Programmes du Samedi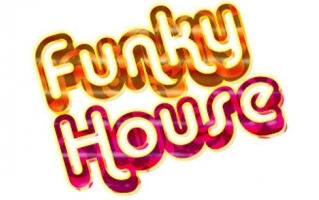 Funk & House Non Stop
00h00
19h00
All the best Funk and House non stop / Le meilleur de la Funk et de la House, non stop.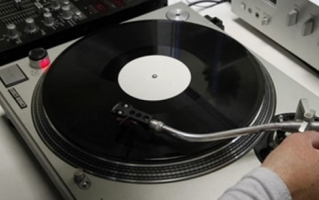 Digital Funk
19h00
20h00
One hour of Funk or House mixed Live / Une heure de Funk ou House mixée en live.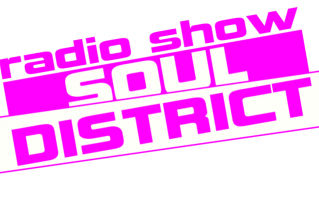 Soul District Radio Show
20h00
21h00
Steve Price's radio show Soul District with best new soulful house mixed live / Le radio show de Steve Price Soul District avec les meilleures nouveautés house et soulful.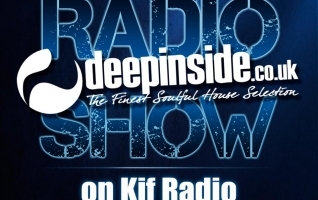 Deepinside Radio Show
21h00
22h00
soulful house mixed by the best Deepinside DJs / le meilleur de la soulful house mixé par Deepinside.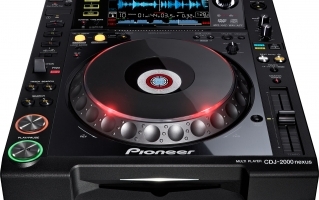 House Mix Live
22h00
23h00
House mixed by Various DJs from all over the world / Mixs house par divers djs du monde entier.