00h00
17h00

Funk & House Non Stop

All the best Funk and House non stop / Le meilleur de la Funk et de la House, non stop.

17h00
18h59

Soul Horizon & After Dark Mix Sessions

C. Stewart's & J .Montana's Great 2 hours Monthly Show

19h00
20h00

Digital Funk

One hour of Funk or House mixed Live / Une heure de Funk ou House mixée en live.

20h00
21h00

Soul District Radio Show

Steve Price's radio show Soul District with best new soulful house mixed live / Le radio show de Steve Price Soul District avec les meilleures nouveautés house et soulful.
NEW STREAMING URLS & NEW SHOW COMING SOON ON KIFRADIO HITS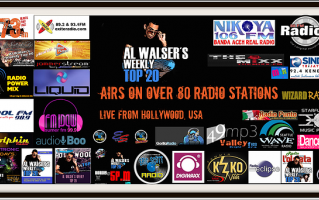 ​Al Walser's Weekly Top20 on KIFradio Hits, Every Friday at 5pm French Time
​Al Walser's Weekly Top20 has become the World's Nb1 Weekly Syndicated Top20 Countdown show out of Hollywood CA, broadcast weekly on over 80 radio stations over the world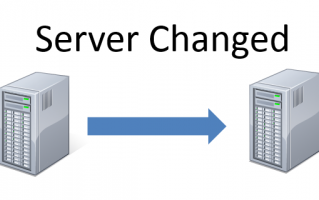 Neue Verbindungen, um uns zu hören
Neue Verbindungen, um uns zu hören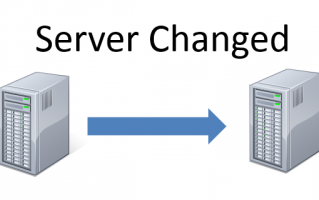 NUOVO LEGAME PER ASCOLTARCI
l'url di ascolto ha cambiato, grazie per metterlo aggiornati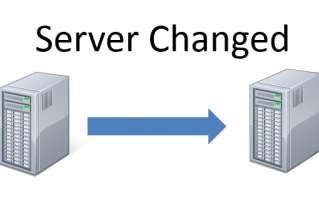 NUEVAS DIRECCIONES DE STREAM
Nuevas direcciones para escuchar KIFRADIO, KIFCOOL y KIFRADIO HITS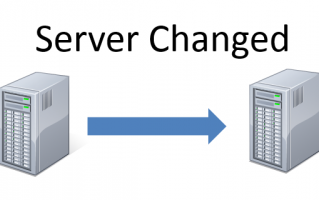 NOUVELLES ADRESSES DE STREAM
Nouveaux serveurs de stream pour KIFRADIO, KIFCOOL et KIFRADIO HITS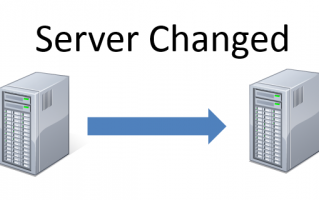 NEW STREAMING URLS
New streaming servers for KIFRADIO, KIFCOOL and KIFRADIO HITS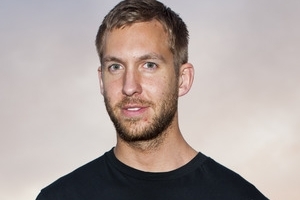 Calvin Harris - Blame
Video Top Charts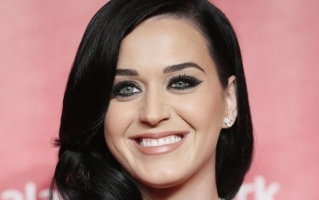 Katy Perry - This Is How We do
Video Top Charts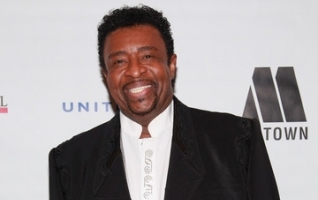 Dennis Edwards / Siedah Garrett Don't Look Any Further
Video Old School Funk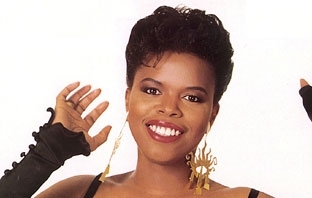 Joyce Sims - Come Into My Life
Video Funk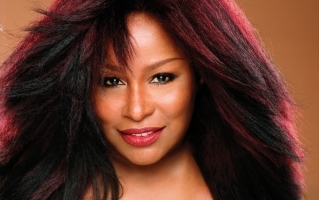 Rufus / Chaka Khan - Ain't Nobody
Video Funk Hit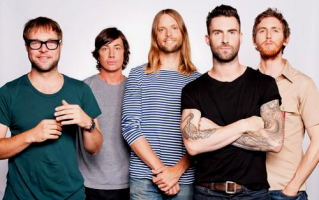 Maroon 5 - Makes Me Wonder
Video Top Charts
Mise à jours require
Pour ecouter ce fichier audio, vous devez mettre à jour votre application
Flash player
.