World News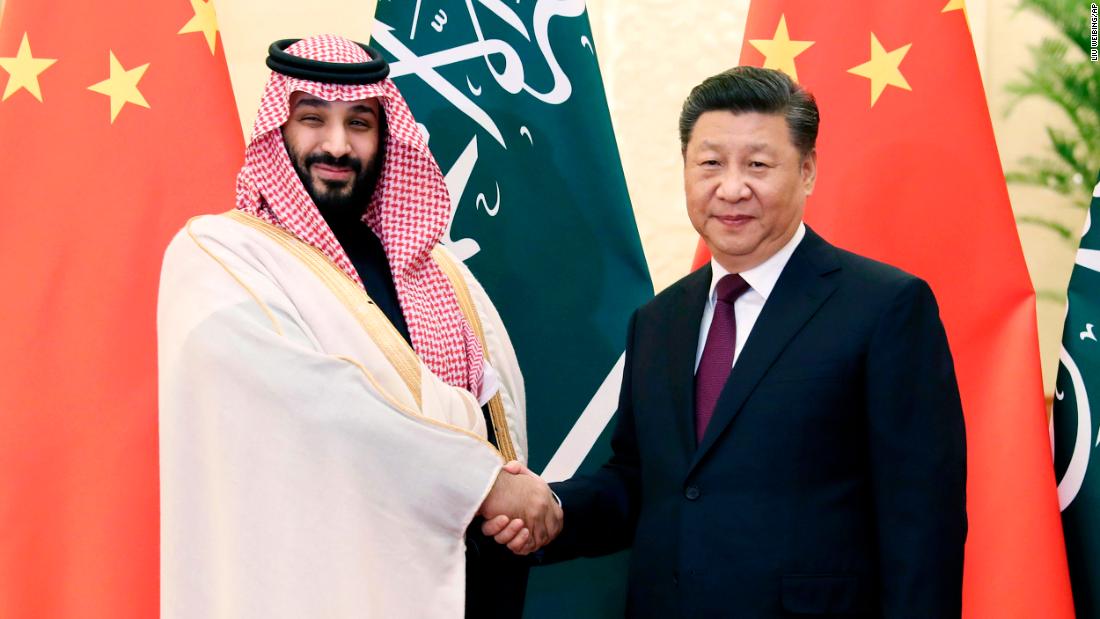 Muslim nations defend China as it cracks down on Muslims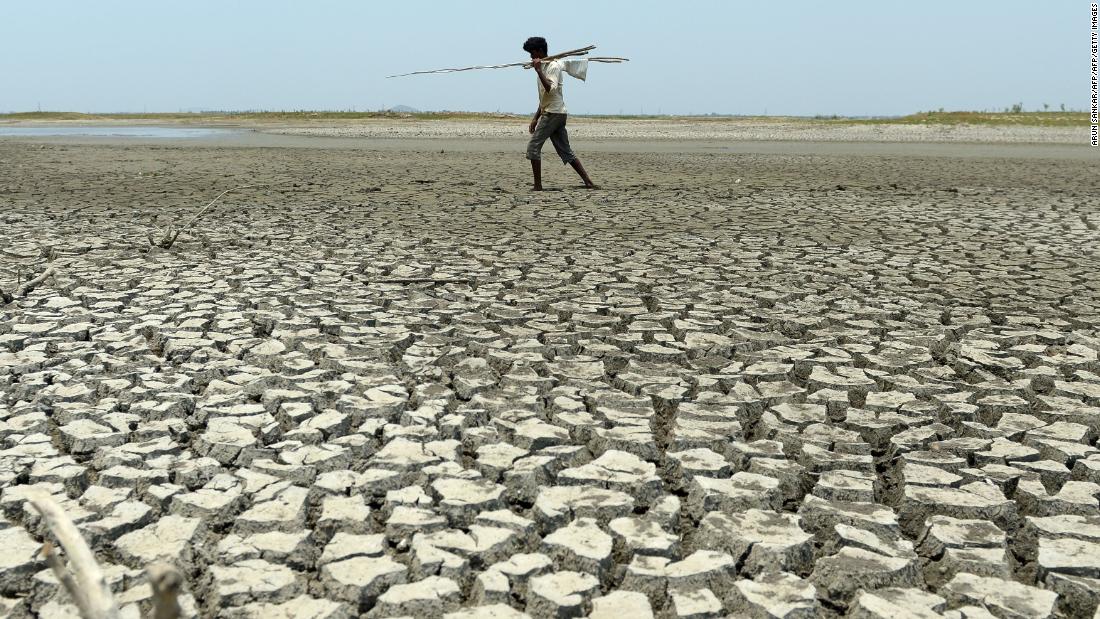 Parts of South Asia are becoming unlivable
Almost six million people are under threat from rising flood waters across South Asia, where hundreds of thousands of people have already been displaced as a result of heavy monsoon rains.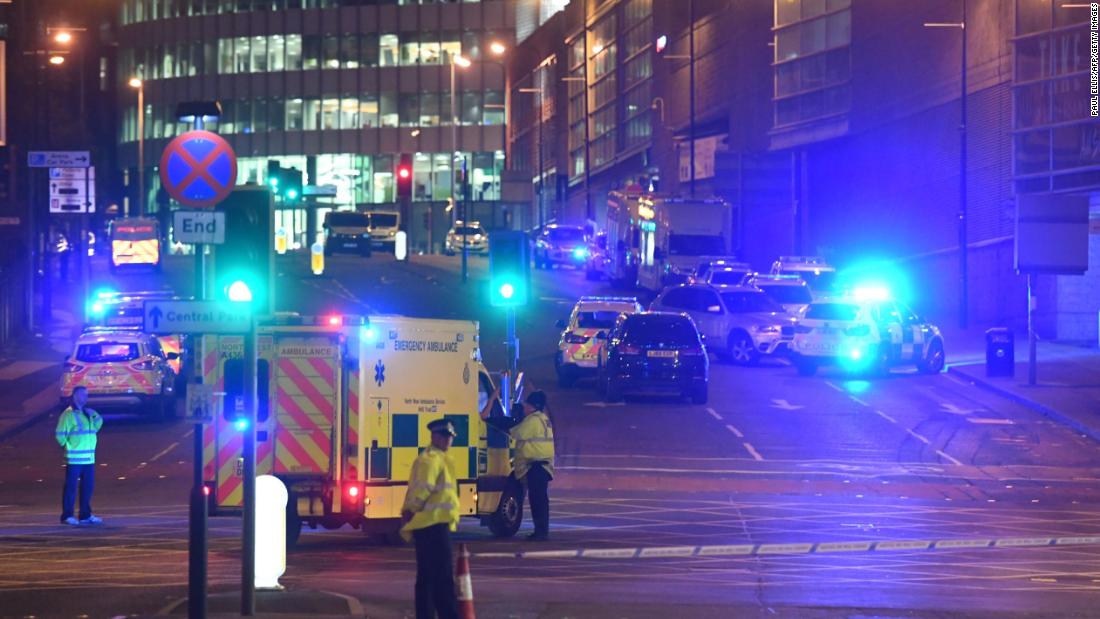 Ariana Grande concert bomber's brother extradited
The brother of the suicide bomber who killed 22 people at an Ariana Grande concert in Manchester in 2017 has been extradited from Libya to the United Kingdom, according to a Libyan official.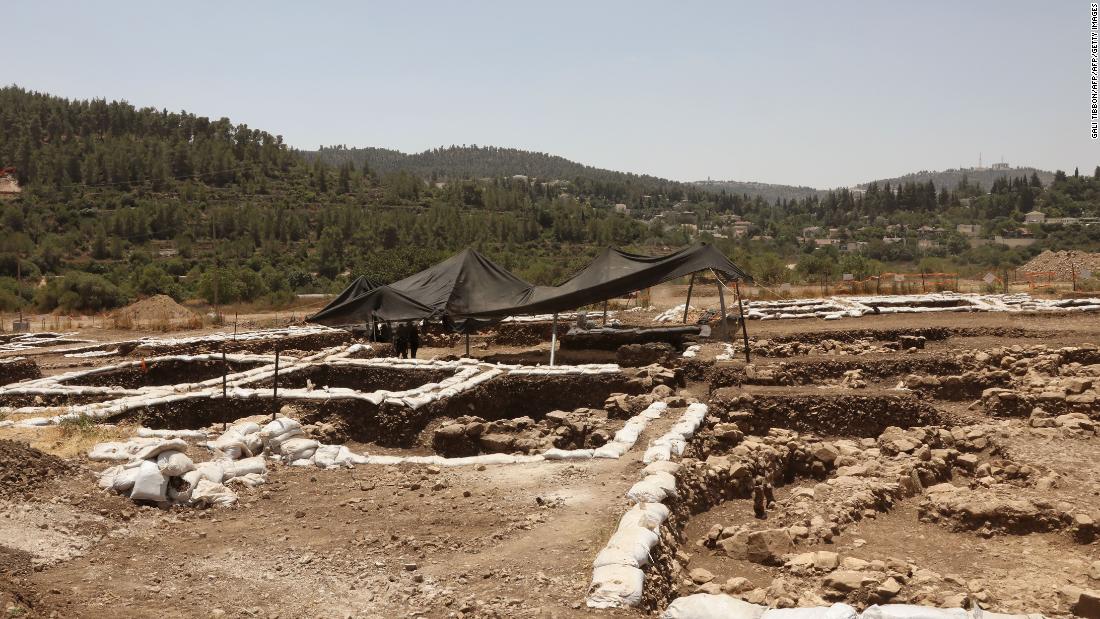 9,000-year-old settlement unearthed
A huge Stone Age settlement unearthed outside Jerusalem may have been home to 3,000 people, the Neolithic equivalent of a large city, according to details released by the Israel Antiquities Authority on Tuesday.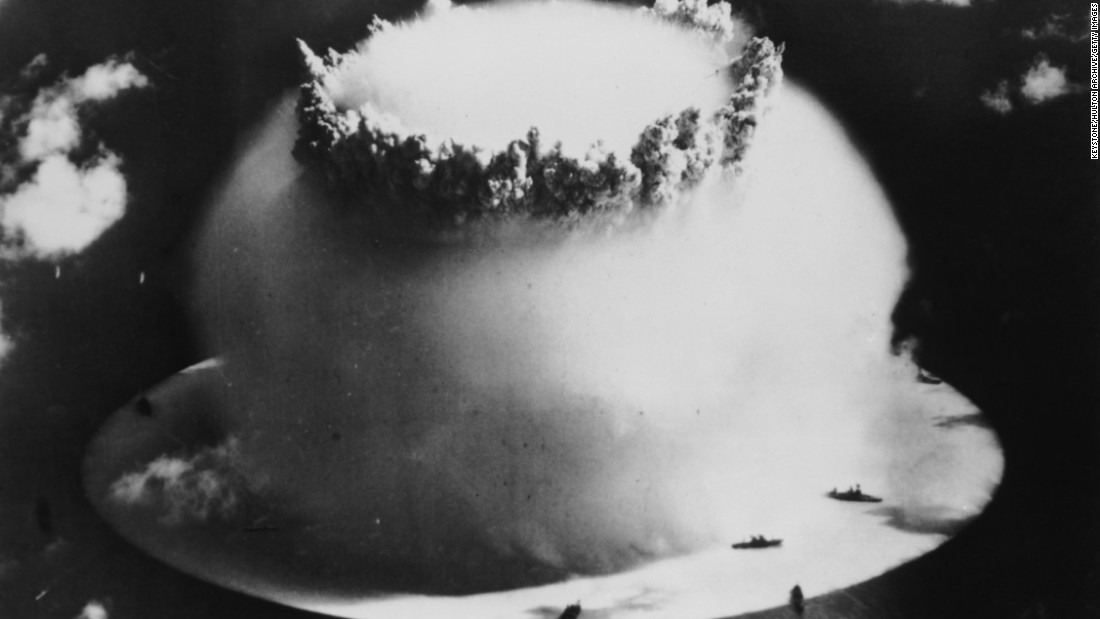 The islands more radioactive than Chernobyl
Radiation levels across parts of the Marshall Islands in the Pacific Ocean, where the United States tested nuclear bombs during the Cold War, are higher than areas contaminated by the Chernobyl and Fukushima nuclear disasters, new research suggests.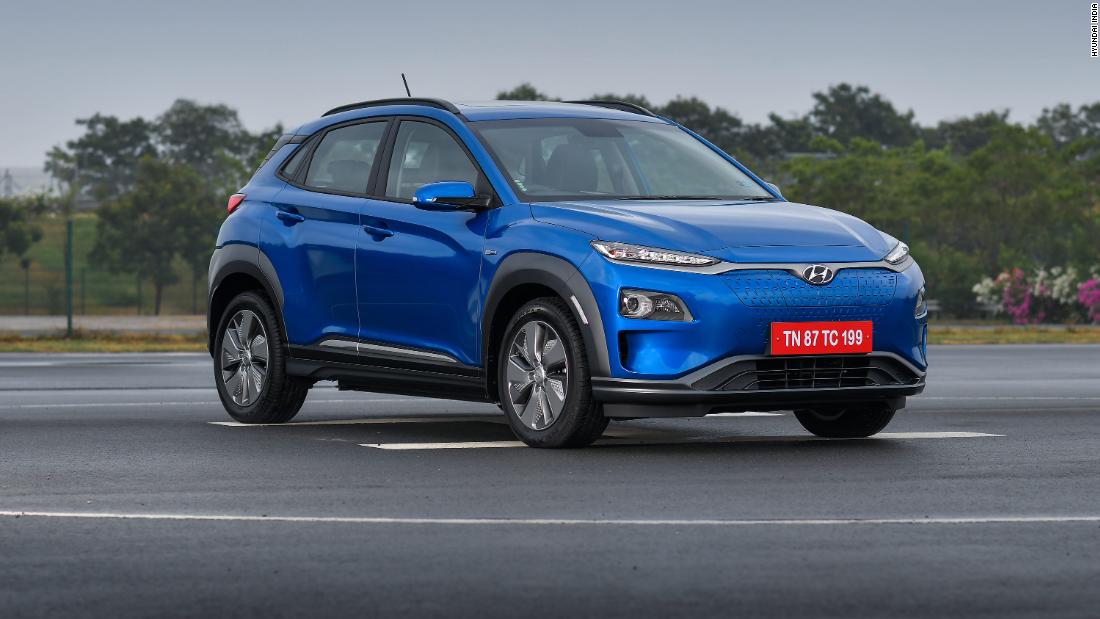 Hyundai unveils India's most powerful electric car
Hyundai just unveiled India's most powerful electric car and plans to build a network to charge it too.
Sex toys will be officially sanctioned at CES after vibrator controversy
Following allegations of sexism and gender bias, the Consumer Technology Association said Tuesday it would officially sanction sex tech companies, allowing them to show their products at next year's Consumer Electronics Show.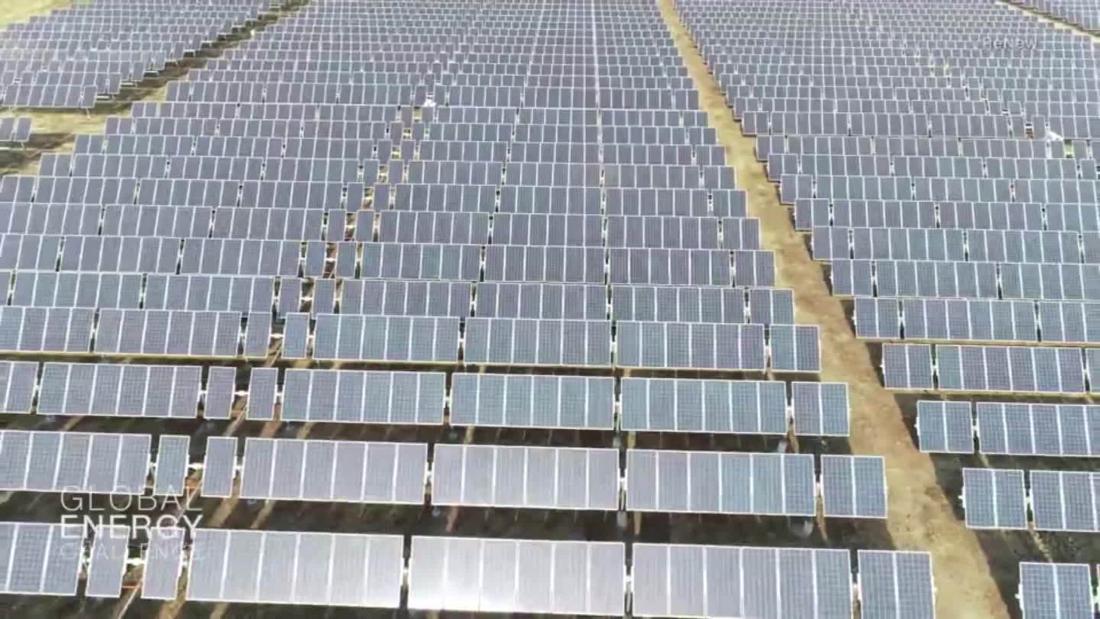 The billion-dollar Indian startup built on green energy
Indian startup ReNew Power has raised more than $1 billion in funds this year alone for its wind and solar business.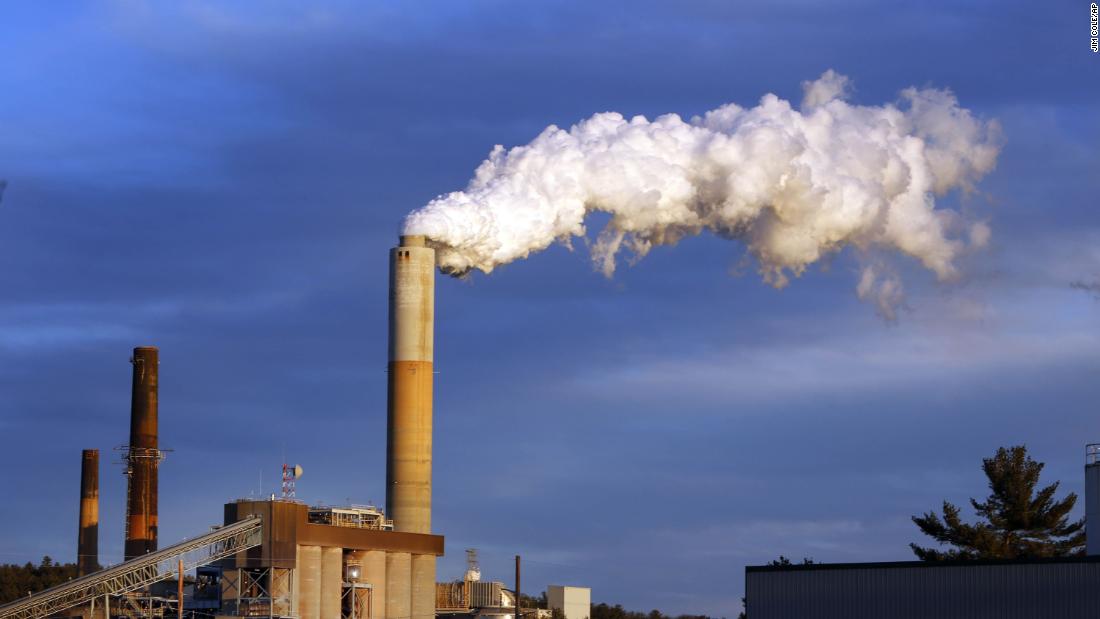 Wind and solar energy are getting cheaper
The simple laws of economics threaten to doom America's remaining coal power plants.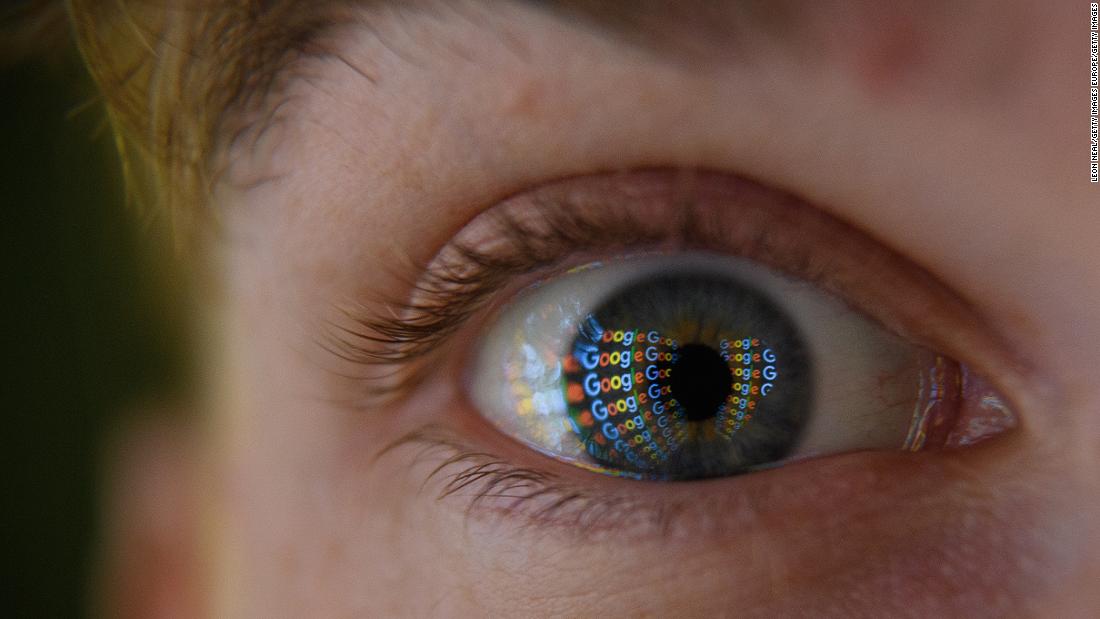 Would you trust an AI algorithm to diagnose your illness?
We put a lot of trust in our doctors — we listen to their diagnoses, take out their prescriptions, follow their dietary suggestions. Would we do the same for a computer?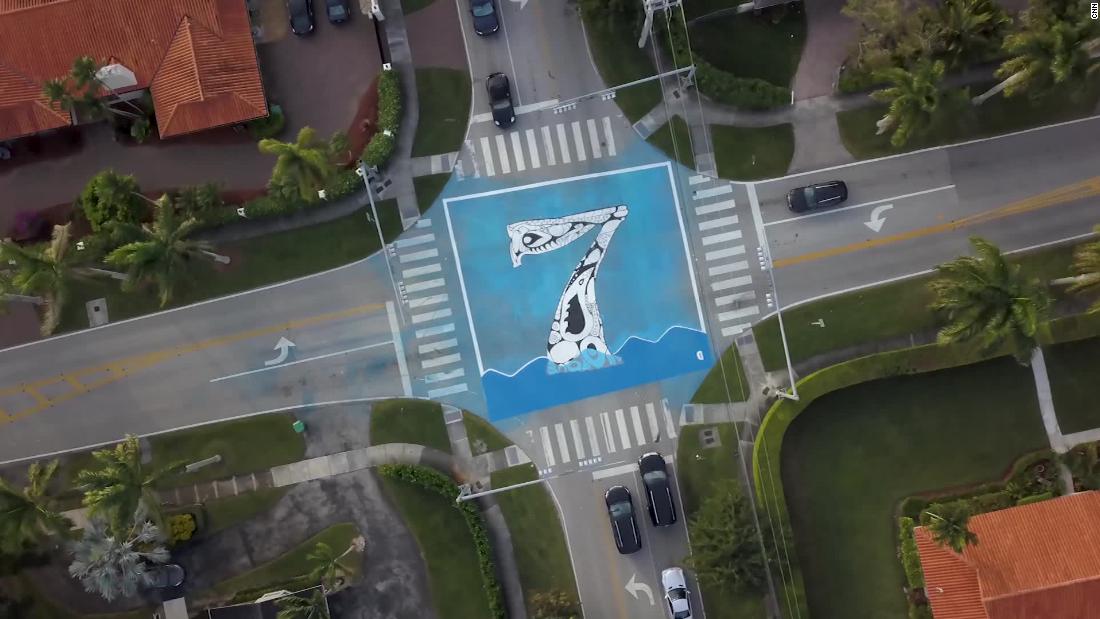 Miami's Little Haiti wasn't a target for developers. Until the seas started to rise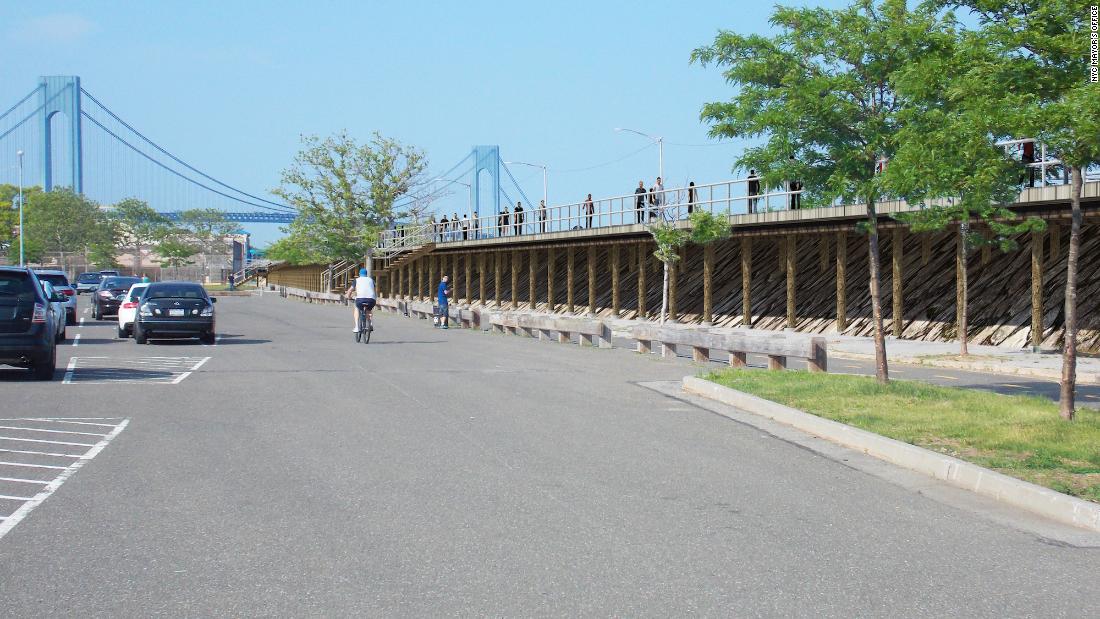 America is building another big wall. This one will protect New York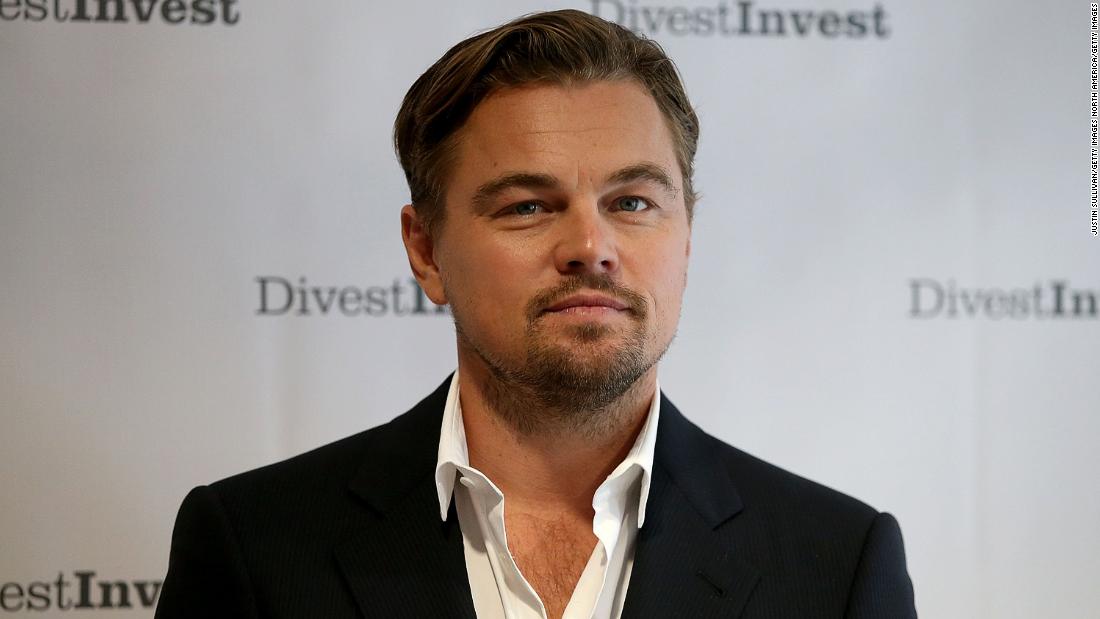 How rich people could help save the planet from the climate crisis
Rich people don't just have bigger bank balances and more lavish lifestyles than the rest of us -- they also have bigger carbon footprints.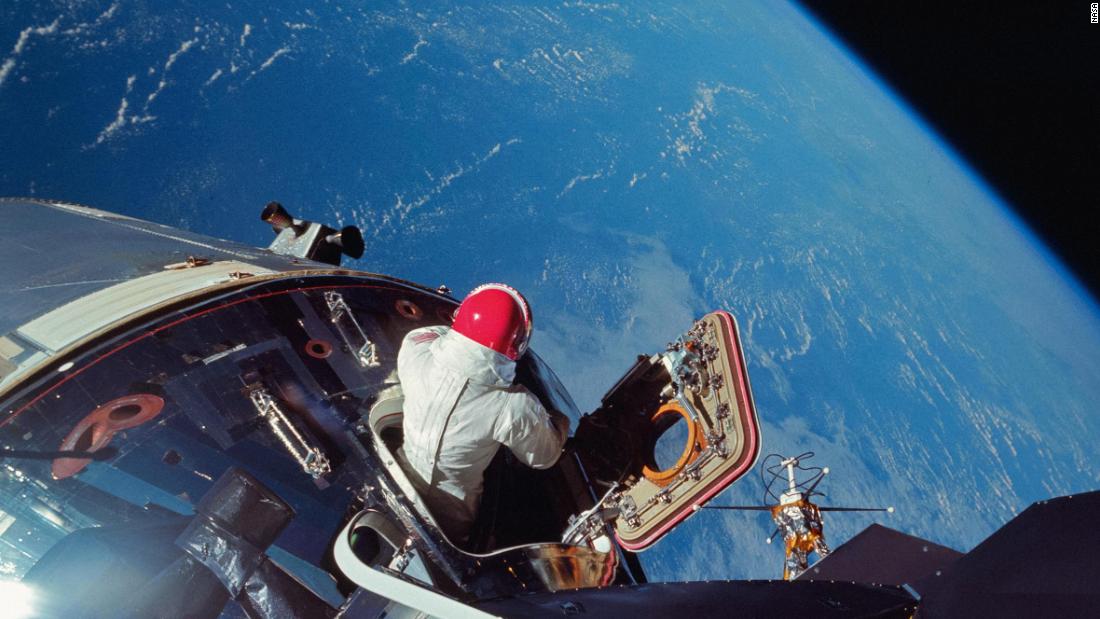 Stunning images from NASA's first 60 years
NASA marked its 60th anniversary last year, and will celebrate the 50th anniversary of the moon landing in July.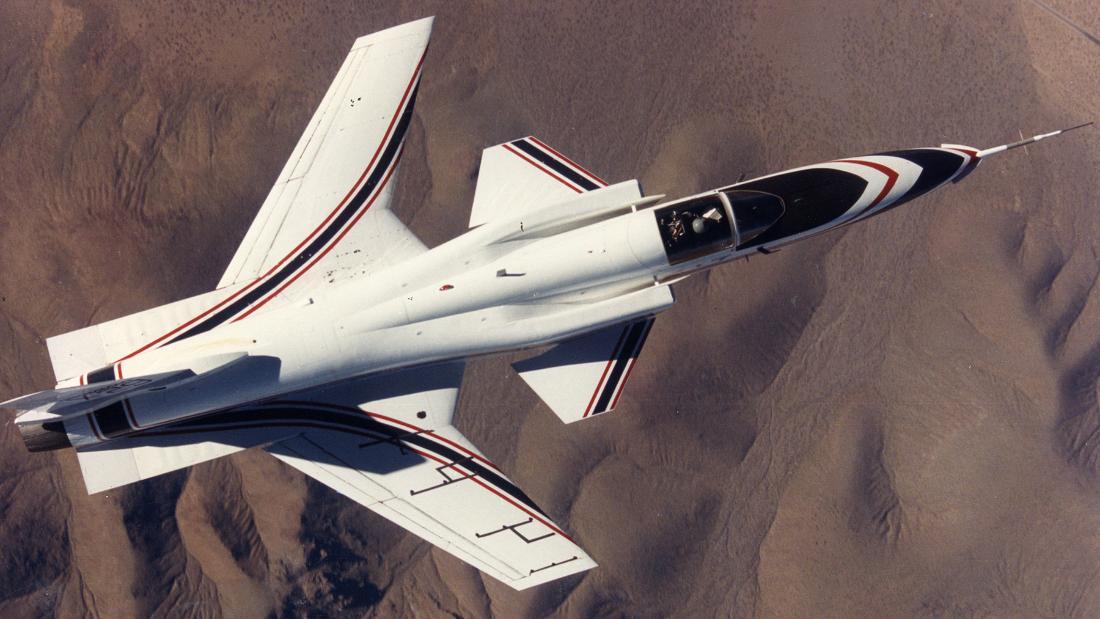 NASA's impossible fighter jet with inverted wings
There's no airplane quite like the Grumman X-29. Its astonishing forward-swept wings were just one of its many bold innovations.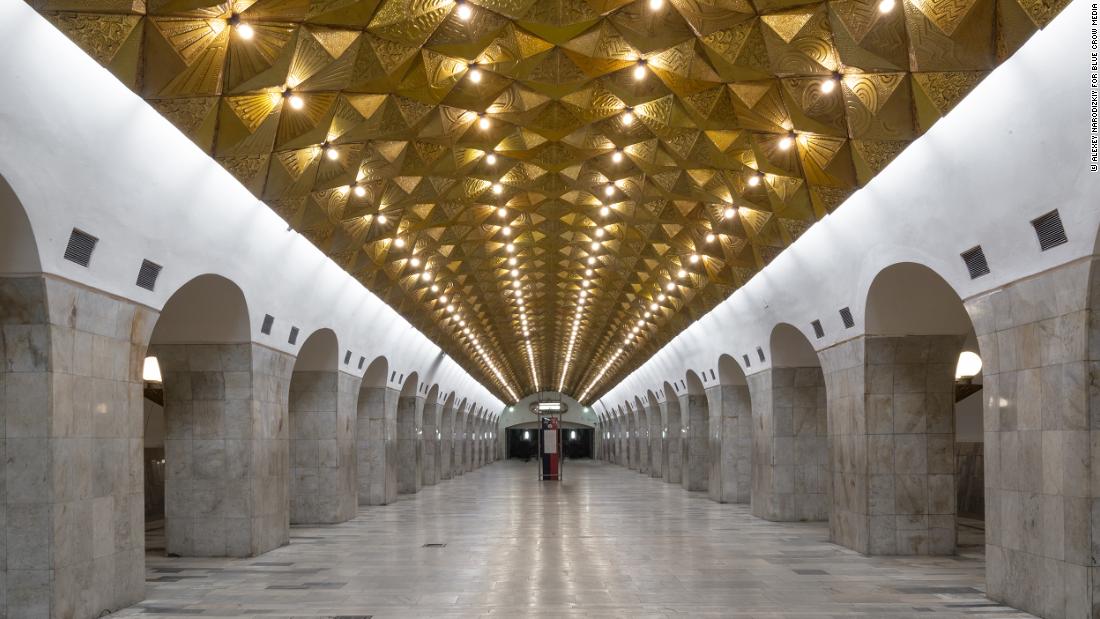 Is this the world's most beautiful metro?
When the Moscow Metro was first announced in the 1930s, the city's residents were immediately fascinated by how it might look. Station designs were reportedly displayed in shop windows along bustling Tverskaya Street, fueling Muscovites' curiosity toward the new underground network.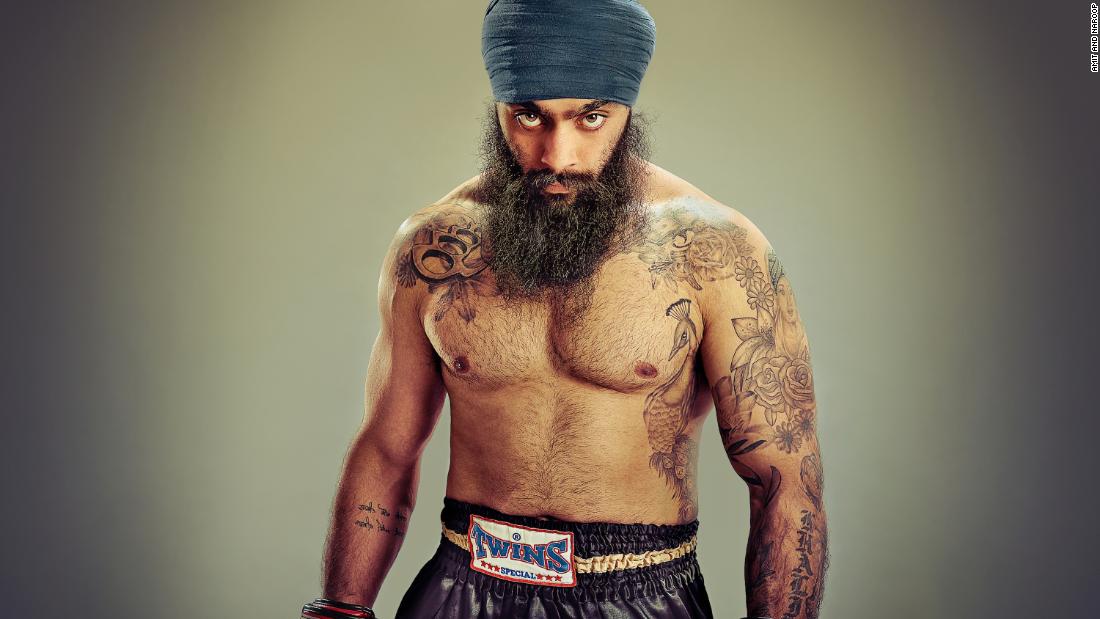 The unexpected history of the Sikh turban
Growing up in Southall, West London, where many of Britain's Sikhs settled after moving to the UK, the turban was all around us: at home, in the gurdwara, on the street. It is Sikhs' most identifiable feature.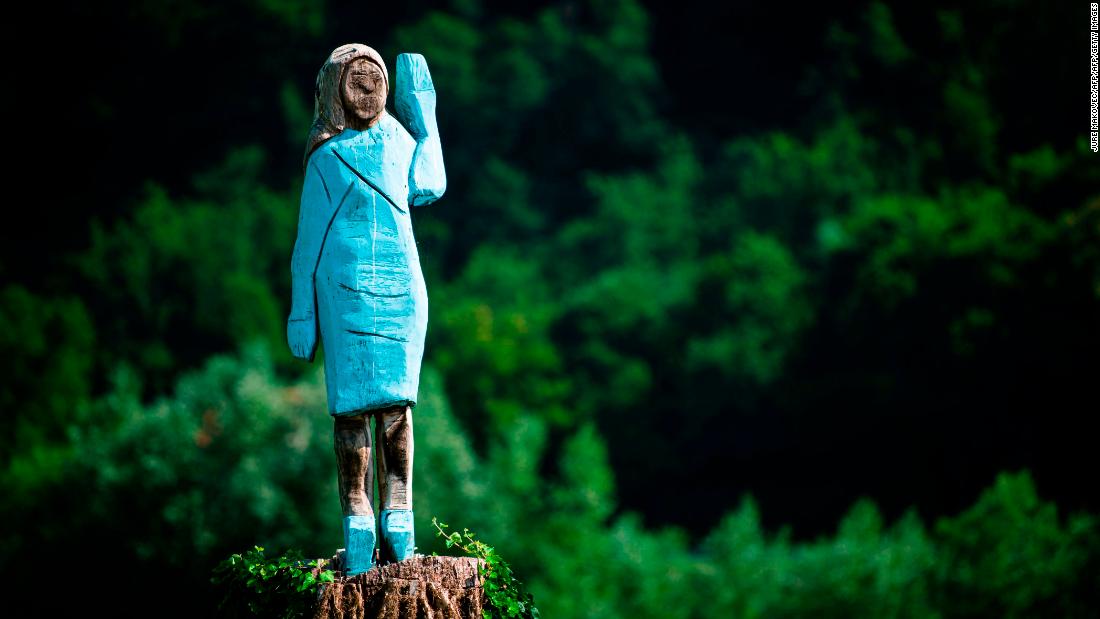 Melania Trump tree statue gets mixed reviews
Melania Trump has made a surprise reappearance near her Slovenian hometown of Sevnica, emerging from a tree stump in the form of a rustic wood statue.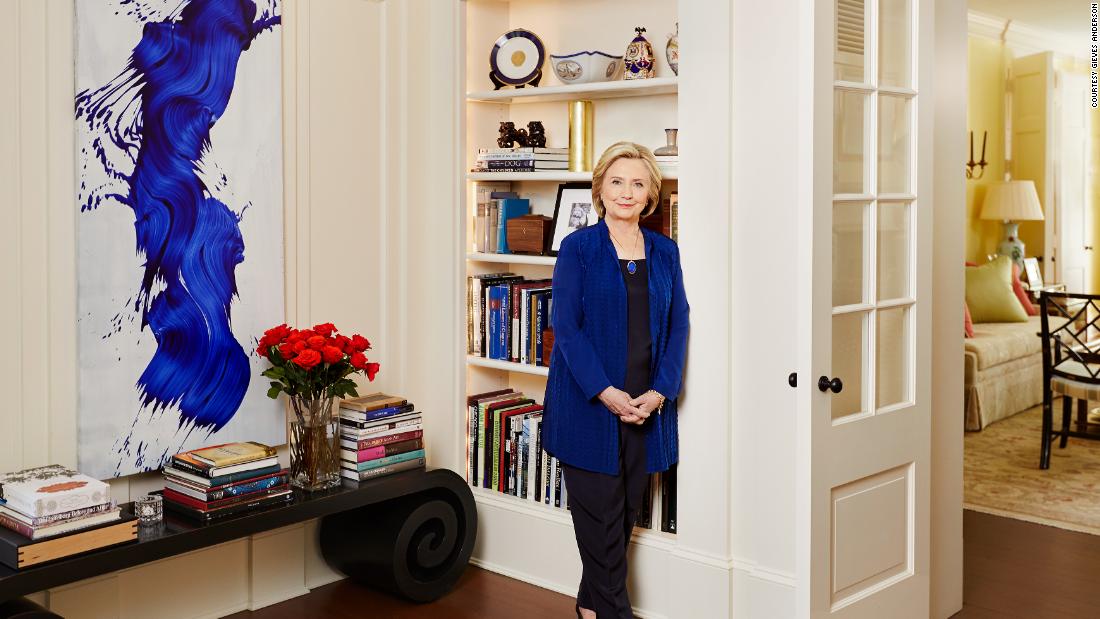 Clinton offers rare glimpse into her home
The Clintons may have left a certain Washington address almost 20 years ago, but -- unlike most of their presidential predecessors -- the family has kept a home in the US capital since leaving the White House.
Shark eaten whole in feeding frenzy
Perhaps the old saying is true: You are what you eat.