World News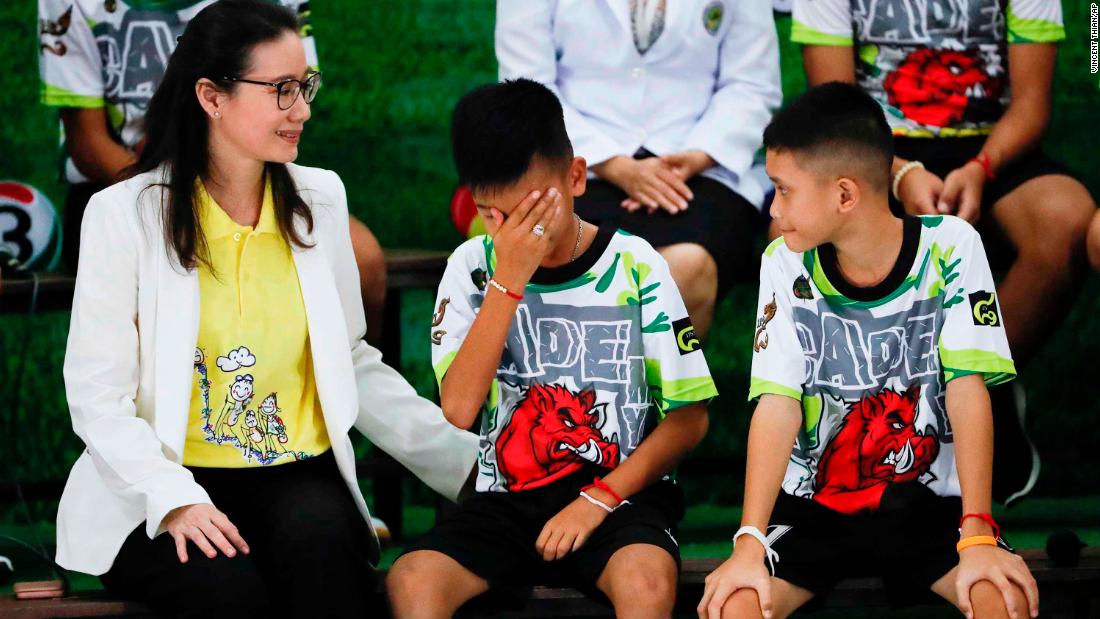 Thai boys recount the moment they realized they were trapped
The 12 members of a youth soccer team and their coach who spent more than two weeks trapped underground in a flooded cave network in northern Thailand have been discharged from hospital.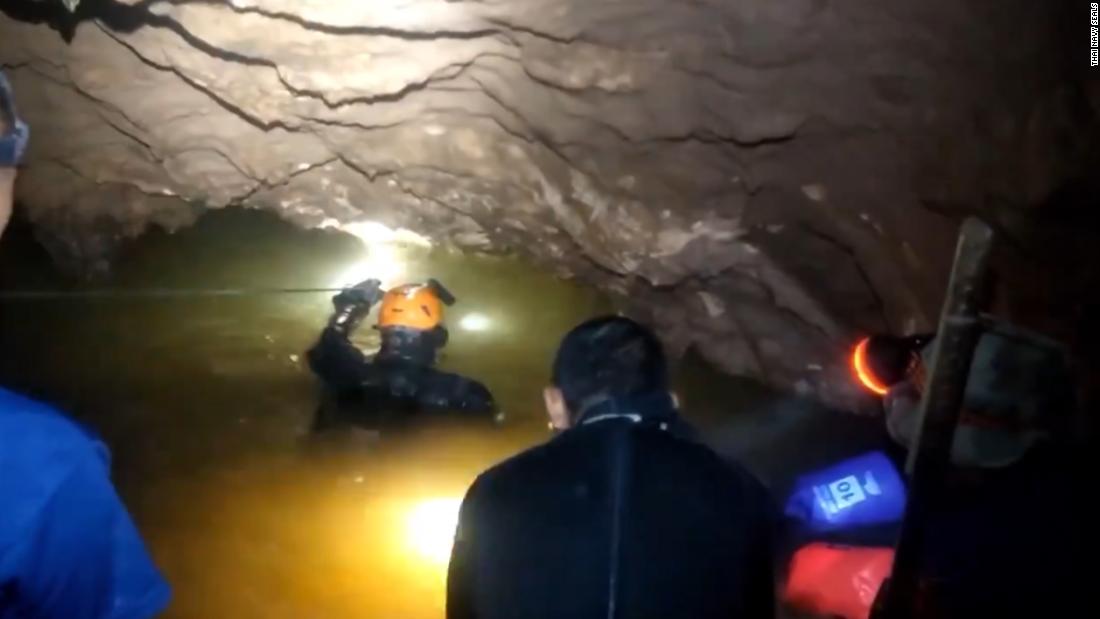 The miraculous story of the Thai cave rescue
CNN's Nick Glass recounts all the details of the Thai cave rescue.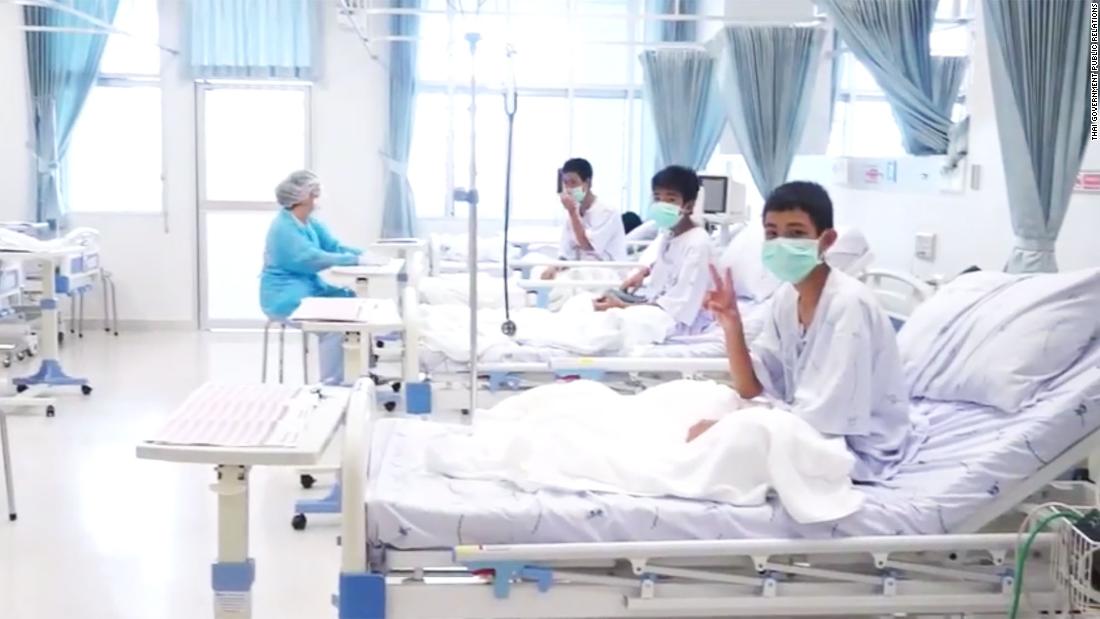 Opinion: Thai boys had a powerful survival tool
It's a captivating image: a dozen pre-teen and teen boys trapped in a cave for 10 days, only to be found by rescuers mysteriously calm, composed ... perhaps even meditating.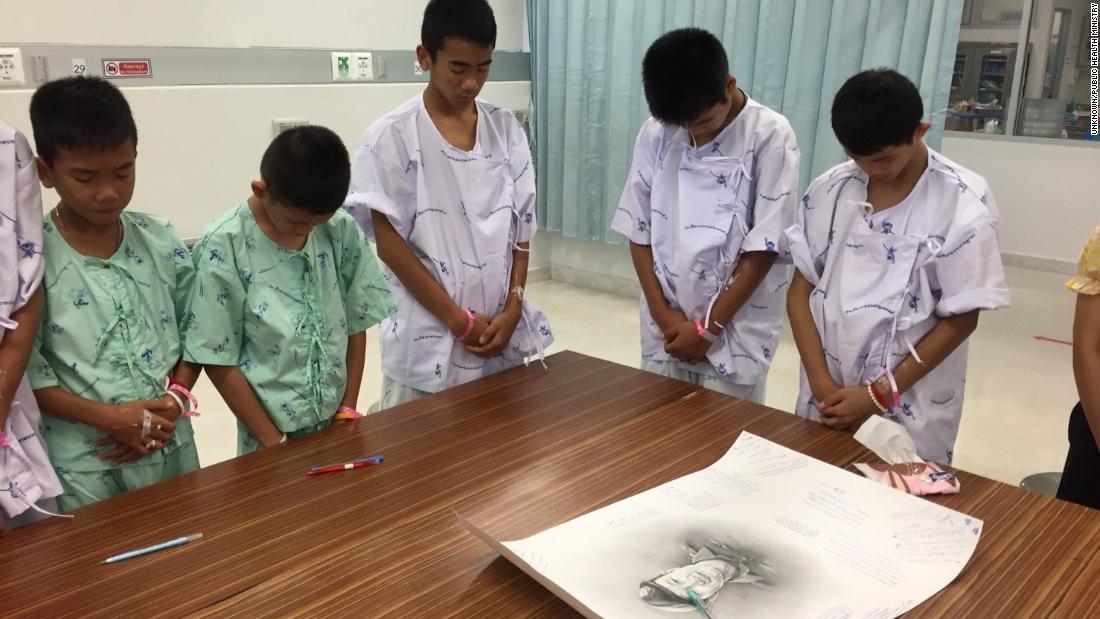 Boys mourn Navy SEAL who died during rescue
The 12 boys who were trapped in a cave in northern Thailand for almost three weeks paid tribute to the Navy SEAL who lost his life during the rescue operation.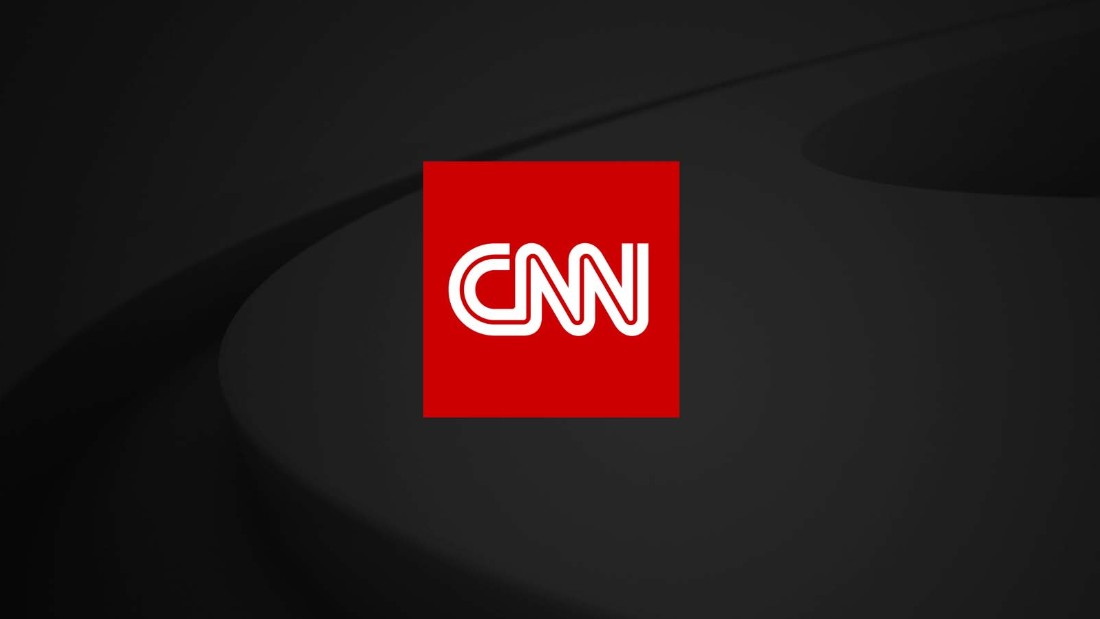 The rescue in photos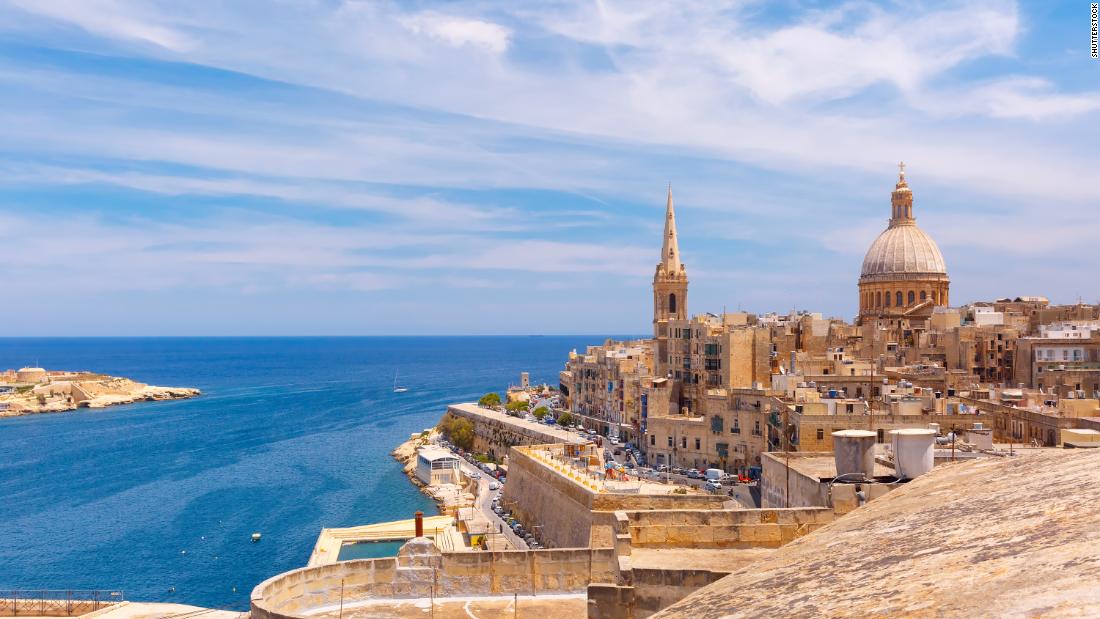 Malta wants to become 'Blockchain Island'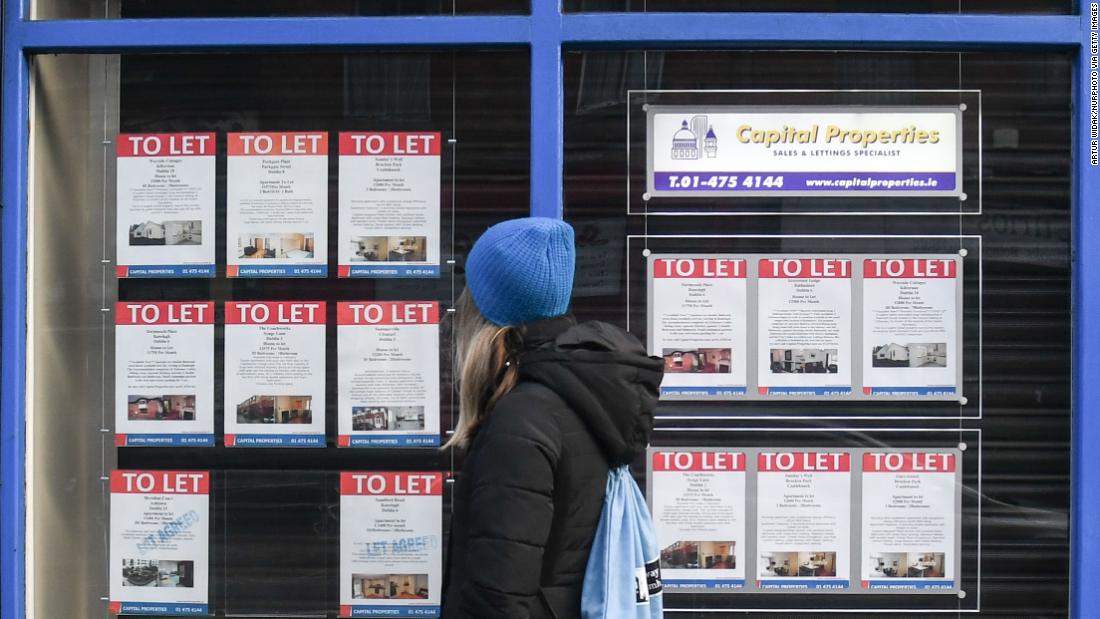 The quiet real estate boom unfolding across Europe
Tesla's plan to make cars in China won't be easy to pull off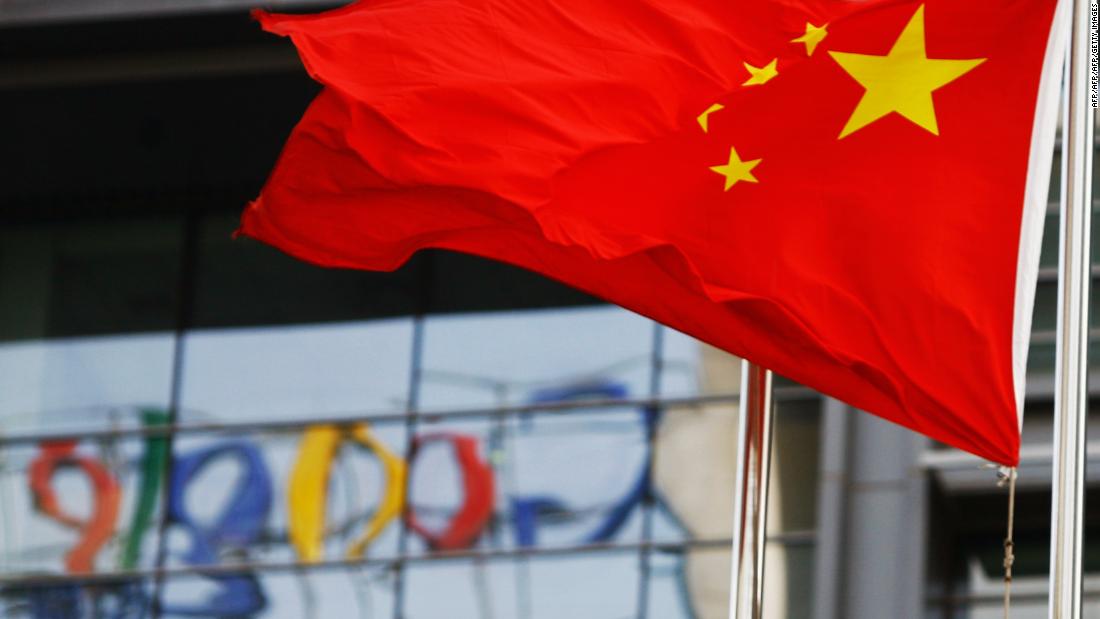 Google's latest attempt to crack China
How is the UK economy really doing?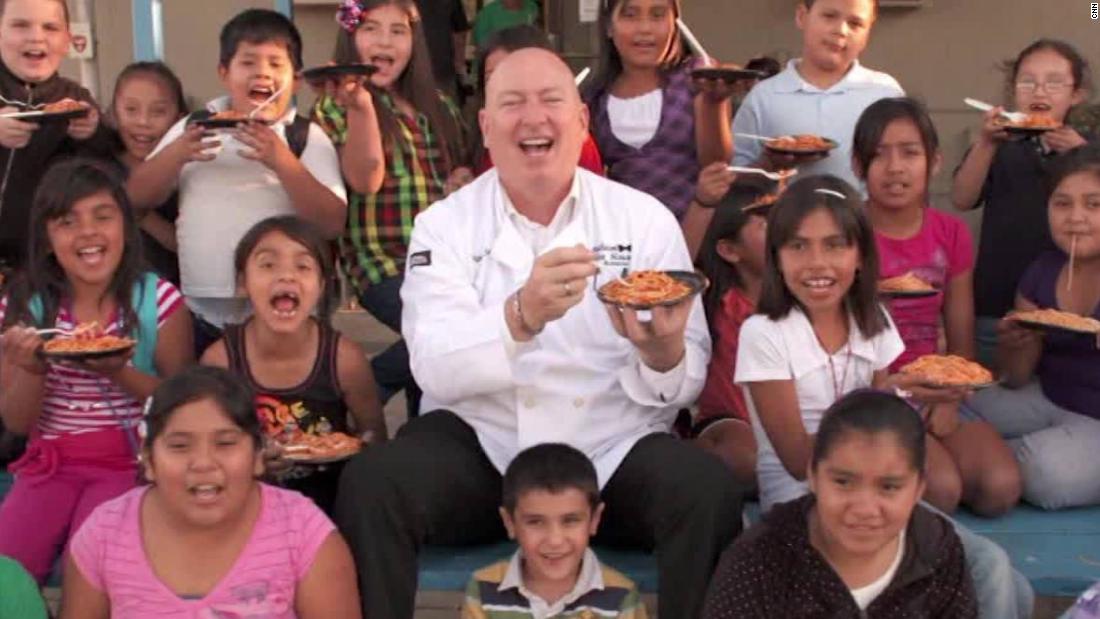 Tragic fire leads hero chef to feed even more hungry kids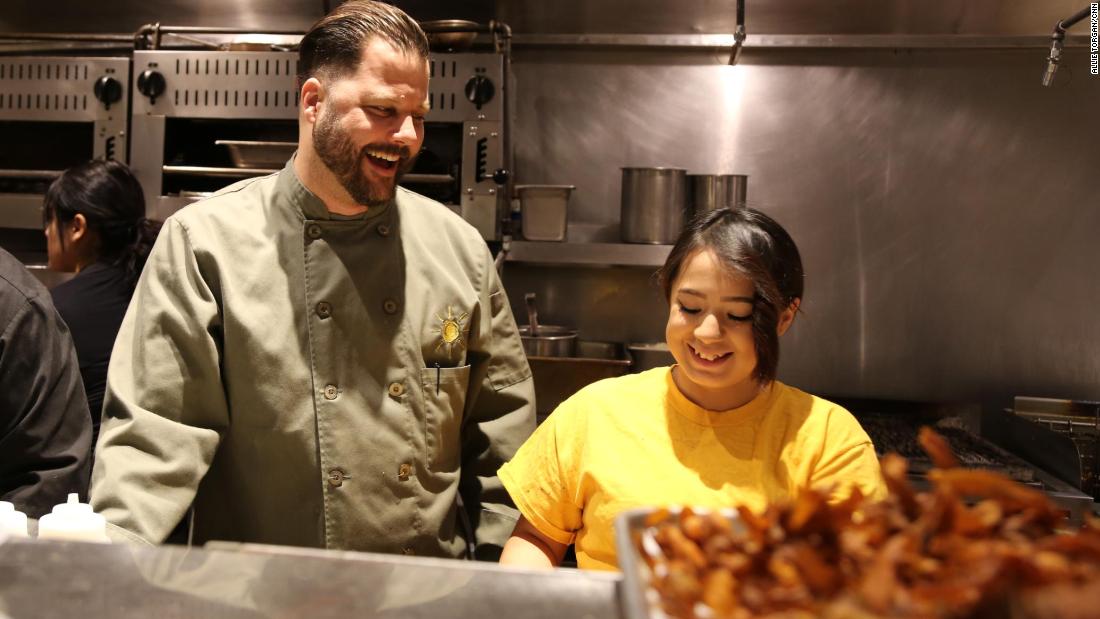 From juvenile detention to one of Dallas' best restaurants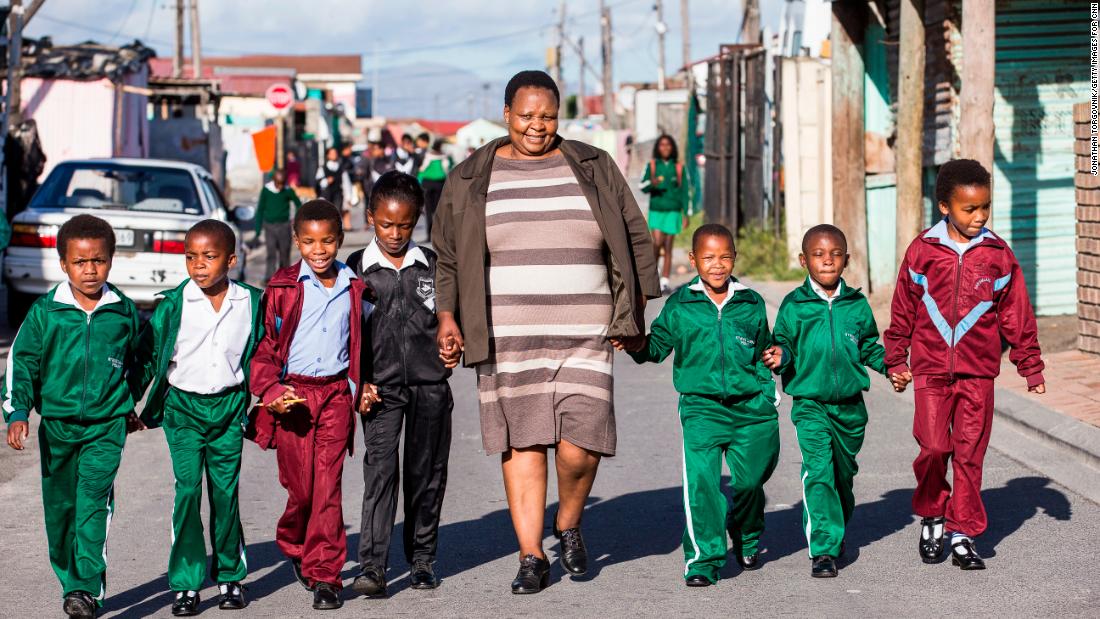 Know someone amazing? Nominate them as a CNN Hero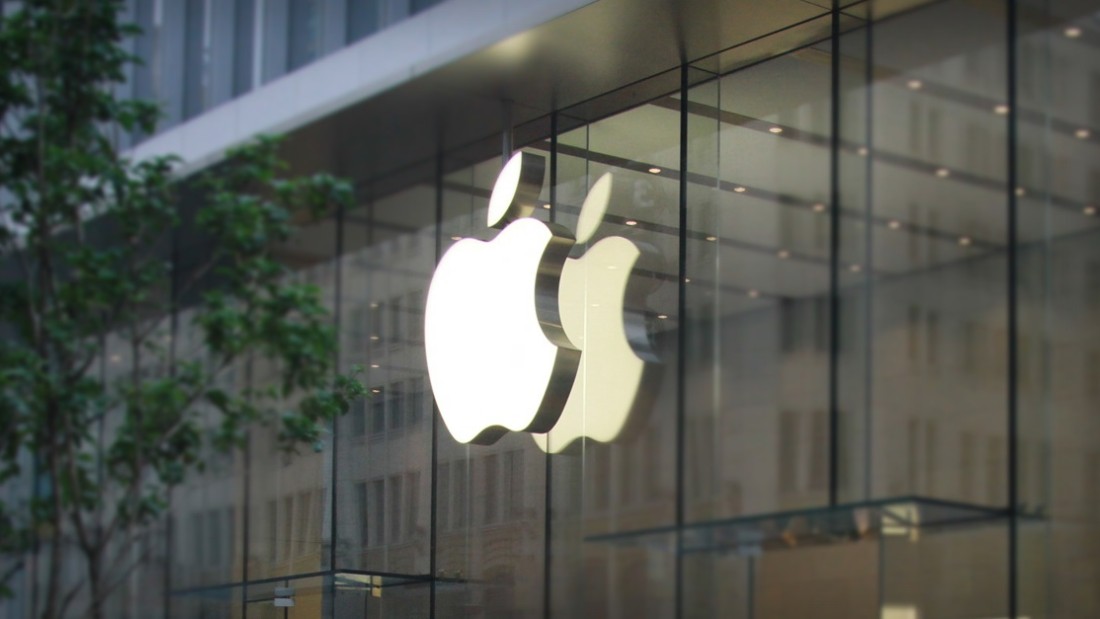 Goodbye, old iPhone: This could be 40X better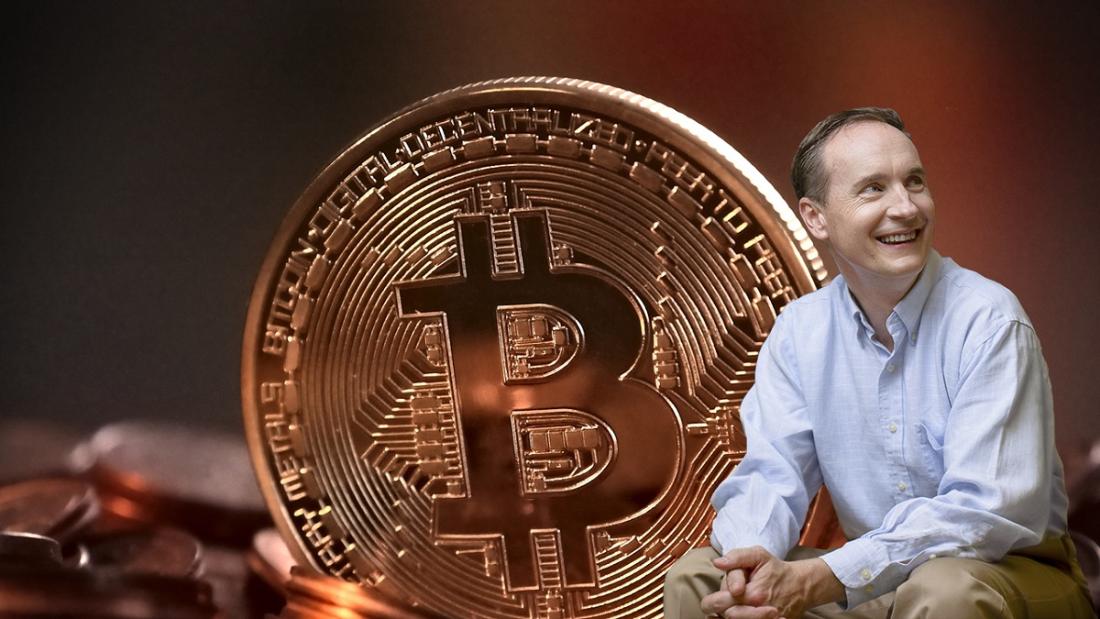 Bitcoin up 30,000X -- here's your backdoor in
$19.9 trillion idea hidden in plain sight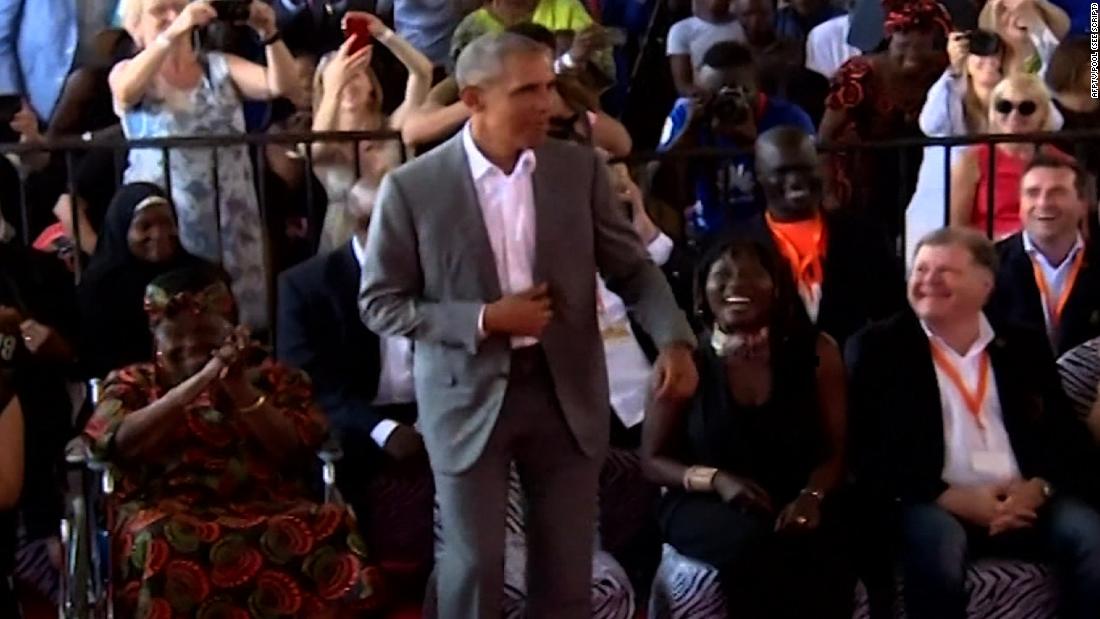 Former US President Barack Obama showed off his dance moves with his step-grandmother while visiting a youth center opened by his half-sister in Kogelo, Kenya.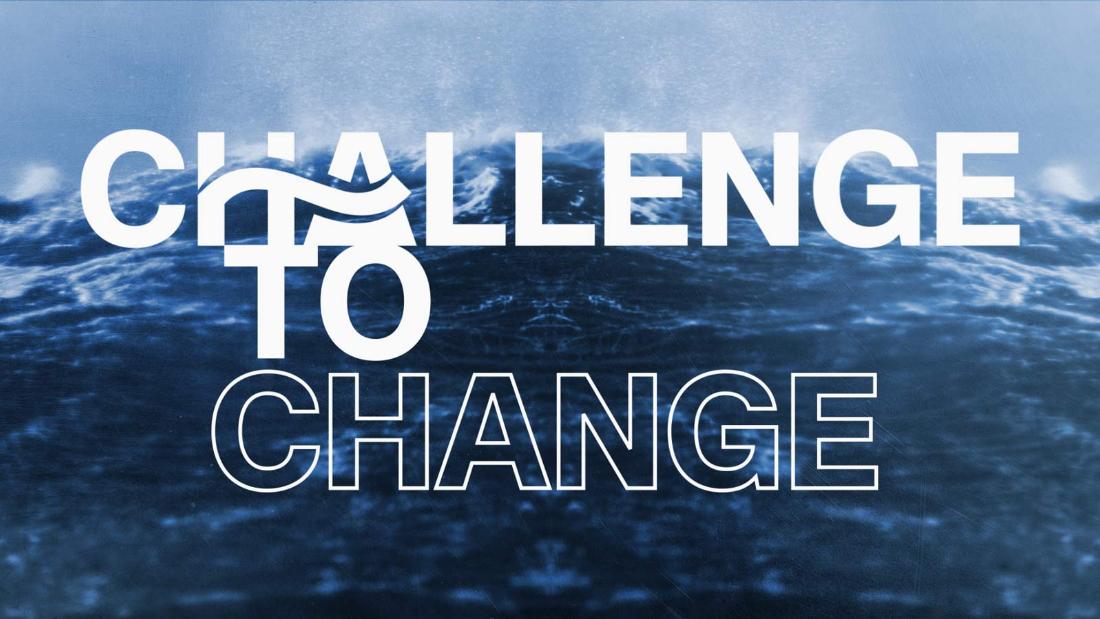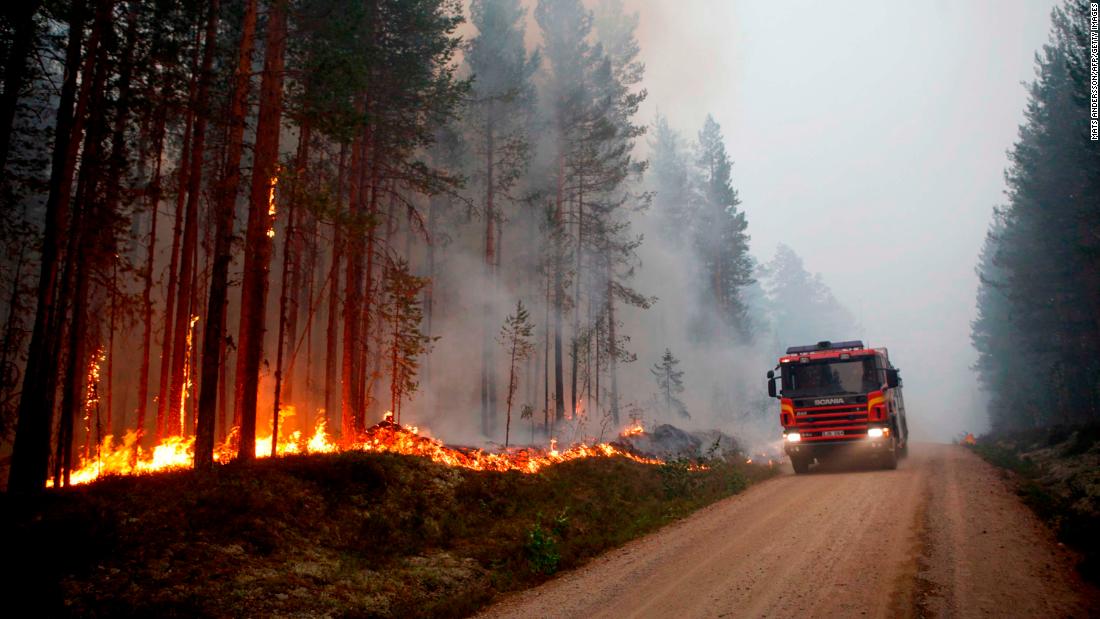 Nearly 100 people were forced to leave their homes in Sweden, as dozens of forest fires rage across the country.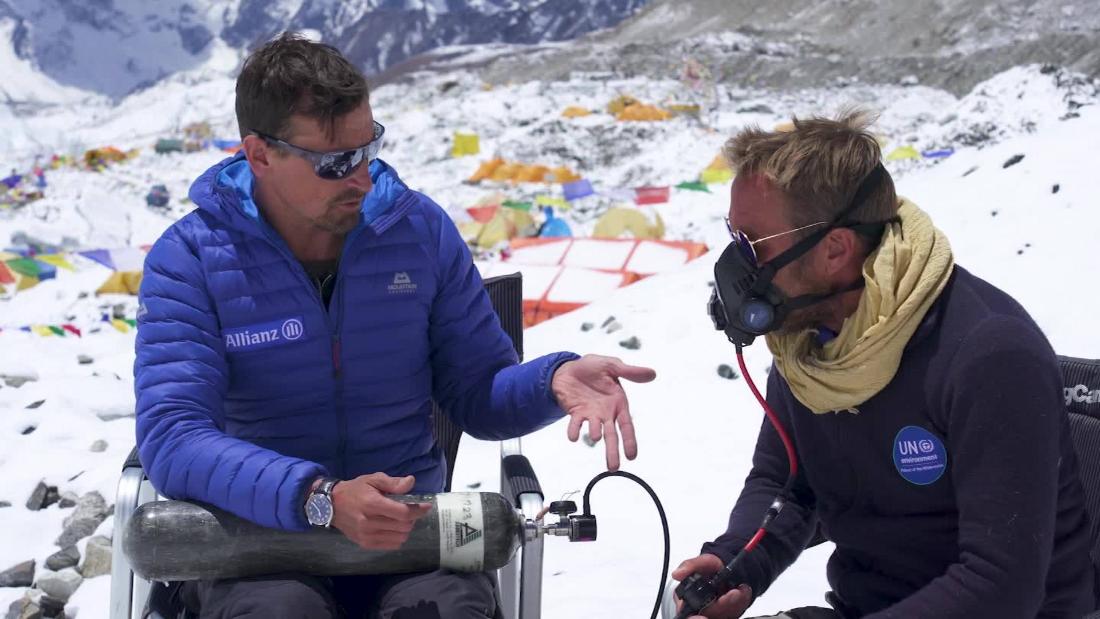 Mountain guide Kenton Cool talks Ben Fogle through the equipment he will need to survive at extreme altitude.