World News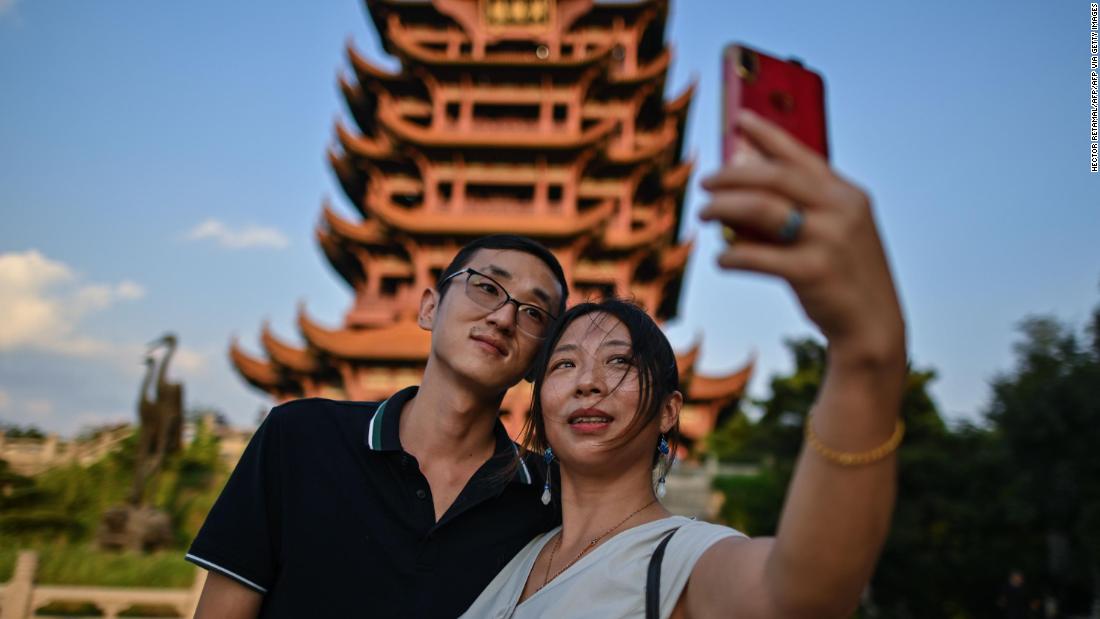 Wuhan attempts to woo back travelers as pandemic fears ease
Wuhan, the Chinese city most closely associated with the outbreak of Covid-19, has launched a new promotional video as part of attempts to attract travelers to experience its beauty.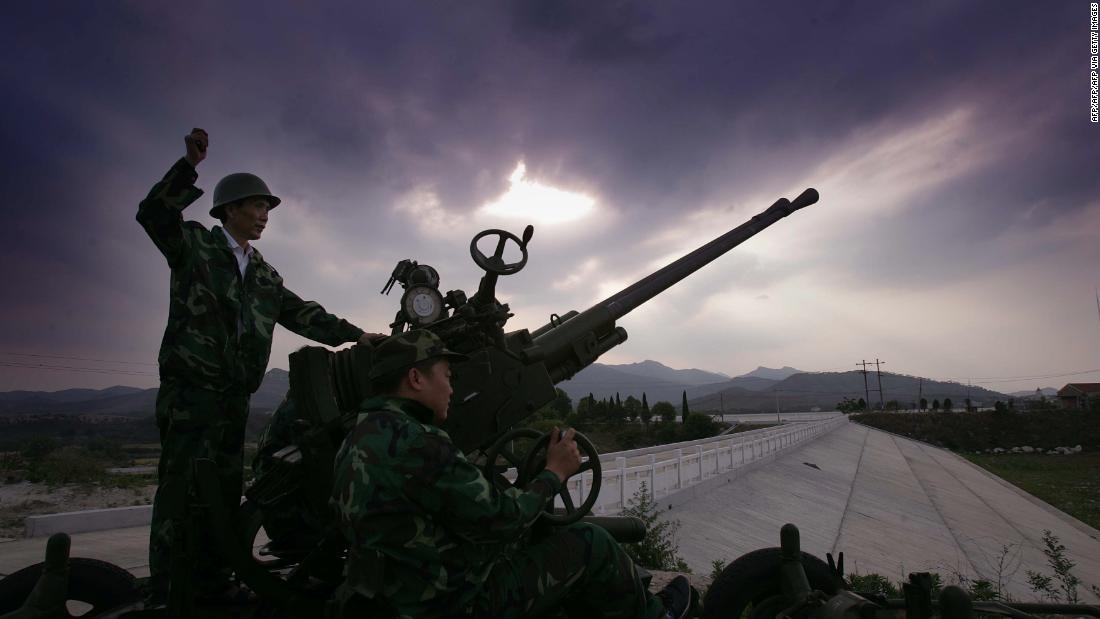 China to expand weather modification program to cover area larger than India
China this week revealed plans to drastically expand an experimental weather modification program to cover an area of over 5.5 million square kilometers (2.1 million square miles) -- more than 1.5 times the total size of India.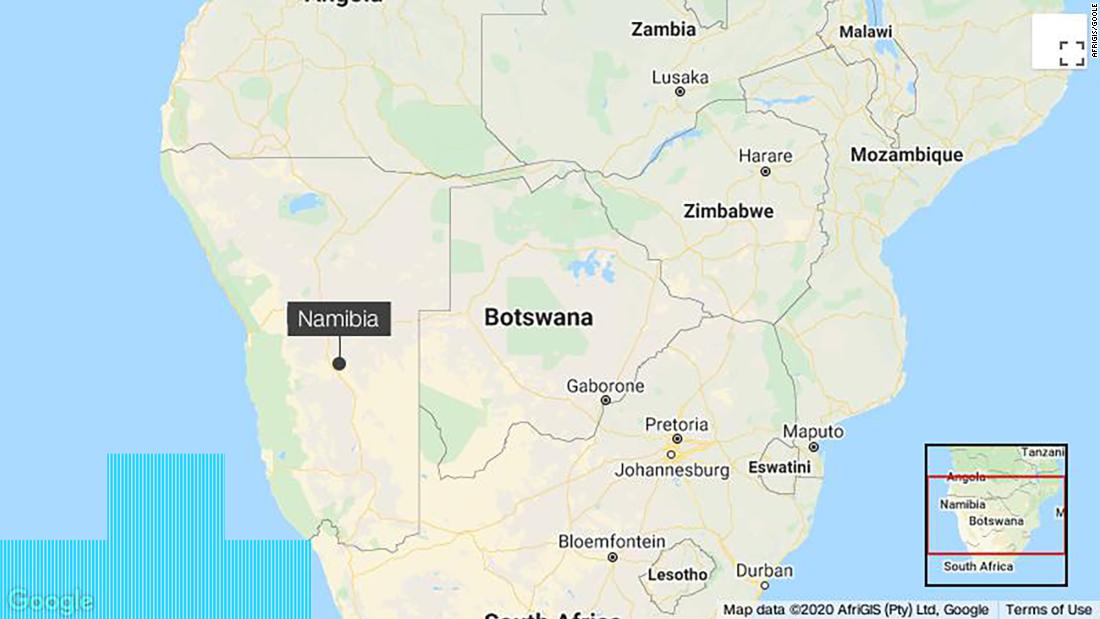 Namibia is auctioning 170 wild elephants amid drought and rising population
Namibia has put 170 "high value" wild elephants up for sale due to drought and an increase in elephant numbers, the southern African country's environmental ministry announced on Wednesday.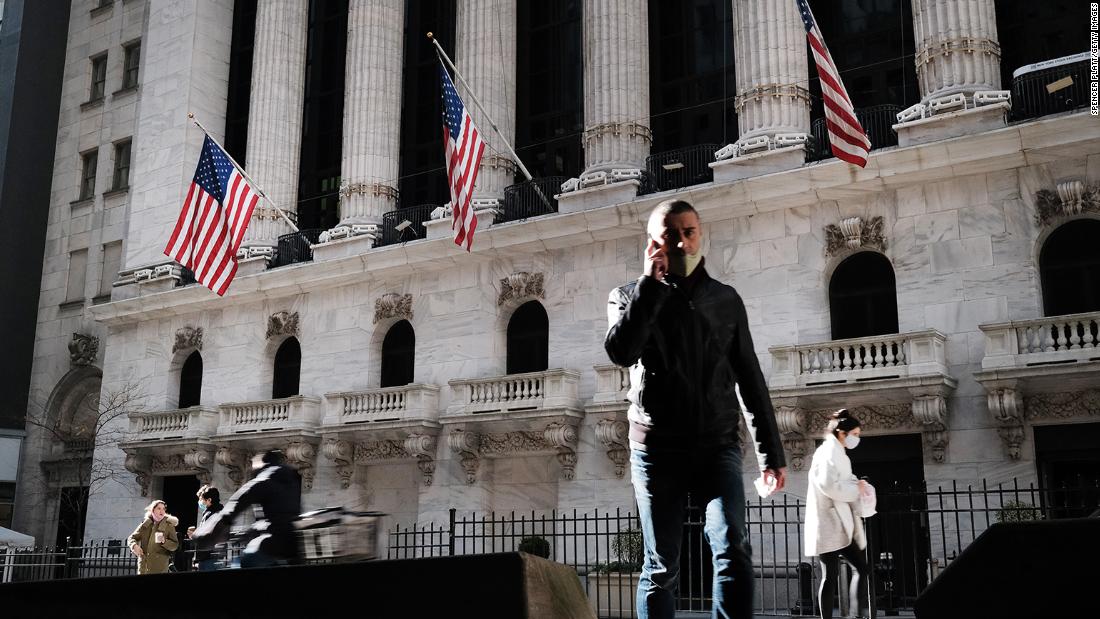 Threat to remove Chinese firms from Wall Street is now on Trump's desk
The US government is just one step away from enacting a law that could kick several Chinese firms off Wall Street, further escalating tensions between Washington and Beijing.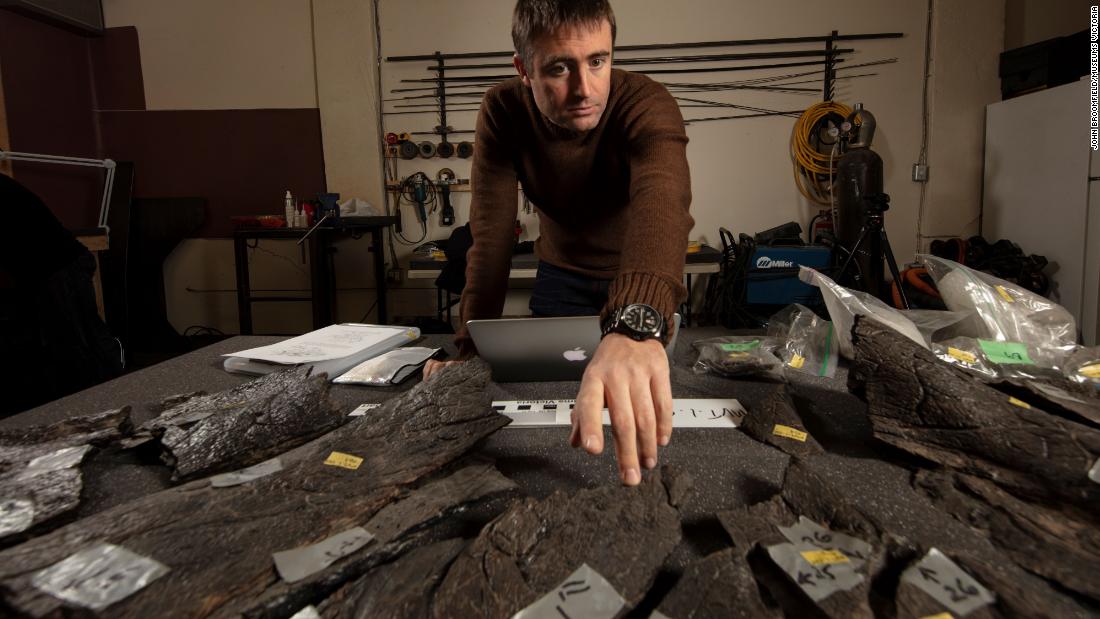 See one of the most complete dinosaur skeletons ever found
An Australian museum organization says it has acquired one of the most complete and finely preserved Triceratops skeletons ever found.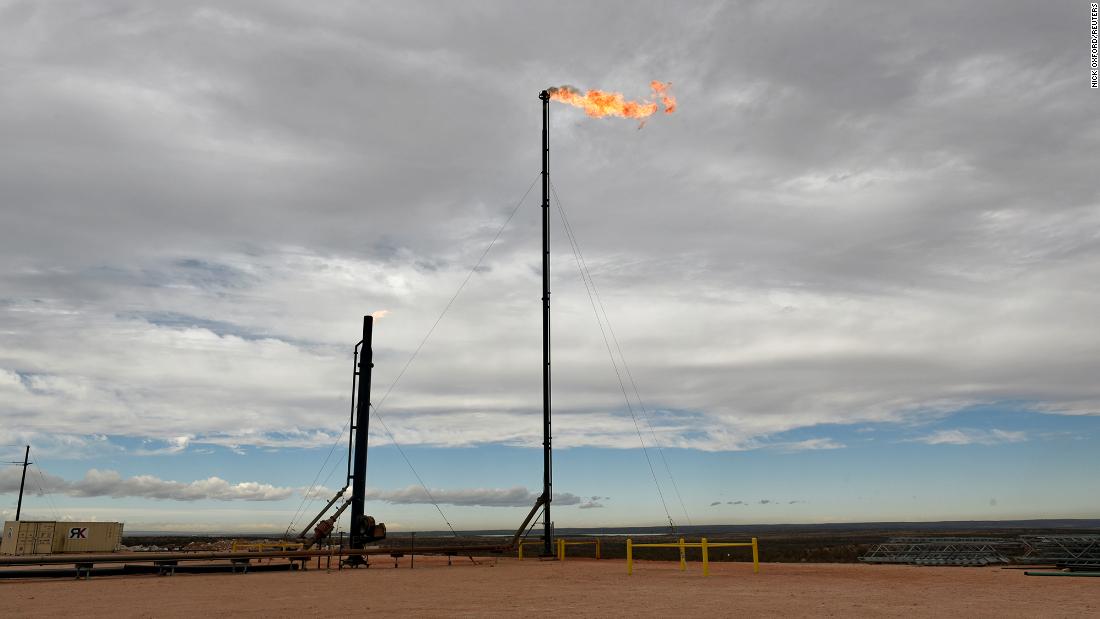 Exxon faces $20 billion hit from 'epic failure' of a decade ago
ExxonMobil's nightmarish 2020 just got worse.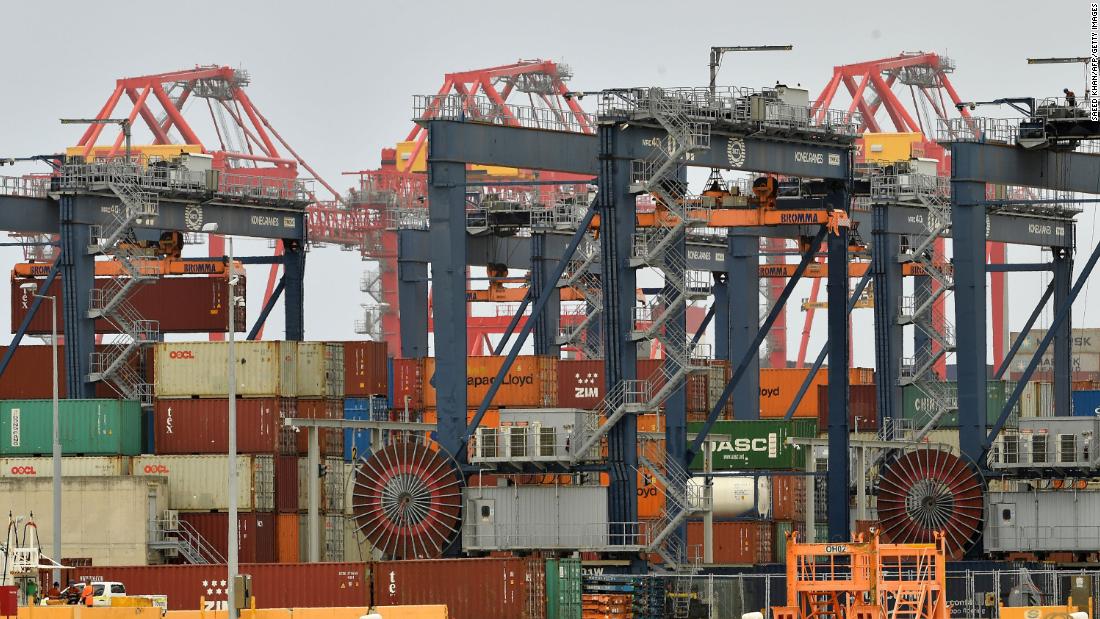 Australia is out of recession. Now it needs to avoid a trade war with China
Australia's economy is growing again after the coronavirus pandemic pushed it into its first recession in three decades.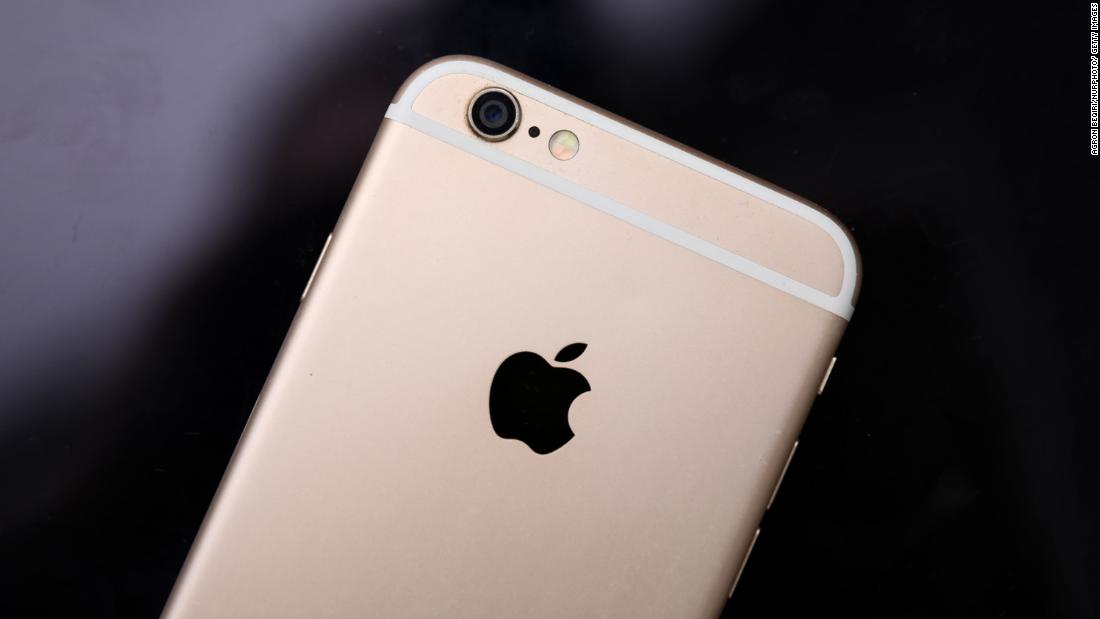 Apple faces lawsuits in Europe over slowing down older iPhones
Apple is facing new legal action in Europe over its controversial practice of slowing down older iPhones.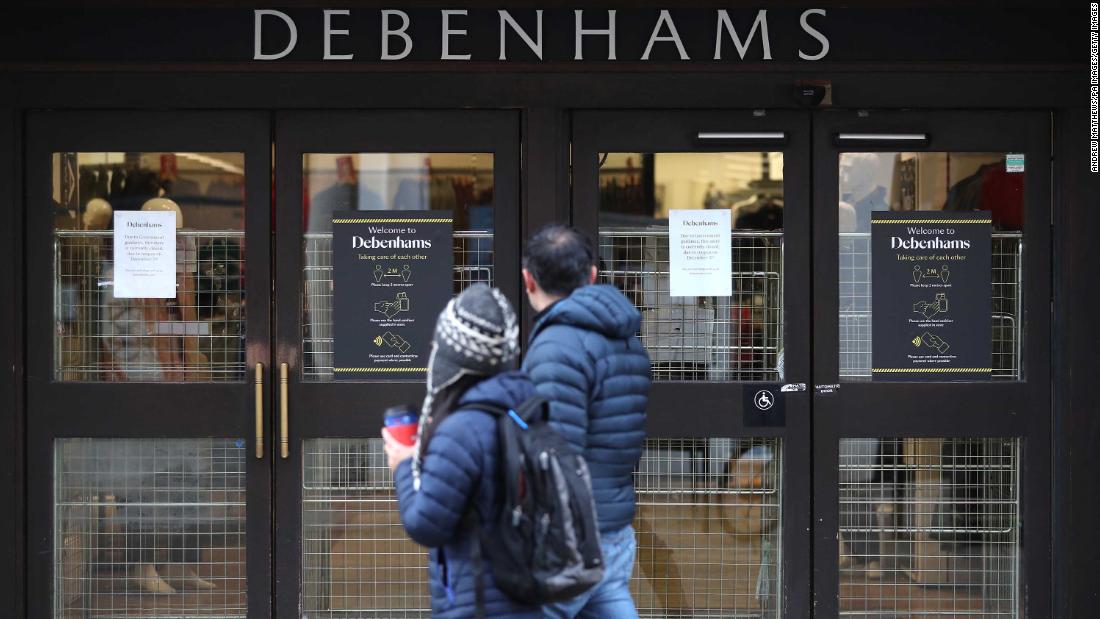 25,000 jobs at risk as Debenhams closure follows Topshop collapse
Debenhams, Britain's biggest department store chain, is permanently closing its UK operations.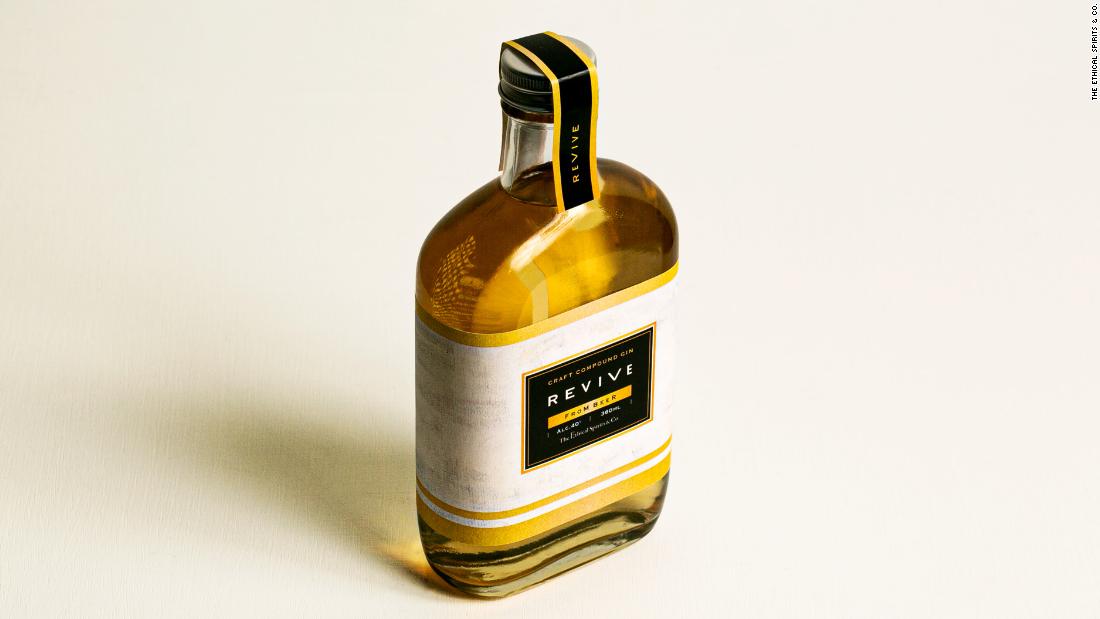 Craft breweries are turning unsold beer into gin
This was going to be a big year for Japan. With the Summer Olympics due to be hosted in Tokyo, the island nation expected 40 million tourists to grace its shores.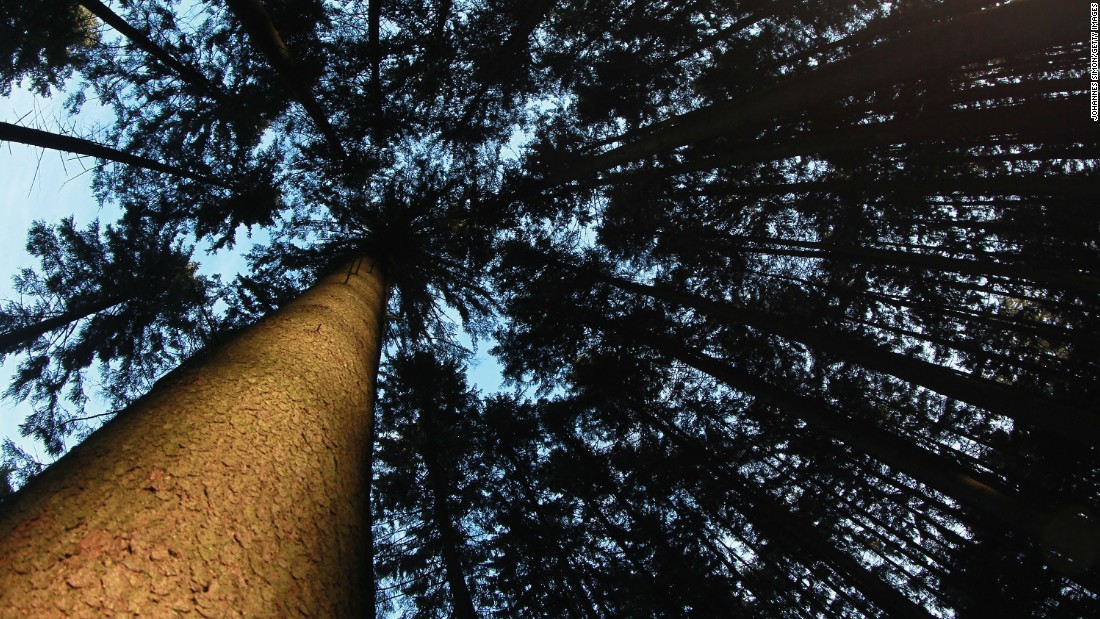 US cities are losing 36 million trees a year. Here's why it matters
If you're looking for a reason to care about tree loss, the nation's latest heat wave might be it. Trees can lower summer daytime temperatures by as much as 10 degrees Fahrenheit, according to a recent study.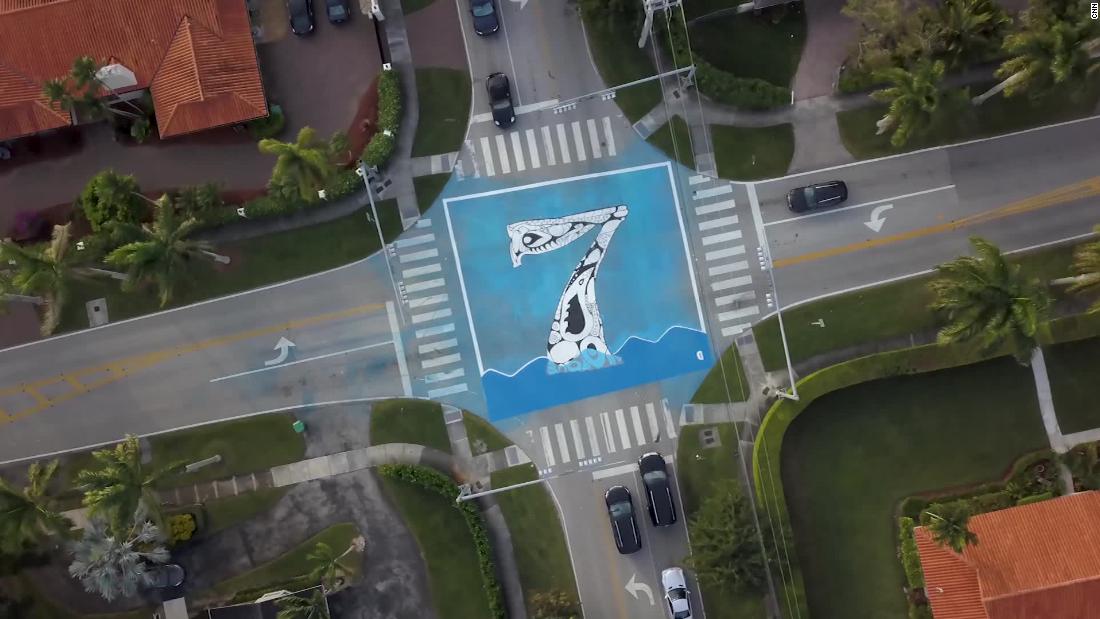 Miami's Little Haiti wasn't a target for developers. Until the seas started to rise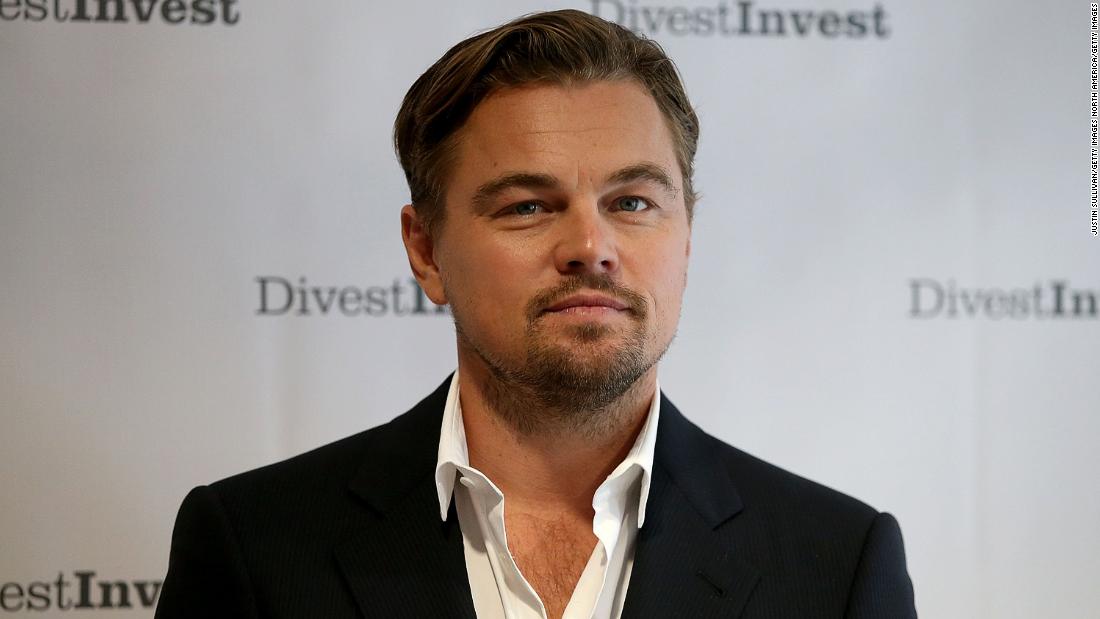 How rich people could help save the planet from the climate crisis
Rich people don't just have bigger bank balances and more lavish lifestyles than the rest of us -- they also have bigger carbon footprints.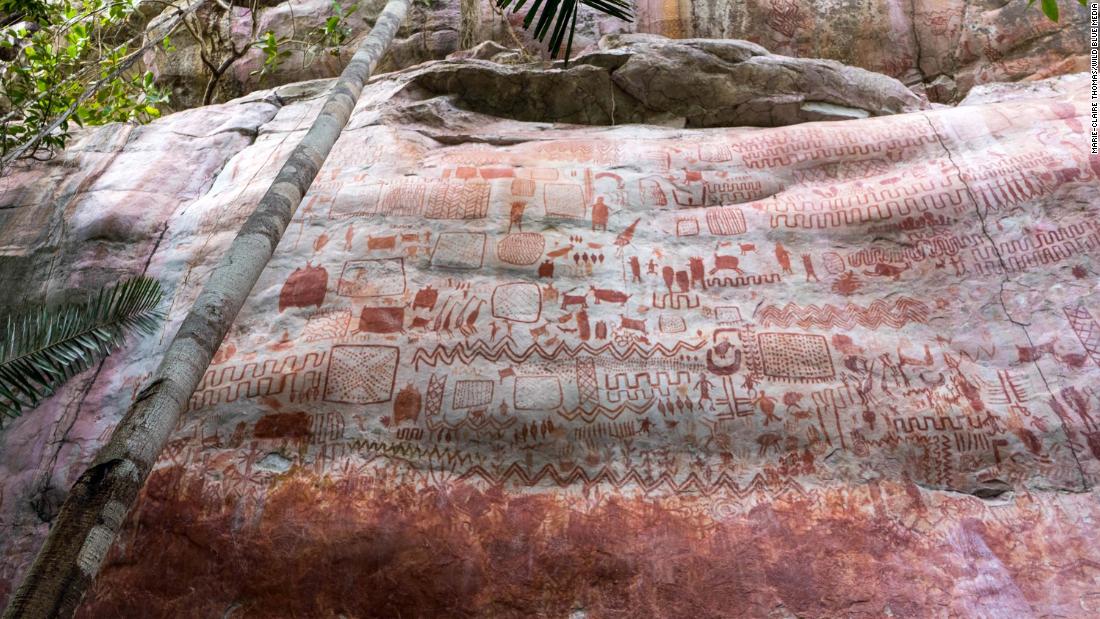 Spectacular eight-mile frieze of Ice Age beasts found
Thousands of rock art pictures depicting huge Ice Age creatures such as mastodons have been revealed by researchers in the Amazon rainforest.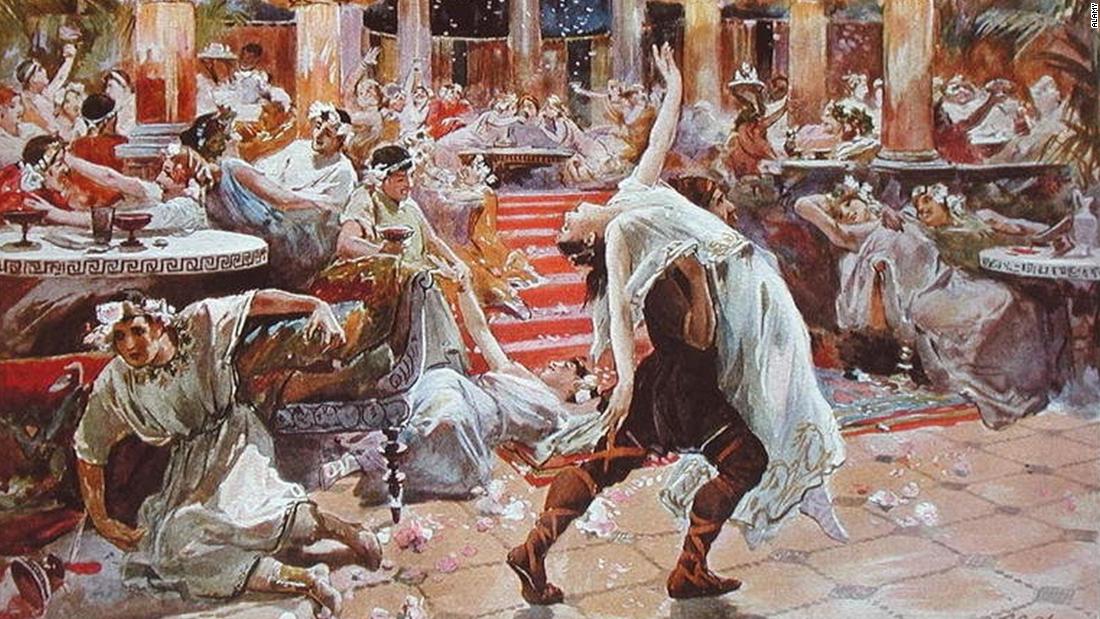 Lying down and vomiting between courses: This is how Ancient Romans would feast
Imagine, if you will, the most glorious festive feast, with an oversize turkey, stuffing two ways, holiday ham, the requisite fixings and at least half a dozen pies and cakes. That may all sound grand -- that is, until you consider the extravagant displays of the ancient Roman banquet.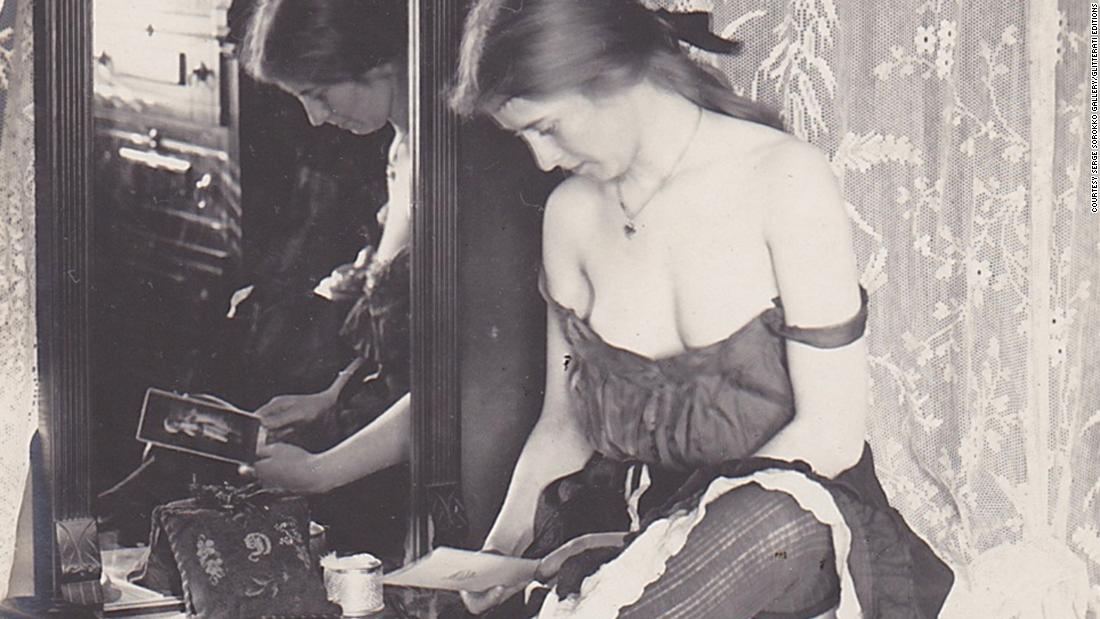 Unseen photos of America's early 'working girls'
Women in sexual professions have always distinguished themselves from other women, from the mores of the time, by pushing the boundaries of style. The most celebrated concubines and courtesans in history set the trends in their respective courts. The great dames of burlesque -- Sally Rand, Gypsy Rose Lee -- boasted a signature style on- and offstage, reflecting broader-than-life personalities.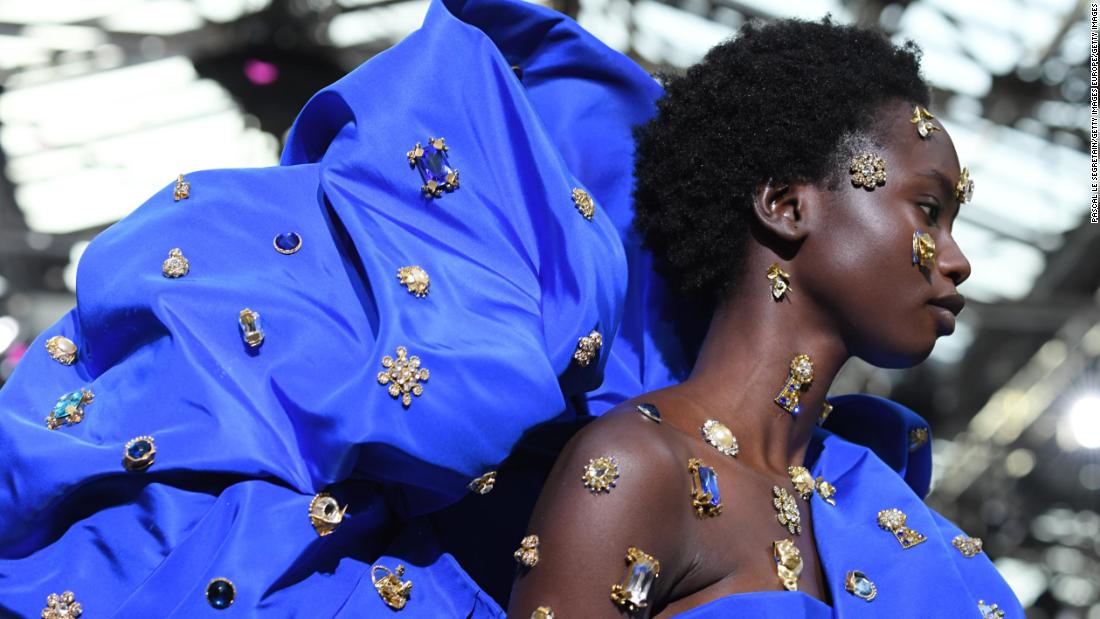 Salvador Dalí has infiltrated your wardrobe. Here's why
When Surrealist artist Salvador Dalí first put a lobster on a dress, he wanted to be provocative. It worked. His 1937 collaboration with boundary pushing fashion designer Elsa Schiaparelli caused consternation. The silk organza A-line gown they created together, subsequently worn by Wallis Simpson in the pages of Vogue, elicited shock, head scratching, and plenty of voluble conversation from the fashion world. Apparently Dalí was disappointed though. He felt that the dress was missing one final touch: a dash of mayonnaise.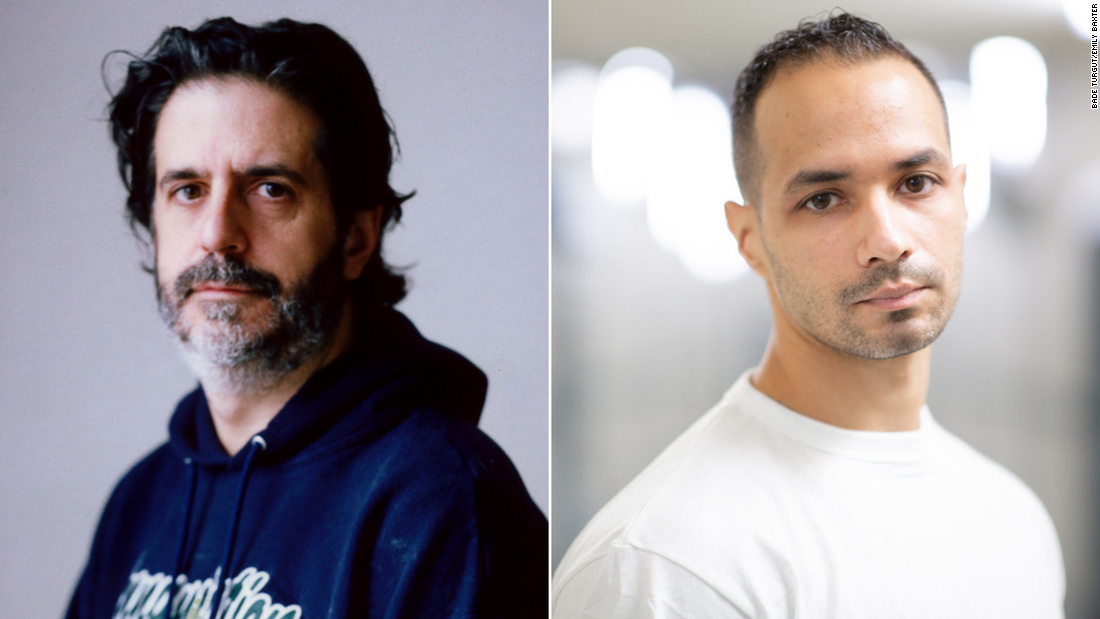 An inmate wrote to a famous photographer. Their letters, and friendship, became a collaborative project
This past January, photographer Alec Soth received a letter in the mail at his studio in St. Paul, sent from the Minnesota Correctional Facility just north of him in Rush City.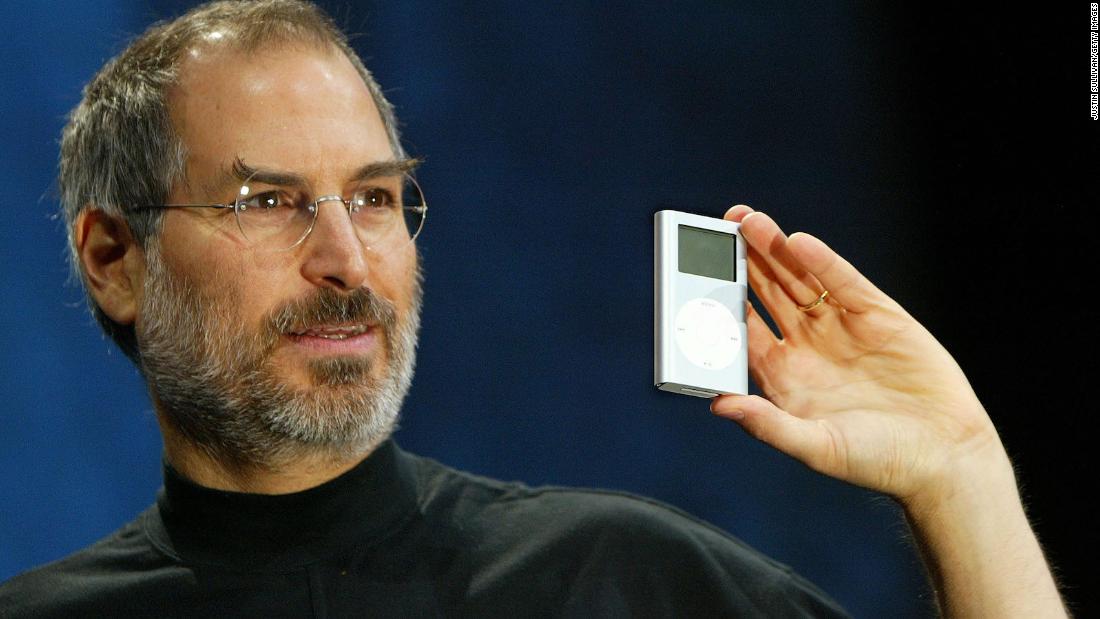 The one item of clothing in every genius' closet
When the disgraced health entrepreneur Elizabeth Holmes was indicted on fraud charges for her lab-testing company Theranos last year, much of the media discussion rested not on her alleged corporate recklessness and staggering abuses of trust, but on her sartorial choices: black jackets, black slacks, and -- most importantly -- black turtlenecks.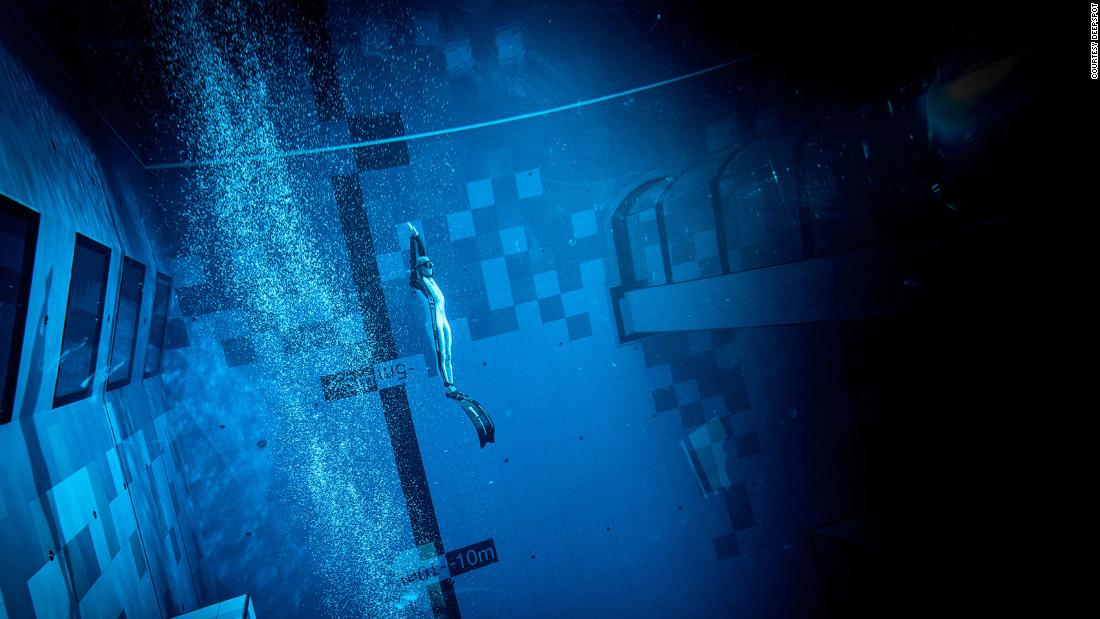 'World's deepest' swimming pool opens
Scuba divers can plunge to brand new depths without setting foot in the ocean thanks to a multi-million dollar facility that's just opened in Poland.