World News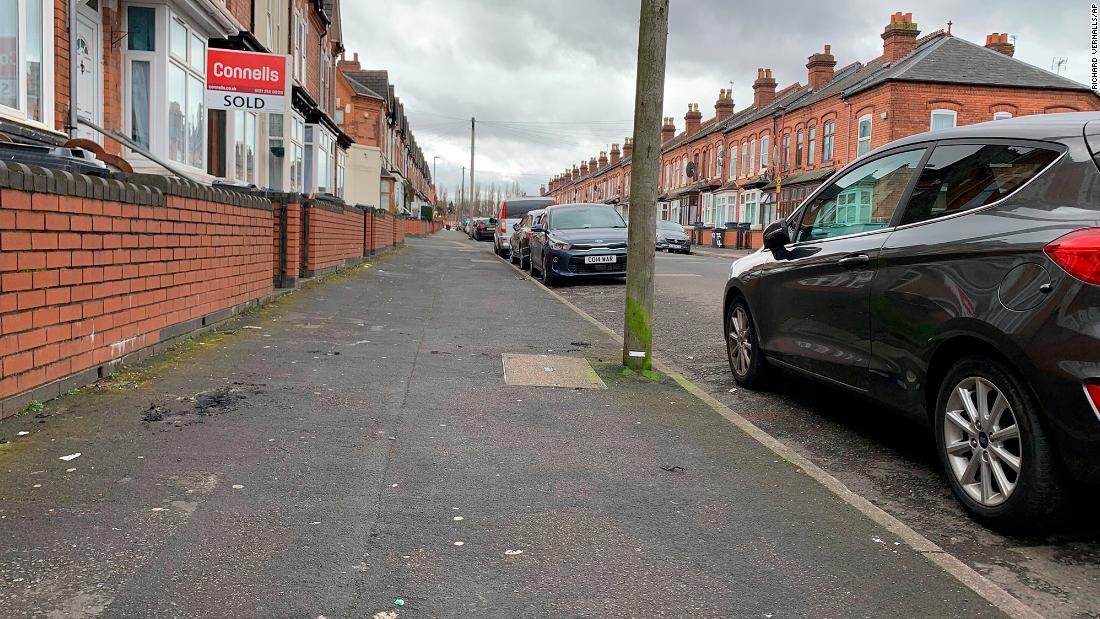 UK counter terrorism police investigating after man set on fire near mosque
British counter terrorism police are investigating an attack on a man who was set on fire while he was walking home from a mosque in Birmingham, central England, on Monday.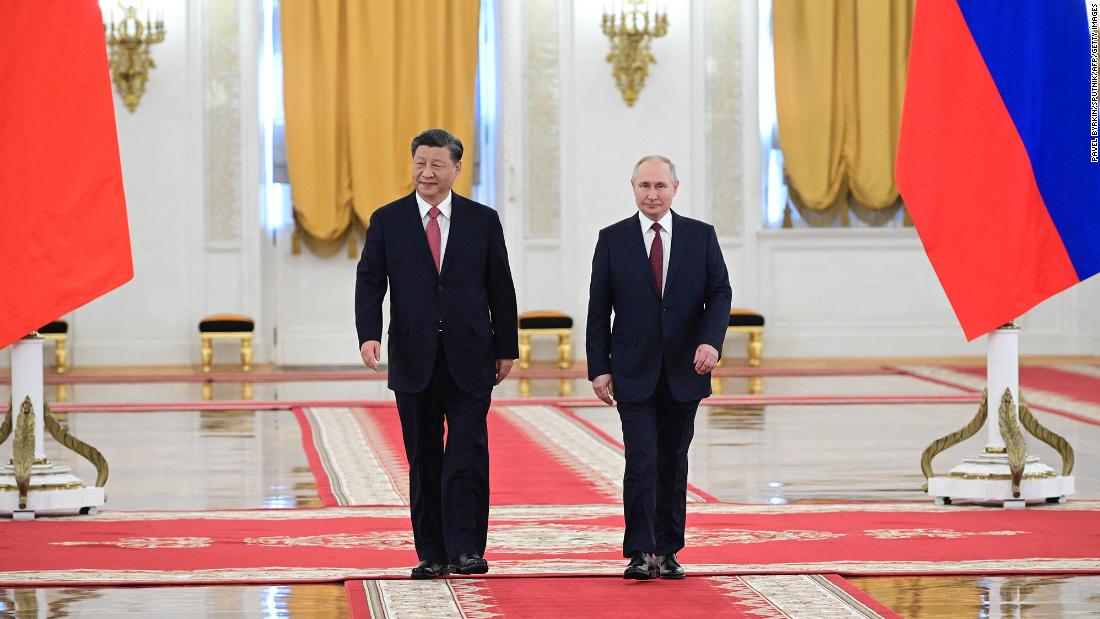 China bills itself as a Ukraine peacemaker but US says Xi's talks with Putin provide 'diplomatic cover'
Xi Jinping began a second day of talks with Russian President Vladimir Putin on Tuesday, but Western allies remained skeptical of any breakthrough over the war in Ukraine and Washington warned the Chinese leader's visit provides "diplomatic cover" for Moscow.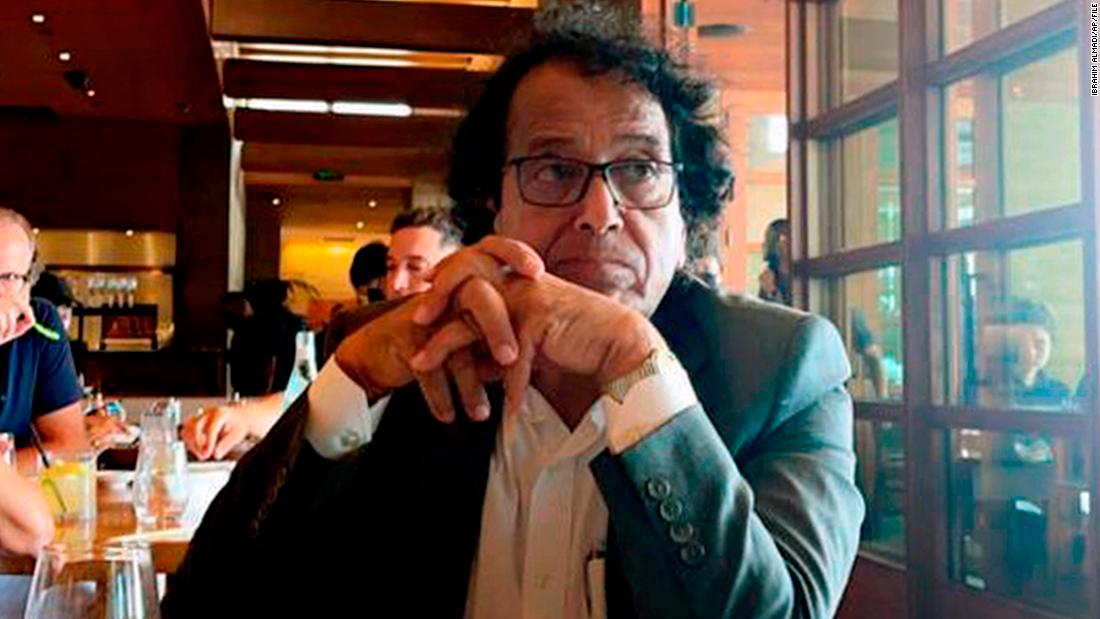 Saudi Arabia releases dual US-Saudi citizen from prison after he posted tweets about the kingdom
Saudi Arabia released US-Saudi dual national Saad Ibrahim Almadi from prison, more than a year after he was arrested for tweets critical of the kingdom, Almadi's son, Ibrahim, told CNN.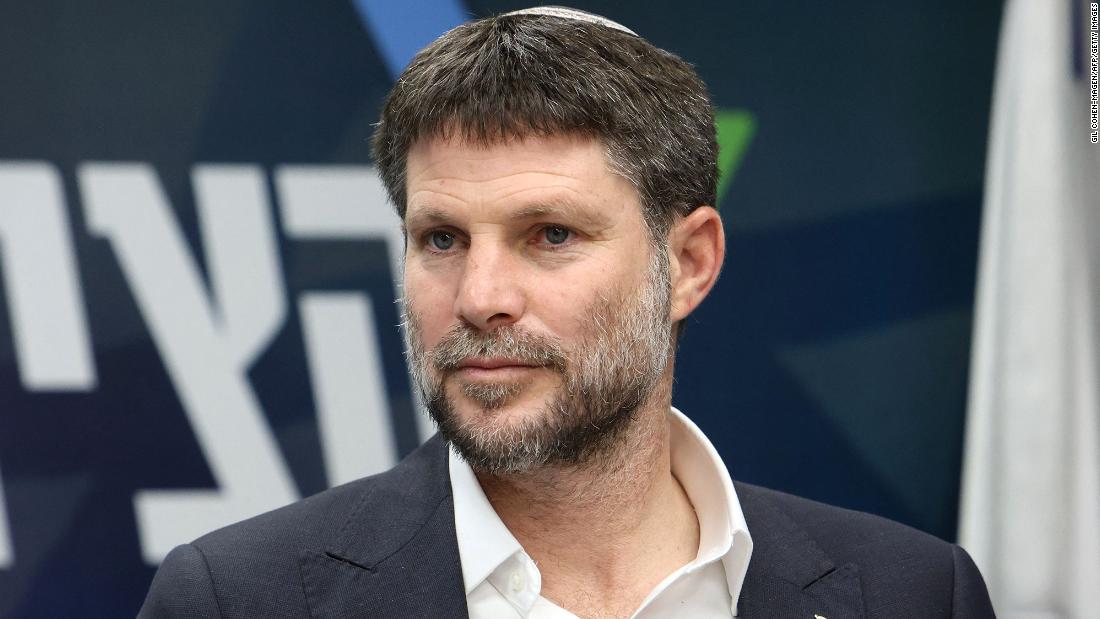 Israeli minister says there's 'no such thing as Palestinians,' inviting US rebuke
Israel's far-right Finance Minister Bezalel Smotrich denied the existence of a Palestinian people or nationhood over the weekend, prompting a rebuke from the United States just weeks after calling for a Palestinian town to be "erased."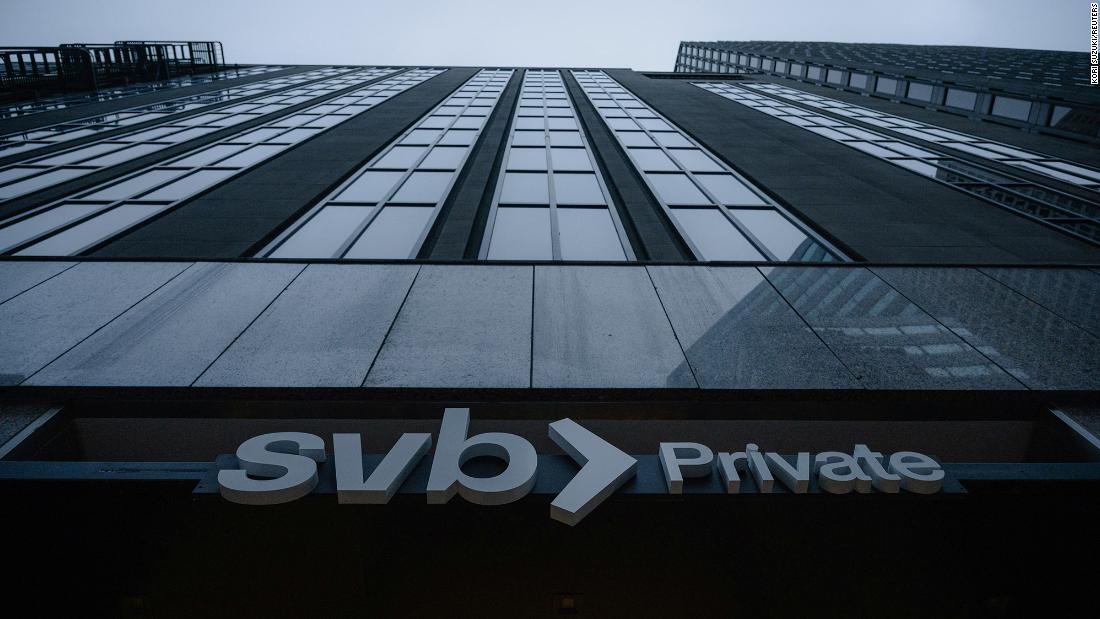 Silicon Valley Bank left a void that won't easily be filled
It's difficult to overstate the influence that Silicon Valley Bank had over the startup world and the ripple effect its collapse this month had on the global tech sector and banking system.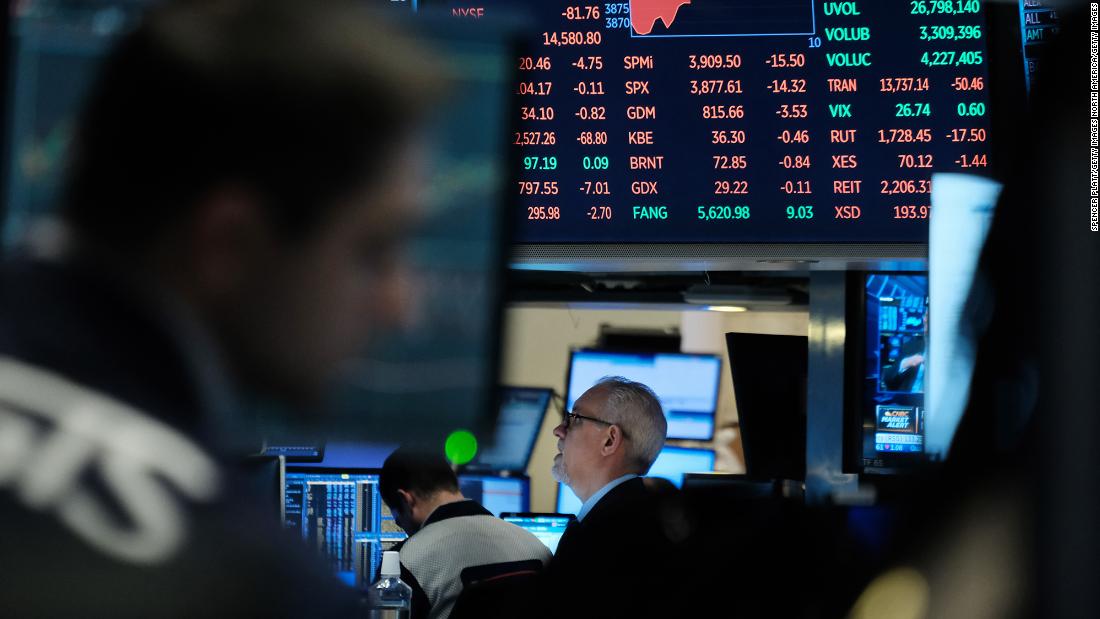 Global banking crisis: What just happened?
On March 10, the biggest failure of a US bank since the global financial crisis was playing out in real time as a major lender to the tech industry succumbed to a classic bank run.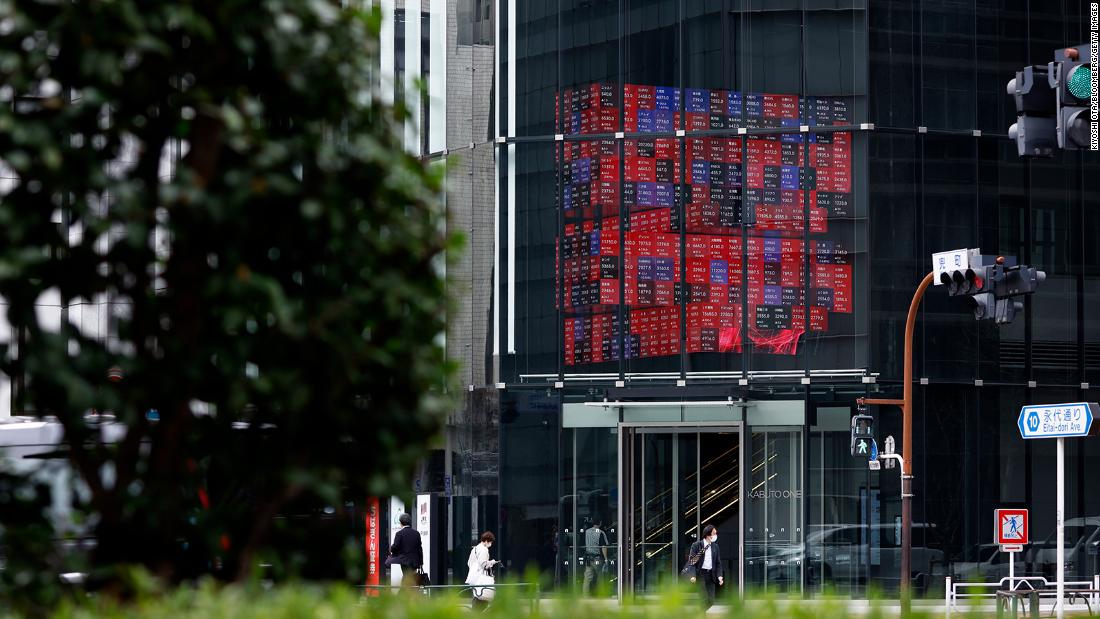 European markets recover despite further falls in bank stocks
Stocks in Europe rebounded from losses notched up earlier Monday, but bank shares were still down despite coordinated moves by central banks to boost the flow of US dollars through financial markets and the emergency rescue of Credit Suisse by bigger Swiss rival UBS.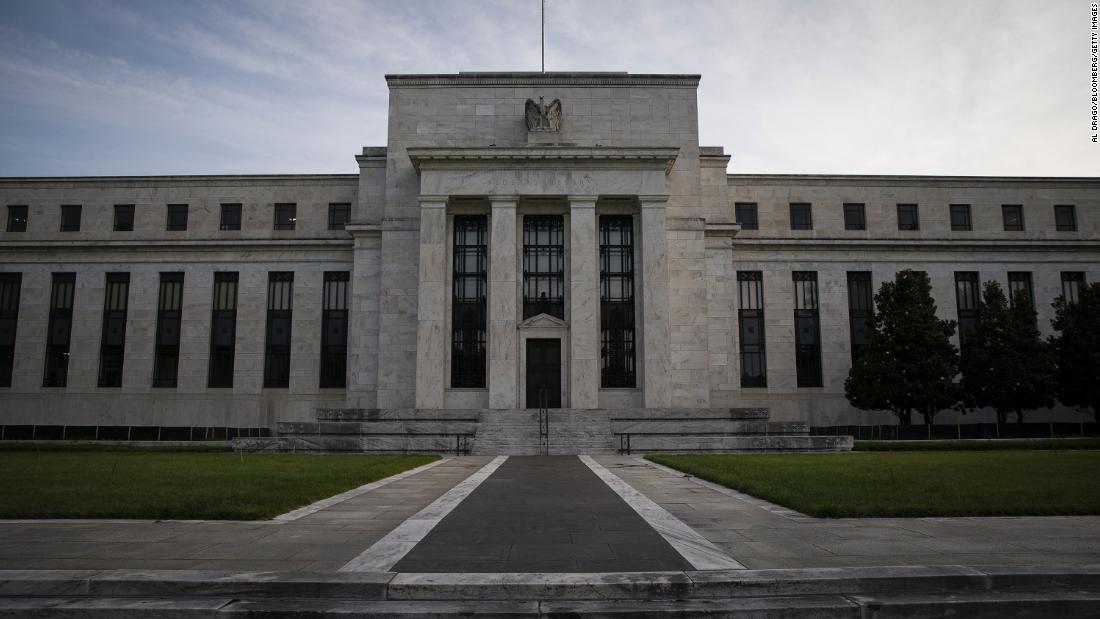 Fed and other central banks try to head off crisis by keeping dollars flowing
The US Federal Reserve and several other major central banks announced a coordinated effort Sunday night to boost the flow of US dollars through the global financial system with the aim of keeping credit flowing to households and businesses.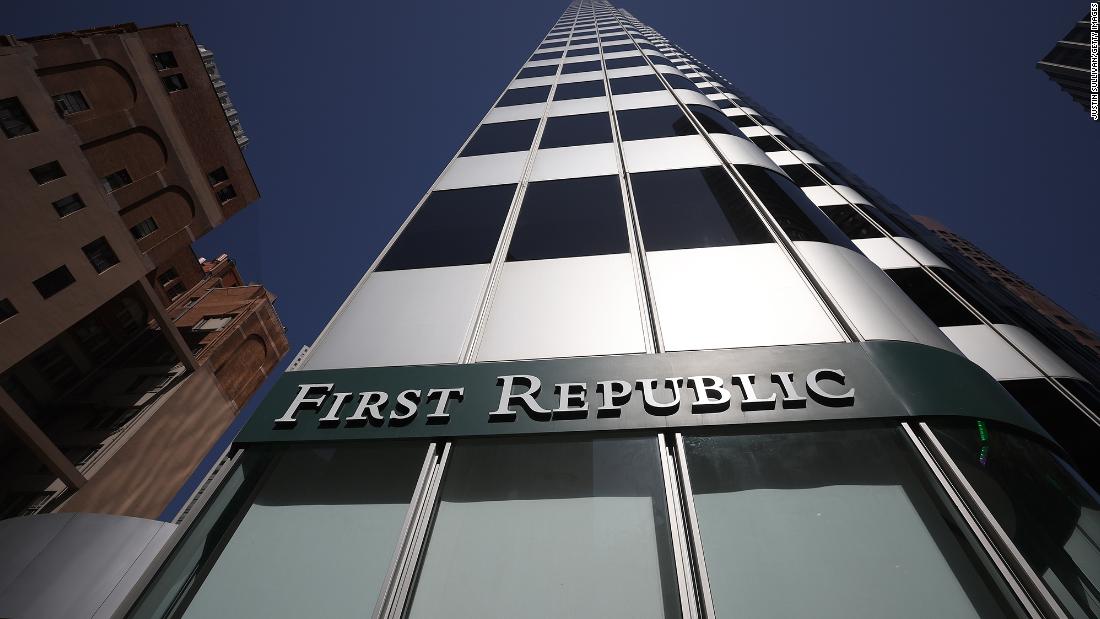 First Republic is a hot mess. The reason has a lot to do with its wealthy clientele
It may seem surprising that First Republic, a midsize bank catering to wealthy clients in coastal states, became such a danger to the American banking system that the government had to cudgel the industry to stage an intervention.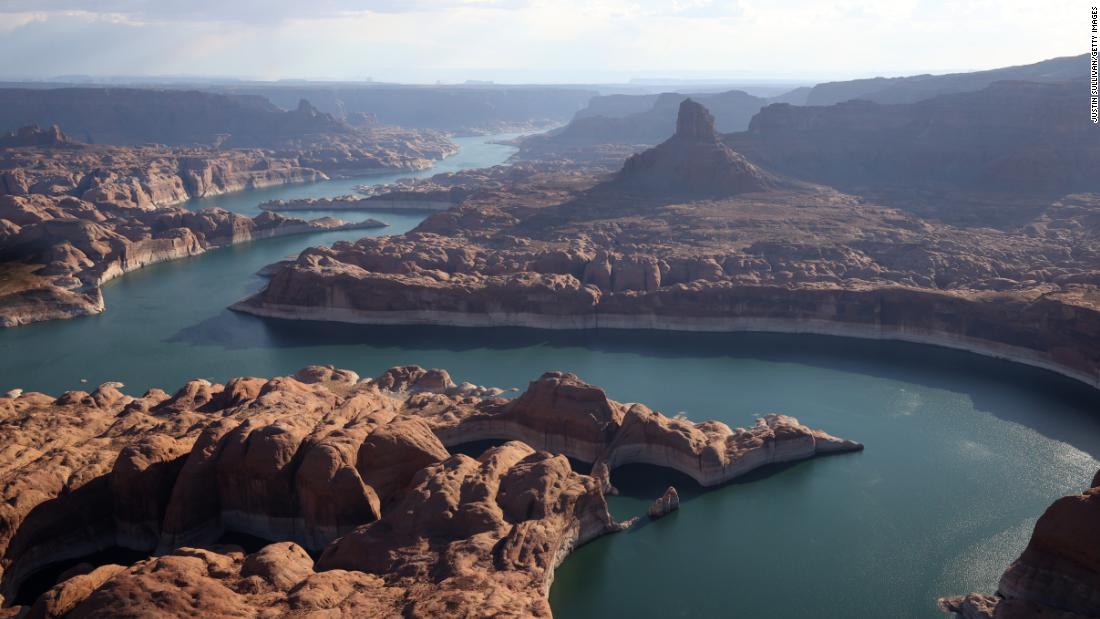 Not only is Lake Powell's water level plummeting because of drought, its total capacity is shrinking, too
Lake Powell, the second-largest human-made reservoir in the US, has lost nearly 7% of its potential storage capacity since 1963, when Glen Canyon Dam was built, a new report shows.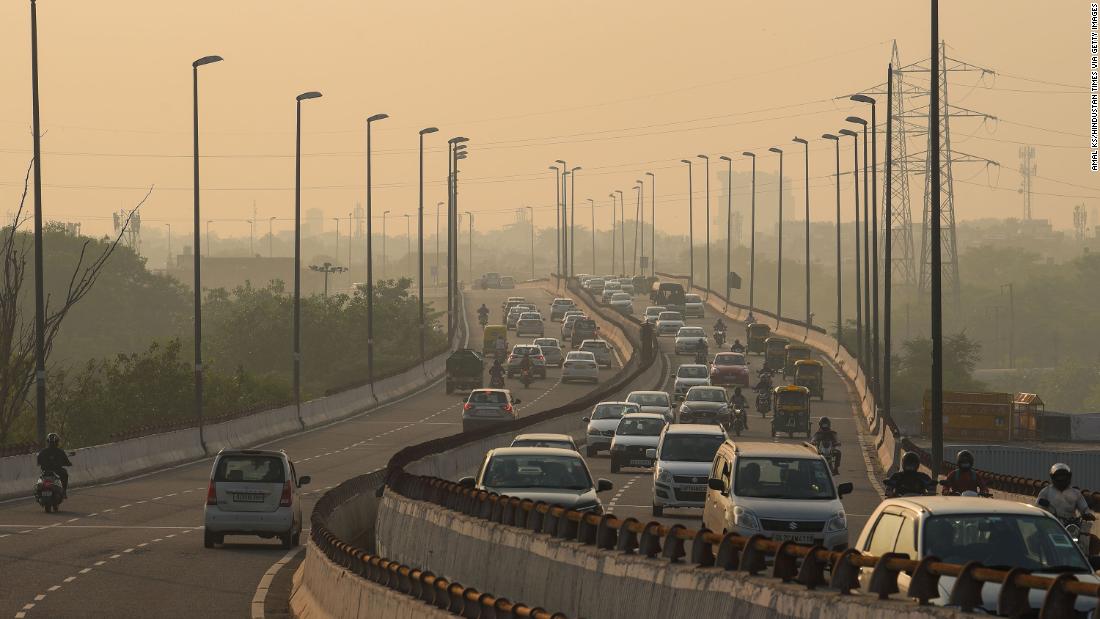 These were the best and worst places for air quality in 2021, new report shows
Air pollution spiked to unhealthy levels around the world in 2021, according to a new report.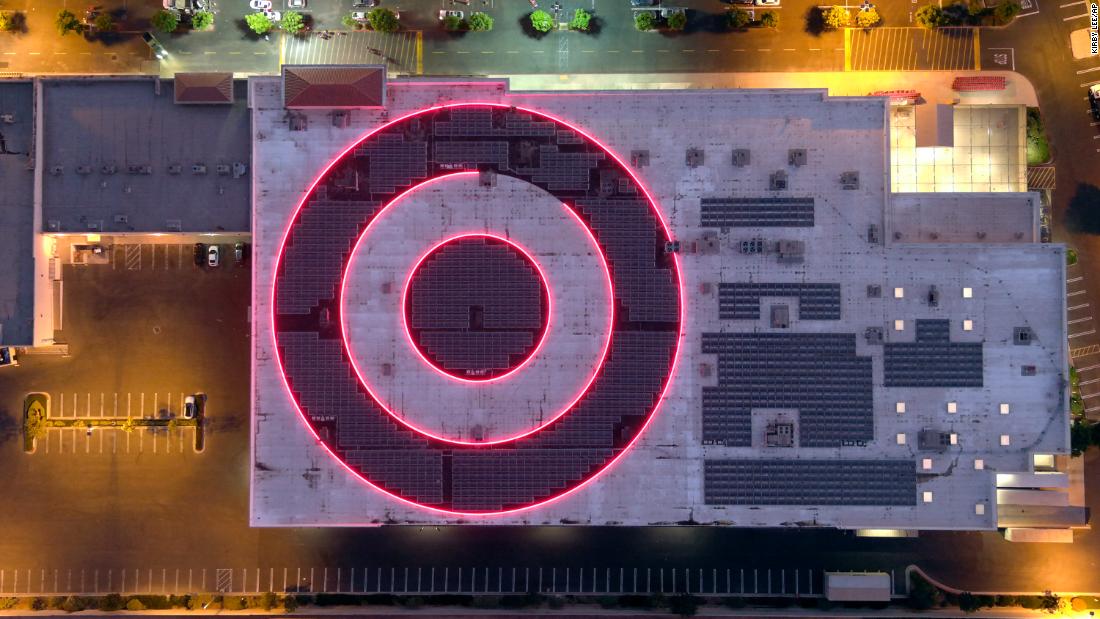 Big-box stores could help slash emissions and save millions by putting solar panels on roofs. Why aren't more of them doing it?
As the US attempts to wean itself off its heavy reliance on fossil fuels and shift to cleaner energy sources, many experts are eyeing a promising solution: your neighborhood big-box stores and shopping malls.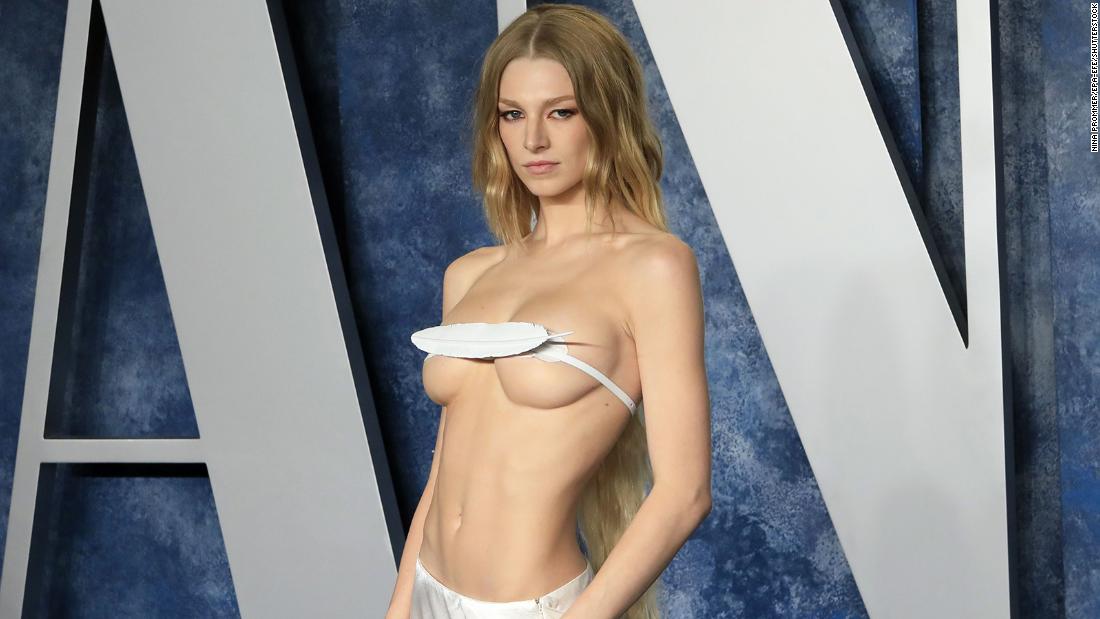 Hunter Schafer's torso-baring look had more to it than meets the eye
The three words that best describe Hunter Schafer's Vanity Fair Oscars party look? Less is more.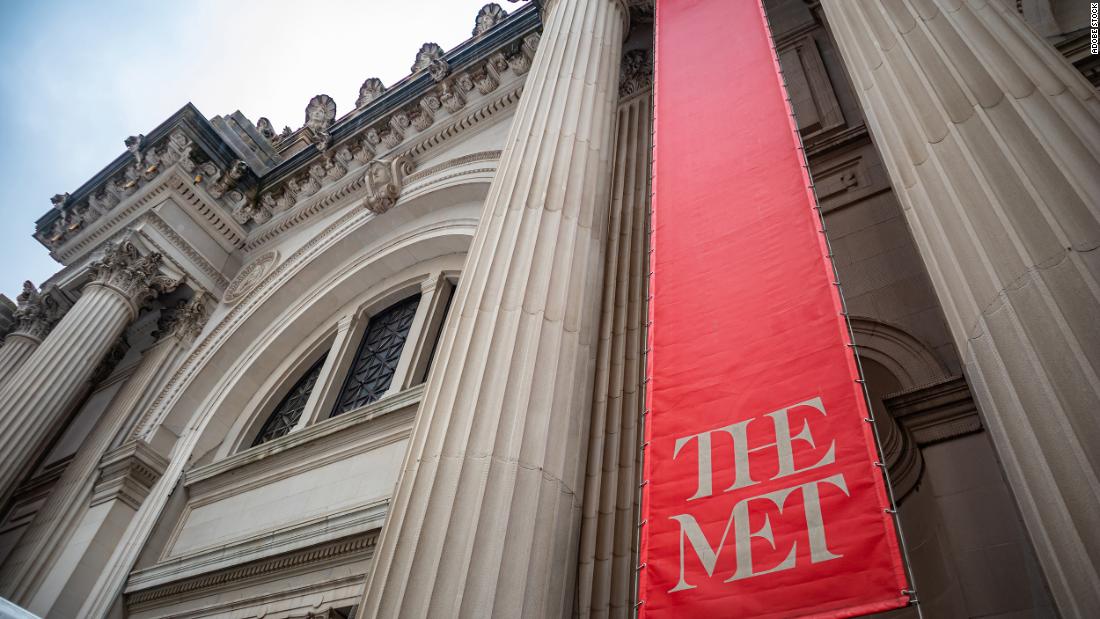 Major museums around the world are quietly re-labeling works from Russian to Ukrainian
The Metropolitan Museum of Art in New York has quietly reclassified some of its paintings. Two artists, once labeled Russian, are now categorized as Ukrainian and a painting by the French Impressionist Edgar Degas has been renamed from "Russian Dancer" to "Dancer in Ukrainian Dress."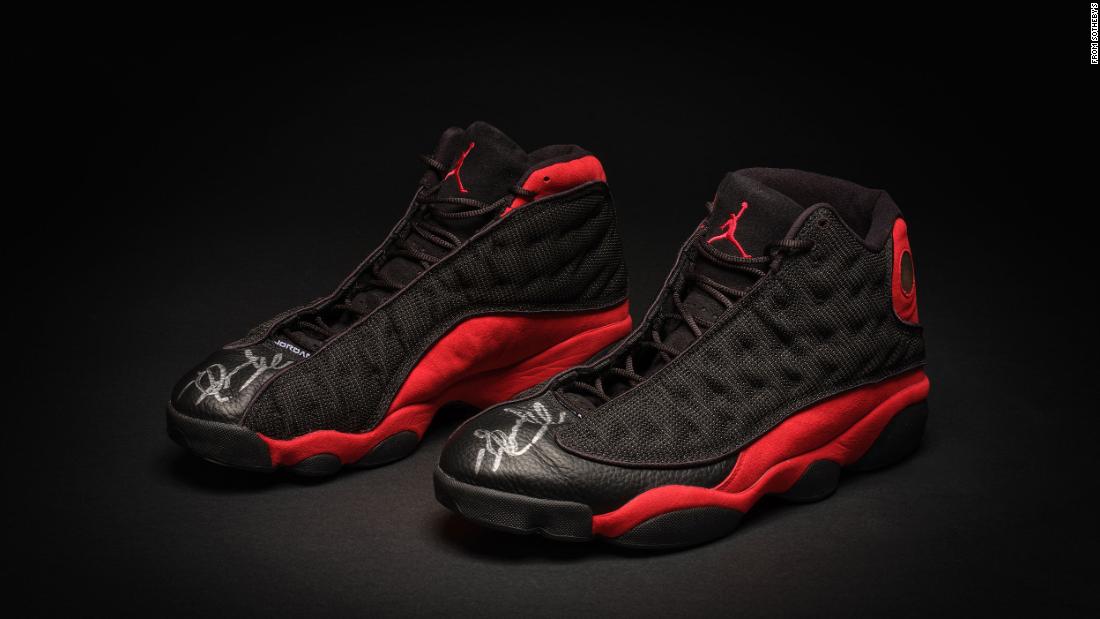 Michael Jordan's 90s sneakers are expected to smash auction records
In 1998, Michael Jordan laced up a pair of his iconic black and red Air Jordan 13s to bring home a Bulls victory during Game 2 of his final NBA championship — and now the sneakers are going on sale and expected to smash auction records. Sotheby's in New York will offer up the game-winning sneakers next month, for a high estimate of $4 million, with open bidding to take place online from April 3 to 11. The current record from 2021 — a pair of Nike Air Ships that Jordan wore early in his career — is $1.47 million, which marked the first time a set of sneakers sold for more than $1 million.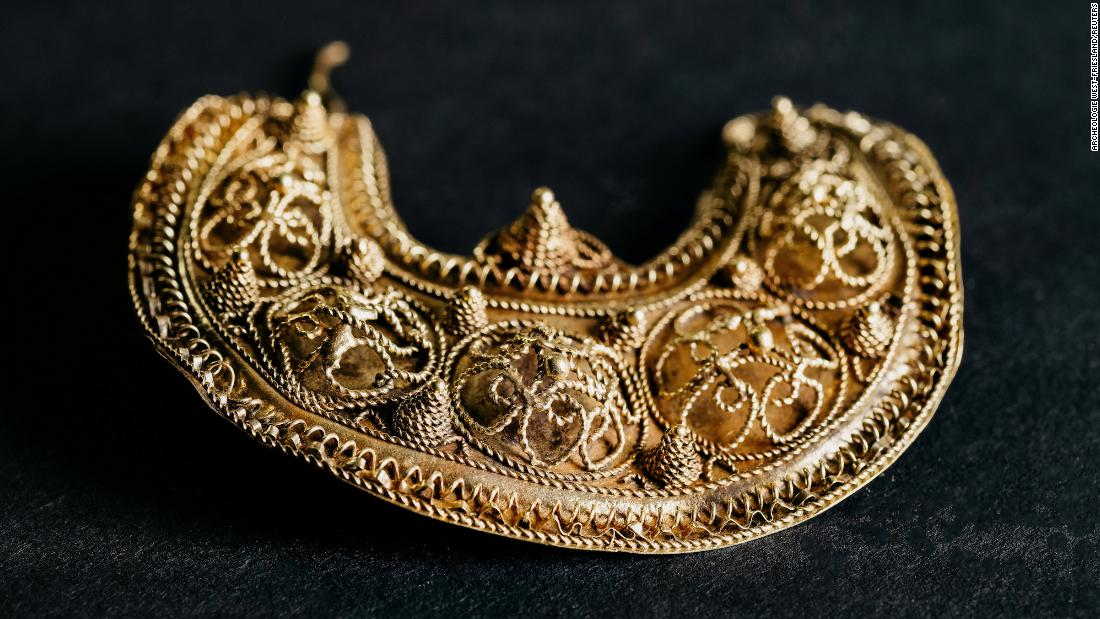 Dutch historian finds medieval treasure using metal detector
A Dutch historian found unique 1,000-year-old medieval golden treasure, consisting of four golden ear pendants, two strips of gold leaf and 39 silver coins, the Dutch National Museum of Antiquities (Rijksmuseum van Oudheden) announced on Thursday.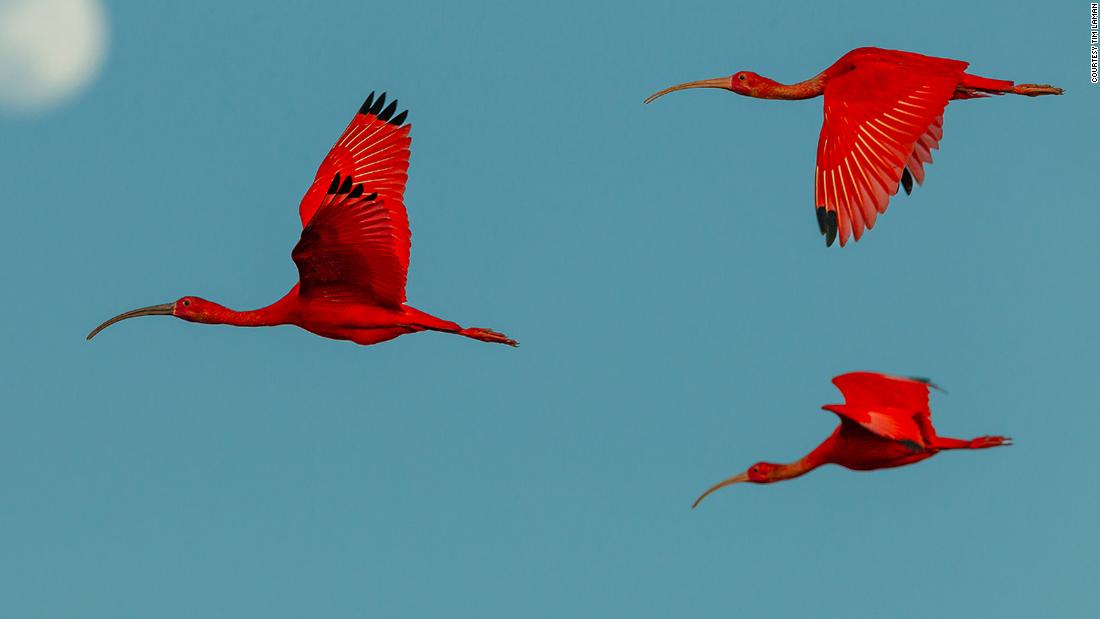 Photographer took 40,000 shots to capture these extraordinary birds
"I'm willing, more than most people, to go through some discomfort."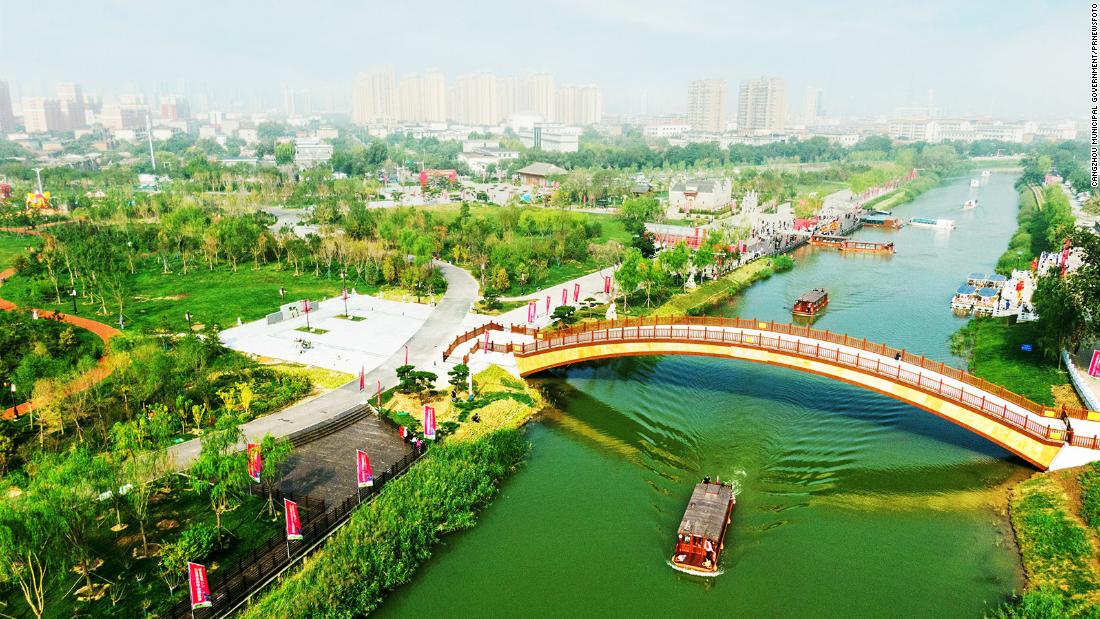 World's longest canal reopens after dramatic makeover
When it comes to tourist attractions, a lot has happened in China over the last few years.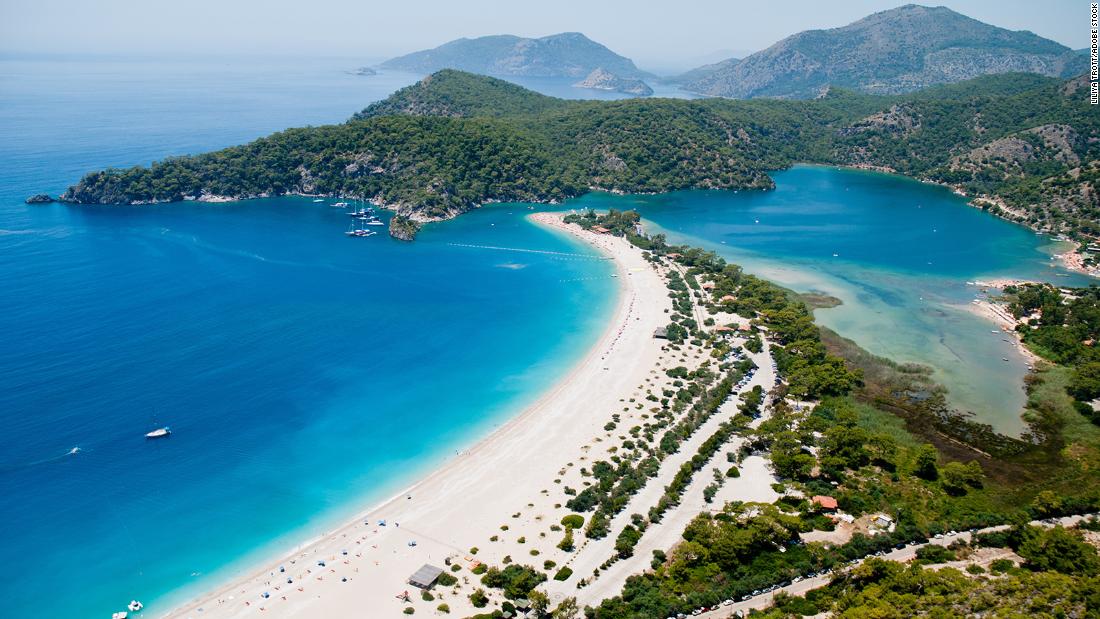 How Turkey's devastating earthquake changed its tourist hotspots
It was shaping up to be a golden year for tourism in Turkey. With favorable exchange rates sweetening the deal for visitors, the country's beautiful beaches, historic cities and geological wonders were poised for a post-pandemic tourism revival.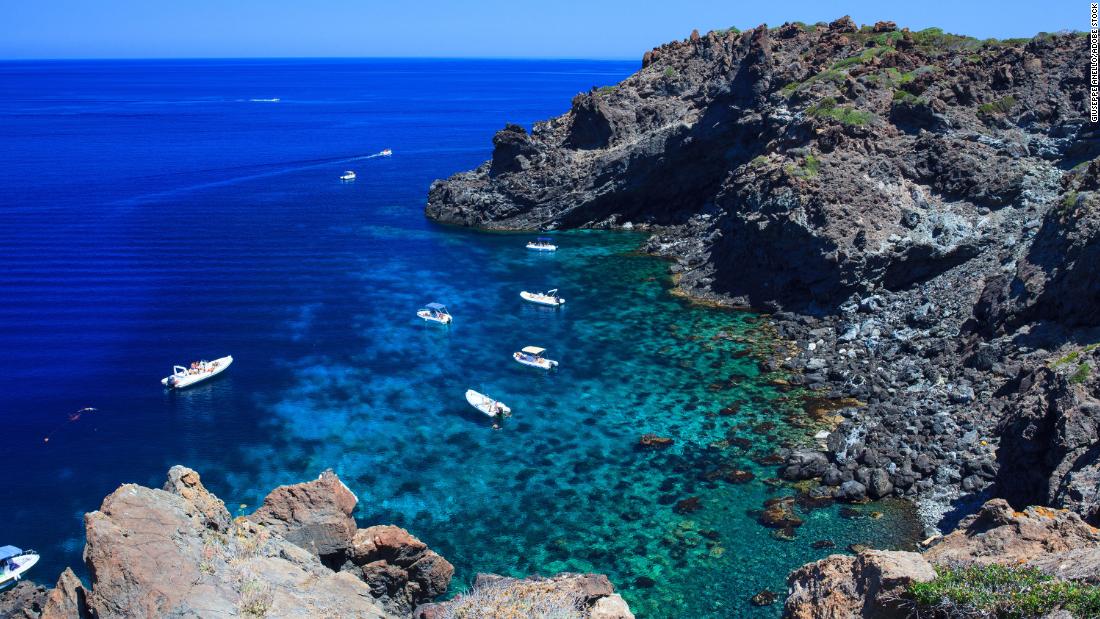 The world's greatest places of 2023, according to TIME
Gather round, some hot new travel inspo just dropped. TIME magazine has just released its annual list of the World's Greatest Places, and we're here to tell you the where, the why and the what behind its picks.