World News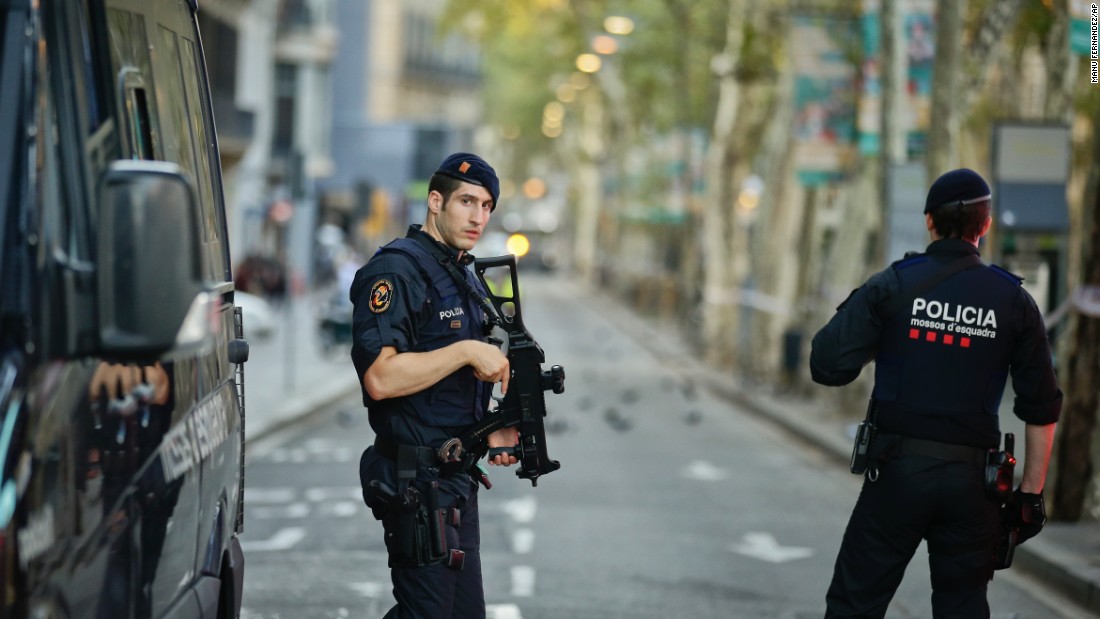 Spain attacks: Police hunt Barcelona driver
An international manhunt was underway Saturday for the driver of a van that killed 13 people in Barcelona, as police probed the wreckage of a suspected bomb factory for clues to the cell behind two terror attacks in Spain.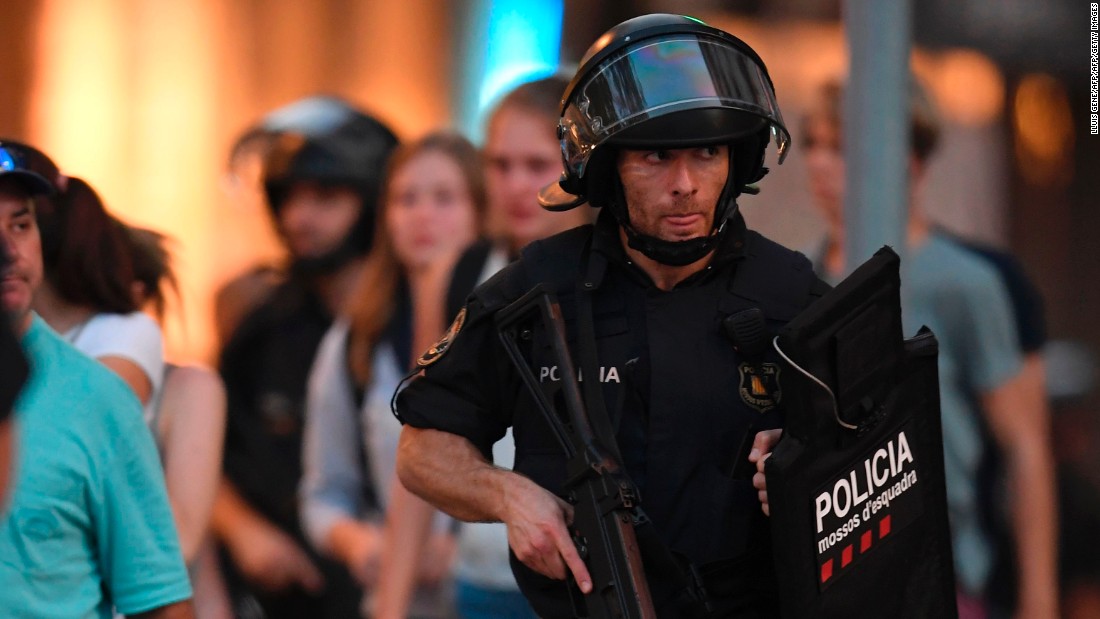 Spain was under threat long before attacks, experts say
Spaniards have expressed shock over two deadly terror attacks that hit the region of Catalonia just hours apart, having enjoyed years of calm since a decades-long separatist insurgency burned out.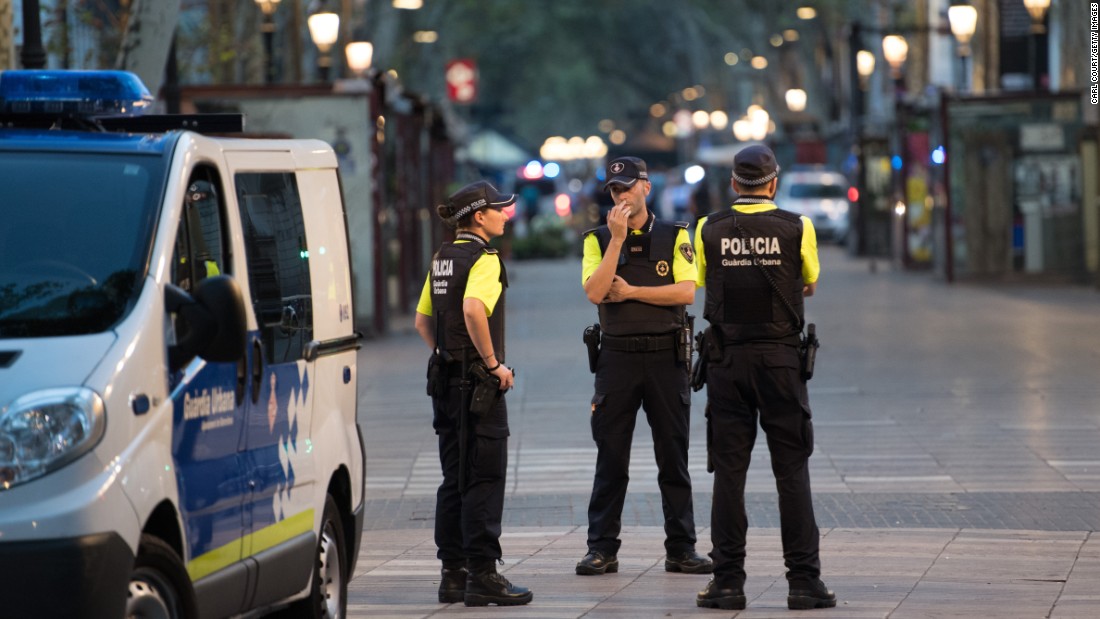 Is Europe still a safe travel destination?
The threat of terrorism has become a grim fact of life for parts of Europe.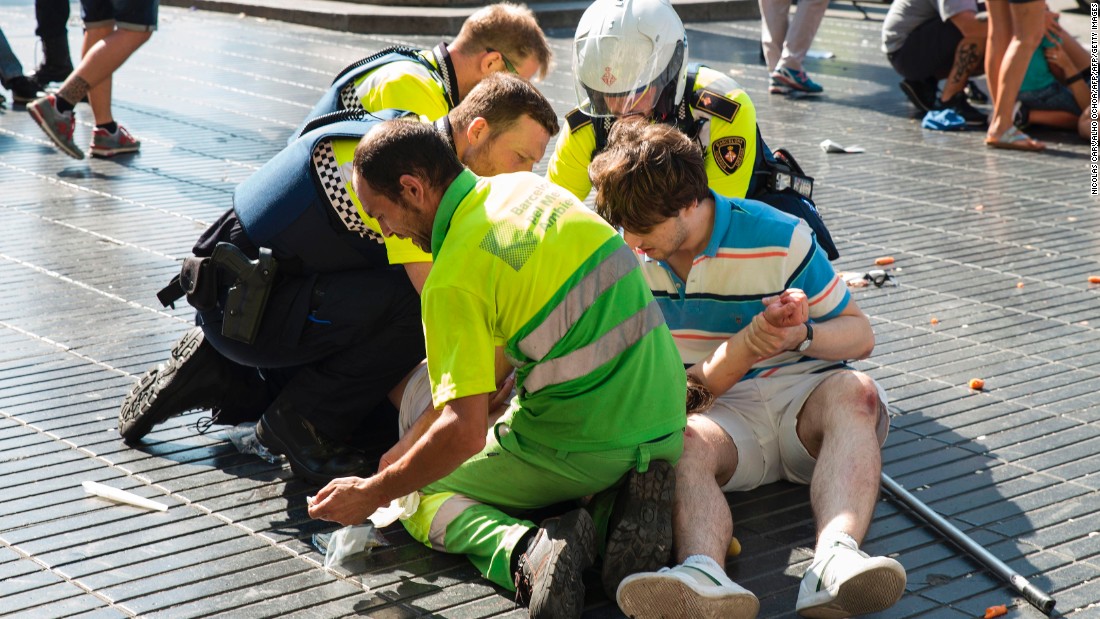 Witness: Attack sent 'tidal wave' of people running from scene
People on the scene recount what it was like as a van plowed through a crowded plaza in a popular Barcelona area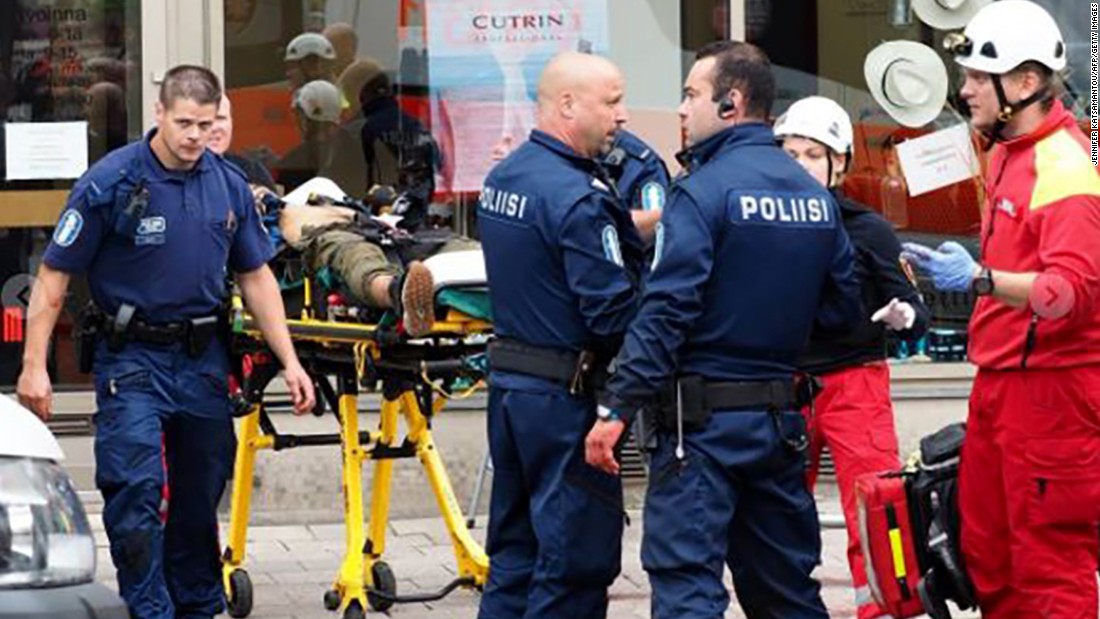 Finland attack: Several people stabbed in Turku
Police in Finland have shot and arrested a suspect after several people were injured in a stabbing spree in the southwestern city of Turku.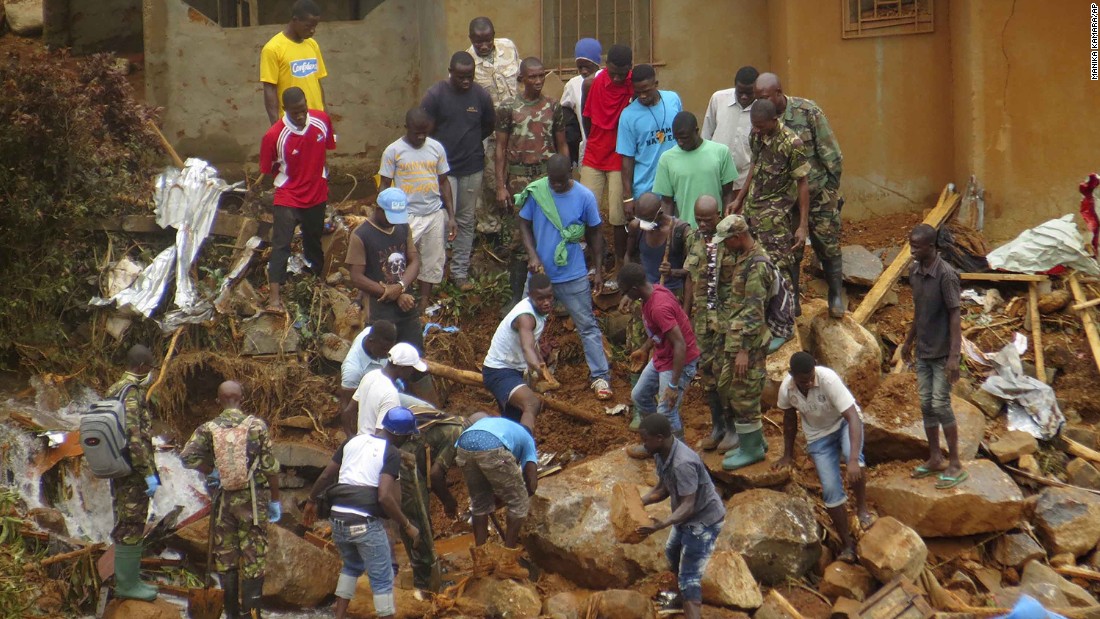 More than 400 dead in Sierra Leone mudslides
The death toll from this week's devastating mudslides in Sierra Leone has passed 400, with hundreds of people still missing, a government tourism minister told CNN.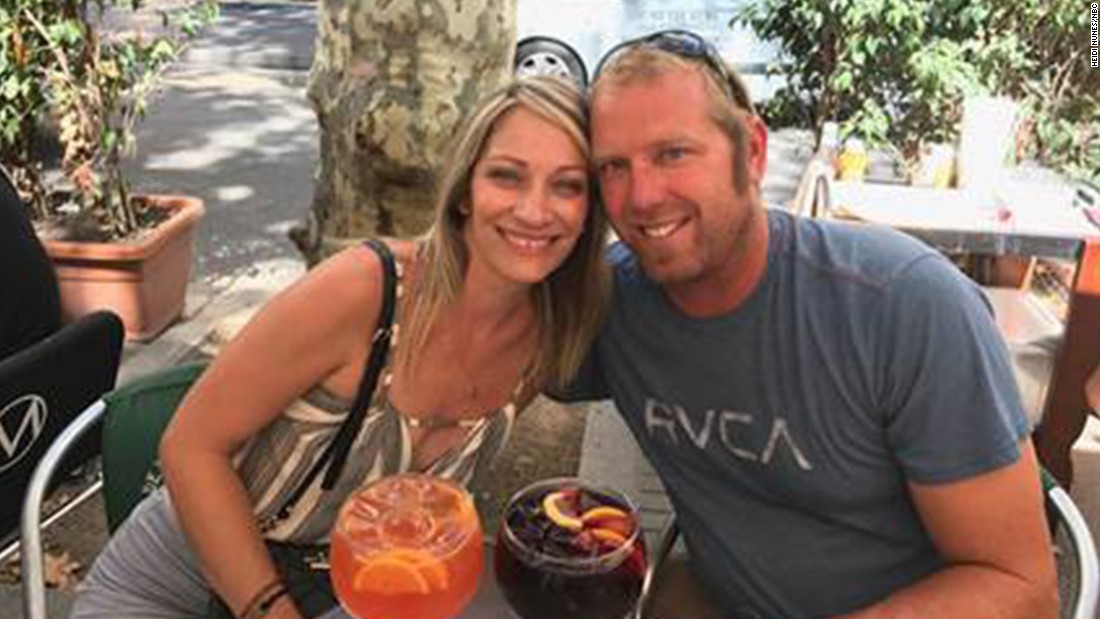 American, Canadian, Italians named as victims in Barcelona attack
Details of the victims of twin terror attacks in Spain are slowly emerging, with an American, three Italians and a Canadian among those identified as among the dead.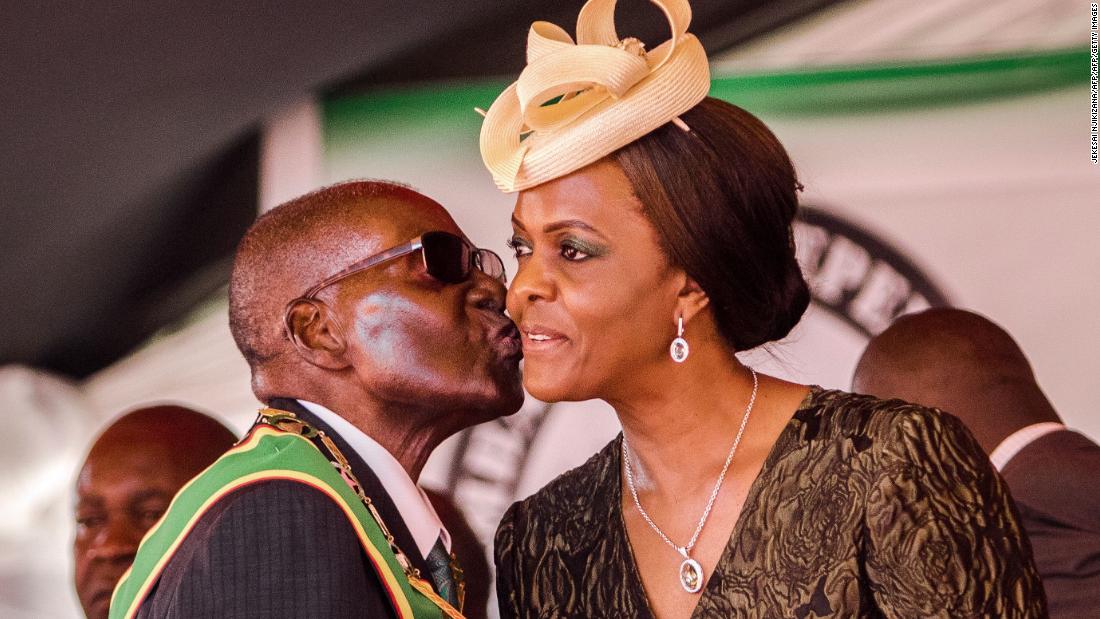 First lady asks for diplomatic immunity
Zimbabwe's first lady Grace Mugabe is seeking diplomatic immunity over allegations of assault in South Africa.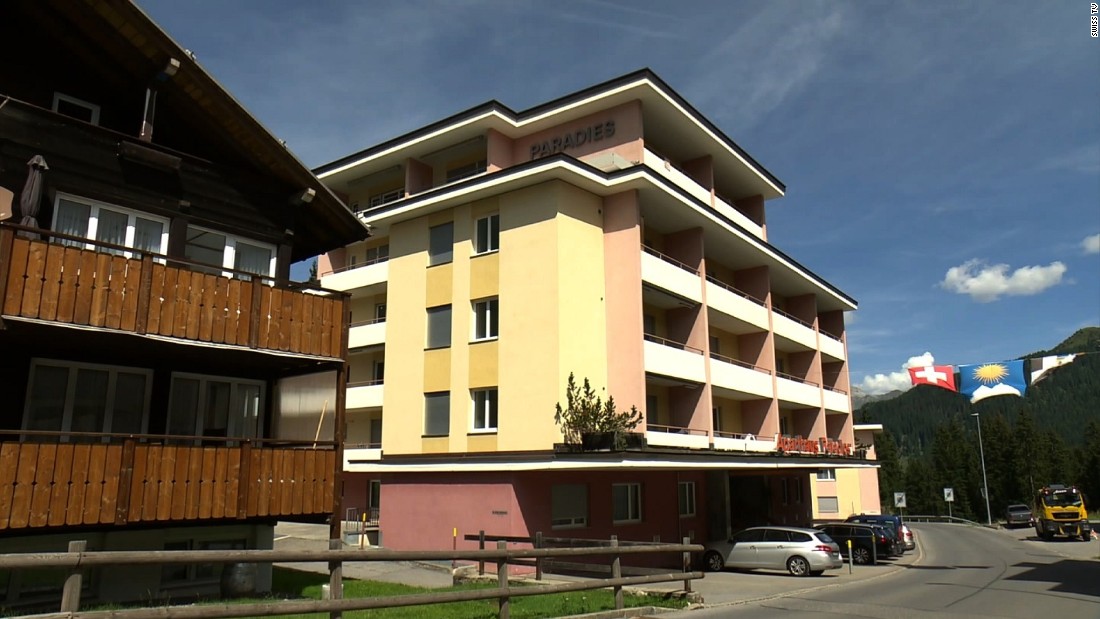 Swiss hotel asks Jewish guests to shower before entering pool
A Swiss hotel has been accused of anti-Semitism after a manager reportedly posted signs instructing Jewish guests to shower before using its pool.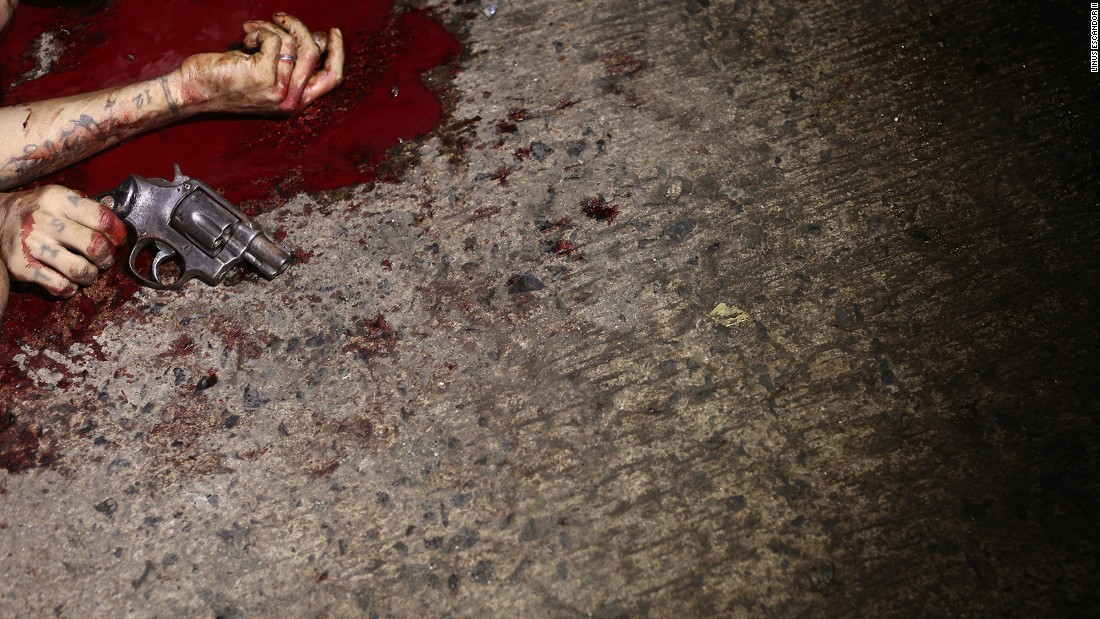 32 killed in bloody night for Duterte's war on drugs
Thirty-two suspected drug dealers were killed in shootouts across one province in the Philippines on Tuesday, police said, in a bloody 24 hours for the country's war on drugs.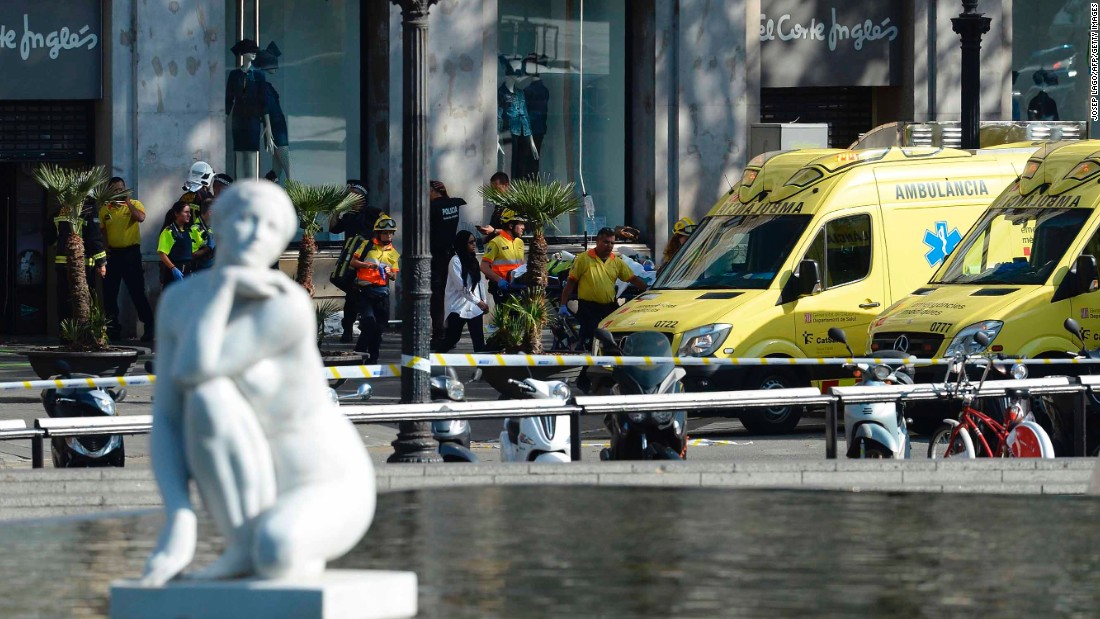 Vehicle attacks have taken a horrific toll since 2014
The attack on one of Barcelona's historic streets Thursday is the latest in a series of vehicle ramming incidents in the West that have killed 129 people since 2014.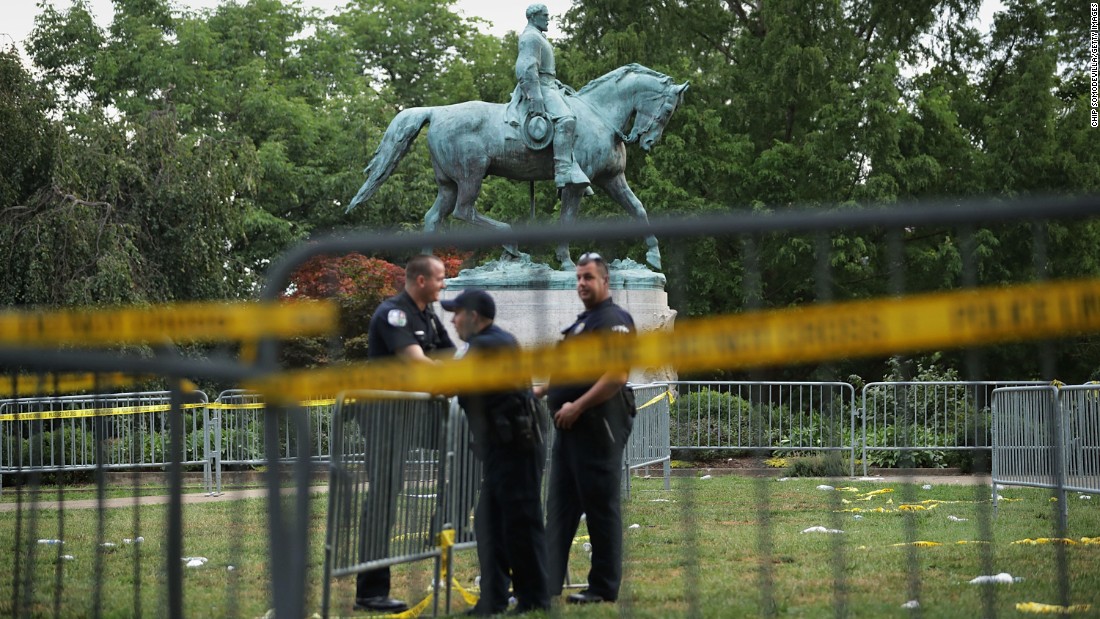 'Law and order' with a wink and a nod is dangerous
"The worst part is that people got hurt," a seventy-year-old man caught up in the Charlottesville clashes told the Washington Post. "The police stood by and didn't do a g------- thing." Experts as distinguished as former Philadelphia chief Charles H. Ramsey commented on that department's failure to "have overwhelming force" on hand, and others spoke of the police appearing "outnumbered, ill-prepared and inexperienced."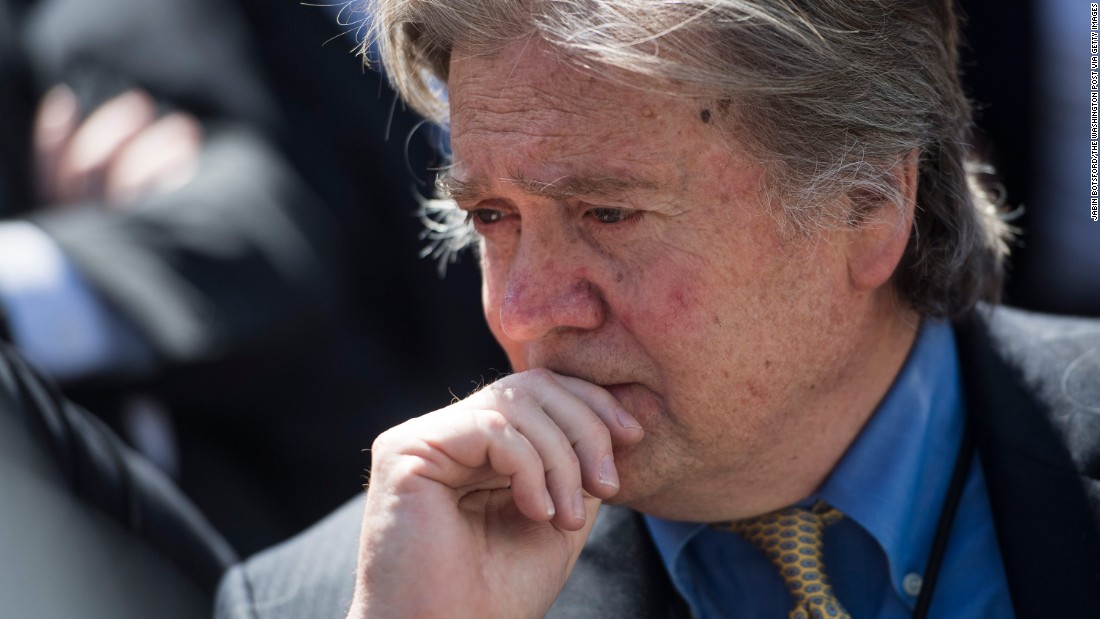 Now it's Bannon unleashed
After months of controversy, Steve Bannon -- the President's chief strategist, former head of Breitbart, and one of the most controversial figures in American politics -- has been fired. CNN Opinion's Jane Carr spoke with Kurt Bardella, a former Breitbart executive, about Bannon's ouster and what comes next for the White House. This interview has been lightly edited for length and clarity.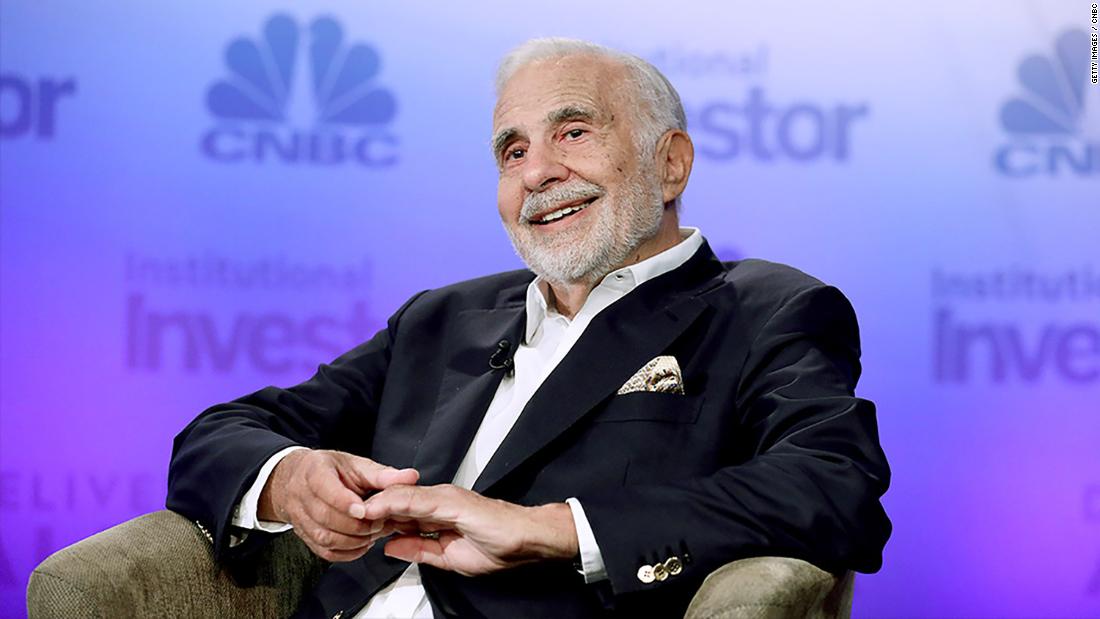 Icahn steps down as adviser to President Trump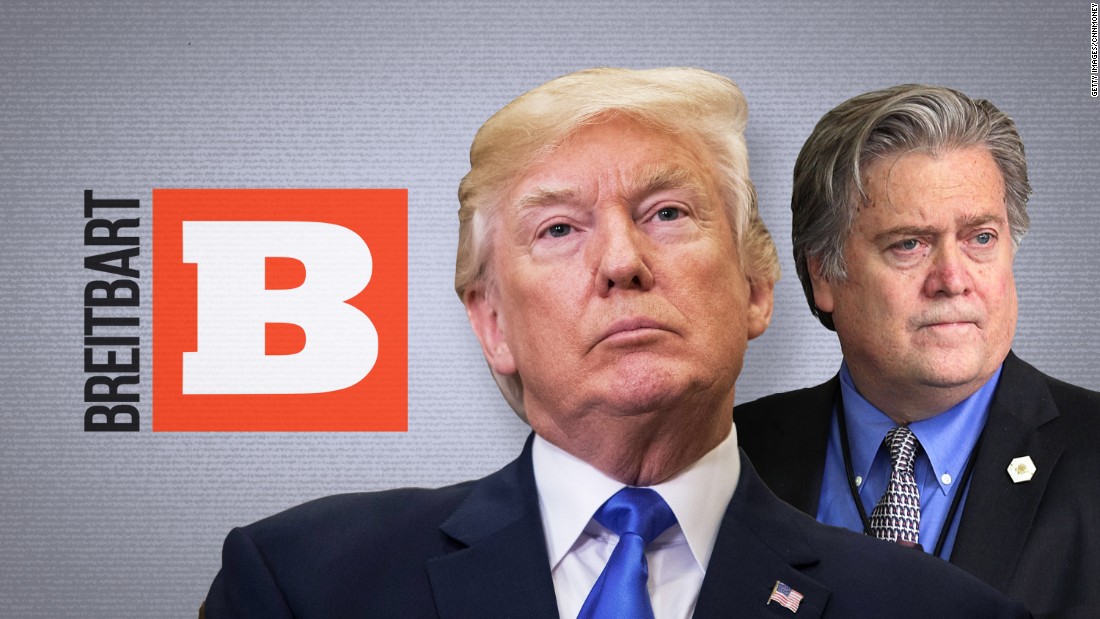 '#WAR': Breitbart set to take on Trump White House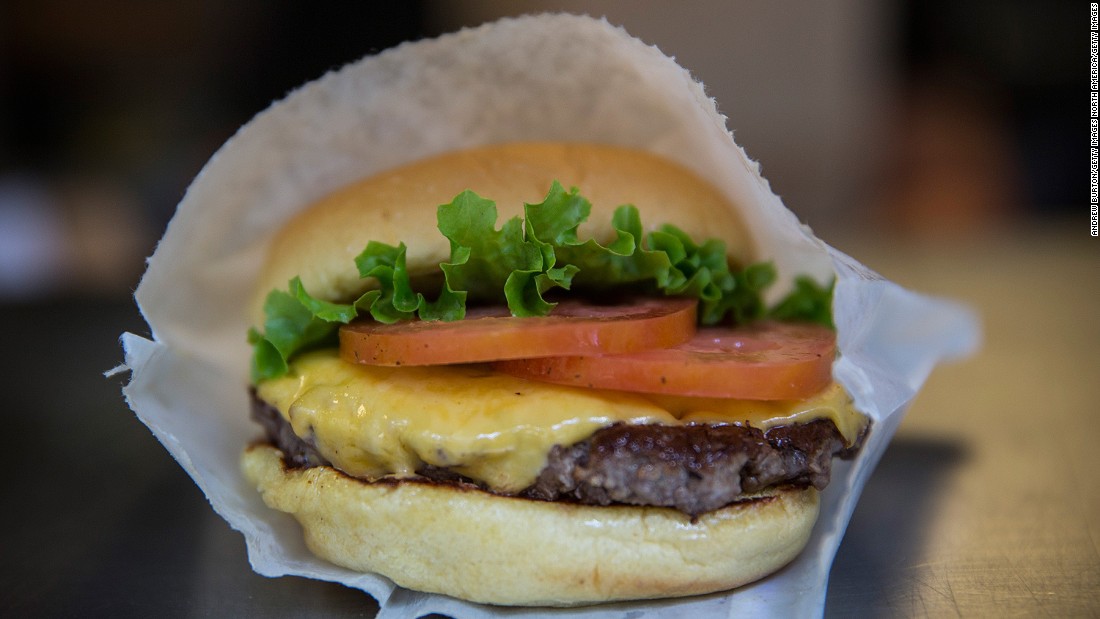 U.K. to food industry: Cut the calories in pizzas and burgers
The British government has a new enemy: calories.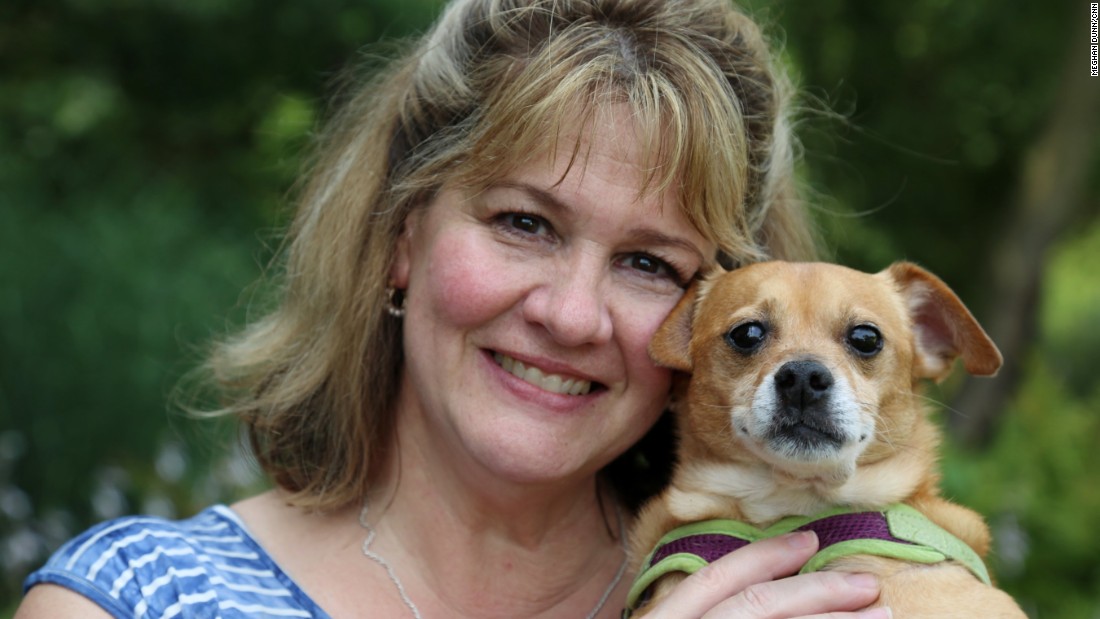 Family farm is heaven on earth for dying dogs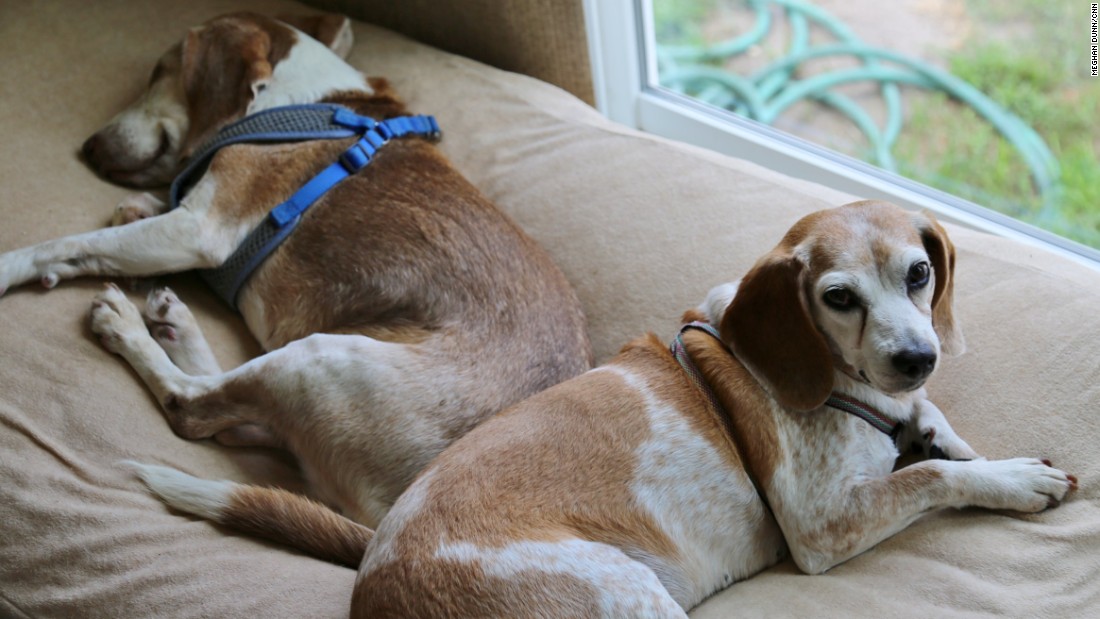 How a foster dog inspired a sanctuary
CNN Hero Michele Allen shares the story of Monkey, the inspiration behind Allen's nonprofit -- a loving hospice for terminally-ill shelter dogs.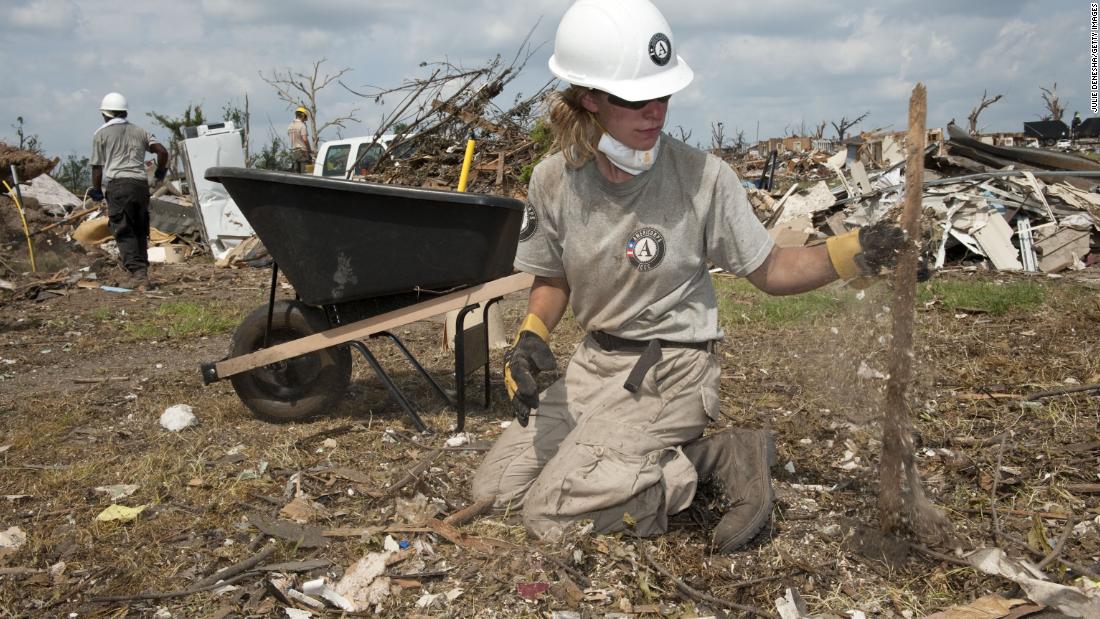 Know someone amazing? Nominate them for CNN Heroes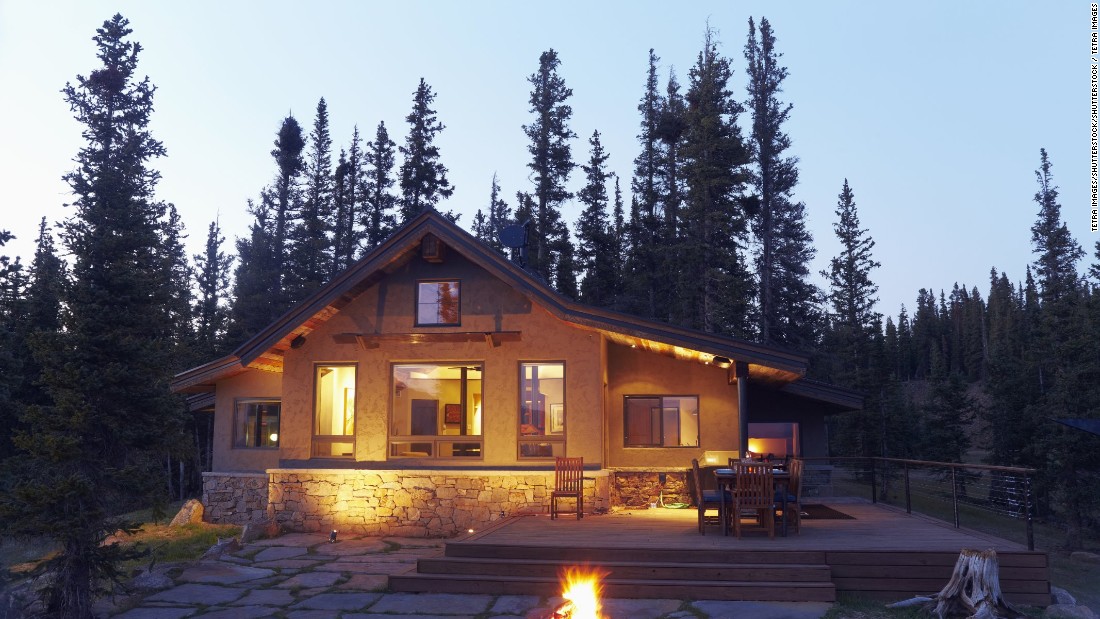 Ready to trade up? Find out how much your home is worth