World News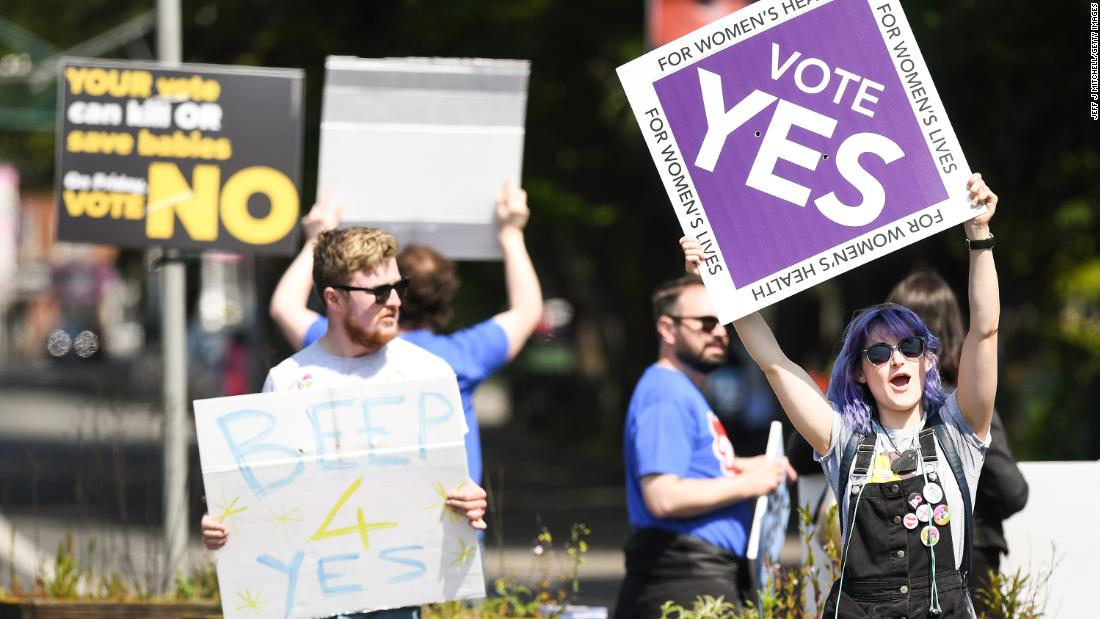 Irish strongly in favor of ending abortion ban, exit poll shows
Ireland appears poised to overwhelmingly overturn a constitutional amendment that bans abortion in almost all circumstances, according to a exit poll.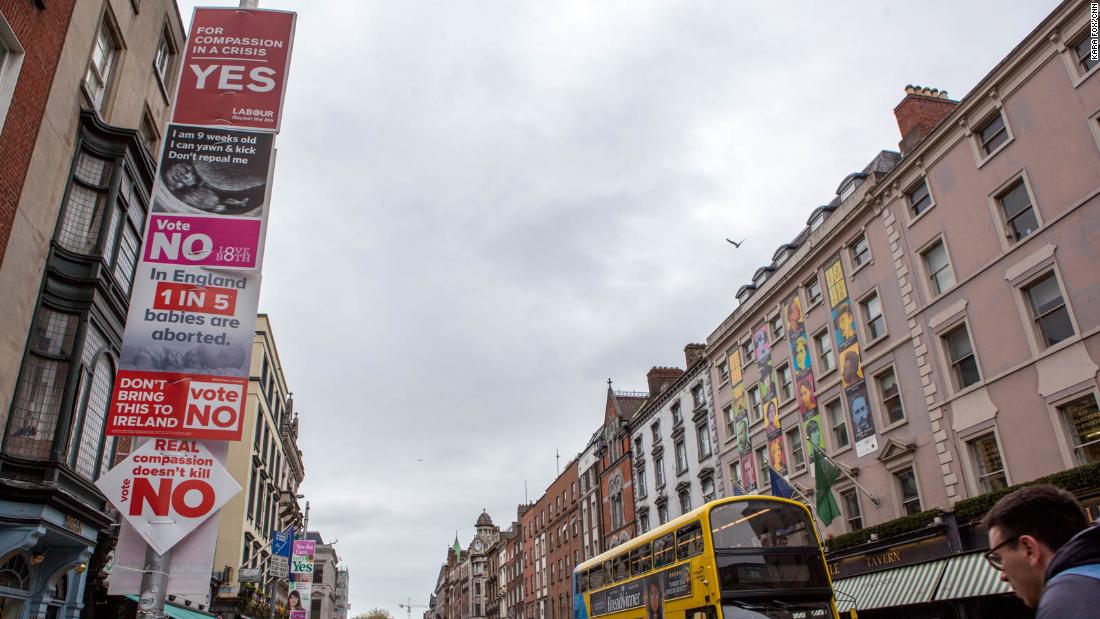 Irish across world travel #HomeToVote in landmark abortion referendum
They are traveling from Los Angeles and Sydney, Buenos Aires and Toronto, Stockholm and London to have their say in a landmark referendum that has divided their country.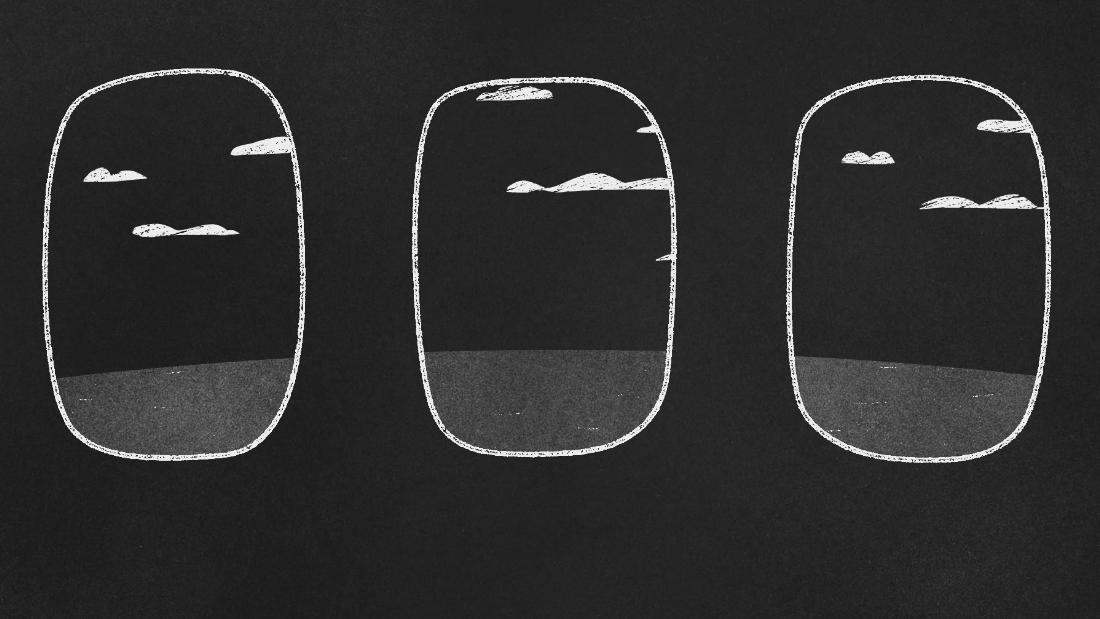 Traveling abroad to get an abortion
Ireland has some of the strictest abortion laws in the developed world, prohibiting abortion even in case of rape, incest and fatal fetal abnormality. Here are the stories of three women who traveled abroad to get the procedure.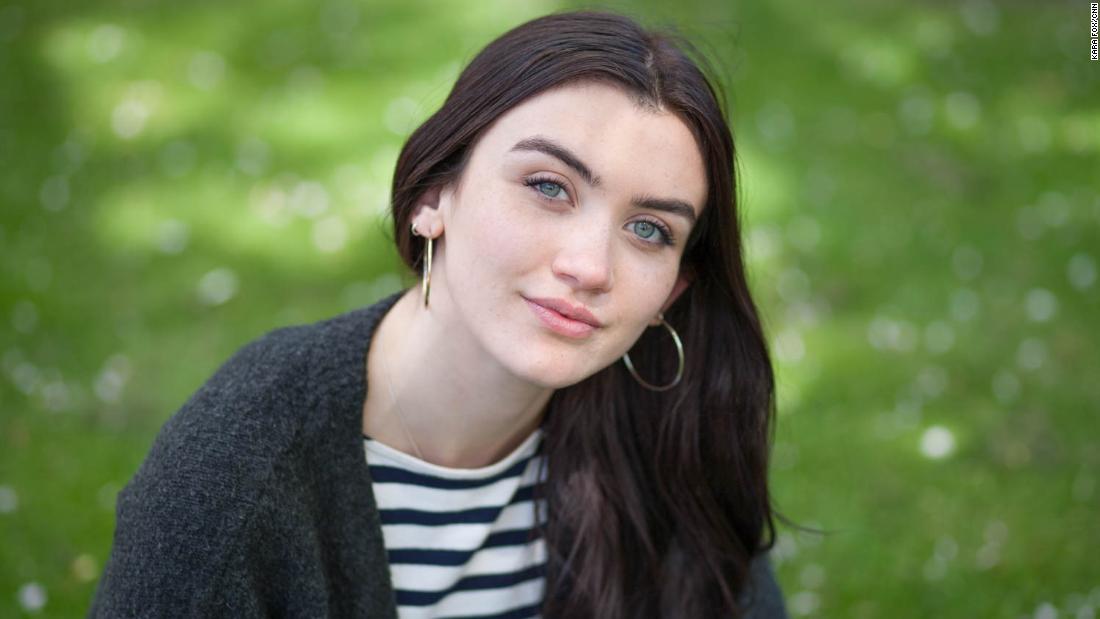 'Irish abortions happen; they just don't happen on Irish soil'
Julie O'Donnell was 29 weeks pregnant, on a flight from Dublin to Liverpool that was packed with rowdy holidaymakers, tears streaming down her face.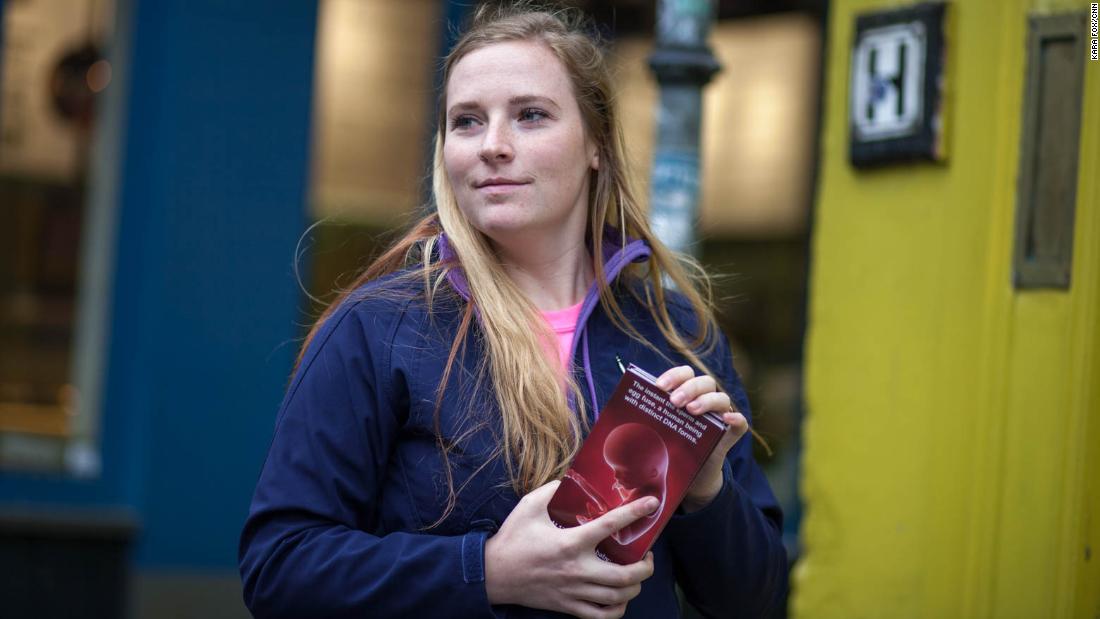 The young Americans trying to stop Ireland from voting Yes to abortion
Emily Faulkner is in central Dublin, handing out leaflets featuring fetuses in various stages of development, when she's pelted by an egg.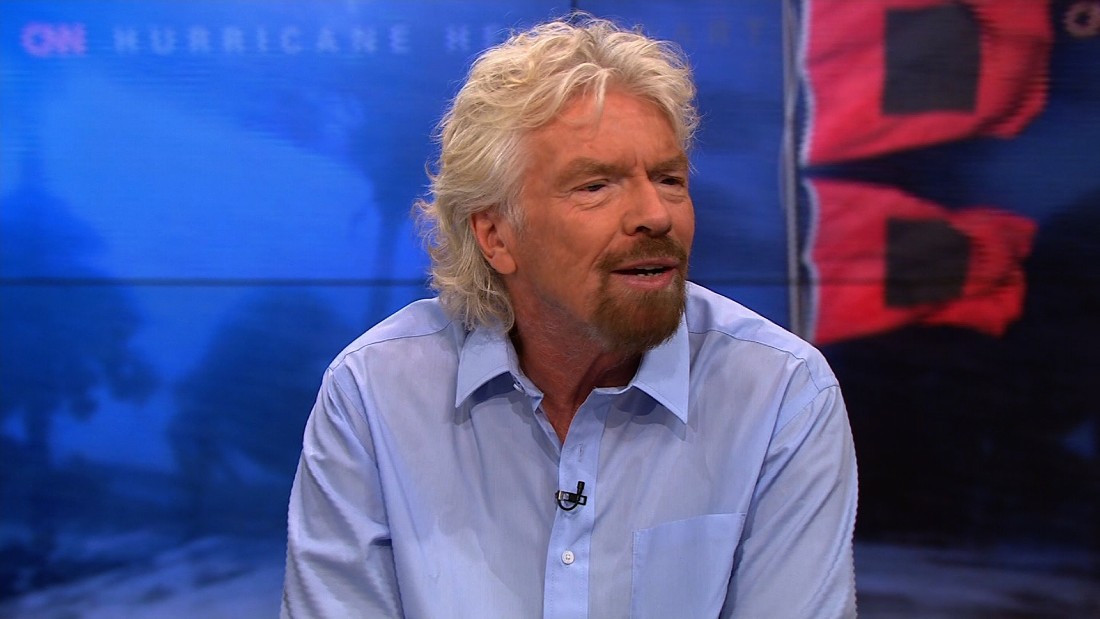 Richard Branson says this is one of his biggest mistakes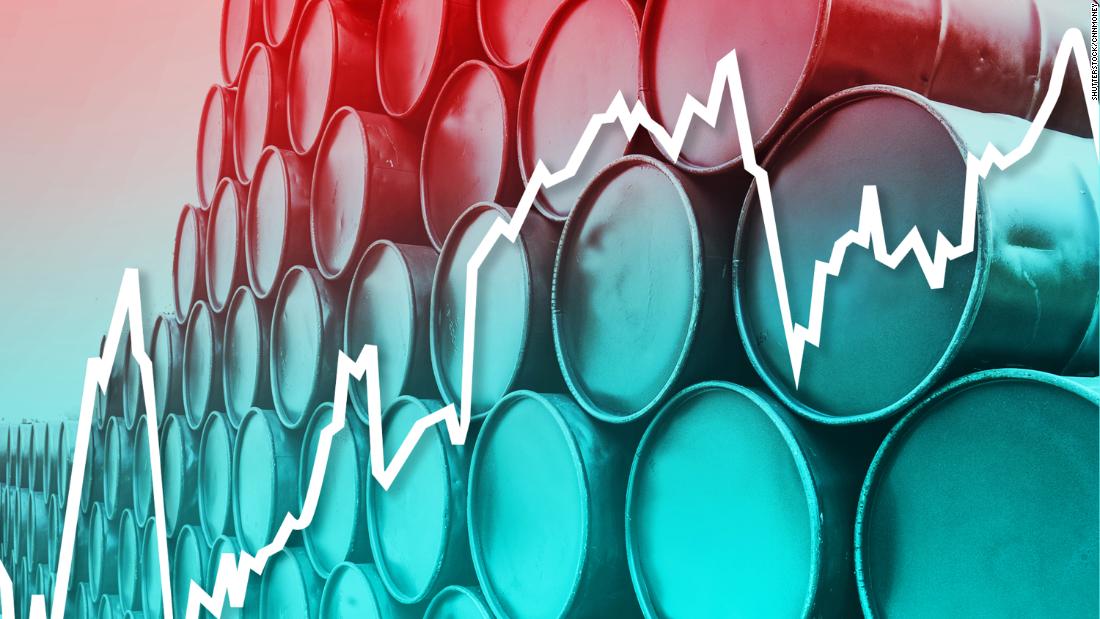 Saudi Arabia: OPEC and Russia to pump more oil 'in the near future'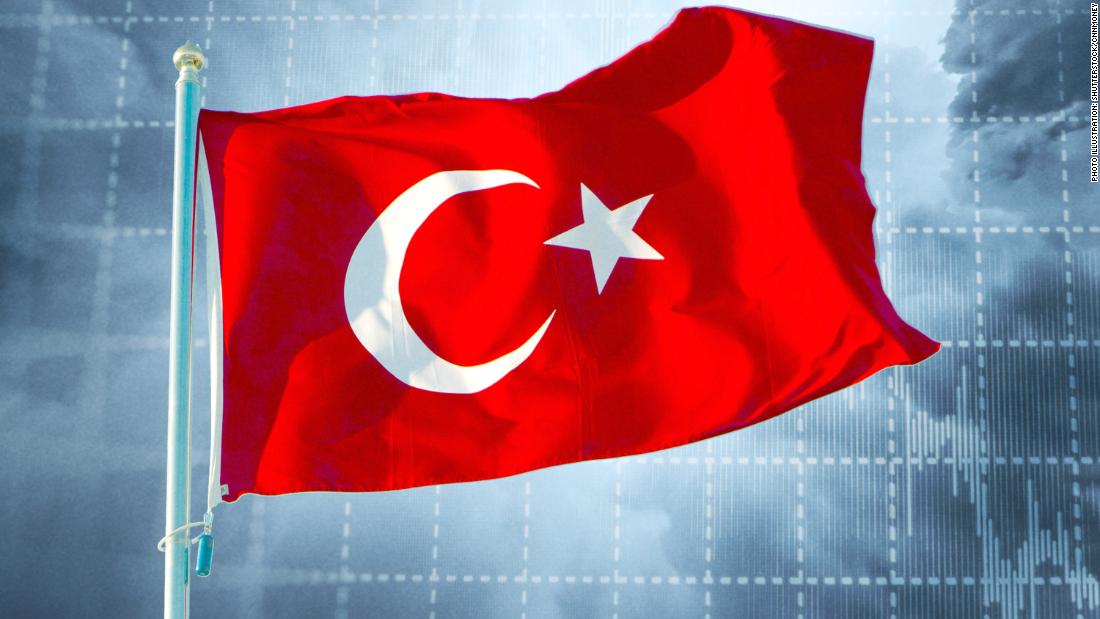 Turkey's economy at risk as currency hits record low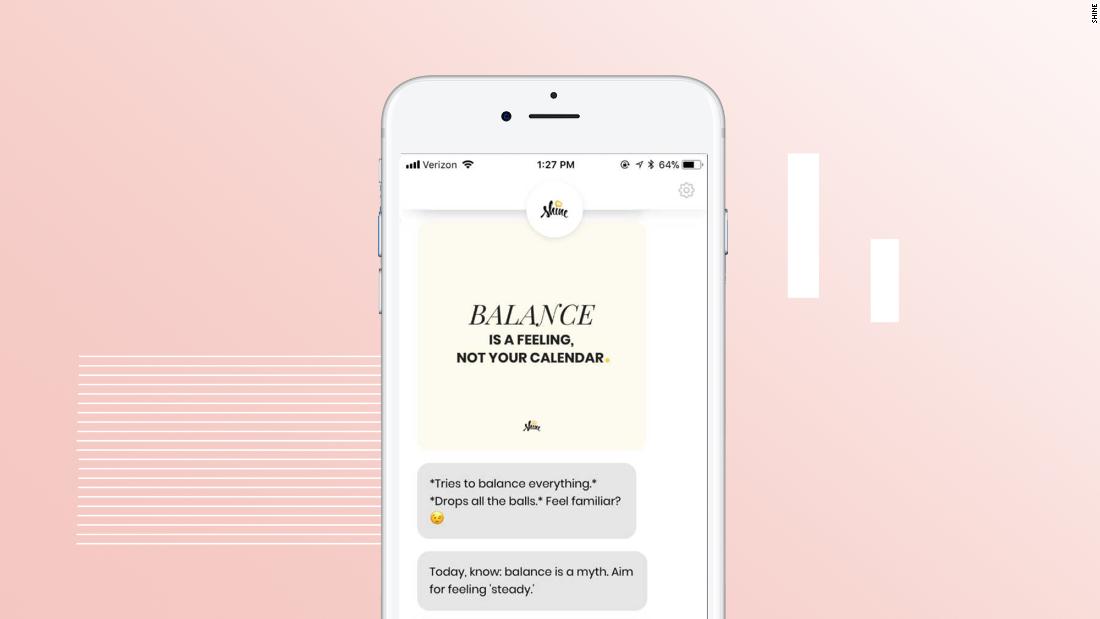 7 startups that want to improve your mental health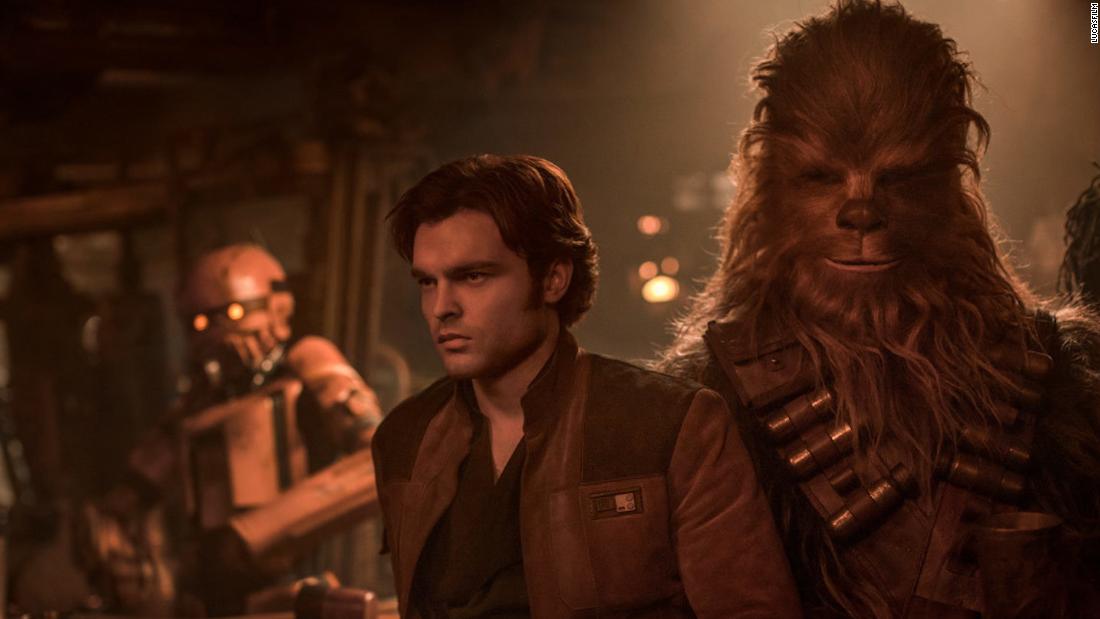 Is 'Solo' suffering from 'Star Wars' fatigue?
Pitmaster uses BBQ skills to honor US troops
Grand Champion pitmaster Stan Hays takes barbecue seriously.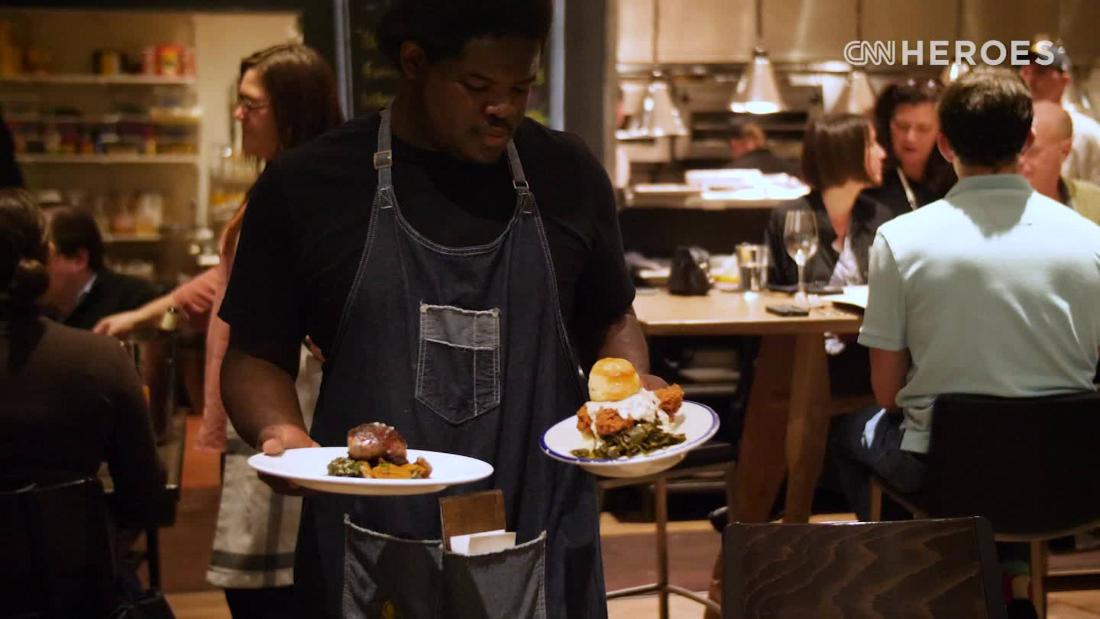 These teens serve meals instead of time
In 2007, Chad Houser bought into a popular bistro in Dallas, and his dream of being a top chef and restaurant owner was fulfilled.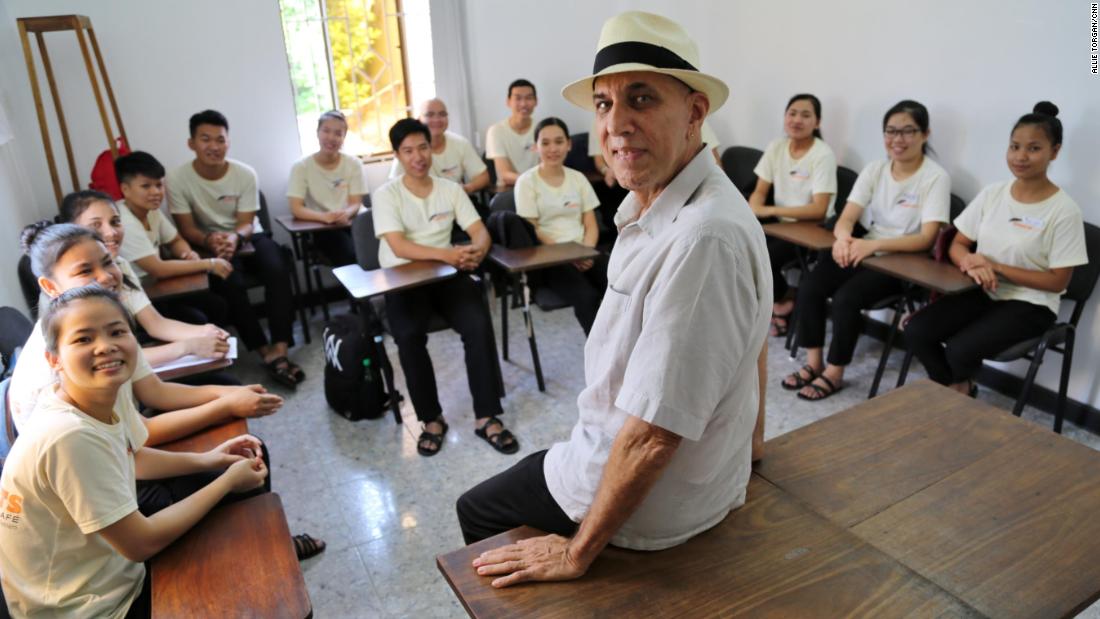 Up from poverty to culinary success
In Vietnam, Neal Bermas' nonprofit training program helps at-risk youth ages 16 to 22 transition from poverty to successful culinary and hospitality careers.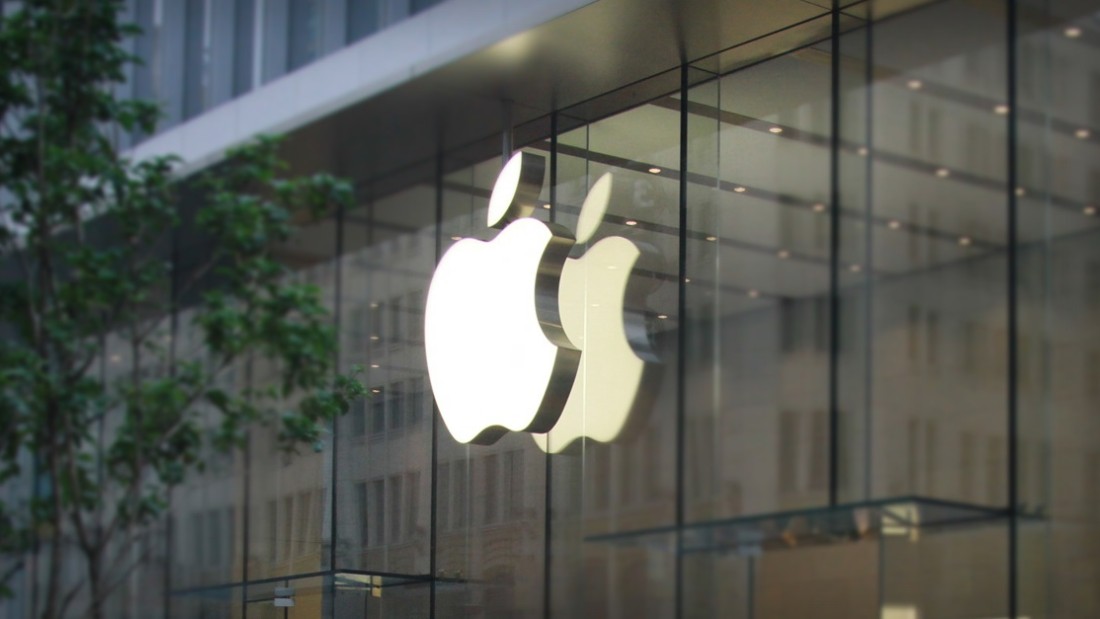 Goodbye, old iPhone: This could be 40X better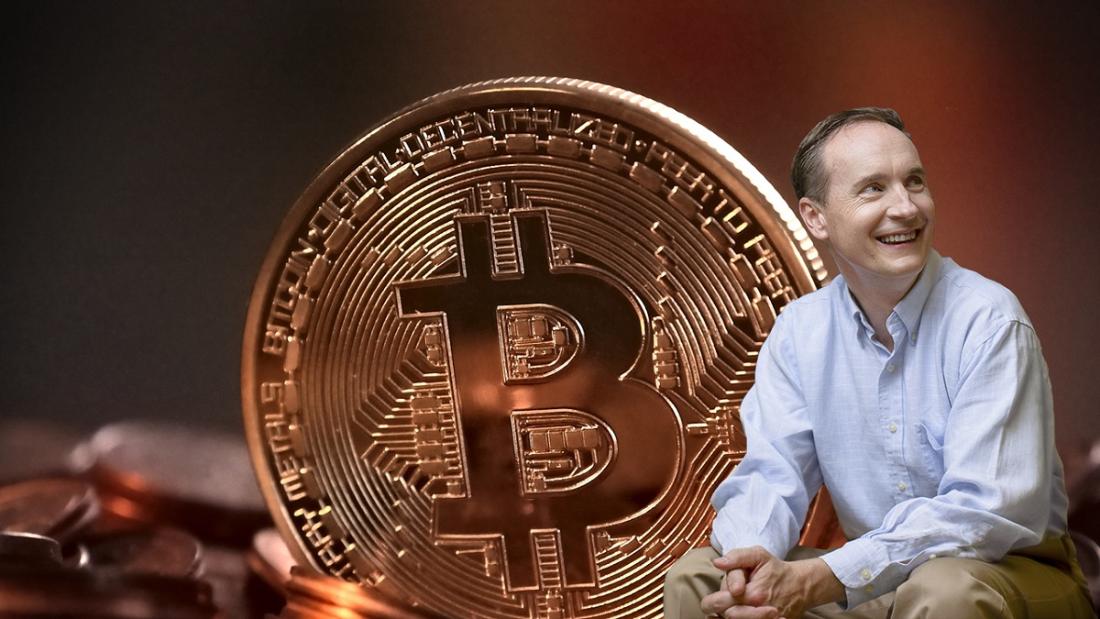 Bitcoin up 30,000X -- here's your backdoor in
$19.9 trillion idea hidden in plain sight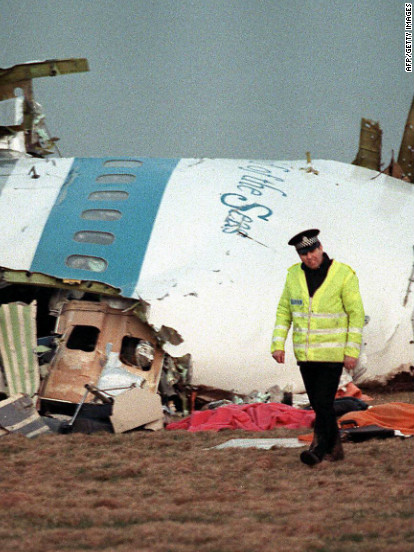 Terror, War-Related Plane Crashes Fast Facts
Read CNN's Terrorism and War-Related Airplane Crashes Fast Facts and learn more about aviation disasters caused by military acts or by terrorism.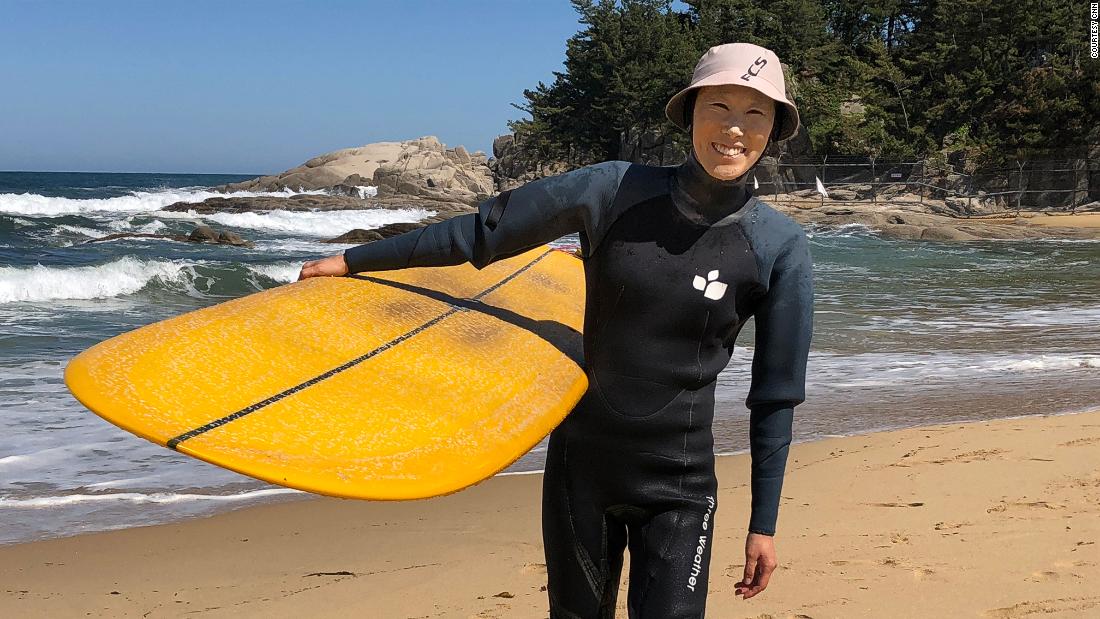 Much of the eastern coastline of South Korea, running up to the border with North Korea, is militarized and heavily fortified, guarded by fences, security cameras, guard towers and army outposts, but the area is also home to some of the best waves in South Korea. CNN's Ivan Watson reports.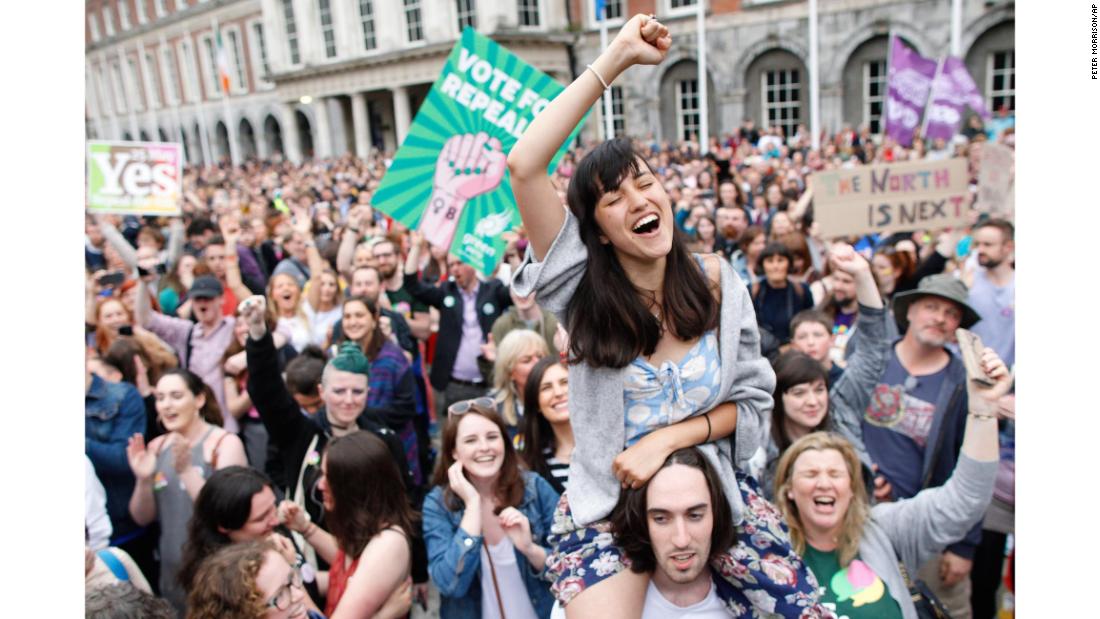 After a landslide referendum that repealed Ireland's strict abortion laws, CNN explores sentiment on the ground.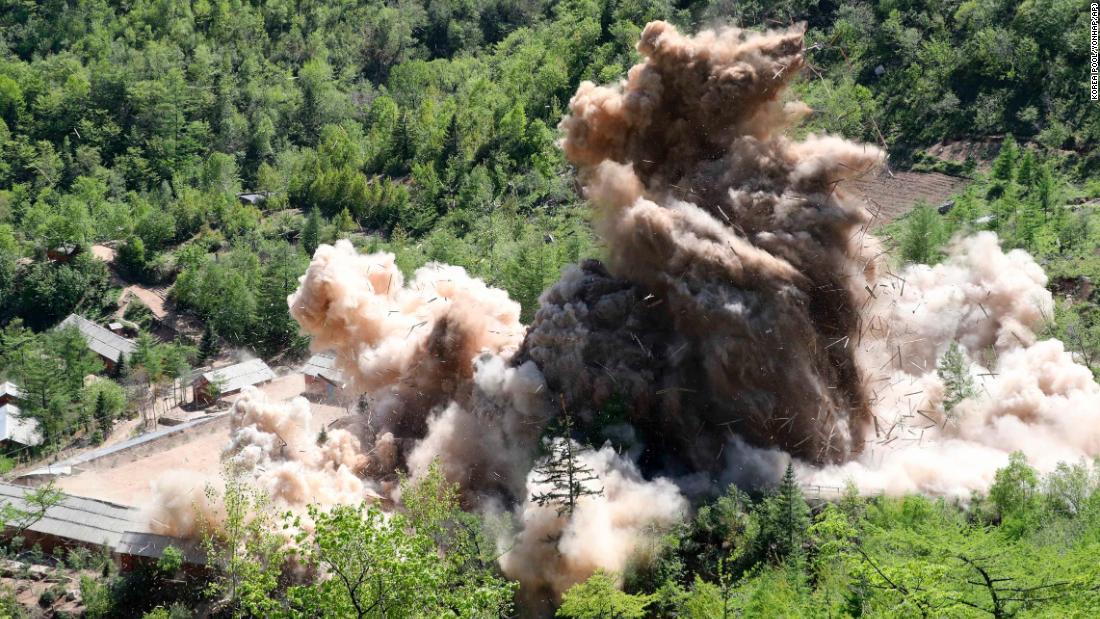 North Korea appeared to destroy at least three nuclear tunnels and several buildings at its Punggye-ri nuclear test site on May 24.