World News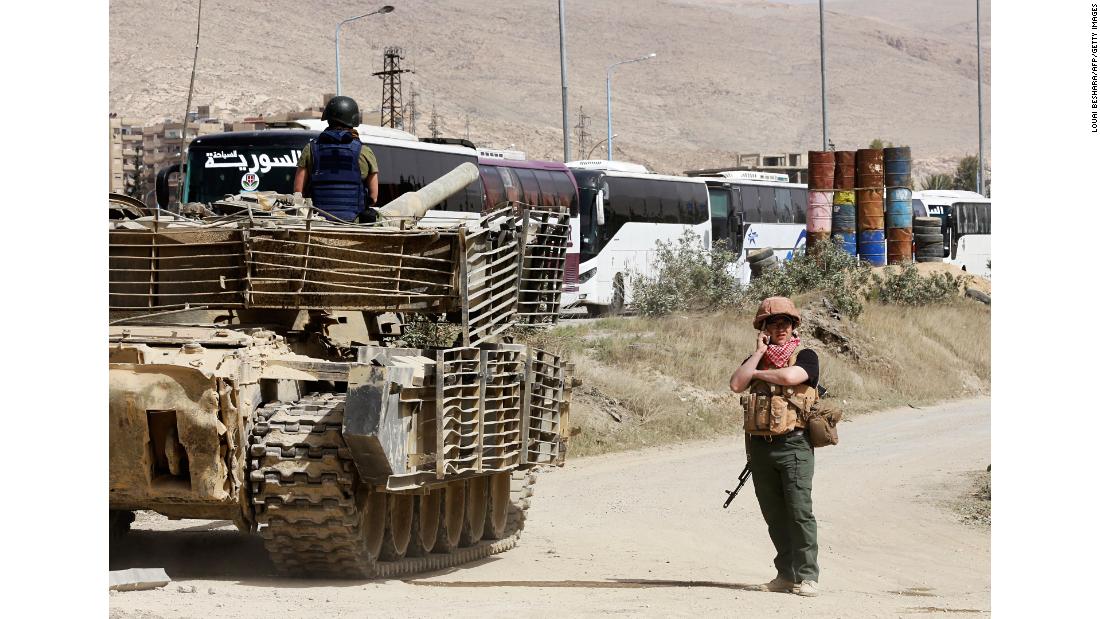 Hundreds of rebels begin evacuating Syria's Eastern Ghouta
Hundreds of rebel fighters began leaving the Syrian enclave of Eastern Ghouta on Thursday, forced out after weeks of heavy aerial bombardment that has caused more than 1,500 deaths.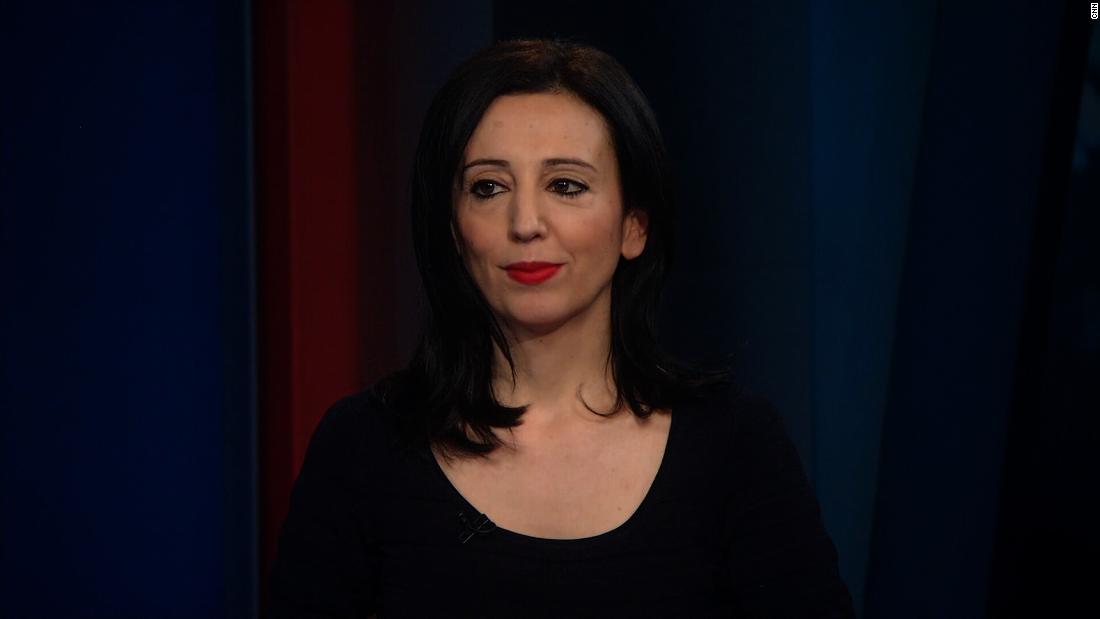 Author: Syrian rebels feel "abandoned"
Rania Abouzeid, author of "No Turning Back," says Syrian rebels feel "abandoned by an international community that even stopped counting Syria's dead."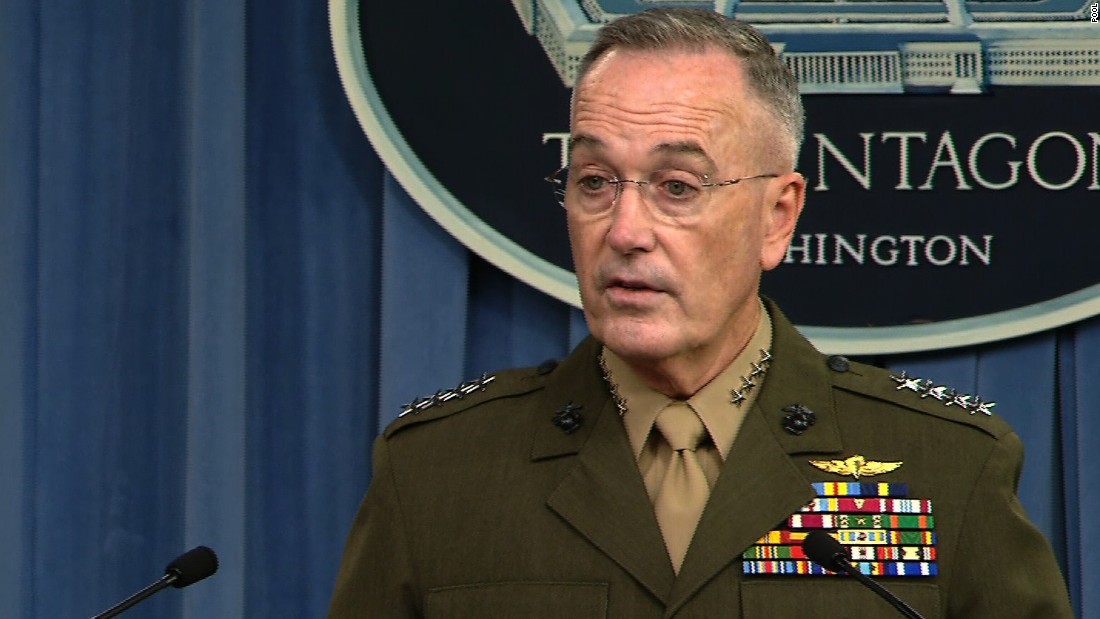 Top Russian and US generals discuss Syria
America's top military officer, Gen. Joseph Dunford, spoke again with his Russian counterpart Gen. Valery Gerasimov, on Wednesday, according to a statement from a spokesman for Dunford, the second such conversation in less than two weeks.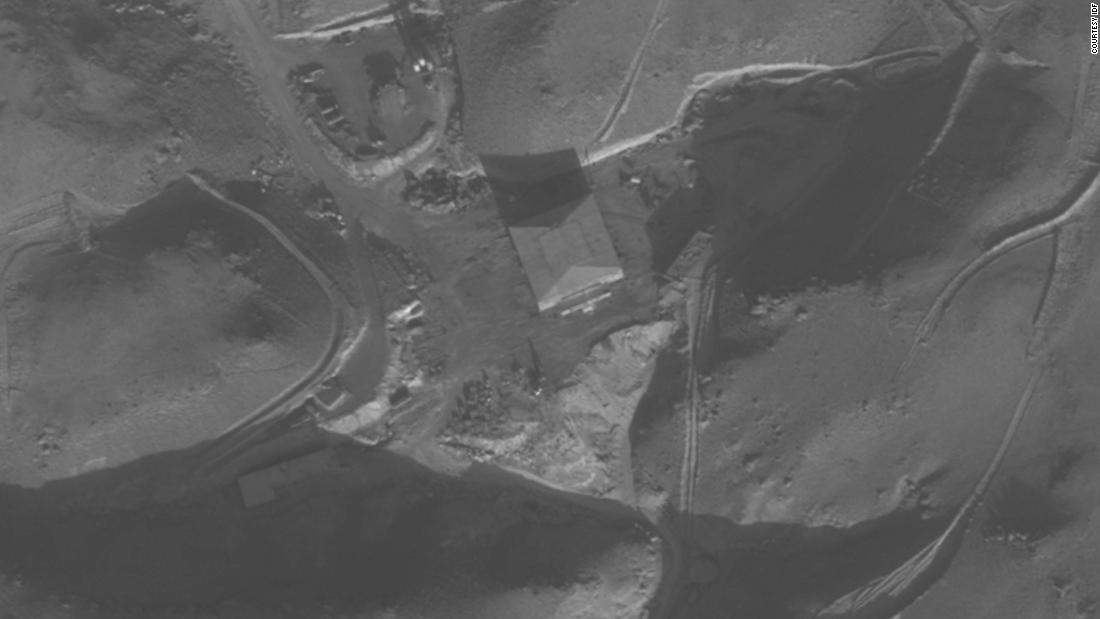 Israel admits striking Syrian reactor in 2007
For the first time, Israel has acknowledged bombing a secret Syrian nuclear reactor in al-Kibar in 2007, mere months before it was set for completion.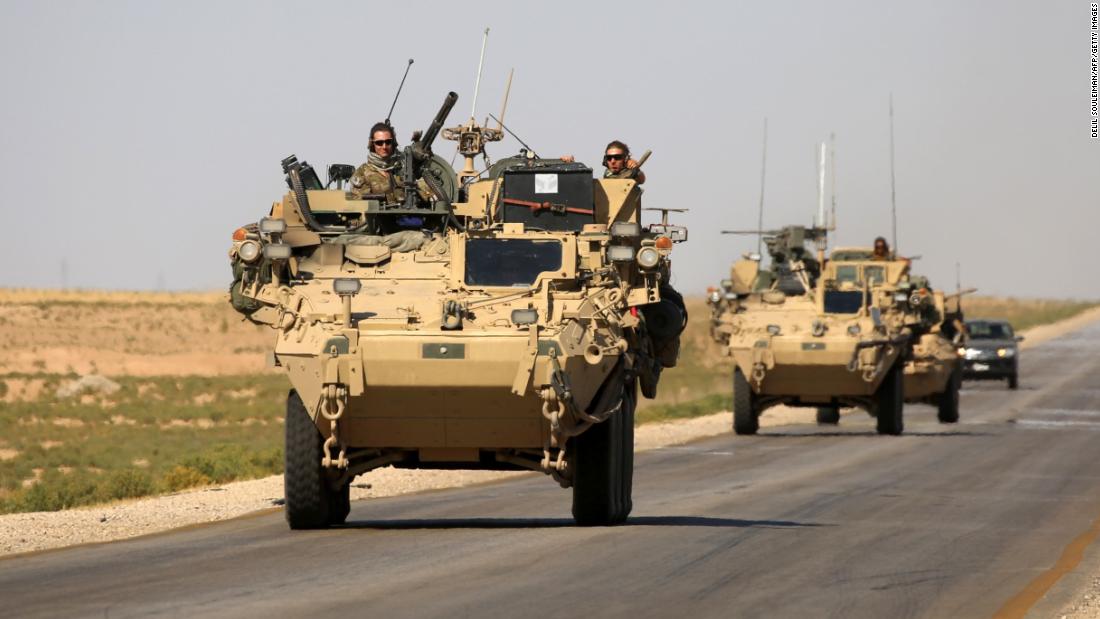 Pro-Syrian regime forces building up near US troops in Syria
The US-led coalition fighting ISIS has observed pro-Syrian regime forces once again conducting a slow build-up east of the Euphrates River near where US troops are present advising local allies, according to multiple US and coalition officials.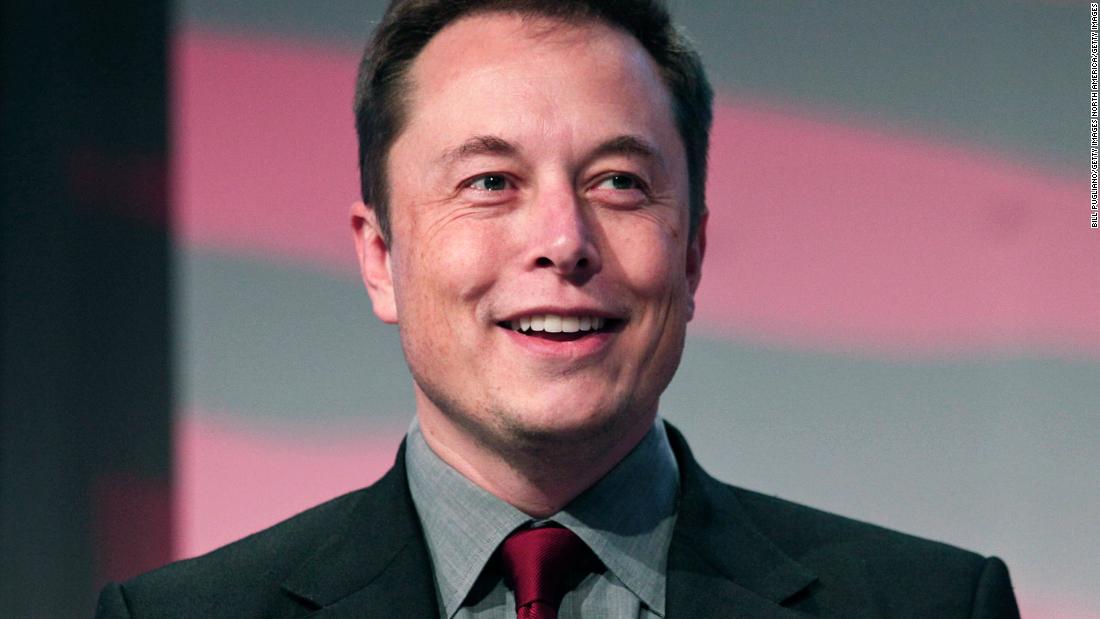 This could make Elon Musk the richest man alive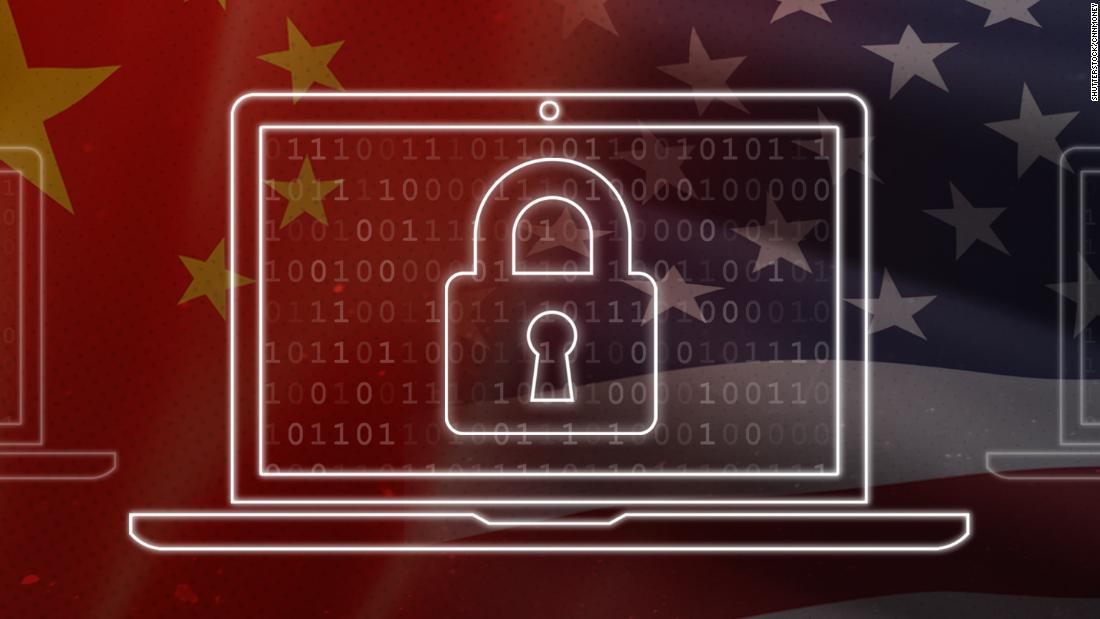 China: We will hit back if US announces new tariffs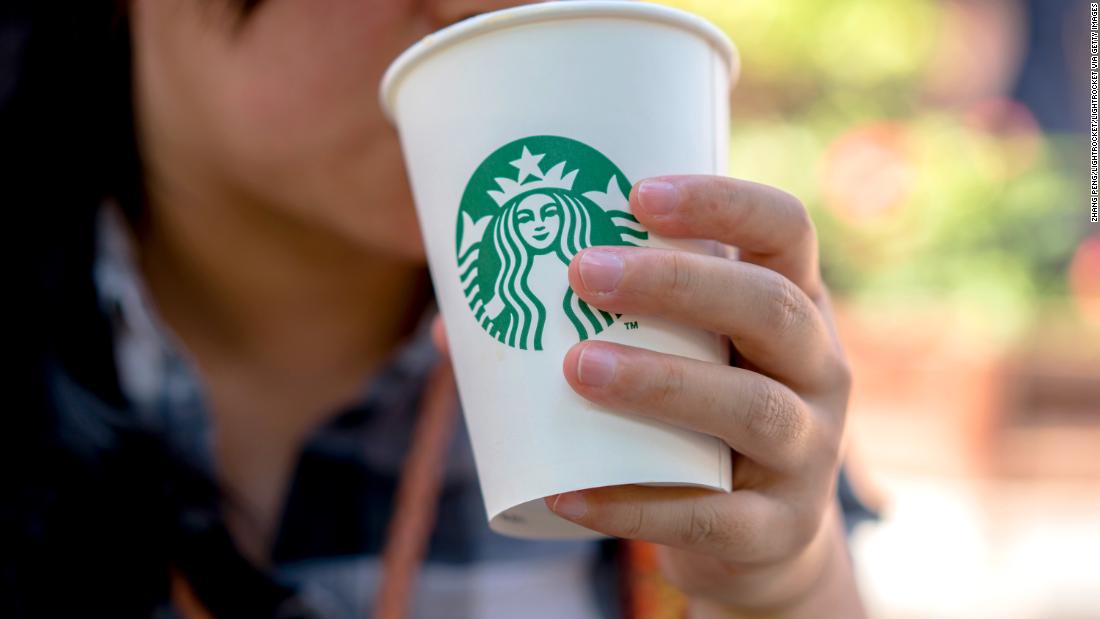 Starbucks offers $10 million for cup ideas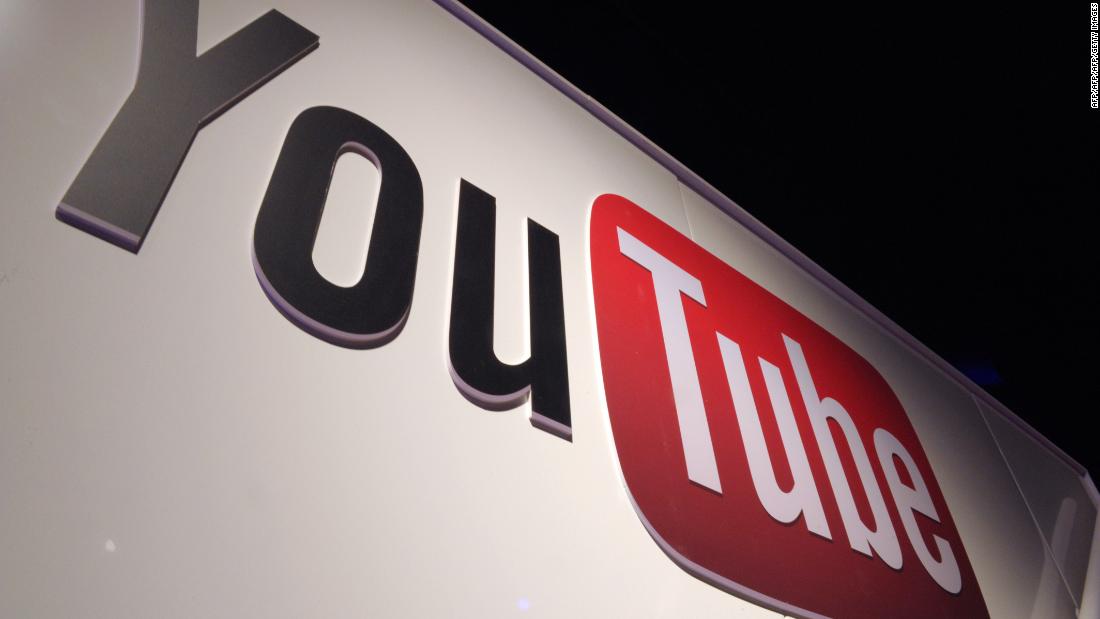 YouTube gets tougher on gun videos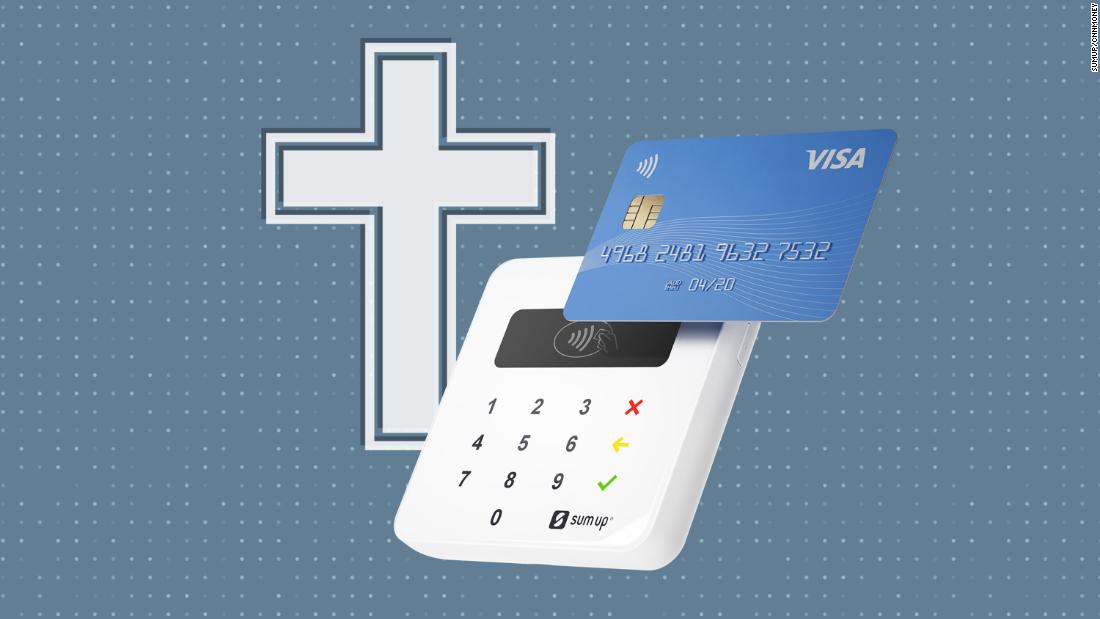 The Church of England now takes Apple Pay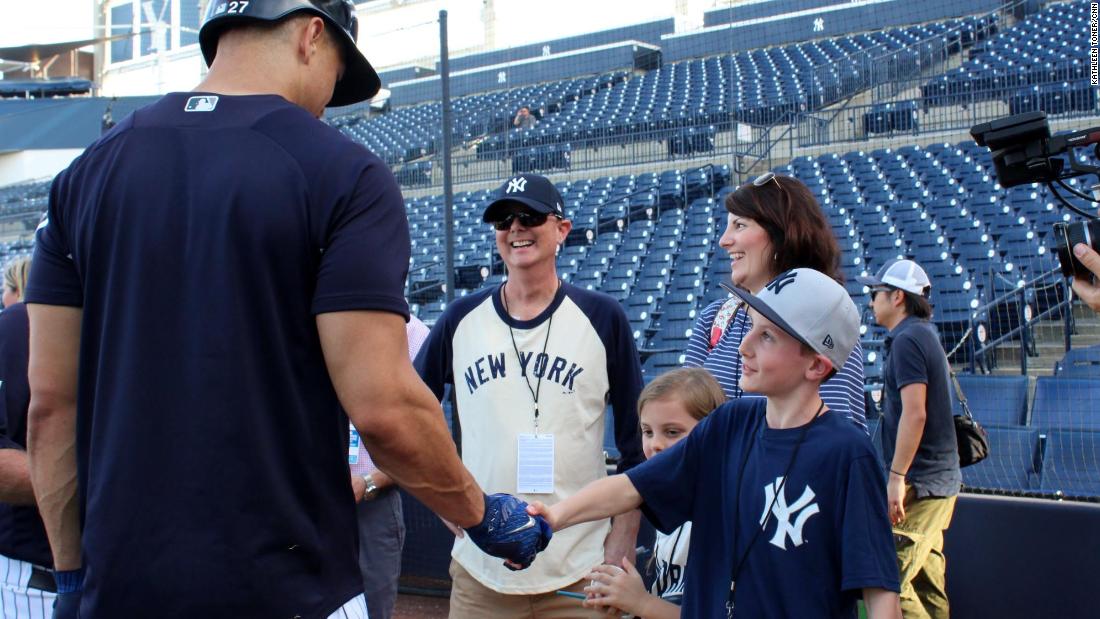 Ailing parents get one last family adventure
Back in 2002, cancer wasn't on Jon Albert's radar. He and his wife Jill had successful careers and busy lives, caring for their two young children, Jake, 9, and Jamie, 7.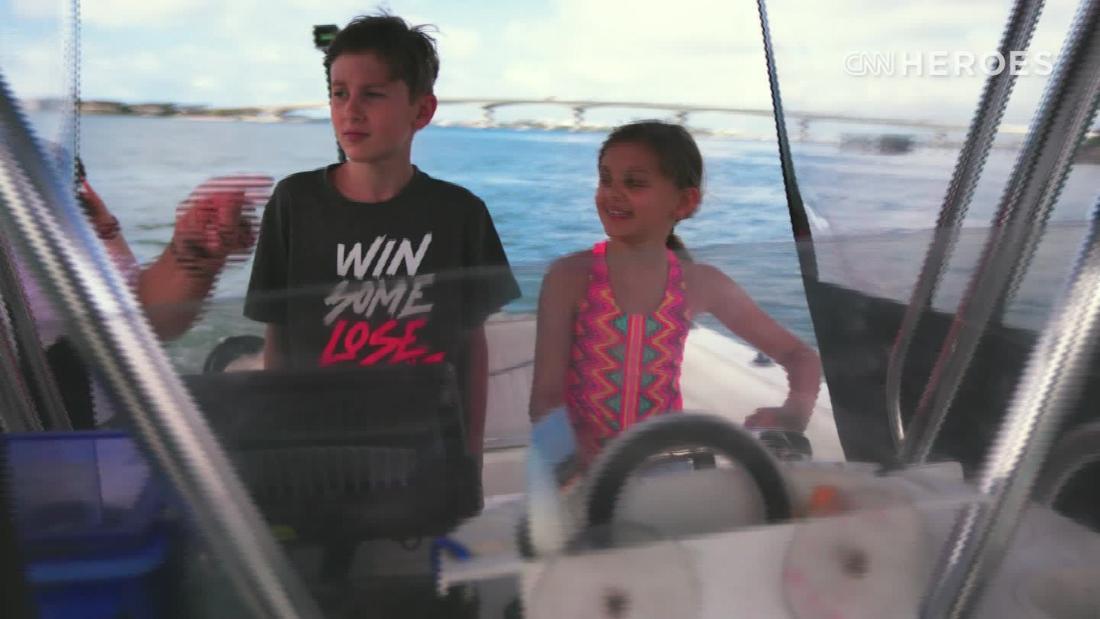 Expensive trip, priceless memories
Since 2006, Jon Albert's nonprofit has helped more than 1,000 families facing late-stage cancer to create lasting memories on free, fun-filled trips.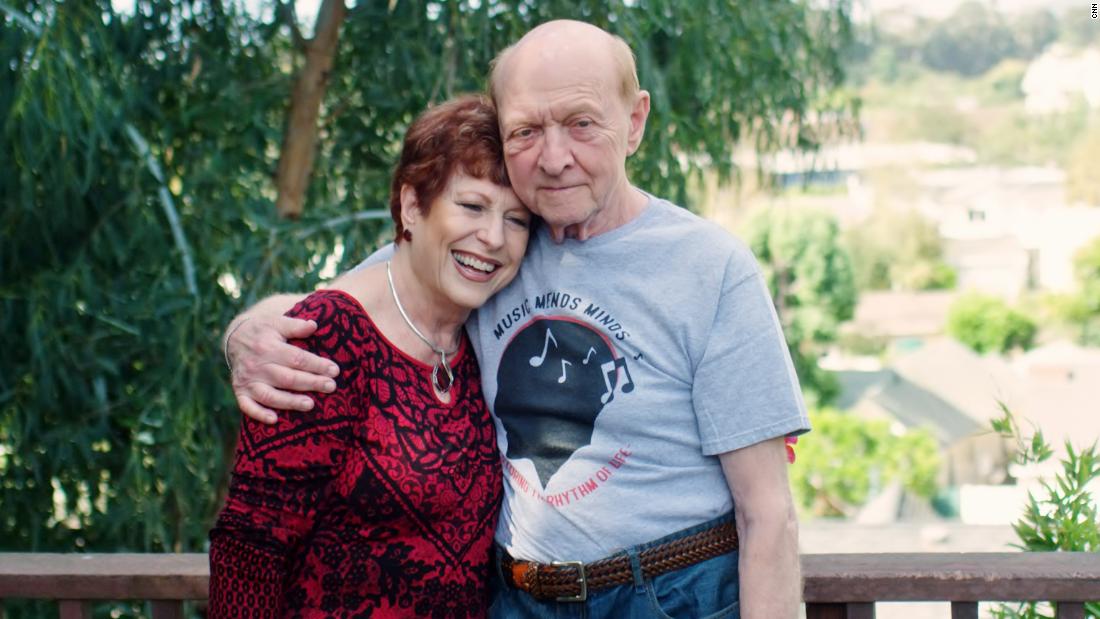 For 'The 5th Dementia' music is medicine
Carol Rosenstein's husband, Irwin, was diagnosed with Parkinson's disease in 2006. Three years later, he was diagnosed with dementia.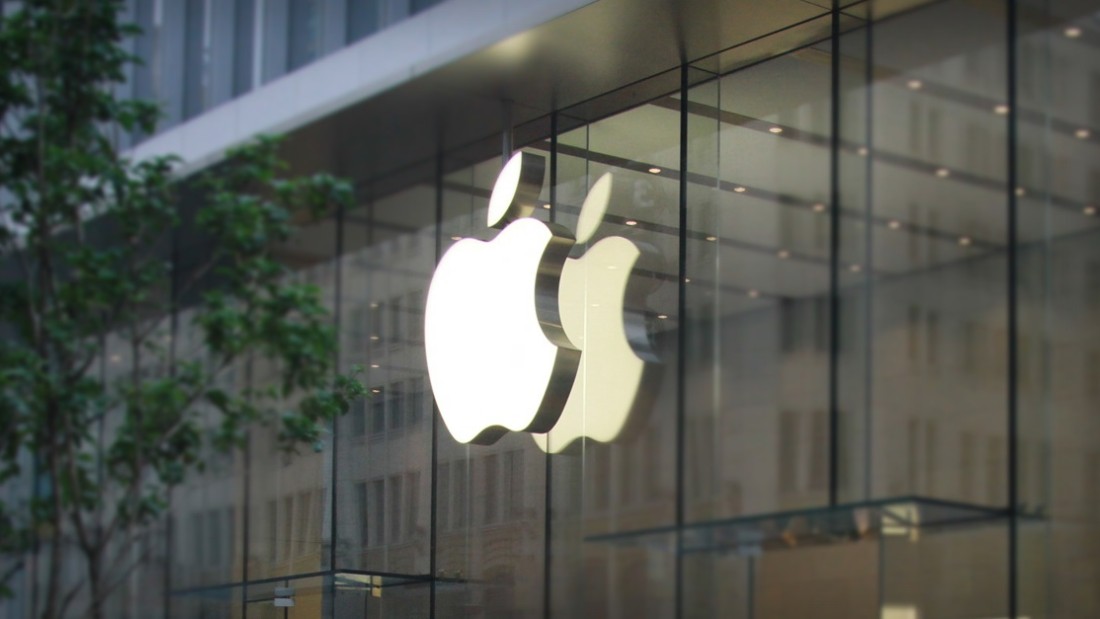 Goodbye, old iPhone: This could be 40X better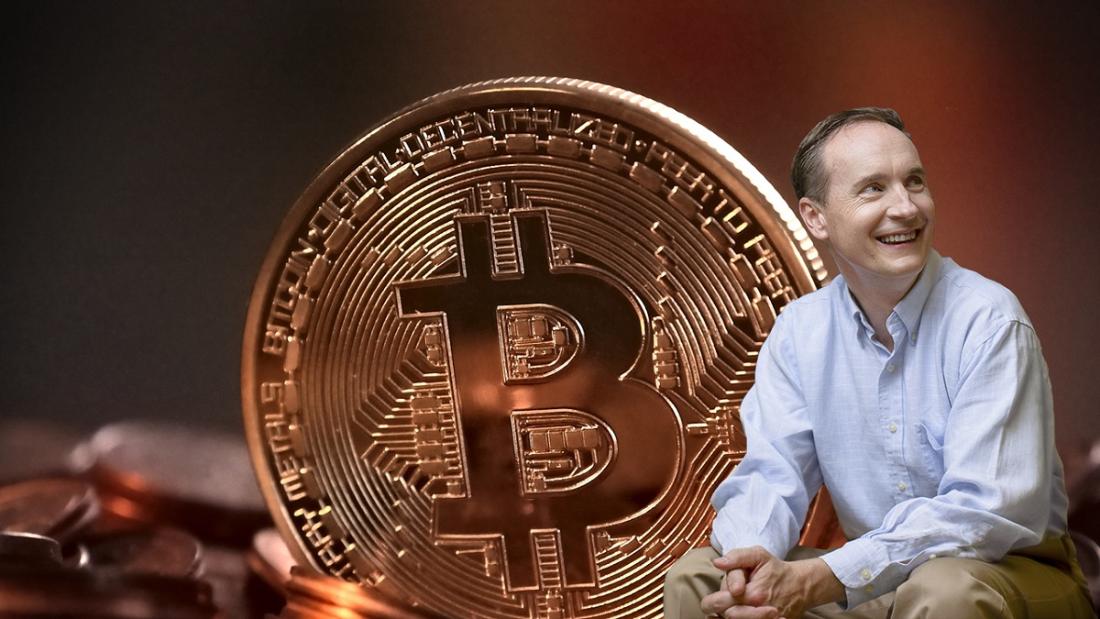 Bitcoin up 30,000X -- here's your backdoor in
$19.9 trillion idea hidden in plain sight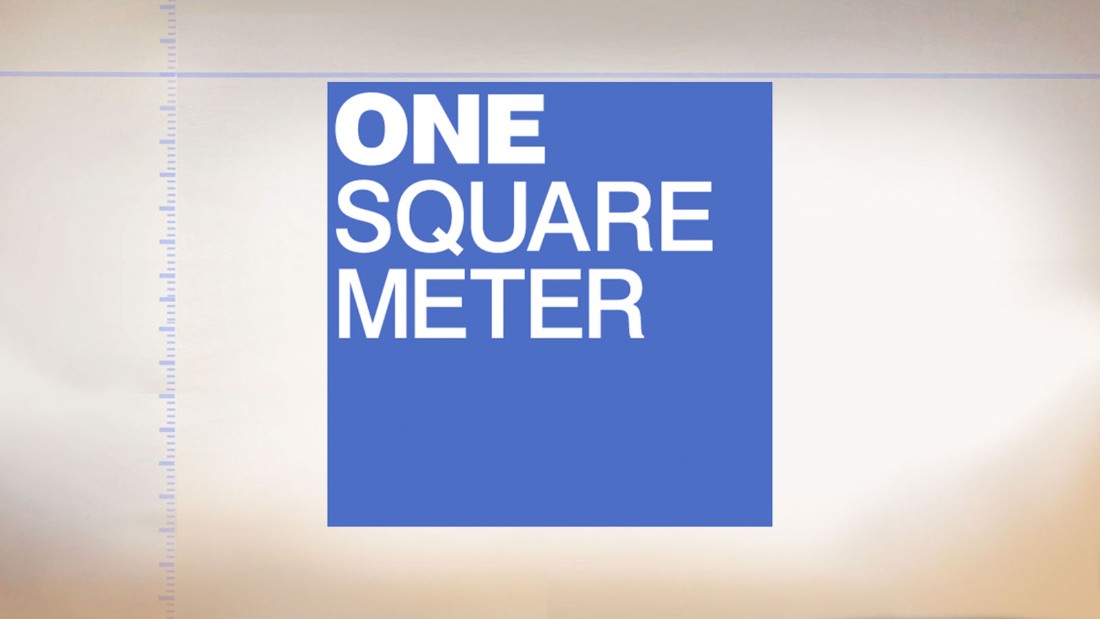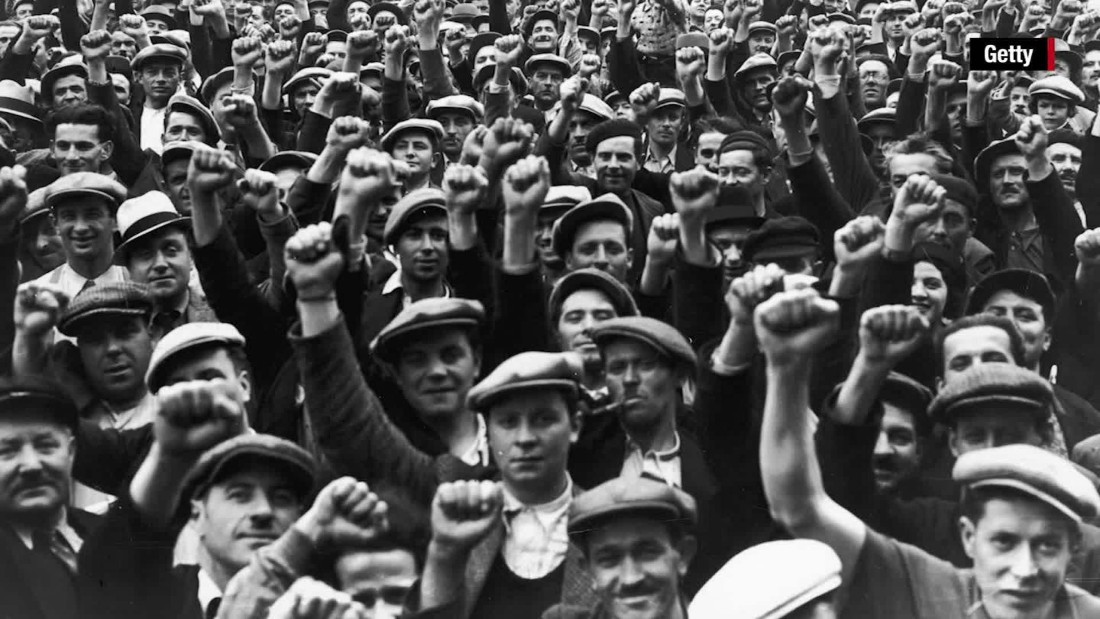 French rail and public sector workers are striking. CNN's Jim Bittermann explains how the French became the most famous strikers.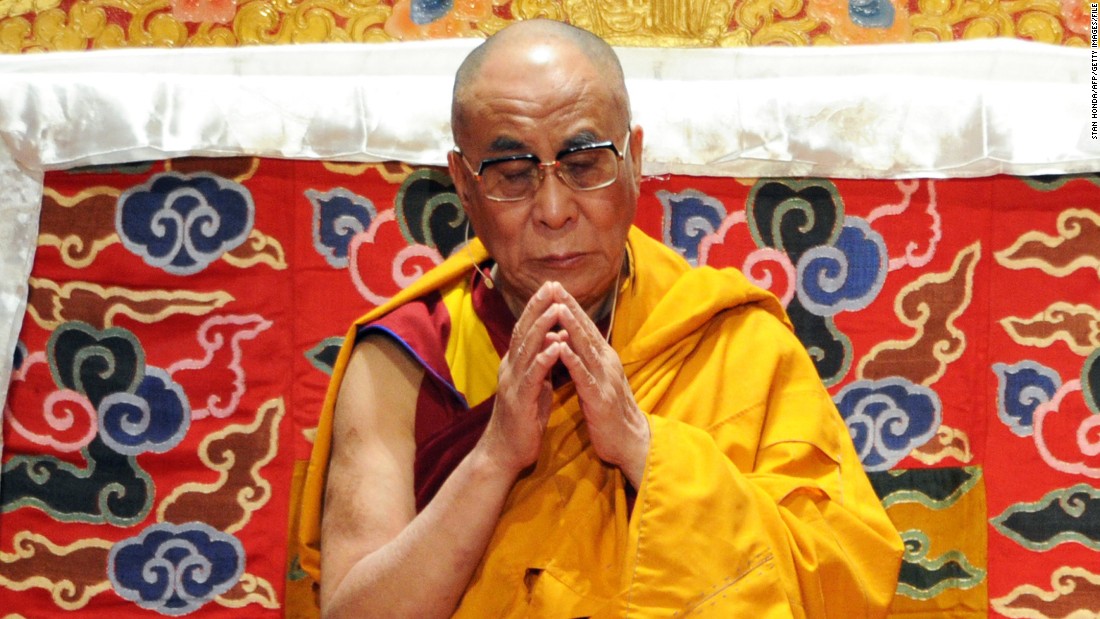 Dalai Lama cuts foreign travel due to age, exhaustion
The Dalai Lama, the globe-trotting Tibetan spiritual leader, will do no more traveling this year, a spokesman said, saying the 82-year-old is aging and "exhausted."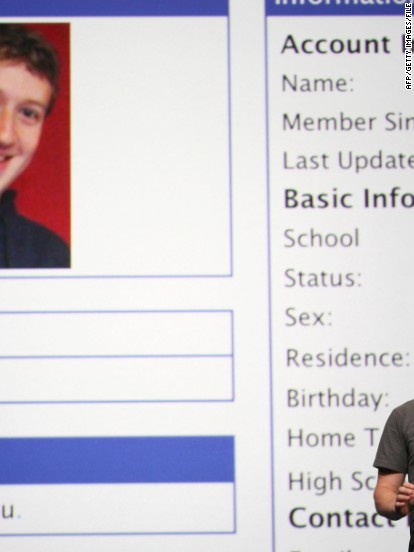 Facebook Fast Facts
Read CNN's Facebook Fast Facts and learn more about the social media giant.