World News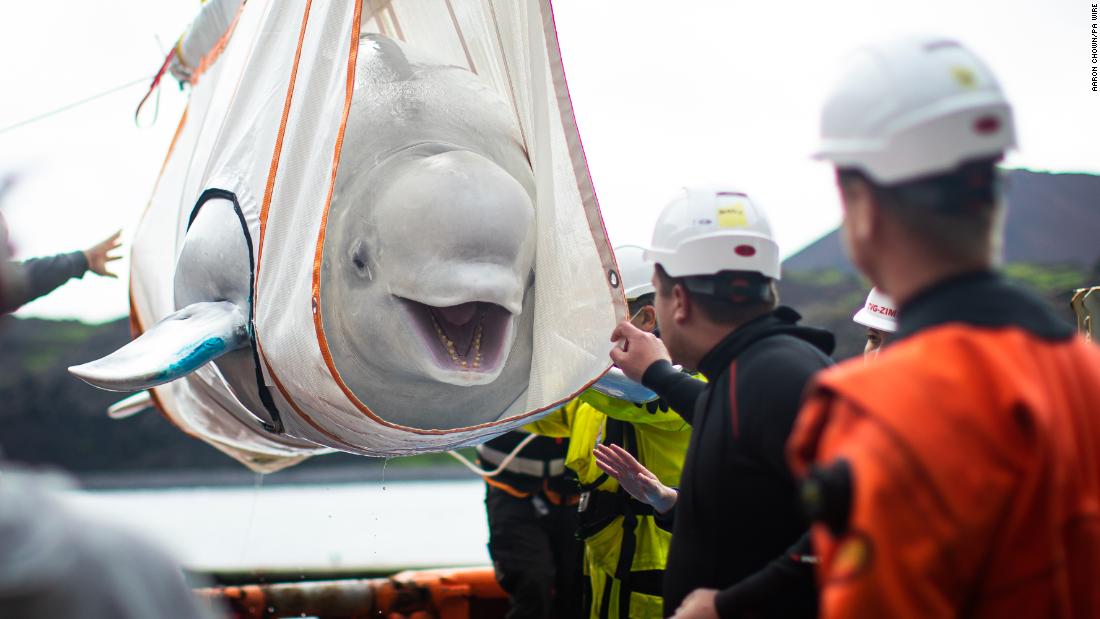 Two beluga whales finally reach the sea after epic journey from captivity
Rehoming animals is a delicate business at the best of times. Rehoming two whales on a new continent during a global pandemic is about as hard as it gets.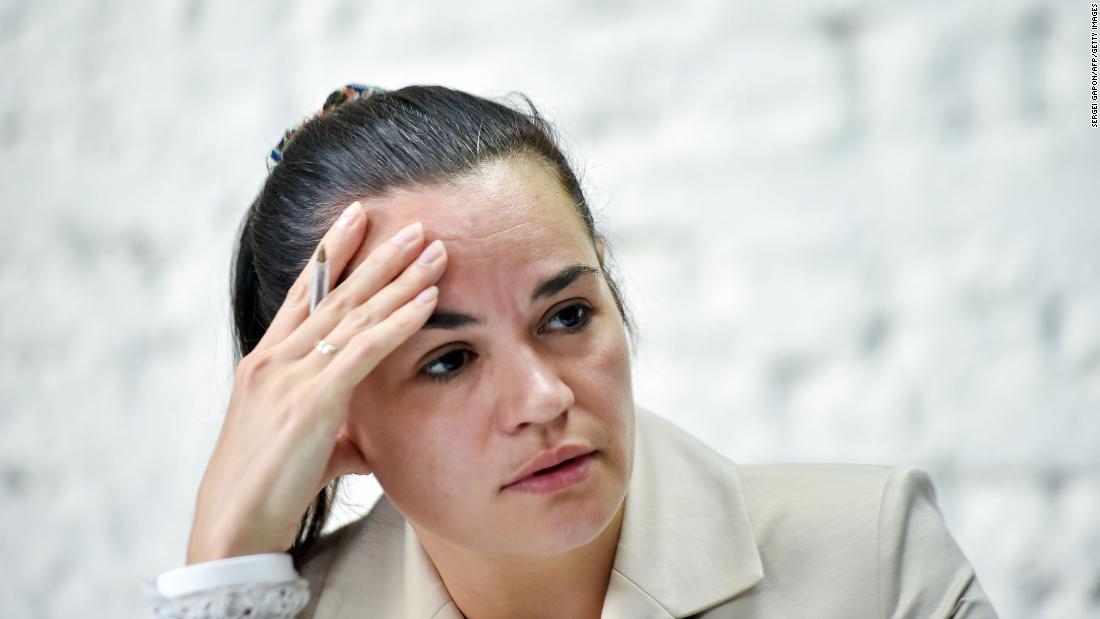 Protests in Belarus as election results are disputed
Belarus' main opposition candidate, Svetlana Tikhanovskaya, has rejected preliminary election results giving the country's longtime President, Alexander Lukashenko, a landslide election victory with 80% of the vote.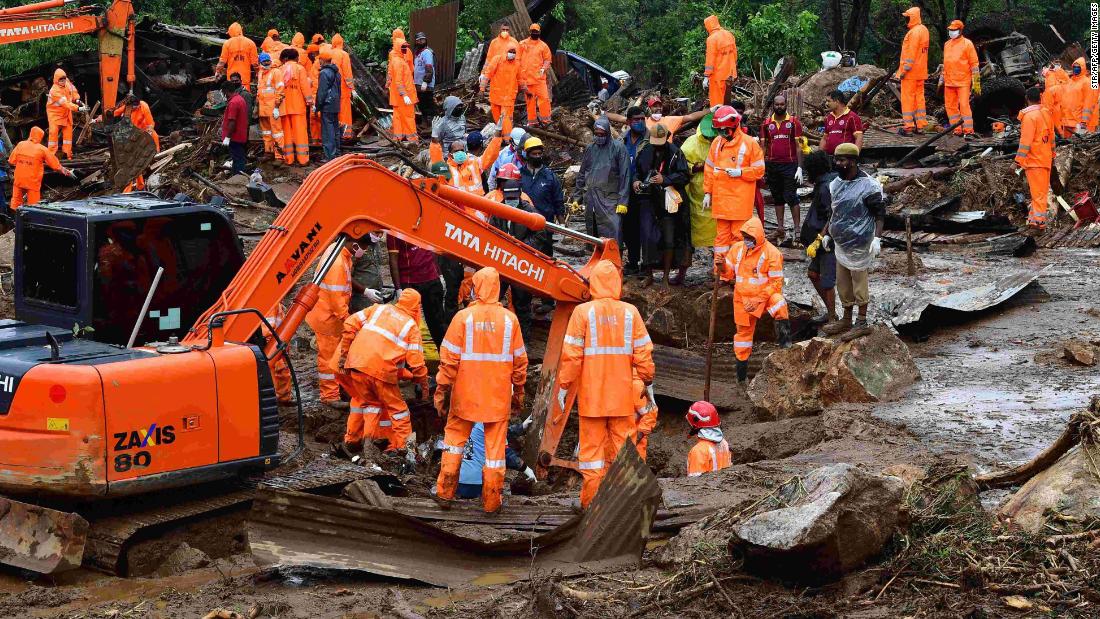 Landslide hits as people sleep, killing 43 people, including 3 children
At least 43 people, including three children, have died with dozens more feared buried after torrential rains triggered a landslide in the southwestern Indian state of Kerala.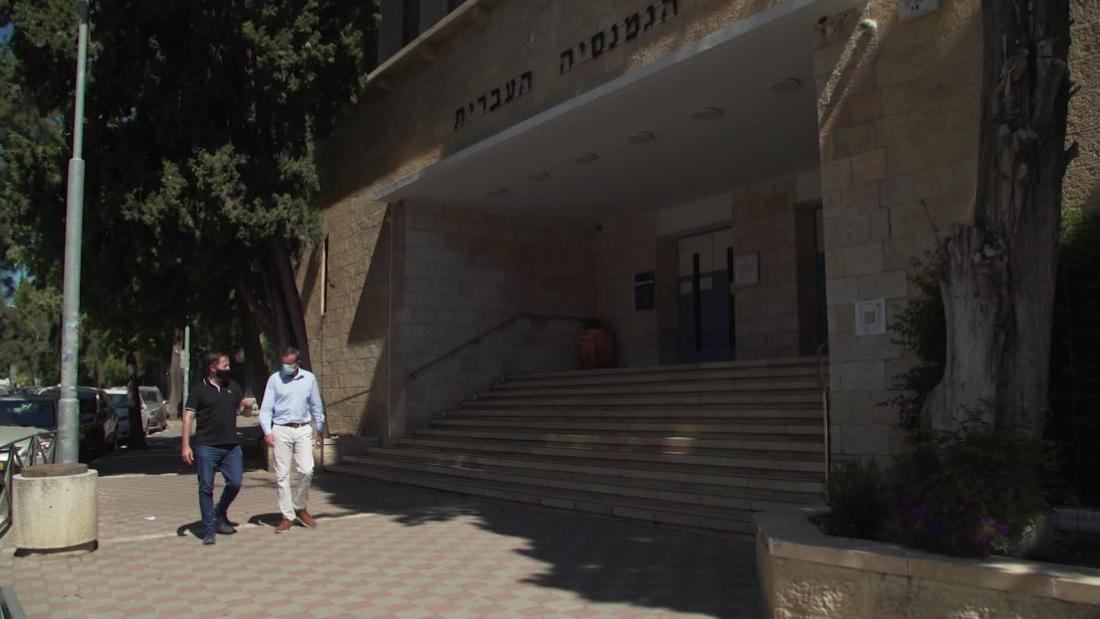 This school reopened and one child infected 25 teachers
During the first few months of the pandemic, Israel was praised for its response to the coronavirus but after the country reopened its schools, it has seen a surge in outbreaks. CNN's Elliott Gotkine reports.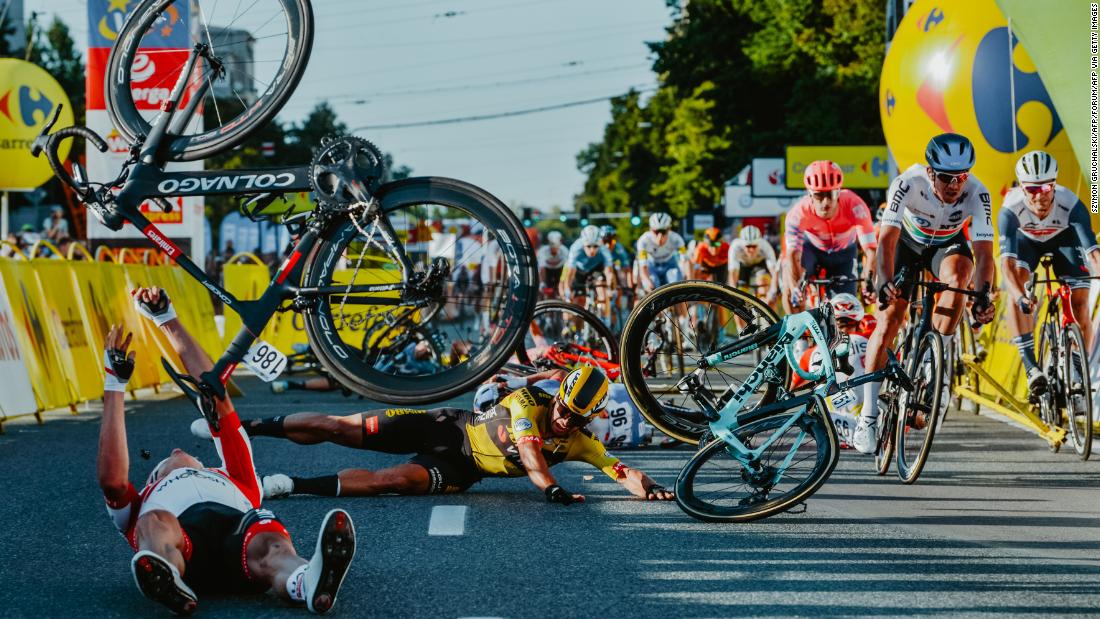 Team doctor: Cyclist in horrific crash can come back
Fabio Jakobsen, the Dutch cyclist who sustained serious facial injuries in a horrifying crash last week in Poland, is expected to make a comeback to cycling, his team doctor said.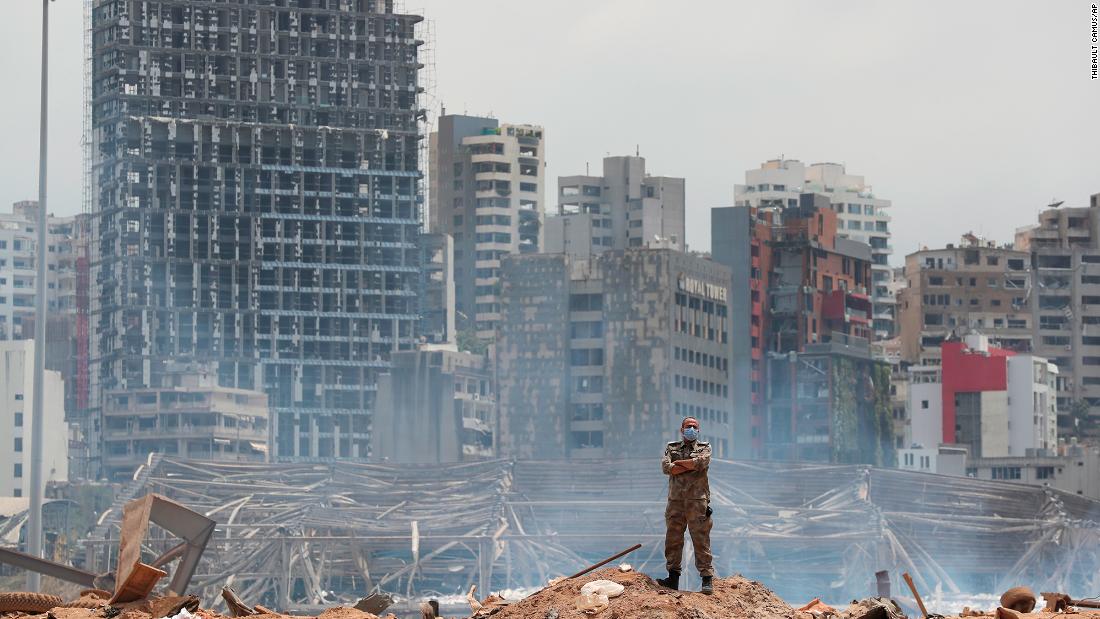 Lebanon's economy was already in crisis. Then the blast hit Beirut
A cataclysmic blast in Beirut, Lebanon's capital, is poised to send an economy already deep in crisis hurtling toward a dangerous unknown.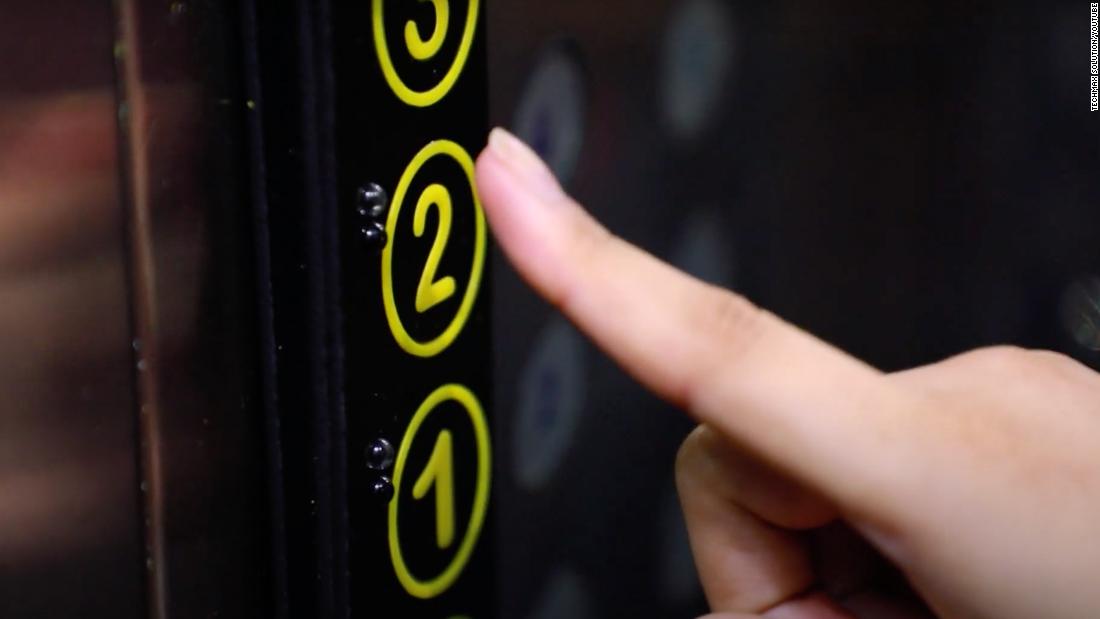 Covid-19 is taking elevator anxiety to the next level. This company has a solution
Before the pandemic, there were many reasons to be anxious about taking an elevator — from being crammed in a small space with strangers, to getting stuck between floors.
A Japanese startup has invented a smart mask that translates into eight languages
When the Covid-19 pandemic made face masks an everyday essential, Japanese startup Donut Robotics spotted an opportunity. They created a smart mask — a high-tech upgrade to standard face coverings, designed to make communication and social distancing easier.
The tiny islands quietly mastering hydrogen power
The Orkney islands in far northern Scotland use excess wind power to produce the zero carbon fuel.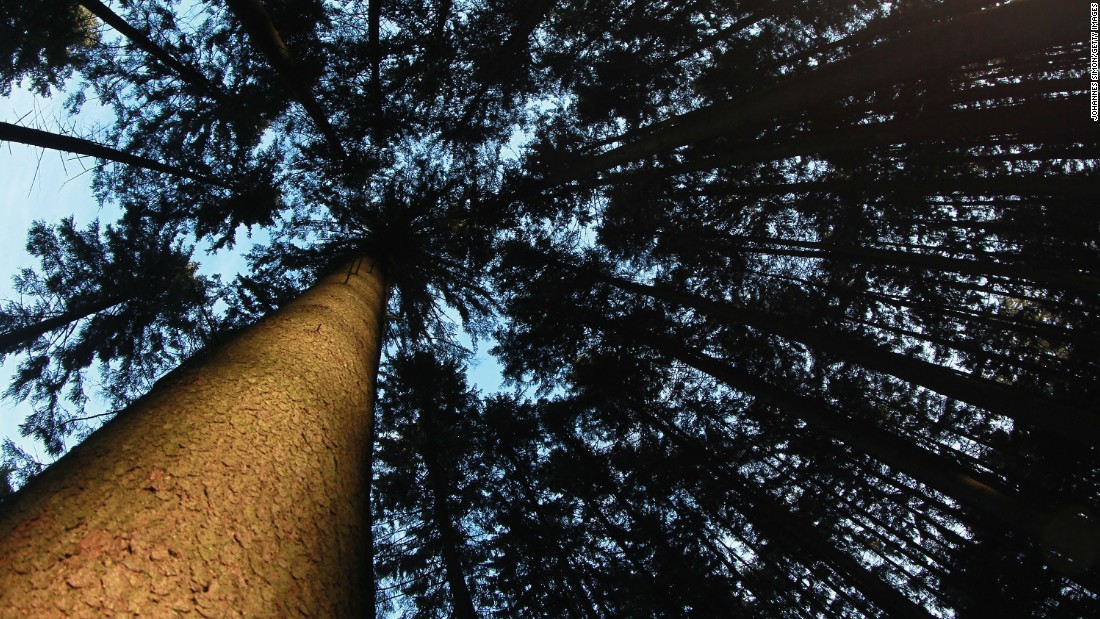 US cities are losing 36 million trees a year. Here's why it matters
If you're looking for a reason to care about tree loss, the nation's latest heat wave might be it. Trees can lower summer daytime temperatures by as much as 10 degrees Fahrenheit, according to a recent study.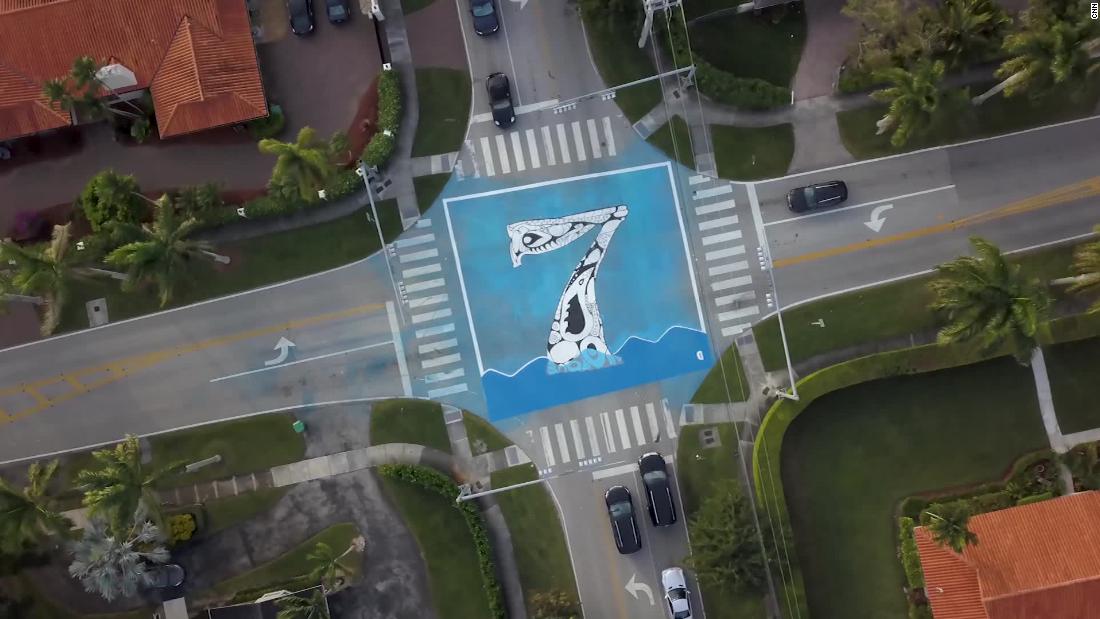 Miami's Little Haiti wasn't a target for developers. Until the seas started to rise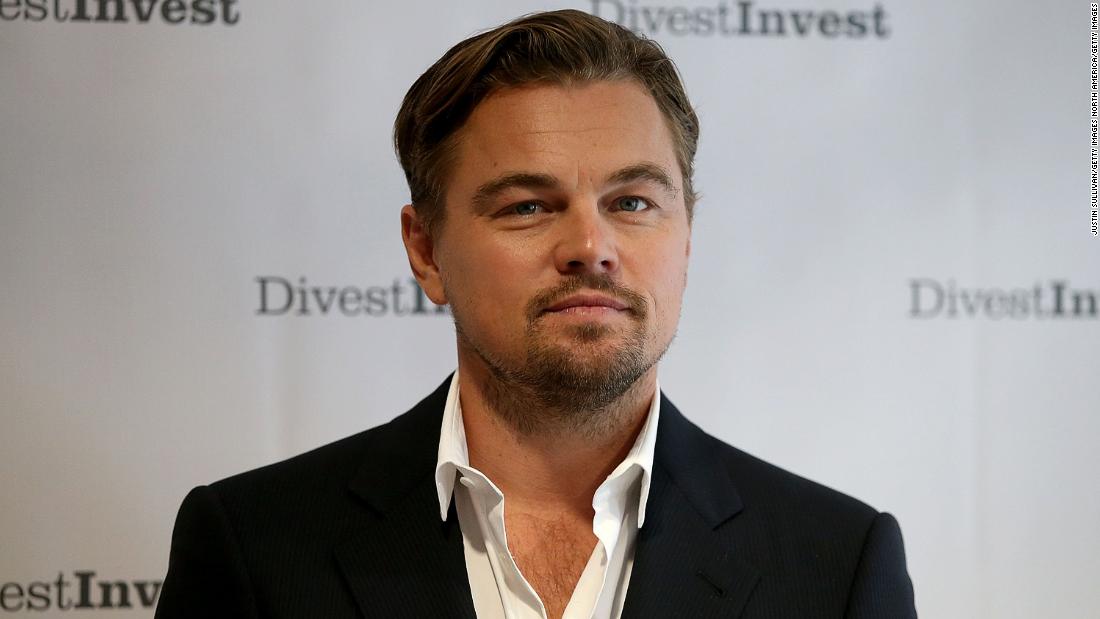 How rich people could help save the planet from the climate crisis
Rich people don't just have bigger bank balances and more lavish lifestyles than the rest of us -- they also have bigger carbon footprints.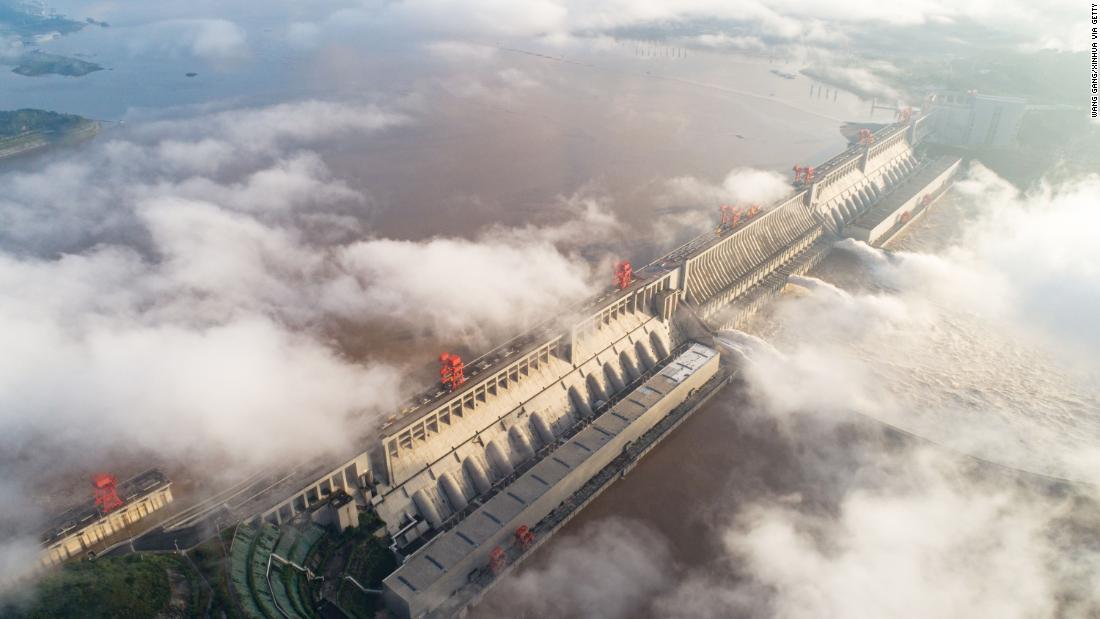 Was building China's Three Gorges Dam worth it?
Three Gorges Dam is the largest hydropower project ever built.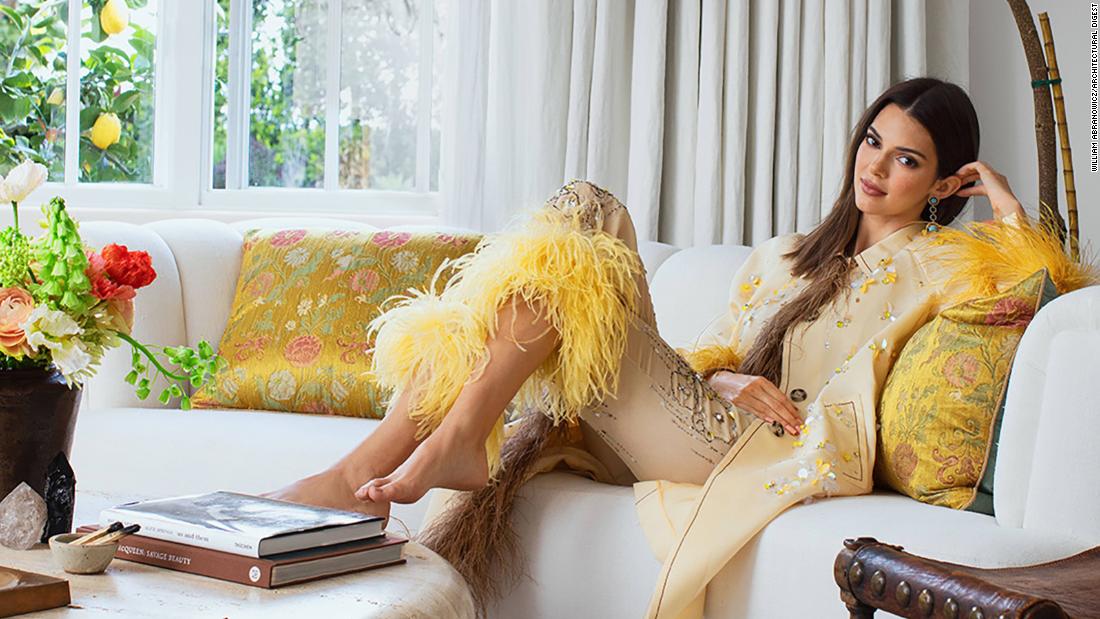 Inside look at supermodel's bohemian home
Kendall Jenner may hail from one of America's most lavish celebrity families, but her Los Angeles home is more toned-down than you might expect.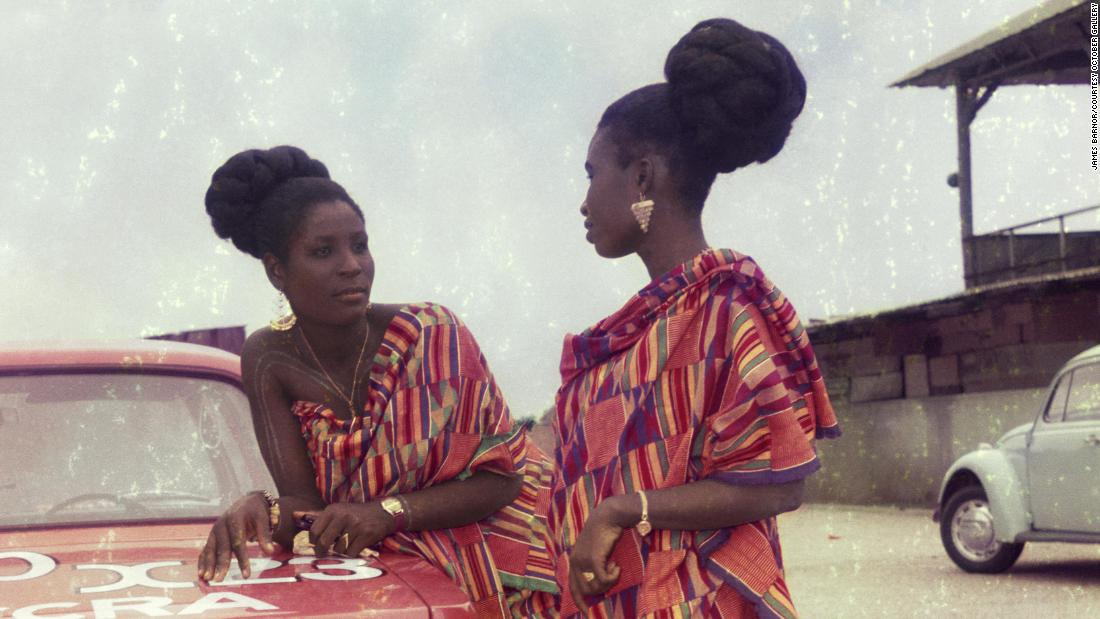 From Accra to London, how photographer James Barnor captured decades of style
When he was 17 James Barnor took his first picture, using a small camera a craft teacher gifted him. His subject was a "clever and lovely" girl who he knew from school.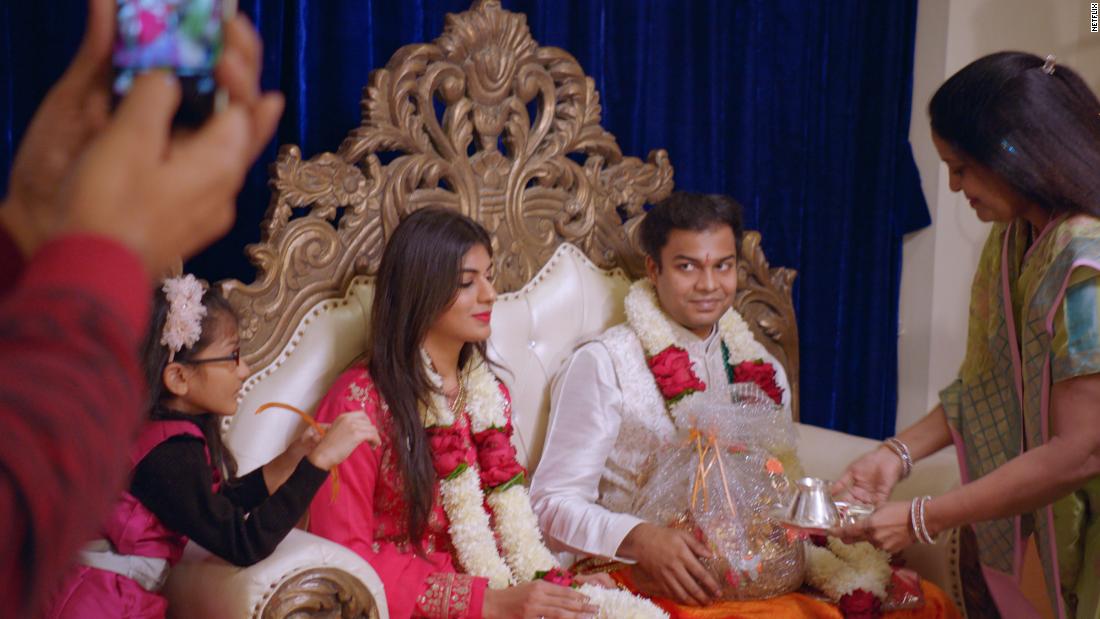 A Netflix dating show has sparked major debate about colorism
On Netflix's "Indian Matchmaking," marriage consultant Sima Taparia travels the world to meet with hopeful clients and help them find the perfect match for an arranged marriage.
The fastest manned aircraft ever
Bold, black and blazing fast: The North American X-15 was a plane unlike any other. And although it first flew over 60 years ago, it is still the quickest manned aircraft ever to fly.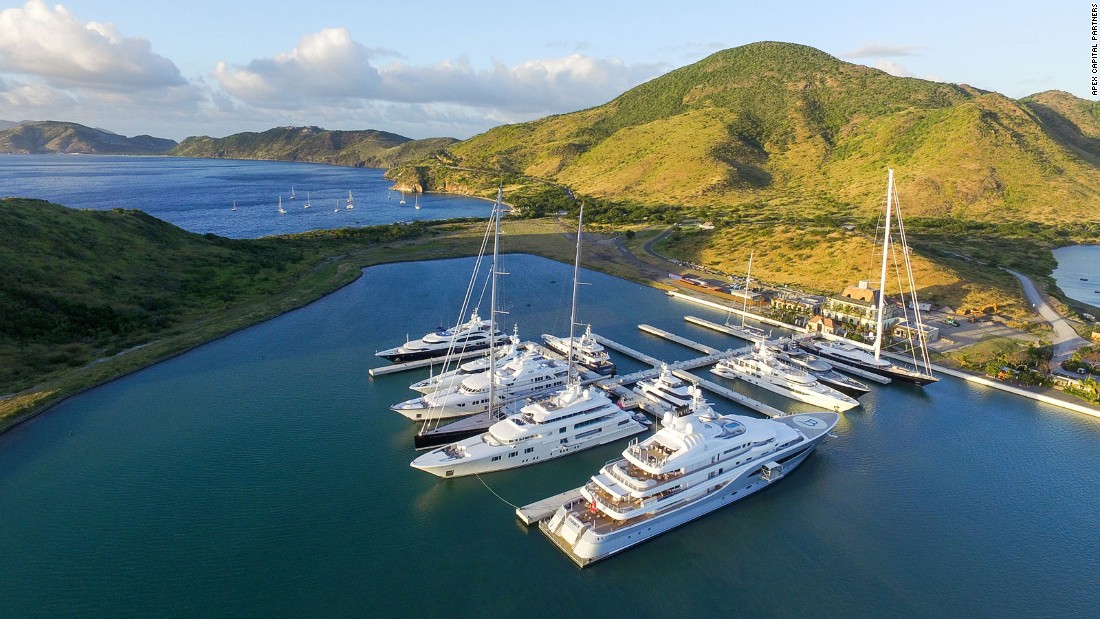 Passports for purchase: How the elite get through a pandemic
For most people, the coronavirus pandemic has meant fewer travel options. Not so for super-rich families who are increasingly using their money to cross borders that would otherwise be closed to them.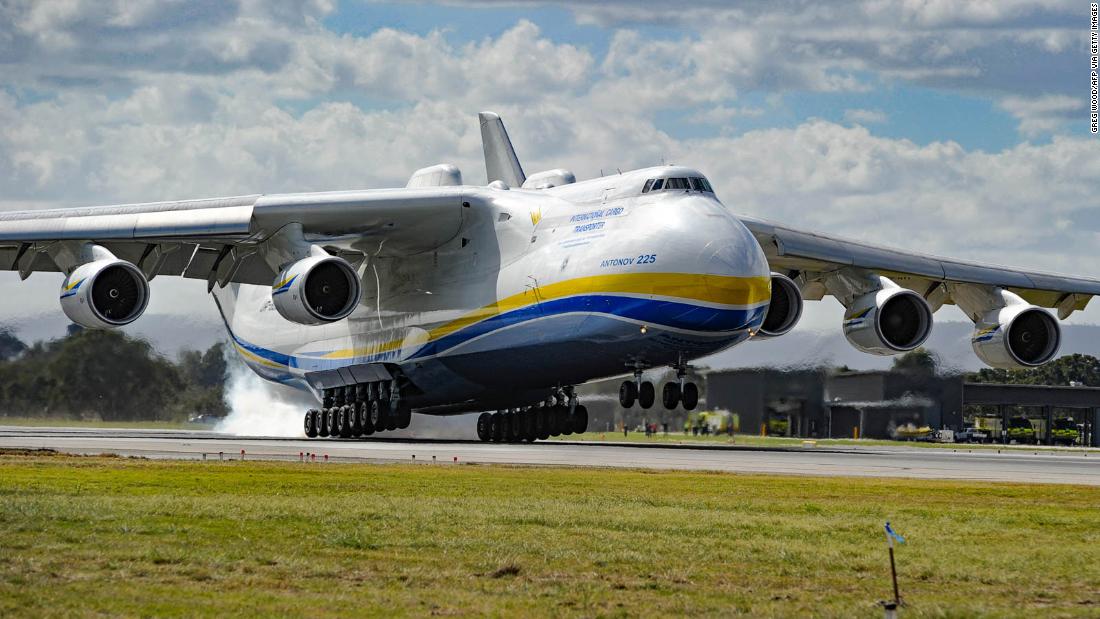 How the Cold War created the world's largest airplane
The first powered plane flight, performed by the Wright Brothers over the windswept beach of North Carolina's Kitty Hawk in 1903, covered 120 feet. That historic flight would fit entirely in the cargo hold of the Antonov AN-225 Mriya, the world's biggest fully operational plane.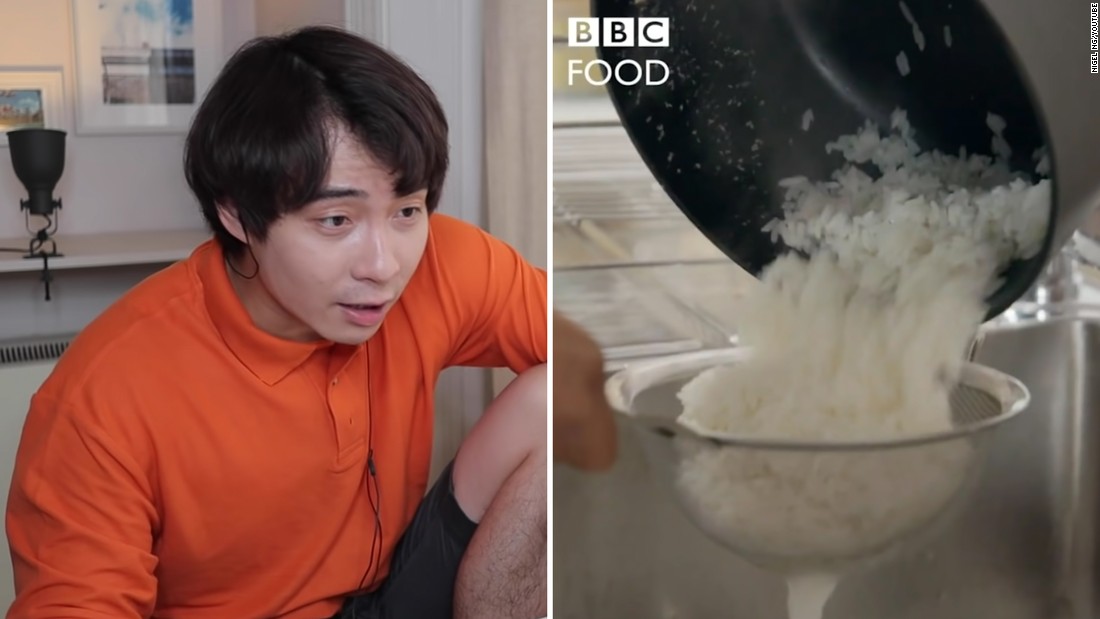 Why people are outraged by video about cooking rice
On July 8, Malaysian comedian Nigel Ng uploaded to YouTube a video titled "DISGUSTED by this Egg Fried Rice Video," under his comedic persona "Uncle Roger."