World News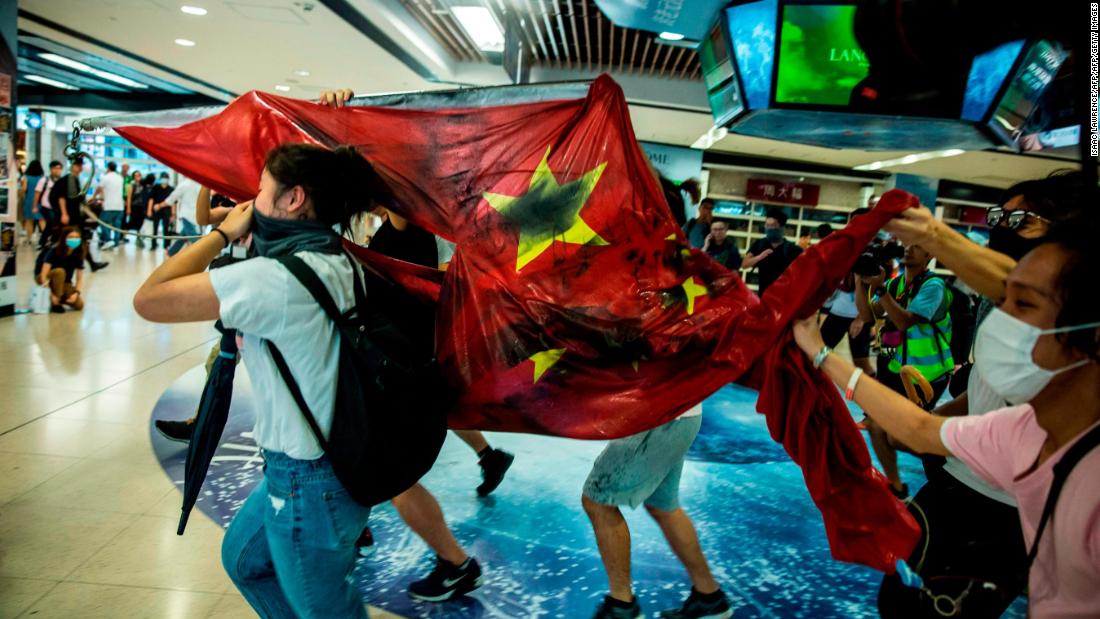 Violence spreads as Hong Kong protests enter 16th week
There were more scenes of violence and destruction across Hong Kong over the weekend as protesters targeted subway stations and shopping malls in an apparent escalation as the city enters its sixteenth consecutive week of unrest.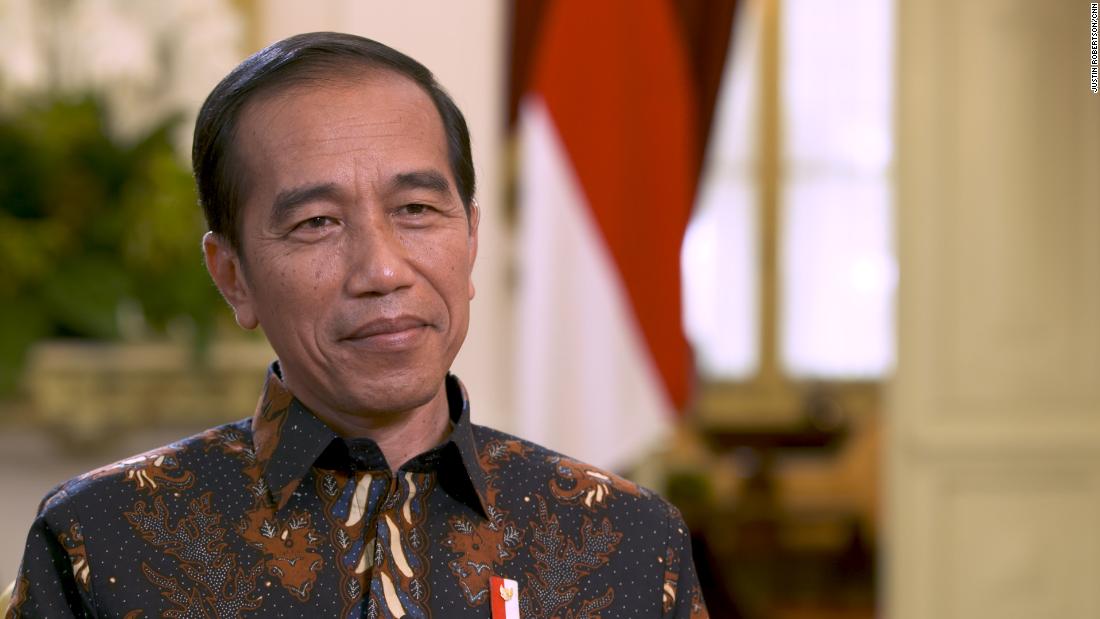 Indonesia's President postpones vote to criminalize sex outside marriage
Indonesian President Joko Widodo has postponed a vote that could have criminalized consensual extramarital sex after outcry from human rights groups worldwide.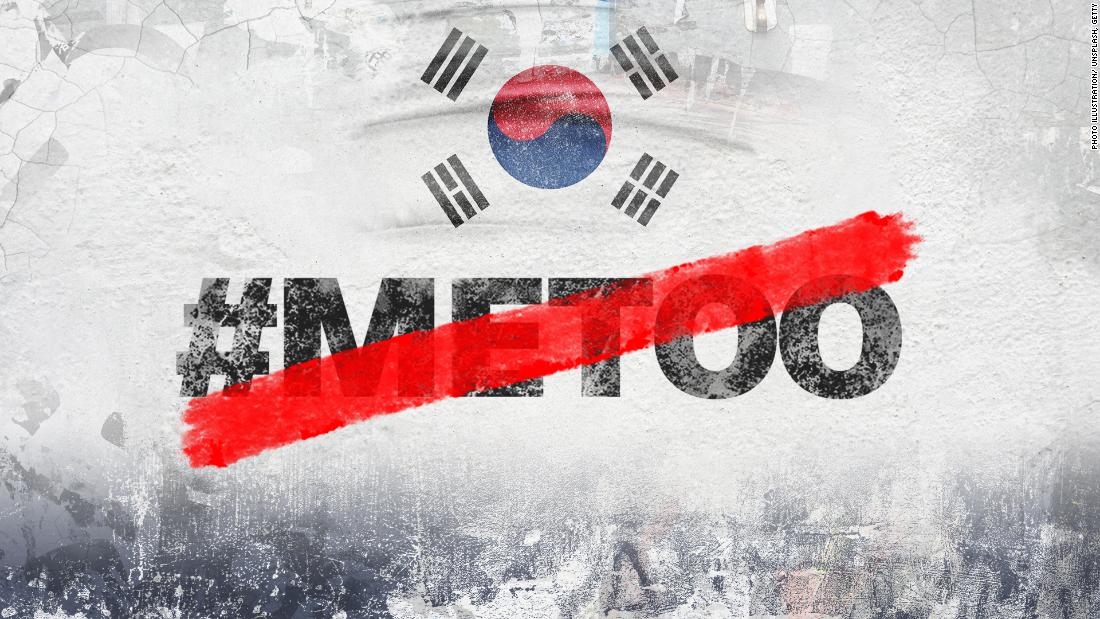 South Korea's young men are fighting against feminism
On the same street corner in Seoul where 10,000 South Korean women rallied last October to demand an end to spy cameras and sexual violence, the leader of a new activist group addressed a small group of angry young men.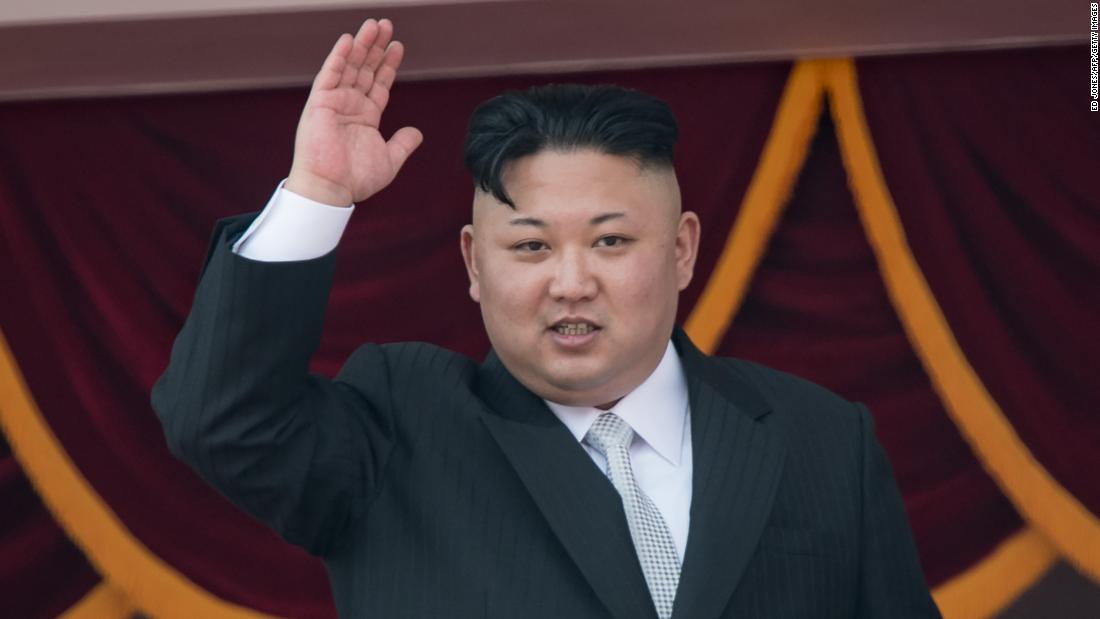 Defectors reveal gruesome details of Kim Jong Un's reign
Defectors from North Korea share gruesome stories of life under leader Kim Jong Un. CNN's Brian Todd reports.
Greek police arrest 1985 TWA aircraft hijacking suspect
Greek police arrested a 65-year-old Lebanese man in Mykonos on Thursday in connection with the hijacking of a Trans World Airlines (TWA) Flight 847 in 1985 in which a US Navy officer was killed, Greek police told CNN.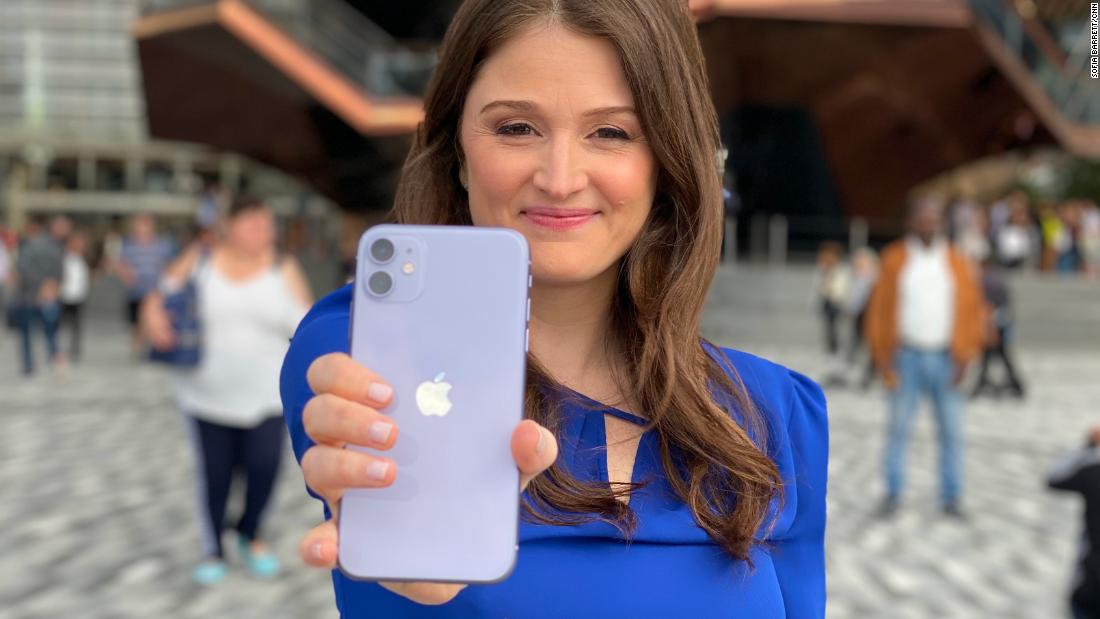 Worth the upgrade? We review the iPhone 11
The iPhone 11, iPhone 11 Pro and Pro Max are now on sale. CNN Business tested the phones in the real world to find out whether they're worth an upgrade.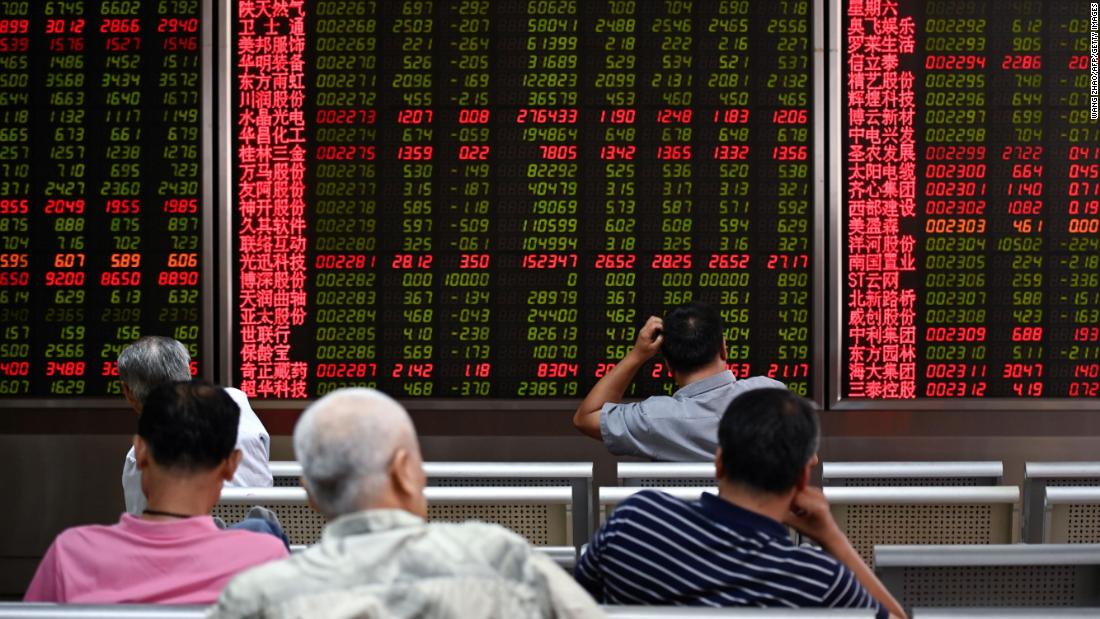 Chinese stocks decline after US trade talks show signs of faltering
China stock markets declined Monday after a Chinese delegation reportedly canceled a scheduled visit to US farms, fueling pessimism about the prospect of a trade truce between the world's two largest economies.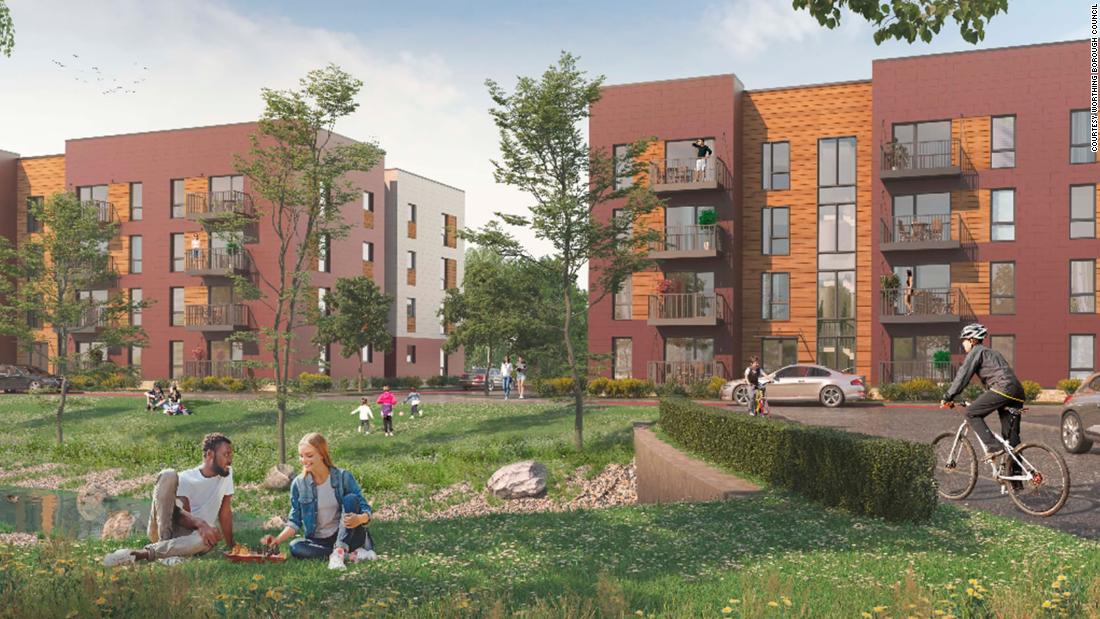 Ikea wants to build homes in Britain that cost what the buyer can pay
Ikea conquered the world with inexpensive furniture. Now it's turning its attention to affordable homes in Britain.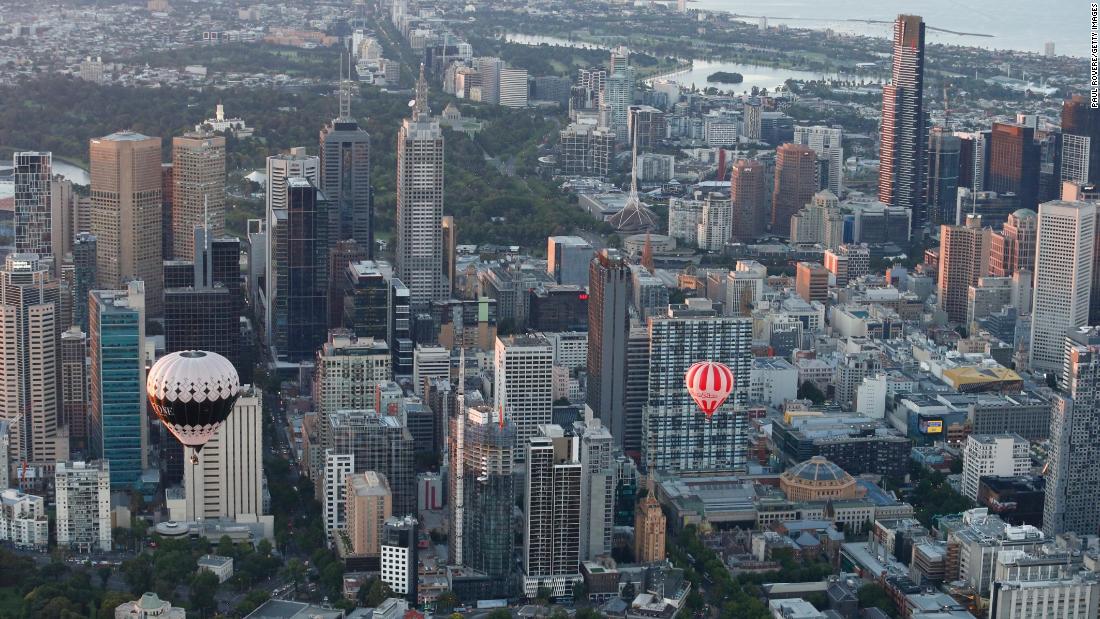 Uber's flying taxis are heading to Melbourne
Uber has picked Melbourne as the first city outside the United States to debut its flying taxis.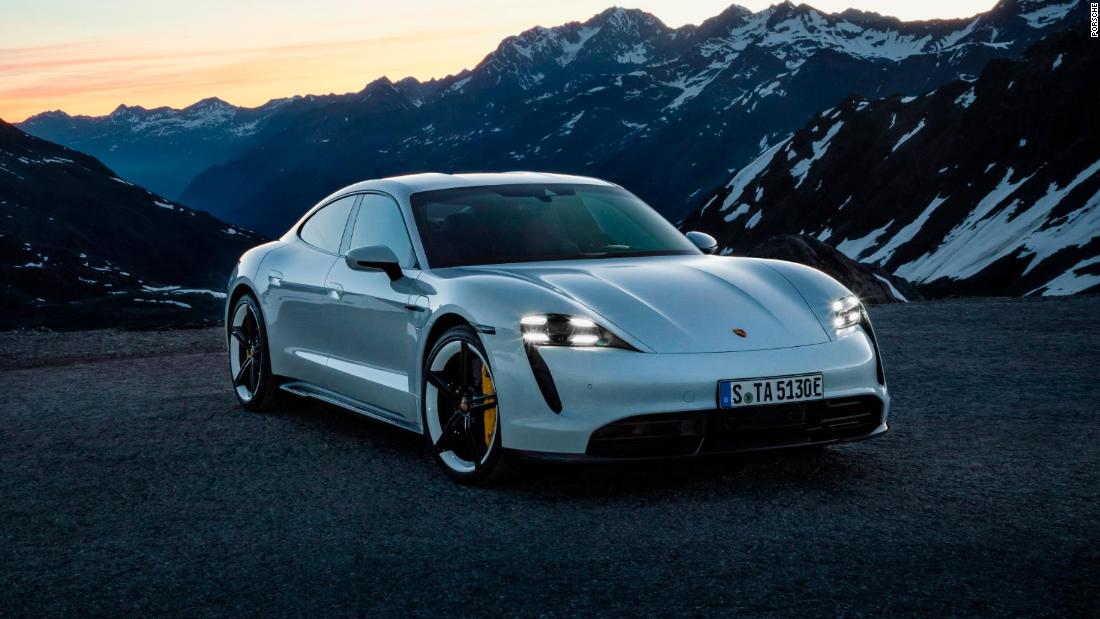 Check out Porsche's first electric car
Porsche unveiled its first electric car, called the Taycan, on Wednesday. The car was introduced in two high-performance versions, the 670 horsepower Taycan Turbo and the 751 horsepower Taycan Turbo S.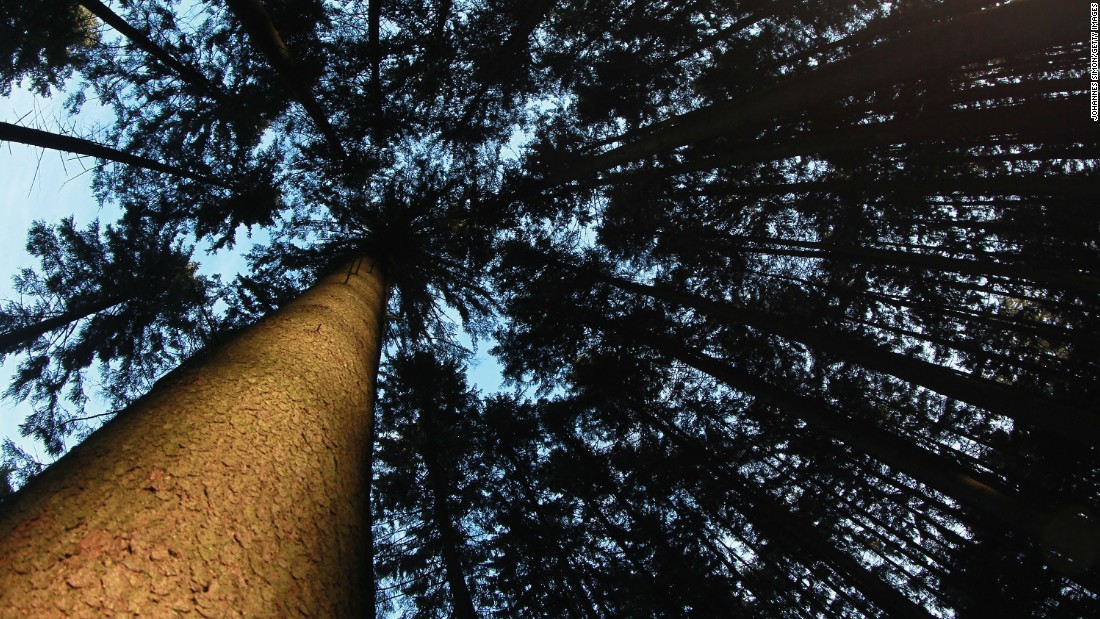 US cities are losing 36 million trees a year. Here's why it matters
If you're looking for a reason to care about tree loss, the nation's latest heat wave might be it. Trees can lower summer daytime temperatures by as much as 10 degrees Fahrenheit, according to a recent study.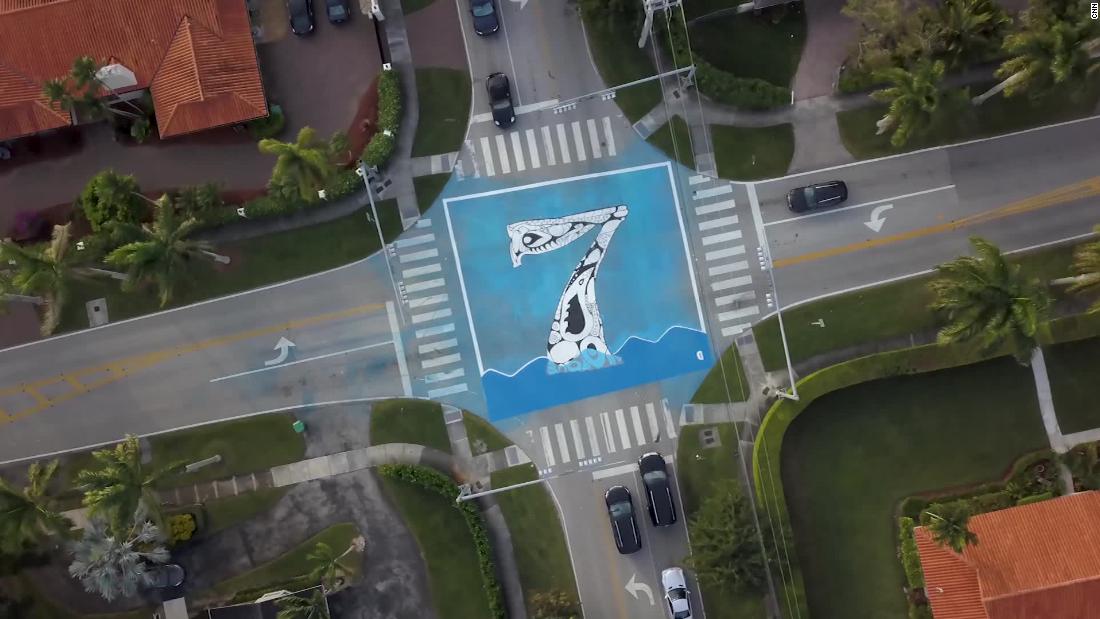 Miami's Little Haiti wasn't a target for developers. Until the seas started to rise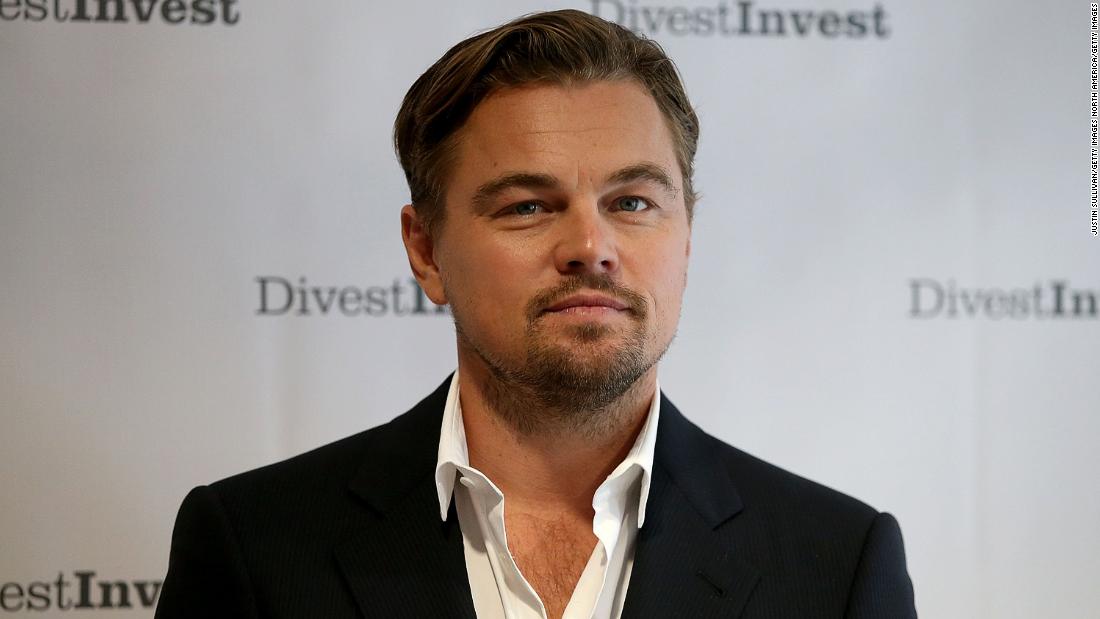 How rich people could help save the planet from the climate crisis
Rich people don't just have bigger bank balances and more lavish lifestyles than the rest of us -- they also have bigger carbon footprints.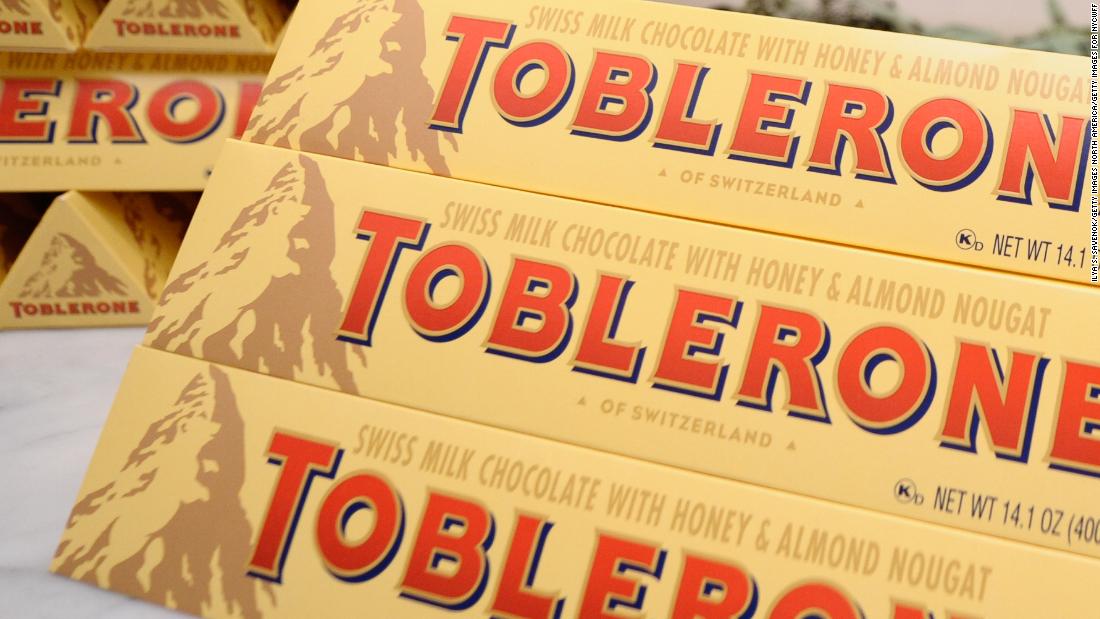 These popular logos are all hiding a secret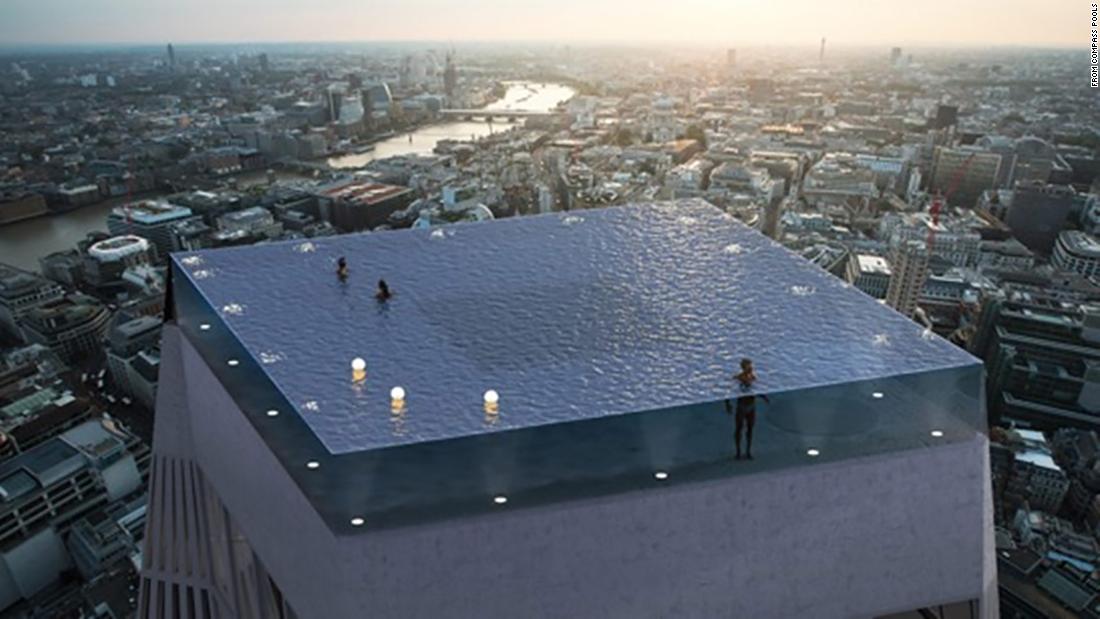 'World's first' 360-degree infinity pool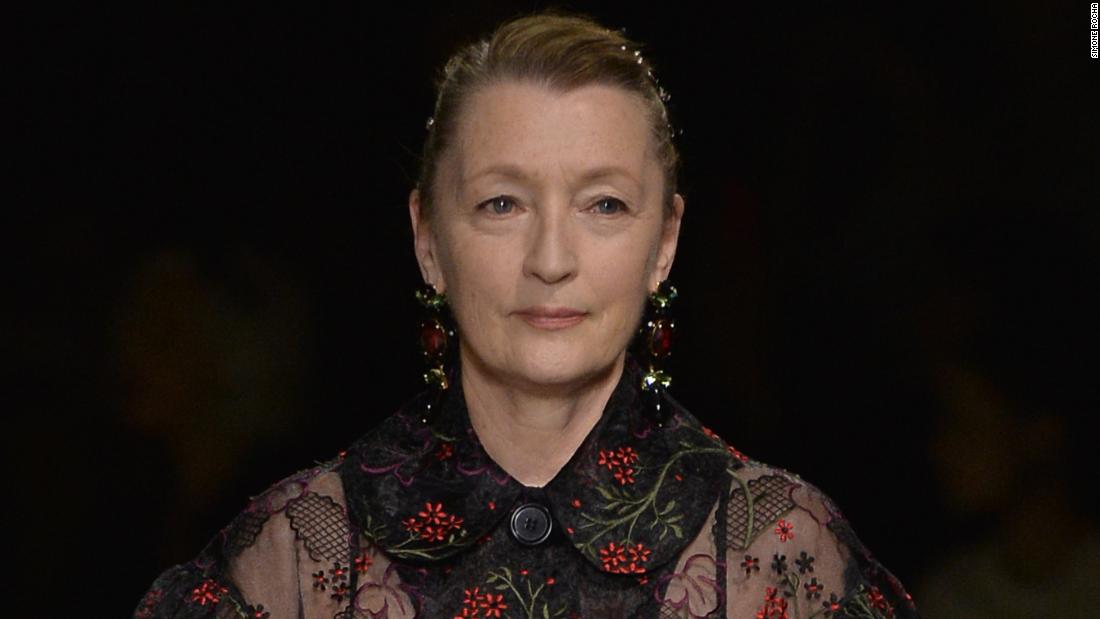 The most dramatic fashion show of the year?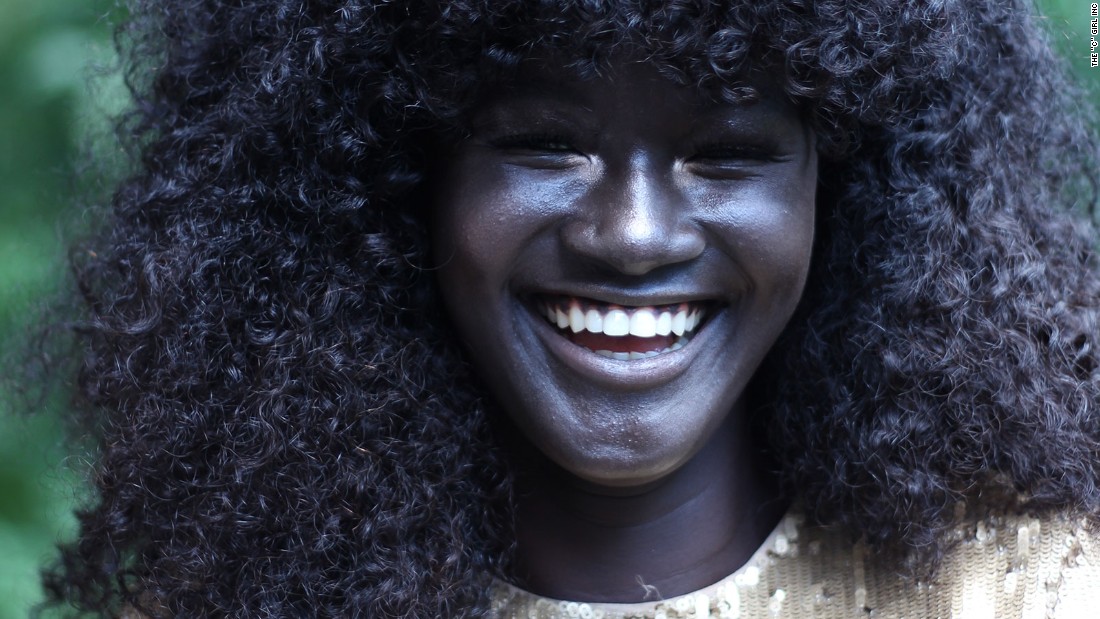 Model's skin tone made her a social media star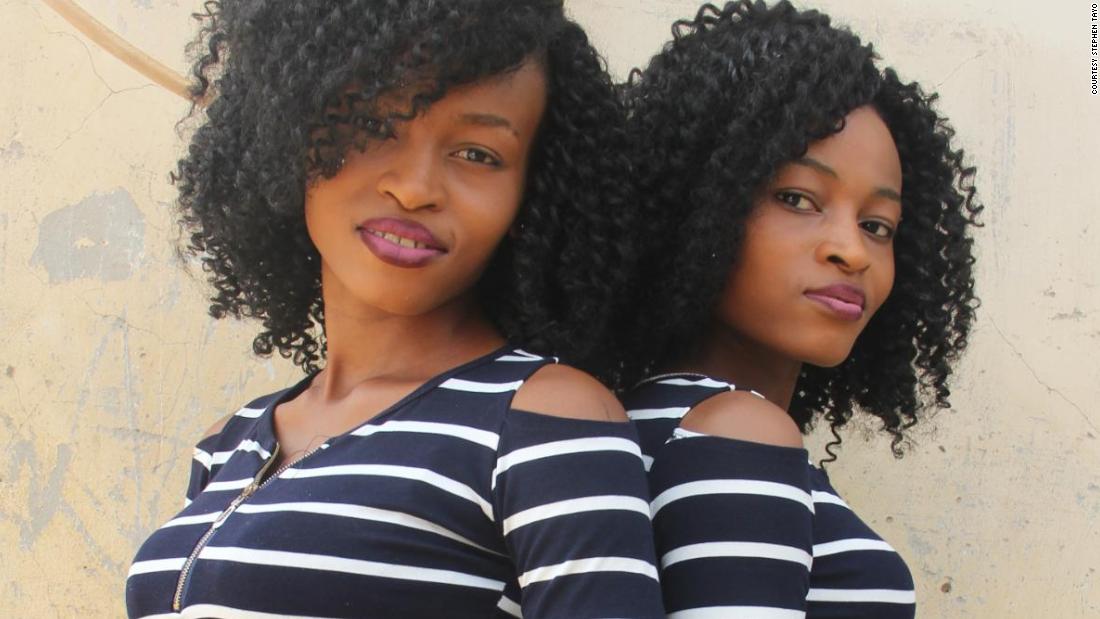 Where twins are worshiped -- and murdered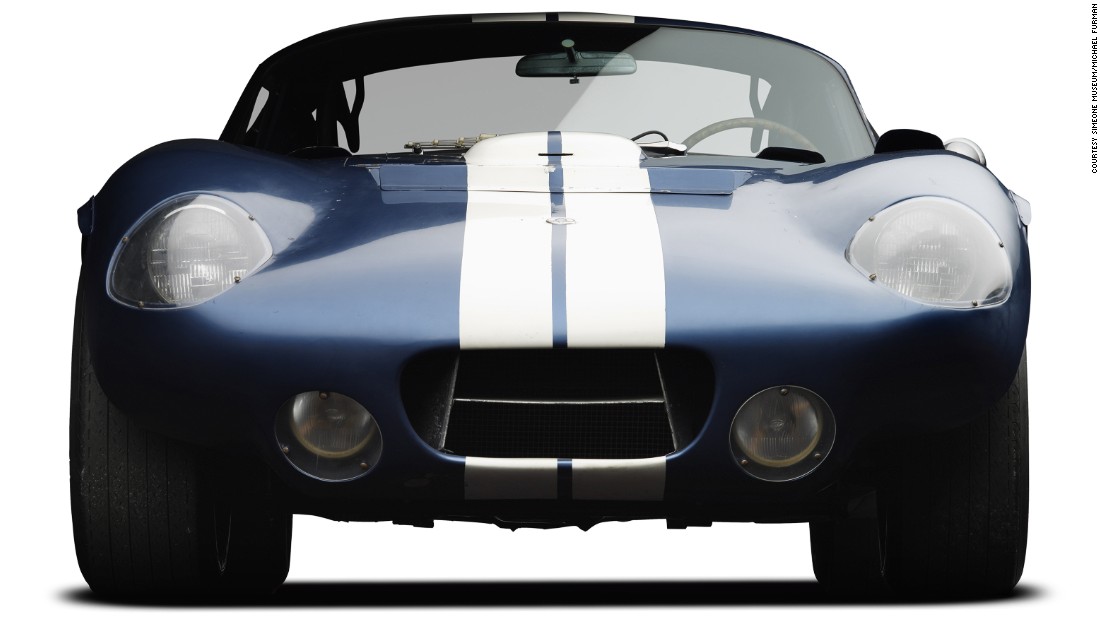 Why did this legendary car vanish for 30 years?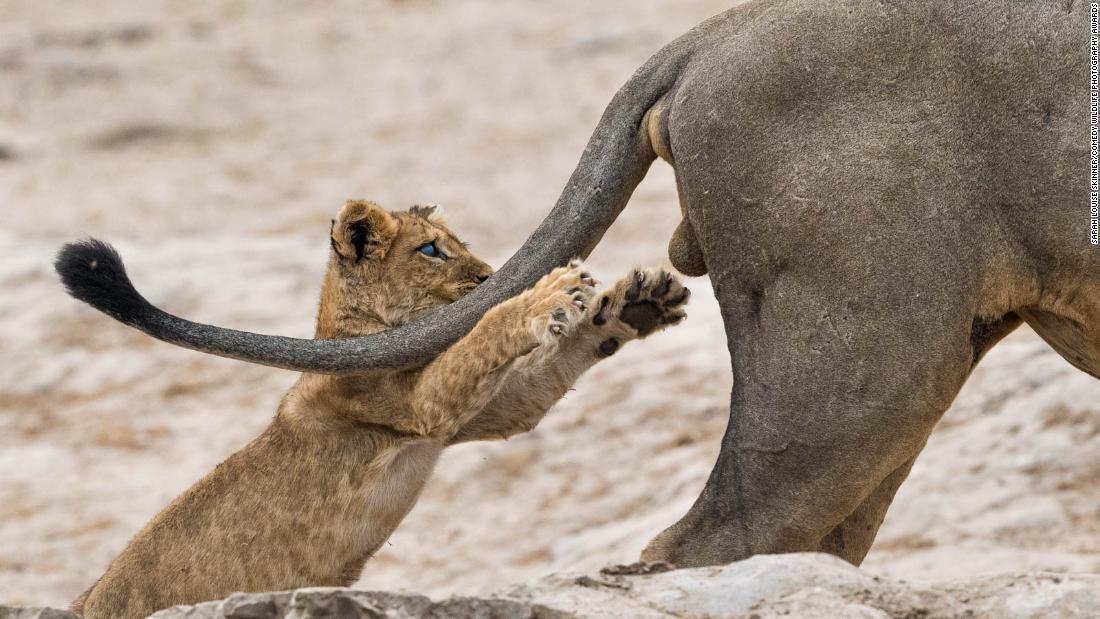 Comedy wildlife photos show animals at their funniest
There are some joke tellers that only a few people find funny, but a true comedy genius will have the whole world laughing.