World News
Airline canceling order for 49 Boeing 737 Max 8s
Indonesian airline Garuda said Friday that it's canceling an order for 49 Boeing 737 Max 8 passenger jets after two of them crashed in less than five months.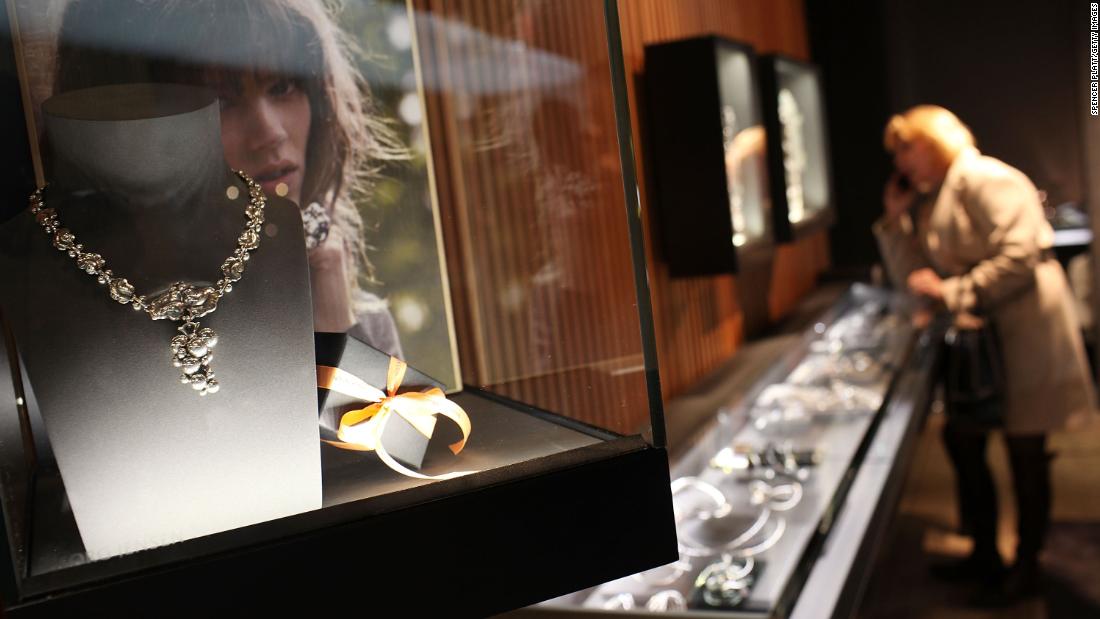 Tiffany's holiday season was worse than it predicted
Tiffany & Co. already warned in January that sales during the holiday were weak. It turned out that demand for jewelry and other bling in the company's trademark blue boxes was a bit worse than what investors expected — and Wall Street was not happy.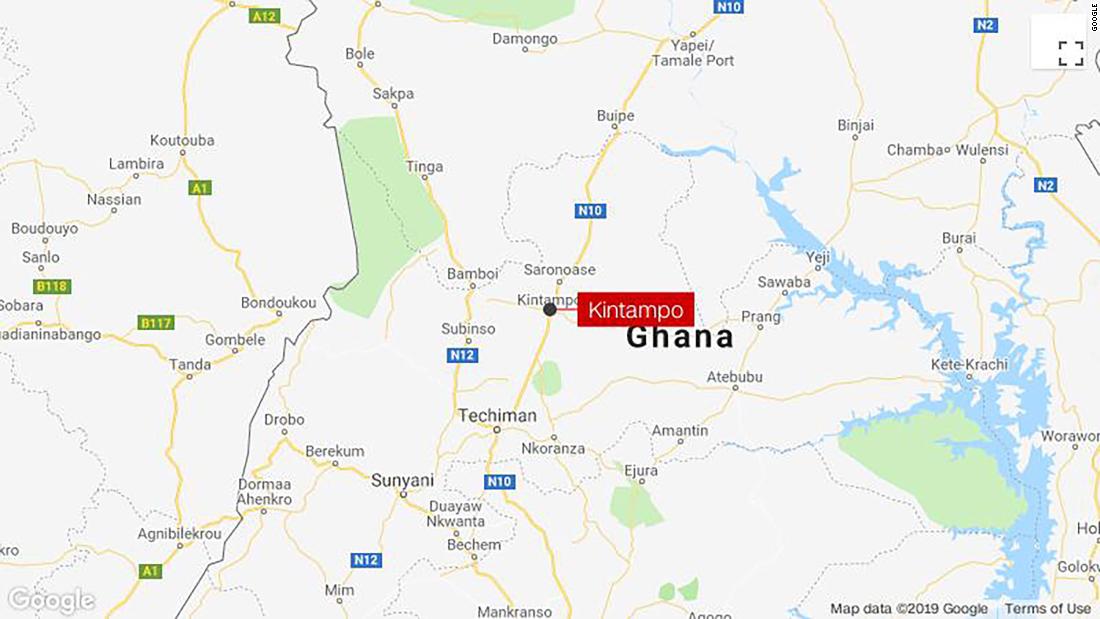 At least 50 burn to death in Ghana bus collision
At least 50 people were killed when two commercial buses collided and burst into flames in northern Ghana, police told CNN Friday.
UK had 3 years to do Brexit. Another 3 weeks won't help
What can the UK achieve in three weeks that it couldn't in three years?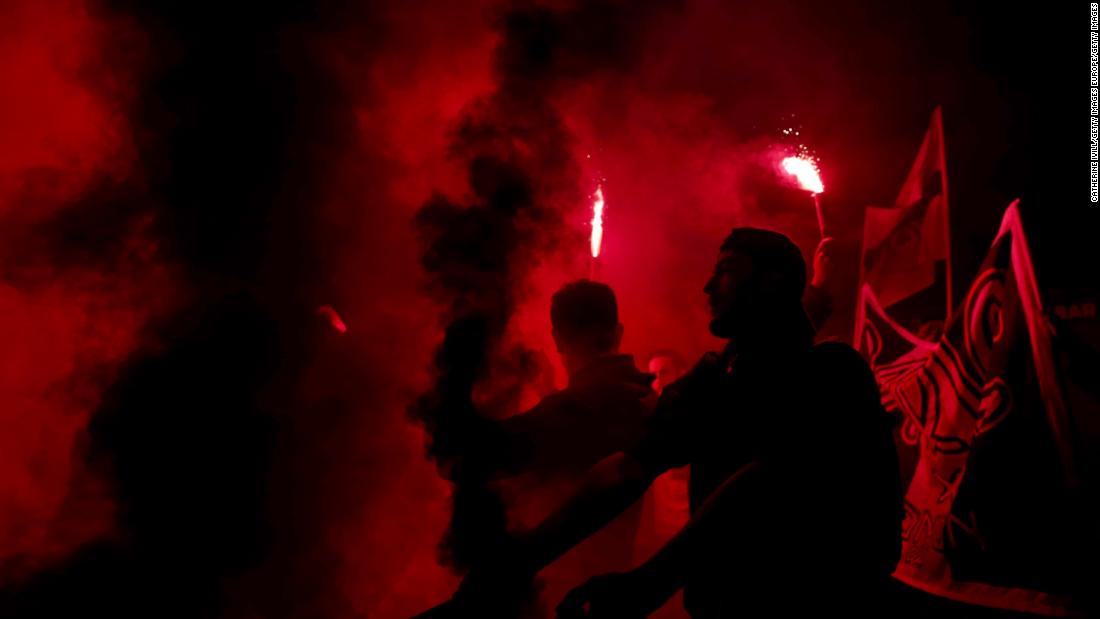 Soccer fans found with drugs and weapons on way to match
Up to 50 Paris Saint-Germain fans were denied entry to a Women's Champions League match Thursday after weapons, including knives and knuckledusters, were found on a coach taking fans to the quarterfinal tie in London.
This 24-year-old finds unreleased features in your favorite apps
Growing up in Hong Kong, Jane Manchun Wong remembers her father taking away her internet access after she circumvented his parental controls on Internet Explorer.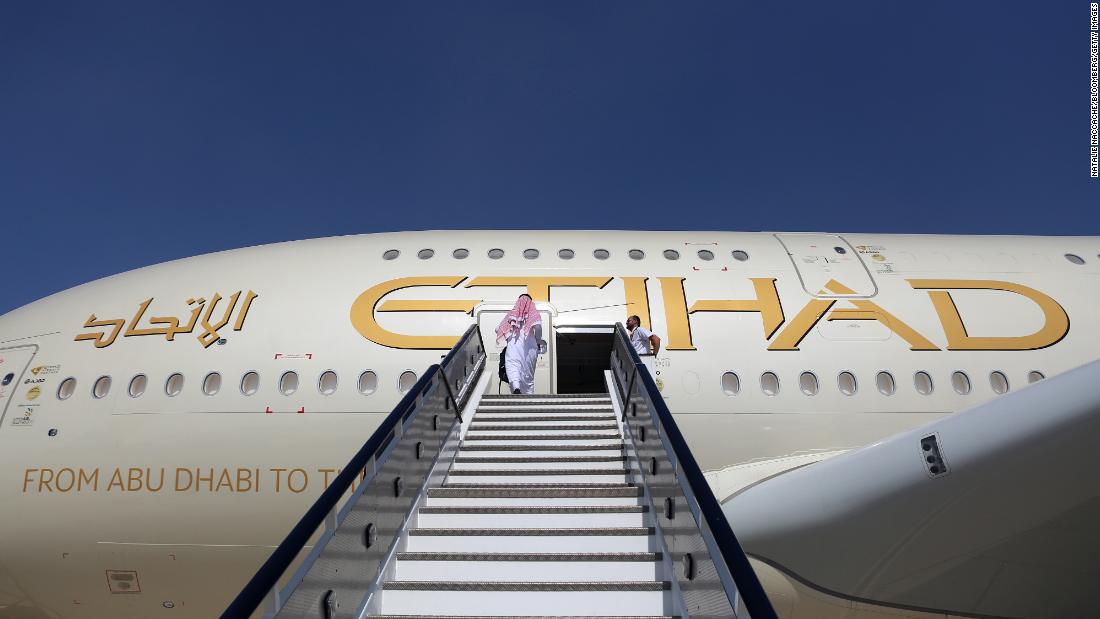 Time for Etihad to merge with Emirates?
Etihad Airways has often come to the rescue of struggling airlines. Now it has serious problems of its own and may have to consider merging with its bigger neighbor to cut its losses.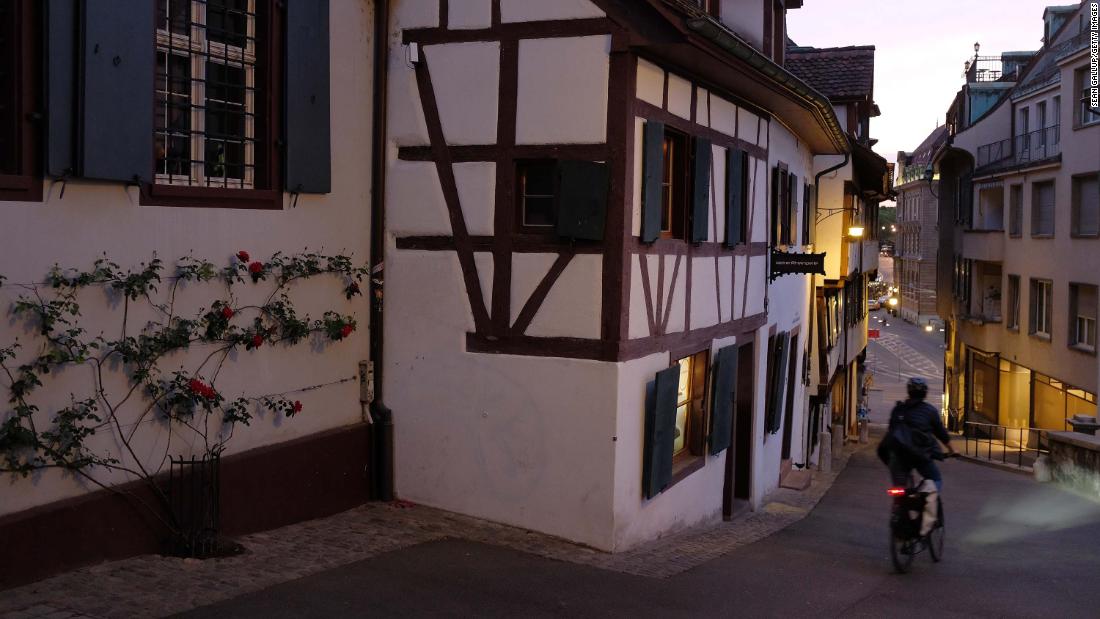 Woman, 75, arrested after schoolboy killed
Swiss police have arrested a 75-year-old woman in connection with the fatal stabbing of a seven-year-old boy on his way home from school.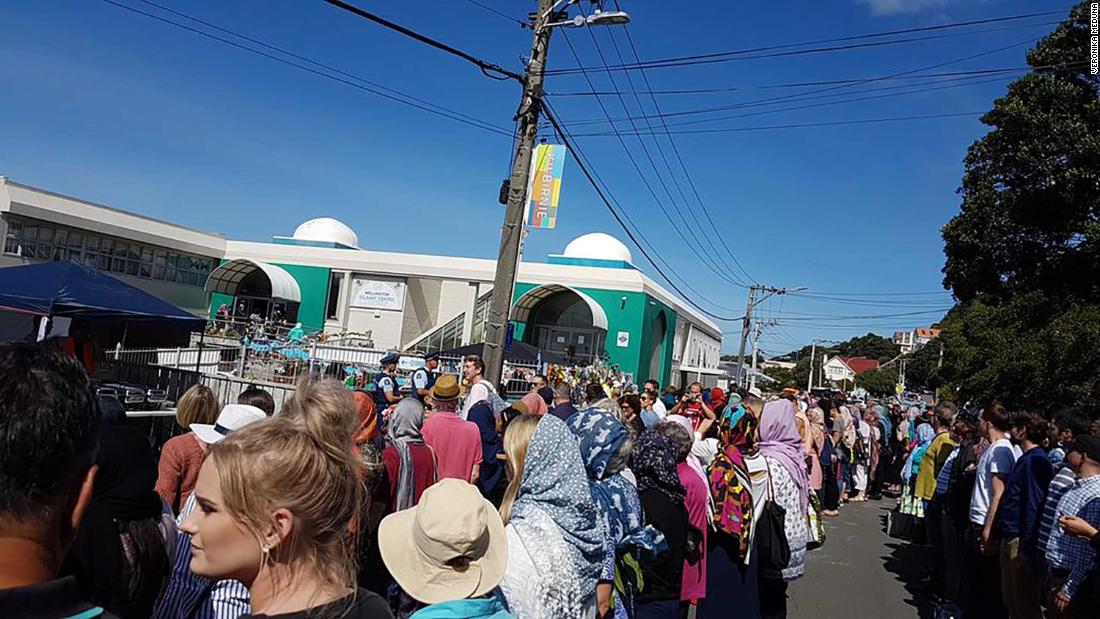 Hundreds lock arms to protect New Zealand mosque
Hundreds of people gathered outside a mosque in Wellington, New Zealand, and locked arms to form a human chain, in a symbolic act of protection of the Muslim community during Friday prayer.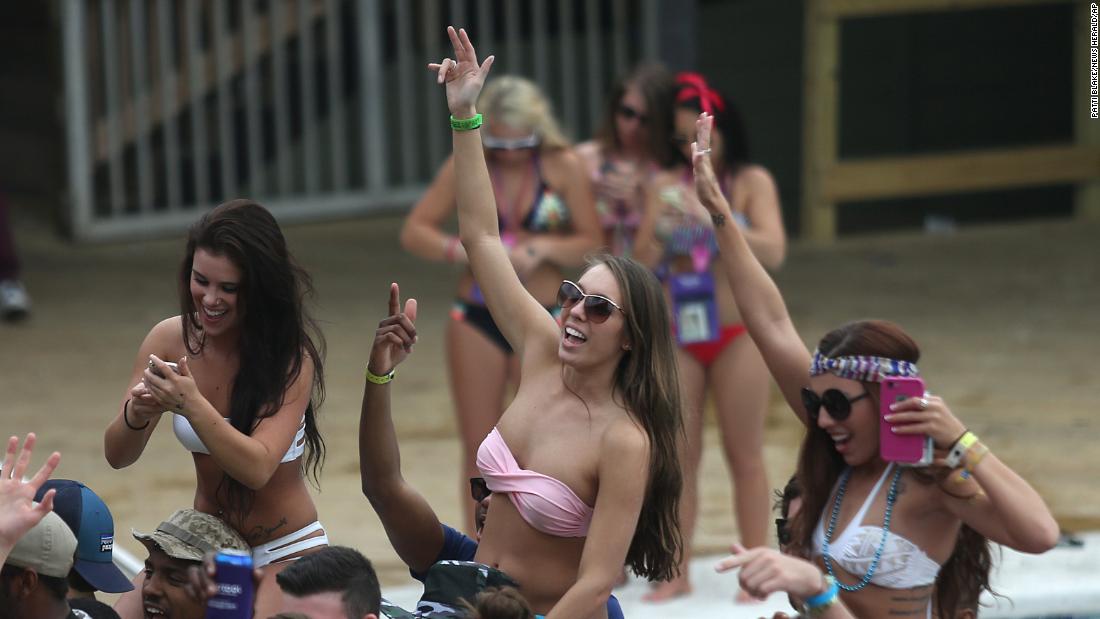 Why this spring break will be different
Ah, spring break -- the time of the year when tens of thousands of college kids head to the beach for fun, sun and shenanigans. But increasingly, these warm-weather locales are giving young partyers a chilly reception.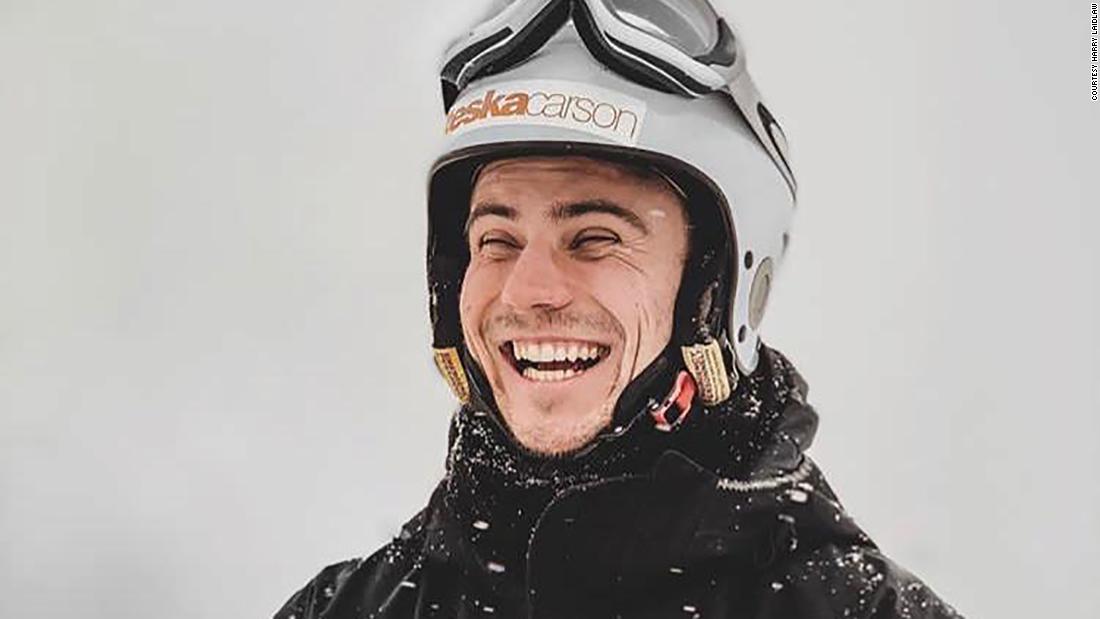 The ski racer working on a construction site
When the snow melts, when fields of white turn luscious green leaving no remnants of winter behind, Harry Laidlaw will leave Europe and return to Australia.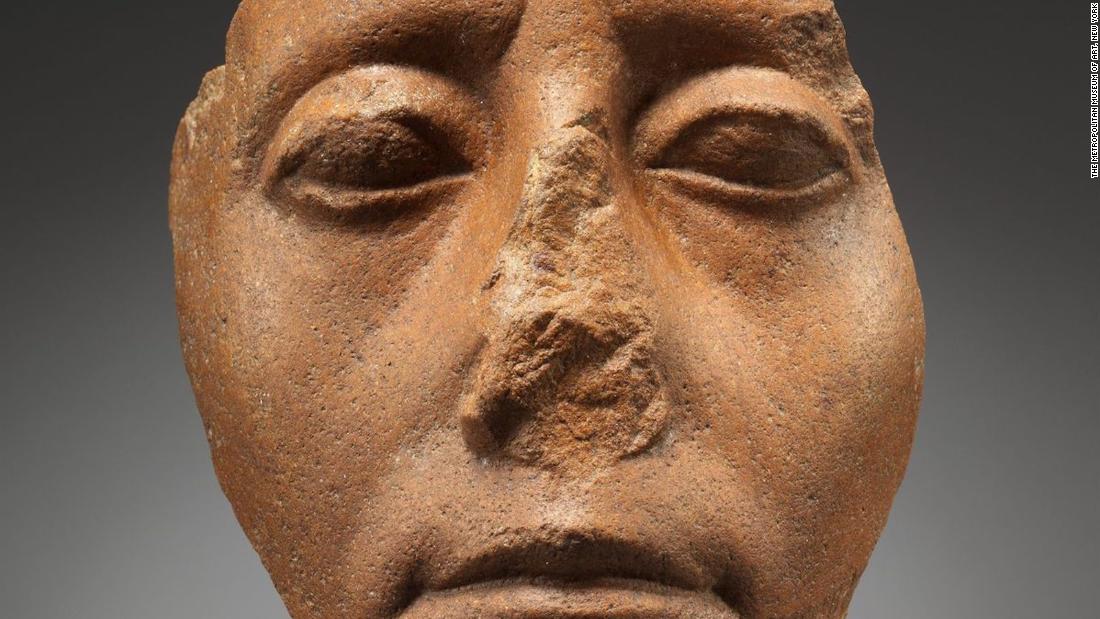 Why do Egyptian statues have broken noses?
The most common question that curator Edward Bleiberg fields from visitors to the Brooklyn Museum's Egyptian art galleries is a straightforward but salient one: Why are the statues' noses broken?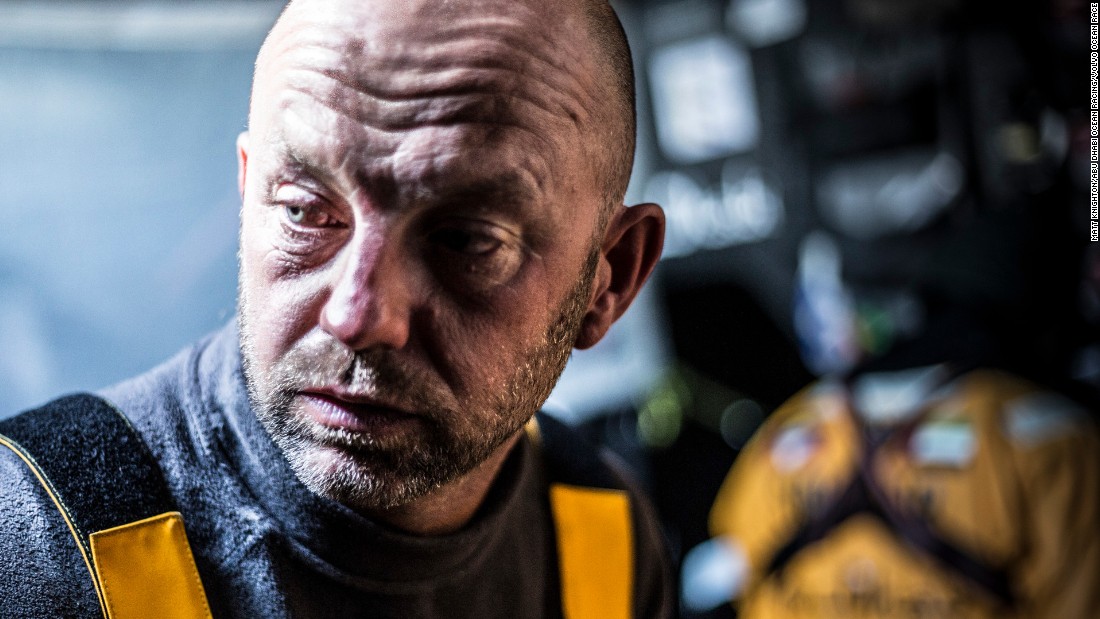 Leadership lessons from sailing's top skippers
Leadership lessons pop up in all aspects of life but skippering a sailing yacht offers a glimpse of the deep end.
Top model comes out as transgender
When I ask Nathan Westling what he sees in the mirror, he describes "a masculine version of my old self." His red hair is shorn short, his voice has deepened and his face seems more angular, despite the fact he's about 20 pounds heavier than he was six months ago. ("But it looks good," the 22-year-old insists, laughing. "I'm growing into my young adult male body.")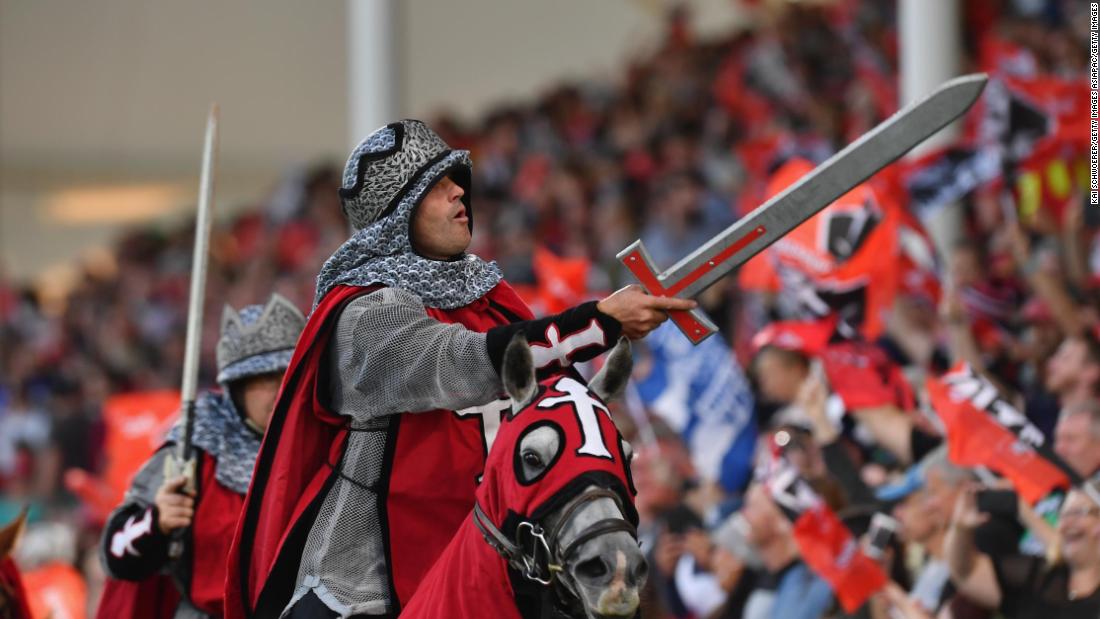 Rugby side mulls changing name after NZ massacre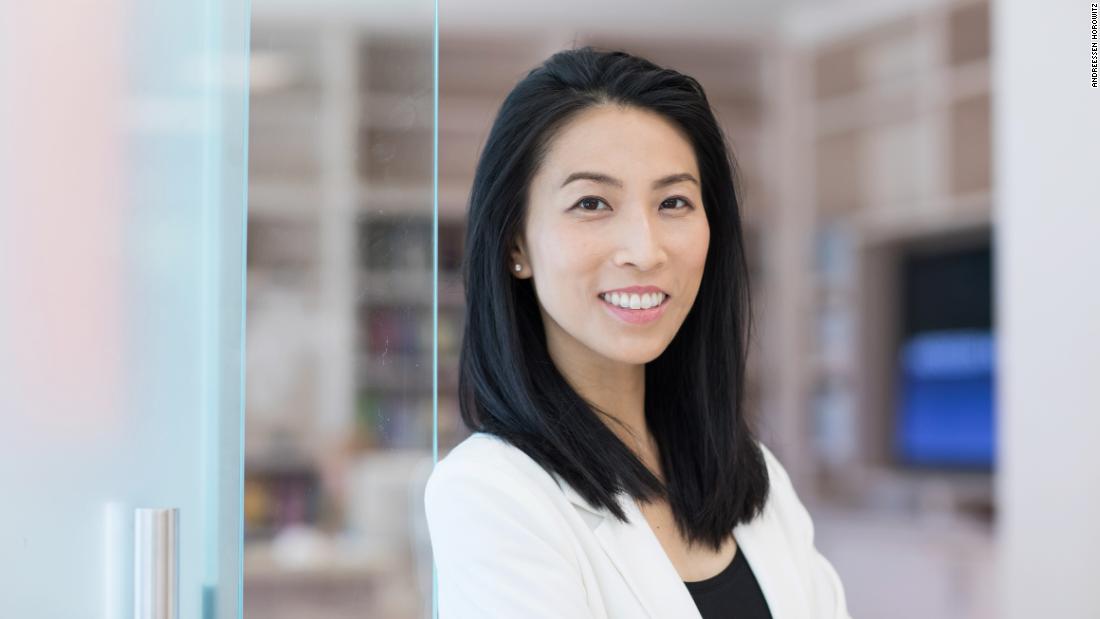 Meet Silicon Valley's 'China whisperer'
For years, venture capital powerhouse Andreessen Horowitz stood by a steadfast rule: to become a general partner at the firm, you had to be a founder or CEO of a major tech company.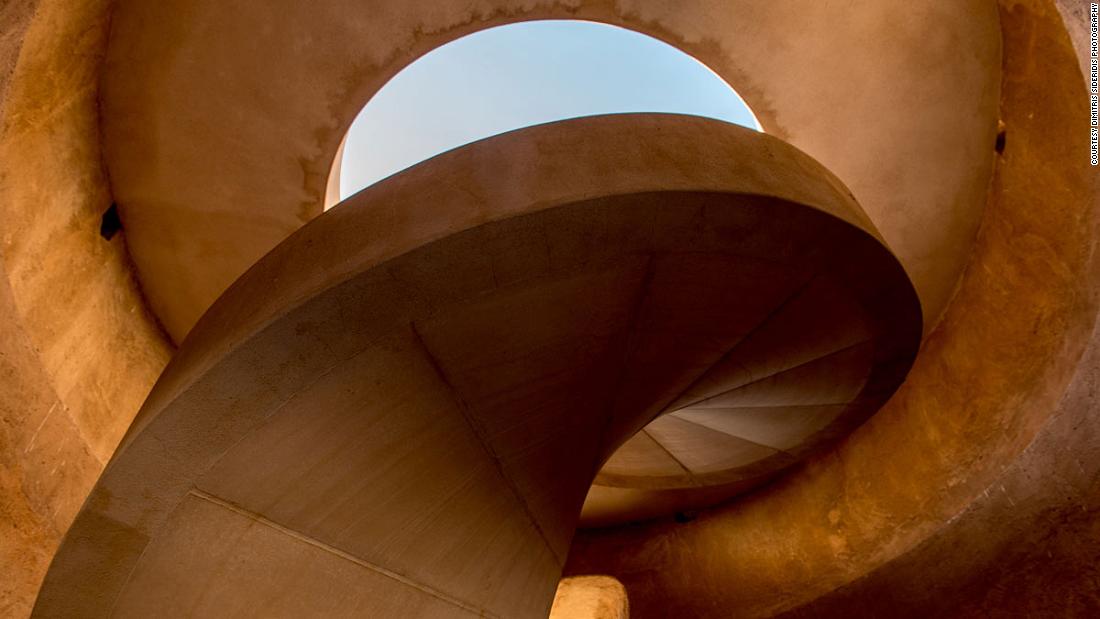 The city that vanished beneath the desert
Just an hour -- and a world -- away from the bright lights of Doha, the sand-covered remains of a once-thriving port provide a brief but fascinating glimpse of life in the Arabian Gulf in centuries past.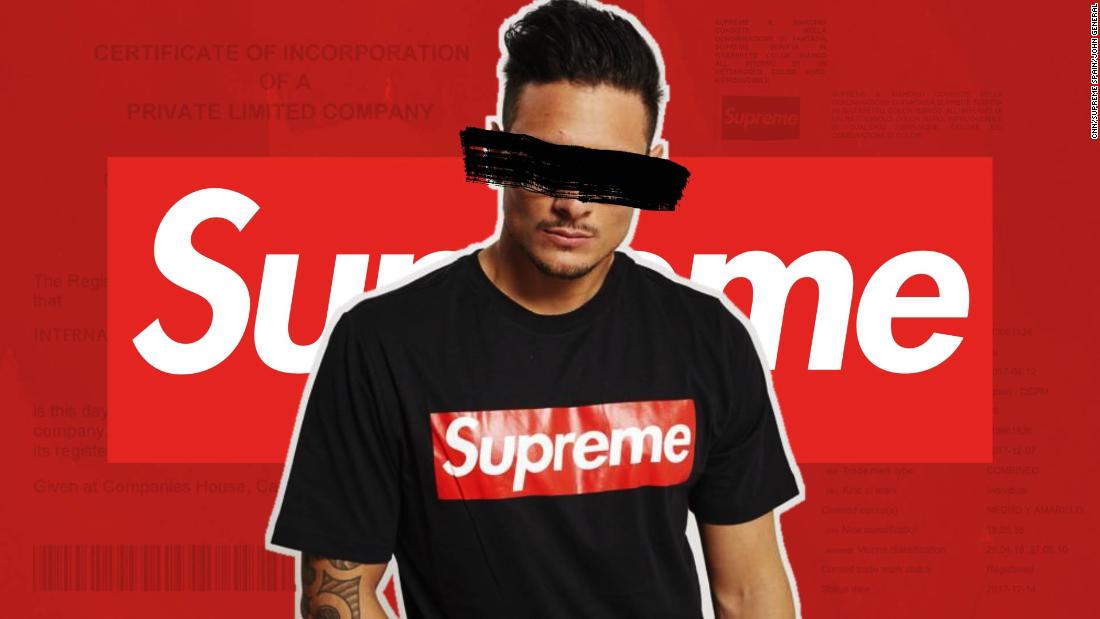 How 'legal fakes' are challenging a $1B cult brand
When Samsung revealed, in late 2018, that it was collaborating with cult US streetwear brand Supreme, it came as quite the surprise.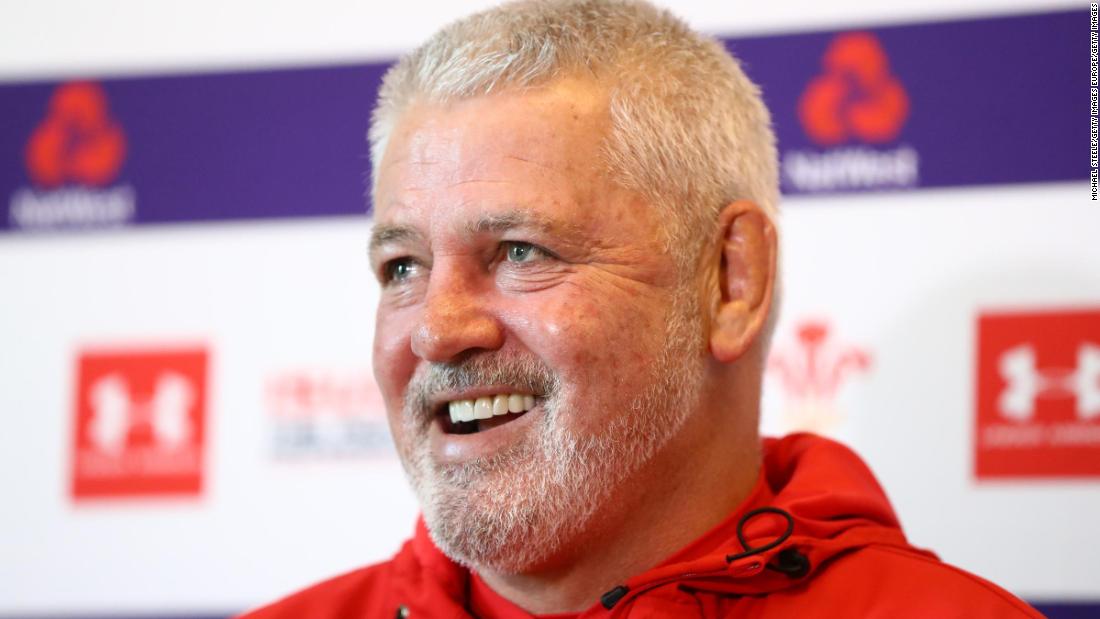 Could 'adopted Welshman' coach All Blacks?
Any doubts as to whether Warren Gatland is amongst rugby's greatest ever coaches have effectively been put to bed over the past few weeks as Wales surged to a third Six Nations grand slam under the New Zealander's guidance.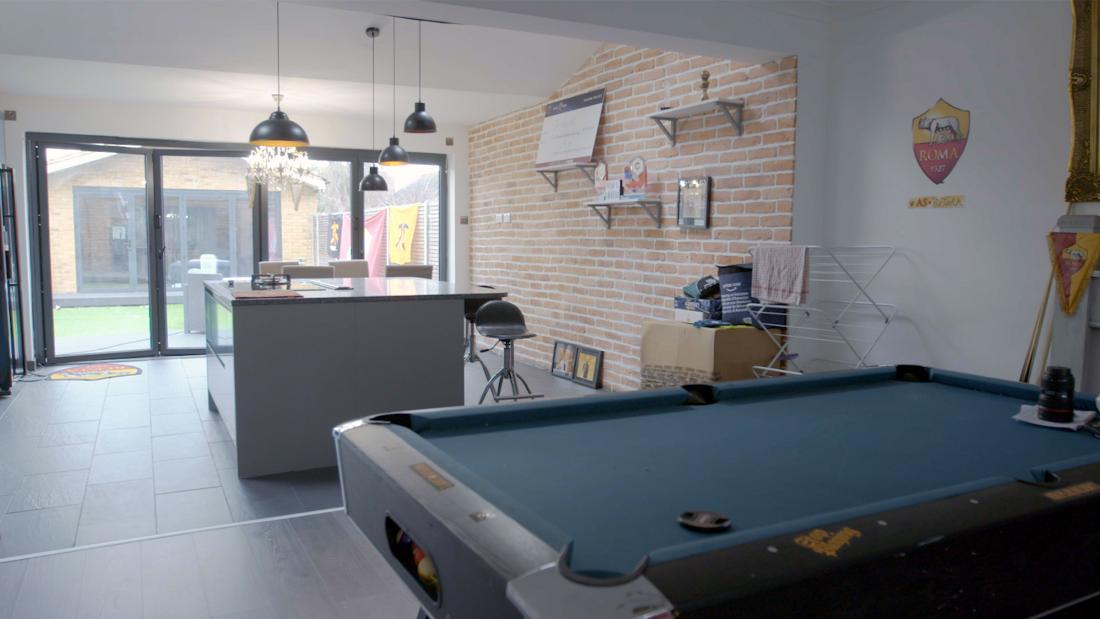 Grand designs: Inside the world's first FIFA house