World News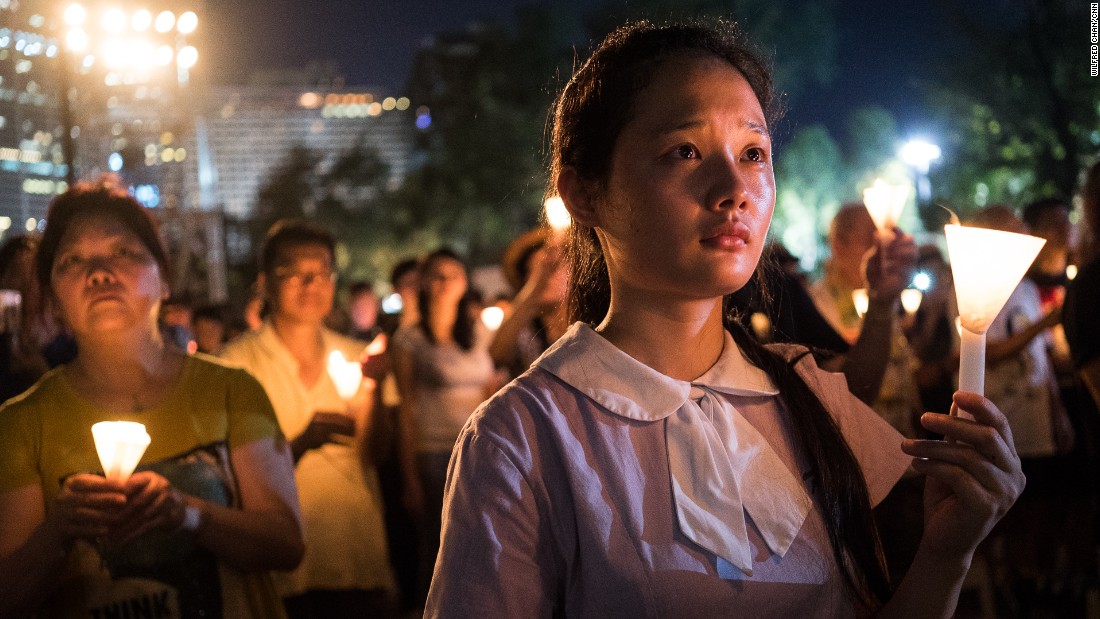 Hong Kong marks Tiananmen massacre for what many fear will be the last time
When protests broke out in Beijing and other cities across China in early 1989, many in Hong Kong were exhilarated.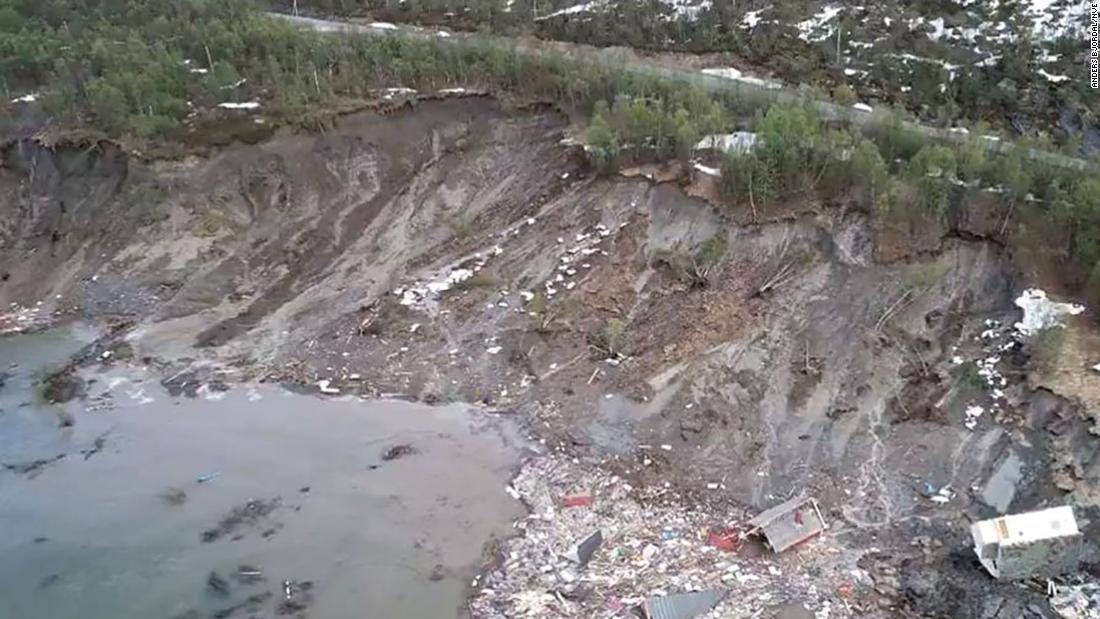 Houses swept away in powerful landslide in Norway
Several houses have been swept into the sea following a powerful landslide in Alta municipality, northern Norway, on Wednesday.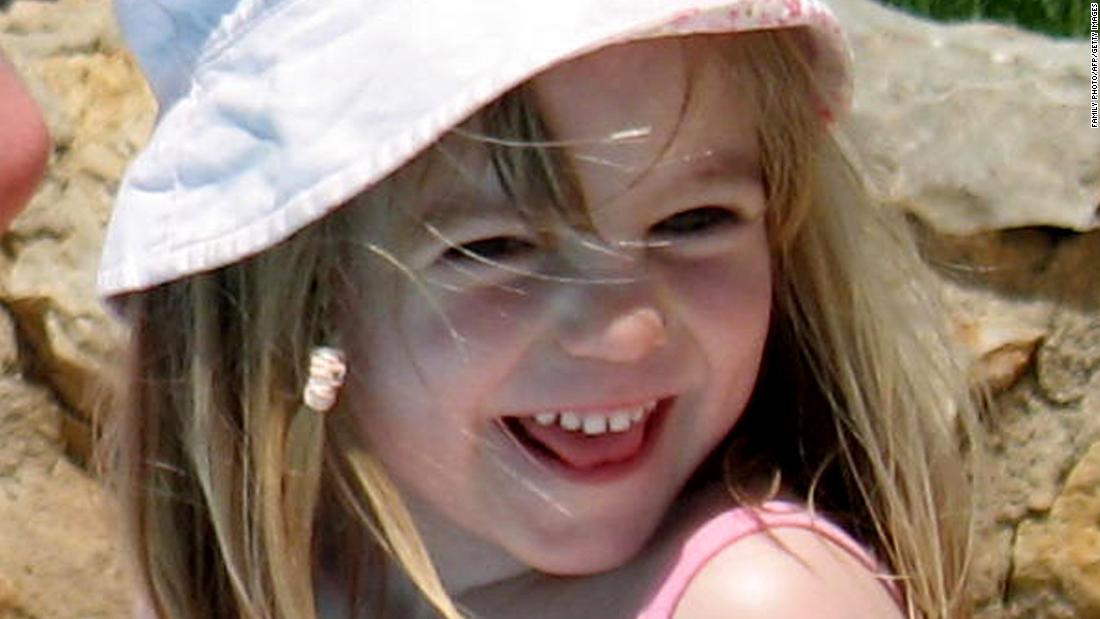 UK police identify new suspect in 2007 disappearance of Madeleine McCann
British police officers investigating the disappearance of Madeleine McCann have identified a new suspect, in what they described as a "significant new line of enquiry," 13 years after the three year-old vanished in Portugal.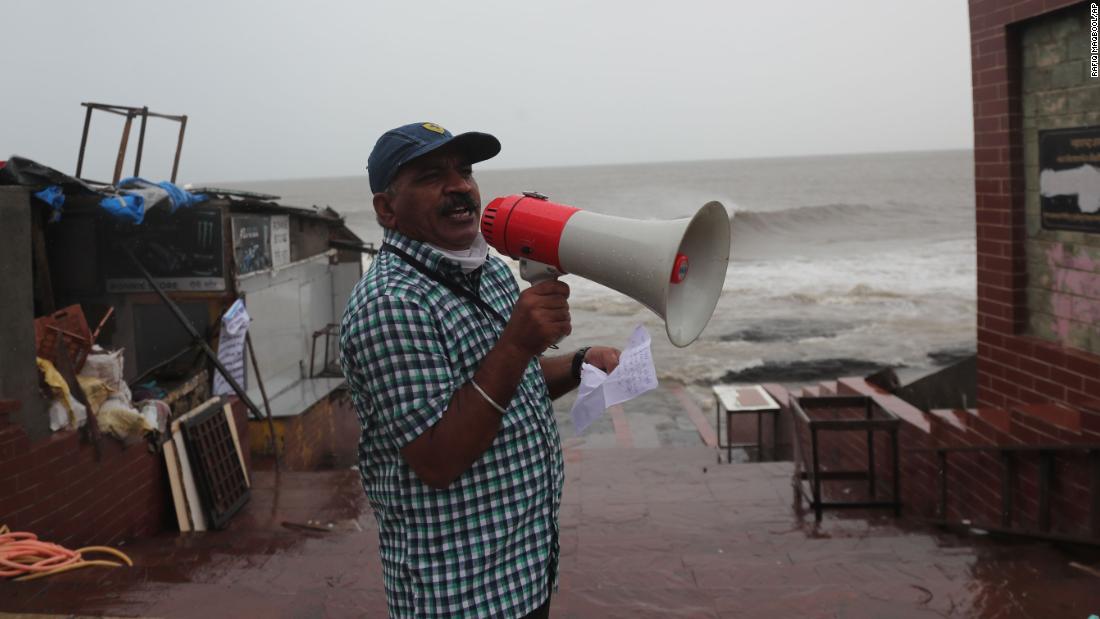 India's cyclone response saves lives
Mumbai avoided the worst of Cyclone Nisarga, which made landfall close to the Indian financial capital in western Maharashtra state on Wednesday, but caused minimal damage, officials said.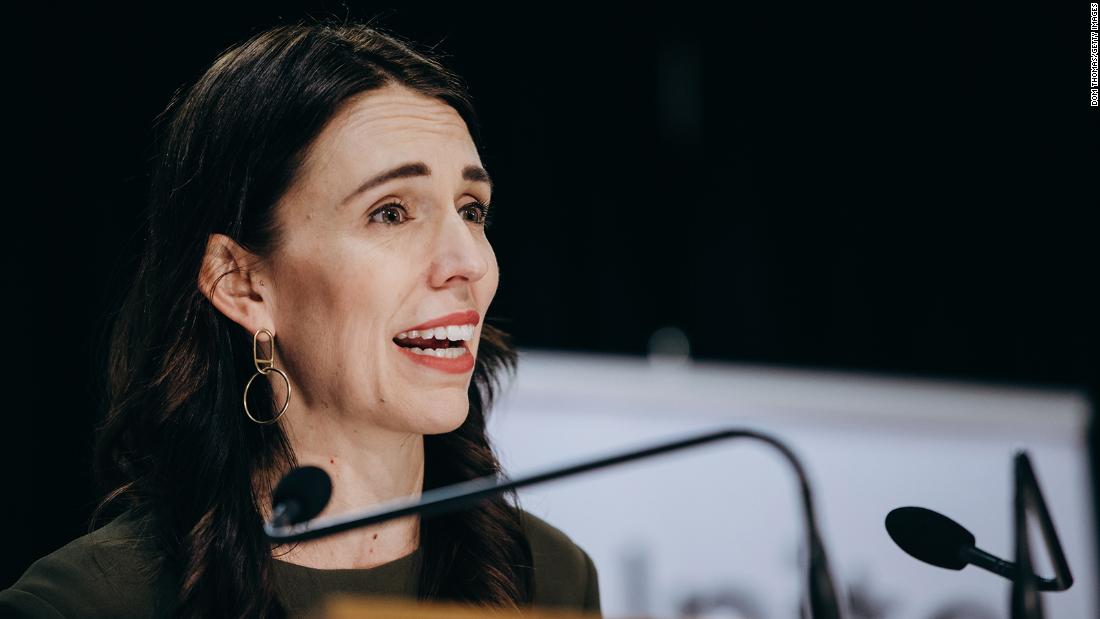 New Zealand to provide free sanitary products in schools
The New Zealand government said Wednesday that it will provide free sanitary products in schools across the country in an effort to tackle period poverty -- where girls or women are unable to afford or access sufficient menstrual hygiene products.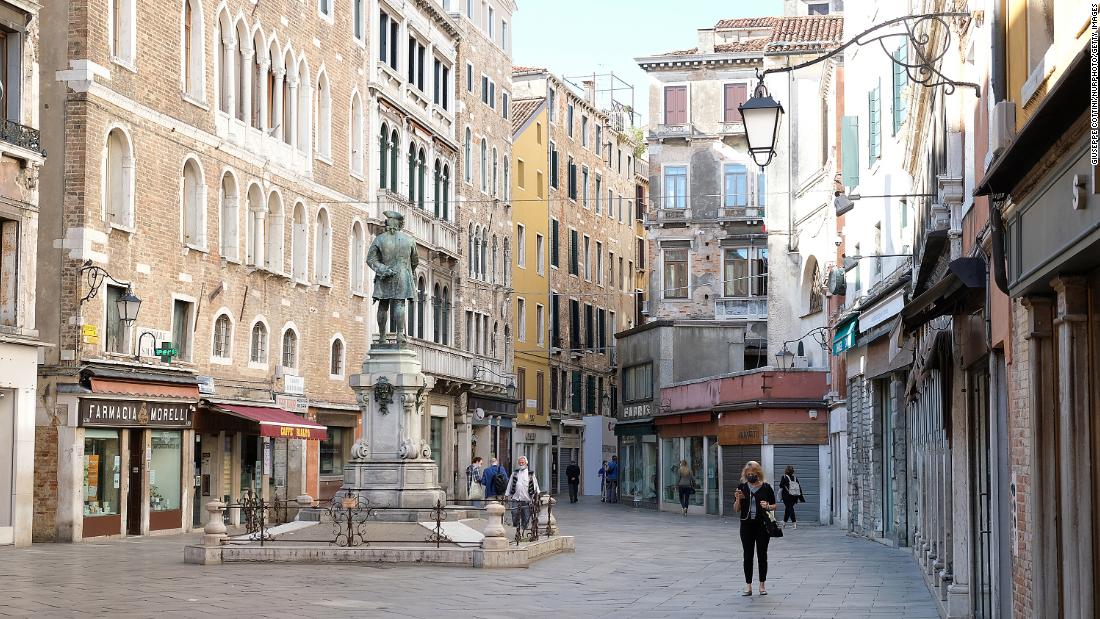 European unemployment is half that of America. Here's why
Unemployment in the European Union ticked up in April as job losses tied to the coronavirus pandemic mounted. But short-time work programs — which are far more common than in the United States — helped cushion the blow.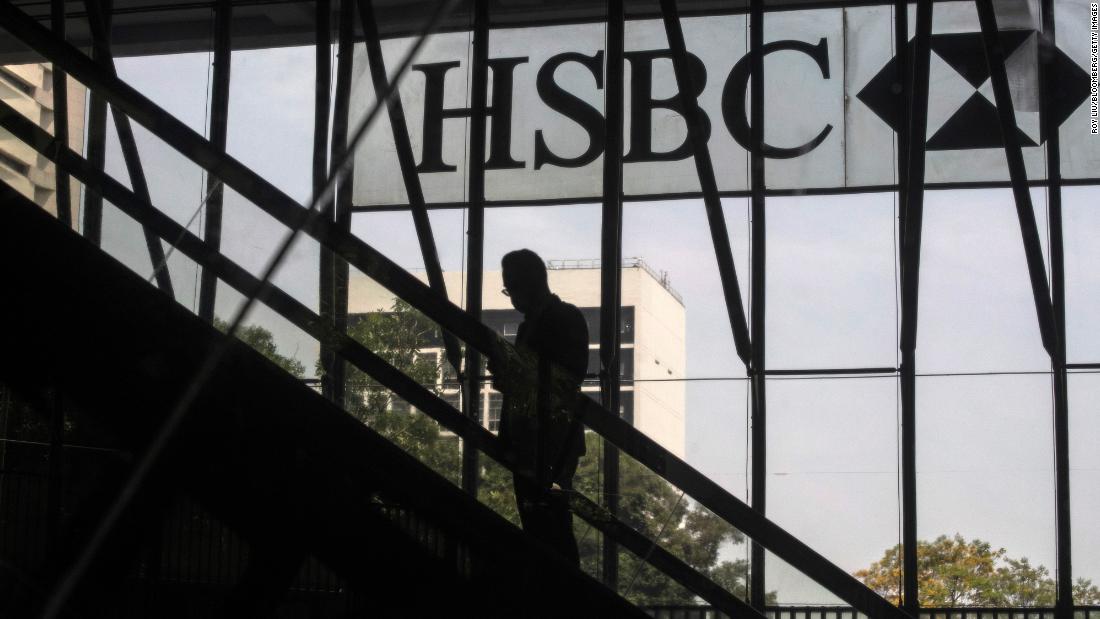 HSBC and Standard Chartered publicly support China's national security law for Hong Kong
Two of Hong Kong's biggest retail banks are backing a controversial national security law that would drastically broaden China's power over the financial hub.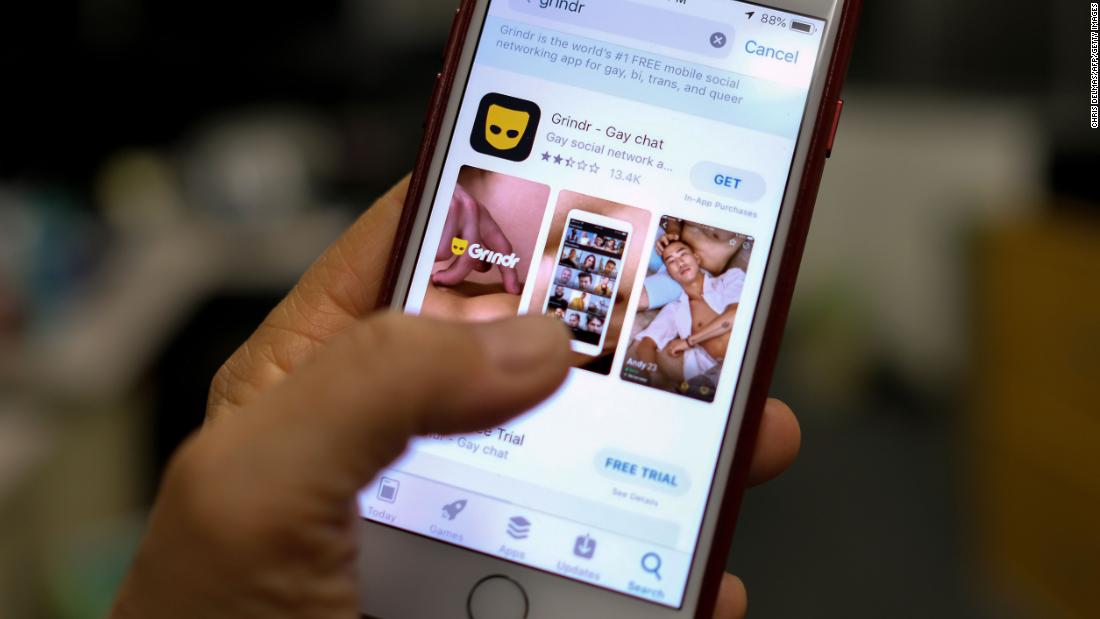 Grindr pulls feature that lets users sort by race. It says it's supporting Black Lives Matter
Grindr is removing its "ethnicity filter" in what it says is a show of support for the Black Lives Matter movement.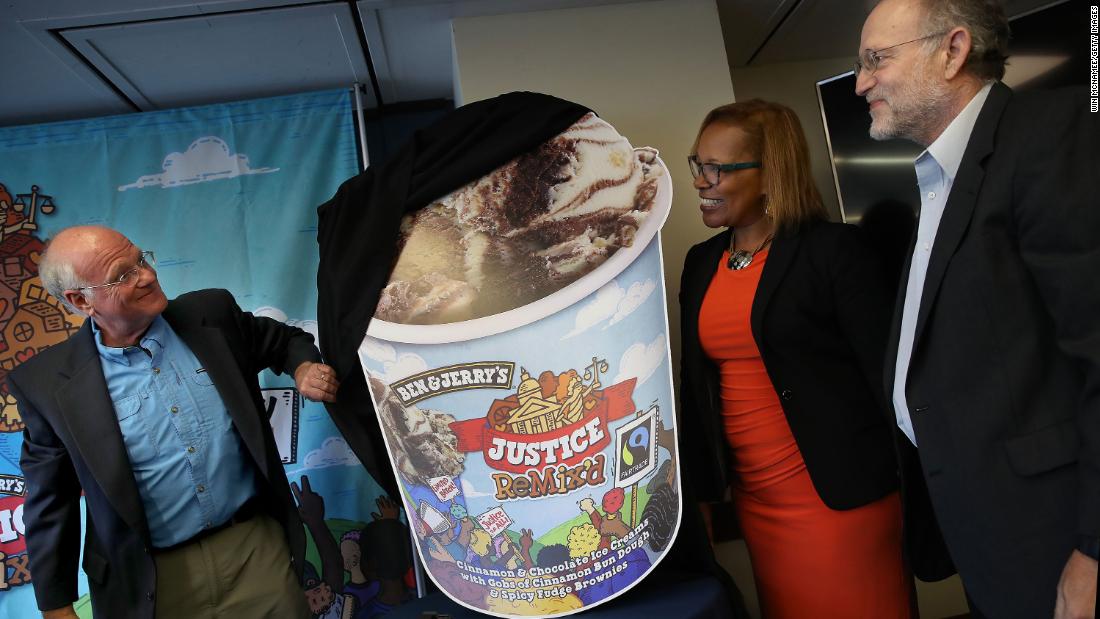 Why Ben & Jerry's statement on white supremacy is so extraordinary
Let there be no doubt where Ben & Jerry's stands.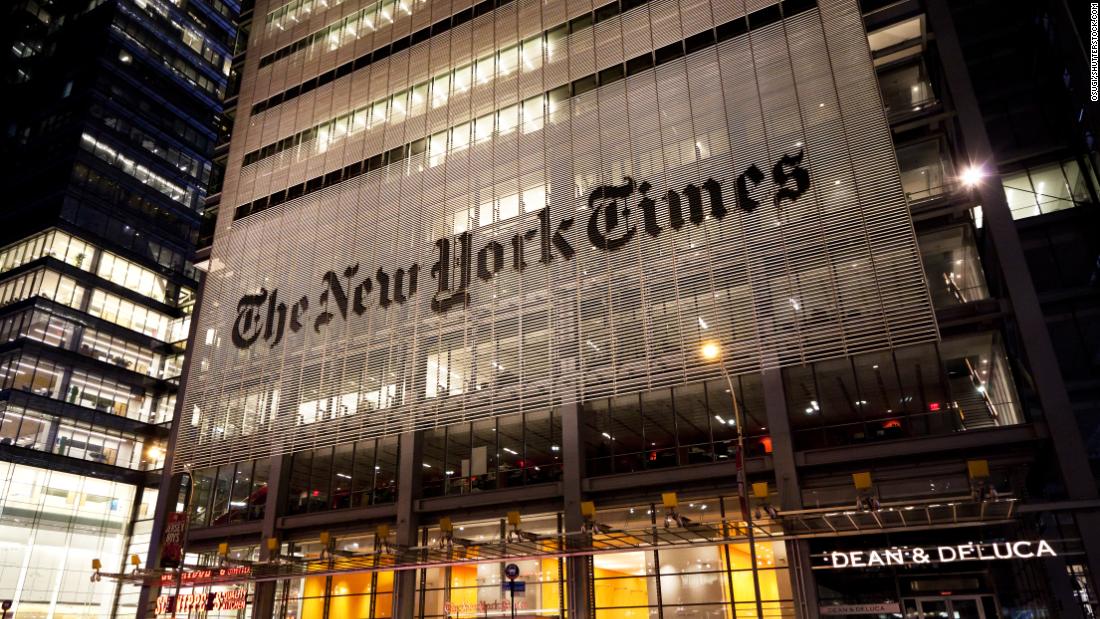 New York Times staffers revolt over publication of Tom Cotton op-ed
Staffers at The New York Times expressed dismay Wednesday over the newspaper's decision to publish an op-ed written by Republican Sen. Tom Cotton that called for the U.S. military to be deployed in cities across the country to help restore order.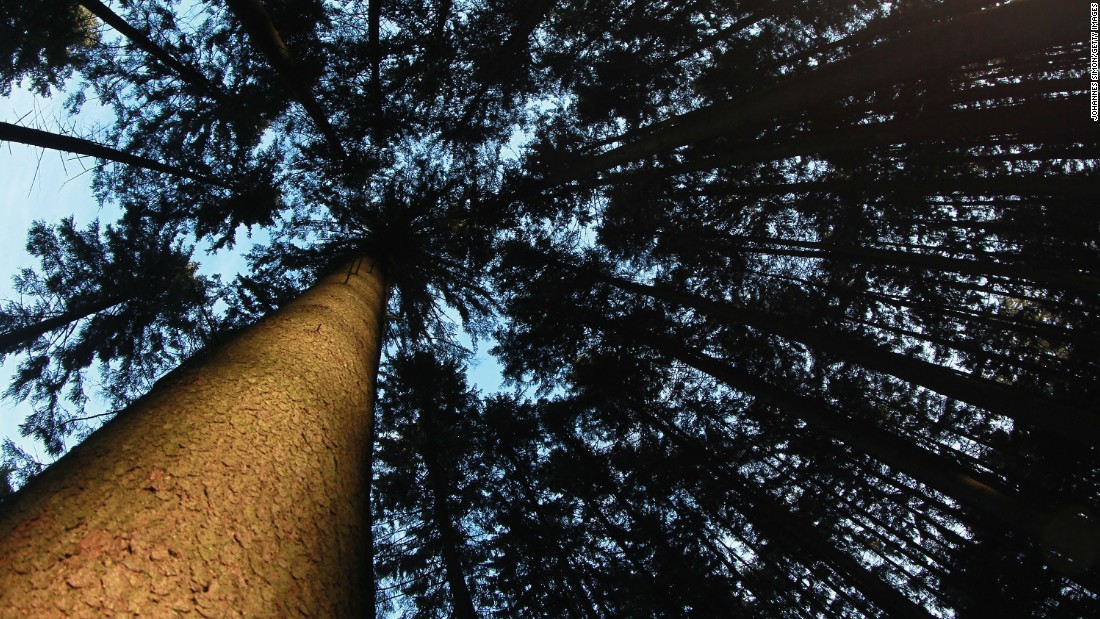 US cities are losing 36 million trees a year. Here's why it matters
If you're looking for a reason to care about tree loss, the nation's latest heat wave might be it. Trees can lower summer daytime temperatures by as much as 10 degrees Fahrenheit, according to a recent study.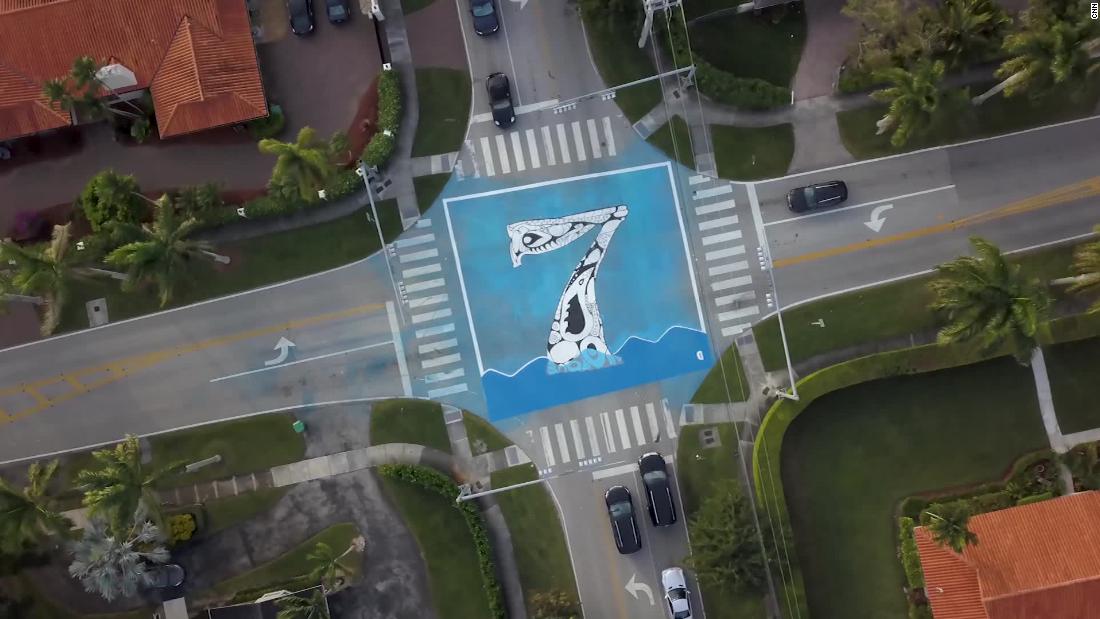 Miami's Little Haiti wasn't a target for developers. Until the seas started to rise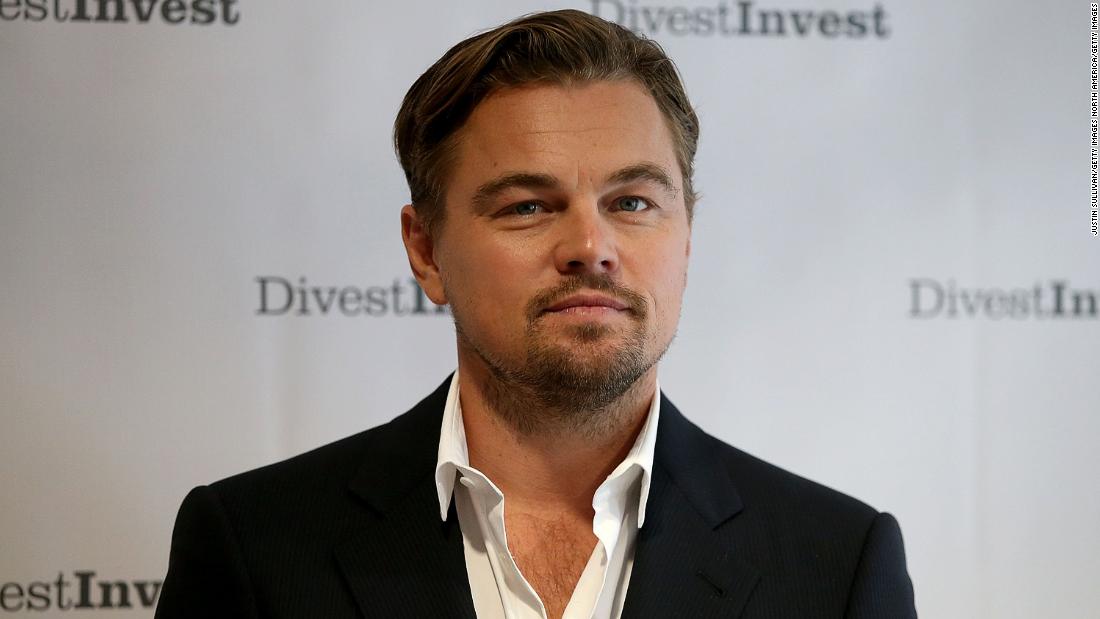 How rich people could help save the planet from the climate crisis
Rich people don't just have bigger bank balances and more lavish lifestyles than the rest of us -- they also have bigger carbon footprints.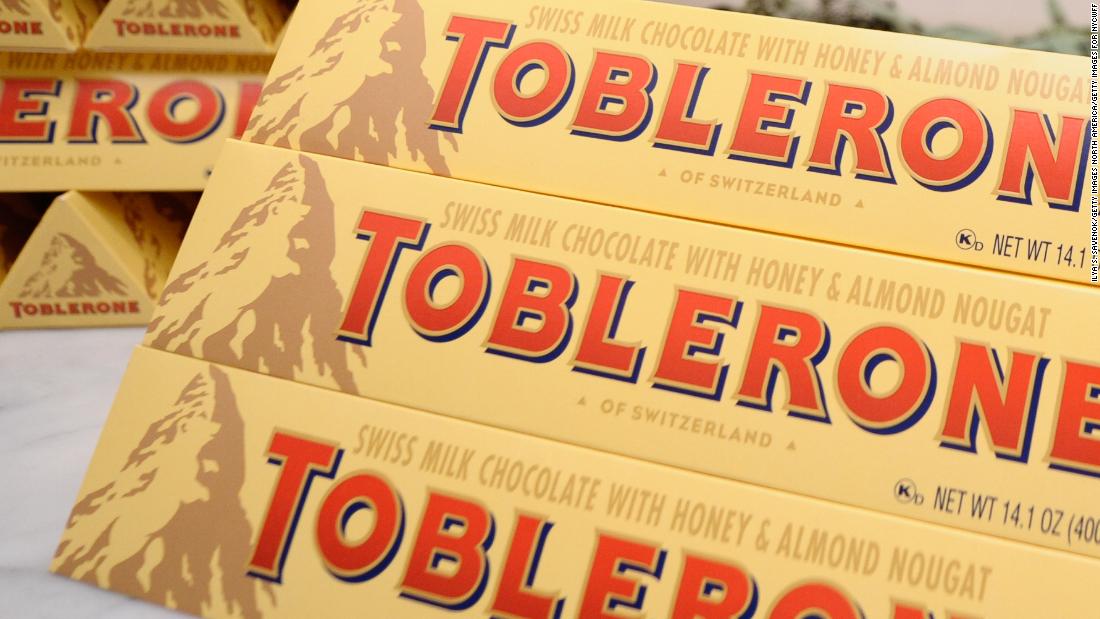 The messages hidden in famous logos
There is an arrow hidden in the FedEx logo. (If you've never noticed, go take a look, and prepare to be blown away.)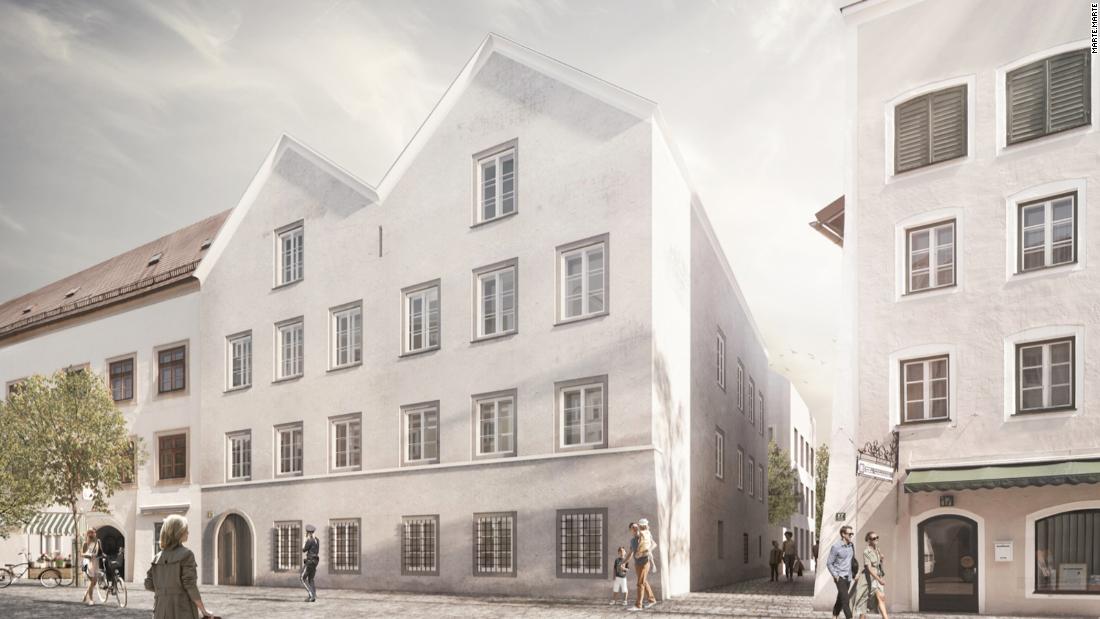 Austrian architects will transform Hitler's birthplace into a police station
Austria has unveiled plans to transform Adolf Hitler's birthplace into a police station, following years of debate and legal wrangling over the controversial site.
Perfectly preserved ancient Roman mosaic floor discovered in Italy
A beautiful and remarkably well preserved mosaic floor from ancient Rome has been discovered by archaeologists in northern Italy.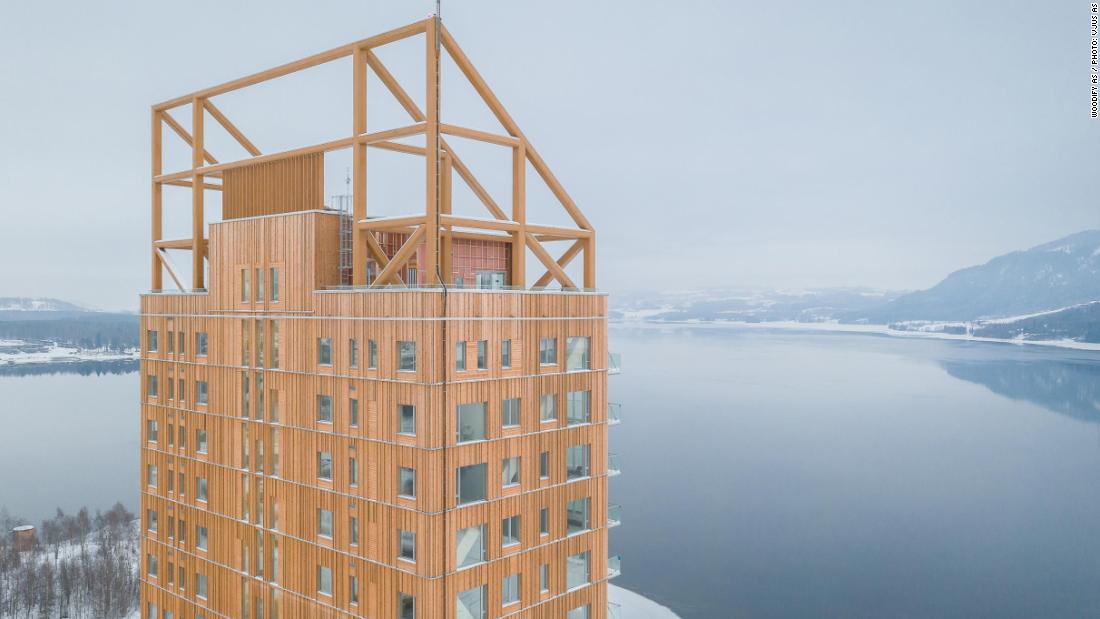 Wooden skyscrapers climb to new heights
Surrounded by farmland and with a population of under 10,000 people, the Norwegian town of Brumunddal might seem like an unlikely setting for a record-breaking high-rise.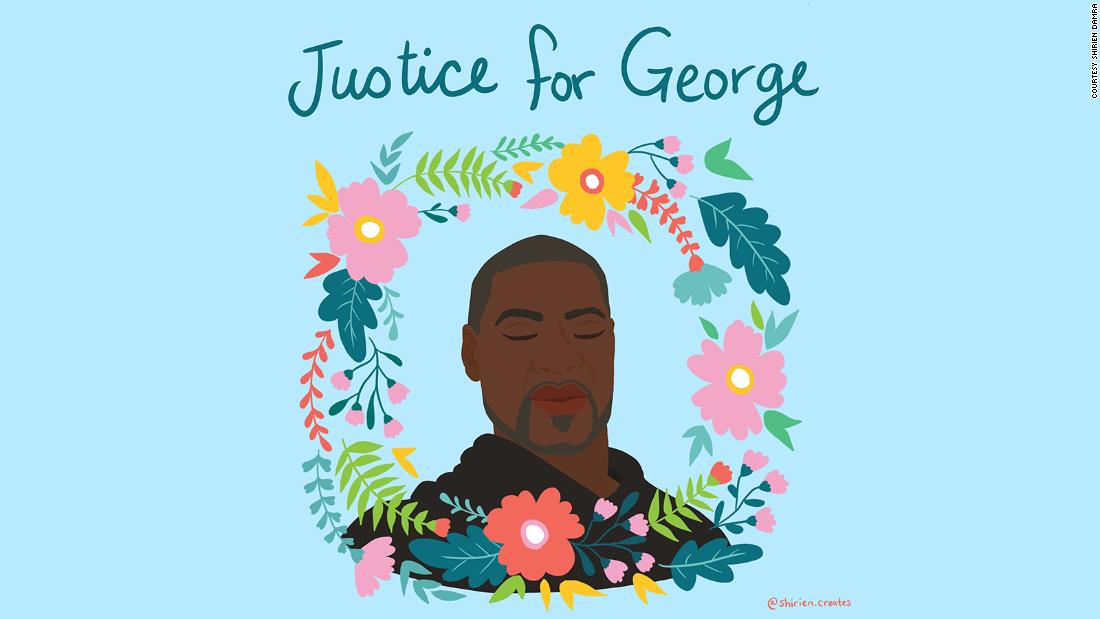 'My emotions were so raw': The people creating art to remember George Floyd
In the wake of George Floyd's death at the hands of a Minneapolis police officer, artists have been quick to respond with works that seek to memorialize, to provoke and to heal.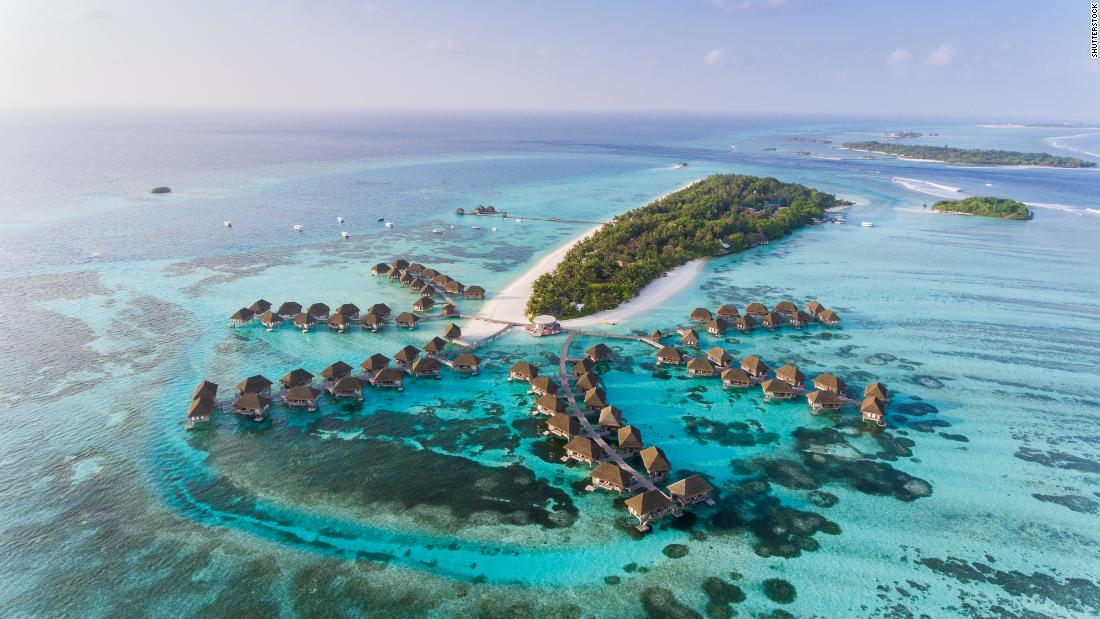 Which countries are reopening to tourists?
Although most governments are still advising against "nonessential" international travel, a host of popular destinations are beginning to ease their Covid-19 lockdown measures and border restrictions and are moving toward welcoming tourists back.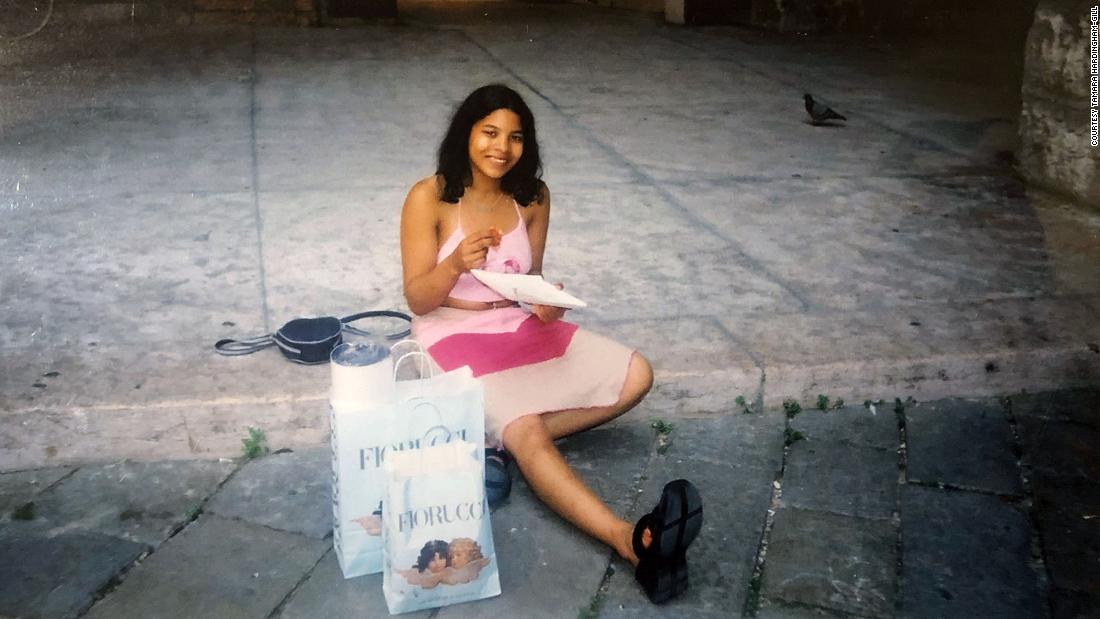 I went backpacking with suitcases and it was a mess
Like many people, I developed an obsession with Italy relatively early in life. Unlike many people, mine was probably inspired by a cartoon dream sequence in which Yogi Bear and his girlfriend Cindy sailed through Venice on a gondola.