World News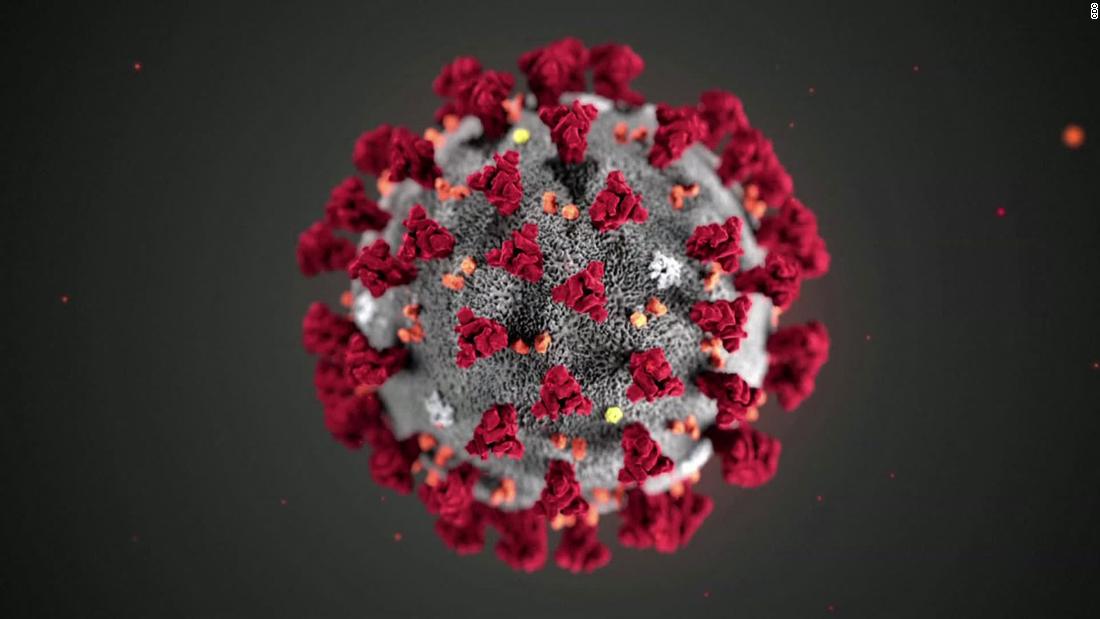 China changed how it counts virus cases again. Here's why
Weeks after the novel coronavirus crisis began in December, there is still widespread confusion over the exact number of cases reported in China and whether the epidemic is finally stabilizing at the outbreak's epicenter of Hubei province.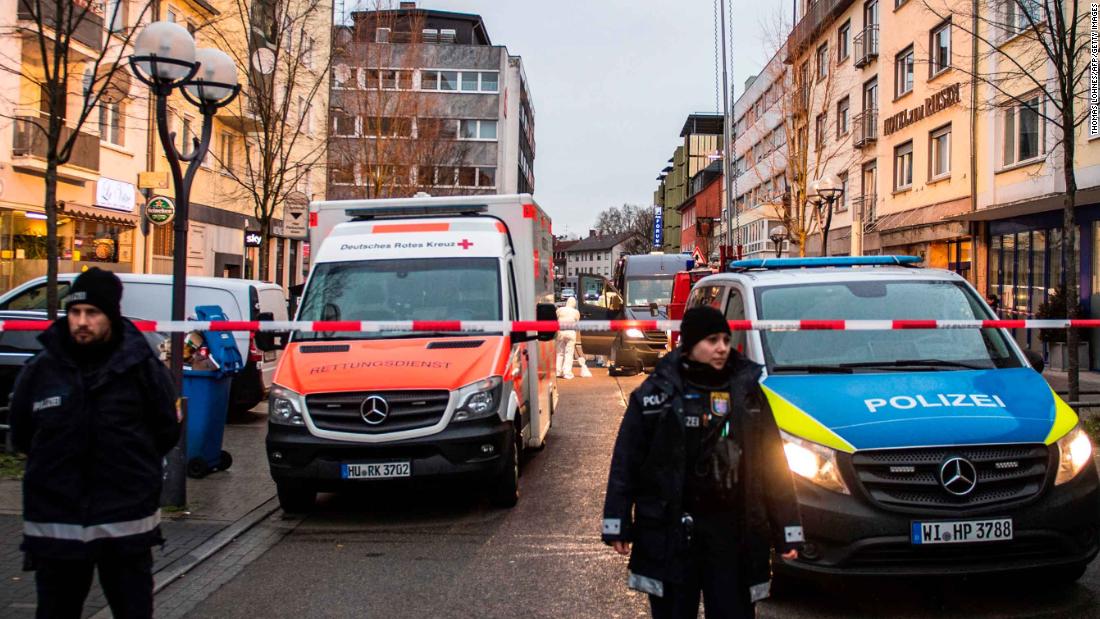 Gunman shared 'racist' conspiracy theories before attack
The gunman suspected of killing nine people at two shisha bars in Hanau, Germany, is believed to have a far-right background, prosecutors said. The shootings have sparked outrage across Germany. CNN's Melissa Bell reports from Hanau.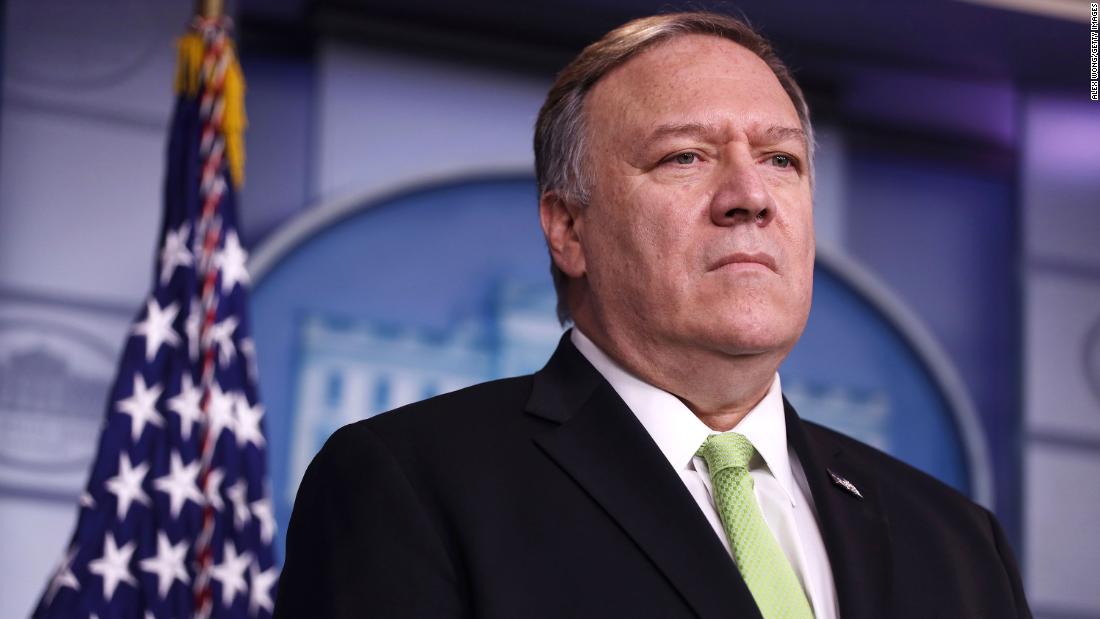 Seven-day reduction in violence in Afghanistan to begin, US announces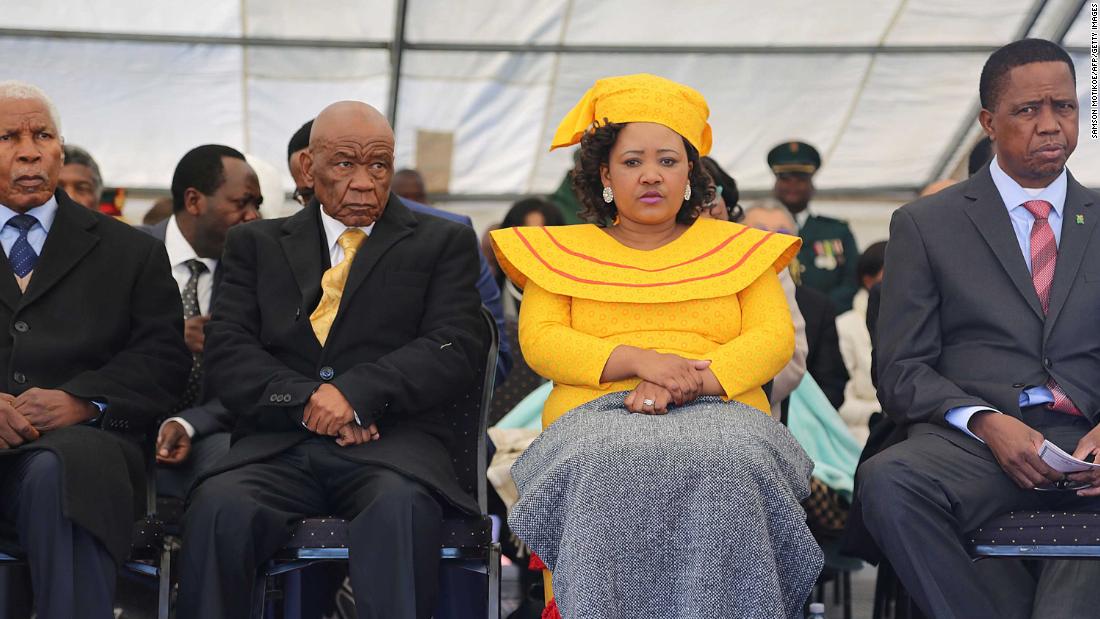 Lesotho PM fails to show up in court where he was due to be charged with killing ex-wife
Lesotho's Prime Minister Thomas Thabane failed to show up in court Friday where he was due to be charged with murdering his former wife, police said.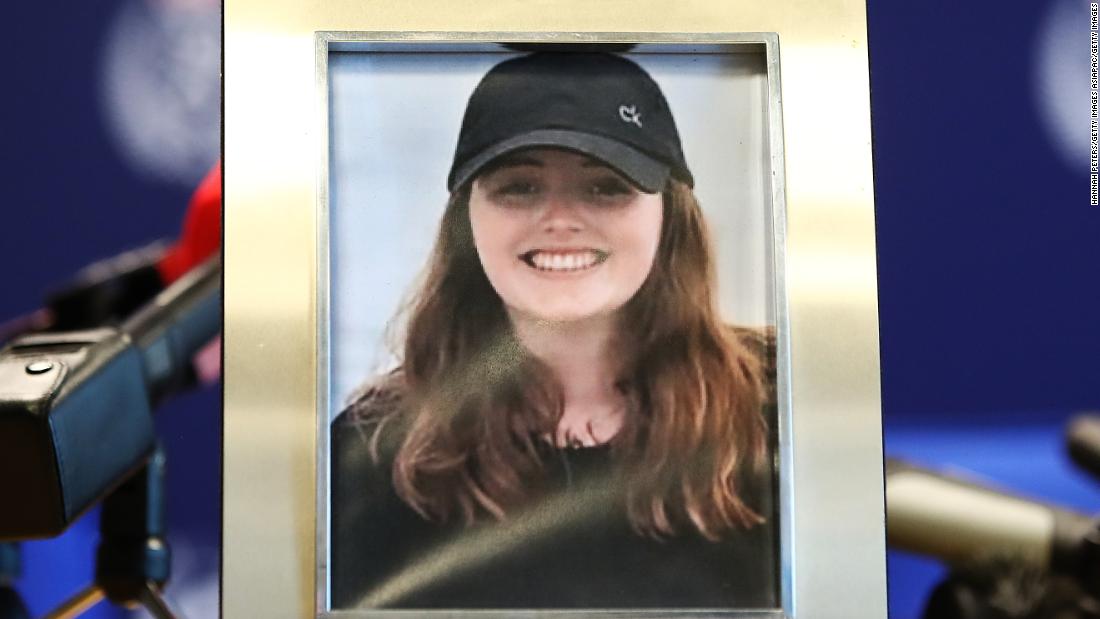 The rise of the '50 Shades' defense in murder trials
British backpacker Grace Millane was strangled to death, crammed into a suitcase and buried in a New Zealand woodland after a Tinder date in December 2018.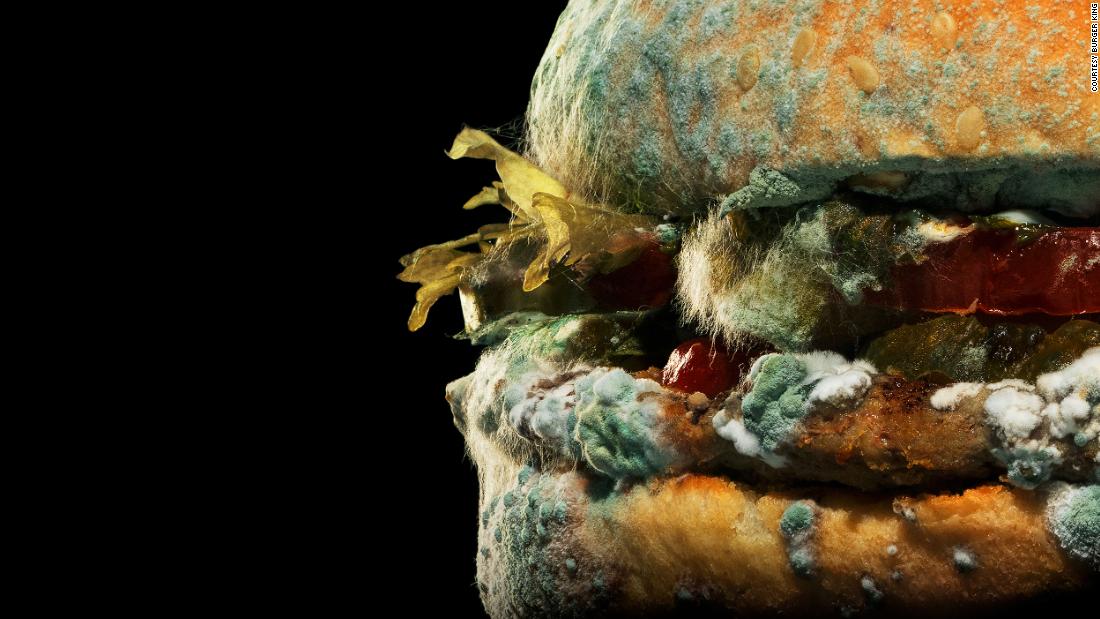 Burger King advertises moldy Whoppers
Burger King is re-"molding" the image of its signature Whopper in a nauseating new ad campaign that promotes efforts to eliminate artificial preservatives and other additives from the company's menu.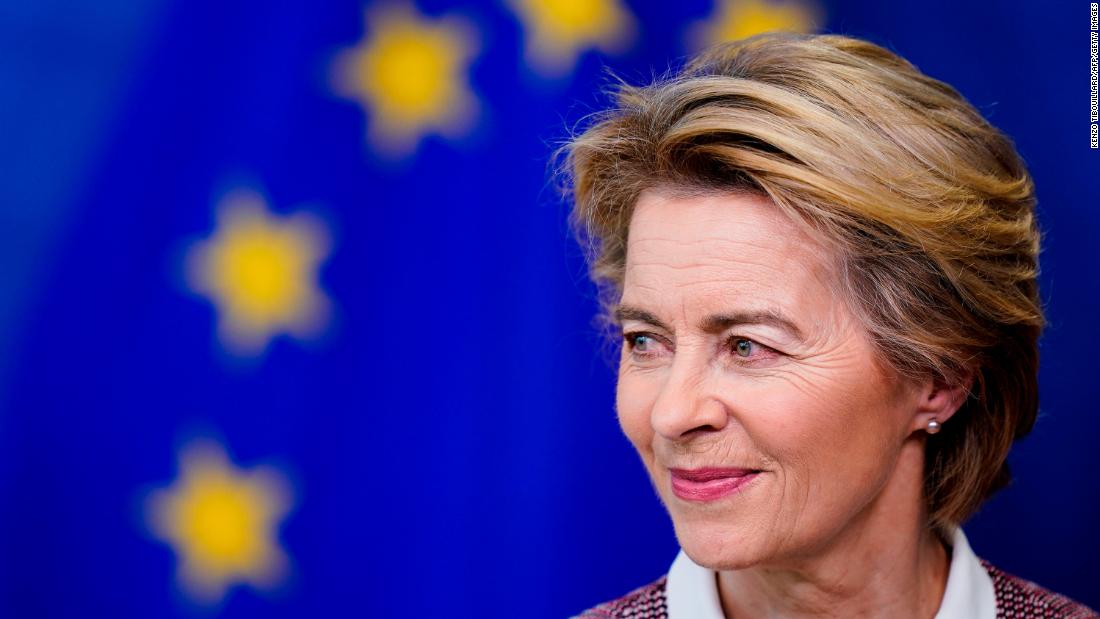 Europe unveils a new plan to compete with Silicon Valley
Europe knows it fell behind the United States and China on the technologies that dominated the past decade. Now it has a plan to catch up.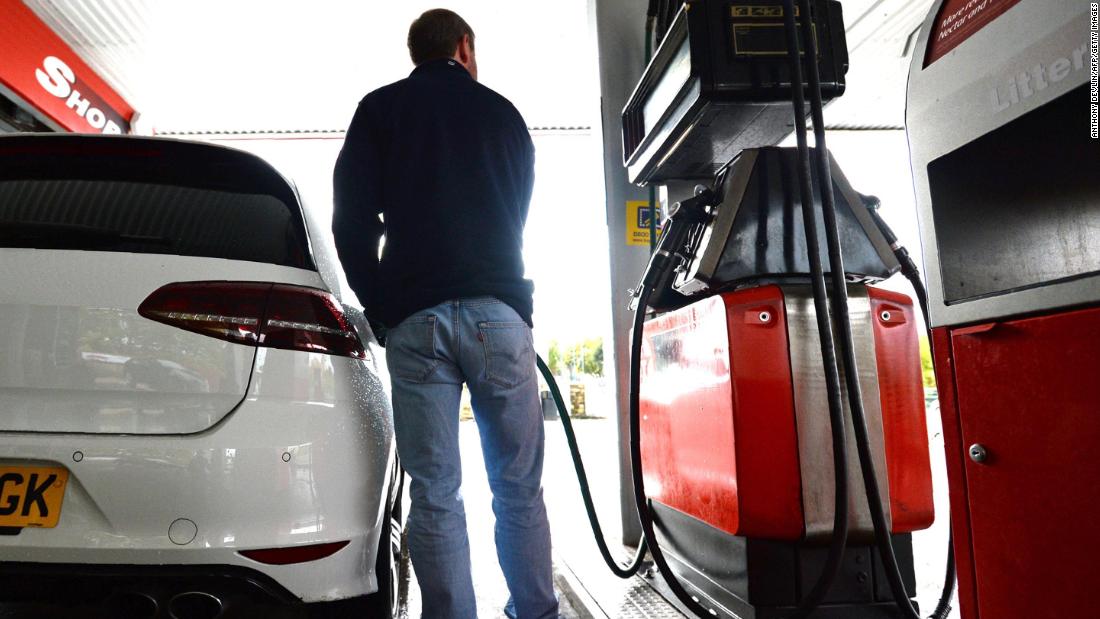 The UK just gave the car industry 15 years to ditch fossil fuels
Britain will ban sales of new gasoline and diesel cars from 2035 — five years earlier than planned — heaping pressure on an auto industry that is already struggling to cope with a global sales slump and the fallout from Brexit.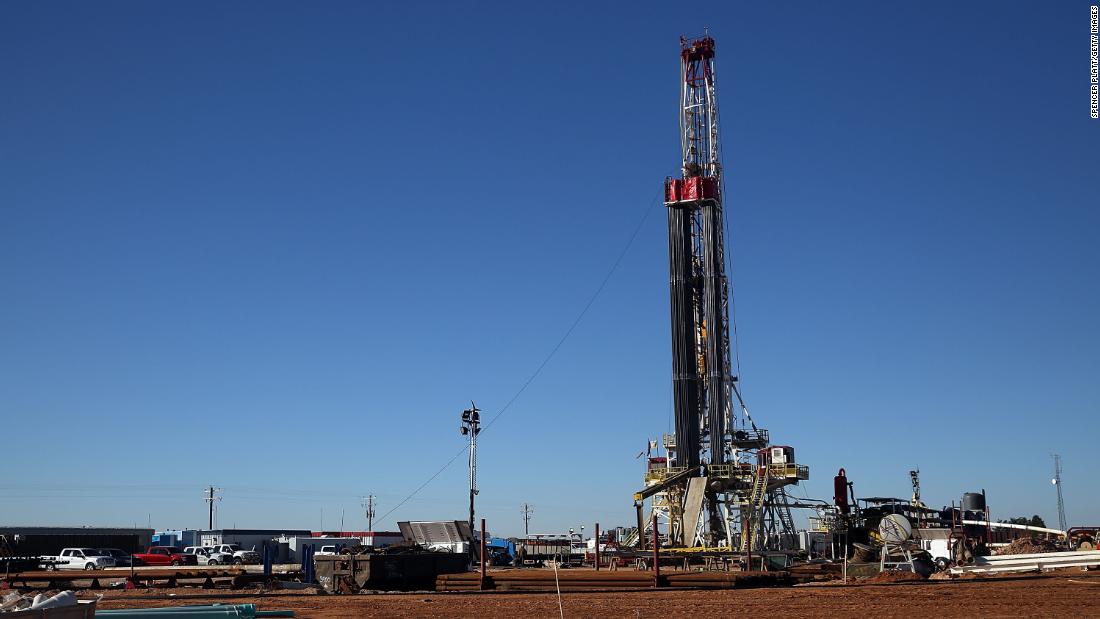 America is now the world's top oil producer
By any measure, America's rapid expansion to a record 12 million barrels of oil output a day has been a global game-changer.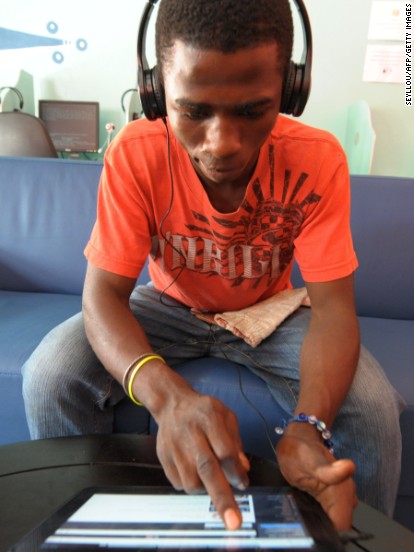 Africans face the most expensive internet charges in the world. Why?
Consumers in African countries are paying some of the highest rates in the world for internet access as a proportion of income, according to a new report released Tuesday.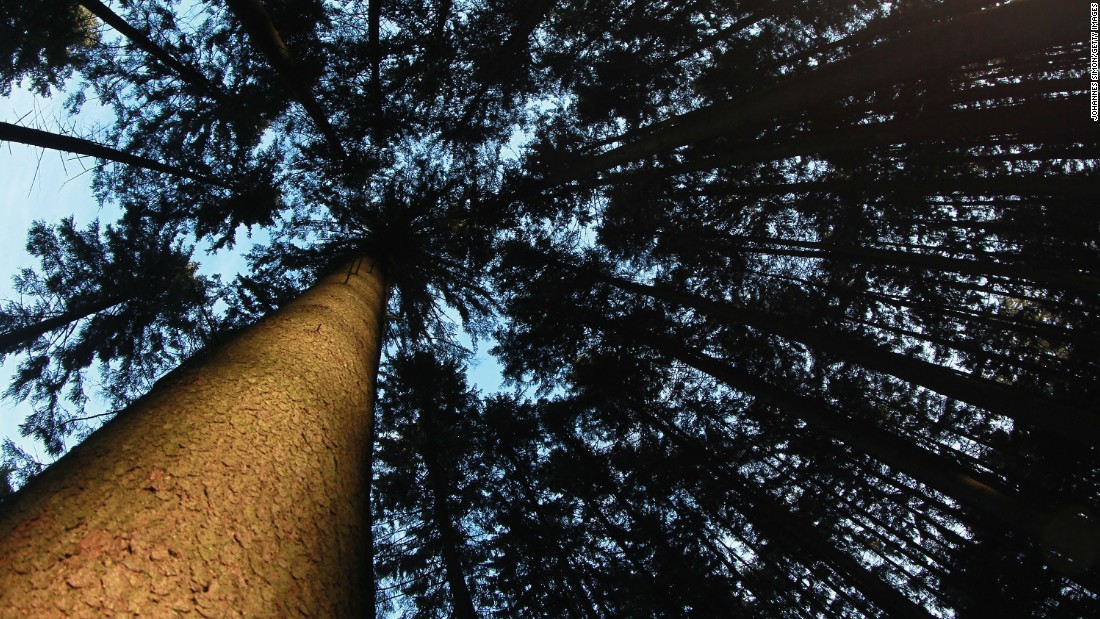 US cities are losing 36 million trees a year. Here's why it matters
If you're looking for a reason to care about tree loss, the nation's latest heat wave might be it. Trees can lower summer daytime temperatures by as much as 10 degrees Fahrenheit, according to a recent study.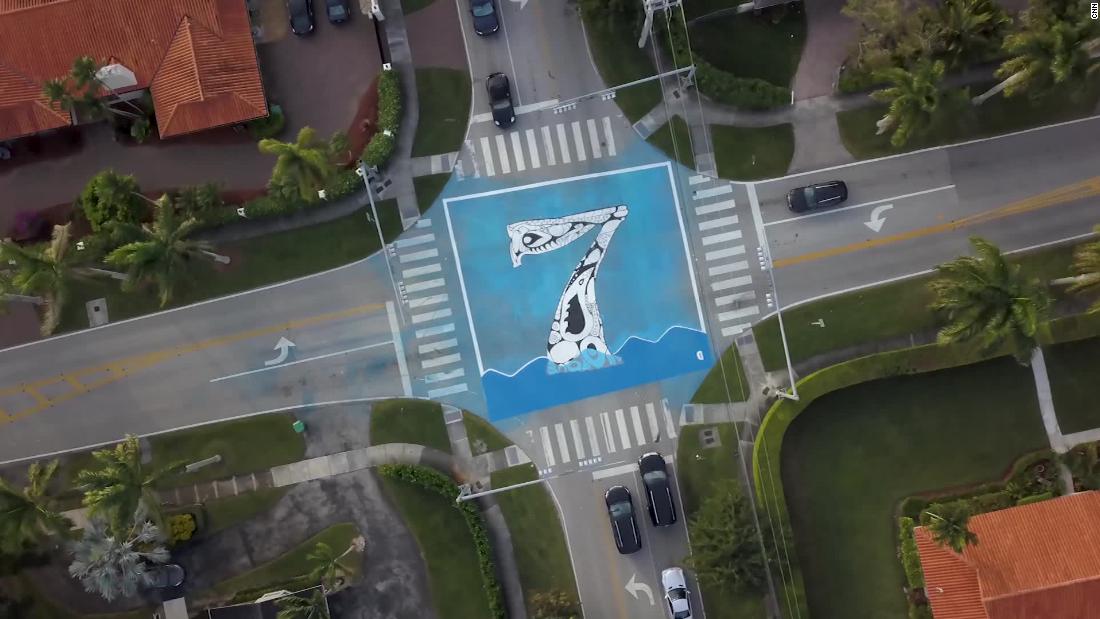 Miami's Little Haiti wasn't a target for developers. Until the seas started to rise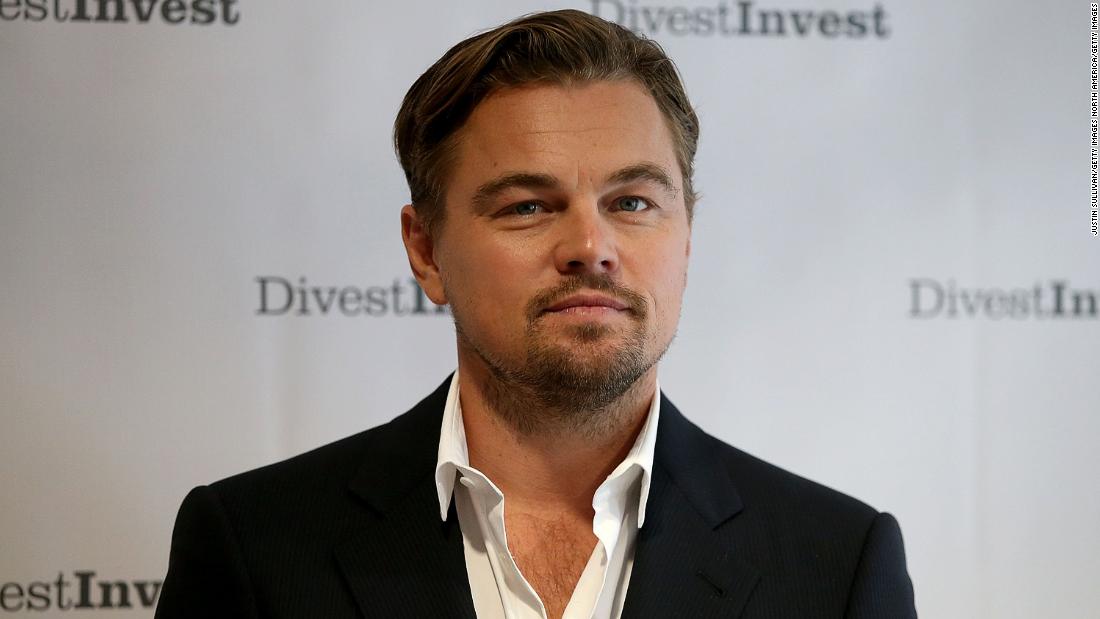 How rich people could help save the planet from the climate crisis
Rich people don't just have bigger bank balances and more lavish lifestyles than the rest of us -- they also have bigger carbon footprints.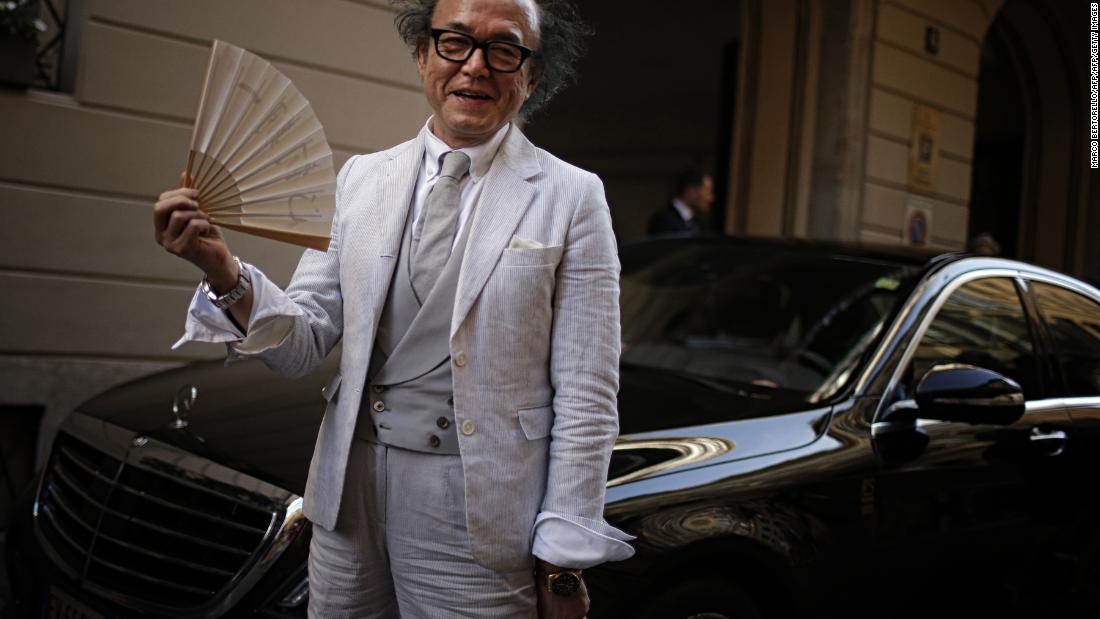 How to dress in Italy's most fashionable city
From models on the runways to the influencers in the front rows, it's easy to assume that Milan's fashion scene is solely the domain of the young.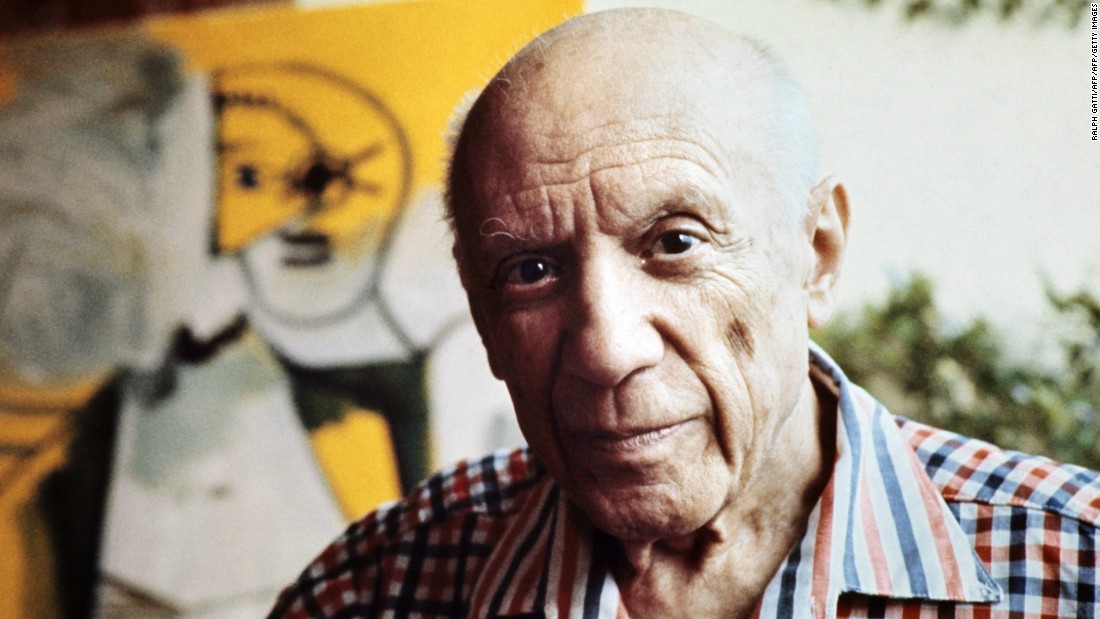 Passion and war: 7 famous Picasso paintings
It's hard to imagine a visual record of the 20th century without Pablo Ruiz Picasso. With his bold shapes and characteristic angles, the Spanish artist captured everything from the horrors of war to the boundless possibilities of the human form.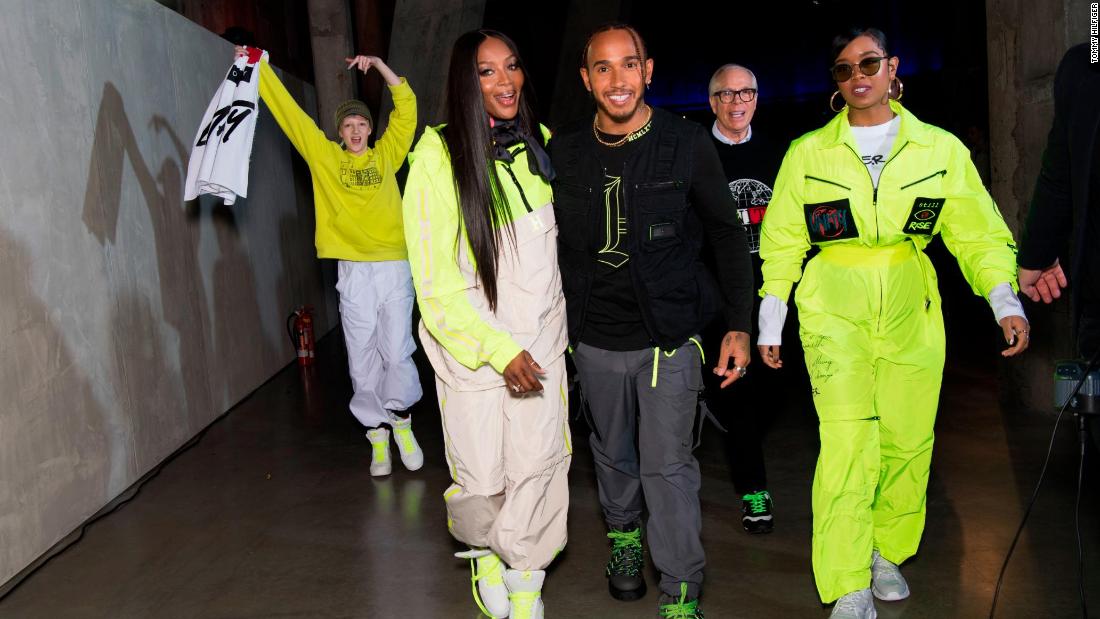 How it's made: Backstage with Tommy Hilfiger
For the past five years, American designer Tommy Hilfiger has been producing lavish fashion shows and touring them around the world -- an unusual approach, when most designers only participate in one city's fashion week. His desire to think outside the box isn't new. In 1999 he famously took over Madison Square Garden to present his collection, years before Kanye West did the same.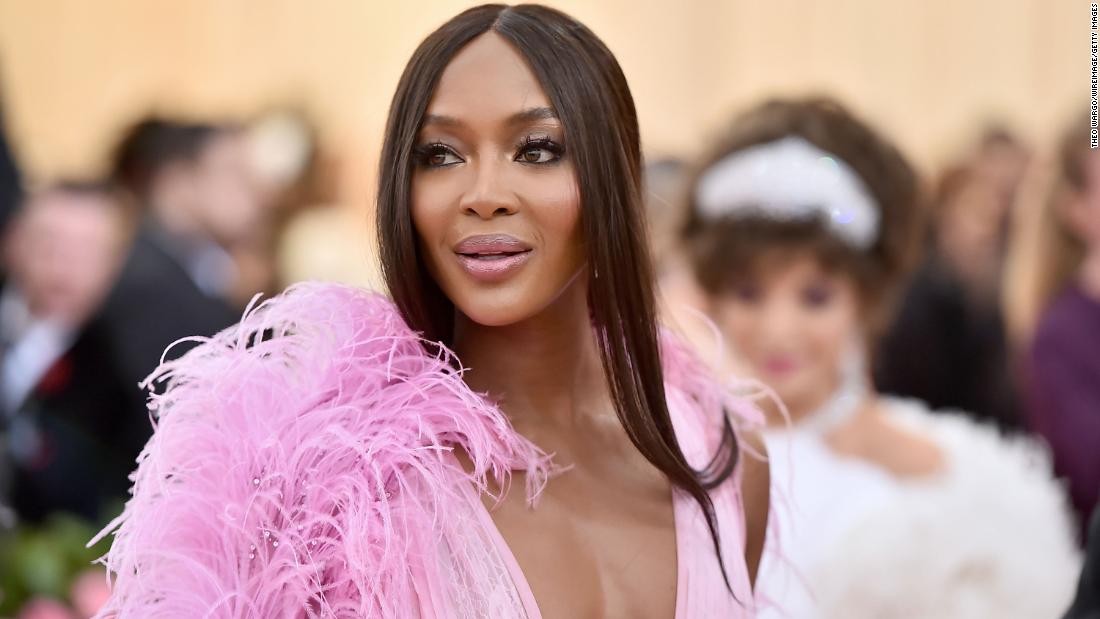 Naomi Campbell nears 50: 'There's always work to be done'
Before getting into what Naomi Campbell has to say, it is impossible to ignore what Naomi Campbell projects: A kind of surreal, cyborg beauty. She is what I imagine a 3D printout of what a perfect otherworldly woman would look like.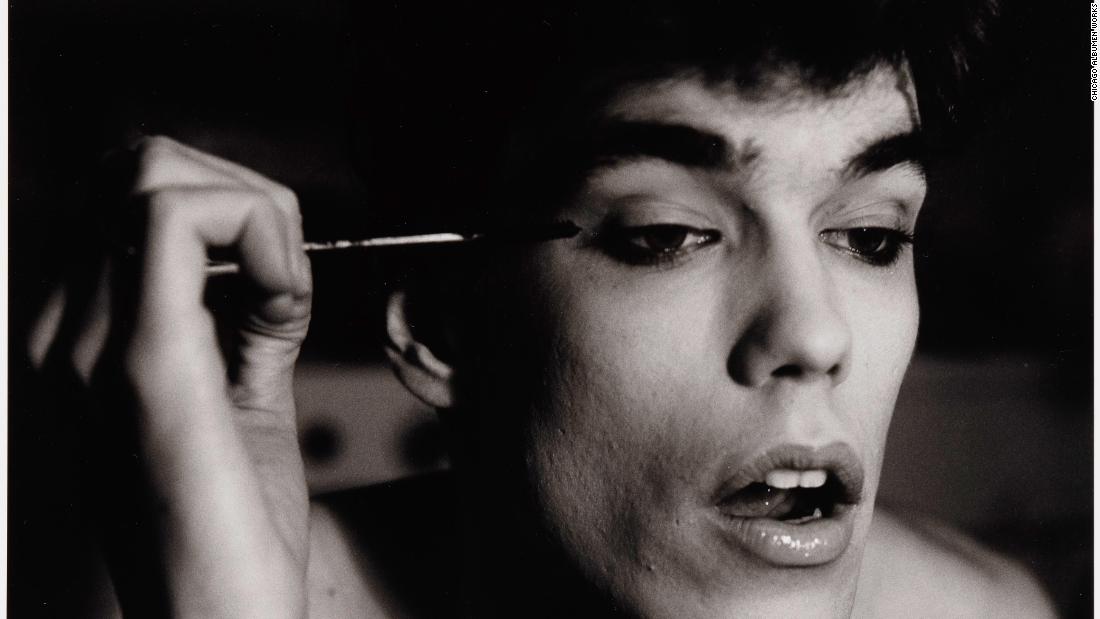 Photo exhibition explores essence of masculinity
It can seem like there have never been so many ways to be a man -- or at least look like one.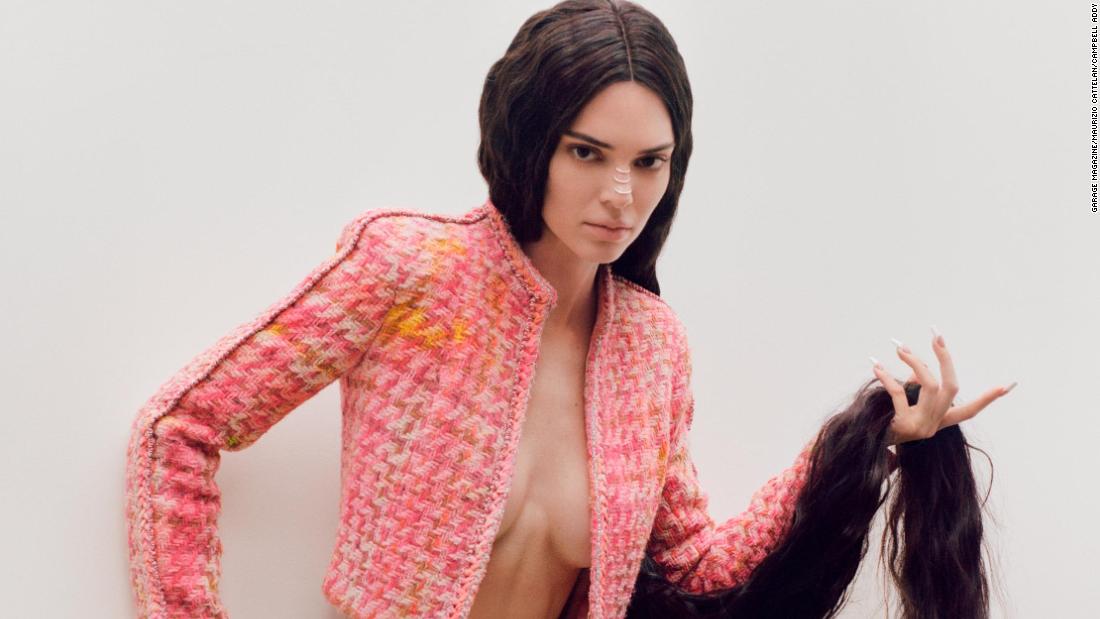 Viral banana artist portraits Kendall Jenner
How do you follow up charging $120,000 for a banana duct-taped to a wall? Well, try this.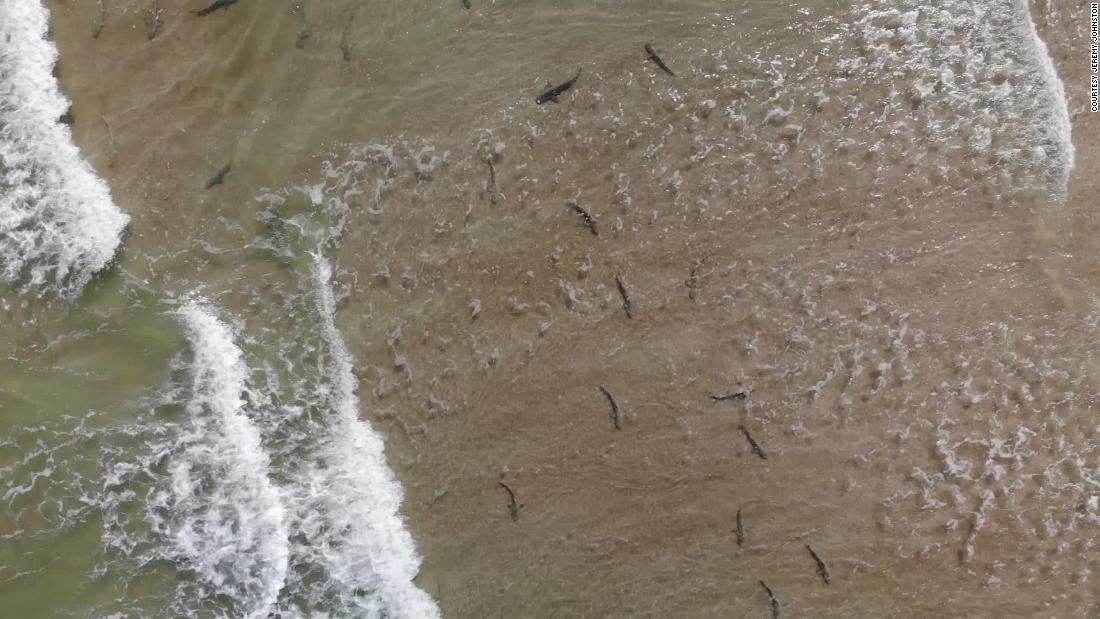 Drone footage reveals surfer was surrounded by sharks
A Florida surfer didn't realize just how many sharks were swimming around him until he recorded drone video over the beach.