World News
Twenty two men own more wealth than Africa's 326 million women, Oxfam says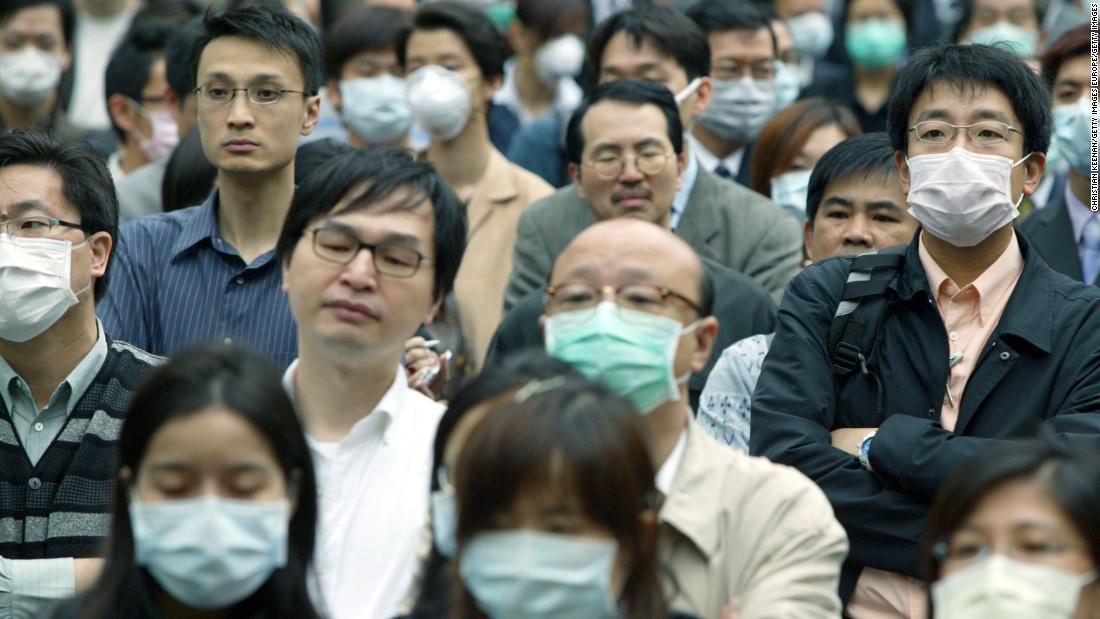 Virus spreads to Beijing as China confirms 139 new cases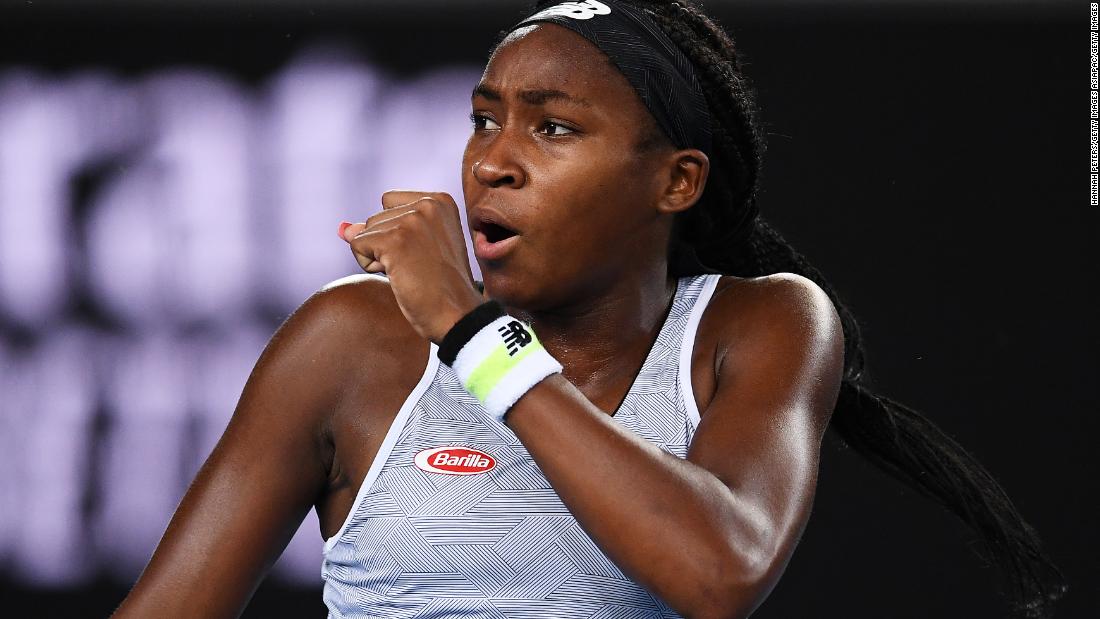 Coco Gauff, 15, defeats Venus, 39 - again
New year, new grand slam, same result.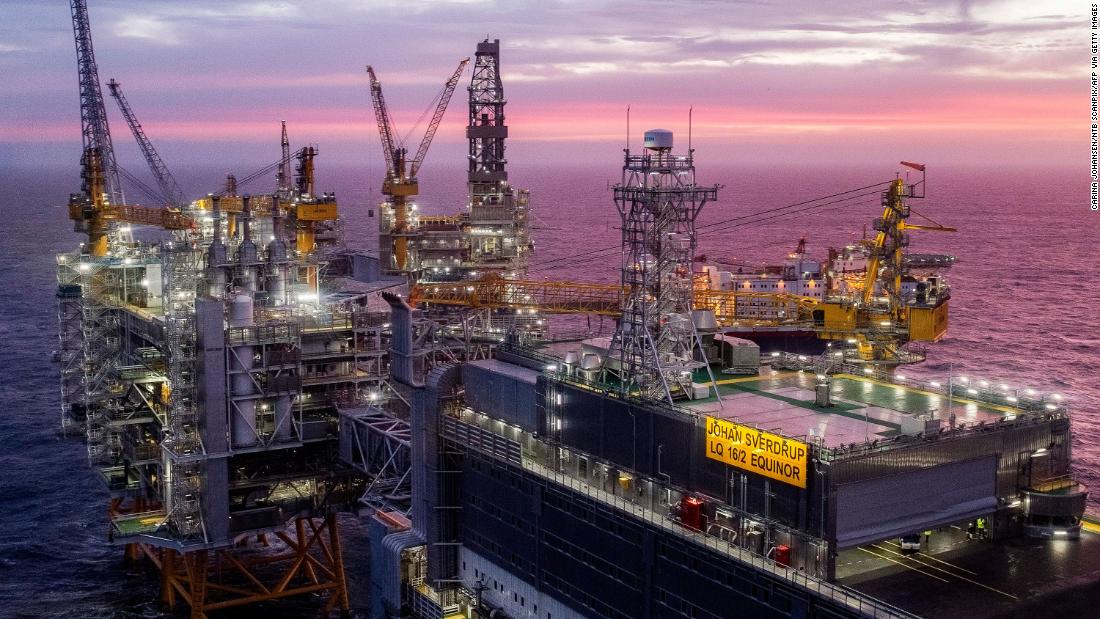 Norway says its new giant oil field is great for the environment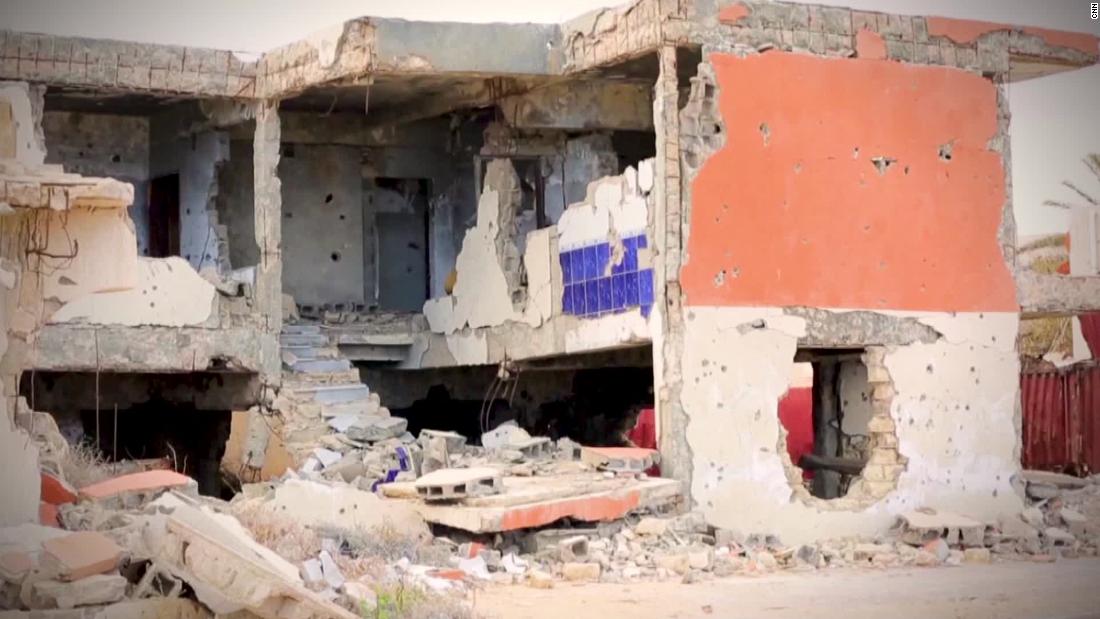 Explaining the conflict in Libya
CNN's Becky Anderson explains the ongoing conflict in Libya in the years following the fall of former dictator Moammar Gadhafi.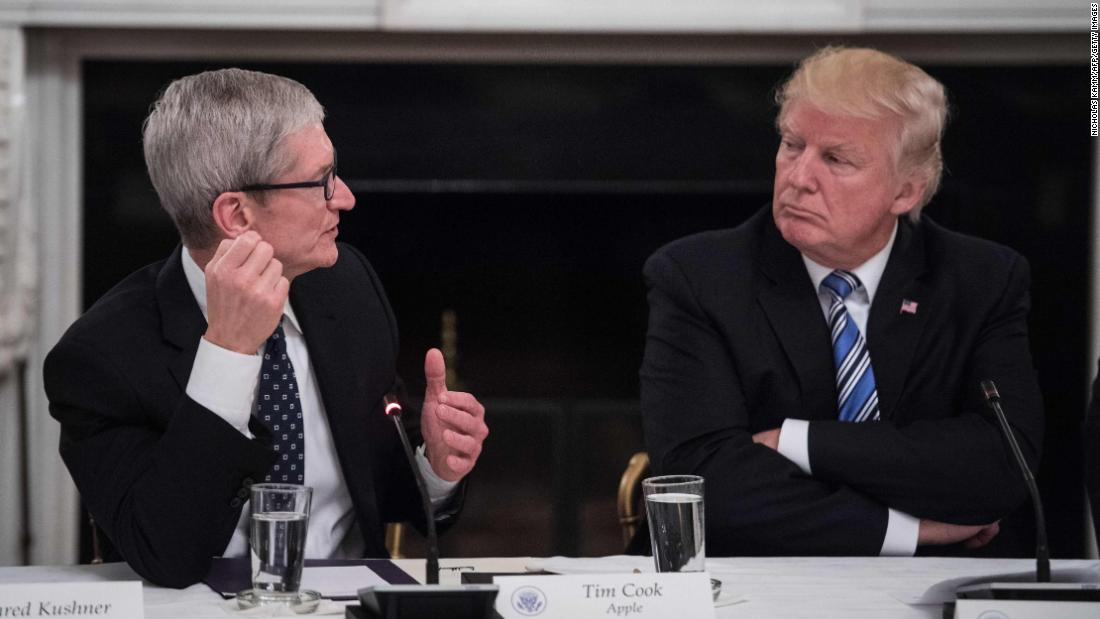 Tim Cook is a cautionary tale for CEOs trying to get close to Trump
Apple CEO Tim Cook has spent years building up reserves of goodwill with the White House — meeting President Donald Trump for dinners, showing him around a Texas factory and appearing alongside Ivanka Trump to promote an education initiative.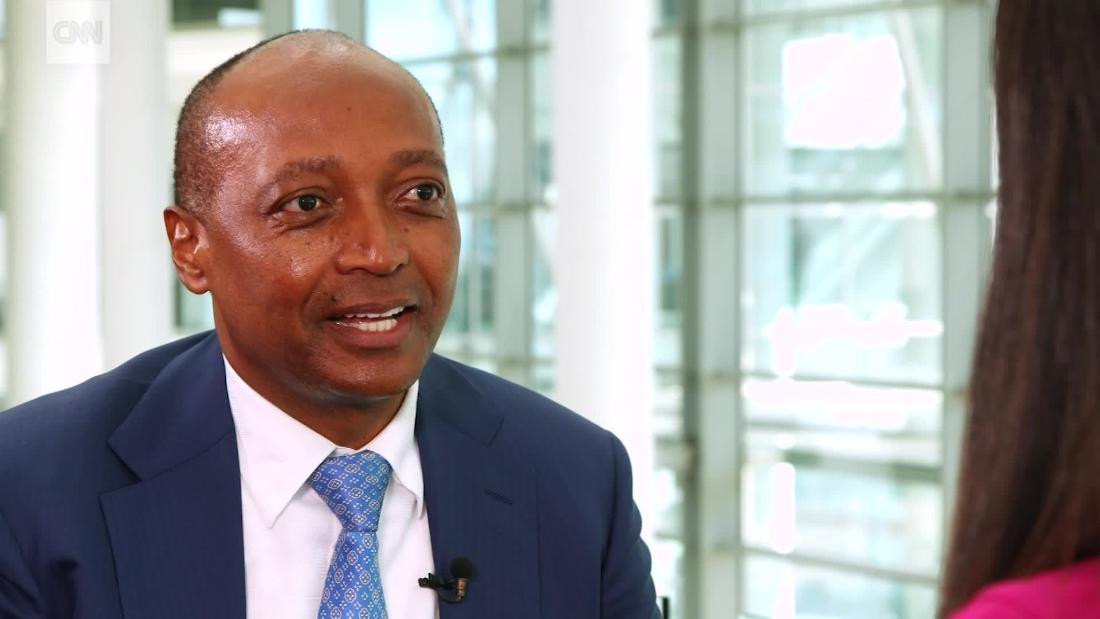 Meet South Africa's first black billionaire
When it comes to business success, few have a story quite like Patrice Motsepe, South Africa's first black billionaire. The founder of African Rainbow Minerals sits down with Eleni Giokos for a candid conversation about the value of hard work and taking risks.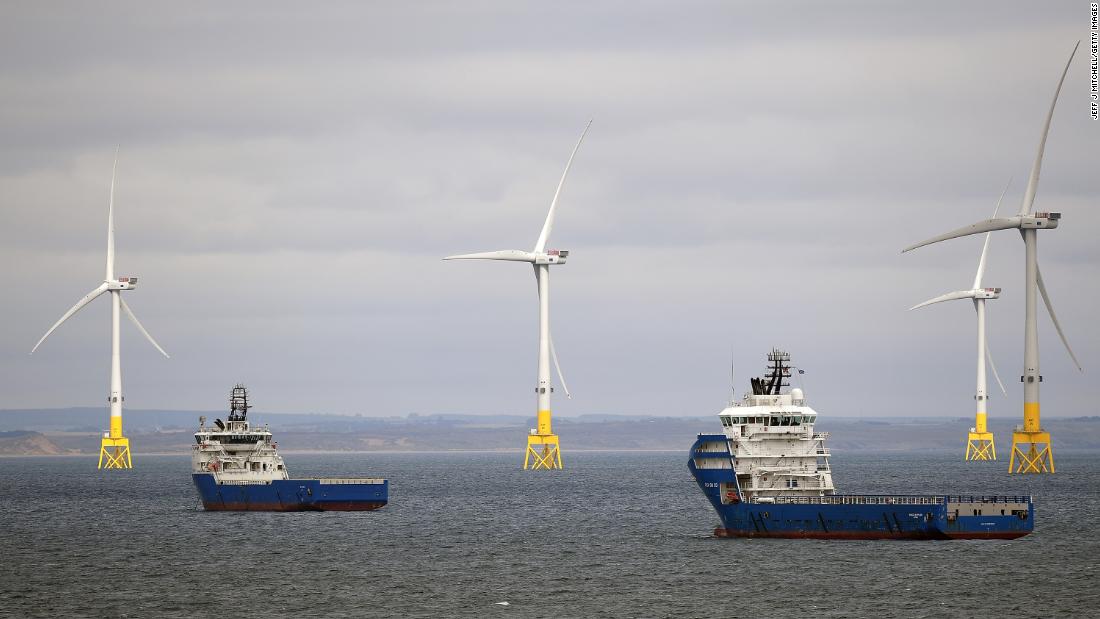 The biggest threat to Britain's climate goal? Gas heating
The United Kingdom made history last year when it became the first major economy to commit to pumping no more greenhouse gases into the atmosphere than it removes by 2050.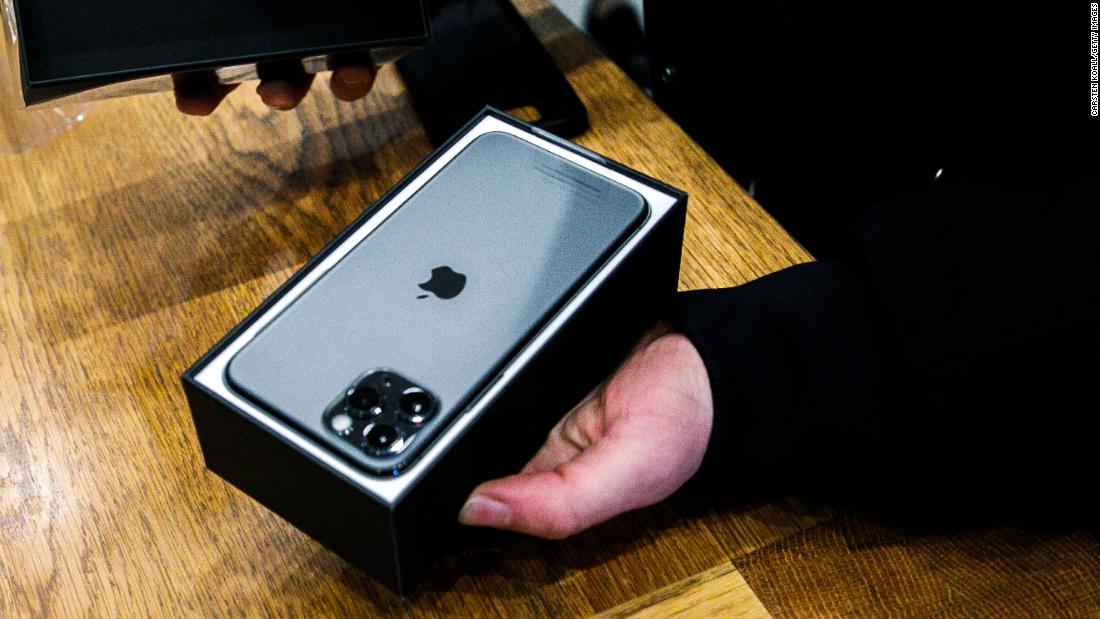 This battery could charge your phone for five days, researchers say
Australian researchers claim they have developed a battery that can keep a smartphone charged for five days or power an electric car for 1,000 kilometers (over 600 miles).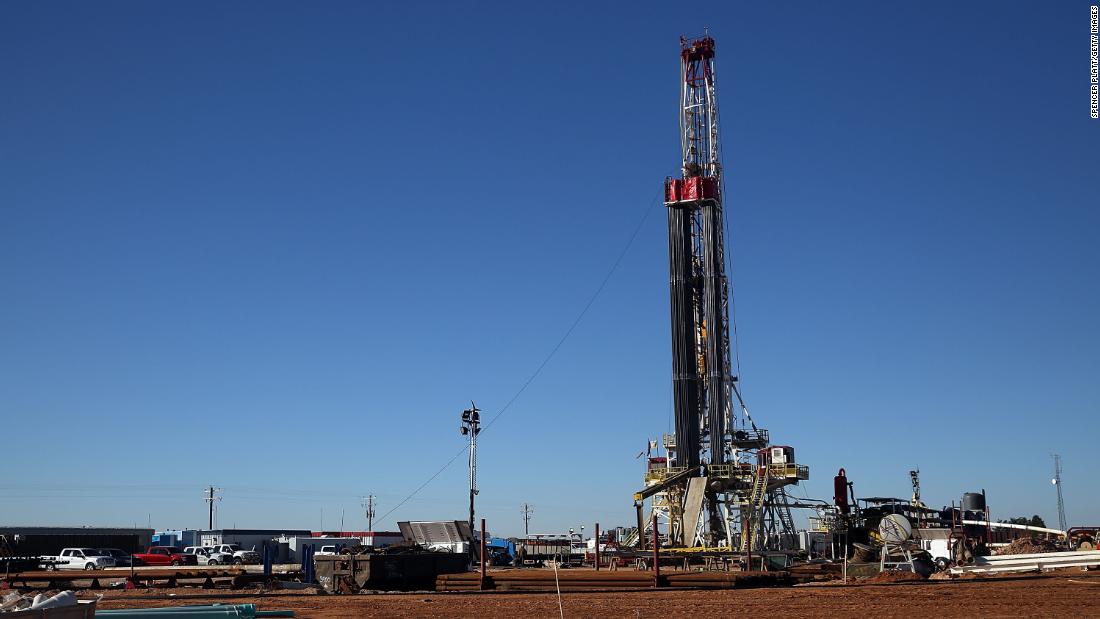 America is now the world's top oil producer
By any measure, America's rapid expansion to a record 12 million barrels of oil output a day has been a global game-changer.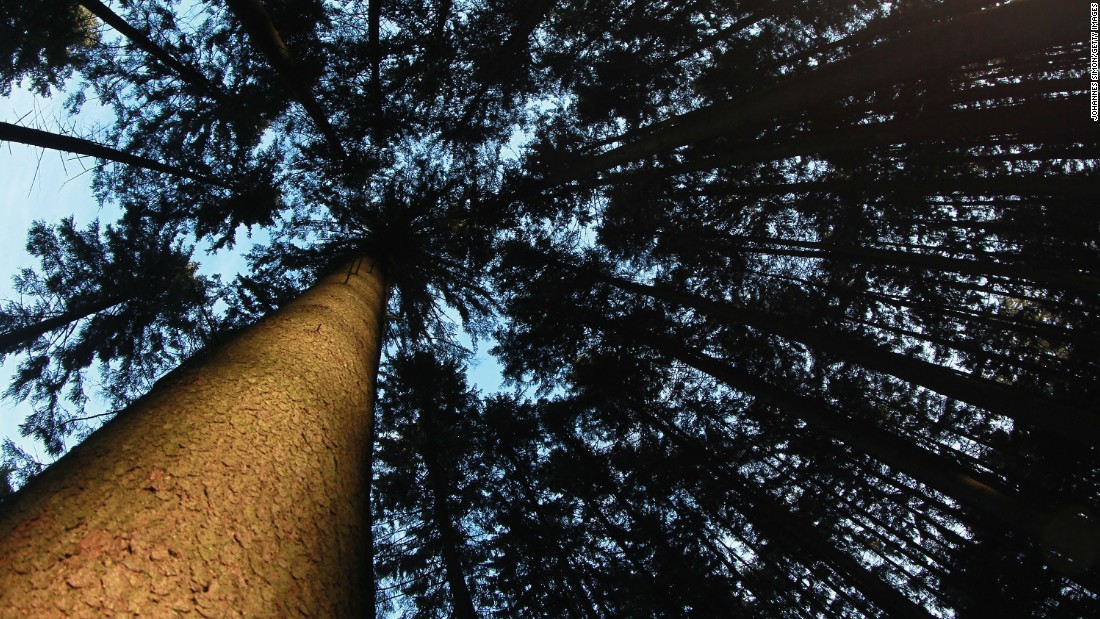 US cities are losing 36 million trees a year. Here's why it matters
If you're looking for a reason to care about tree loss, the nation's latest heat wave might be it. Trees can lower summer daytime temperatures by as much as 10 degrees Fahrenheit, according to a recent study.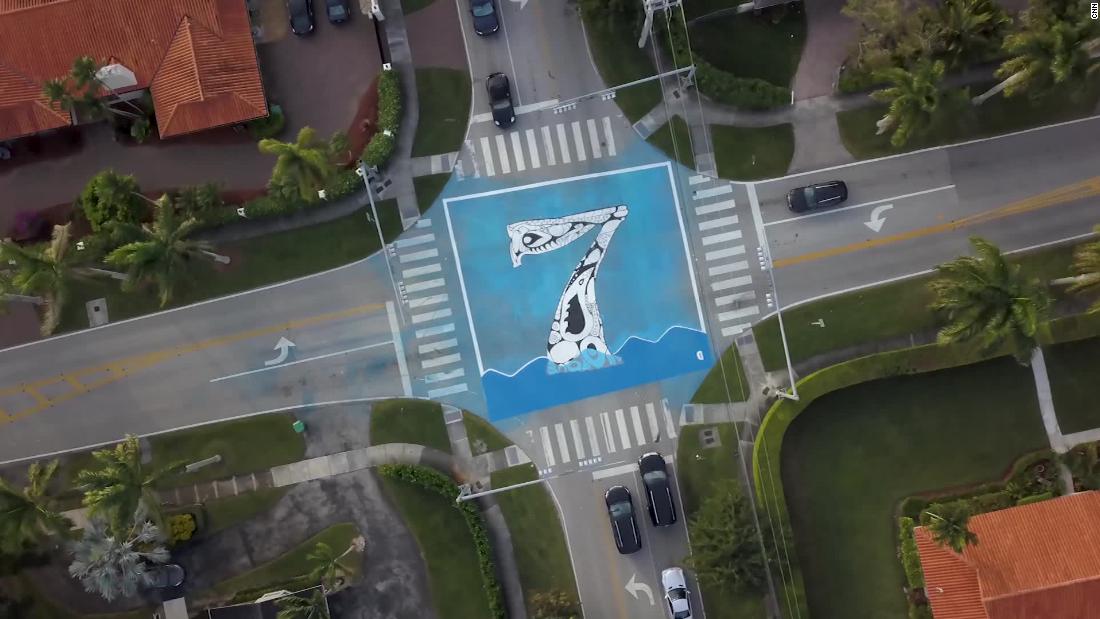 Miami's Little Haiti wasn't a target for developers. Until the seas started to rise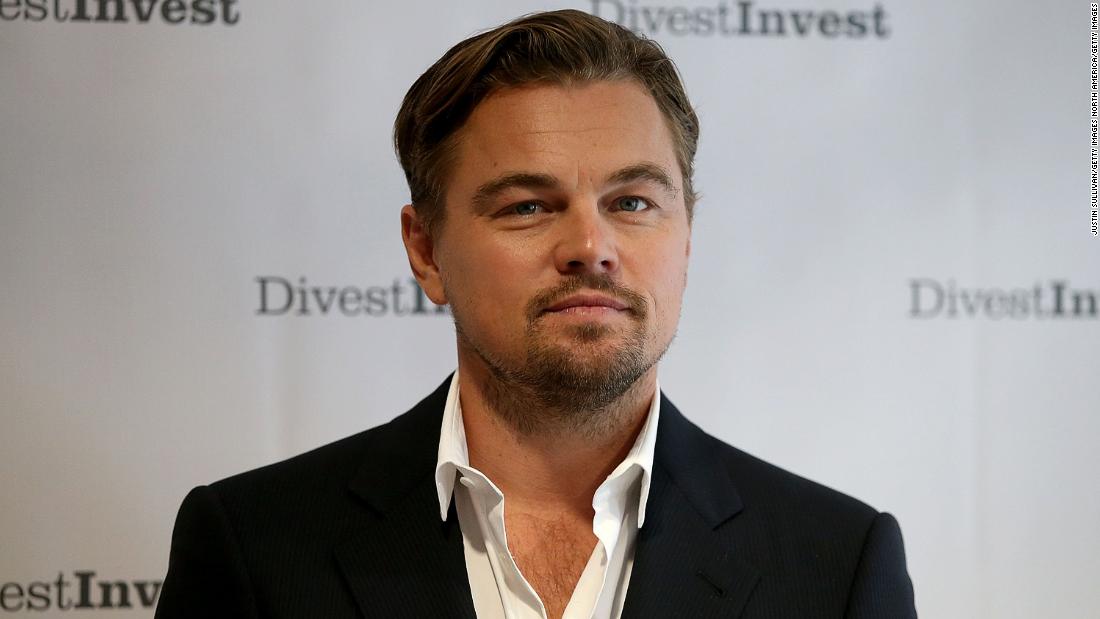 How rich people could help save the planet from the climate crisis
Rich people don't just have bigger bank balances and more lavish lifestyles than the rest of us -- they also have bigger carbon footprints.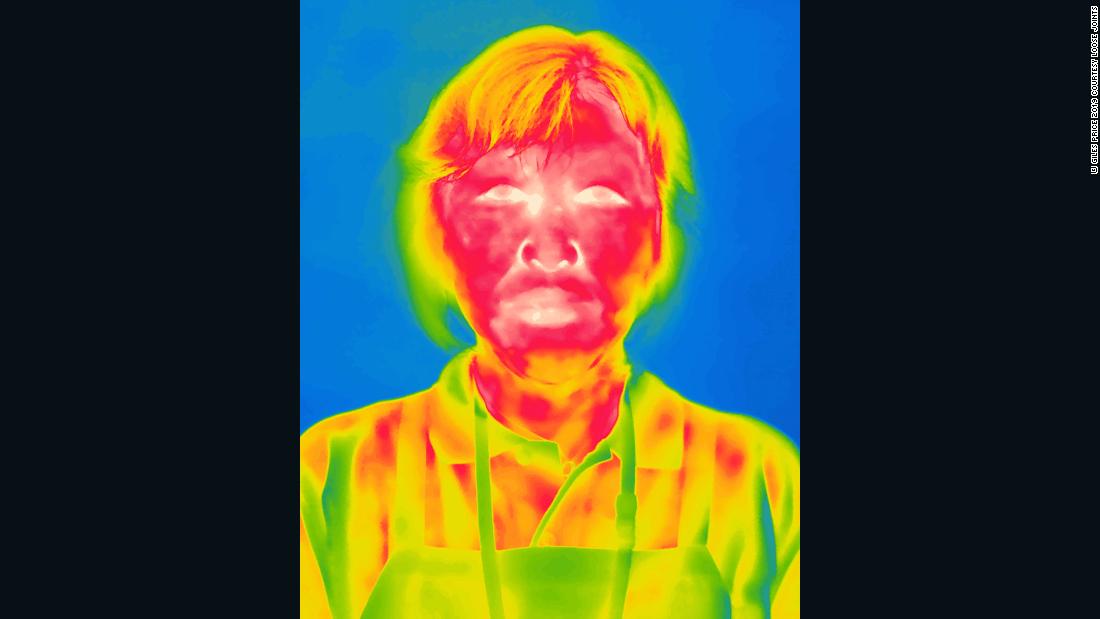 Thermal portraits show Fukushima residents in a new light
It's been nearly nine years since a 9.1 magnitude earthquake and an ensuing tsunami with 30-foot-plus waves hit Japan's east coast, causing a nuclear disaster at the Fukushima Daiichi power plant. The plant was flooded with seawater and left without emergency power, leading to multiple explosions and the release of radioactive contaminants.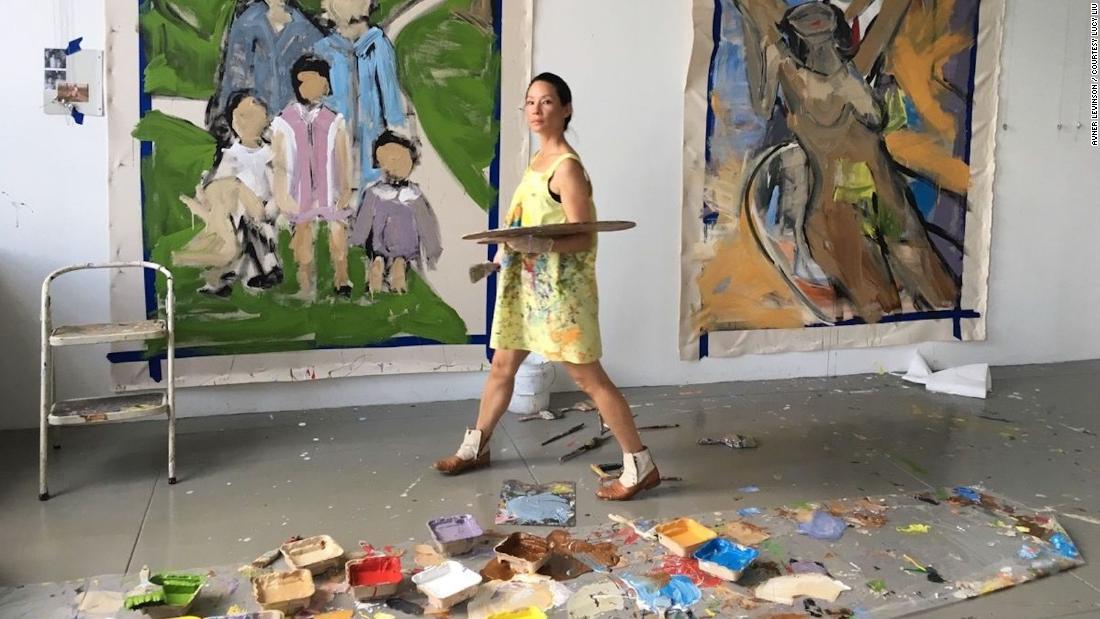 Lucy Liu on making art to find a sense of belonging
Longtime Harper's Bazaar editor to step down
She had Kate Winslet hang from a Manhattan scaffold, Demi Moore feed a giraffe and Cardi B breathe literal fire.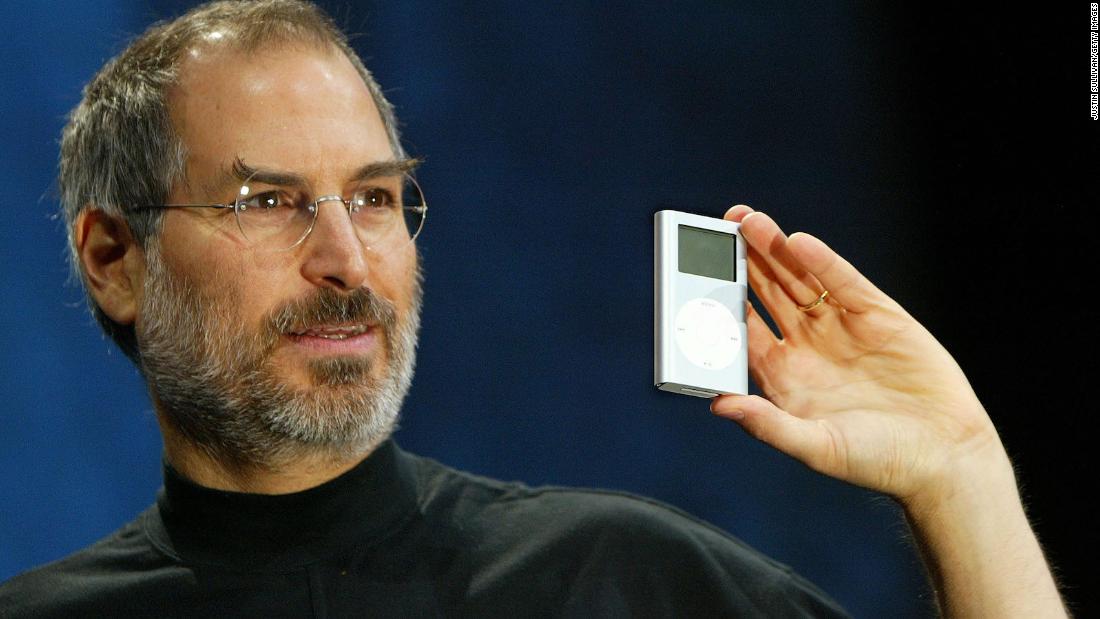 The one item of clothing in every genius' closet
When the disgraced health entrepreneur Elizabeth Holmes was indicted on fraud charges for her lab-testing company Theranos last year, much of the media discussion rested not on her alleged corporate recklessness and staggering abuses of trust, but on her sartorial choices: black jackets, black slacks, and -- most importantly -- black turtlenecks.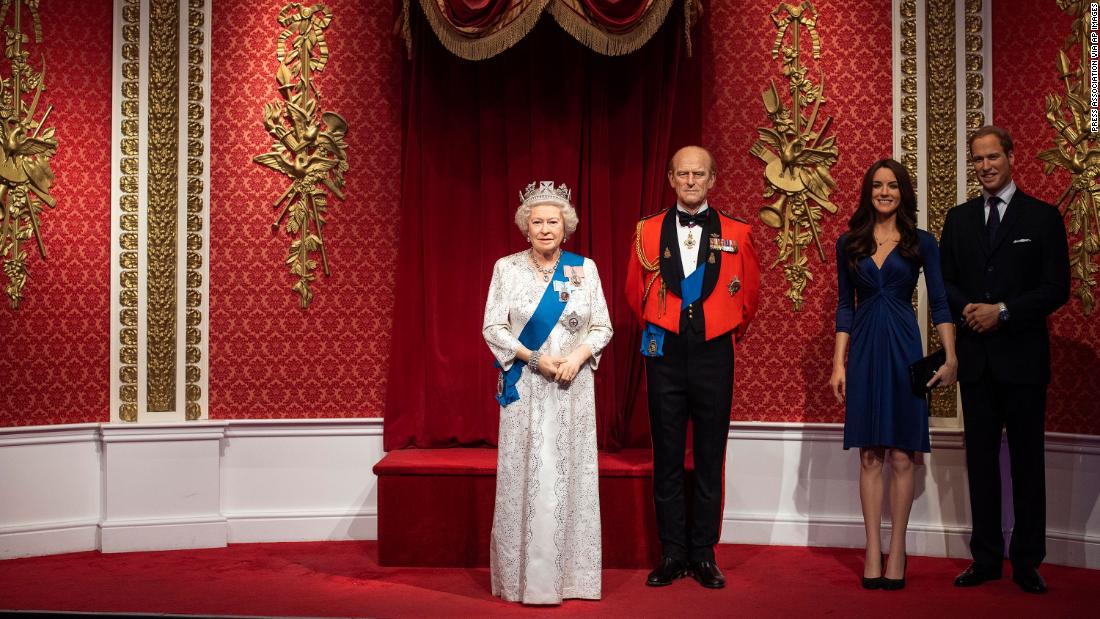 Meghan and Harry waxworks removed
London's Madame Tussauds museum has announced that it has removed the waxworks of the Duke and Duchess of Sussex from its Royal Family set.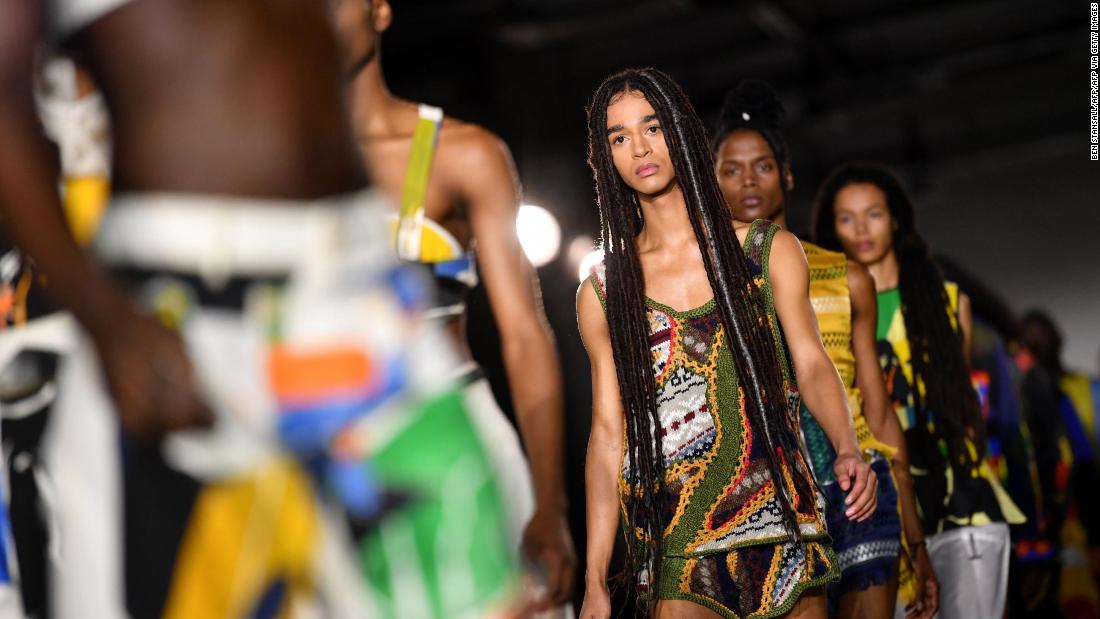 Young fashion designers speak their minds
Gender fluidity, social justice and sustainability were all recurring themes at this season's London Fashion Week Men's. Several designers not only presented their sartorial vision, they used the catwalk to share political and social views as well.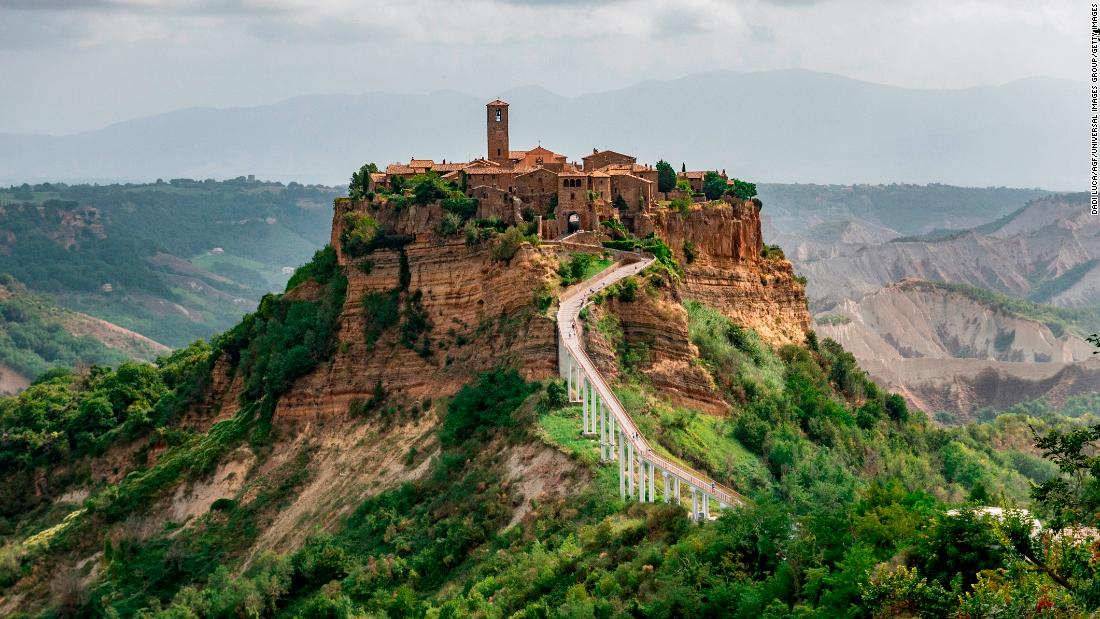 The Italian town that charges an entry fee
It's Saturday morning in Civita di Bagnoregio, and the locals are patrolling the medieval walls, eyeing the visitors as they make their way toward the village.