World News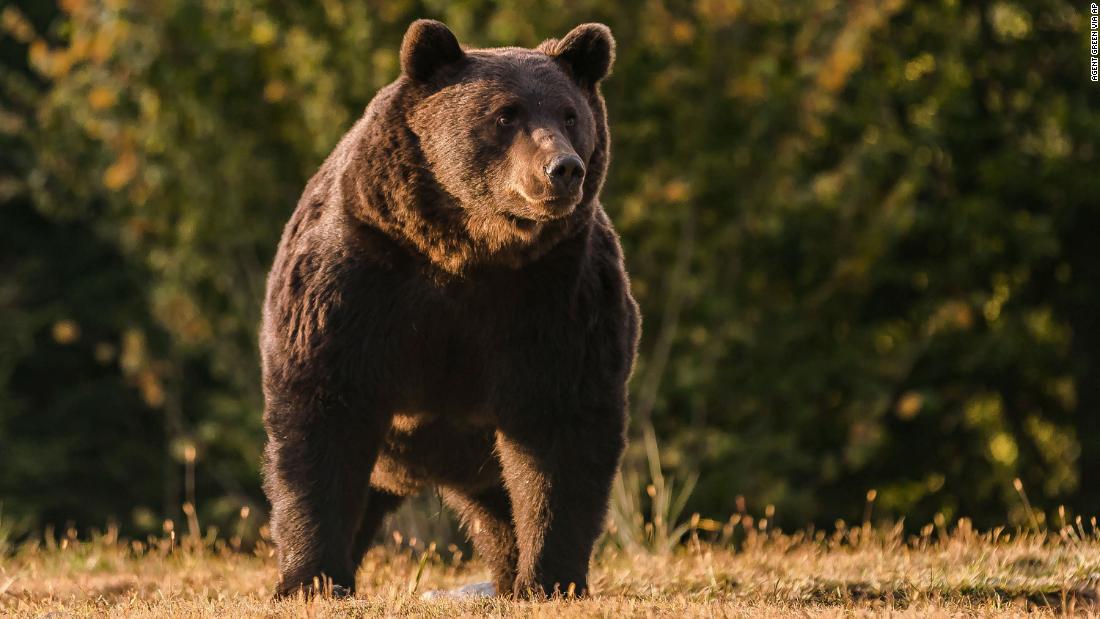 A Liechtenstein prince is accused of killing one of Europe's biggest bears
Romanian authorities are investigating after one of Europe's largest brown bears was allegedly shot and killed by a prince from Liechtenstein.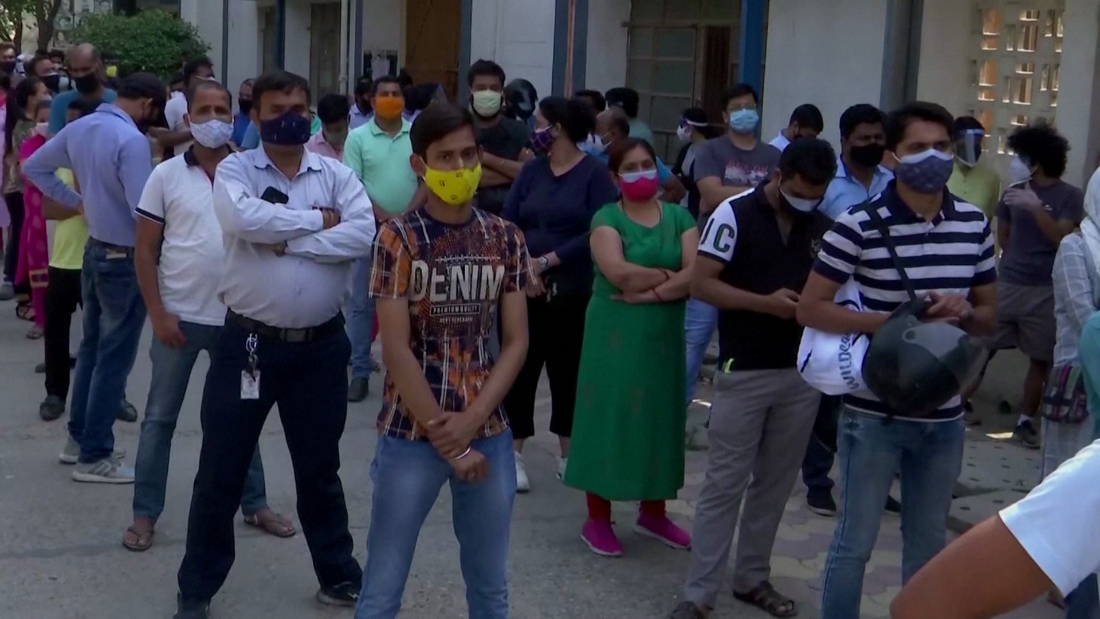 Countries in Africa fear they could become the next India as vaccine supplies dwindle
The funeral pyres in New Delhi tell the tragic story of an uncontrolled Covid-19 wave.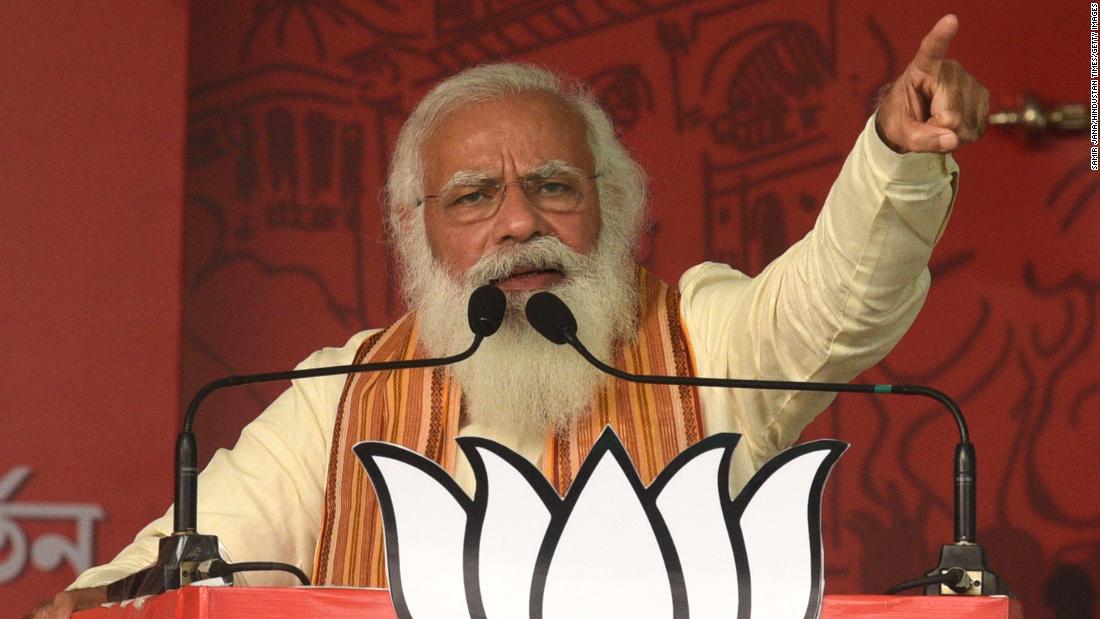 India's Prime Minister pushes for a $1.8B renovation amid crisis
While hospitals plead for life-saving oxygen and Covid-19 patients die in their thousands, India's Prime Minister Narendra Modi is pushing ahead with a $1.8 billion parliamentary revamp -- including a new home for the country's leader.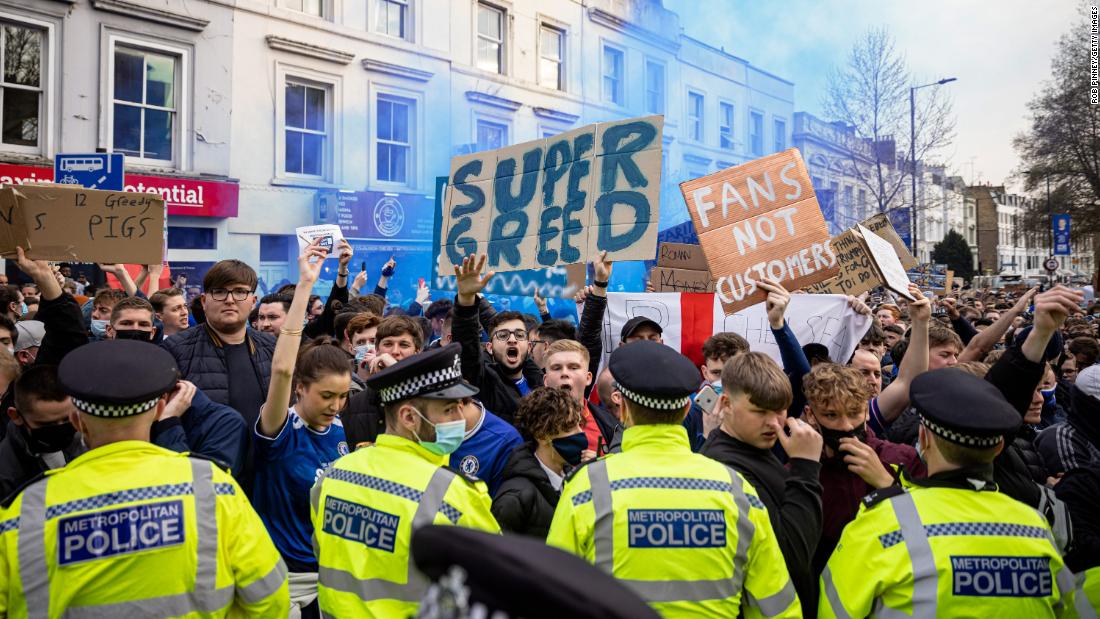 Nine of 12 Super League clubs recommit to UEFA and admit project was a mistake
European football's governing body, UEFA, says nine of the 12 founding clubs that formed the ill-fated breakaway Super League competition have recommitted to UEFA club and national team competitions.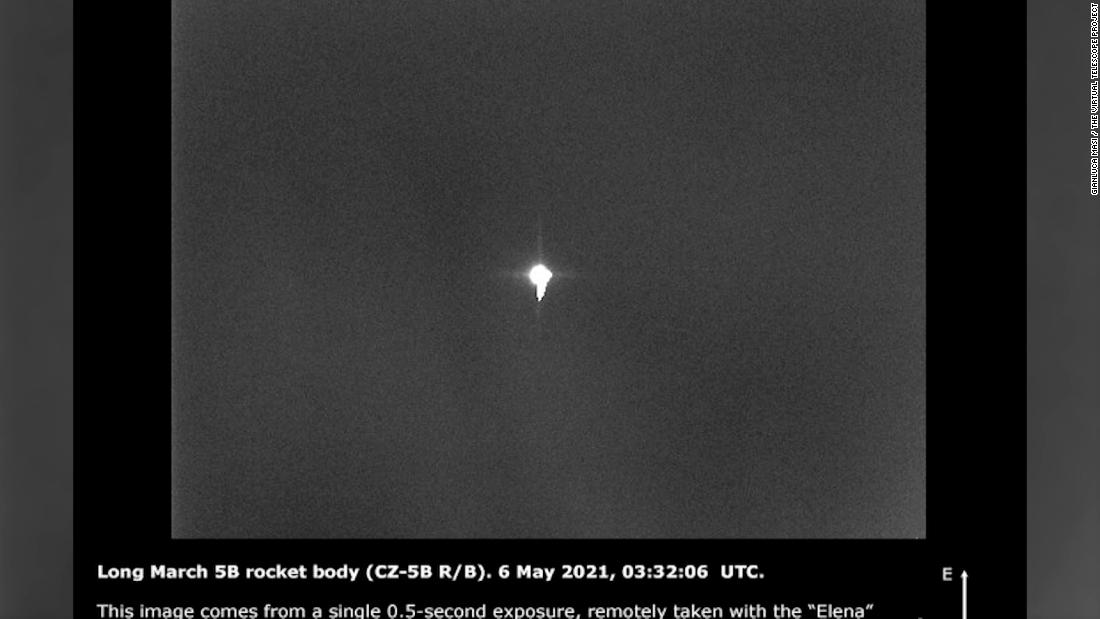 See first photo of rocket expected to crash into Earth
A Chinese rocket is expected to crash into Earth as soon as this weekend. CNN's John Berman discusses with theoretical physicist, Michio Kaku of the City University of New York.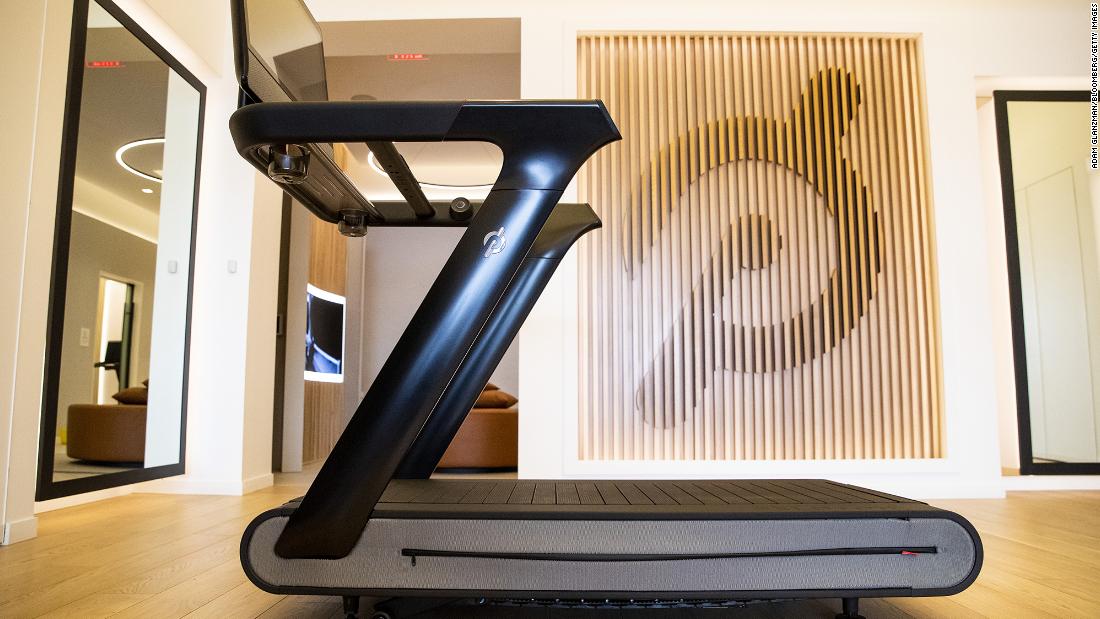 Peloton recalls all treadmills after a child's death and 70 injuries
Peloton recalled its Tread+ and Tread treadmills Wednesday, and the company admitted it was wrong to fight the Consumer Product Safety Commission's request that it do so.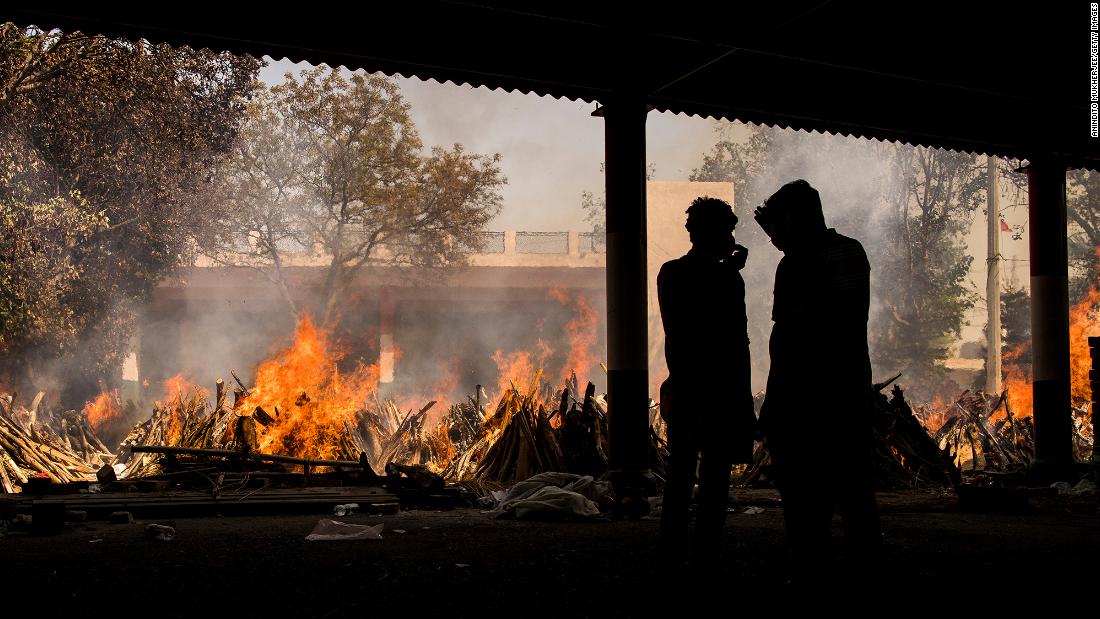 Social media is a lifeline for desperate Indians. And a threat for Modi
On most days, Network Capital, a business networking group with over 67,000 members on Facebook, focuses on providing its community with information on job vacancies, higher education, and careers.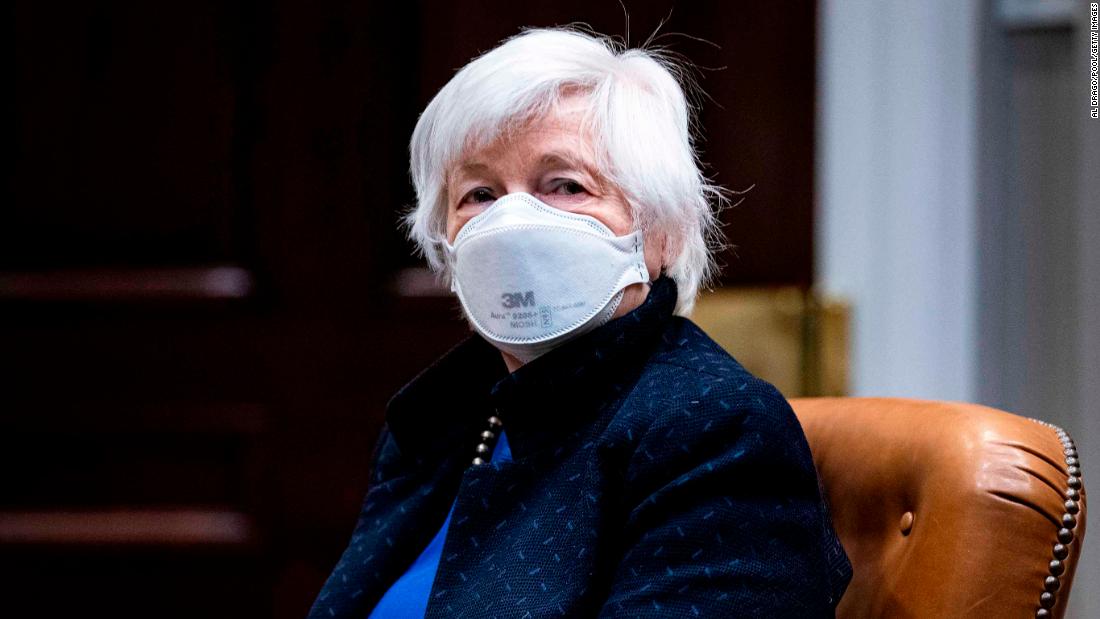 Janet Yellen just proved markets can't handle the truth
When Treasury Secretary Janet Yellen speaks, investors listen. And on Tuesday, they didn't like what they heard.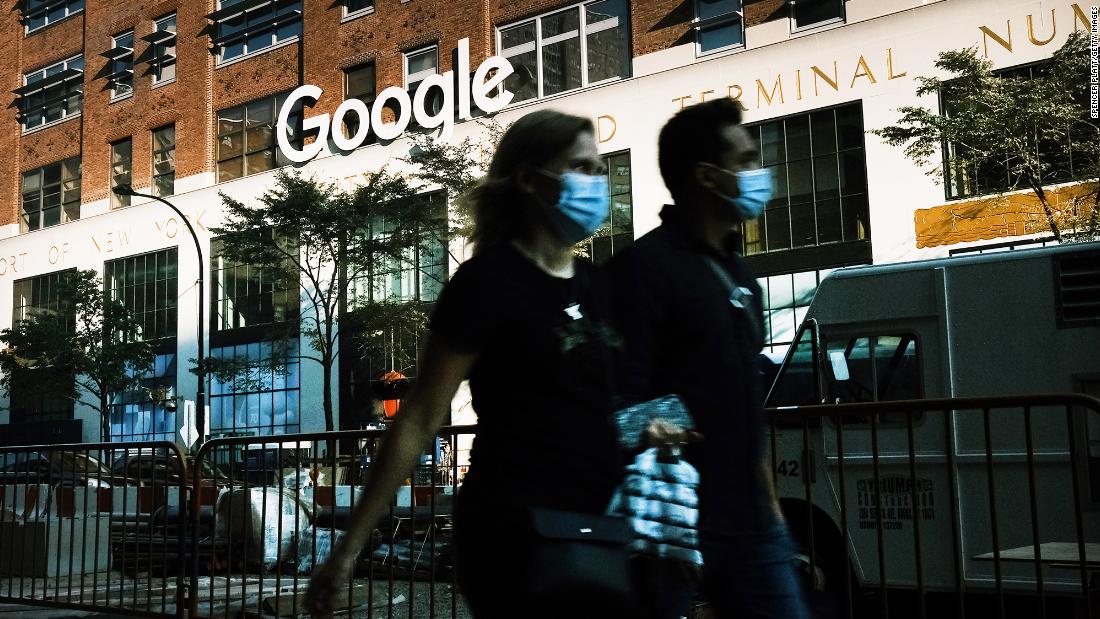 Google backtracks on office returns and will allow employees to work remotely
Google is expanding its options for when, where and how often employees return to the office.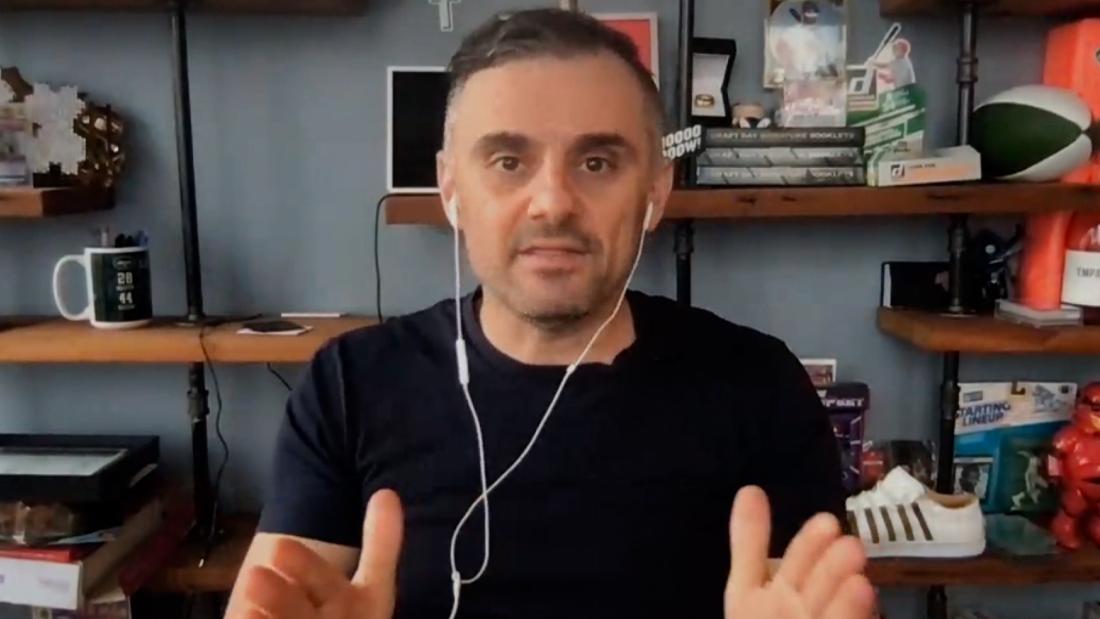 Gary Vaynerchuk: NFT is the next Amazon
Serial entrepreneur Gary Vaynerchuk is selling a new use case for NFT: "Smart event" tokens that have real value rather than digital art.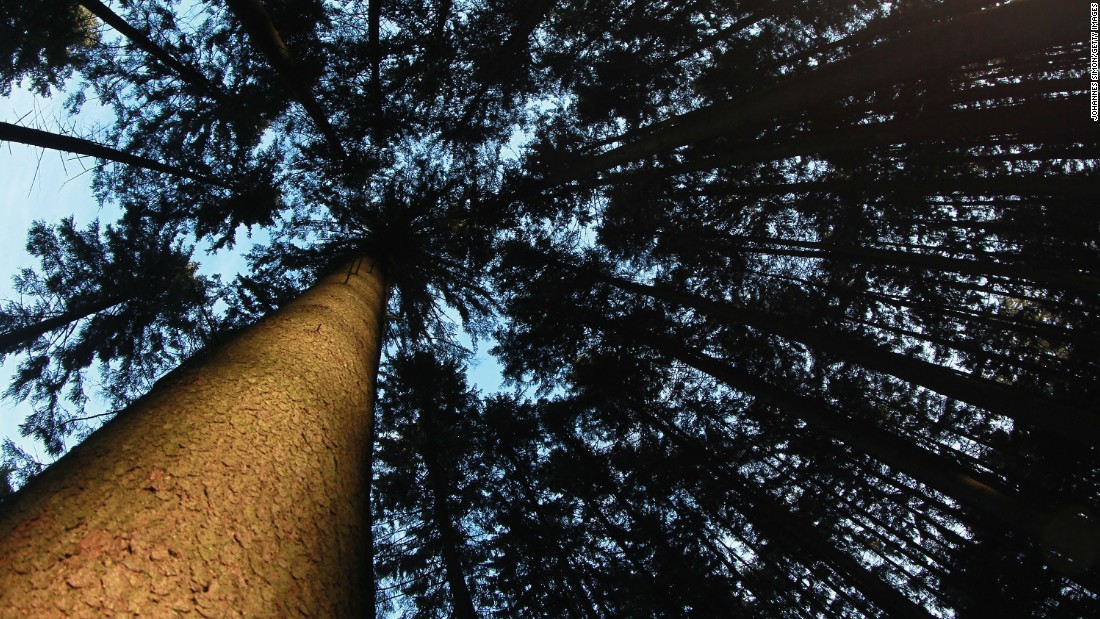 US cities are losing 36 million trees a year. Here's why it matters
If you're looking for a reason to care about tree loss, the nation's latest heat wave might be it. Trees can lower summer daytime temperatures by as much as 10 degrees Fahrenheit, according to a recent study.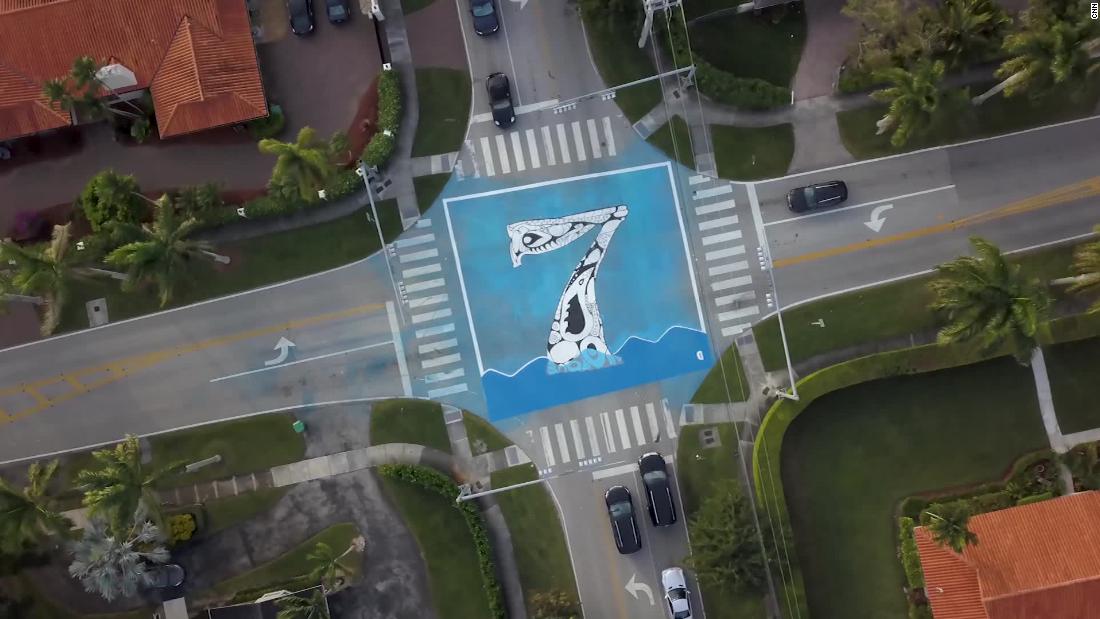 Miami's Little Haiti wasn't a target for developers. Until the seas started to rise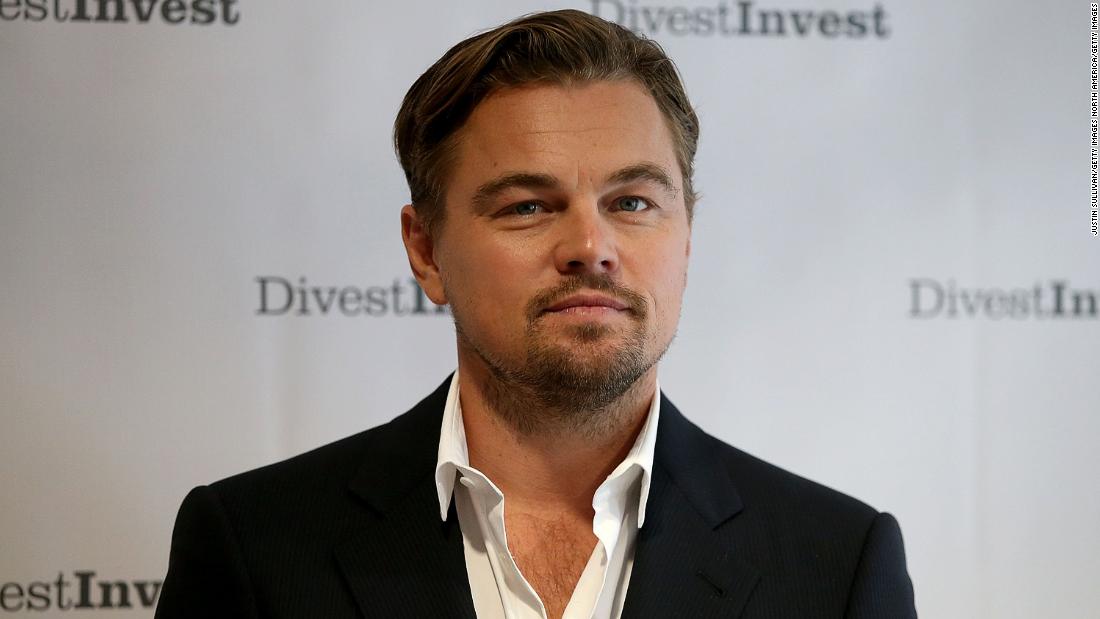 How rich people could help save the planet from the climate crisis
Rich people don't just have bigger bank balances and more lavish lifestyles than the rest of us -- they also have bigger carbon footprints.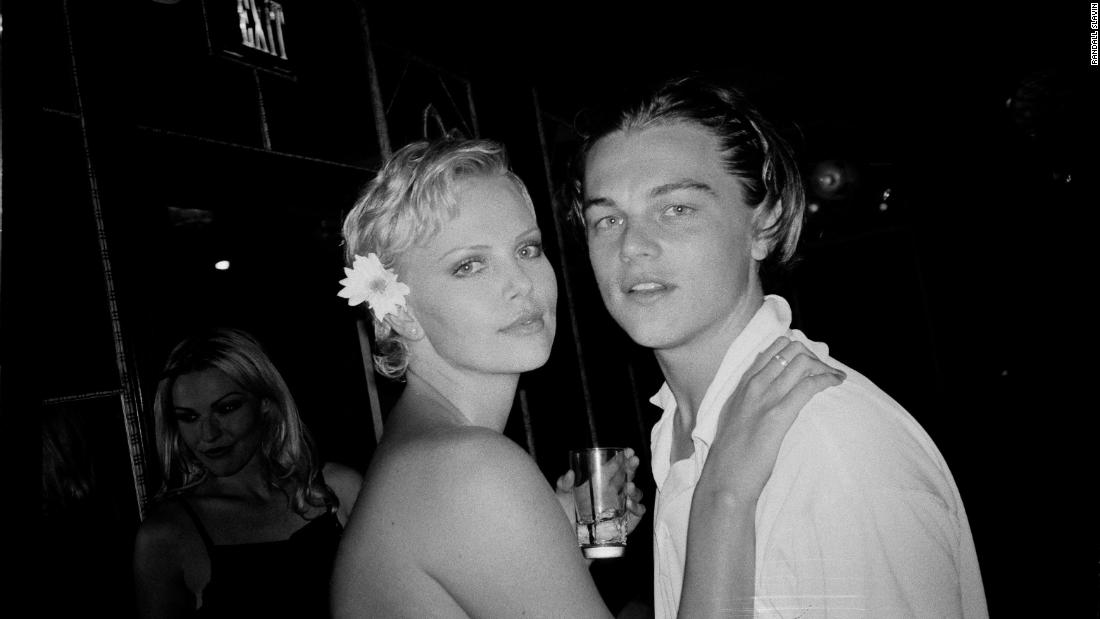 Capturing Hollywood's last wild decade
It isn't unusual for a Hollywood native like Randall Slavin to grow up wanting to be an actor.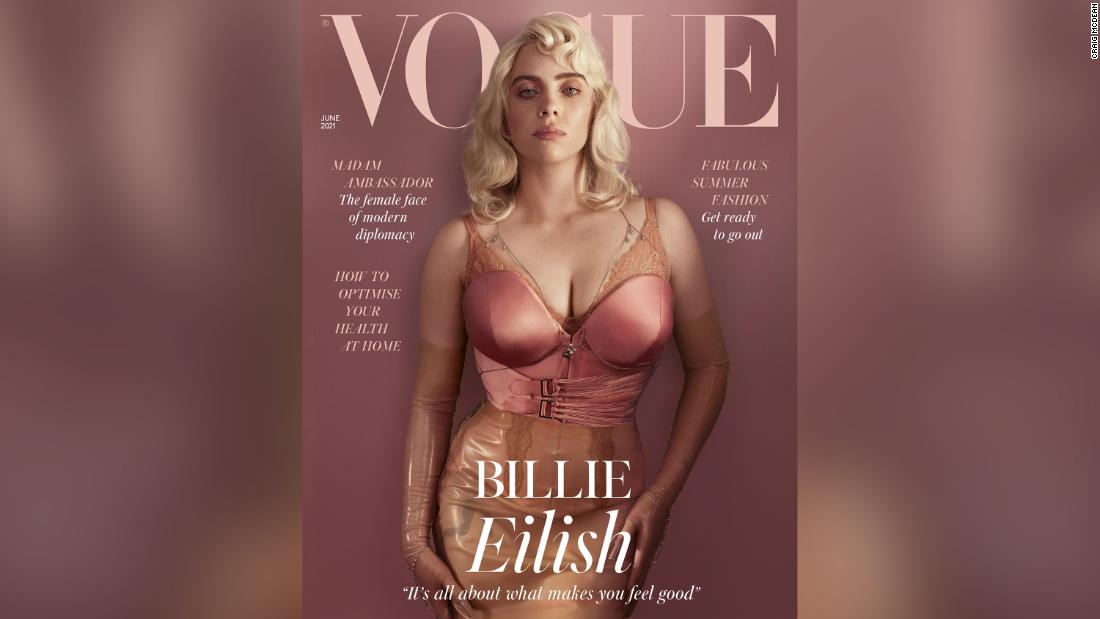 Billie Eilish in new Vogue shoot: 'I'm not letting myself be owned anymore'
Musician Billie Eilish says she is taking back her power by speaking out against systemic abuse, body positivity and the unrealistic expectations placed on young women.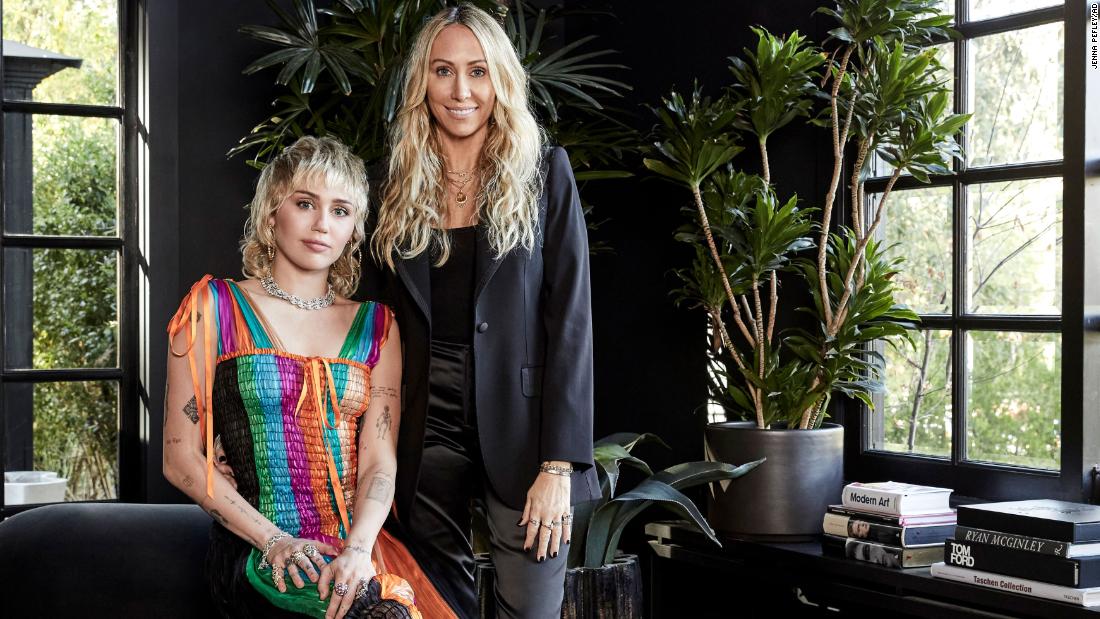 Inside Miley Cyrus' exuberant Los Angeles home -- designed by her mother
When it came time for Miley Cyrus to decorate the 6,800-square-foot Los Angeles home she bought last year, the singer looked to one of the people who knows her best: Her mother and manager, Tish Cyrus.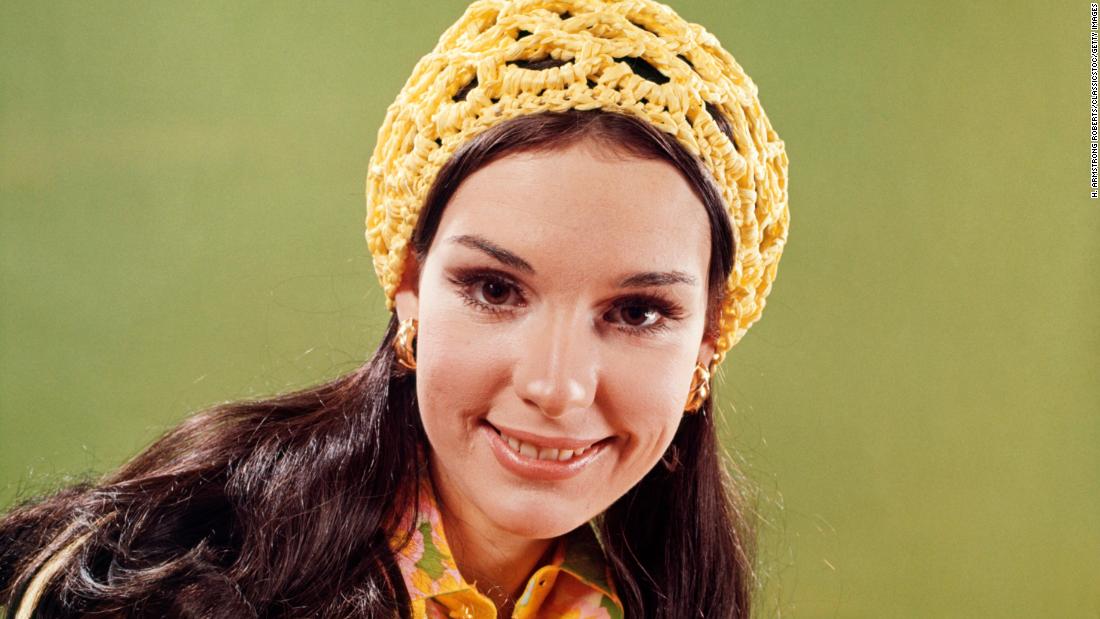 This Gen-Z trend making the internet wholesome again
They say the devil finds work for idle hands, but after a year of intermittent lockdowns and social starvation, the hobbies many of us have chosen to busy ourselves with are surprisingly wholesome. Lately, there has been a deluge of crafting content on TikTok, YouTube, Pinterest and Instagram, as crocheting and knitting shed the senior stereotype and emerge as fashion's newest fad among Gen Z.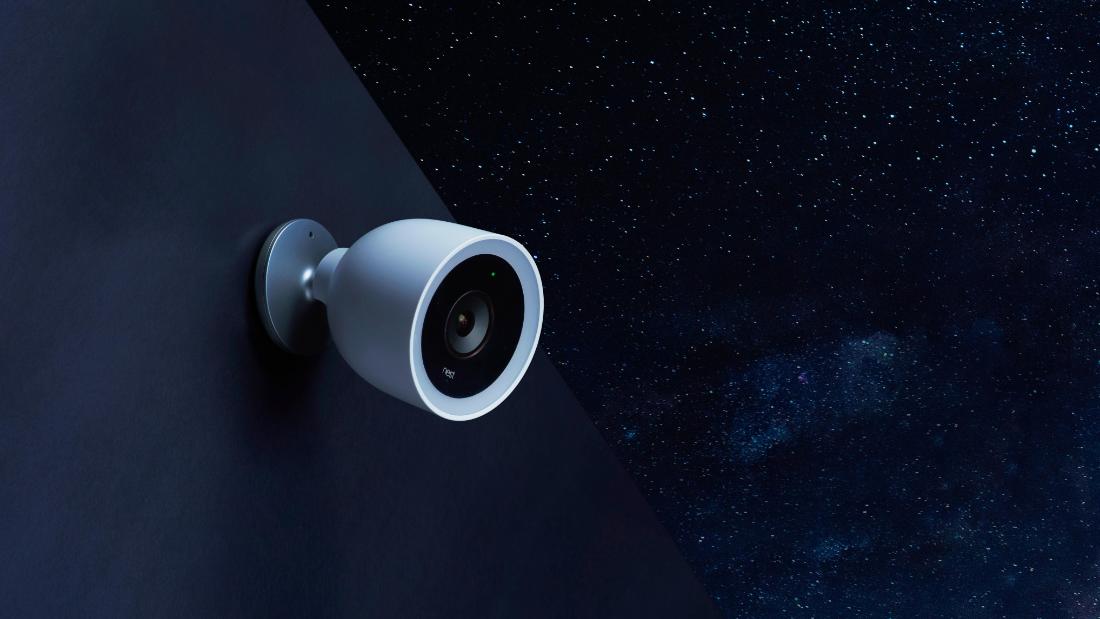 Are we ready for our smart home devices to become truly "smart"?
For decades, the smart home has been a mainstay in pop culture, from Disney's 1999 flick "Smart House," in which an artificially intelligent home takes on the personality of a domineering mother, to the retro high-tech home of "The Jetsons." The 1960s cartoon offered a view of domestic life a century later, from a grooming room that combs your hair and brushes your teeth, to the ever-attentive and overworked Rosie, the robot maid.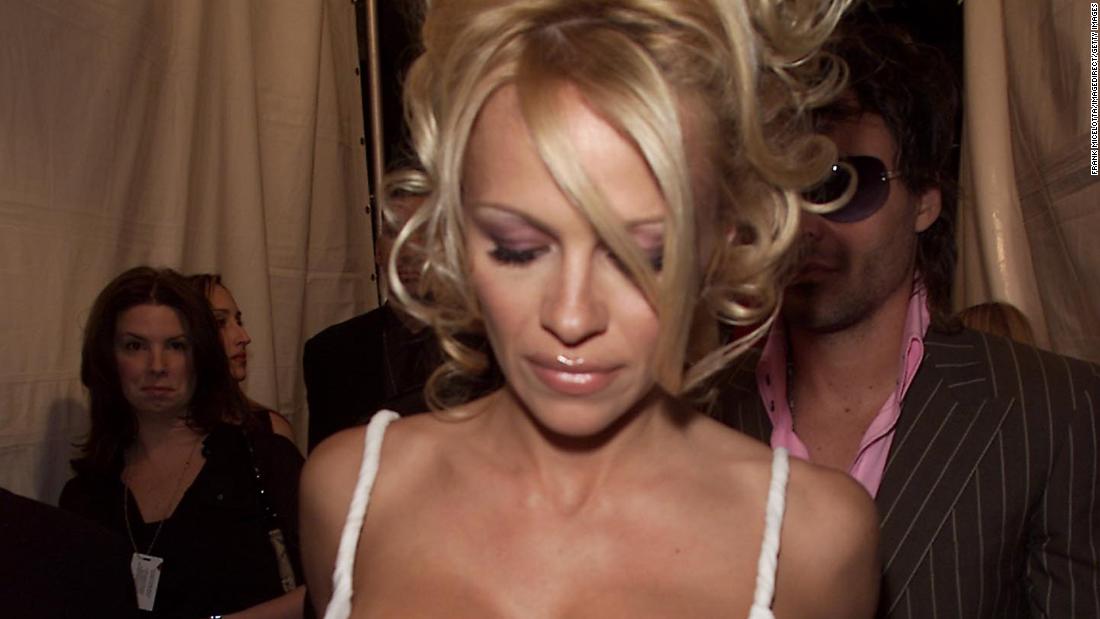 From supersized to a more natural look: The evolution of breast implants
Breast implants are more popular than ever. They remain one of the most sought-after cosmetic surgeries in many countries from the United States and Brazil to the UK and China. They're the subject of reality shows and tabloid spreads, a recurrent topic of celebrity culture and a perennial punch line.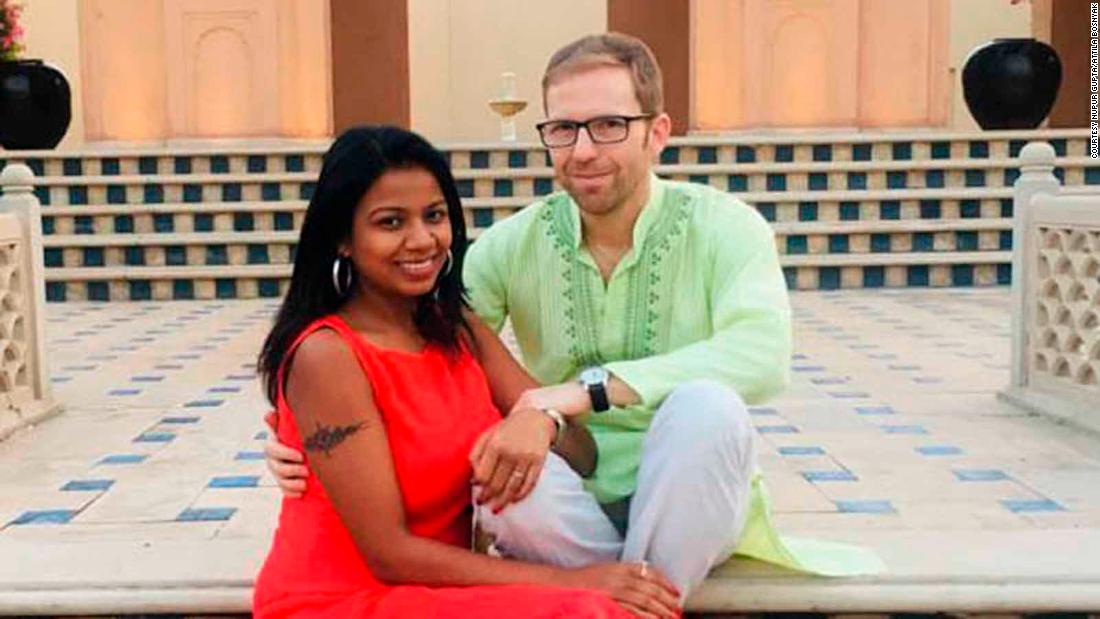 He saved her from drowning and they fell in love
Nupur Gupta was nearing the end of a two-week stint teaching at a yoga retreat in Goa, India.