World News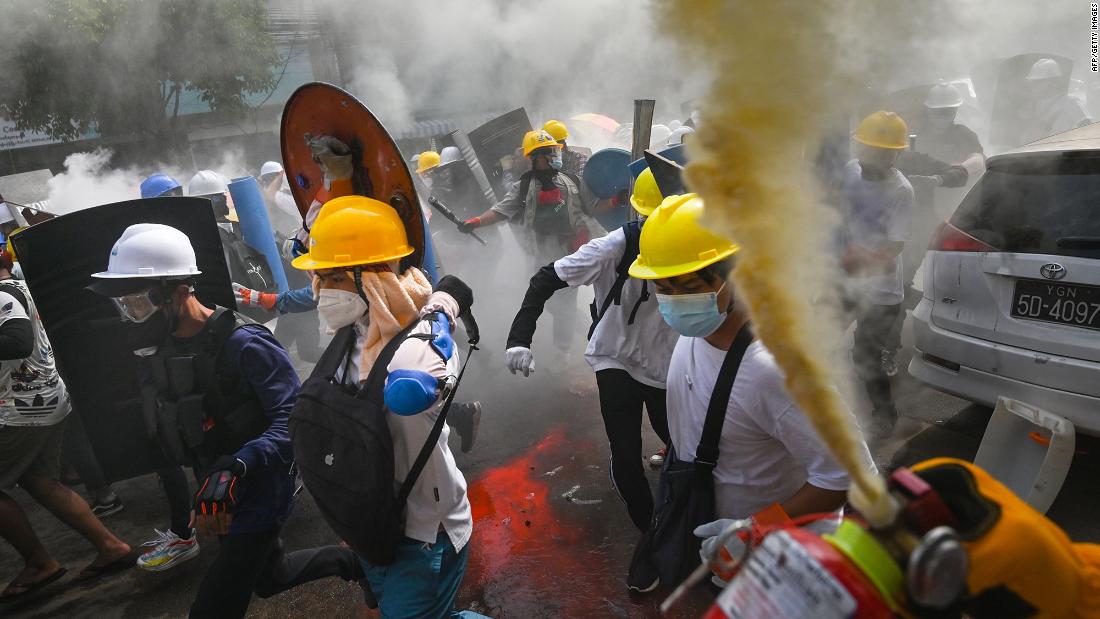 Myanmar a 'war zone' as security forces open fire on peaceful protesters, killing 38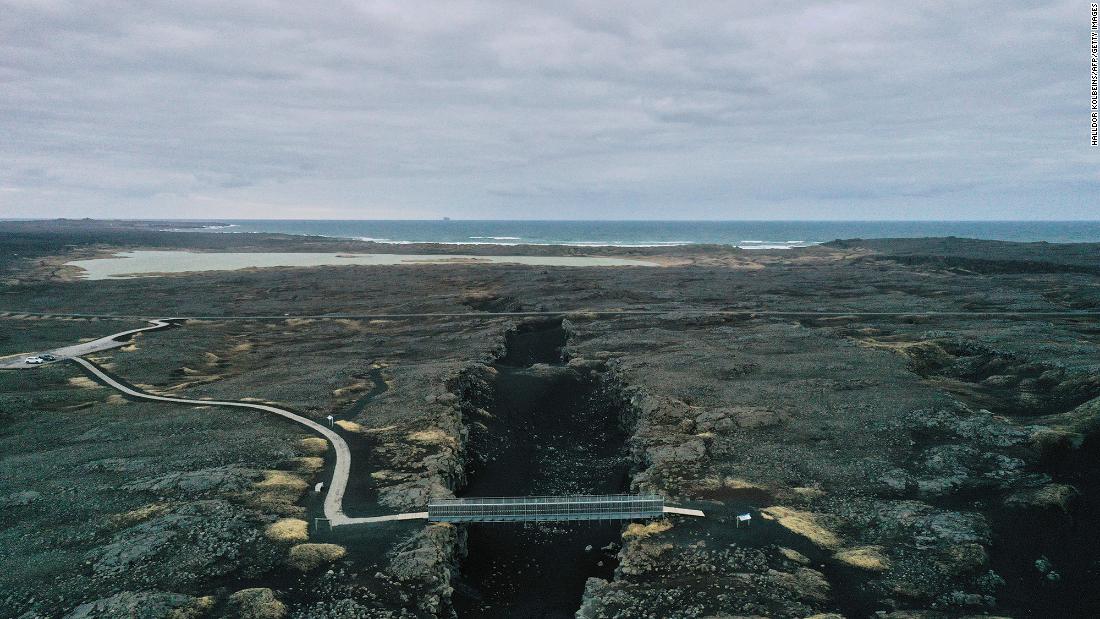 17,000 earthquakes hit Iceland in the past week. An eruption could be imminent
Even for a volcanic island accustomed to the occasional tremor, this has been an unusual week for Iceland. According to the Icelandic Meteorological Office, around 17,000 earthquakes have hit the southwestern region of Reykjanes over the past week.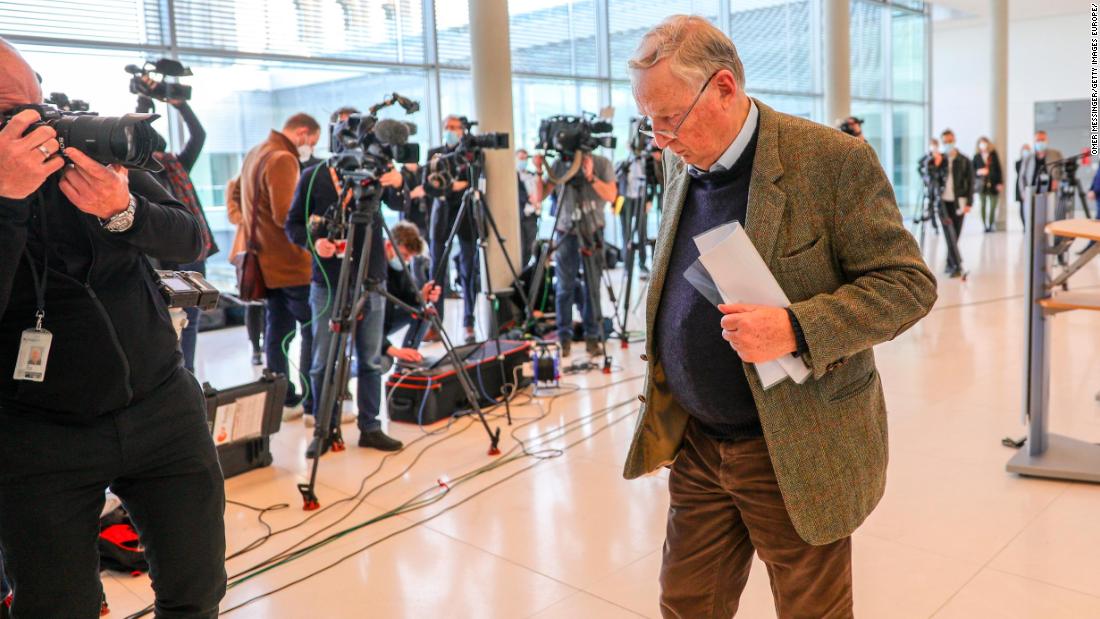 Germany's far-right party is first to be put under government surveillance since Nazi era
Germany's BfV domestic intelligence service has formally placed the far-right Alternative for Germany (AfD) under surveillance on suspicion of trying to undermine Germany's democratic constitution, a person briefed on the move said on Wednesday.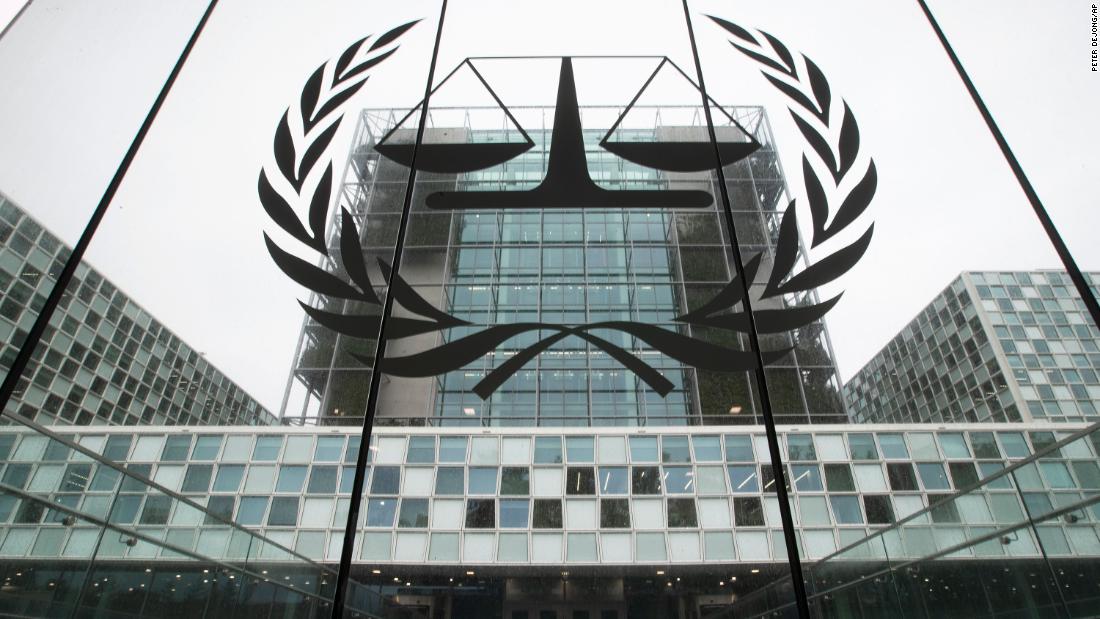 ICC to investigate alleged war crimes by Israel and Hamas
The chief prosecutor at the International Criminal Court (ICC) announced plans for a formal investigation into alleged war crimes by Israel in the Palestinian territories, prompting an angry response from Israeli leaders. Alleged war crimes by Palestinian militant groups like Hamas will also be investigated. The investigation will look at events in the territories from June 13, 2014 onwards. CNN's Sam Kiley reports.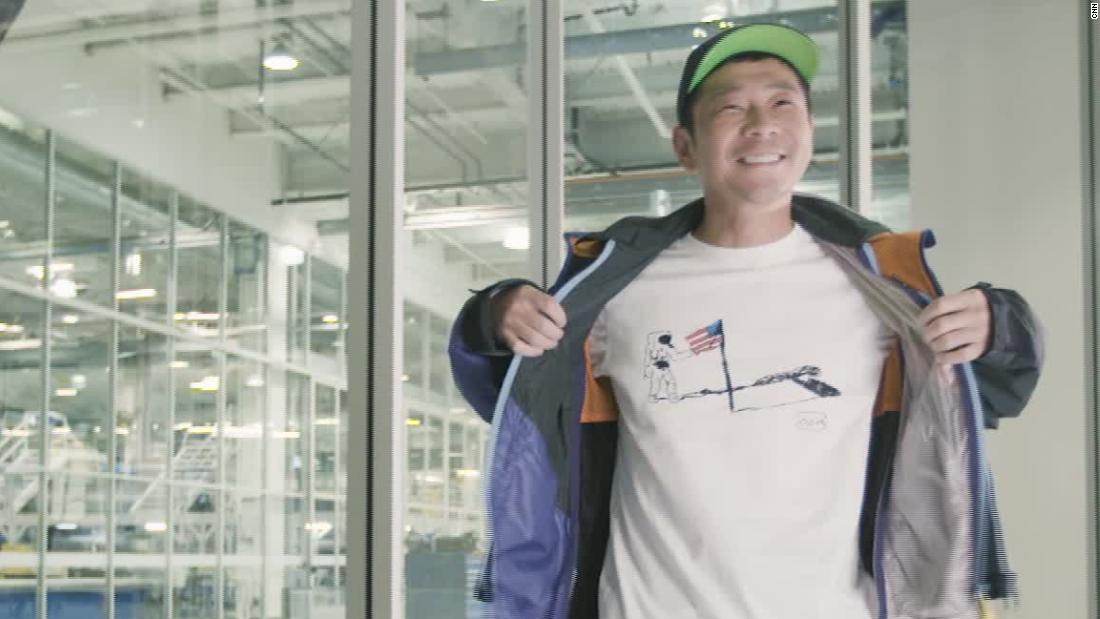 Japanese billionaire invites 8 people to join SpaceX mission around the Moon
Japanese fashion mogul Yusaku Maezawa, who first announced his intention in 2018 to take a group of artists with him on a six-day trip around the Moon, said Tuesday that he's inviting the public to apply to fill eight open seats on the mission now slated to take off in 2023.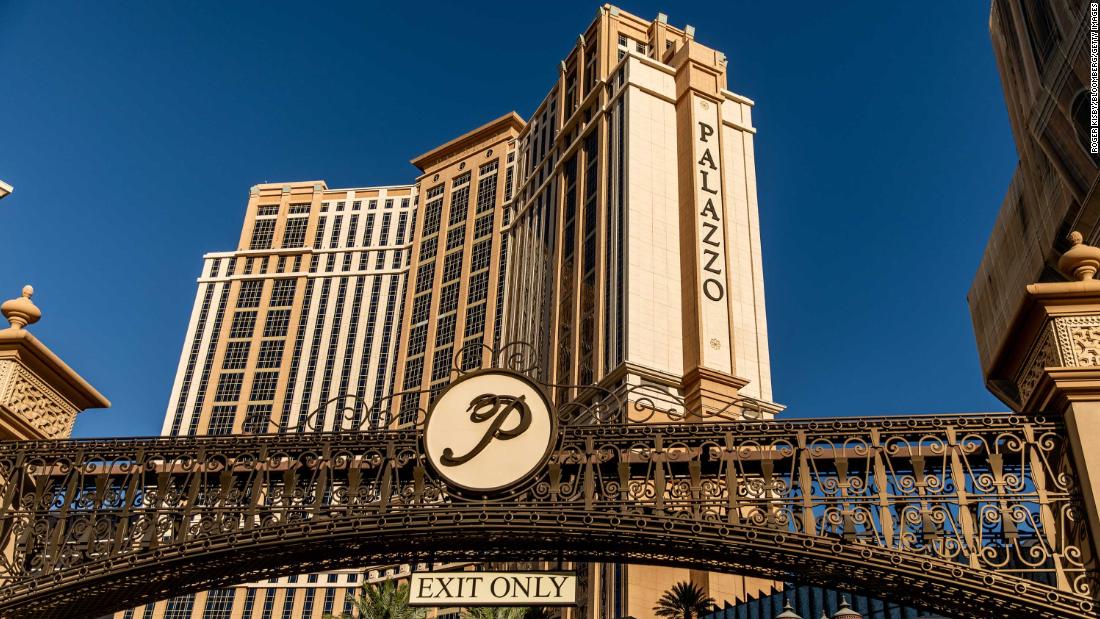 Leaving Las Vegas: Sands is selling its casinos and focusing on Asia
Las Vegas Sands Corp., the upscale resort and casino company founded by the late Sheldon Adelson, is leaving its namesake city and selling its two Nevada properties in a $6.25 billion deal.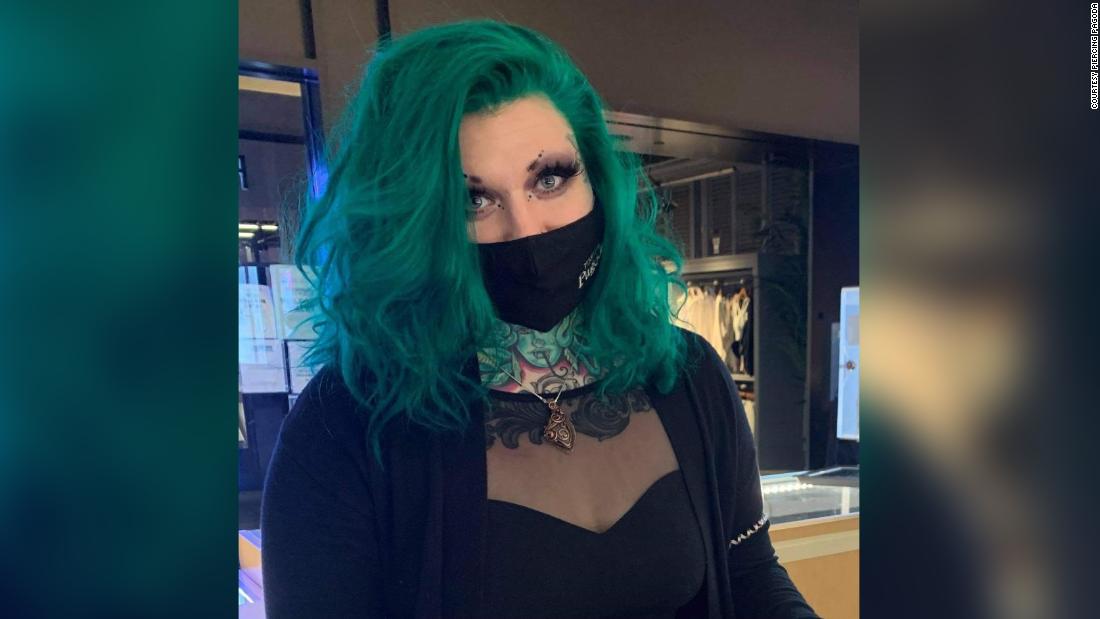 This piercing chain thinks it has found a new way to get people through mall doors
Consumers typically have flocked to malls because they're a one-stop shop for everything from socks to sofa sets. Now, one of the biggest mall jewelers in the United States is giving some folks the chance to cross another item off their shopping lists.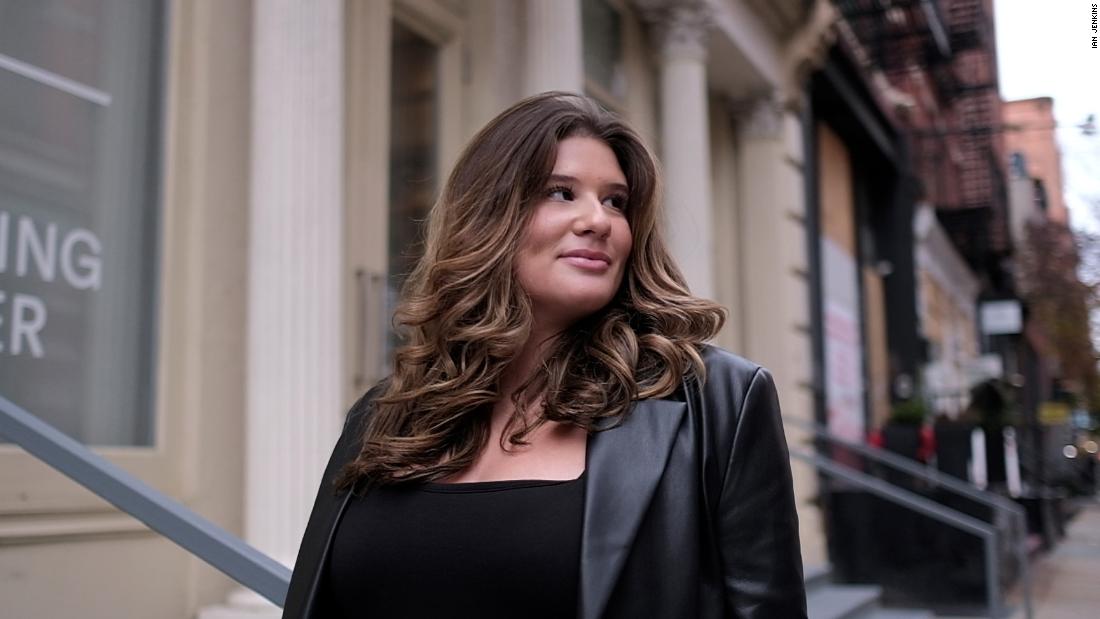 TikTok empowered these plus-sized women, then took down some of their posts. They still don't know why
After losing her marketing job due to the pandemic and then gaining 40 pounds, Remi Bader, 25, began spending more time on TikTok. She built up a following by posting about clothing items not fitting her correctly and her struggle to find larger sizes in New York City stores.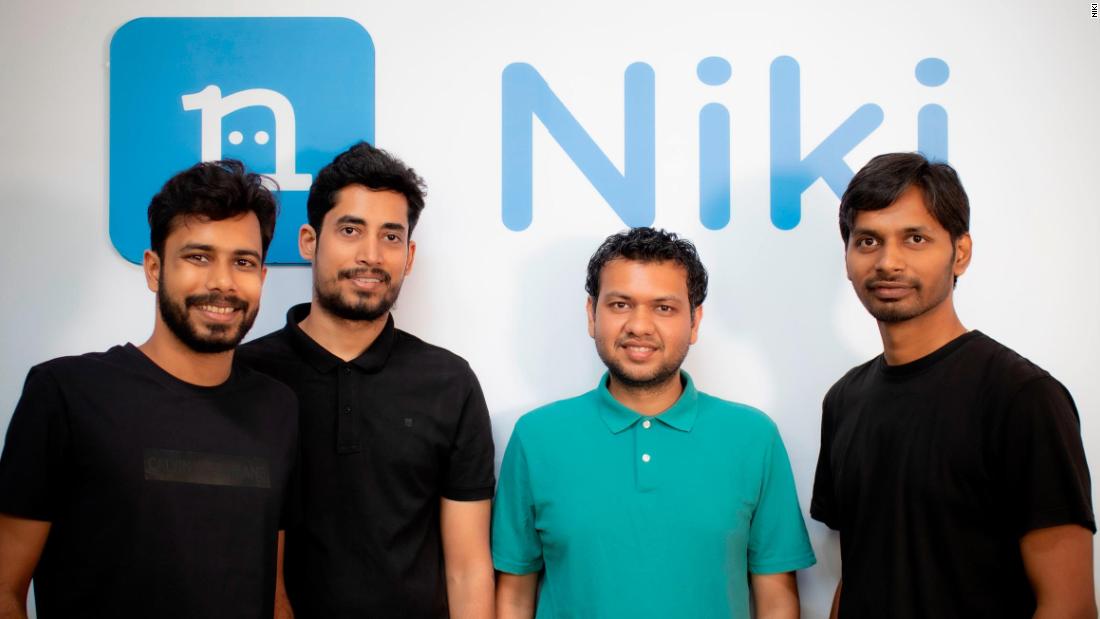 The multilingual voice app helping Indians shop online
In a country where 1.3 billion people speak 22 officially recognized languages and hundreds of dialects, communication can be a problem, especially online.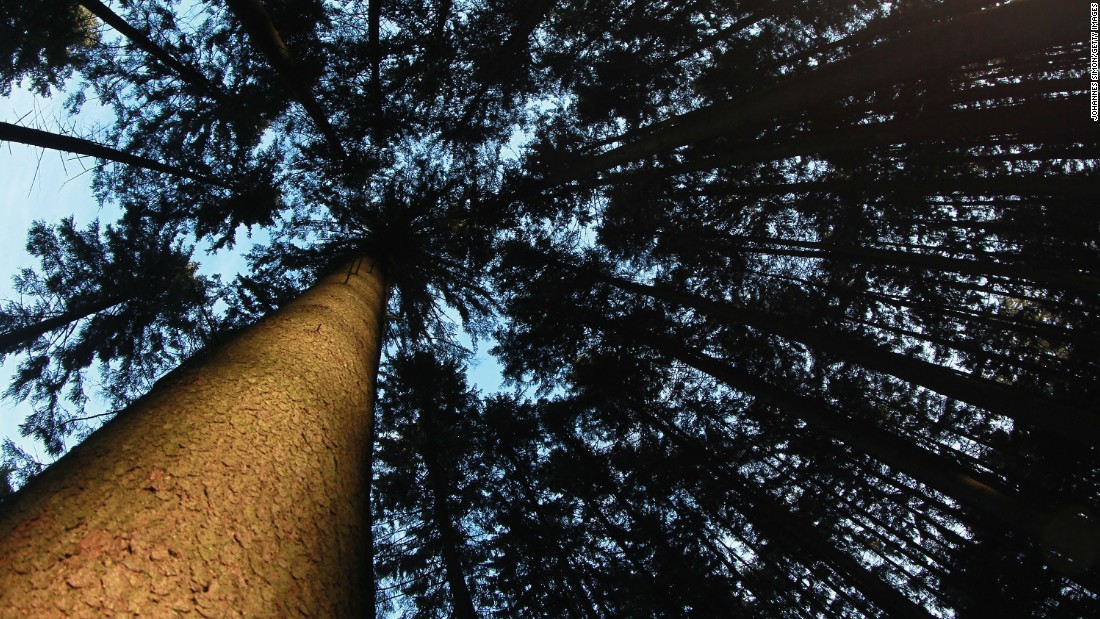 US cities are losing 36 million trees a year. Here's why it matters
If you're looking for a reason to care about tree loss, the nation's latest heat wave might be it. Trees can lower summer daytime temperatures by as much as 10 degrees Fahrenheit, according to a recent study.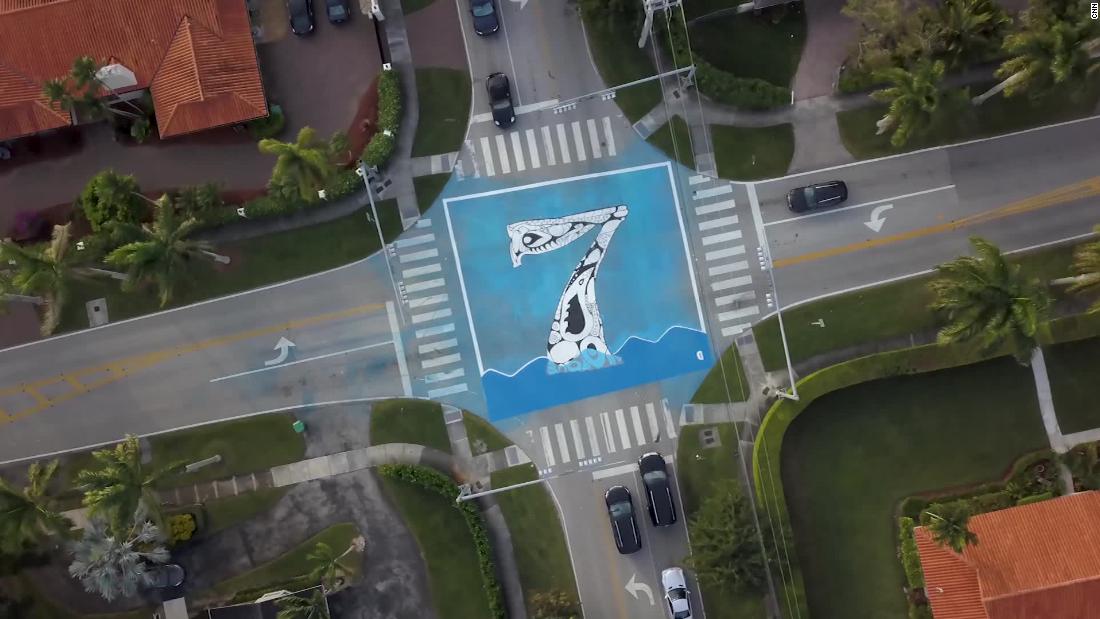 Miami's Little Haiti wasn't a target for developers. Until the seas started to rise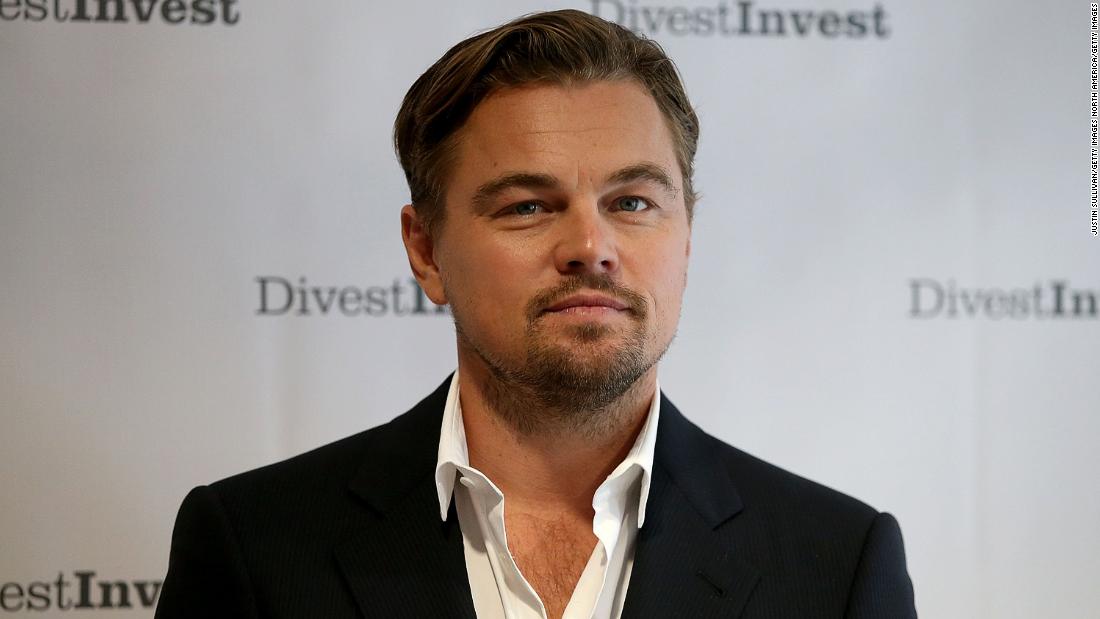 How rich people could help save the planet from the climate crisis
Rich people don't just have bigger bank balances and more lavish lifestyles than the rest of us -- they also have bigger carbon footprints.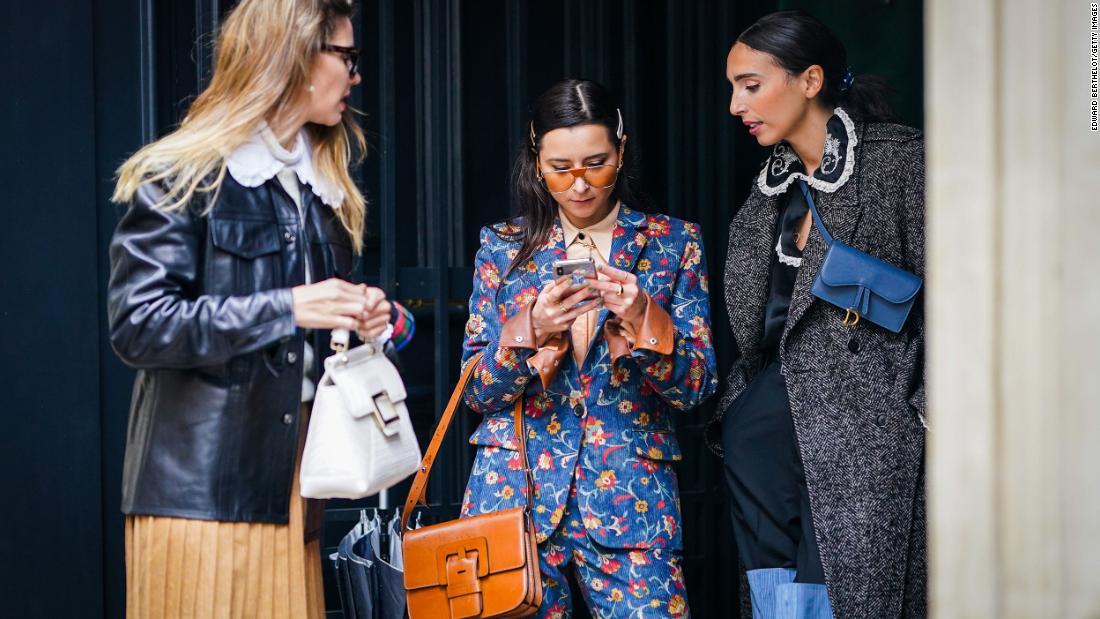 Your front row seat at Paris Fashion Week
While the novel coronavirus was the talk of the town in Paris during the womenswear shows this time last year, nobody could have predicted that it would continue to define fashion's seasonal calendar twelve months later.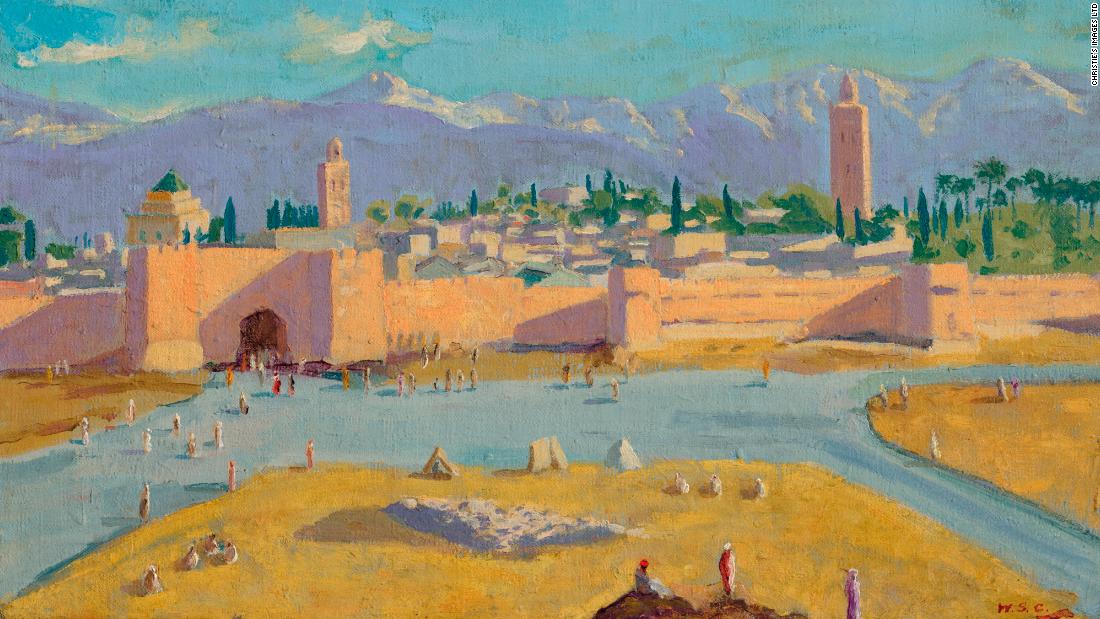 Rare painting sold by Angelina Jolie smashes auction record
A rare Winston Churchill painting that was gifted to US President Franklin D. Roosevelt during World War II and eventually made its way into actor Angelina Jolie's collection has become the most expensive painting by the former British prime minister to sell at auction, fetching nearly £8.3 million ($11.5 million) after fees.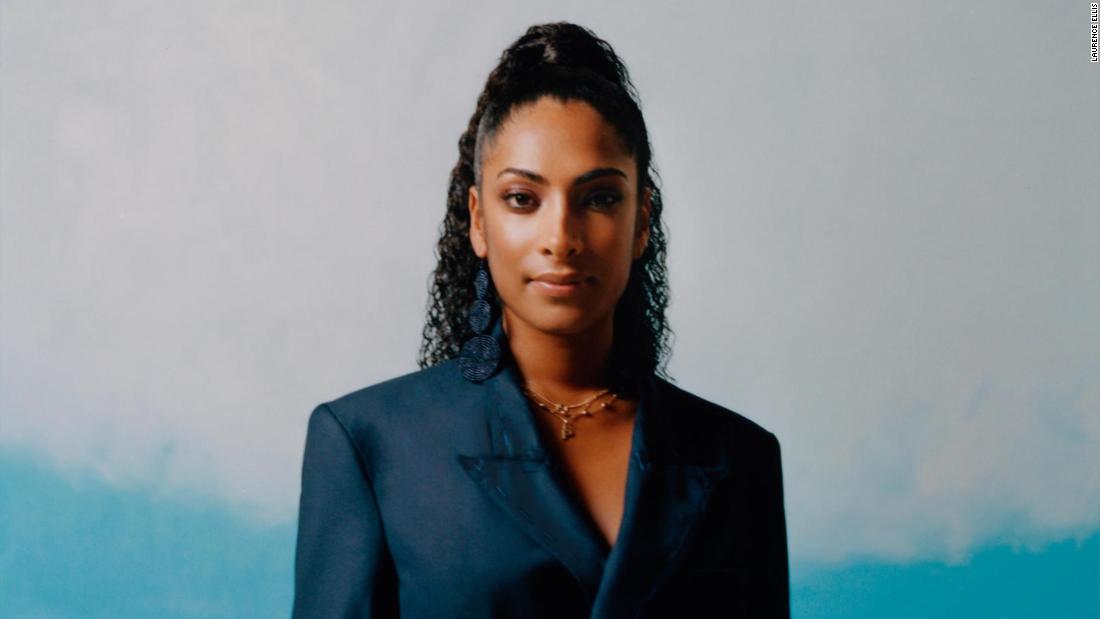 Queen's award honors young 'agent for change'
Emerging British fashion designer Priya Ahluwalia, whose work is setting a new standard for ethical fashion design, has won the prestigious Queen Elizabeth II Award for British Design.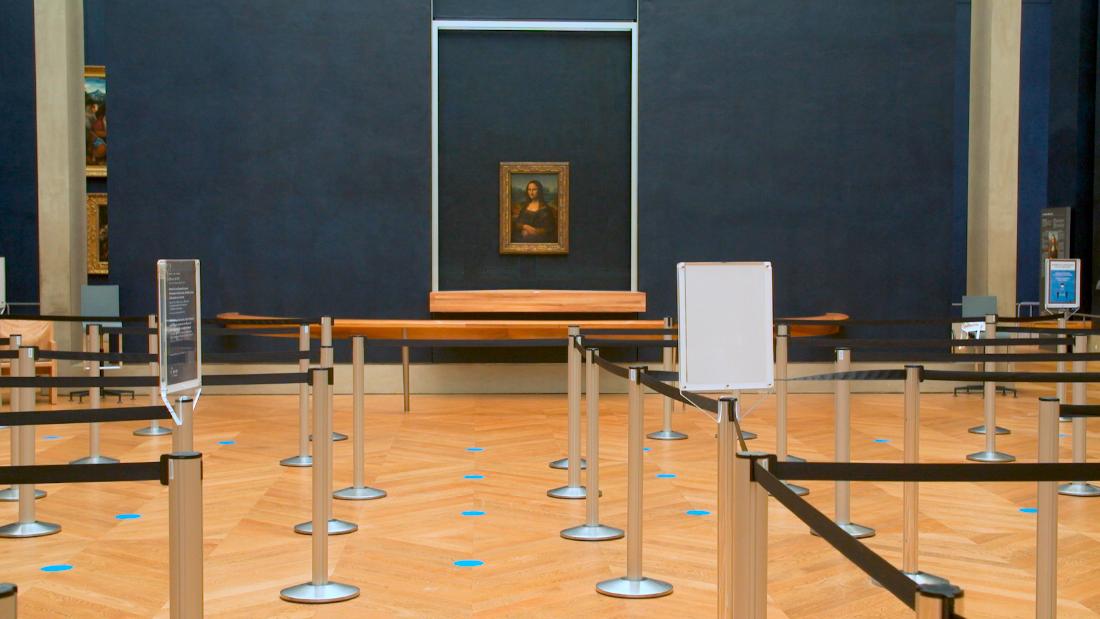 The Louvre is shut but it's buzzing with activity
As the world's most visited museum awakens, escalators that once carried up to 40,000 pairs of feet a day loop quietly through the empty lobby.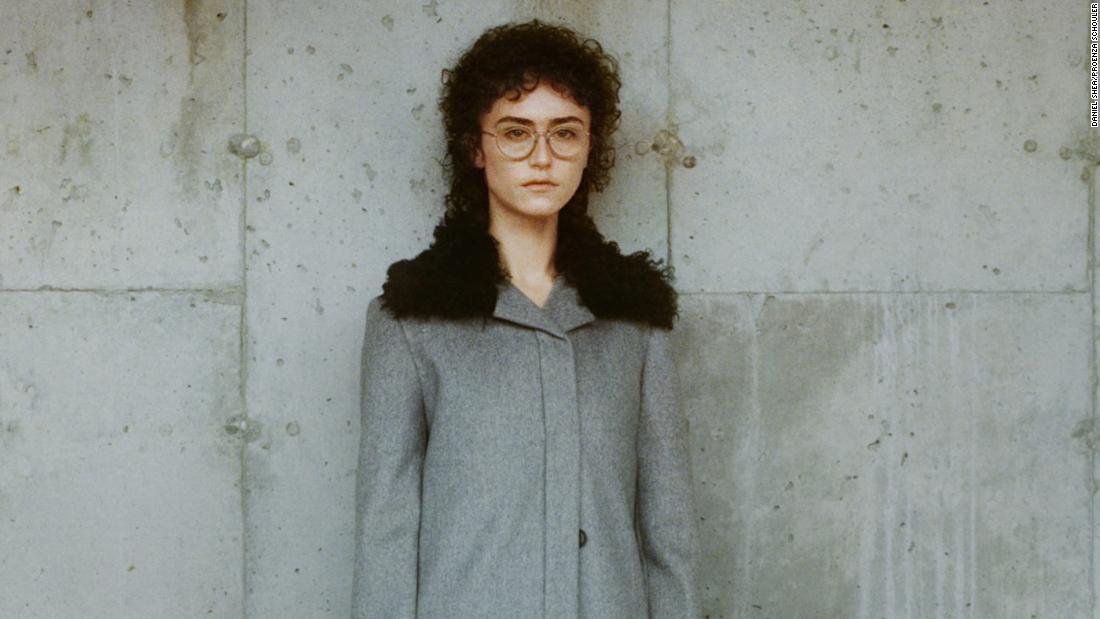 Kamala Harris's stepdaughter makes surprise runway debut at NYFW
Ella Emhoff has made her official runway debut for American label Proenza Schouler at New York Fashion Week.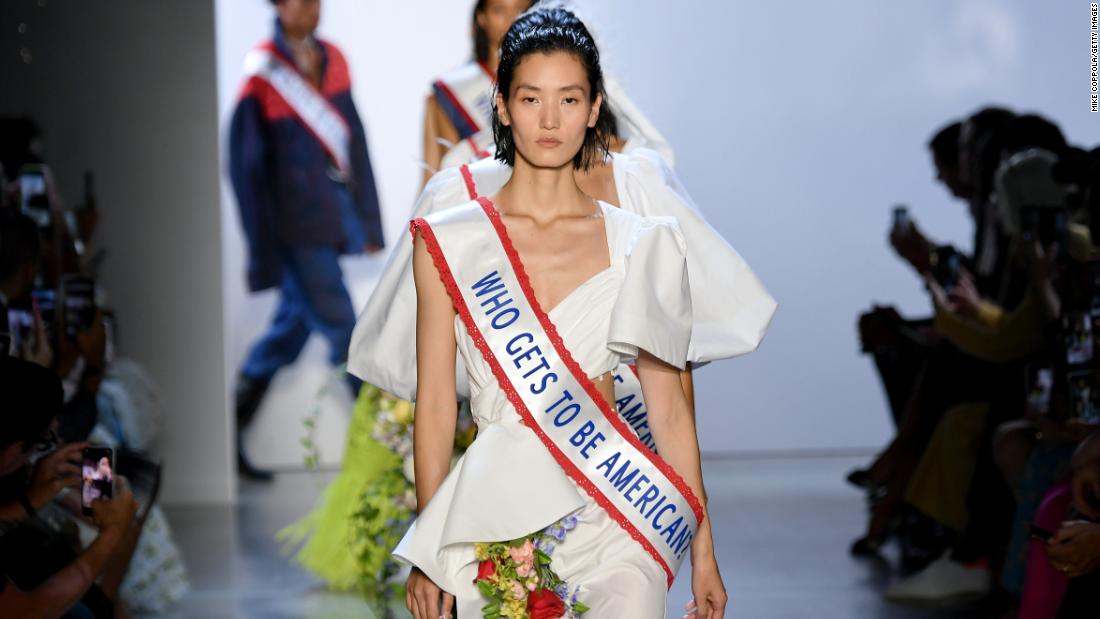 Fashion community takes stand against Asian hate crimes in the US
Following a wave of anti-Asian hate crimes taking place in the US in recent weeks, prominent figures from across the fashion industry are coming together to voice their concern and condemn the violence.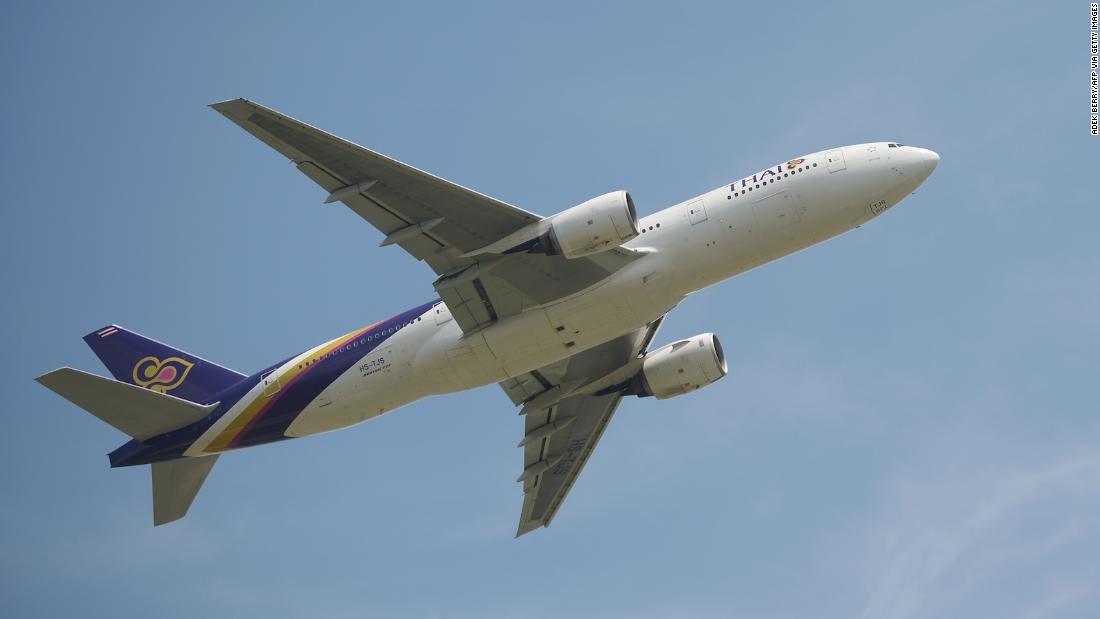 When can we go on vacation again? This is what experts say
After reaching an all-time high in January 2021, global coronavirus case numbers are beginning to drop.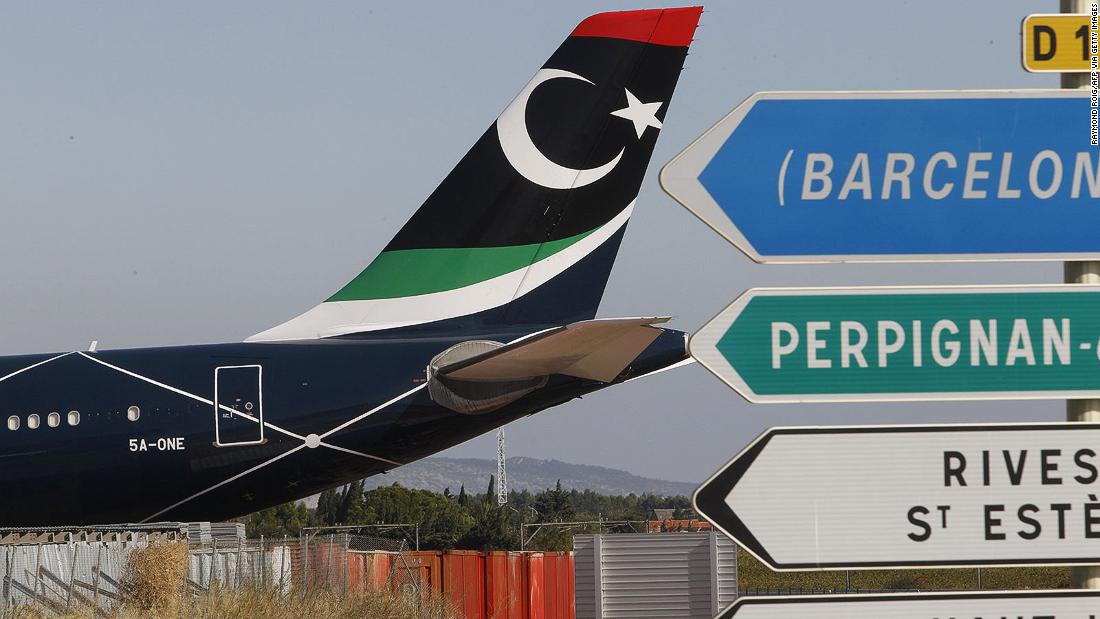 Gadhafi's private airplane can't stop attracting trouble
The images that came out of Tripoli International Airport in August 2011 have become defining symbols of the downfall of the regime of Moammar Gadhafi, the autocrat who ruled Libya with an iron fist for over four decades.