World News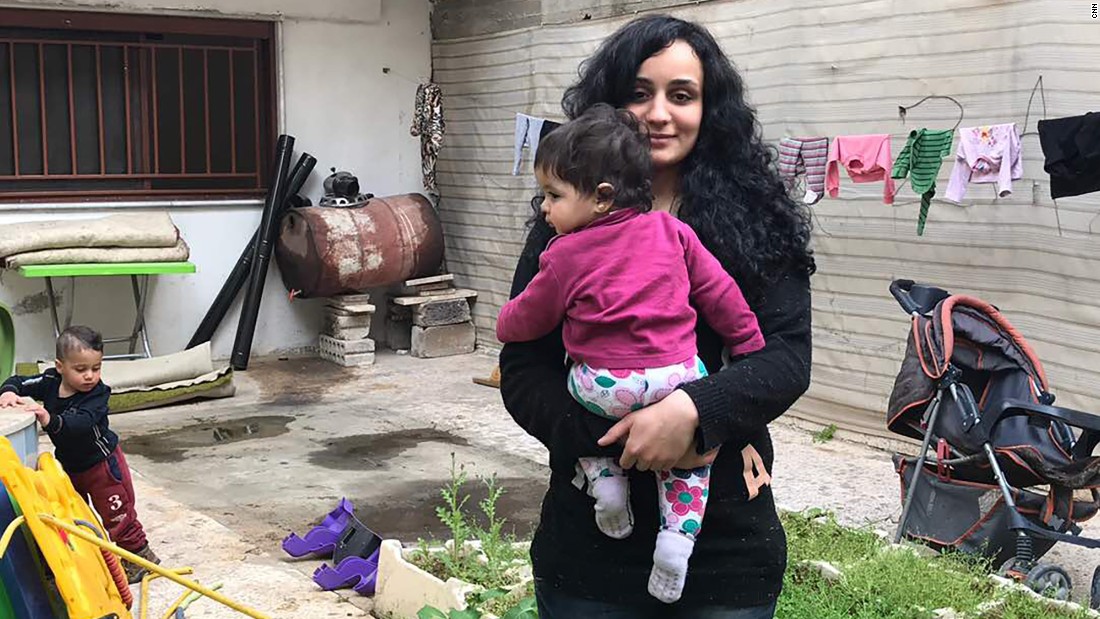 Bride of ISIS: Her nightmare started with a click on a dating website
Islam and Ahmed met online, looking for their "happily ever after" through a Muslim dating site.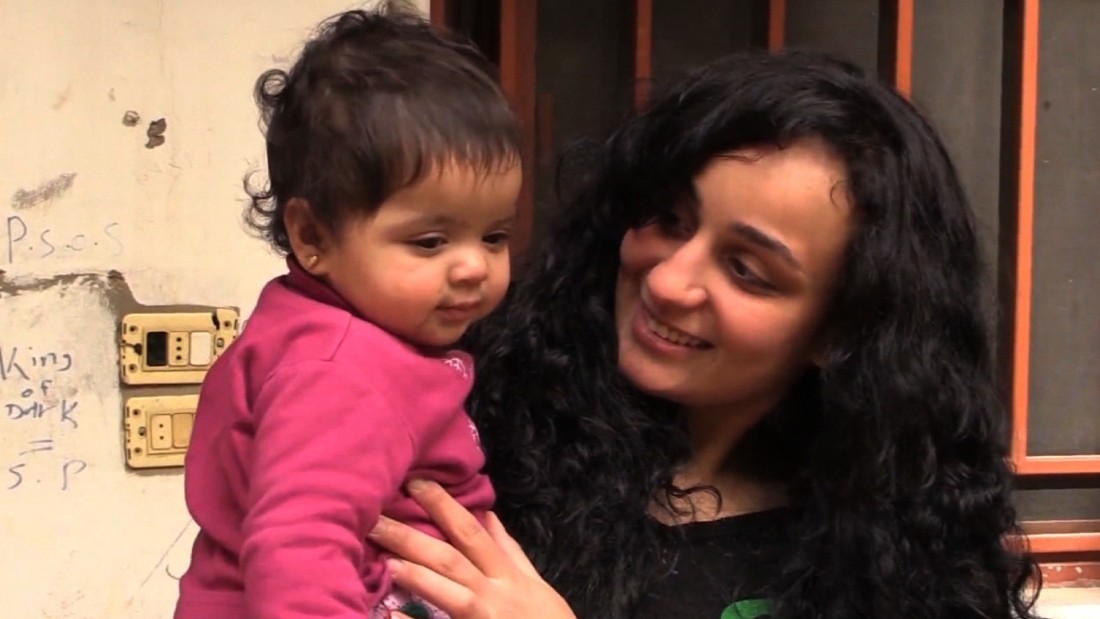 She married 3 ISIS fighters against her will
CNN's Ben Wedeman speaks to a woman who lived in Syria and was married to a succession of ISIS fighters against her will.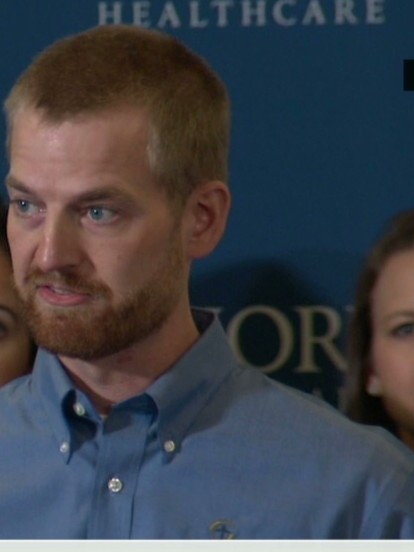 A Yazidi captive's tale: Sold by ISIS as a sex slave
In the canvas expanse of the Shariya refugee camp, thousands of Yazidis live within hearing distance of one of Iraqi Kurdistan's frontlines with ISIS.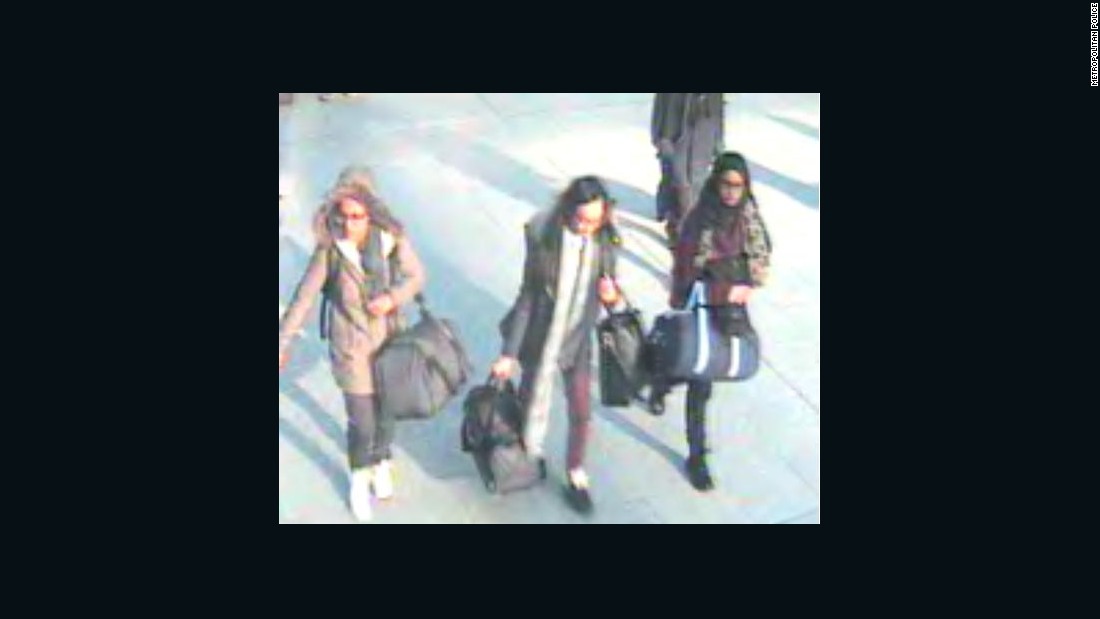 From Scottish teen to ISIS bride and recruiter
In November 2013, 19-year-old Aqsa Mahmood gave her father, Muzaffar, a long hug goodbye. As if it were a normal day, she said "Khuda hafiz," which means "May God be your guardian," and left the family home in an affluent Glasgow, Scotland, neighborhood.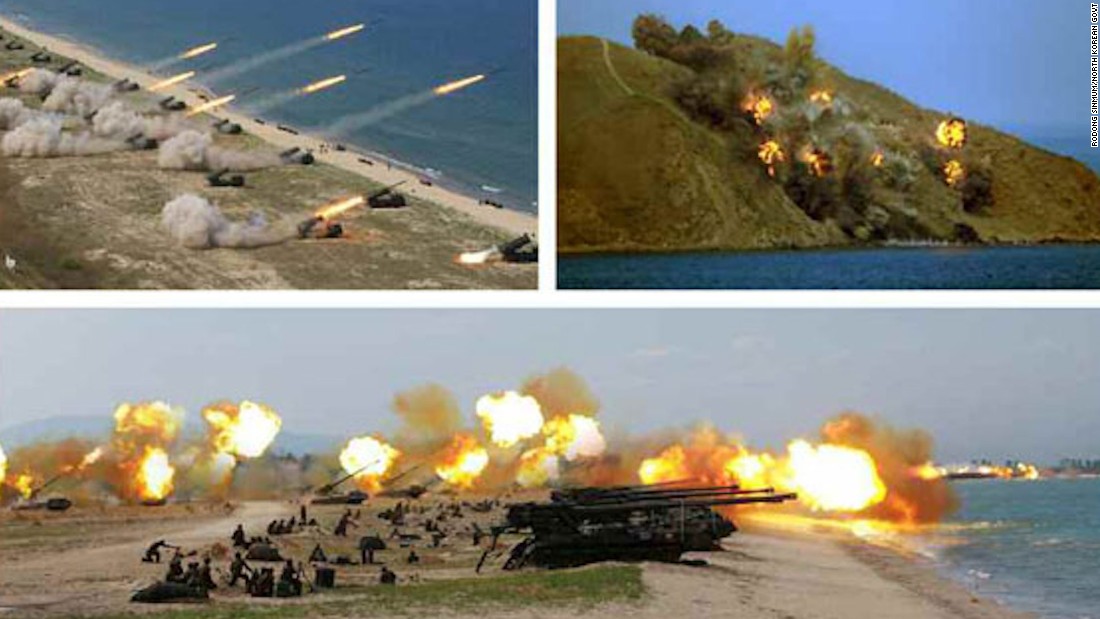 Could tensions turn into war in North Korea?
US warships and submarines are on the move. North Korea has carried out its largest ever live-fire drill. Washington and Pyongyang are trading inflammatory rhetoric on a weekly basis.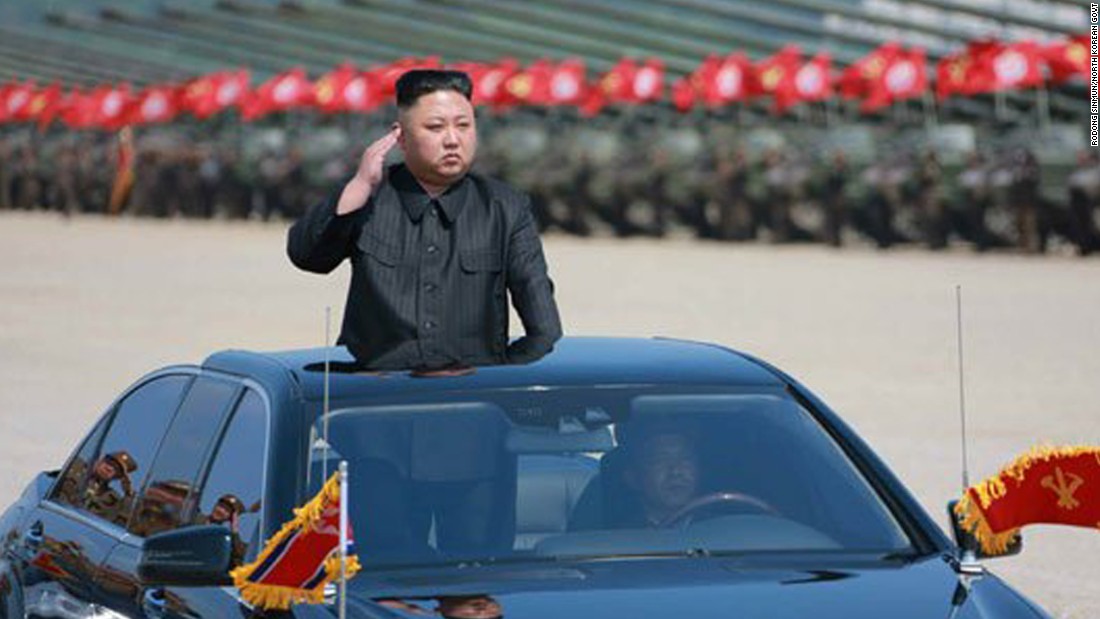 Why hasn't North Korea conducted its sixth nuclear test?
The world is anxiously waiting for North Korea's sixth nuclear test.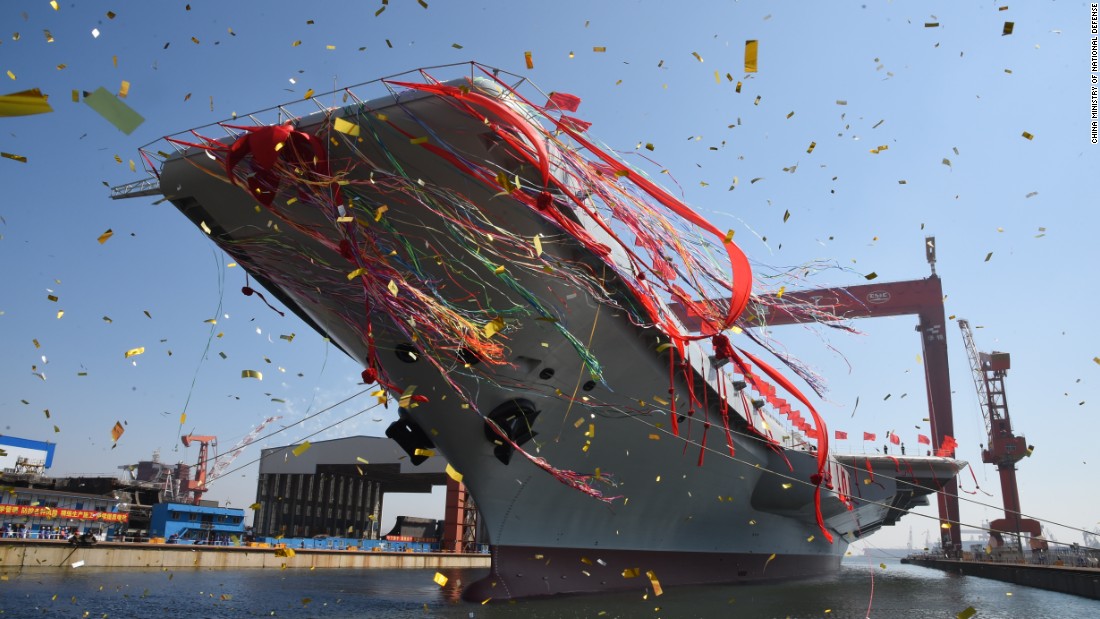 China launches its first homegrown aircraft carrier
The first aircraft carrier designed and built in China was launched Wednesday amid streamers and champagne.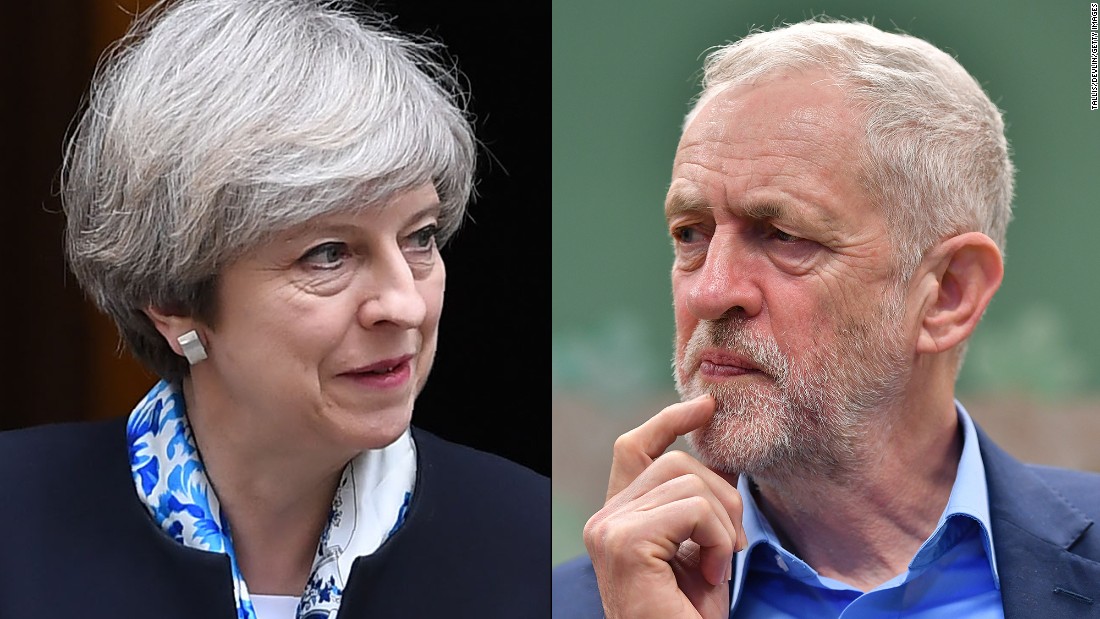 May warns of chaotic Brexit in final PM's Questions before election
UK Prime Minister Theresa May warned that the opposition Labour Party would doom Britain to a "chaotic Brexit" as she clashed with its leader, Jeremy Corbyn, in a testy final Prime Minister's Questions before a snap general election is held on June 8.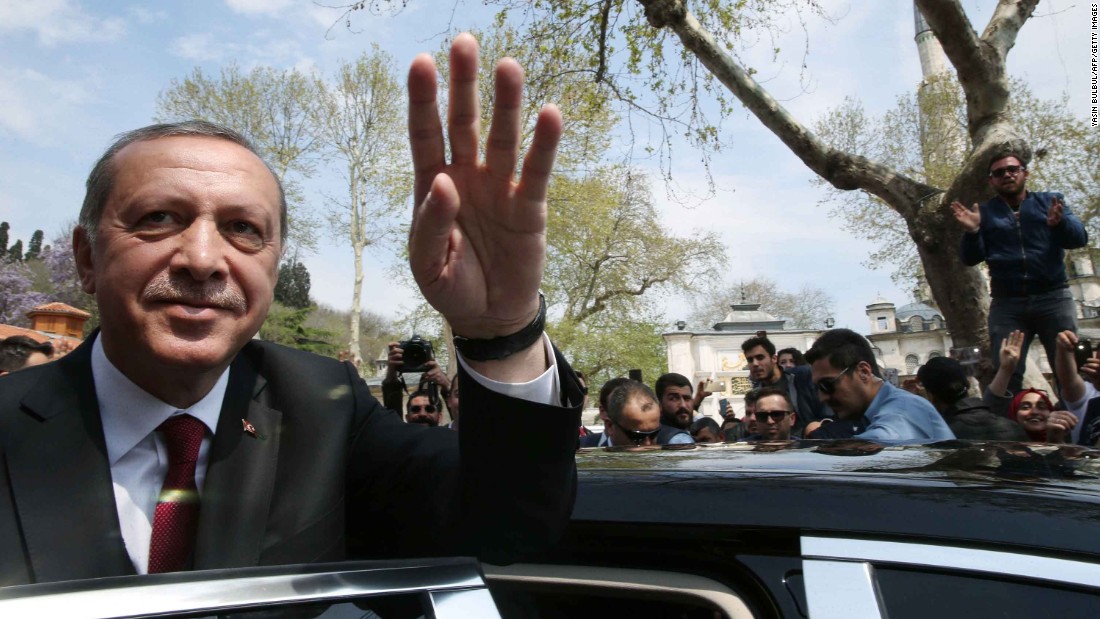 Erdogan shuns West with strikes and mass detentions
Turkish President Recep Tayyip Erdogan is feeling bold.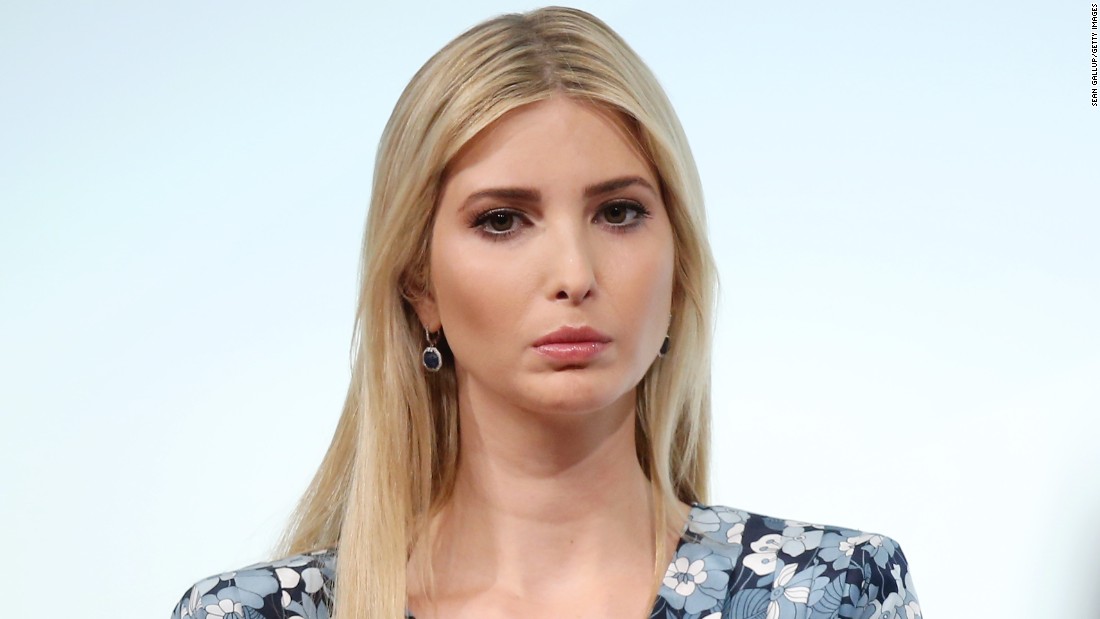 Ivanka Trump calls Syrian refugees a 'global humanitarian crisis'
Ivanka Trump, a top adviser to her father, President Donald Trump, went further than he has when it comes to support for allowing Syrian refugees to enter the US in the face of their country's ongoing humanitarian crisis.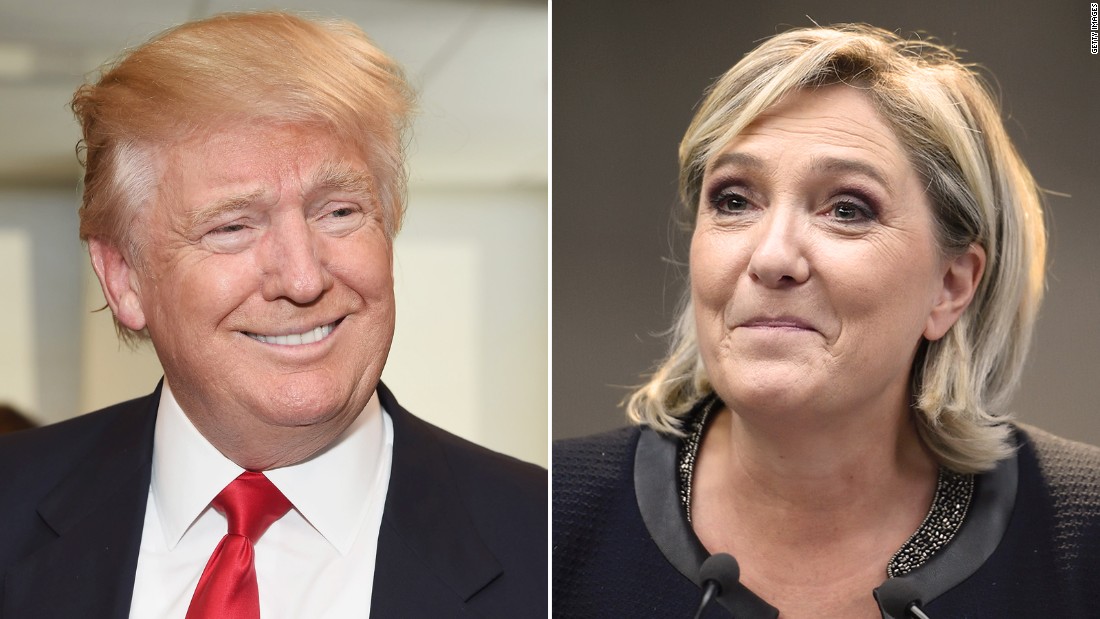 France just rejected its political parties. The US probably isn't next.
When Americans get fed up with their political system, they elect Donald Trump.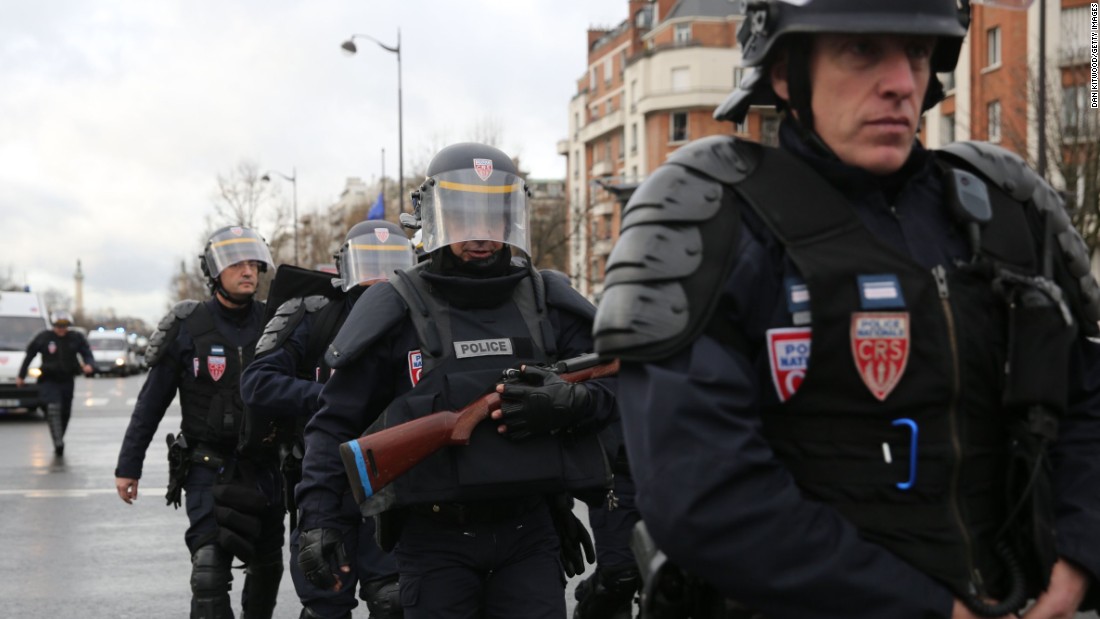 Ten arrested in connection with 2015 Paris kosher store attack
French police are questioning 10 people they believe could have supplied weapons to Amedy Coulibaly, the terrorist who killed four people at a kosher supermarket in Paris in January 2015.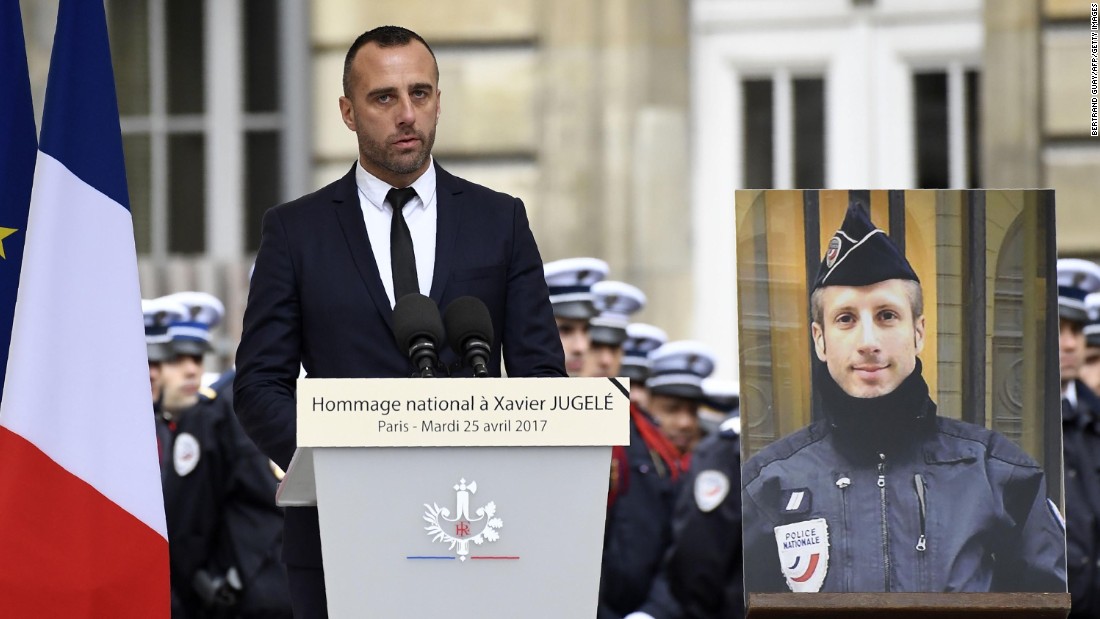 Husband of murdered Paris police officer delivers moving eulogy
France put its divisive presidential election on pause to honor Xavier Jugelé, the 37-year-old policeman who was killed in a terrorist attack in Paris last week.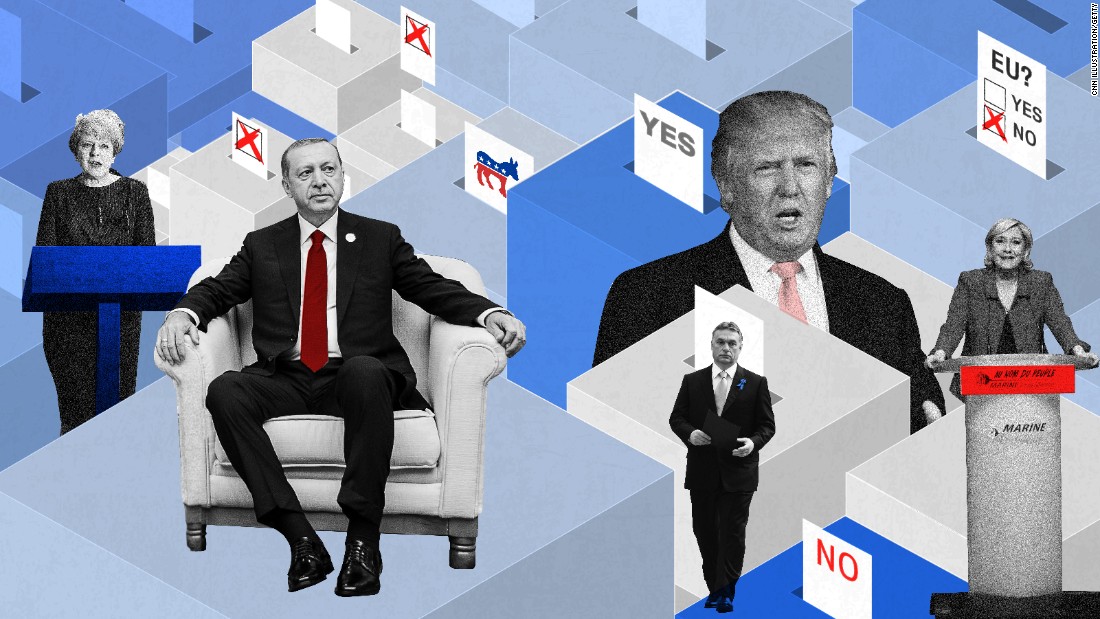 Has democracy reached a breaking point?
It is often hailed as the beacon of a civilized society -- but is democracy in danger of failing the very people it is supposed to protect?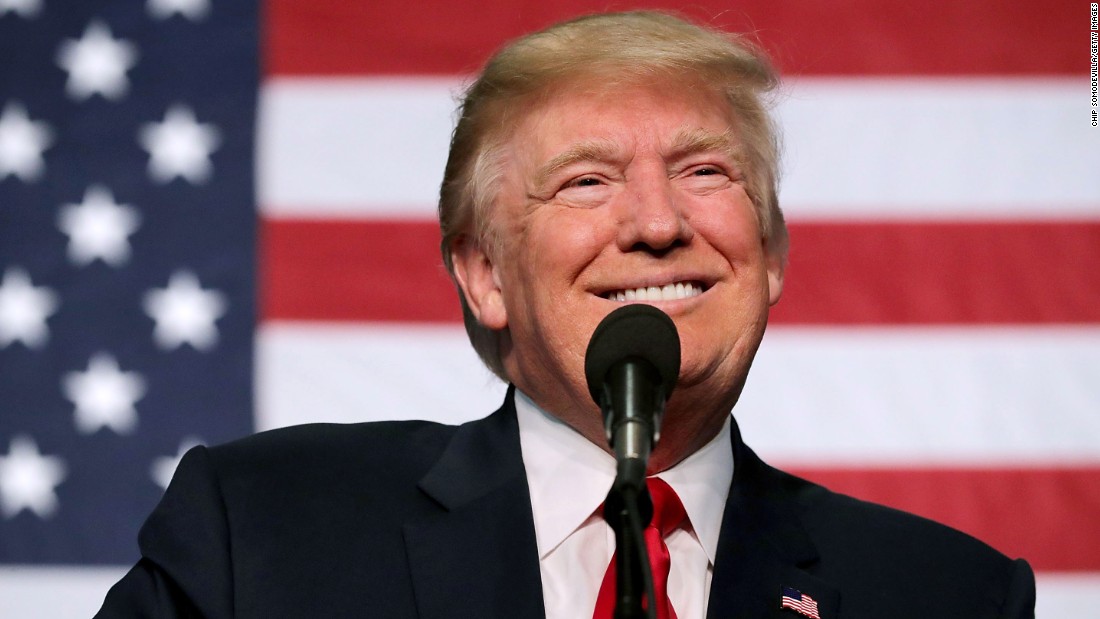 Democracies at risk as media freedom erodes, group says
Media freedom has never been so under threat, with even "model" democracies losing their way in a "new era of post-truth," Reporters Without Borders says.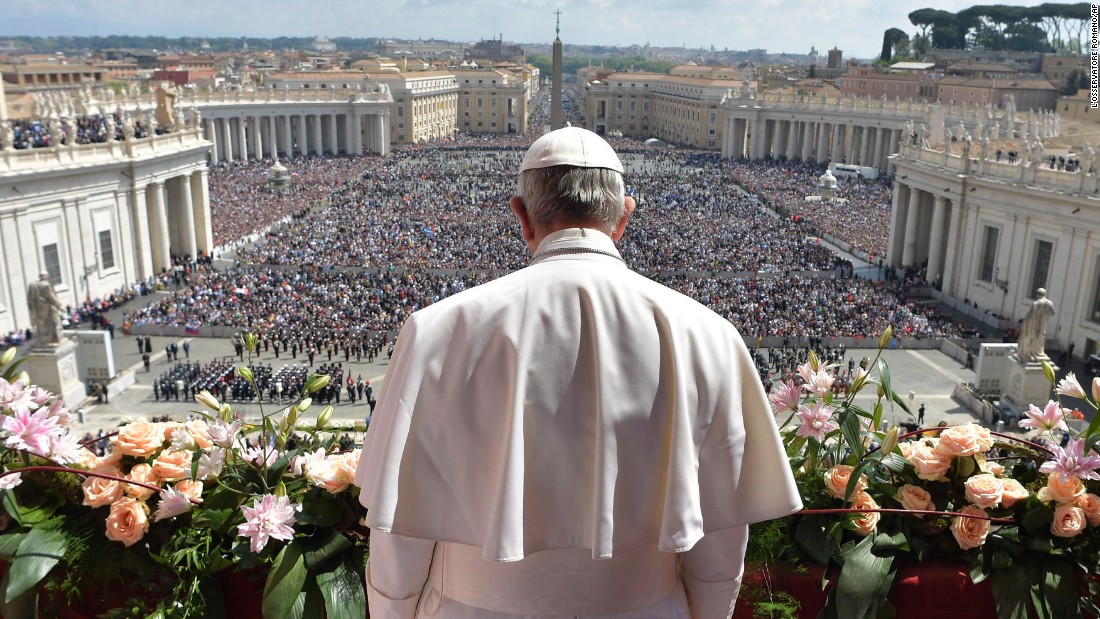 Three key lessons from the Pope's TED talk
Pope Francis surprised the tech world by delivering a TED talk on Tuesday night, delivering a sermon on the importance of interconnection and tenderness.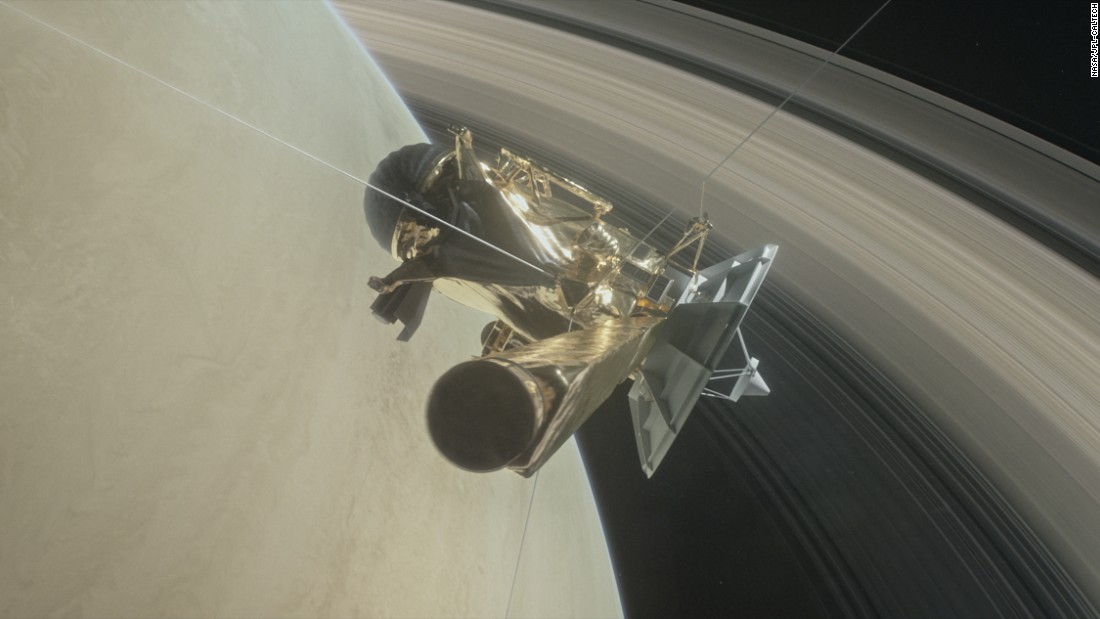 Cassini probe dives through Saturn's rings
NASA's Cassini spacecraft has begun an unprecedented series of space dives that will see it plunge through the icy rings of Saturn, in the final phase of its 20-year mission.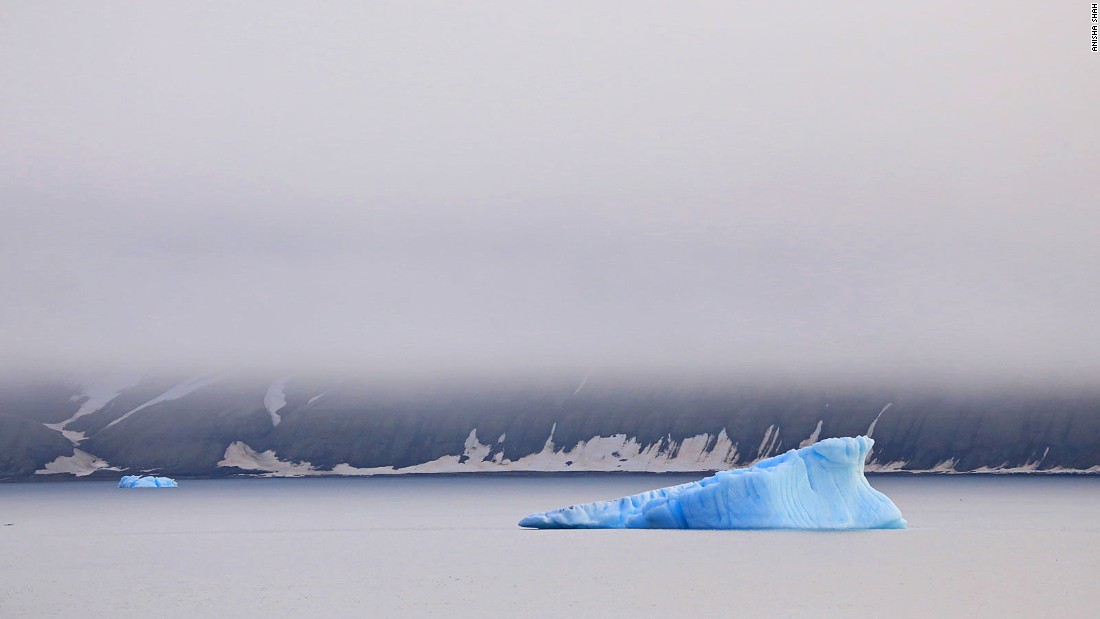 Arctic Ocean voyage enters fragile world of old ice, polar bears
Day five at sea in the High Arctic, and the news breaks early in the day. At 6 a.m, we're officially the most northerly vessel on the planet, reaching 81 degrees 16 minutes latitude. Not bad in a world of 7.3 billion people.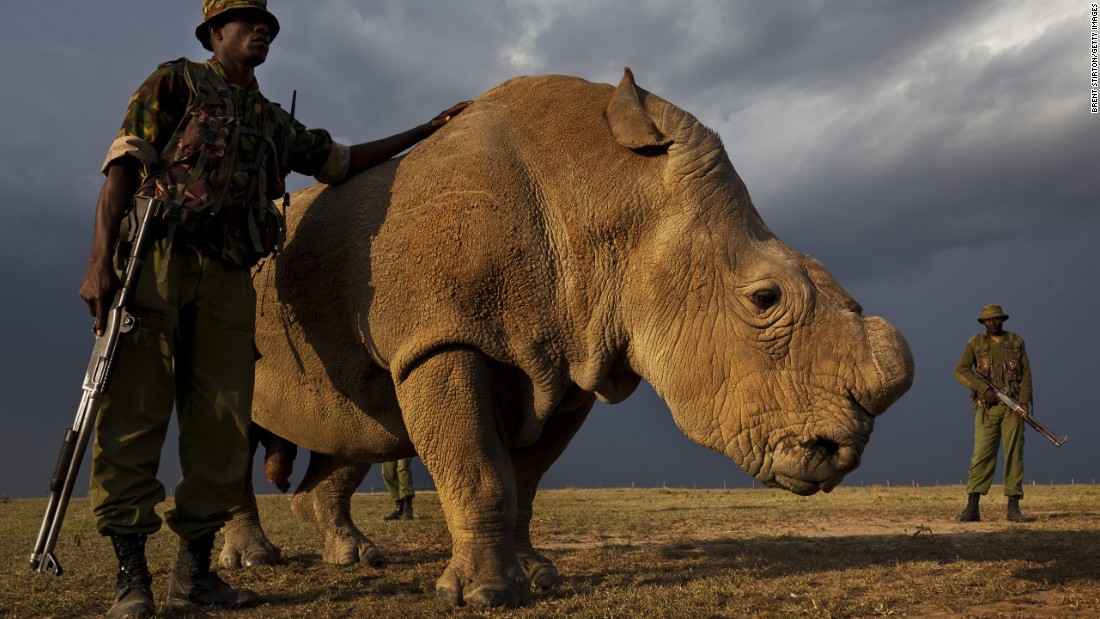 Looking for love, last male northern white rhino joins Tinder
In search of a hook up that might well save his species, the world's last male northern white rhino has taken to dating app Tinder.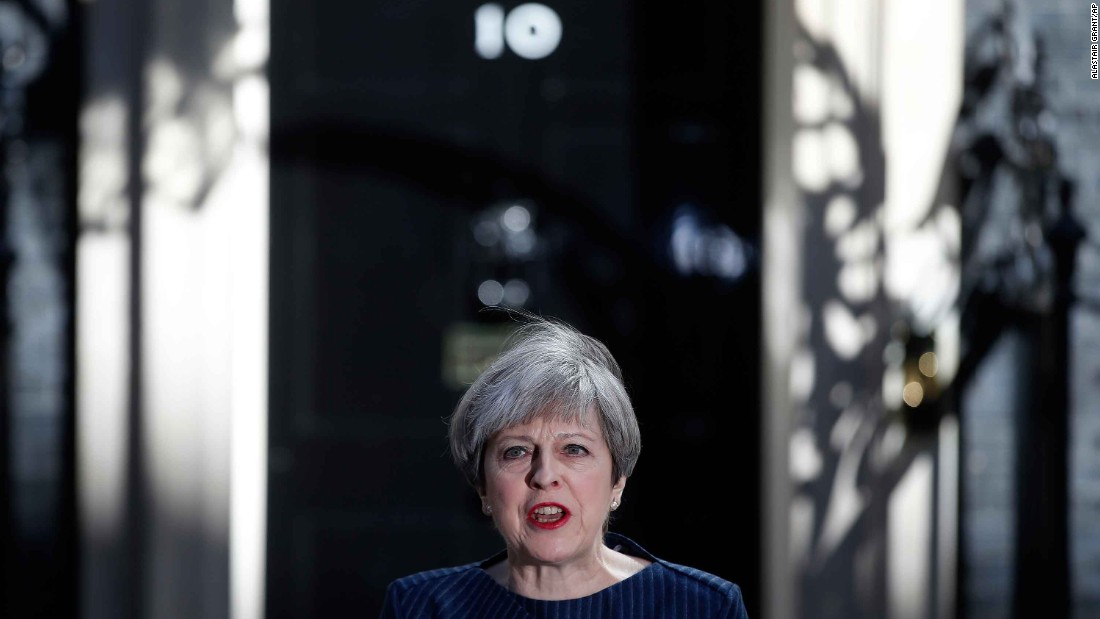 Opinion: European democracy is under threat
Theresa May is treating Britain to a surprise election in June.