World News
UAE imprisons UK academic for life after 5-minute hearing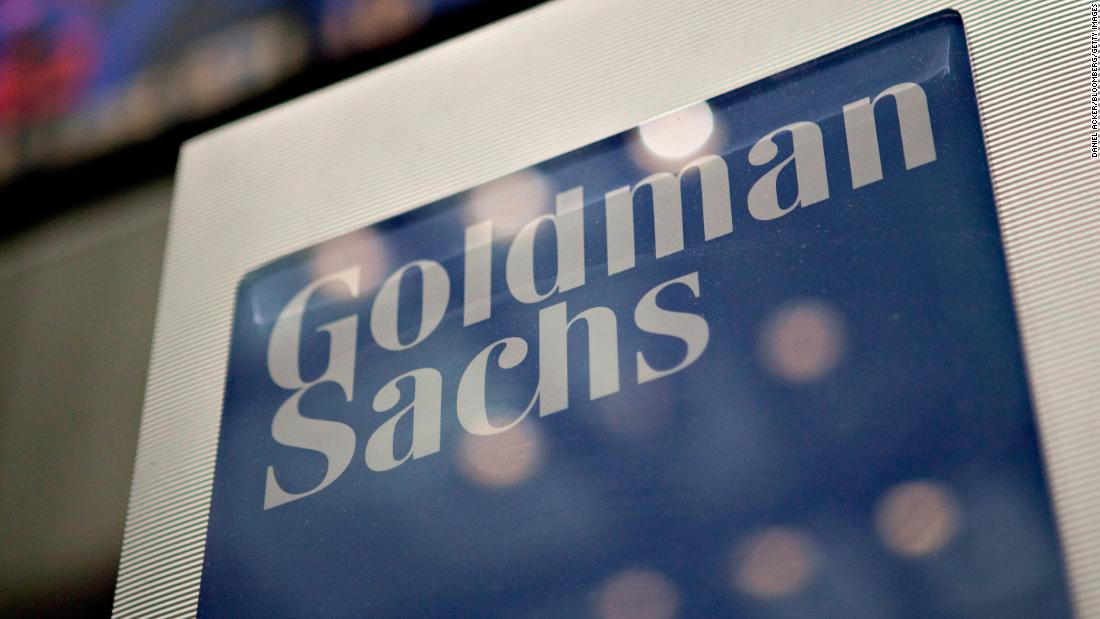 Abu Dhabi fund sues Goldman Sachs over 'central role' in 1MDB scam
An Abu Dhabi sovereign wealth fund has sued Goldman Sachs for losses tied to the 1MDB embezzlement scandal. The lawsuit deepens scrutiny of Goldman for its alleged role in the saga.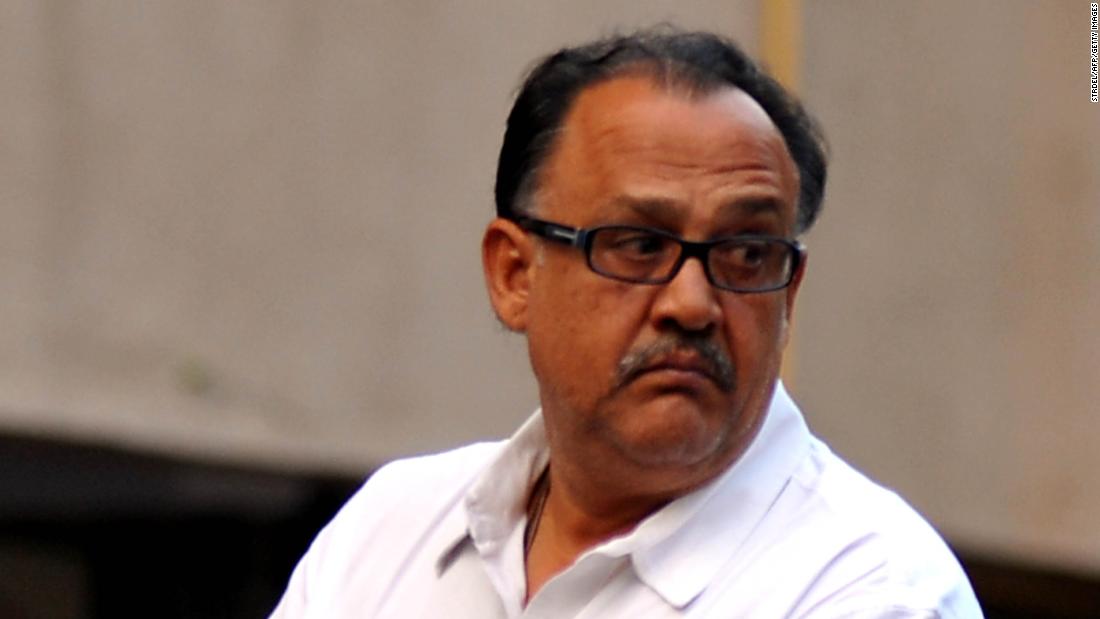 Famed Indian actor faces rape investigation
Police have opened a criminal investigation into an allegation that Bollywood star Alok Nath raped a former co-worker in the 1990s, in the one of the first formal criminal cases arising from India's #MeToo movement.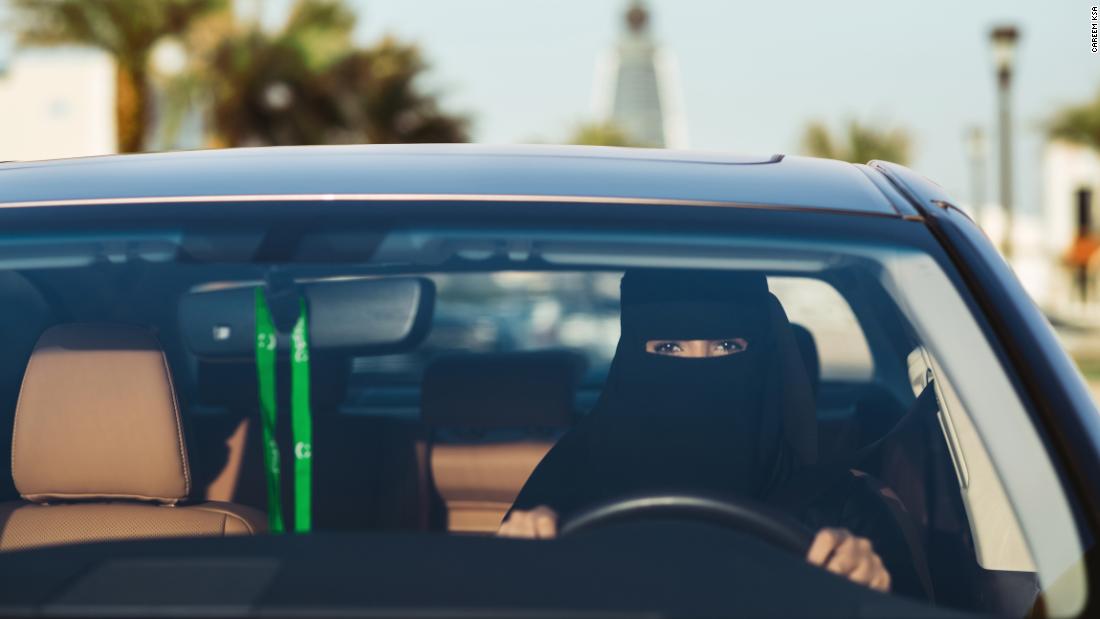 Saudi tortured female activists, groups say
Saudi Arabia has tortured, sexually harassed and mistreated several human rights activists detained since May this year, including women, two leading international rights groups have alleged.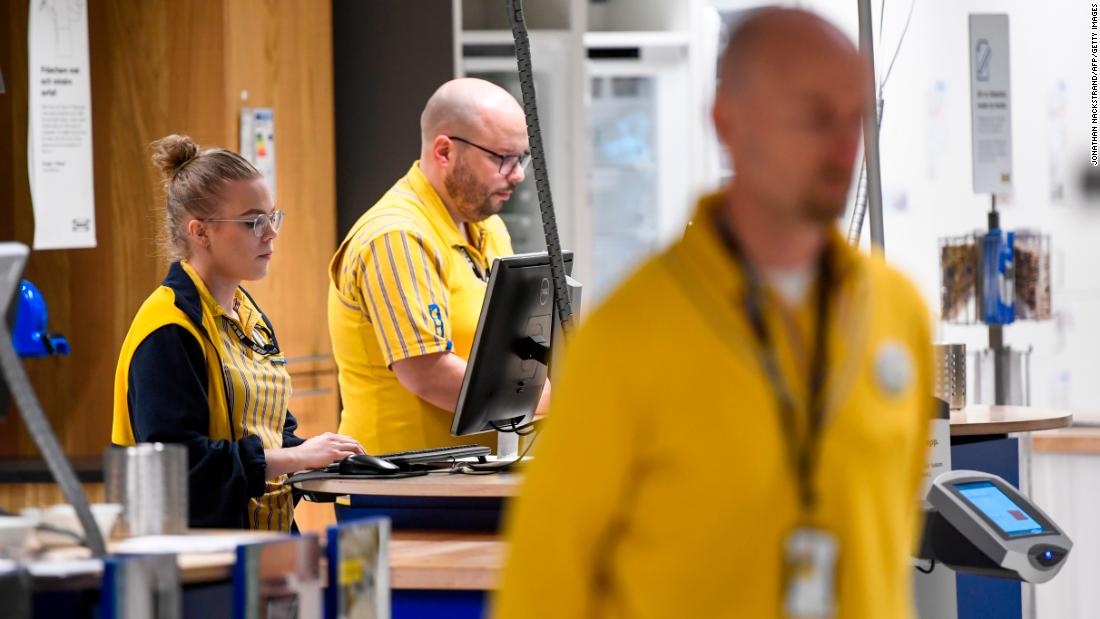 Ikea will lay off 7,500 employees
Ikea is laying off about 7,500 employees and reorganizing its global business.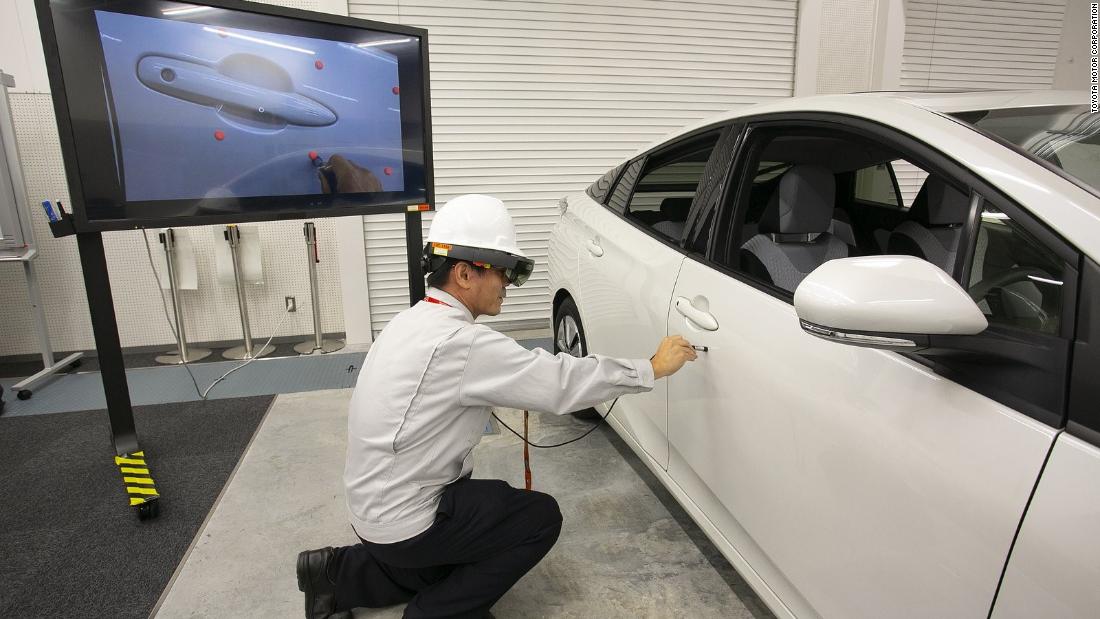 Toyota turns to AR to build cars faster
In the nearly four years since Microsoft introduced its HoloLens augmented-reality headset, consumers have largely forgotten about it. But now it's gaining traction among an unlikely audience: car makers.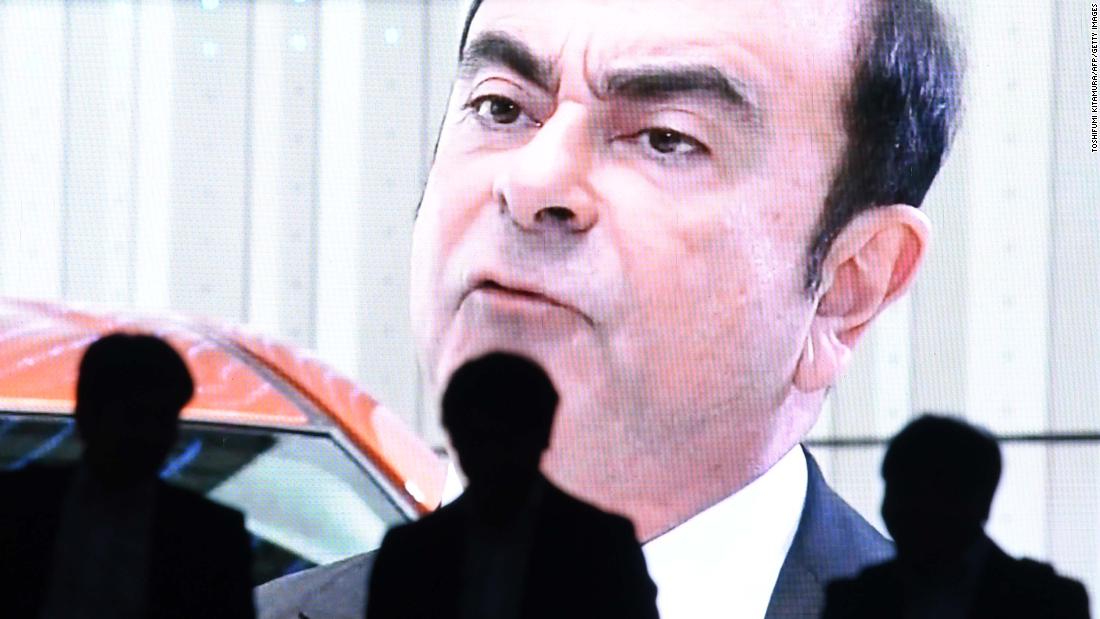 Carlos Ghosn scandal shows Japan is slowly raising its game
The downfall of Nissan Chairman Carlos Ghosn is the latest major scandal to send shock waves through corporate Japan, and it raises new questions about how the country's top companies are run.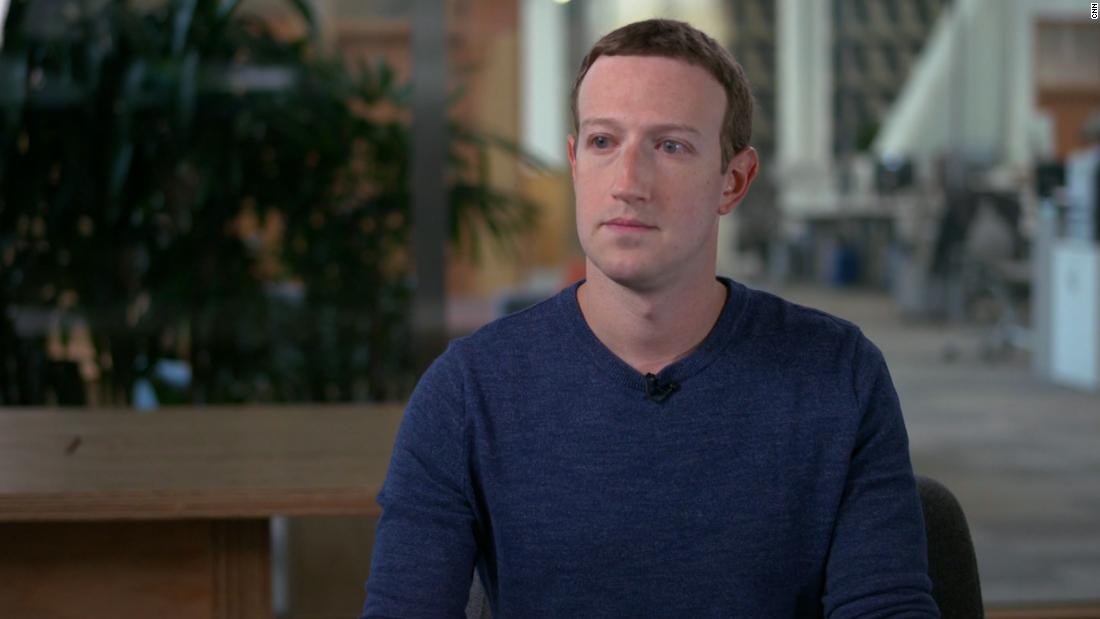 Mark Zuckerberg stands his ground
After spending much of this year apologizing for Facebook's many missteps, CEO Mark Zuckerberg was defiant in an exclusive interview with CNN Business on Tuesday.
Saudi Arabia's new economy is at risk
President Donald Trump's statement of support for Saudi Arabia may do little to reassure businesses and investors who are giving the kingdom a wide berth.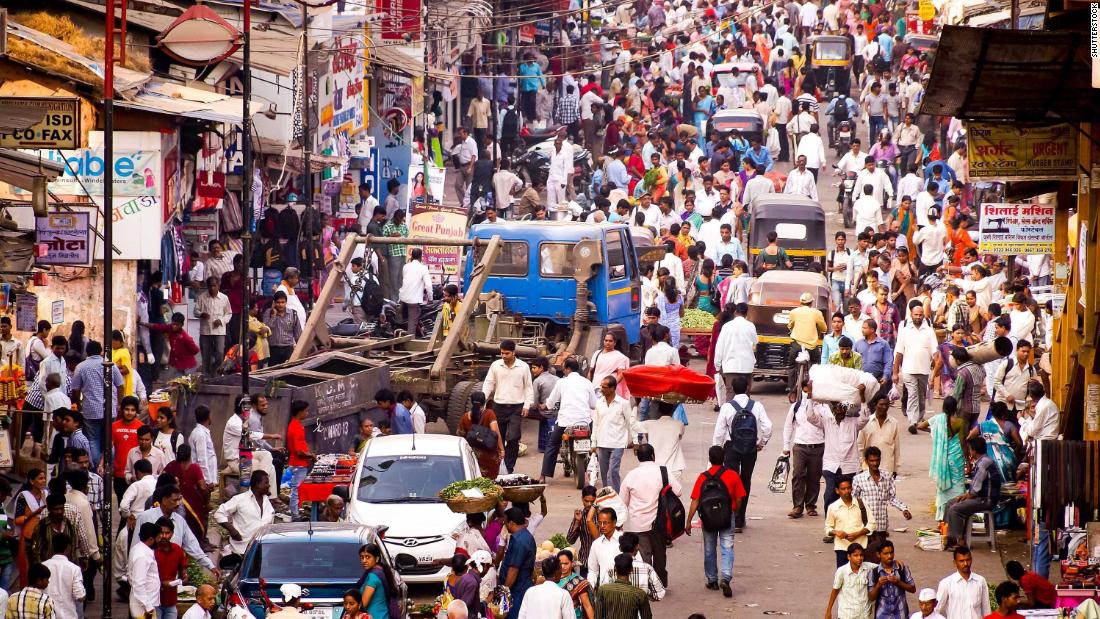 Google rolls out a new app just for India
Google is rolling out a new app just for India.
Kubica to return to F1 eight years after near-fatal crash
Robert Kubica has completed a sensational return to the Formula One grid, eight years after the horror crash that nearly killed him.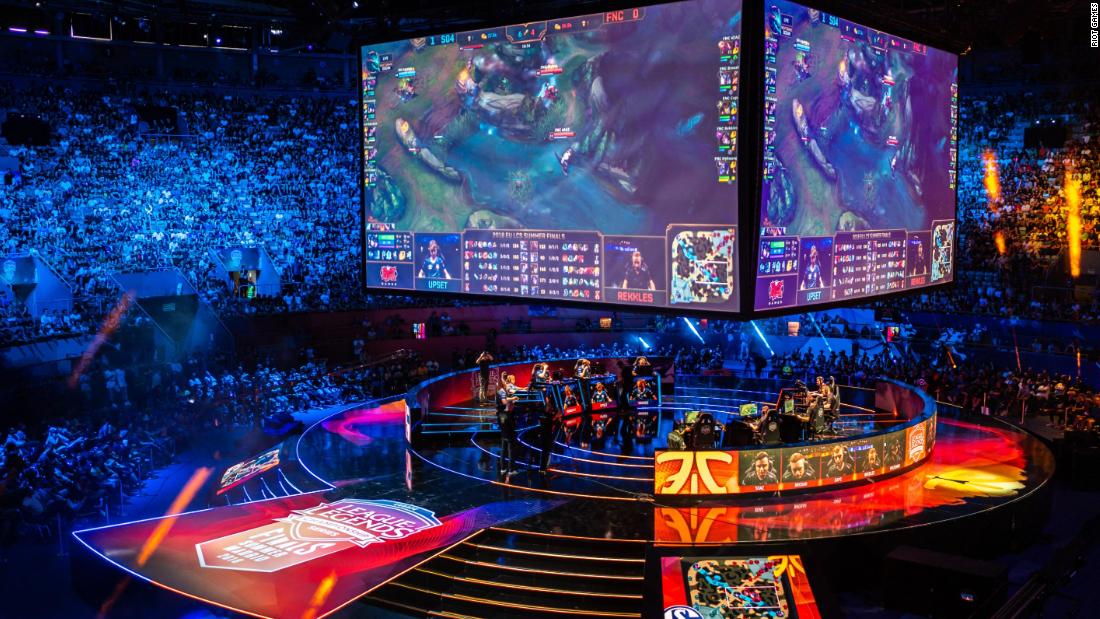 Accessibility puts esports 'ahead of the curve'
Former professional gamer Carlos Rodriguez says the accessibility of playing League of Legends (LoL) puts it "ahead of the curve" in comparison to traditional sports.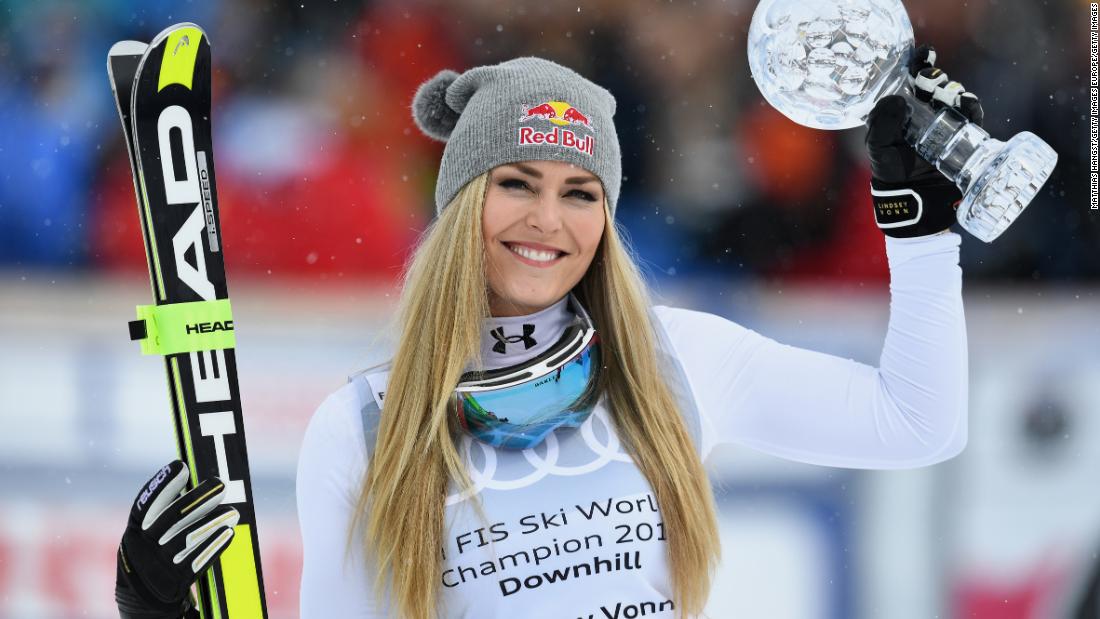 Vonn suffers knee injury in training crash
The clock is ticking on her bid to become the most successful ski racer ever, but Lindsey Vonn has been forced to delay her season debut after injuring her knee in training.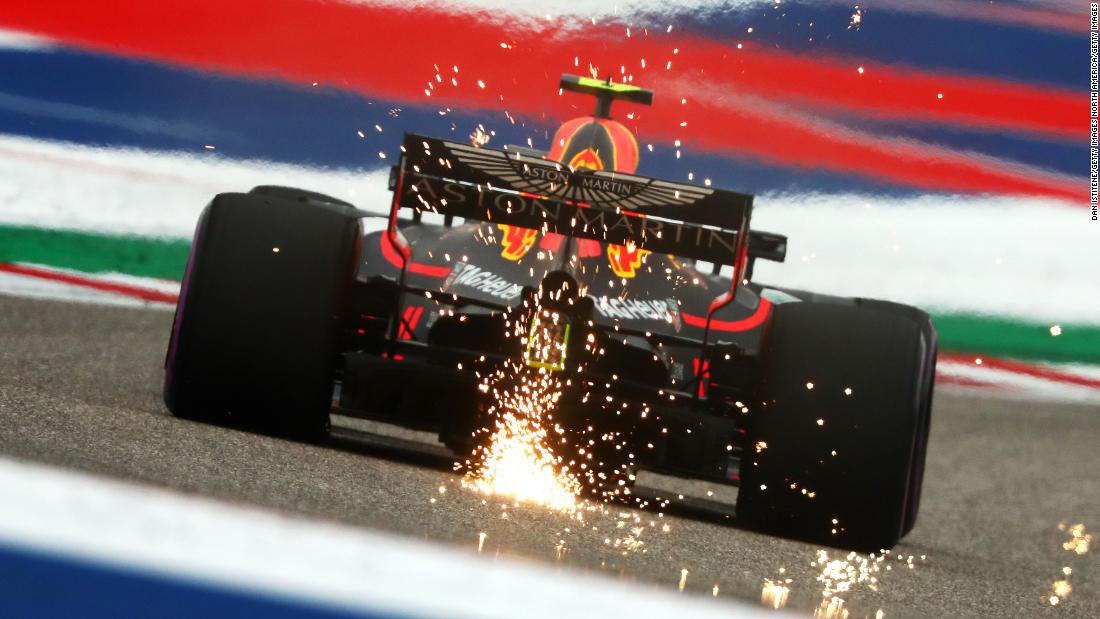 F1's rising star sparks a nation's adoration
Something unusual happened in the Netherlands this year.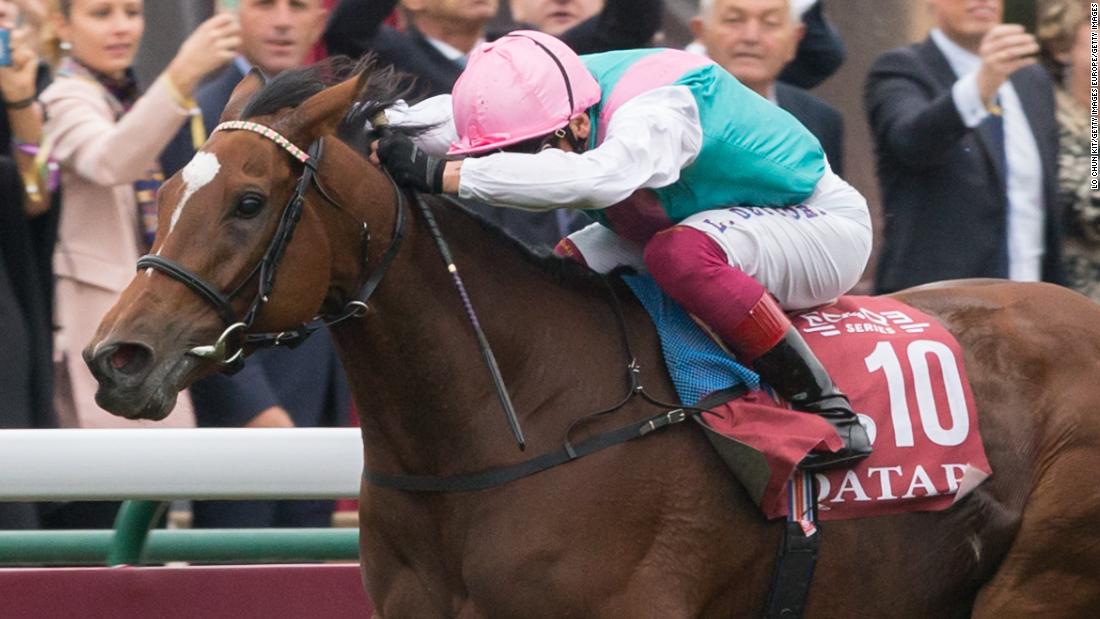 Enable set for historic third Prix de l'Arc bid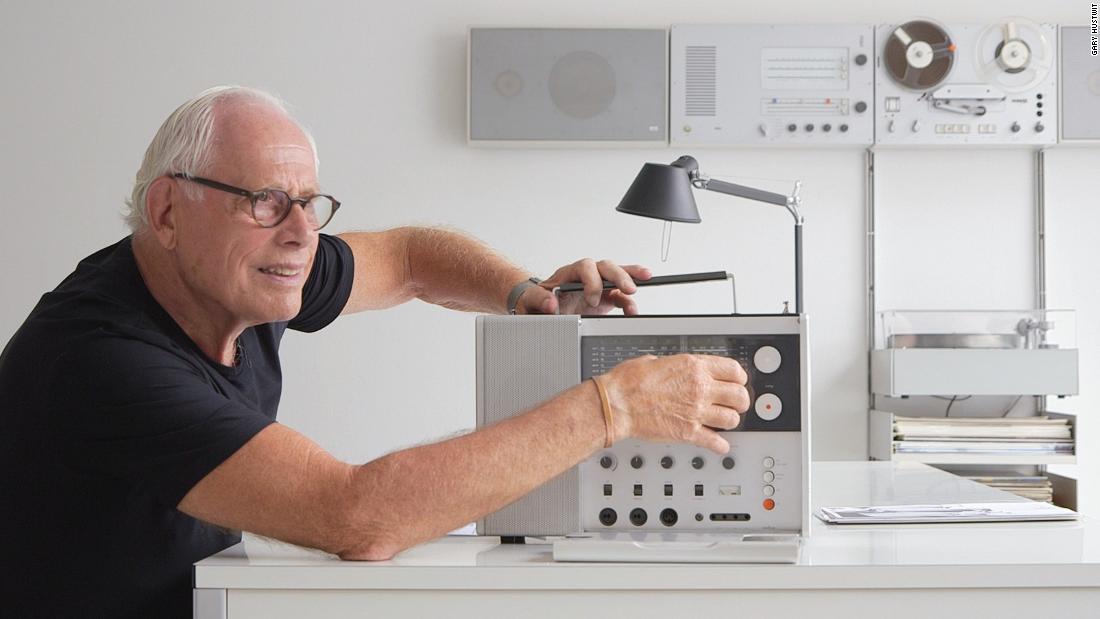 Where Apple got its design from
"Good design is as little design as possible." These few words encapsulate the philosophy of German designer Dieter Rams, whose sleek and understated household products coined an aesthetic sensibility in the 1950s that is still regarded as influential to this day.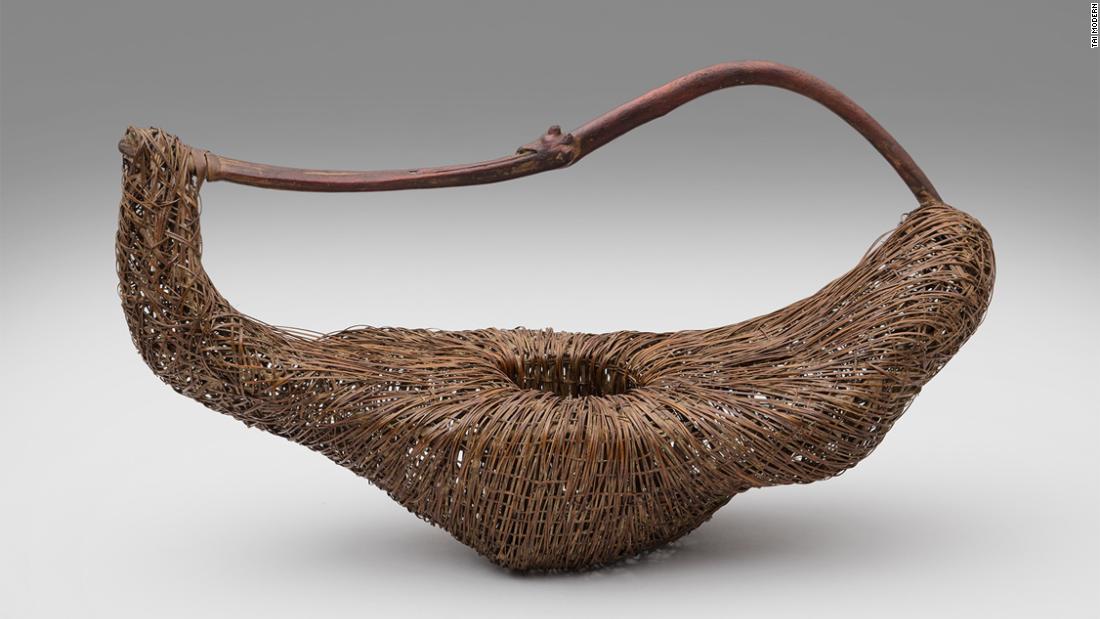 Why these bamboo baskets sell for thousands
When Japan opened up to the world in the middle of the 19th century, Western merchant ships were quick to return home with exotic art from the once reclusive nation. The private galleries and curiosity shops of London and Paris were flooded with Japanese woodblock prints, calligraphy and ceramics.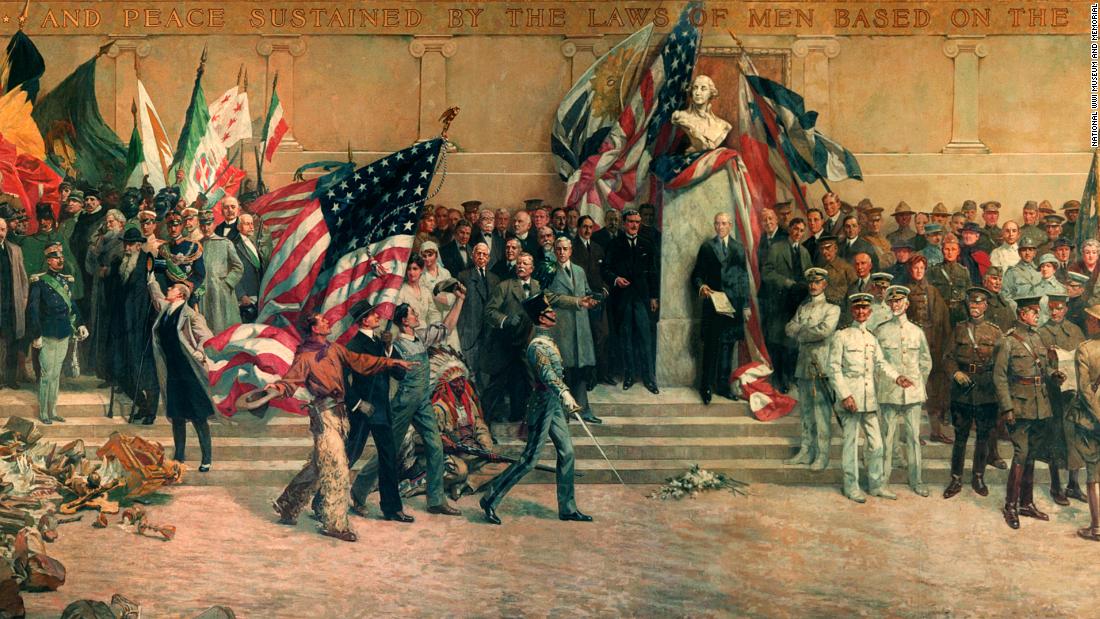 What happened to the world's largest painting?
Less than a month before the end of World War I, a huge painting commemorating the war effort was unveiled in central Paris. Its creators wanted to honor the greatest war the world had ever seen with the greatest painting ever made, and they had spent the previous four years working on it with the help of 150 artists.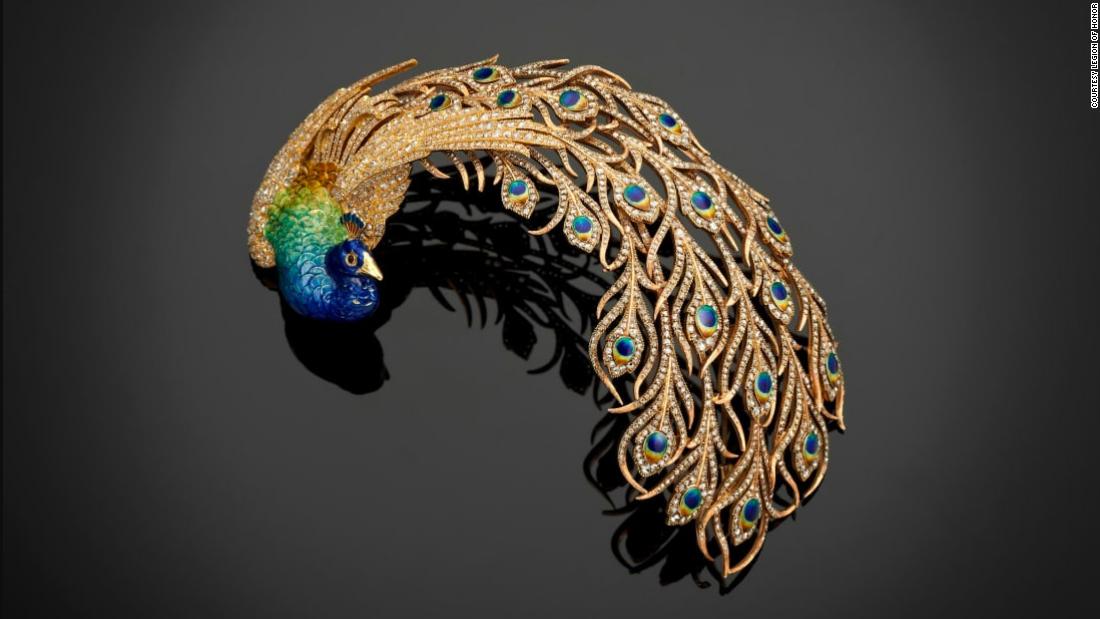 Qatari royal showcases jewel of the Maharajas
In the 17th century, an exquisite dagger crafted from jade and inlaid with gold was created for Shah Jahan, the emperor who built the Taj Mahal. Two centuries later, it had found its way into the private collection of Samuel Morse, the inventor of Morse code.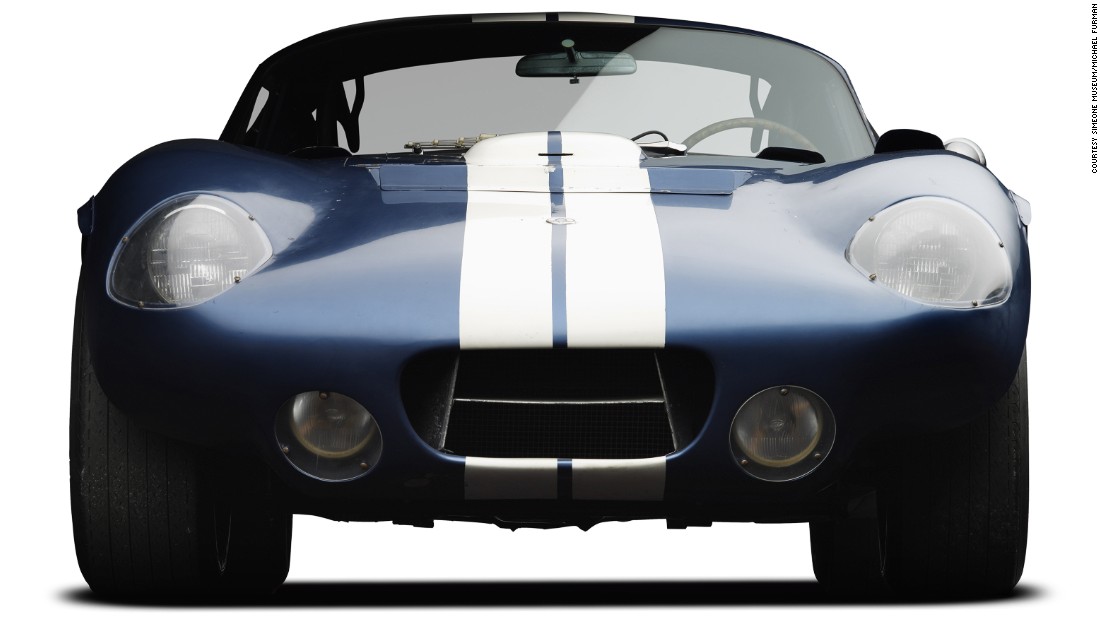 Why was this car hidden away for 30 years?
If this car could talk, it would describe a road to fame with all the twists and turns of a Hollywood plot.