World News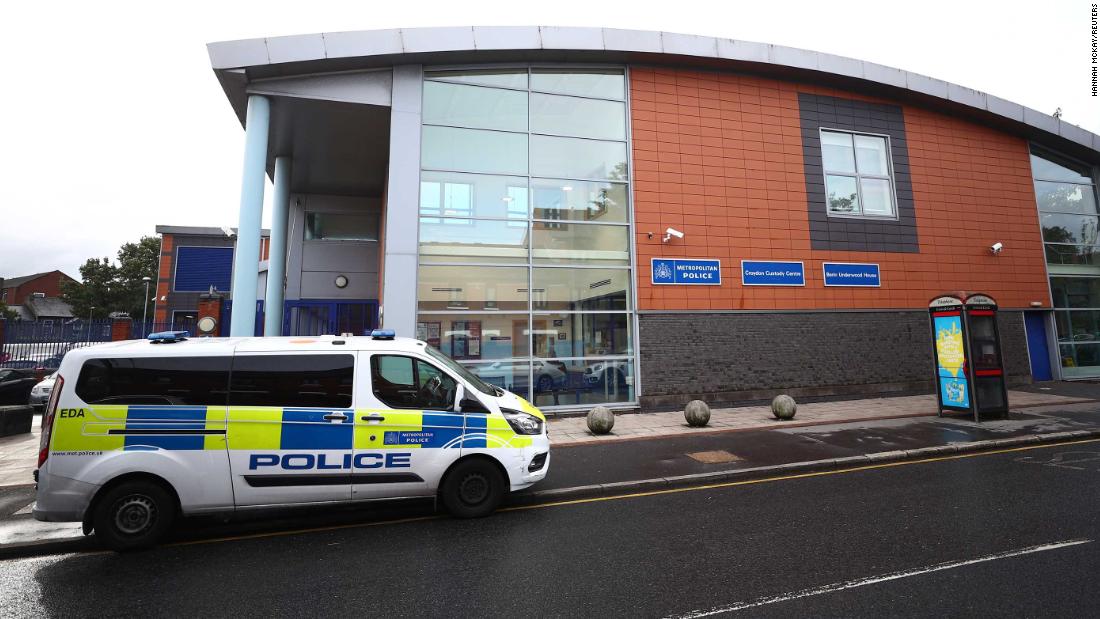 Police officer shot dead in London as man is detained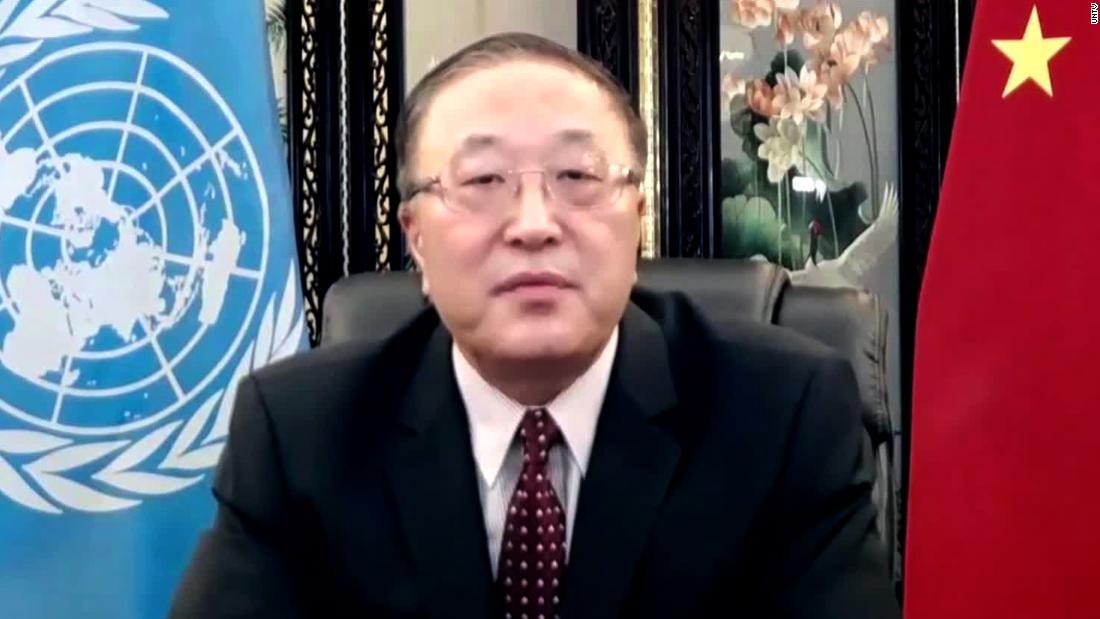 China says US has 'created enough troubles for the world'
• Analysis: Don't be fooled by Xi at the UN. He, not Trump, is a true authoritarian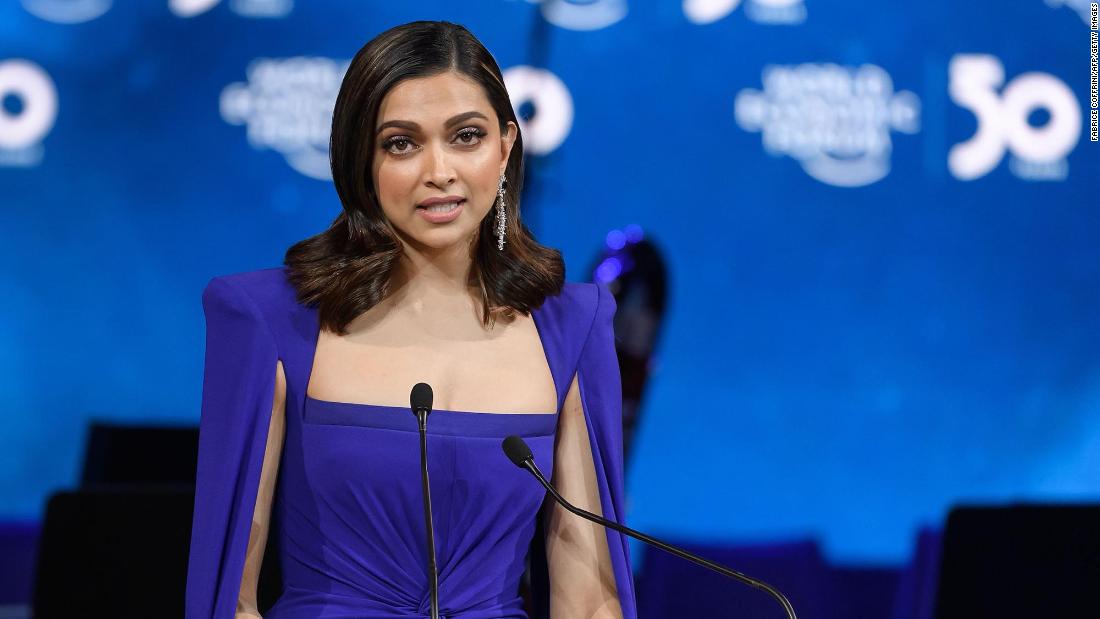 Bollywood superstar to be questioned by cops in celebrity drug probe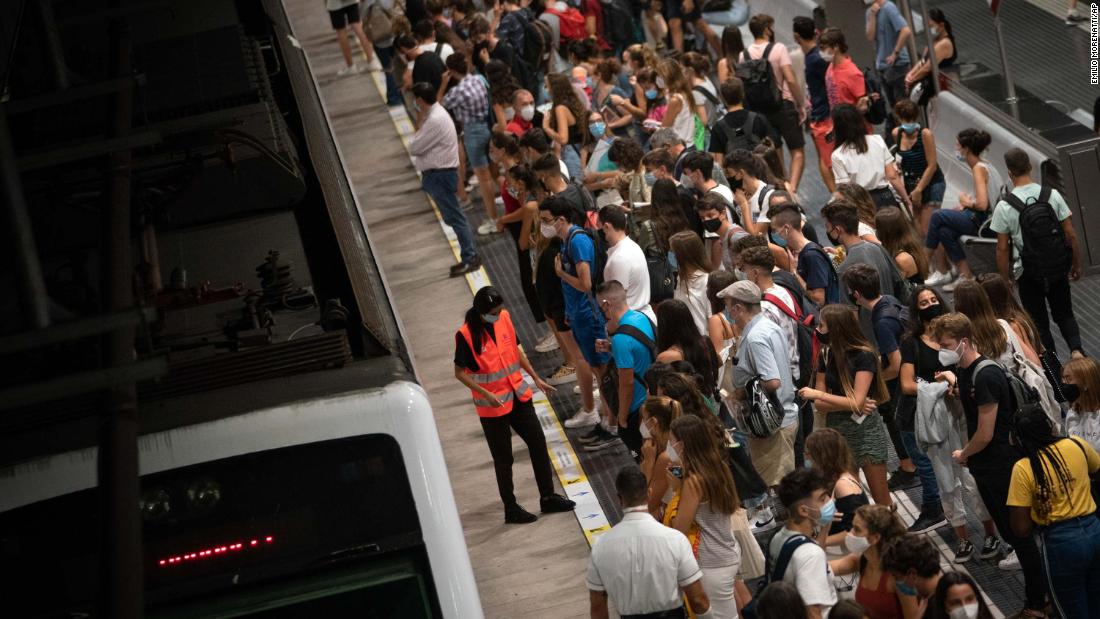 'It's clear we're losing control of this': Experts warn of more tragedy ahead as Covid cases surge in Europe
• LIVE: Europe at 'decisive moment' in surge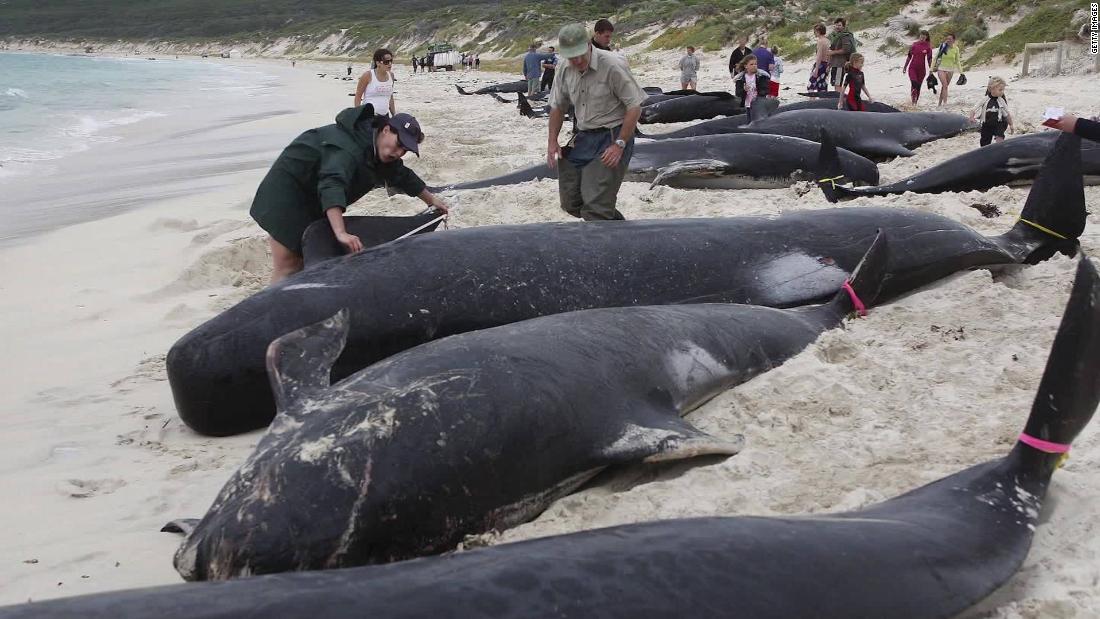 An estimated 380 whales die from stranding in Australia
An estimated 380 whales have died following a mass stranding of 470 whales in Tasmania, Australia. The local government is racing against the clock to rescue the stranded animals. Journalist Angus Watson reports.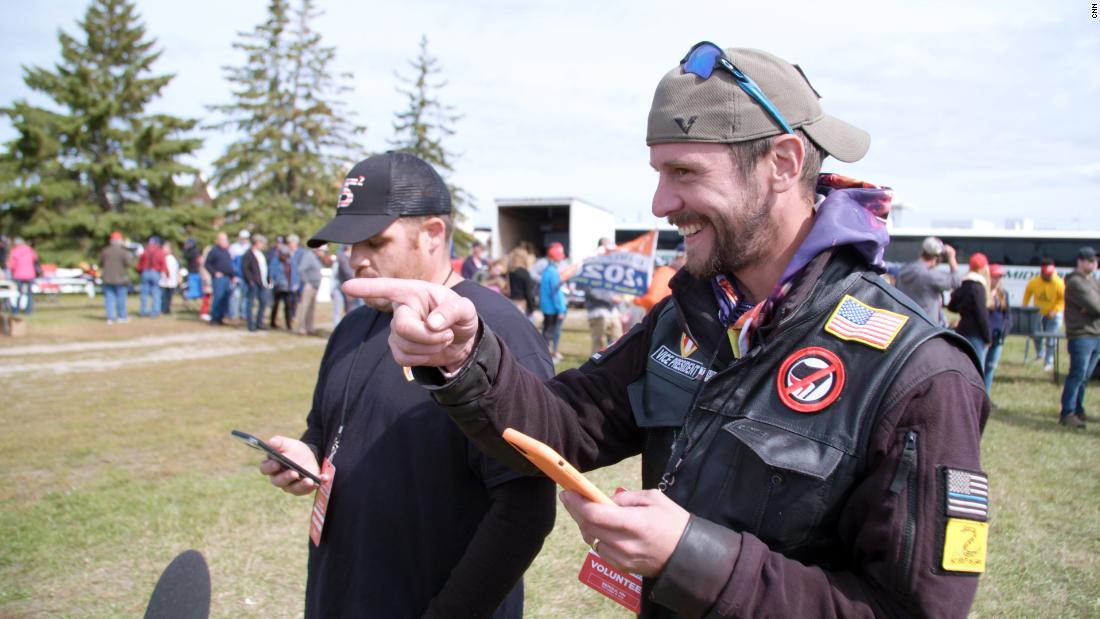 We asked Trump supporters to show us their Facebook feeds
Misleading content shared by Trump and his team is often defended as humor. But his supporters aren't always in on the joke.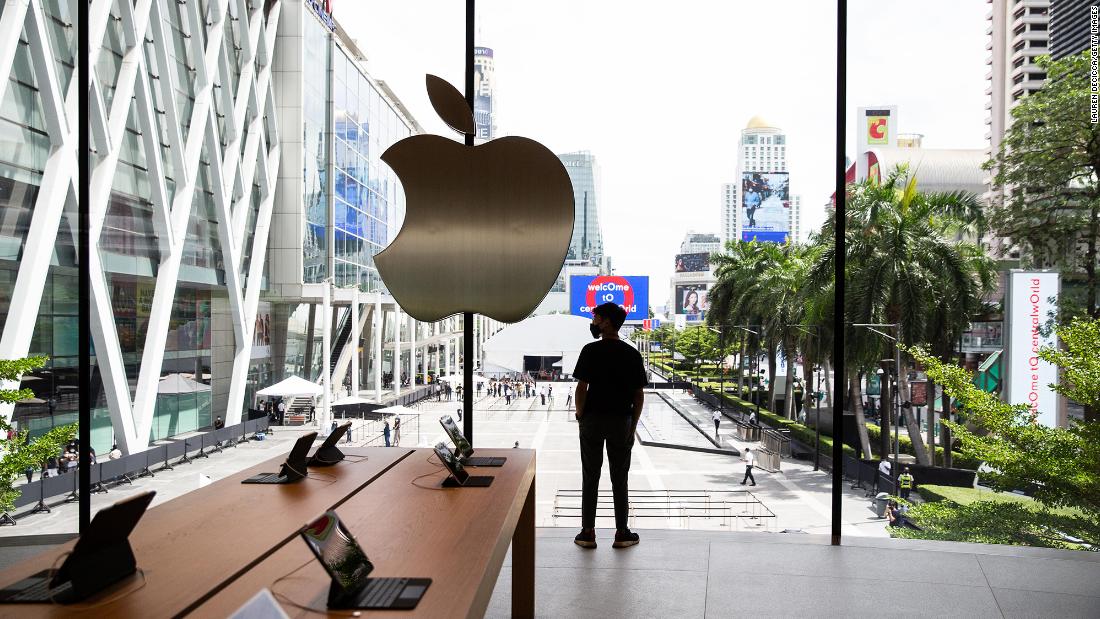 What's in the iPhone 12? Wall Street analysts give us their predictions
Apple users are still awaiting the unveiling of the iPhone 12, after the tech giant introduced only new iPads, Apple Watches and a new services bundle at its virtual event last week.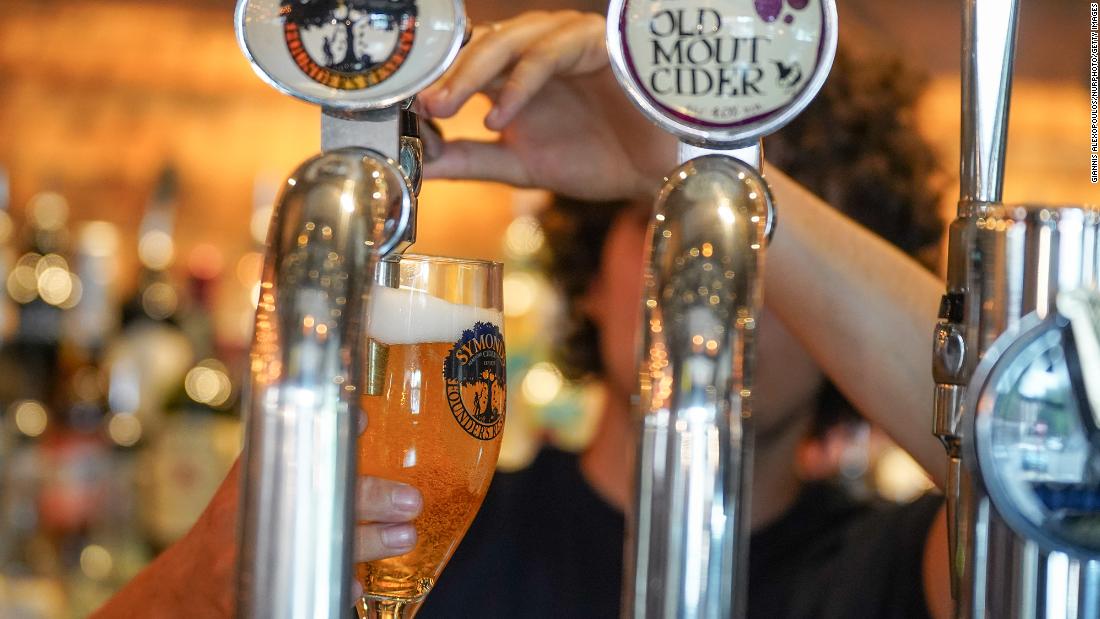 British pubs were on life support before the pandemic. Many won't survive new regulations
The Southampton Arms barely survived the spring.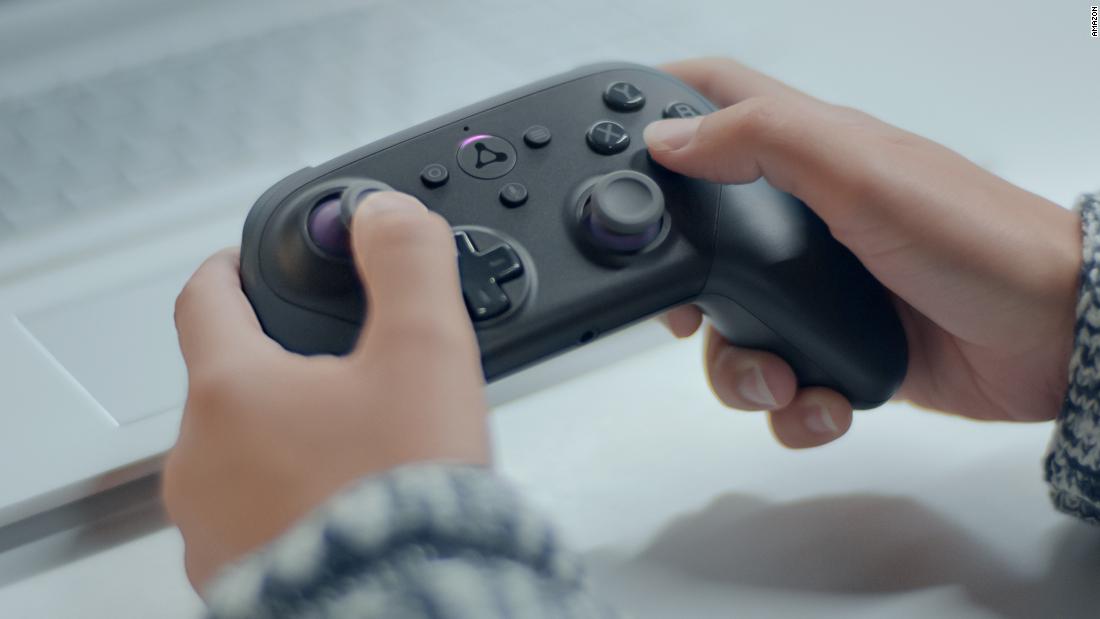 Amazon launches its own gaming service. Can it stand out?
Amazon is the latest tech giant to throw its weight behind a "Netflix for video games" service. After months of rumors, it's venturing into cloud gaming with a platform called Luna.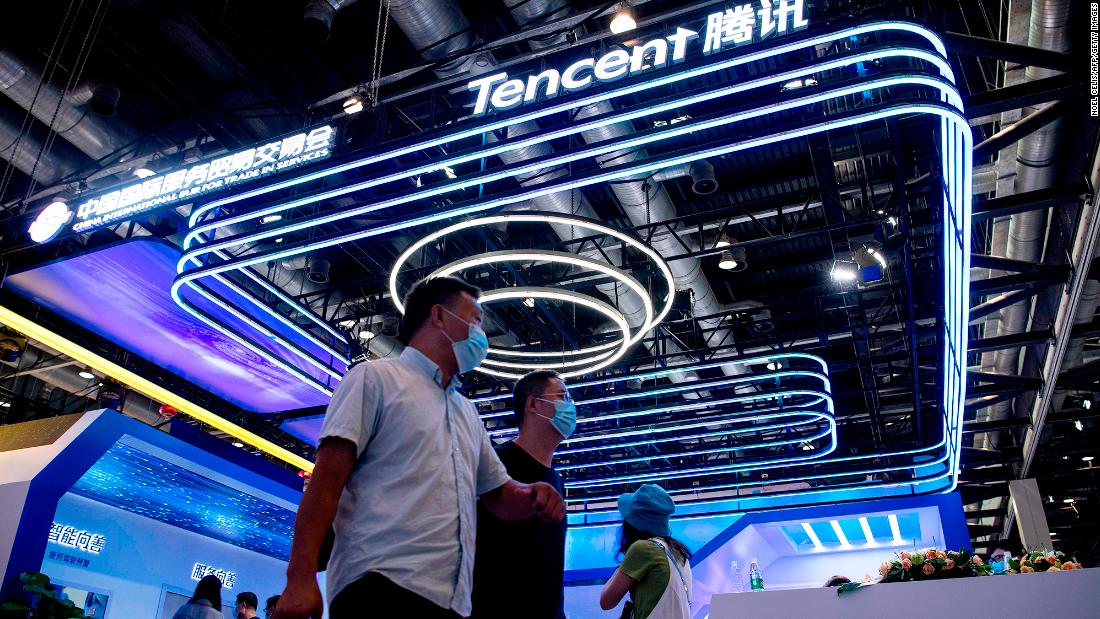 US-listed Chinese stocks could struggle no matter who wins the election
The United States and China have a frosty economic relationship right now -- see the TikTok asset sale drama -- and there are growing expectations that more Chinese companies with stocks trading on US exchanges will soon move their listings home.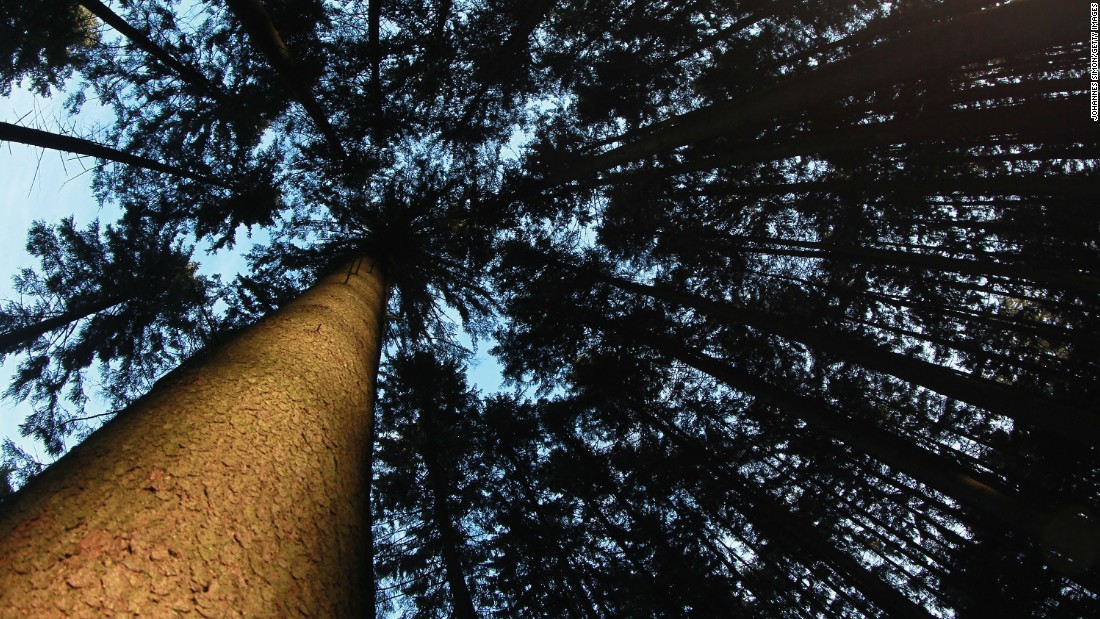 US cities are losing 36 million trees a year. Here's why it matters
If you're looking for a reason to care about tree loss, the nation's latest heat wave might be it. Trees can lower summer daytime temperatures by as much as 10 degrees Fahrenheit, according to a recent study.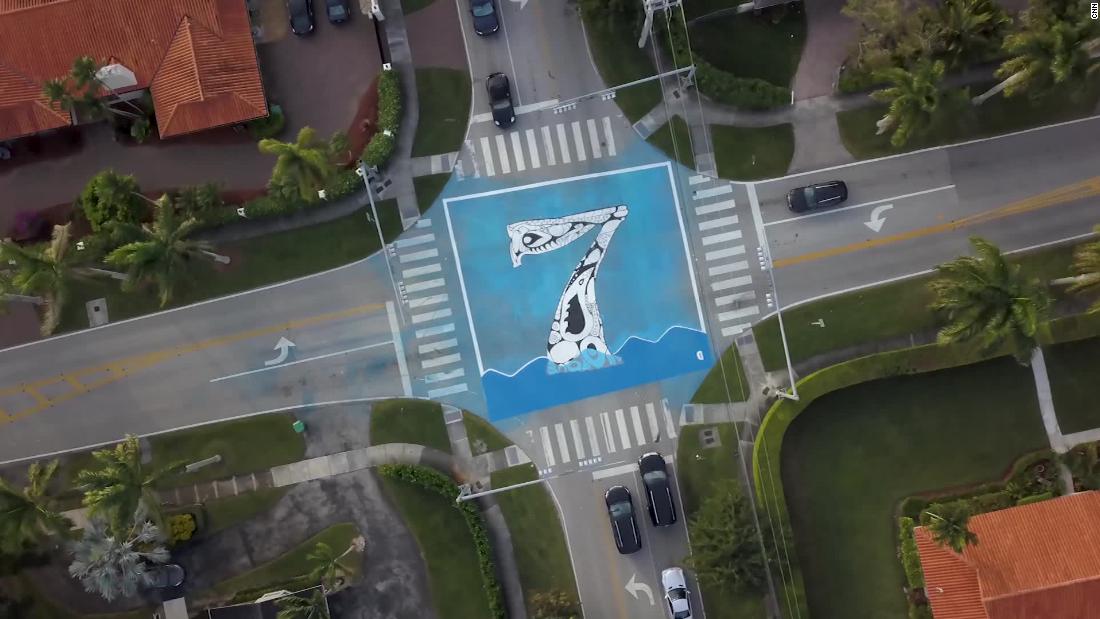 Miami's Little Haiti wasn't a target for developers. Until the seas started to rise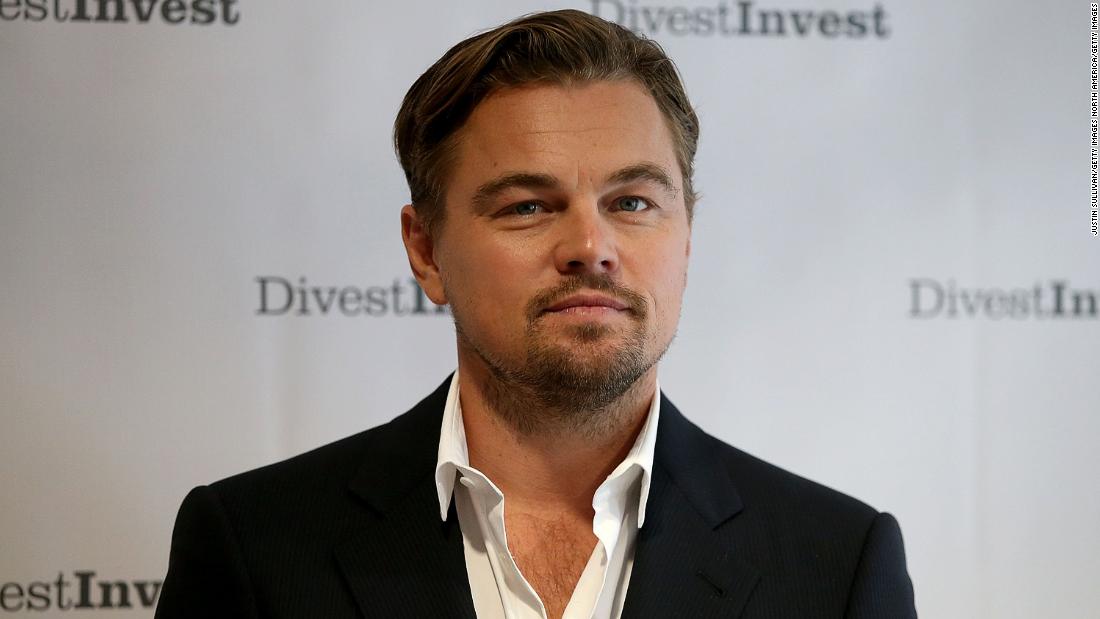 How rich people could help save the planet from the climate crisis
Rich people don't just have bigger bank balances and more lavish lifestyles than the rest of us -- they also have bigger carbon footprints.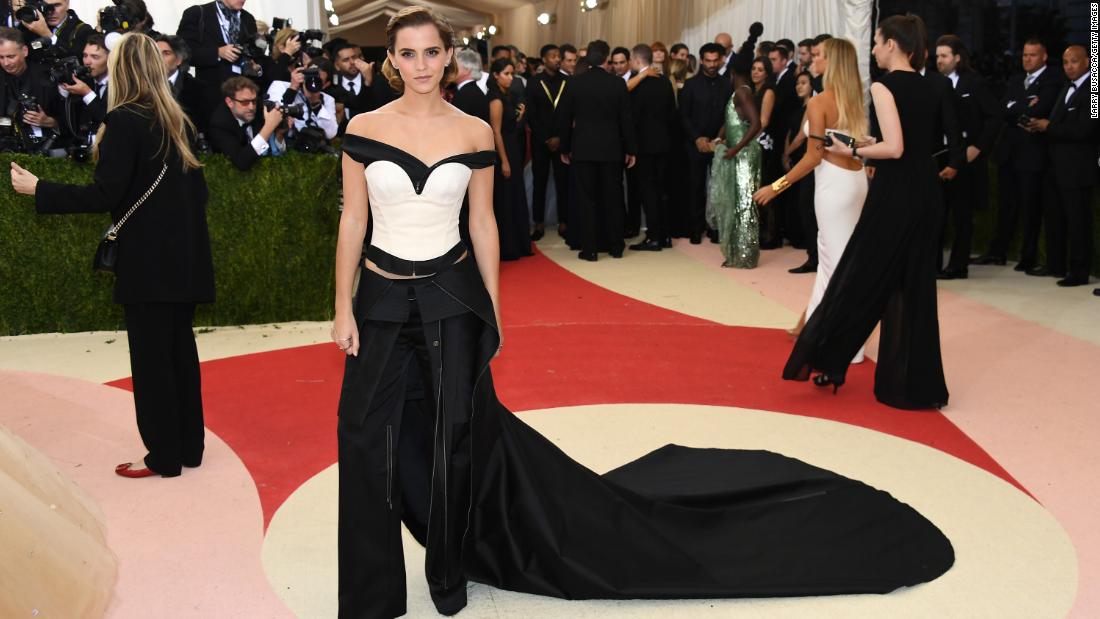 Celebrities show sustainable dresses can still be glamorous
Only just over a decade ago, sustainability in fashion was a fringe issue. But today, it has become a major talking point -- even at important red carpet events, as evidenced by this year's Oscars.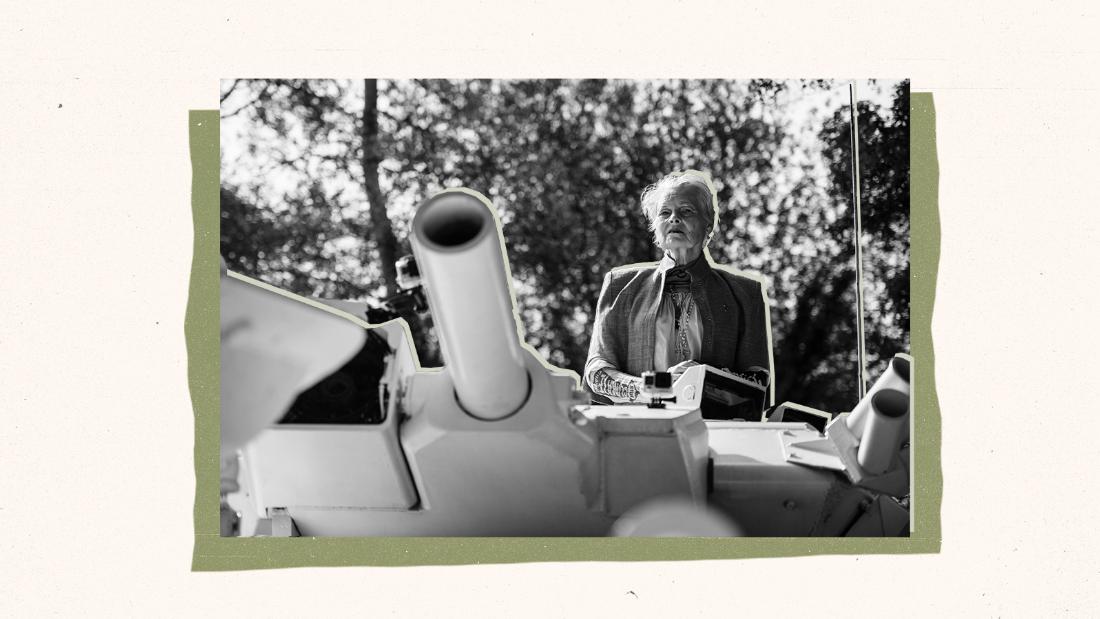 'Most clothes can be recycled' and 8 other myths
Buying from eco-consicous brands isn't the best way to adopt sustainable style. Your online returns don't end up where you think they do. Investing in luxury fashion over fast fashion doesn't necessarily prevent worker exploitation.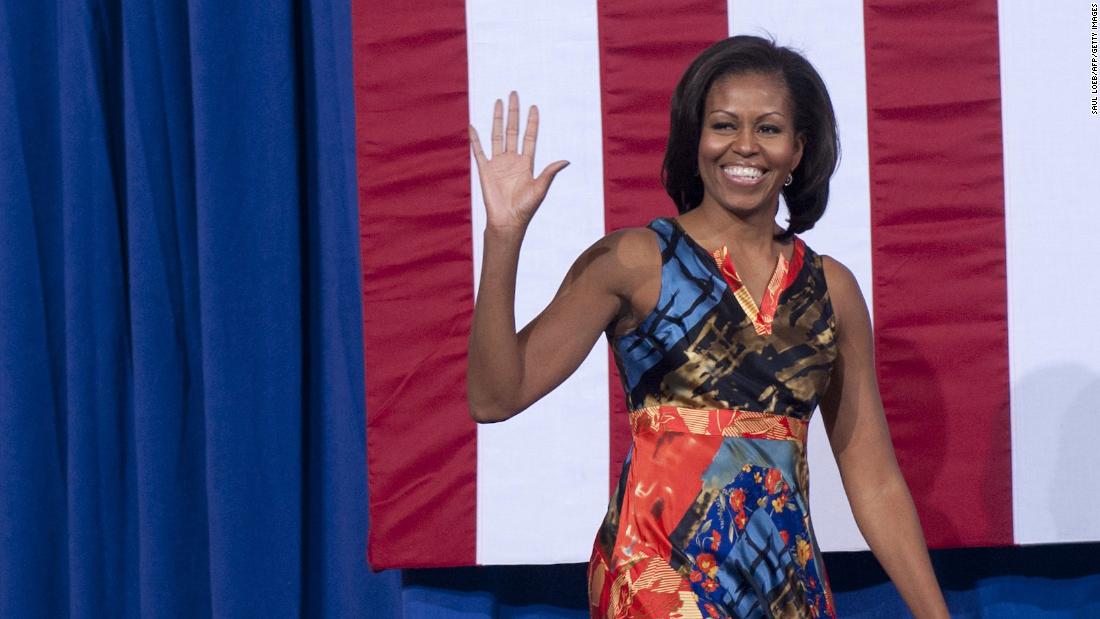 Michelle Obama-approved designer Duro Olowu's colorful aesthetic
Ever since Nigerian-born British fashion designer Duro Olowu launched his eponymous label in 2004, his aesthetic has remained remarkably consistent. Known for his use of color and pattern, Olowu also favors the sharply tailored silhouettes of his multicultural 1970s upbringing, including fitted jackets, precision-cut wide-leg trousers, billowing capes and kimonos, and intricately cut yet liberating dresses with hemlines below the knee -- all rendered in vivid and unusually juxtaposed fabrics, patterns, and textures.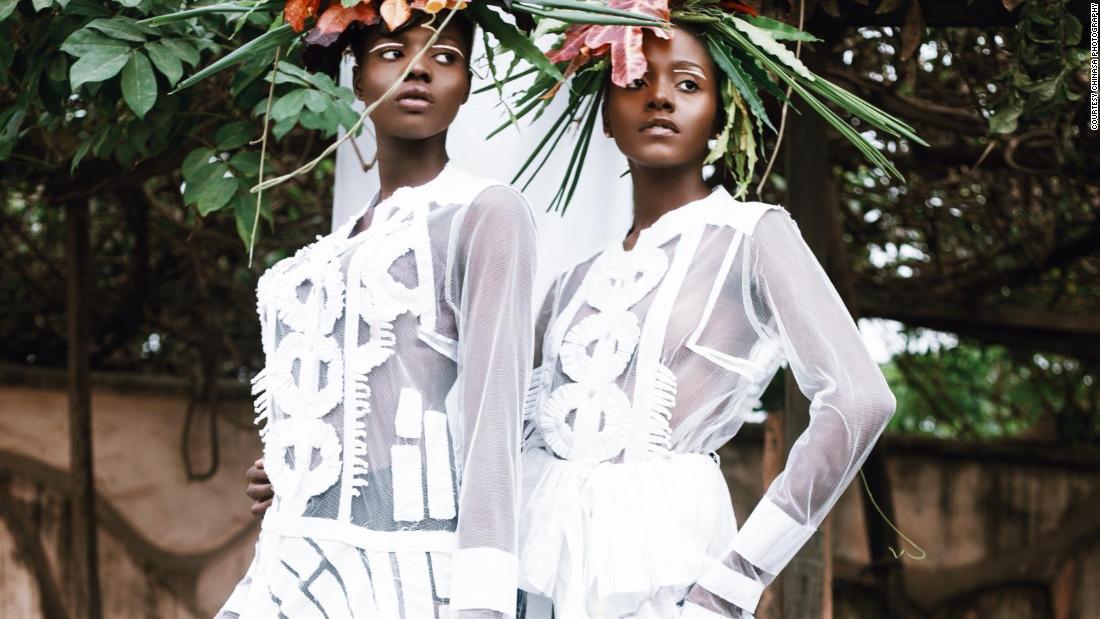 5 designers leading a fashion revolution
As traders sit by the side of their boxed compartment stores at the New Alade market in Ikeja, Lagos, the majority of sales are on imported clothing and textiles. Tailors unroll reams of Dutch wax fabric, known as ankara print, across their cutting desks, while sales girls hang racks of colorful outfits originally designed to European tastes.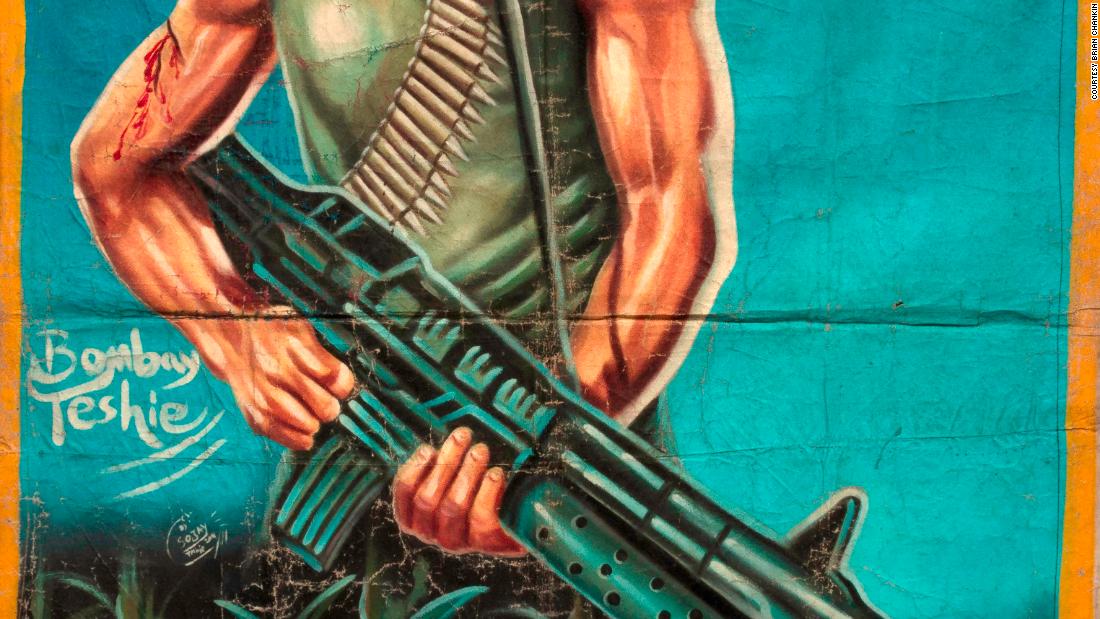 The unexpected art of Ghana's hand-painted movie posters
In the late 1980s, mobile cinema businesses were burgeoning in Ghana, bringing film screenings to villages and rural areas without theaters or electricity. These makeshift "video clubs" -- usually made up of a diesel generator, a VCR and a TV or projector loaded onto a truck -- would travel around the country showcasing Hollywood and Bollywood blockbusters, as well as West African films.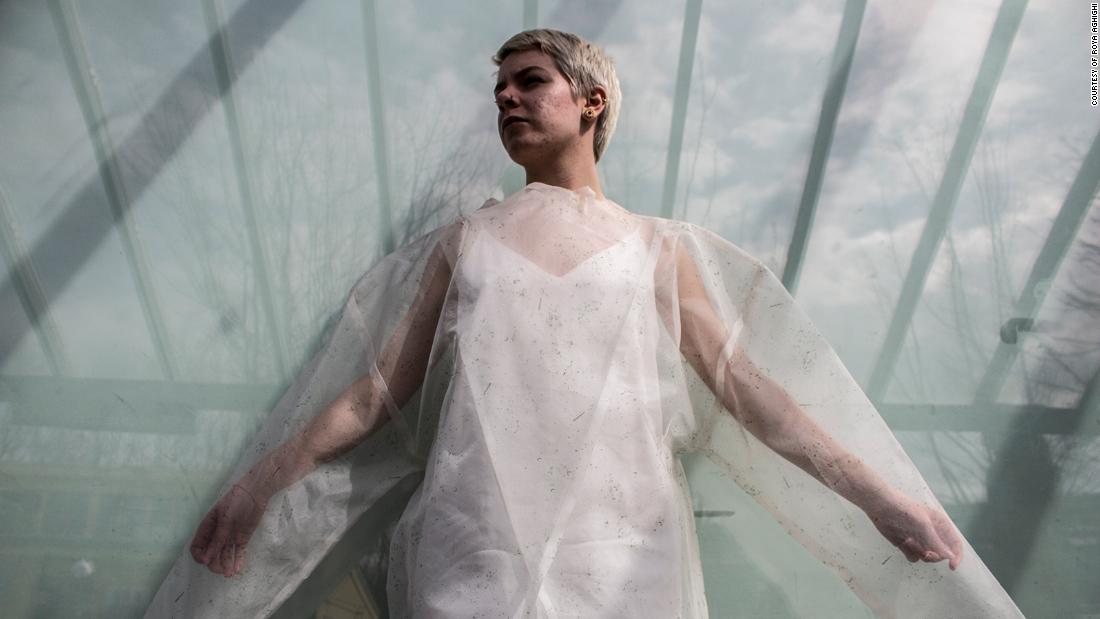 Is algae the new cotton?
Canadian-Iranian designer Roya Aghighi wants you to imagine that your shirt is alive.
Last ever A380 superjumbo is almost done
A magnificent beast made of four million parts from 30 different countries, the Airbus A380 is the world's largest passenger airliner, and its era is almost at an end.