World News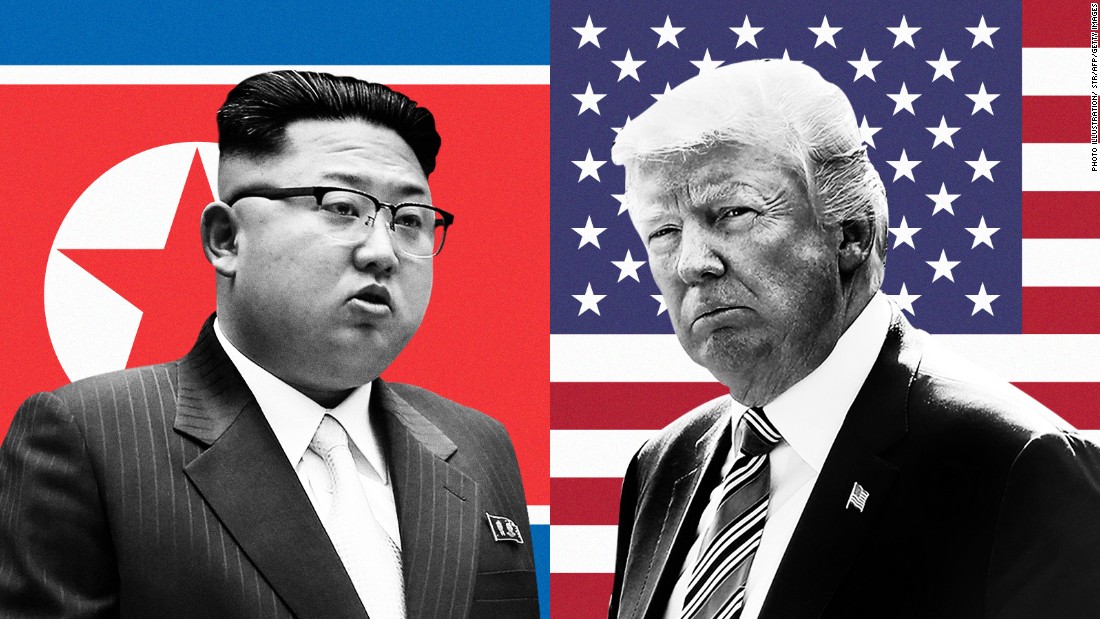 US and Canada will host North Korea nuclear meeting
The United States and Canada will co-host an international summit on the North Korean nuclear threat in Vancouver, British Columbia, on Tuesday, as tensions on the Korean Peninsula settle into a steady simmer while direct talks between the north and the south continue.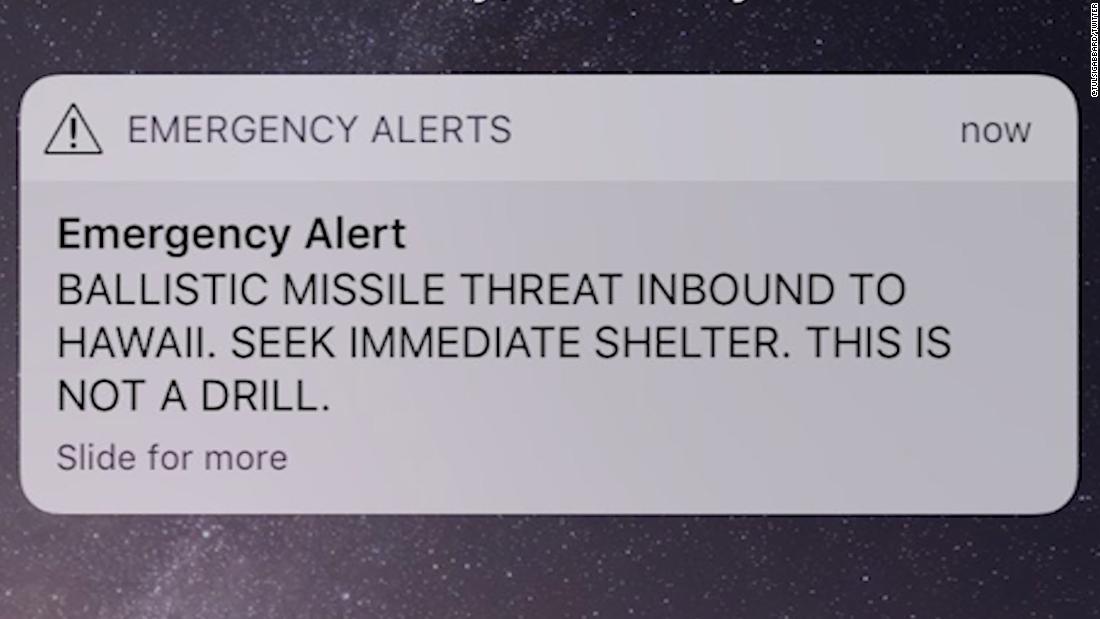 What went wrong with Hawaii's false emergency alert
An emergency missile alert accidentally went out to everyone in Hawaii on Saturday after an employee "pushed the wrong button."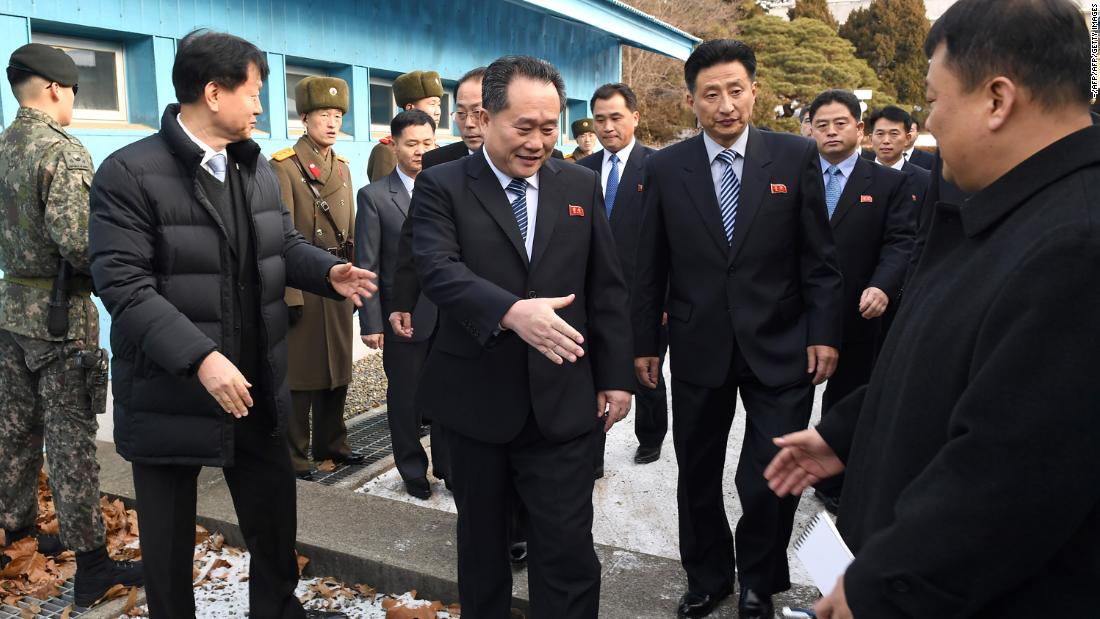 North, South Korea agree to military talks
In a joint statement, North and South Korea have agreed to hold military talks. CNN's Will Ripley reports.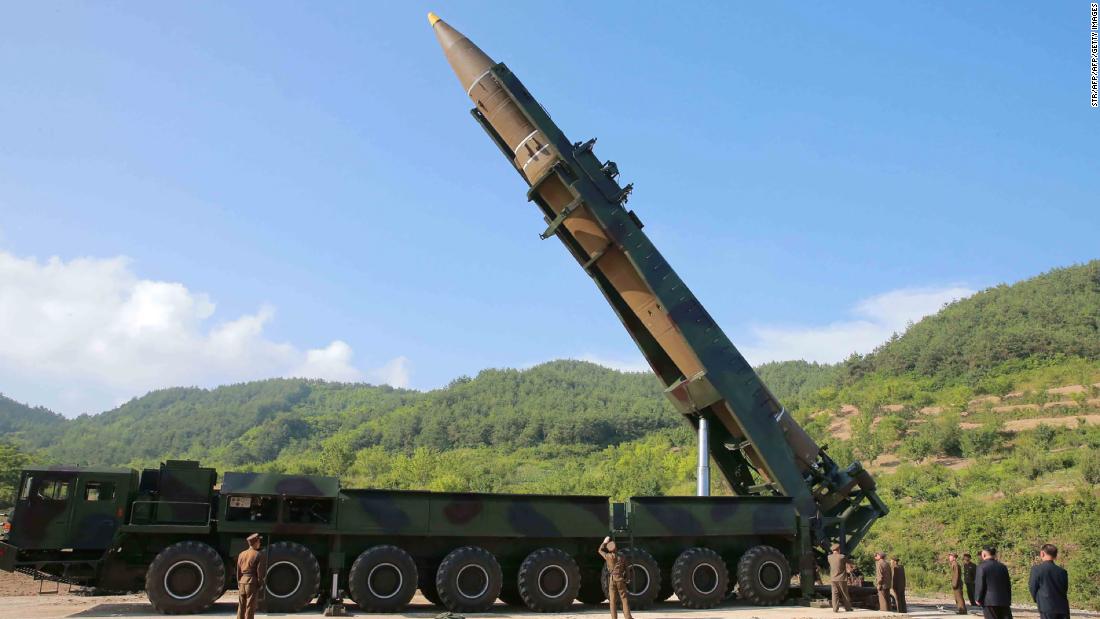 CDC postpones session on nuclear disaster response
The US Centers for Disease Control and Prevention has postponed a planned session on preparing for a nuclear disaster.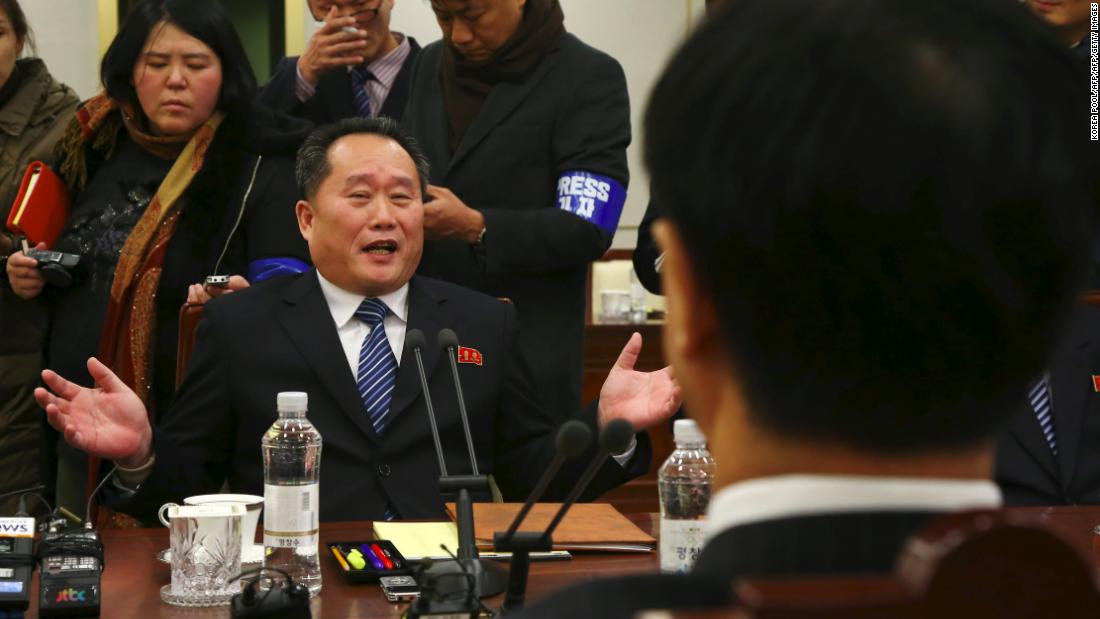 North Korea: Our nukes only target US
North Korea's chief negotiator, Ri Son Gwon, says North Korea's atomic and hydrogen weapons are only targeting the United States and not South Korea, Russia or China.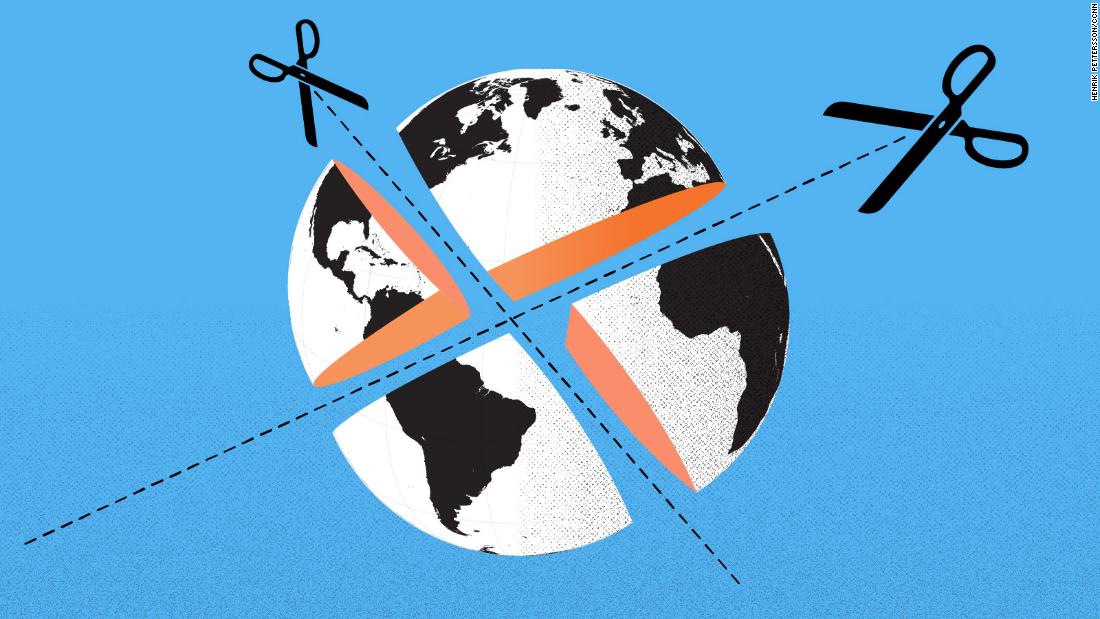 5 ways the world is pulling apart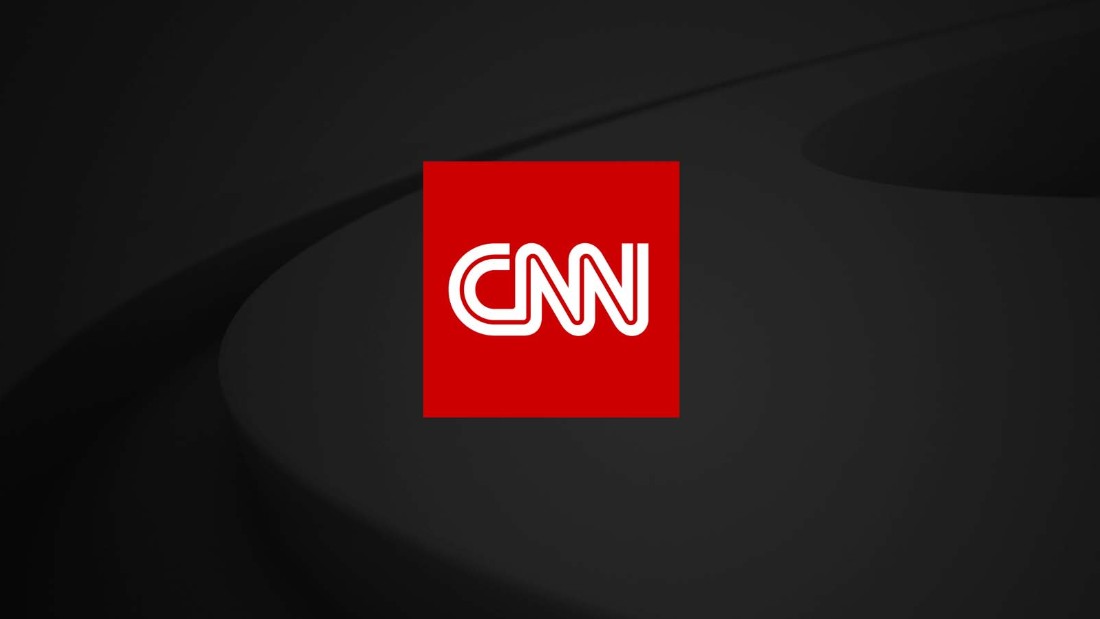 How this refugee created a $375 million business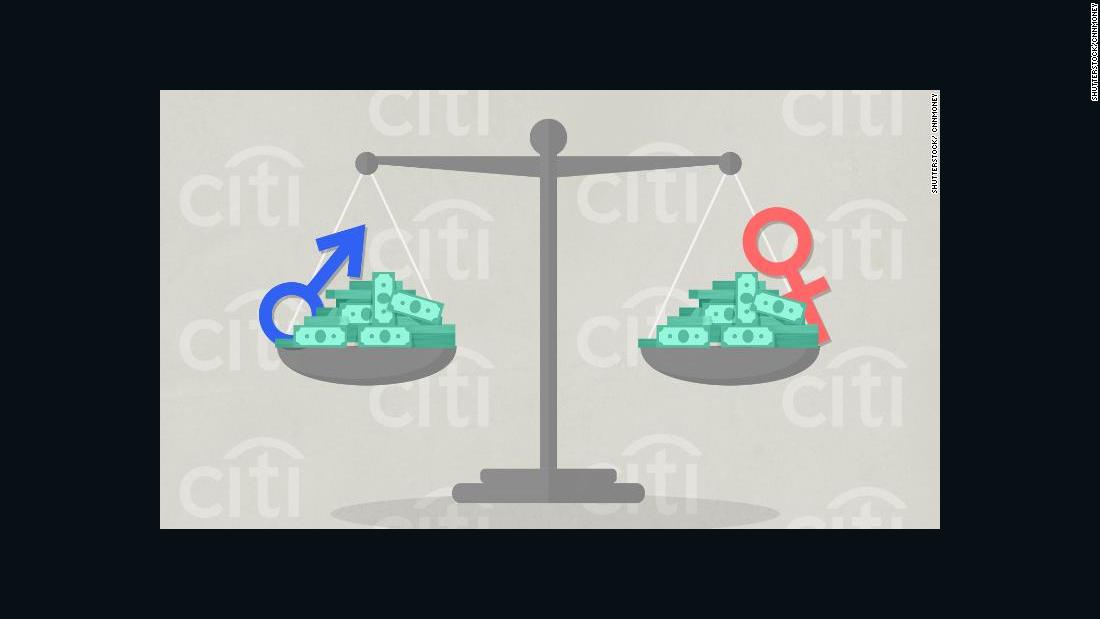 Citigroup closes in on gender, racial pay gap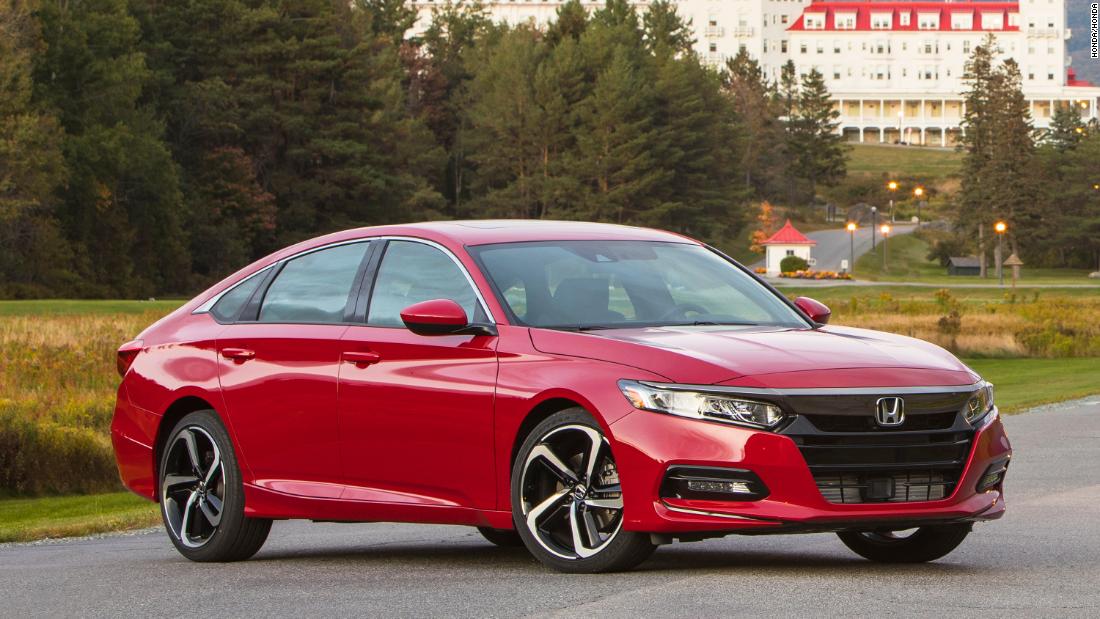 Honda Accord wins Car of the Year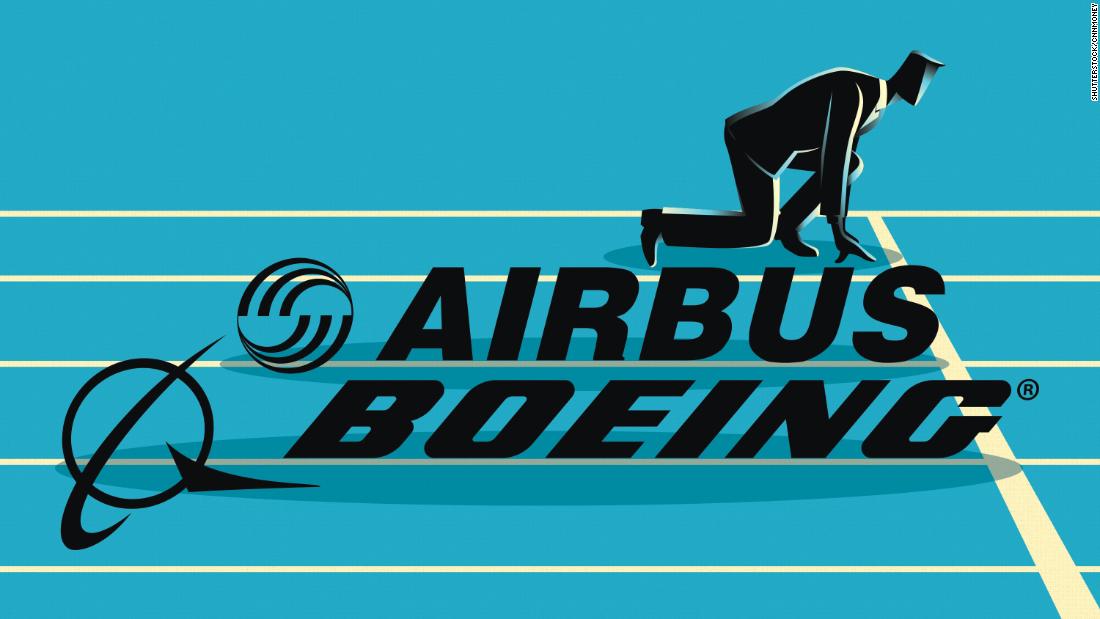 Airbus again wins sales race with Boeing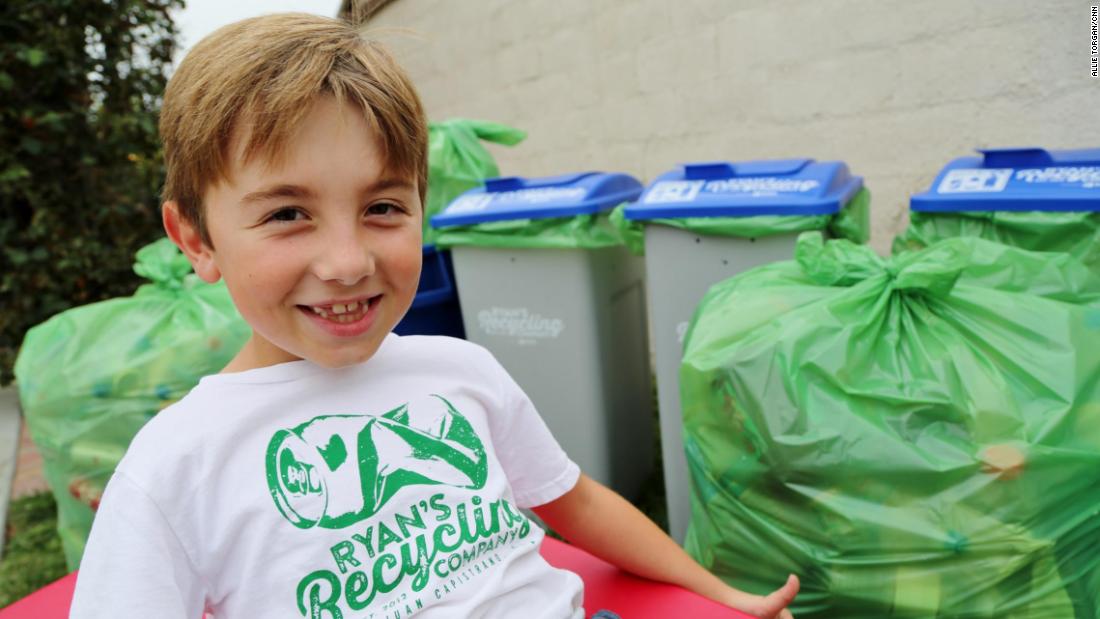 How a 3-year-old's passion became a business
What they lack in age, they make up for in ambition.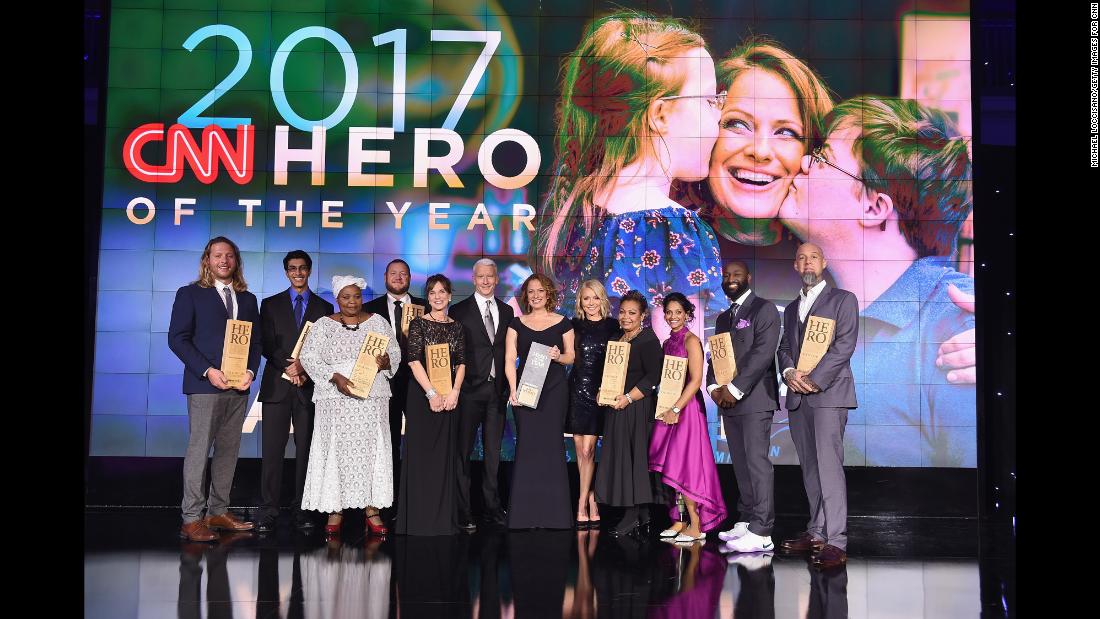 See highlights from CNN Heroes tribute
CNN's Anderson Cooper and Kelly Ripa host a night of service, humility and compassion.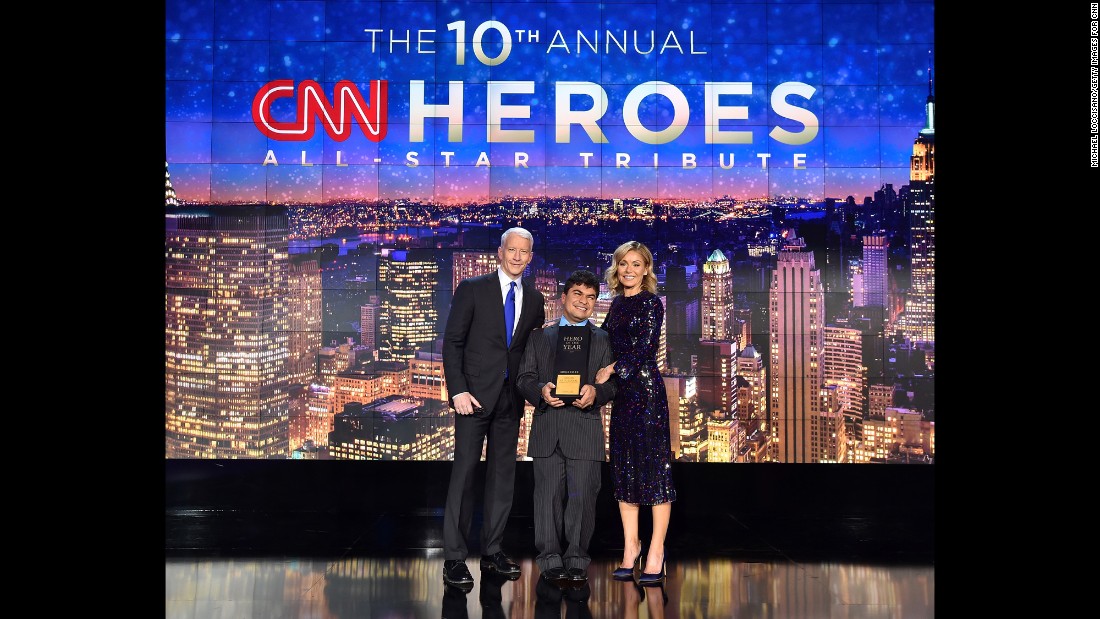 2016 Hero of the Year: Dreaming is worth it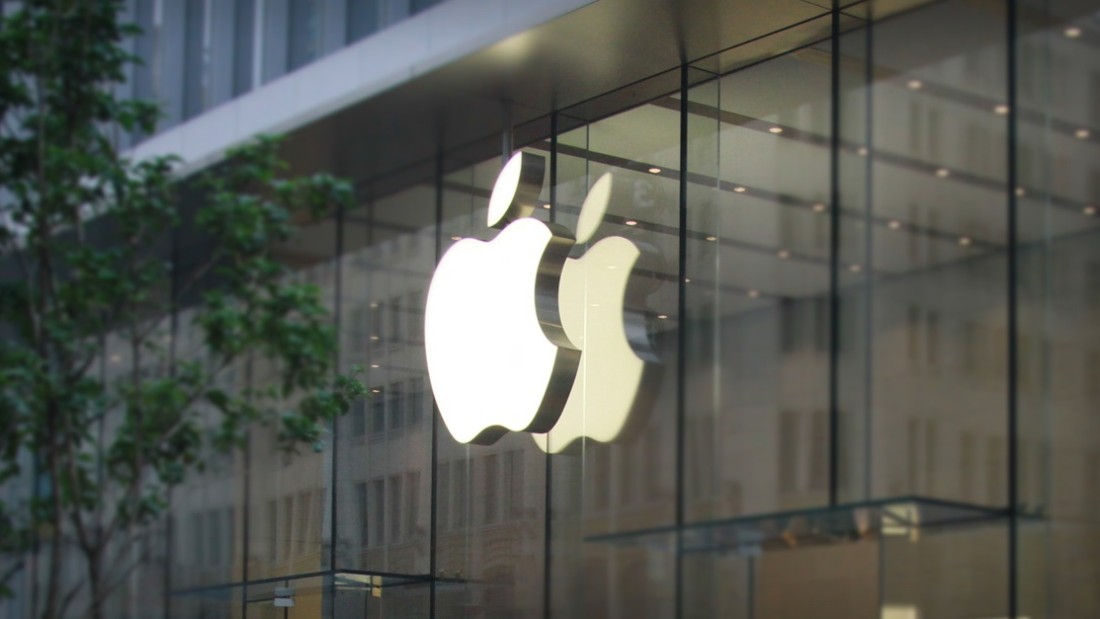 Goodbye, old iPhone: This could be 40X better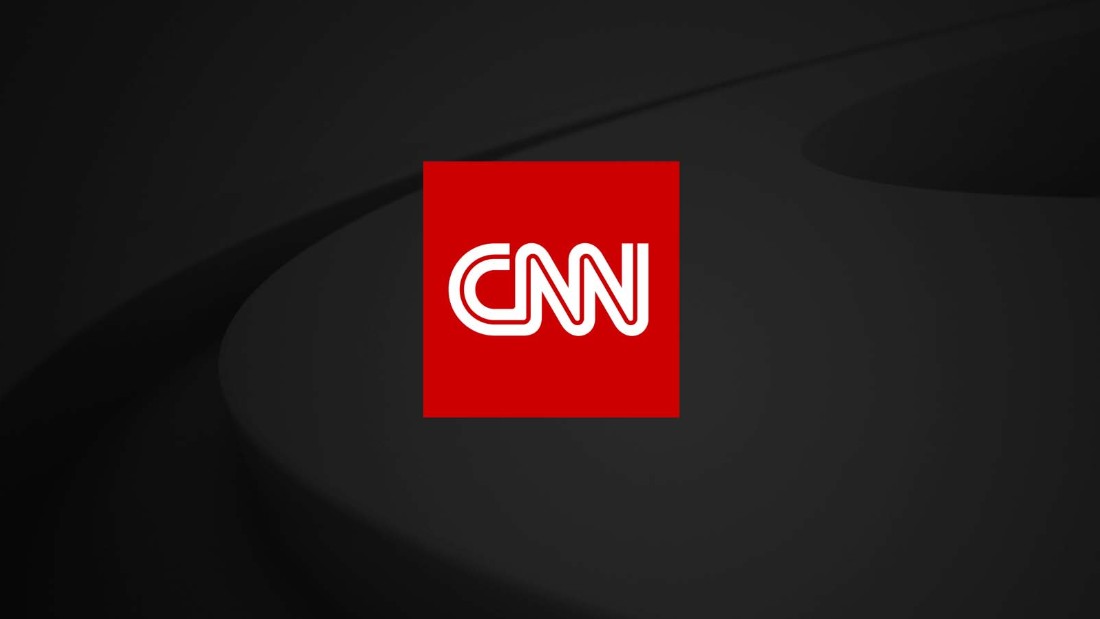 Bill Gates' prediction will give you goosebumps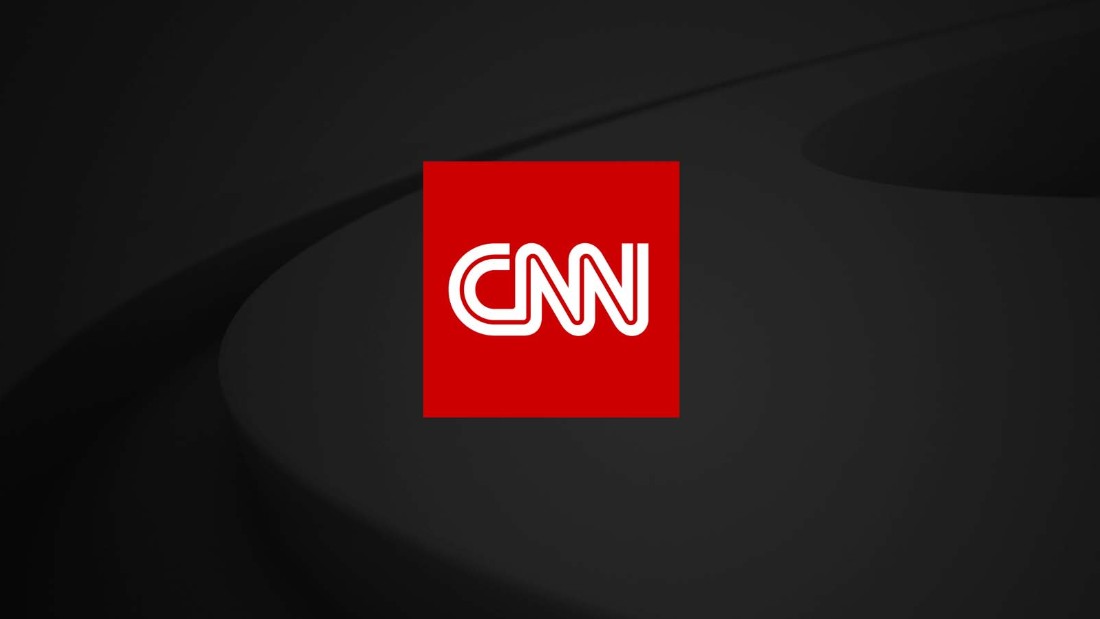 Leaked: Secret Apple recordings stun investors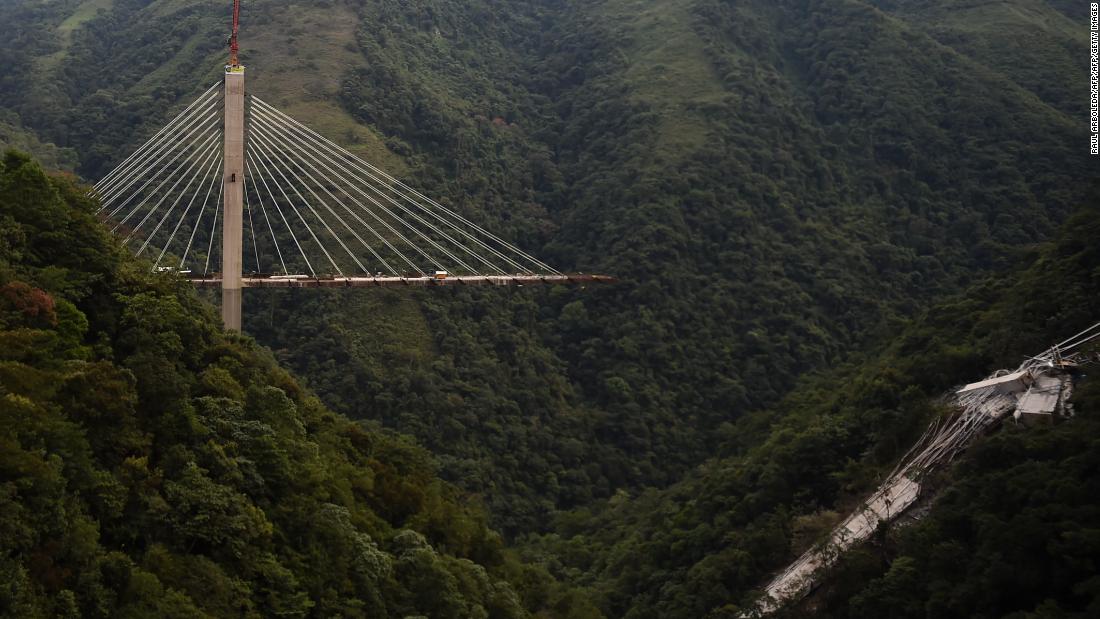 A bridge under construction near Bogota, Colombia, partially collapsed, killing at least 10 people.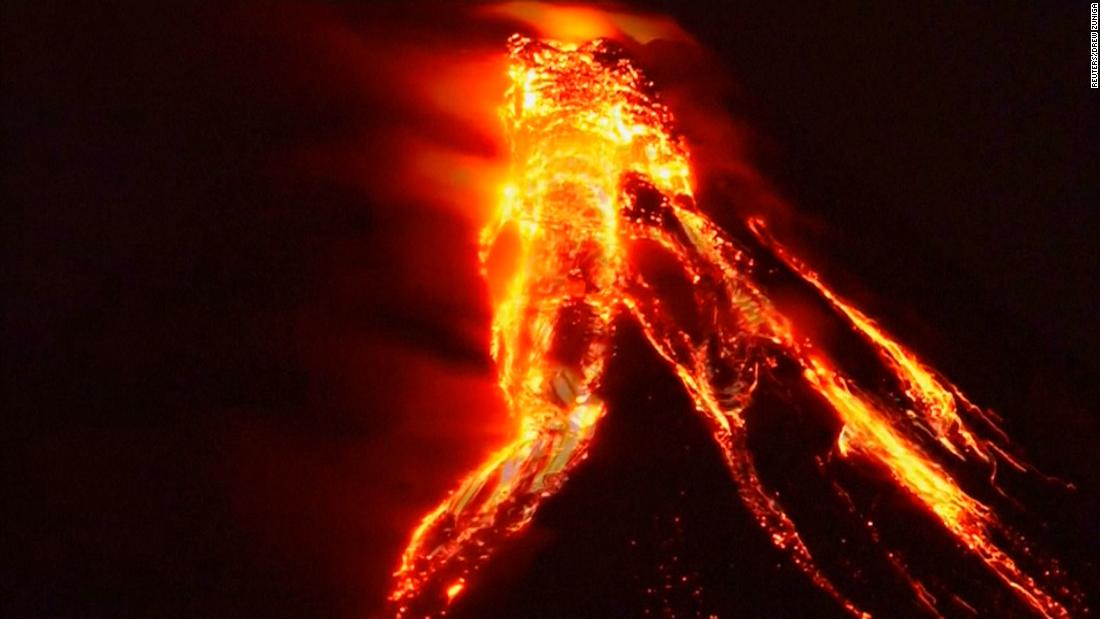 The Philippines' most active volcano has begun erupting again, after thousands of people on the main island of Luzon were earlier forced to evacuate.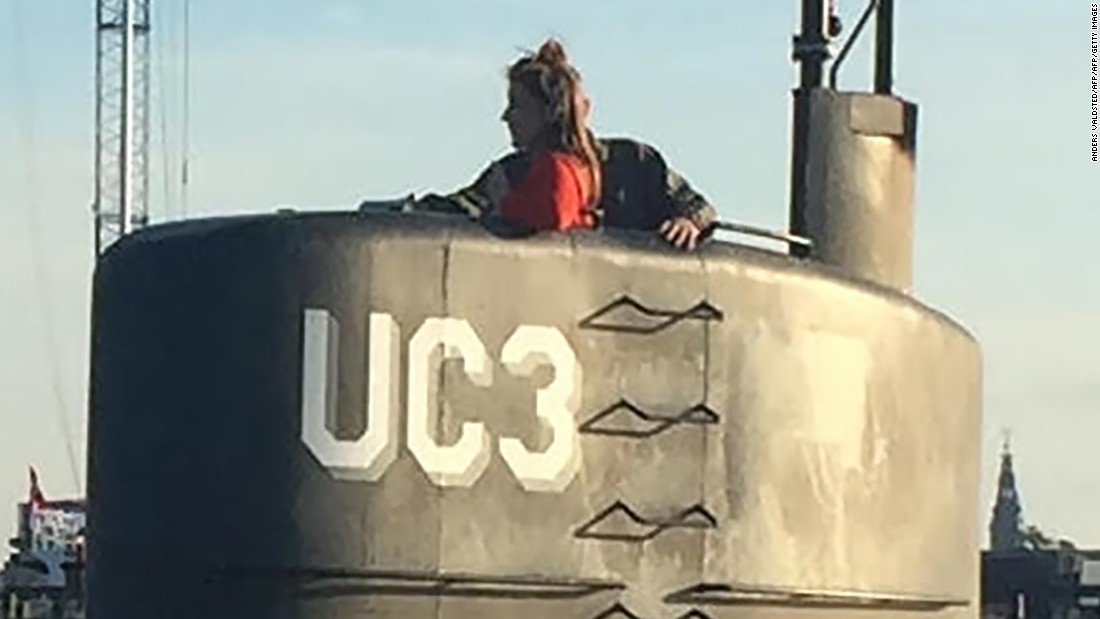 Danish police say DNA from a headless torso matches that of missing journalist Kim Wall, who was last seen aboard a private submarine owned by inventor Peter Madsen, according to Swedish newspaper and CNN affiliate Expressen TV.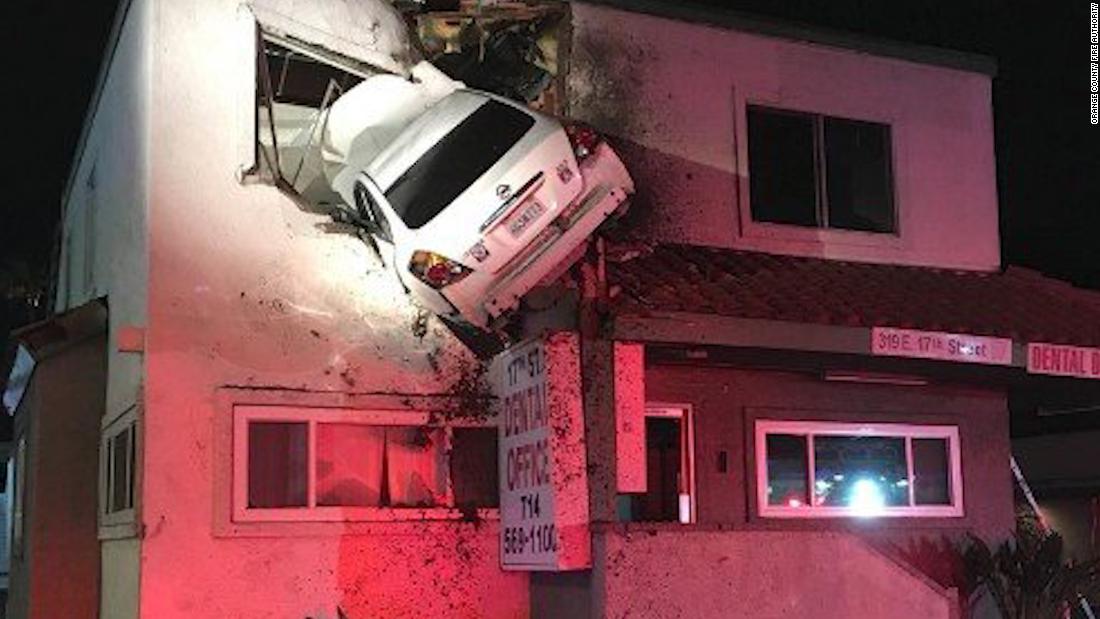 Two people were taken to hospital with minor injuries after crashing into the second floor of a dentist's office in Santa Ana, California.