World News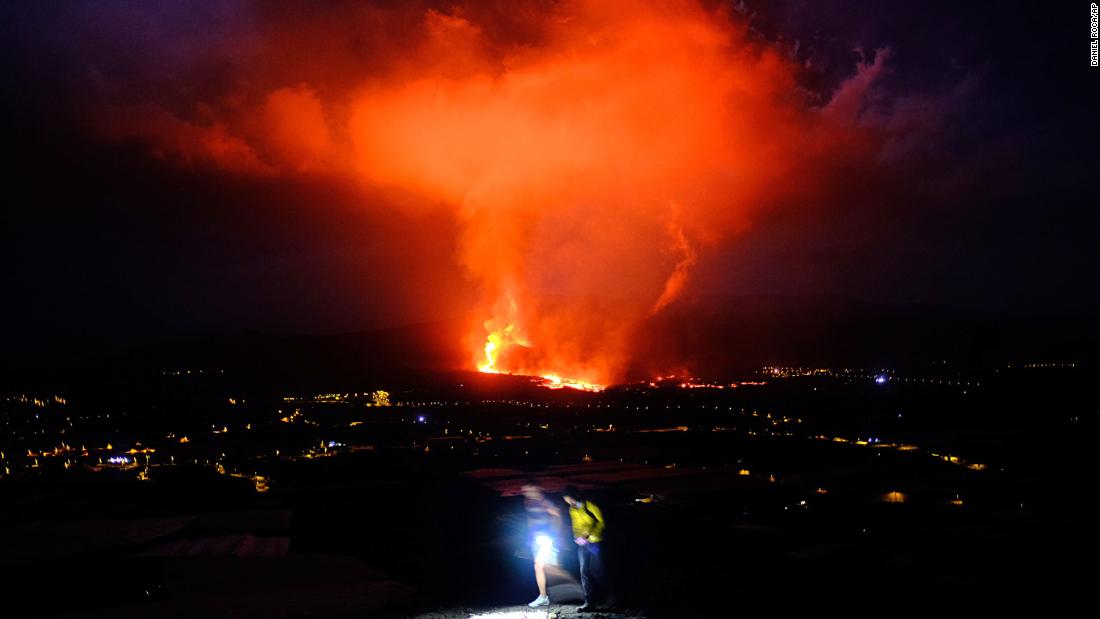 Spanish volcano eruption intensifies and suspends flights
Eruptions from the Cumbre Vieja volcano on the Canary Island of La Palma have intensified, as flights are suspended and officials ordered additional evacuations -- bringing the total number of evacuees to almost 6,000 people.
2 Canadians imprisoned by China have been released, Trudeau says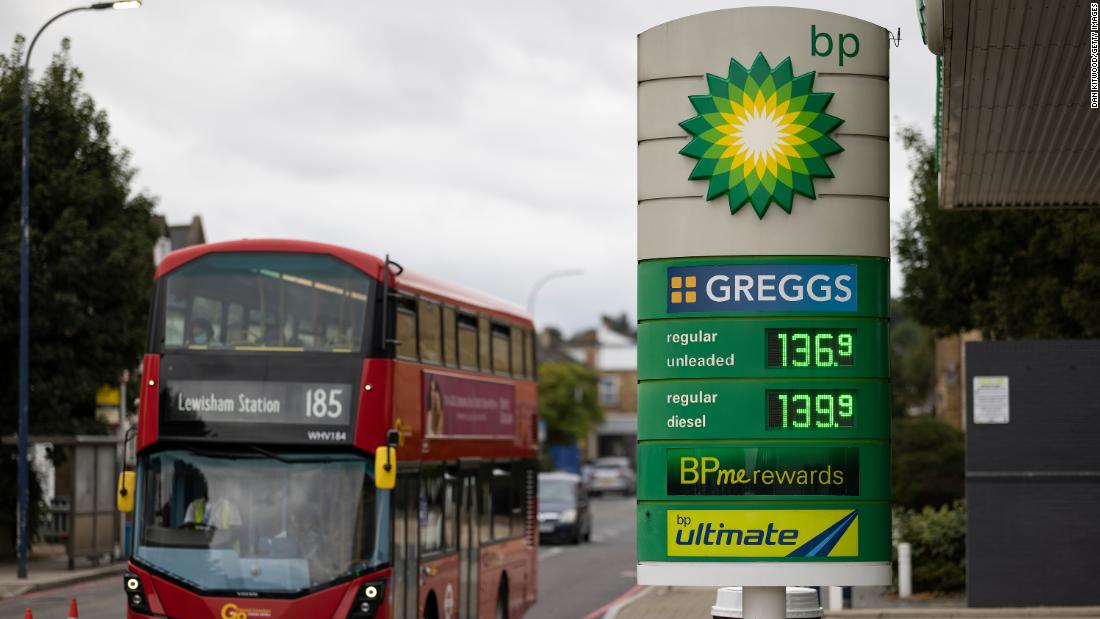 UK expected to make U-turn on foreign worker visas
Britain is expected to announce plans to issue temporary visas to truck drivers to alleviate an acute labor shortage that has led to fuel rationing at some filling stations and warnings from retailers of significant disruption in the run-up to Christmas.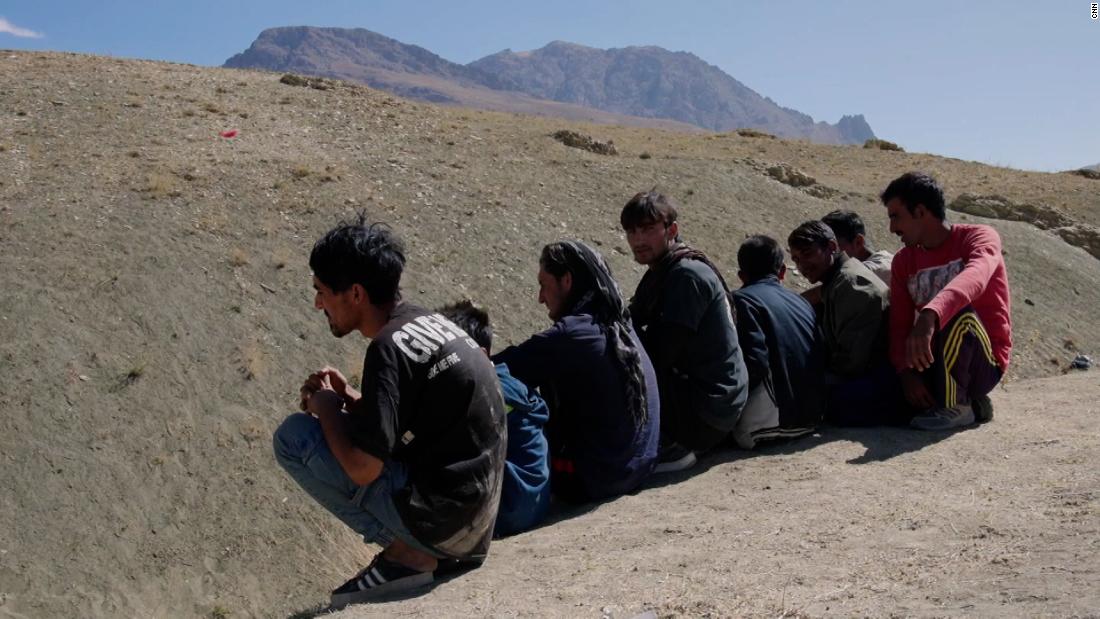 They escaped the Taliban. Now, they're stranded in a foreign country
Afghan refugees fleeing their homeland are making the treacherous journey to Turkey after the Taliban took control of Afghanistan. CNN's Arwa Damon speaks to several Afghans who have attempted-- but failed -- to cross into Turkey.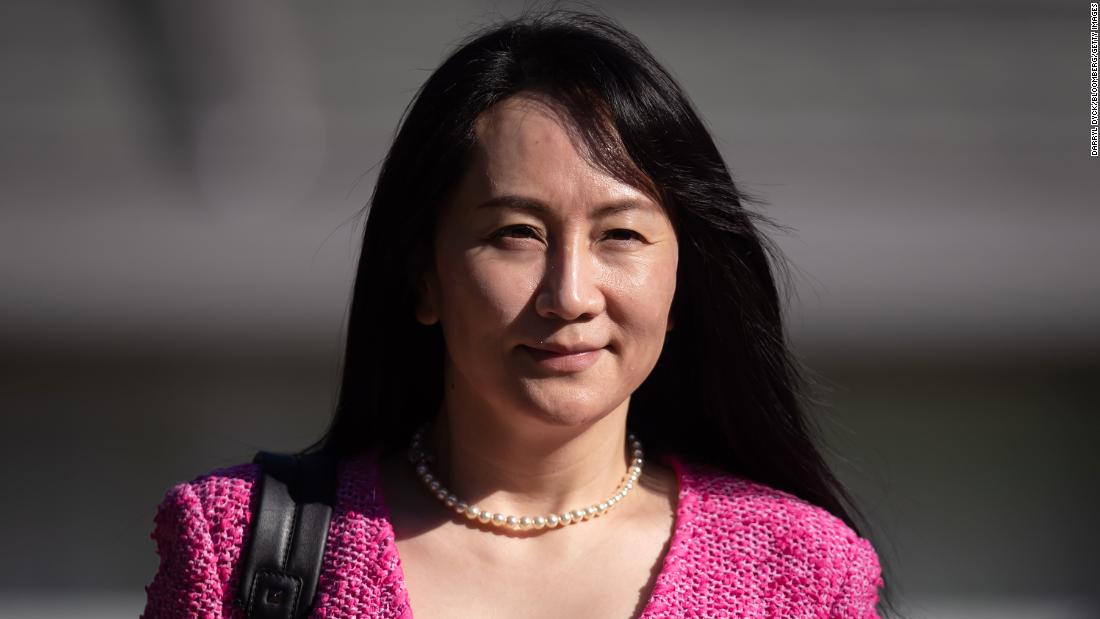 Huawei CFO Meng Wanzhou made a deal with the US government to resolve fraud charges
Huawei CFO Meng Wanzhou is expected to appear in a Brooklyn court Friday to plead guilty to US charges as part of a deal that would allow her to return to China, a person briefed on the matter told CNN. The plea would end a nearly three-year legal saga that has complicated relations between the United States, China and Canada.
BP closes some UK service stations as driver shortage hits fuel supplies
BP is temporarily closing some of its UK service stations because of a shortage of truck drivers caused in part by Brexit.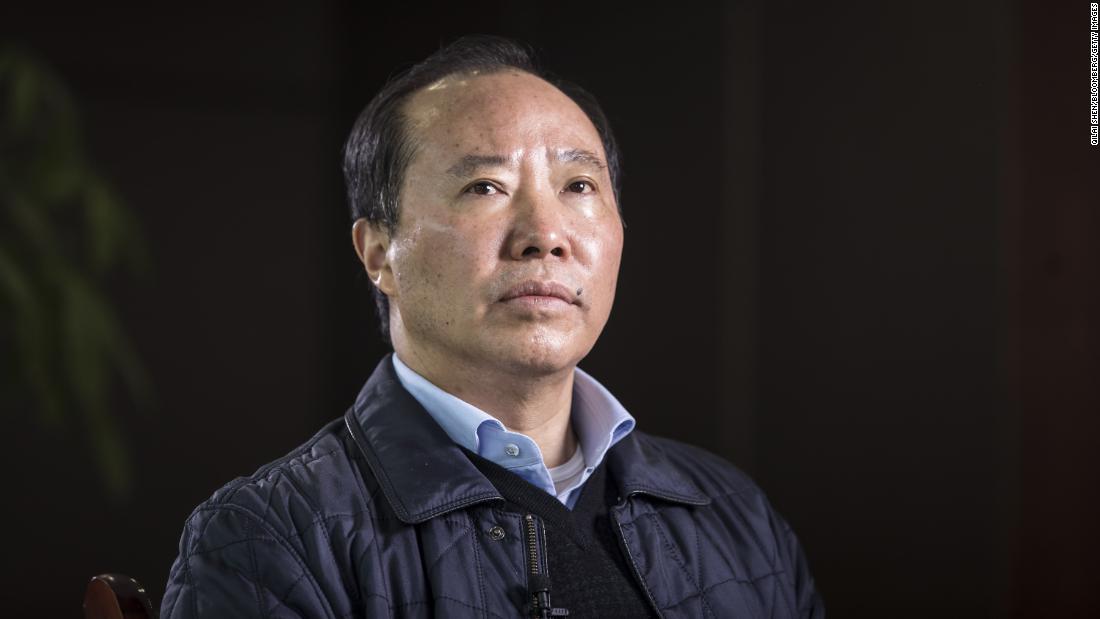 China jails former chairman of liquor giant Moutai for life for corruption
The former chairman of China's most valuable drinks maker, Kweichow Moutai, has been sentenced to life in prison after a court found him guilty of taking bribes.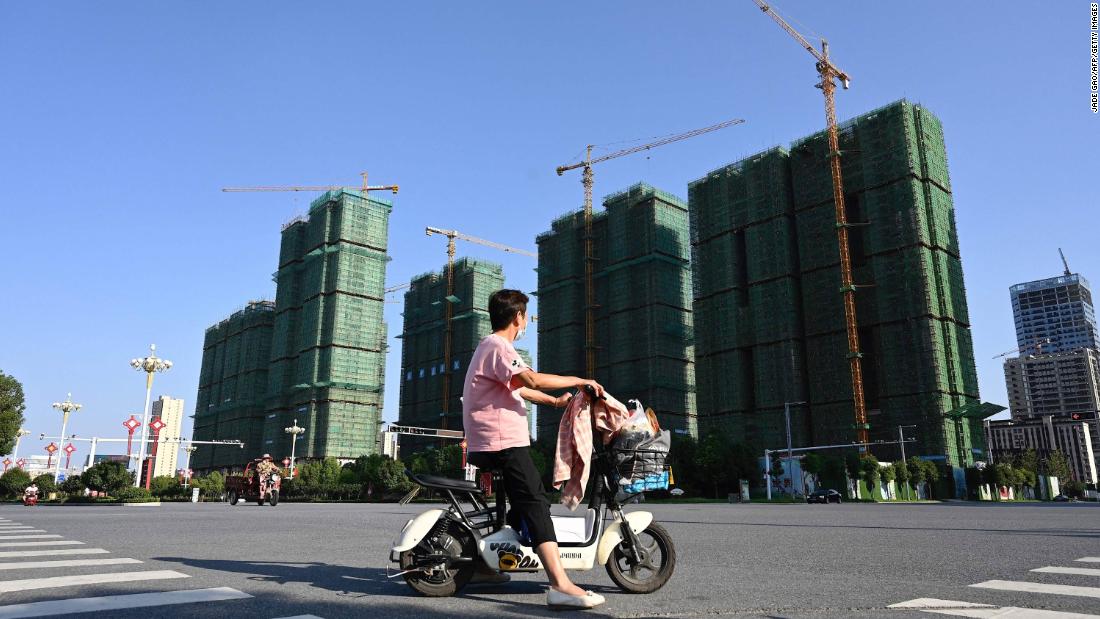 5 things to know about the Evergrande crisis: A simple breakdown
The world is still waiting to find out what will happen to troubled Chinese conglomerate Evergrande and its enormous mountain of debt.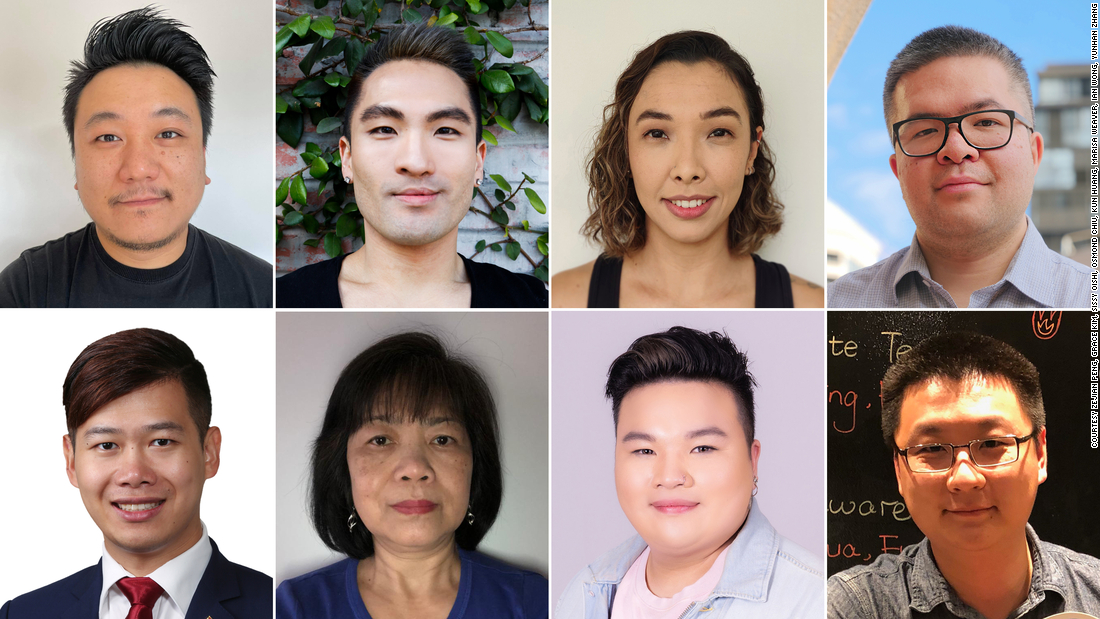 Attacked, rejected and harassed: Asians around the world speak out on workplace discrimination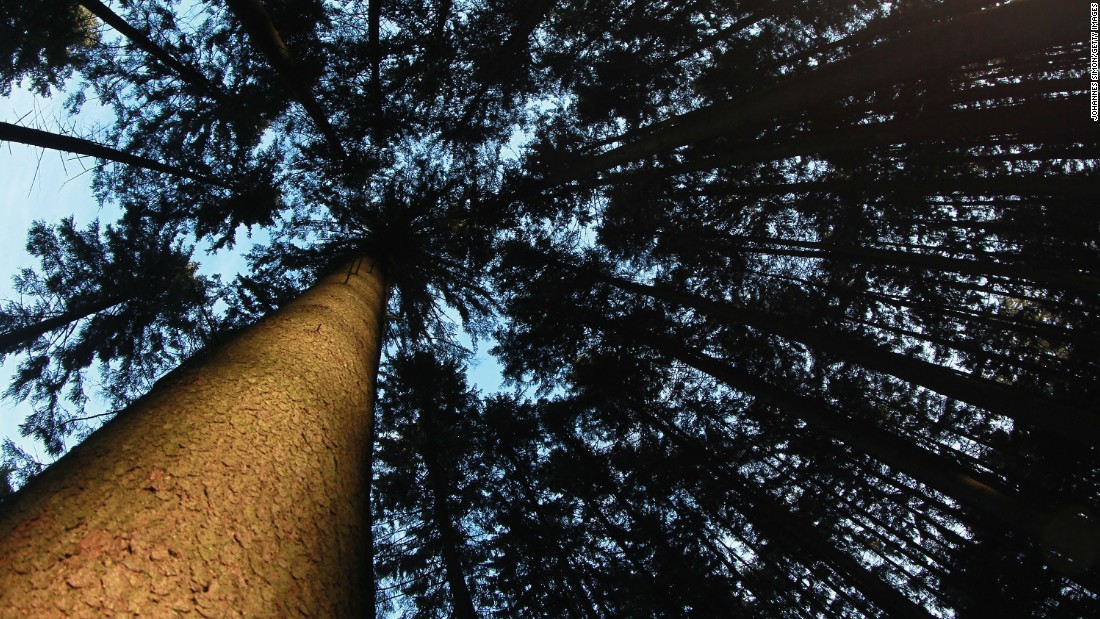 US cities are losing 36 million trees a year. Here's why it matters
If you're looking for a reason to care about tree loss, the nation's latest heat wave might be it. Trees can lower summer daytime temperatures by as much as 10 degrees Fahrenheit, according to a recent study.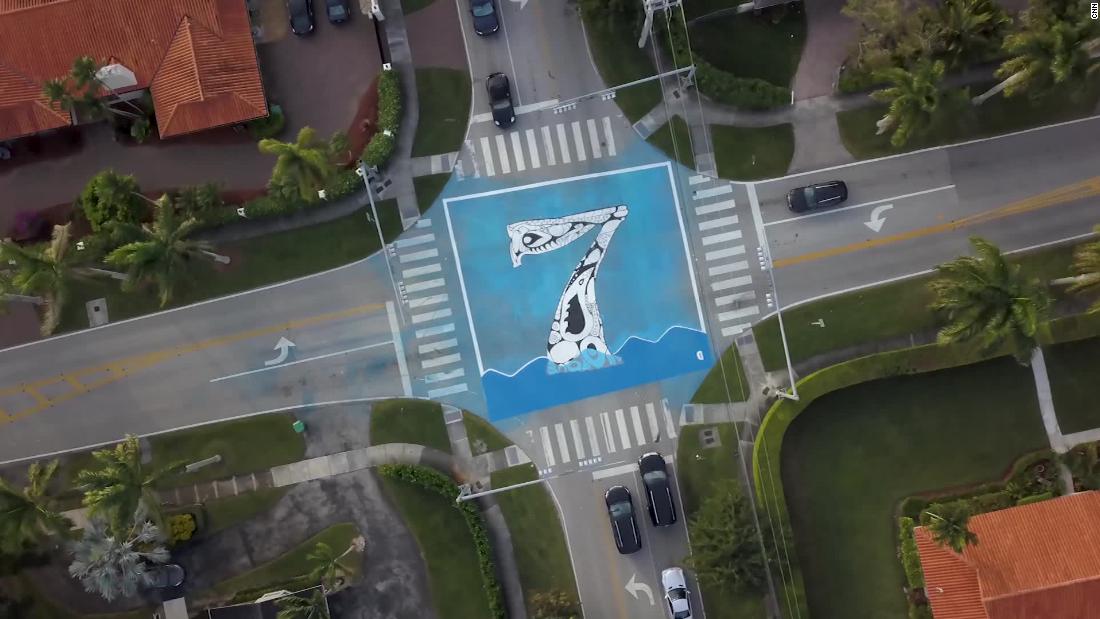 Miami's Little Haiti wasn't a target for developers. Until the seas started to rise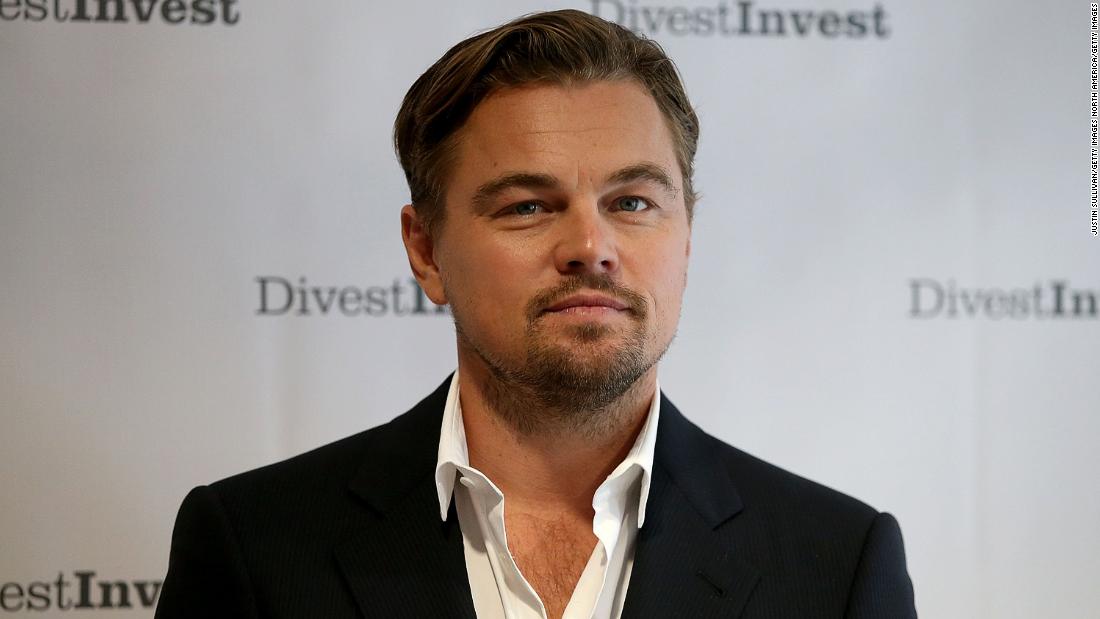 How rich people could help save the planet from the climate crisis
Rich people don't just have bigger bank balances and more lavish lifestyles than the rest of us -- they also have bigger carbon footprints.
New Amazon original film explores a dark era of medical history
It's a tale as old as time: A woman won't conform to societal norms, traditional notions of femininity or what's expected of her, and is dismissed as diseased. She's considered hysterical. And, as such, she is locked up, burned at the stake, hidden away or placed under the supposedly steadier control of men.
Arc de Triomphe wrapped in fabric, a vision six decades in the making
After three months of construction work at Paris' famed Arc de Triomphe, the 160-foot-tall war monument has been completely concealed. The landmark, built during Napoleon's reign, has been outfitted in 270,000 square feet of silver-blue polypropylene fabric bound with red ropes.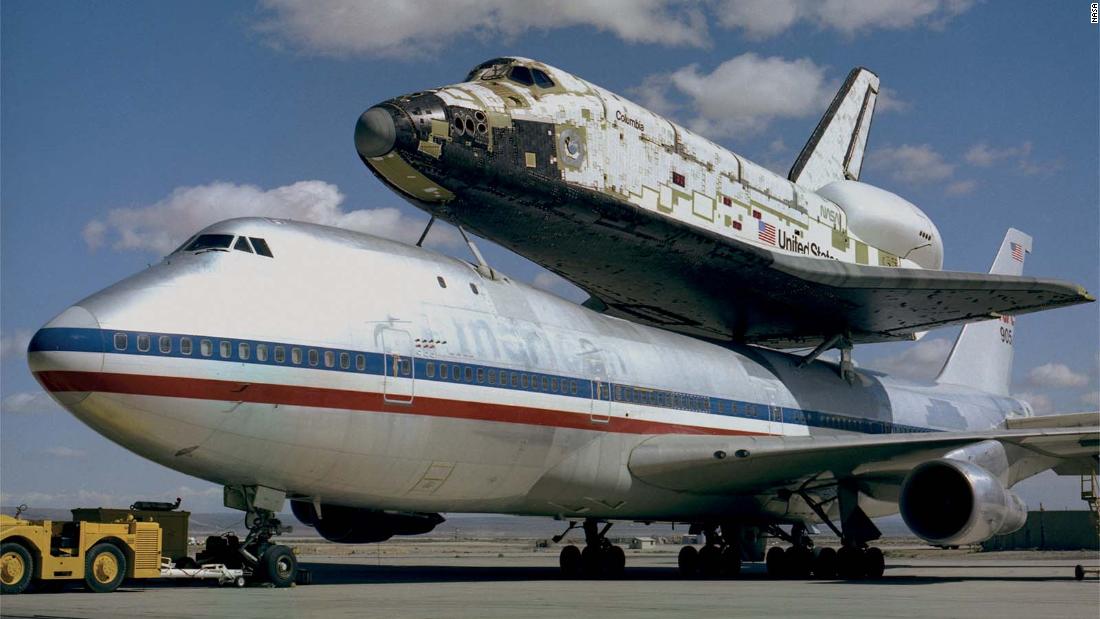 Rare photos show the early years of NASA's space shuttle era
NASA's first space shuttle was meant to be named Constitution -- a nod to the United States Bicentennial that year. But a write-in campaign by "Star Trek" fans prompted President Gerald Ford to change his mind.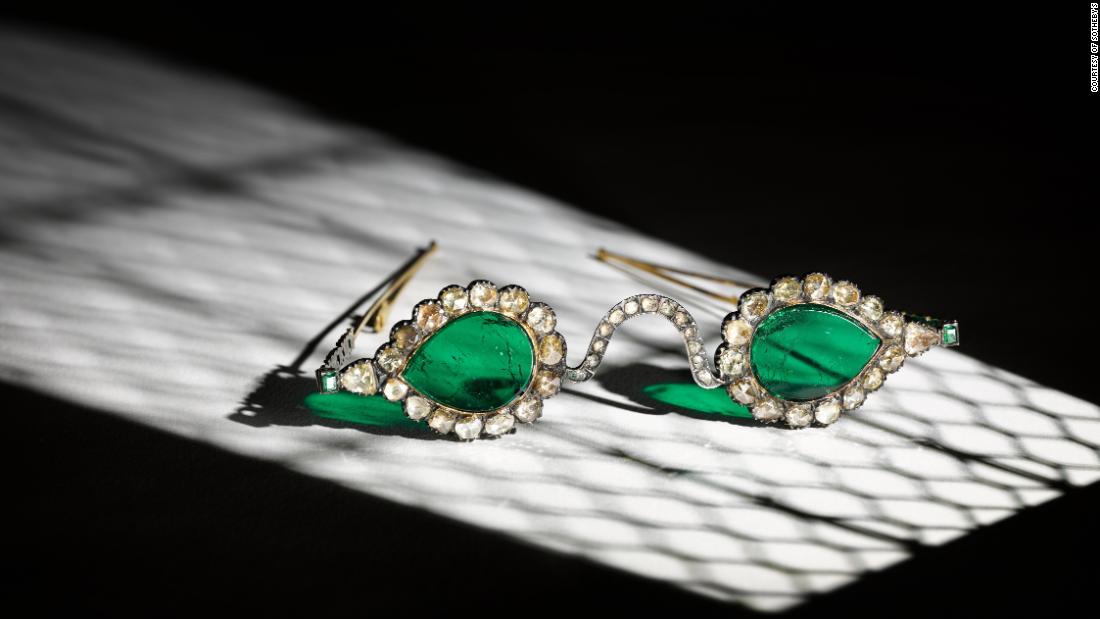 Centuries-old Indian glasses could sell for millions
Two pairs of 17th-century glasses are expected to fetch millions of dollars at auction next month. The jewel-encrusted spectacles, which feature lenses made from diamond and emerald rather than glass, are believed to have originally belonged to royals in the Mughal Empire, which once ruled over the Indian subcontinent.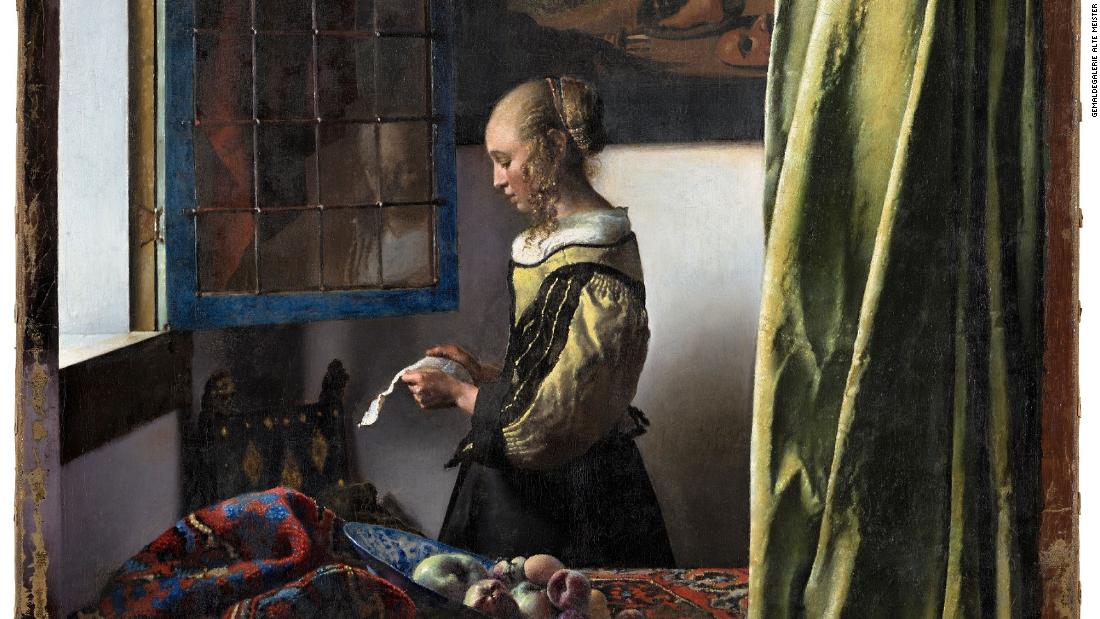 For 300 years, this painting had a secret hiding in plain sight
For around three centuries, the girl reading a letter in the dimly-lit solitude of a Johannes Vermeer painting gave no indication of what the message contained.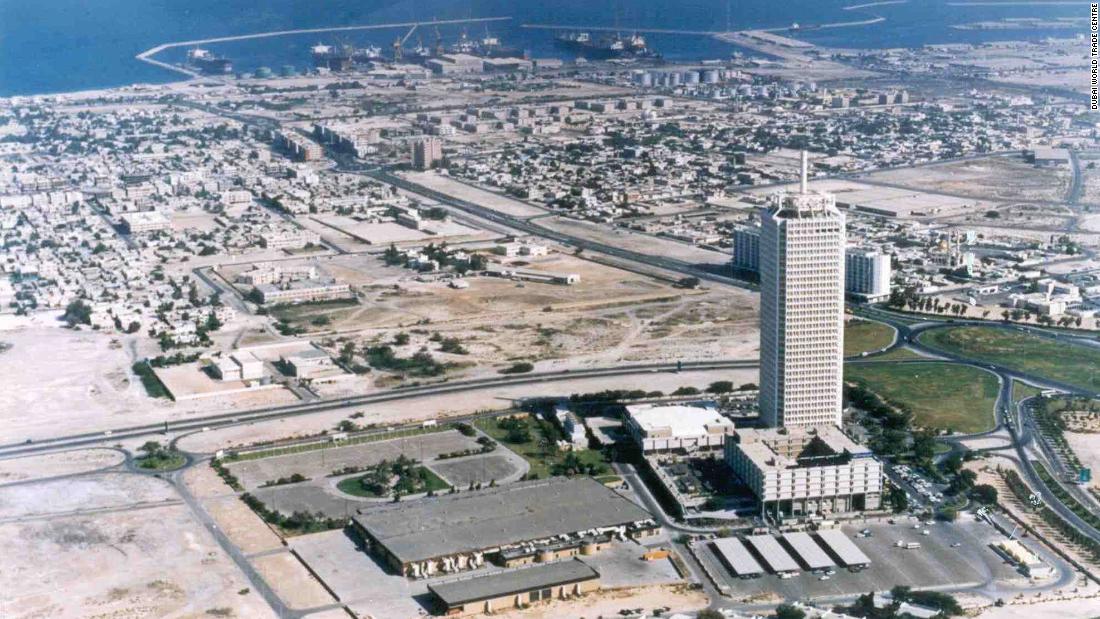 The skyscraper that made a city
Before the Burj Khalifa, before the Burj Al Arab, there was the Dubai World Trade Centre.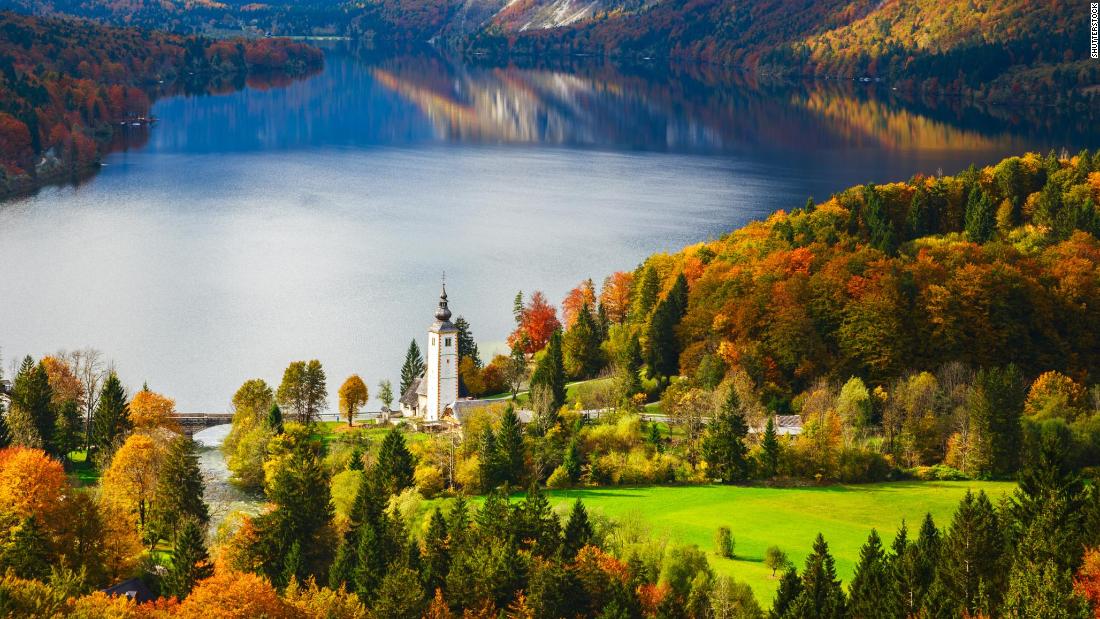 Europe's most beautiful places
From Norwegian islands high above the Arctic Circle to forest-covered mountains in Romania, windswept sandy beaches in Wales and icy lakes in the Balkans, Europe is a spectacularly varied place.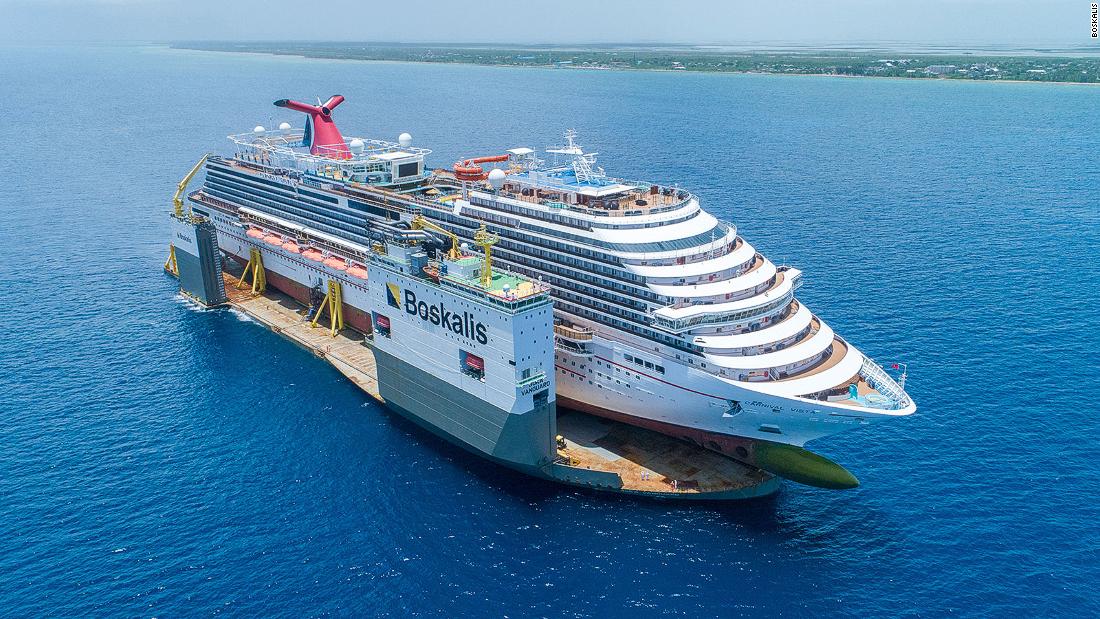 The gigantic boat that can carry cruise ships
Few man-made movable structures are larger than a modern cruise ship, but even those giants of the sea sometimes need someone to lend them a hand to get to port.