World News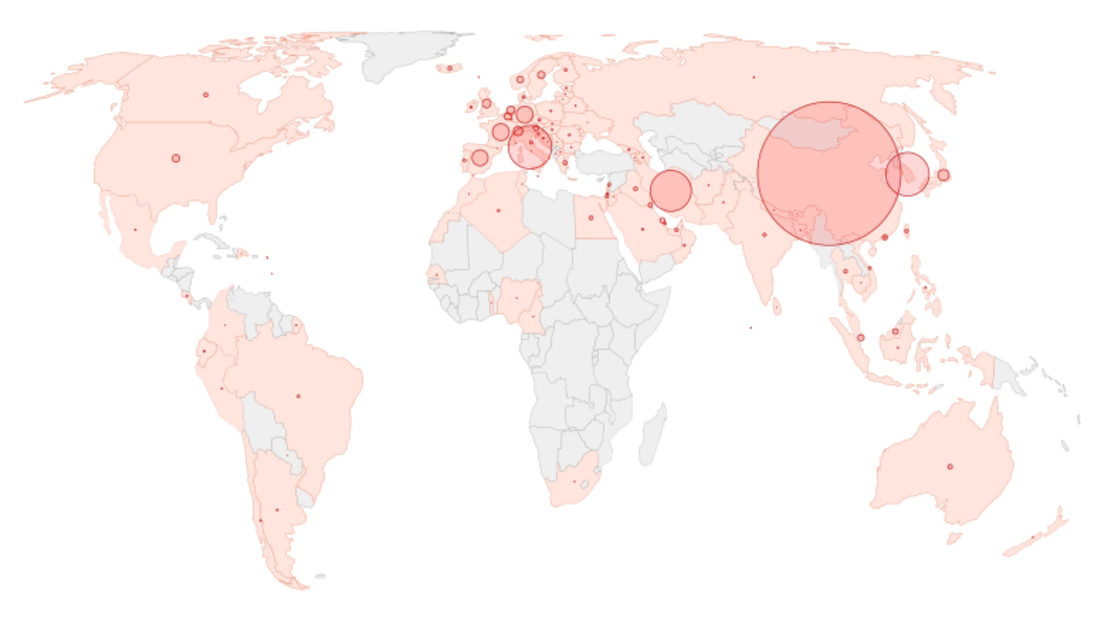 Tracking coronavirus' global spread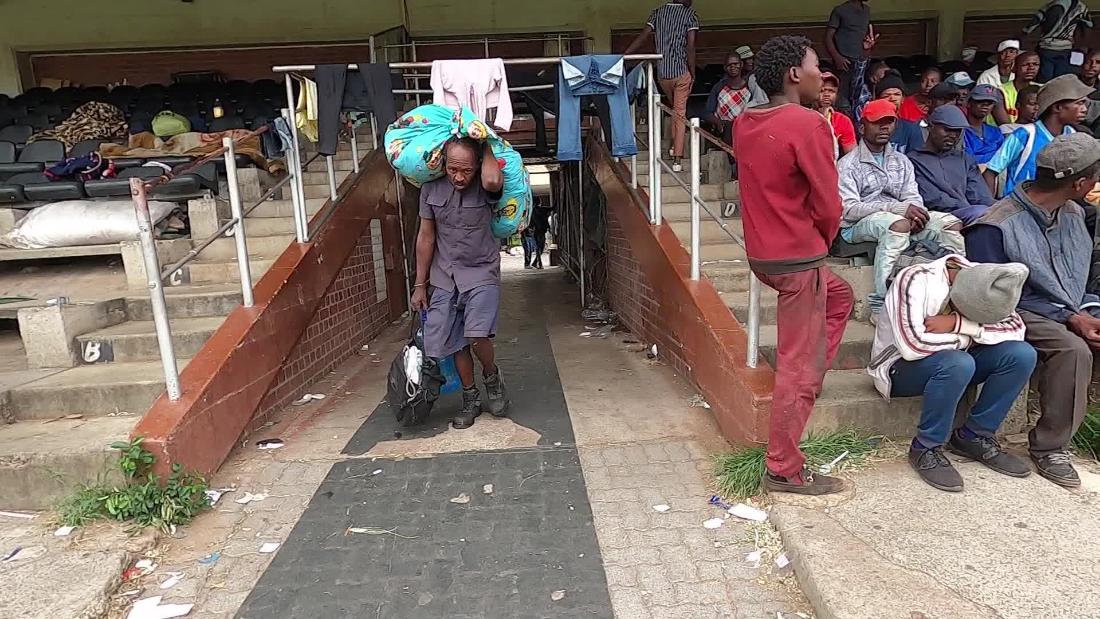 South Africa rounds up homeless people into a sports stadium
The policeman raised his bullhorn to shout instructions, backed up by a group of soldiers piling out of an armored personnel carrier.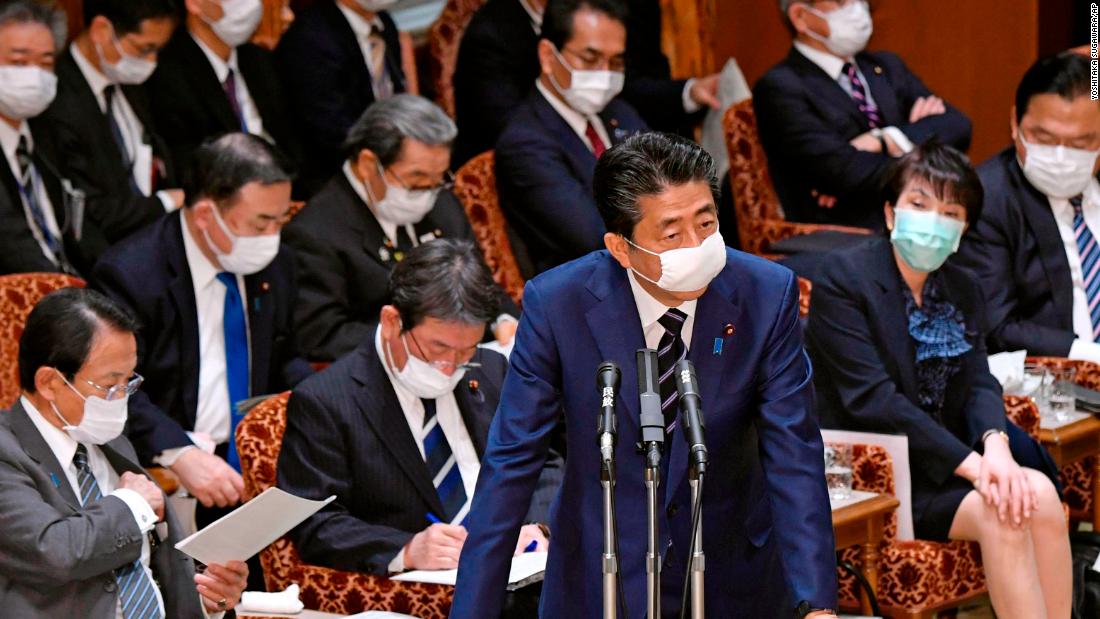 Anger as Japanese PM offers two cloth masks per family
Japanese Prime Minister Shinzo Abe is facing a public backlash after he said the government would distribute two reusable cloth face masks per household amid growing concern over medical shortages as the country faces a worsening coronavirus outbreak.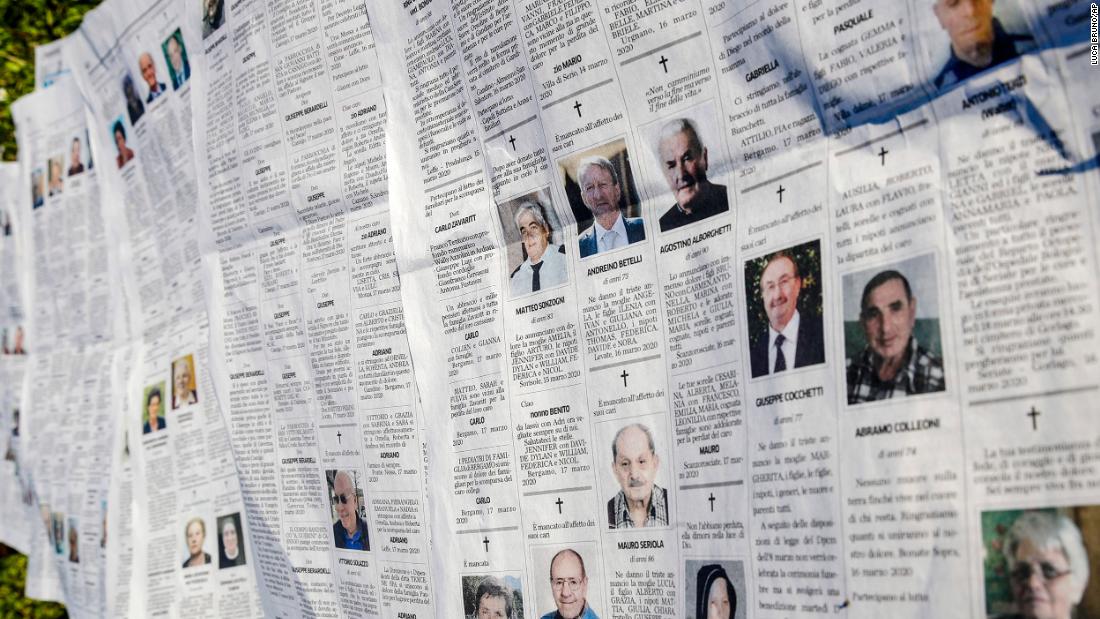 More than 60 residents of an Italian elder care home died in a month
More than a third of residents in an elder care home near Milan died in less than a month during the coronavirus pandemic, a spokesperson for the facility has revealed.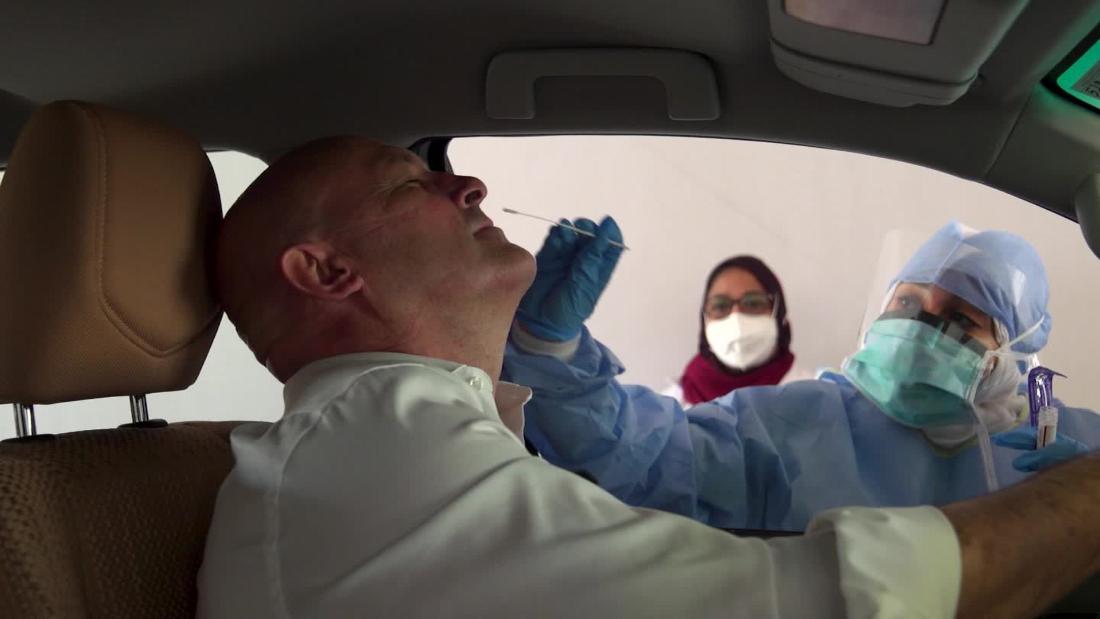 Middle Eastern country's virus tests 'eclipses' Western countries
The UAE has conducted over 220,000 Covid-19 tests, according to the country's Ministry of Health and Prevention. It is also the fifth country in the world to set up drive-through testing. CNN's Sam Kiley reports.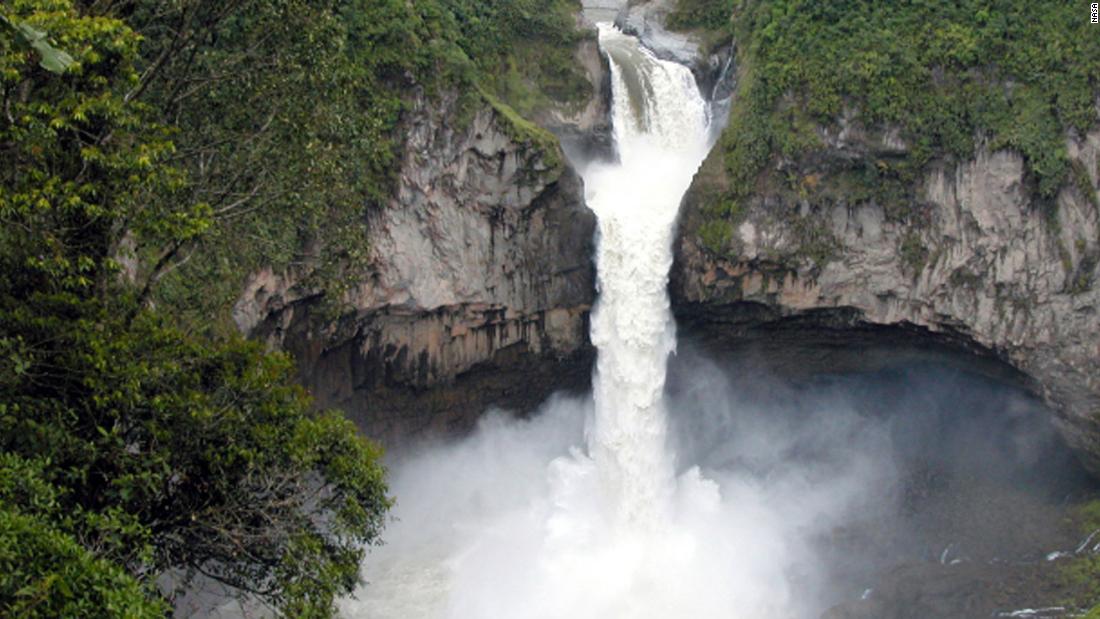 Ecuador's largest waterfall has disappeared
The largest waterfall in Ecuador has seemingly vanished after a sinkhole swallowed part of its water source.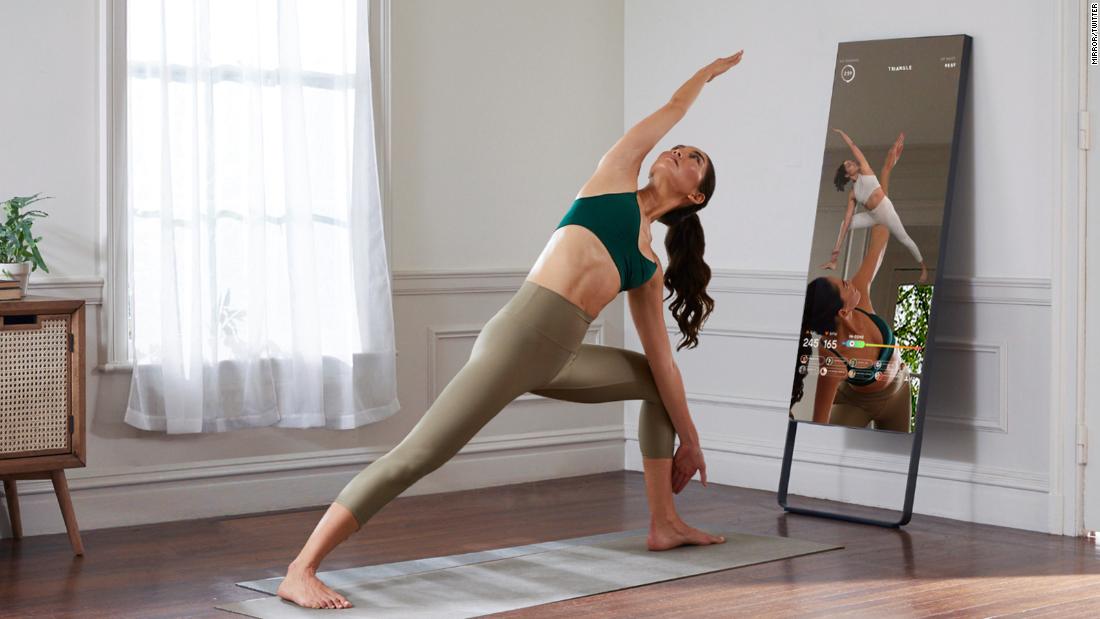 The $94 billion fitness industry is reinventing itself
As the coronavirus continues to spread, fitness studios around the country are shutting their doors and adjusting to a new reality. The sudden shift has inspired creativity and flexibility for gyms and studios, which are largely dependent on physical locations and on-site staff.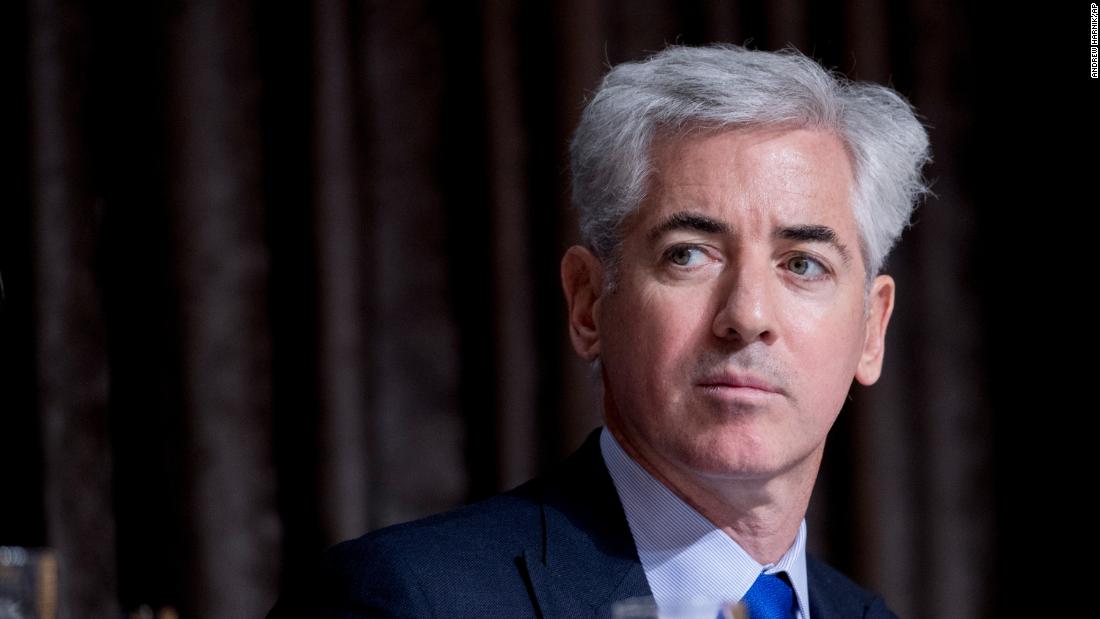 How some investors have profited from the stock market's huge losses
Hedge fund manager Bill Ackman appeared on CNBC earlier this month tearfully begging for the stock market to be shut down because he thought "hell" was coming,"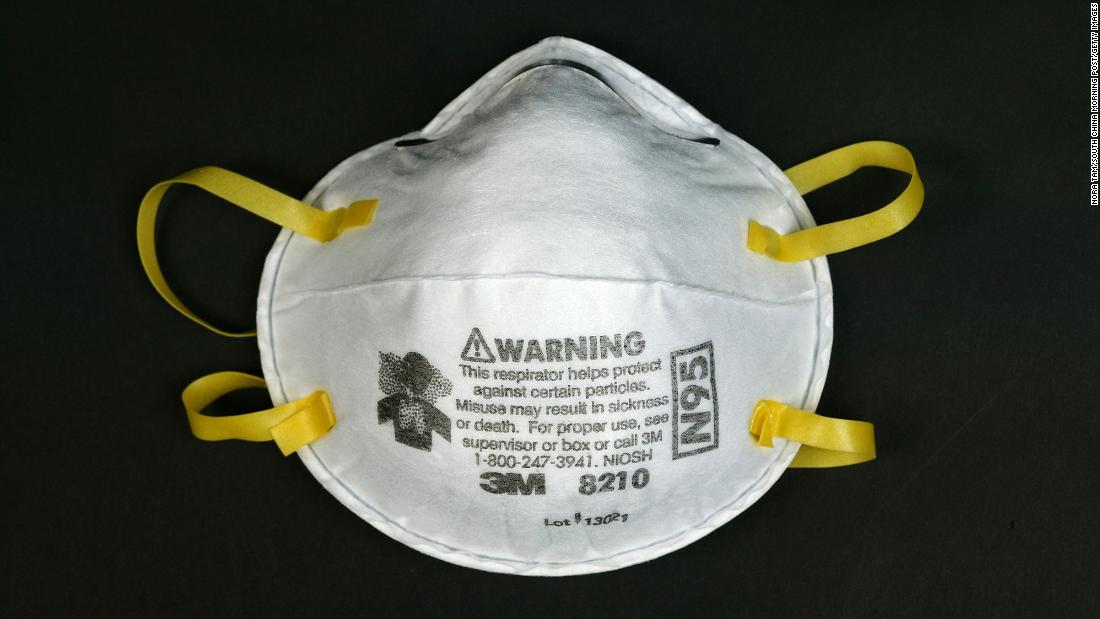 N95 masks are in short supply — and scammers know it
The urgent and overwhelming demand for N95 masks has created fertile ground for scammers to start leaking counterfeits into the supply chain and to make fake deals for product that doesn't exist.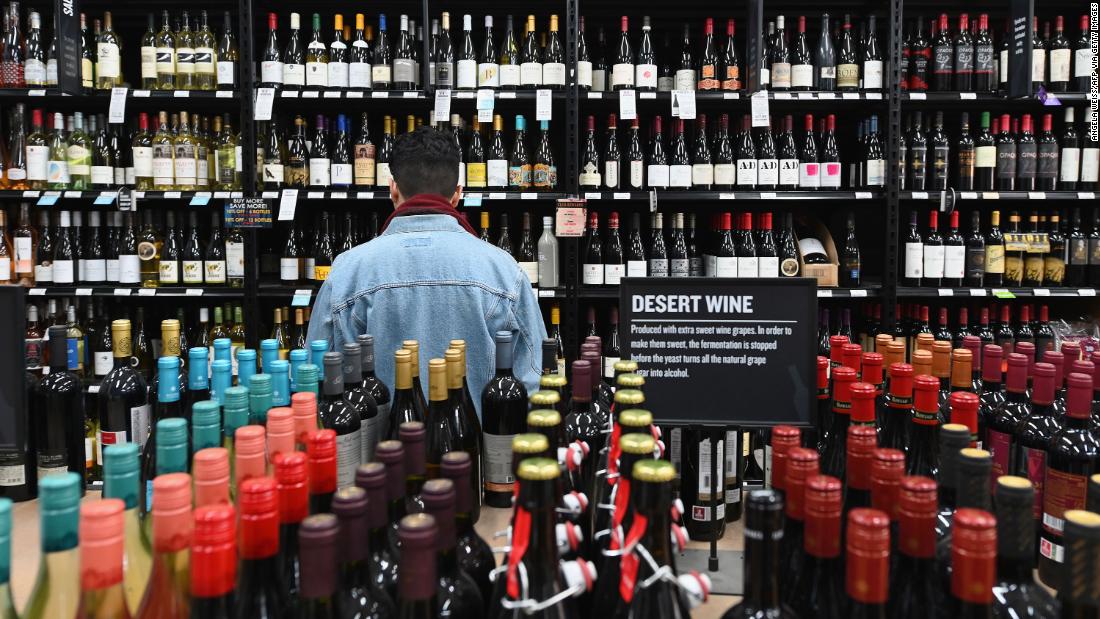 Booze sales are booming as people stockpile alcohol
The coronavirus pandemic has forced millions of Americans to stay home, and they're drinking a lot of alcohol to pass time — for now.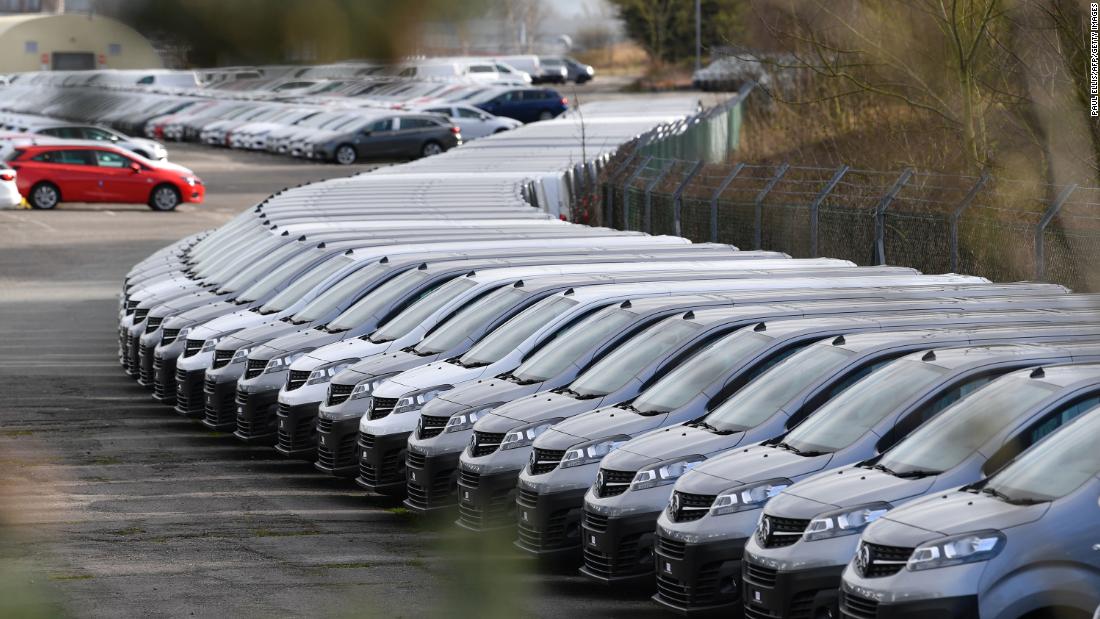 1.1 million autoworkers are off the job in Europe
More than 1.1 million autoworkers have been forced to stay home in Europe as the coronavirus pandemic closes plants and brings production in the region to a standstill.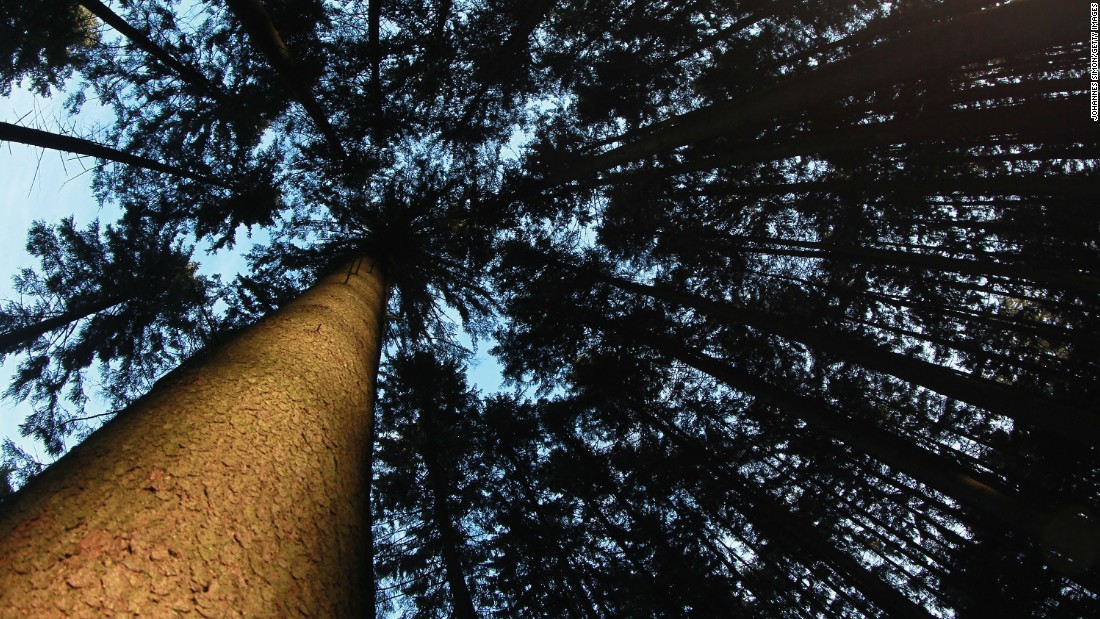 US cities are losing 36 million trees a year. Here's why it matters
If you're looking for a reason to care about tree loss, the nation's latest heat wave might be it. Trees can lower summer daytime temperatures by as much as 10 degrees Fahrenheit, according to a recent study.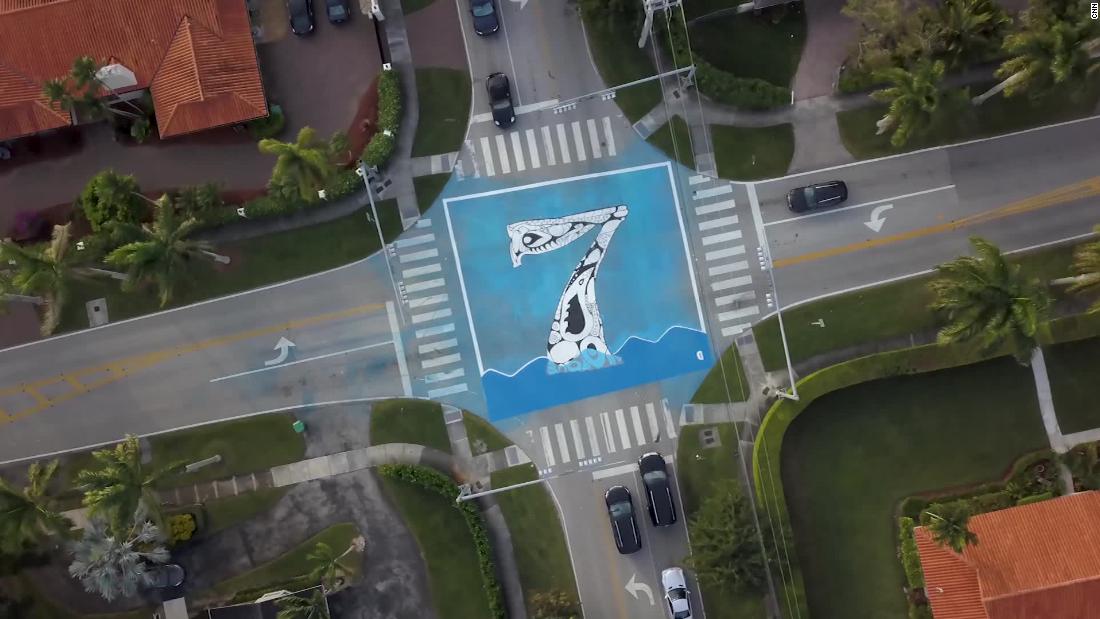 Miami's Little Haiti wasn't a target for developers. Until the seas started to rise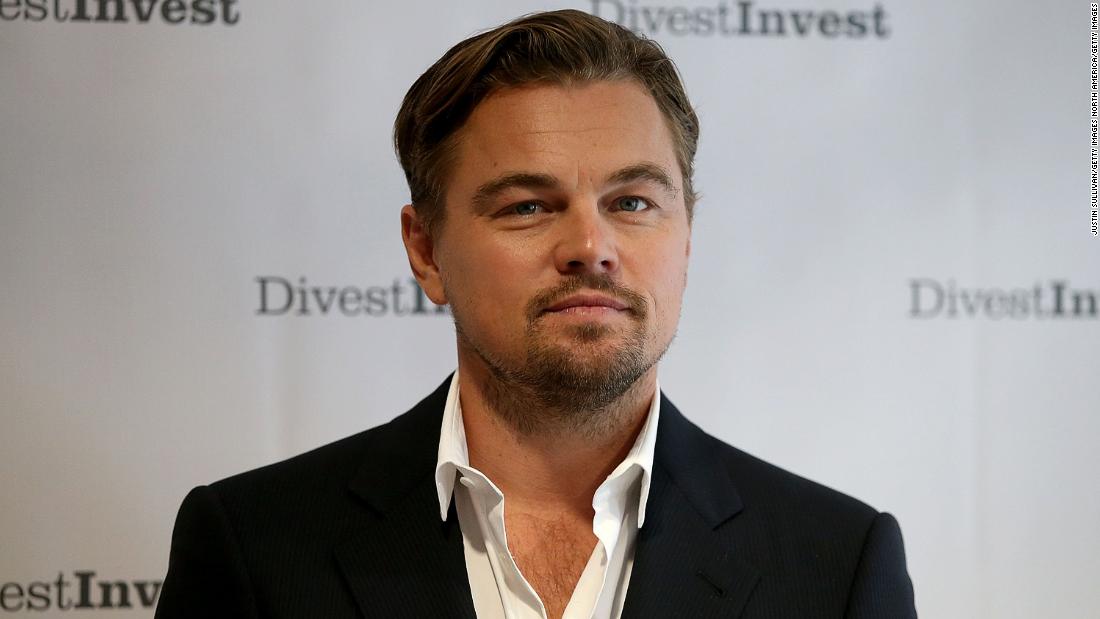 How rich people could help save the planet from the climate crisis
Rich people don't just have bigger bank balances and more lavish lifestyles than the rest of us -- they also have bigger carbon footprints.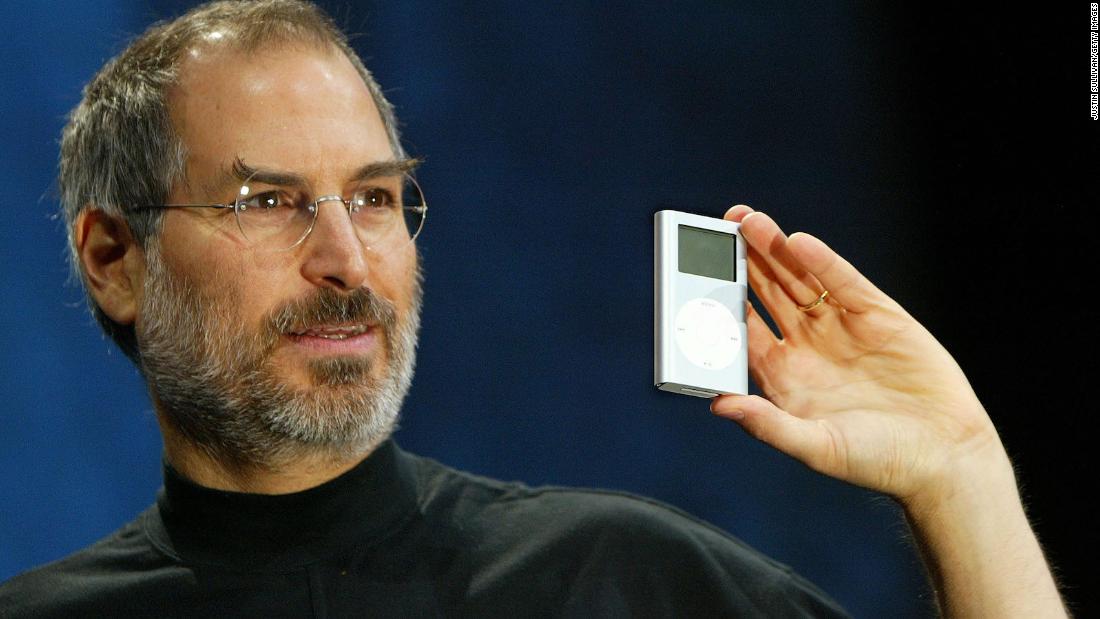 The one item of clothing in every genius' closet
When the disgraced health entrepreneur Elizabeth Holmes was indicted on fraud charges for her lab-testing company Theranos last year, much of the media discussion rested not on her alleged corporate recklessness and staggering abuses of trust, but on her sartorial choices: black jackets, black slacks, and -- most importantly -- black turtlenecks.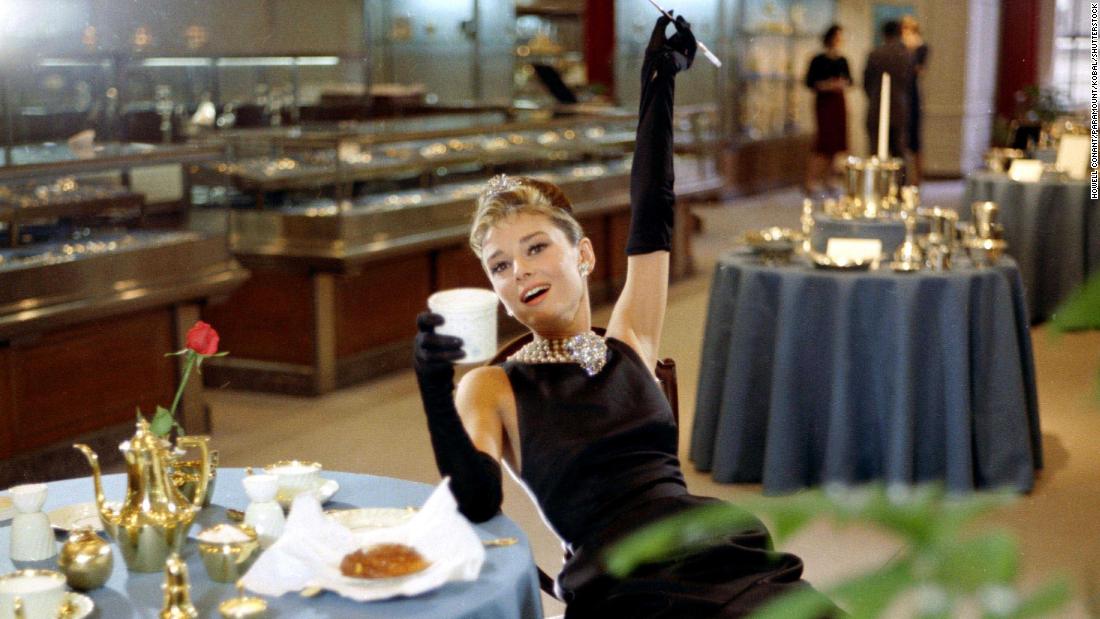 The story behind Audrey Hepburn's little black dress
Remember when actress Audrey Hepburn turned a sleek black dress into an enduring symbol of understated style? It was 1961, and Hepburn was playing the part of troubled call girl Holly Golightly in Blake Edwards' "Breakfast at Tiffany's," based on the novella by Truman Capote.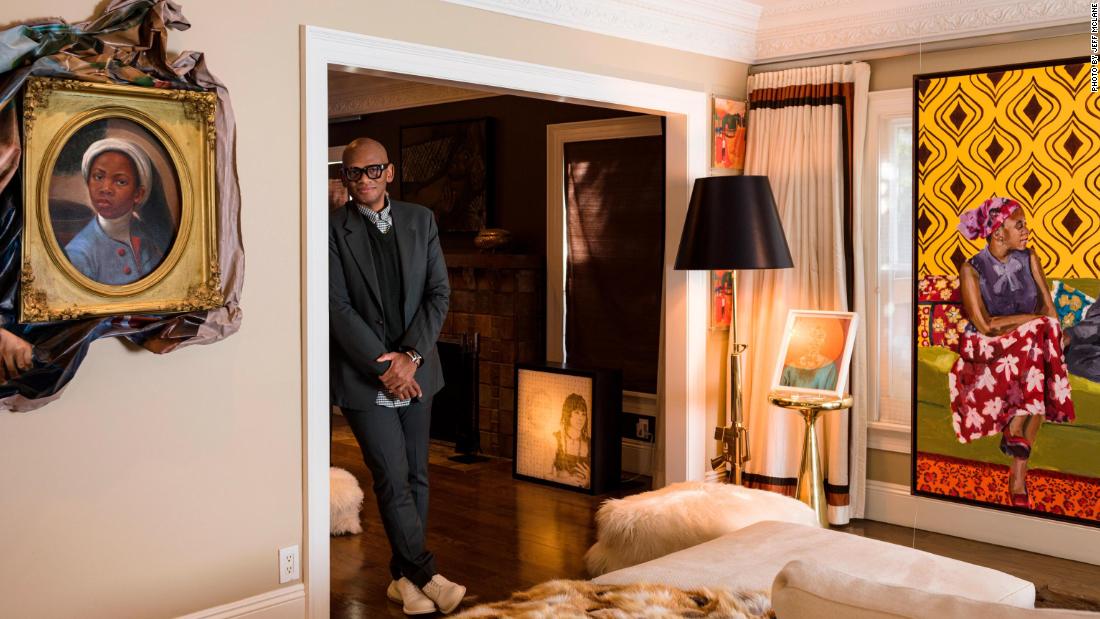 At home with creative director Arthur Lewis and his stunning collection of black art
The front door of Arthur Lewis' Los Angeles home opens to a room organized like an exhibition space. The marks of domesticity -- dining room table, mantel, fireplace, throw pillows -- are present, but engulfed by art. Paintings and sculptures grab all the attention, and maybe the intention, of the space.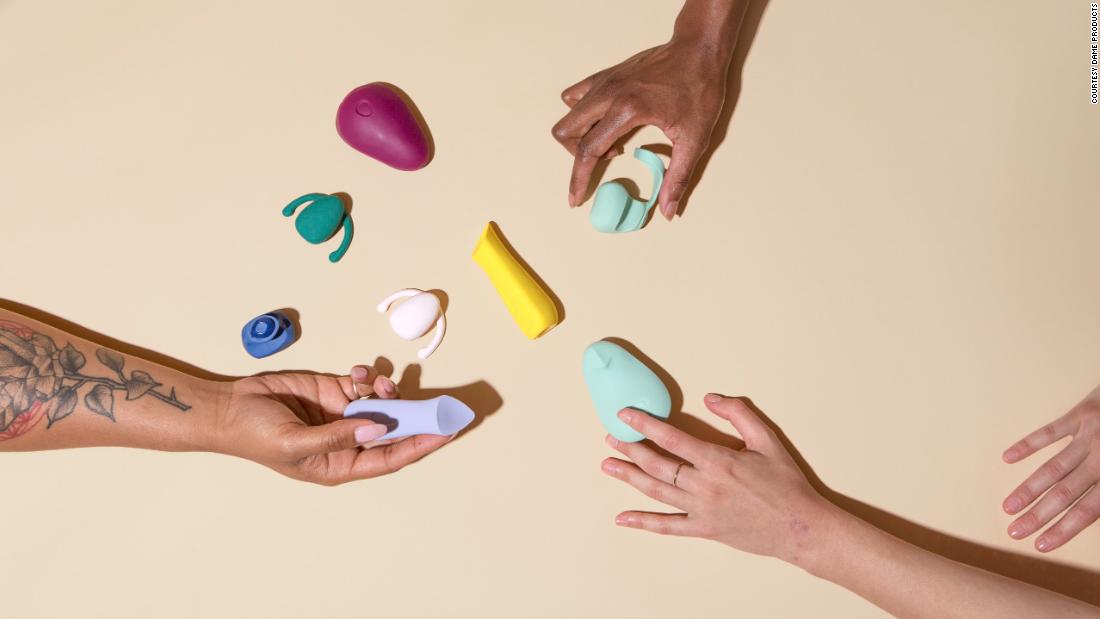 These designers are reshaping the sex tech industry
There's long been a dearth of innovative design in the sex tech industry: In the words of Lora Haddock DiCarlo, founder of CES-award winning sex toy company Lora DiCarlo, the field's output throughout 20th century amounted to little more than "the vibrator, over and over again. The same thing in different shades of pink."
A short history of the fashion show
Whether onstage or online, today's fashion shows are bigger than ever -- and broadcast to audiences of millions. But their roots are more humble and intimate than you might expect.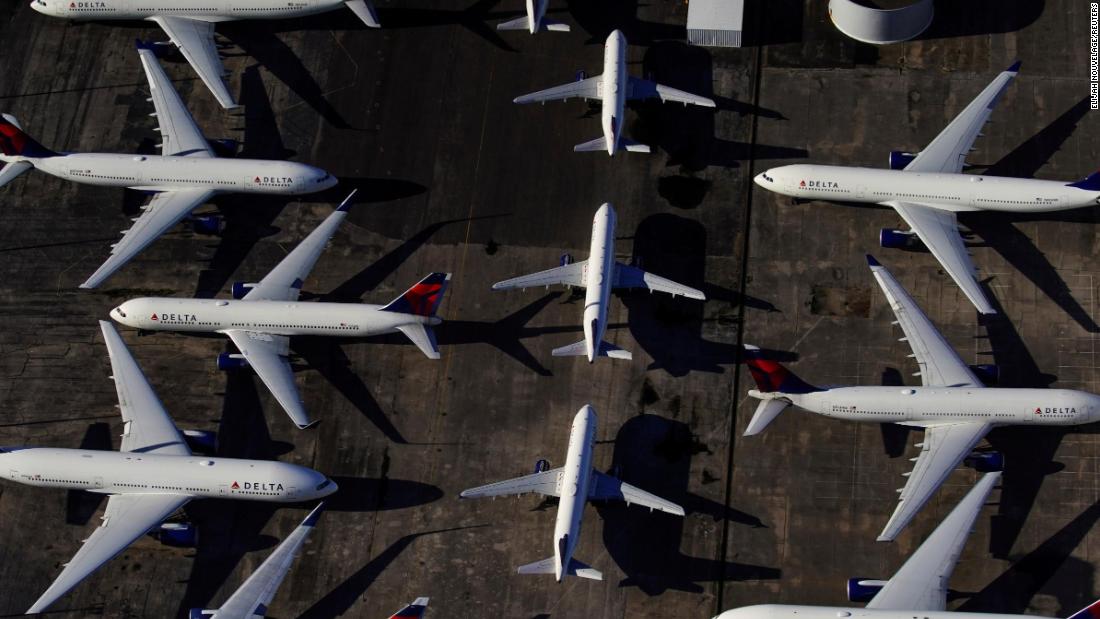 What will travel look like after coronavirus?
As movement around the world grows more and more restricted, it's hard to imagine what travel will look like when it eventually ramps back up.