World News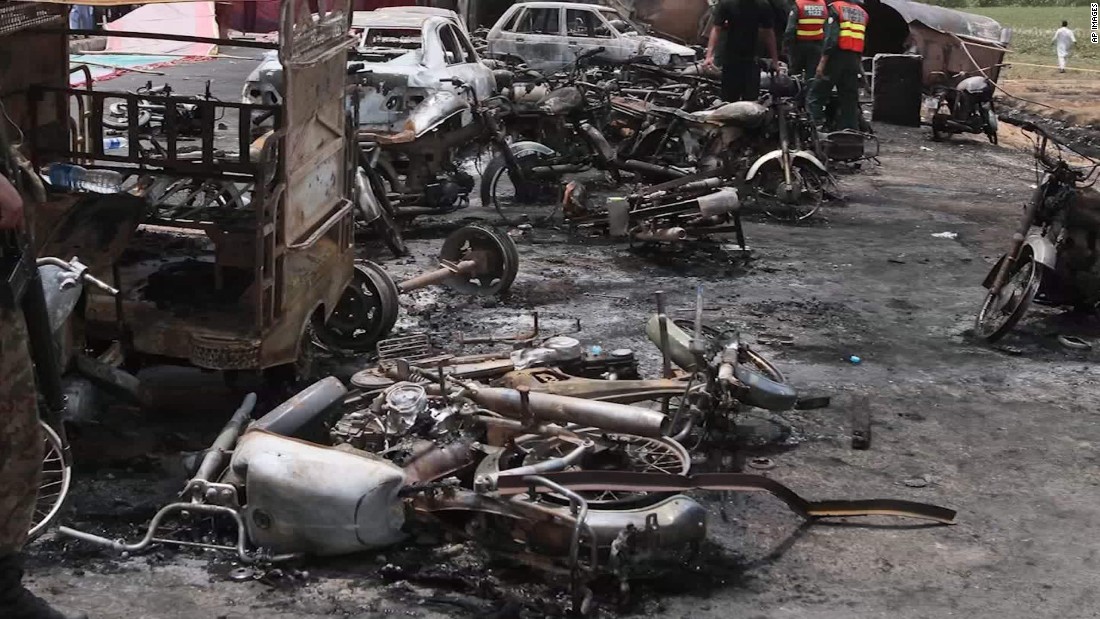 Pakistan oil tanker truck explosion kills 140
A devastating accident involving an exploding oil tanker has left at least 135 people dead in eastern Pakistan, according to the country's Oil and Gas Regulatory Authority.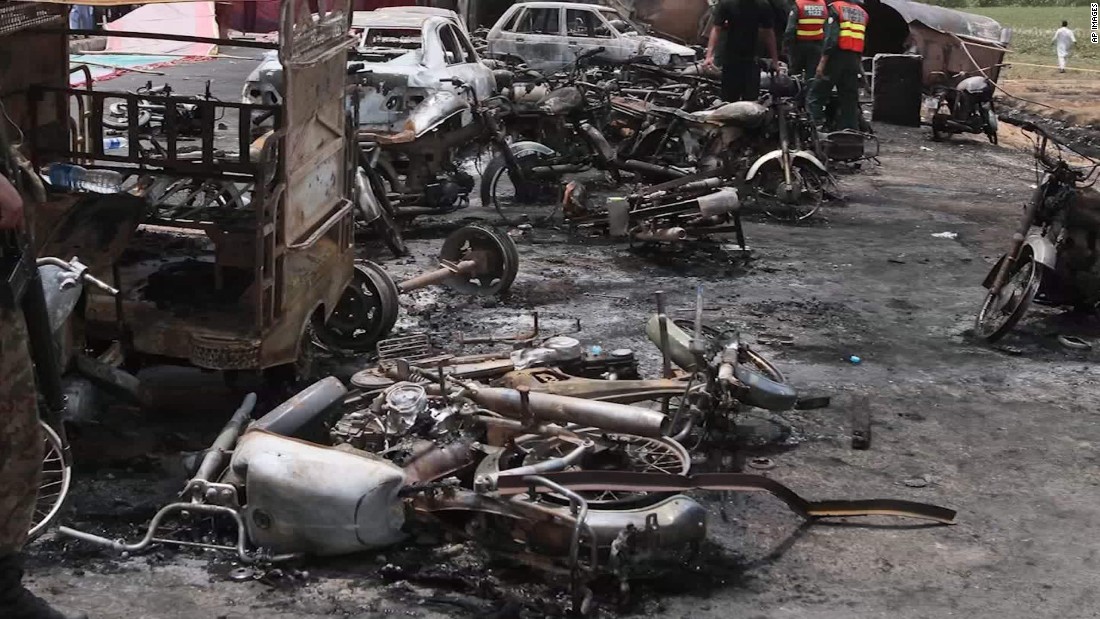 Driver lost control of tanker -- then it exploded
At least 140 people were killed and hundreds injured when an oil tanker exploded in Pakistan. CNN's Lynda Kinkade reports.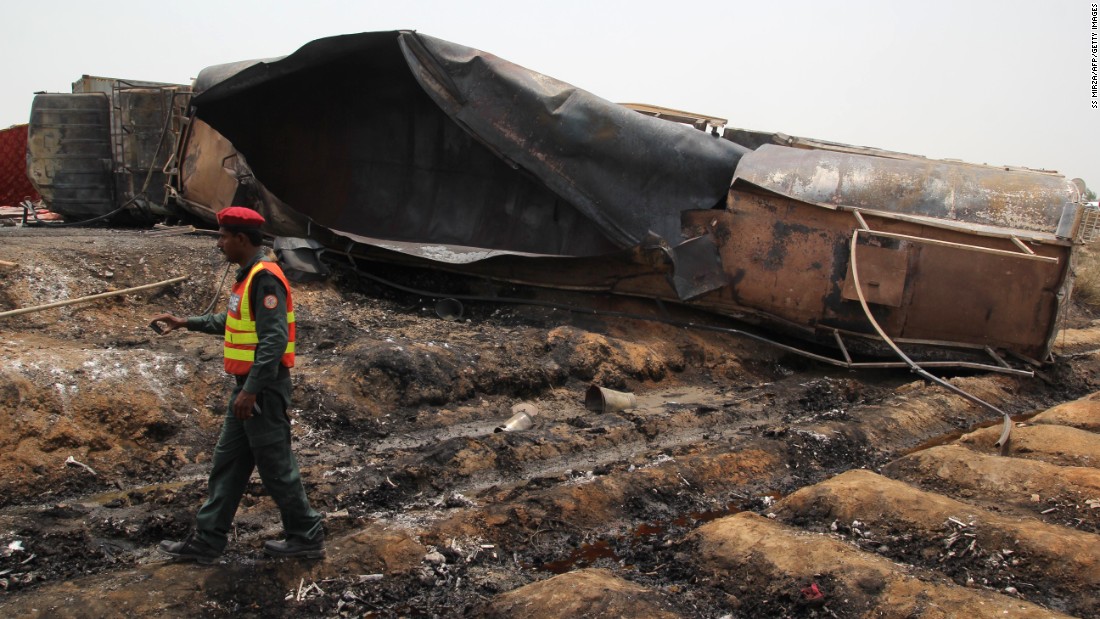 Villagers had gathered to collect spilled oil when it burst into flames
The driver of an oil tanker lost control of the vehicle and ran off the road near the village of Bahawalpur, Pakistan, on June 25. Villagers had gathered around the tanker to collect the spilled oil when it exploded.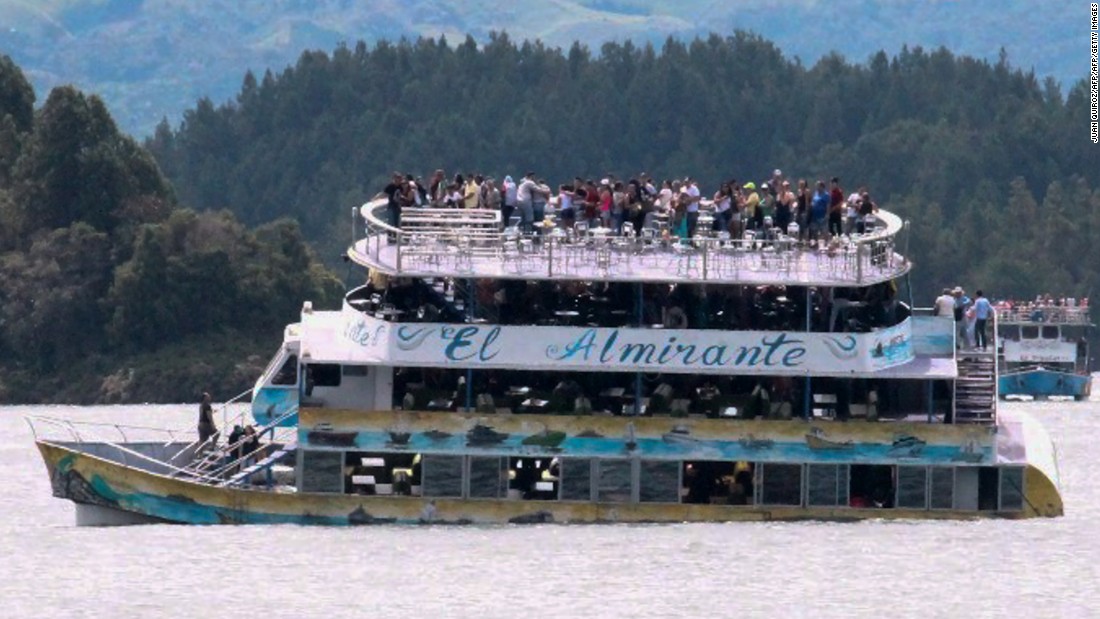 Dozens missing after tourist boat sinks
Rescuers are combing the waters of a reservoir in northwest Colombia after a tourist boat carrying 150 people sank, according to Colombian authorities.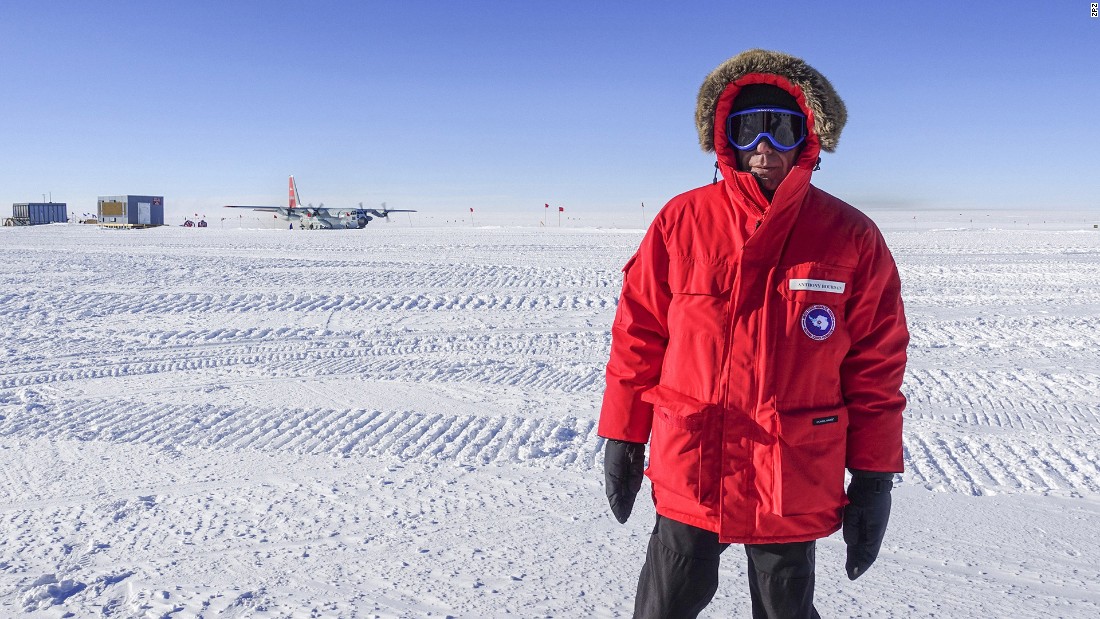 Bourdain: The last place humans haven't ruined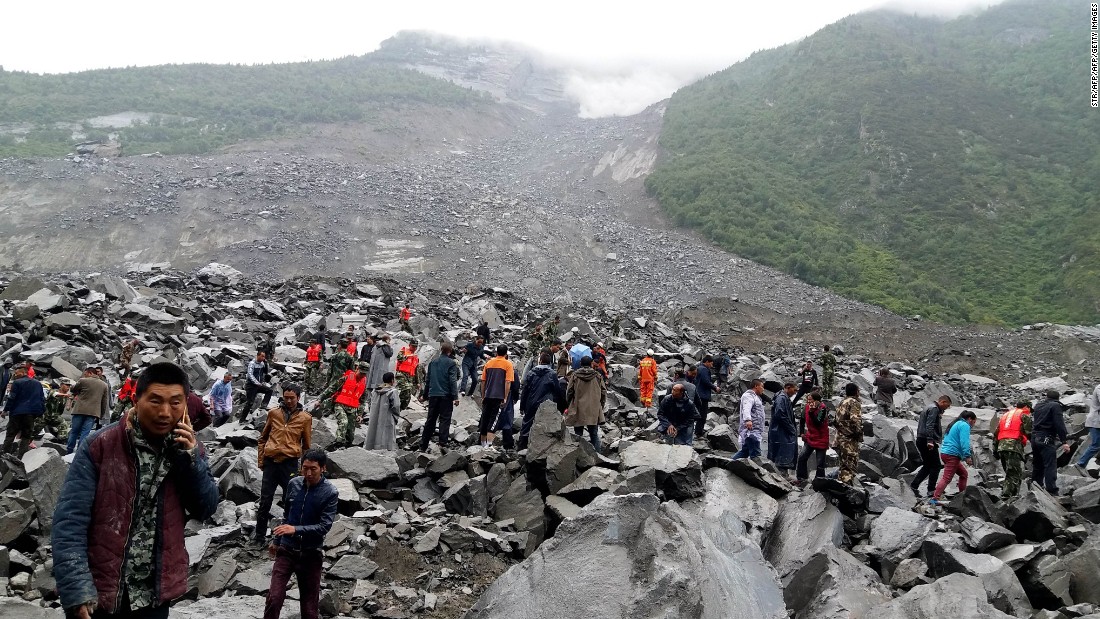 Desperate search is on for survivors of China's landslide
Thousands of rescuers are searching through rubble to find 93 people missing after a landslide devastated their village in Sichuan province, southwestern China.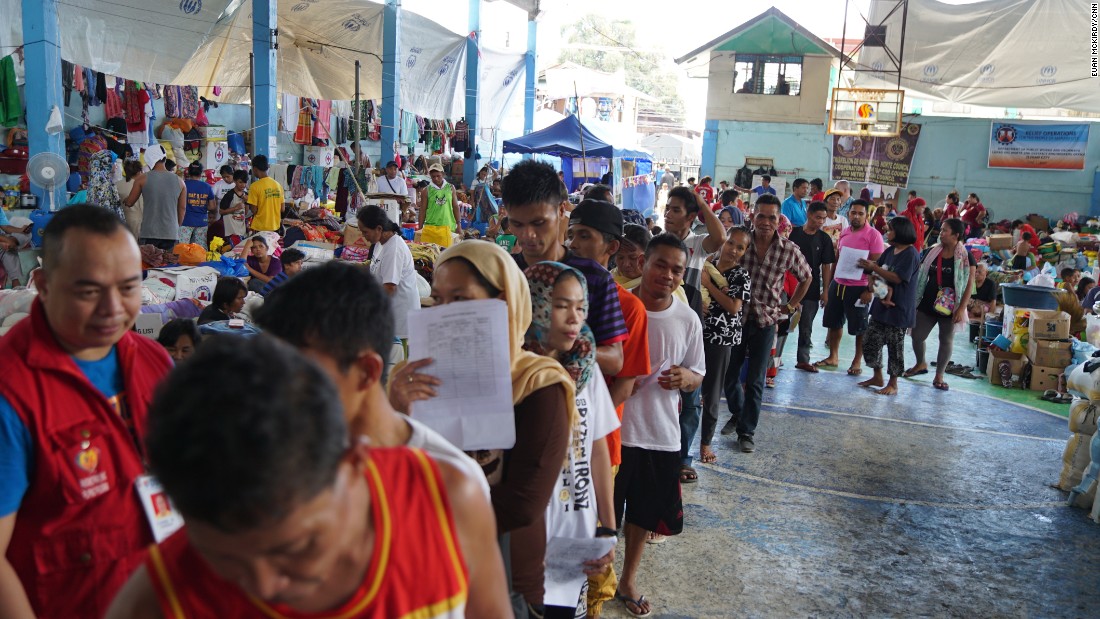 Thousands flee as ISIS gains foothold in Philippines
During the rainy season on the southern Philippines island of Mindanao, storms are foreshadowed by flashes of lightning in the distance, visible above the treetops.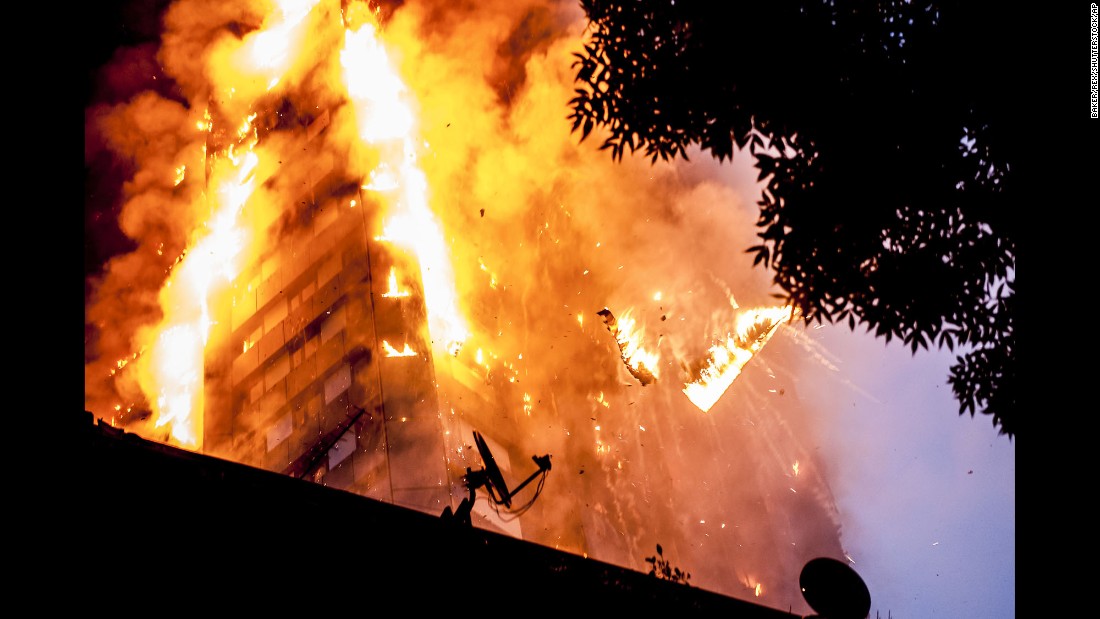 60 UK high-rise buildings fail fire safety tests
At least 60 high-rise buildings across the UK have failed safety tests in the wake of the catastrophic fire that swept through Grenfell Tower in West London on June 14.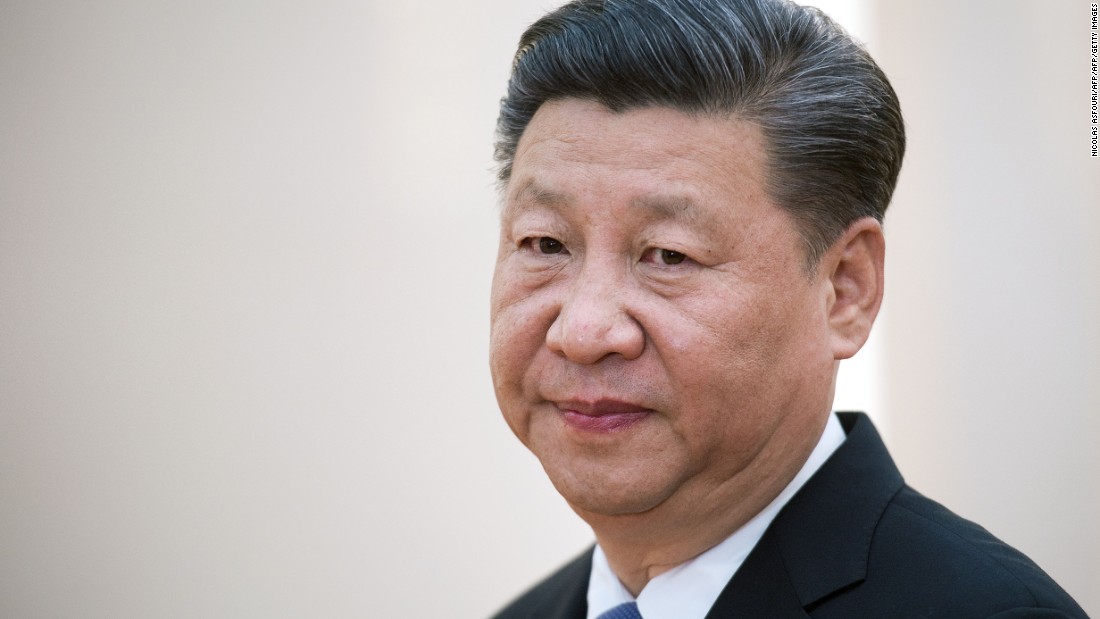 Xi Jinping to visit Hong Kong
Chinese President Xi Jinping will visit Hong Kong for the 20th anniversary of the city's handover to Chinese sovereignty, according to Chinese state news agency Xinhua.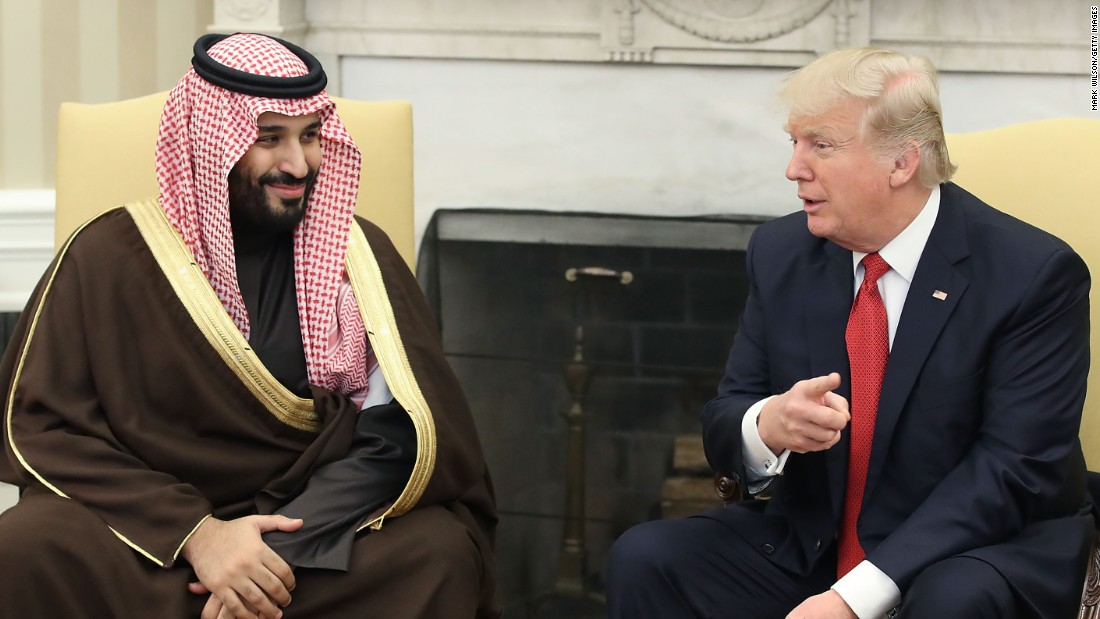 Trump White House forgoes Ramadan dinner
For the first time in nearly two decades, the White House did not host an iftar dinner to commemorate Ramadan, the Islamic holy month of fasting.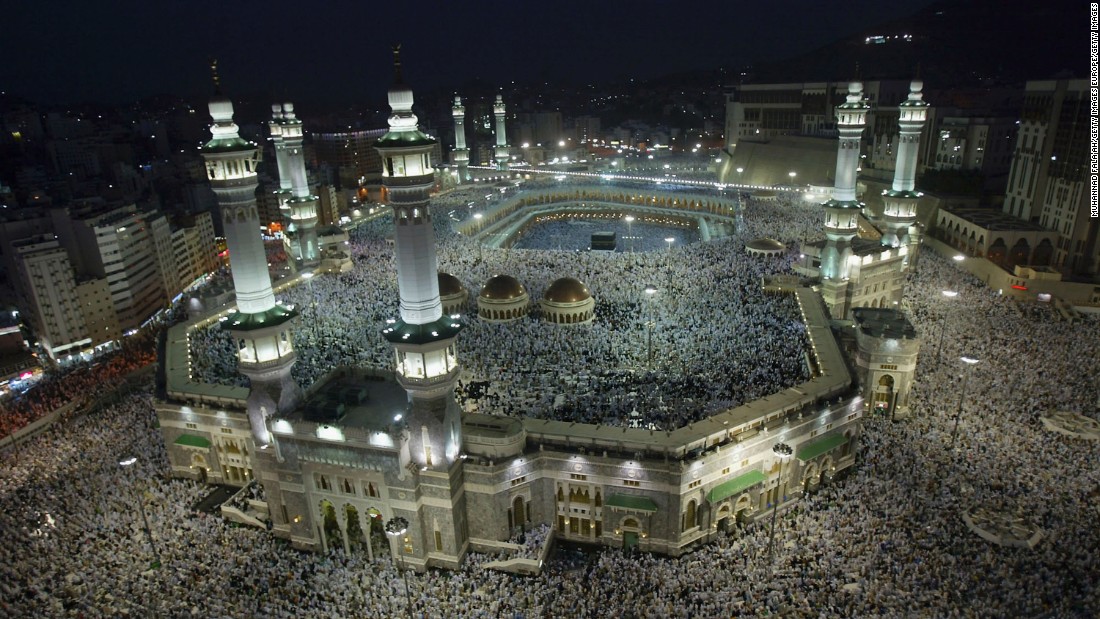 Saudis foil attack on Mecca's Grand Mosque
Saudi security forces on Friday prevented an imminent attack on the Grand Mosque in Mecca, the country's Interior Ministry said on state-run TV.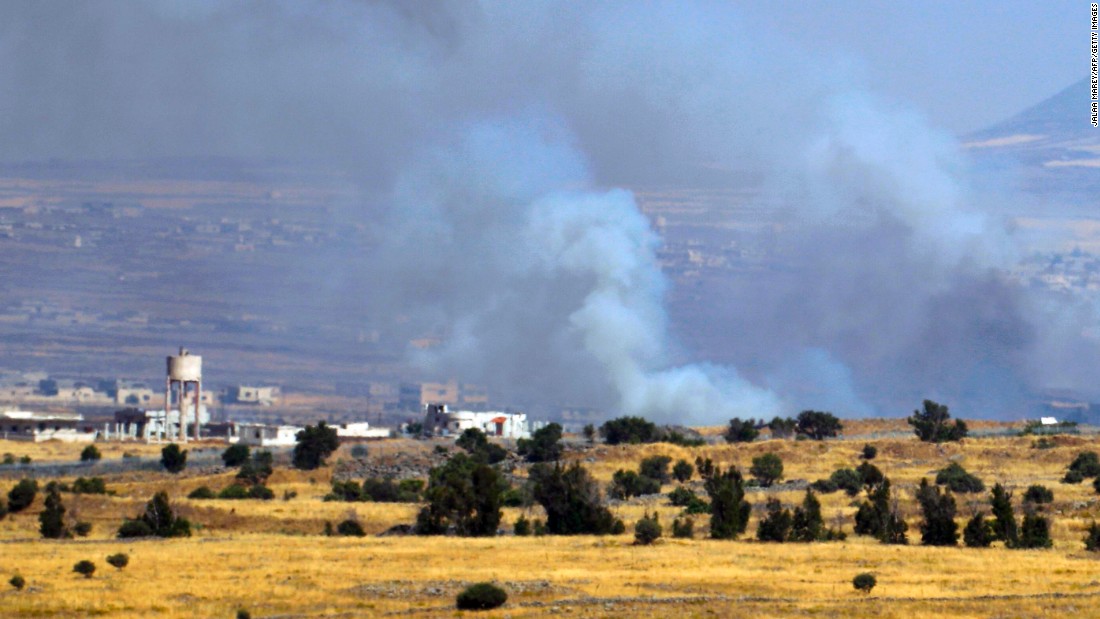 Israel strikes Syrian military near Golan Heights
Israel launched strikes on Syrian military positions Saturday, close to the two countries' disputed border in the Golan Heights, according to the Israel Defense Forces (IDF).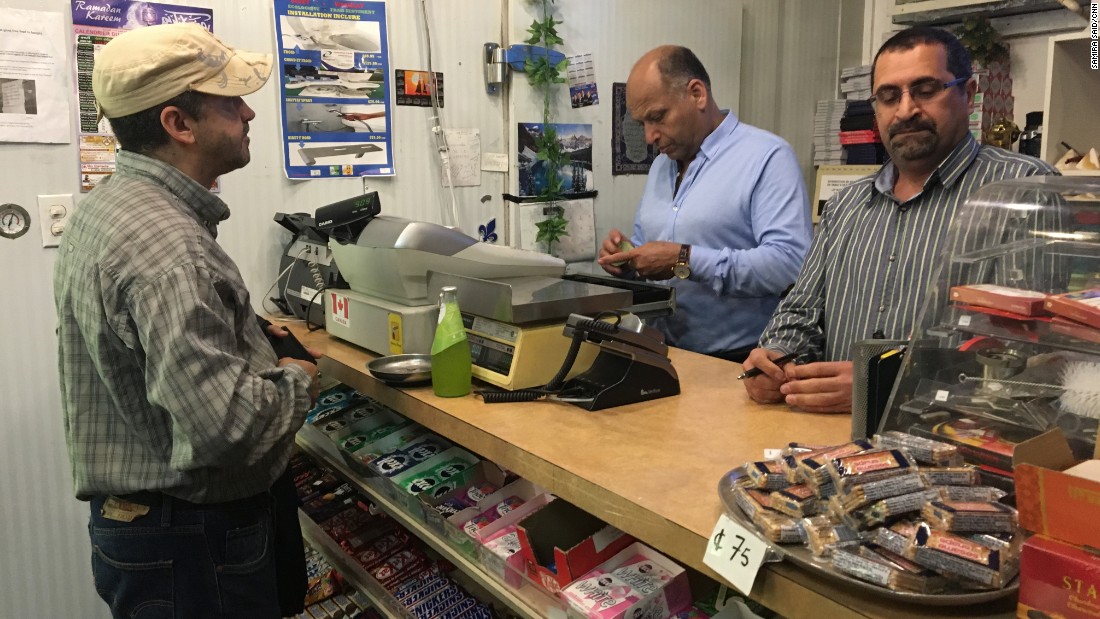 Restaurant owners offer free meals in Montreal, no catch
A free meal and a friendly smile aren't easy to come by.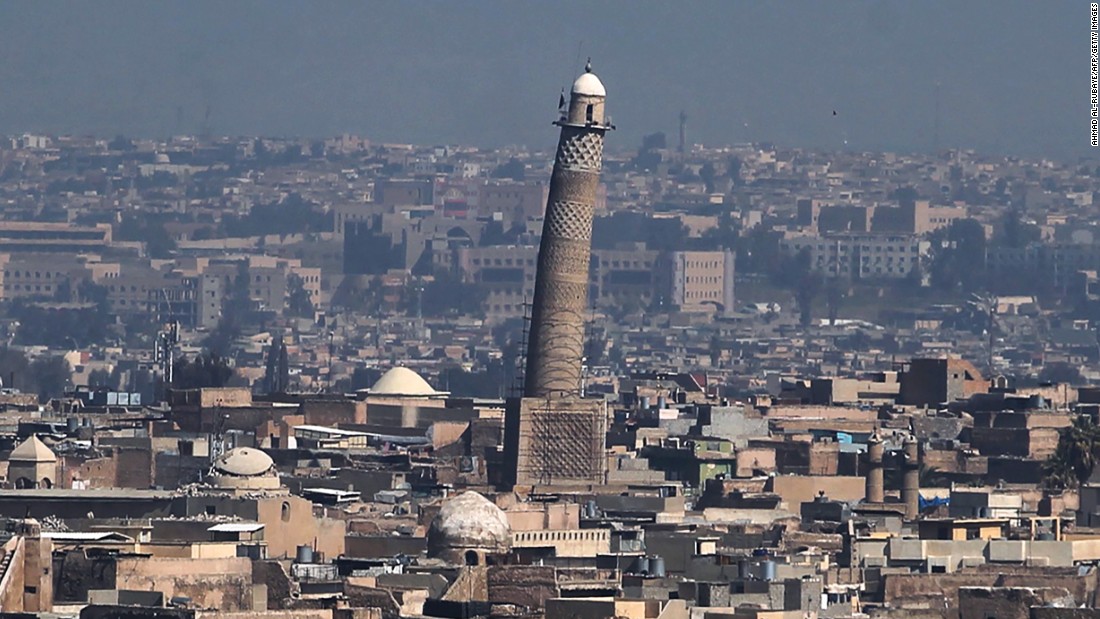 US, Iraq say ISIS blew up famous Mosul mosque
The United States and Iraq said ISIS blew up a historic mosque in Mosul that was the ideological heart of the terror group and the birthplace of its self-declared caliphate.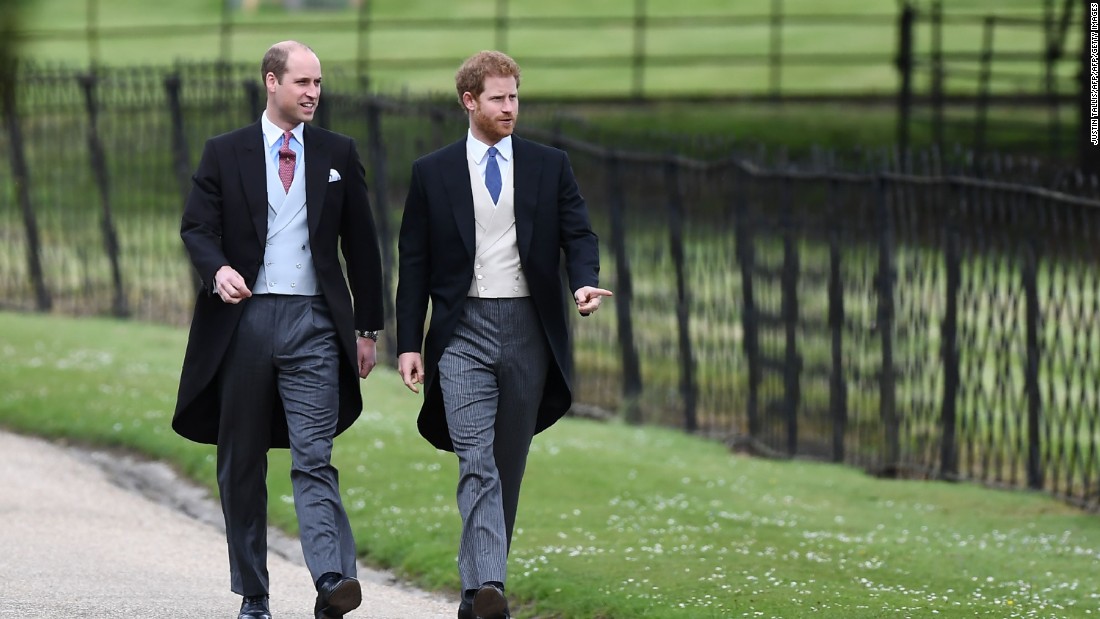 Prince Harry: No royal wants to be king or queen
Britain's Queen Elizabeth II has reigned for over 65 years, but according to Prince Harry few in the royal family envy her, despite sharing her sense of duty.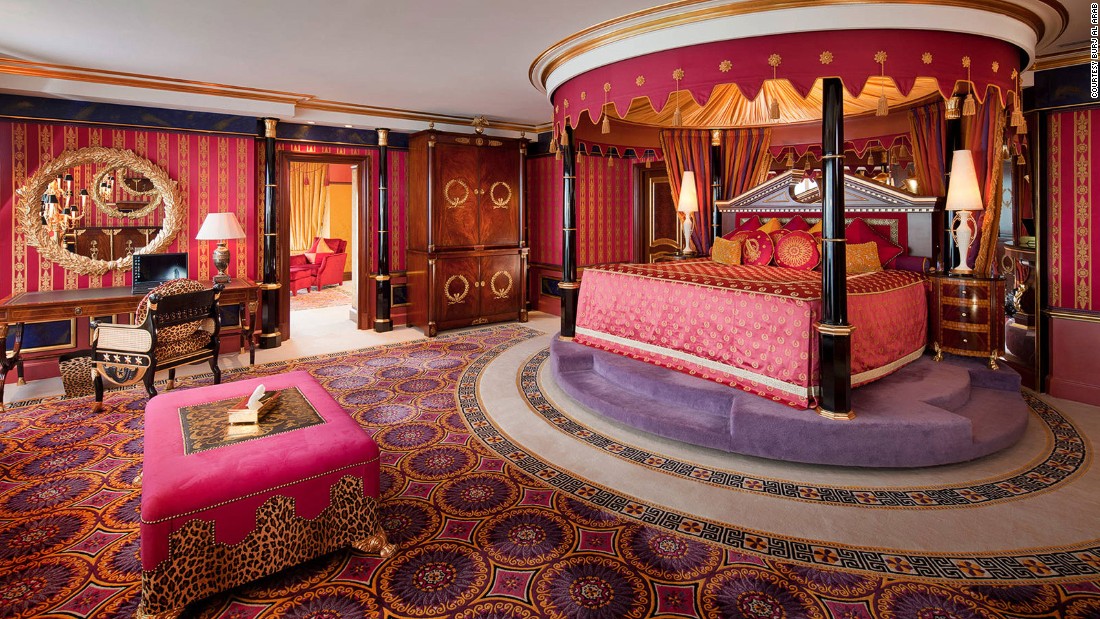 Dubai's most extravagant hotels
From revolving beds to indoor rainforests, the emirate continues to build extraordinary hotels.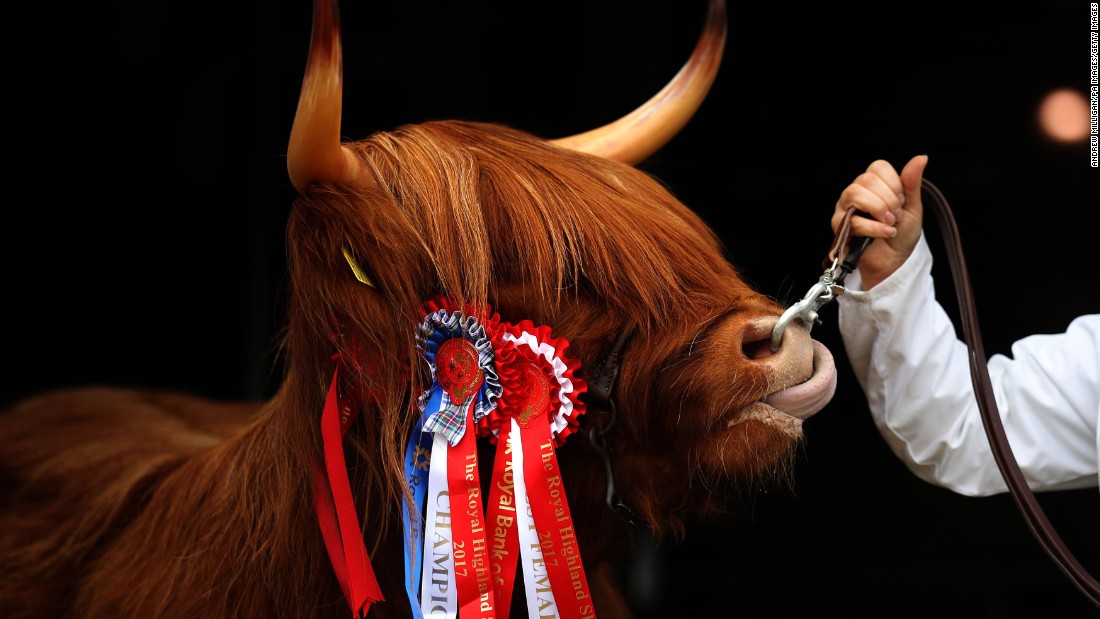 The week in 23 photos
Take a look at 23 photos of the week from June 16 through June 22.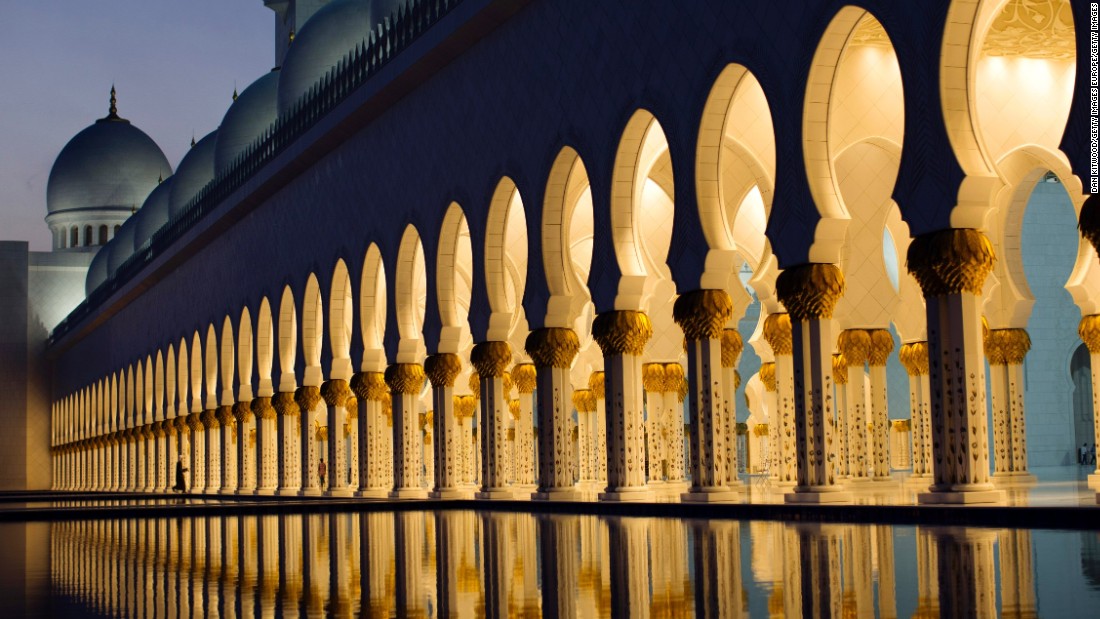 Opinion: What happened to the month of peace?
The 30 days of abstaining from food, water and sex during the daytime is a month of spiritual reflection for Muslims around the world.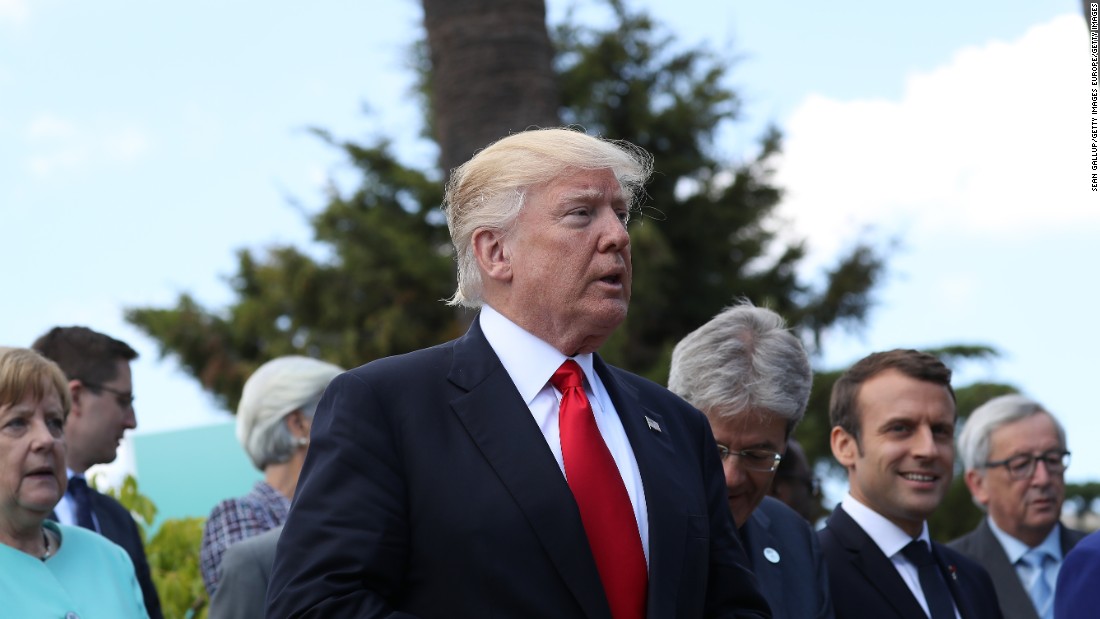 The world is starting to solve its problems -- with or without Trump
It's been a blistering week in London, with little shade from the sun or the news.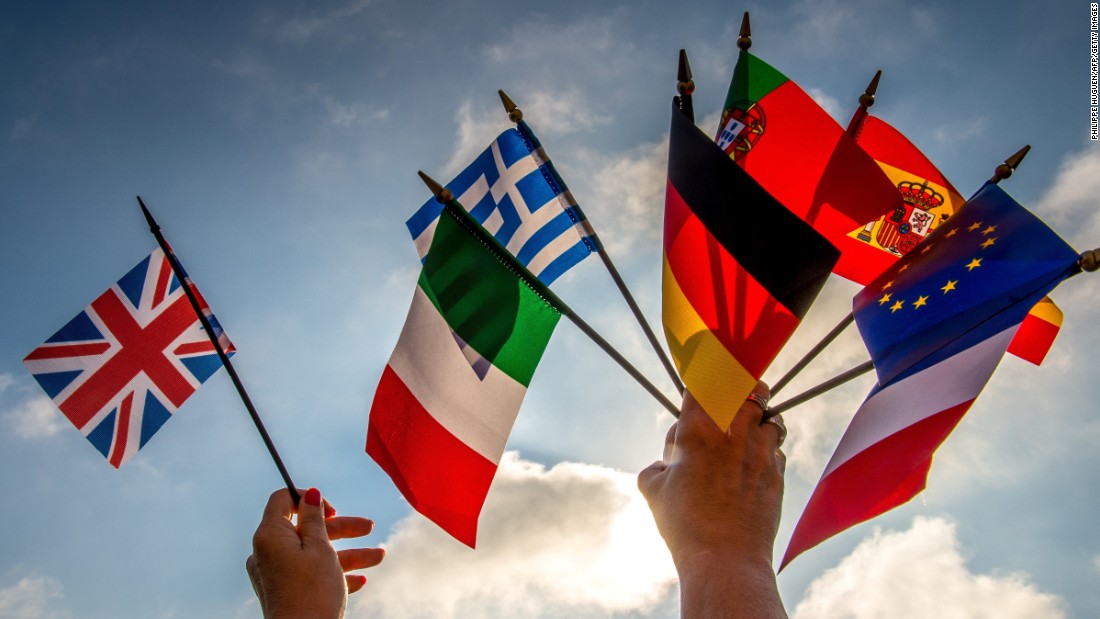 EU leaders suddenly have a spring in their step
European political leaders are meeting in Brussels for a critical two-day summit after a morale-boosting few weeks for the European Union. Following the failure of far-right populists to win in France and the Netherlands, Brussels senses that the current Euroskeptic wave may have reached its peak.