World News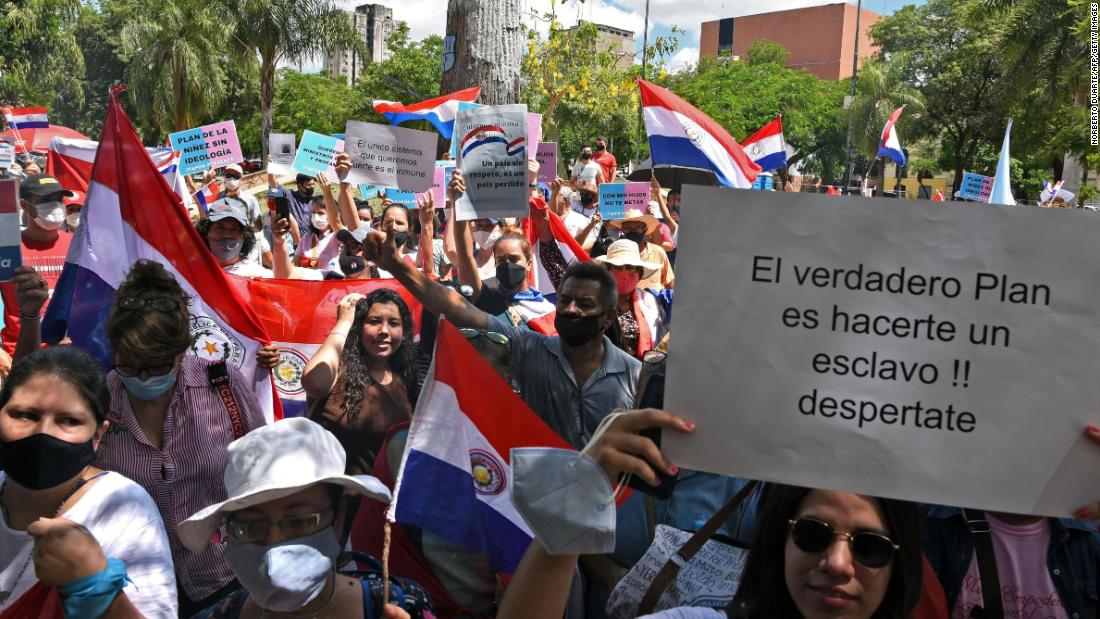 Sexual violence and abortion restrictions in Paraguay are fueling an epidemic of childhood pregnancy: Amnesty
An epidemic of childhood pregnancy in Paraguay is being fueled by widespread sexual abuse and restrictive abortion laws, according to a new Amnesty International report.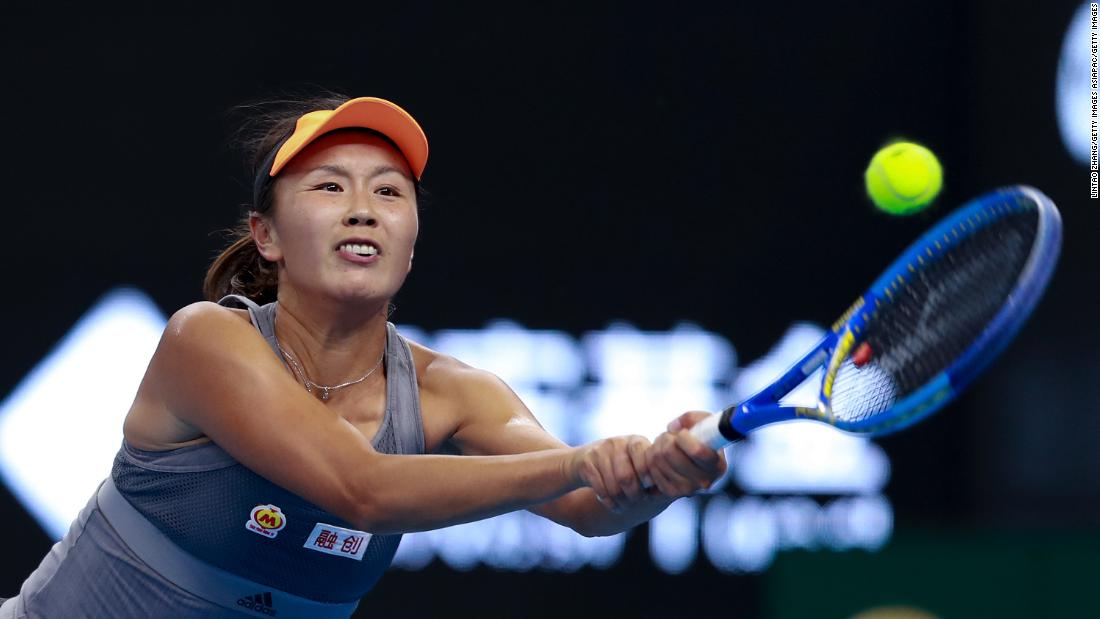 Peng Shuai 'reconfirms' she is safe and well in second call with IOC, says Olympic organization
The International Olympic Committee (IOC) held a second call with Peng Shuai on Wednesday and said that the Chinese tennis star "reconfirmed" that she was safe and well given the "difficult situation" she is in, the sporting organization said on Thursday.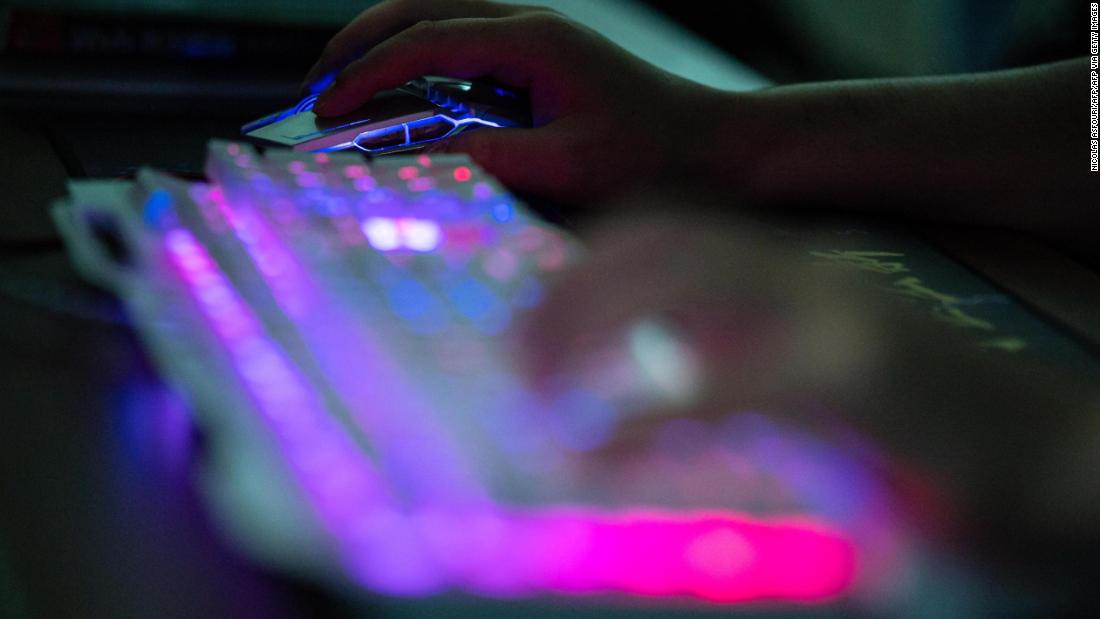 Suspected Chinese hackers breach more US defense and tech firms
A suspected Chinese hacking campaign has breached four more US defense and technology companies in the last month, and hundreds more US organizations are running the type of vulnerable software that the attackers have exploited, according to research shared with CNN.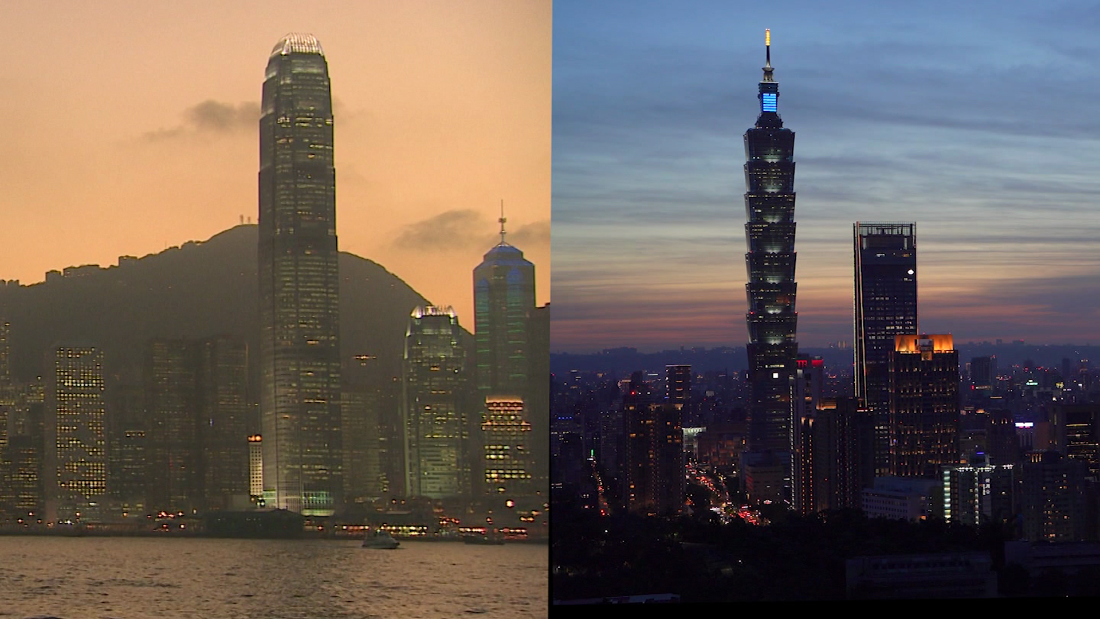 China's crackdown on Hong Kong fuels fears in Taiwan
As China cracked down on the pro-democracy movement in Hong Kong, the Taiwanese public watched on anxiously. Some fear they could be next to see harsher clampdowns as China steps up pressure on the democratic island of 24 million to "unify" with the mainland. CNN's Will Ripley reports.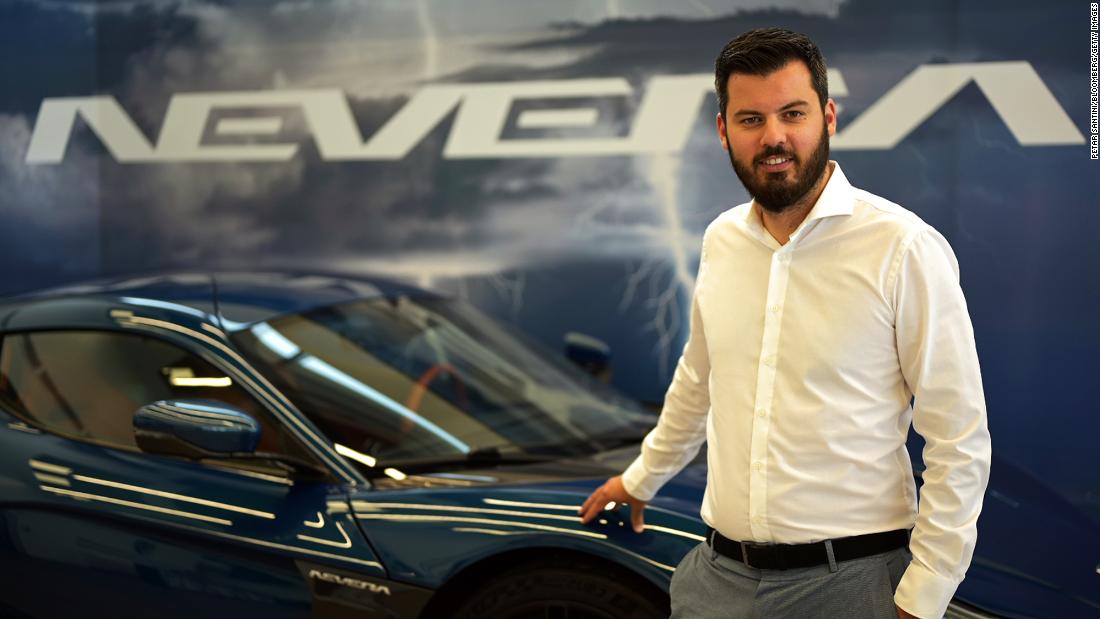 Bugatti is the jewel in Volkswagen's crown. This 33-year-old is taking it over
Bugatti, the French manufacturer of $3 million supercars, is over a century old. But now it faces what may be the most difficult maneuver it has ever had to carry out: transitioning to an electric future.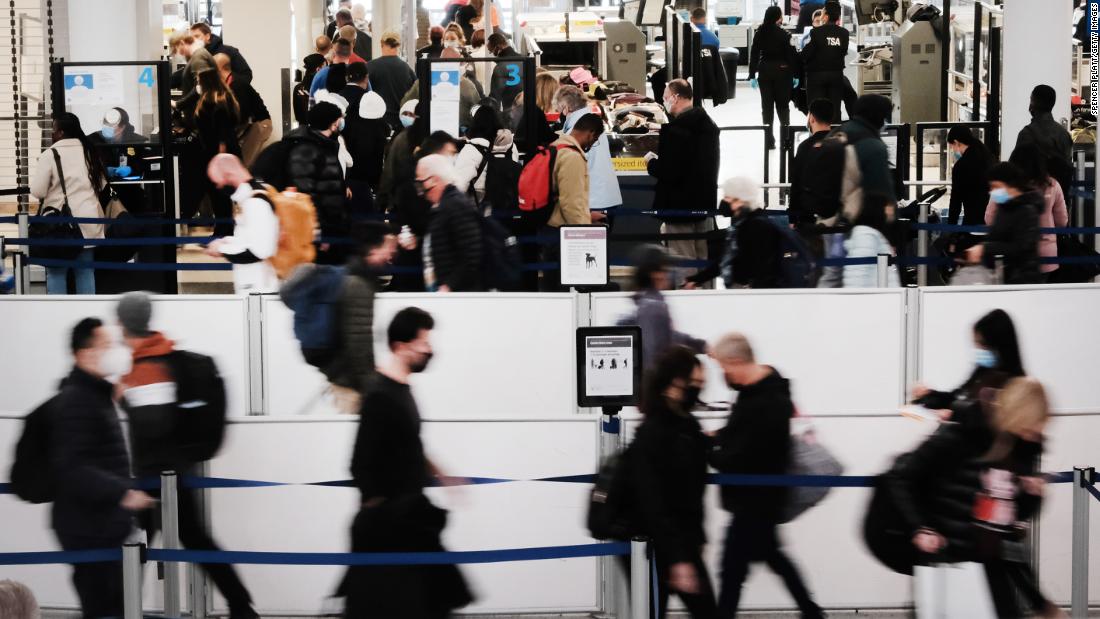 Here's how Omicron could make the supply chain mess worse
Commerce Secretary Gina Raimondo is concerned the Omicron coronavirus variant will exacerbate pressure on the already stressed-out global supply chain.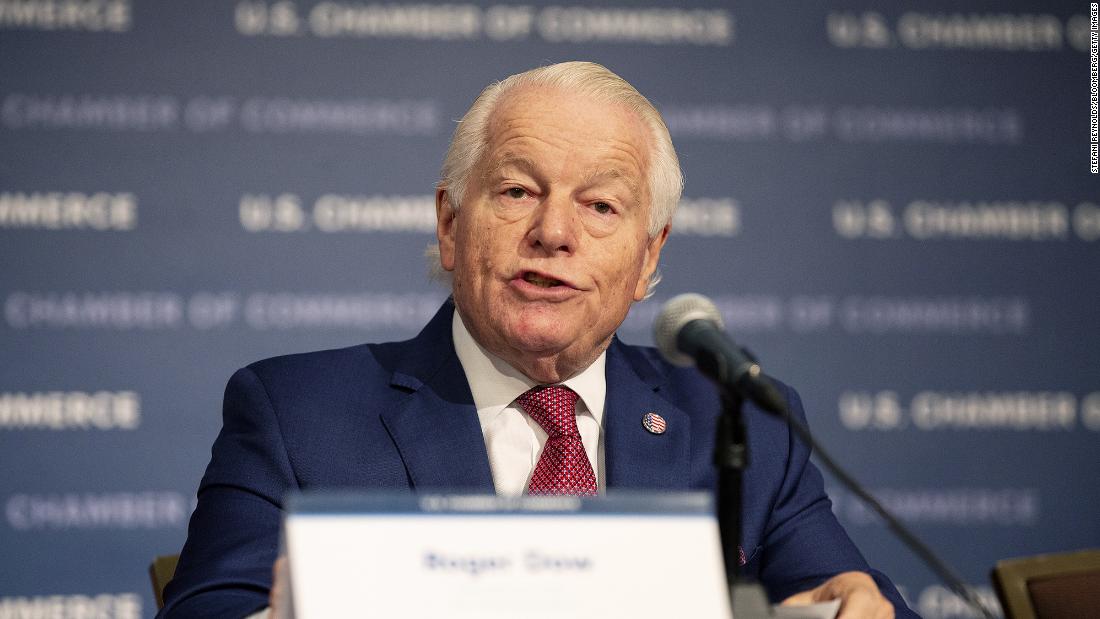 Biden should quickly revisit Omicron travel ban, says this CEO
Roger Dow, CEO of the US Travel Association, is questioning the logic of President Joe Biden's travel restrictions, imposed on South Africa and seven neighboring countries following the emergence of the Omicron coronavirus variant.
'The future is bleak.' Why more Brits are turning to food banks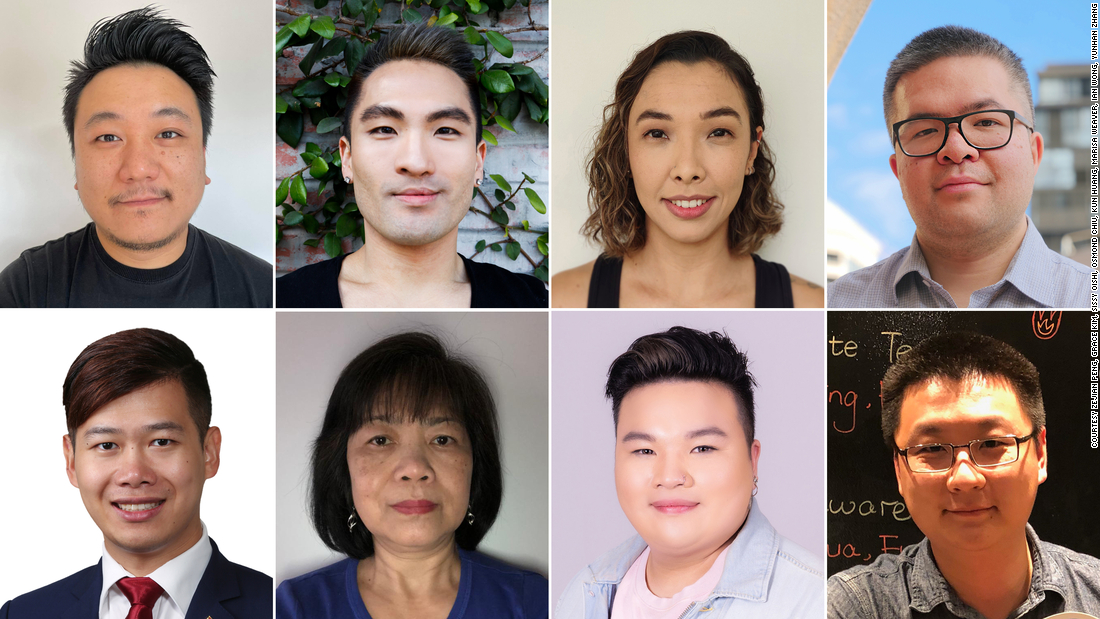 Attacked, rejected and harassed: Asians around the world speak out on workplace discrimination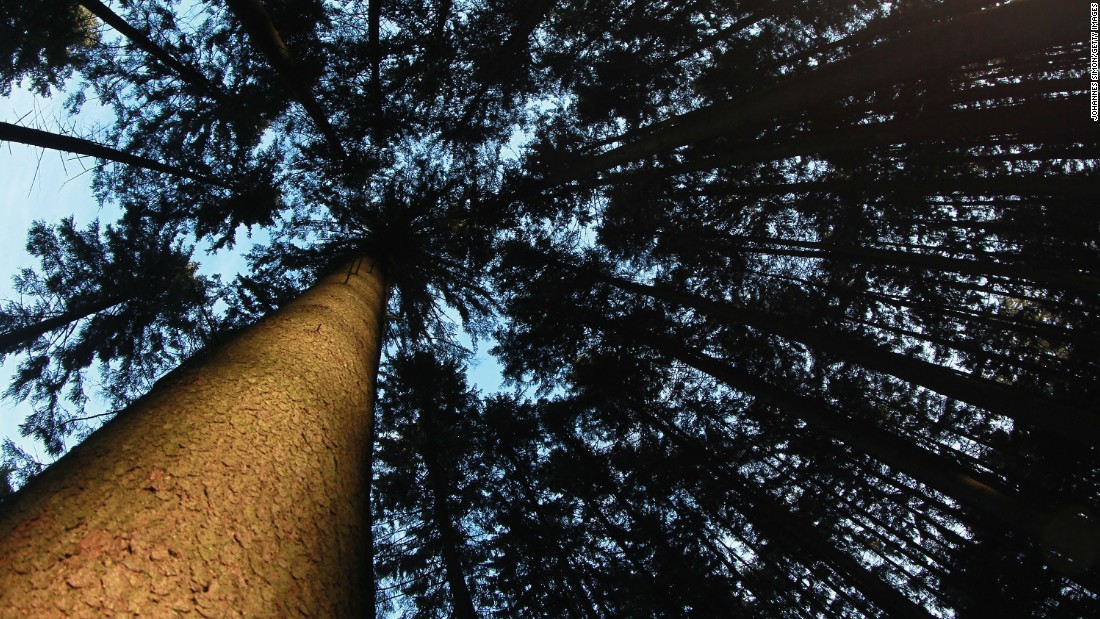 US cities are losing 36 million trees a year. Here's why it matters
If you're looking for a reason to care about tree loss, the nation's latest heat wave might be it. Trees can lower summer daytime temperatures by as much as 10 degrees Fahrenheit, according to a recent study.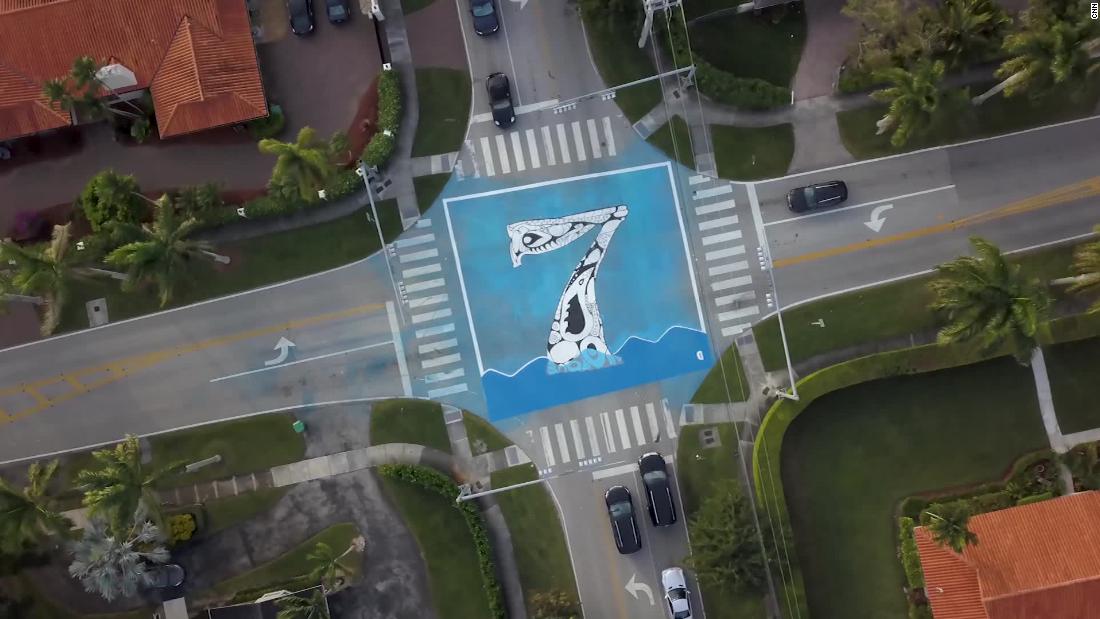 Miami's Little Haiti wasn't a target for developers. Until the seas started to rise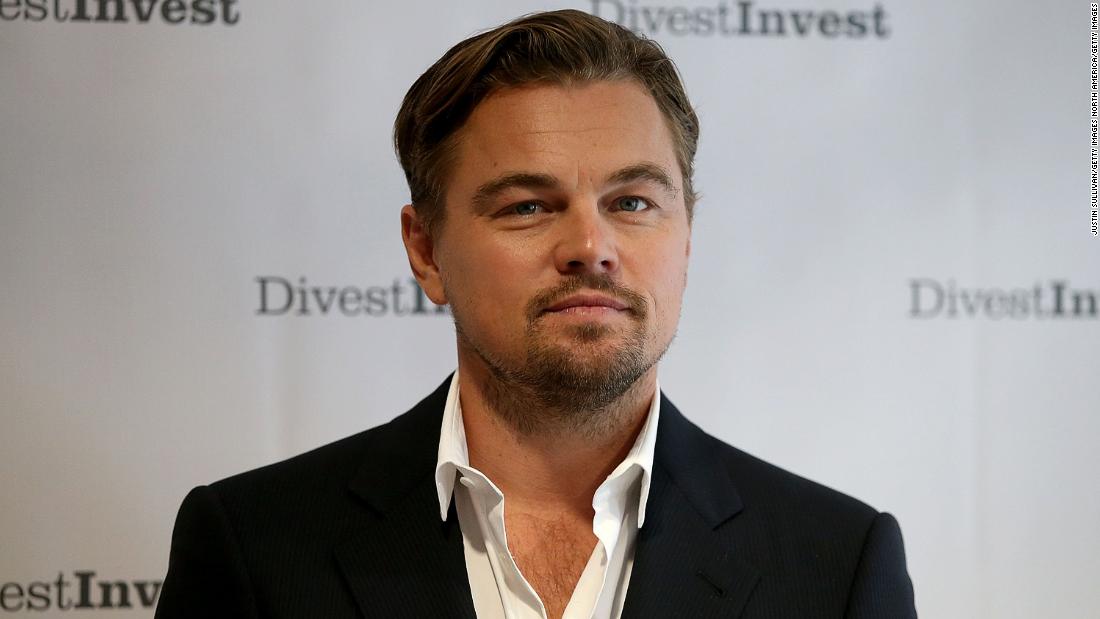 How rich people could help save the planet from the climate crisis
Rich people don't just have bigger bank balances and more lavish lifestyles than the rest of us -- they also have bigger carbon footprints.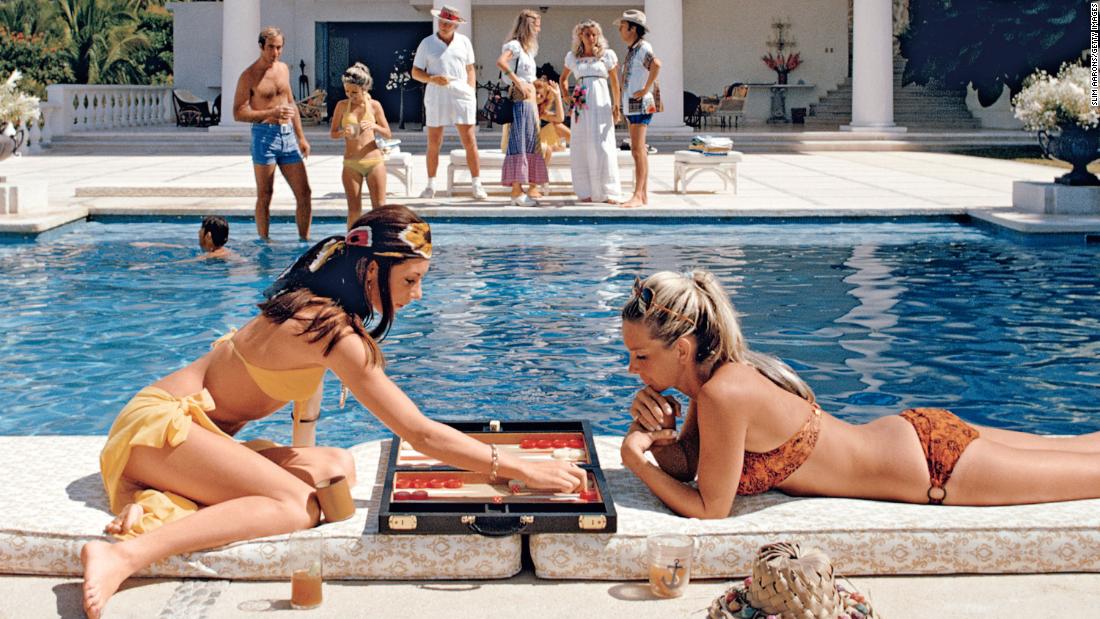 This photographer captured high society at play
Slim Aarons built a career documenting the lives of the rich and beautiful.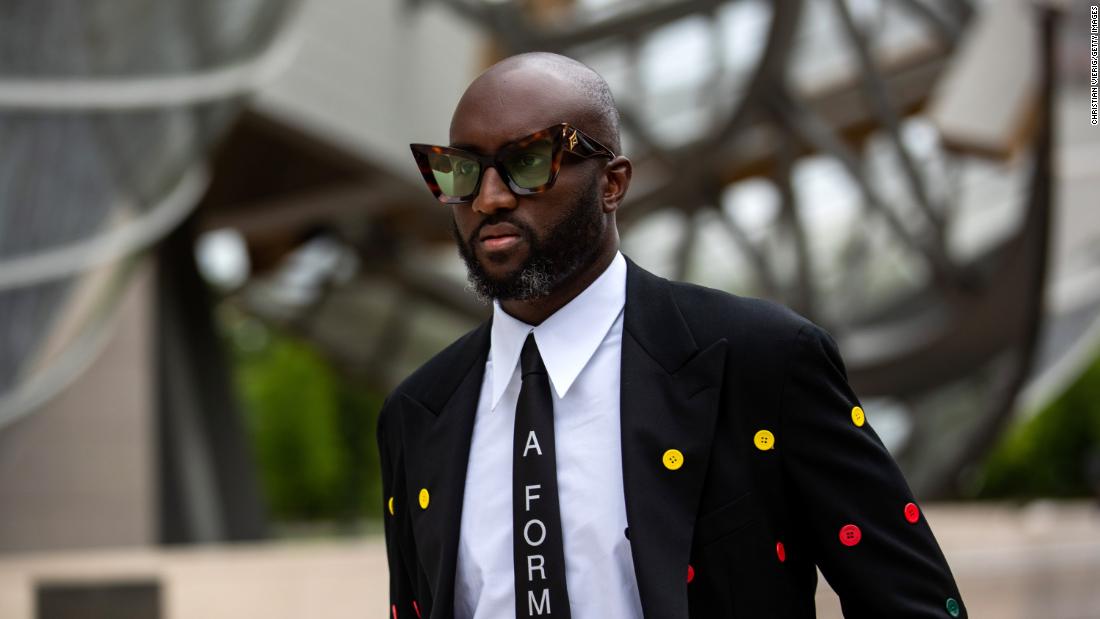 Virgil Abloh, artistic director for Louis Vuitton and Off-White founder, dies of cancer at 41
Virgil Abloh, the acclaimed menswear designer for Louis Vuitton and founder and CEO of Off-White, died Sunday of cancer, according to a post from his verified Instagram account. He was 41.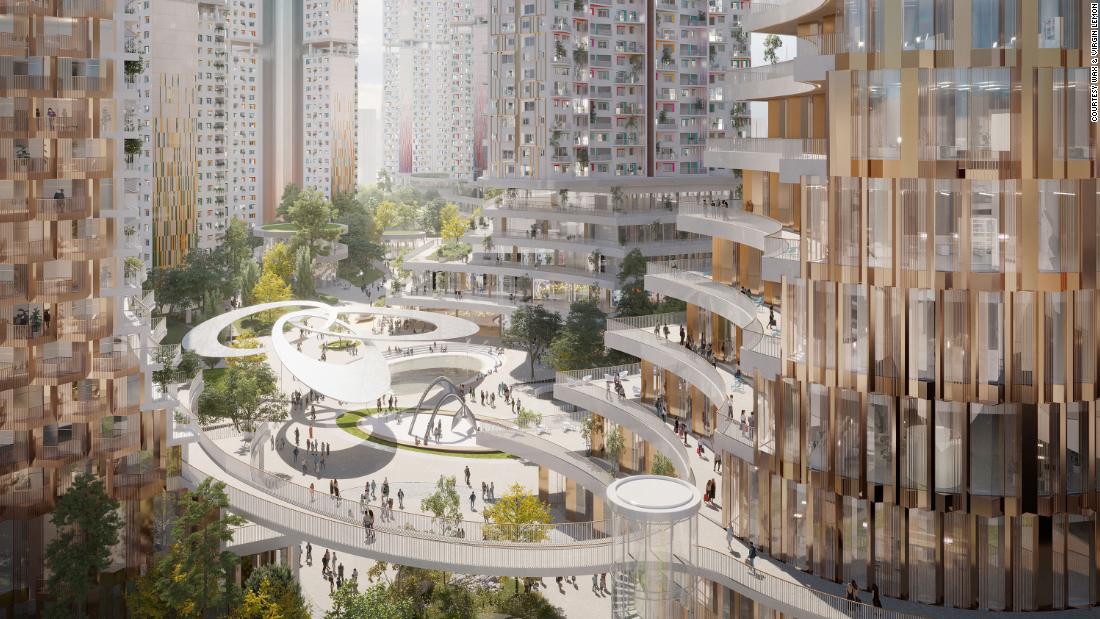 Plans unveiled for high-tech '10-minute city' in Seoul
The idea of a "15-minute city," in which residents can all reach work and leisure facilities within a quarter-hour walk -- or cycle -- of their homes, has gained significant traction among urban planners during the Covid-19 pandemic.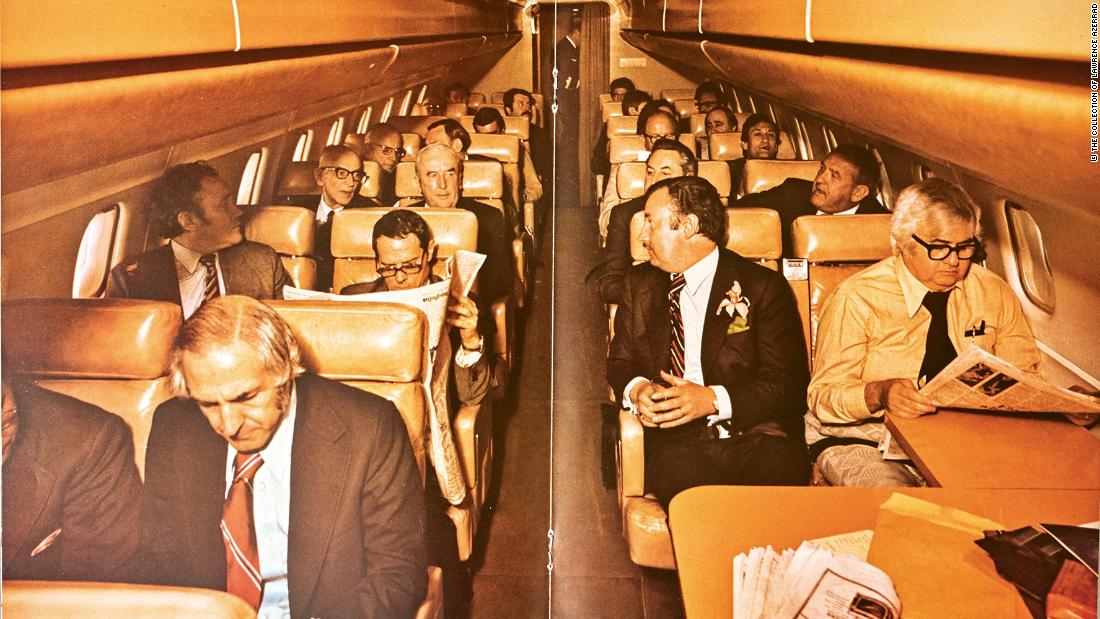 This was once the most glamorous way to travel
In March 1969, just months before Neil Armstrong walked on the moon, Concorde made its maiden flight. The supersonic plane embodied a vision of the future as daring as that of Apollo 11 -- but far better looking.
Museum casts fresh doubt over the authenticity of $450M 'Salvator Mundi'
The "Salvator Mundi," which sold for $450 million at Christie's auction house as a fully authenticated Leonardo da Vinci, has been downgraded by curators at the Prado national museum in Madrid, Spain. It was bought in November 2017 by the Saudi culture minister, Prince Badr bin Abdullah, apparently for the Louvre Abu Dhabi.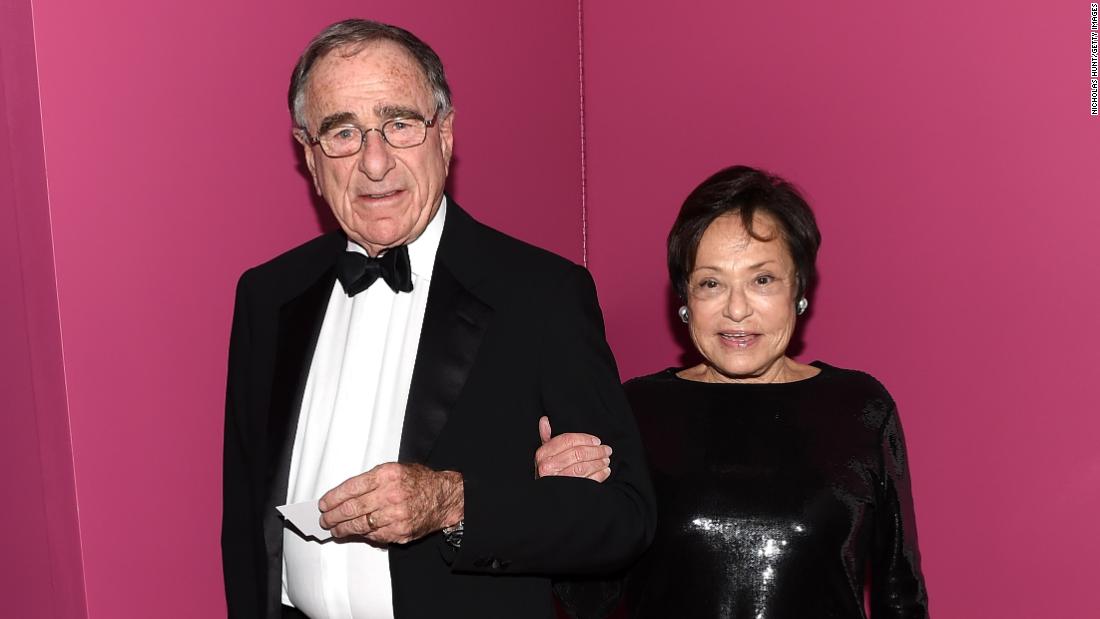 Billionaire couple sells off $676M of art in divorce settlement
Nearly three years after the high-profile divorce proceedings of New York real estate developer Harry Macklowe and his wife, Linda, a portion of their art collection has smashed estimates to sell for over $676 million.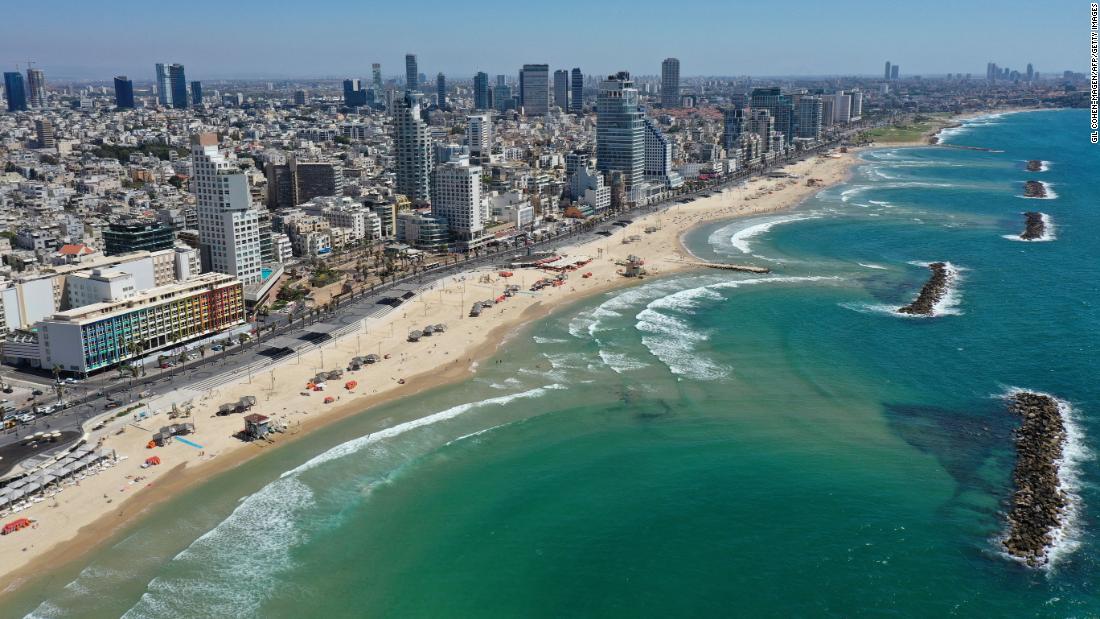 This city was named the world's most expensive for the first time ever
All over the world, it's been a tough year on wallets.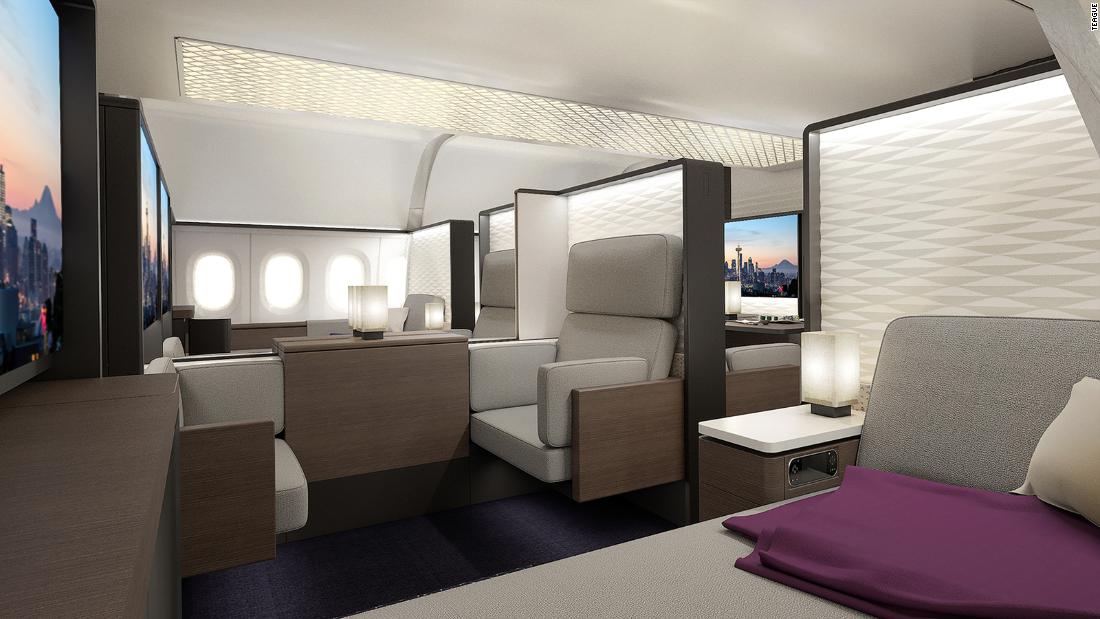 This could be the future of first class airplane travel
First class is on its way out at many airlines, as business class seats and mini-suites become larger, more private and more luxurious -- and fewer budgets stretch to adding on what might be an extra zero on the price tag for first class.