World News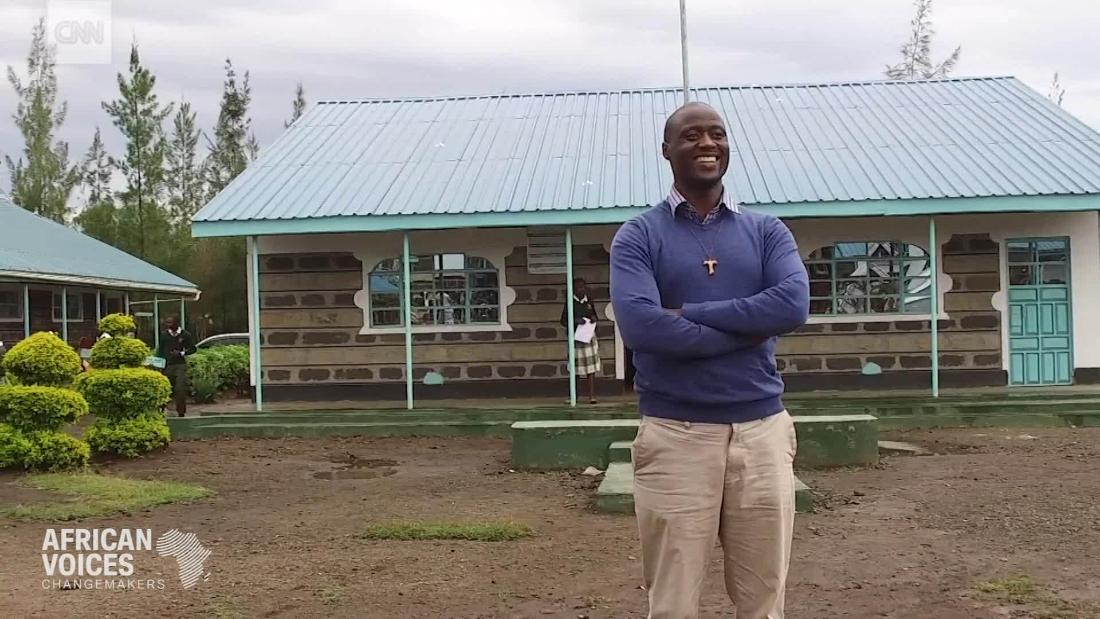 Kenya's 'World's Best Teacher' gives away 80% of monthly income to help the poor
In a small overcrowded classroom in Pwani village, rural Kenya, Peter Tabichi teaches his students science.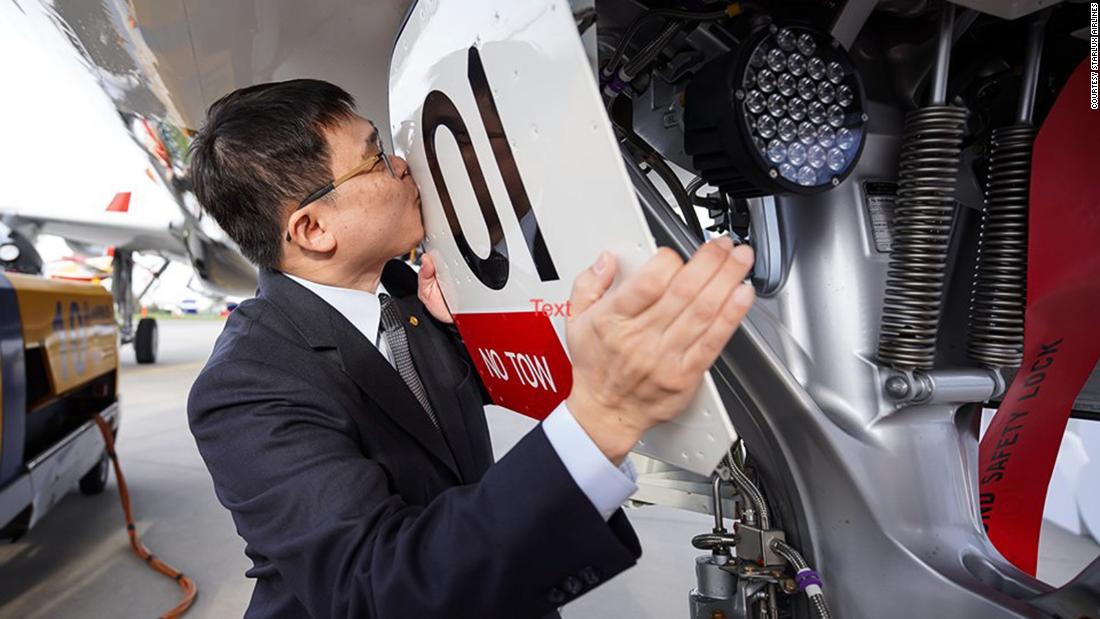 A family feud led to the creation of Asia's newest airline
Debuting its first flights in January 2020, Taiwanese start-up Starlux Airlines could be the first new player in 30 years to upend the island's duopoly aviation market.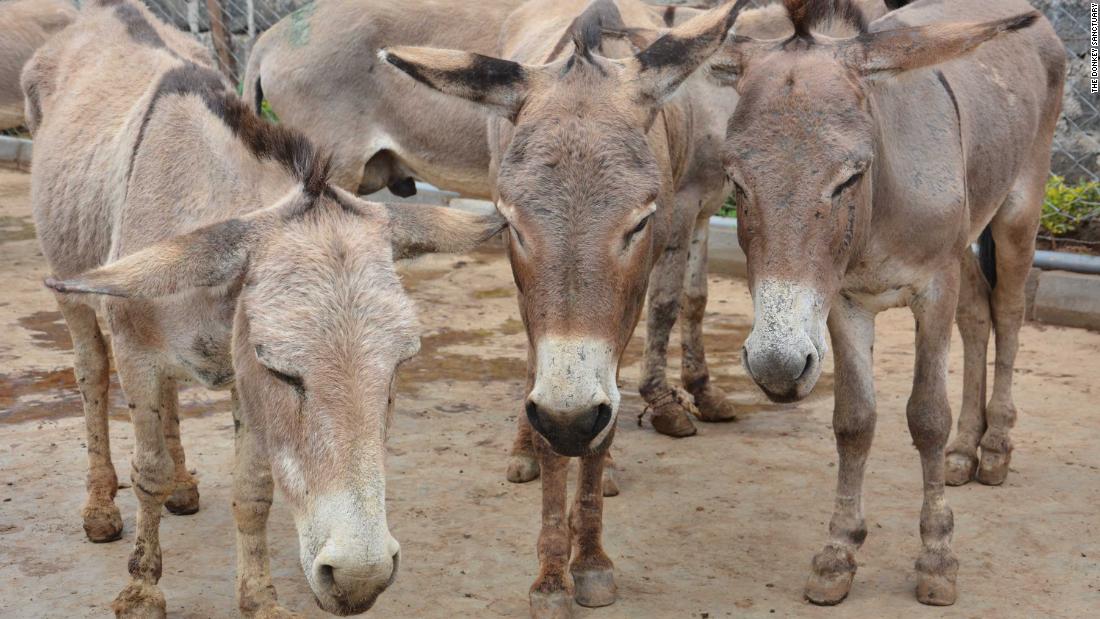 Chinese medicine's threat to donkeys
Donkey populations are under serious threat due to the demand for their hides, which are used in traditional Chinese medicine, according to a new report.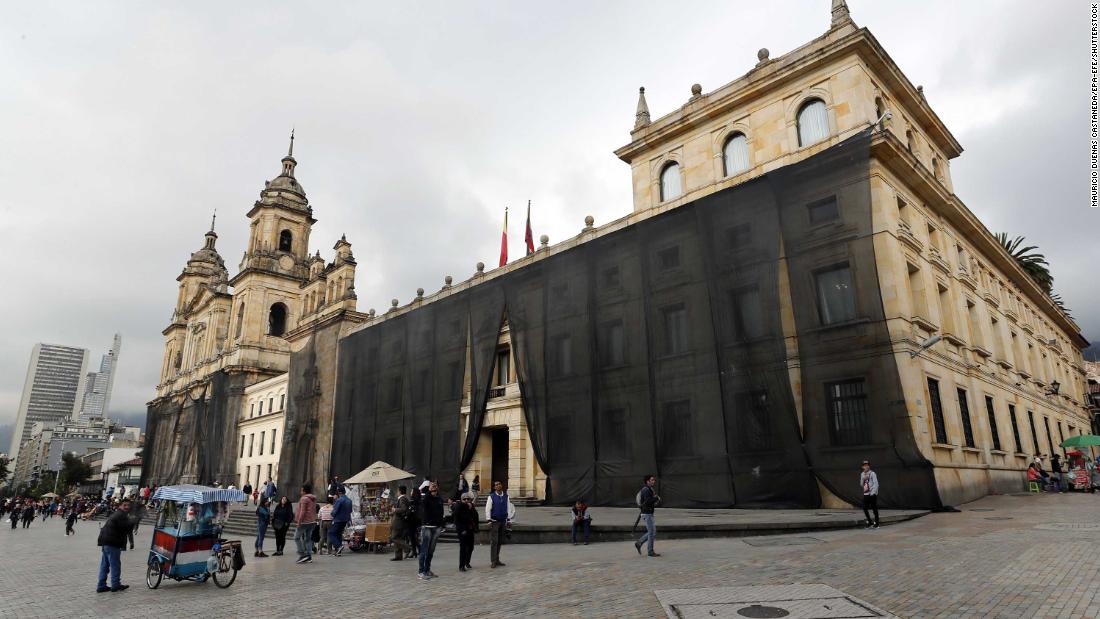 Unrest in another South American nation
Colombia has closed its borders in preparation for a national strike supported by a broad coalition of social movements on Thursday.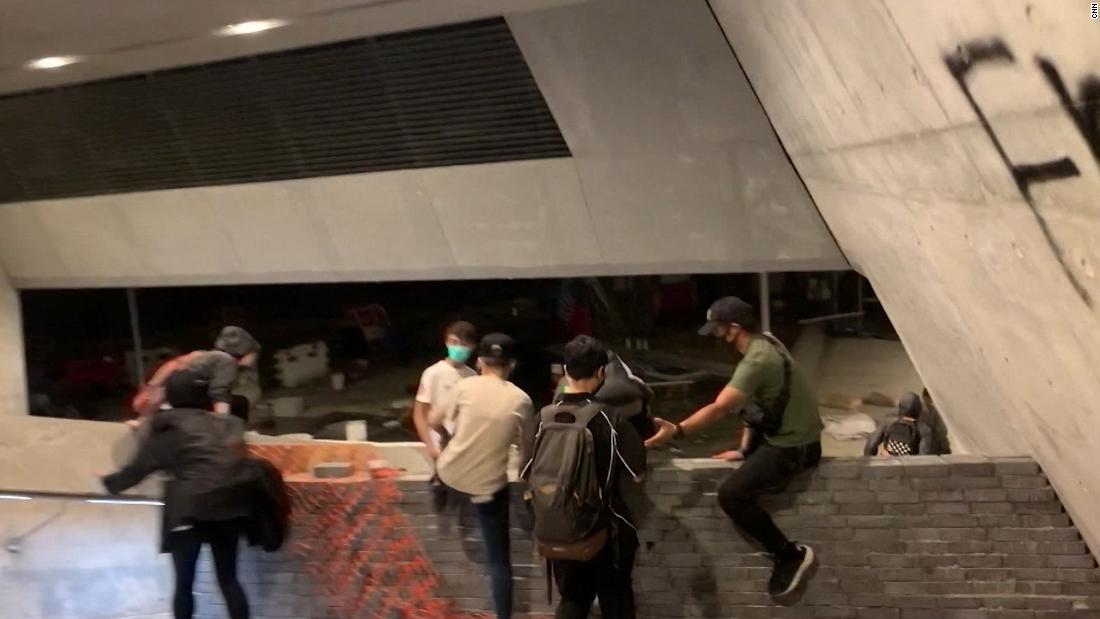 Protesters attempt to flee Hong Kong university
Police have called on protesters to resign after they occupied the campus of Hong Kong Polytechnic University. CNN's Anna Coren reports.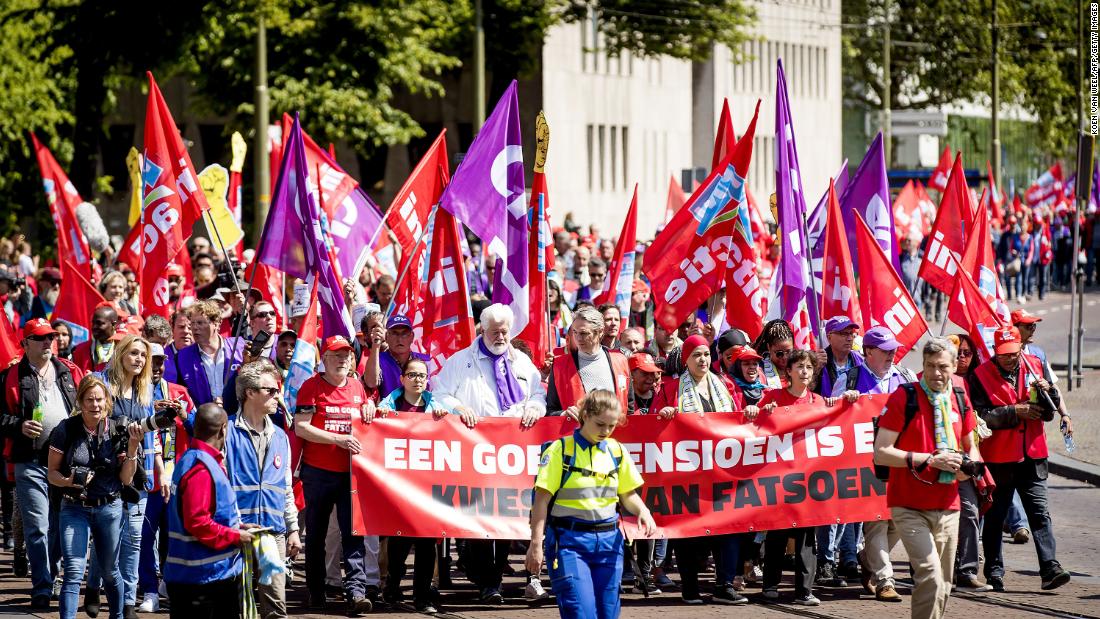 The world's best pension system is being pushed to the brink
Record low interest rates are forcing the world's best pension system to take drastic action aimed at staving off cuts to payouts that were once unthinkable.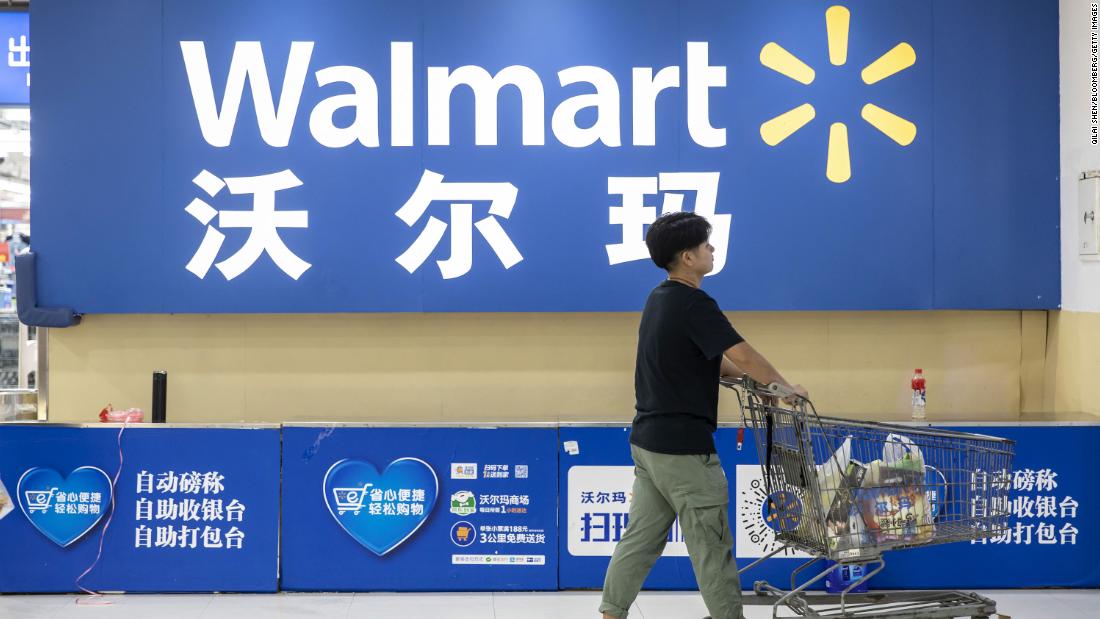 Walmart is opening 500 new stores in China
Walmart is doubling down in China despite an economic slowdown.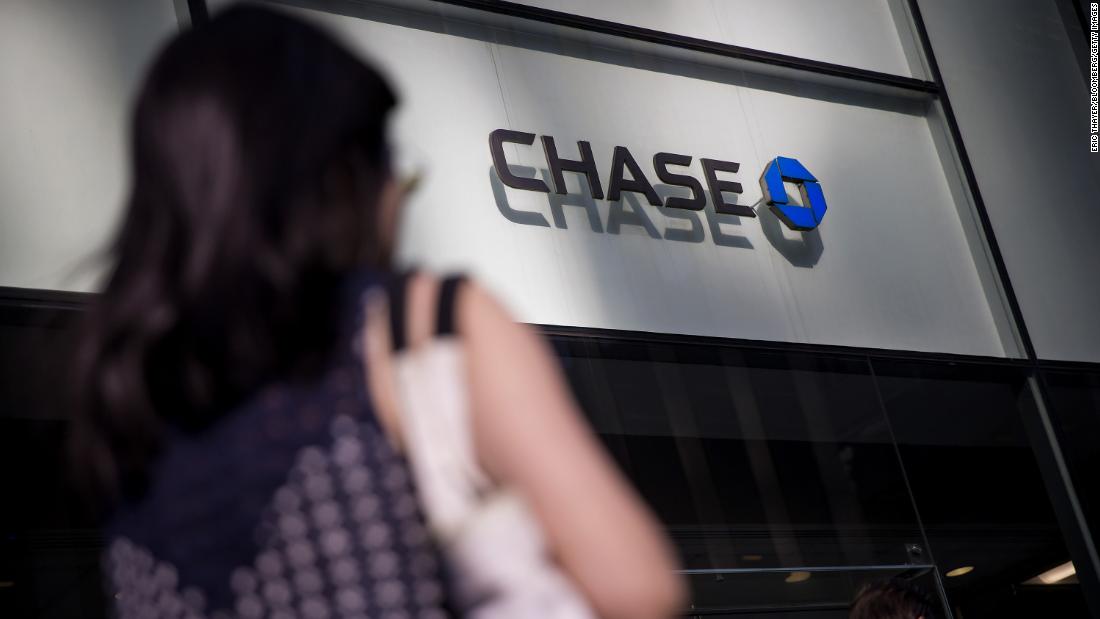 Why Millennials and GenZers love going to the bank
America's banks have rapidly shut down branches over the past decade to slash costs and adapt to a world in which deposits can be made on smartphones.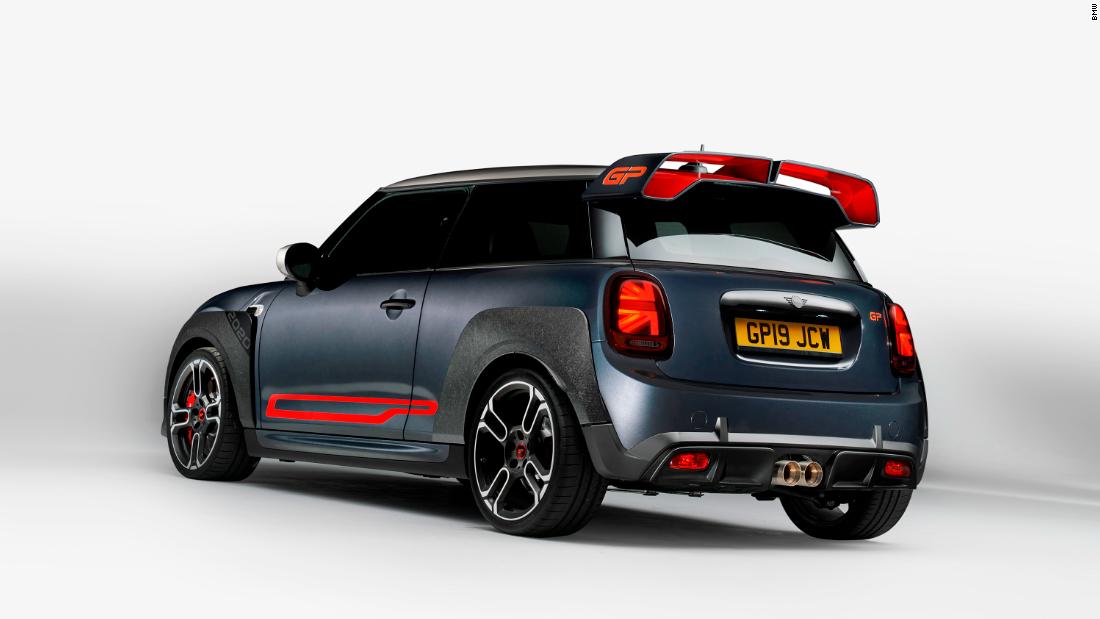 This will be the fastest Mini Cooper on the road
Mini Cooper unveiled its fastest street legal model yet at the Los Angeles Auto Show this week.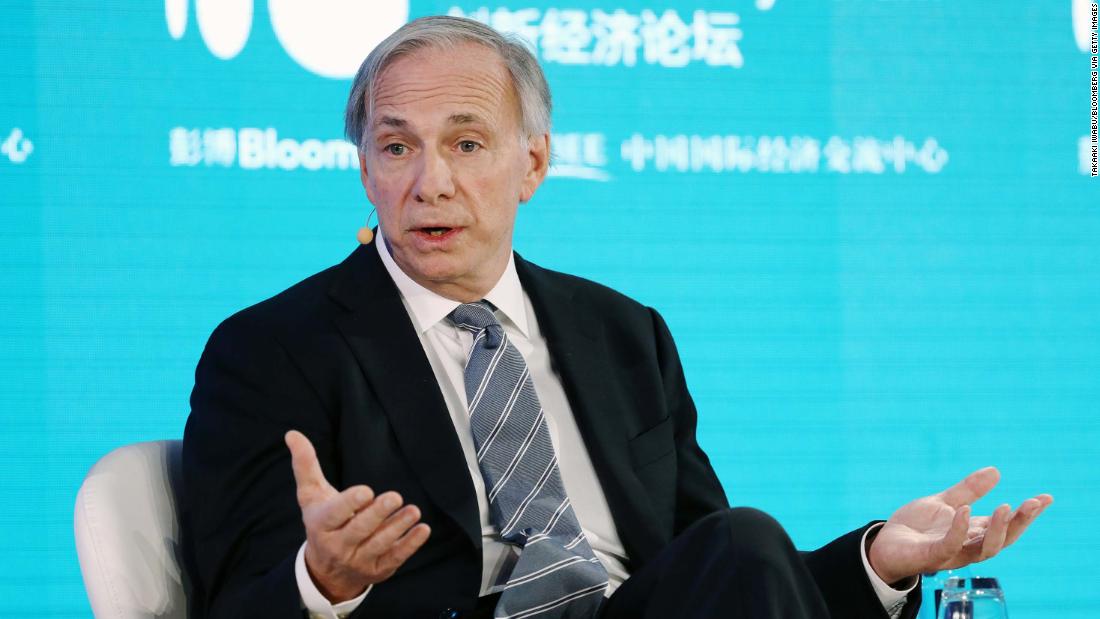 Billionaire: Economy headed for the 'Great Sag'
Ray Dalio doesn't want to use the word "recession" when talking about the global economy. But he does believe it is headed for what he dubbed the "Great Sag."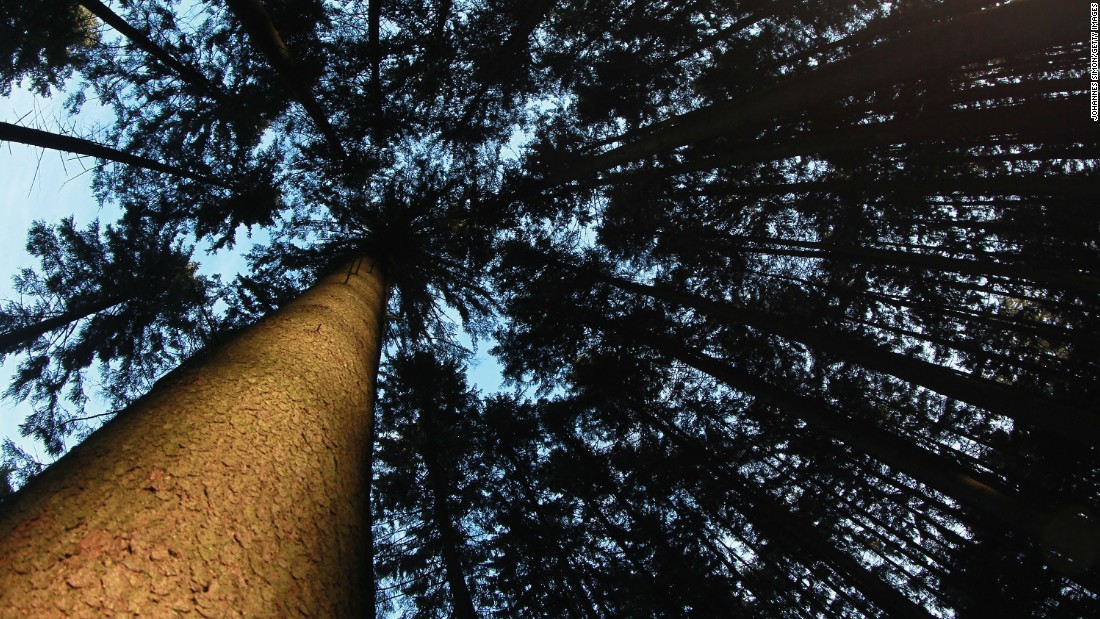 US cities are losing 36 million trees a year. Here's why it matters
If you're looking for a reason to care about tree loss, the nation's latest heat wave might be it. Trees can lower summer daytime temperatures by as much as 10 degrees Fahrenheit, according to a recent study.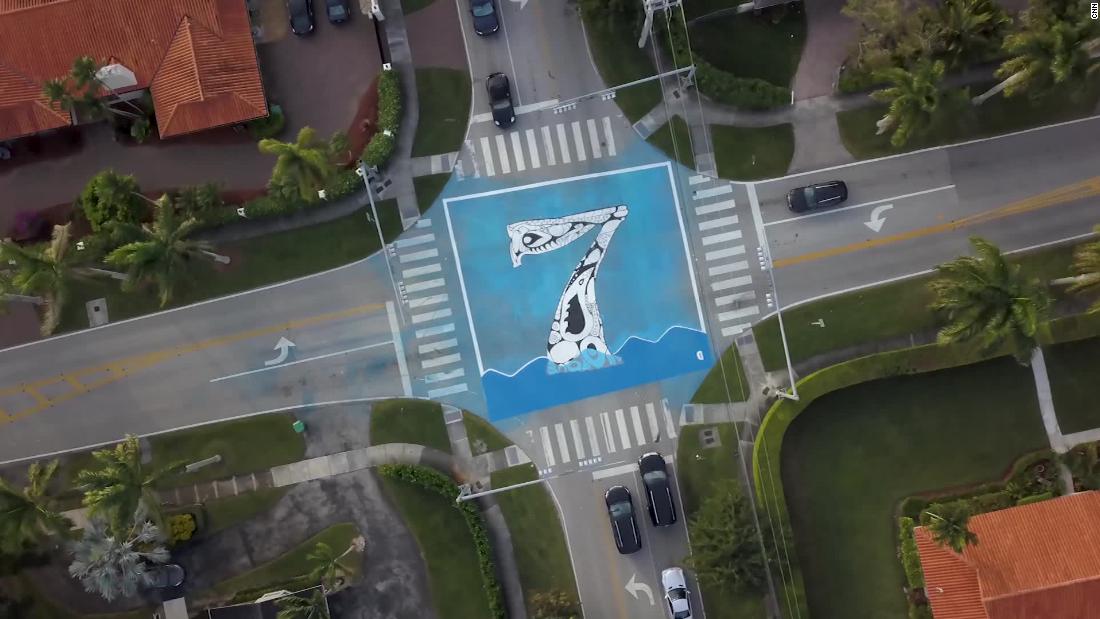 Miami's Little Haiti wasn't a target for developers. Until the seas started to rise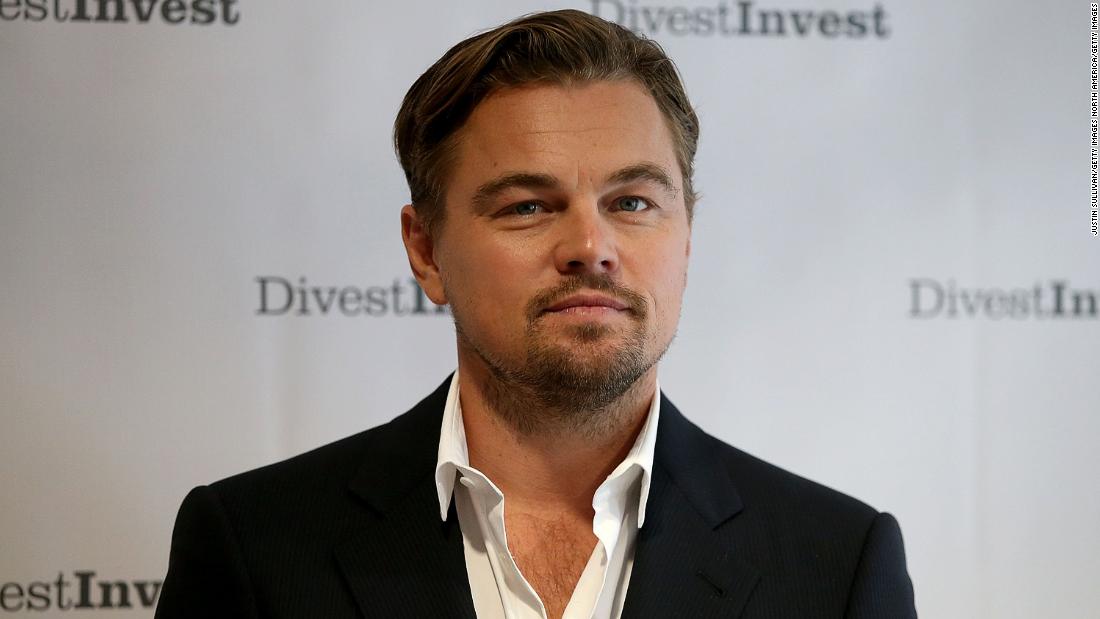 How rich people could help save the planet from the climate crisis
Rich people don't just have bigger bank balances and more lavish lifestyles than the rest of us -- they also have bigger carbon footprints.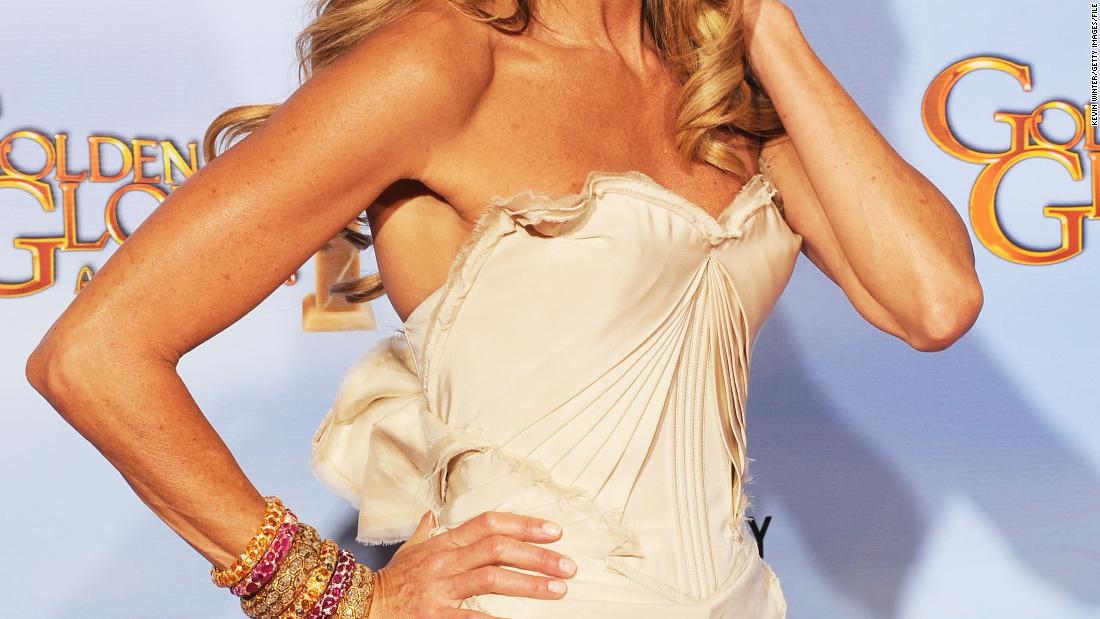 Inside a supermodel's stunning Florida home
It's not every day you get to look inside a supermodel's luxury home. But Elle Macpherson has offered a rare glimpse of her chic Florida house by opening her doors to Architectural Digest.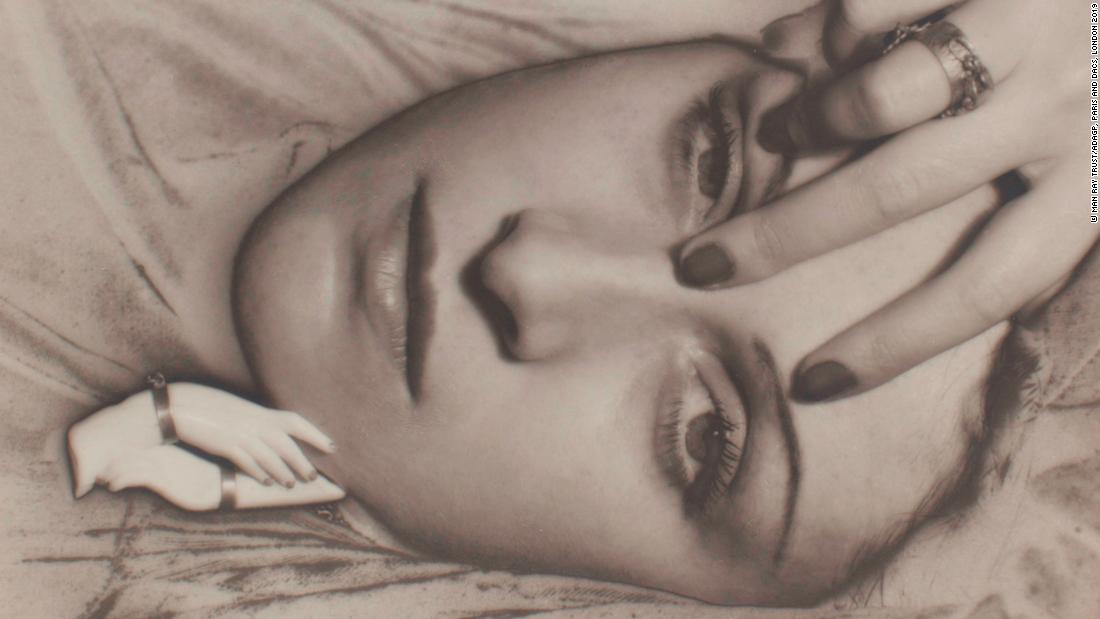 Dora Maar is no longer Picasso's 'Weeping Woman'
"I must dwell apart in the desert," the artist and surrealist photographer Dora Maar once said. "I want to create an aura of mystery about my work. People must long to see it.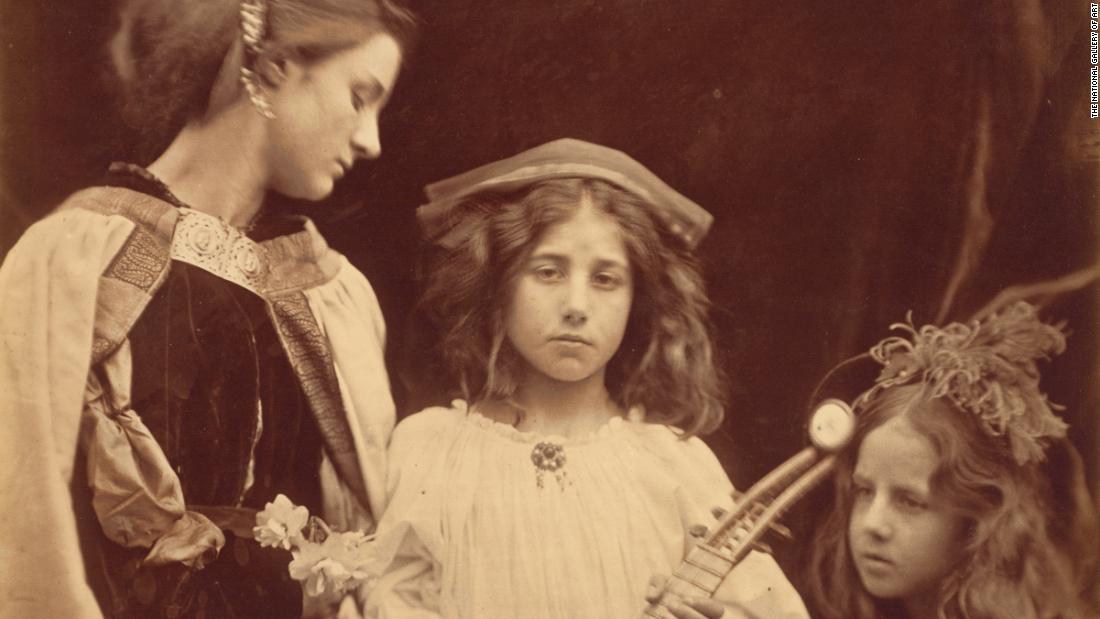 What these rare 19th-century photos reveal
Even in its grainy, black-and-white nascence nearly 200 years ago, it was clear that photography would be a game-changing invention.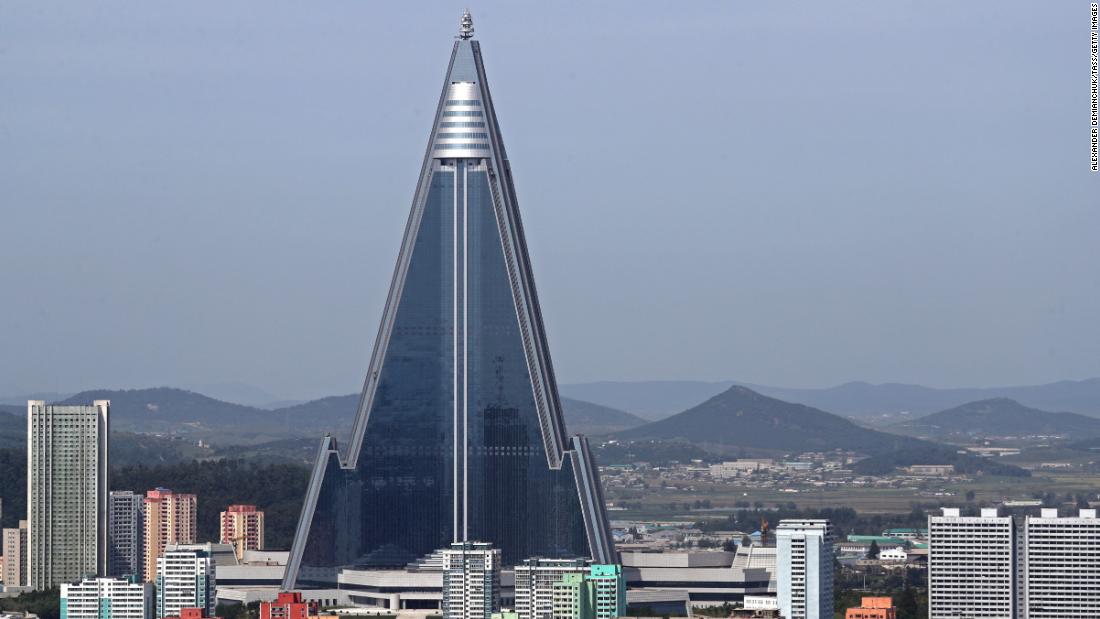 The hotel built 32 years ago (but never opened)
In 1987, ground was broken on a grand new hotel in North Korea's capital, Pyongyang. The pyramid-shaped, supertall skyscraper was to exceed 1,000 feet in height, and was designed to house at least 3,000 rooms, as well as five revolving restaurants with panoramic views.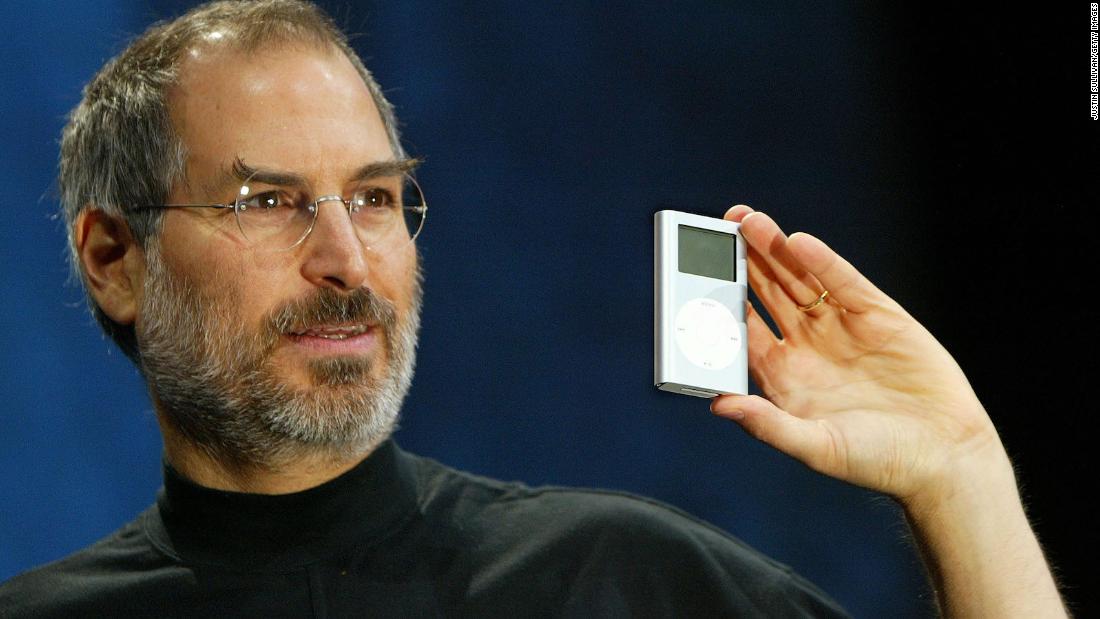 The one item of clothing in every genius' closet
When the disgraced health entrepreneur Elizabeth Holmes was indicted on fraud charges for her lab-testing company Theranos last year, much of the media discussion rested not on her alleged corporate recklessness and staggering abuses of trust, but on her sartorial choices: black jackets, black slacks, and -- most importantly -- black turtlenecks.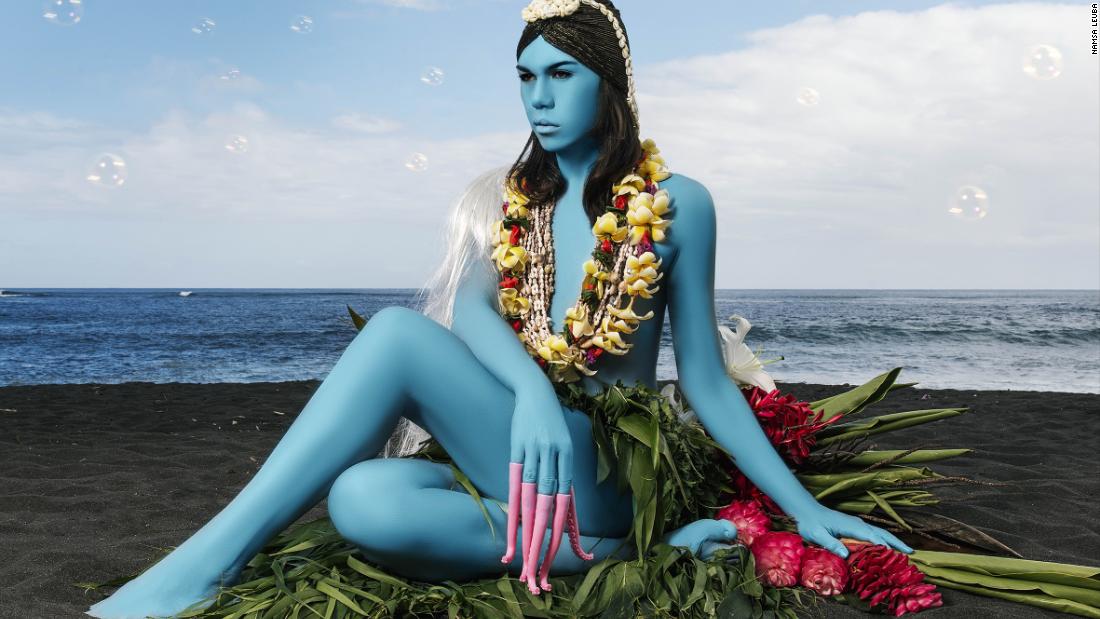 Portraits shine light on Tahiti's 'third gender'
On the Polynesian island of Tahiti, there is said to be something akin to a sixth sense -- one that belongs to neither men nor women. Instead, it is the sole domain of the "mahu," a community recognized as being outside the traditional male-female divide.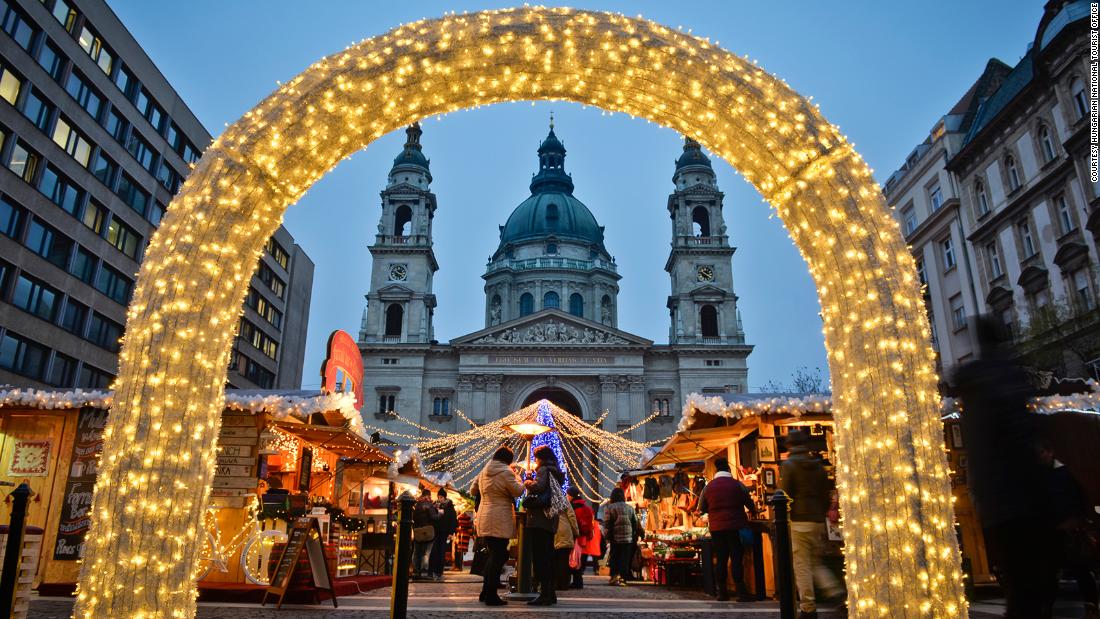 Europe's most beautiful winter city
Budapest is fast becoming one of Europe's leading travel destinations, especially in winter when Hungary's capital city truly comes to life.