World News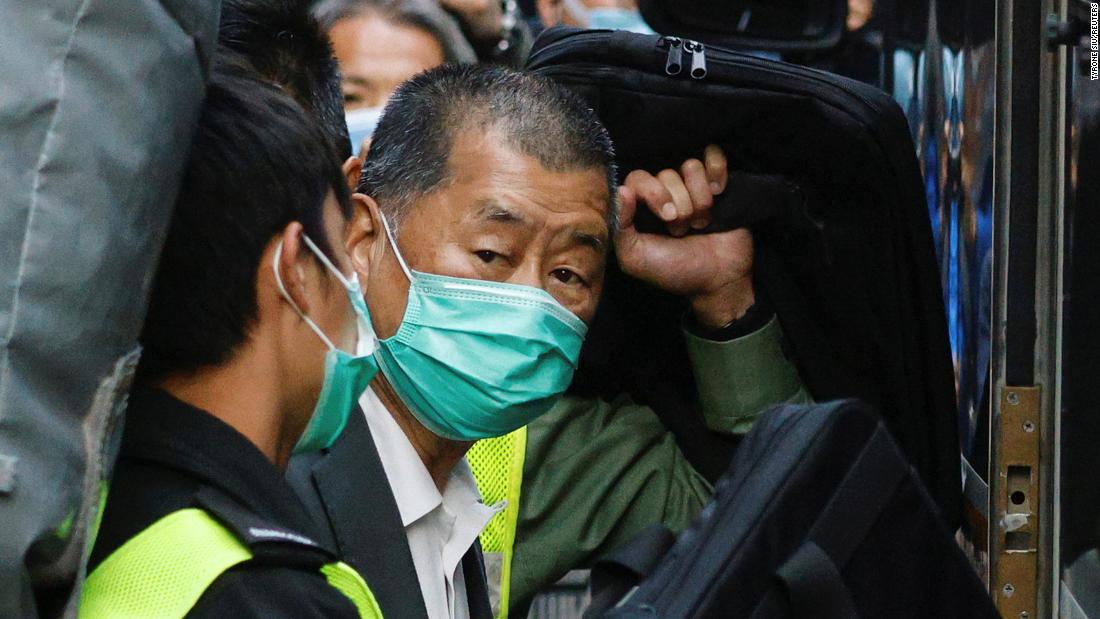 Hong Kong to ask Beijing to rule on use of foreign lawyers in national security cases
Hong Kong's leader said he'll ask Beijing to determine whether foreign lawyers can work on national security cases in the city, a move with repercussions for the upcoming trial of jailed pro-democracy media tycoon Jimmy Lai.
Twitter searches for China protests bombarded by spam and porn, raising alarms among researchers
Twitter searches for the widespread Covid-19-related protests in China are returning a flood of spam, pornography and gibberish that some disinformation researchers say at first glance appear to be a deliberate attempt by the Chinese government or its allies to drown out images of the demonstrations.
Protesters in China: 'We don't want lifelong rulers'
• Protesters turn on Xi Jinping as public fury grows • Video: Protesters take to Hong Kong's streets in solidarity with mainland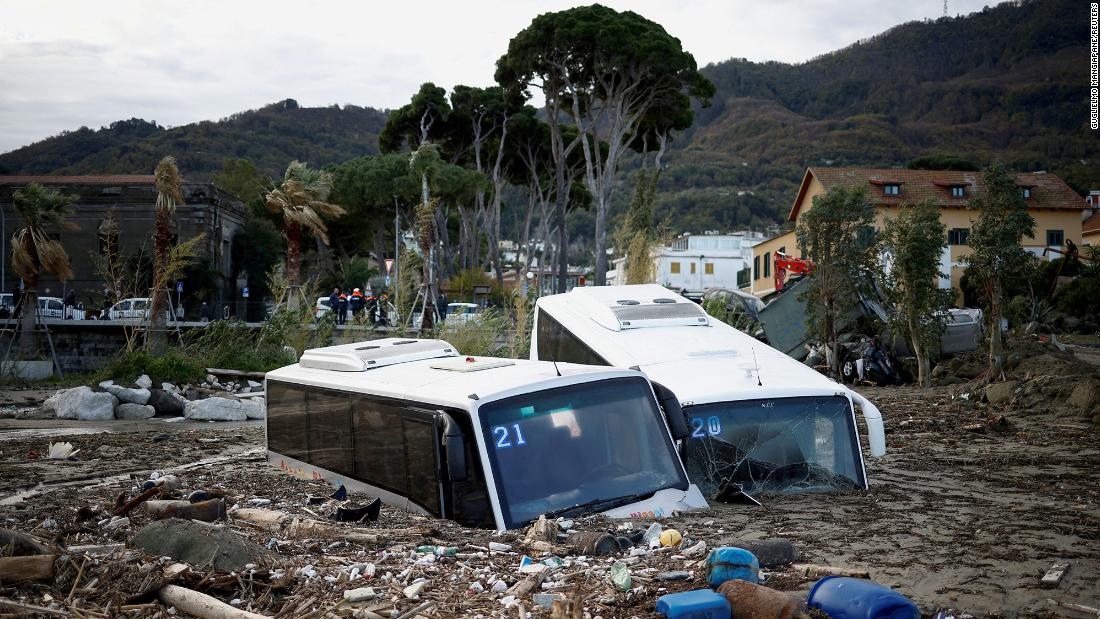 Landslide on Italian island kills at least 8
At least eight people have been confirmed dead after a landslide hit the Italian island of Ischia on Saturday, damaging buildings and obliterating transport infrastructure in its wake.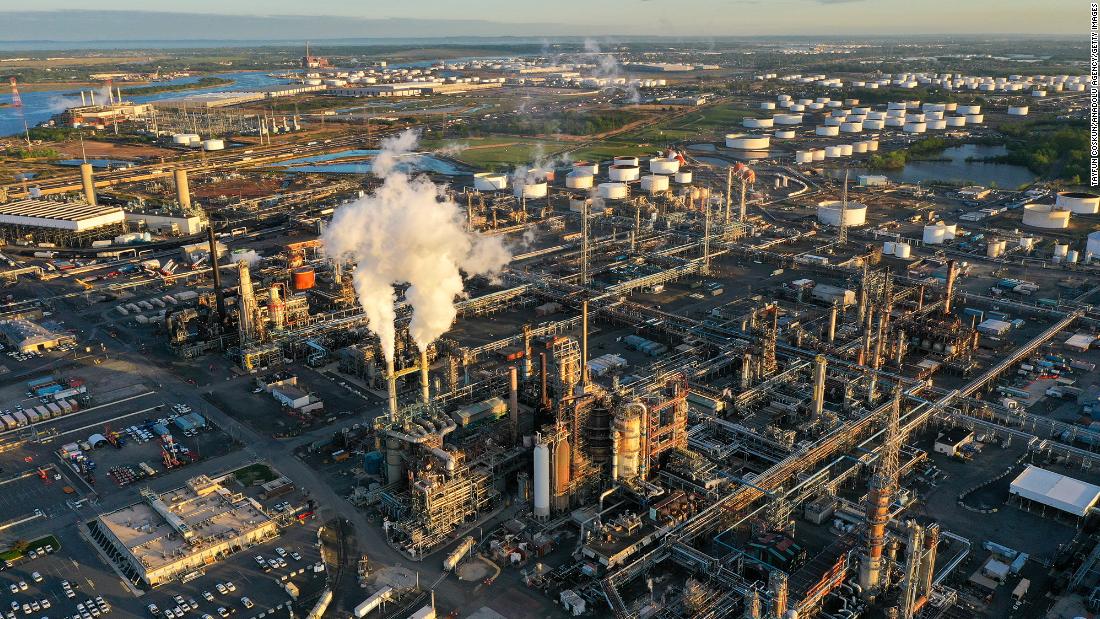 US oil prices are at their lowest level in nearly a year. Gas is down 6% in a month
US oil prices have fallen to their lowest level since December 2021 on fears that protests in China against Covid-19 lockdowns will dent demand.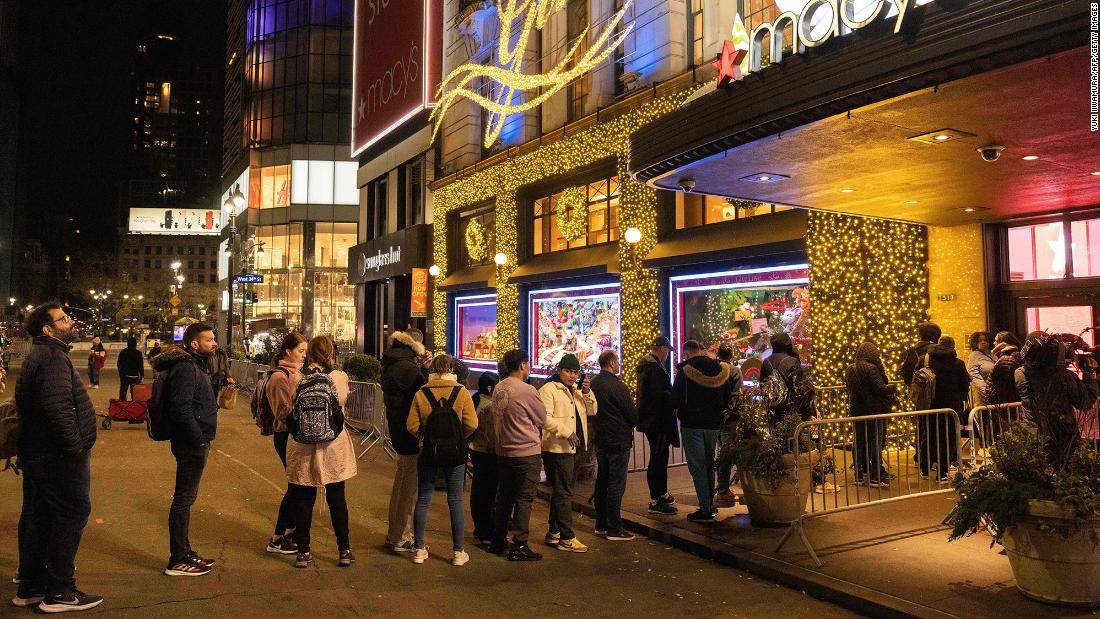 Online Black Friday sales surge to new record
Online Black Friday sales in the United States topped a record-breaking $9.12 billion this year, according to Adobe Analytics, kicking off a solid start to the holiday shopping season despite inflation and other economic concerns.
Apple has a huge problem with an iPhone factory in China
A violent workers' revolt at the world's largest iPhone factory this week in central China is further scrambling Apple's strained supply and highlighting how the country's stringent zero-Covid policy is hurting global technology firms.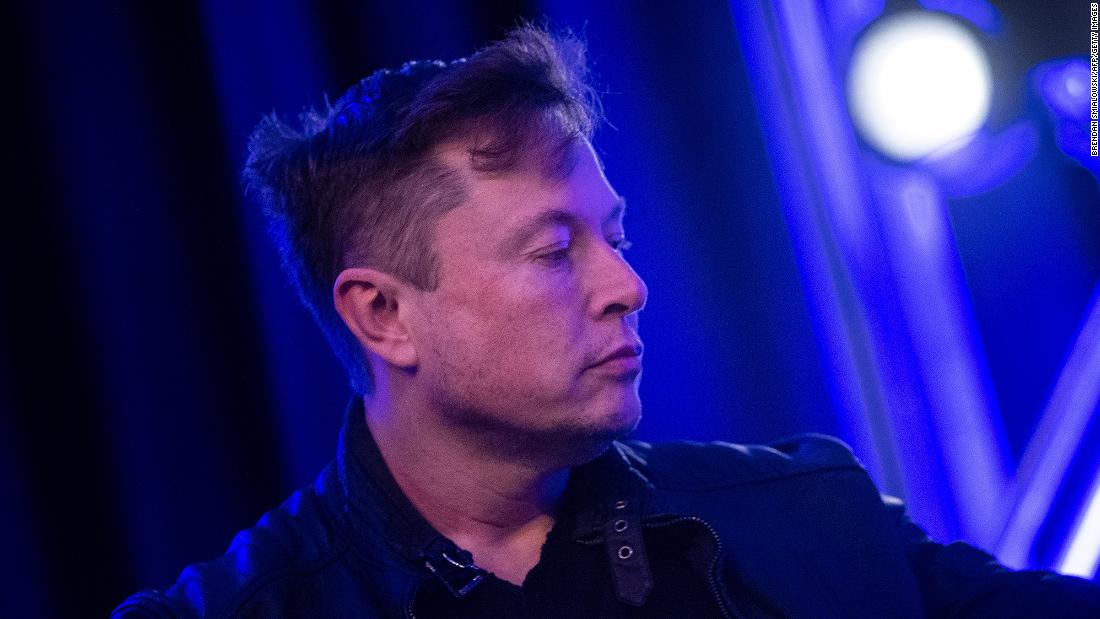 Layoffs, ultimatums, and a saga about blue check marks: Elon Musk's first month at Twitter
Sunday officially marks one month since the world's richest man took the helm at Twitter.
Frontier Airlines no longer has a customer service phone line
Customers who need flight information or want to make changes to travel plans can no longer call Frontier Airlines and speak to an agent, the company confirmed to CNN Saturday.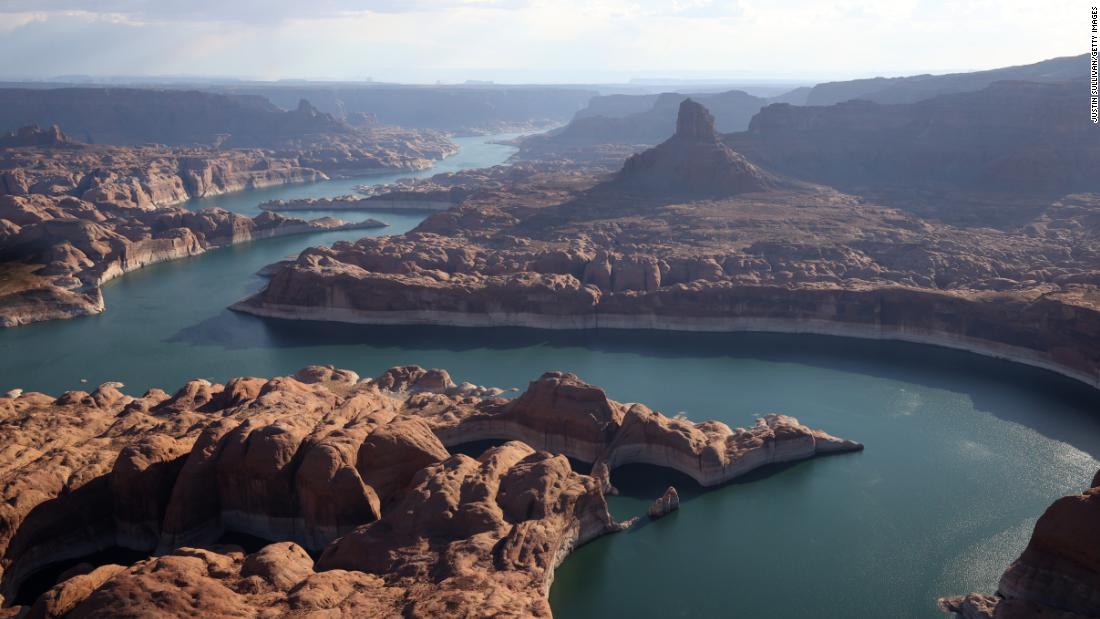 Not only is Lake Powell's water level plummeting because of drought, its total capacity is shrinking, too
Lake Powell, the second-largest human-made reservoir in the US, has lost nearly 7% of its potential storage capacity since 1963, when Glen Canyon Dam was built, a new report shows.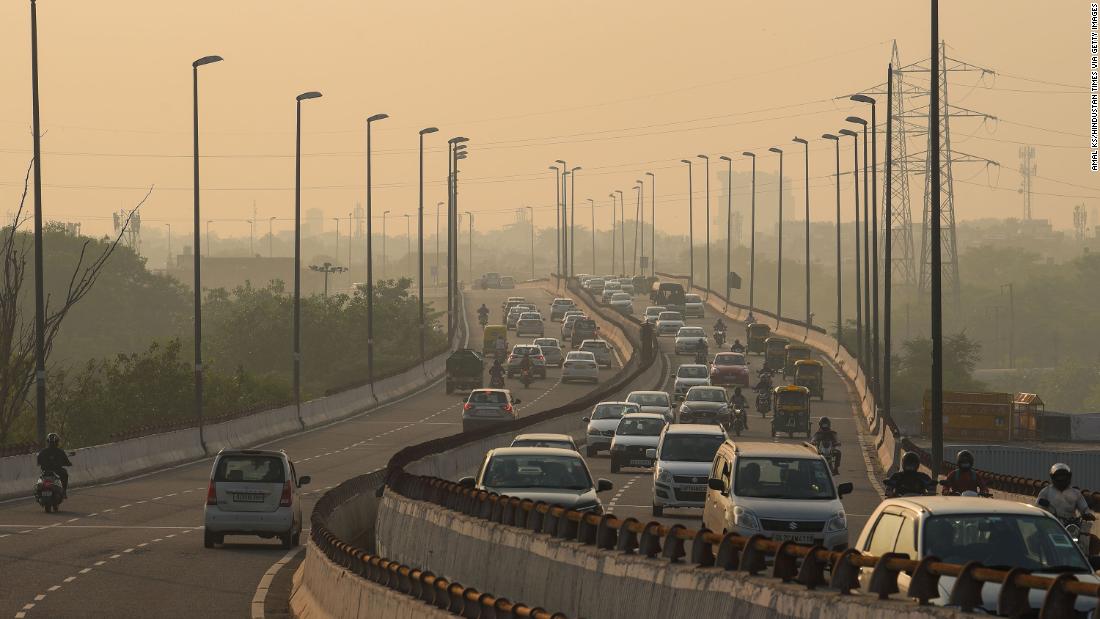 These were the best and worst places for air quality in 2021, new report shows
Air pollution spiked to unhealthy levels around the world in 2021, according to a new report.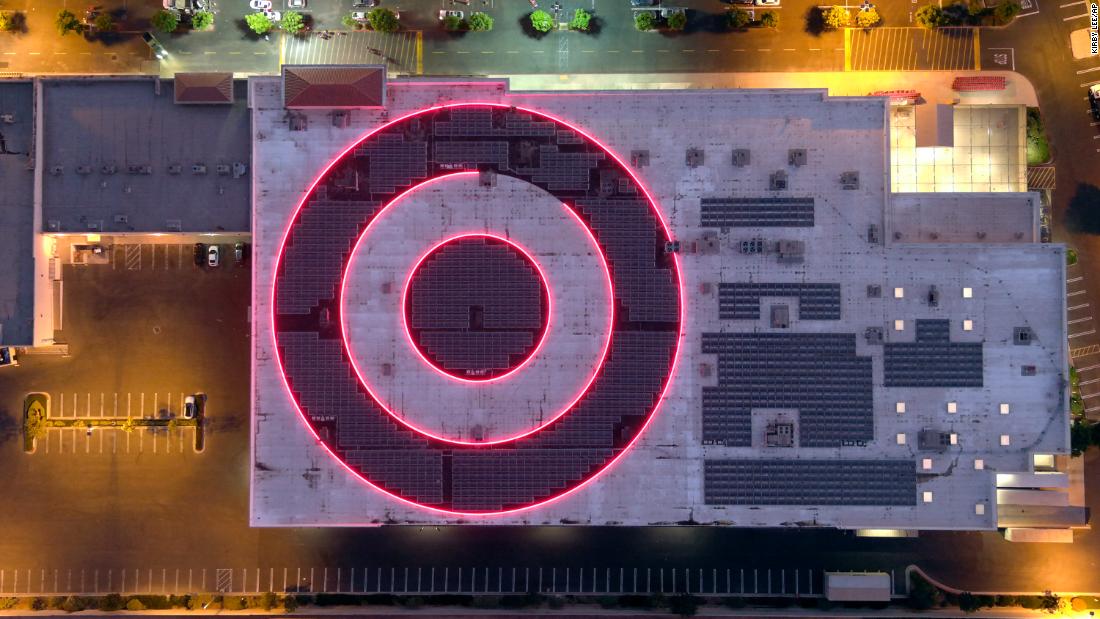 Big-box stores could help slash emissions and save millions by putting solar panels on roofs. Why aren't more of them doing it?
As the US attempts to wean itself off its heavy reliance on fossil fuels and shift to cleaner energy sources, many experts are eyeing a promising solution: your neighborhood big-box stores and shopping malls.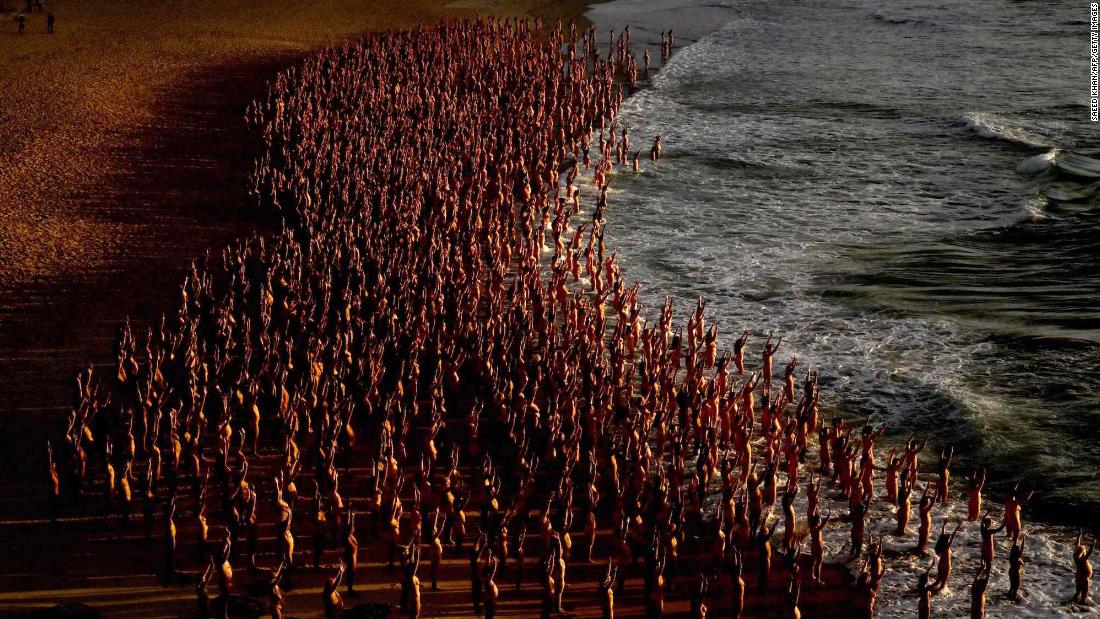 Spencer Tunick gathers 2,500 volunteers for mass naked photo shoot on Bondi Beach
Around 2,500 people stripped off for a naked photo shoot on Australia's Bondi Beach on Saturday, designed to raise awareness of skin cancer.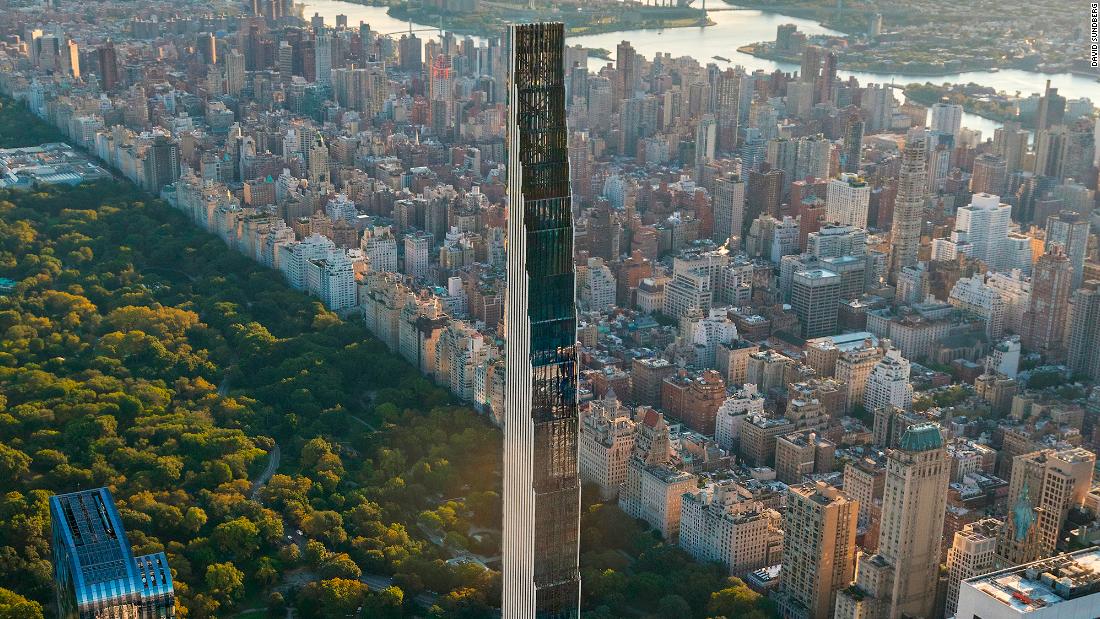 The world's skinniest skyscraper is now complete — and its interiors are remarkable
The designers behind the world's skinniest skyscraper have just given fans of ultra-luxury living an early Christmas gift.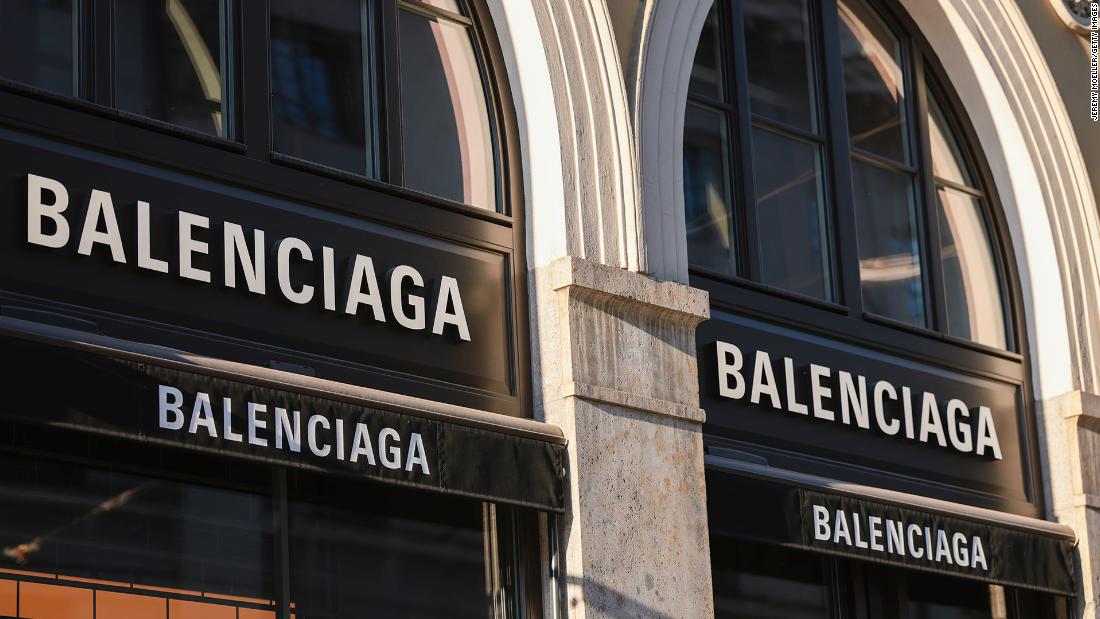 Balenciaga apologizes for ads featuring children holding bondage bears
Luxury fashion house Balenciaga has apologized for featuring children cuddling teddy bears dressed in bondage gear in its latest advertising campaign.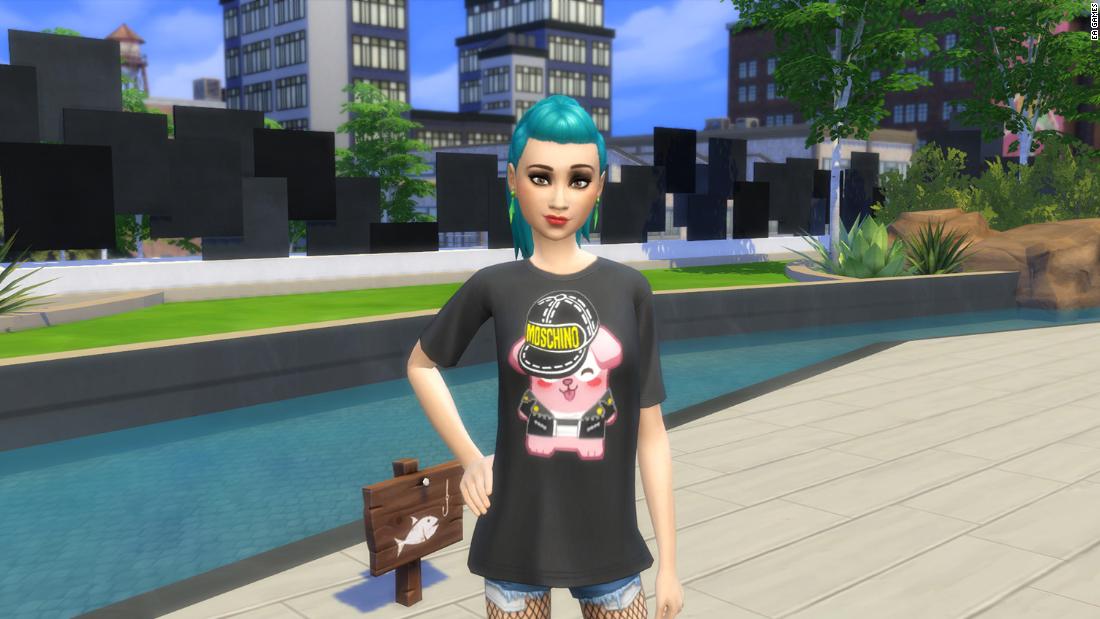 Why you can thank The Sims for one of 2022's biggest fashion trends
Gaming and fashion may appear to be unlikely bedfellows, but what our avatars wear — whether skydiving into a battle in Fortnite or having a dinner date in The Sims — has been of interest since video game characters could first change their clothes.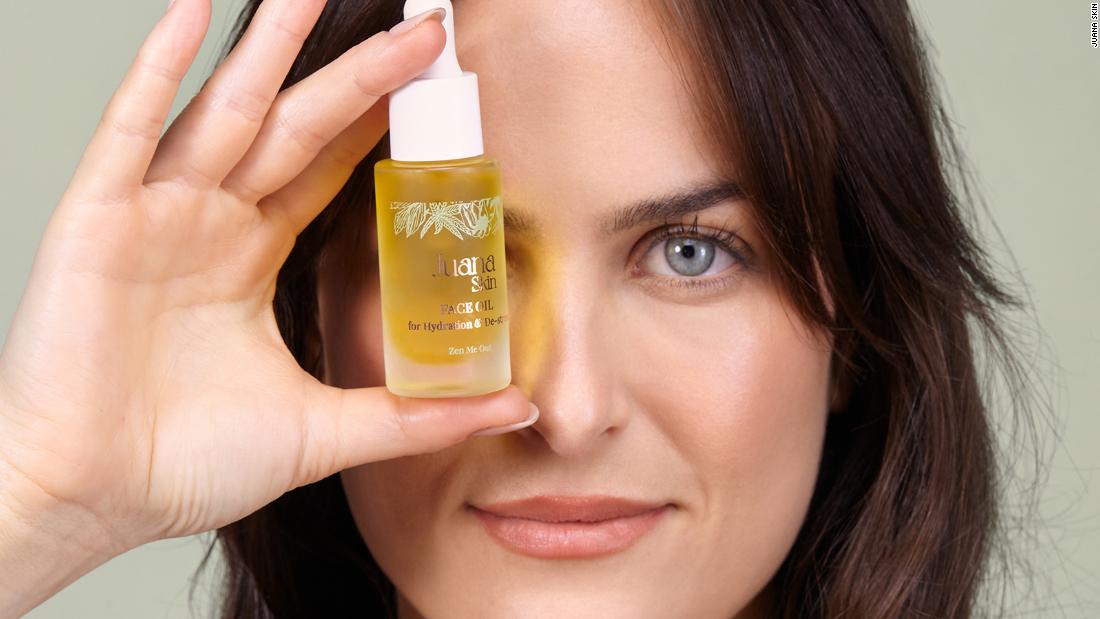 The skincare brand betting on CBD beauty in the Middle East
When mother-son entrepreneurs Yann Moujawaz and Juana Martini launch their skincare brand in the United Arab Emirates this winter, they will be the first to market CBD-based products to a region well-known for its zero-tolerance approach to drugs.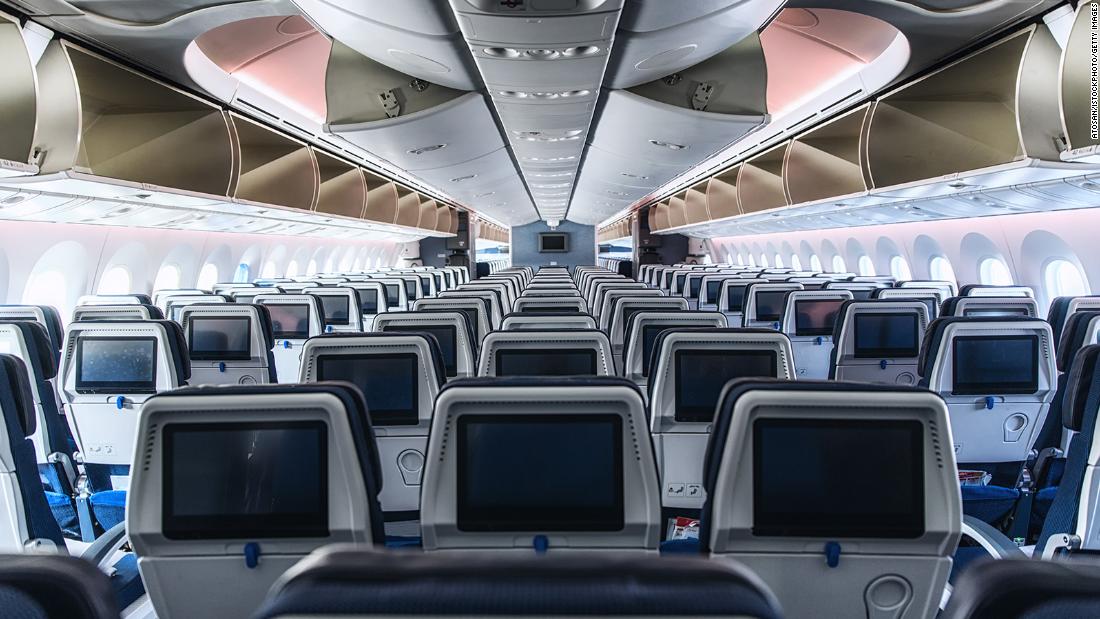 What it means if a flight attendant thinks you're a 'BOB,' and other travel secrets
It feels like the summer of travel chaos only just subsided, but the holiday travel season is now upon us.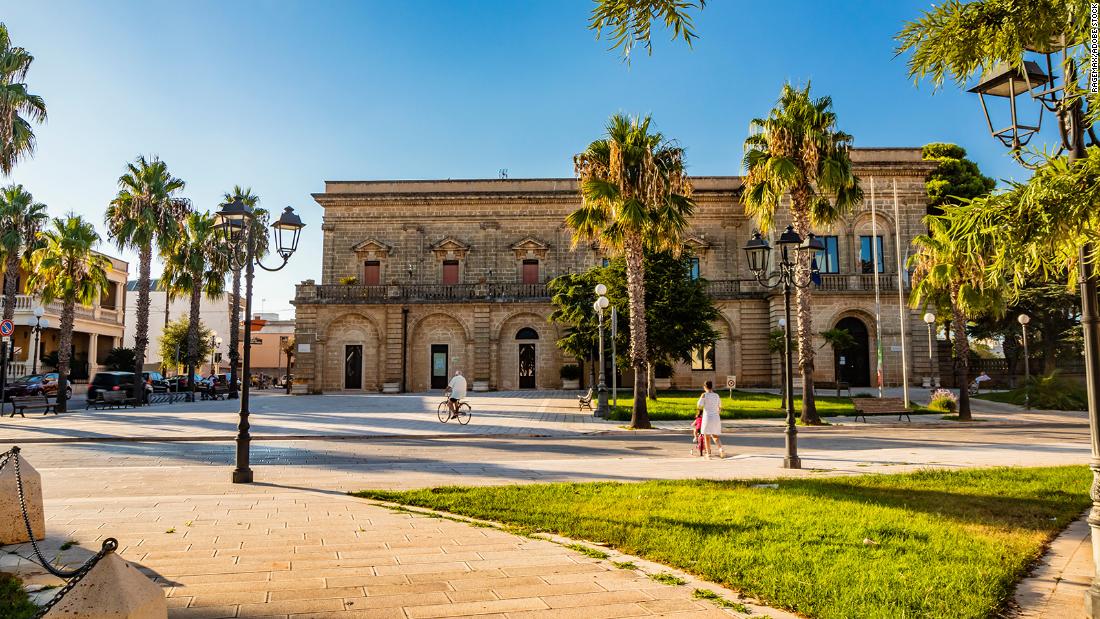 This pretty Italian town will pay you $30,000 to move there
Towns across Italy have been racing to launch clever schemes aimed at luring new residents to revive their fortunes in recent years.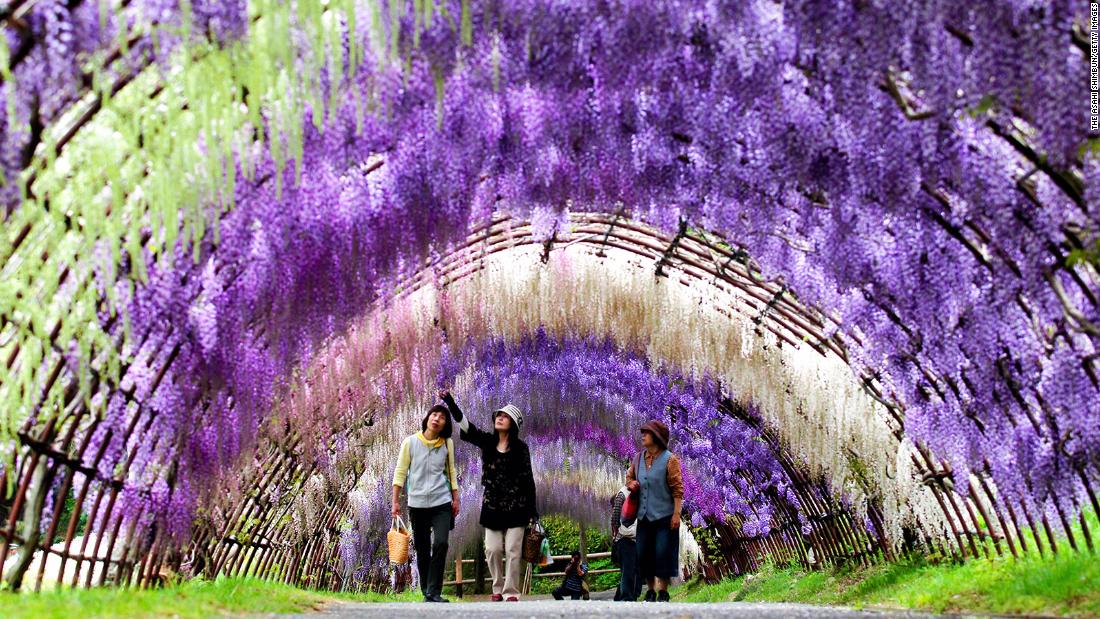 Lonely Planet reveals its top destinations for 2023
Guidebook company Lonely Planet has revealed its 18th annual "Best in Travel" list.