World News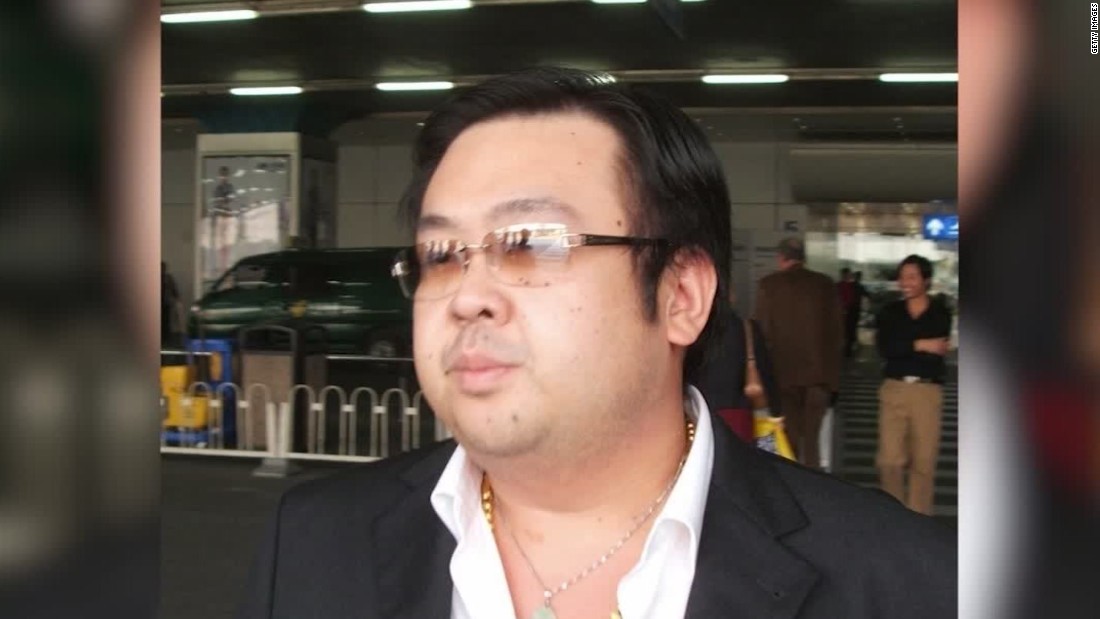 N. Korea's Kim wanted half brother dead, agency says
Two North Korean ministries orchestrated the plot to kill Kim Jong Nam on the orders of his half-brother, North Korea's leader Kim Jong Un, South Korea's spy agency has said.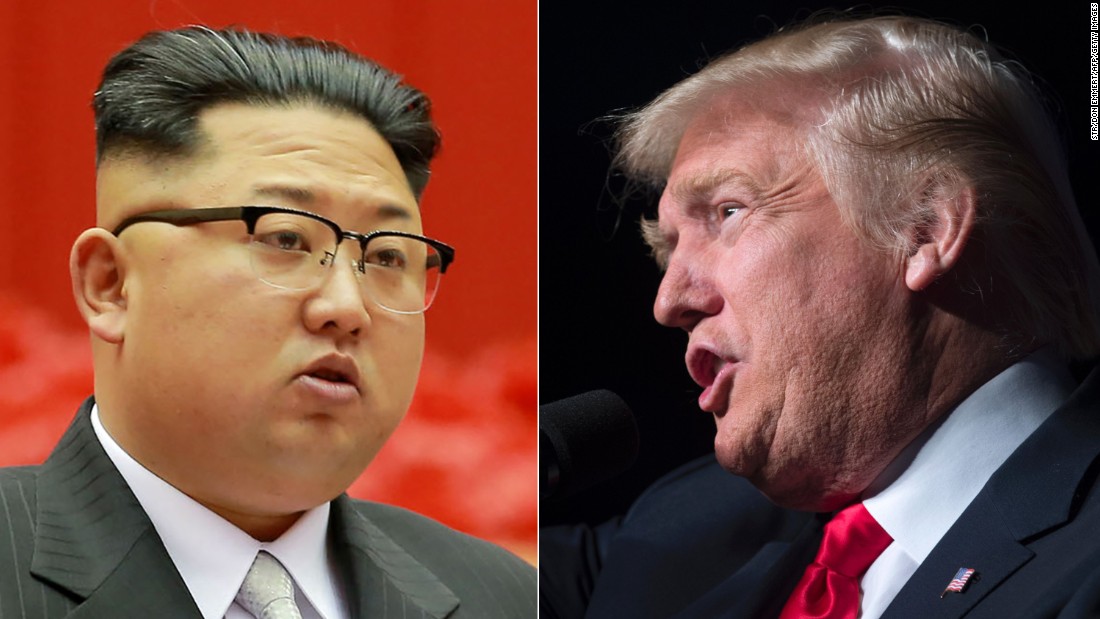 North Korea-US talks called off
WASHINGTON (CNN) -- Informal talks scheduled for next week between a North Korean delegation and a team of former US officials were canceled Friday after the Trump administration withdrew its initial approval of the North Koreans' visas, two people who had planned to participate said.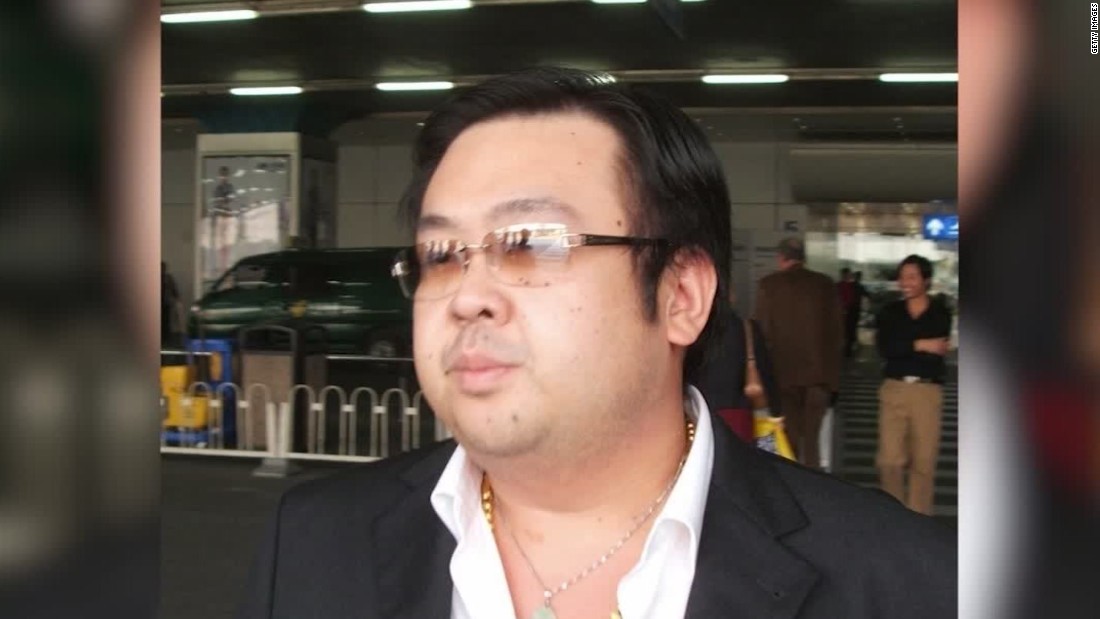 Kim Jong Nam died within 20 minutes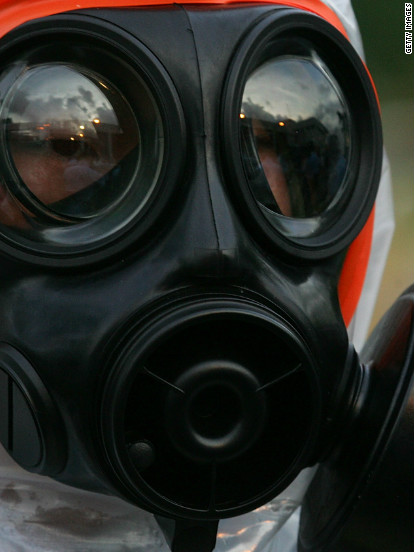 What is VX nerve agent?
VX, the nerve agent said by Malaysian police to have killled Kim Jong Nam, the half-brother of North Korea's leader Kim Jong Un, is a highly toxic substance that can lead to death within minutes.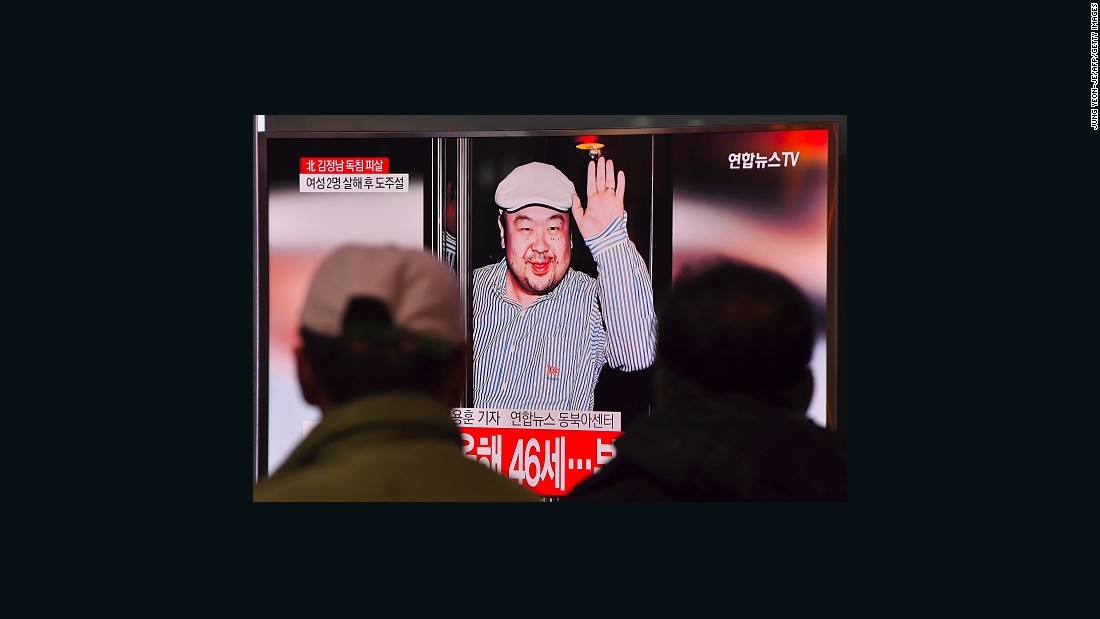 Timeline of intrigue
With the death of a dictator's half-brother, things were bound to get interesting.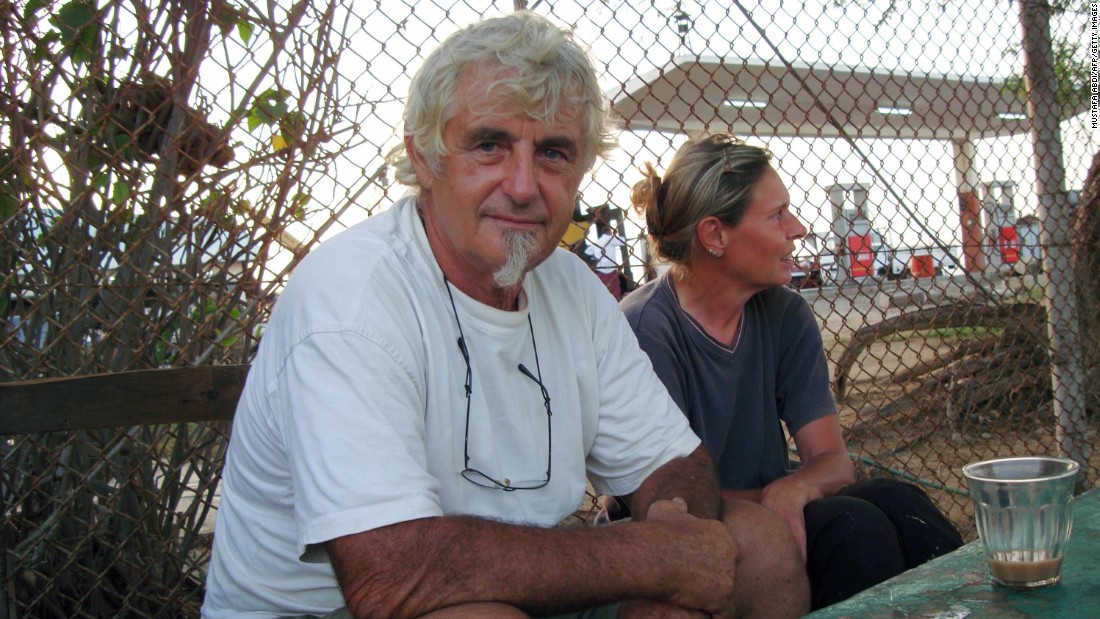 'We all tried our best:' German hostage has been beheaded in the Philippines
A German man has been beheaded by Abu Sayyaf militants in the southern Philippines after a deadline to pay his ransom passed.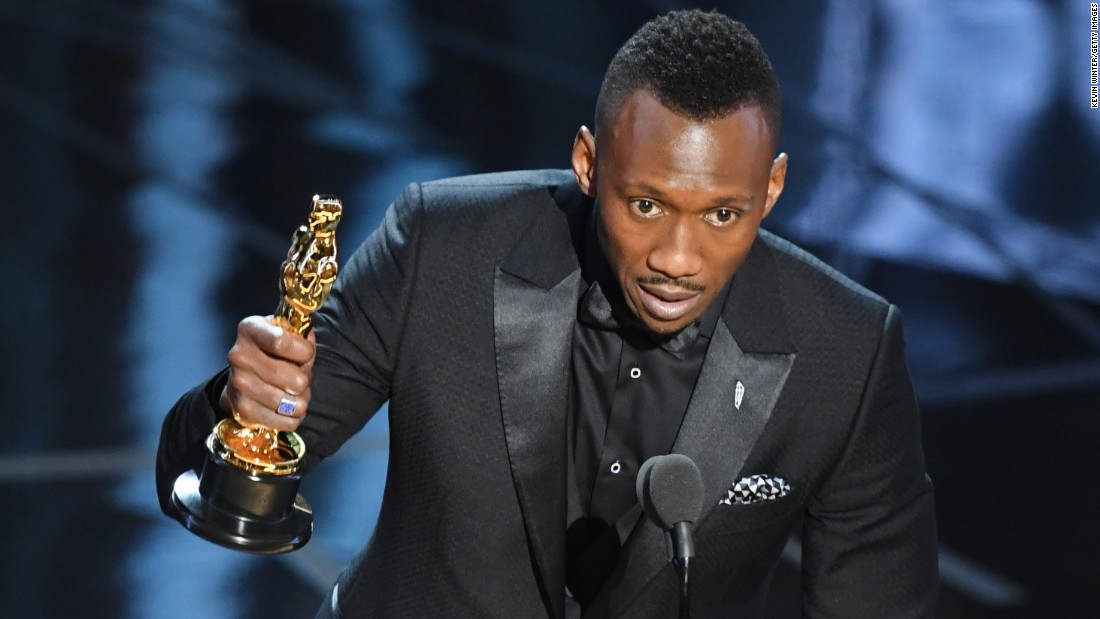 Mahershala Ali becomes first Muslim actor to win an Oscar
Of all the memorable moments at the Oscars Sunday night, Mahershala Ali's win for best supporting actor marked an especially poignant triumph.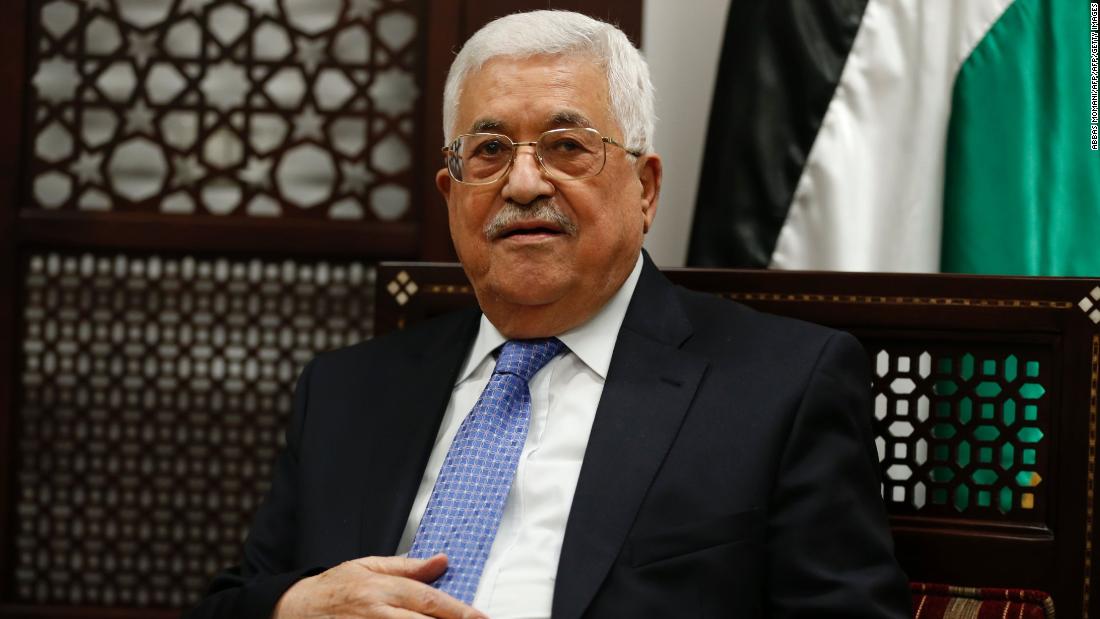 Abbas: Palestinians will work with Trump
Palestinian President Mahmoud Abbas reaffirmed his commitment to a two-state solution and emphasized his willingness to work with US President Donald Trump to achieve peace between Palestinians and Israelis.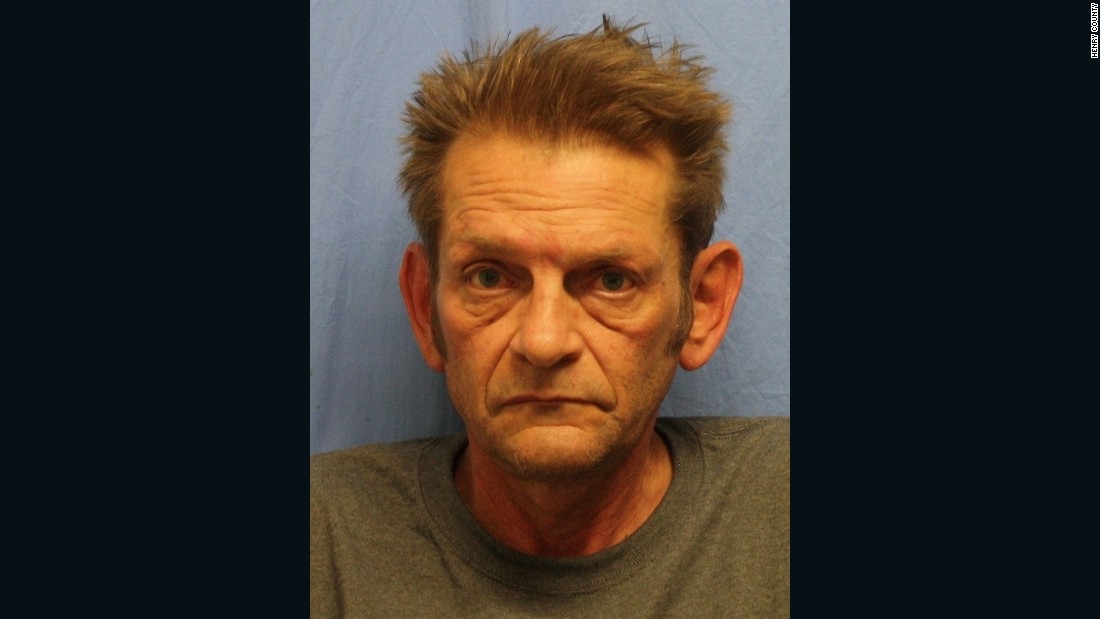 Shock as Indian man killed in Kansas bar
A few hours after he allegedly shot three people in Kansas, killing one, Adam Purinton walked into an Applebee's in neighboring Missouri and opened up to the bartender, according to 911 calls.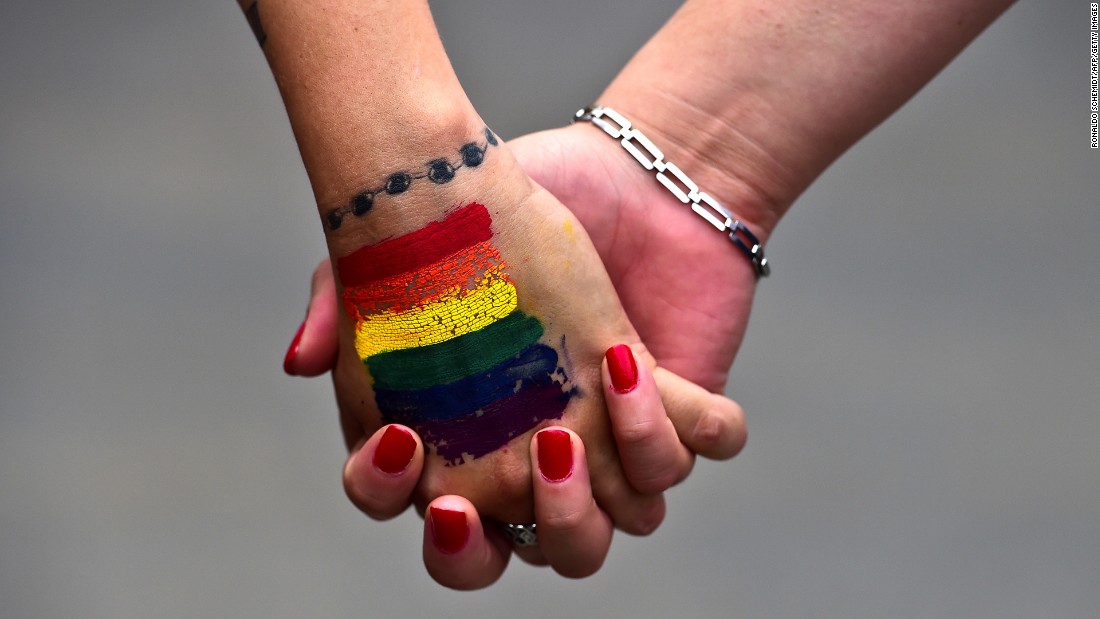 Being gay in Latin America: Legal but deadly
On a February night in 2008, Luis Alberto Rojas Marin says, his life changed forever.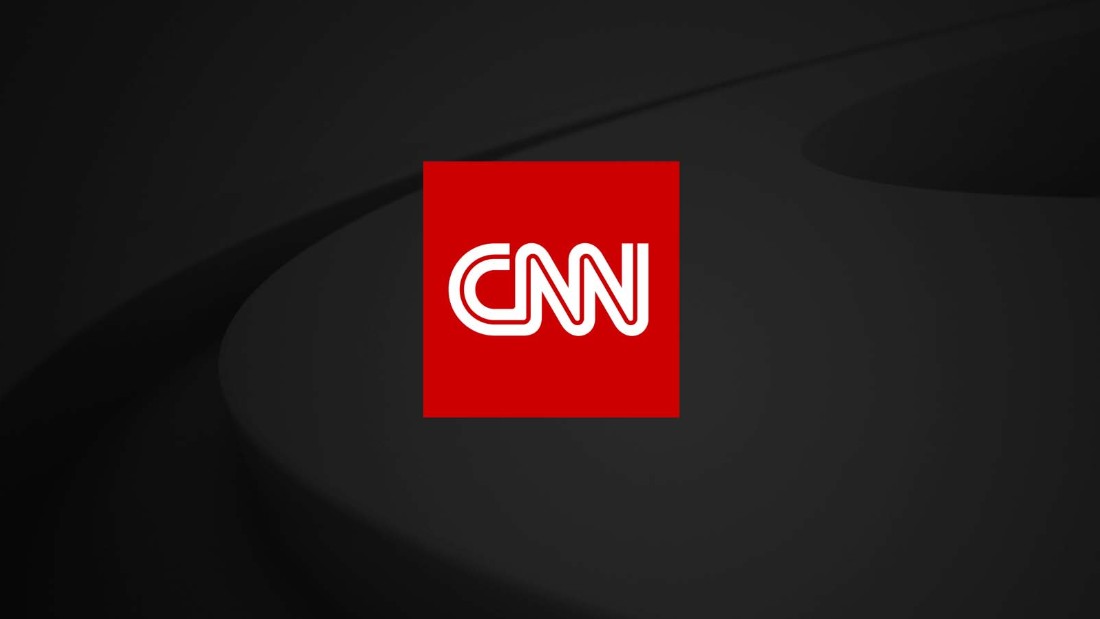 Video shows UFCer wrestling bear -- at age 9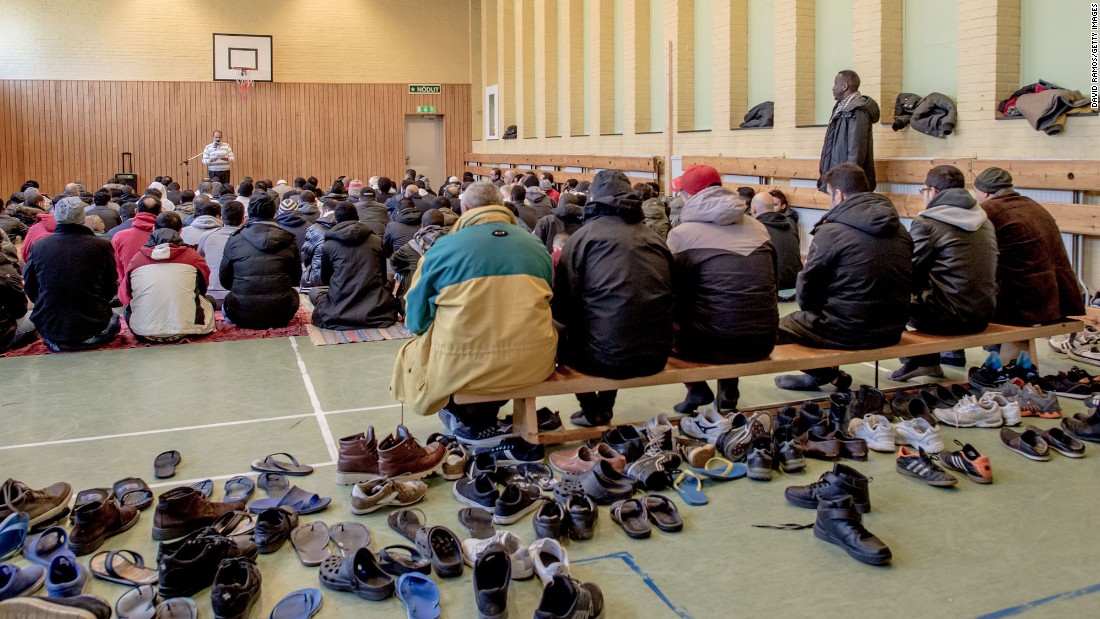 At least 15 hurt in fire at Swedish asylum shelter
Swedish police said 15 to 20 people were injured in a fire at a shelter for asylum seekers on Saturday night.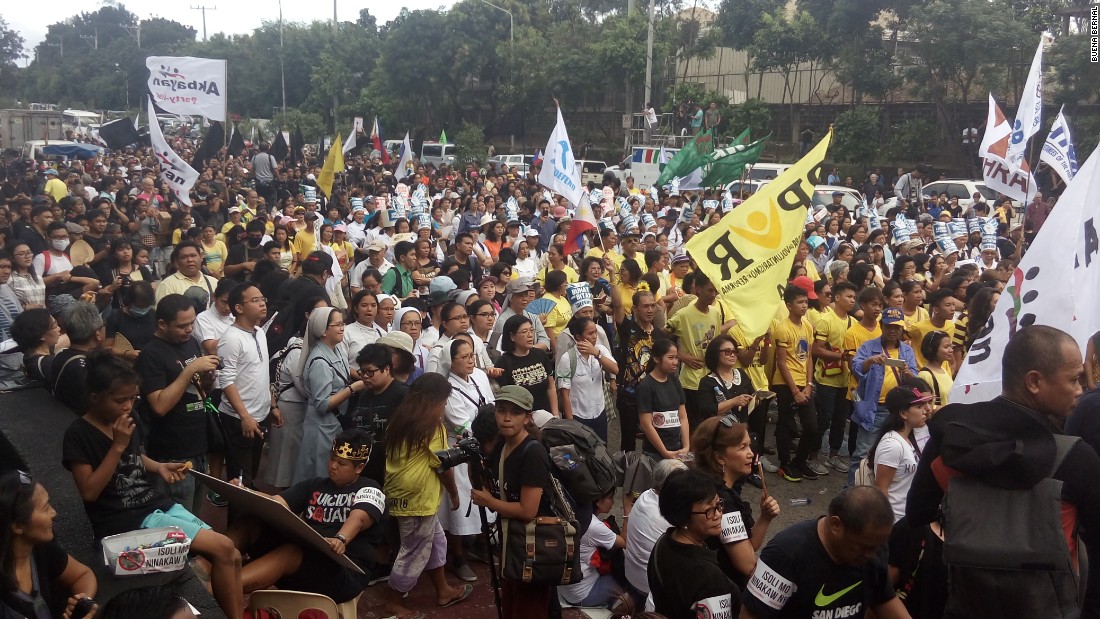 Anti-Duterte protests in Manila
Thousands of Filipinos took to the streets Saturday to mark the anniversary of the 1986 uprising against Philippine dictator Ferdinand Marcos amid concerns of an authoritarian relapse under current President Rodrigo Duterte.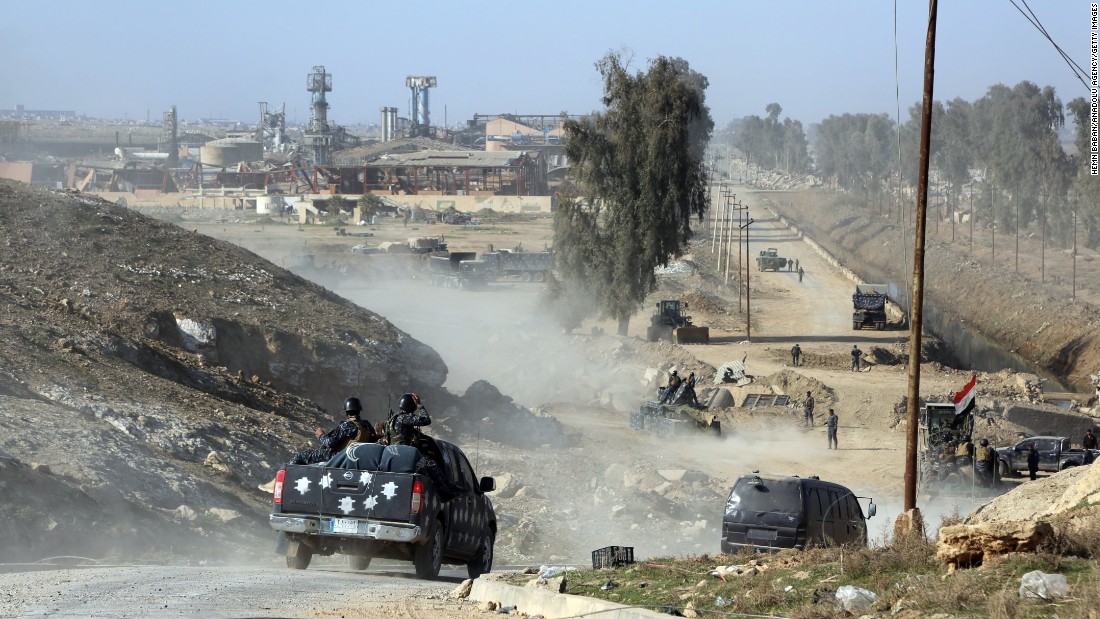 Mosul battle: Civilians killed by landmines, police say
More than 50 civilians have been killed or injured by landmines since Friday night as they fled a village about 9 miles west of Mosul, Iraq's Federal Police said in a tweet Saturday.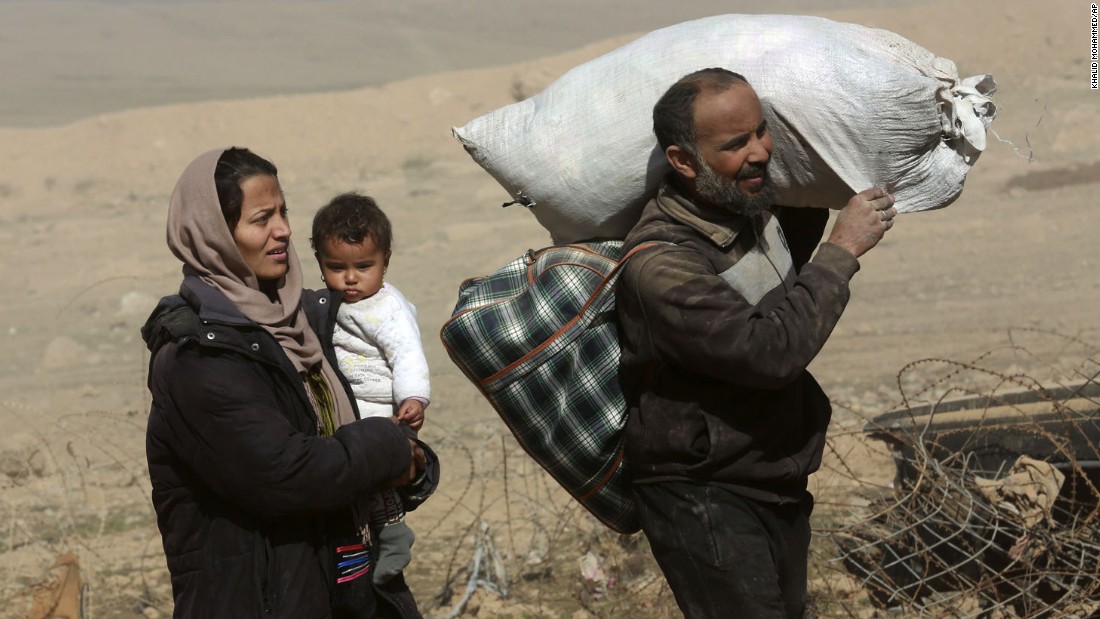 Almost 2,400 Iraqis flee Mosul in 24 hours
In just 24 hours almost 2,400 Iraqi civilians fled western Mosul, where government forces are battling the Islamic state for control, officials said Sunday.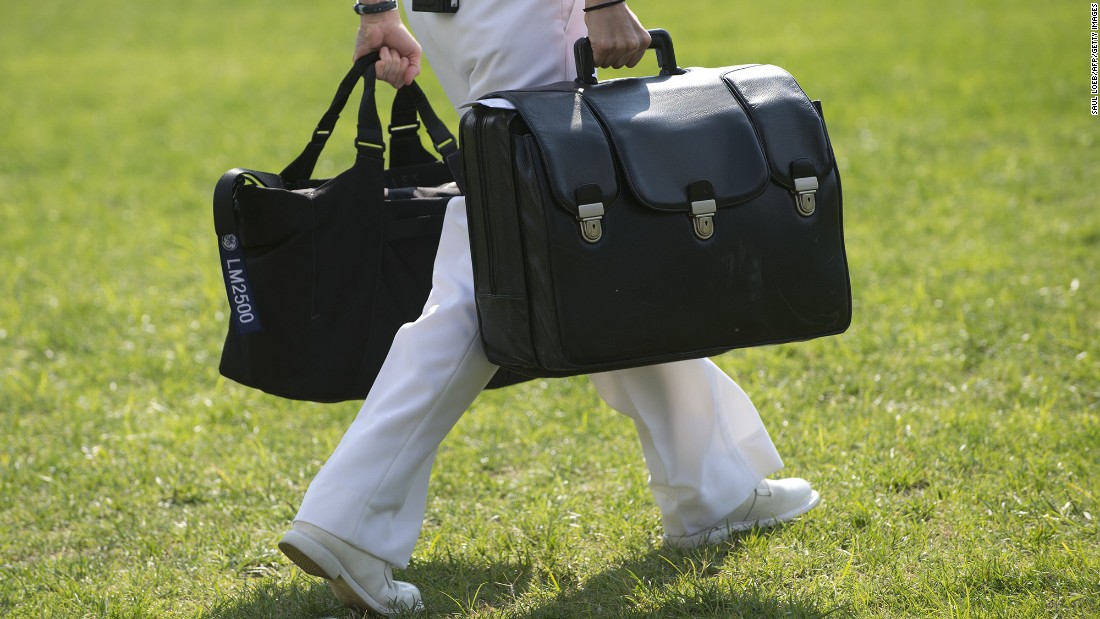 Trump's nuclear remarks baffle experts
President Donald Trump would like the US to be "at the top of the pack" when it comes to having nuclear weapons.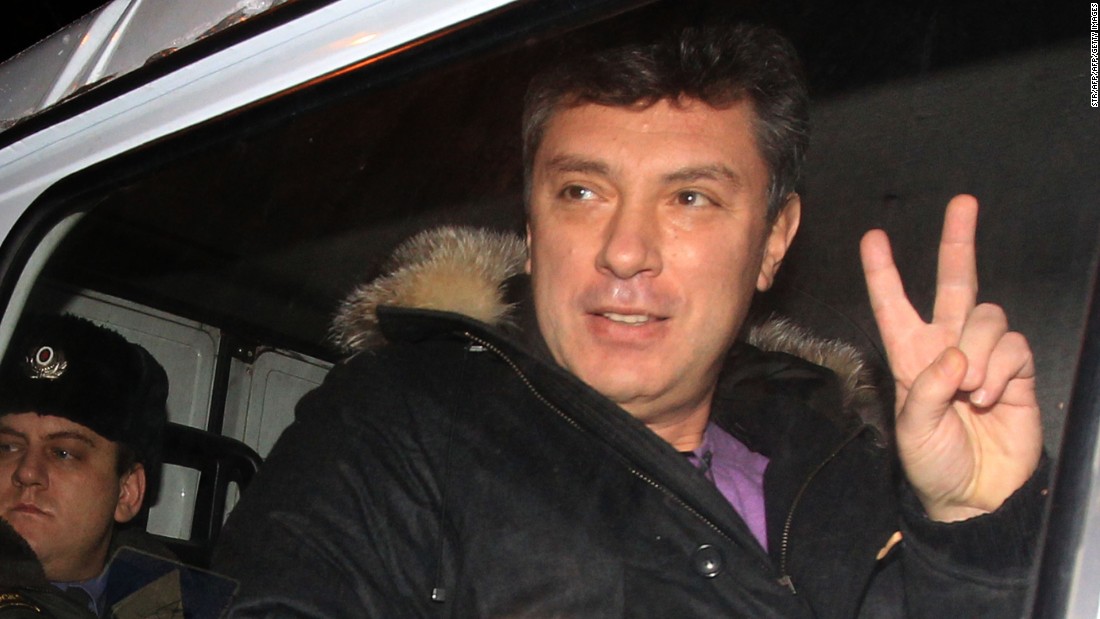 Russian protesters commemorate Putin critic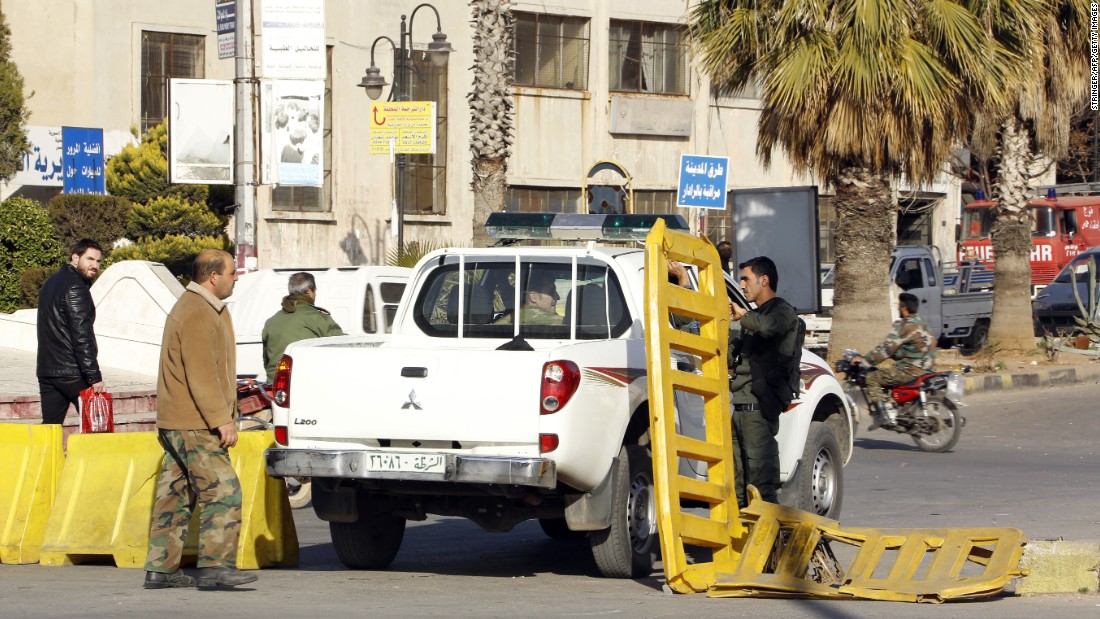 Suicide attacks kill dozens in Syrian city of Homs
Suicide attacks targeting two security centers in the regime-held central Syrian city of Homs killed at least 32 people and wounded 24 others, according to state media citing the city's Gov. Talal Barazi.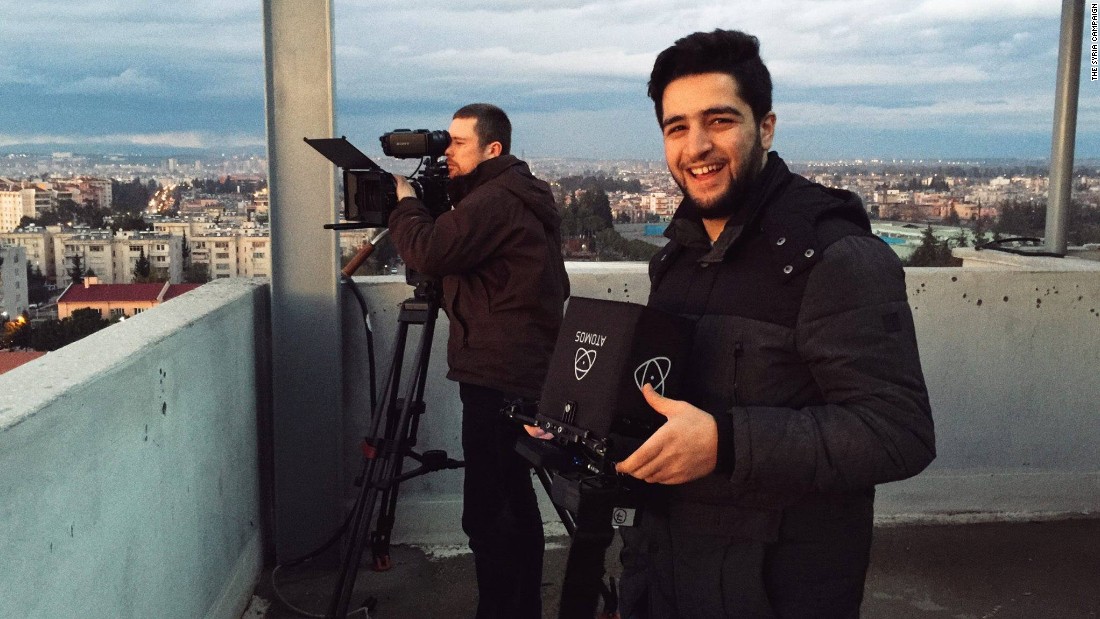 The Syrian who risked his life for Oscar-nominated documentary
Twenty-one-year-old Khaled Khatib is a cinematographer and press officer for the Syrian White Helmets.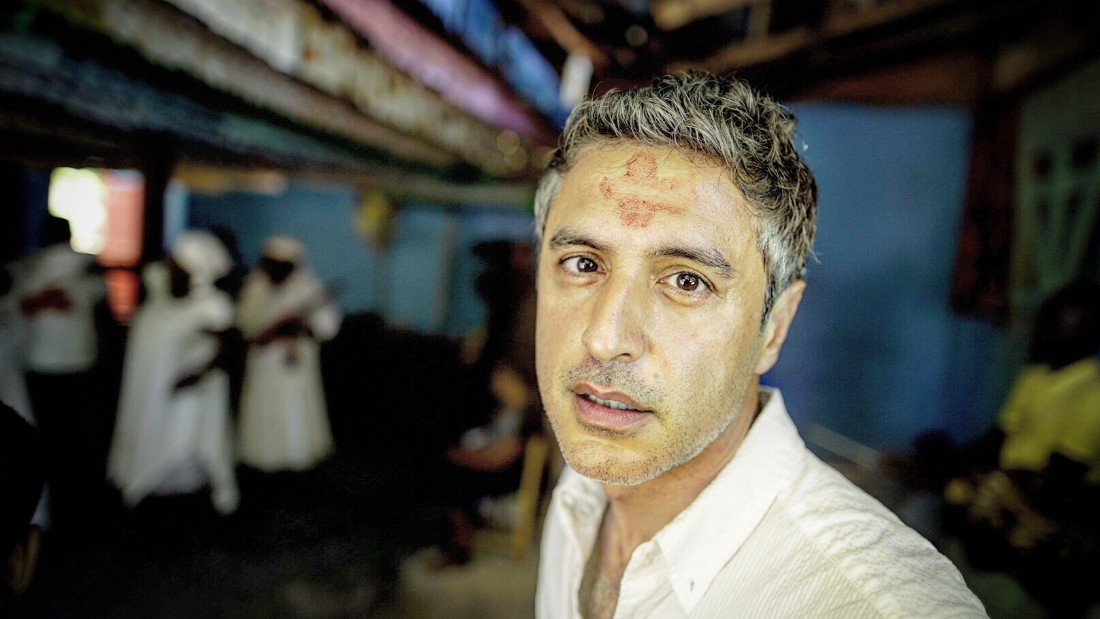 Reza Aslan: Why I'm a Muslim
As a writer and scholar of religions, I am often asked how, knowing all that I know about the religions of the world, I can still call myself a believer, let alone a Muslim.