World News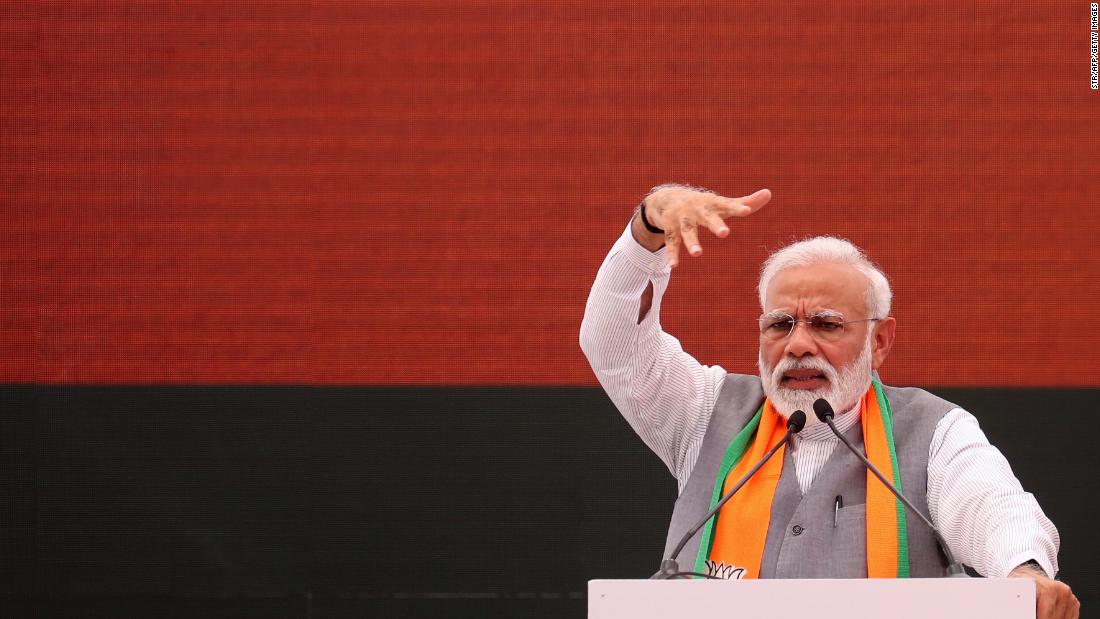 Modi poised to secure resounding victory in India elections
NBA player made history in 16 seconds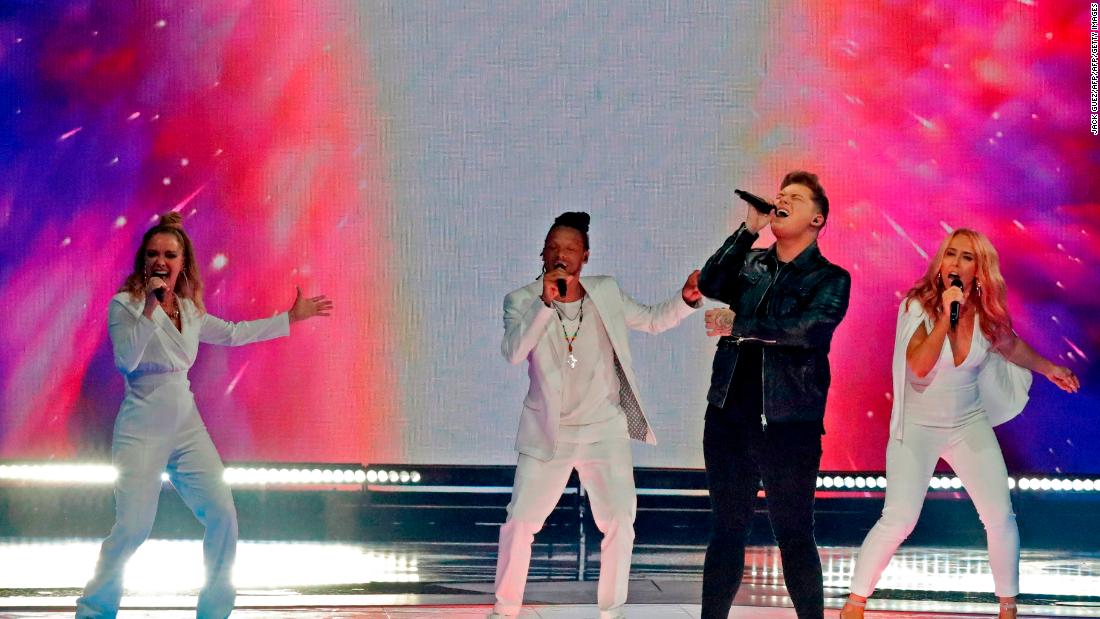 UK did even worse at Eurovision
The UK's last-placed Eurovision entry scored even worse than previously thought, after its dismal tally of 16 points was revised down to 11.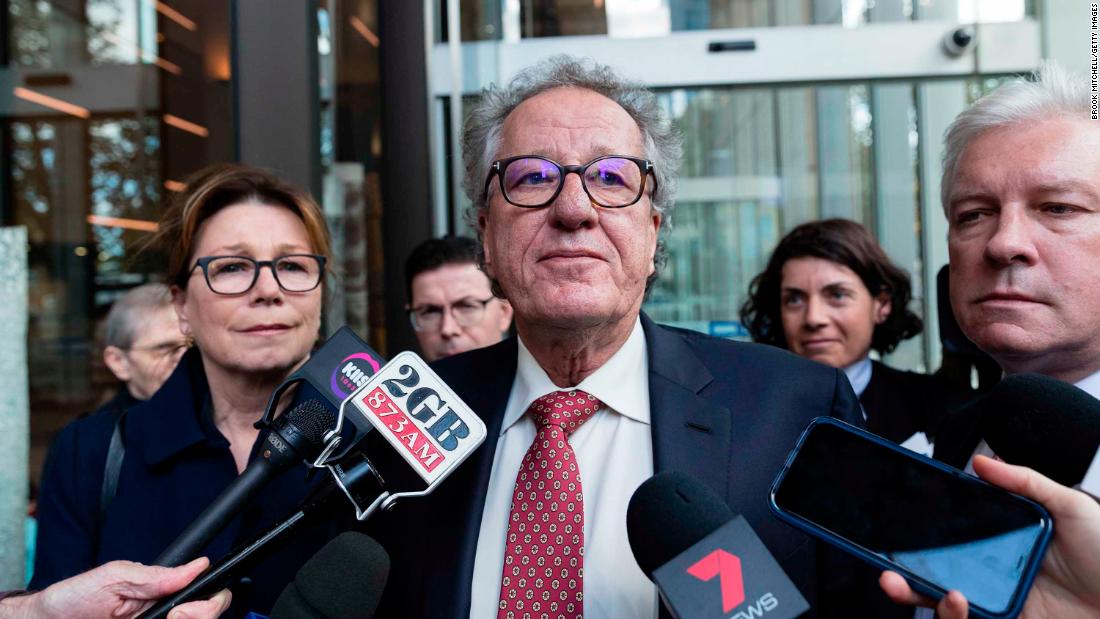 Geoffrey Rush wins $1.9m payout on #MeToo defamation case
Oscar-winning actor Geoffrey Rush has been awarded $2.9 million Australian dollars (over $1.9 million USD) after winning his defamation case against a Sydney newspaper publisher and journalist, CNN affiliate SBS News reported Thursday.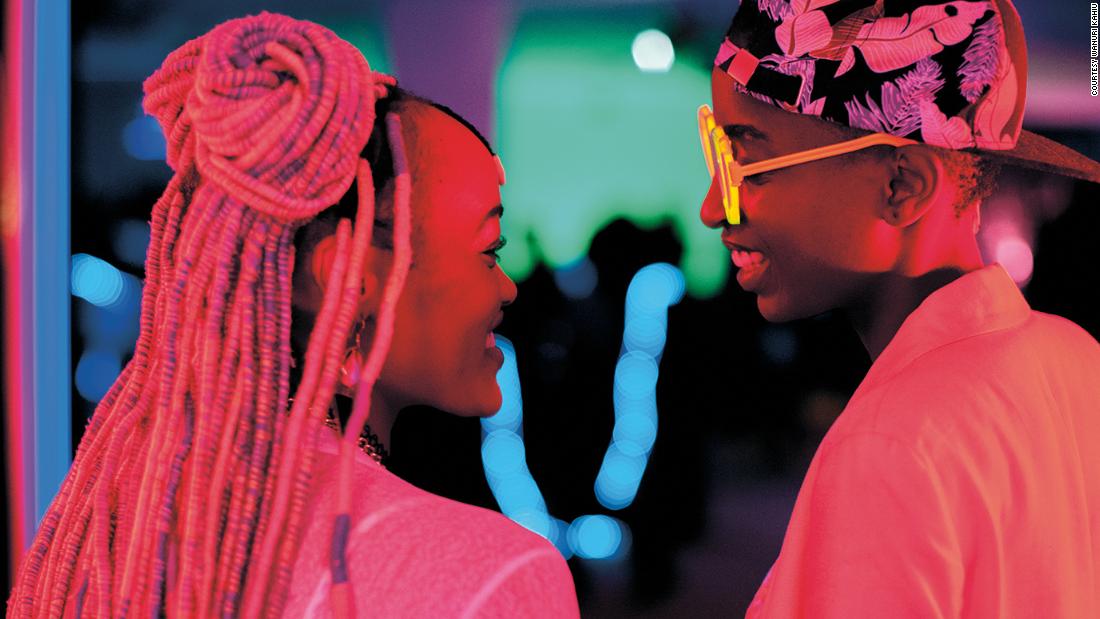 Why director's romance film was banned in Kenya
Wanuri Kahiu's role model is an African feminist icon who dedicated her life to planting trees -- and fighting the Kenyan authorities.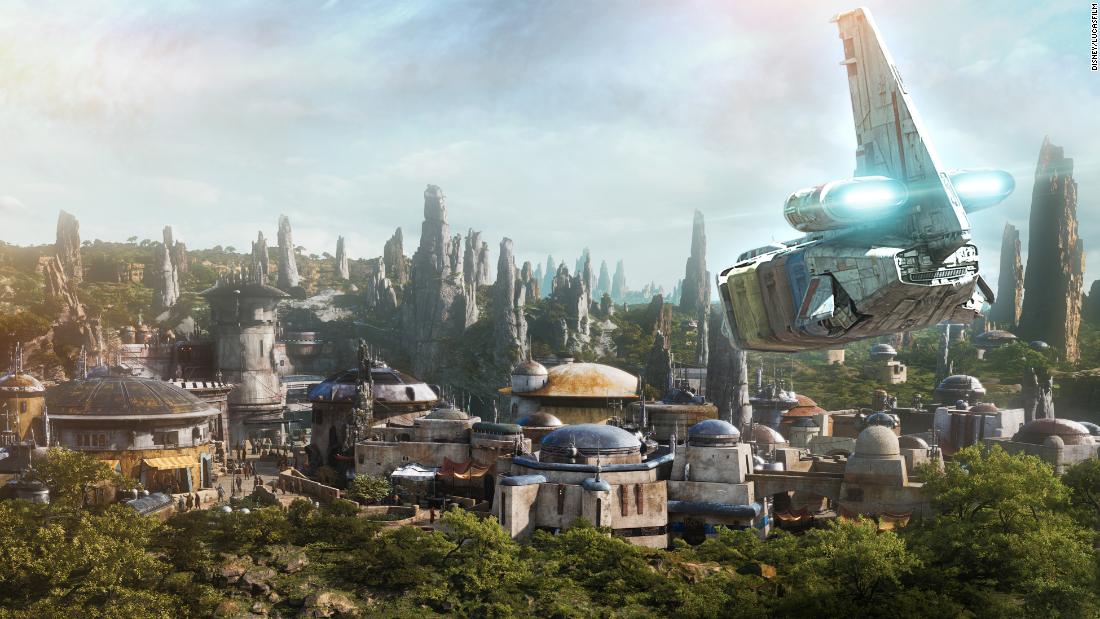 Disney's plan to expand the Star Wars galaxy: Make the fantasy real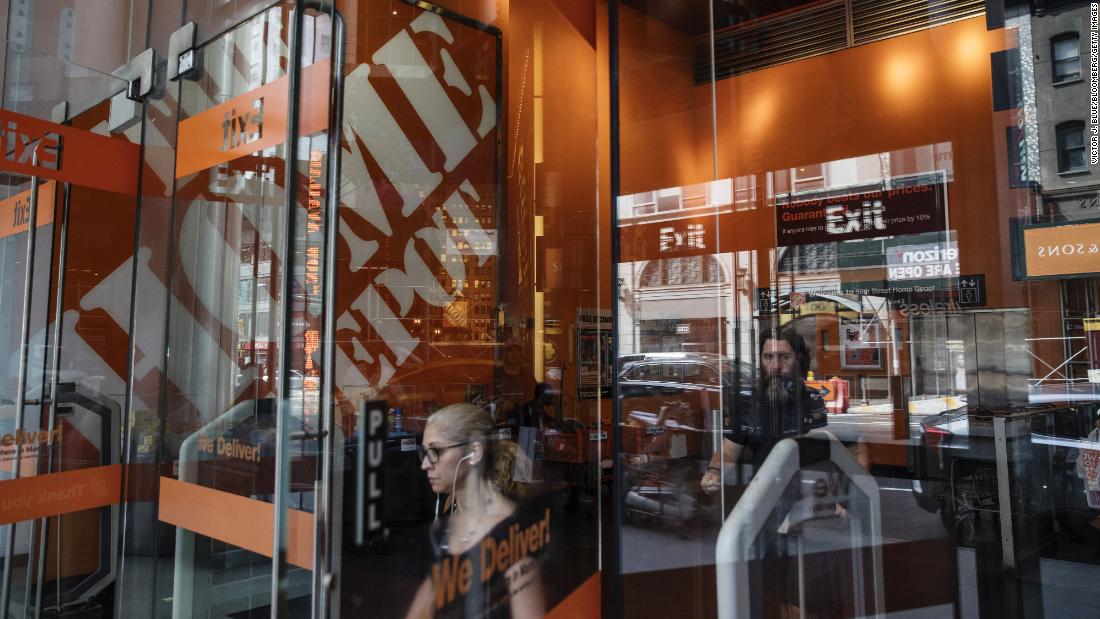 Here's the worst-case scenario for the US-China trade war
It turns out trade wars are not short and not so easy to win, as President Donald Trump once tweeted. As the US-China trade war drags on, economists are sharpening their pencils, forecasting what a protracted trade war would cost.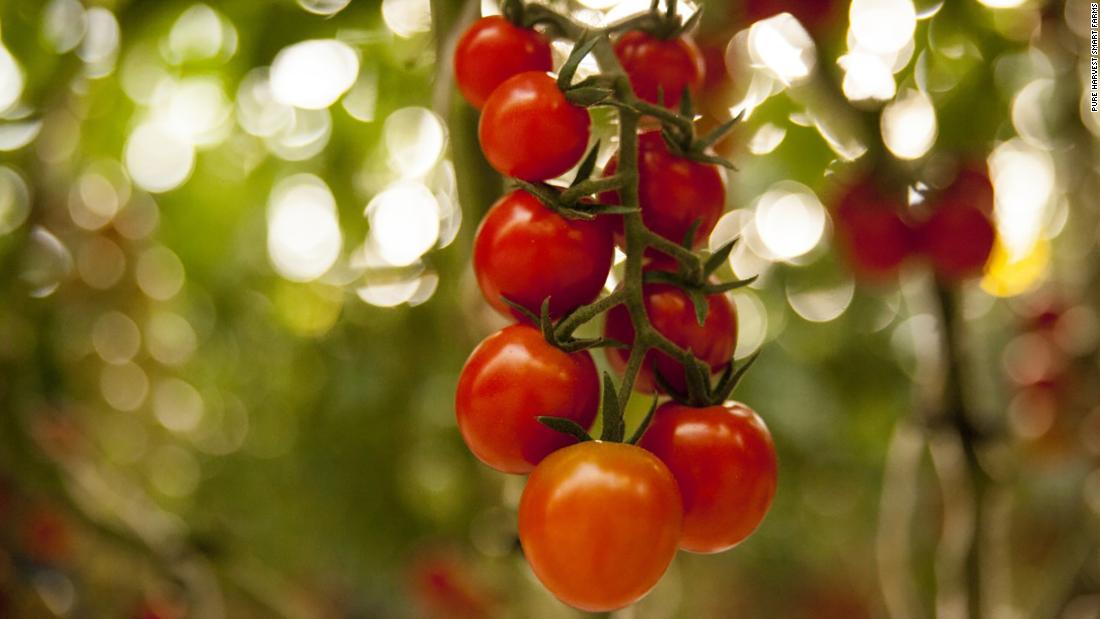 Inside a smart farm growing tomatoes in the desert
The United Arab Emirates imports at least 80% of its food. A startup in the capital Abu Dhabi wants to help change that.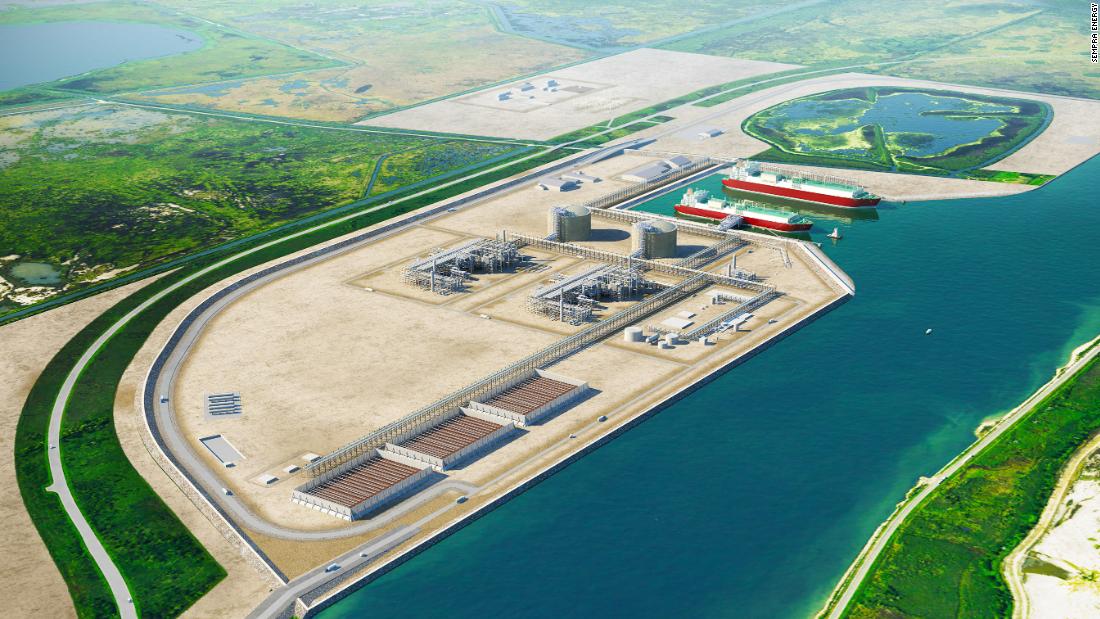 Saudi Arabia wants to buy tons of American natural gas
Saudi Arabia has placed a huge bet on American natural gas.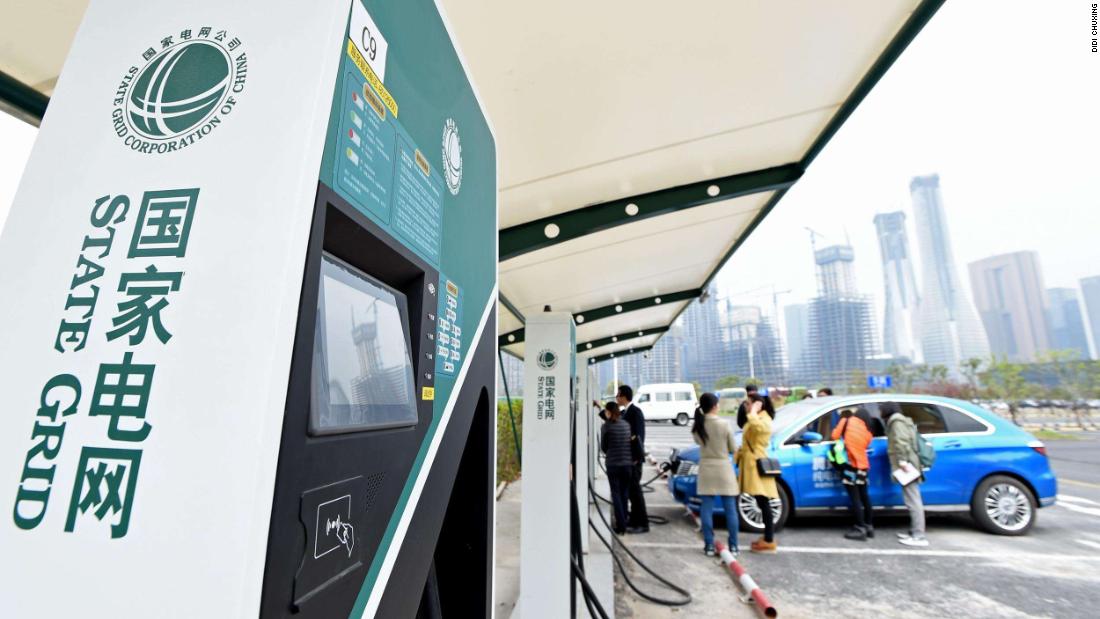 Didi wants to help millions of drivers in China power their electric cars
Didi Chuxing, China's top ride-hailing app, has teamed up with the country's giant power utility to make it easier and cheaper for drivers to recharge their cars.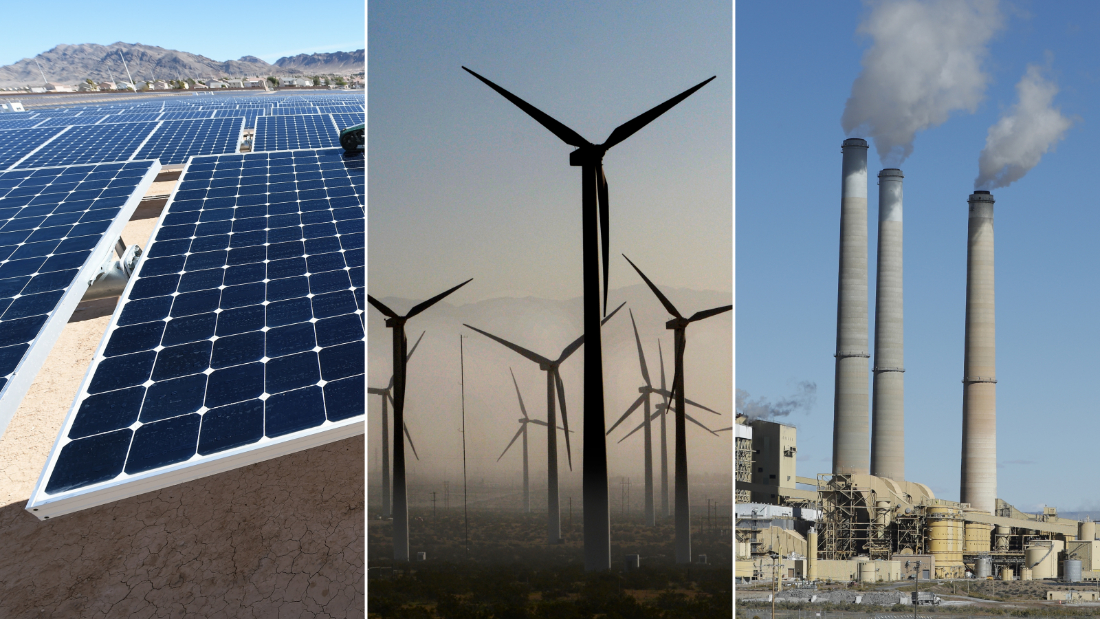 The most effective ways to curb climate change might surprise you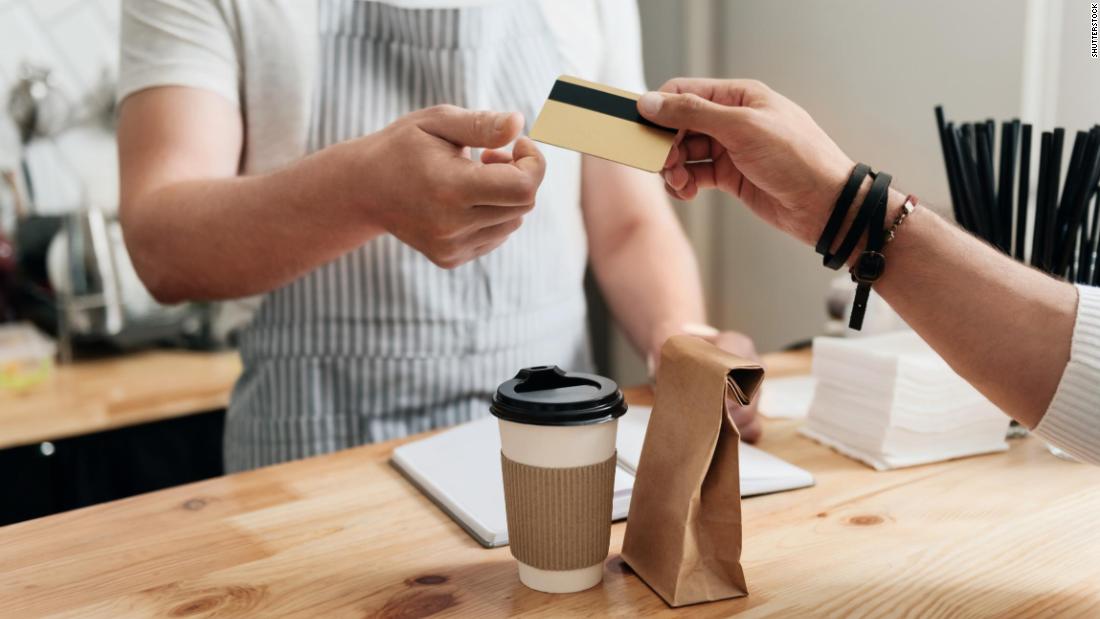 California restaurants can now add a 1% surcharge to help fight climate change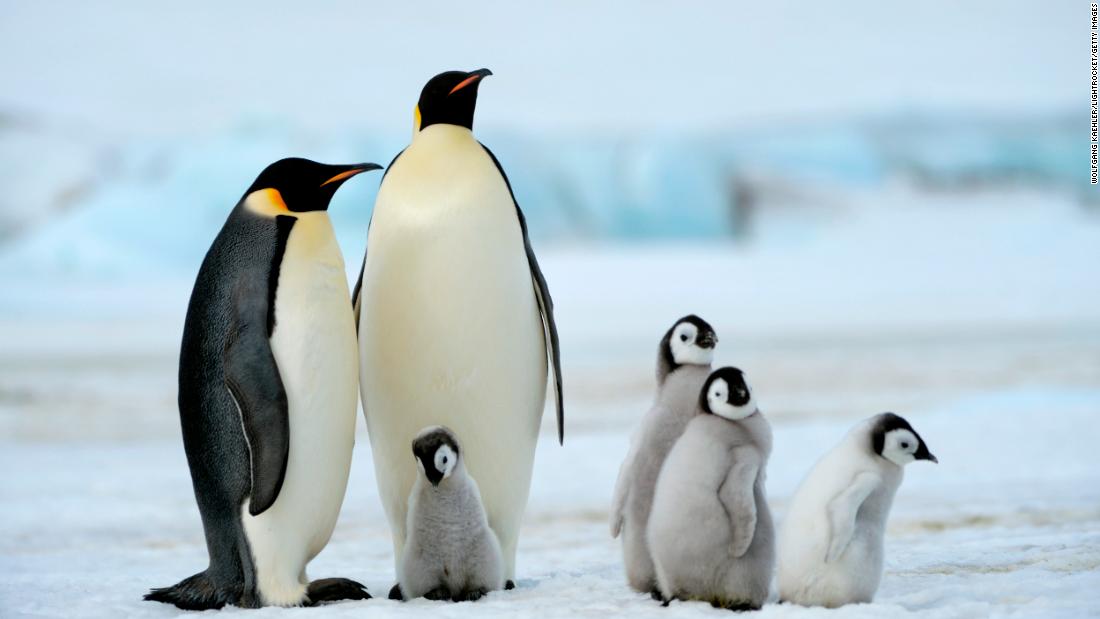 The world's second-largest emperor penguin colony has nearly disappeared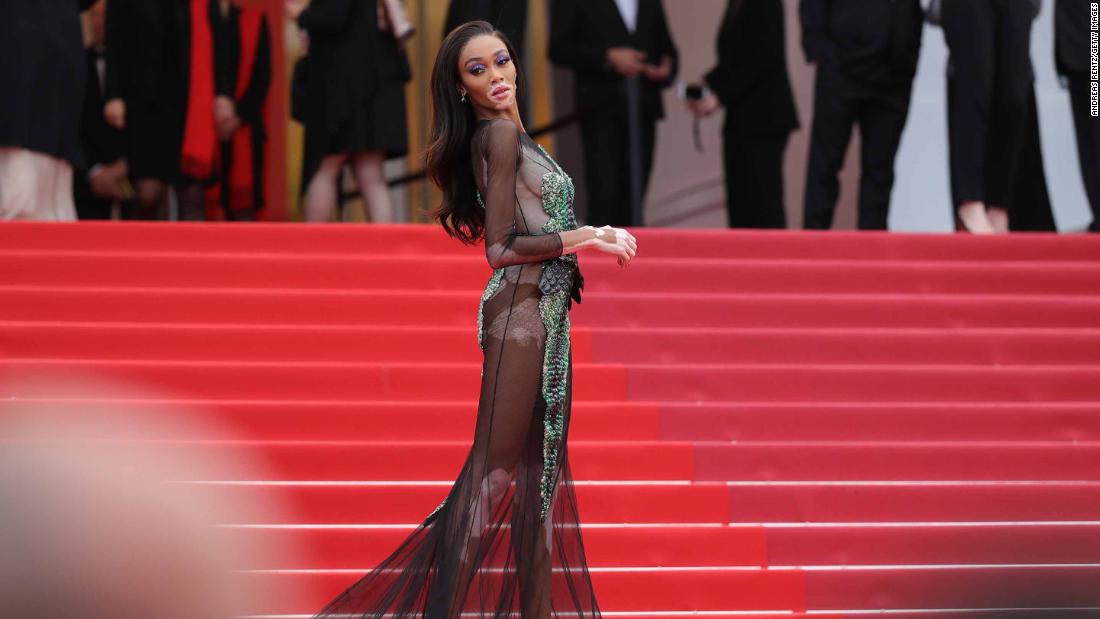 The hottest looks from the Cannes red carpet
This month, Hollywood's brightest stars are descending upon the French Riviera for the annual Cannes Film Festival. Against the idyllic background of the sun-soaked Riviera, this is where some of the world's most high-profile directors premiere the films that they hope will excite critics and viewers alike -- and, if they're lucky, win awards.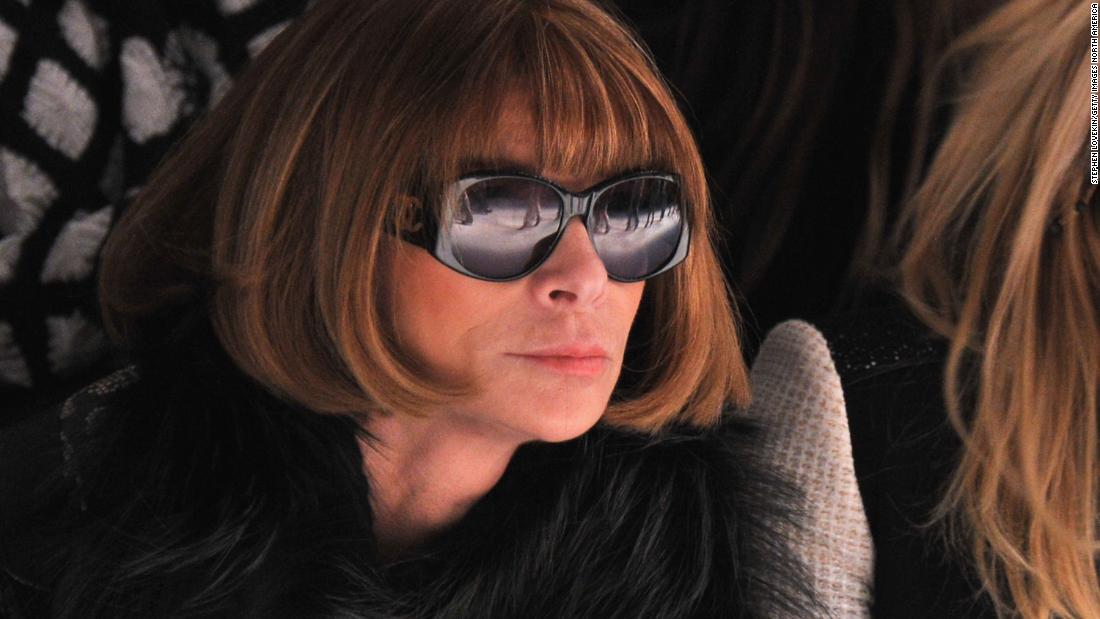 Why Anna Wintour always wears sunglasses
Anna Wintour's omnipresent status, crafted over a three-decade-long career at the helm of Vogue, is unrivaled in the fashion industry. Her reputation has transcended that of the magazine she edits, her image -- immaculately sliced bob, sunglasses -- now instantly recognizable in silhouette or line sketch.
How India's political parties got their symbols
A ceiling fan, a bungalow, a broom and a mango -- these are just some of unusual symbols Indian voters can expect to see on their ballots as they head to the polls over the coming weeks.
Jeff Koons' Rabbit sculpture sells for record $91M
A playful rabbit sculpture by Jeff Koons has become the most expensive work by a living artist ever to sell at auction.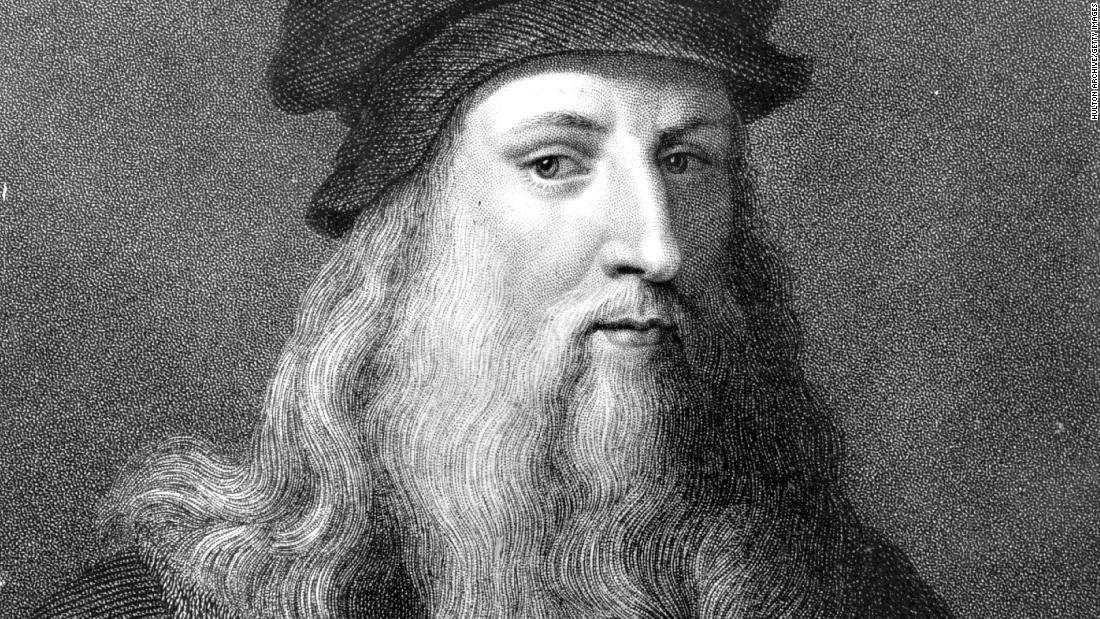 What was Leonardo da Vinci doing at your age?
Crazy history of the 'Back to the Future' car
The unpainted stainless steel body, the gull-wing doors, the rear-mounted engine. When John DeLorean set out to create his own sports car, he knew these features would set it apart from everything else.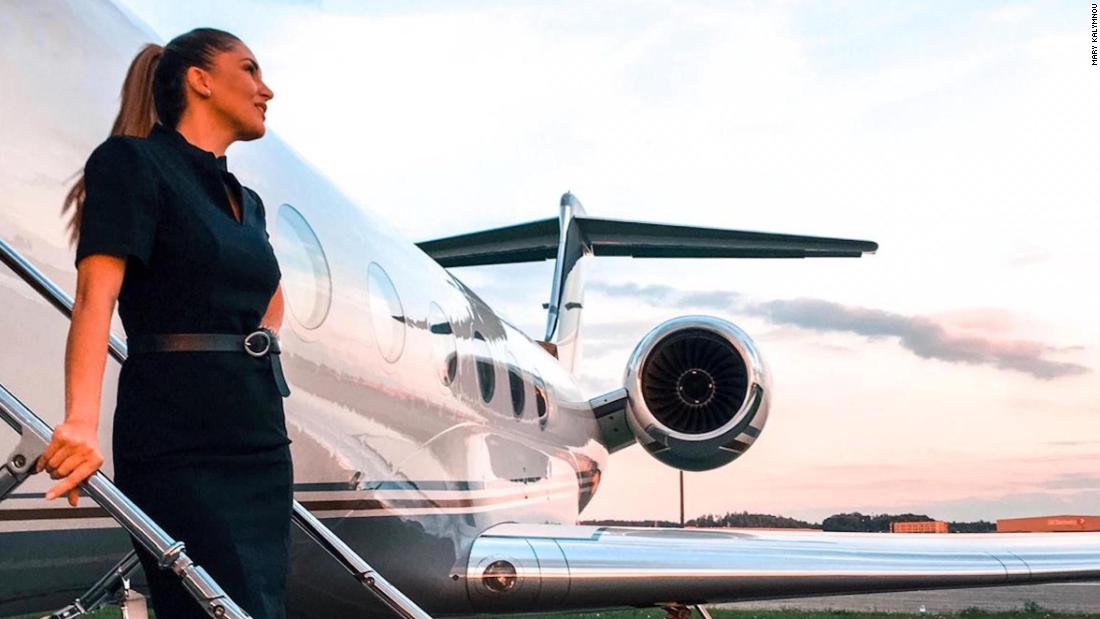 Confessions of a VIP private jet flight attendant
For many, the thought of catching a plane is far from luxurious: from spending countless hours lining up at security, to wrestling arm rests with other passengers as you face a crammed long-haul flight in economy.