World News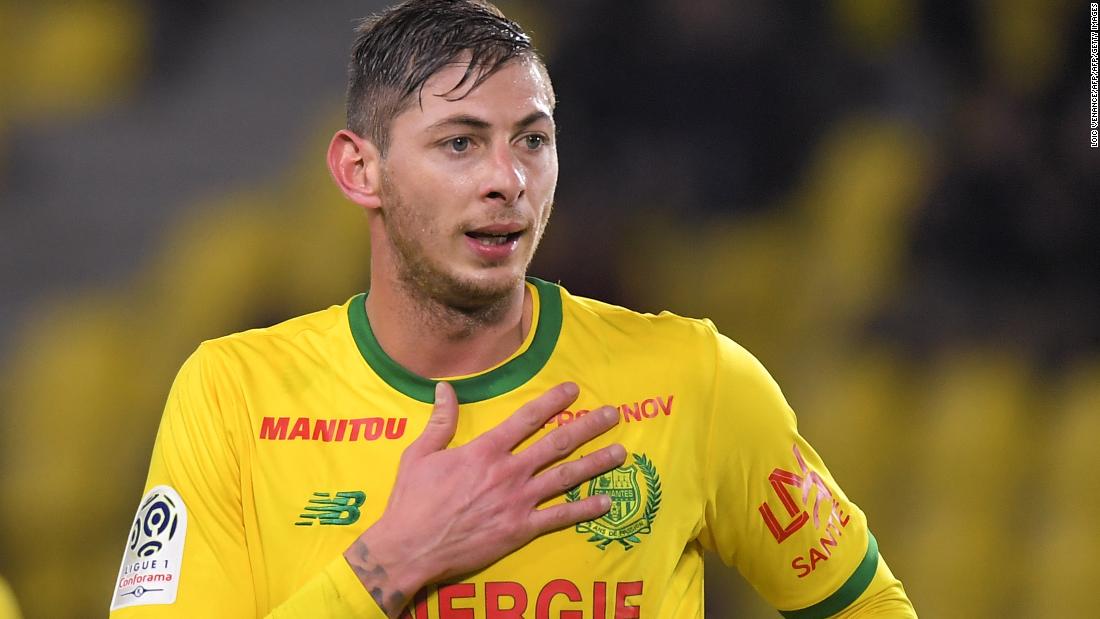 Soccer star Emiliano Sala was on missing plane, French officials say
The Argentinian soccer star Emiliano Sala was on a plane that went missing over the English Channel on Monday evening, French aviation officials told CNN.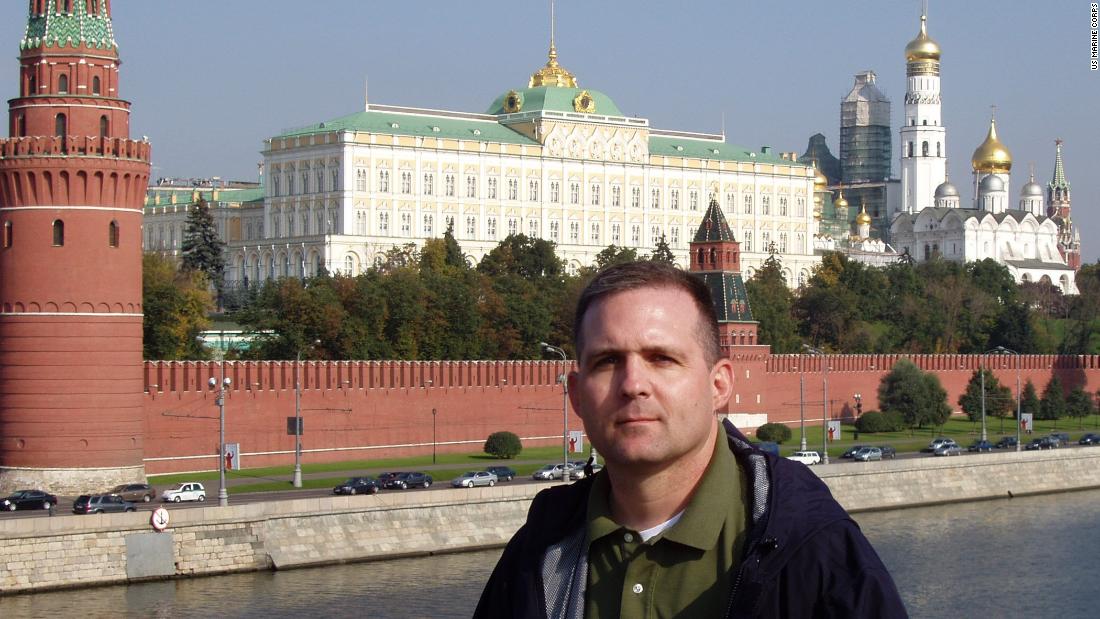 Accused US spy Paul Whelan found with Russian 'state secrets,' lawyer says
Paul Whelan, the US citizen accused of spying in Russia, was found in possession of classified material when he was arrested in Moscow, his state-appointed lawyer told CNN on Tuesday.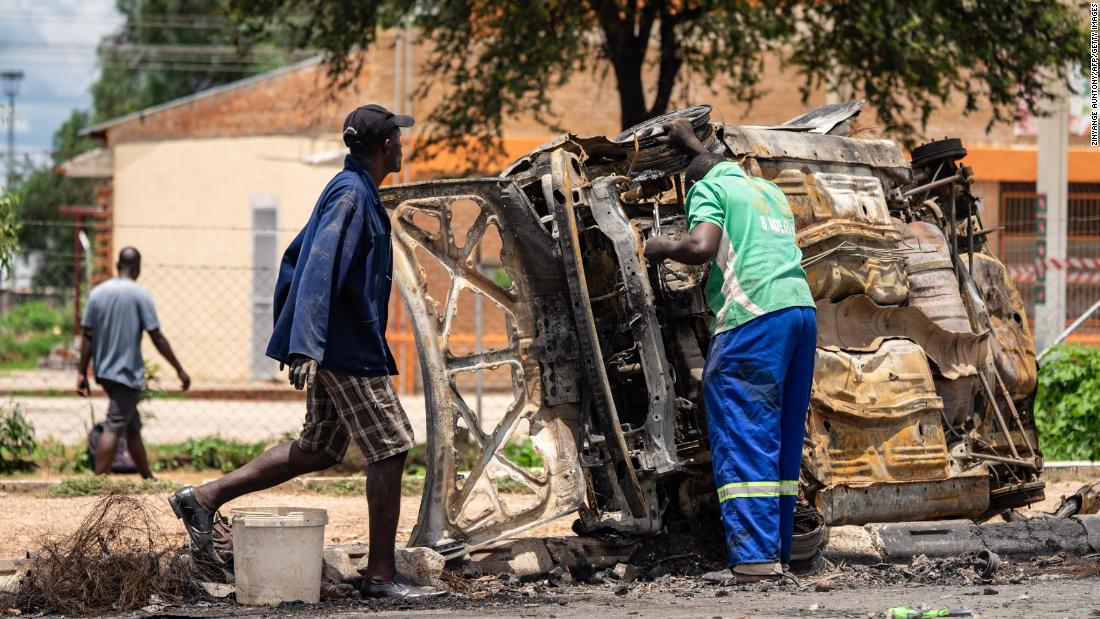 Zimbabwe president says 'heads will roll' after protest crackdown
Zimbabwe President Emmerson Mnangagwa has called violence by the country's security forces "unacceptable and a betrayal" following deadly protests last week sparked by a sharp fuel price hike.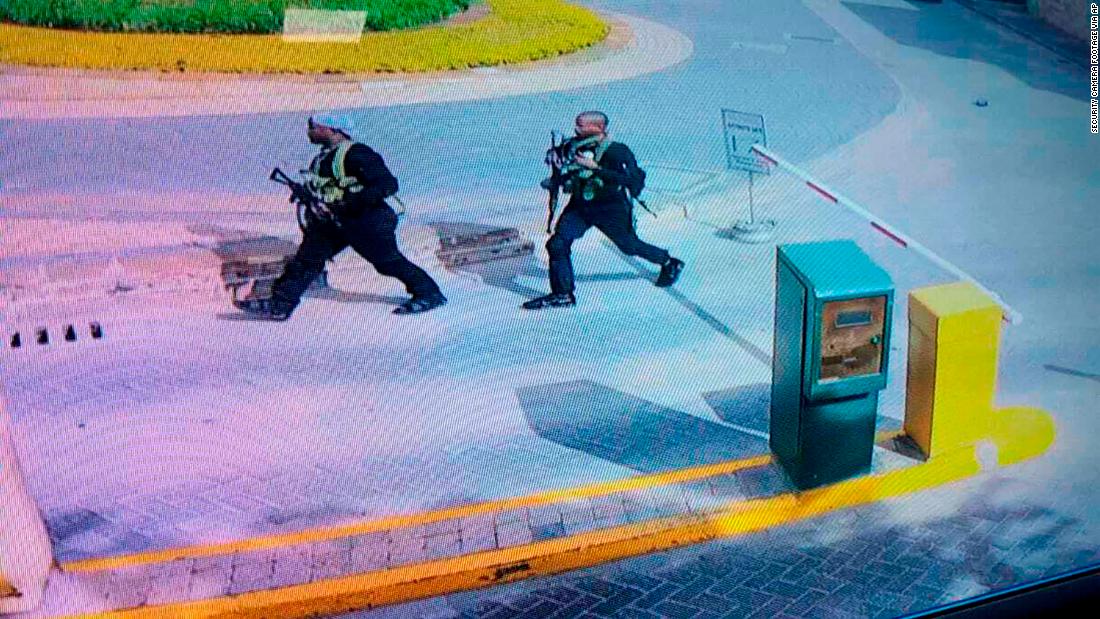 Former al-Shabaab fighter recognizes familiar face in Nairobi hotel attack
He chose to join a terrorist group, fought for it, was blooded in atrocities, escaped and repented. Now he lives in well-founded fear for his life.
Greenland ice melt reaches 'tipping point'
Climate change is causing Greenland's massive ice sheets to melt much faster than previously thought, a new study has found, and it may be "too late" to do anything about it.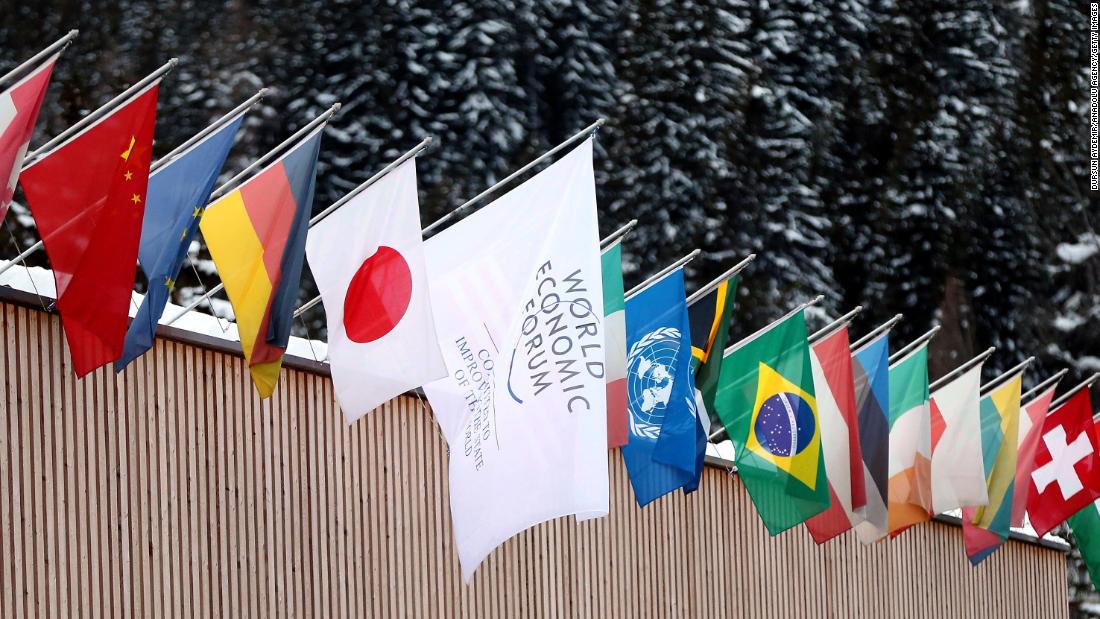 Day 1 at Davos: All the latest from WEF
Davos no-shows reflect the world in a state of crisis
President Donald Trump and other key world leaders have canceled their trips to Davos to deal with more pressing matters back home. Still, the show must go on.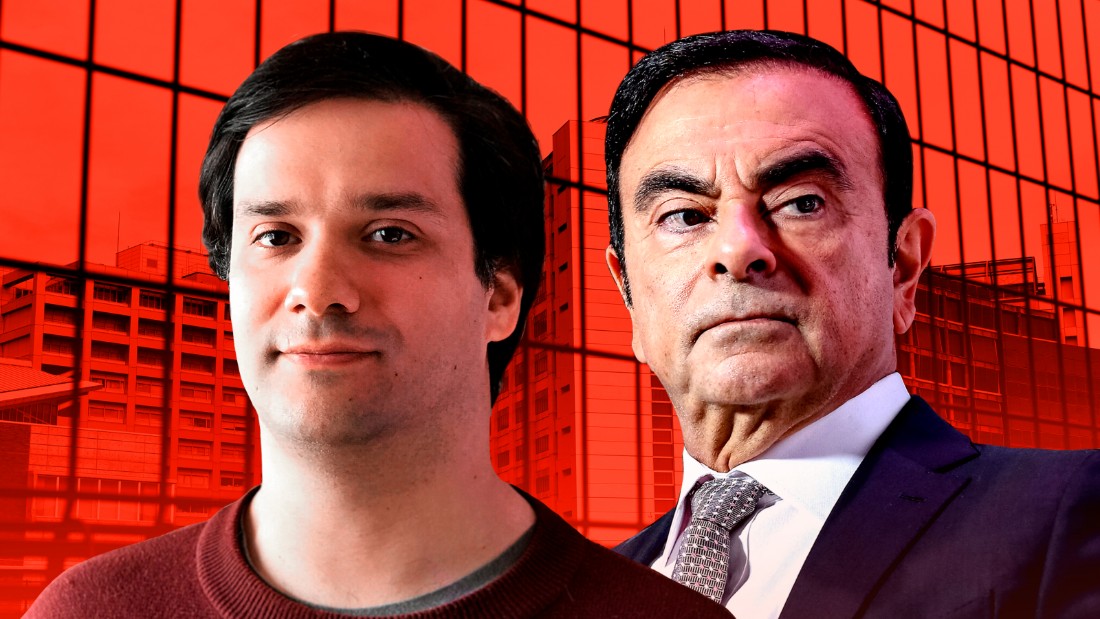 Inside Japan's 'hostage justice' system
In the blink of an eye, Carlos Ghosn's jet-setting world fell apart.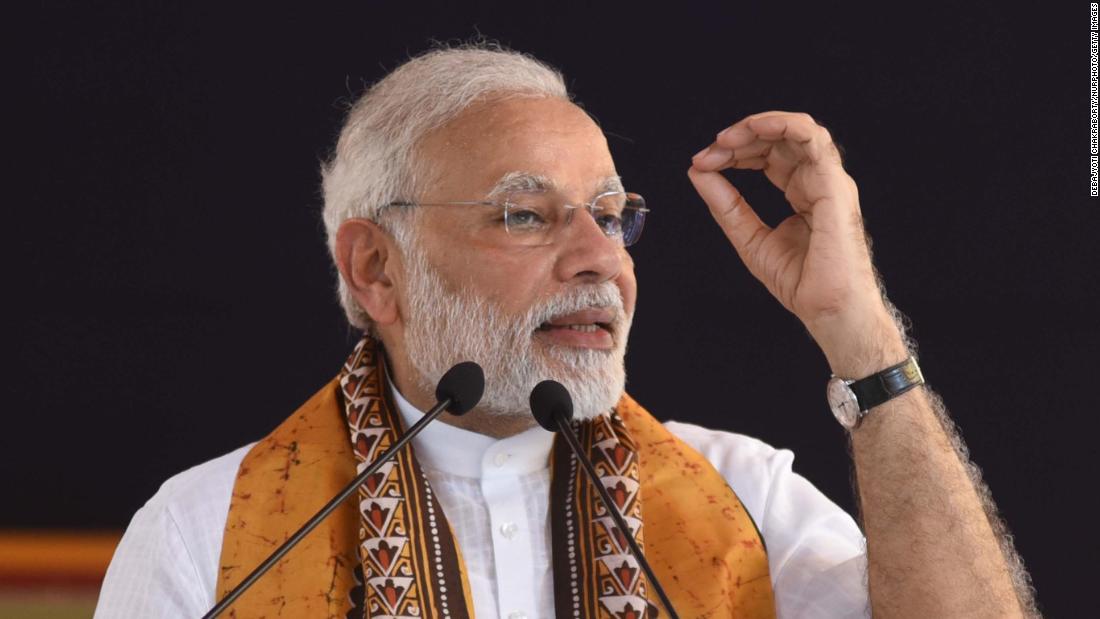 2019 will be crucial for India's economy
Narendra Modi swept into power in 2014 with promises to take the Indian economy to new heights and to create jobs for millions of young people.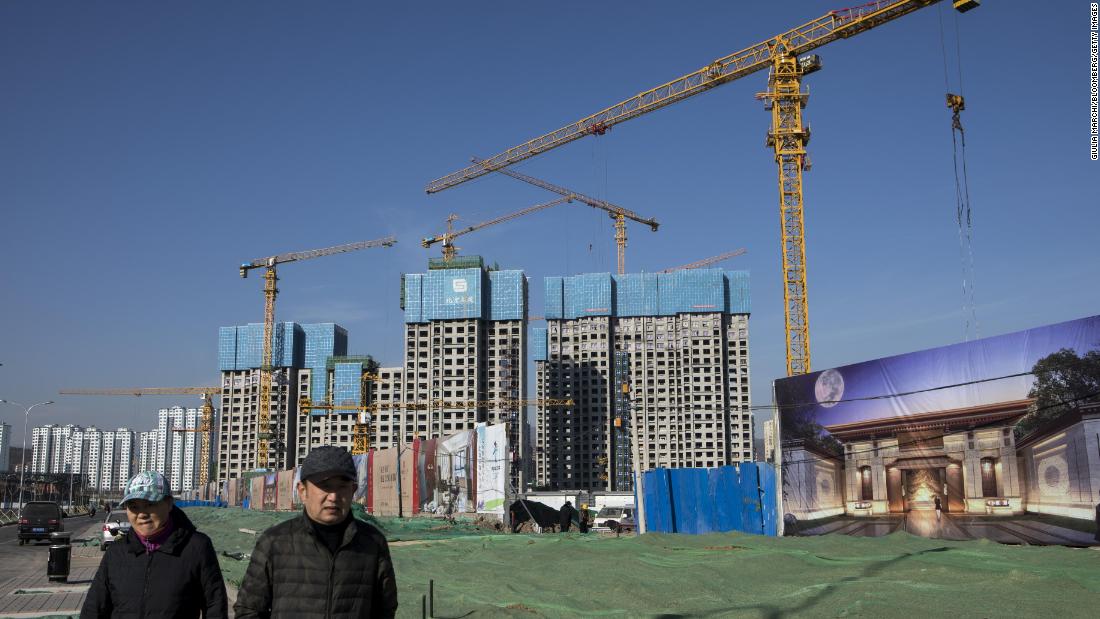 China posts slowest economic growth since 1990
China's economy grew at its slowest pace in almost three decades last year.
Georgia has rugby on its mind ahead of World Cup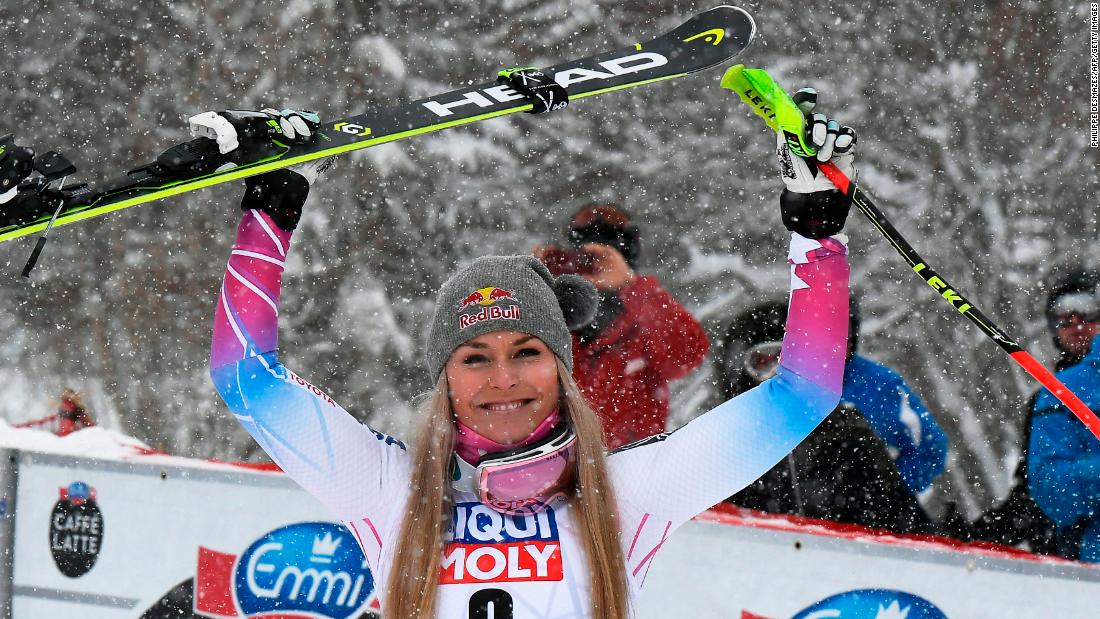 Lindsey Vonn may have competed in her last race
It is a tale of two Americans at opposite ends of their glorious careers.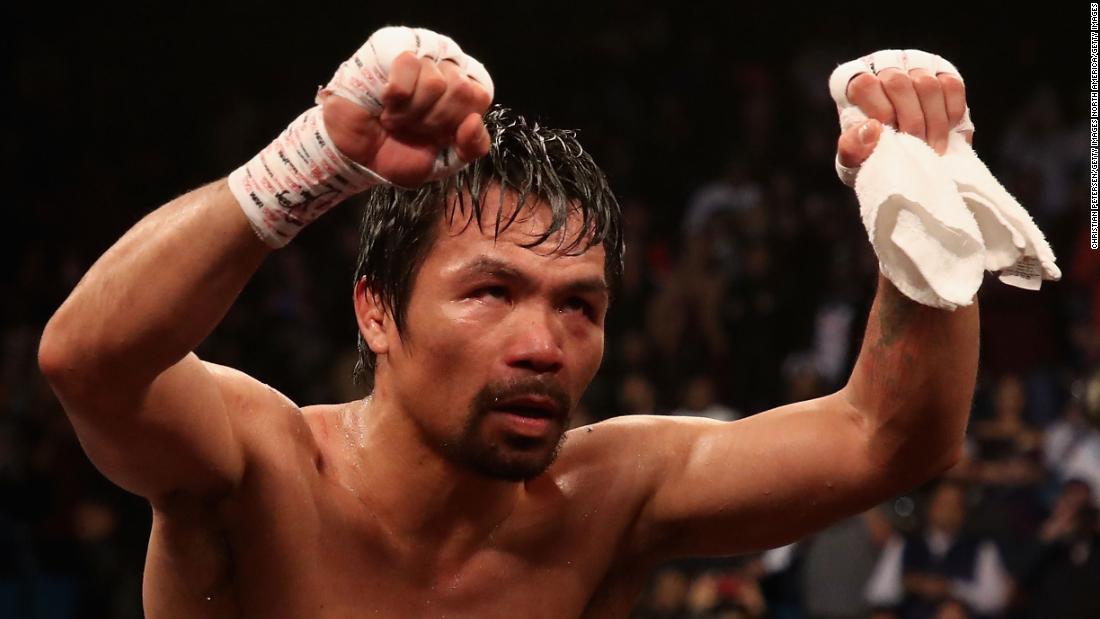 Pacquiao challenges Mayweather to a rematch
It was almost three years ago that Manny Pacquiao and Floyd Mayweather fought in the "Fight of the Century" and now the 40-year-old Pacquiao wants to avenge his 2015 defeat.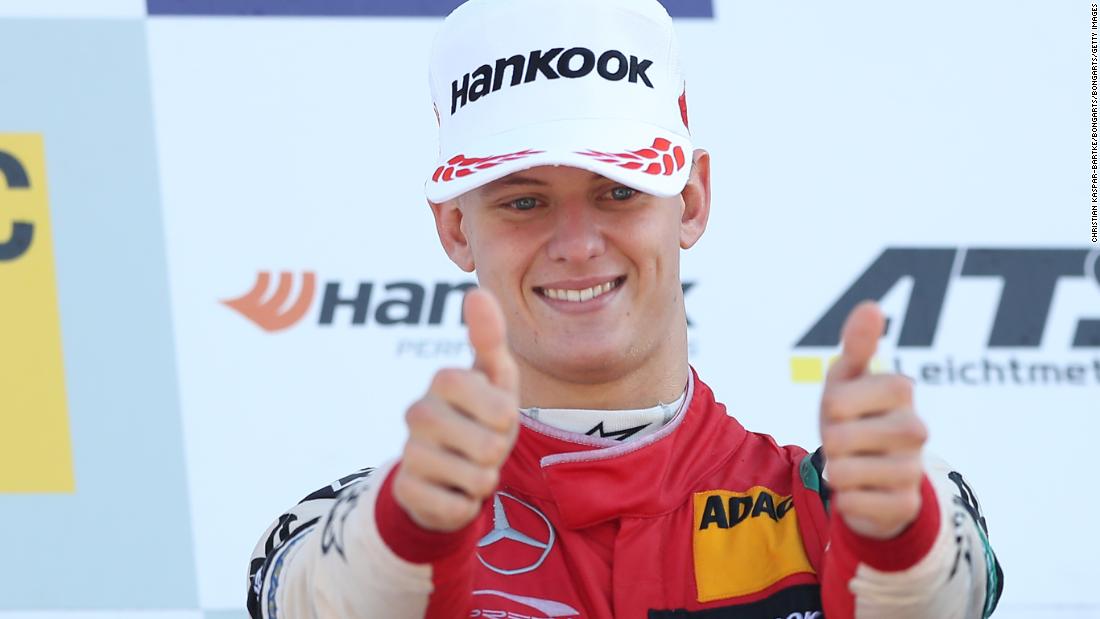 Ferrari signs Michael Schumacher's son
Ferrari has signed Mick Schumacher, the 19-year-old son of legendary Formula One driver Michael Schumacher, to its driver academy.
Salah fourth fastest to 50 Premier League goals
During the course of this English Premier League campaign there are those who have claimed that Mo Salah has failed to hit the glorious heights of last season, but even if the Liverpool forward hasn't set off the pyrotechnics as frequently as he did last year he has at least not forgotten how to score for his title-chasing side.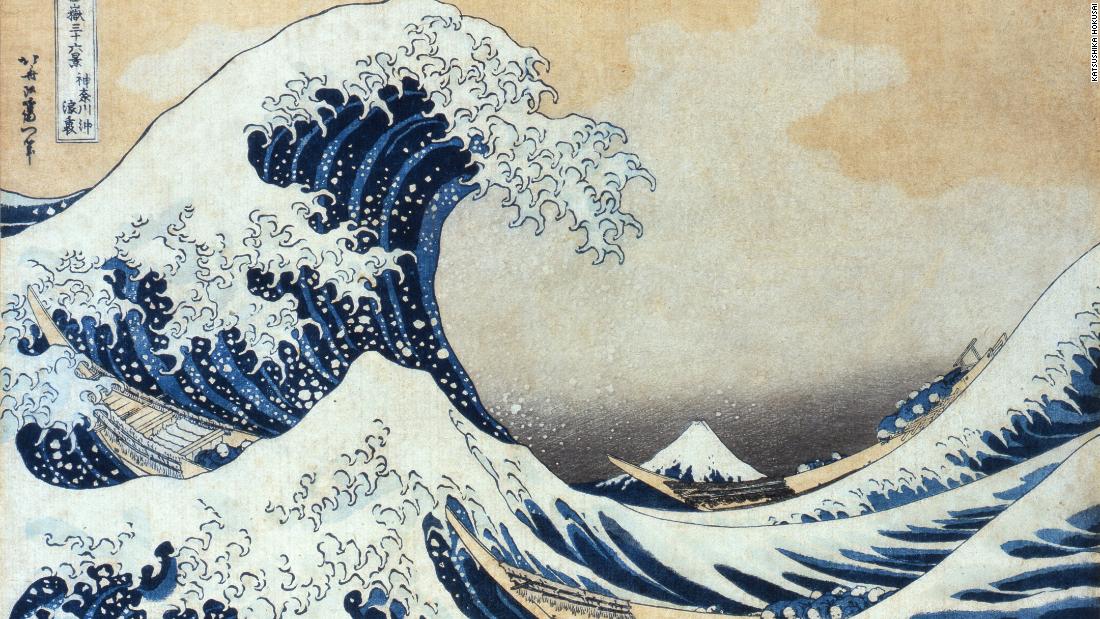 Why the 'Great Wave' has mystified art lovers for generations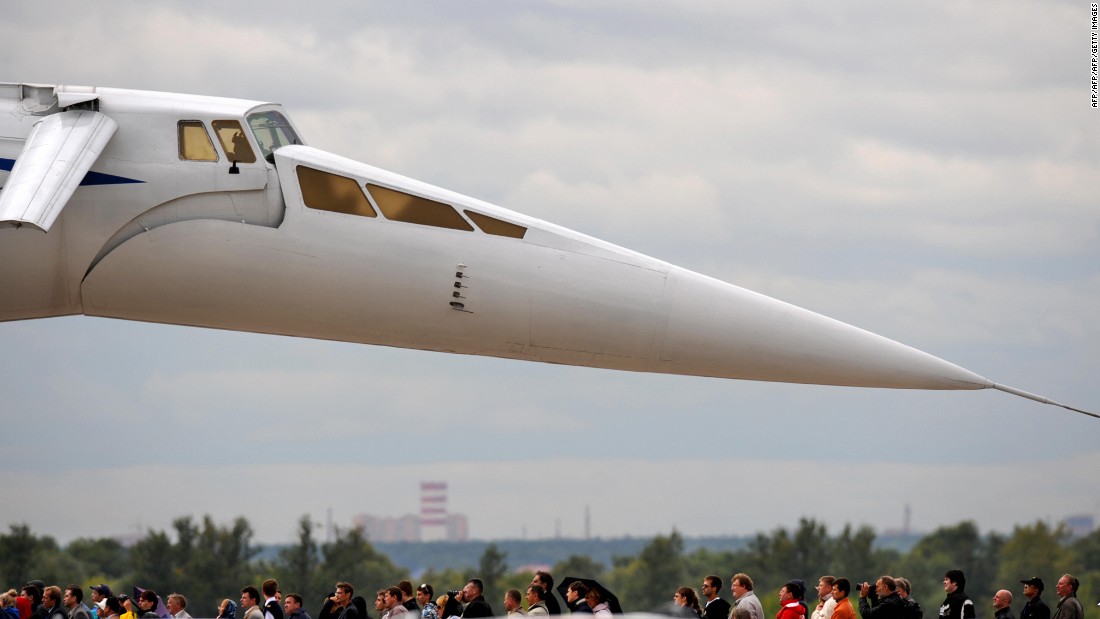 How the Soviet 'Concordski' crashed and burned
When the Soviet rival to the Concorde made its first foreign appearance at the Paris Air Show in 1971, everyone was impressed. In the heated race to develop a supersonic passenger jet, it was the USSR who got off to a head start.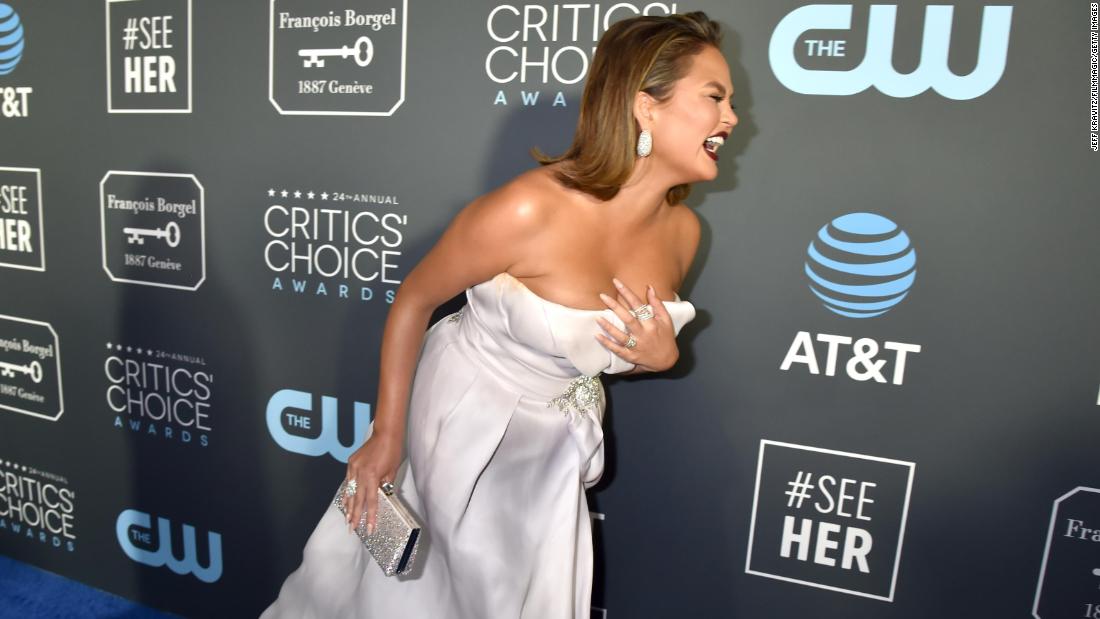 Best and worst fashion from the Critics' Choice Awards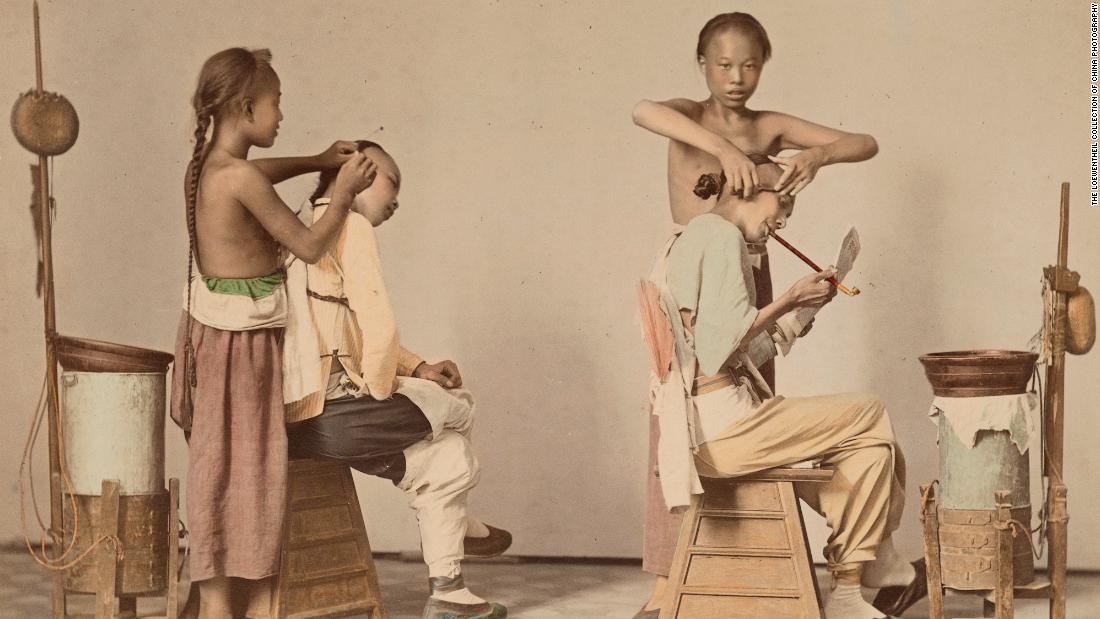 Rare photos reveal life in 19th-century China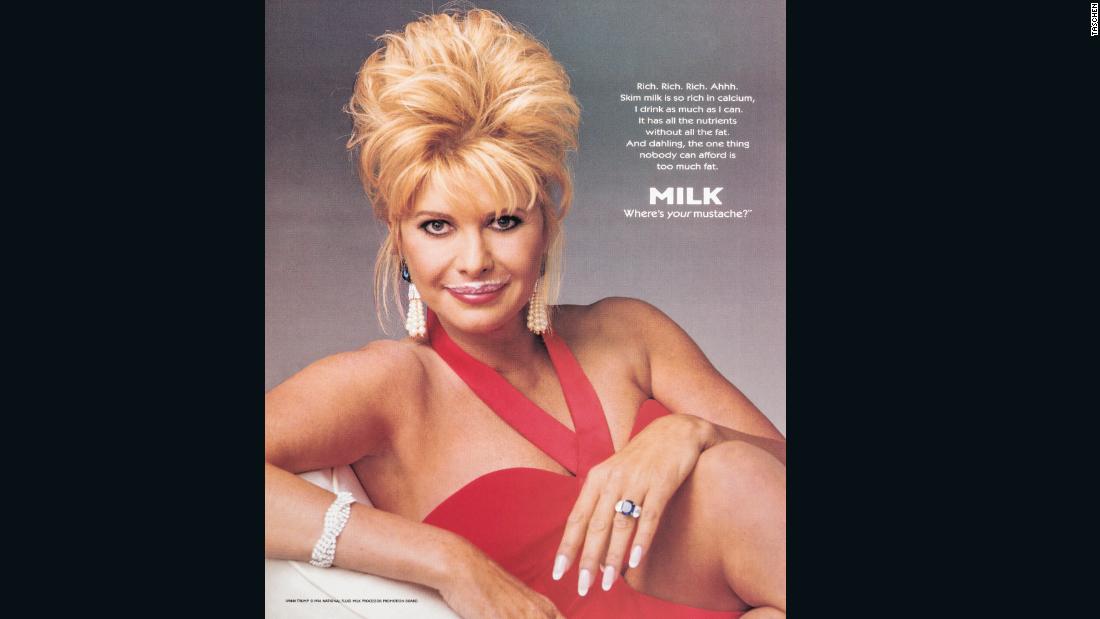 11 ads that captured the spirit of the '90s
If "Hasta la vista, baby," "You had me at hello," and "Yada, yada, yada" mean nothing to you, chances are you were not around in the 1990s, a decade whose legacy has yet to fully crystallize in our collective imagination. (These are popular catchphrases from "Terminator," "Jerry Maguire" and "Seinfeld.")