World News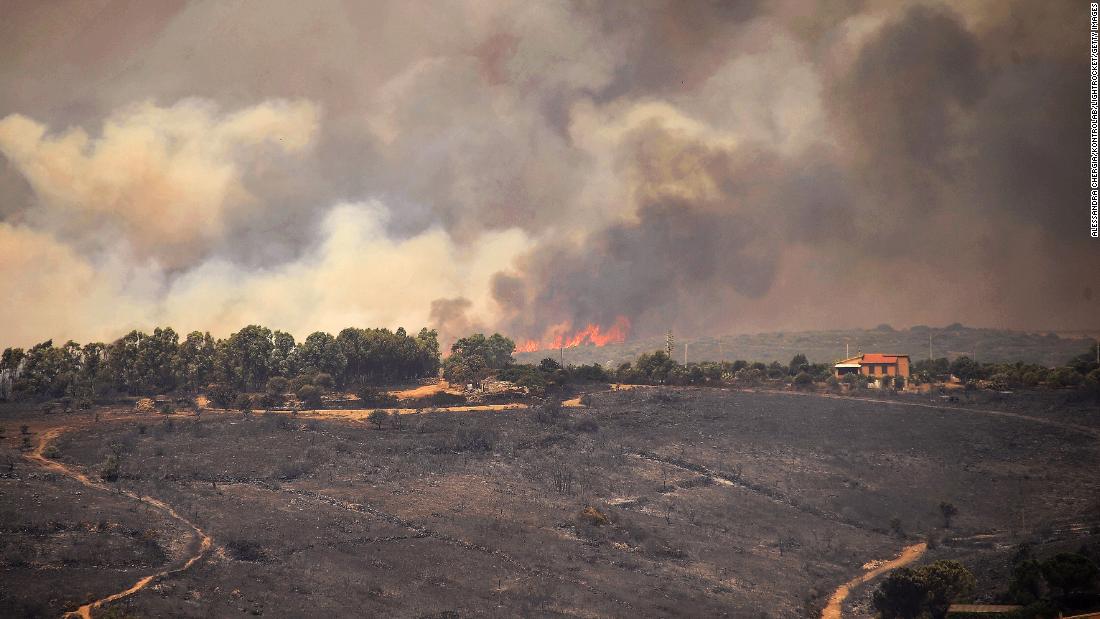 Wildfires scorch Spain and cause 'disaster without precedence' in Sardinia
Devastating wildfires have spread across parts of southern Europe, tearing through the Spanish and Greek countryside and forcing around 1,000 people from their homes on the Italian island of Sardinia.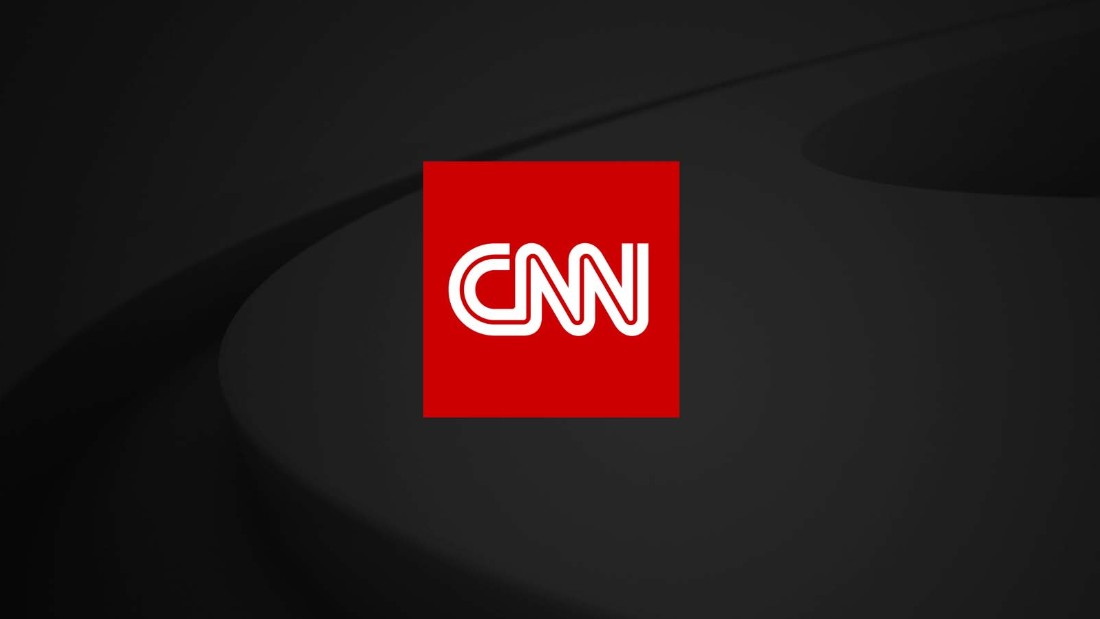 Olympics schedule and events to watch
Who killed Haiti's president? Death threats, suspicious roadblocks and moved bodies revealed in leaked documents
There was no mistaking the meaning in last week's anonymous text message: Do what we say or die.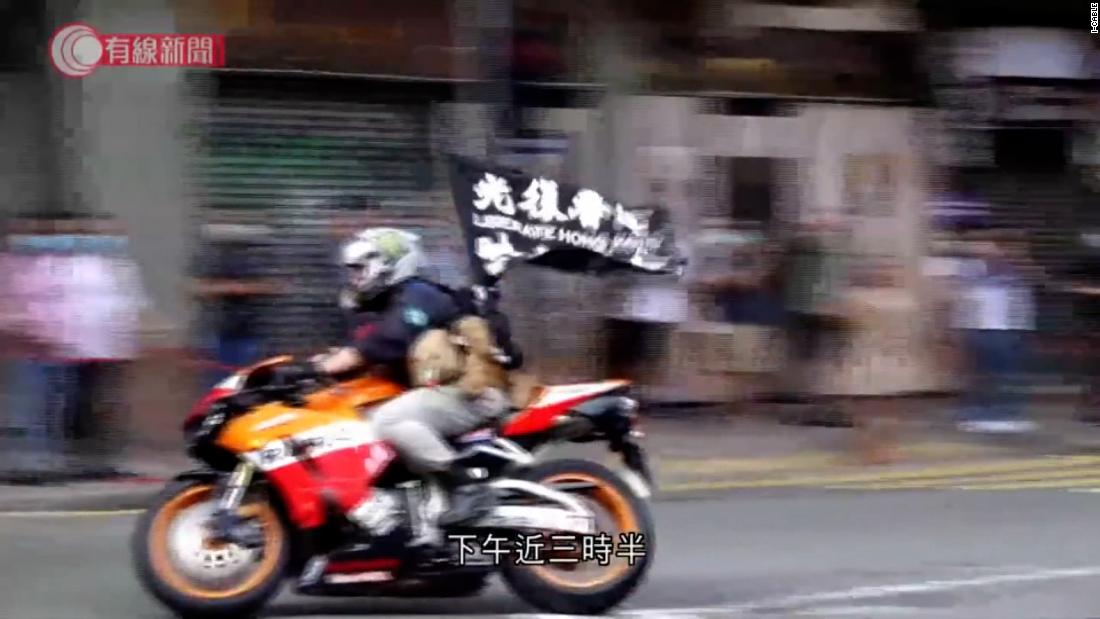 First person charged under Hong Kong national security law
The first person to be tried under Hong Kong's sweeping national security law faces life in prison after being found guilty of inciting secession and terrorism in a landmark court ruling. CNN's Kristie Lu Stout reports from the High Court in Hong Kong.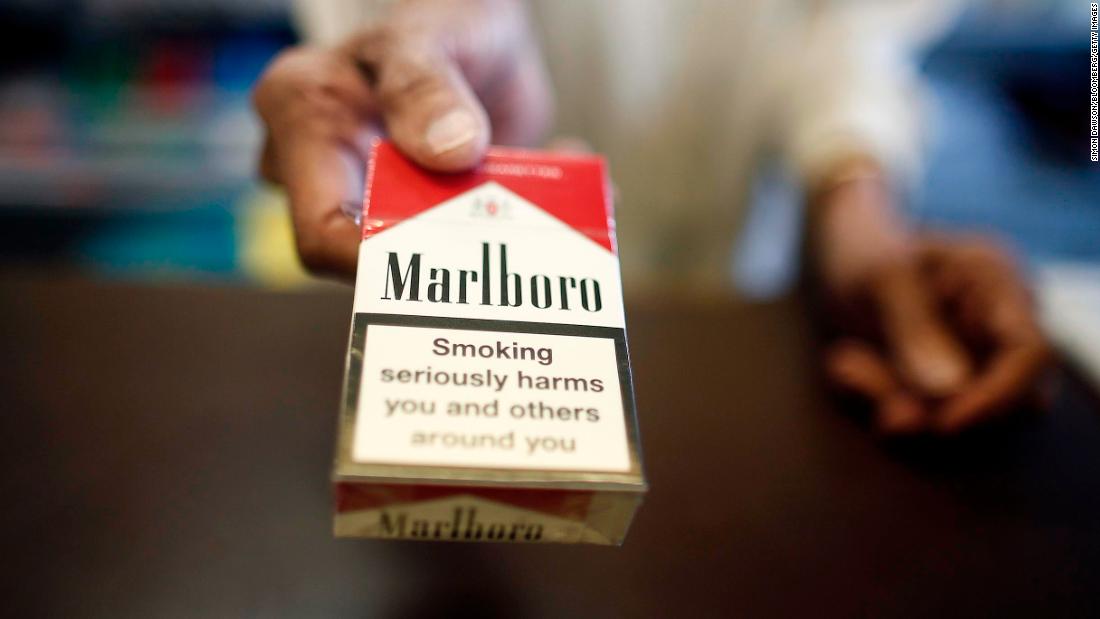 Philip Morris wants cigarettes banned in the UK by 2030
Philip Morris International says it will stop selling Marlboro cigarettes in Britain within a decade as it called on the UK government to ban the sale of its tobacco products.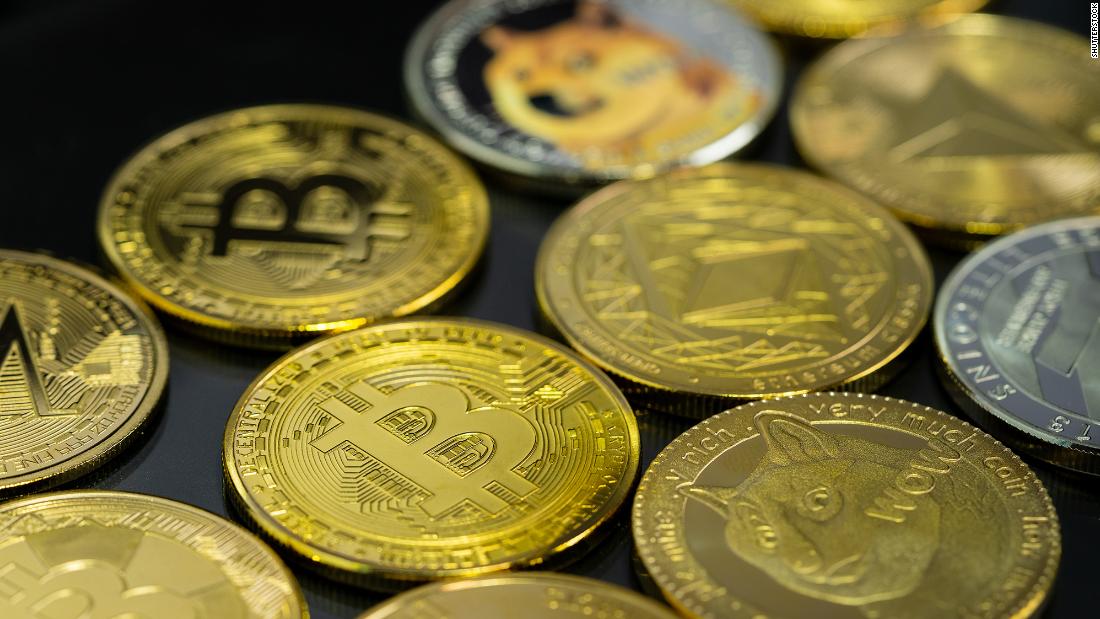 Amazon posted a crypto job. Bitcoin surged 14%
Amazon listed a job opening for a digital currency and blockchain product lead, sending cryptocurrencies soaring Monday.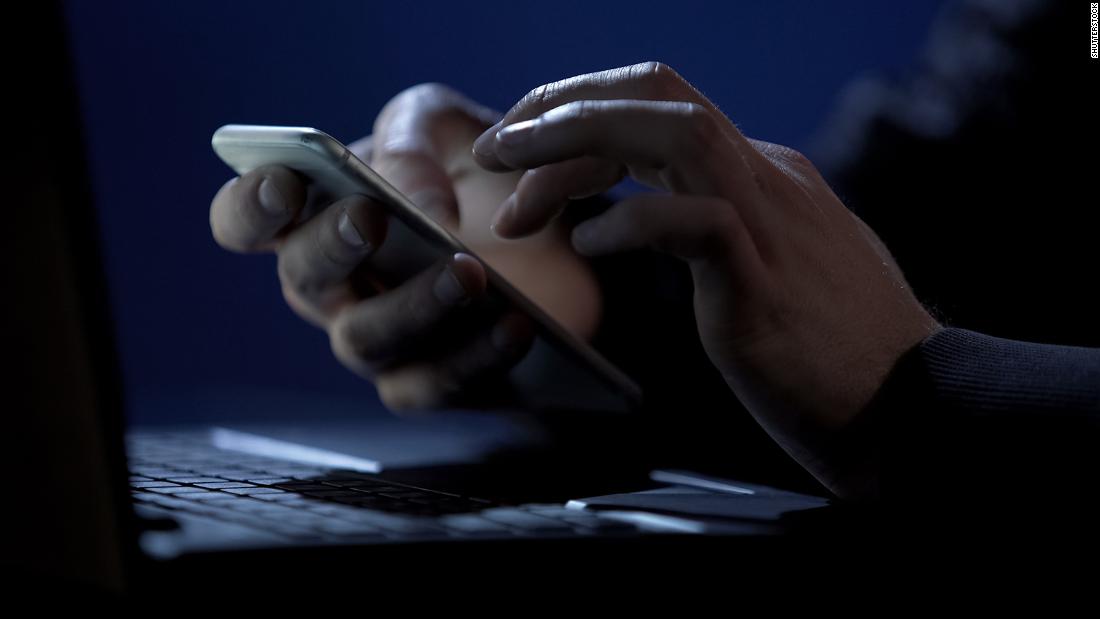 Global phone hacks expose darker side of Israel's 'startup nation' image
Audacious Mossad spy operations around the world. The plucky "startup nation" home to reams of billion-dollar ideas. These are two drivers of Israel's image abroad that its political and business leaders have long been happy to push.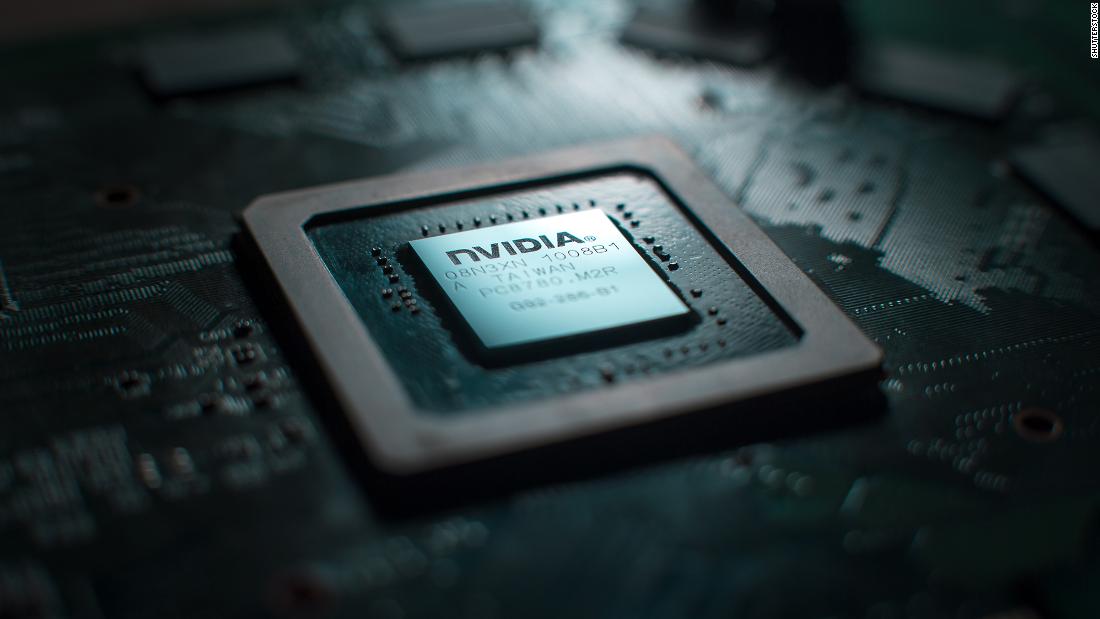 A surprising tech company could be next to join the Dow
Chip giant Nvidia is the ninth-most valuable company in the S&P 500. With a market capitalization of almost $500 billion, the company is now worth nearly as much as semiconductor rivals Intel, Advanced Micro Devices and Qualcomm — combined. Could Nvidia soon wind up listed on the venerable Dow, too?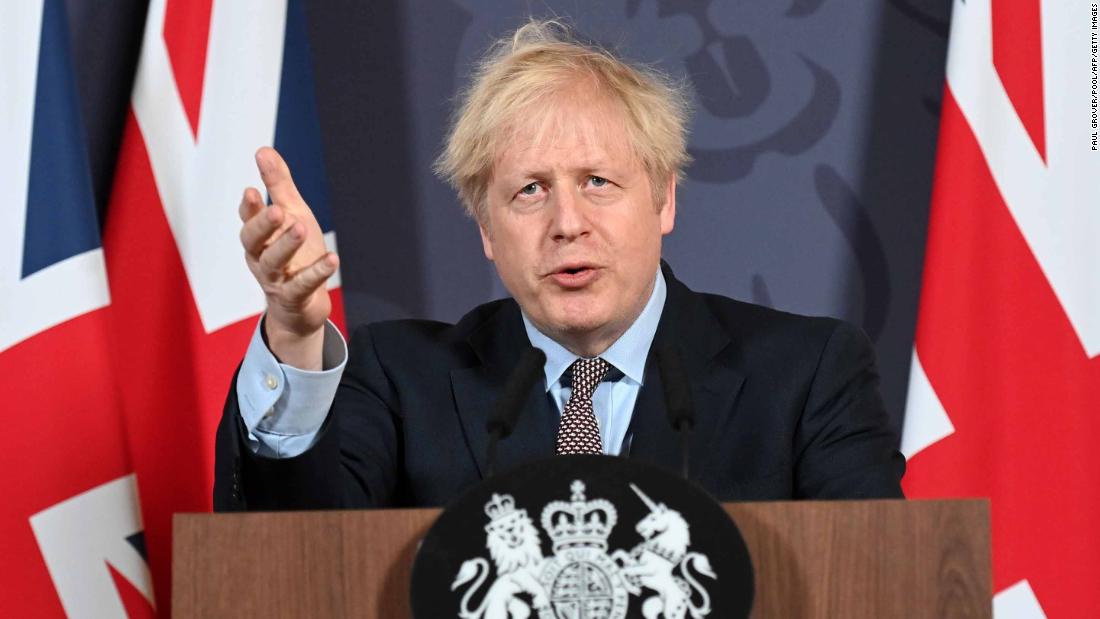 Why would anyone trust Brexit Britain again?
Just seven months after singing its praises, British Prime Minister Boris Johnson is attempting to rewrite the Brexit deal he signed with the European Union.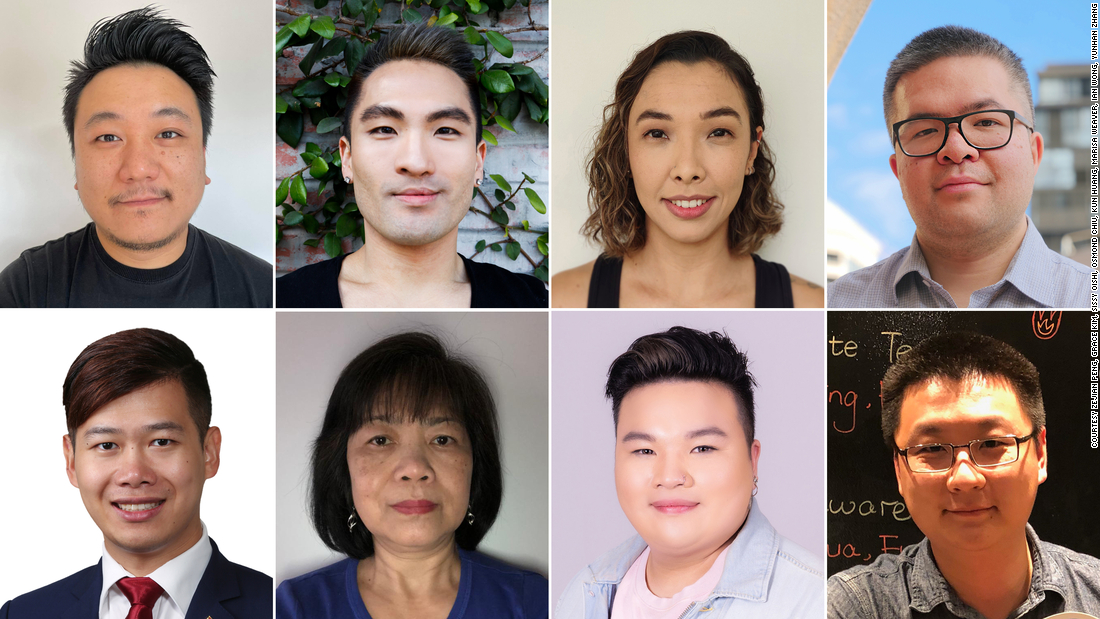 Attacked, rejected and harassed: Asians around the world speak out on workplace discrimination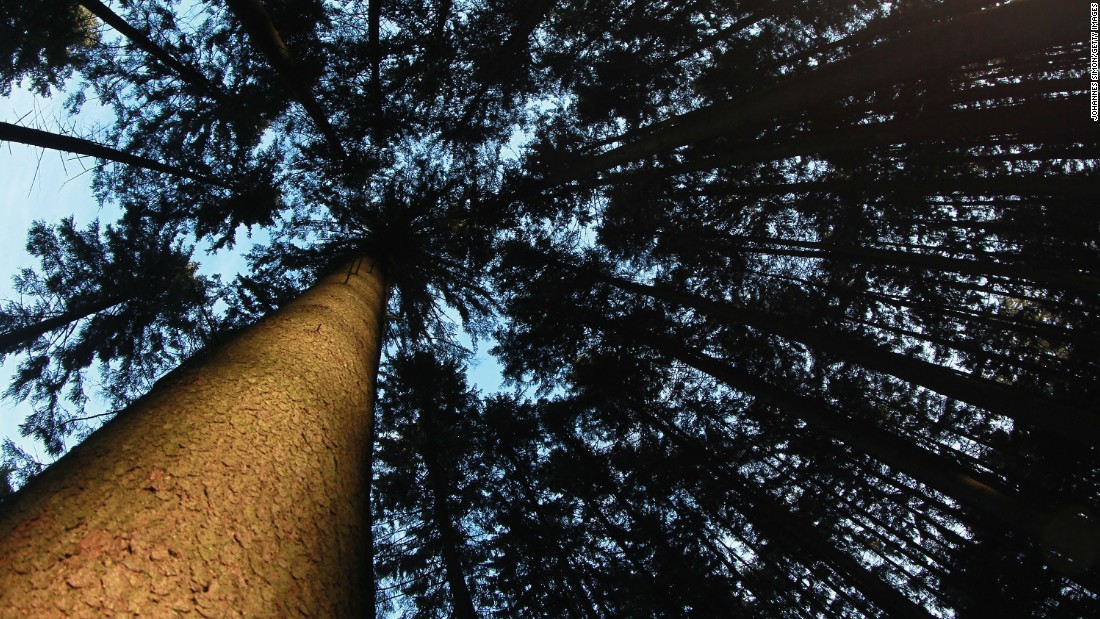 US cities are losing 36 million trees a year. Here's why it matters
If you're looking for a reason to care about tree loss, the nation's latest heat wave might be it. Trees can lower summer daytime temperatures by as much as 10 degrees Fahrenheit, according to a recent study.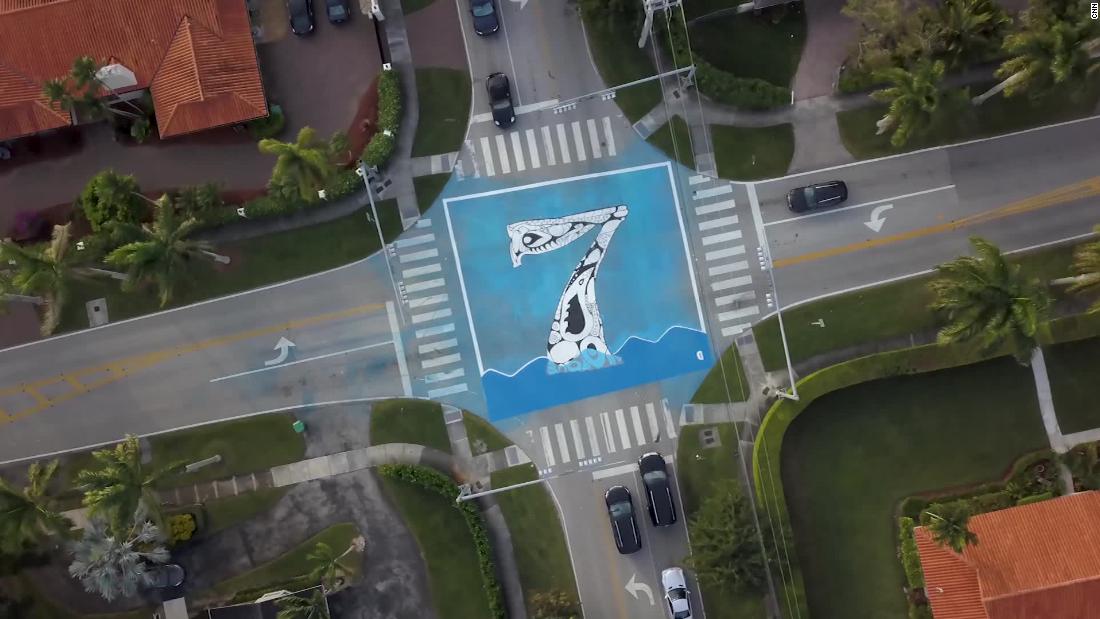 Miami's Little Haiti wasn't a target for developers. Until the seas started to rise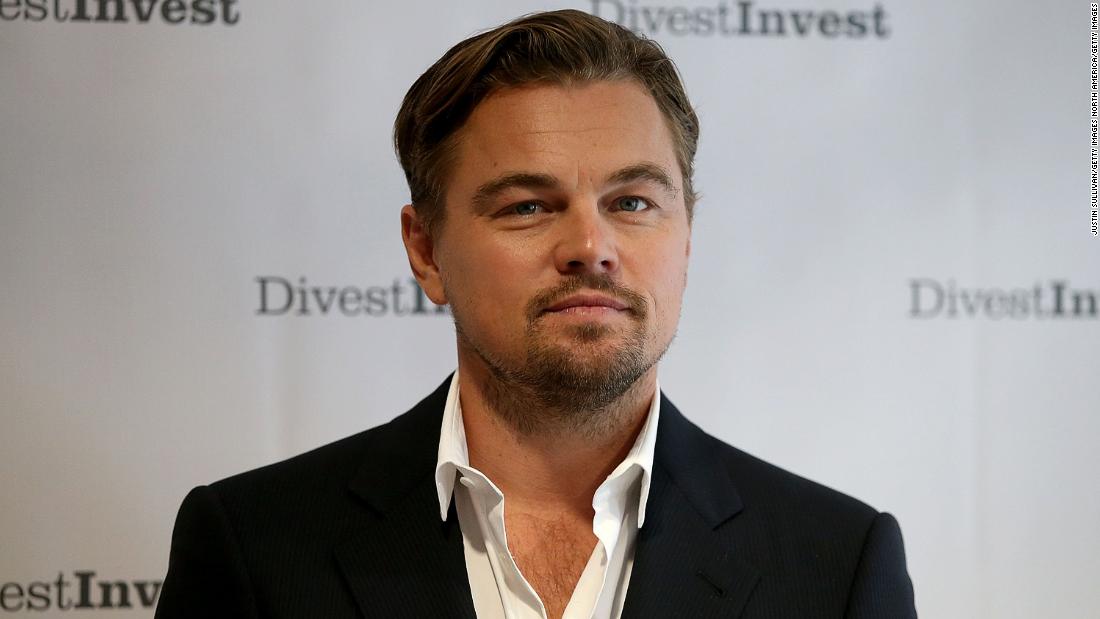 How rich people could help save the planet from the climate crisis
Rich people don't just have bigger bank balances and more lavish lifestyles than the rest of us -- they also have bigger carbon footprints.
Remember when Liz Hurley wore 'that' dress?
Remember when Liz Hurley made fashion history at the premiere of a movie she wasn't even in?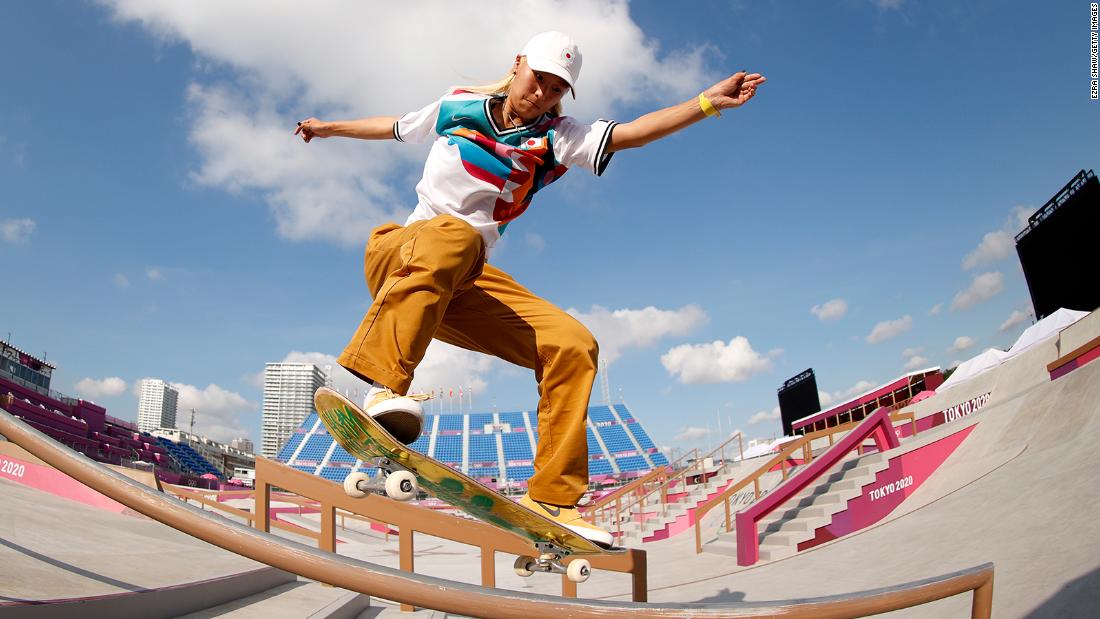 People in Japan thought skate culture was dangerous. Now it's going mainstream
A teenager leaps into the air on his skateboard before thudding to the ground. Nearby, his friend rotates a board on his head while another uses zig-zags down concrete steps.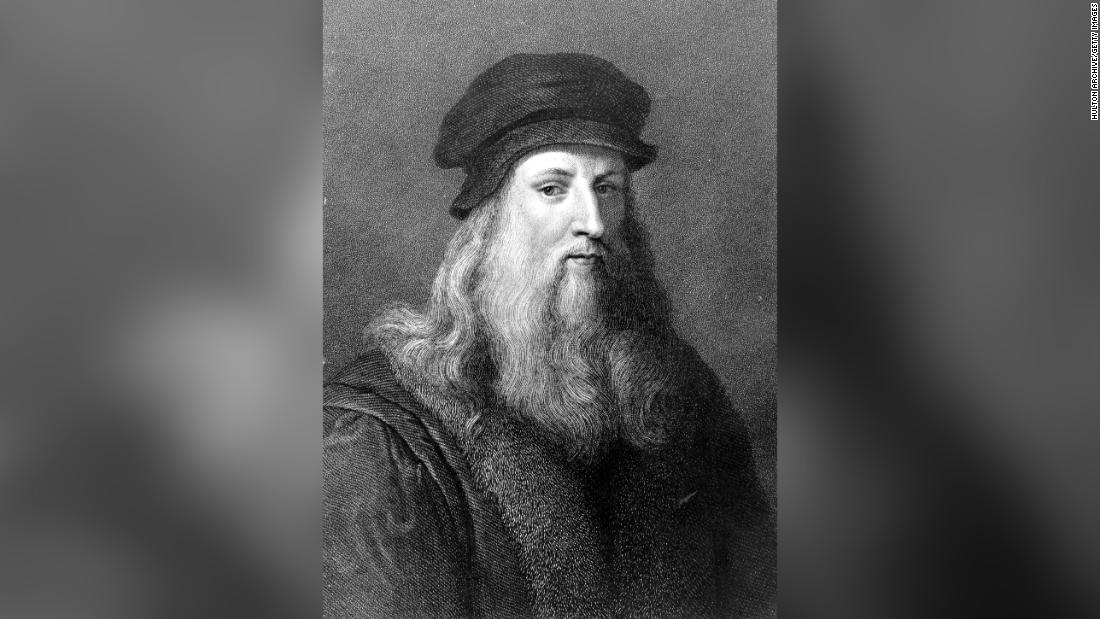 Researchers identify 14 living descendants of Leonardo da Vinci's family
Decades-long research into Leonardo da Vinci's purported remains has revealed how many people currently alive can claim to be descendants of the family of the Renaissance genius and "Mona Lisa" painter: It's 14.
Dolly Parton recreates iconic Playboy cover
The celebrity fragrance may be primed for a comeback, with Dolly Parton announcing that her first-ever perfume, "Dolly -- Scent From Above," will launch Monday.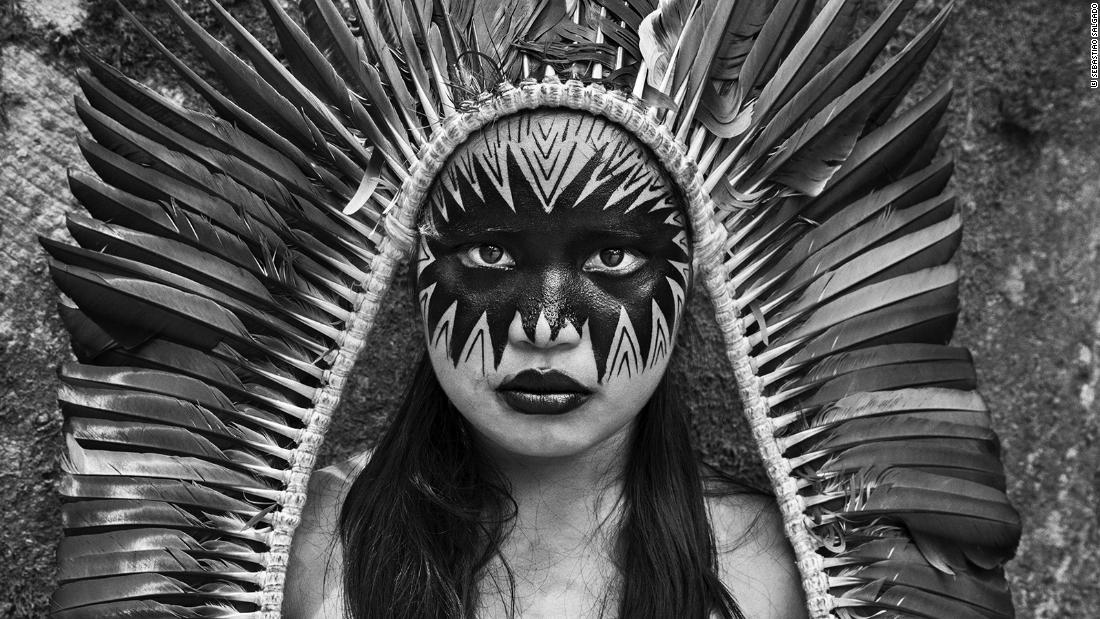 Lessons from Amazonia's remotest tribes
When you know Sebastião Salgado studied economics, something clicks in the great photographer's work. All the dots join up: the goldrush in Brazil, the oil fires in Kuwait, the famine in Ethiopia -- economics as an inescapable force, shaping lives and bending the planet to its will.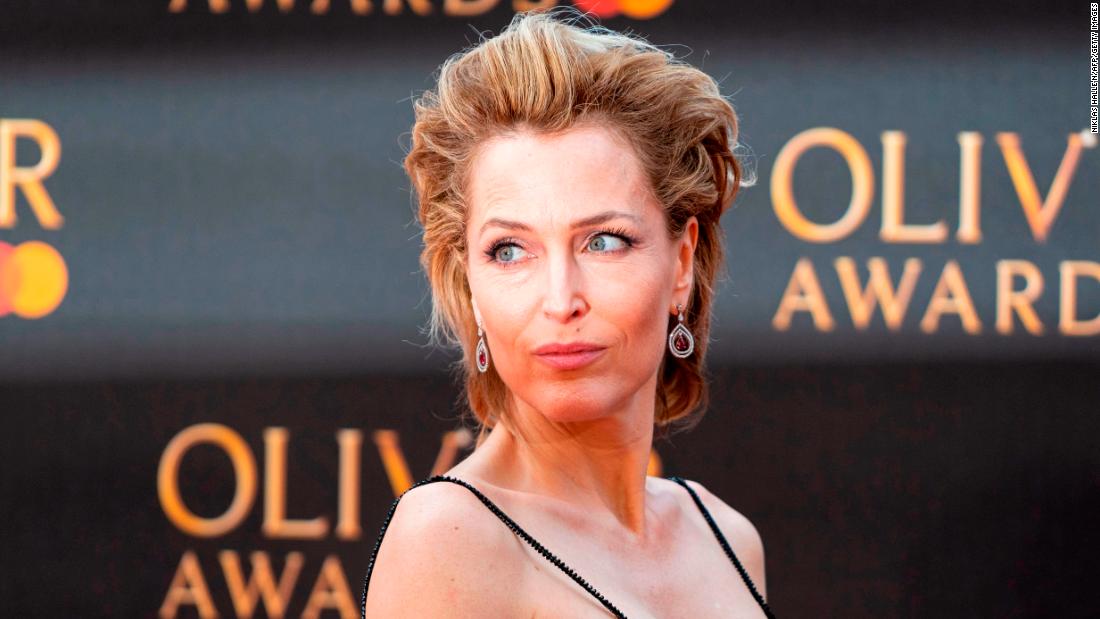 Gillian Anderson says she won't wear a bra ever again
Gillian Anderson says she is "not wearing a bra anymore," telling fans: "I don't care if my breasts reach my belly button."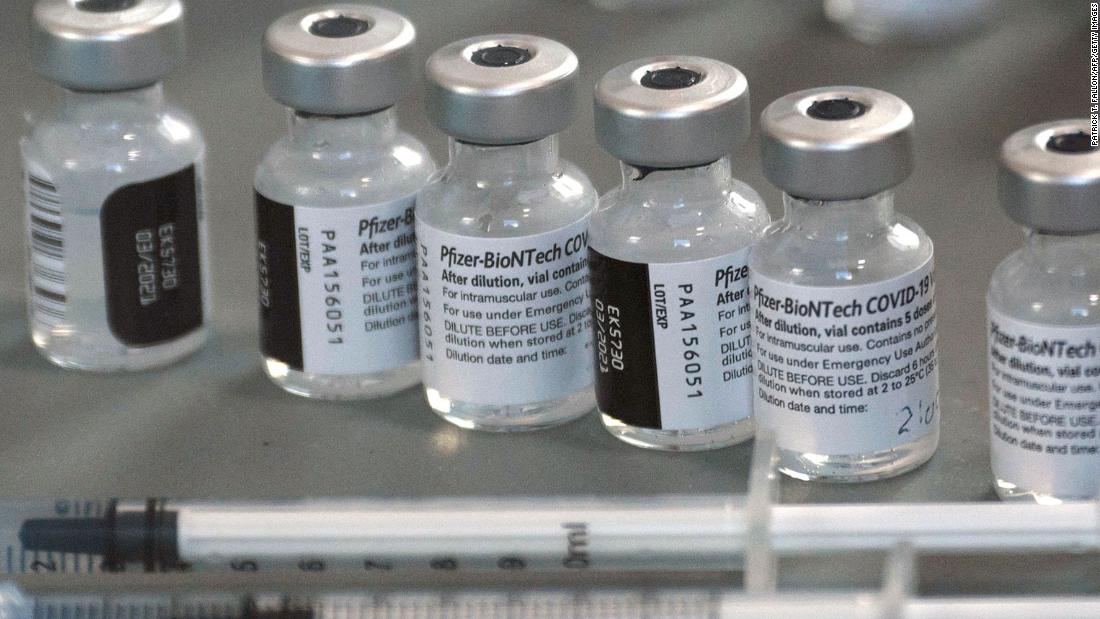 Airbnb suspends host for refusing vaccinated couple
Which countries are tightening their Covid corsets and which are letting it all hang loose? CNN Travel reveals all in our latest weekend round-up.