World News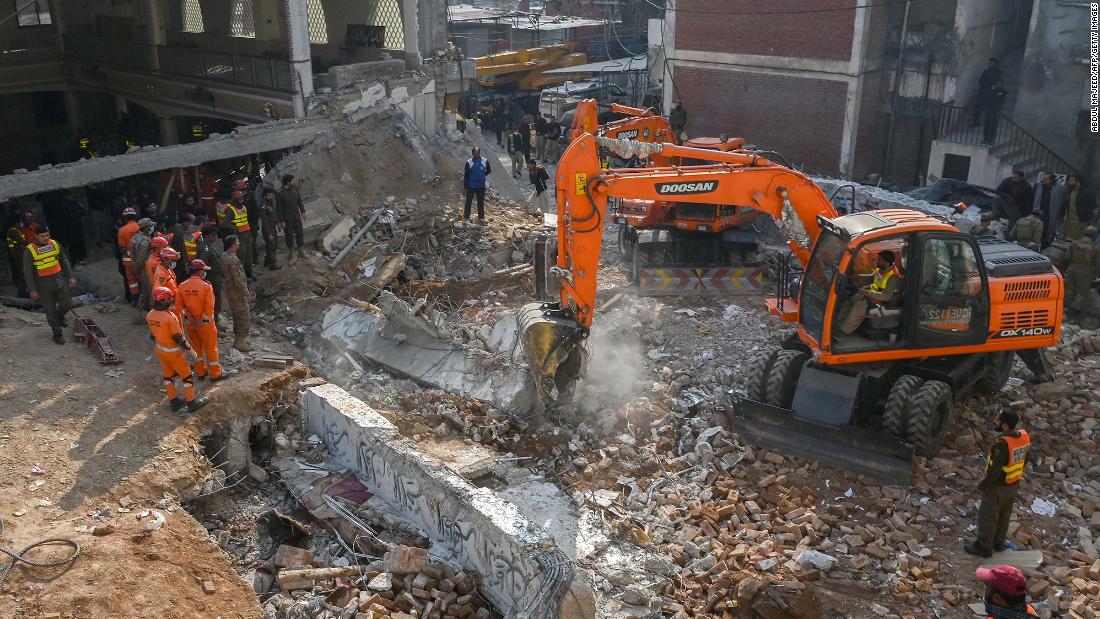 Pakistan mosque bomber was disguised as a policeman
The suicide bomber who targeted a mosque inside a police compound in Peshawar, killing more than 80 people, was a member of the Pakistani Taliban disguised as a policeman, a senior official said Thursday.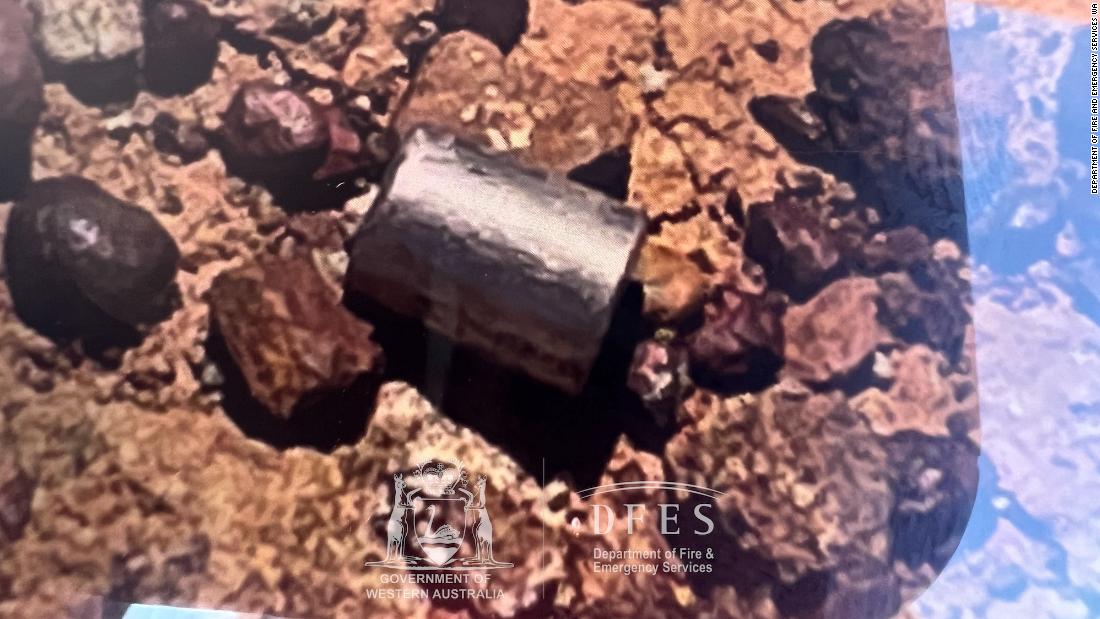 How do you lose a radioactive capsule? Australian investigators are wondering too
The discovery of a tiny lost radioactive capsule beside a remote highway in Western Australia raises many questions -- not least how it escaped layers of radiation-proof packaging loaded onto a moving truck.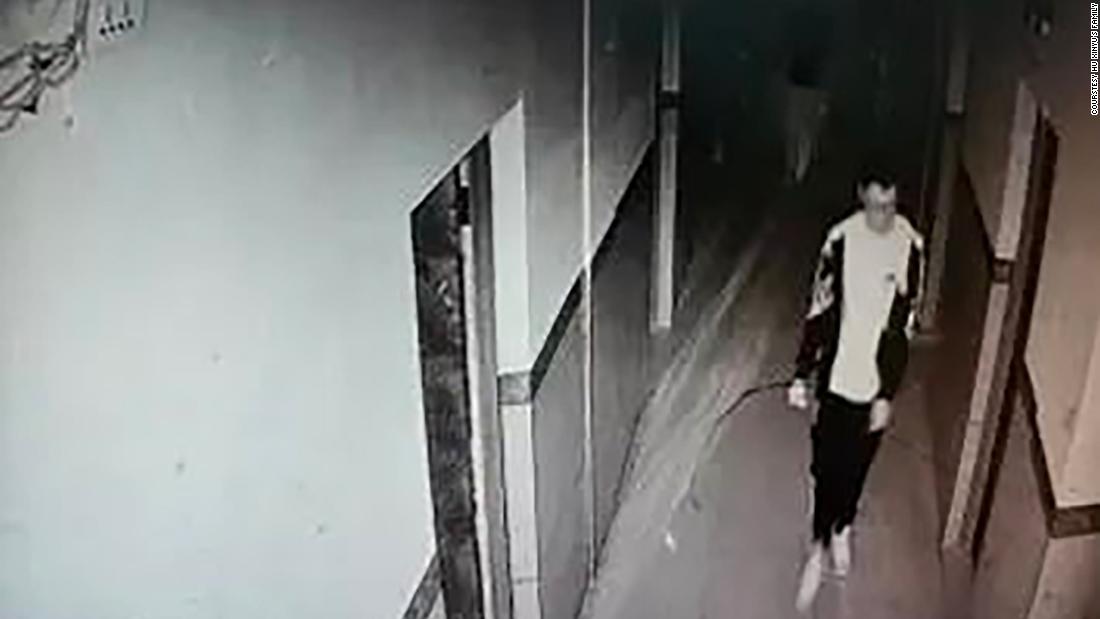 Death of teen who went missing for 100 days not suspicious, Chinese police say
There are no suspicious circumstances in the death of a Chinese teenager whose body was found near his school last week more than 100 days after he went missing, authorities said Thursday, ending a high-profile case that had gripped the nation.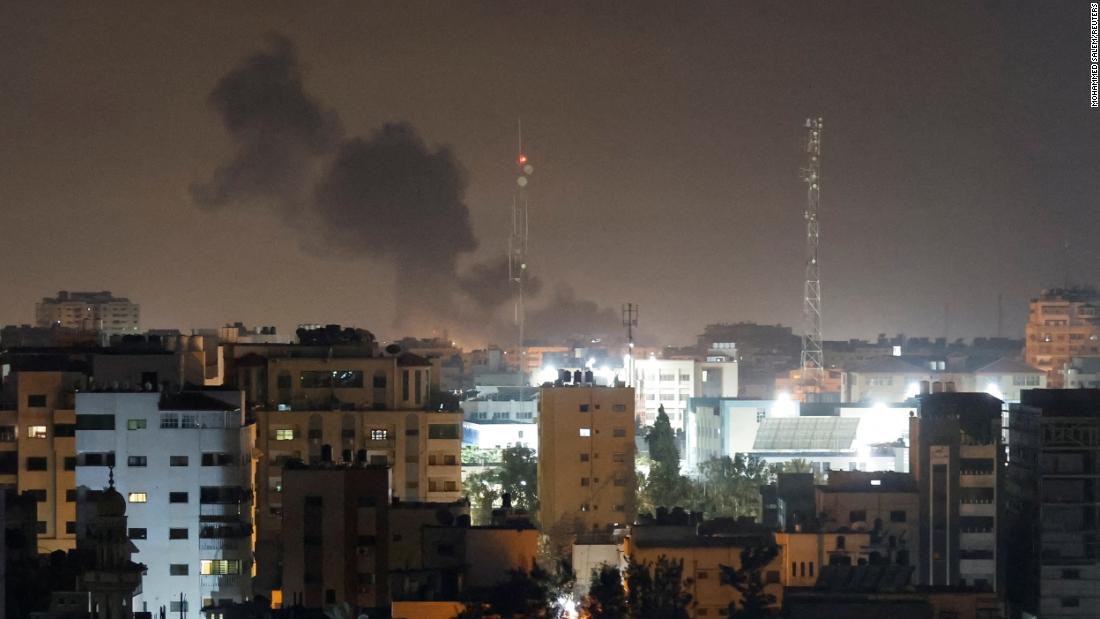 Israel targets Gaza with airstrikes after intercepting rocket attack
Israel carried out airstrikes in Gaza early on Thursday after intercepting a rocket attack from the coastal enclave, the Israel Defense Forces (IDF) said.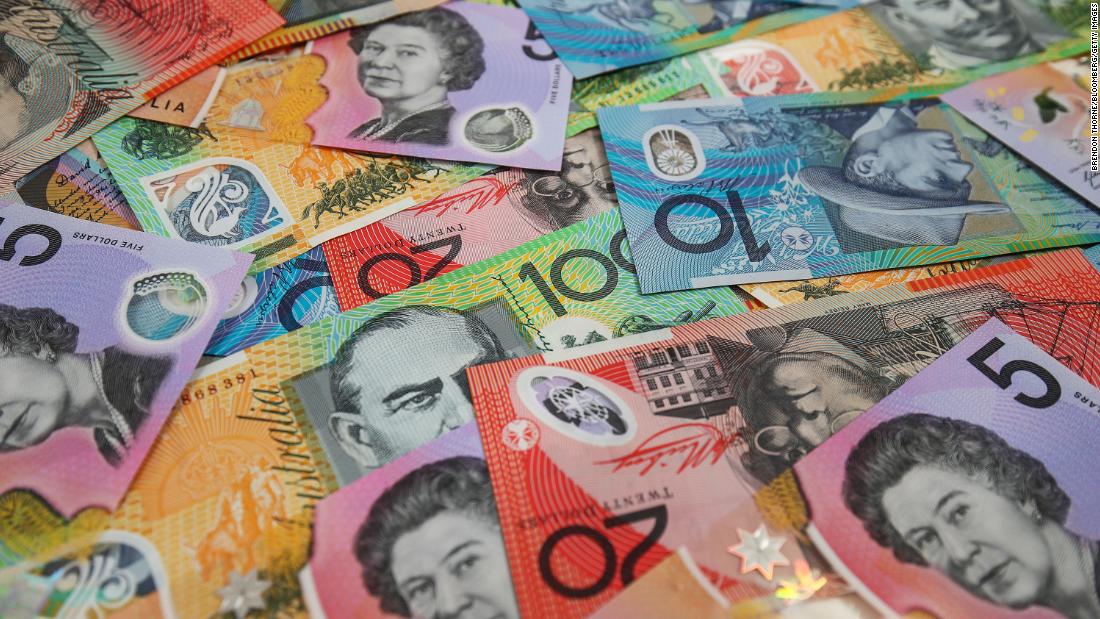 Australia's new $5 note won't feature King Charles
Australia's new $5 banknote will not feature Britain's King Charles III, but rather a new design that honors "the culture and history of the First Australians," its central bank announced Thursday.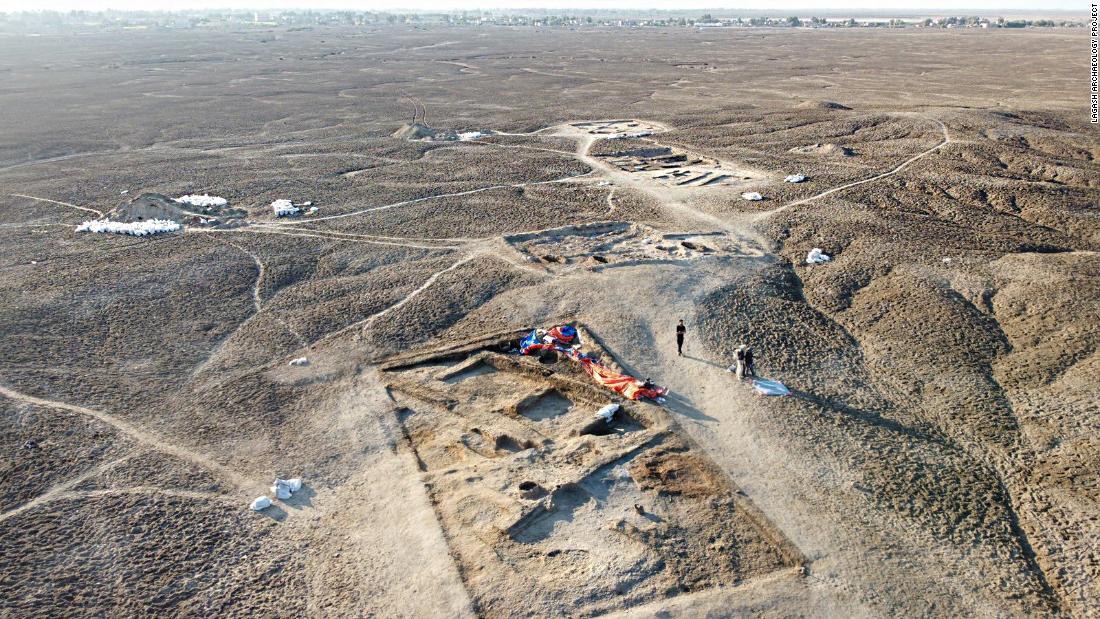 Archaeologists find 5,000-year-old tavern in Iraq
Eating out seems to have been as popular 5,000 years ago as it is today, with archaeologists in Iraq uncovering an ancient tavern dating back to 2,700 BCE.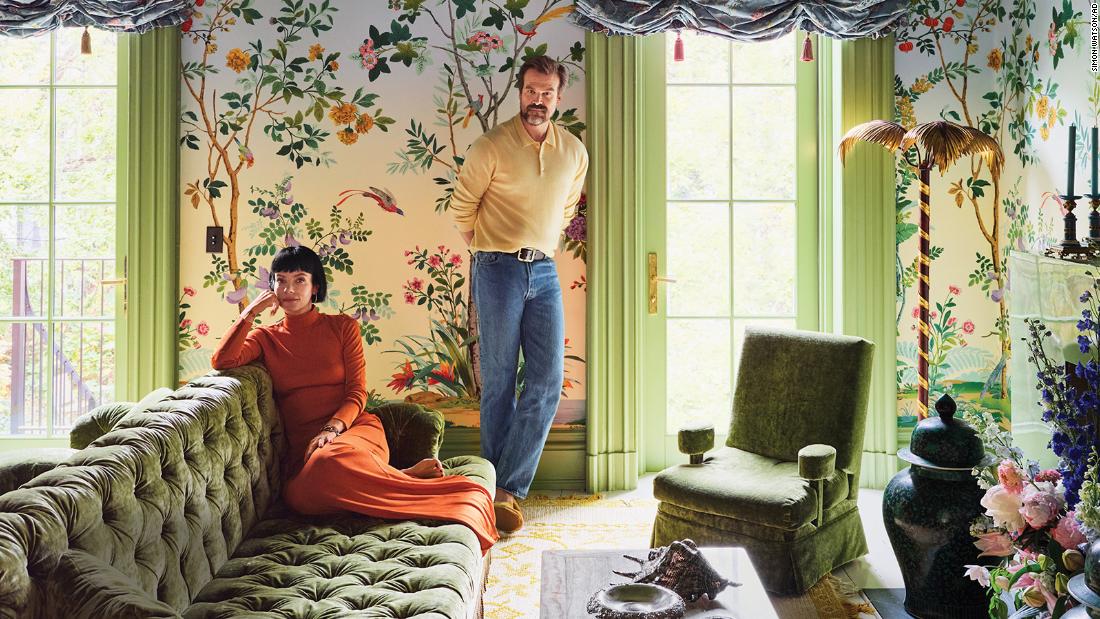 Inside Lily Allen and David Harbour's 'weird and wonderful' Brooklyn townhouse
Two and a half years after Lily Allen and David Harbour tied the knot in Las Vegas in 2020 — complete with an Elvis impersonator — the couple is opening the doors to their dream home in the tree-lined Brooklyn neighborhood of Carroll Gardens.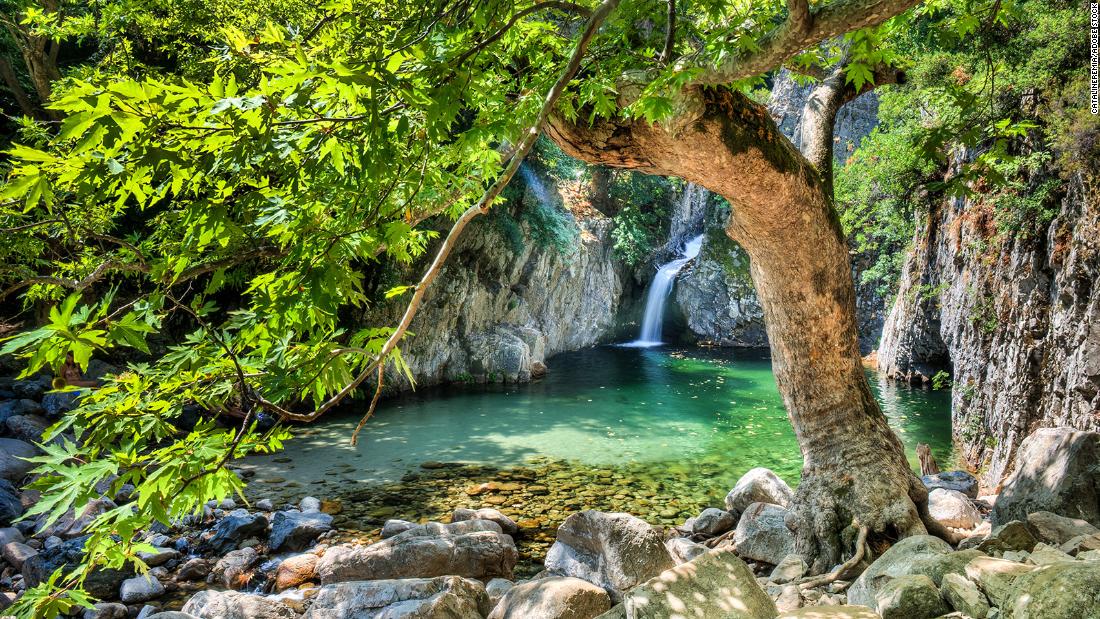 Greece's secret green 'virgin island'
The Greek island of Samothrace is a vision in green. The craggy rocks of Mount Saos, the island's highest mountain at 5,285 feet (1,611 meters), give way to gentle slopes covered in oddly shaped plane trees, oak woodlands and majestic cedars.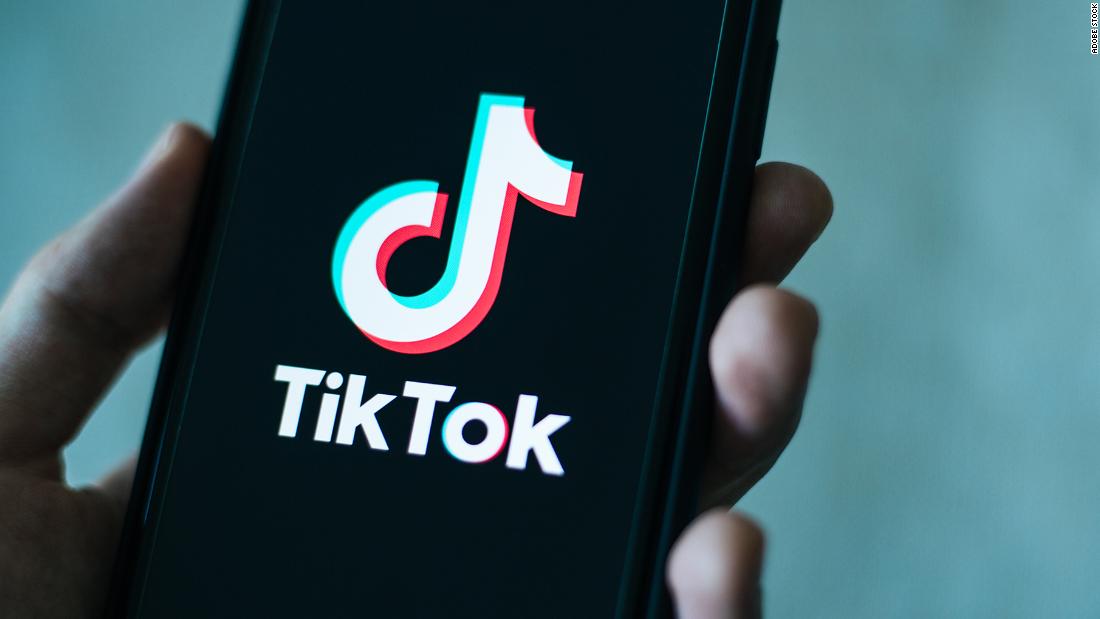 TikTok CEO to testify before Congress in March
TikTok CEO Shou Zi Chew will testify at an upcoming hearing before the House Energy and Commerce Committee, a committee spokesperson confirmed to CNN Monday.
Here's why you should always wait for the earnings call
Investors are pretty bad at living in the moment. We're currently in the thick of fourth quarter earnings reports, but traders don't seem to care about how companies fared during the final months of 2022. They're more focused on what's going to happen in the future.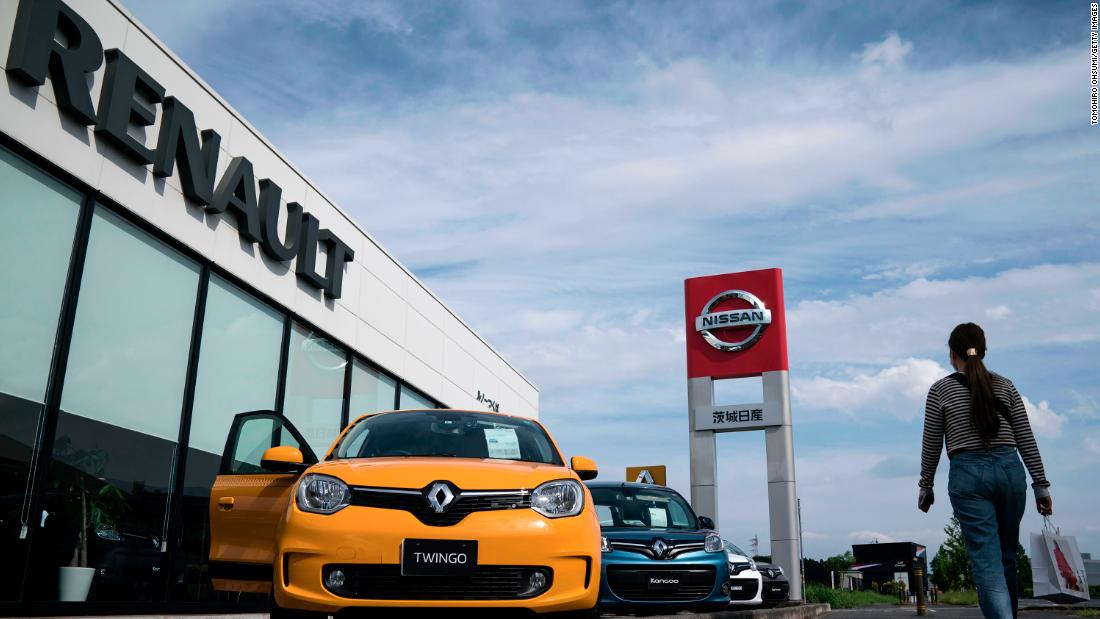 Renault will slash stake in Nissan as they overhaul their alliance
Carmakers Renault and Nissan have agreed to restructure their longstanding partnership, with the French company whittling down its stake in the Japanese firm to 15%.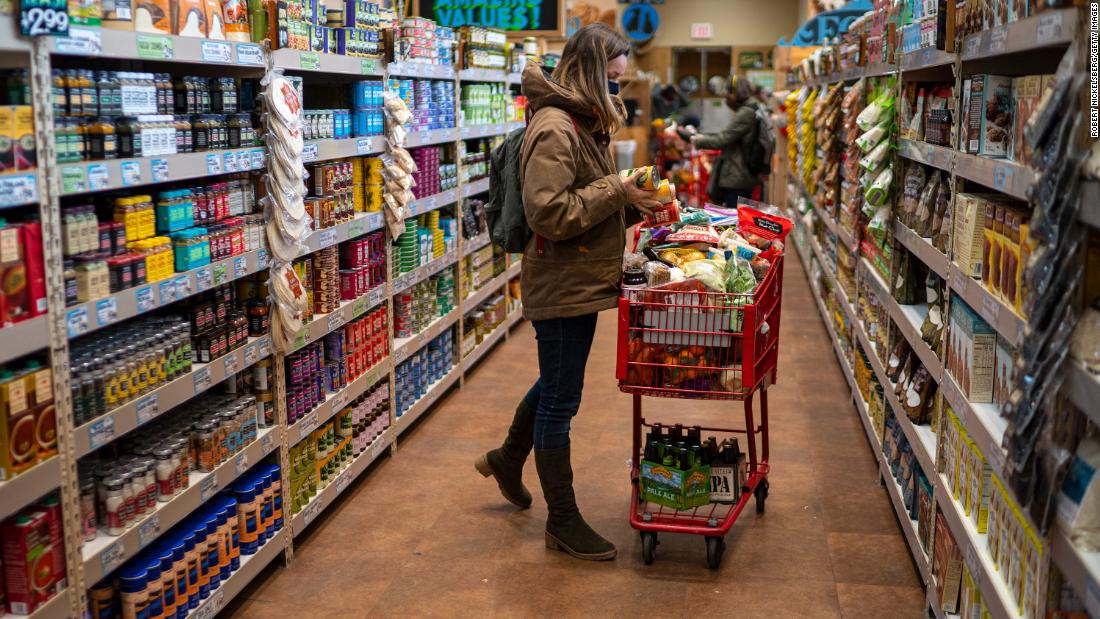 Trader Joe's asked customers to rank their nine top products. Here they are
Trader Joe's asked its customers a simple question: If you were to spend the rest of your life on a deserted island, which nine Trader Joe's products would you take with you?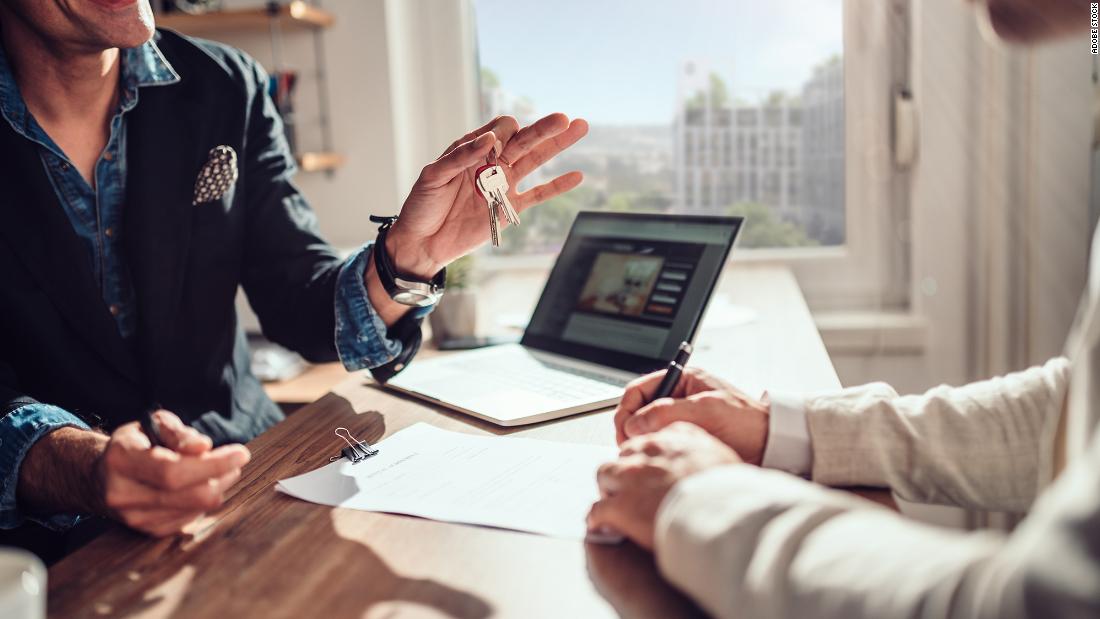 Real estate agents say they can't imagine working without ChatGPT now
If you came across a four bedroom, 3.5 bathroom home listed for sale recently on a quiet cul-de-sac in Cedar Rapids, Iowa, you might not think twice about the online listing. It included typical real estate descriptions like "ideal for entertaining" and "ample space for relaxation."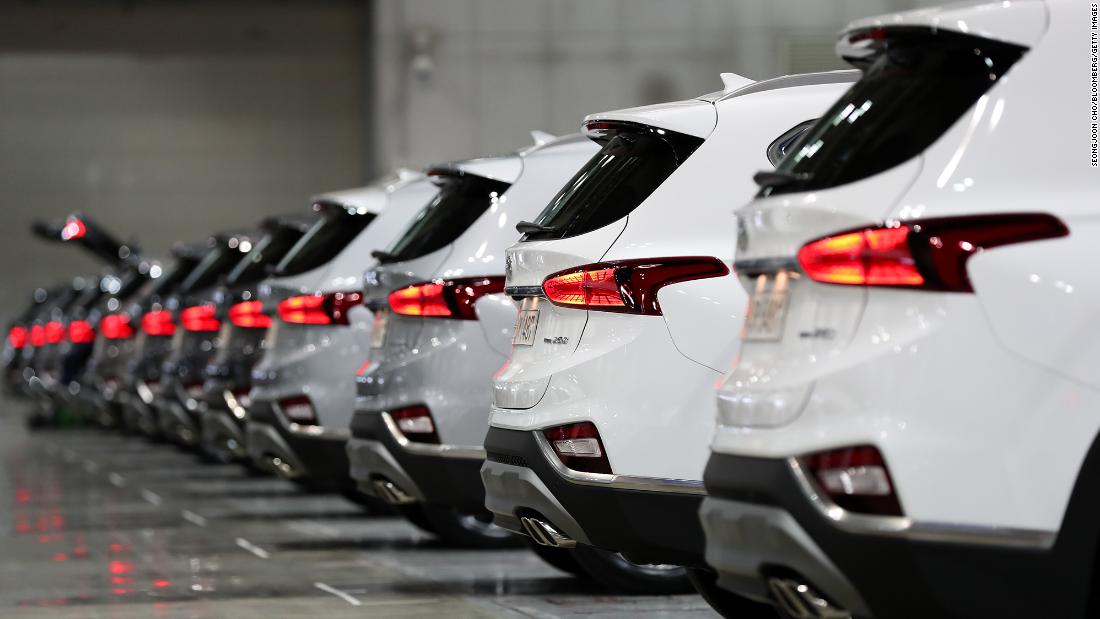 Some auto insurers are refusing to cover certain Hyundai and Kia models
Progressive and State Farm, two of America's largest auto insurers, are refusing to write policies in certain cities for some older Hyundai and Kia models that have been deemed too easy to steal, according to the companies.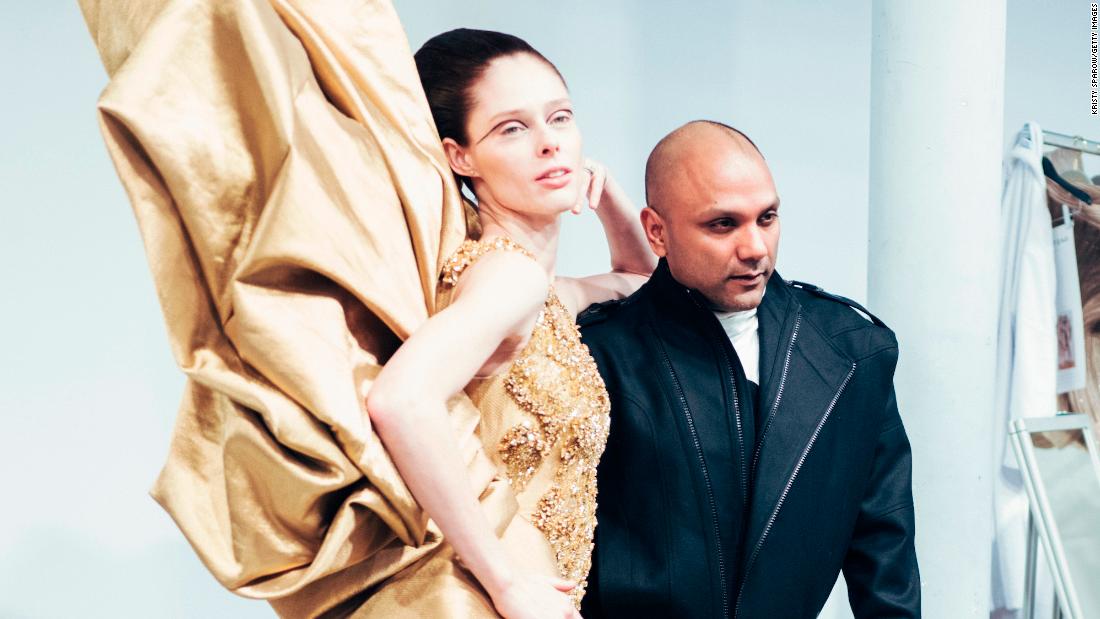 Indian fashion label worn by Cardi B and Lizzo makes its Paris couture week debut
Nearly 20 years after launching his eponymous brand, Indian fashion designer Gaurav Gupta made his hotly anticipated debut at Paris Haute Couture Week on Thursday.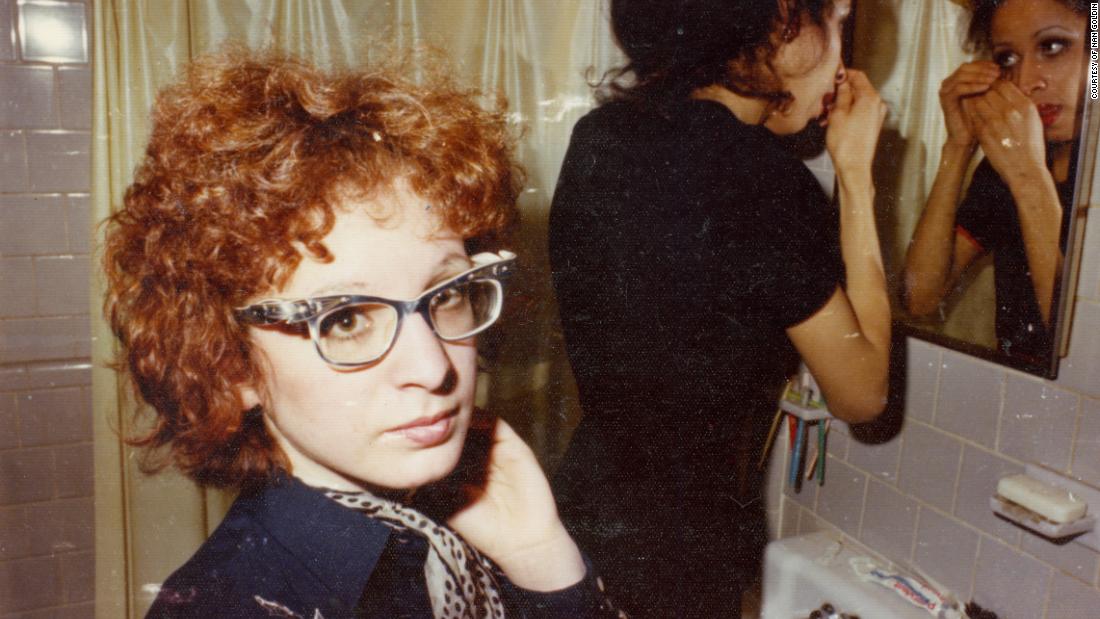 'All the Beauty and the Bloodshed' chronicles the fight to purge one family's name from the art world
The campaign by American photographer Nan Goldin to shame galleries and museums into cutting ties with the Sackler families, the owners of OxyContin manufacturer Purdue Pharma, was always under a lens — that was part of its point. Beginning in 2018, a number of noisy protests at some of the art world's finest institutions, including the Met, the Guggenheim and the Louvre, were designed to attract as much publicity as possible as they highlighted the horrors of the United States' opioid epidemic and called out Purdue Pharma's role in it. They proved highly effective.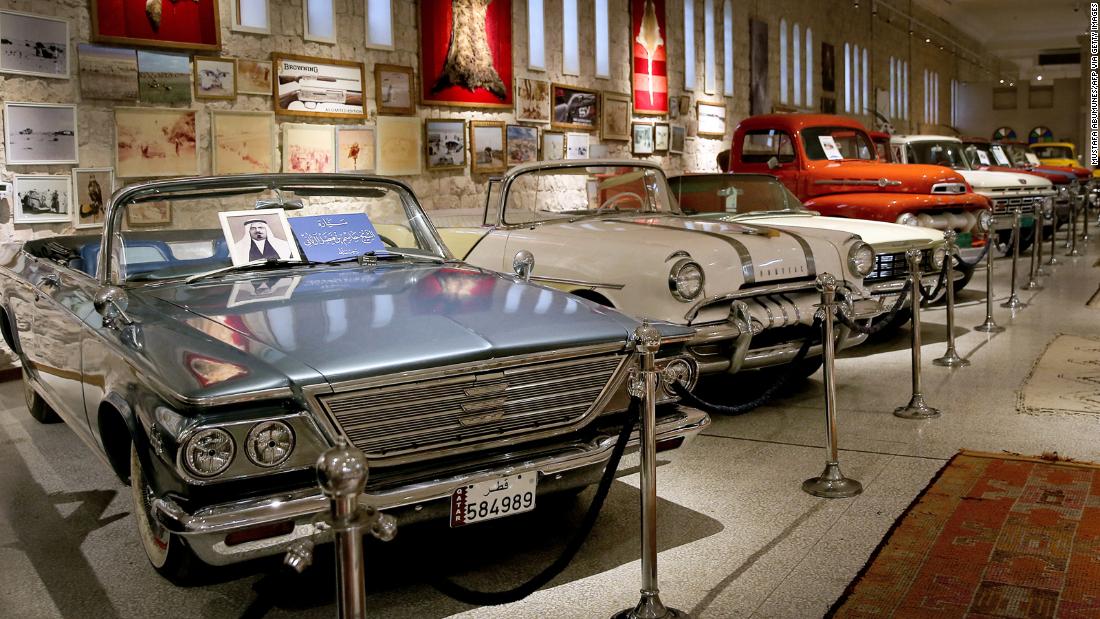 Why a billionaire has stashed 300 vintage cars in the desert
Qatar hasn't only been busy building soccer stadiums but also a slew of architecturally striking and accessible museums in its well-documented quest to be recognized as the arts capital of the Arabian Peninsula. Qatar travel guide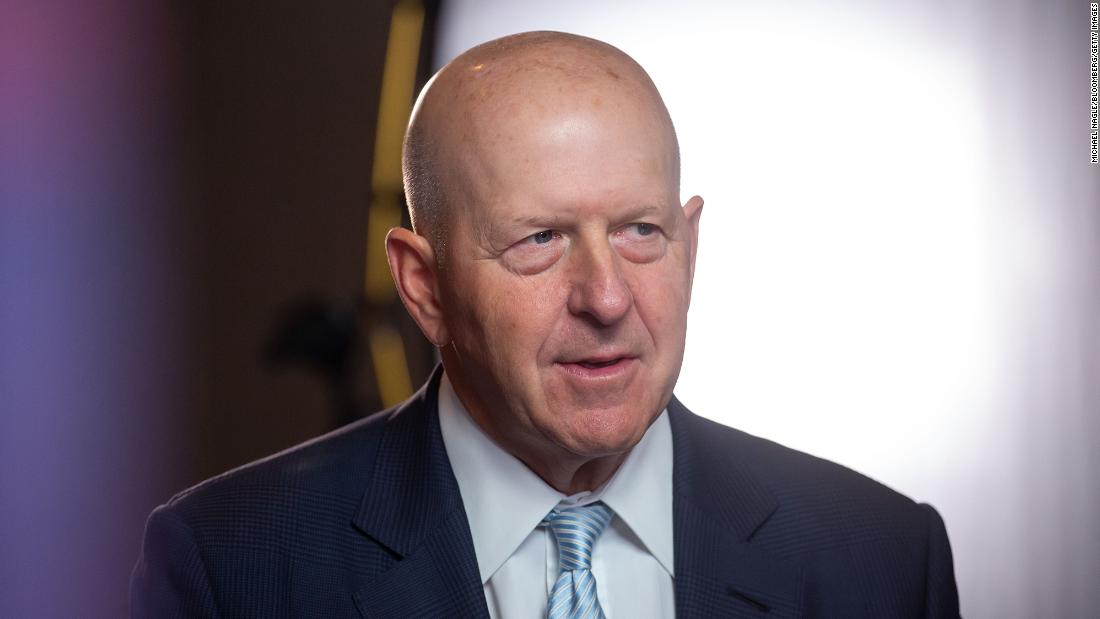 Goldman Sachs CEO got 30% pay cut -- but still made $25 million
Goldman Sachs had a rough year in 2022. And CEO David Solomon was punished for that. Sort of.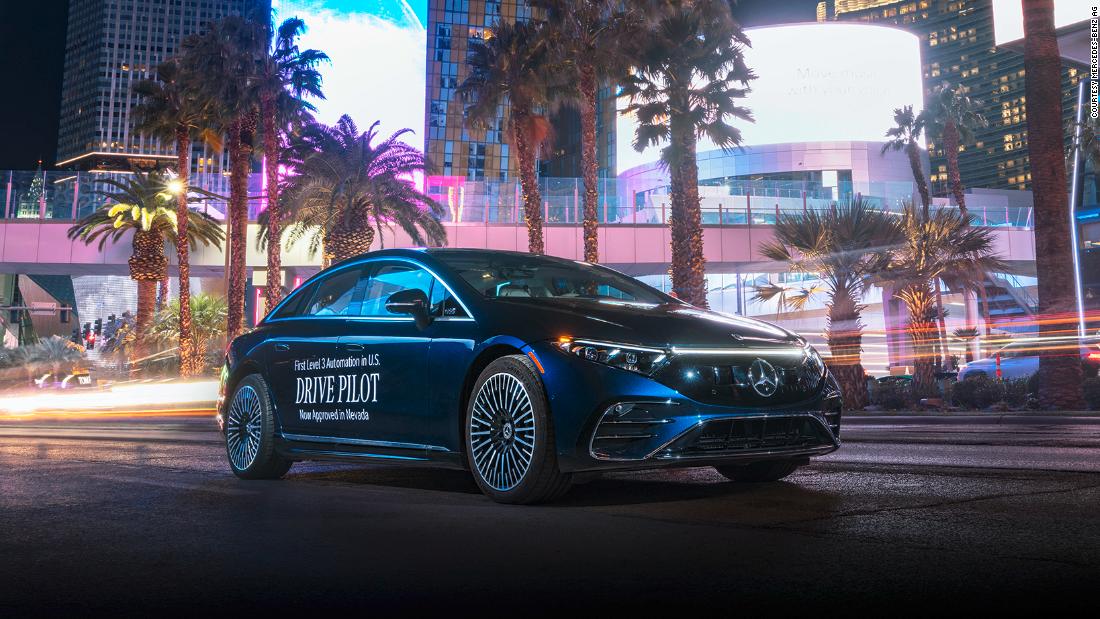 Mercedes leapfrogs past Tesla on automated highway driving
Mercedes-Benz will take a step towards offering a self driving car in the United States, or at least in some states, when it begins selling cars featuring its new Drive Pilot system later this year.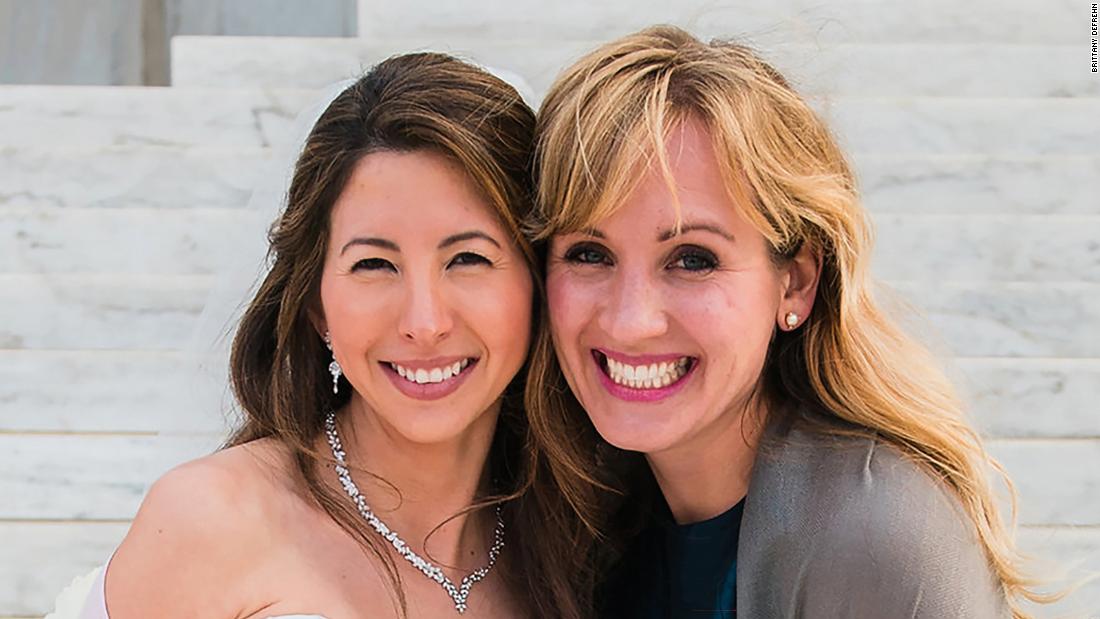 She was crying alone at an airport. Then she met her future best friend
Maggie Musgrave was sitting, alone, in Miami International Airport, crying.