World News
Fifth Iranian paramilitary member killed as president warns protesters will be dealt with 'decisively'
A fifth member of an Iranian volunteer paramilitary group died Sunday after clashing with what state media called "rioters and thugs," as the country's President Ebrahim Raisi warned that protesters would be dealt with "decisively" after days of nationwide unrest.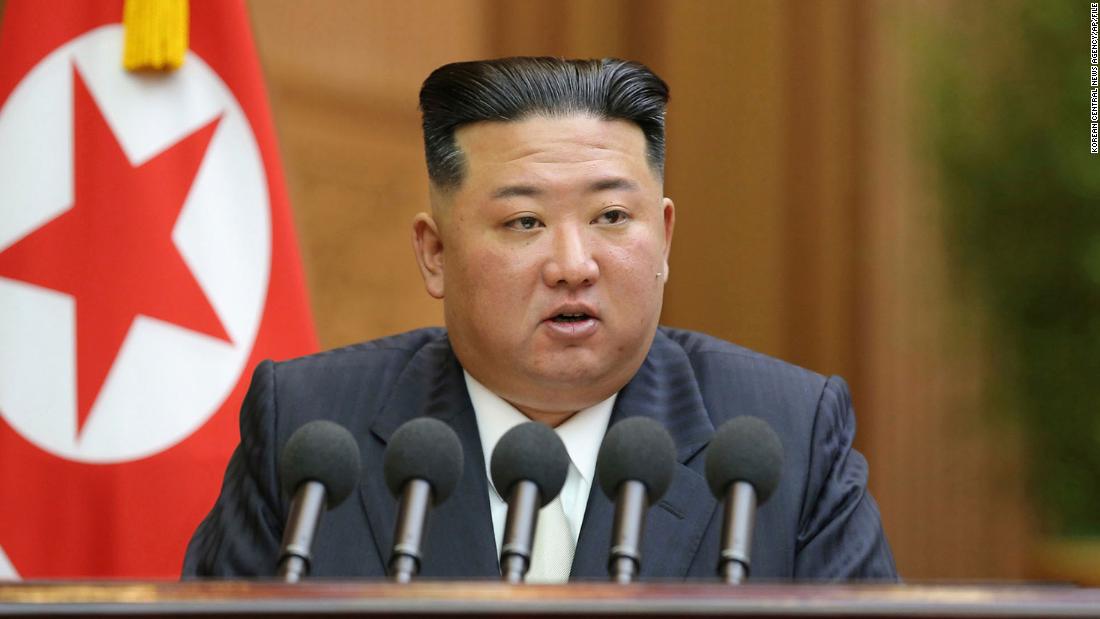 North Korea fires ballistic missile into waters off east coast of Korean peninsula
North Korea has fired a ballistic missile into the waters off the east coast of the Korean peninsula, according to officials in both South Korea and Japan.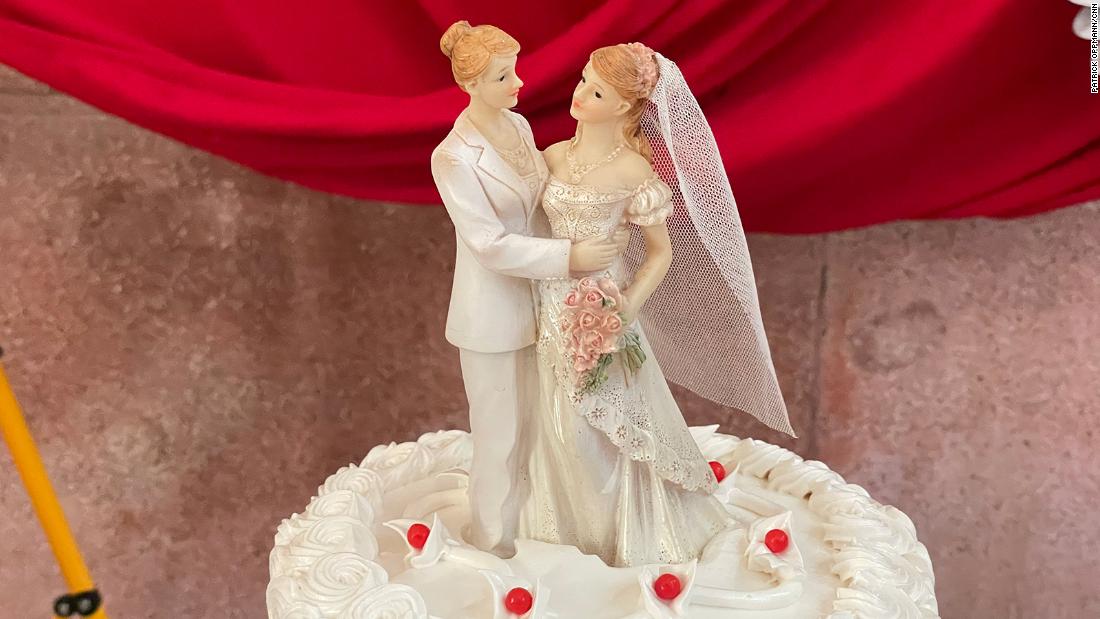 Cubans to decide on same-sex marriage in national referendum
The cake with figurines of two brides on top melted in the Caribbean heat and the wedding guests fretted aloud that one of Cuba's frequent blackouts could strike at any moment but for Annery Rivera Velasco and Yennys Hernandez Molina, the day was one of the happiest of their lives.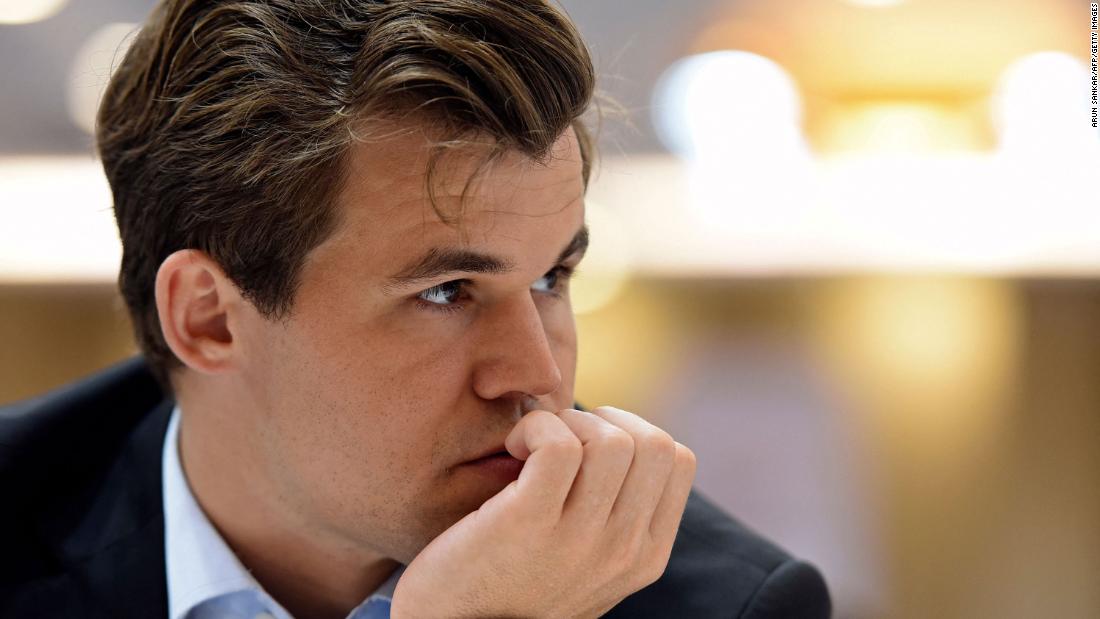 International chess group criticizes ex-world champion for quitting after one move but says it shares his concerns about cheating
The International Chess Federation (FIDE) reprimanded former world champion Magnus Carlsen for resigning from an online chess match against fellow grandmaster Hans Niemann after just one move but added that it shared the world No.1's "deep concerns about the damage that cheating brings to chess."
Boeing agrees to pay $200 million for misleading the public about the 737 Max
Boeing and its former CEO Dennis Muilenburg agreed to pay hefty fines to settle charges from the Securities and Exchange Commission that they misled the public about the safety of the 737 Max following two fatal crashes in 2018 and 2019.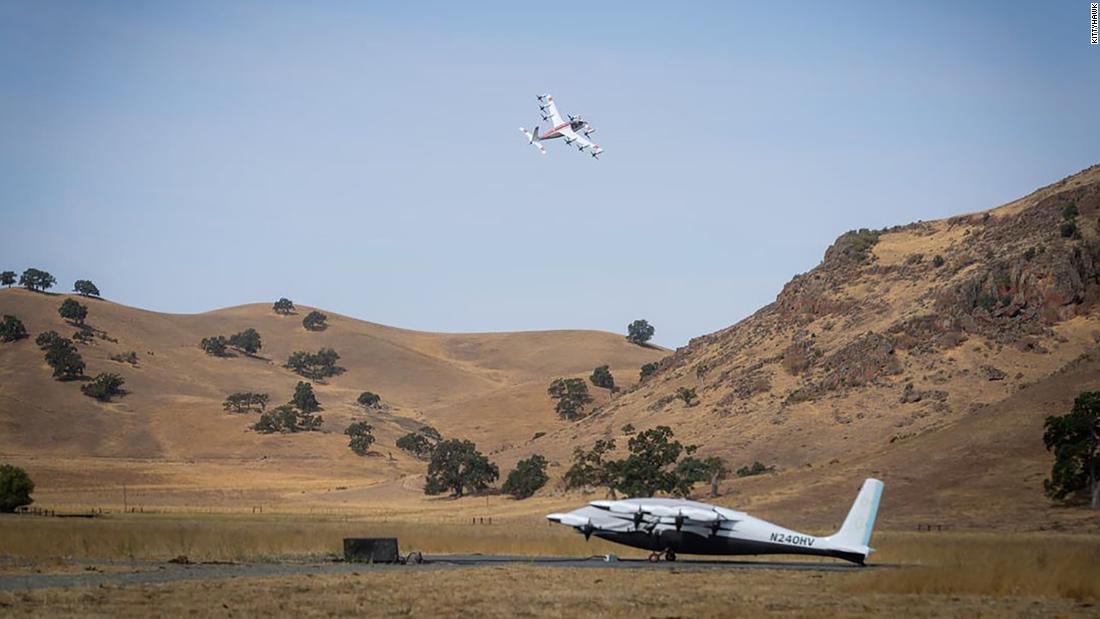 Kittyhawk, the electric air taxi company, is shutting down
Kittyhawk, the electric air taxi startup backed by Google co-founder Larry Page, announced Wednesday that it plans to "wind down" operations.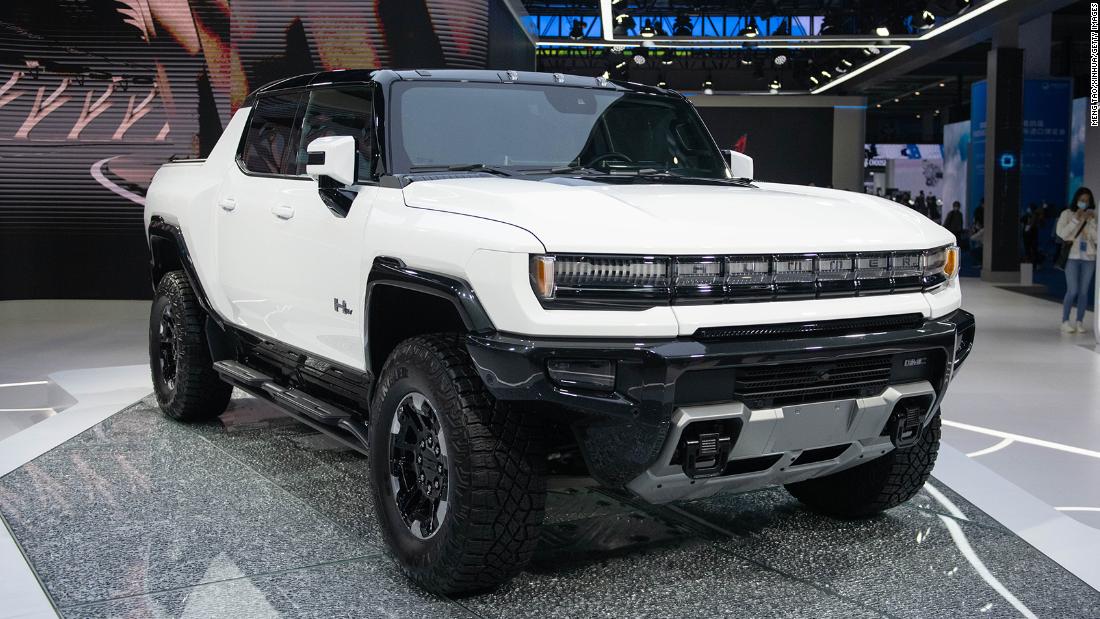 GM stops taking reservations for Hummer EV
There's a lot of buyer interest in the electric Hummer now being offered by Chevrolet. But there's limited capacity to build them, and now General Motors has stopped taking orders for the massive EV.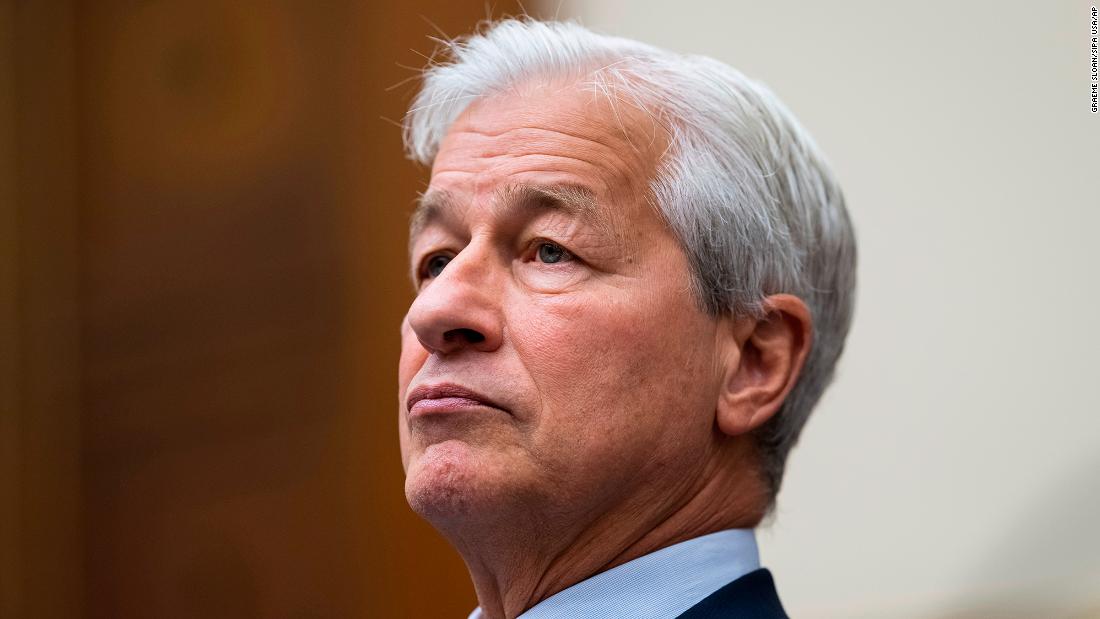 Why Jamie Dimon apologized to Elizabeth Warren
JPMorgan CEO Jamie Dimon is testifying on Capitol Hill Thursday for the second straight day. This time, he'll face longtime critic, Sen. Elizabeth Warren.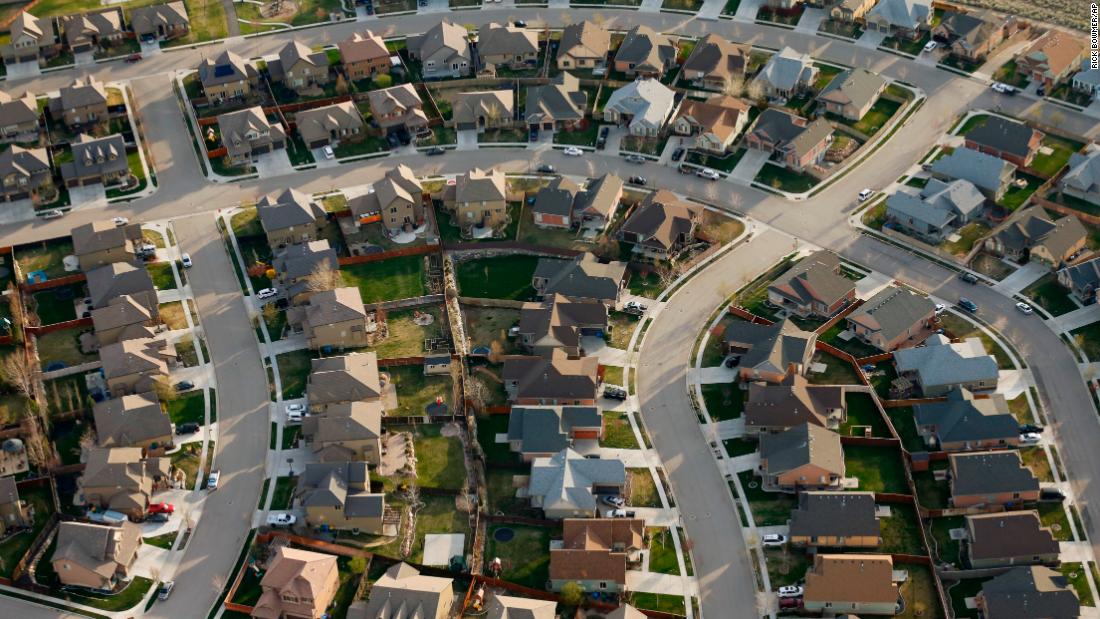 Mortgage rates rise to nearly 6.3%, the highest since 2008
Mortgage rates jumped higher for the fifth week in a row, further pushing past 6% in the face of yet another aggressive rate hike from the Federal Reserve.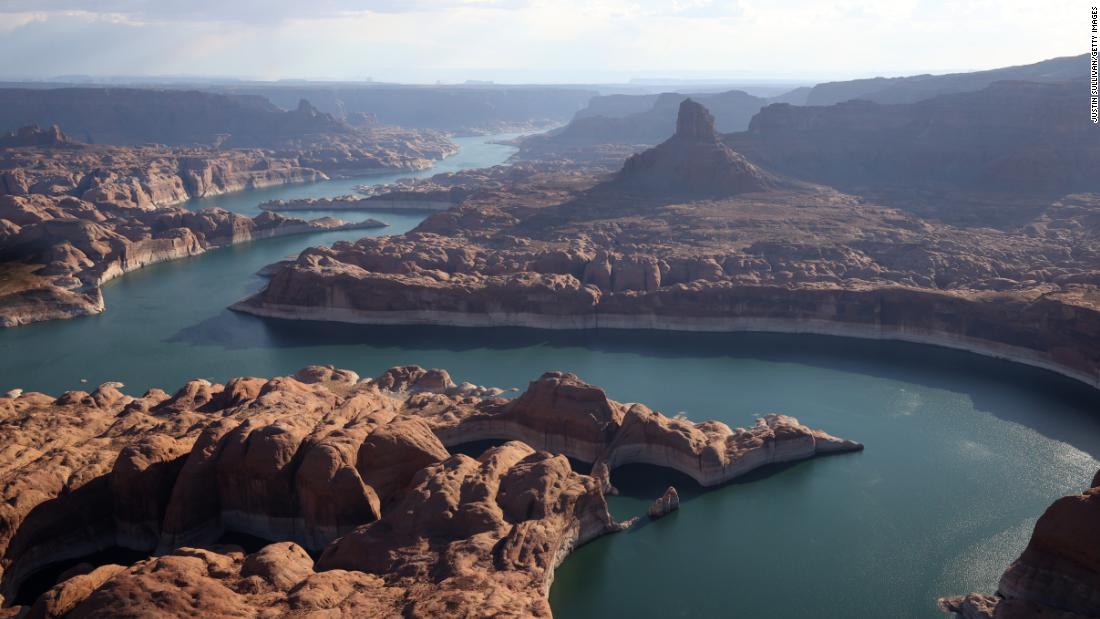 Not only is Lake Powell's water level plummeting because of drought, its total capacity is shrinking, too
Lake Powell, the second-largest human-made reservoir in the US, has lost nearly 7% of its potential storage capacity since 1963, when Glen Canyon Dam was built, a new report shows.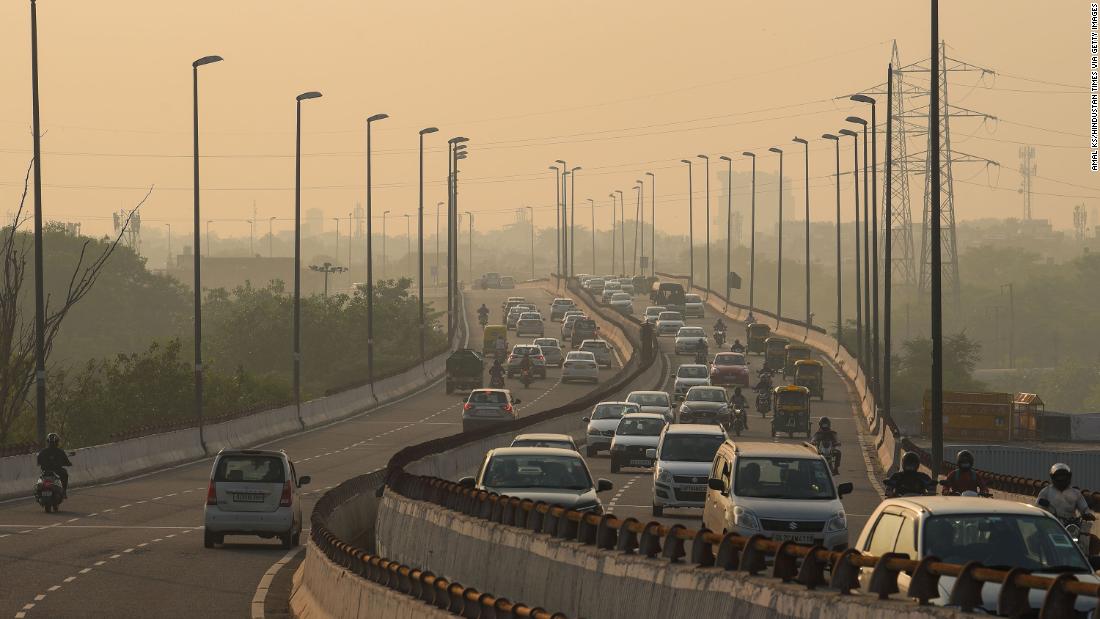 These were the best and worst places for air quality in 2021, new report shows
Air pollution spiked to unhealthy levels around the world in 2021, according to a new report.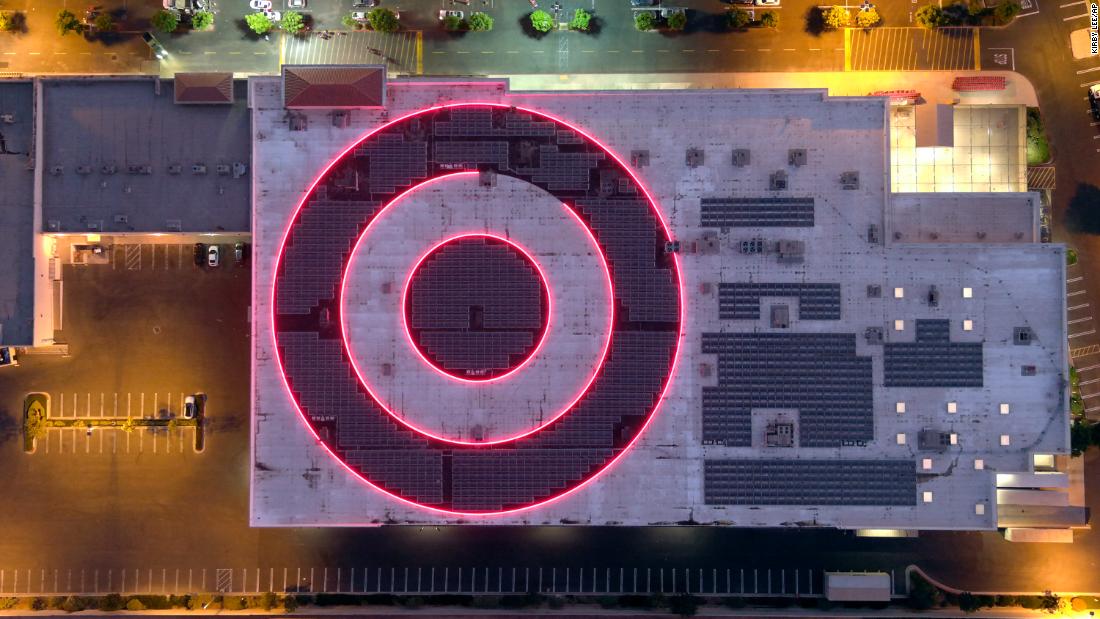 Big-box stores could help slash emissions and save millions by putting solar panels on roofs. Why aren't more of them doing it?
As the US attempts to wean itself off its heavy reliance on fossil fuels and shift to cleaner energy sources, many experts are eyeing a promising solution: your neighborhood big-box stores and shopping malls.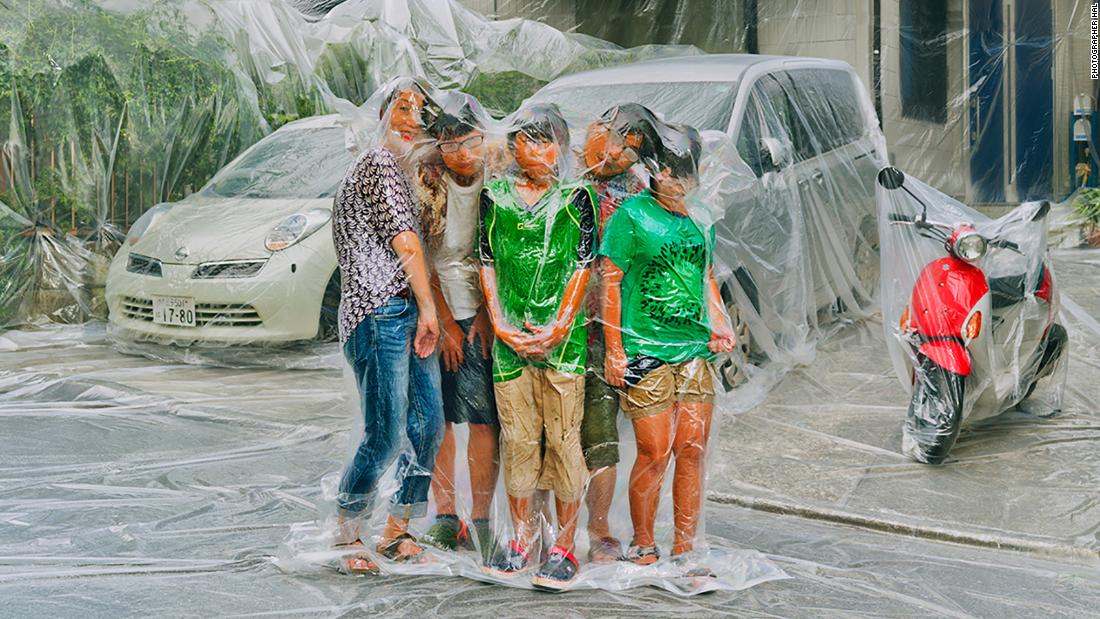 Photographer's surreal family portraits are literally breathtaking
Having a family portrait taken by Haruhiko Kawaguchi comes with one unusual condition: That he wrap your entire house in plastic and then vacuum-seal you into an airtight bag.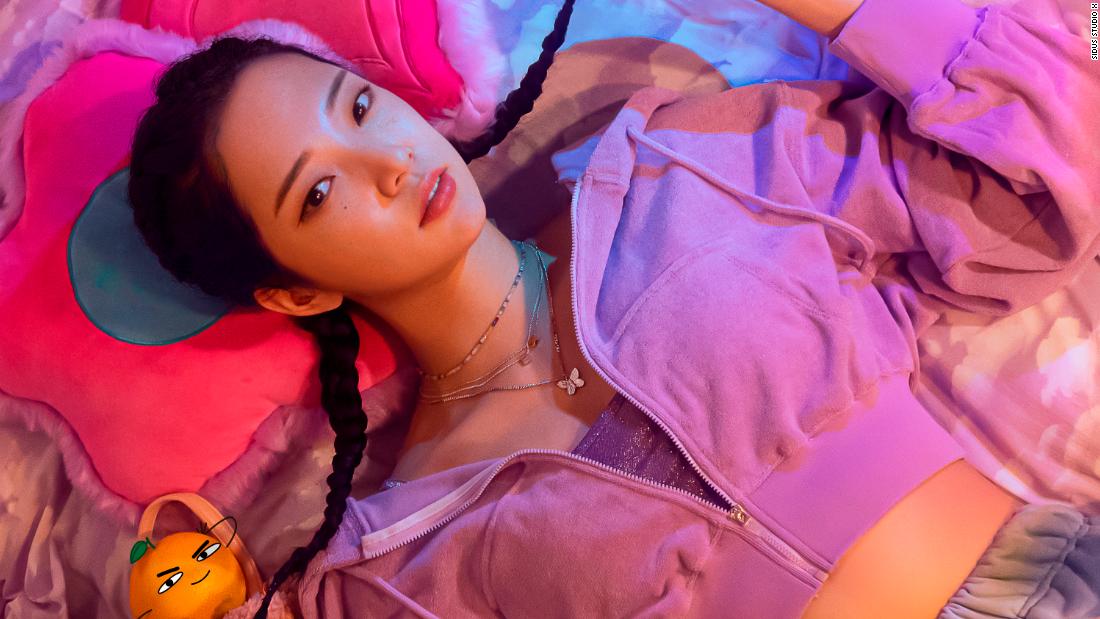 The rise of South Korea's virtual influencers
She's got more than 130,000 followers on Instagram, where she posts photos of her globetrotting adventures. Her makeup is always impeccable, her clothes look straight off the runway. She sings, dances and models -- and none of it is real.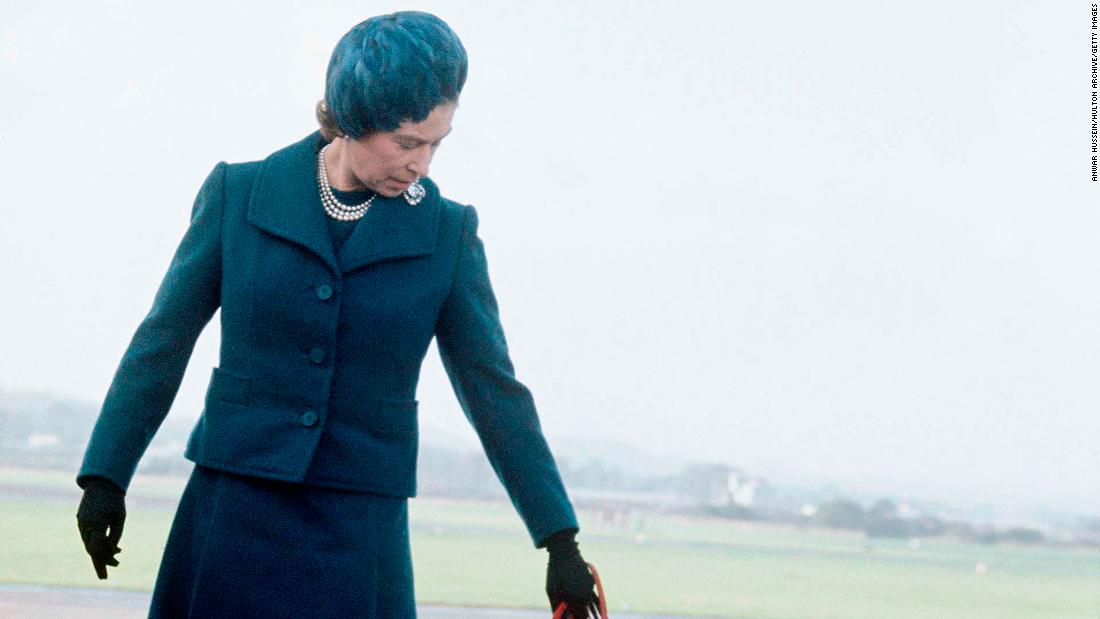 Queen Elizabeth's fashion legacy
One of the many legacies left by Queen Elizabeth II is an illustration of how clothes can rally a nation. Captured in motion by an army of lensmen and women throughout her 70-year reign, Britain's longest-serving monarch displayed an innate and finely tuned understanding of visual branding.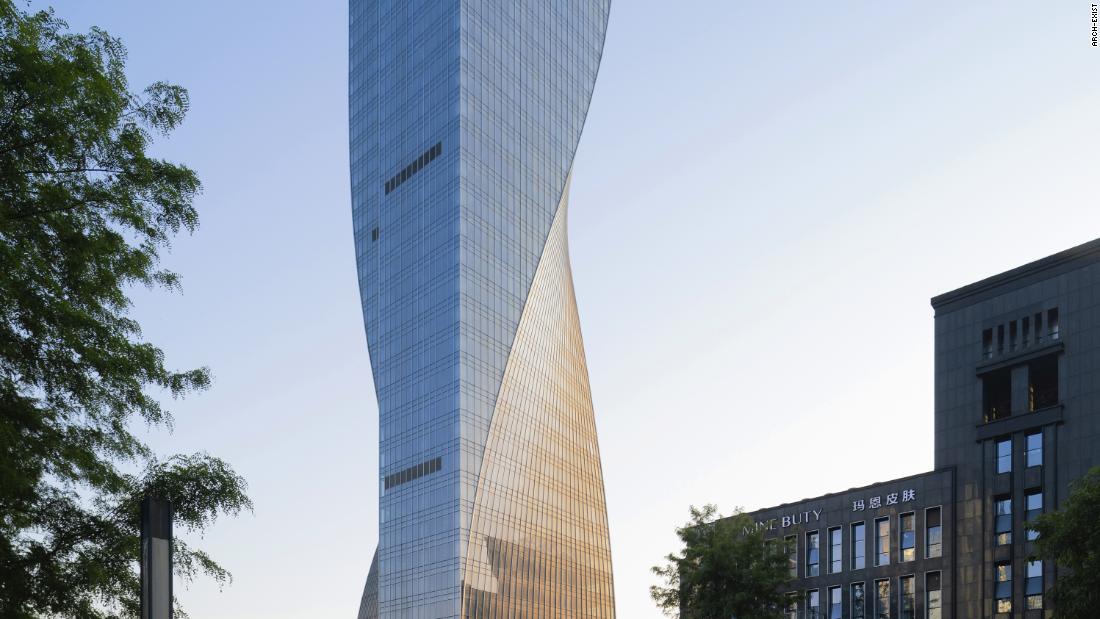 China's new spiral skyscraper is among the world's most 'twisted' buildings
One of the world's most twisted towers has been unveiled in Chongqing, China.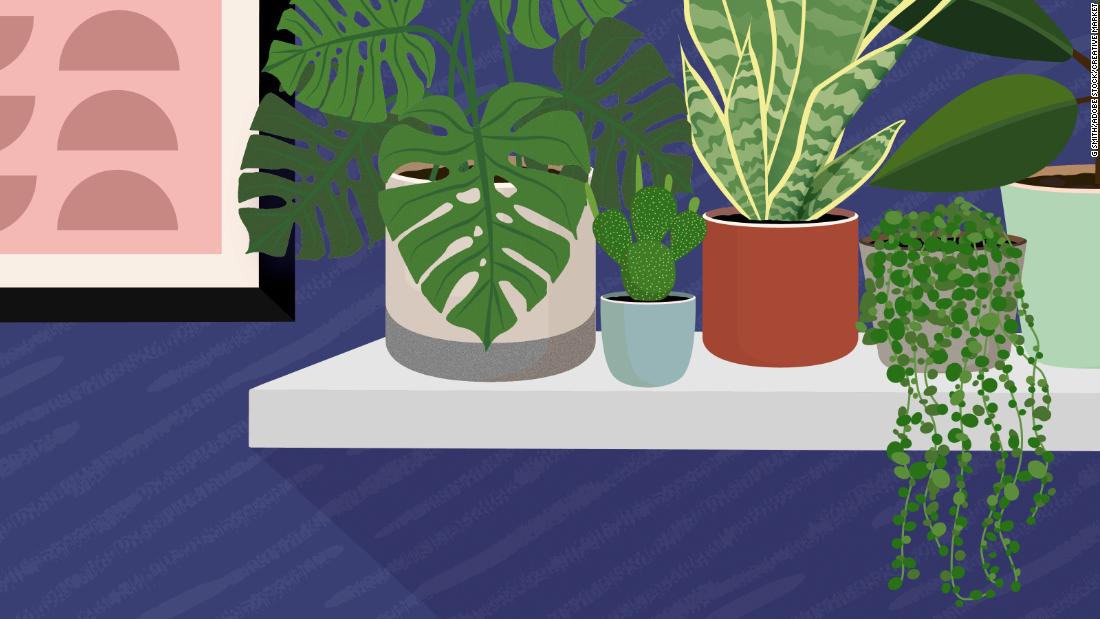 The hidden environmental toll of houseplants
From lush, temperamental fiddle-leaf figs to laidback snake plants, indoor houseplants have become ubiquitous in the homes of many millennials and Gen Z -- particularly as their care became a soothing and serotonin-boosting hobby early in the pandemic.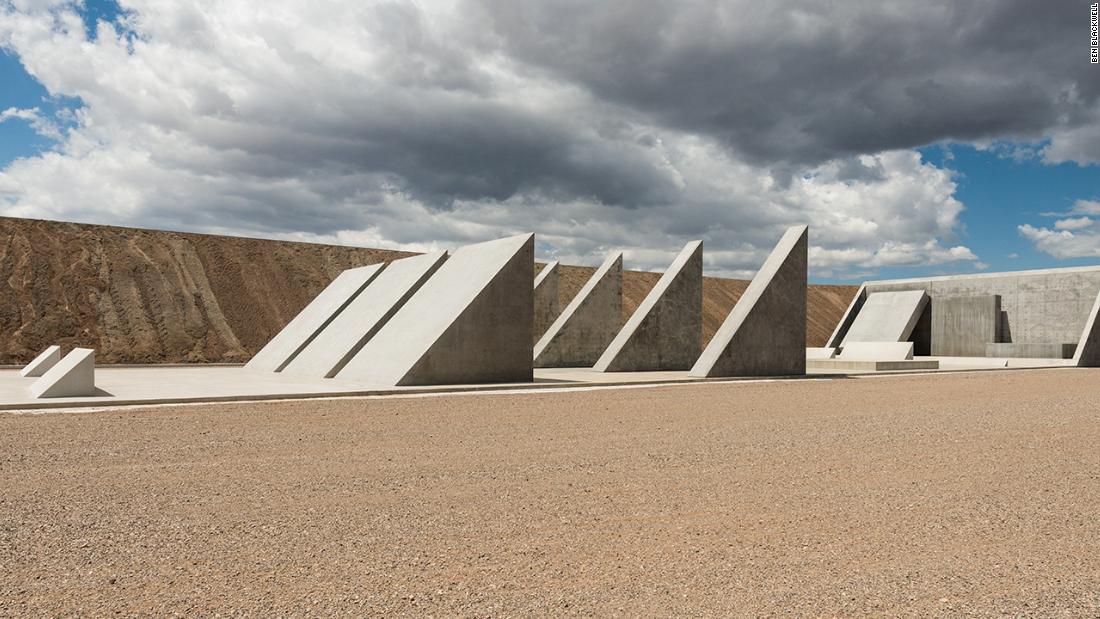 Artist's mysterious 'City' in the Nevada desert to open after 50 years
"City," a vast complex of outdoor structures and landmasses the land artist Michael Heizer began constructing in the desert of Nevada in 1970, will finally begin welcoming public visitors next month. The site's opening on September 2, more than 50 years after work at the site began, marks the fulfillment of Heizer's most ambitious and career-defining project.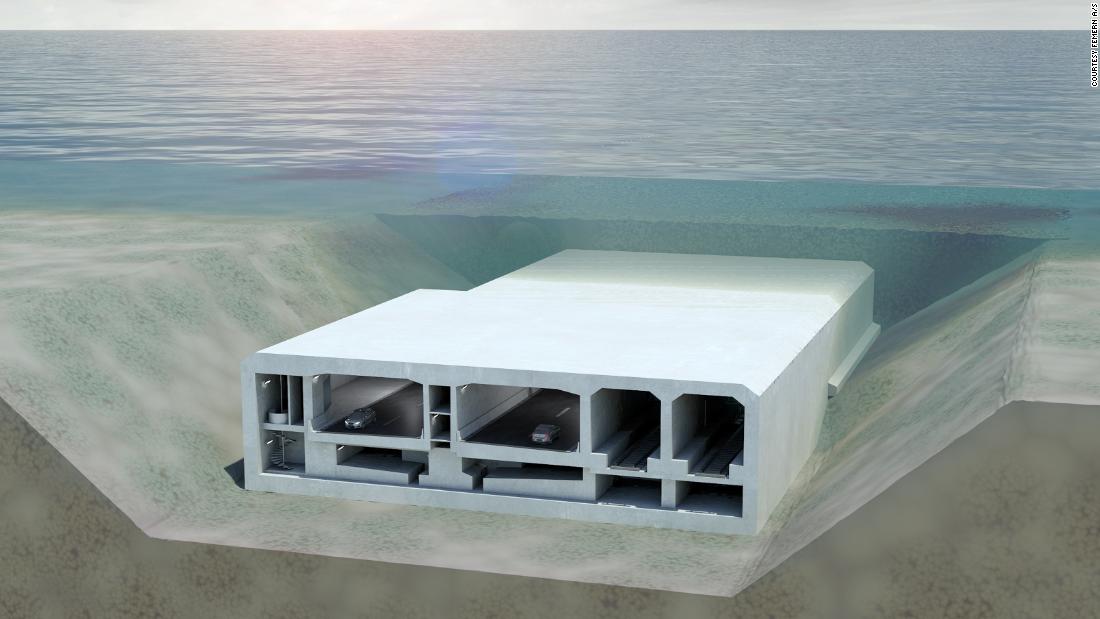 World's longest underwater tunnel will link two countries
Descending up to 40 meters beneath the Baltic Sea, the world's longest immersed tunnel will link Denmark and Germany, slashing journey times between the two countries when it opens in 2029.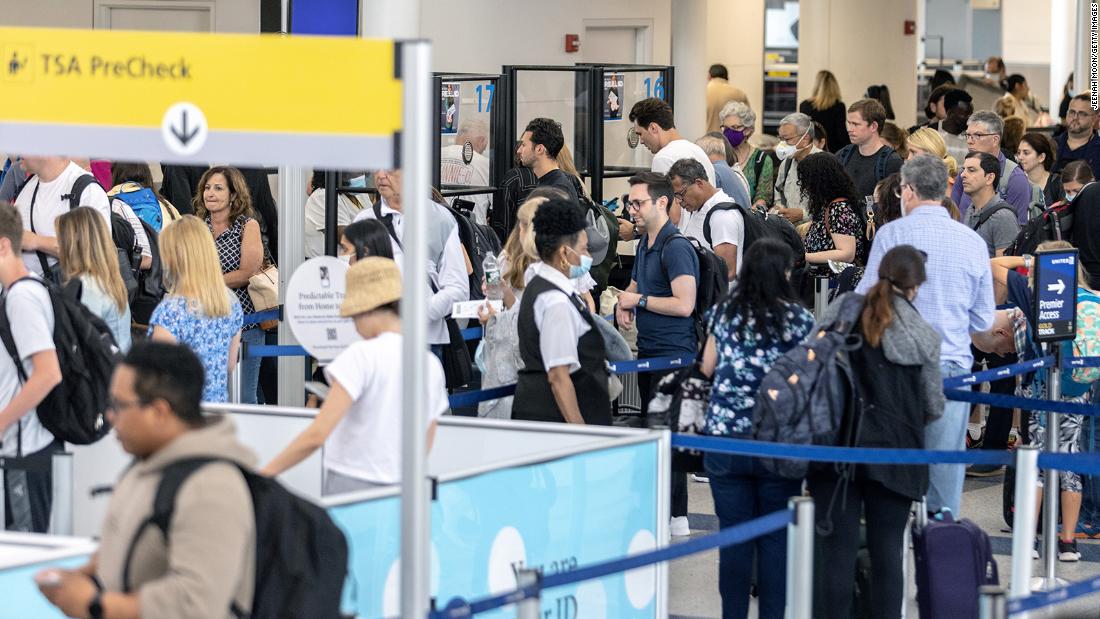 Worst airports for delays and cancellations this summer
Summer's nearly officially over and that means the season's air travel crush -- and hopefully the chaos -- is set to subside.