World News
Sudan PM detained amid reports of apparent coup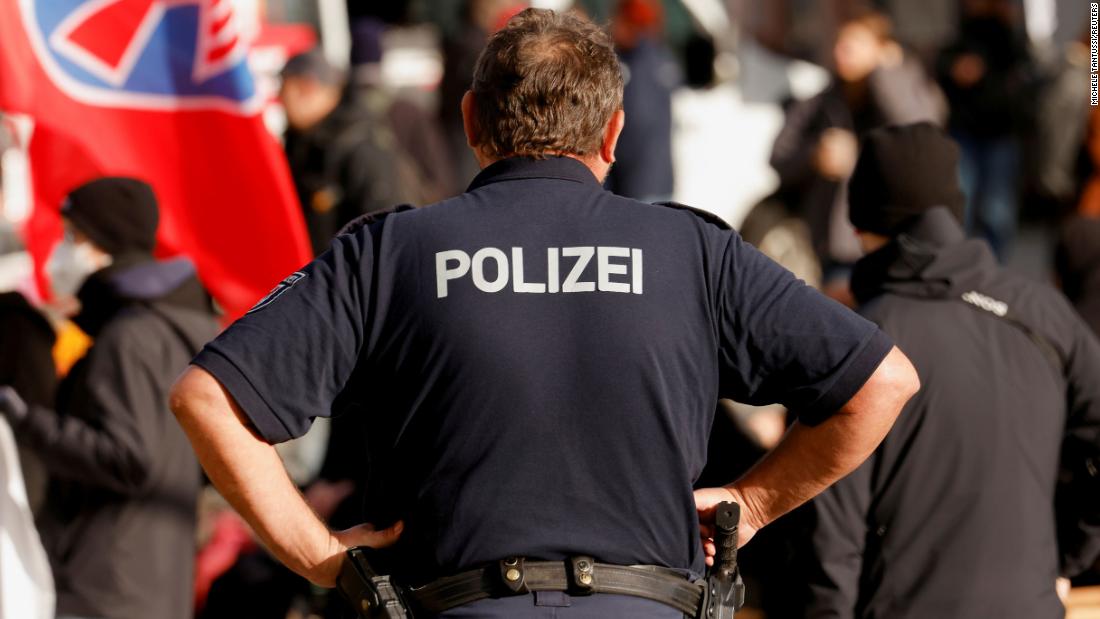 German police stop far-right vigilantes patrolling Polish border
German police said on Sunday they had stopped more than 50 far-right vigilantes armed with pepper spray, a bayonet, a machete and batons who were trying to patrol the Polish border to stop migrants from entering the country.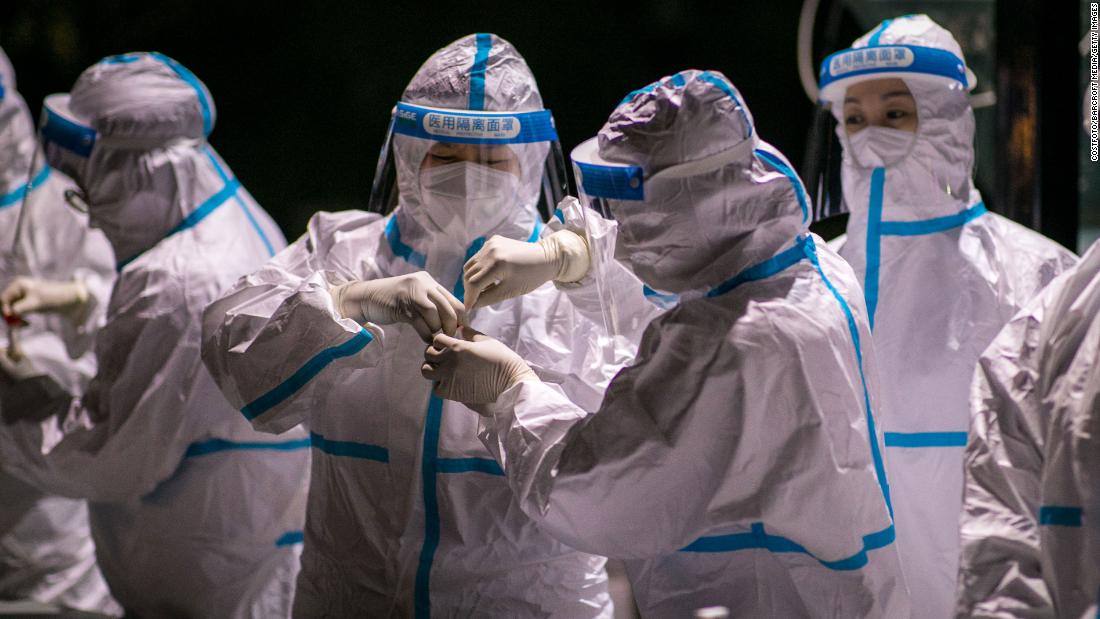 Fresh lockdowns in China as local Covid-19 infections spread to 11 provinces
Authorities in northern China are reimposing lockdowns and other emergency measures to curb the spread of coronavirus, with health officials warning of a worsening outbreak after the country recorded more than 100 cases across 11 provinces over the last week.
Merkel biographer explains why iconic picture is so important
Biographer Kati Marton shares what she learned about German Chancellor Angela Merkel and discusses her lasting impact on international politics.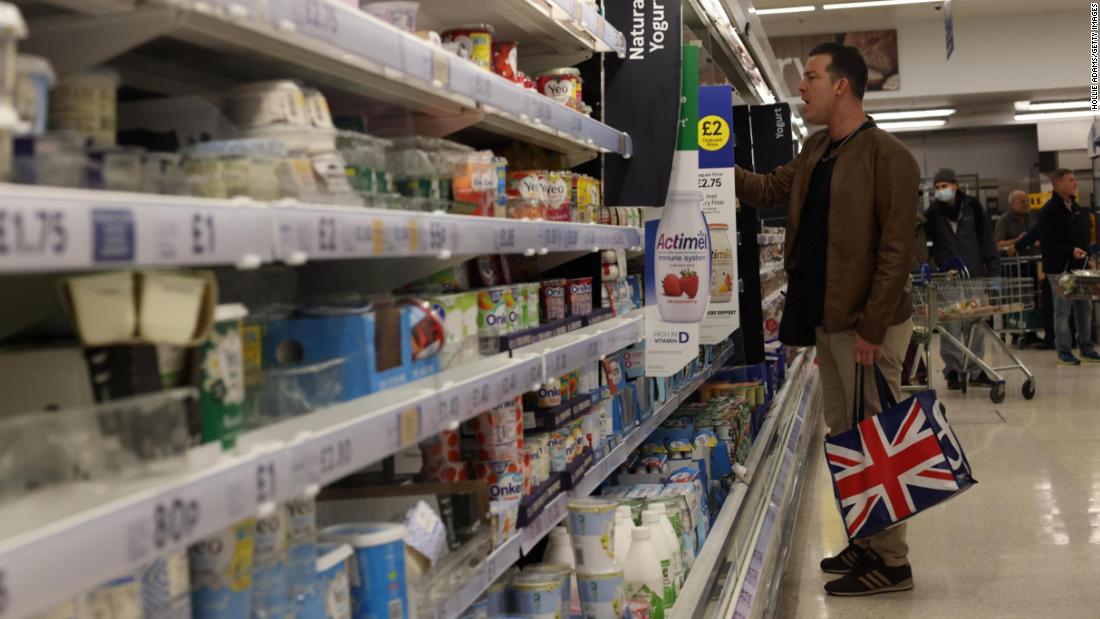 Inflation could surge above 5% in the UK, says top economist
Inflation could surge above 5% early next year in the United Kingdom, according to the Bank of England's top economist, as product and labor shortages continue to hamper the country's economic recovery.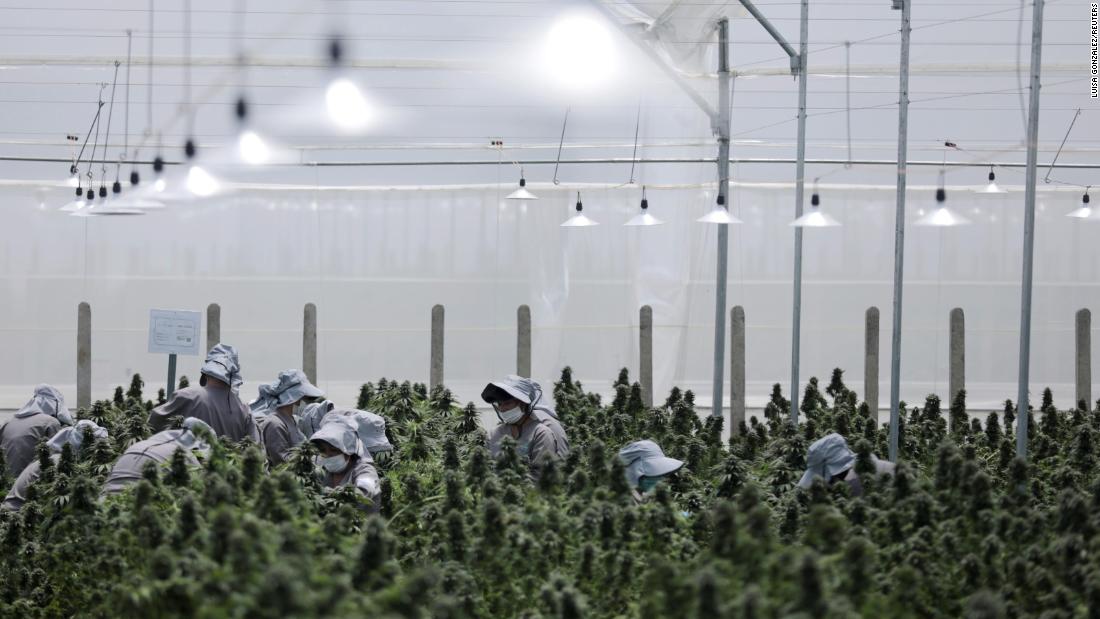 With export restrictions eased, Colombia's medical cannabis business is poised for liftoff
When Beatriz Porras was studying agronomy at university in Tunja, Colombia, she thought her career would lead to growing coffee, like her parents, or flowers, the traditional agricultural staples for the country's export market.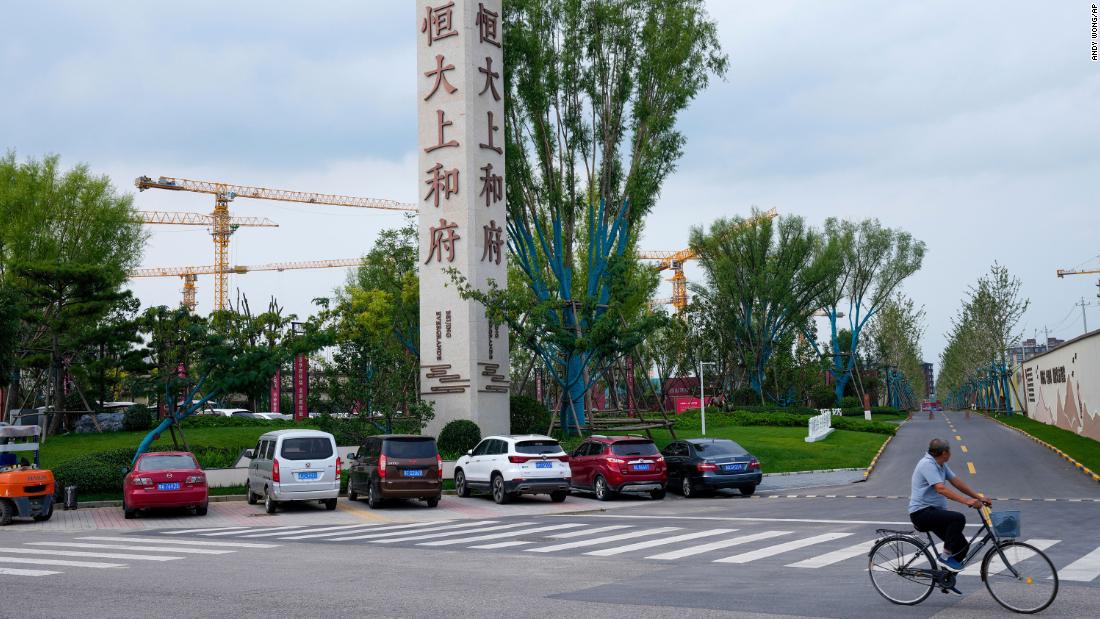 Evergrande has made a key bond payment that keeps it out of default, Chinese state media reports
Evergrande has made a crucial payment that allows it to stay out of default, at least for now, according to Chinese state media.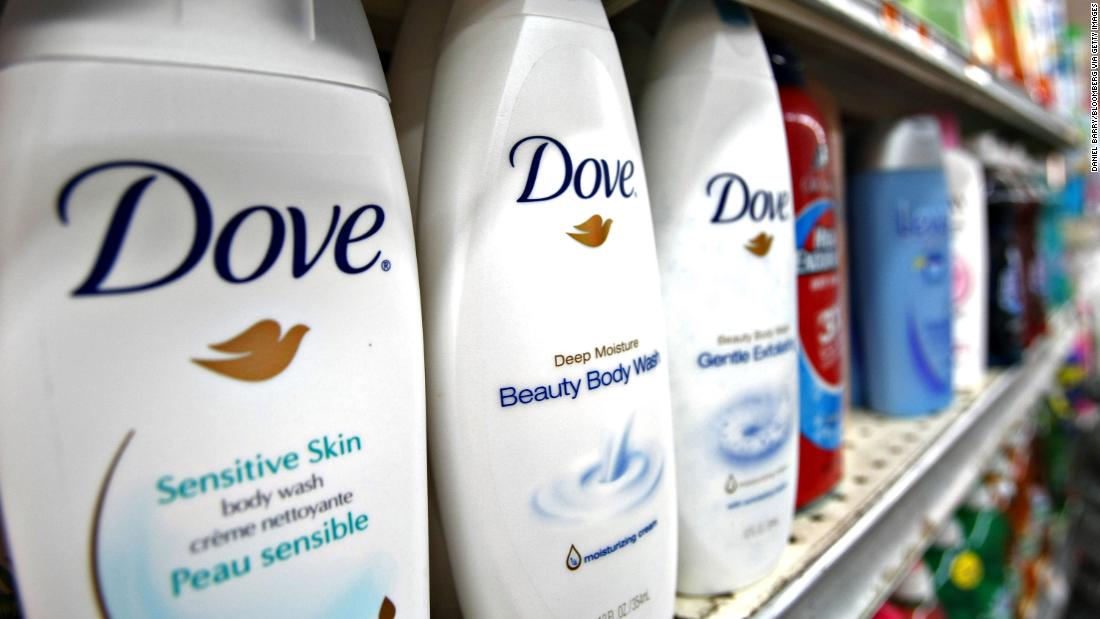 Everything is still getting more expensive
You've already noticed prices going up at the supermarket and the drugstore. Unfortunately, more sticker shock could be around the corner.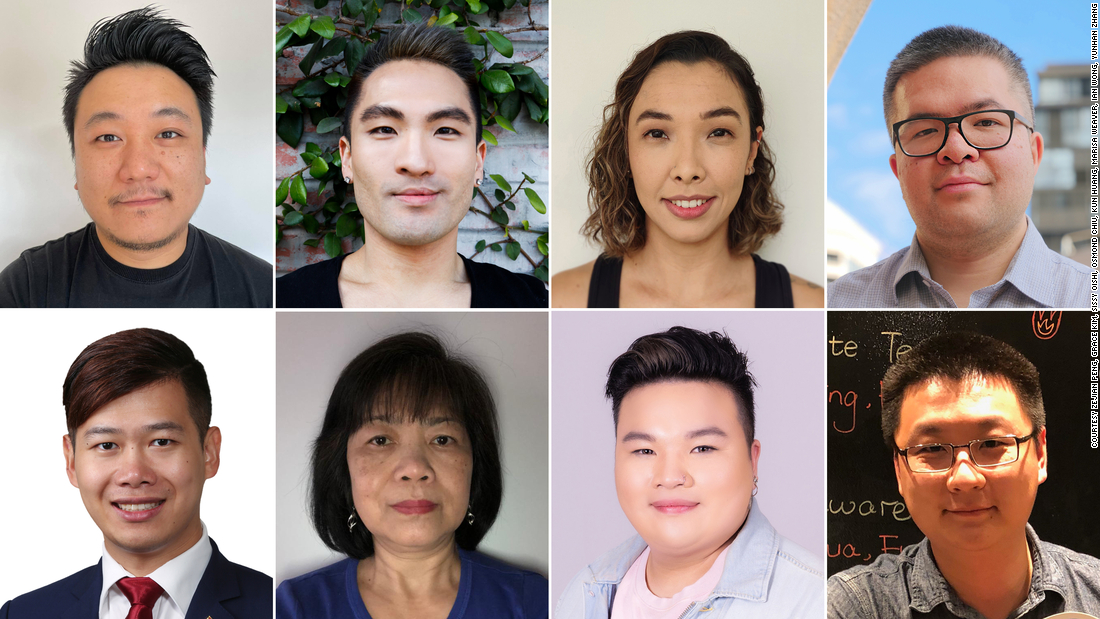 Attacked, rejected and harassed: Asians around the world speak out on workplace discrimination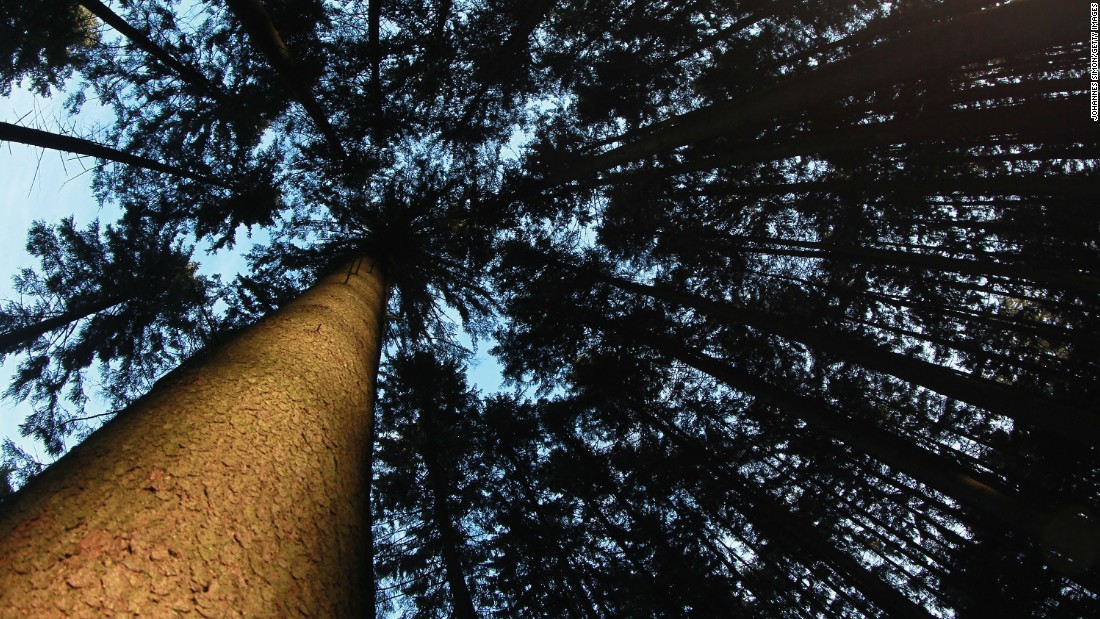 US cities are losing 36 million trees a year. Here's why it matters
If you're looking for a reason to care about tree loss, the nation's latest heat wave might be it. Trees can lower summer daytime temperatures by as much as 10 degrees Fahrenheit, according to a recent study.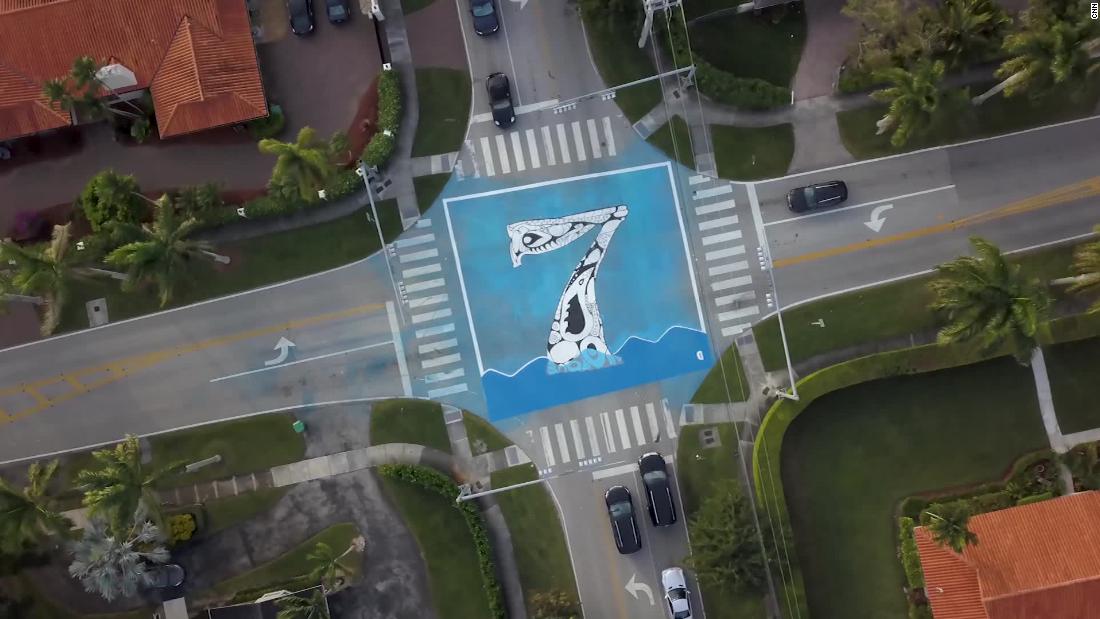 Miami's Little Haiti wasn't a target for developers. Until the seas started to rise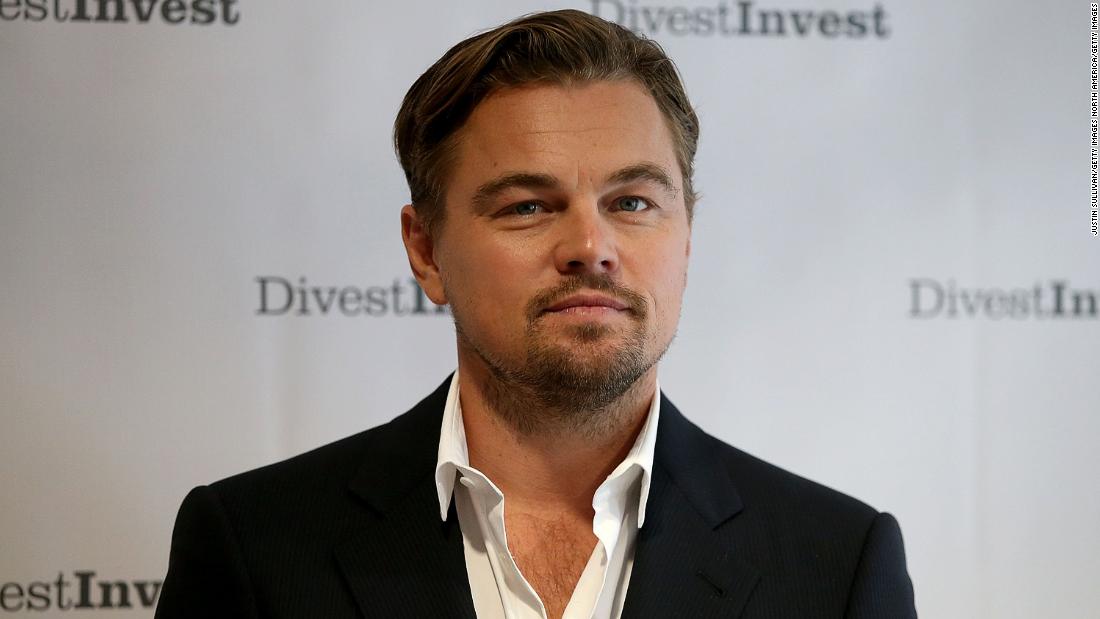 How rich people could help save the planet from the climate crisis
Rich people don't just have bigger bank balances and more lavish lifestyles than the rest of us -- they also have bigger carbon footprints.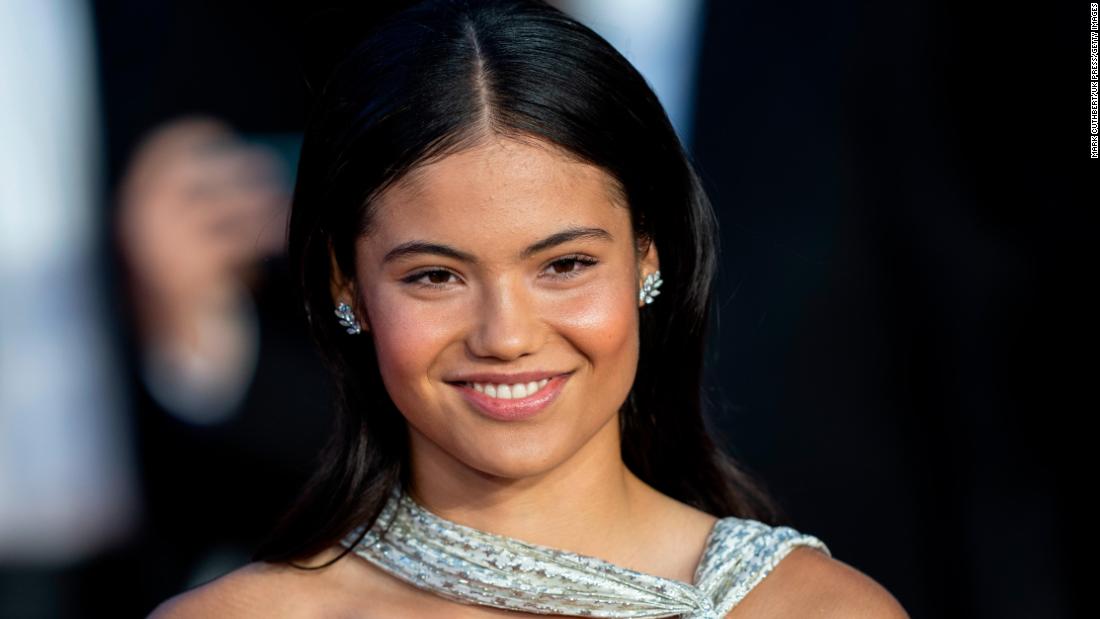 Emma Raducanu is the new face of Dior
Emma Raducanu has been named a Dior ambassador just over a month after winning the women's singles title at the 2021 US Open.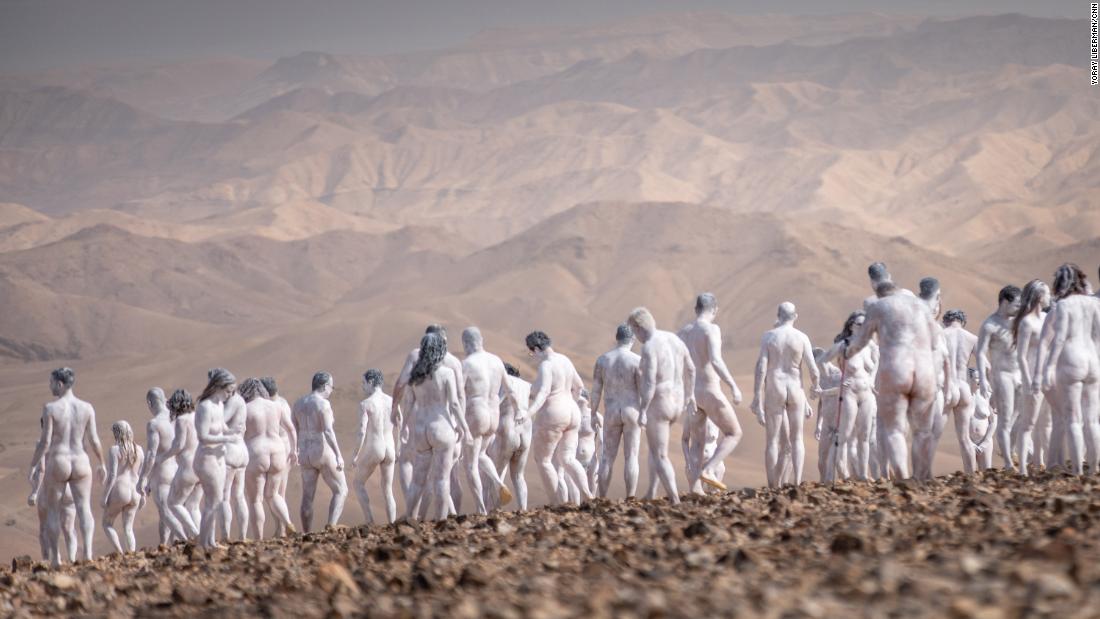 Large-scale nude photos highlight disappearing Dead Sea
With desert peaks stabbing the sky and a thin blue ribbon of Dead Sea shimmering in the distance, the ghostly figures of around 200 men and women -- painted head to toe in white -- began appearing from behind an outcrop.
Striking photos capture the Arctic's remotest buildings
The Arctic invites images of emptiness. Harsh temperatures lead to barren, sparsely populated landscapes beyond the reach of most travelers. This inaccessibility is what first drew Austrian photographer Gregor Sailer to the region.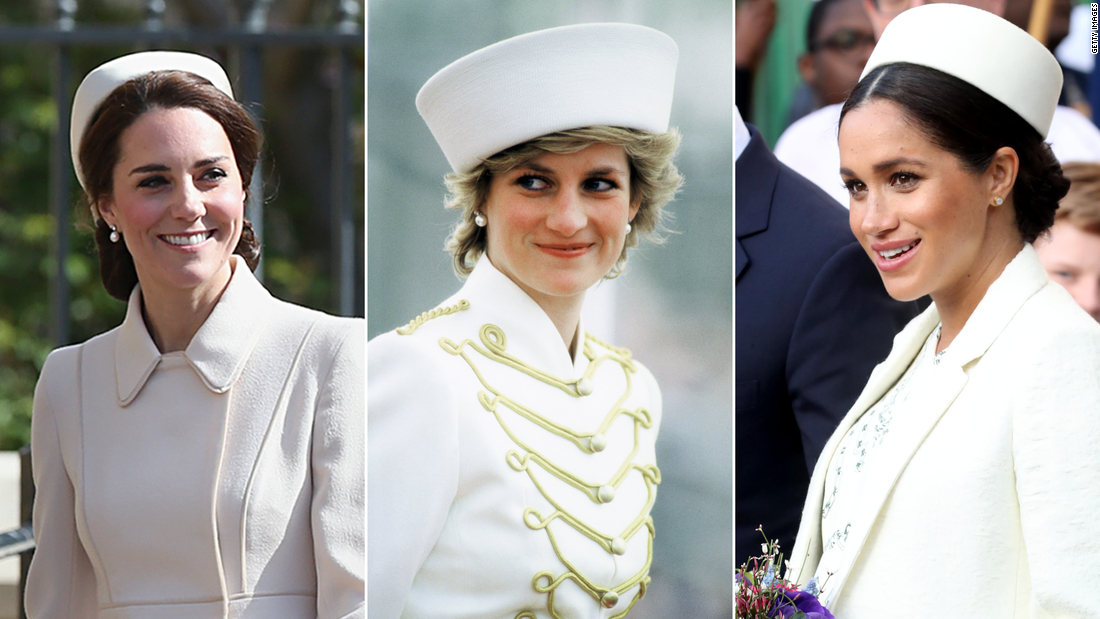 How Kate and Meghan pay tribute to Princess Diana through their wardrobes
Catherine, the Duchess of Cambridge and Meghan, Duchess of Sussex have each forged their own stylish paths as members of the royal family, commanding the attention of the fashion press and causing the garments they're photographed wearing to sell out.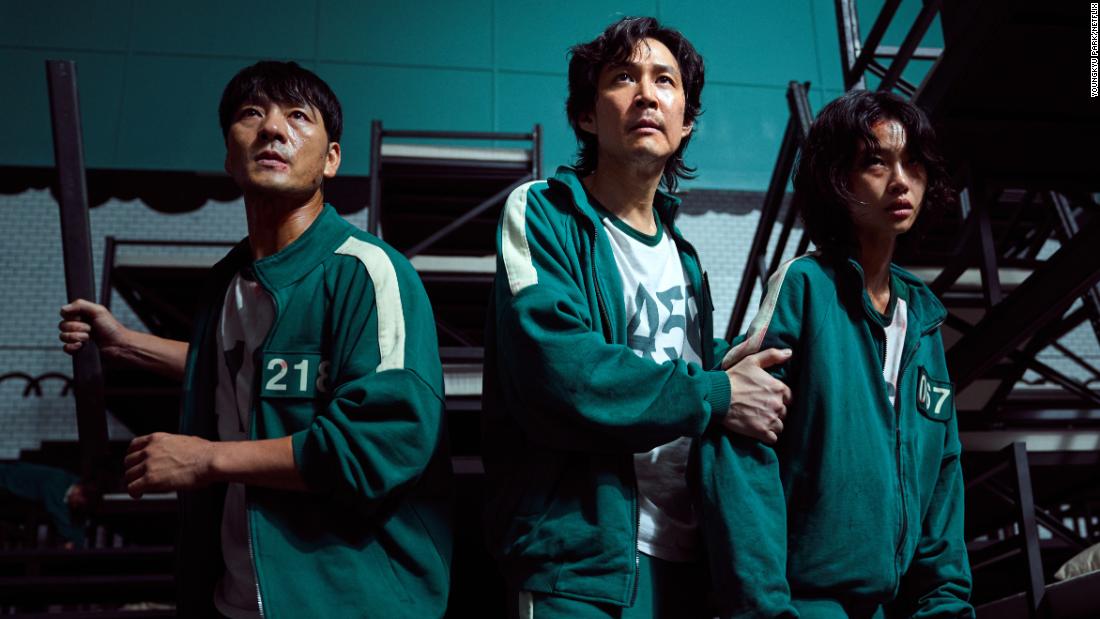 'Squid Game' is so intense its director lost 6 teeth during production
If you've watched the breakout hit Netflix series "Squid Game," innocent children's games like tug of war and red light, green light may take on a whole new meaning for you.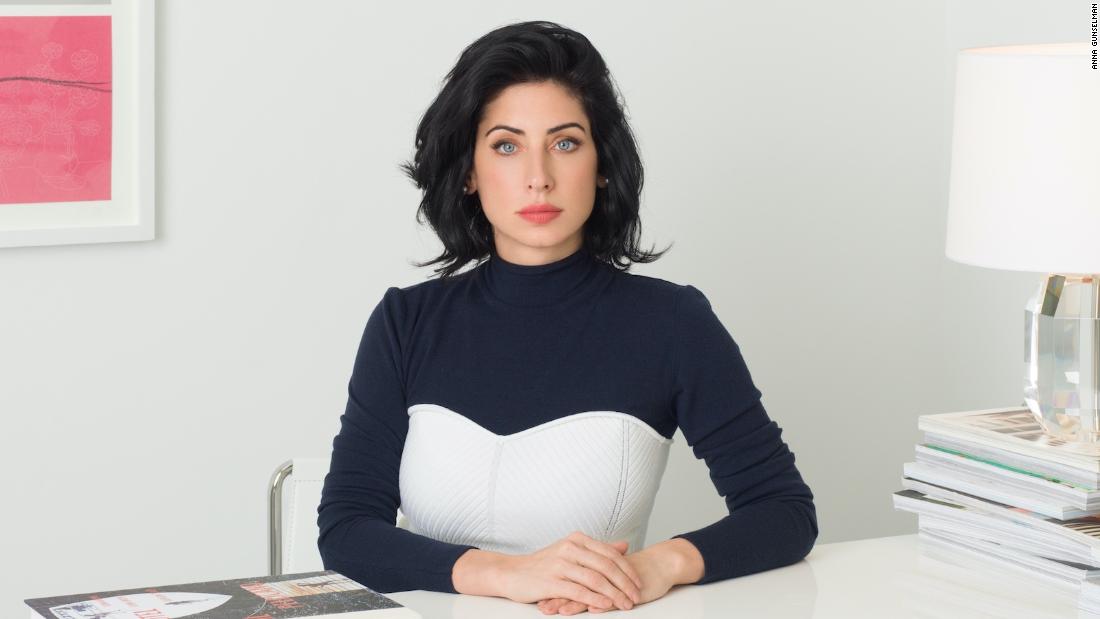 Meet the luxury travel agent who plans trips for former US presidents and world leaders
On a personal trip to Ethiopia in 2015, former US President George W. Bush encountered a pleasant surprise.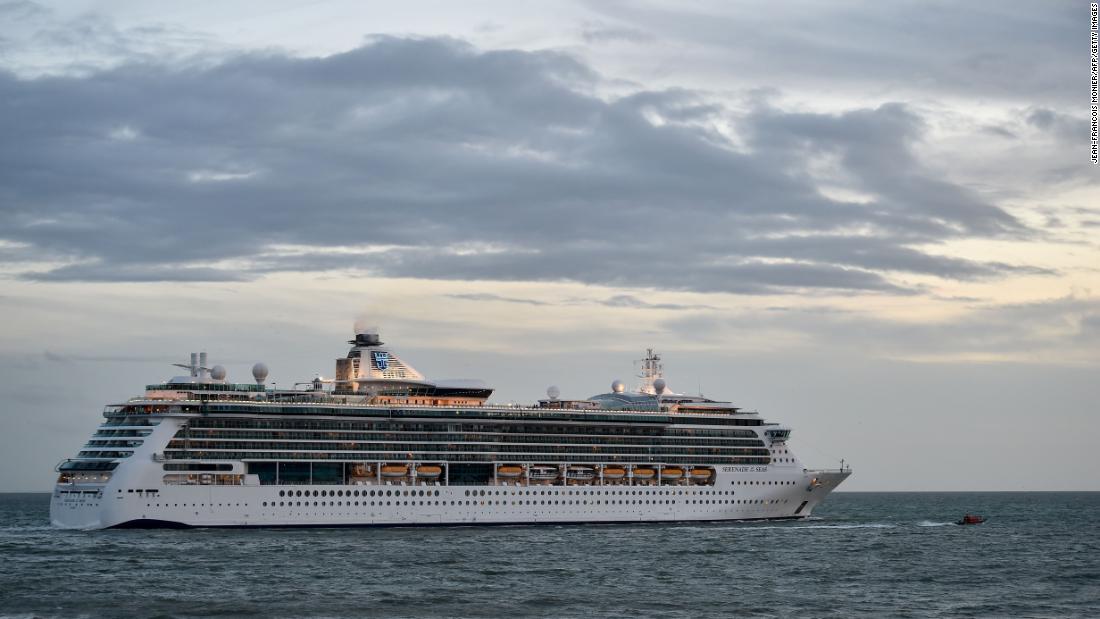 Royal Caribbean announces nine-month world cruise
It would've been unthinkable 12 months ago as the cruise industry reeled from the effects of Covid, but one operator is now offering an epic new voyage that will last nine months and take travelers to more than 150 destinations.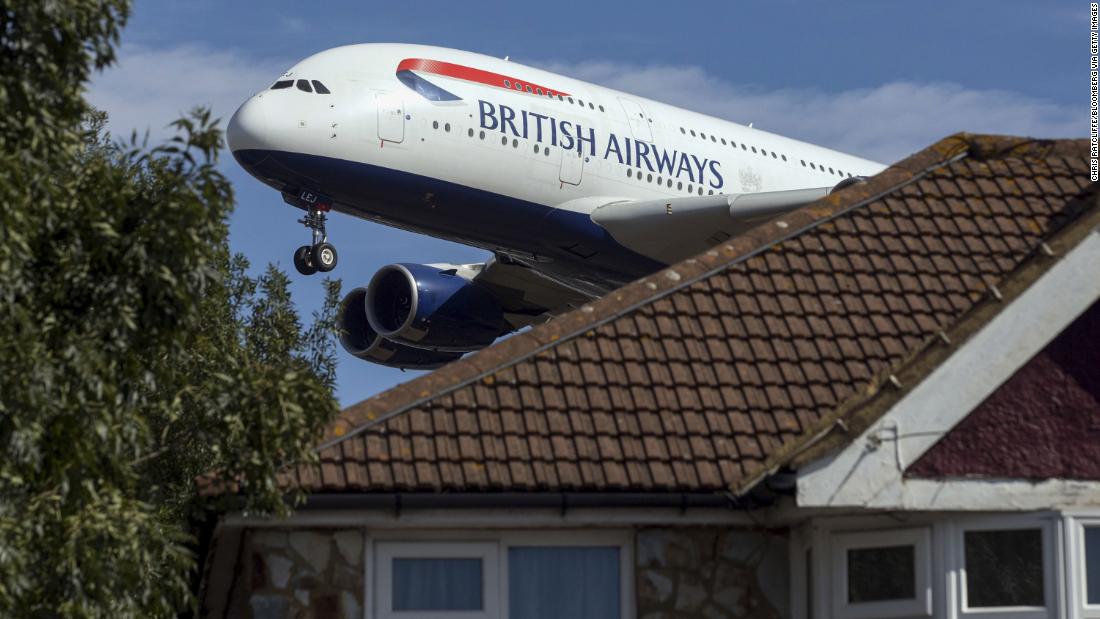 The A380 superjumbo is back. Here's where it's flying
When Airbus announced plans to cease production of its A380 aircraft back in 2019, heartbroken aviation fans found solace in the fact that the superjumbo wasn't set to stop flying anytime soon.