World News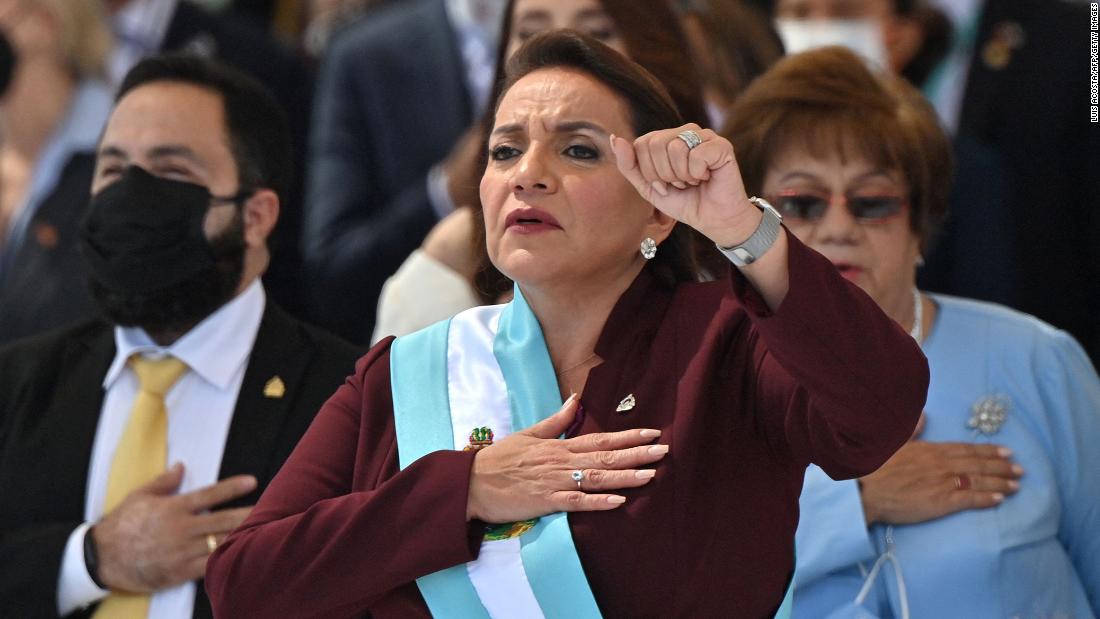 Xiomara Castro becomes Honduras' first female president
Xiomara Castro was sworn in as Honduras' first female president Thursday in the capital, Tegucigalpa.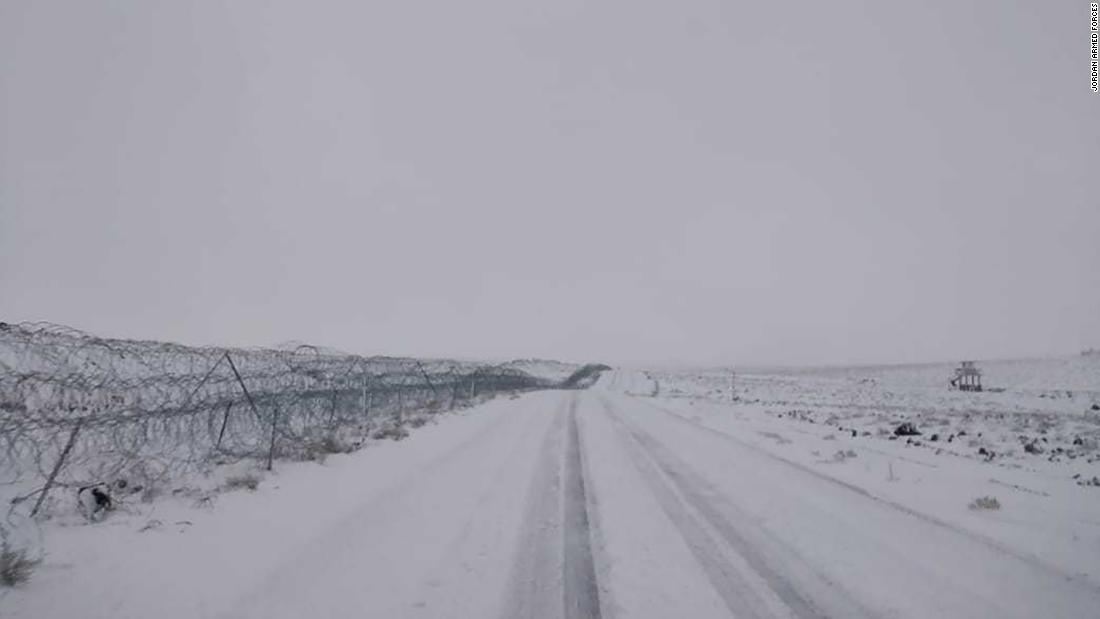 27 drug smugglers killed at Jordan-Syria border, Jordanian army says
Jordanian soldiers killed 27 armed drug smugglers as they tried to enter the country from Syria on Thursday, an army spokesman said.
Kerry hosts world's largest carbon emitters in first forum since UN climate summit
John Kerry on Thursday is hosting his first major international climate meeting of the year with the world's largest greenhouse gas emitters.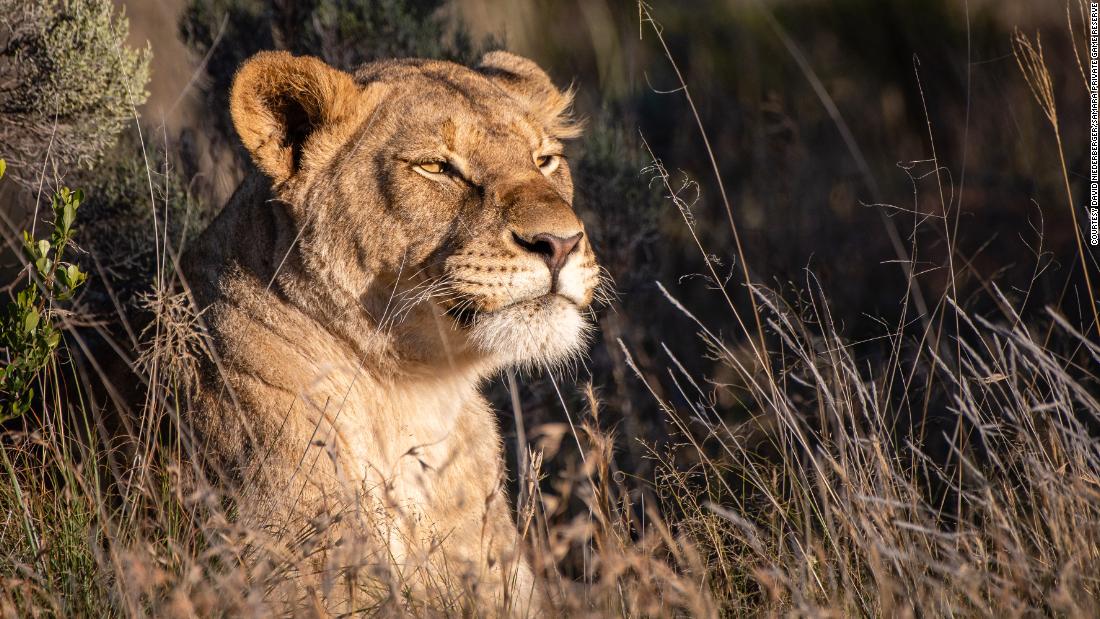 How one family's rewilding project returned lions and cheetahs to a corner of South Africa's Great Karoo
In the Great Karoo, a vast semi-arid expanse in South Africa, lions and cheetahs once roamed. But then came farms and fences and guns. By the 1840s lions were gone; then by the 1870s, cheetahs too.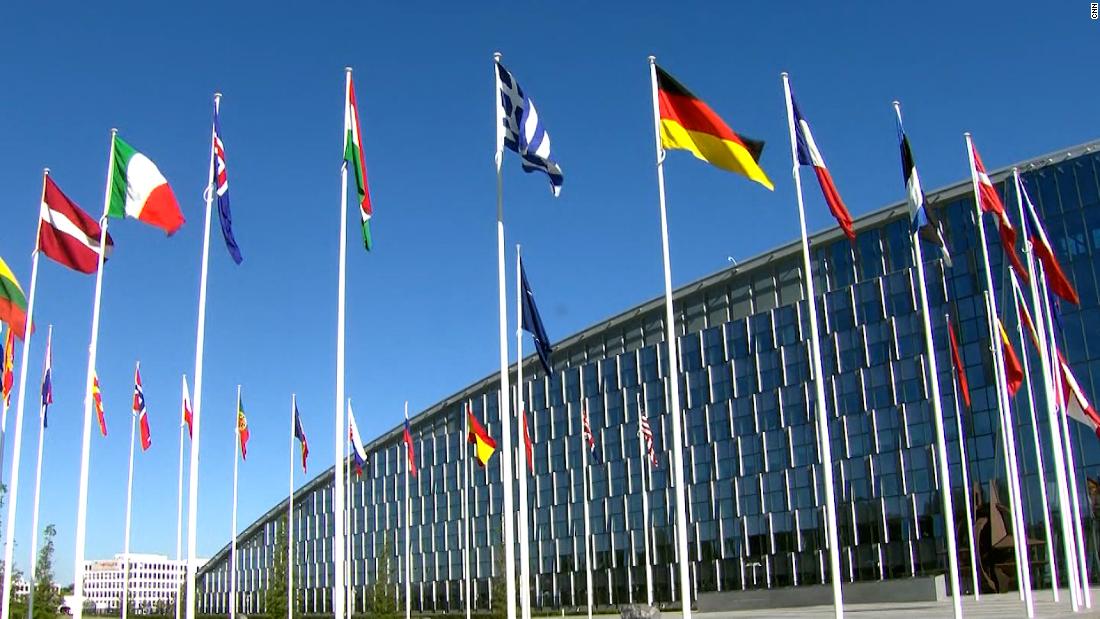 EU considers economic warfare against Russia
As tensions grow between Ukraine and Russia, the European Union is preparing to enact sanctions against Russia in order to weaken their economy. CNN's Anna Stewart reports.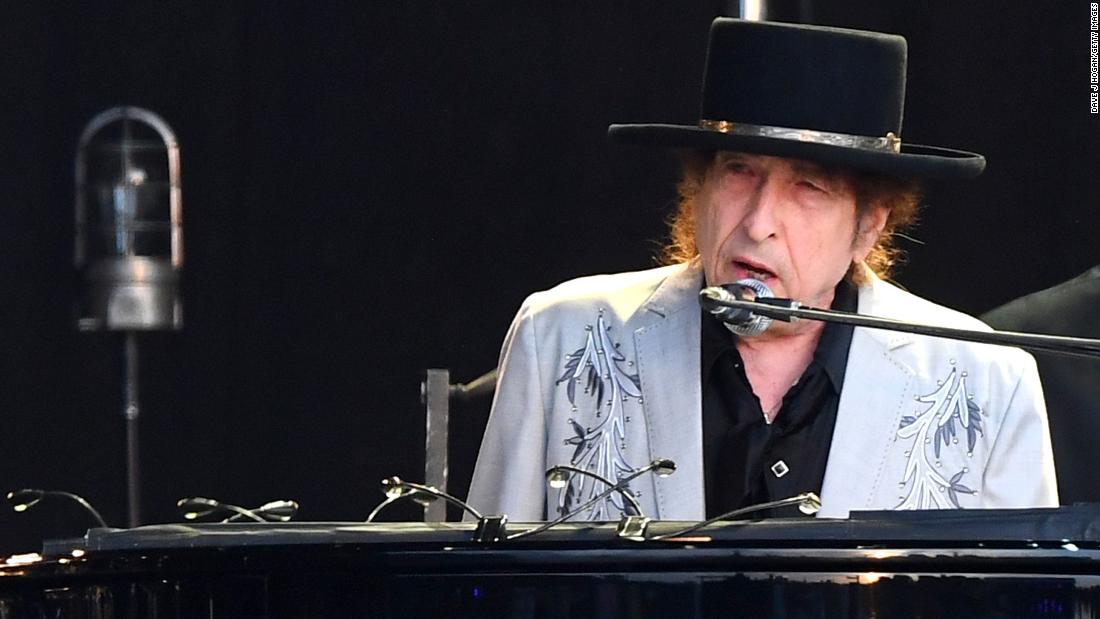 Bob Dylan sells his entire catalog of recorded music to Sony Music
Bob Dylan has sold his entire catalog of recorded music to Sony Music.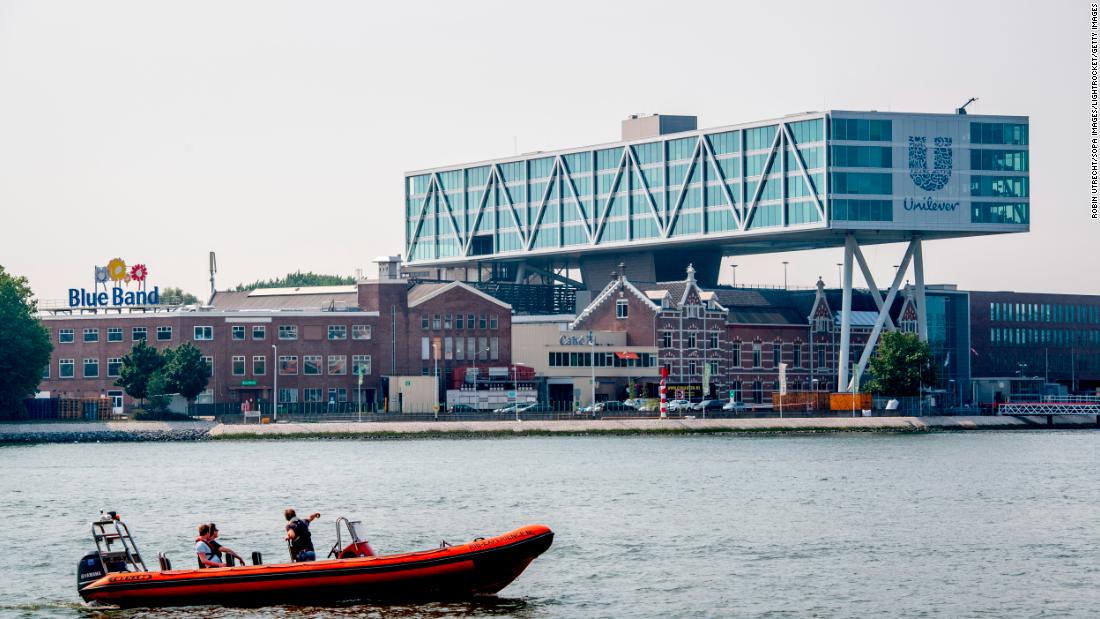 Unilever cuts 1,500 management jobs in global overhaul
Unilever is cutting 1,500 management jobs around the world as the consumer goods giant comes under intense pressure from shareholders to boost growth.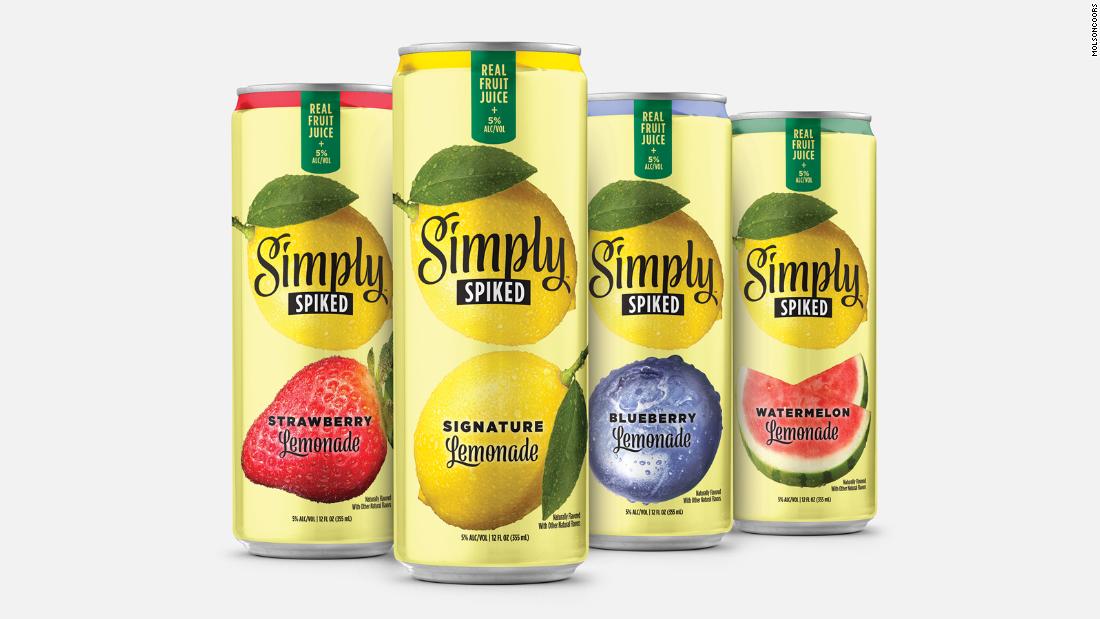 Exclusive: Coca-Cola is tripling down on boozy beverages
Coca-Cola is turning another one of its drinks into an alcoholic alternative. It's the company's third boozy beverage as it taps into the growing canned cocktail craze.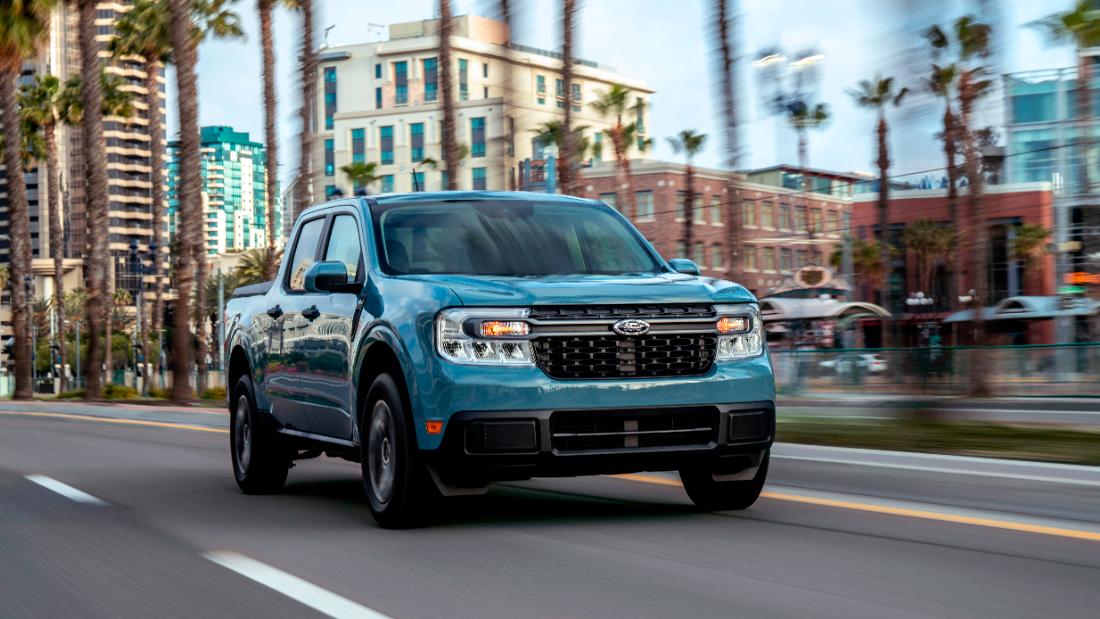 So many people want a Ford Maverick that Ford's stopped taking orders
If you want a Ford Maverick pickup but haven't placed an order already yet, time's running out. On Thursday, Ford will stop accepting any new retail orders for the 2022 model year Maverick, company spokesman Michael Levine said in an email. After that, buyers will have to wait until order banks open for the 2023 model year this summer.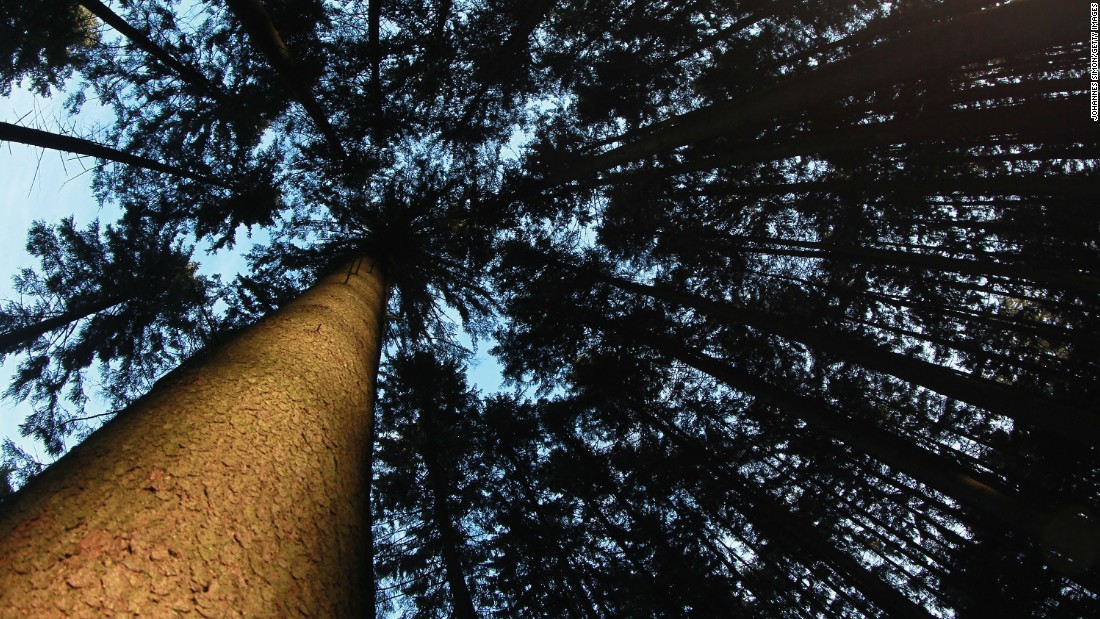 US cities are losing 36 million trees a year. Here's why it matters
If you're looking for a reason to care about tree loss, the nation's latest heat wave might be it. Trees can lower summer daytime temperatures by as much as 10 degrees Fahrenheit, according to a recent study.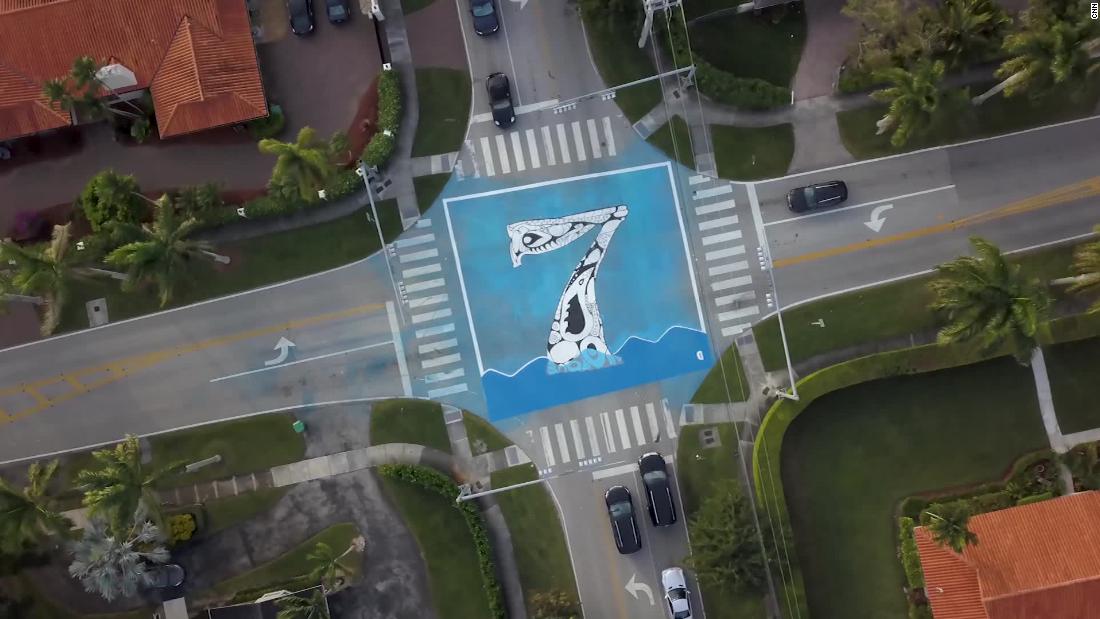 Miami's Little Haiti wasn't a target for developers. Until the seas started to rise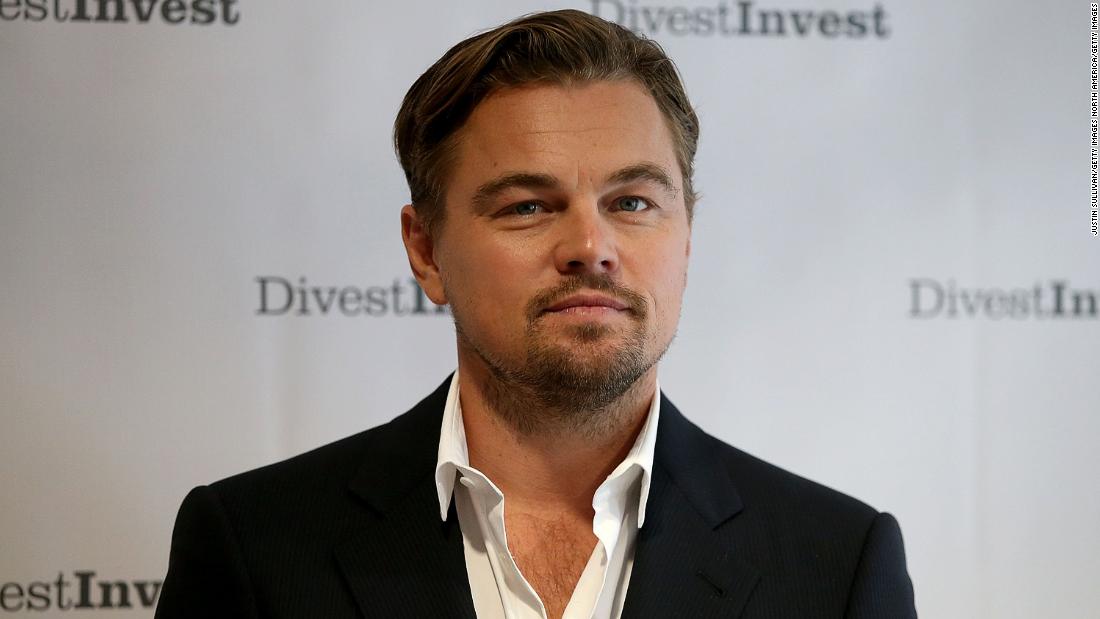 How rich people could help save the planet from the climate crisis
Rich people don't just have bigger bank balances and more lavish lifestyles than the rest of us -- they also have bigger carbon footprints.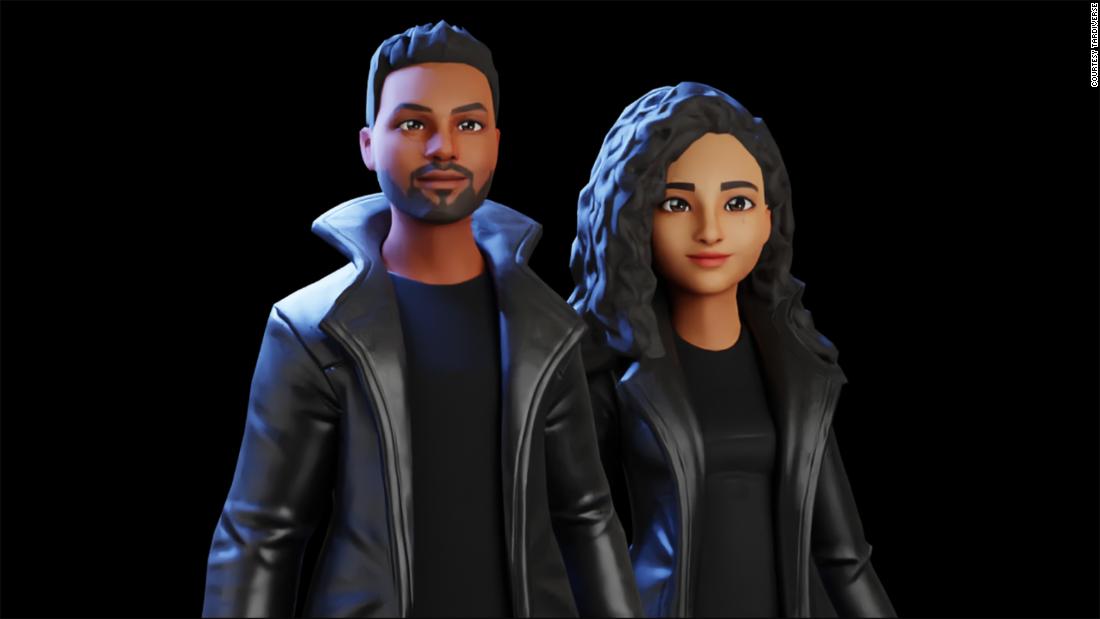 Indian couple plan country's 'first metaverse wedding'
As Covid-19 forces families across India to downsize or cancel their traditionally large-scale weddings, one couple has found a venue unaffected by restrictions: the metaverse.
Paris Fashion Week: How to watch the Autumn-Winter 2022 menswear shows online
It seemed another round of virtual catwalks was in store for the fashion industry this season, until France eased its coronavirus restrictions just days before the start of the Paris Fashion Week menswear shows on Tuesday.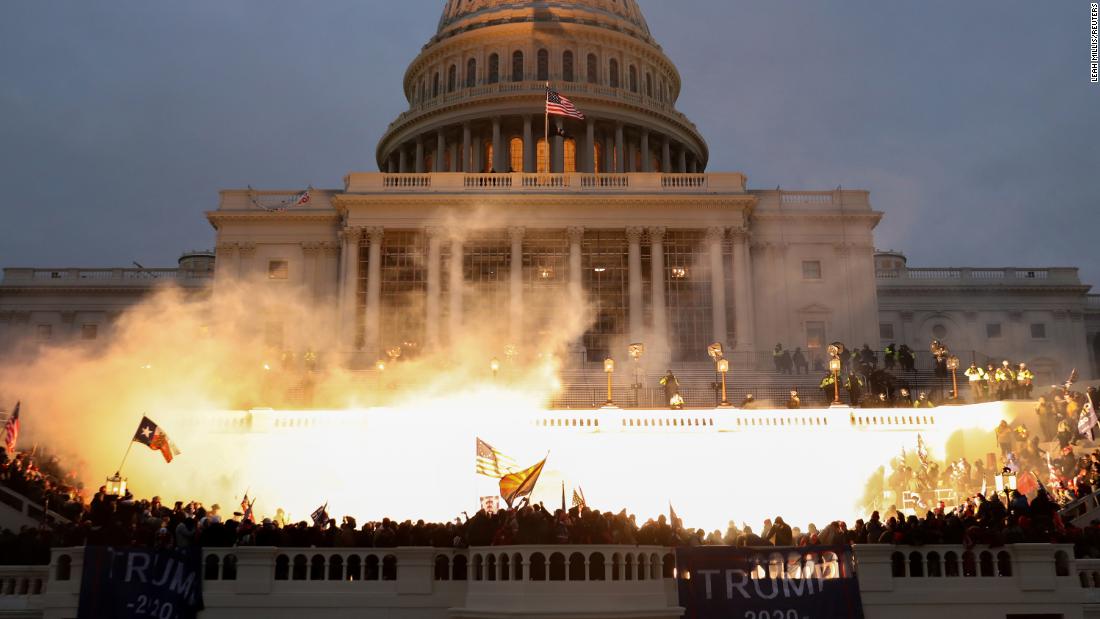 Striking photographs show 'America in crisis'
"America in Crisis," first opened in 1969 at the Riverside Museum in Manhattan. Conceived by Magnum Photos, it was a powerful exhibition meant to document the tumultuous US presidential election of the year before and assess the state of the nation. Featuring the work of 18 photographers, it was immortalized in a book which published the same year and showed a deeply fractured society.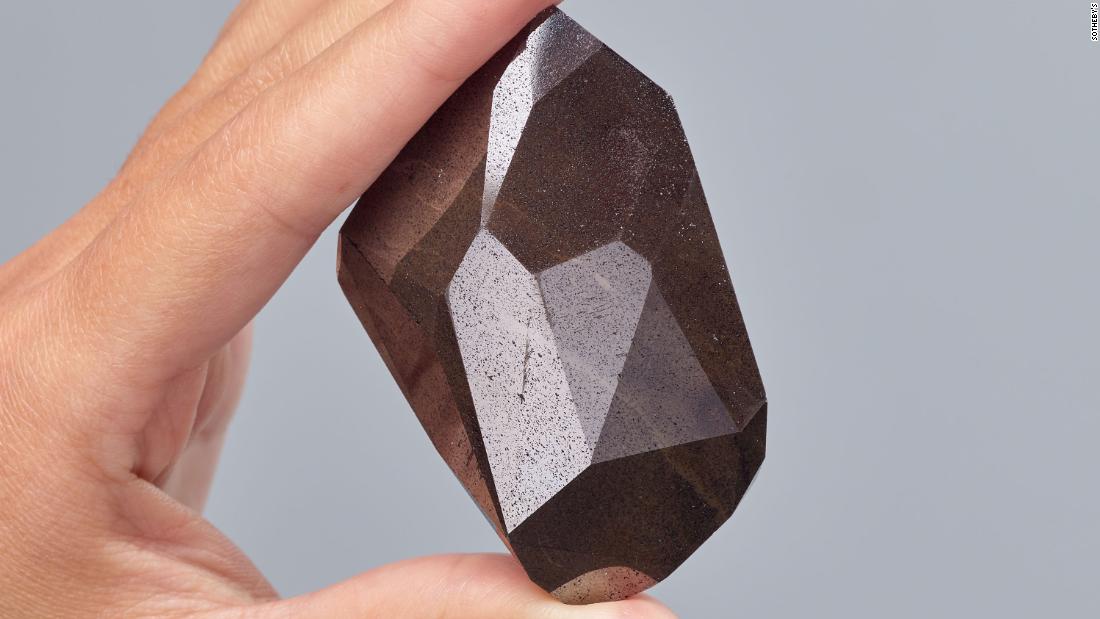 A massive black diamond believed to come from space is going on sale
A 555.55-carat black diamond that is truly from out of this world has been unveiled by auction house Sotheby's Dubai.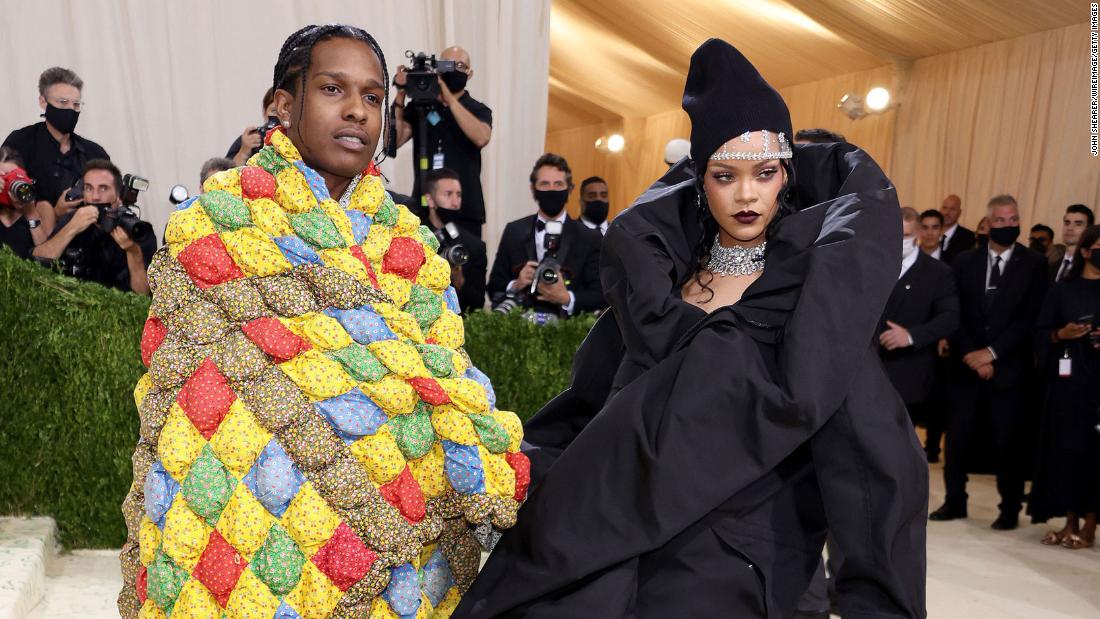 Quilty pleasure: Why your grandmother's blanket is today's luxury fashion staple
When A$AP Rocky arrived at the Met Gala in September, he managed what few others could: going toe-to-toe with Rihanna on the red carpet.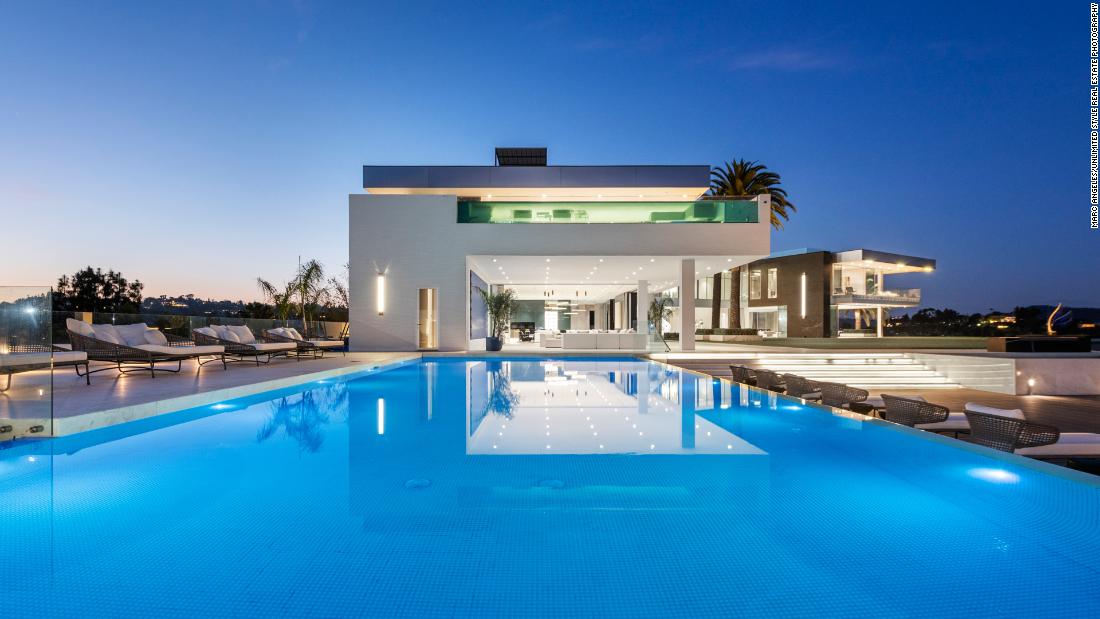 LA 'gigamansion' could become the US' most expensive house
A 105,000-square-foot mansion in Bel Air, dubbed "The One," could become the most expensive property to sell in the United States when it hits the auction block next month.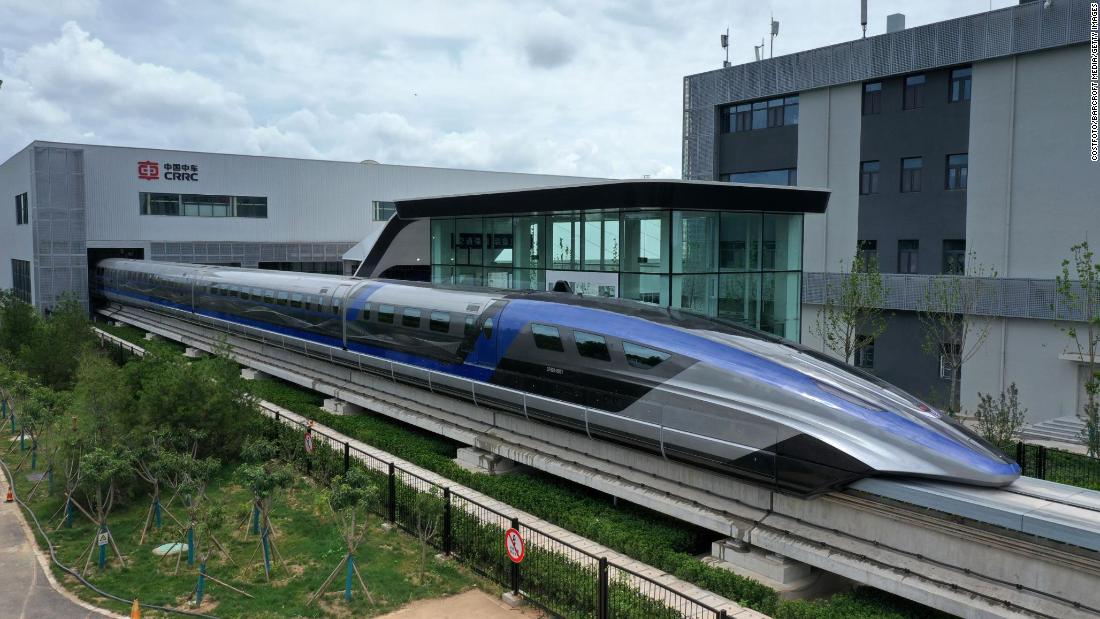 The world's fastest trains
As the world faces up to climate change, short-haul flights look increasingly unattractive to many travelers. The flygskam (flight shame) phenomenon that started in Scandinavia is already inspiring many travelers to reduce their reliance on airlines.
Enormous superyacht squeezes under bridges
It's not every day that you spot an 80-meter superyacht squeezing under a bridge with just a few inches of clearance.