World News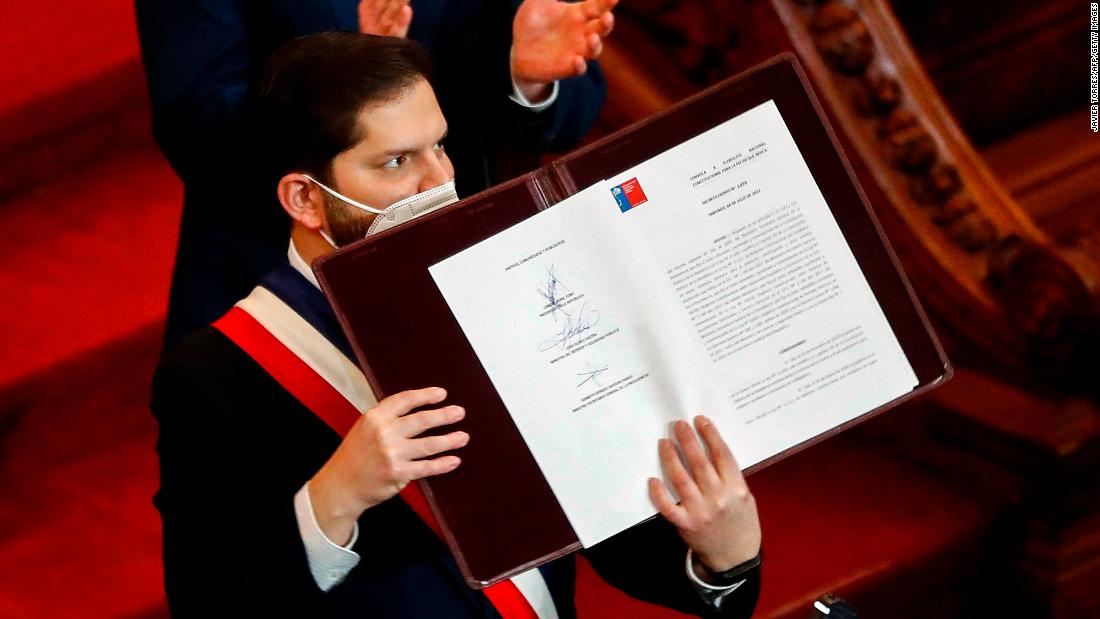 Chile's Constitutional Assembly presents proposal for new constitution to Chilean president
Chile's Constitutional Assembly presented President Gabriel Boric with a historic proposal for a new constitution for the South American country on Monday.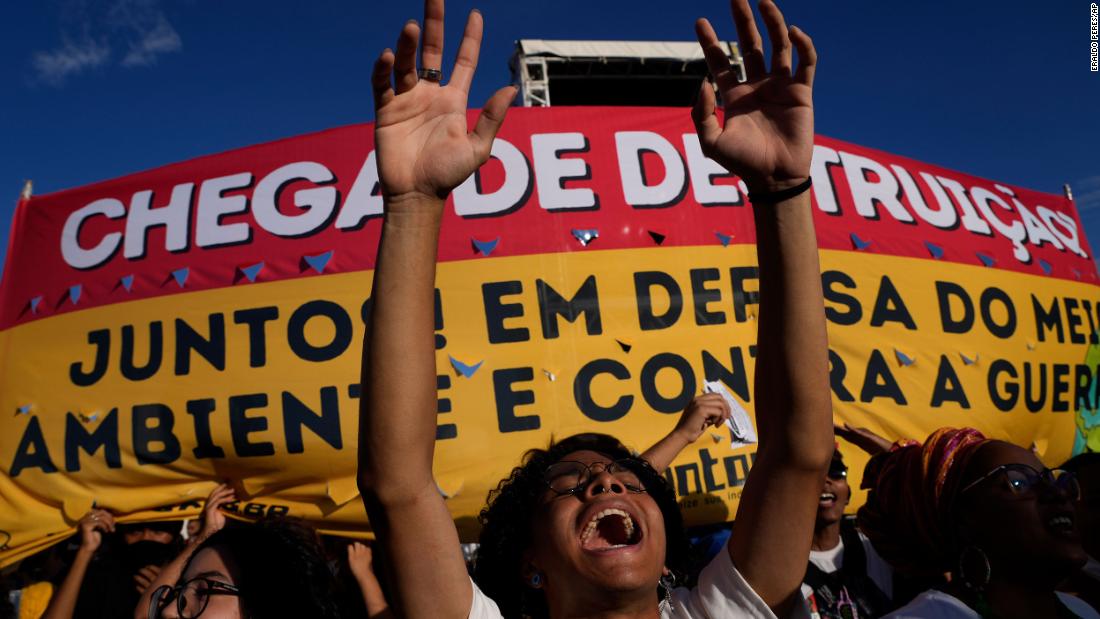 Brazil sees record Amazon deforestation in first half of 2022
Brazil's Amazon rainforest has been deforested by a record amount in the first half of 2022, according to the country's Space Research Institute (INPE).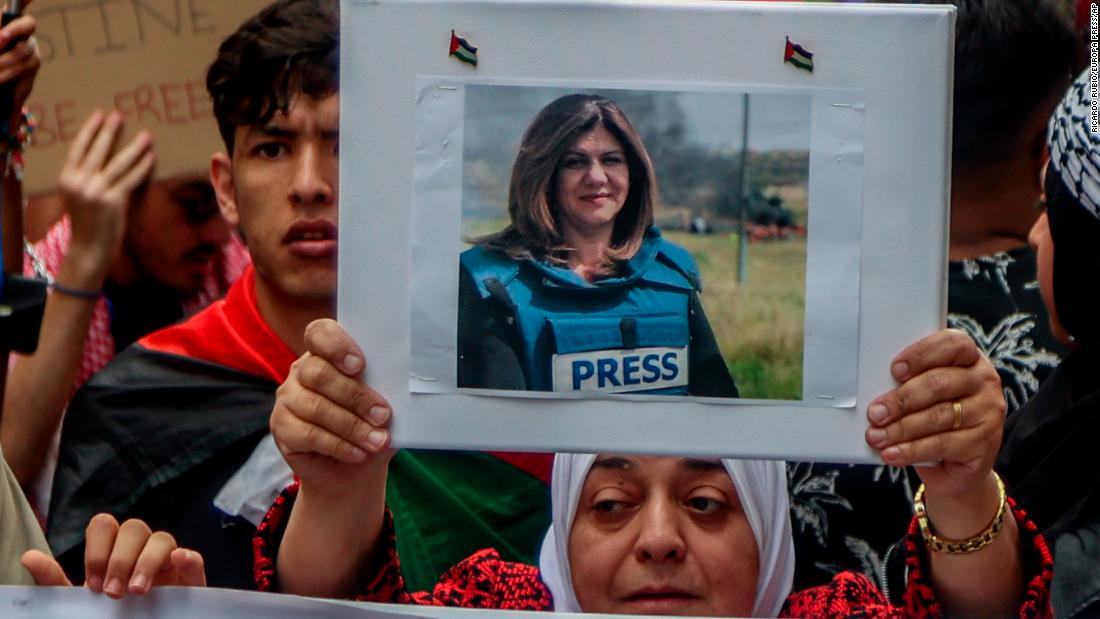 US: Israeli military gunfire likely responsible for Palestinian-American journalist's death
The United States has determined that gunfire from the Israeli military was "likely responsible" for the killing of Al Jazeera correspondent and Palestinian-American Shireen Abu Akleh in May, although an examination overseen by the US of the bullet "could not reach a definitive conclusion" on its origin due to the condition of the bullet, State Department spokesperson Ned Price said in a statement Monday.
Copenhagen shooting suspect to be detained in psychiatric facility for 24 days
• Harry Styles cancels Copenhagen show after shooting near venue • Watch: Video shows people running inside Copenhagen mall as gunshots ring out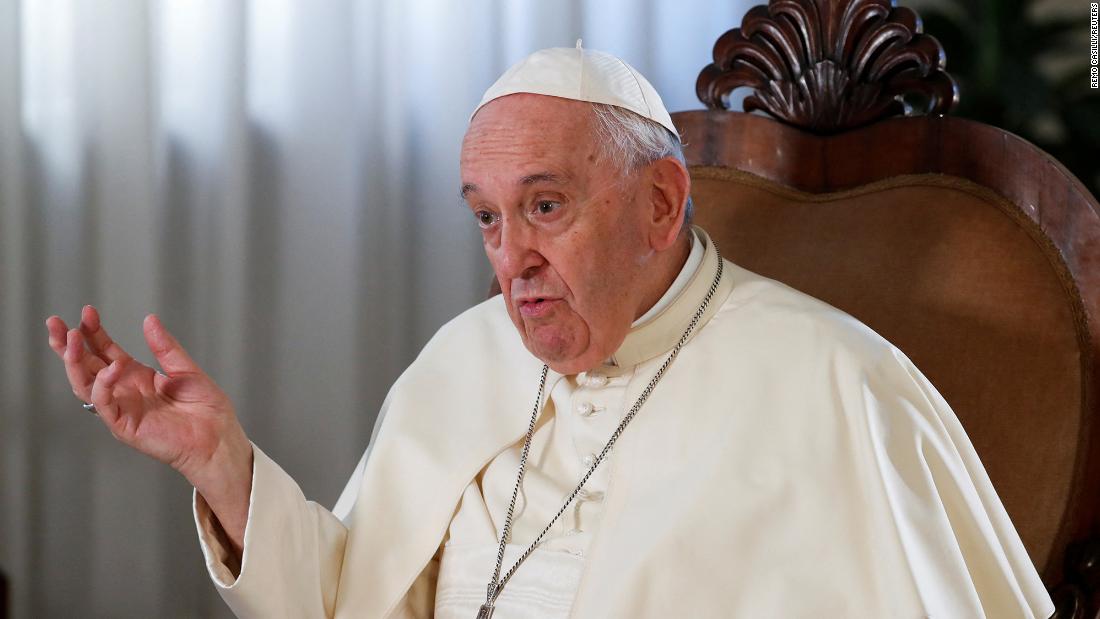 Pope denies he plans to resign soon
Pope Francis has dismissed reports that he plans to resign in the near future, saying he is on track to visit Canada this month and hopes to be able to go to Moscow and Kyiv as soon as possible after that.
EU agrees rules to tame 'Wild West' crypto market
The European Union has agreed on ground-breaking rules for regulating crypto assets, EU lawmakers said on Thursday, as the rout in bitcoin piles pressure on authorities to rein in the sector.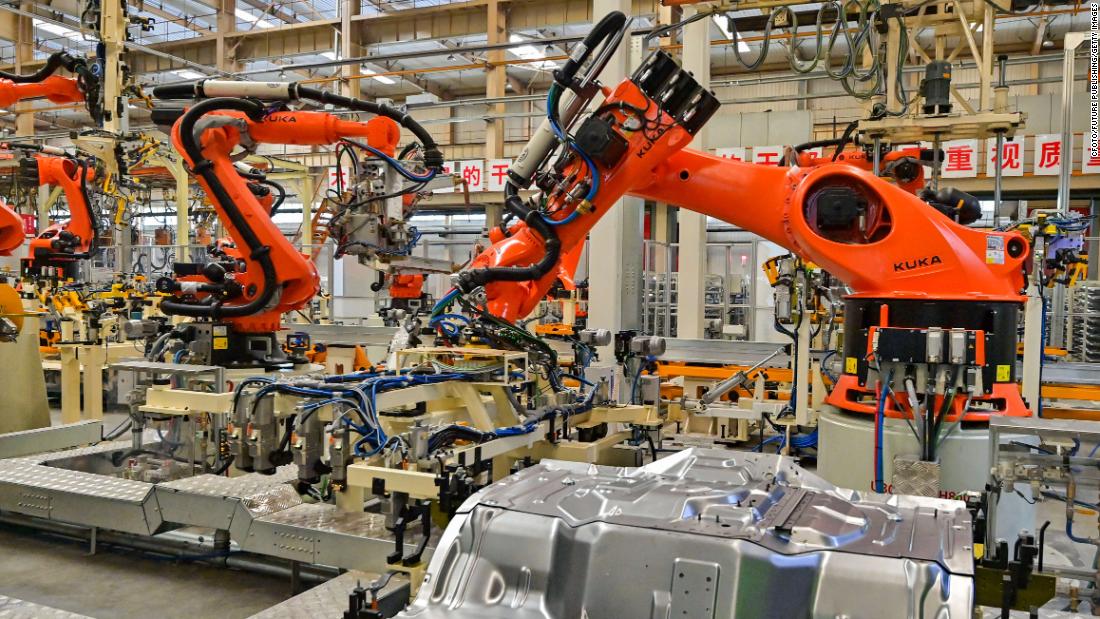 China's economy just had its best month since February
China's huge manufacturing and service industries just saw their first month of growth since February, according to surveys published Thursday, as Covid restrictions were eased in many cities.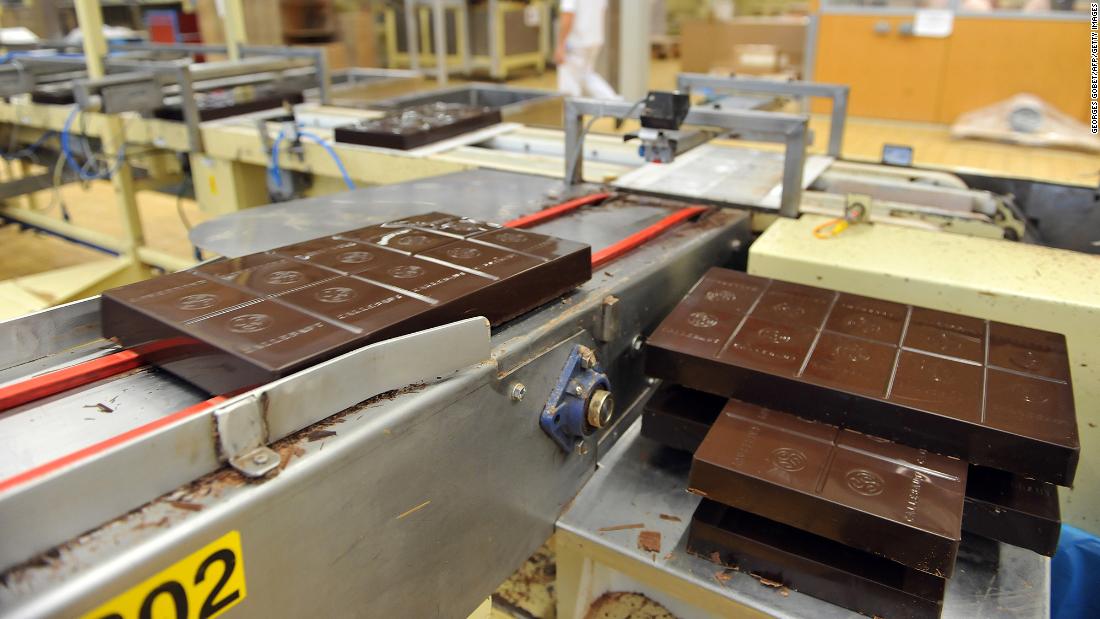 Enormous chocolate factory shuts over salmonella outbreak
A chocolate factory in Belgium has temporarily shut its doors after discovering salmonella in a production batch.
Amazon introduces new warehouse robot, says it's not replacing human workers
Amazon unveiled its first fully autonomous mobile robot that can move heavy carts and work safely alongside humans. The company says the robot will help address safety concerns, but it comes as Amazon faces a labor crisis and several unionization effort from warehouse workers.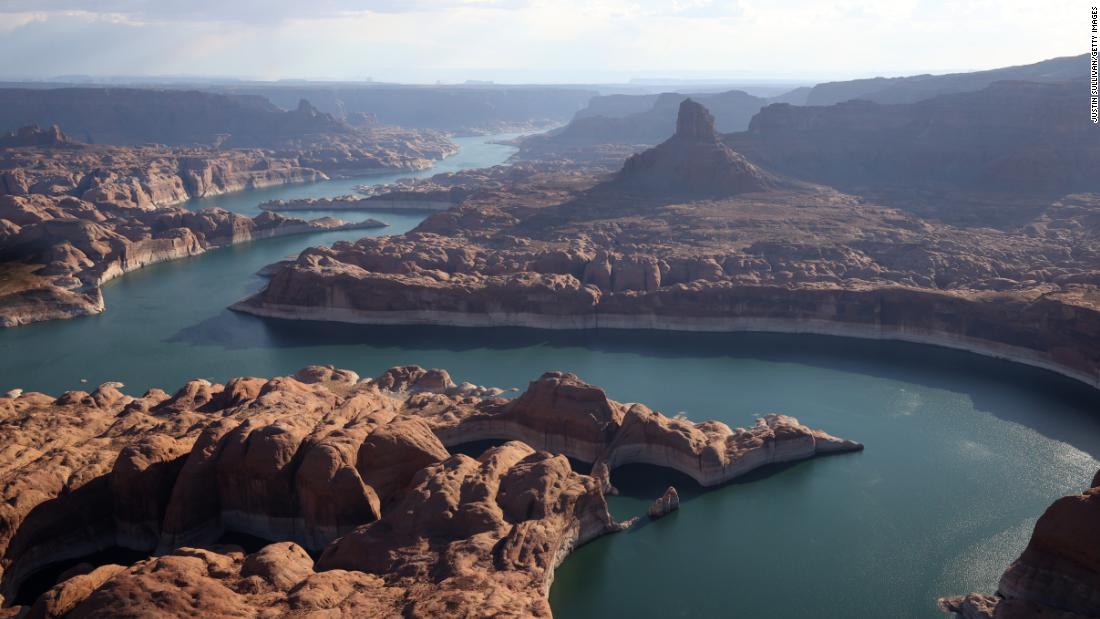 Not only is Lake Powell's water level plummeting because of drought, its total capacity is shrinking, too
Lake Powell, the second-largest human-made reservoir in the US, has lost nearly 7% of its potential storage capacity since 1963, when Glen Canyon Dam was built, a new report shows.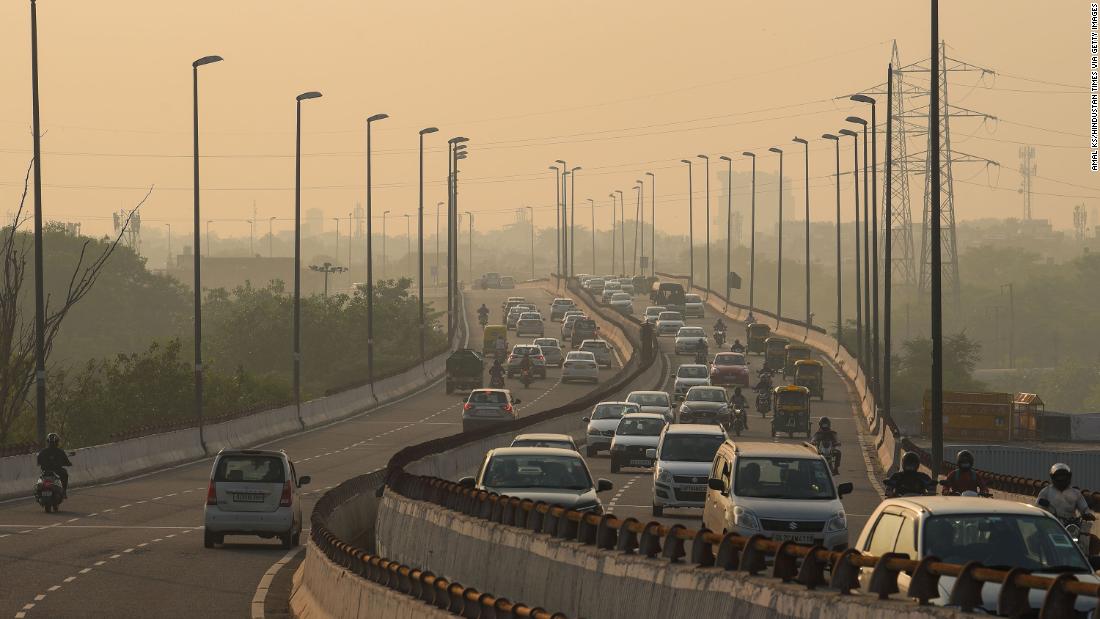 These were the best and worst places for air quality in 2021, new report shows
Air pollution spiked to unhealthy levels around the world in 2021, according to a new report.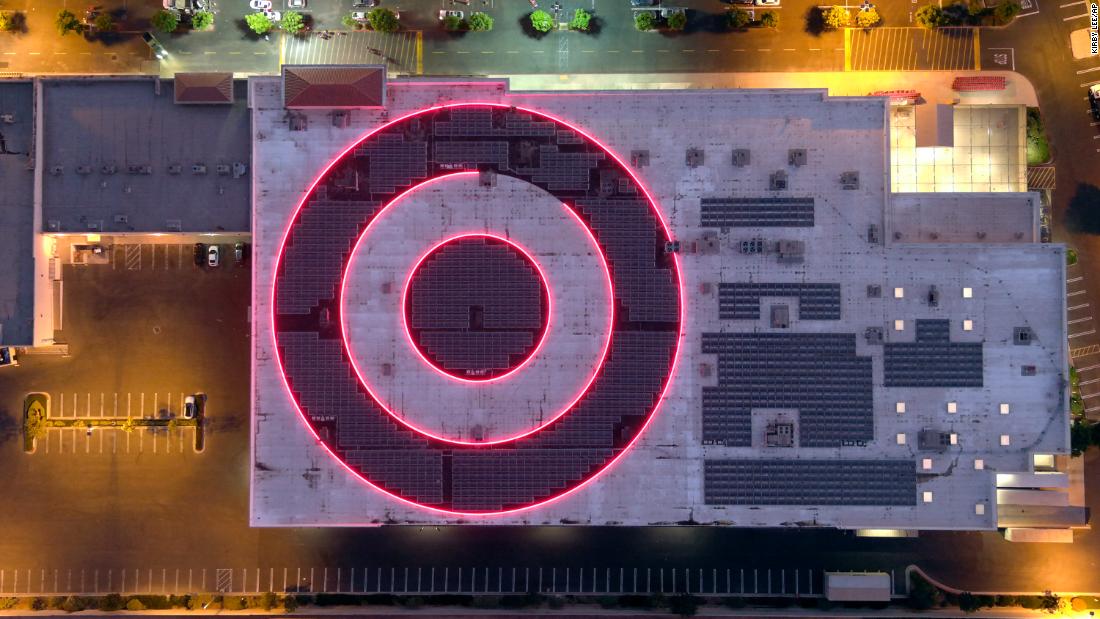 Big-box stores could help slash emissions and save millions by putting solar panels on roofs. Why aren't more of them doing it?
As the US attempts to wean itself off its heavy reliance on fossil fuels and shift to cleaner energy sources, many experts are eyeing a promising solution: your neighborhood big-box stores and shopping malls.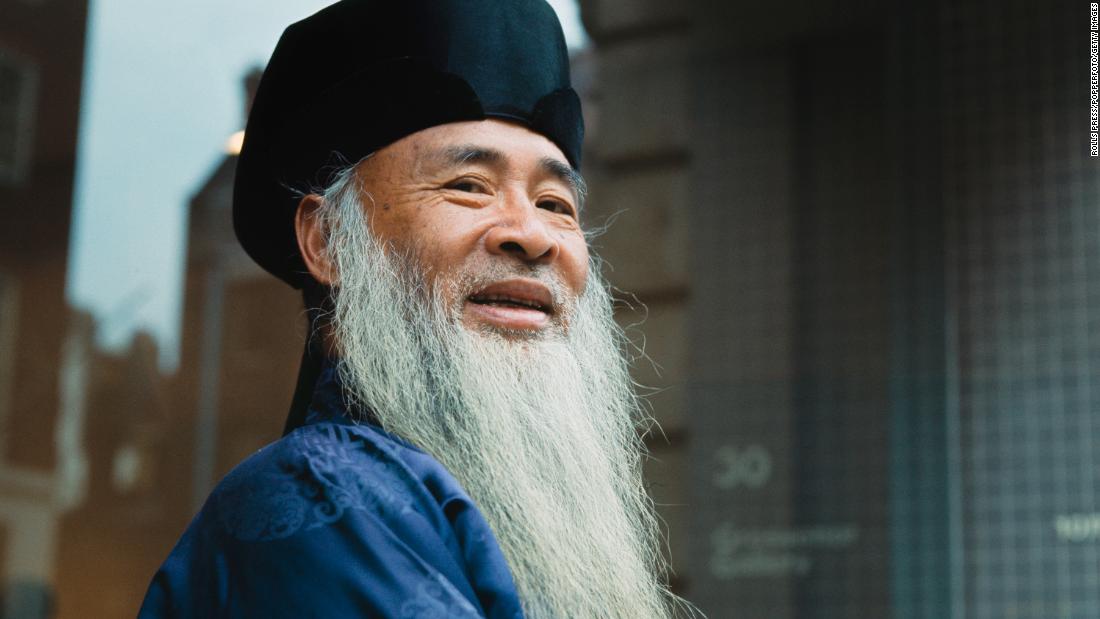 Why Zhang Daqian is outselling Van Gogh
Zhang Daqian may not be a household name in the West, but in China -- and the global art market at large -- he is on par with the likes of Warhol and Monet.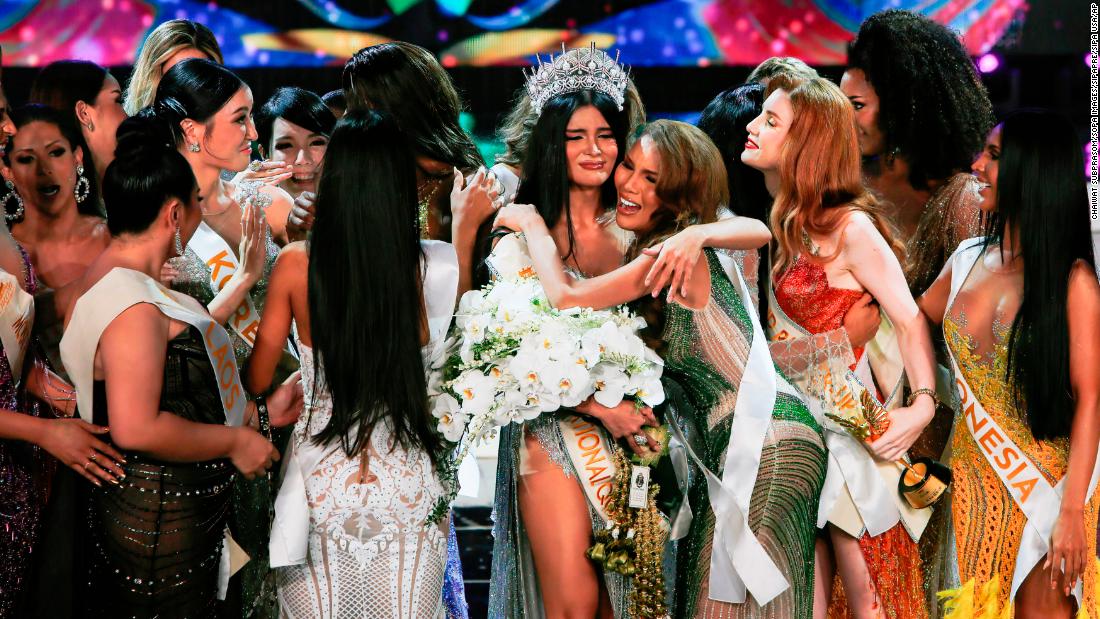 Major transgender beauty contest crowns this year's queen
Filipina beauty queen Fuschia Anne Ravena has been named winner of Miss International Queen 2022, a contest described by organizers as the world's largest beauty pageant for transgender women.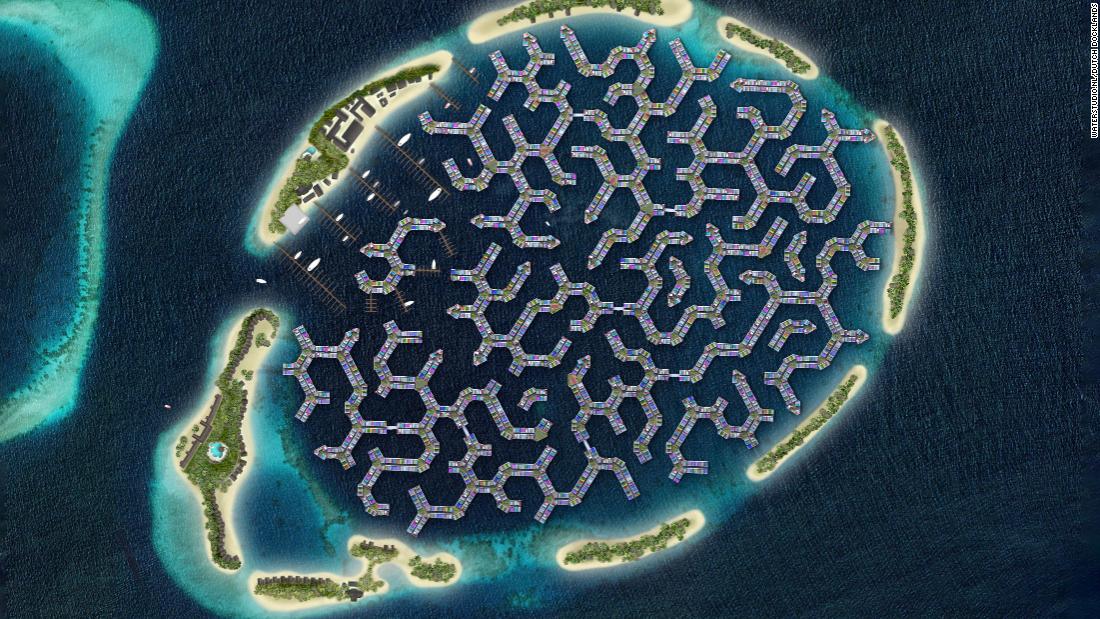 A floating city in the Maldives begins to take shape
A city is rising from the waters of the Indian Ocean. In a turquoise lagoon, just 10 minutes by boat from Male, the Maldivian capital, a floating city, big enough to house 20,000 people, is being constructed.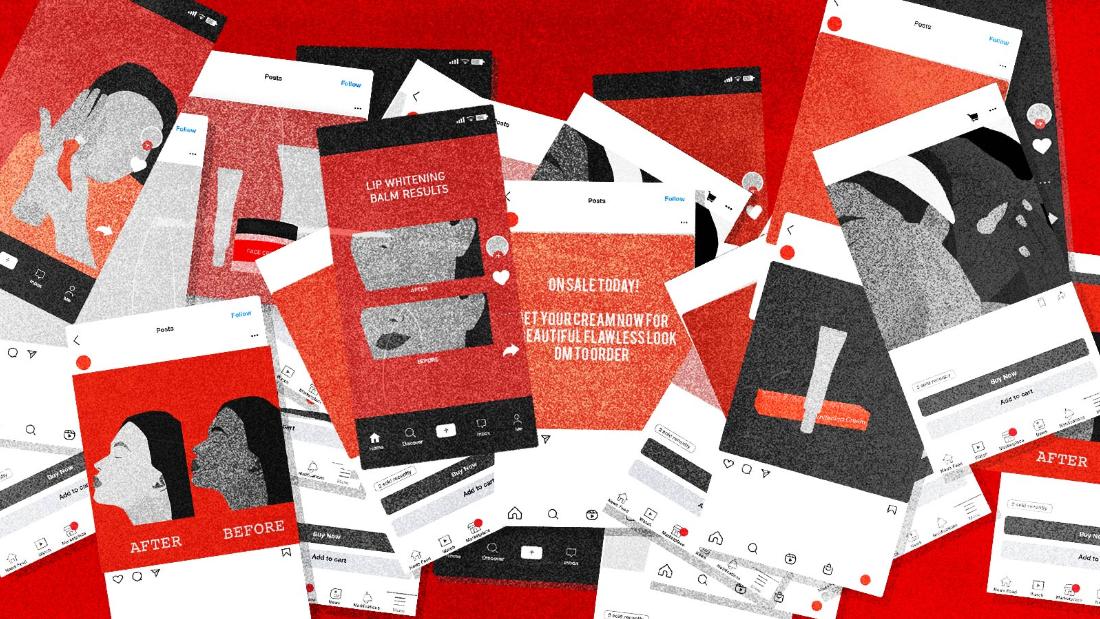 Potentially toxic skin-whitening cosmetics have exploded on major social media platforms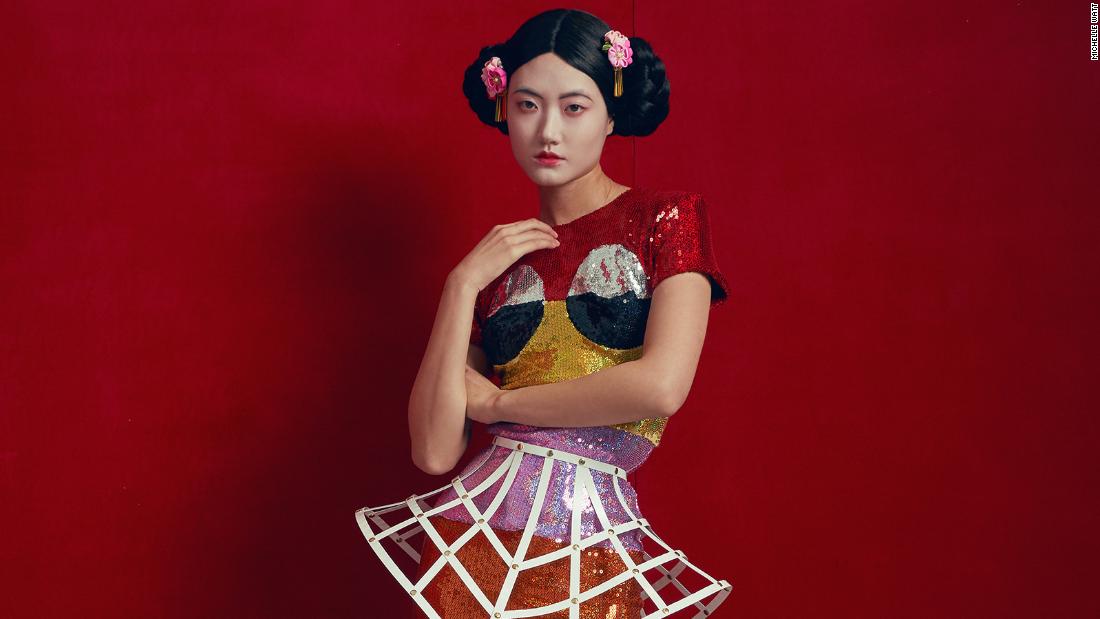 Surreal images explore Asian American identity
There are those who take photos and those who make photos, to paraphrase the legendary photographer Ansel Adams.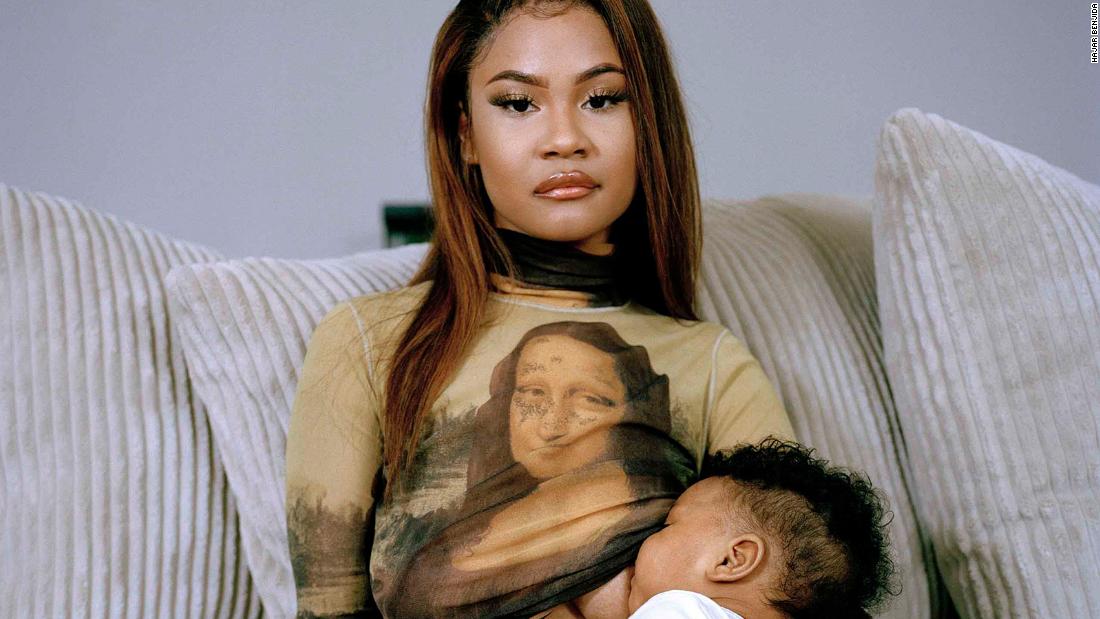 A powerful portrait of motherhood and exotic dancing
When Hajar Benjida began photographing exotic dancers around the Atlanta area, she didn't want to take typical images of them performing on stage. Instead, she photographed many of the women at home, including Cleo, who had recently given birth to a baby boy named Andy.
150,000-year-old fossil dunes could offer clues to Noah's flood
Drive an hour or so southeast out of the city of Abu Dhabi toward the emirate's empty deserts and you'll hit a landscape full of unexpected man-made creations.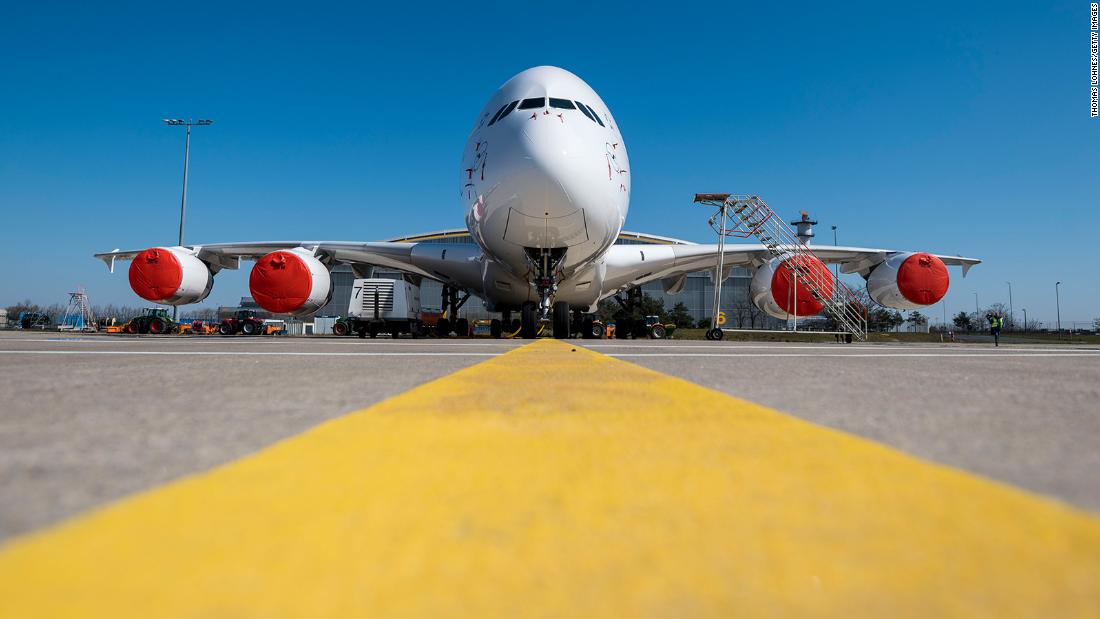 This airline is bringing back the A380 superjumbo
The A380 superjumbo is beloved among aviation fans, thanks to its spacious interior, mighty size and quiet inflight experience, but its days have been numbered since Airbus announced in 2019 it was ceasing production of the airliner.