World News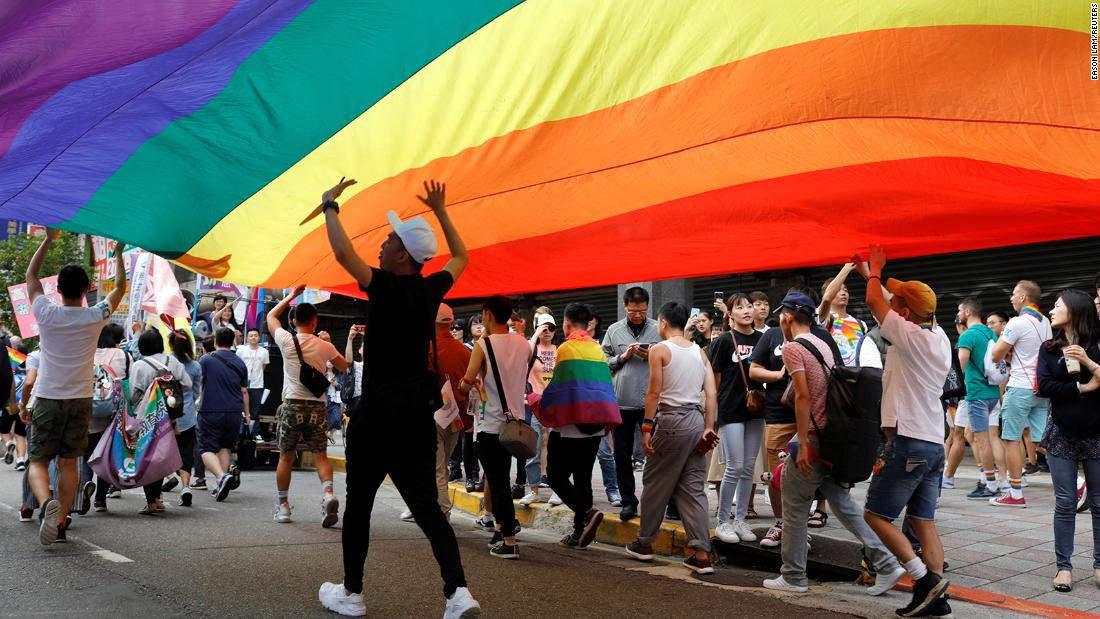 Taiwan blames politics for cancellation of global Pride event
Taiwan on Friday blamed "political considerations" for the cancellation of WorldPride 2025 Taiwan after it said the organizers had insisted the word "Taiwan" be removed.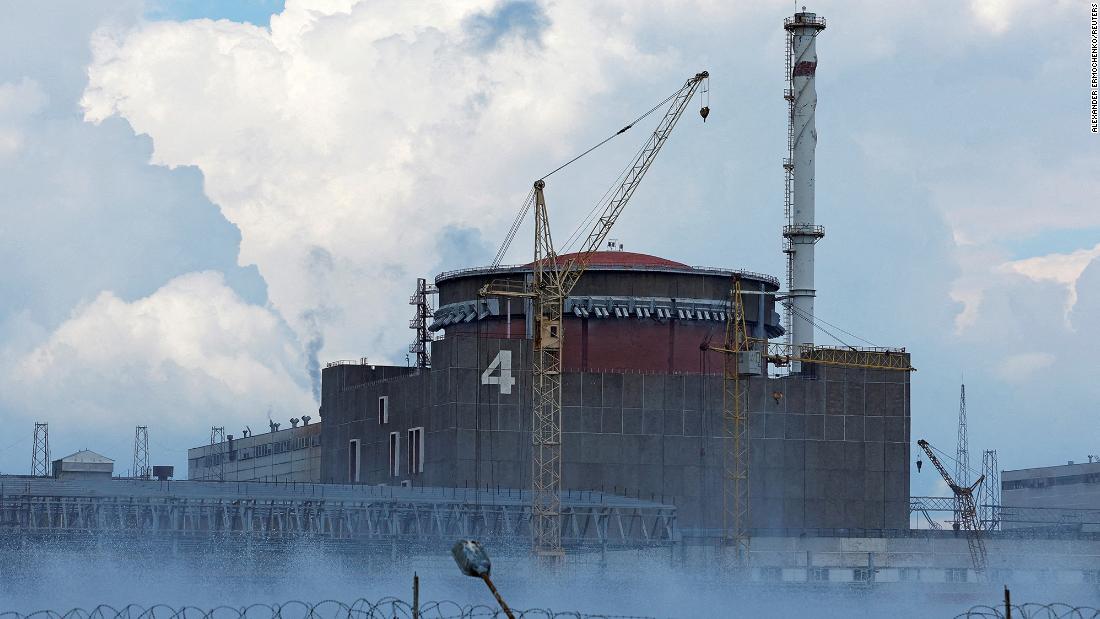 A Ukrainian power plant is facing increased shelling. The idea of a nuclear disaster is a daily reality
Every day Olga is bused from her home in the Russian-occupied town of Enerhodar, on the banks of the Dnipro River in southeastern Ukraine, to the nearby Zaporizhzhia nuclear power plant where she works.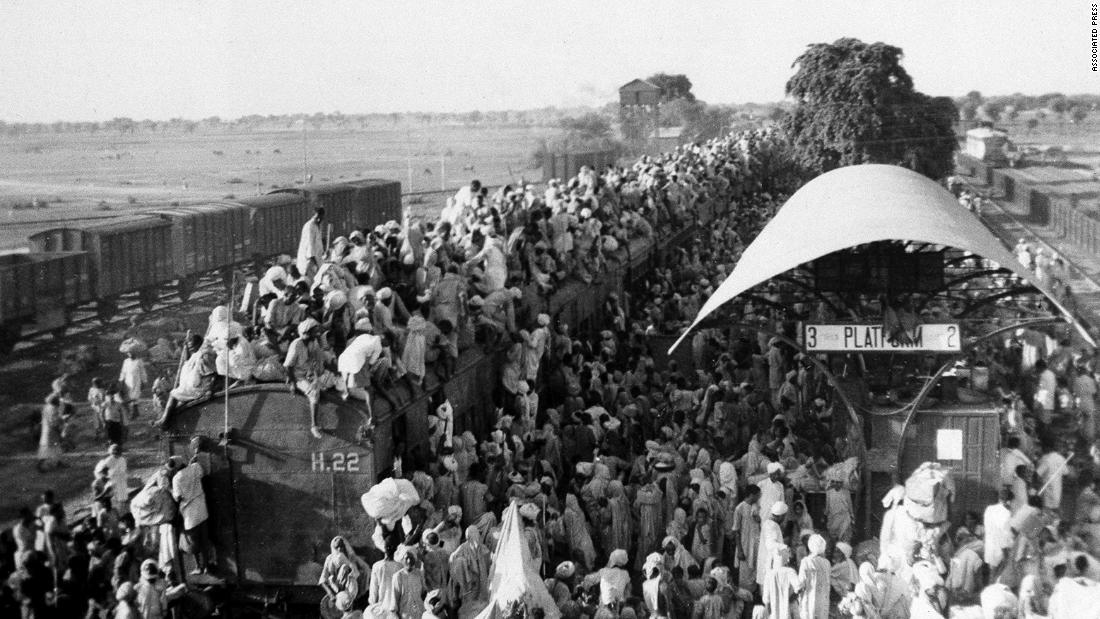 'Lives torn asunder.' The children of Indian Partition, 75 years on
A small girl is woken in the night. The family is to travel immediately from their idyllic home near Lahore, in what is current-day Pakistan, to India.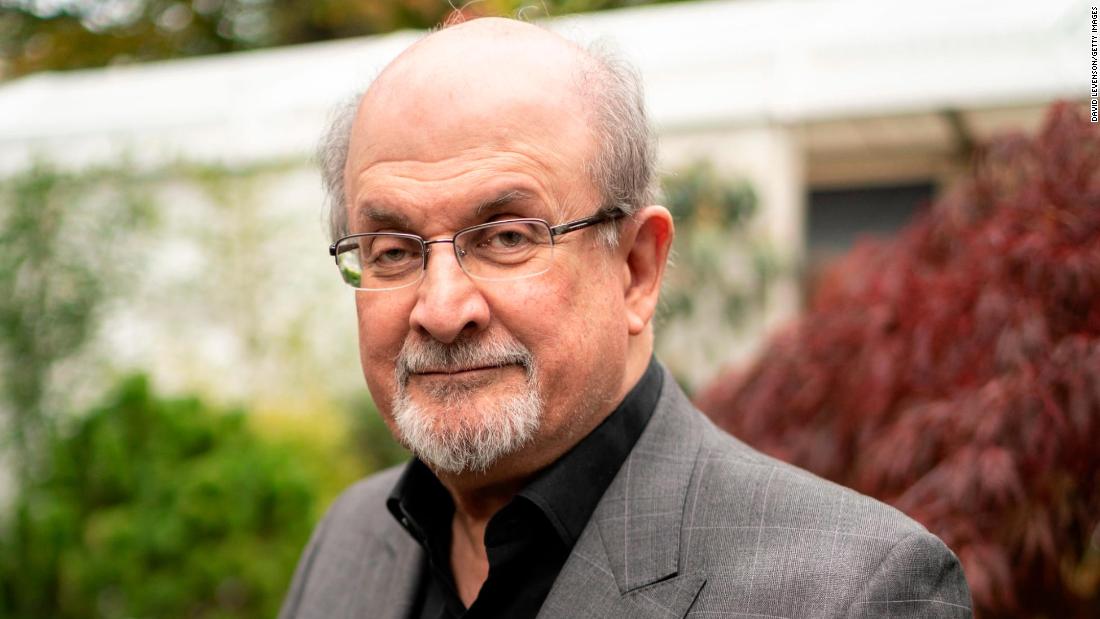 Appalled, devastated and worried. How the world is reacting to the attack on Salman Rushdie
Messages of outrage and support are pouring in from all corners of the globe after writer Salman Rushdie was stabbed at an upstate New York venue where he was due to speak Friday.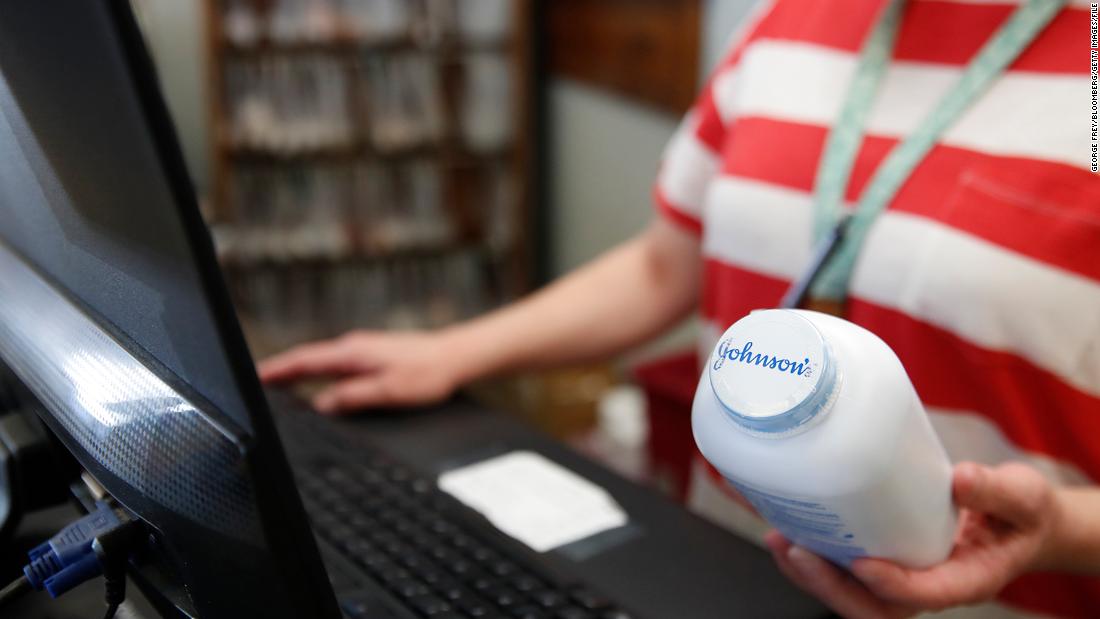 Johnson & Johnson will stop selling talc-based baby powder around the world in 2023
Johnson & Johnson is abandoning talc-based baby powder next year and instead will make it with cornstarch.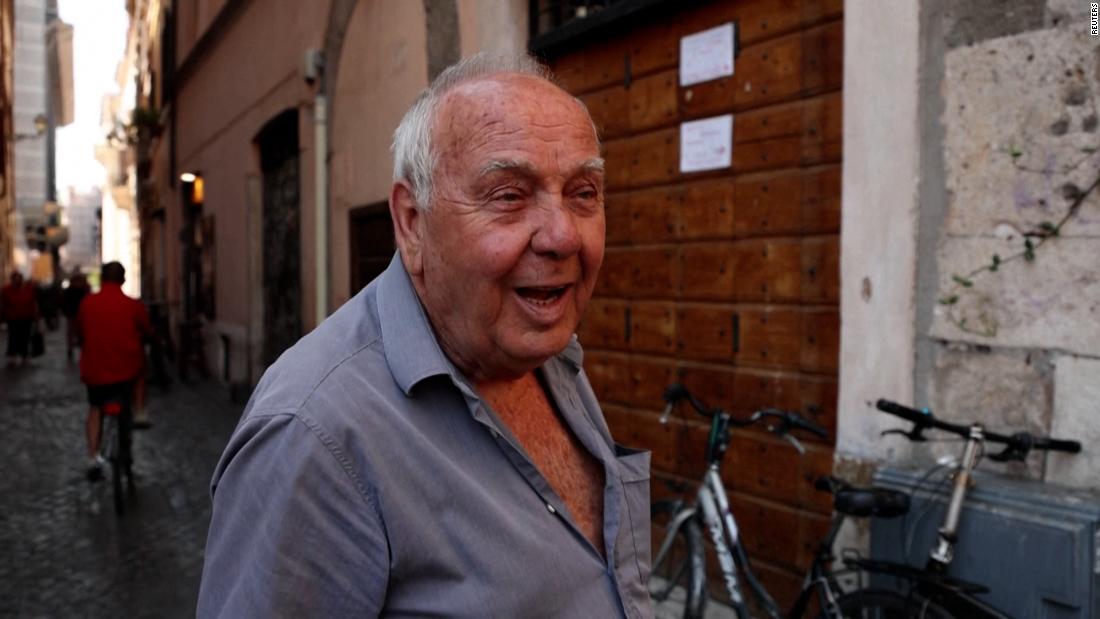 Italians have hilarious reaction to pizza giant's exit from Italy
Domino's has formally shut its stores in Italy after seven years in the country, according to a report by Milano Today.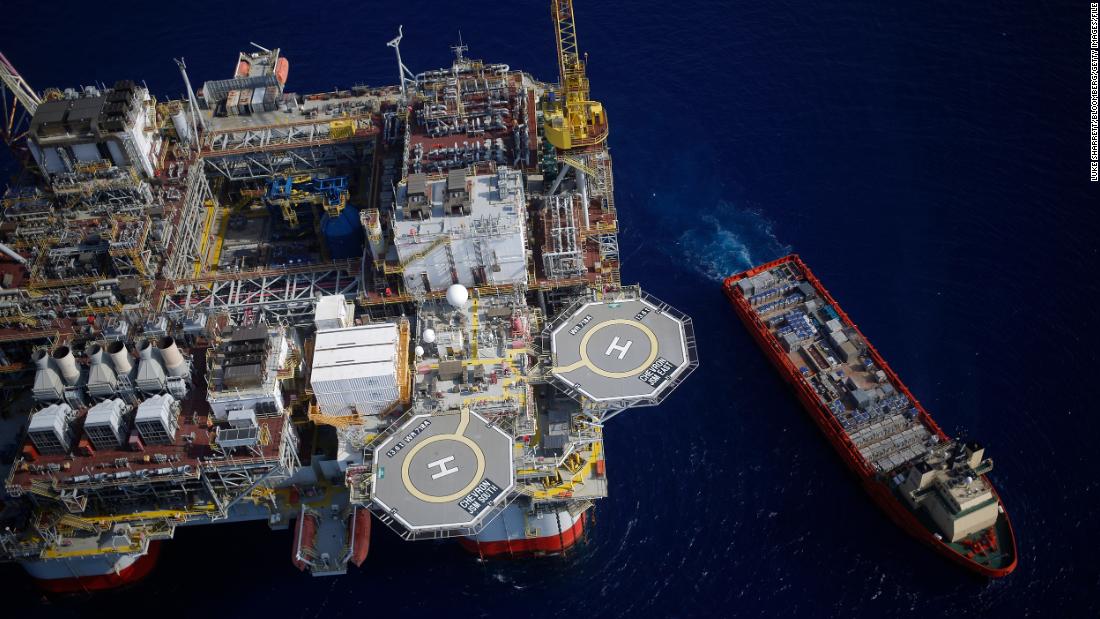 Shell and Chevron shut Gulf of Mexico oil platforms after small leak halts pipelines
Shell and Chevron both said on Thursday that the companies halted oil production at several platforms in the Gulf of Mexico following a small leak that knocked a pair of pipelines offline.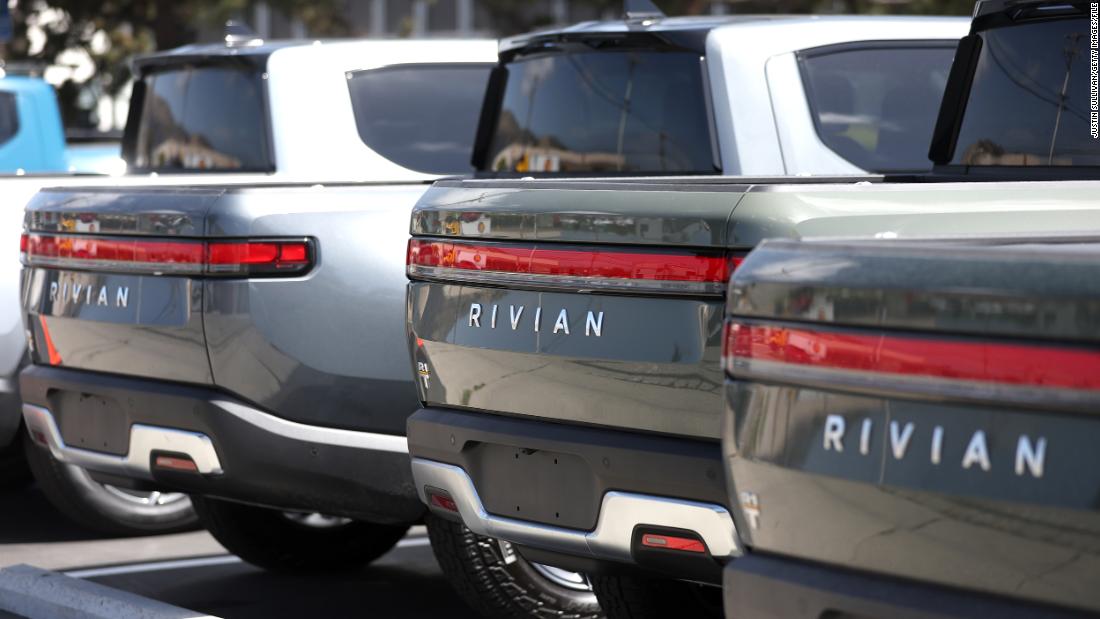 Rivian losses surge to $1.7 billion as production ramps up
Rivian said Thursday that it lost $1.7 billion in the second quarter of 2022 as it works to ramp up its vehicle production amid the on-going supply chain crunch. The automaker's losses more than doubled from the same period last year, when it lost $580 million.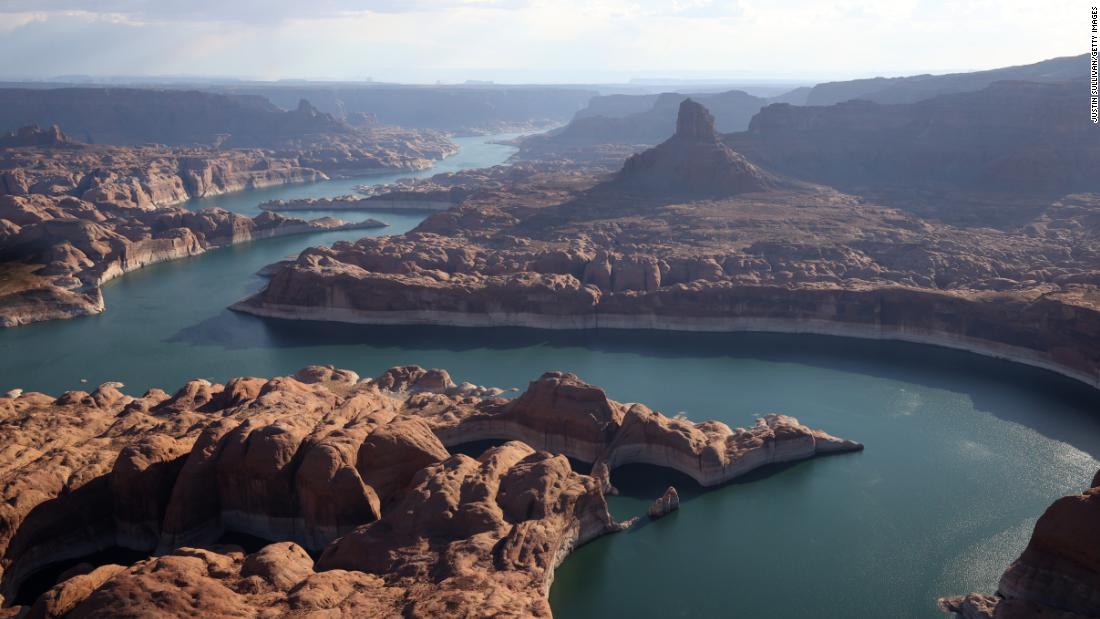 Not only is Lake Powell's water level plummeting because of drought, its total capacity is shrinking, too
Lake Powell, the second-largest human-made reservoir in the US, has lost nearly 7% of its potential storage capacity since 1963, when Glen Canyon Dam was built, a new report shows.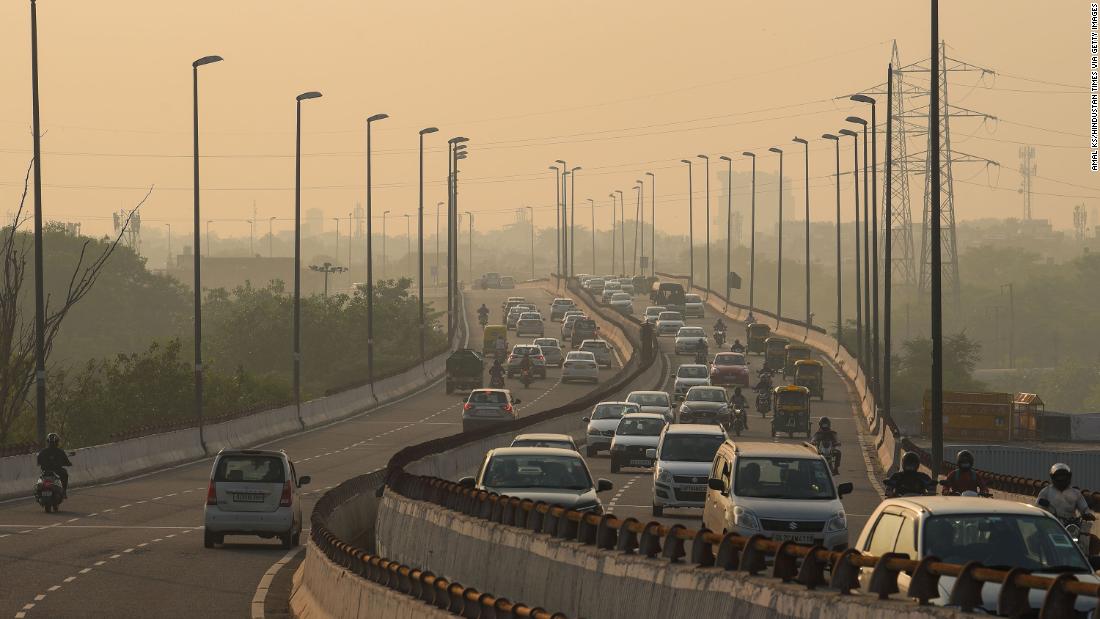 These were the best and worst places for air quality in 2021, new report shows
Air pollution spiked to unhealthy levels around the world in 2021, according to a new report.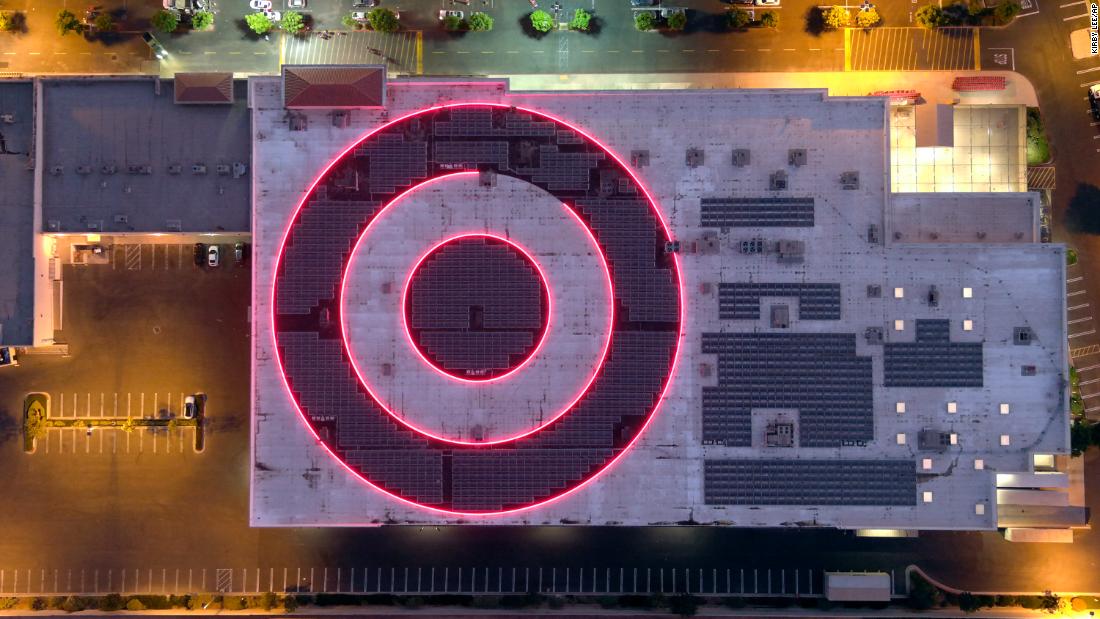 Big-box stores could help slash emissions and save millions by putting solar panels on roofs. Why aren't more of them doing it?
As the US attempts to wean itself off its heavy reliance on fossil fuels and shift to cleaner energy sources, many experts are eyeing a promising solution: your neighborhood big-box stores and shopping malls.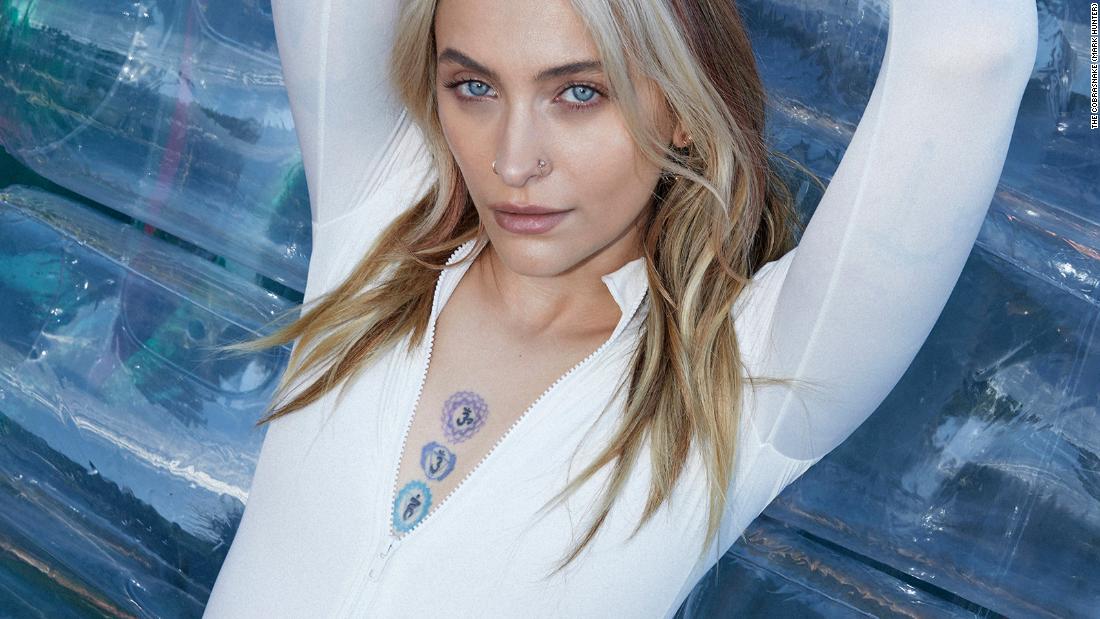 The bathing suit silhouette is radically changing
When bombshell "Baywatch"-era one-pieces and teeny bikinis reigned in the 1990s, relief for many women came in the form of the tankini -- a tank-top silhouette that offered more coverage than most two-pieces, but could still be modest, sporty or sexy. It was one of the few innovations at a time when women's swim styles only catered to few body types and style preferences -- and even got the stamp of approval on Sports Illustrated's 1990 Swimsuit Issue cover.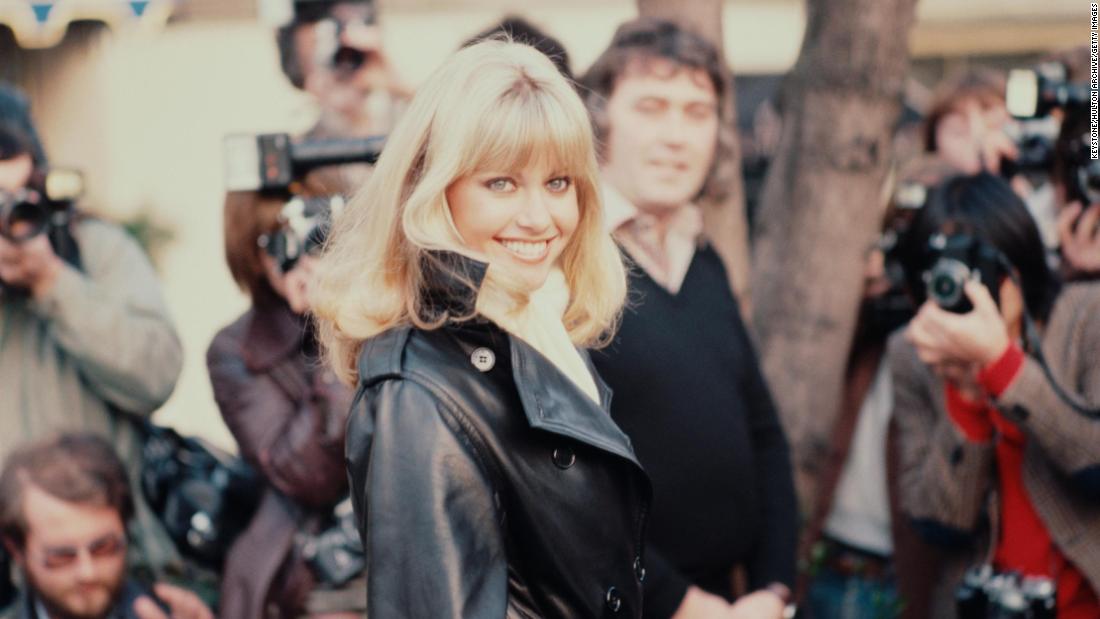 In pictures: Olivia Newton-John's best style moments
The enduring image of Olivia Newton-John may always be one of permed hair, bare shoulders and black spandex on the set of "Grease". But the late actress and singer, who died Monday aged 73, was a fashion icon before -- and long after -- the blockbuster musical.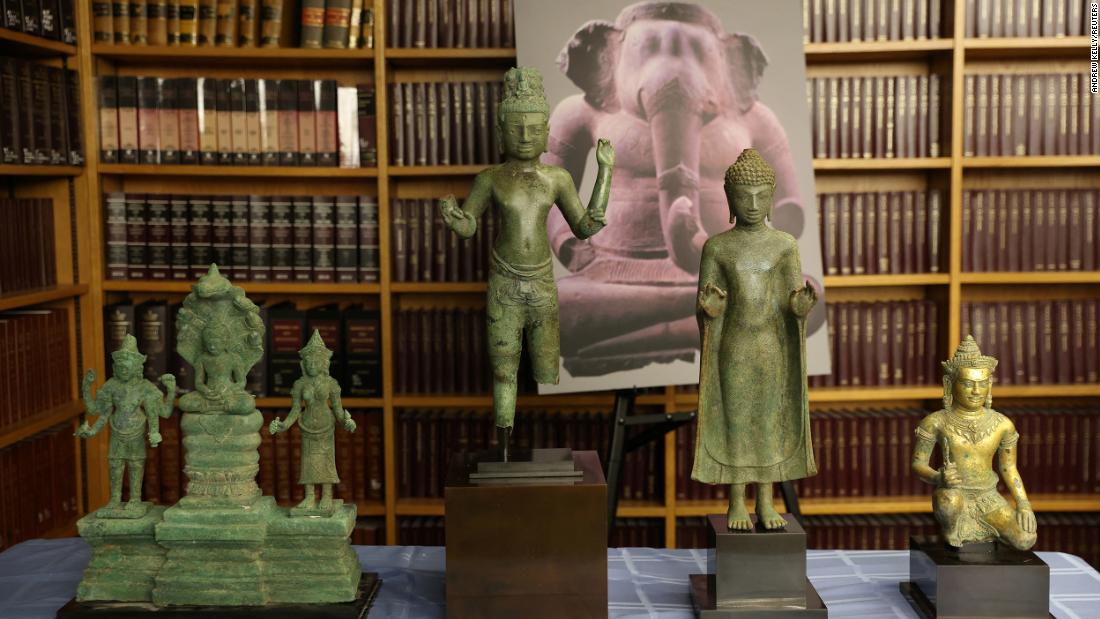 US returns looted relics of 'extraordinary cultural value' to Cambodia
New York officials have returned 30 cultural artifacts to Cambodia, including a 10th-century Khmer sculptural "masterpiece," after the items were illegally sold to private collectors and a US museum.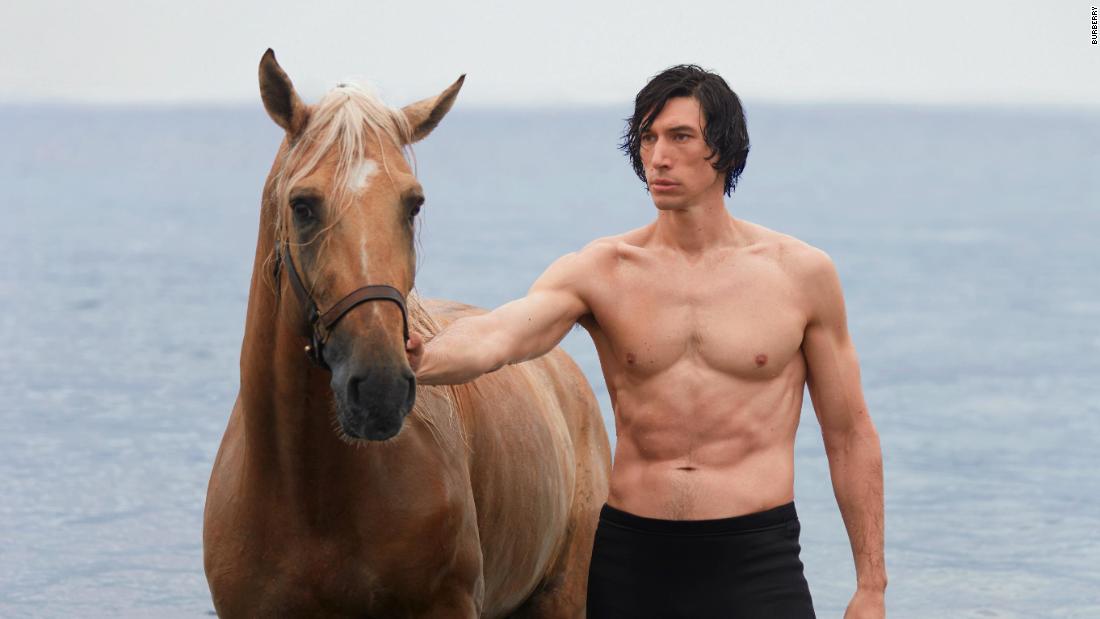 Shirtless Adam Driver goes viral for Burberry. Again
As we enter August, there is one definitive accessory making summer headlines: an enviable set of sculpted abs.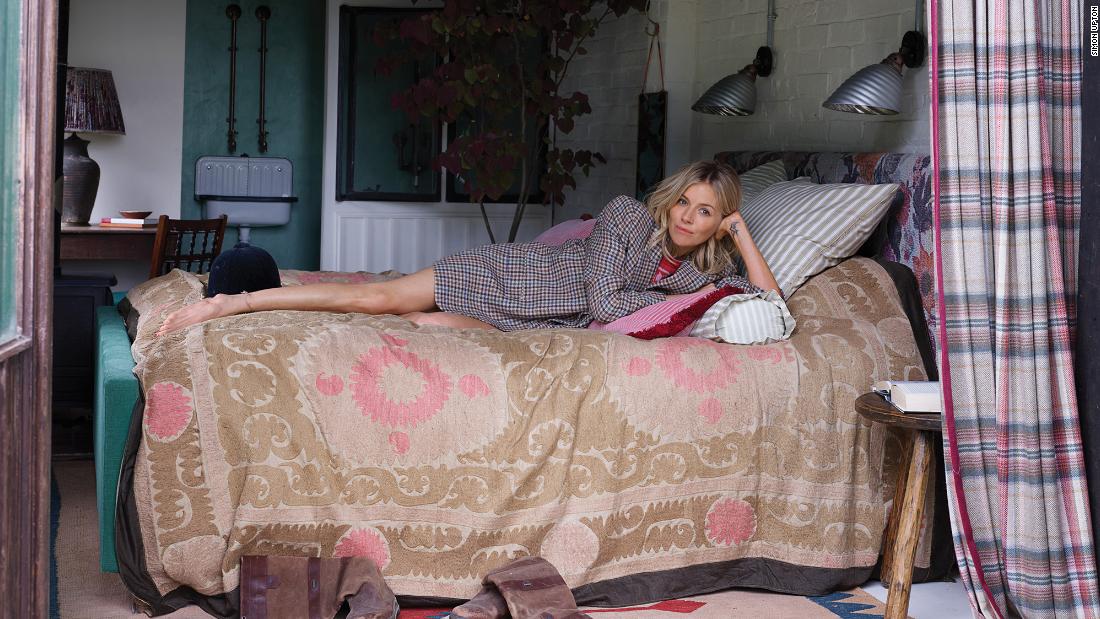 Inside Sienna Miller's charming English country cottage
British actor Sienna Miller is no newcomer to the countryside. In fact, she bought her idyllic rural bolthole over a decade ago. The purchase came after Miller's big industry breaks "Alfie" (2004) and "Layer Cake" (2004); a brief but highly publicized relationship with co-star Jude Law and her subsequent anointment as one of the "It Girl"s of noughties London. "It was a time when there was a lot of press attention on me, and I wanted somewhere to escape," explained Miller, in an exclusive interview with Architectural Digest for its annual September Style issue. "I bought the house on a whim -- it offers a sanctuary. I also wanted somewhere where family and friends could gather. It has a nurturing feeling; it is a home with a heart," said the cover star.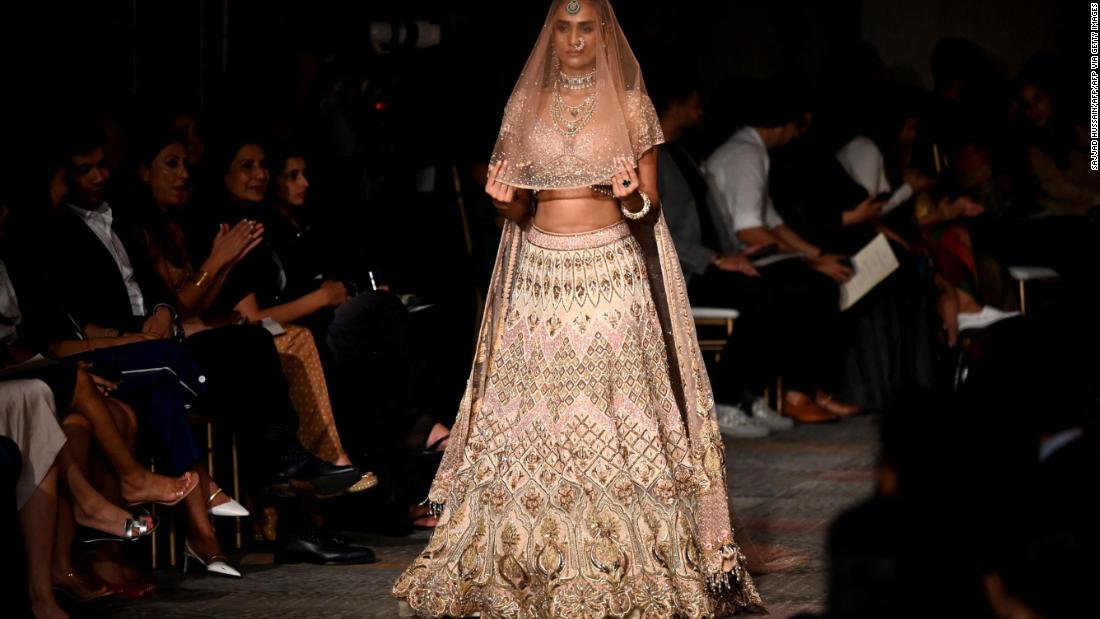 India's weddings are changing -- and so is its bridalwear
More than a dozen leading designers showcased their creations at India Couture Week (ICW), offering a glimpse -- among much else -- at the bridalwear trends shaping one of the world's largest wedding markets.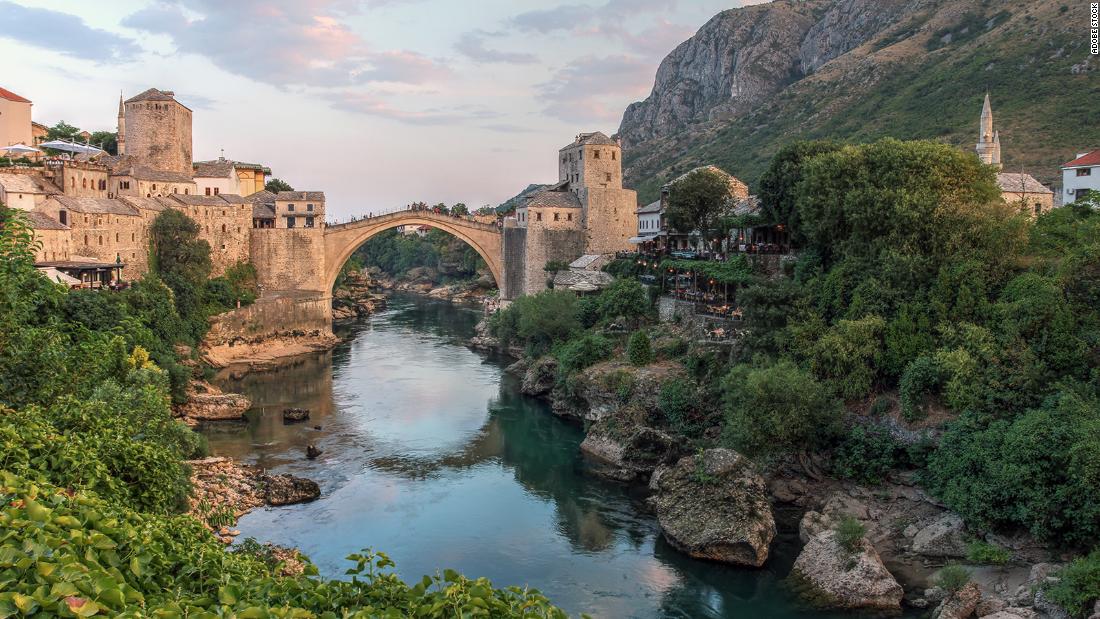 Europe's most beautiful towns
Paris, Rome, Barcelona... Europe's cities are bucket list destinations, and rightly so. But the continent's small towns are a dream, too, with all the beautiful architecture and much of the culture you'll find in the big hitters, only with fewer crowds to share them with.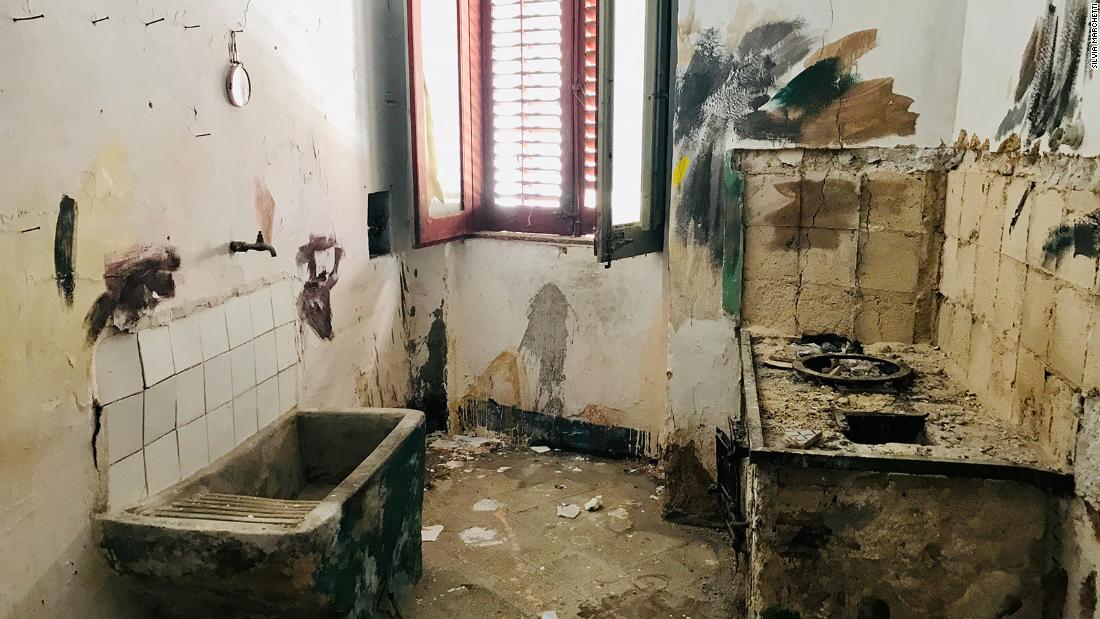 US couple transforms abandoned Italian house into dream home with an elevator
Buyers from all around the world have been snapping up dilapidated Italian homes at rock bottom prices over the past few years as numerous depopulated towns and villages attempt to revive their dwindling communities by offering property bargains.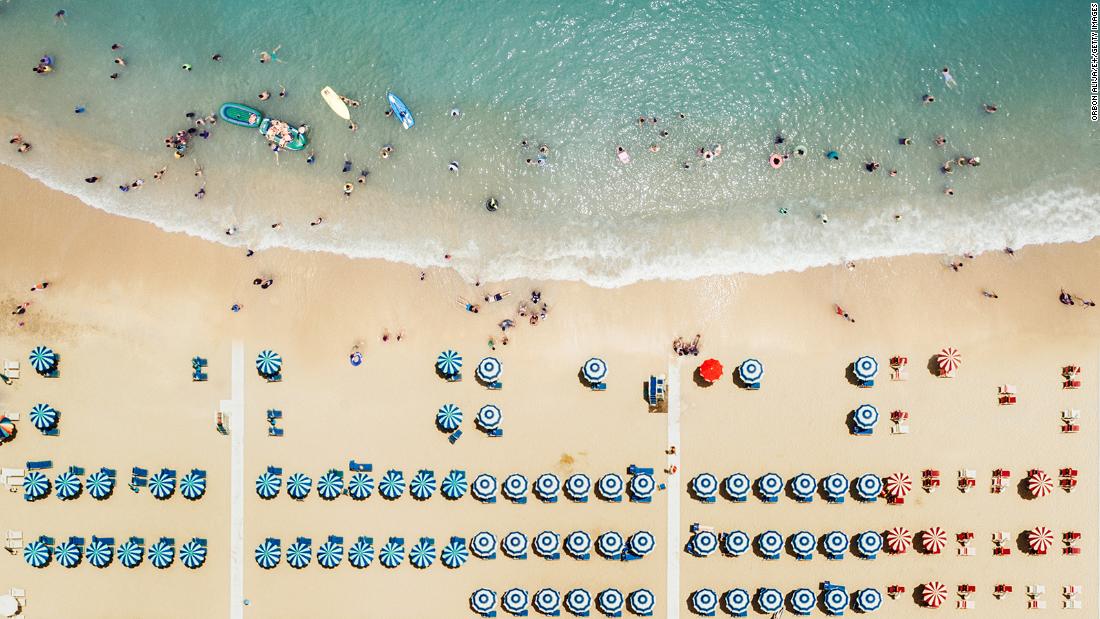 Say goodbye to your favorite Italian beach break
It's the Italian dream: sprawling on one of the Mediterranean's best beaches, drink in hand, moving only to eat some freshly caught fish or pick up another glass of local wine.