World News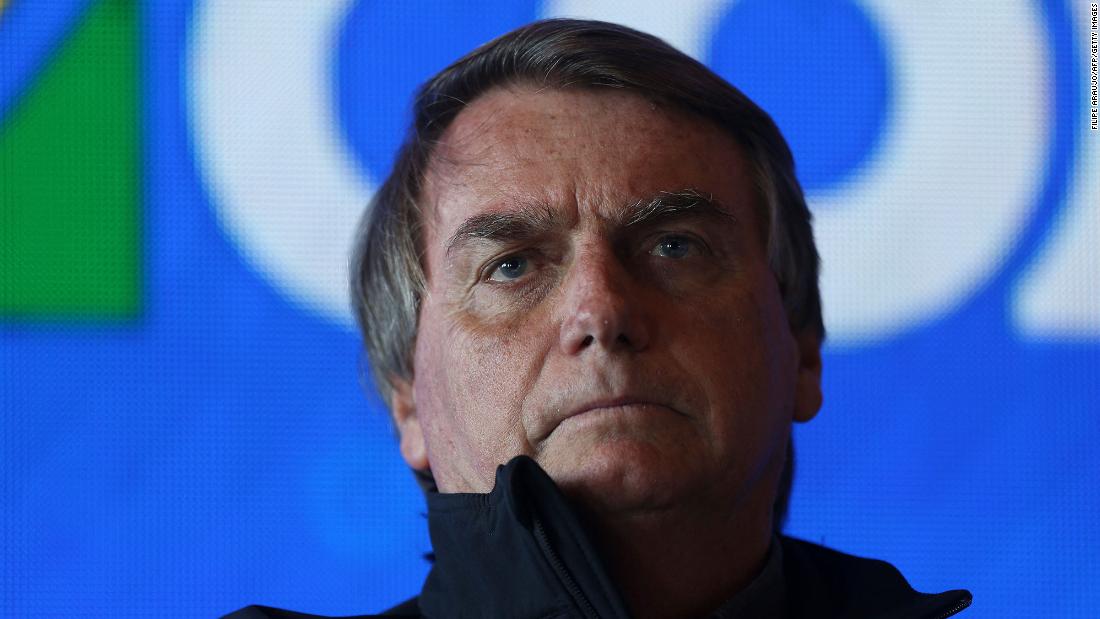 Bolsonaro fires Petrobras CEO who warned of diesel crisis
Brazil's right-wing president Jair Bolsonaro fired the chief executive of oil producer Petrobras -- the second in two months -- after the company refused to sell fuels at a discount to consumers warning it would lead to diesel shortages.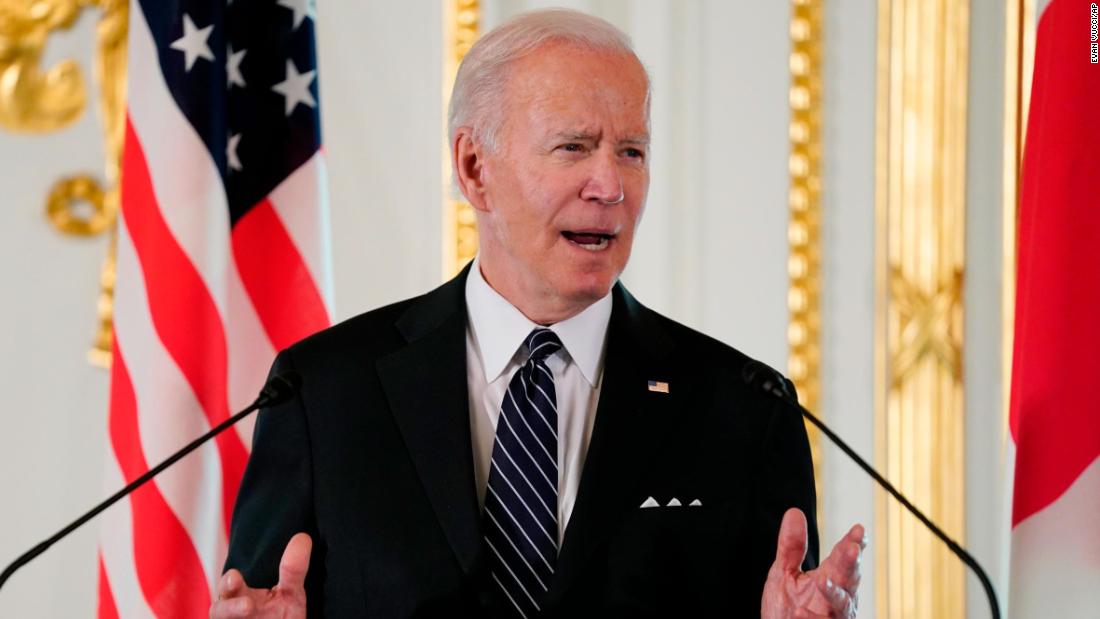 An off-script Biden works to erase Trump's legacy in Asia
When President Joe Biden stated unequivocally Monday he was willing to intervene militarily to defend Taiwan against a Chinese attack, it was not the first time this city has seen a US president catch his national security aides off guard.
Boris Johnson under more pressure over new lockdown 'Partygate' photos
Britain's beleaguered Prime Minister Boris Johnson is facing accusations he misled lawmakers and is staring down fresh calls to resign, after new images were published appearing to show him raising a glass with colleagues at a social gathering inside Downing Street during lockdown.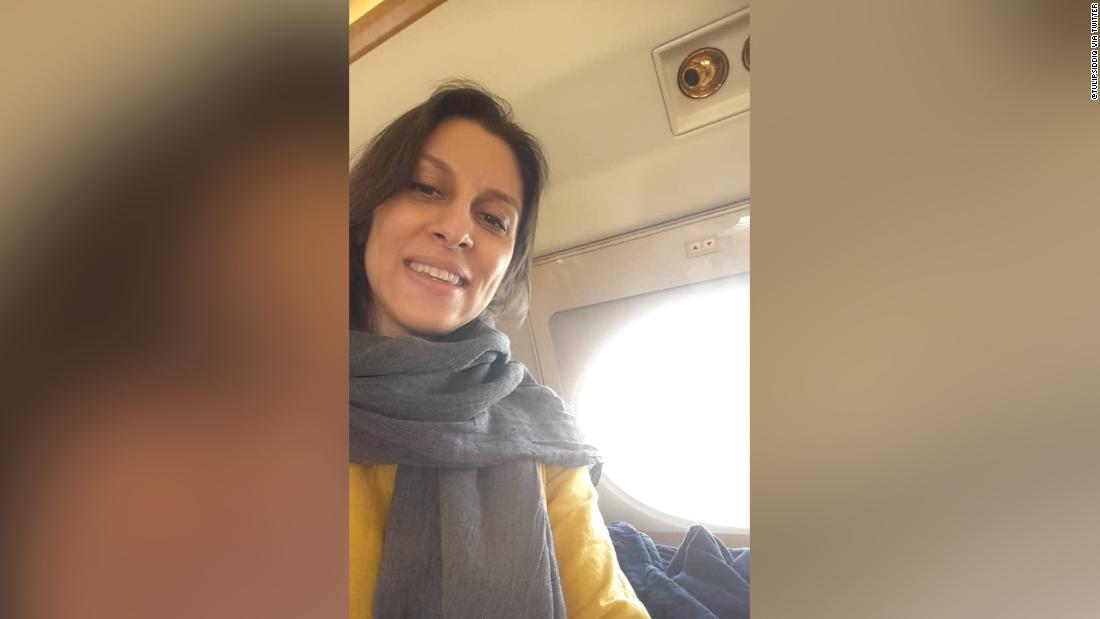 Nazanin Zaghari-Ratcliffe says Iranian authorities forced her to sign false confession as condition of release
Nazanin Zaghari-Ratcliffe, the dual British-Iranian citizen detained by Iran for nearly 6 years, said Iranian authorities forced her to sign a false confession as a condition of her release.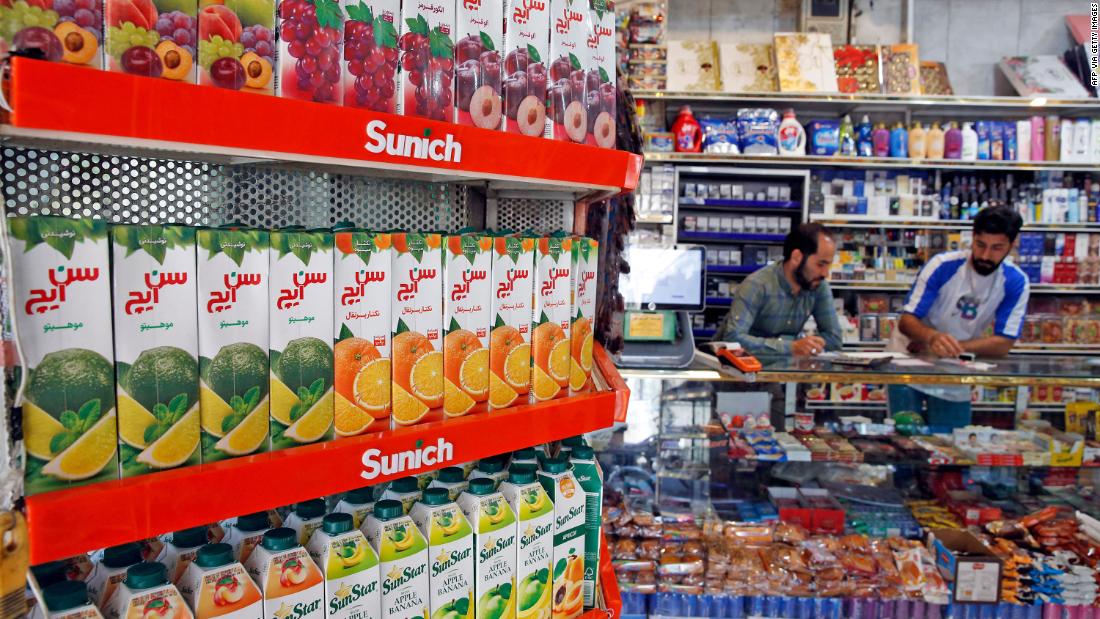 Why Iranians are taking to the streets again
The Iranian government mobilized tens of thousands of supporters on Friday in a domestic show of force after weeks of price protests turned violent, leading to nationwide arrests and injuries.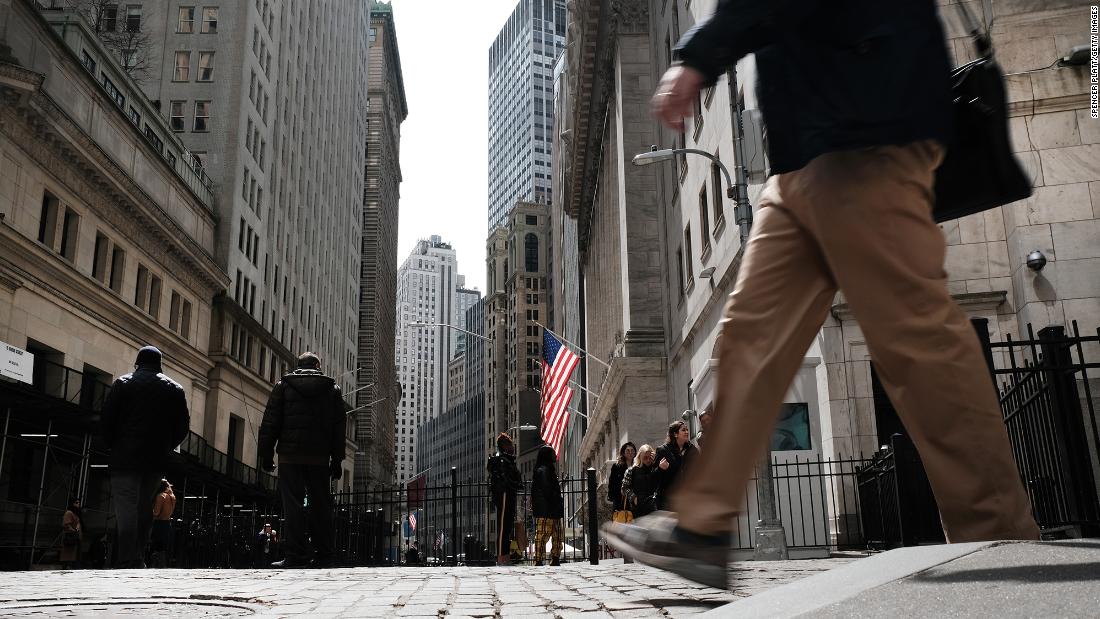 A new billionaire has been minted nearly every day during the pandemic
The Covid-19 pandemic has been good for the wallets of the wealthy.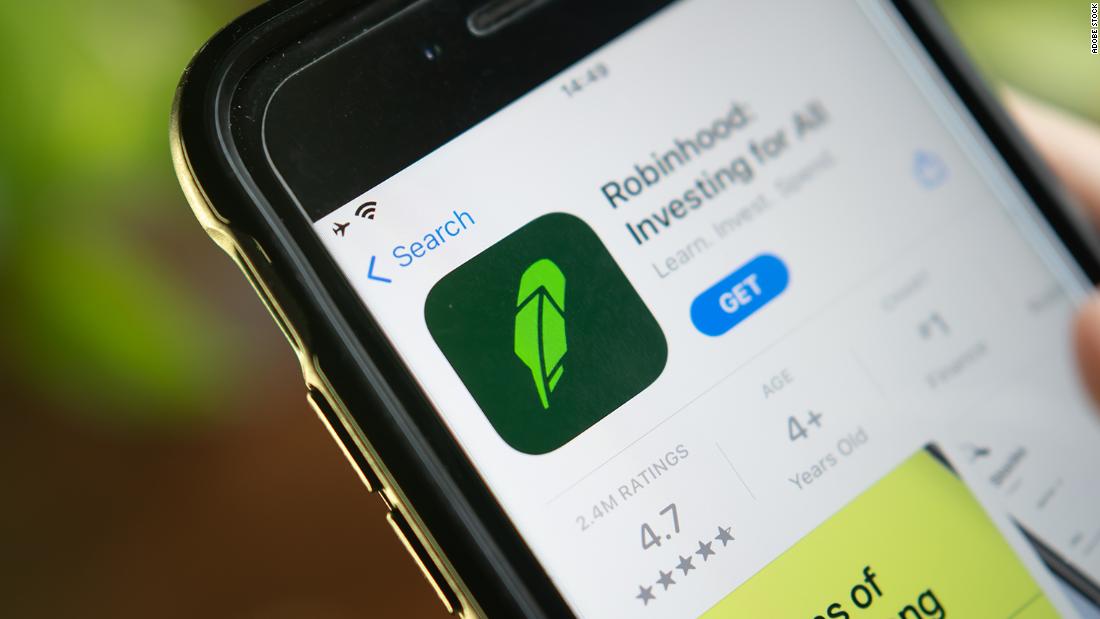 The bull market minted millions of day traders. They're in for a rough ride
In early 2021, in the midst of speculative stock market euphoria, a pair of day traders went viral on TikTok with a video explaining their winning strategy.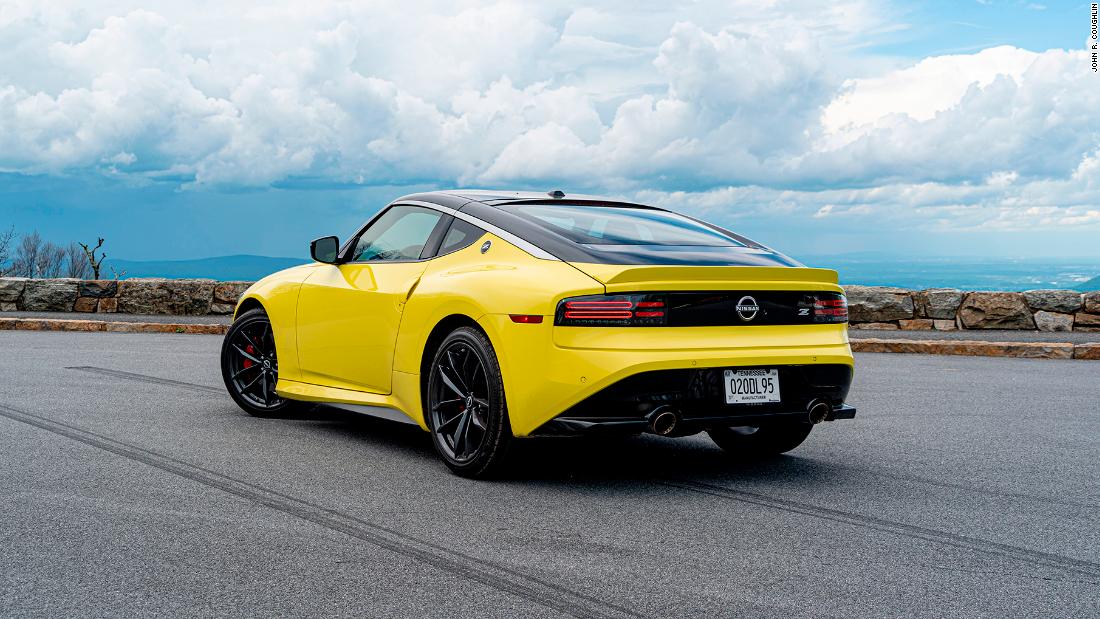 Nissan is launching a comeback. Here's what it's like road tripping in its newest sports car
The new Nissan Z is one of the most important models in the car maker's recent history — not for any concrete business reason (two-seat sports cars aren't big sellers), but because even a car company needs a soul.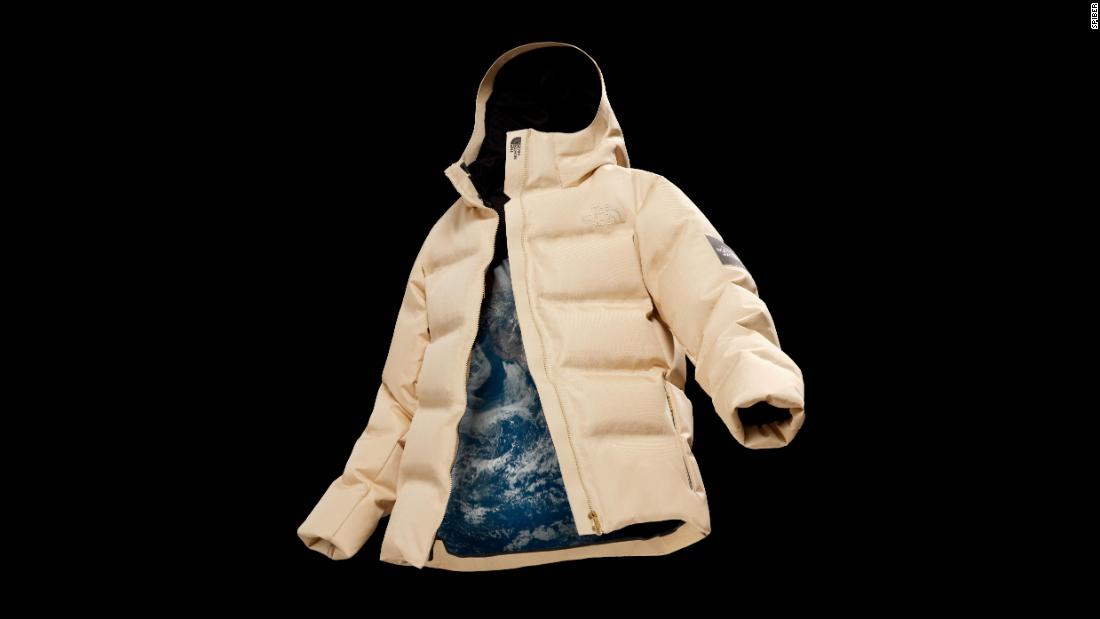 Inspired by spiders, one Japanese startup is inventing a new generation of textiles
Five times stronger than steel, spider silk's unique qualities were recognized by the Ancient Greeks — and more recently, scientists have looked at applications from medicine to engineering.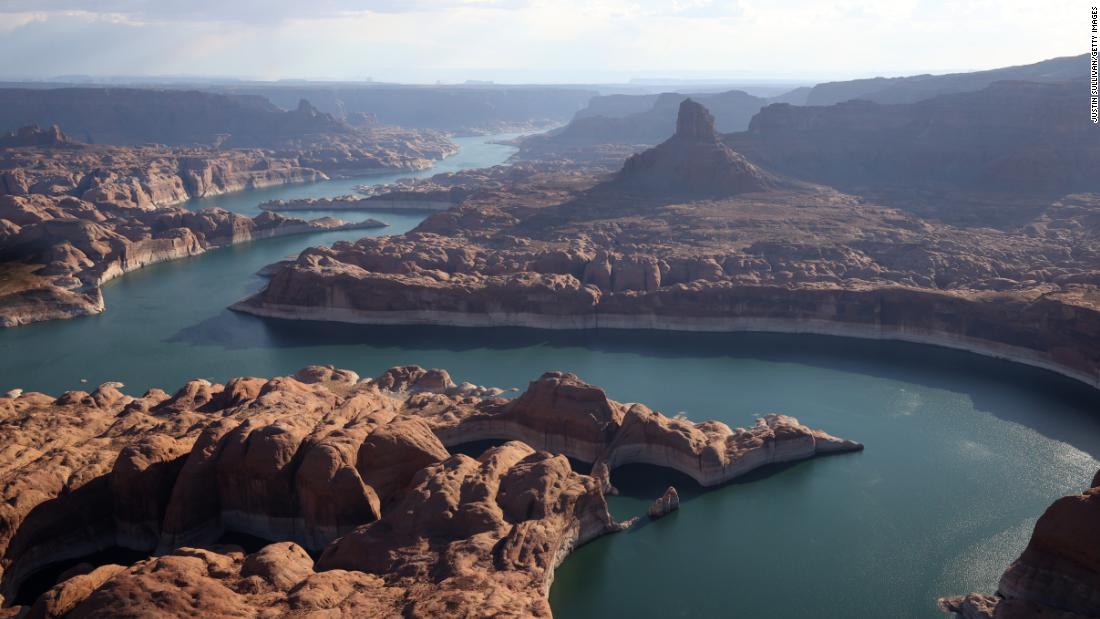 Not only is Lake Powell's water level plummeting because of drought, its total capacity is shrinking, too
Lake Powell, the second-largest human-made reservoir in the US, has lost nearly 7% of its potential storage capacity since 1963, when Glen Canyon Dam was built, a new report shows.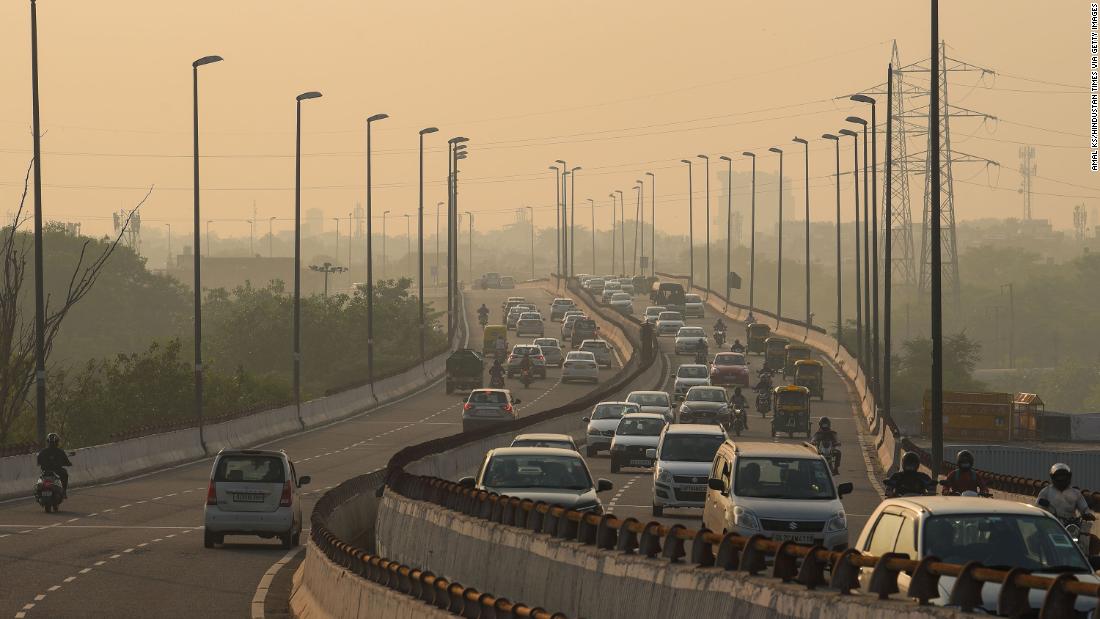 These were the best and worst places for air quality in 2021, new report shows
Air pollution spiked to unhealthy levels around the world in 2021, according to a new report.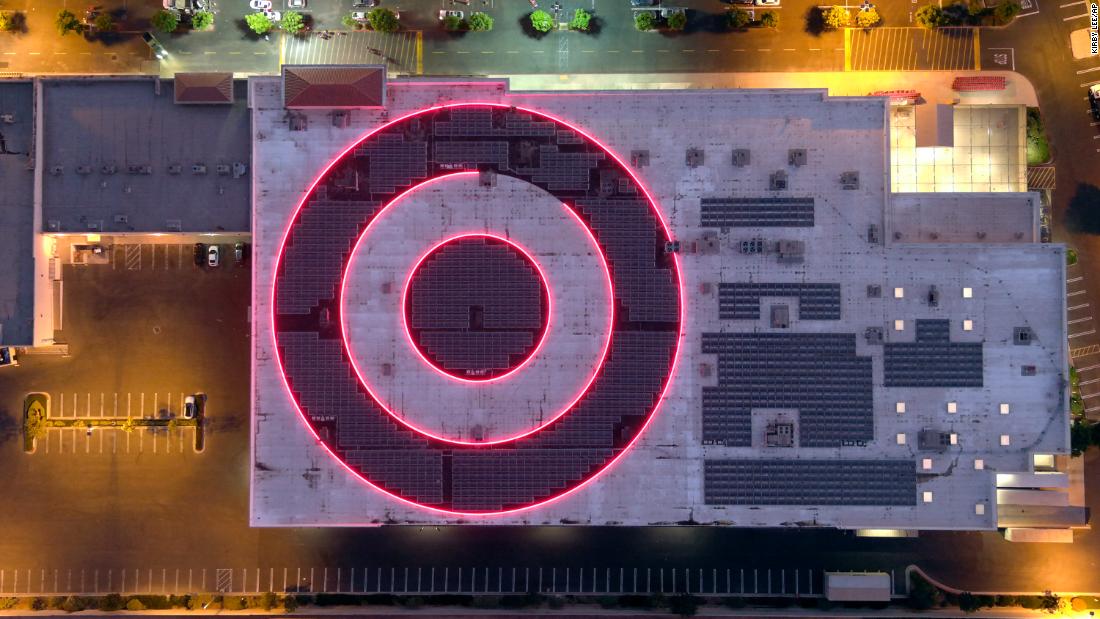 Big-box stores could help slash emissions and save millions by putting solar panels on roofs. Why aren't more of them doing it?
As the US attempts to wean itself off its heavy reliance on fossil fuels and shift to cleaner energy sources, many experts are eyeing a promising solution: your neighborhood big-box stores and shopping malls.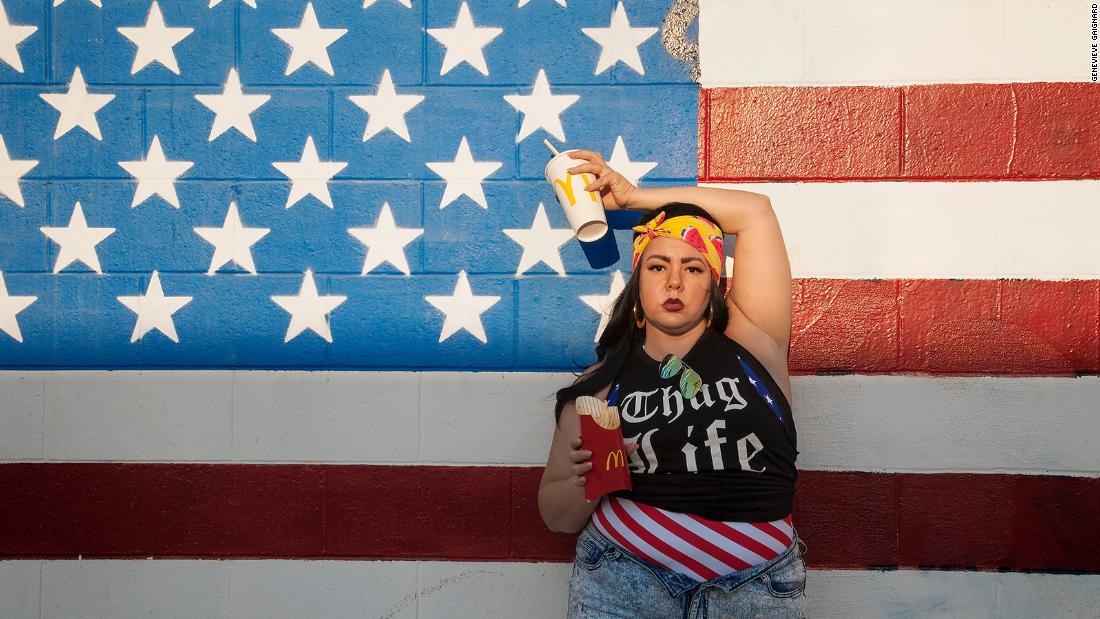 Artworks challenge what it means to be from the United States
From the time the Continental Congress gave the stars and stripes its stamp of approval in 1777 amid the American Revolution, the flag of the United States of America has been an emblematic symbol of patriotism; an image of national pride displayed in front of homes, waved at parades and raised with solemnity in ceremonies. But, when flown upside down, burned, or manipulated in color and design, the flag can also send a far more subversive message.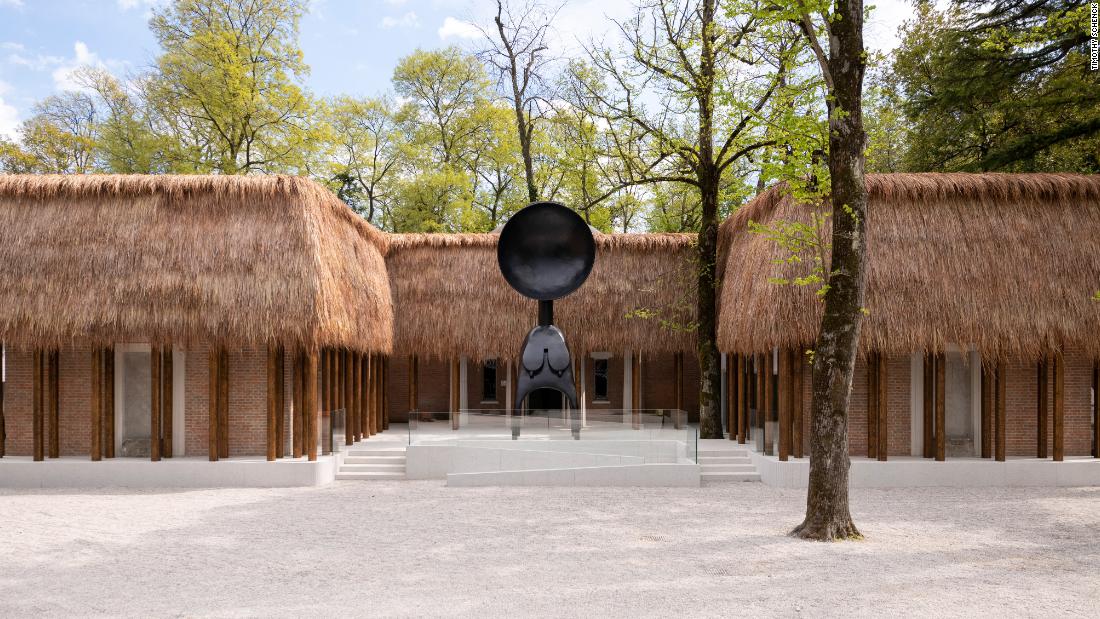 Visiting Venice this summer? Don't miss this
The recently opened Venice Biennale -- an 8-month-long international festival of art and culture staged every other year (though it skipped 2021 due to the pandemic) -- is an opportunity to see some of the world's best artists all in one place.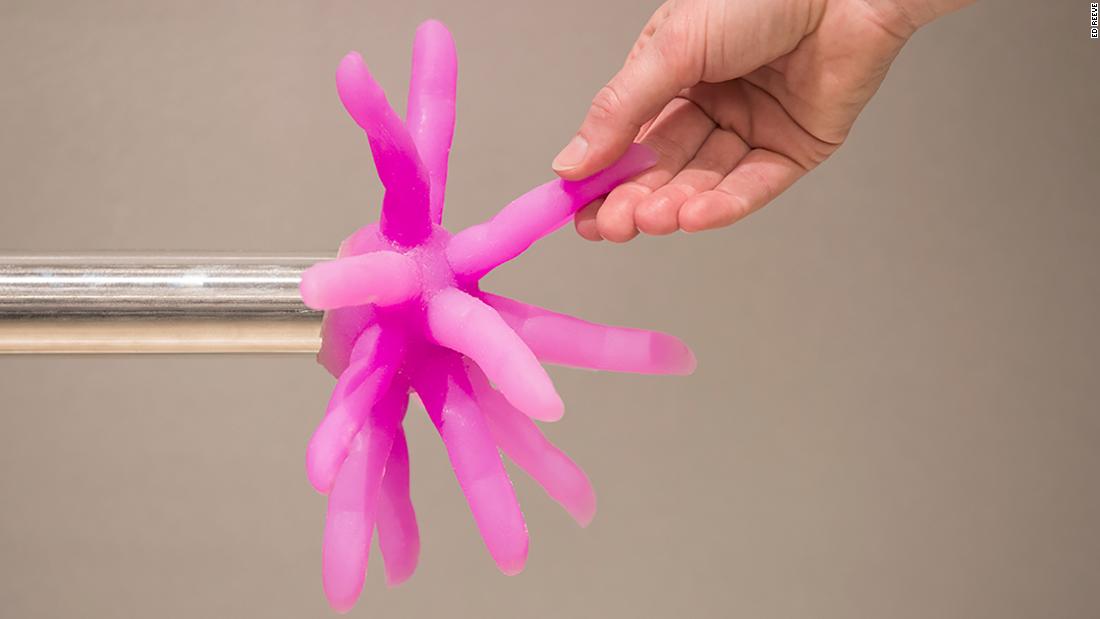 Experiencing the tingling taboo of ASMR
ASMR -- short for autonomous sensory meridian response -- is a physical sensation that has dominated a corner of the internet for the best part of a decade. It has a dedicated following, with more than 14 million monthly searches on YouTube, and has launched entire careers, where digital creators ever so gently release ASMR-inducing content -- soap-cutting, slime-kneading and whispered role play all fall under the perplexing genre -- in the hopes of gaining loyal viewers.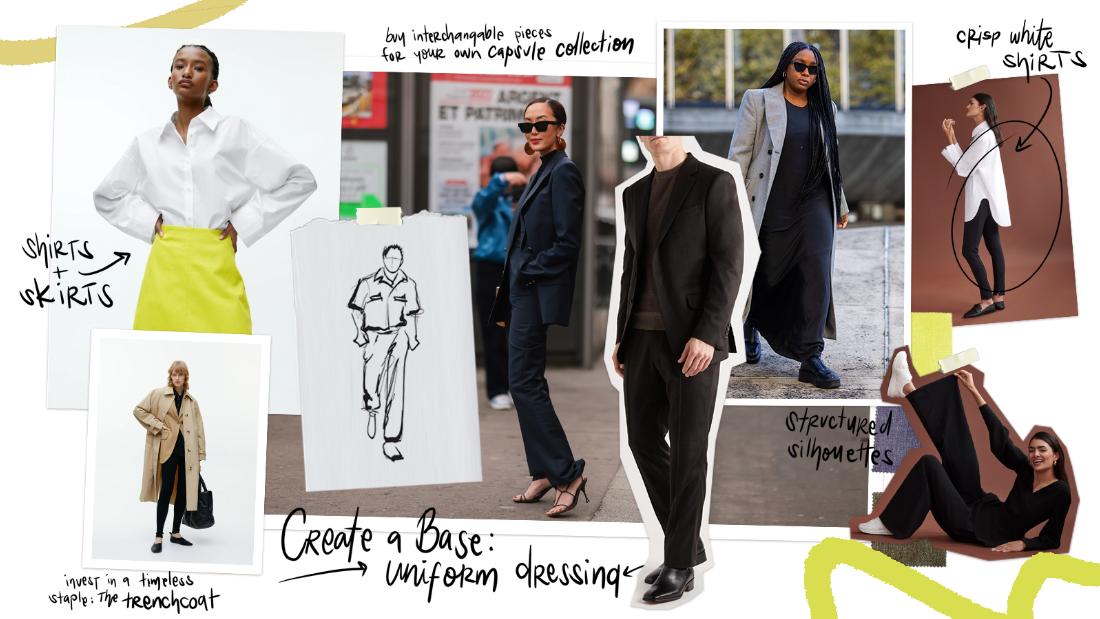 How to dress for the office after years of remote working
If the thought of retiring your comfortable sweats and choosing a new outfit to leave the house in each morning is an intimidating prospect, you're in good company. For the better part of the pandemic, I've lived in a pair of stretchy, soft wool trousers in the cooler months, switching allegiance in summer to a white linen dress that my brother-in-law dubbed "the ghost dress" (likening its so flowy, so oversized shape to that of a large bedsheet with a hole cut out for my head).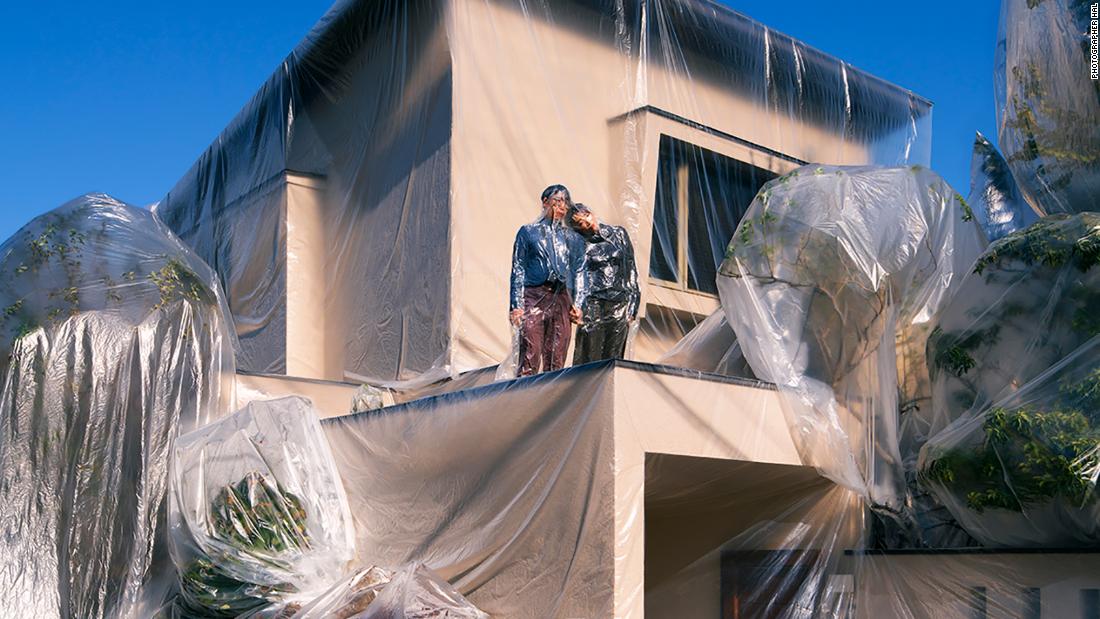 Japanese photographer's family portraits are literally breathtaking
Having a family portrait taken by Haruhiko Kawaguchi comes with one unusual condition: That he wrap your entire house in plastic and then vacuum-seal you into an airtight bag.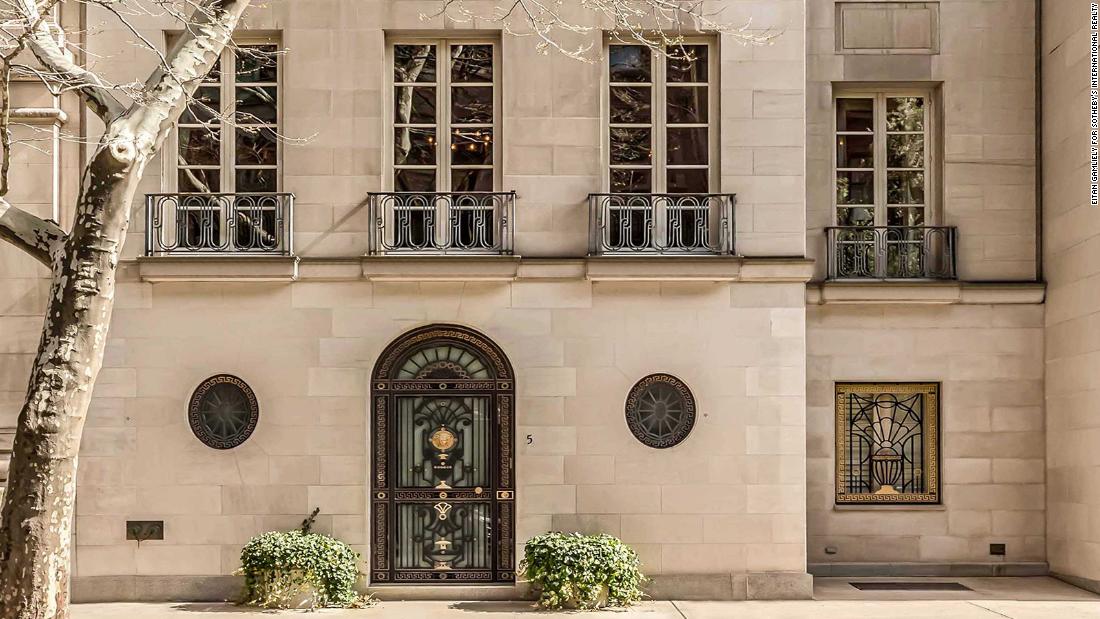 Gianni Versace's lavish New York mansion is on sale for $70M
Gianni Versace's former townhouse in Manhattan has gone on sale for $70 million.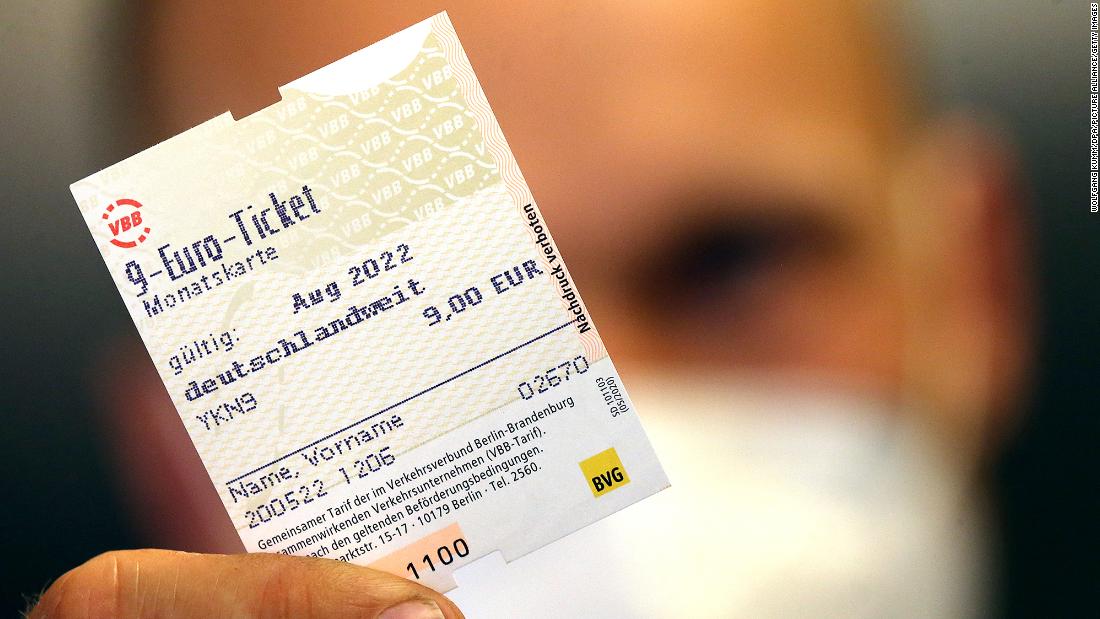 You can get unlimited summer travel for $9.50 in this European country
A whole month of unlimited transport for just $9.50 -- that's a great deal at any time, but in a time of fuel price hikes, rocketing car rental rates and a worldwide cost of living crisis, it becomes unbeatable.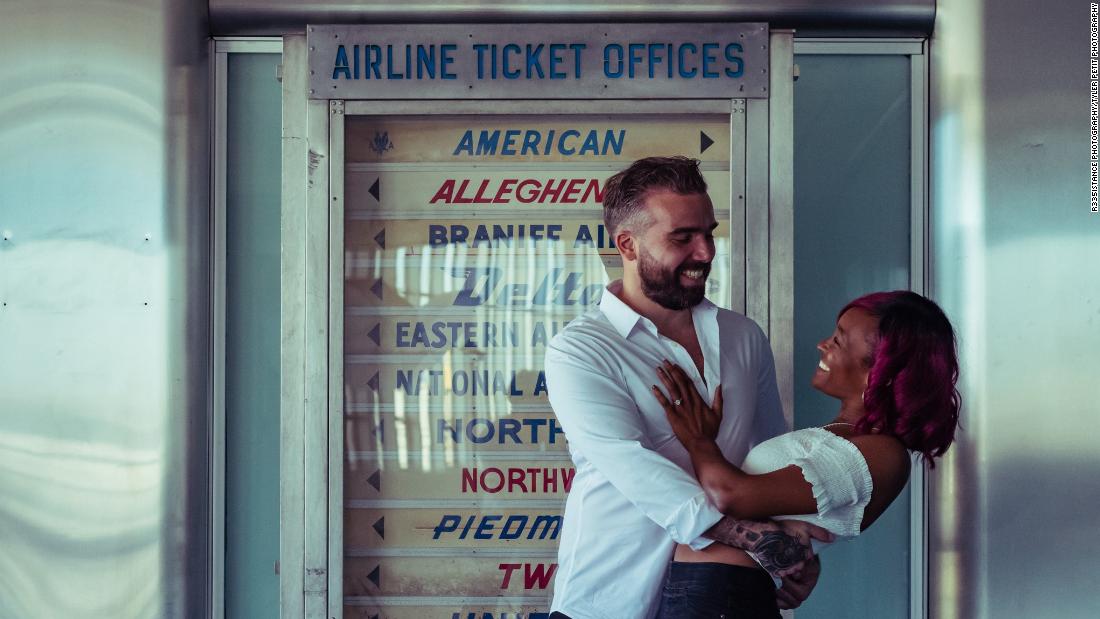 She sat next to the annoying guy on the plane. Then they fell in love
The first time Krystina Burton met Gabriel Solberg, she rolled her eyes.