World Top stories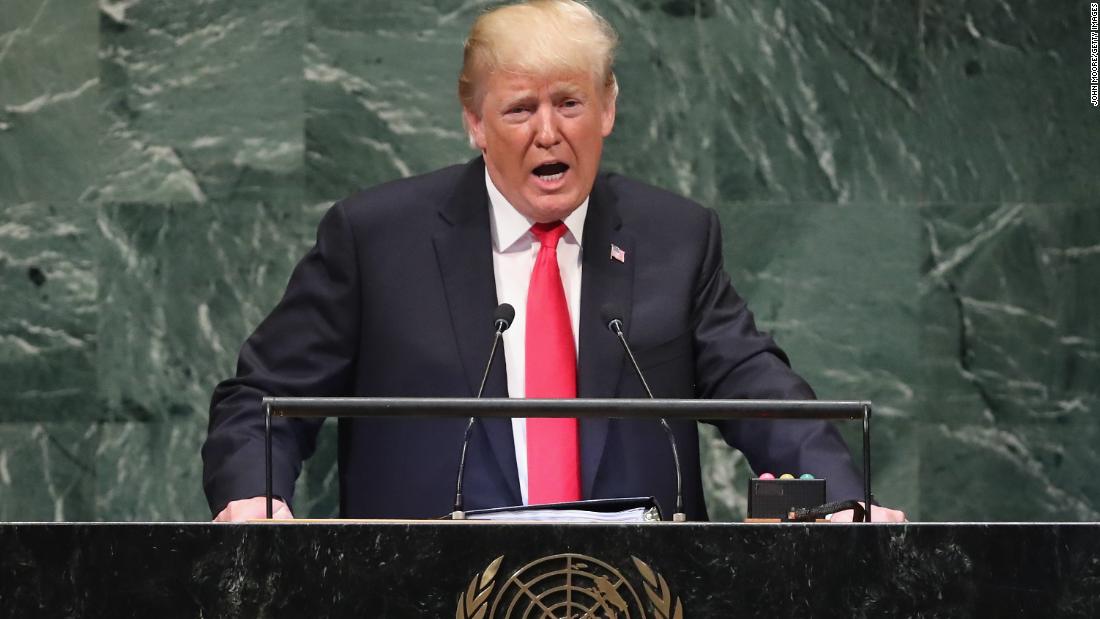 Trump goes all in on isolationism -- and it should worry us all
US President Donald Trump came late to the podium at the United Nations General Assembly on Tuesday morning. And within moments, he had the gathered world leaders laughing.
Macron delivers sharp rebuke of Trump's message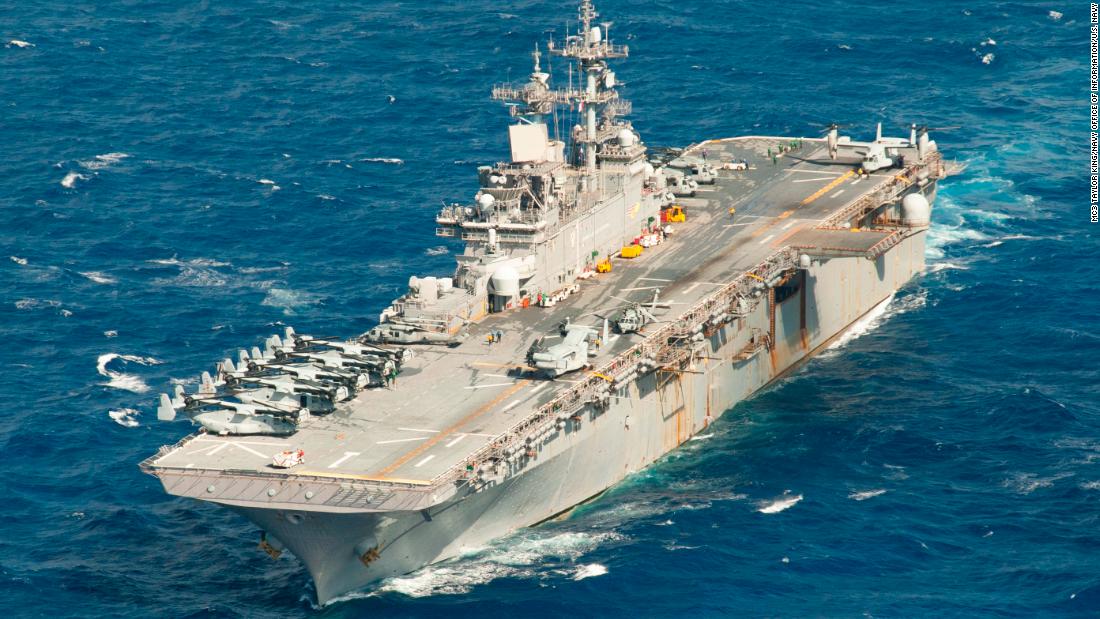 China cancels US warship's Hong Kong visit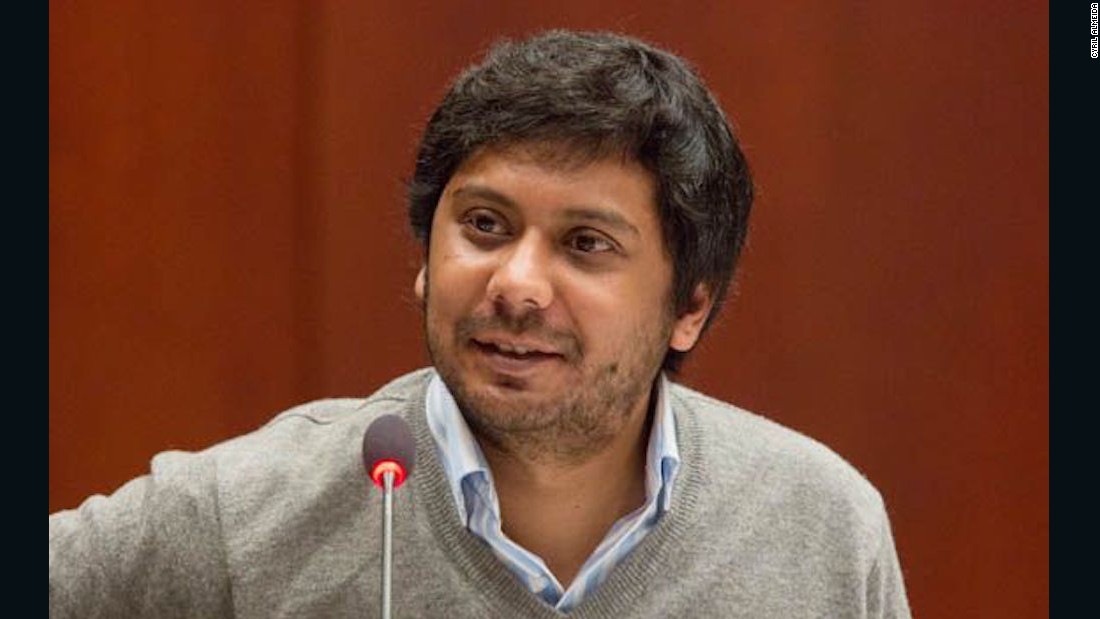 Pakistan court issues arrest warrant against journalist amid press crackdown
A court in Pakistan has issued an arrest warrant for a prominent journalist over an article he wrote in May, stoking concerns about diminishing press freedoms following a military-led crackdown on the media during elections earlier this year.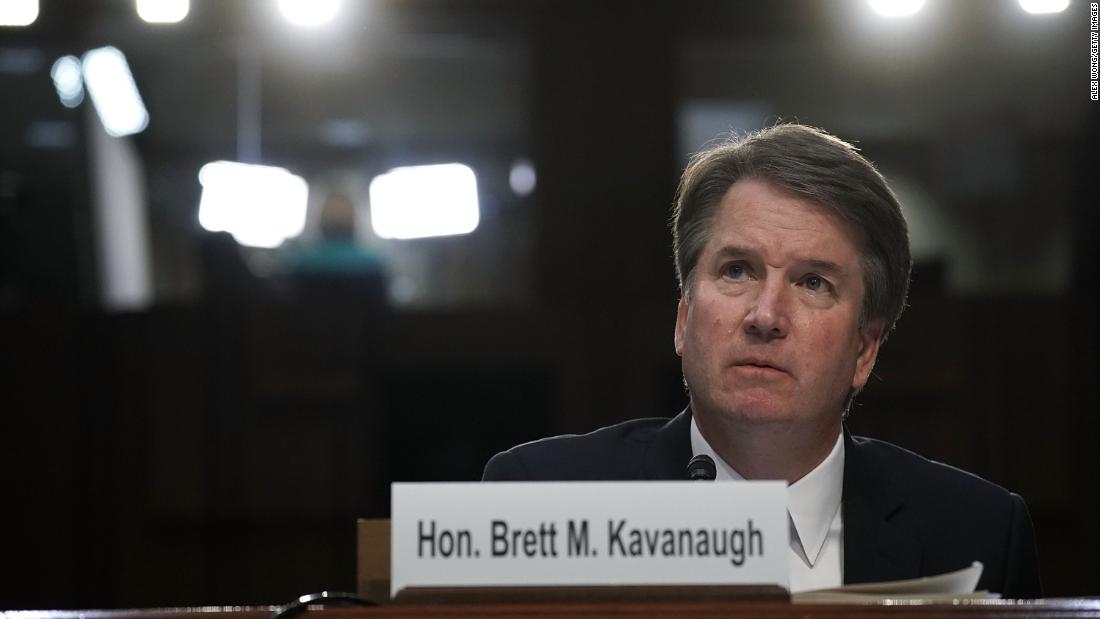 GOP's aggressive Kavanaugh confirmation strategy
Republicans aren't waiting for Brett Kavanaugh's main accuser to have her say.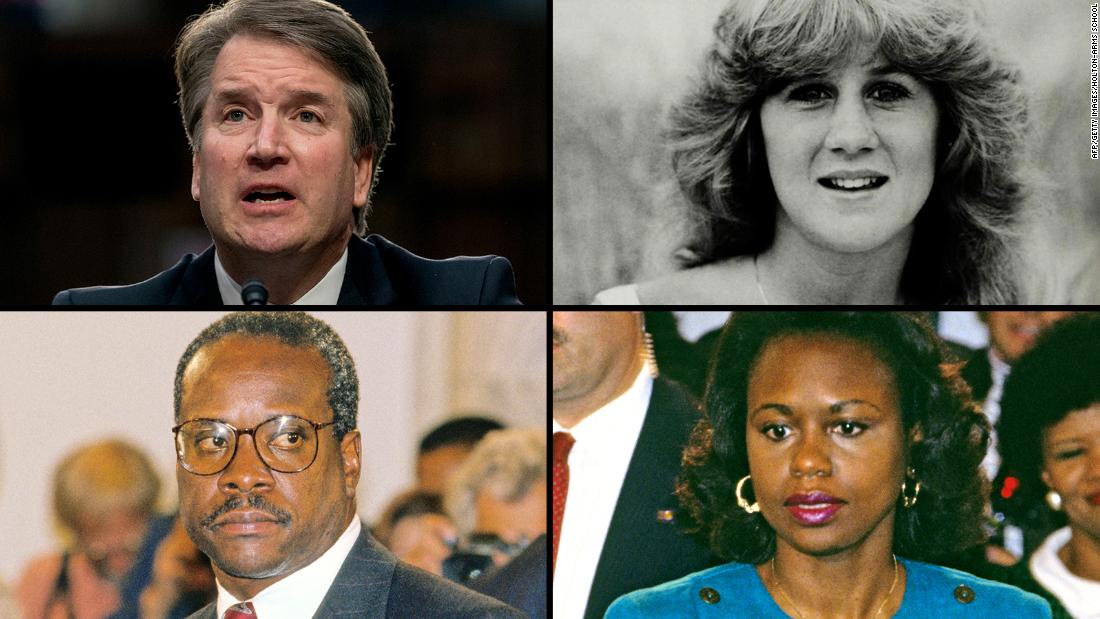 What Senate hearing with Kavanaugh, Ford will look like
The Senate Judiciary Committee hearing Thursday where Supreme Court nominee Brett Kavanaugh and the woman accusing him of sexual assault are set to testify about her allegation will see both witnesses face five minutes of questioning from each senator on the panel, or a lawyer if senators choose to yield their time.
Second Brexit referendum now more likely
The chances of Britain holding a second referendum on Brexit just got higher.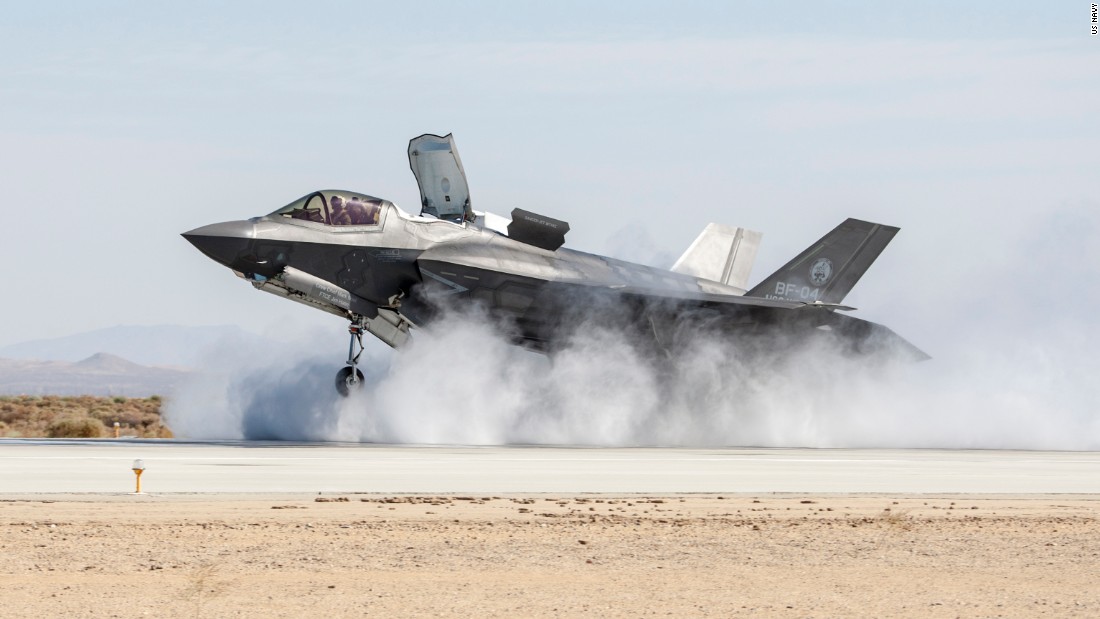 Pricey F-35B jet poised for US combat debut
Bill Cosby sentenced to prison for sexual assault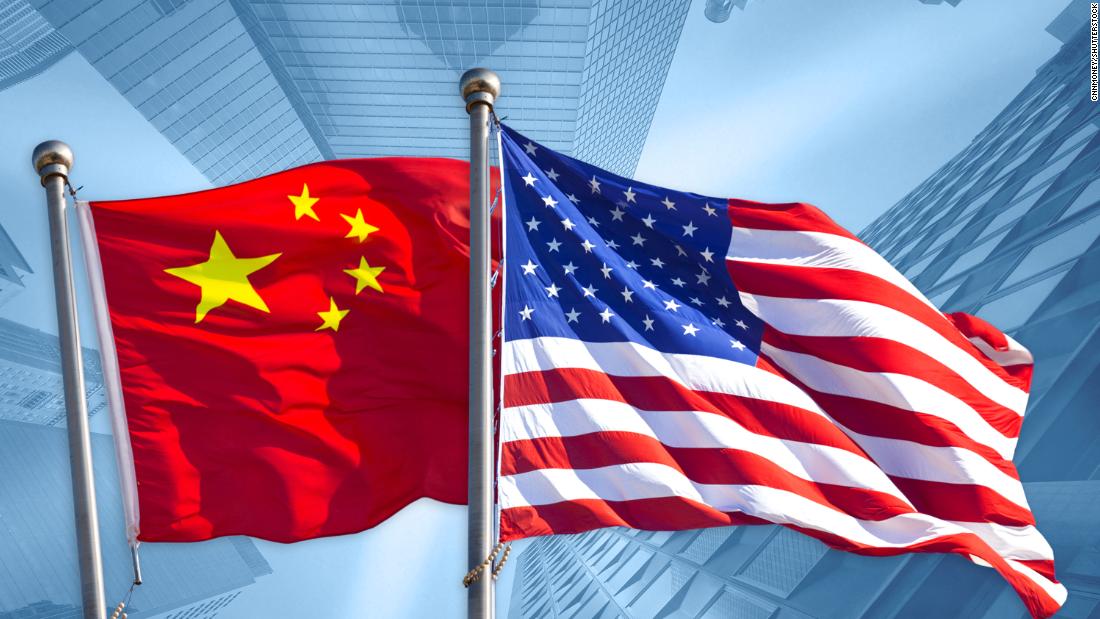 Chinese man arrested in US for allegedly acting 'as an illegal agent' of China
A 27-year-old Chinese national was arrested in Chicago Tuesday for allegedly spying on behalf of Beijing, in the same week CIA director Gina Haspel warned against growing Chinese influence abroad.