World Top stories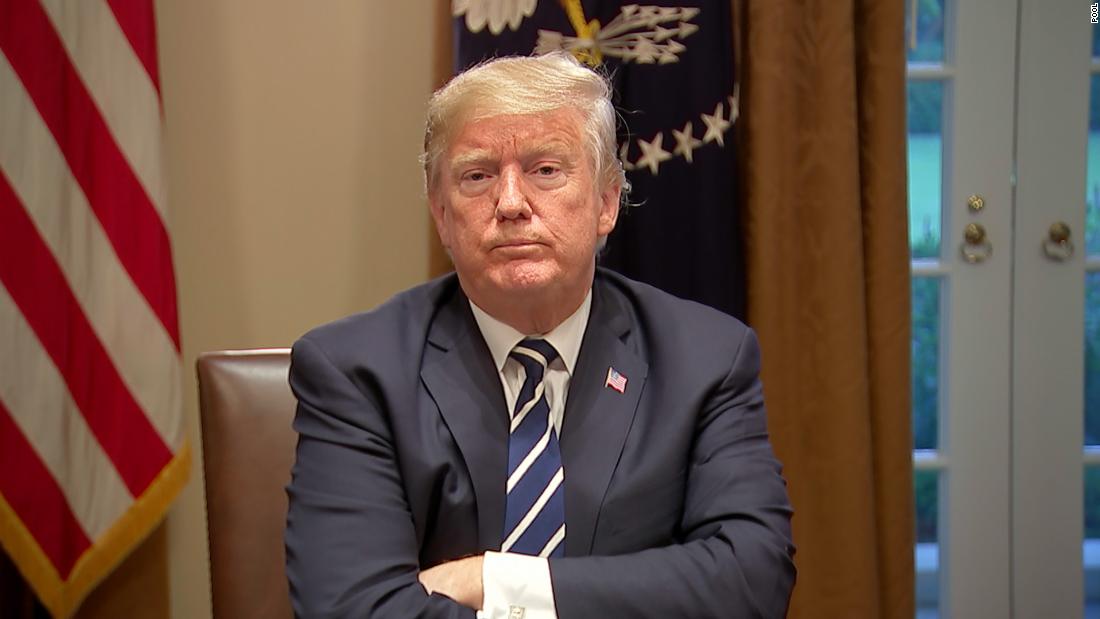 Trump says he'll have another meeting with Putin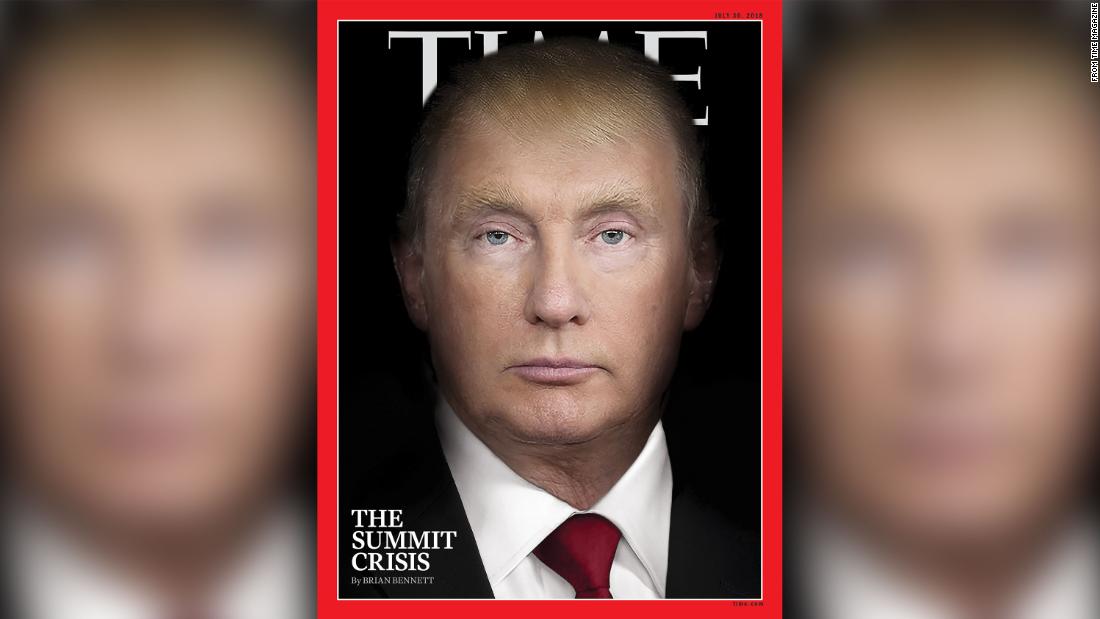 Trump and Putin morph into same person on Time magazine cover
For the second month in a row, Time magazine has put a provocative photo illustration of President Donald Trump on its cover -- this time, morphing him into Russian President Vladimir Putin.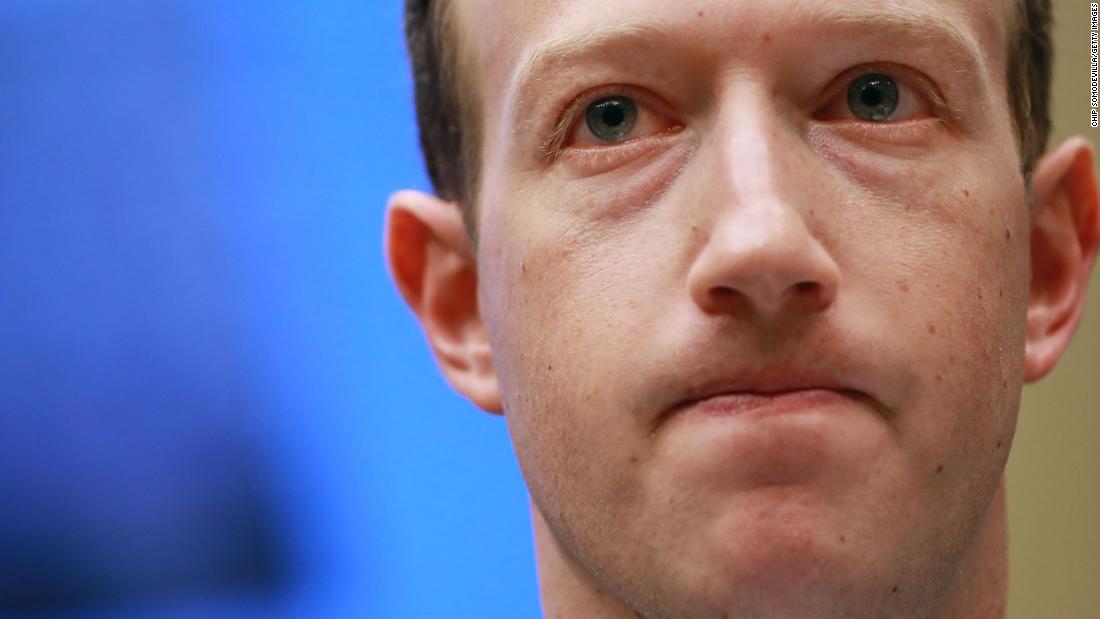 Zuckerberg clarifies his Holocaust deniers comments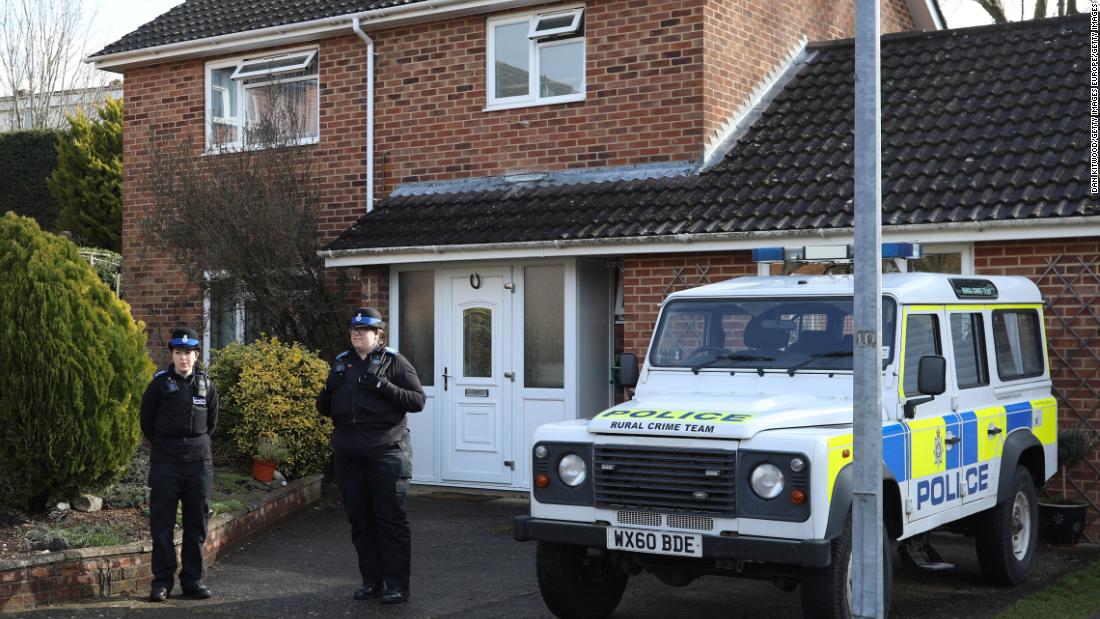 Novichok case suspects flew out of UK in wake of attack, source says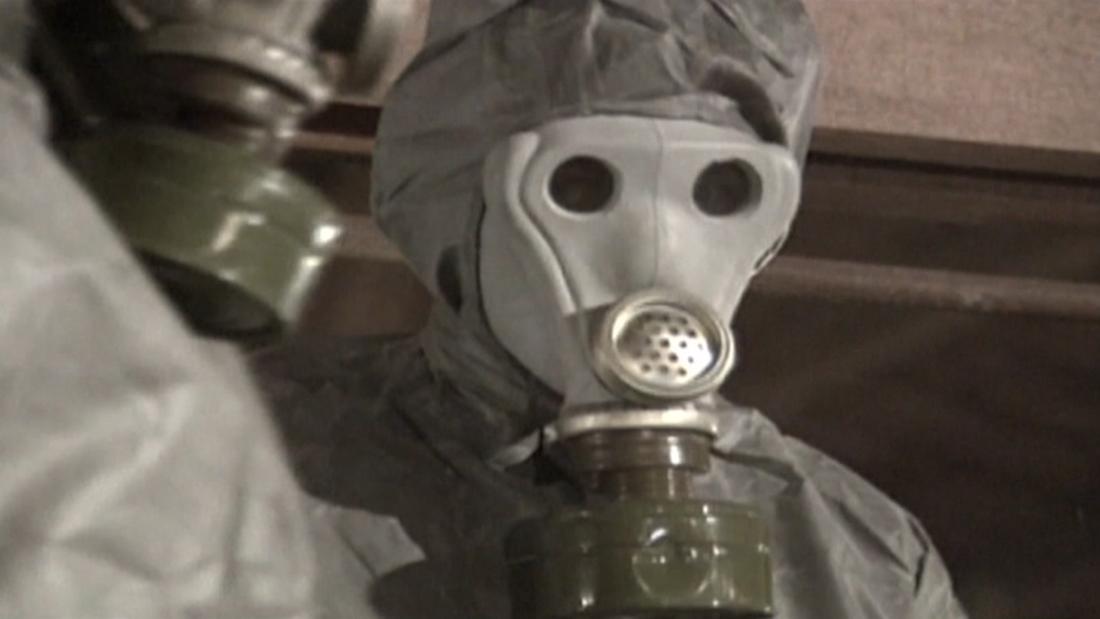 Russia set to reopen city where Russian scientists say Novichok was made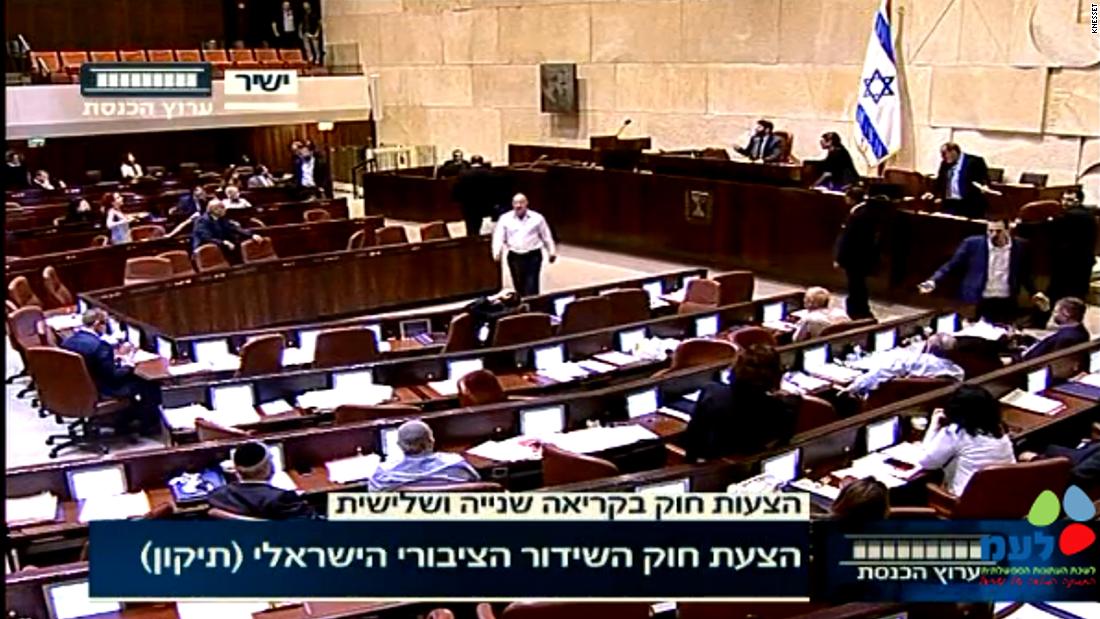 Israel passes controversial 'nation-state' bill into law
Why Netanyahu is cozying up to Europe's renegades
As Israeli Prime Minister Benjamin Netanyahu bumps heads with Western European leaders over their support for their Iran nuclear deal and their ubiquitous criticism of Israeli settlements, he has found a different set of European allies.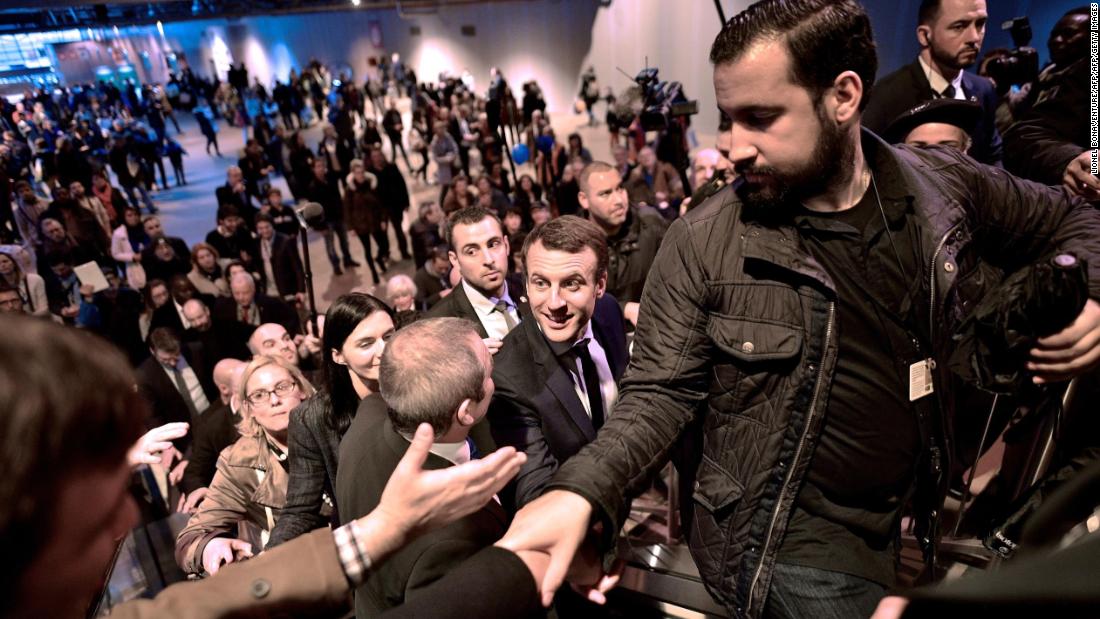 Macron's senior aide given 'warning' for beating May Day protesters
A senior security adviser to French President Emmanuel Macron is under investigation for beating up protesters at a May Day demonstration.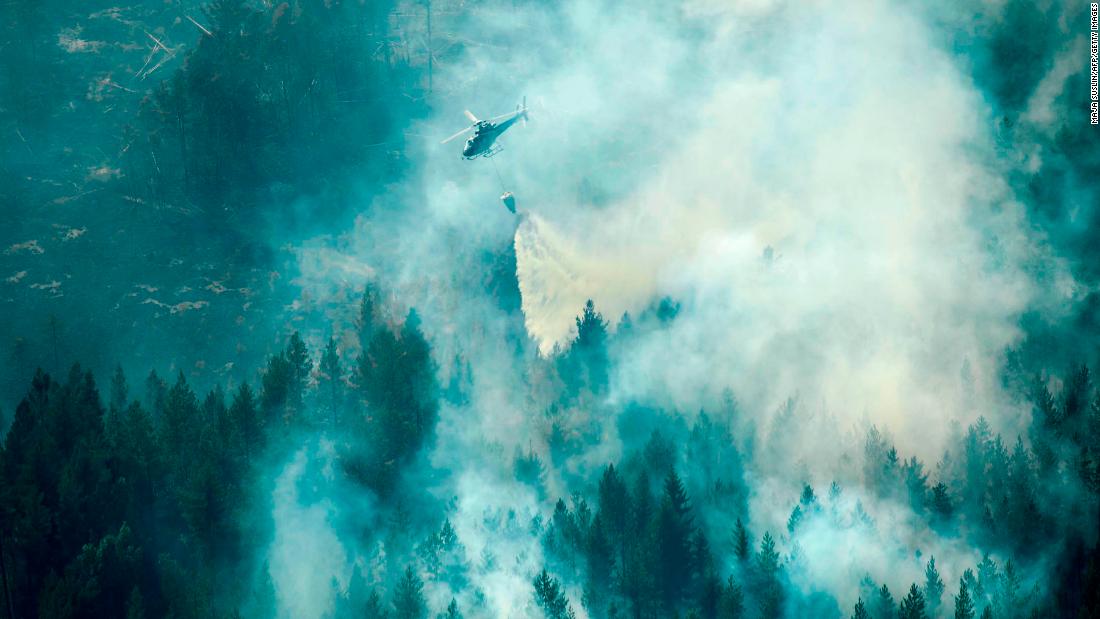 Evacuations ordered in Sweden as fires rage as far north as Arctic Circle
Nearly 100 people were forced to leave their homes overnight in Sweden, emergency officials said Thursday, as dozens of forest fires rage across the country as far north as the Arctic Circle.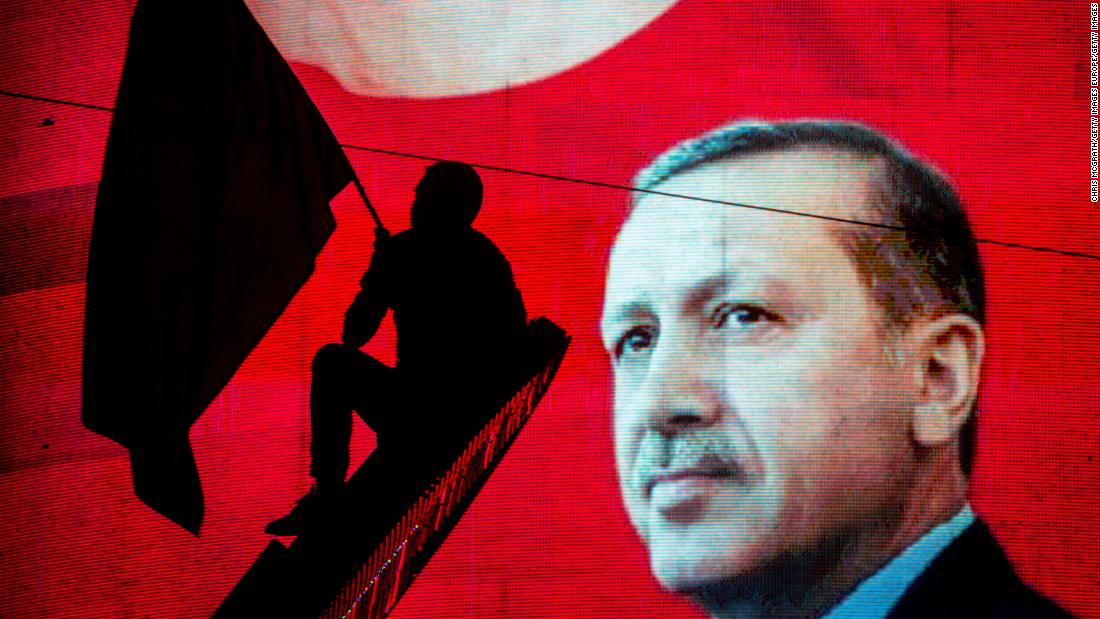 Turkey lifts state of emergency
Turkey lifted a state of emergency Thursday, two years after a dramatic coup attempt nearly toppled President Recep Tayyip Erdogan.