World Top stories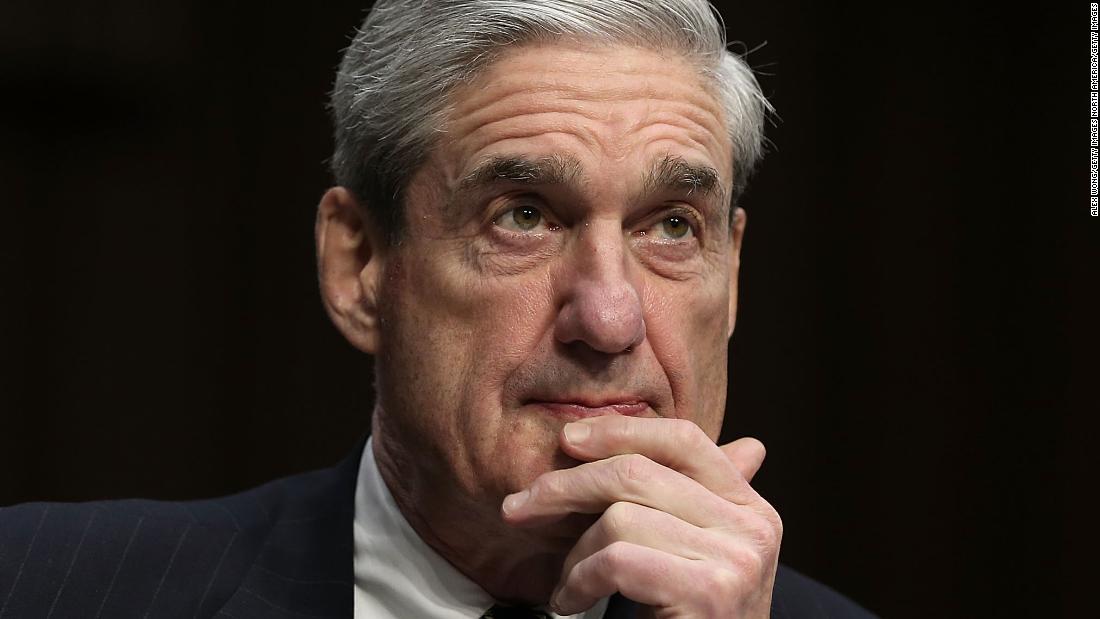 Why Mueller report will be the calm before the storm
Robert Mueller's formal delivery of his investigative report, whenever it happens, will be more prologue than climax. Only after it's in Attorney General William Barr's hands will the action begin -- a dynamic, multifront legal and political battle that will test fundamental notions of due process, executive authority and separation of powers.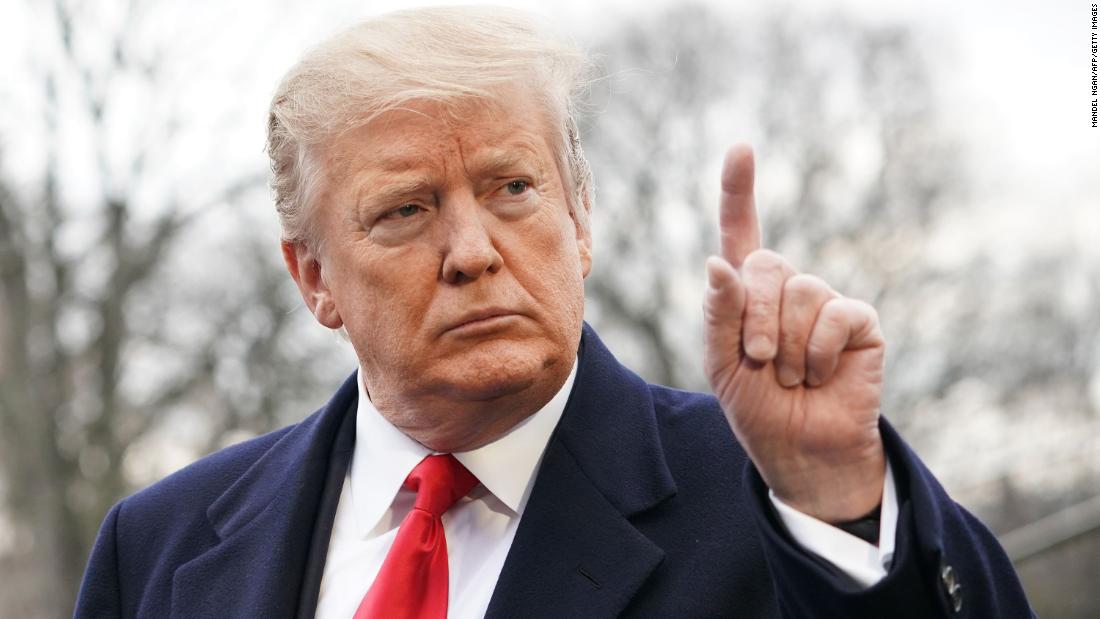 Trump sparks confusion with tweet on North Korea-related sanctions
President Donald Trump triggered rampant confusion among his own aides and administration officials when he said Friday he is withdrawing new sanctions aimed at North Korea that were just issued by his own administration.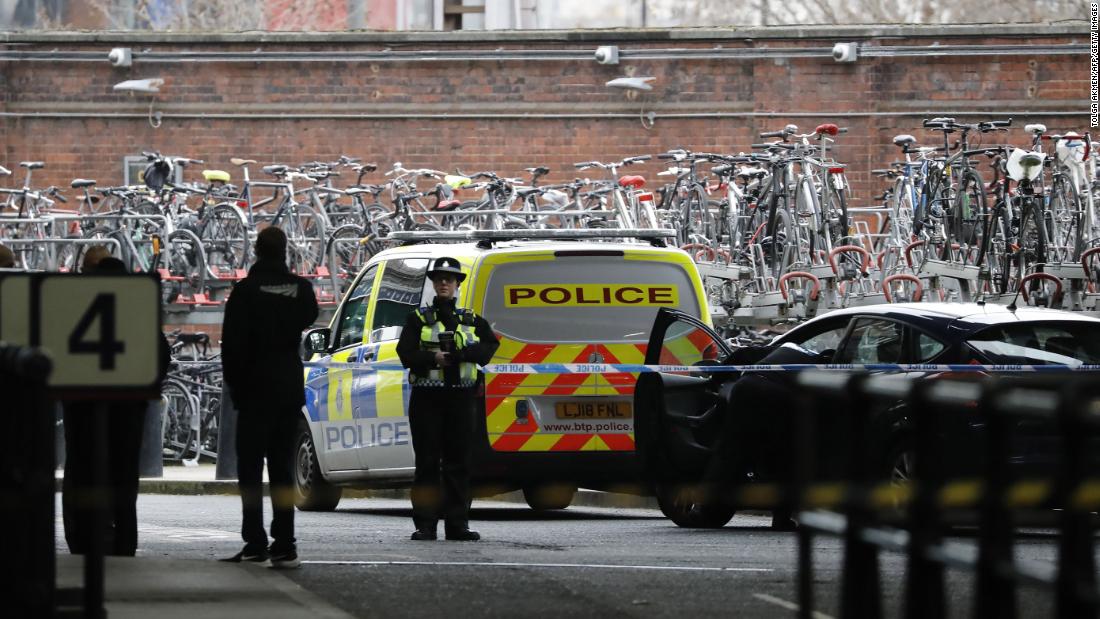 Explosive device found in Ireland linked to those sent to UK, say police
A suspicious parcel discovered in the west of Ireland appears to be identical to parcels containing improvised explosive devices that were sent to addresses in London and Glasgow more than two weeks ago, Irish police said.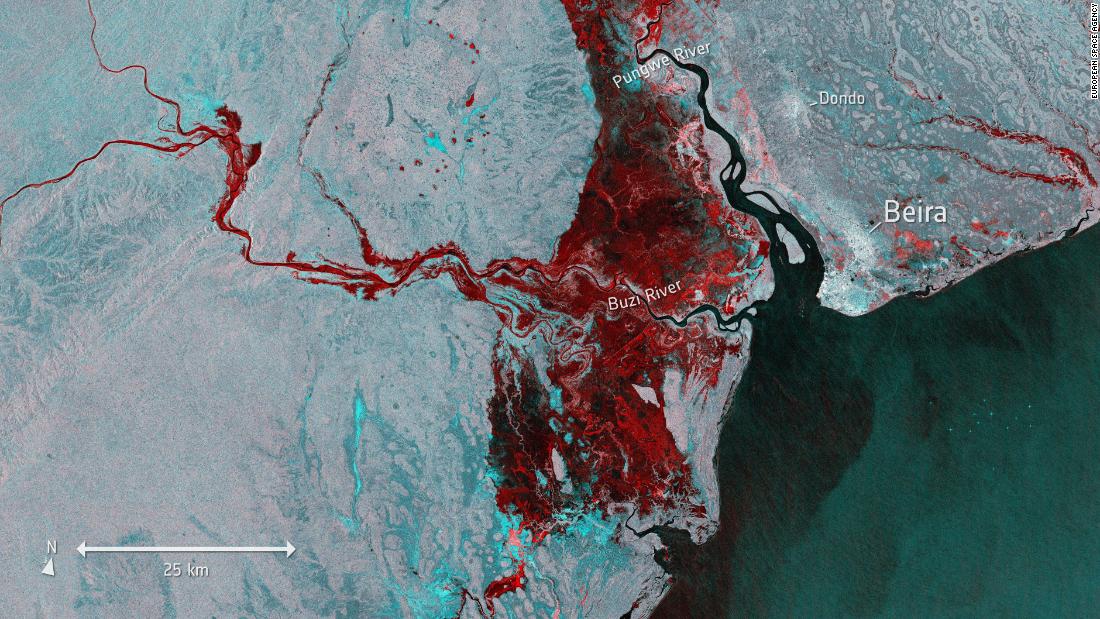 'Tragedy of biblical proportions' in Mozambique visible from space
As many as "300 to 400" dead bodies line the banks of a road out of the city of Beira, in Mozambique, according to an eye witness account, suggesting that the human toll of Cyclone Idai is likely to far exceed official estimates.
UK had 3 years to do Brexit. Another 3 weeks won't help
Airline cancels order for 49 Boeing Max 8s
Indonesian airline Garuda said Friday that it's canceling an order for 49 Boeing 737 Max 8 passenger jets after two of them crashed in less than five months.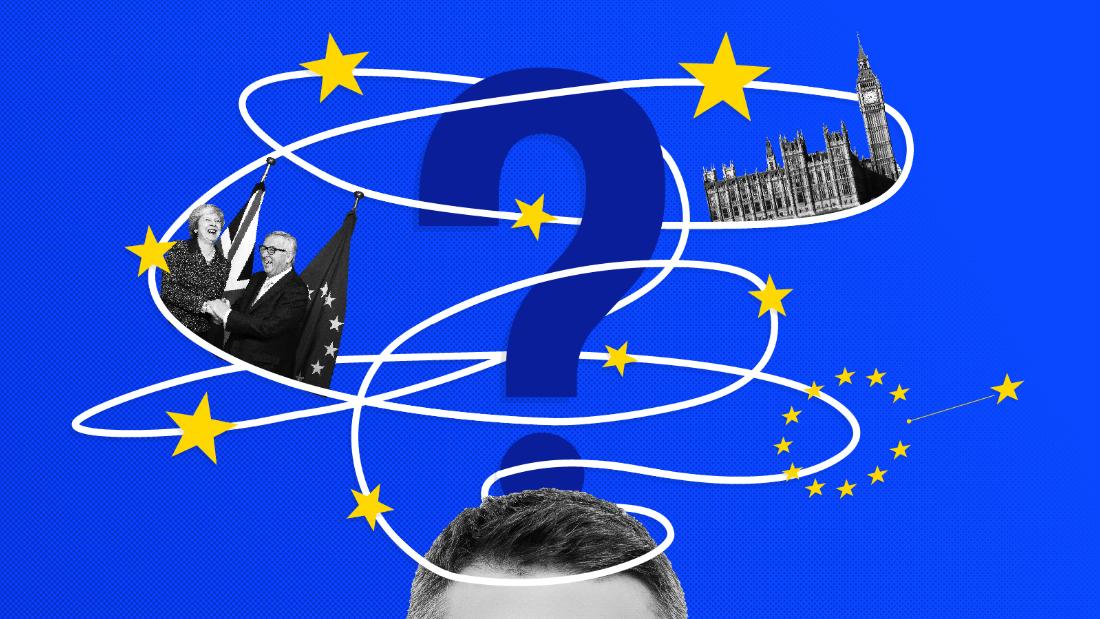 What happens next with Brexit?
More than 1,000 days after the British public voted to leave the European Union, EU leaders have agreed to allow Britain a delay to the withdrawal process so it doesn't crash out of the bloc on March 29.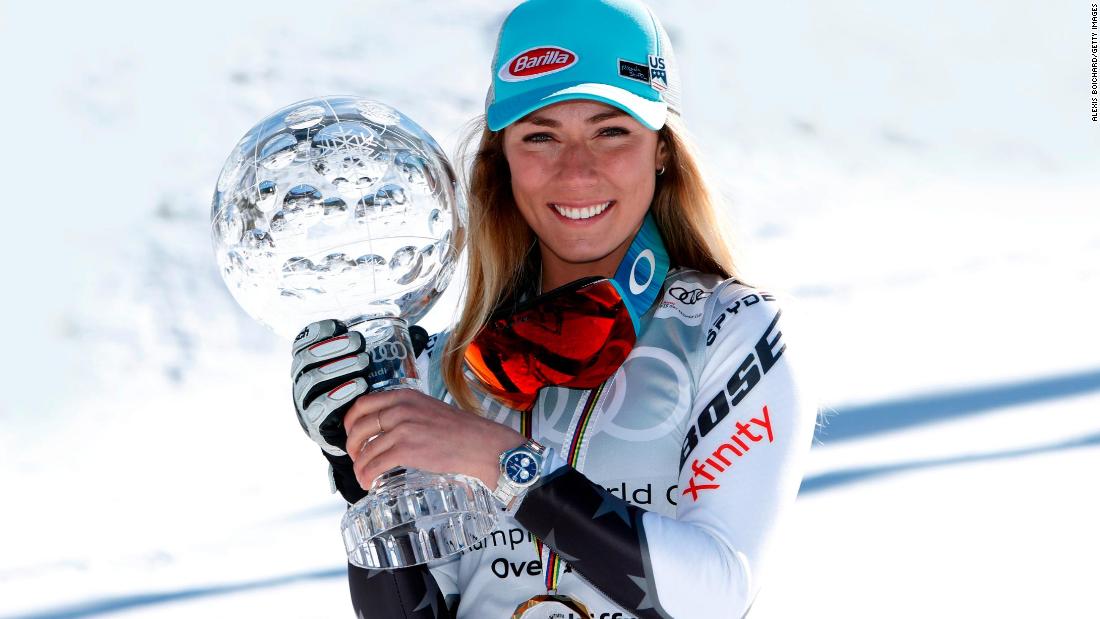 Mikaela Shiffrin on ignoring social media 'haters'
Mikaela Shiffrin is growing into one of the most dominant and influential female sports stars on the planet, but she knows that her success in ski racing comes at a price -- abusive comments on social media.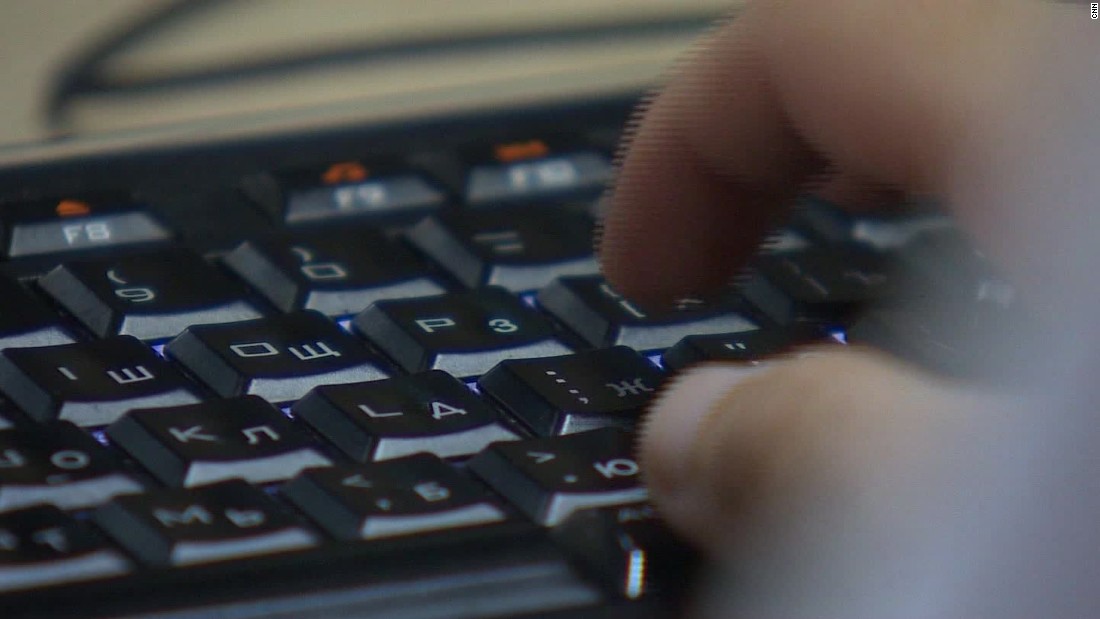 Cybersecurity firm: Russian hackers targeting European governments
Russian state-linked hackers are increasing their efforts targeting governments in Europe, a top cybersecurity firm has warned ahead of the European Parliament elections in May.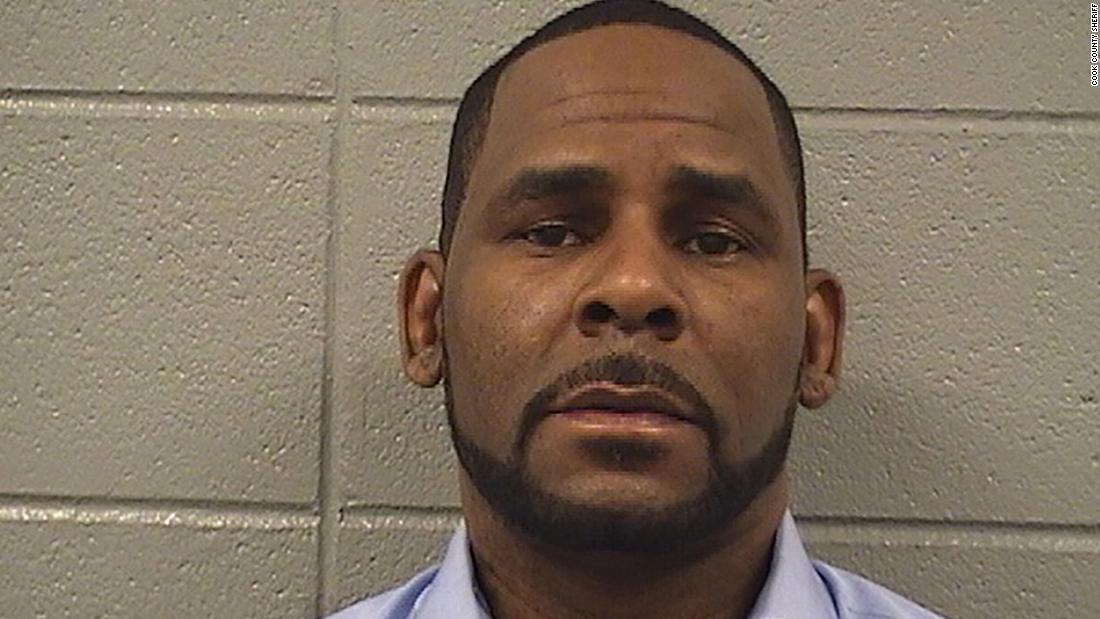 R. Kelly returns to court Friday in sex abuse case as he seeks permission to travel
R. Kelly is due back in a Chicago court Friday morning in connection with sex abuse charges, during a week in which the singer is seeking permission to travel abroad for work.