World Top stories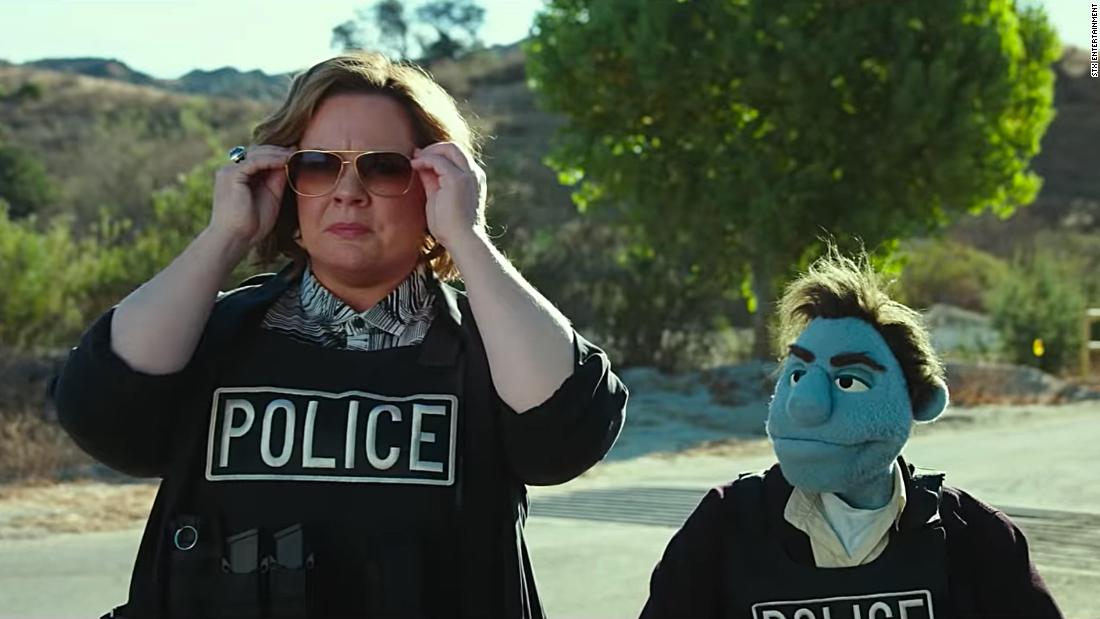 'Sesame Street' sues makers of raunchy puppet comedy 'The Happytime Murders'
The company behind "Sesame Street" is suing the makers of Melissa McCarthy's upcoming raunchy comedy, "The Happytime Murders," for referencing the popular kids show in its marketing campaign.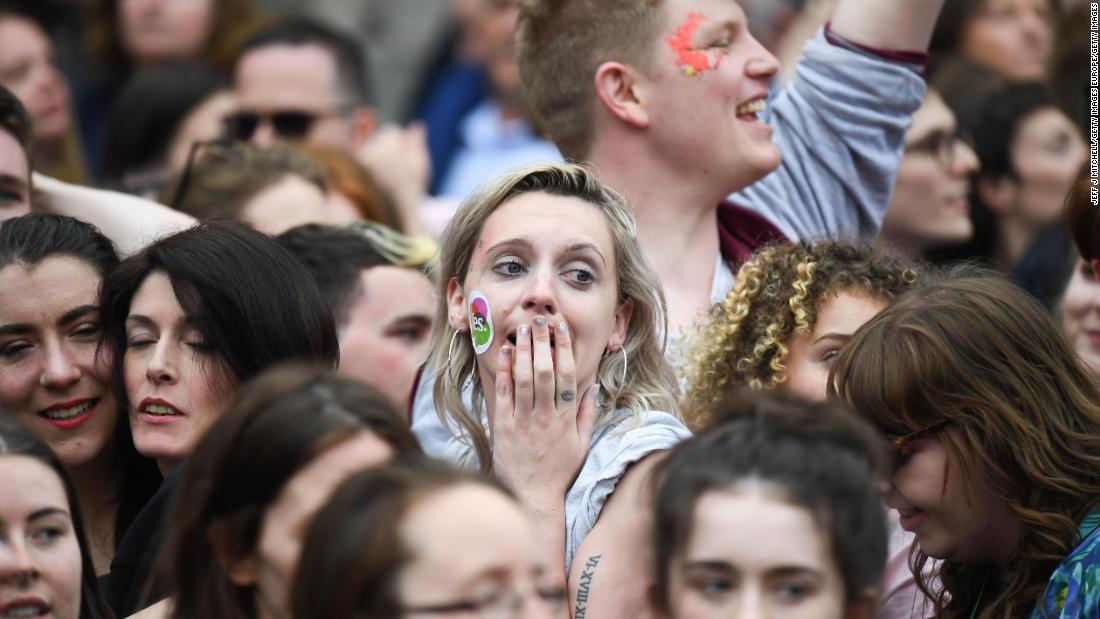 'Extraordinary change': From contraceptives to abortion in Ireland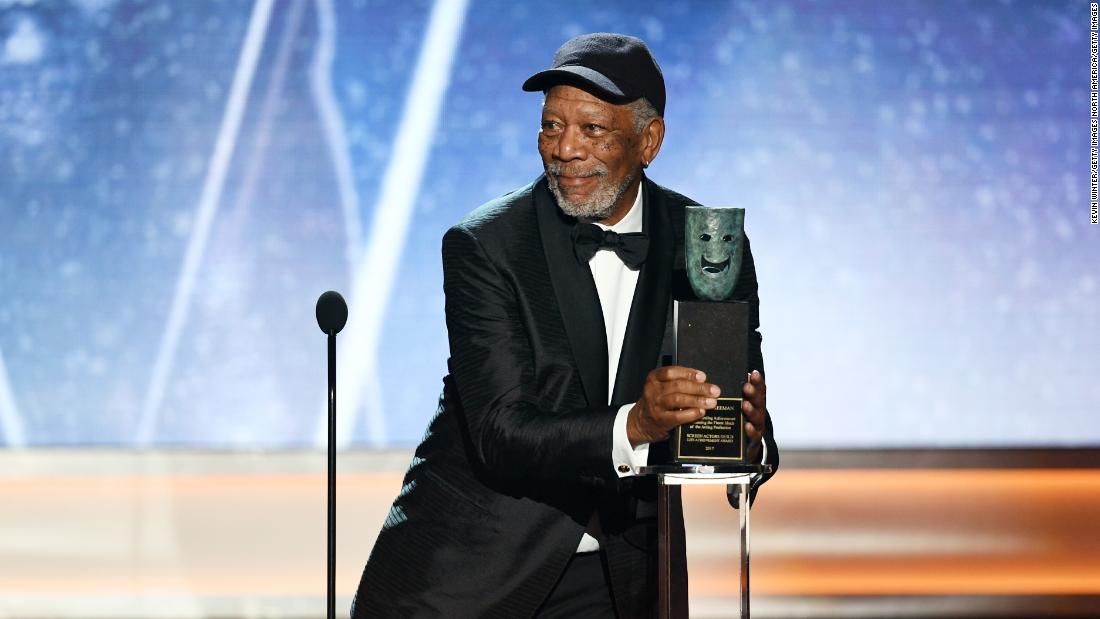 Freeman: 'I did not assault women'
Morgan Freeman issued a second apology after eight people accused him of sexual harassment or inappropriate behavior, and the actor said his actions should not be equated with incidents of sexual assault or abuse in the workplace.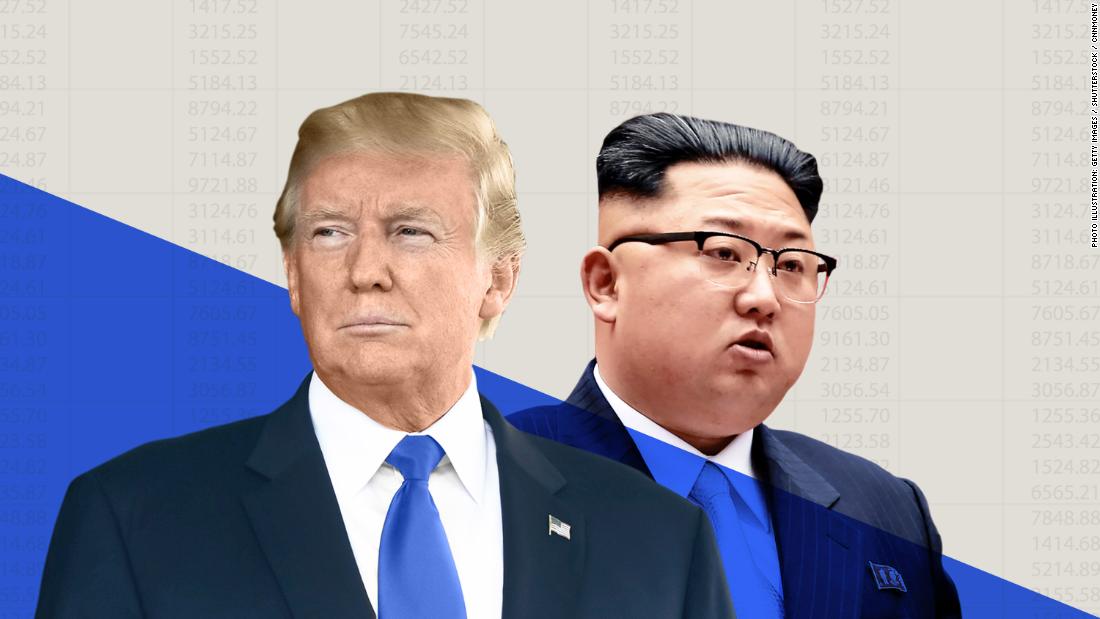 US delegation travels to North Korea for potential summit preparation
A US delegation traveled to North Korea on Sunday for preparatory talks ahead of a potential meeting between President Donald Trump and North Korean leader Kim Jong Un, three senior US officials with knowledge of the situation tell CNN.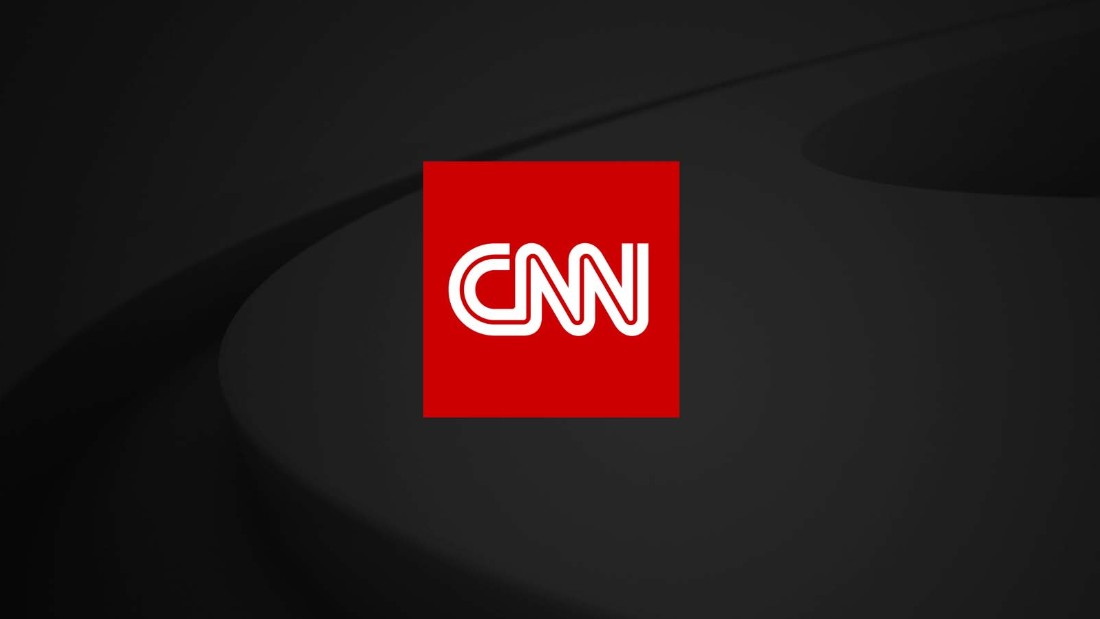 Curious case of the White House official Trump says 'doesn't exist'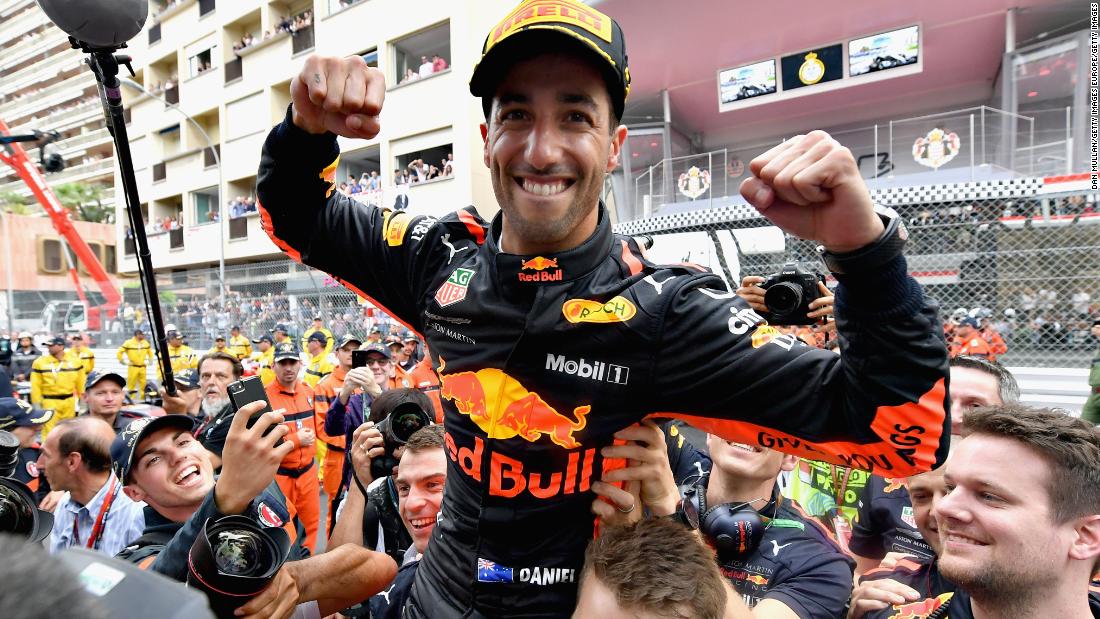 Redemption for Ricciardo as he claims maiden Monaco GP victory
Australia's Daniel Ricciardo nursed his ailing Red Bull to a remarkable victory in the Monaco Grand Prix Sunday and redemption for his 2016 heartbreak in the famous race.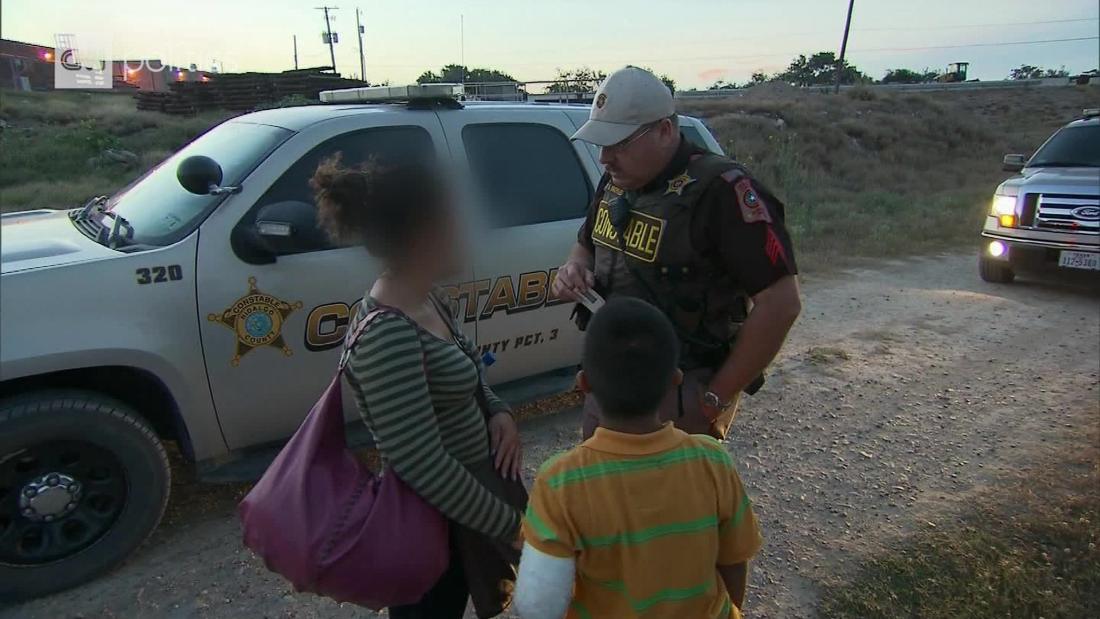 How Trump dehumanizes Latinos
On Saturday, President Trump tweeted the following: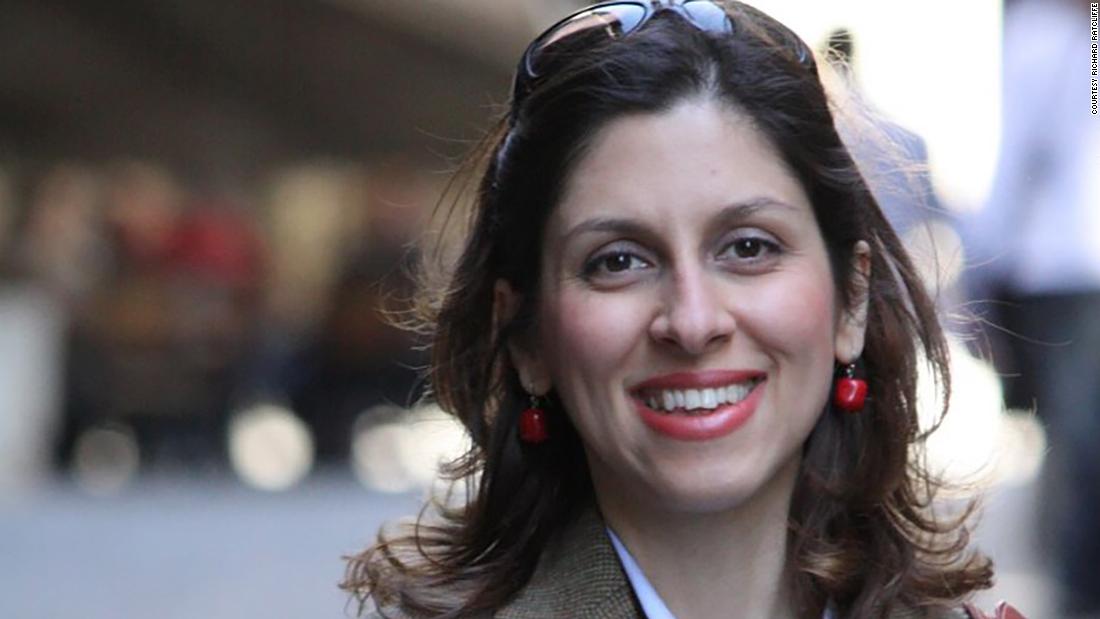 Jailed British-Iranian to face new trial in Iran
Nazanin Zaghari-Ratcliffe, a British-Iranian woman imprisoned in Tehran, will face a trial for new "security-related" charges, Iranian media reports.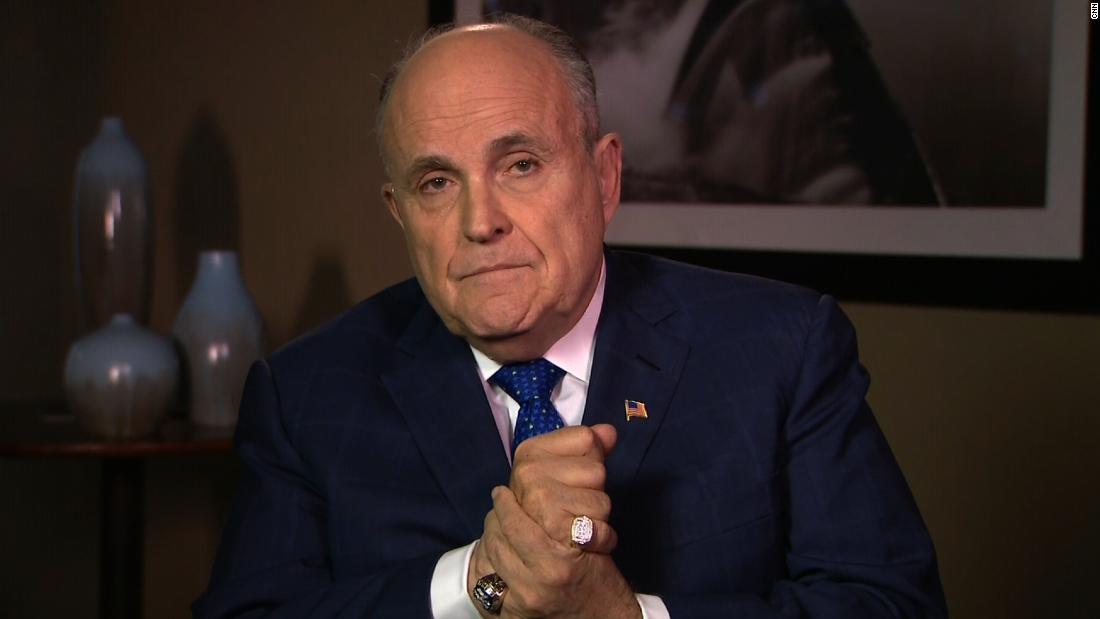 Giuliani reveals proposed Mueller interview topics
President Trump's lawyer Rudy Giuliani says that Robert Mueller has agreed to limit the scope of the proposed interview with Trump to two topics, obstruction and collusion.
She went to the US for a better life. Moments later, she was killed