World Top stories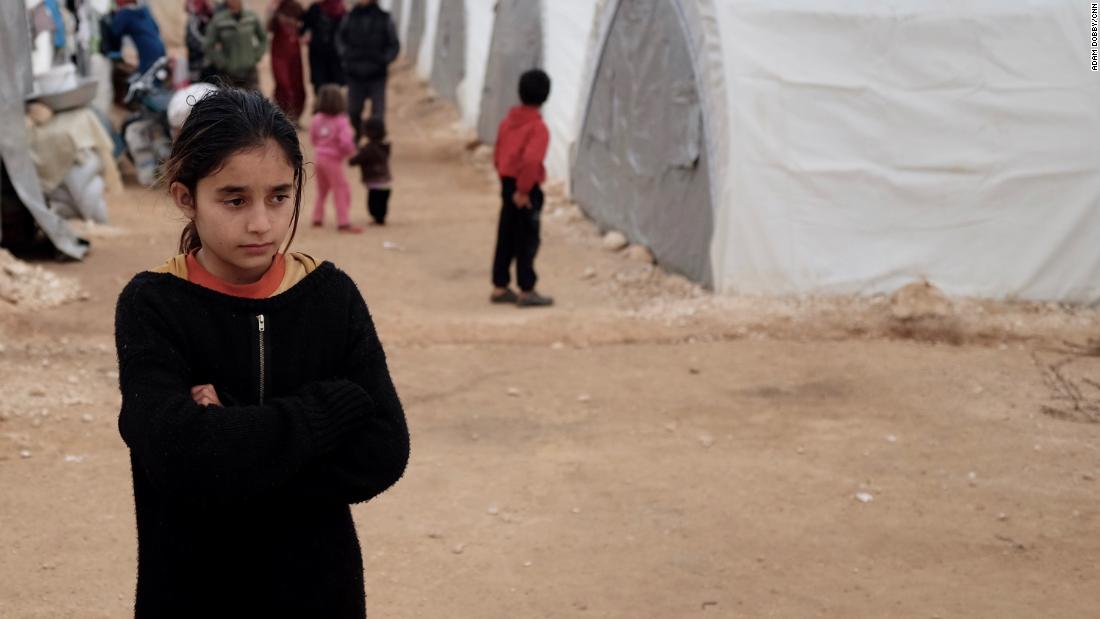 Syria's so-called safe havens: 'This time, there is nowhere to run'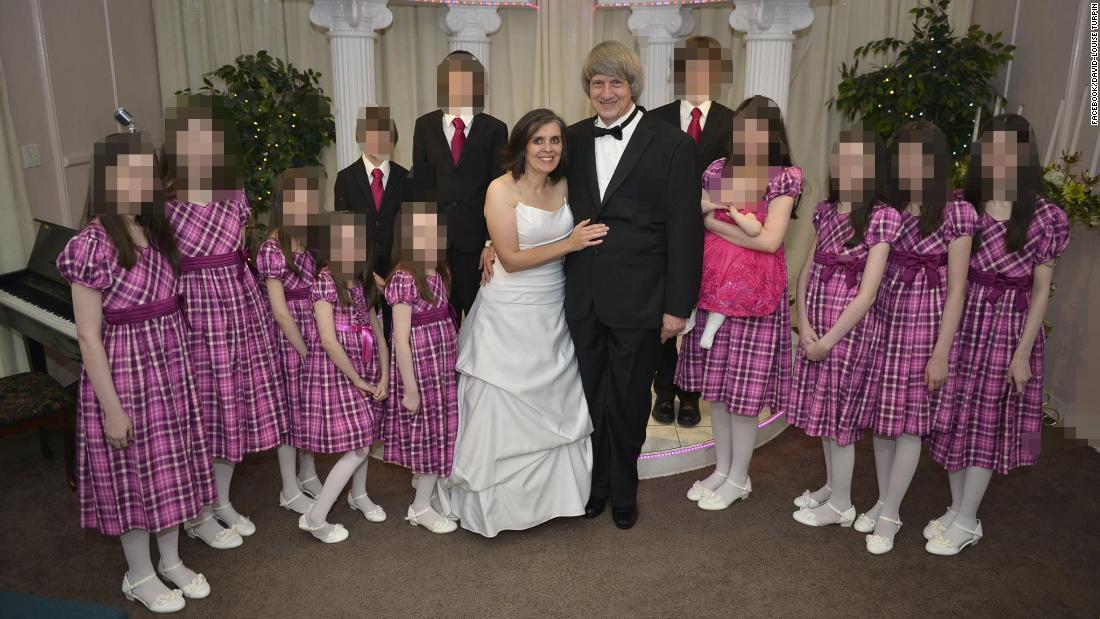 California torture suspects projected perfect image on social media
David and Louise Turpin projected an image of a picture perfect family on social media.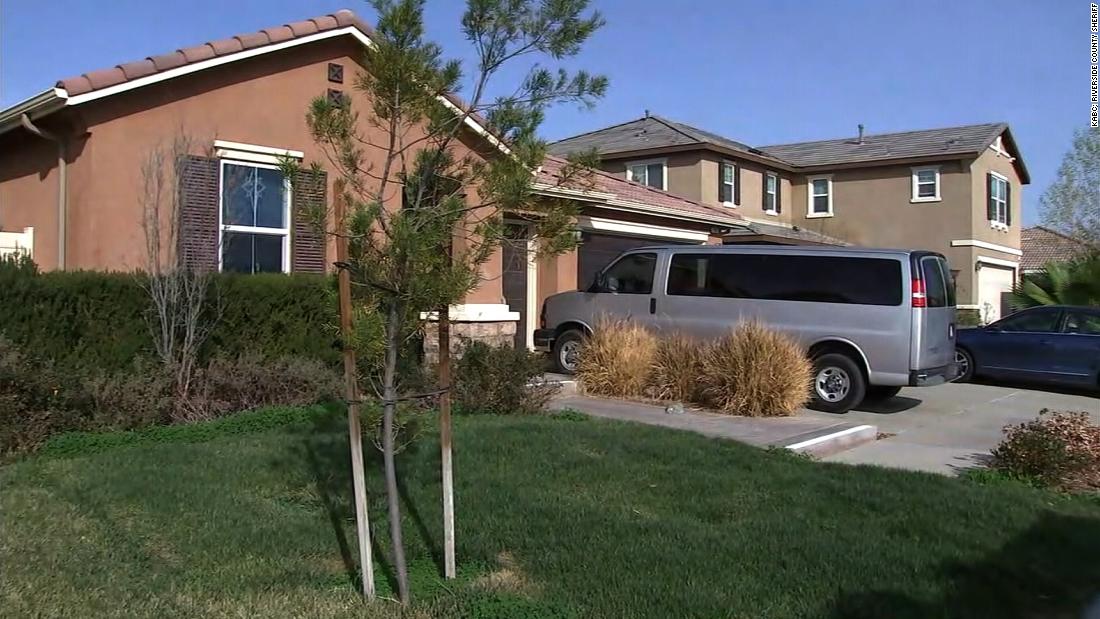 See the home where family was held
Two parents were arrested after authorities found 12 children and adults shackled to beds with chains and padlocks in their home in California. Police were alerted by a 13th child who escaped.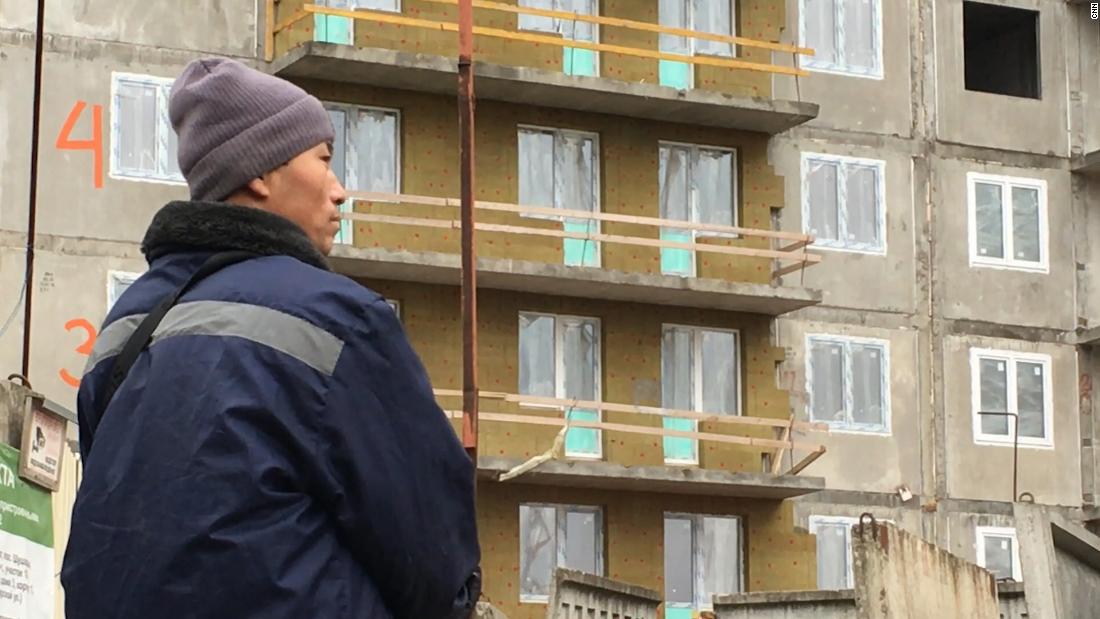 Russia's hidden world of North Korean labor
In pre-fabricated buildings, down a muddy track on the outskirts of St. Petersburg lies a world of hidden North Korean labor in Russia.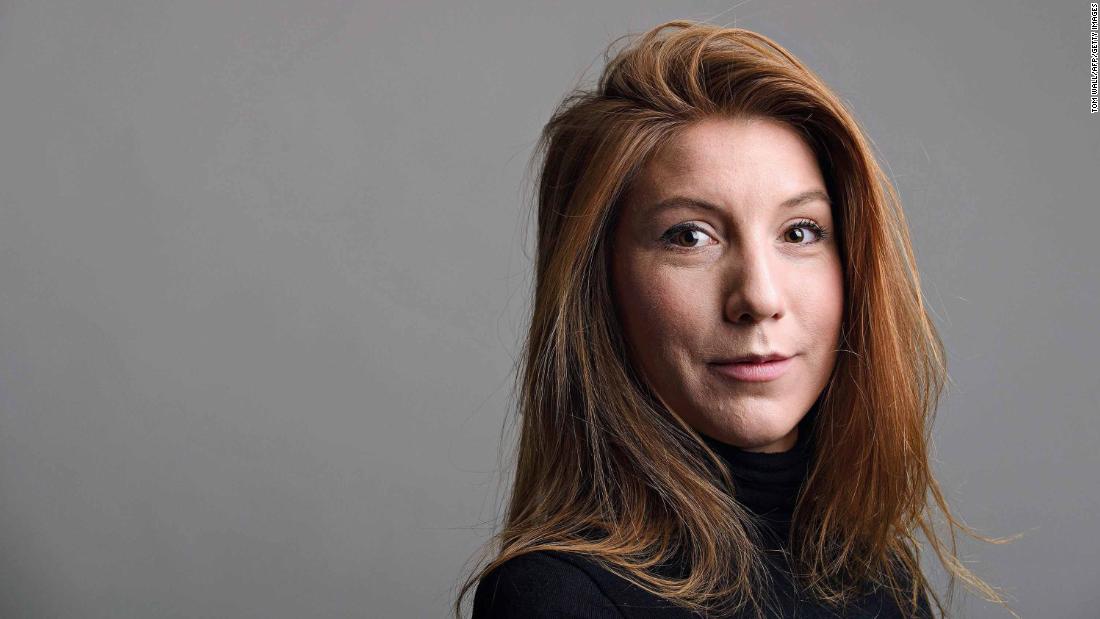 Danish inventor charged with Kim Wall murder
A Danish inventor, Peter Madsen, has been charged with murdering the Swedish journalist Kim Wall on his submarine, prosecutors announced Tuesday.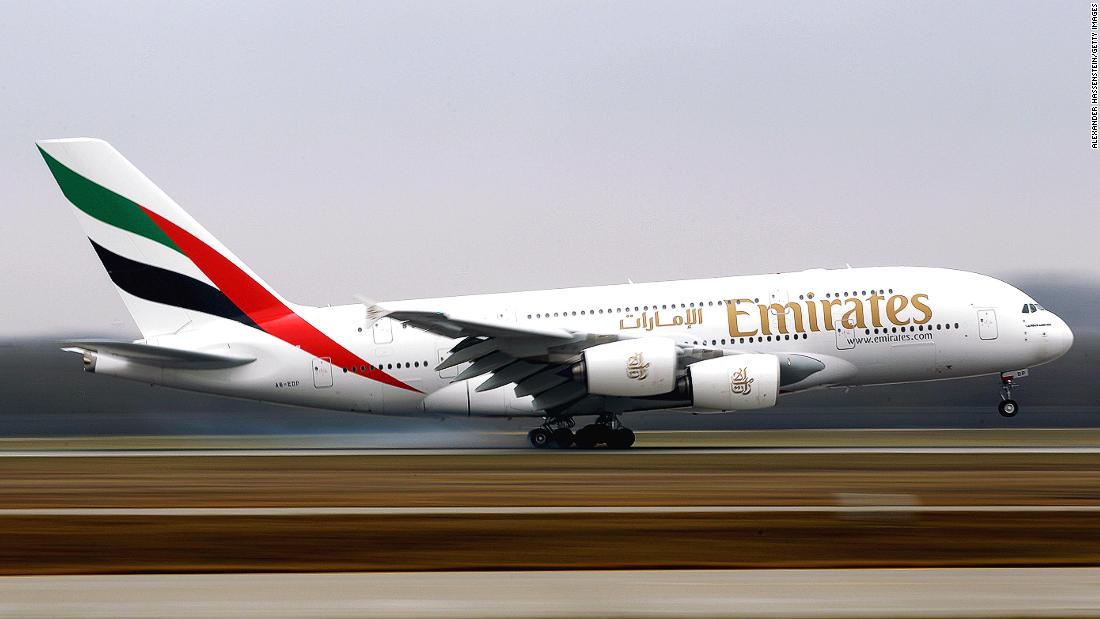 UAE seeks probe into alleged Qatari airspace violations
The United Arab Emirates has asked the International Civil Aviation Organization (ICAO) to investigate its claim that Qatari fighter jets intercepted two civilian aircraft on their way to Bahrain.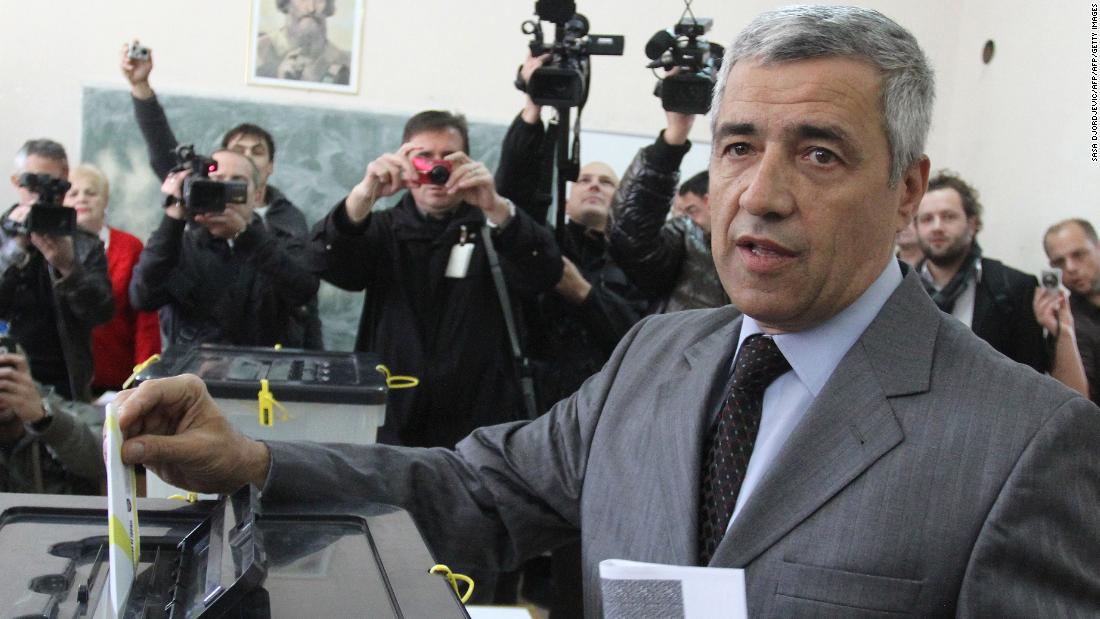 Kosovo Serb politician shot dead
A prominent Kosovo Serb politician, Oliver Ivanovic, was shot dead outside his party offices Tuesday morning, halting talks between Kosovar and Serb delegates that had been set to resume that day.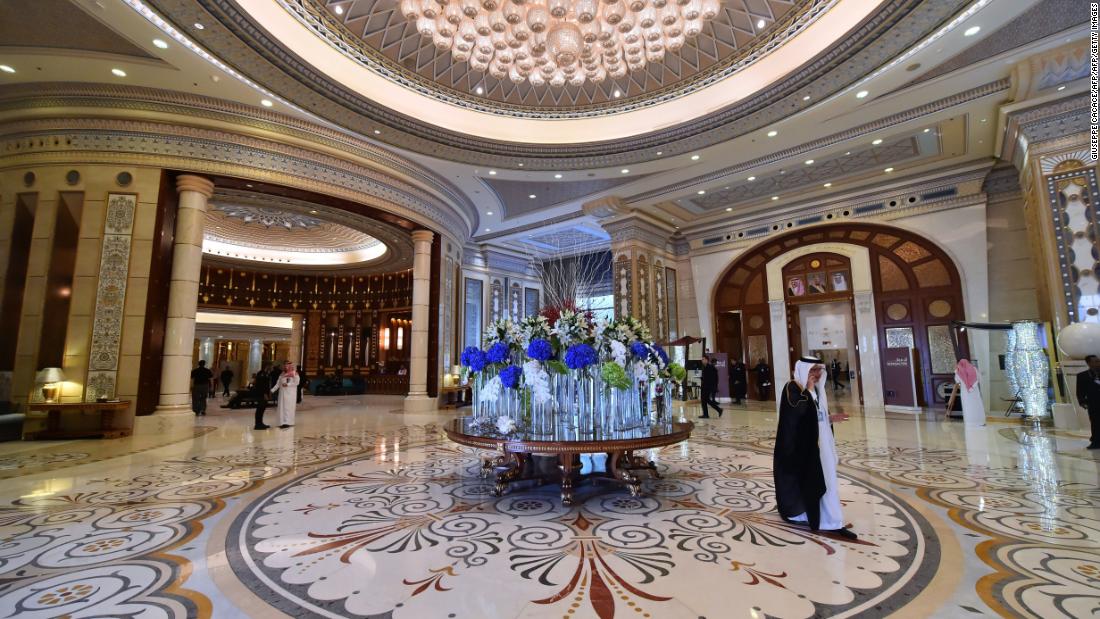 Saudi hotel to reopen after stint as prison
The Ritz-Carlton in Riyadh looks set to reopen next month after the hotel was converted into a lavish prison for high-profile Saudis, detained in what the kingdom called an anti-corruption sweep.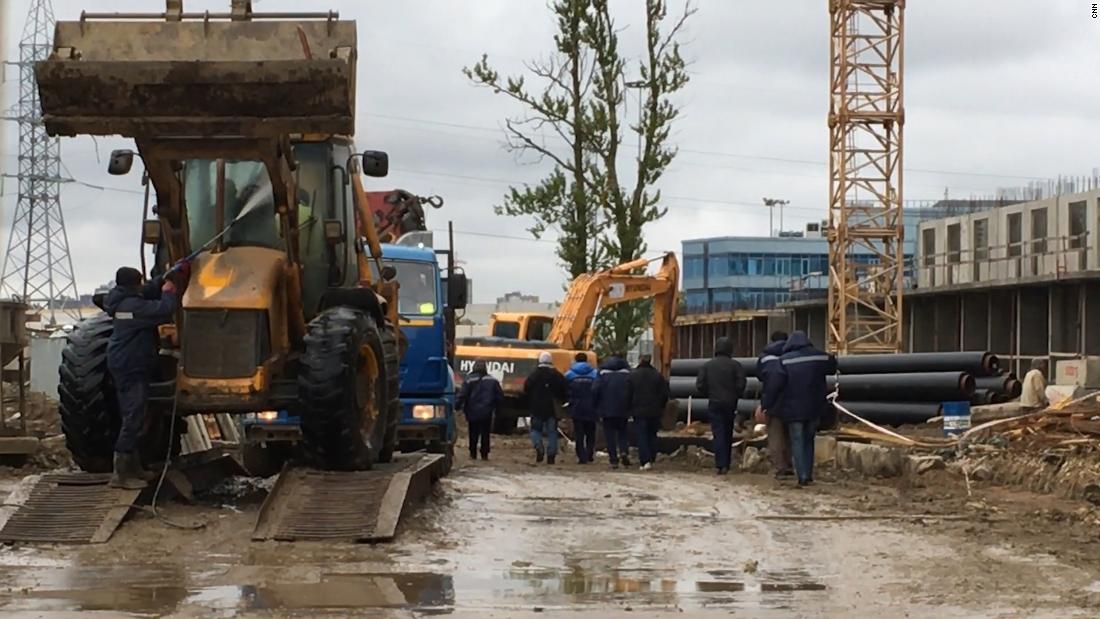 Sending of money to Pyongyang breaks sanctions
North Korea is sending thousands of workers to Russia, then receiving the majority of their earnings despite international sanctions. CNN's Matthew Chance has an exclusive look inside one construction site.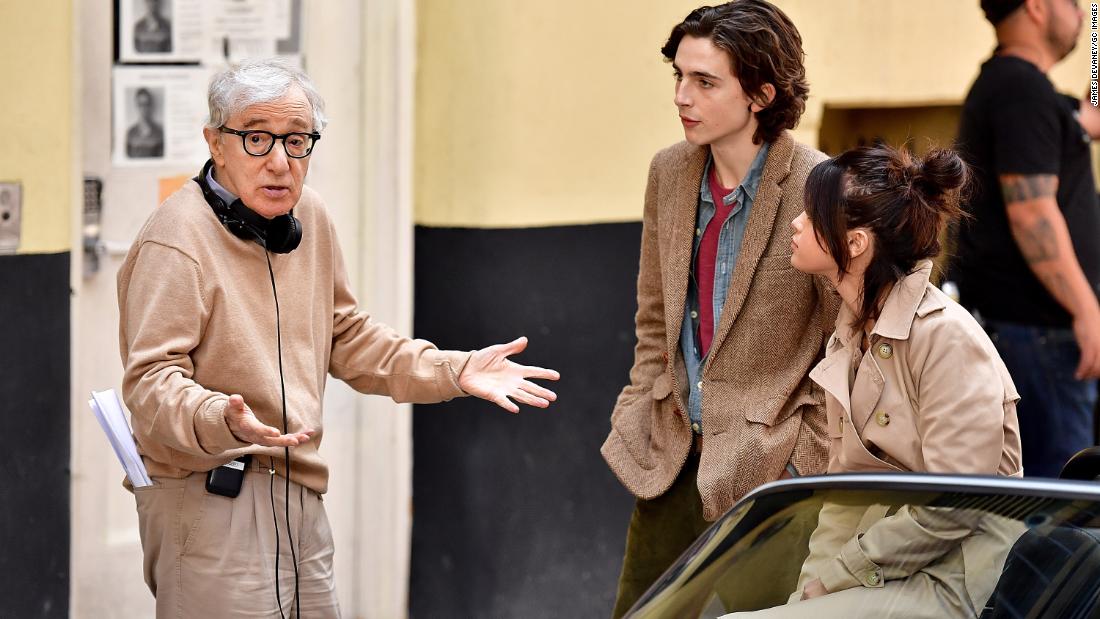 Actor pledges salary from Woody Allen film to charity after CNN interview
The young actor set to star in Woody Allen's next film says that he will donate his entire salary from that movie to charity amid questions about longstanding sexual abuse claims against Allen.