World Top stories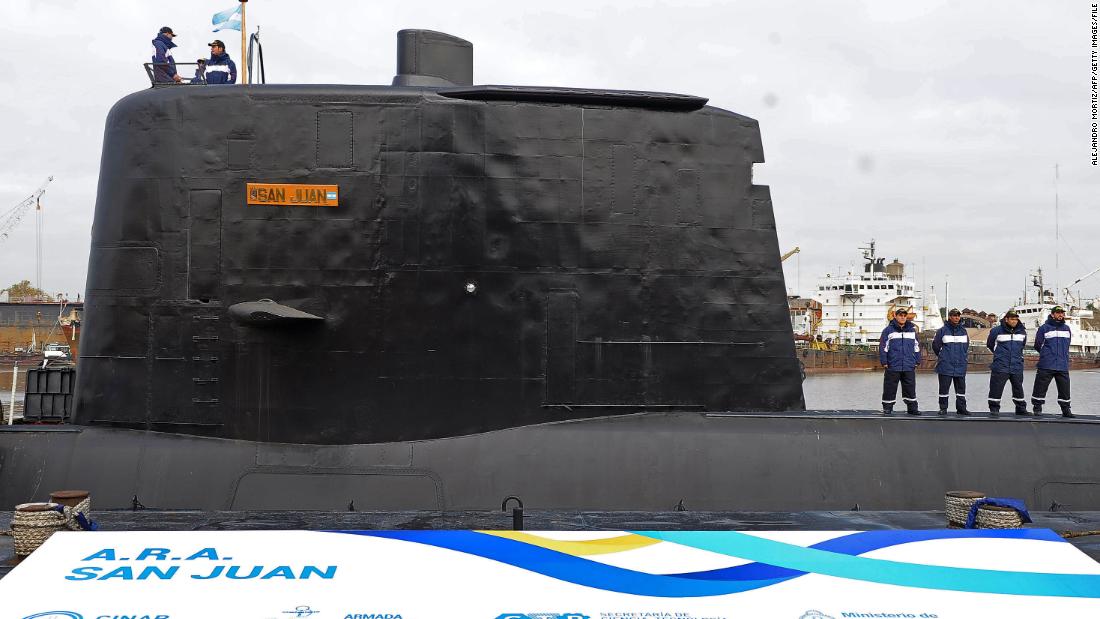 Argentina: Missing sub tried contacting bases
The crew of a missing Argentine military submarine tried contacting naval bases seven times, Argentina's Defense Ministry said.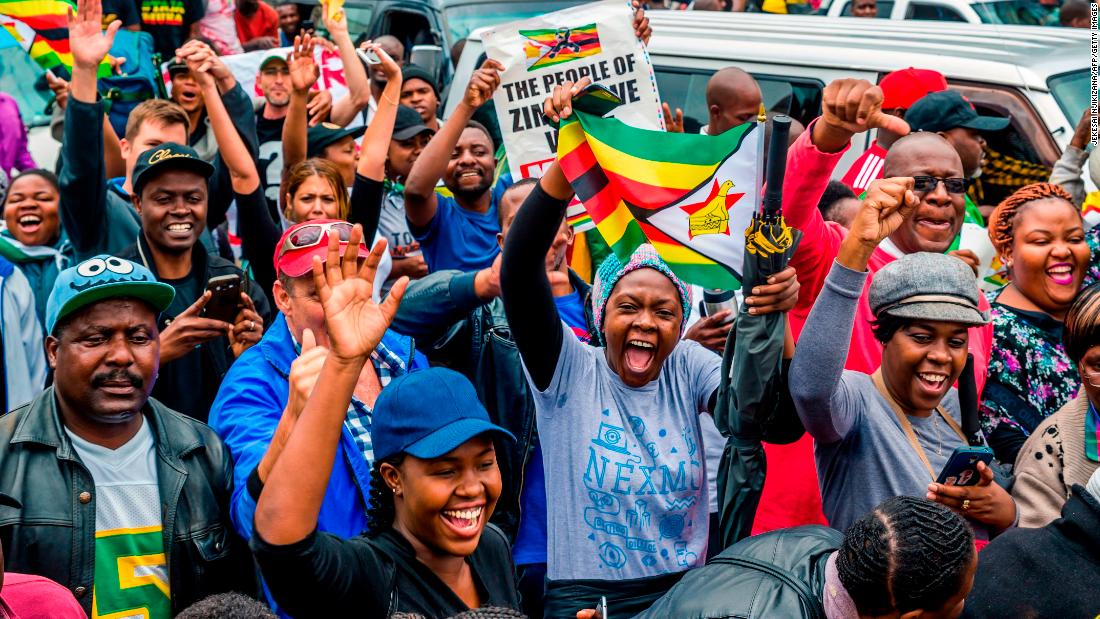 Mugabe refuses to step down as thousands march in Harare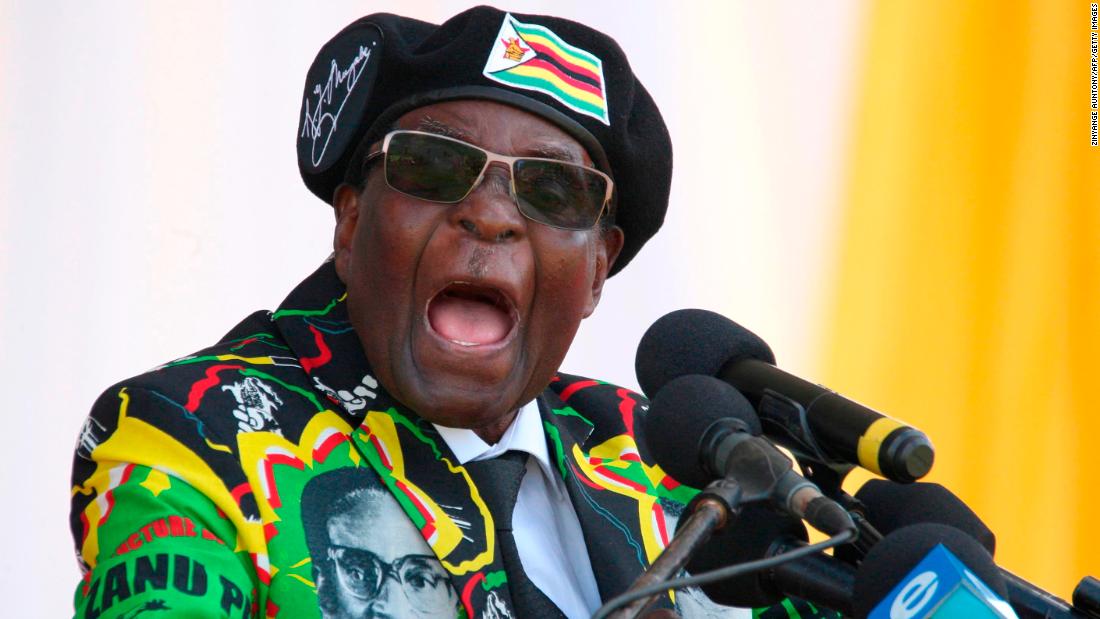 How Mugabe destroyed Zimbabwe's economy
Mugabe's Fast Track Land Reform crippled Zimbabwe's economy, which was once considered the breadbasket of Africa.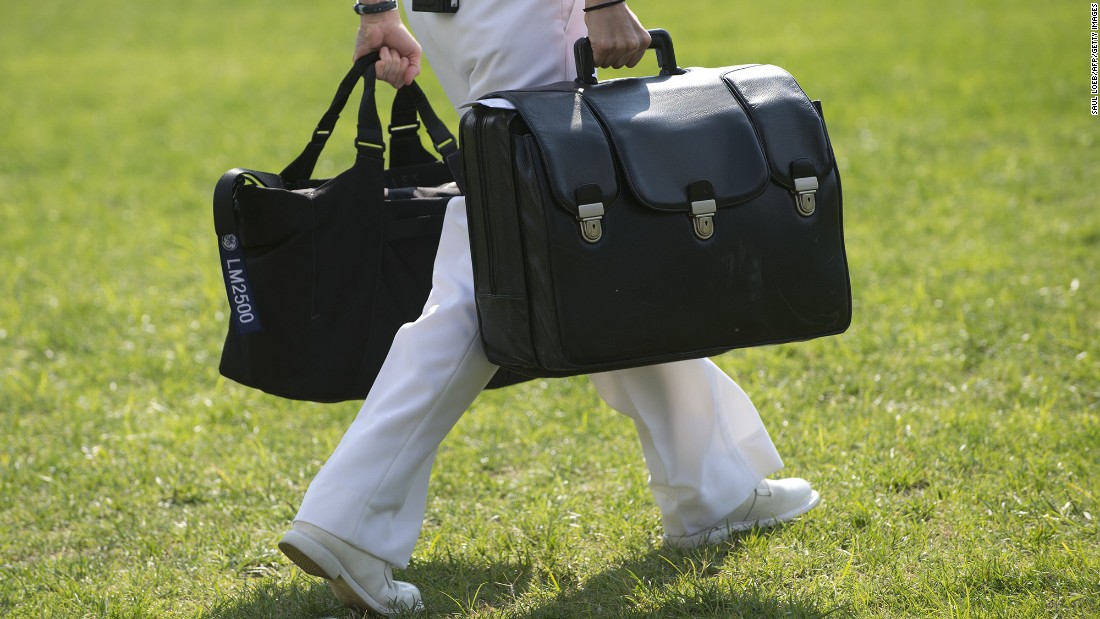 General: I'd push back against 'illegal' nuclear strike order
The top US nuclear commander said Saturday he would push back against an order from President Donald Trump for a nuclear strike if it were "illegal."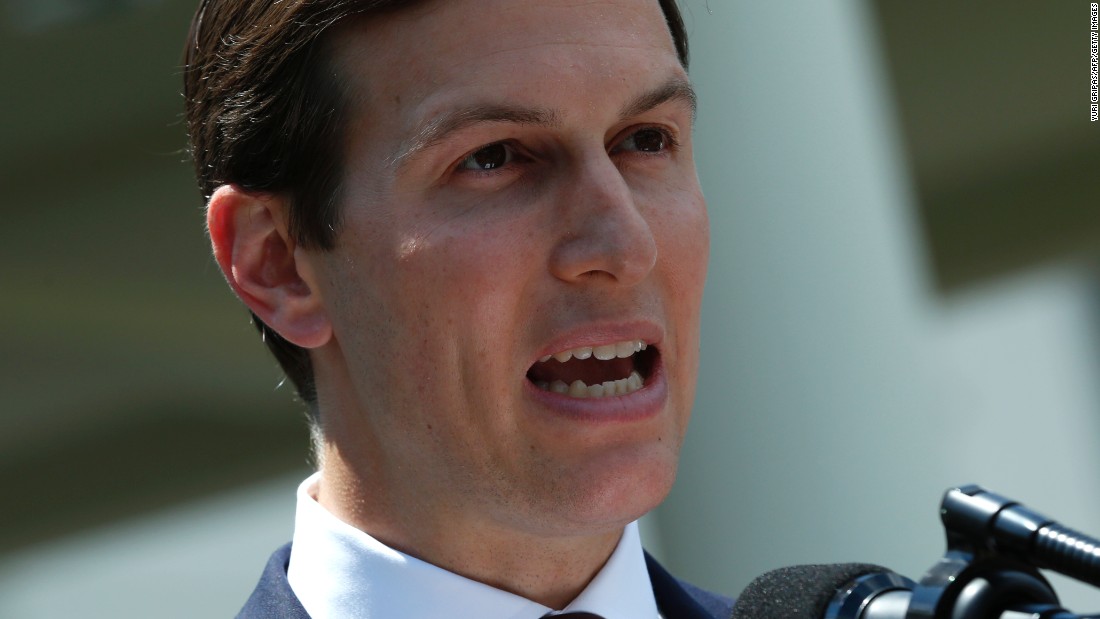 Kushner denies any campaign WikiLeaks contact
White House senior adviser Jared Kushner told congressional Russia investigators that he did not communicate with WikiLeaks and did not recall anyone on the Trump campaign who had, a source with knowledge of his testimony told CNN.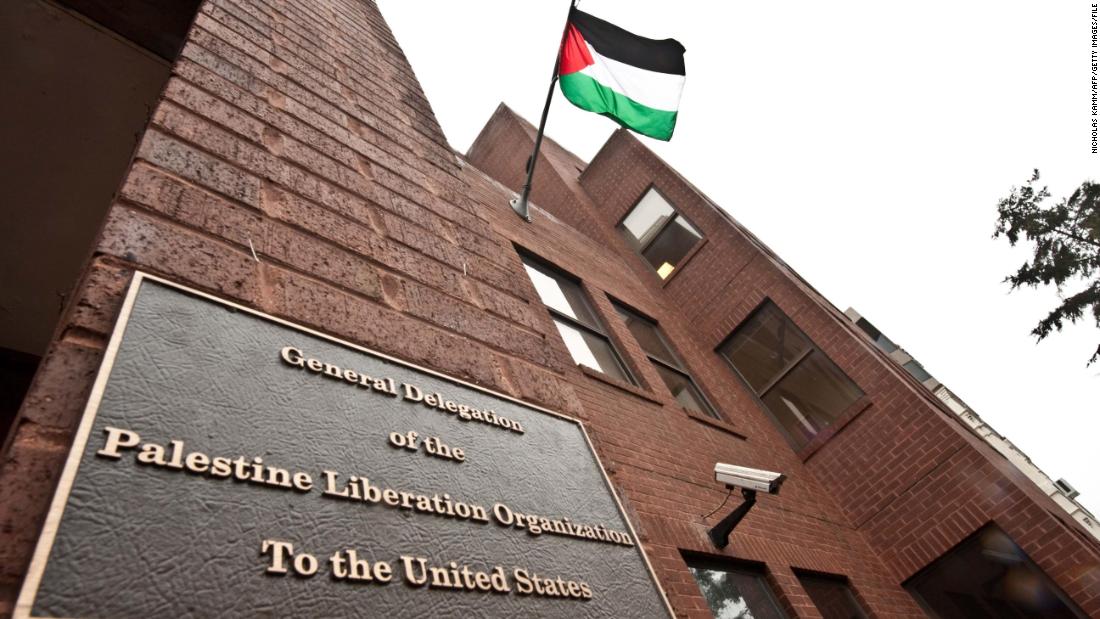 US threatens to close Palestinian office in Washington
The Trump administration put the Palestinian Liberation Organization on notice Friday that it will close the group's office in Washington if the Palestinians don't get serious about peace talks with Israel, State Department officials said.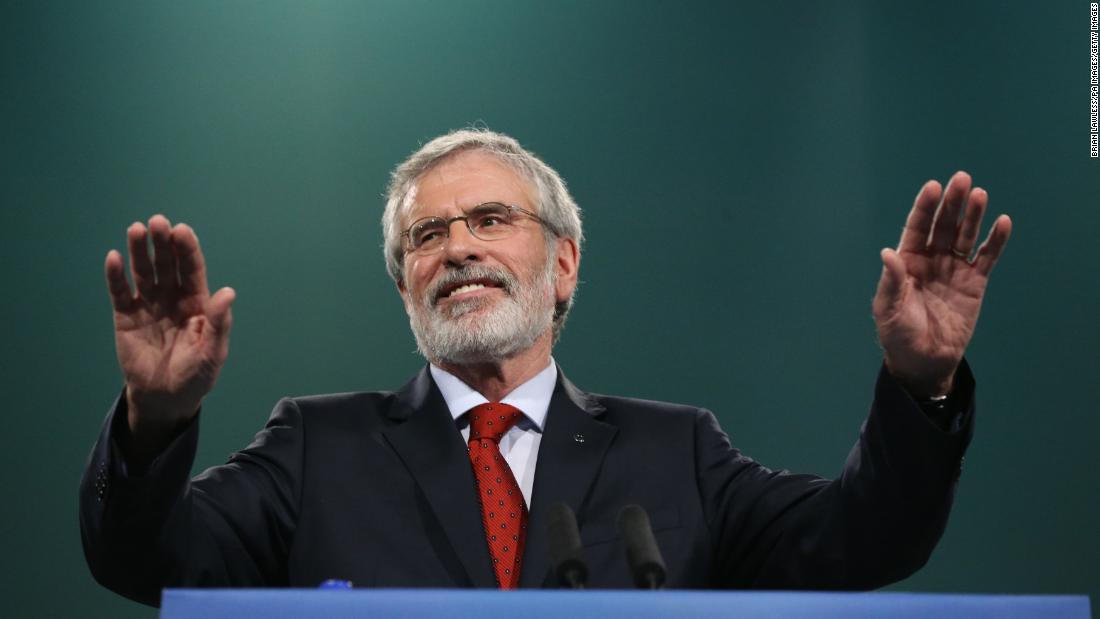 Gerry Adams plans to step down as Sinn Fein party chief
After more than three decades at the helm, Gerry Adams announced Saturday his intention to stand down as the president of the Irish republican party Sinn Fein.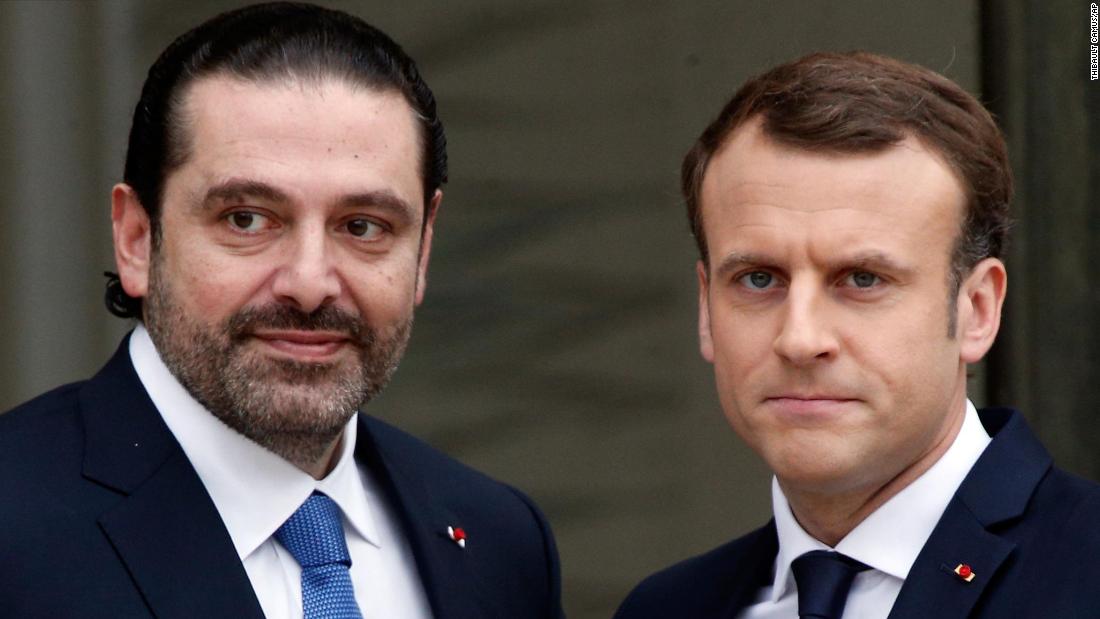 Hariri to return home 'in next few days'
Lebanese Prime Minister Saad Hariri arrived in France on Saturday, two weeks after his shocking resignation sparked speculation that he was being held hostage in Saudi Arabia.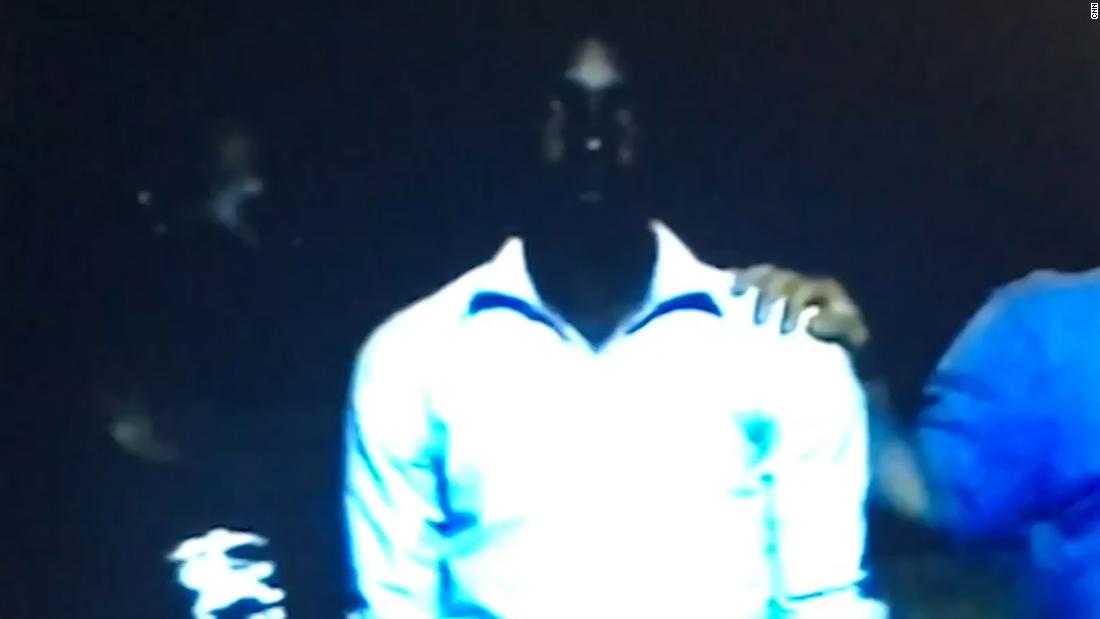 People for sale: Where lives are auctioned for $400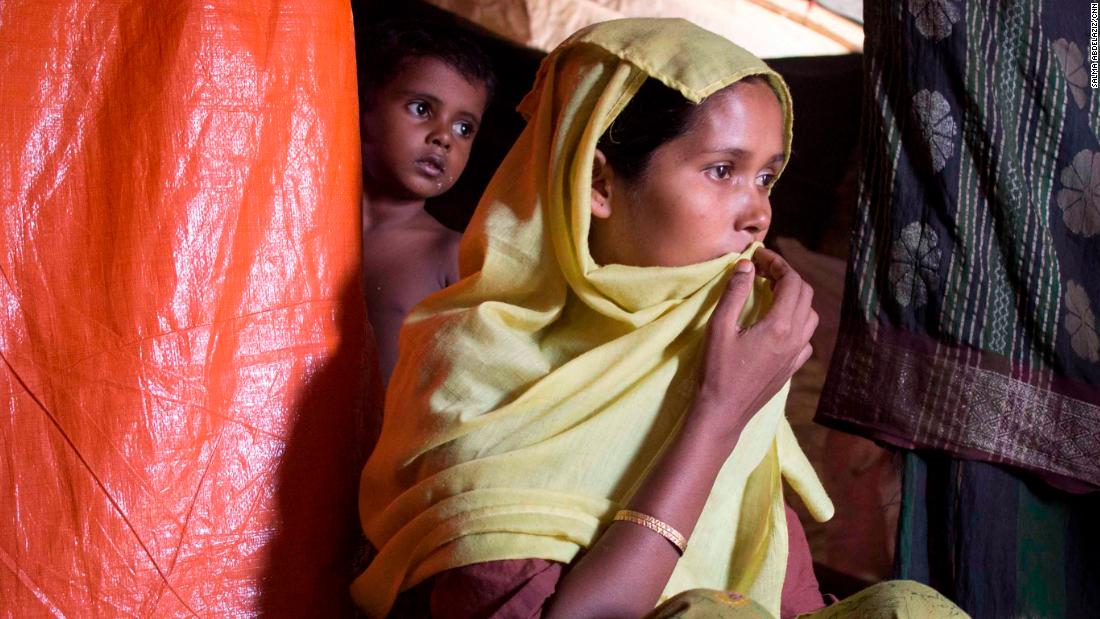 Rape used as weapon of war against Rohingya
The slash marks on Rashida Begum's neck have turned into dark, red scars.