World Top stories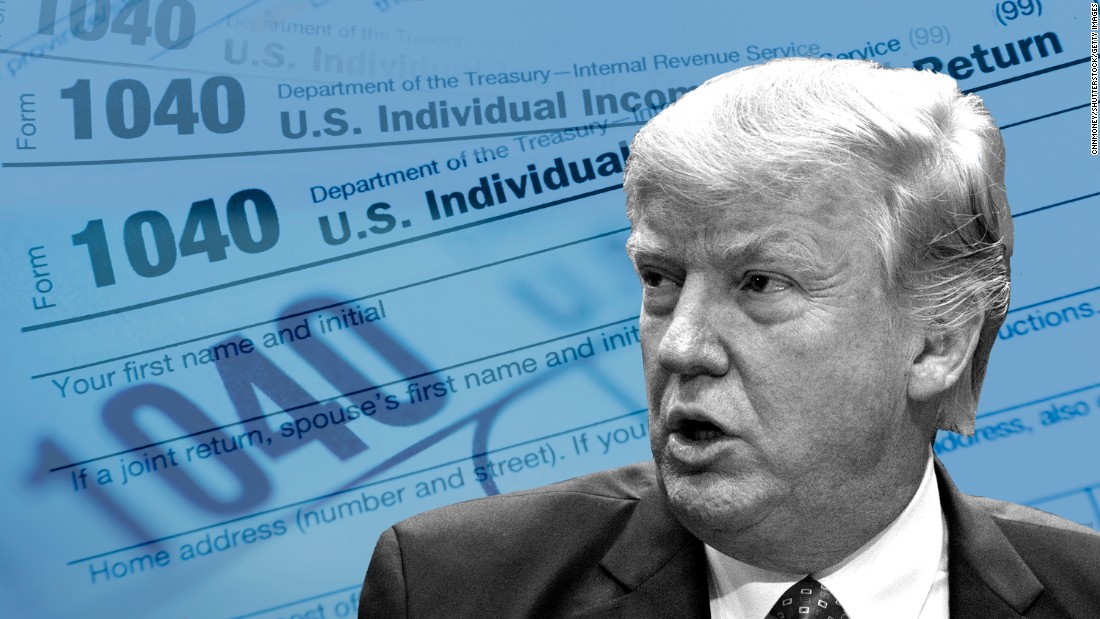 Trump's dramatic tax cuts proposal: What we know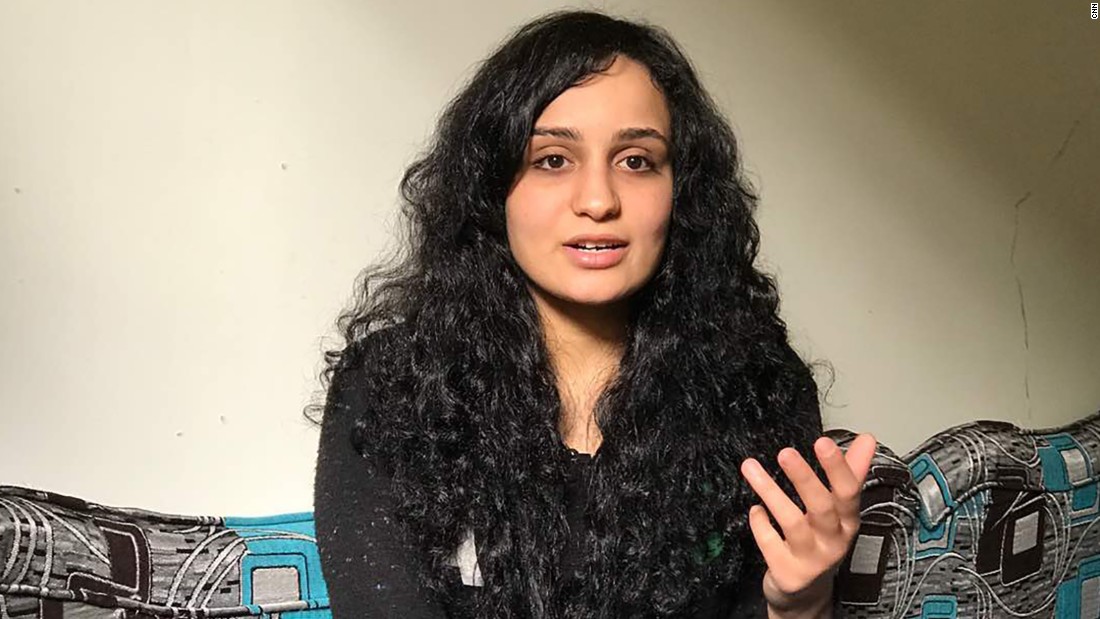 Bride of ISIS: From 'happily ever after' to hell
Islam and Ahmed met online, looking for their "happily ever after" through a Muslim dating site.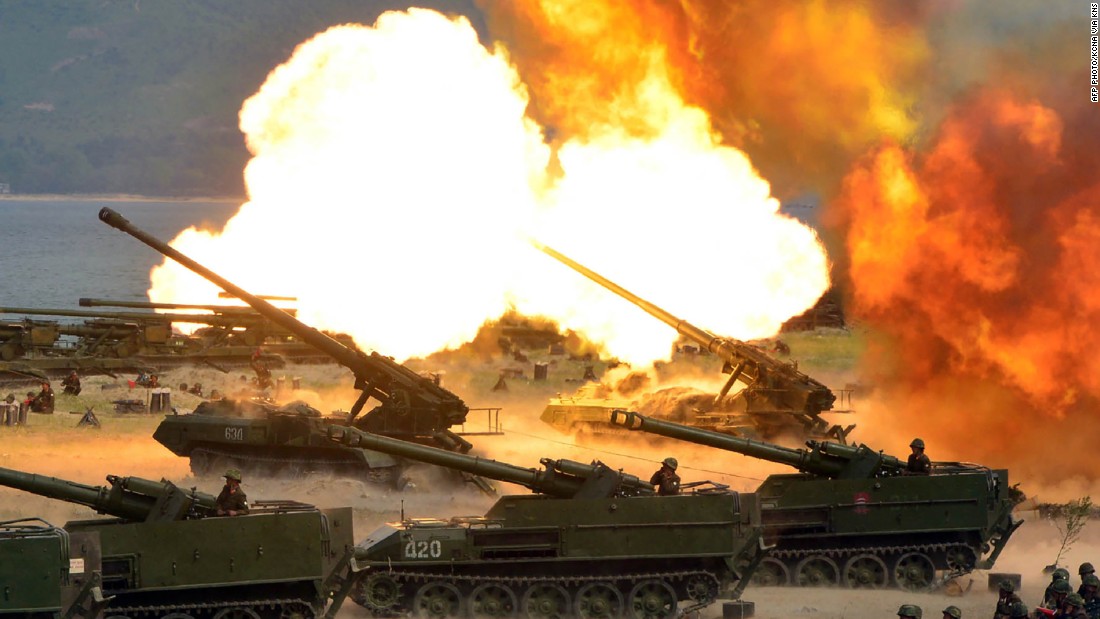 North Korea flexes its military might -- but is it just for show?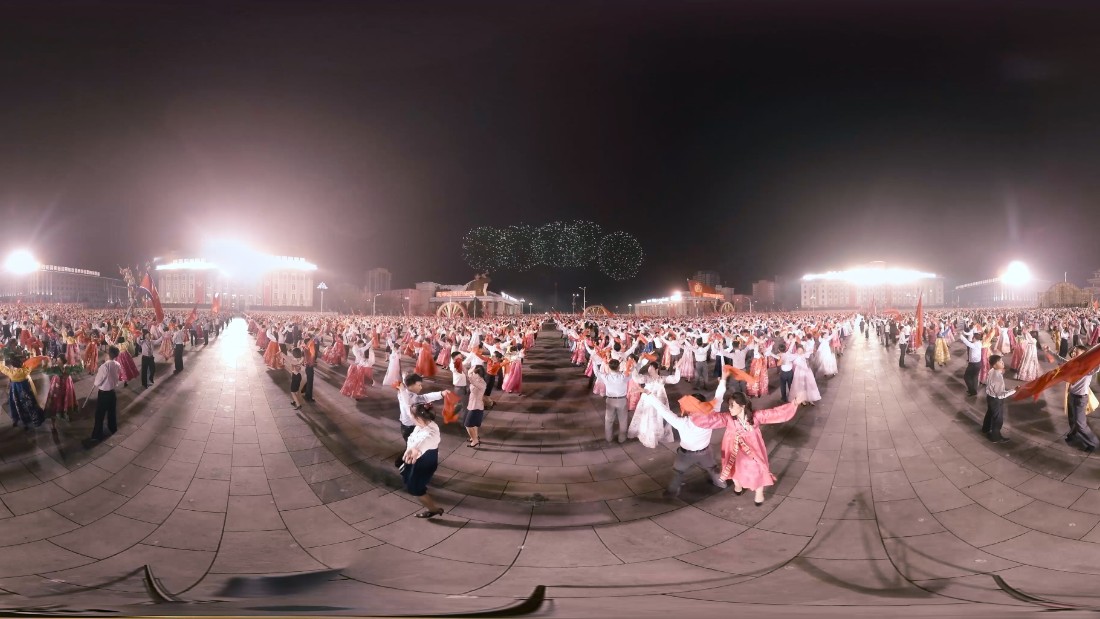 Rare 360° look inside North Korea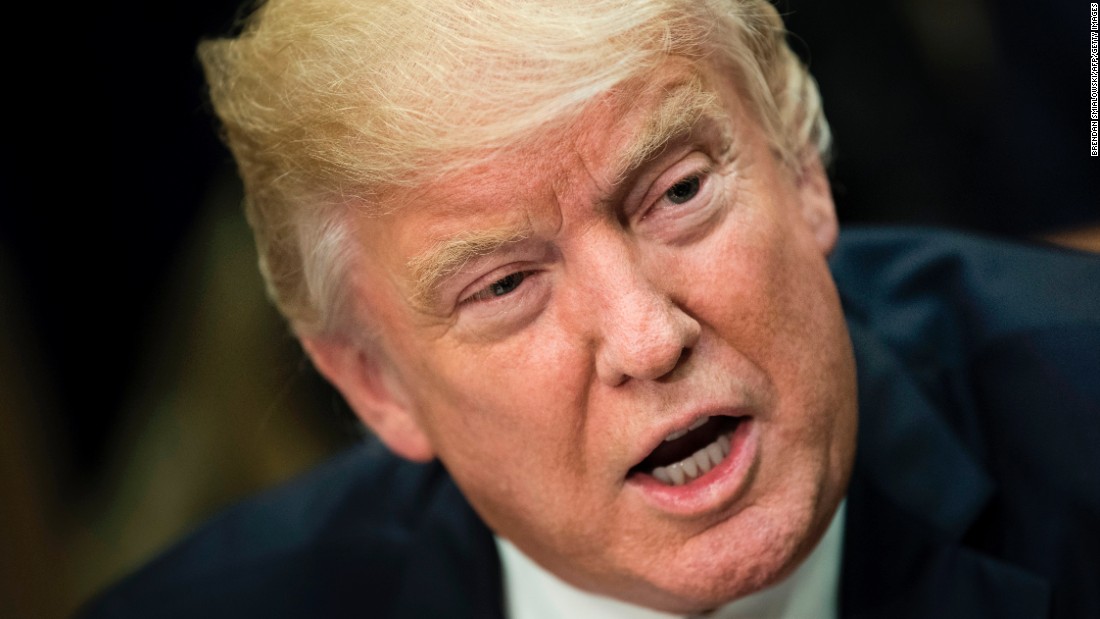 What's Trump actually done in 97 days?
President Donald Trump seems to have spent his first 97 days in near-constant motion.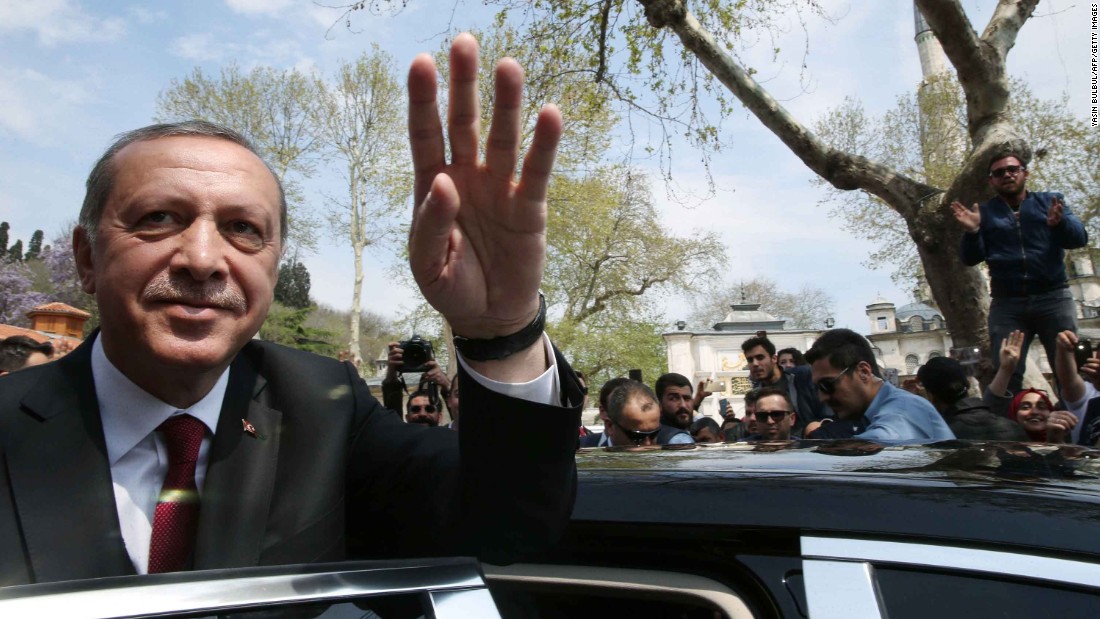 Erdogan shuns West with Syria strikes
Turkish President Recep Tayyip Erdogan is feeling bold.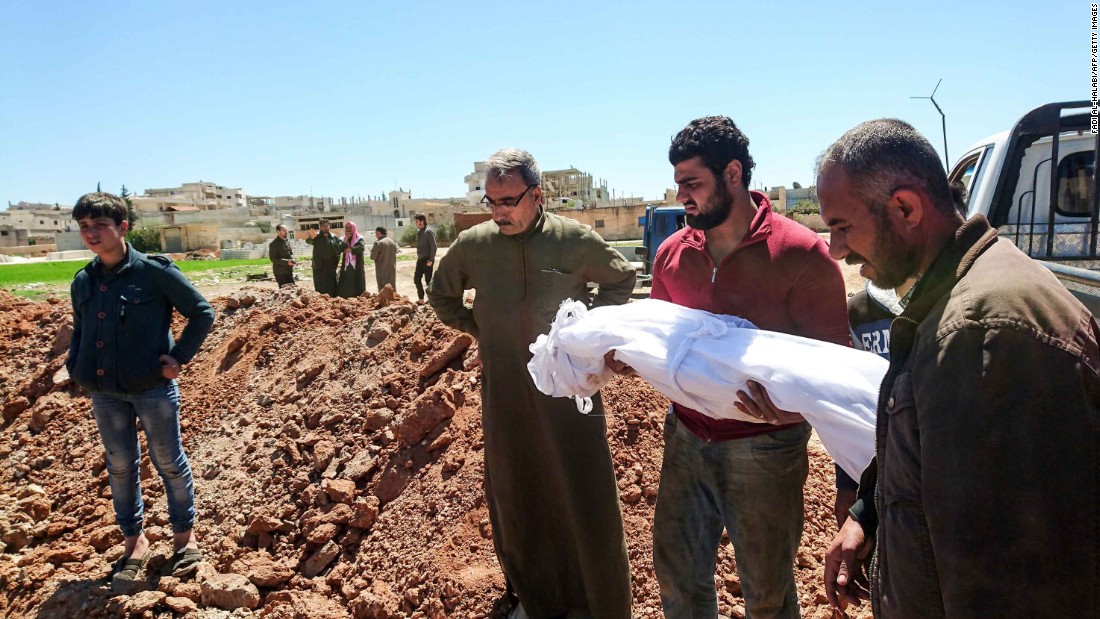 France: 'Proof' Assad behind chemical attack
France has said that it has proof that the Syrian government was behind a chemical weapons attack in Syria earlier this month that killed 89 people.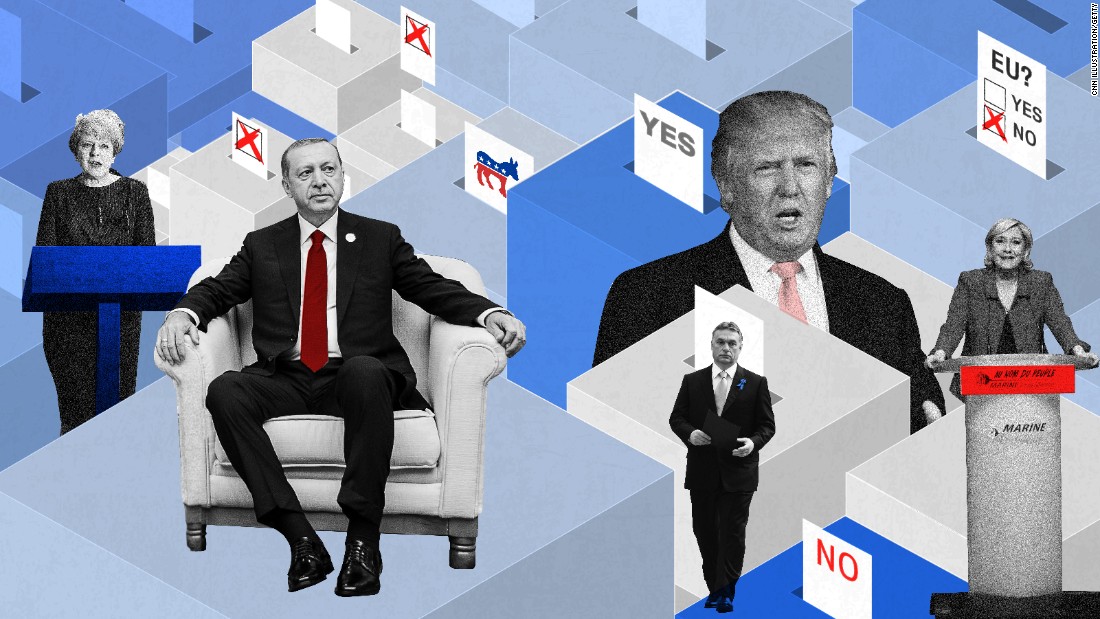 Has democracy reached breaking point?
It is often hailed as the beacon of a civilized society -- but is democracy in danger of failing the very people it is supposed to protect?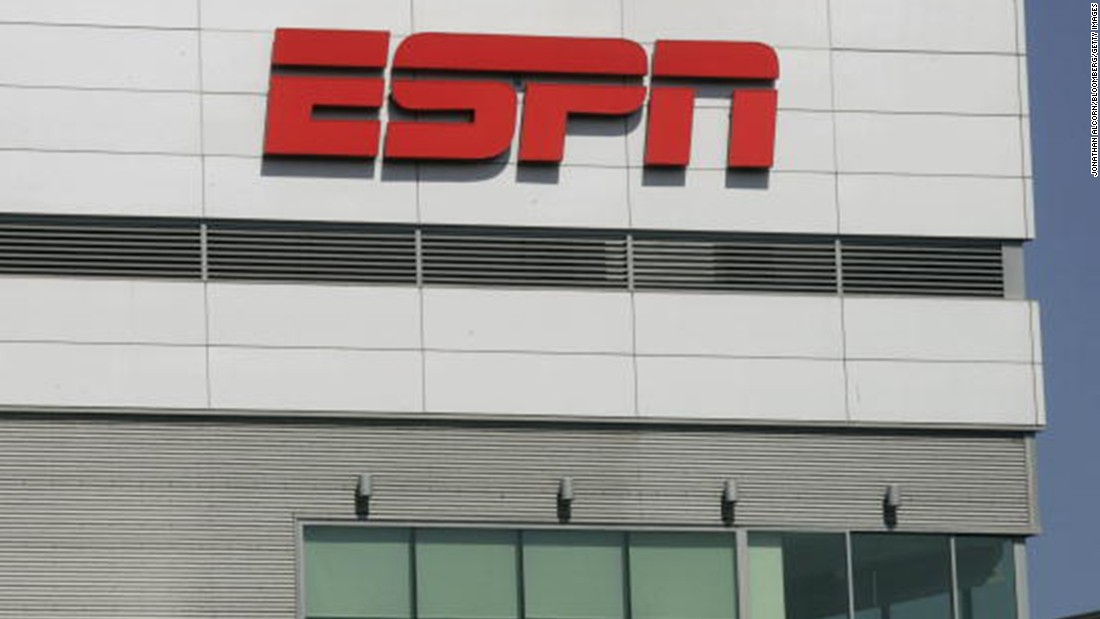 ESPN lays off 100 on-air stars, writers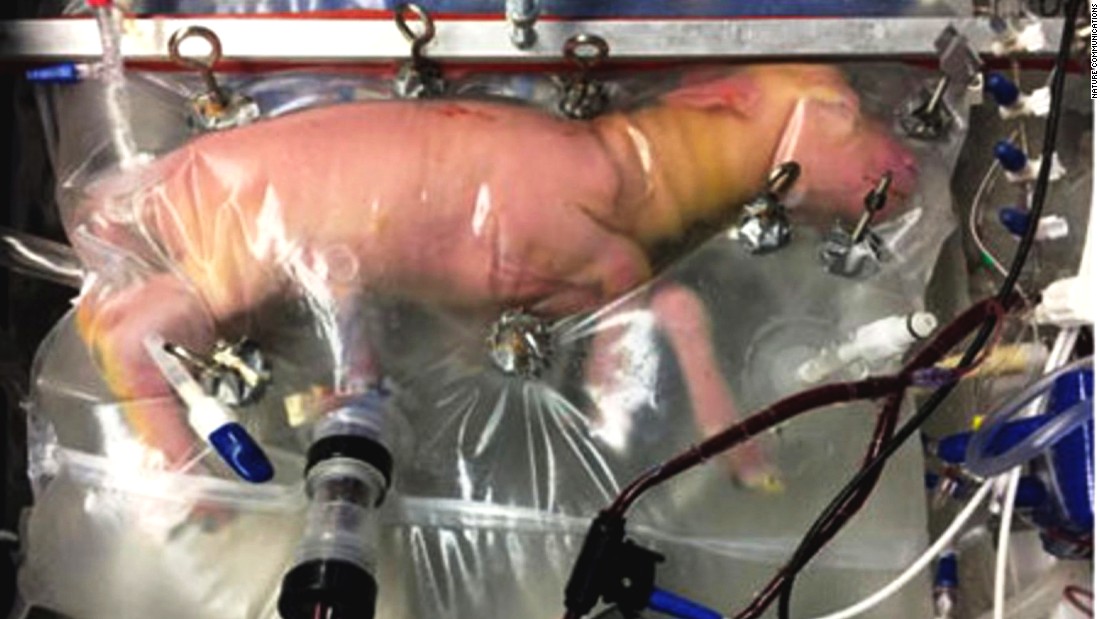 Artificial womb could save premature babies
An artificial womb resembling a plastic bag has been used to keep premature lambs alive for four weeks outside of their own mother's womb and could one day be applied to premature babies.