World Top stories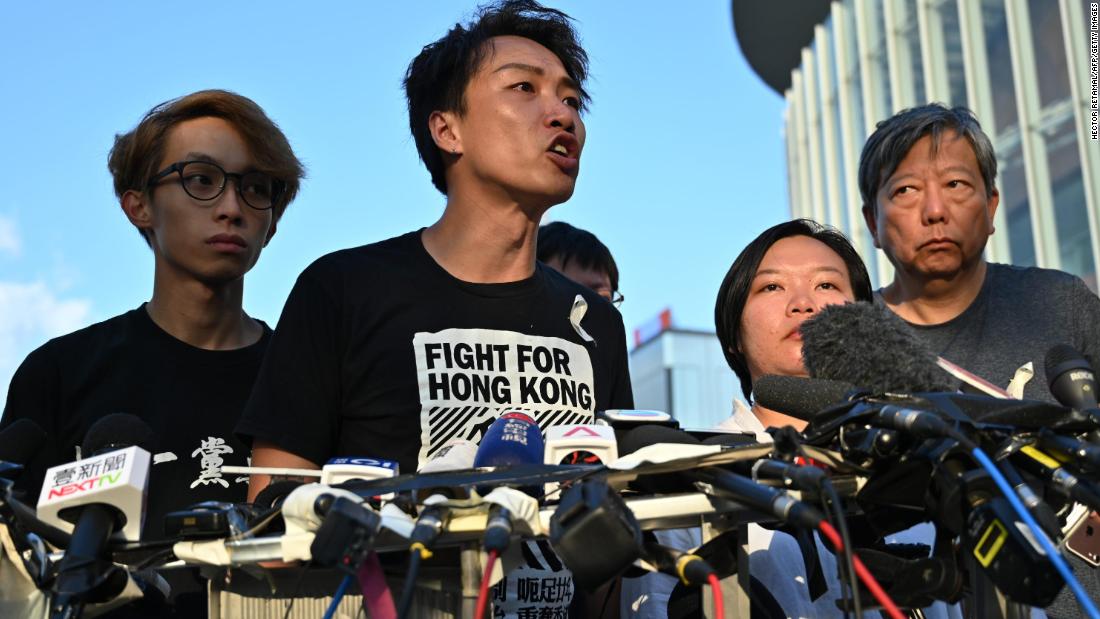 Hong Kong protest goes on despite suspension of controversial bill
Hong Kong is preparing for another day of protest as campaigners look to keep the pressure on the government, despite a move by the city's embattled leader to suspend a controversial extradition bill.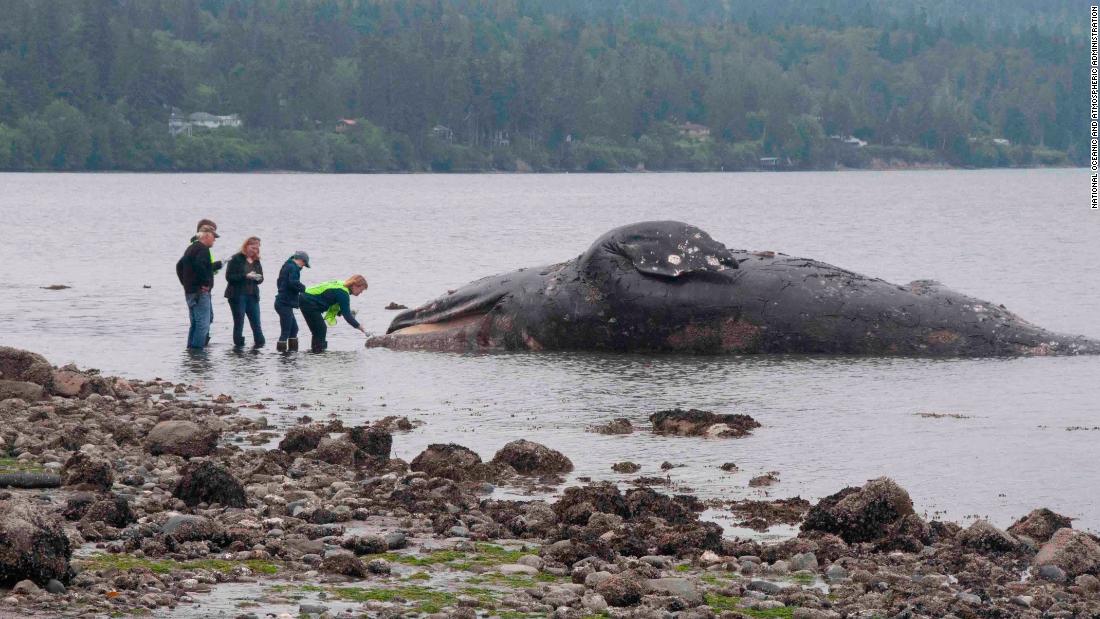 Landowners get unusual request: Take in dead whales
Are you a waterfront owner who does not mind dead whales on your property? There's a special offer for you in Washington state.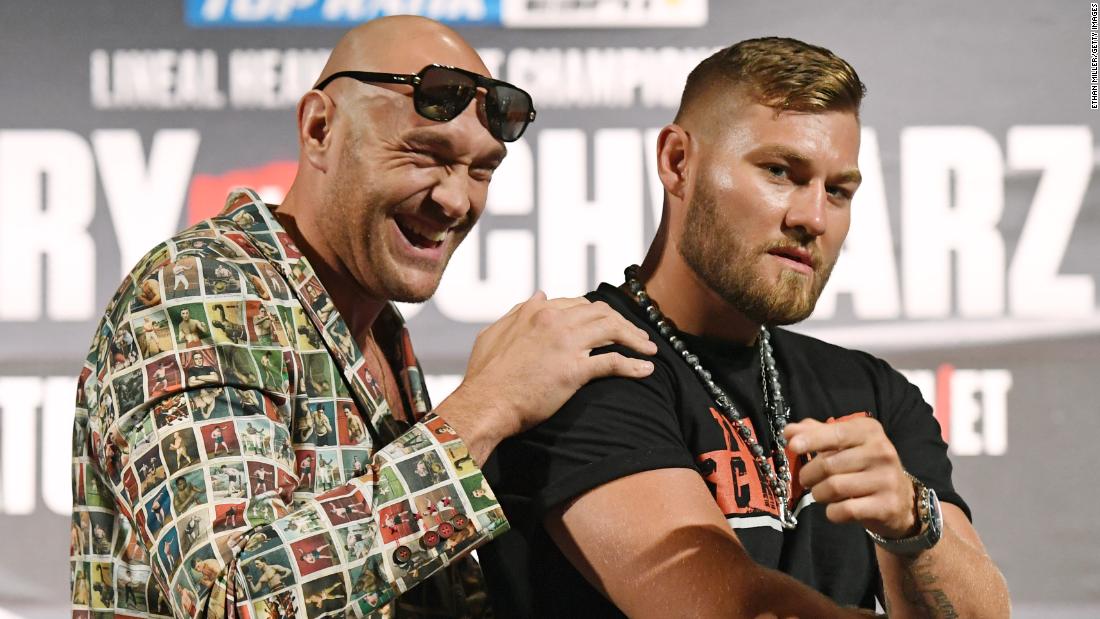 Why sports stars battle with life after the bigtime
Three years ago Tyson Fury seemed like he had it all: He was the world heavyweight champion and had a loving wife and children. But inside he was battling his own demons of drugs, alcohol and depression and was ready to drive his convertible Ferrari off a bridge at top speed.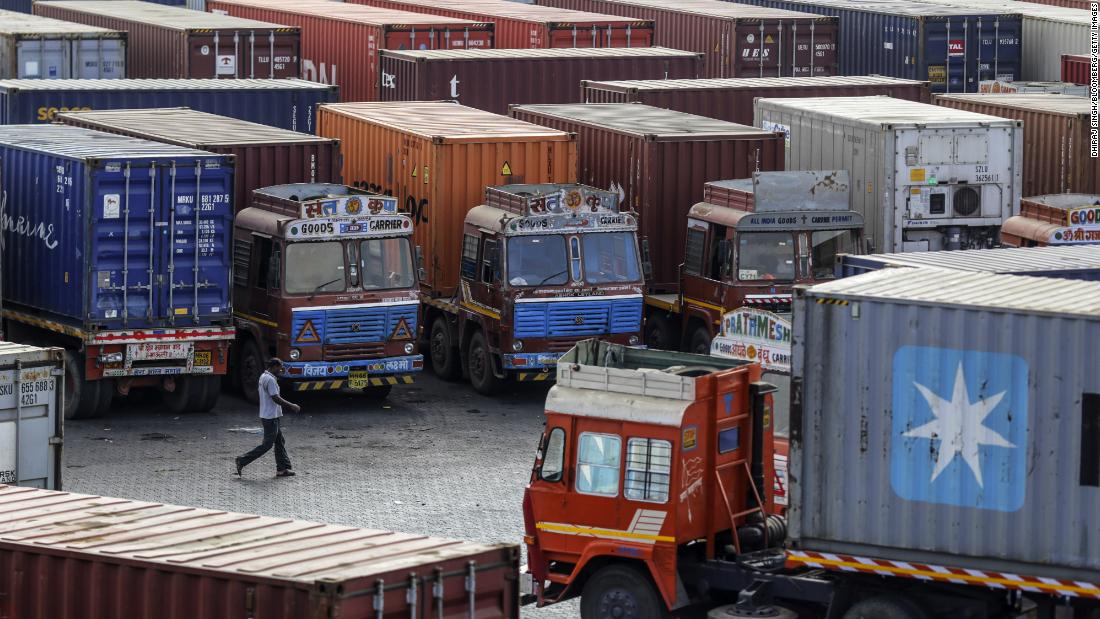 India is hitting the United States with more tariffs
India just increased tariffs on US exports, dealing another blow to fragile global trade.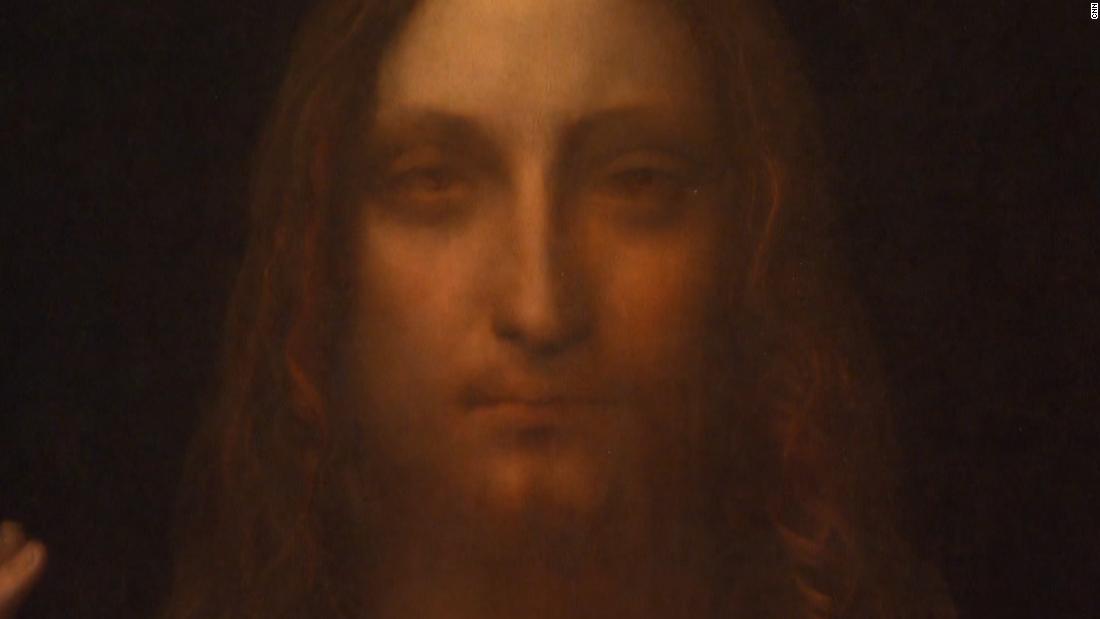 Where is the world's most expensive painting?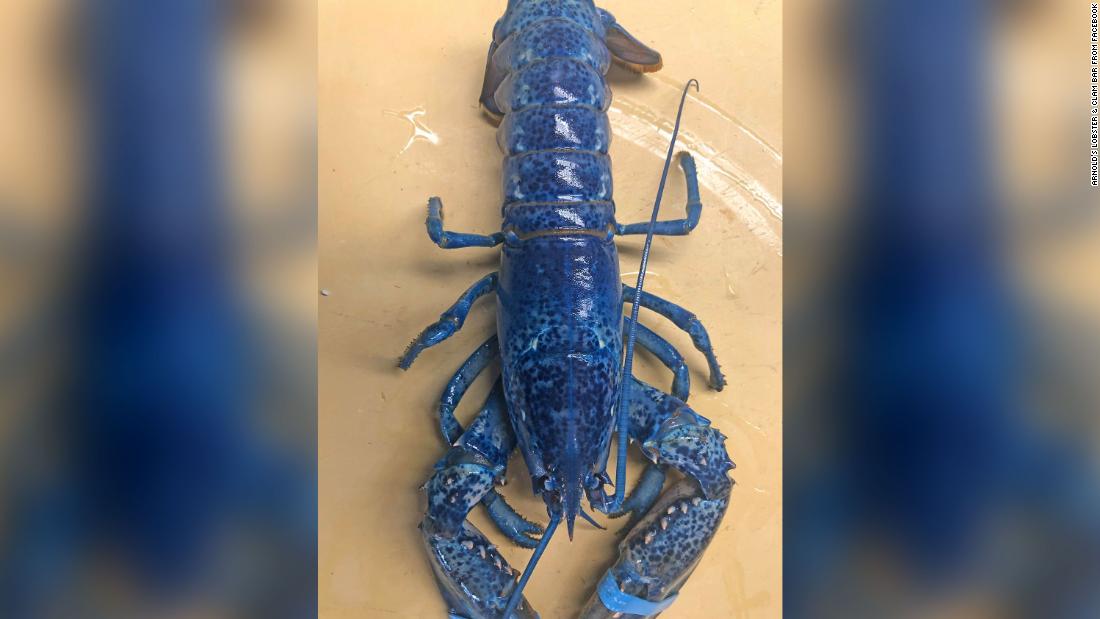 Rare blue lobster shows up in restaurant
Nathan Nickerson III almost couldn't believe his eyes when he saw an unexpected pop of color in his seafood shipment earlier this week.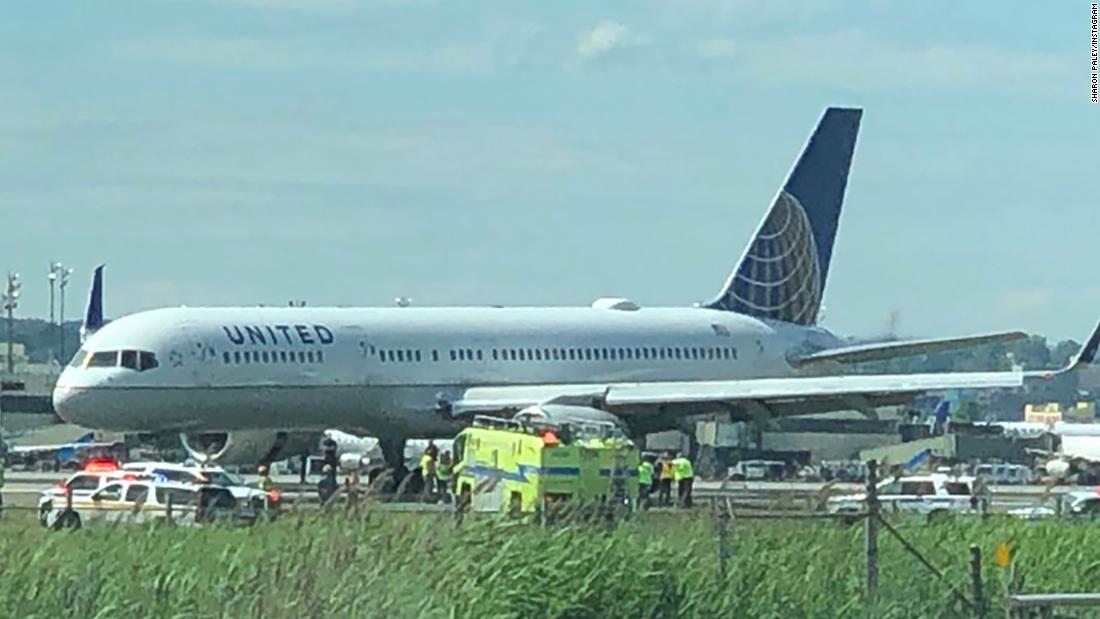 United Airlines flight skids off runway
A United Airlines flight skidded off a runway Saturday at Newark Liberty International Airport in New Jersey, the Federal Aviation Administration said.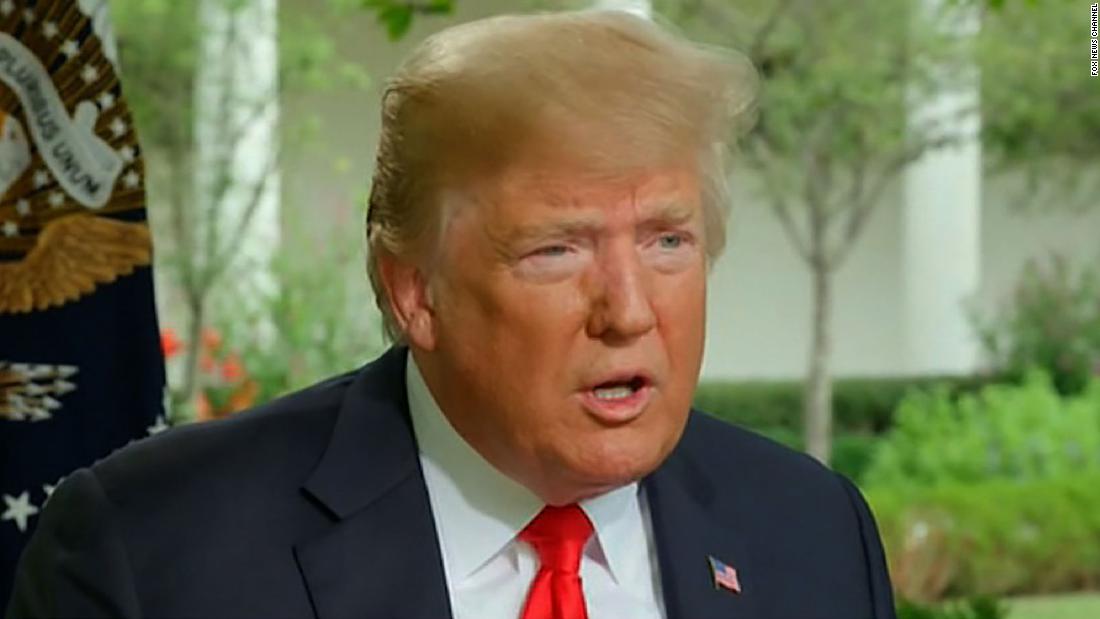 Trump appears to confirm cyberattack against Russian entity during midterms
President Donald Trump appeared to confirm that the United States had conducted a cyberattack against a Russian entity during last year's midterm elections in an interview aired Sunday on Fox News.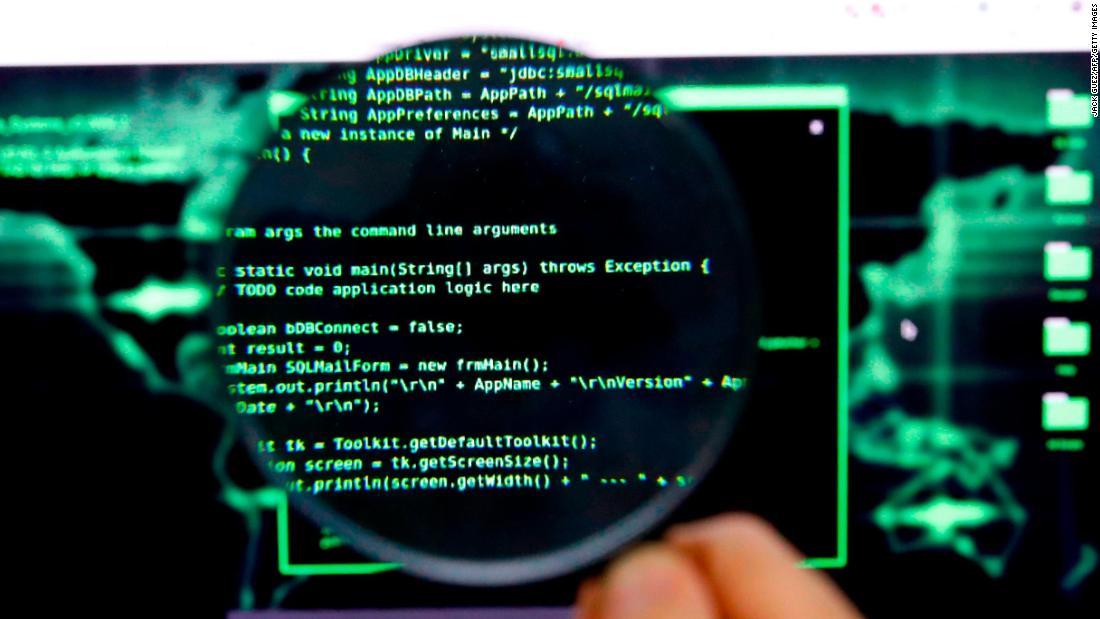 NYT: US ramps up cyber attacks on Russia
The US is escalating cyber attacks on Russia's electric power grid and has placed potentially crippling malware inside the Russian system, The New York Times reported Saturday.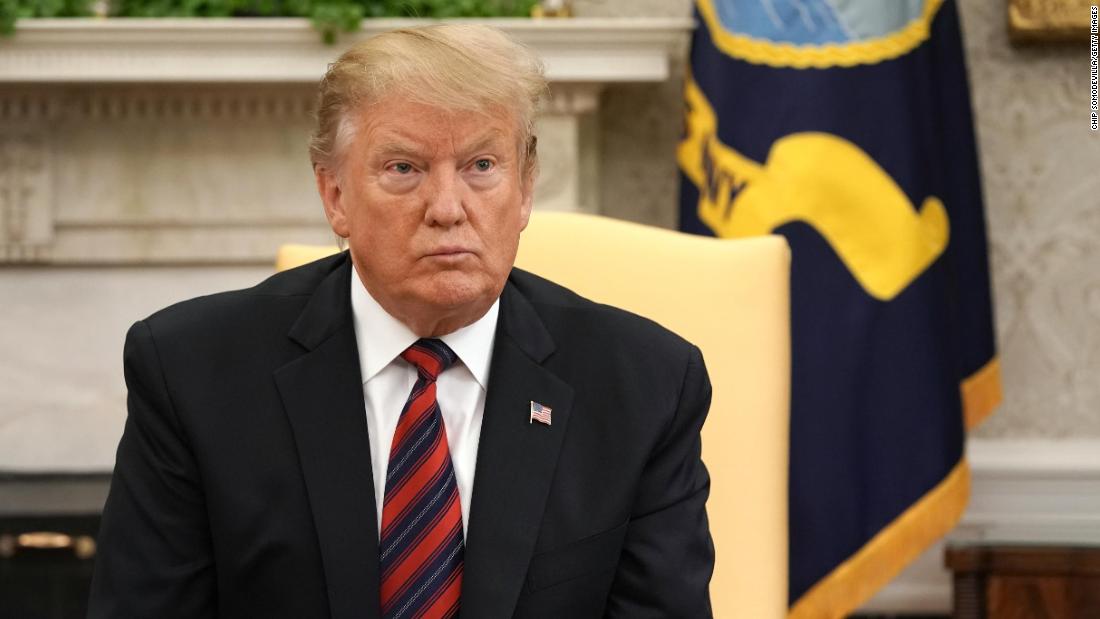 NYT: Officials wary of telling Trump specifics of Russia strategy
Pentagon and intelligence officials describe to the Times "broad hesitation" to tell Trump about the details of escalating cyber attacks on Russia's electric power grid.