World Top stories
Sanctions on $50 billion worth of imports reignites fears of global trade war
President Donald Trump is preparing the next salvo in his widening war on Chinese trade abuses, this time taking aim at China's alleged theft of US intellectual property.
Ex-model: Trump and I had a 10-month sexual relationship
Donald Trump once tried to offer Karen McDougal money after they had been intimate, the former Playboy model told Anderson Cooper Thursday in an exclusive interview on CNN.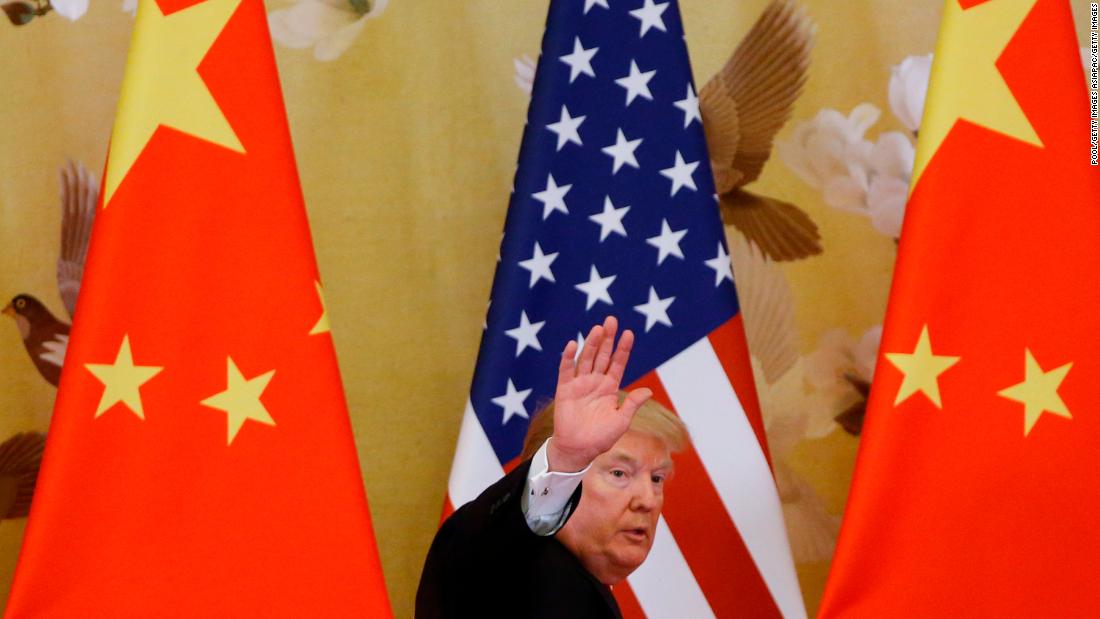 China plans to hit US with tariffs following Trump trade sanctions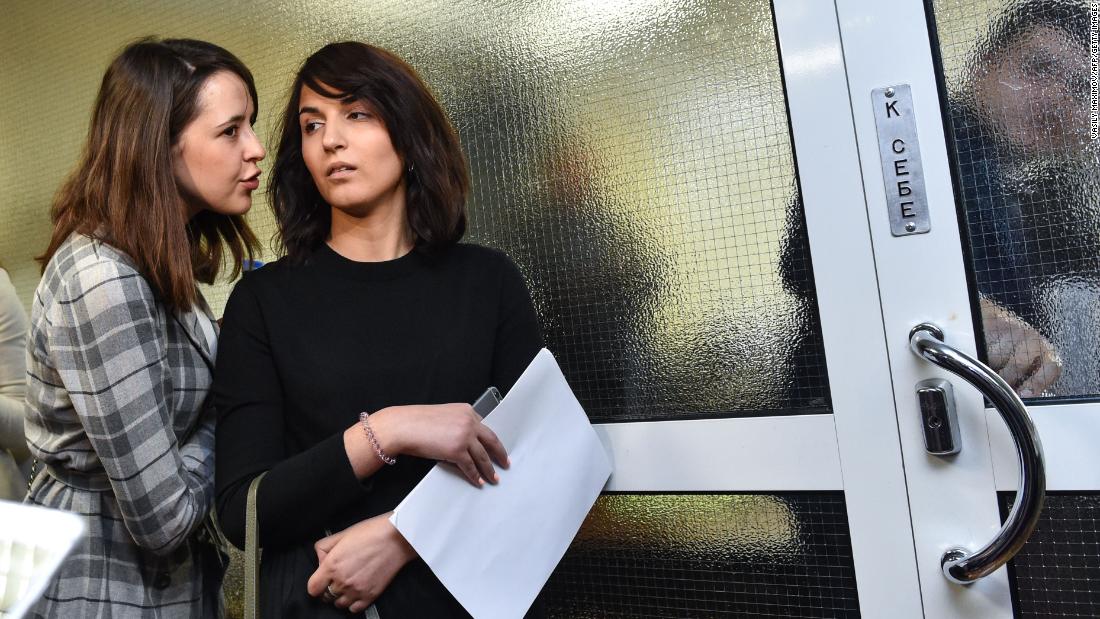 Media outlets boycott Russian parliament over sexual harassment scandal
A number of independent Russian media outlets have boycotted the State Duma, the country's lower chamber of parliament, amid a sex scandal involving a senior lawmaker.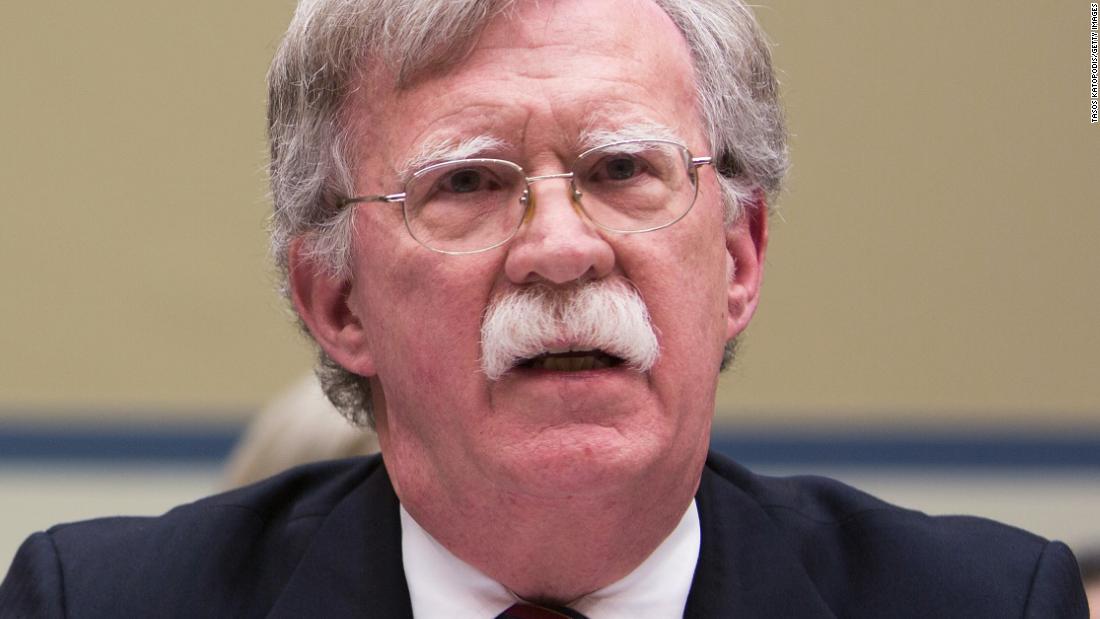 Trump replaces national security adviser McMaster with North Korea hawk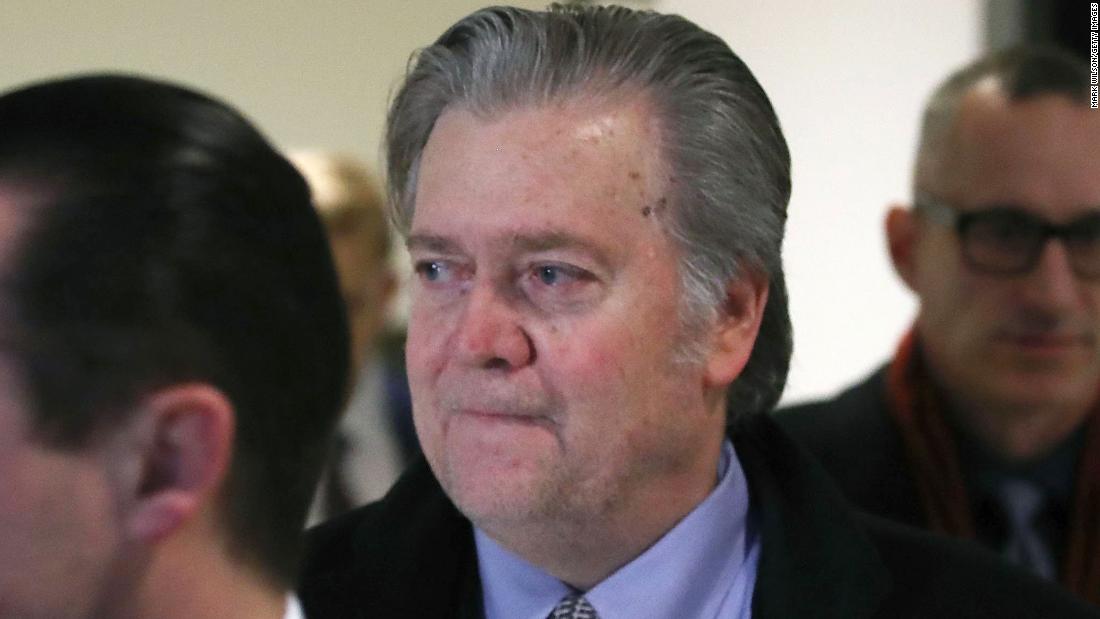 Bannon: I don't remember purchasing Facebook data at Cambridge Analytica
Former White House chief strategist Steve Bannon said Thursday that he "doesn't remember" purchasing personal information from Facebook while working for the data firm Cambridge Analytica.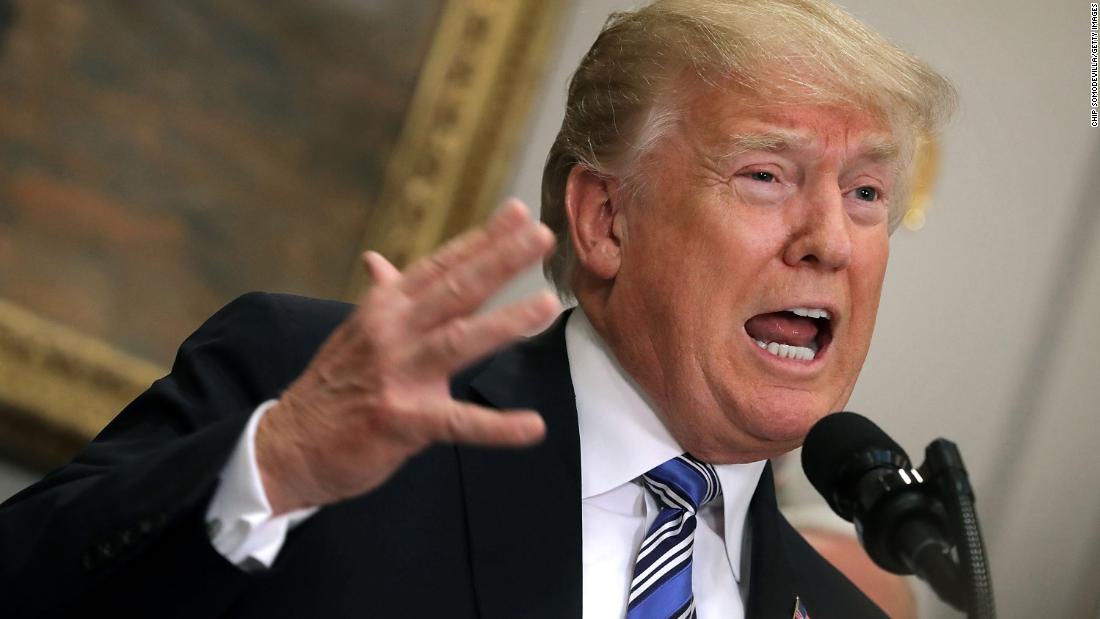 Exit of Trump's top lawyer on Russia probe says a lot about the President's mindset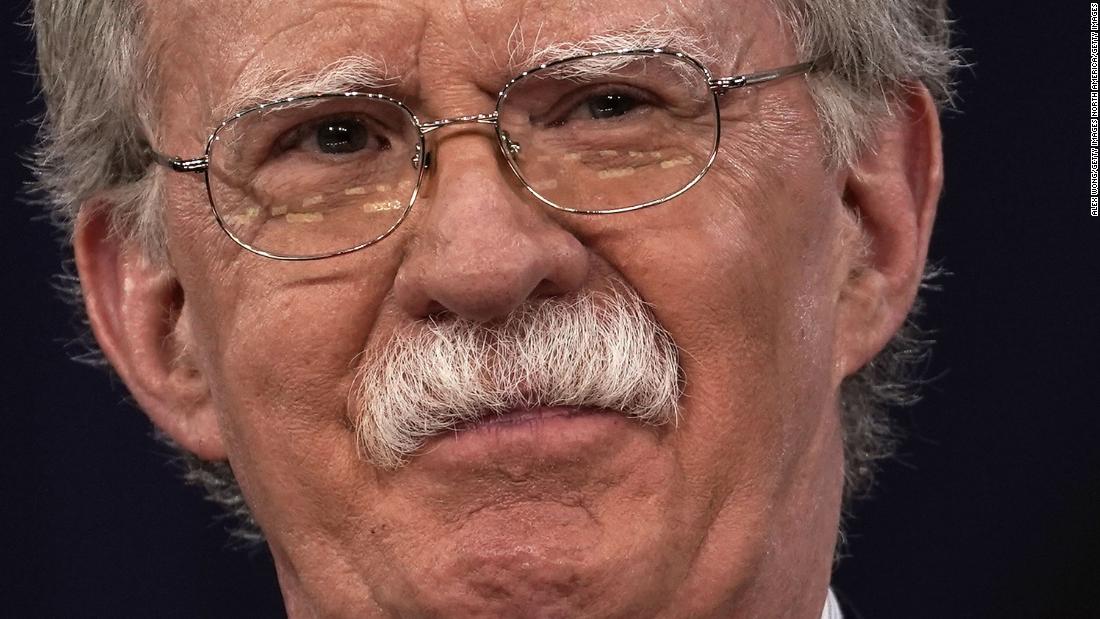 David Rothkopf: Bolton's mustache more qualified to be US national security adviser
News outlets have reported that President Donald Trump has decided to replace his national security adviser, H.R. McMaster. Trump was supposedly waiting to announce the decision until he could find a good next posting for McMaster, who remains an active-duty Army general.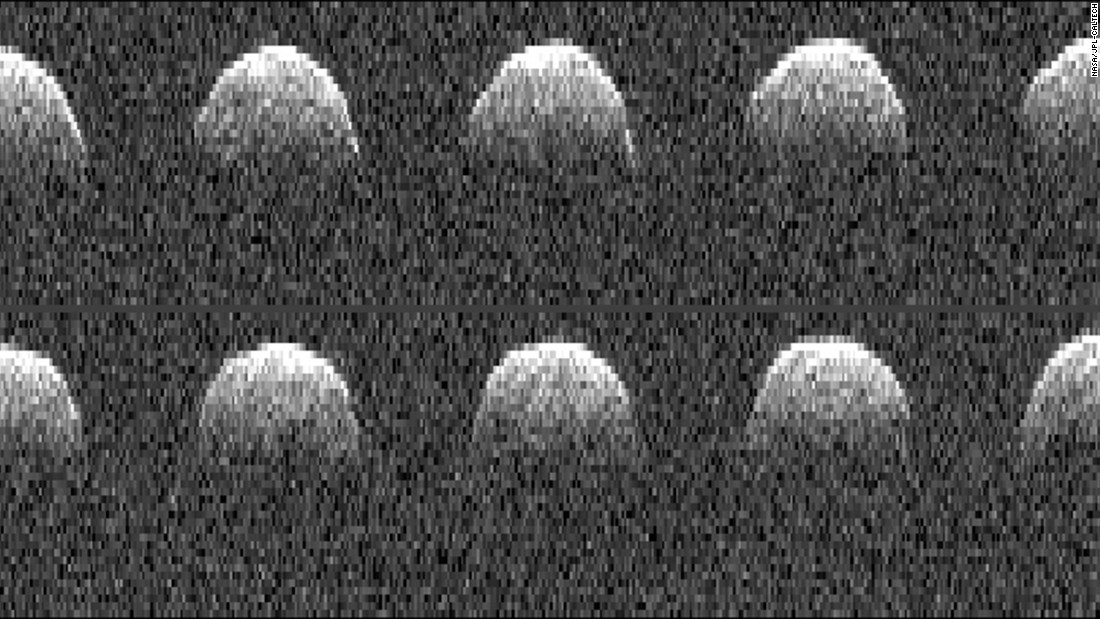 This asteroid could hit Earth. What's NASA planning to do about it?
Whether or not the asteroid Bennu hits earth on September 22, 2135, it's only a matter of time before a damaging celestial object slams into earth with disastrous consequences, writes Don Lincoln. It's best to take precautions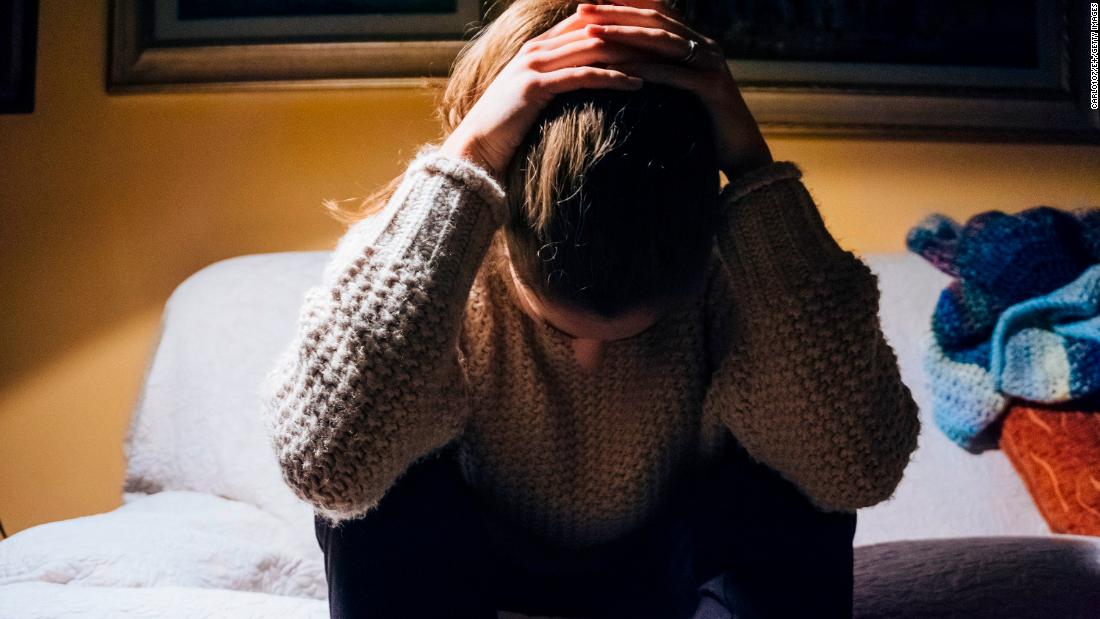 Alice Han: The pandemic that threatens women globally
Just like a disease, violence against women and girls affects the well being of its victims, writes Alice Han