World Top stories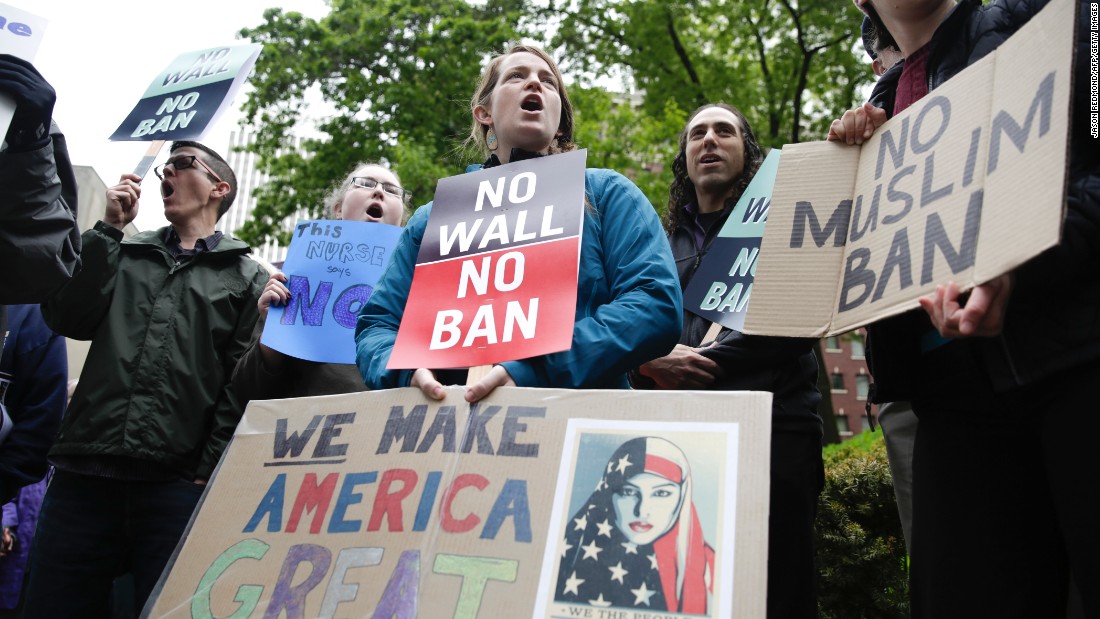 US Supreme Court finally hands Trump travel ban victory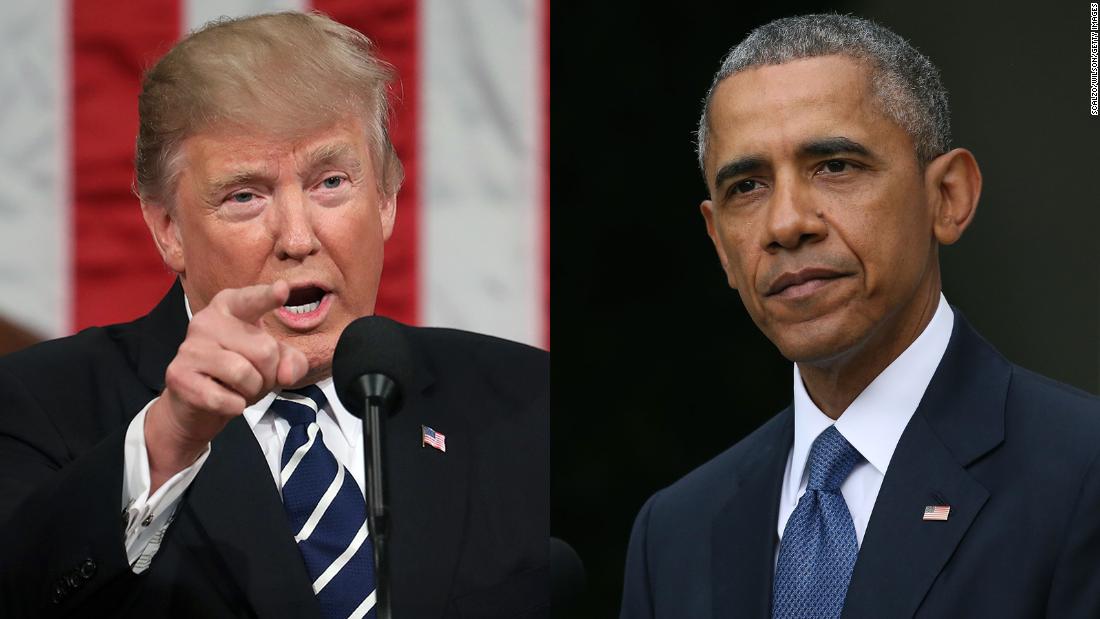 Trump accuses Obama of having 'colluded or obstructed'
President Donald Trump continued to criticize former President Barack Obama on Monday for his response to alleged Russian interference in the 2016 election -- blasting his predecessor in a series of tweets, then demanding an "apology."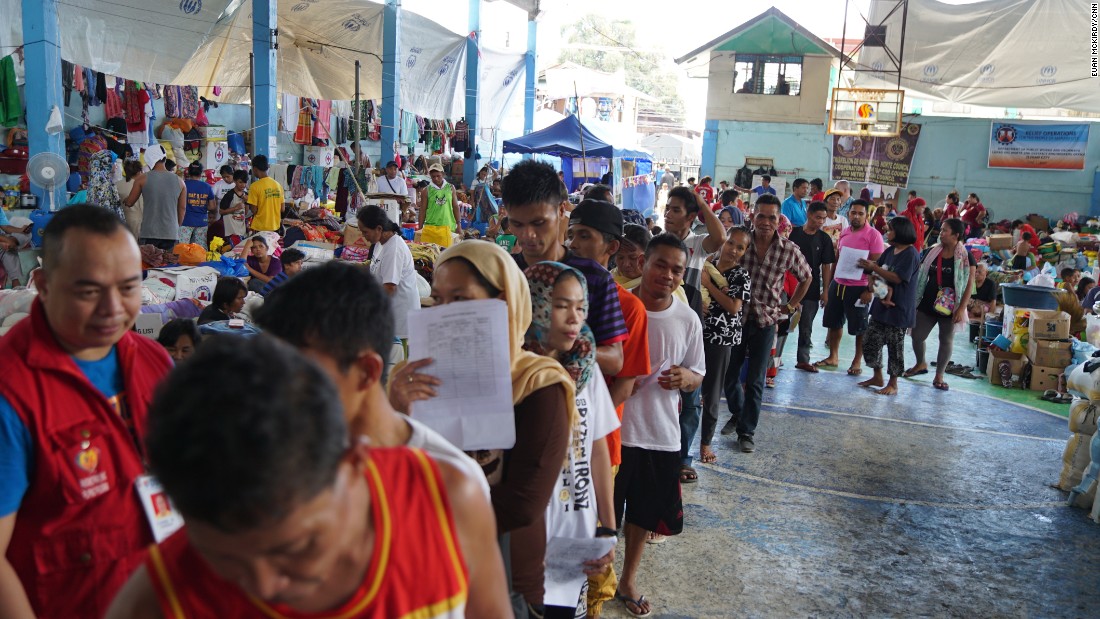 Bloodied and broken: The battle against ISIS in the Philippines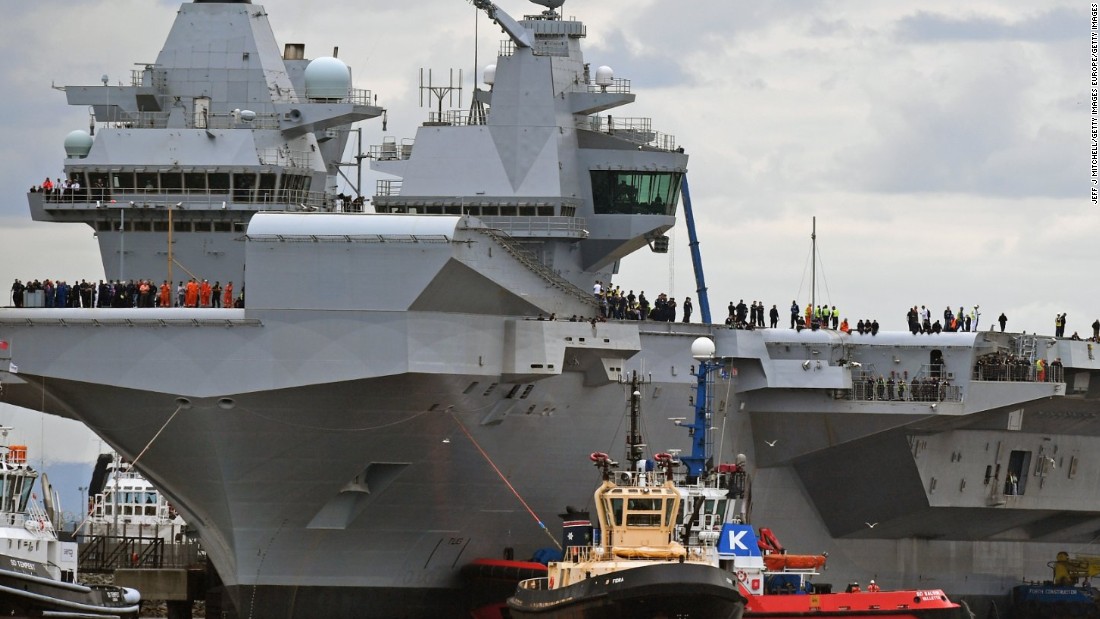 UK's new aircraft carrier pushes from dock
The British Royal Navy's largest aircraft carrier, the HMS Queen Elizabeth, leaves its dock for the first time to begin its anticipated sea trials.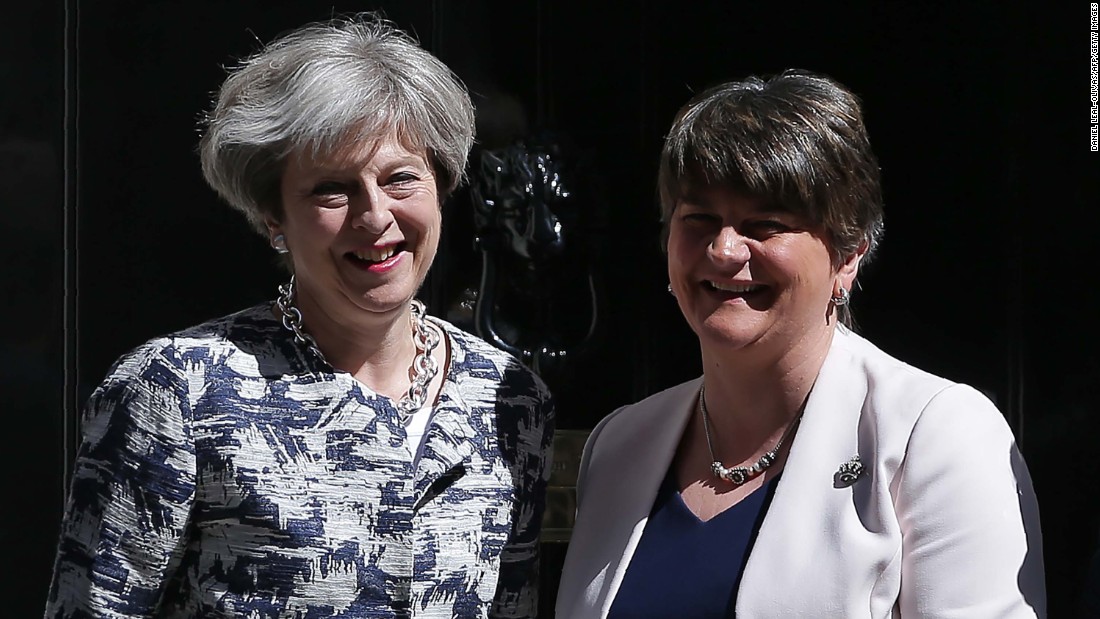 $1B deal to prop up UK government
Britain's embattled Prime Minister Theresa May has finally secured a governing majority in the UK Parliament after agreeing a deal with a political party with 10 MPs from Northern Ireland.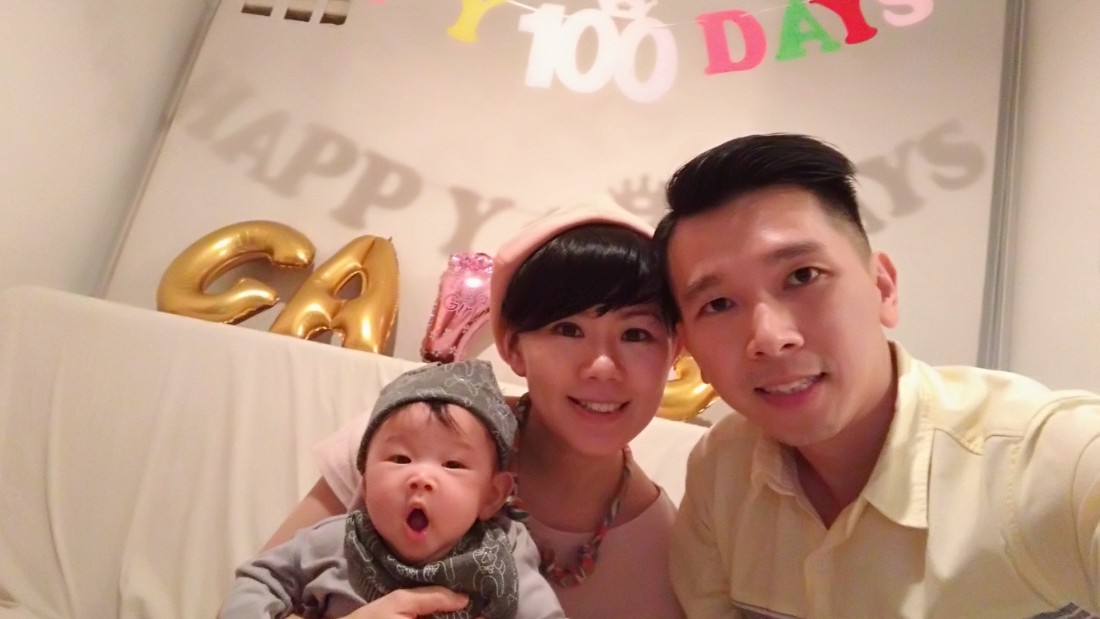 Hong Kongers look for an exit 20 years after handover to China
Terence Tam's dad fled to Hong Kong from China during the political chaos of the Cultural Revolution to make a better life for himself and his family.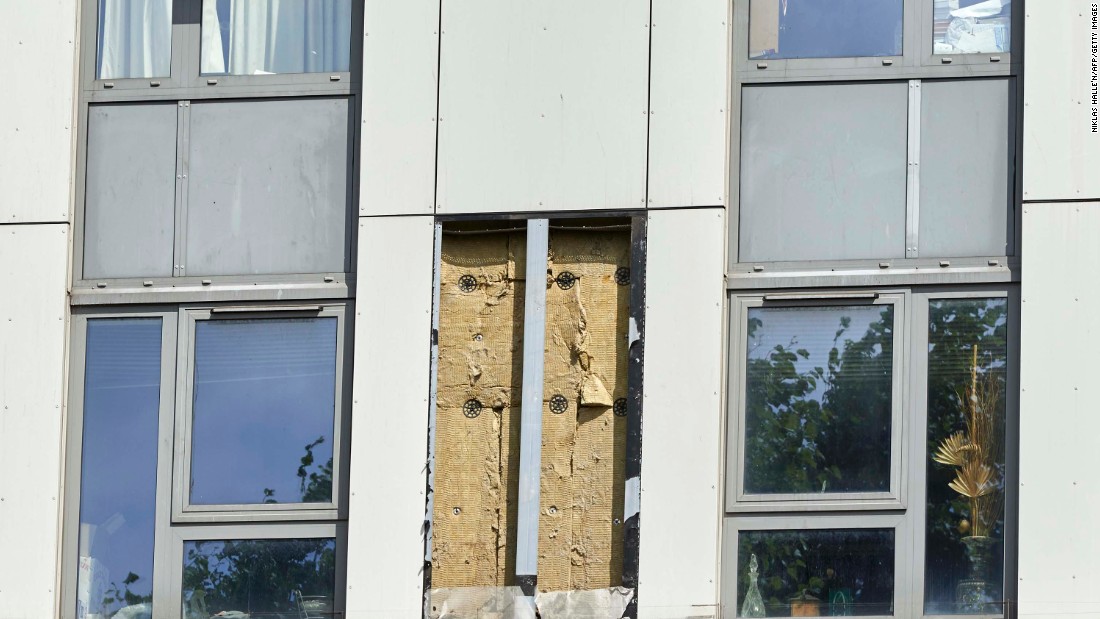 Sale of cladding halted after UK tower blaze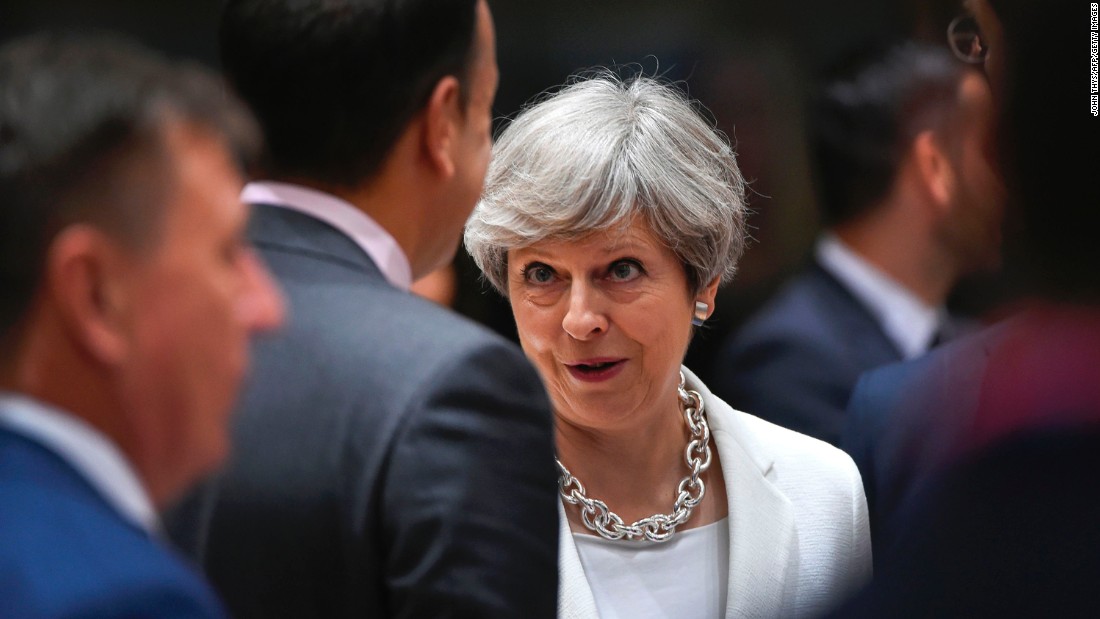 UK plan for EU citizens 'too little, too late'
British Prime Minister Theresa May has told EU citizens living in the UK that family members will be able to join them after Brexit.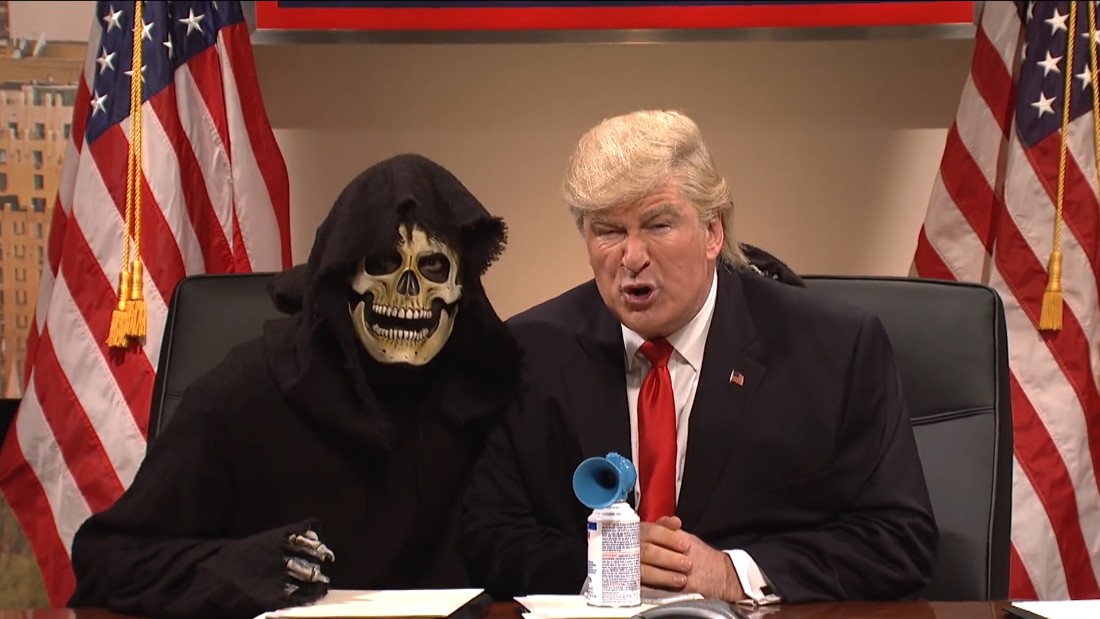 Alec Baldwin will return to 'SNL' as Trump
Alec Baldwin tells CNN's Chloe Melas he will bring back his famous Donald Trump impersonation to "Saturday Night Live" this fall.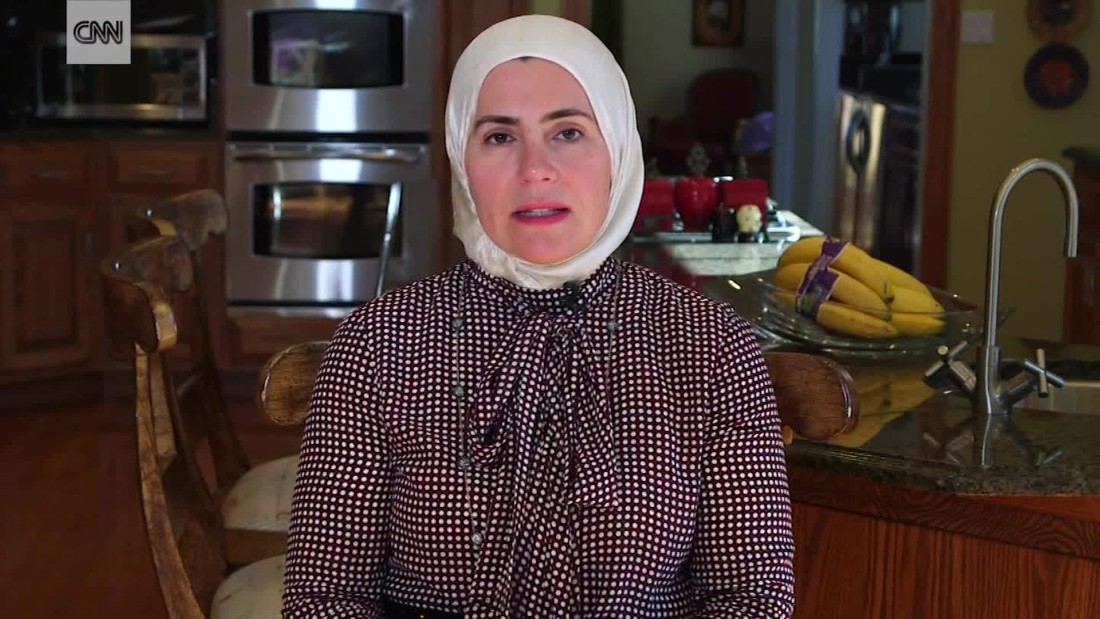 Refugees: We thought America valued diversity
They fled terror, tyranny and persecution in search of a better life for themselves and their families. They believed that the United States would offer them that life -- that the country formed by immigrants would welcome them with open arms.