World Top stories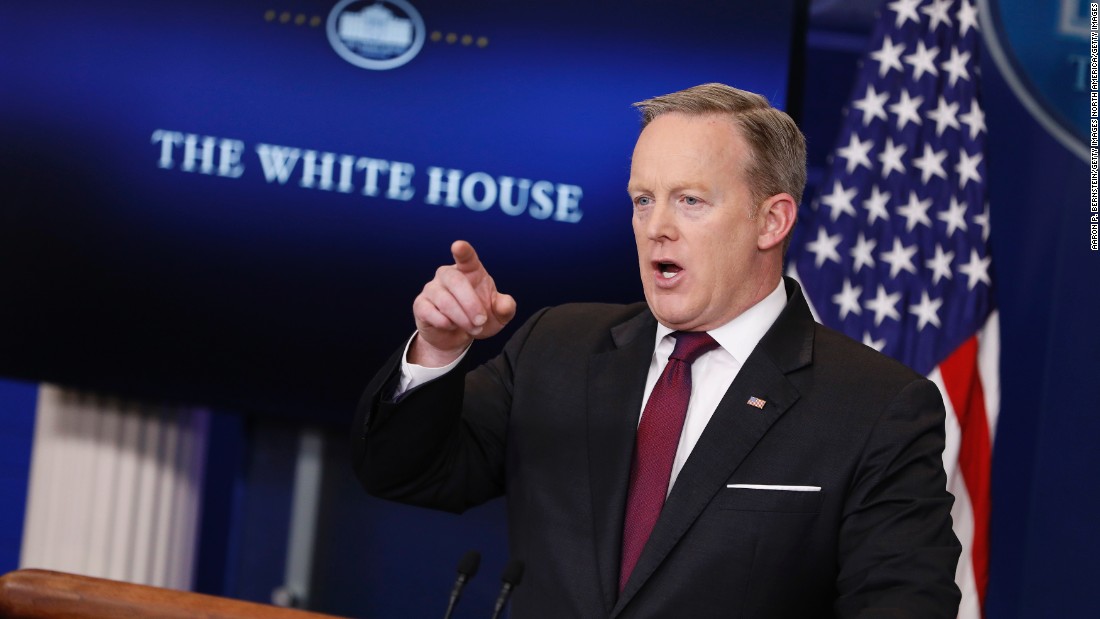 Sources: Trump signed off on checking White House staffers' phones
President Donald Trump signed off on press secretary Sean Spicer's decision to check aides' cell phones to make certain they weren't communicating with reporters by text message or through encrypted apps, multiple sources confirmed to CNN on Monday.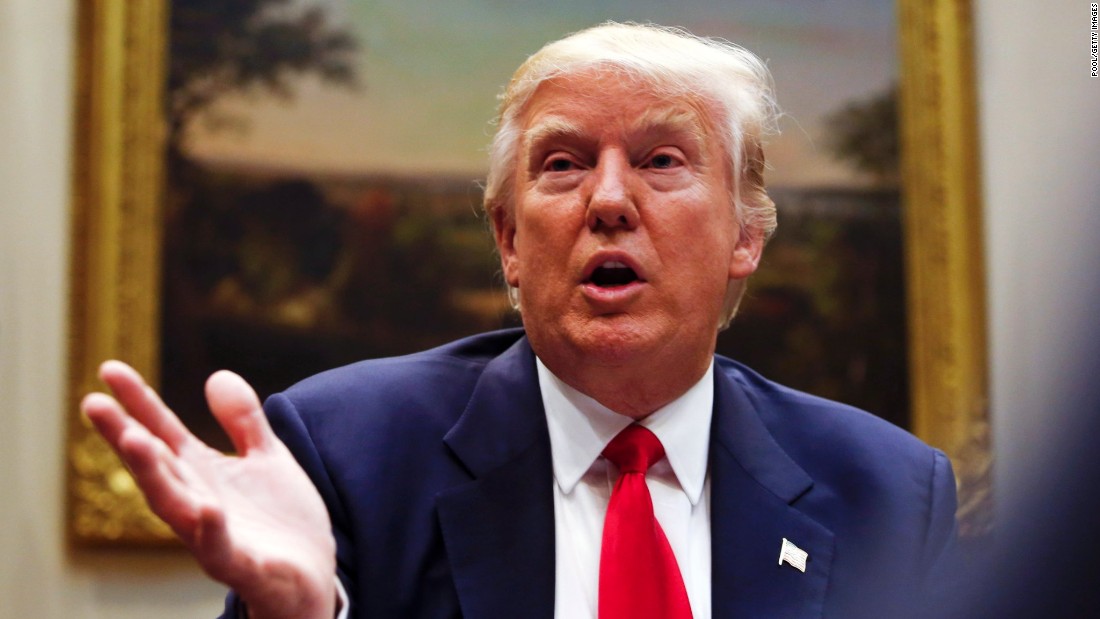 Retired generals rush to protect State Department
More than 120 retired generals signed a letter Monday pushing back on the White House's proposal to make major cuts to diplomacy and development.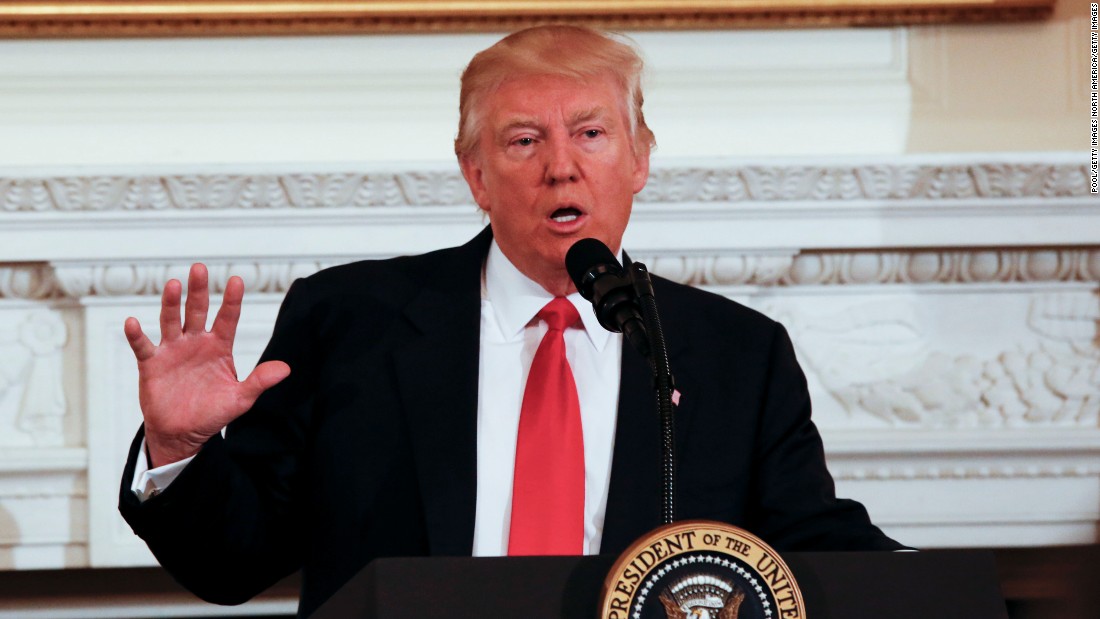 Trump's $54B defense budget increase
President Donald Trump's first budget proposal will look to increase defense and security spending by $54 billion and cut roughly the same amount from non-defense programs, the White House said Monday.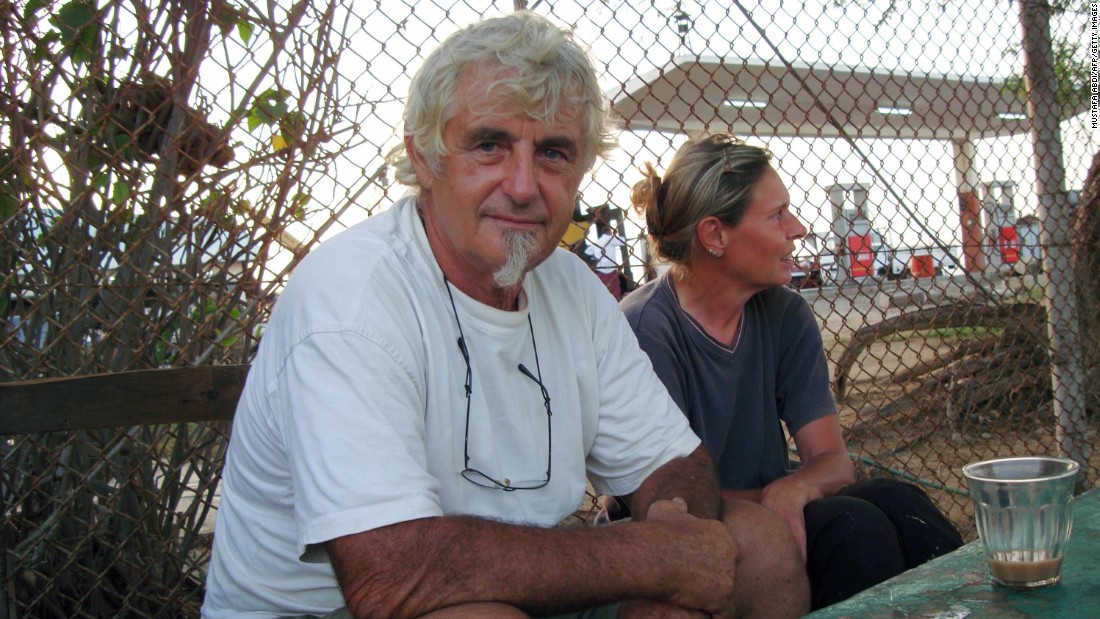 German hostage beheaded in Philippines
A German man has been beheaded by Abu Sayyaf militants in the southern Philippines after a deadline to pay his ransom passed, the Philippine government has said.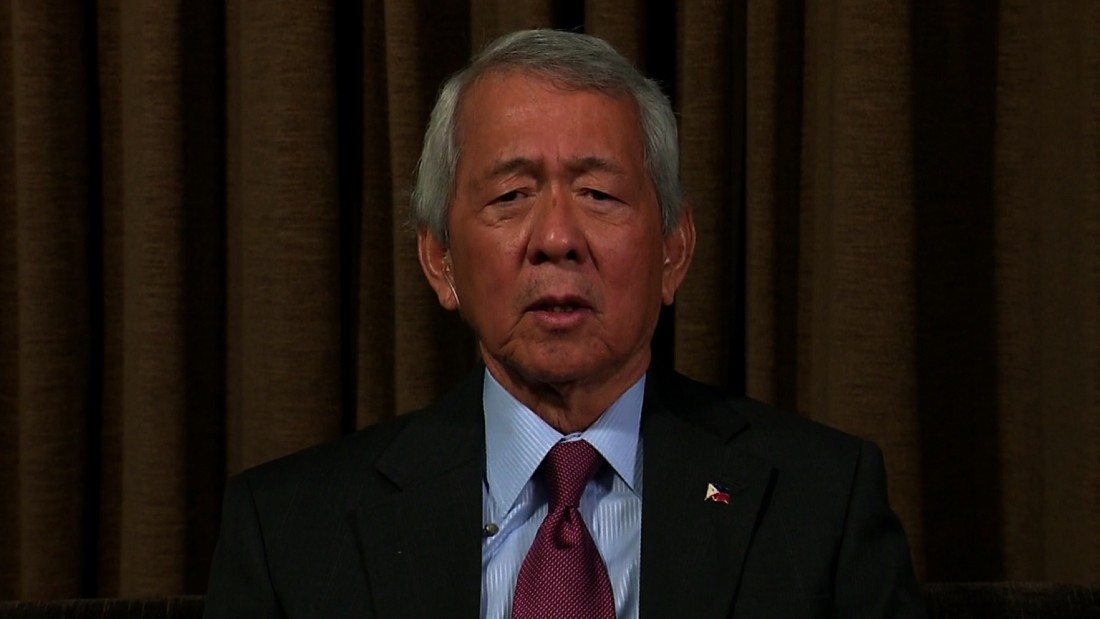 Philippines: Drugs war not call for killings
"There will be casualties," says Foreign Minister Perfecto Yasay Jr, but it would be "unfair" to categorize all 6 to 7,000 deaths "as extrajudicial killings."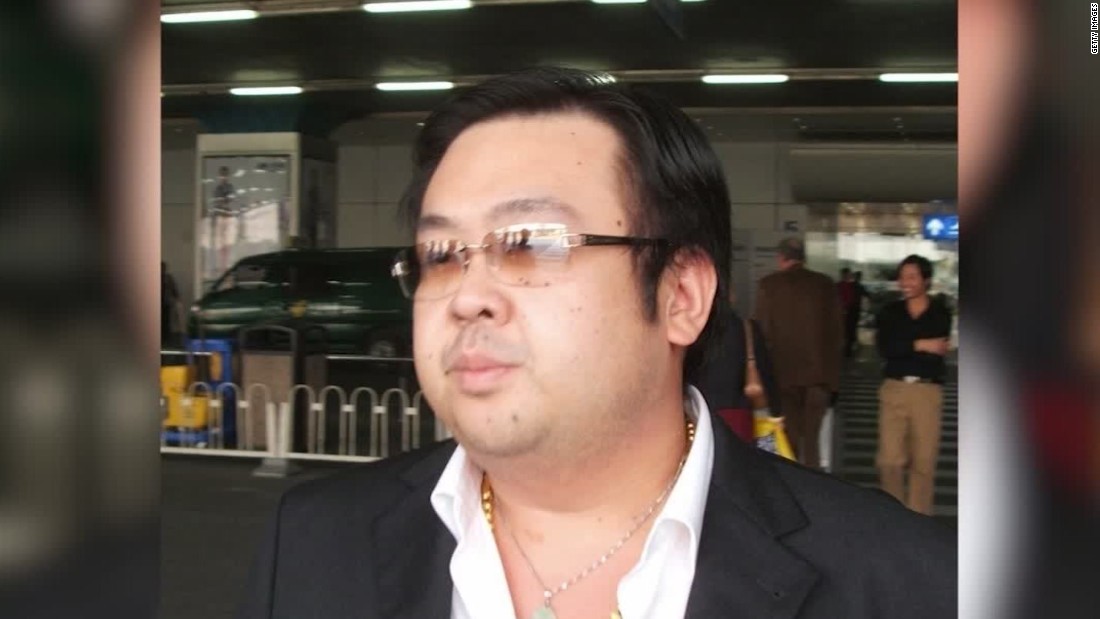 Kim Jong Un 'ordered' brother's killing - SK
North Korean leader Kim Jong Un "ordered" the murder of his estranged half-brother Kim Jong Nam, South Korea's spy agency said Monday.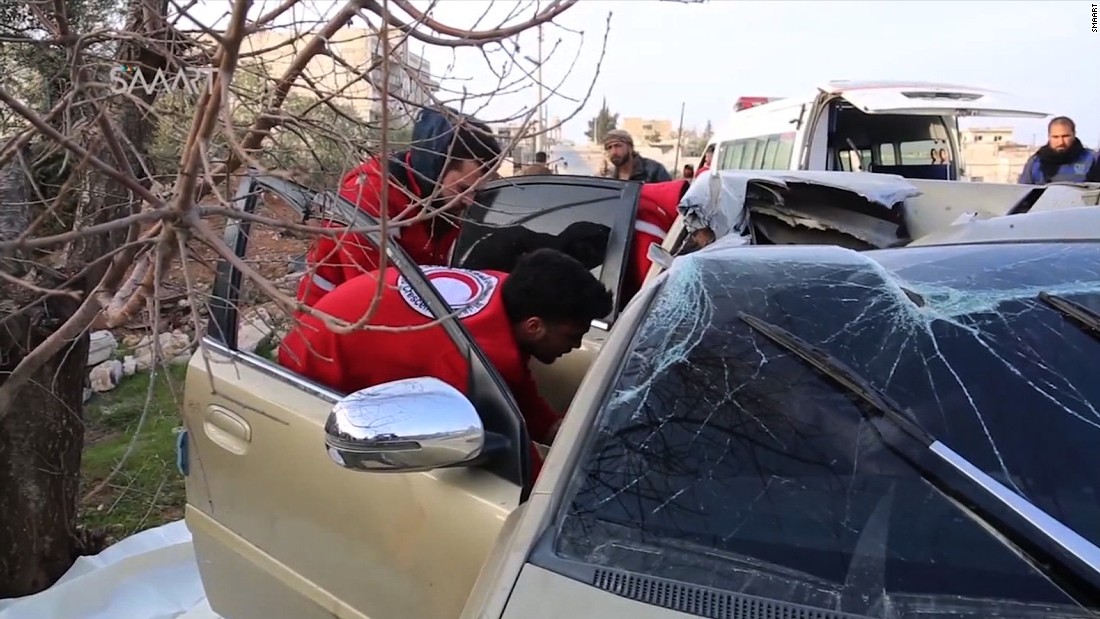 Al Qaeda deputy leader killed in air strike
Al Qaeda's deputy leader, Abu al Khayr al-Masri, was killed in a missile strike in Idlib, Syria, US officials told CNN..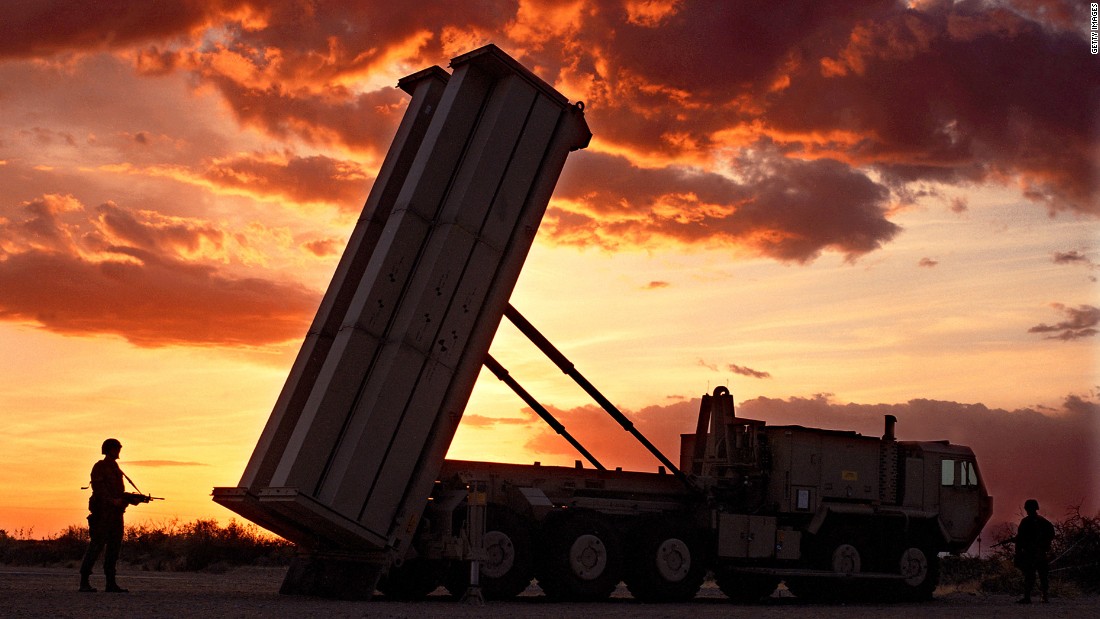 SK missile defense system nearer reality
South Korea's controversial THAAD missile defense system is one step closer to reality after Lotte International approved a land swap deal with the government Monday, an official with the country's defense ministry said.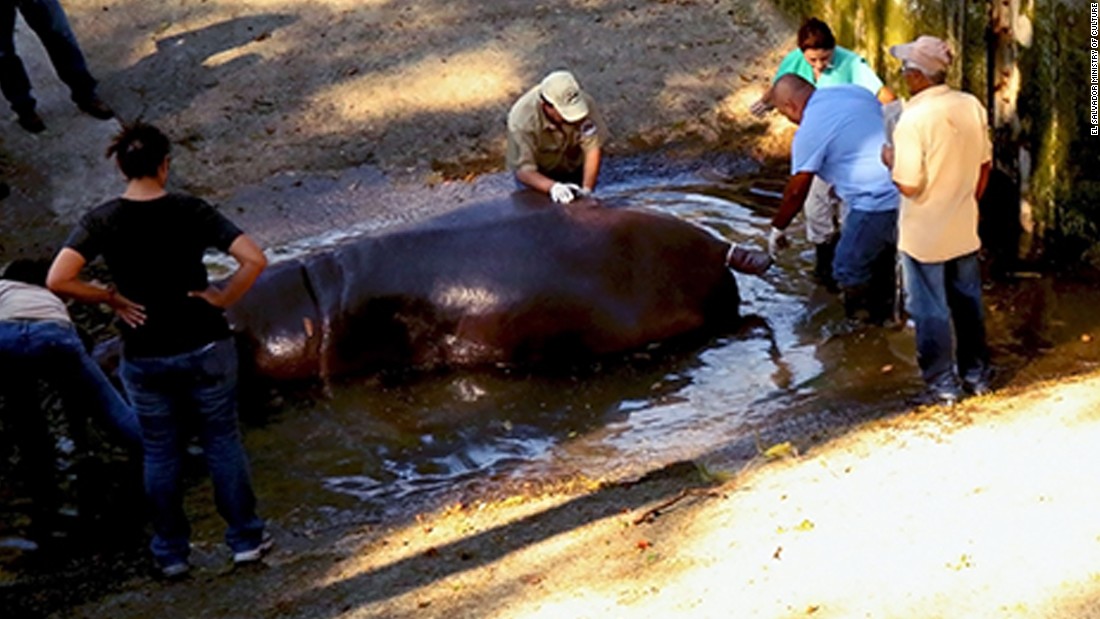 Hippo dies after brutal attack
Police in El Salvador are investigating a "cowardly and inhumane" attack at the National Zoological Park that killed a hippopotamus named Gustavito.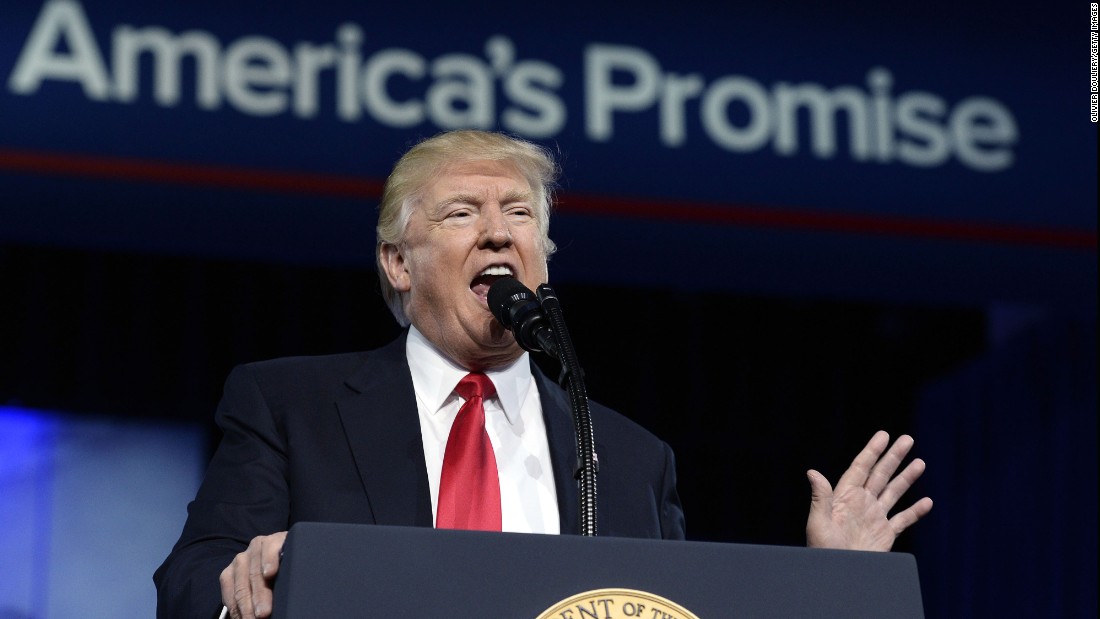 Trump: 'Nobody knew health care could be so complicated'
President Donald Trump noted with some exasperation Monday the complexity of the nation's health laws, which he's vowed to reform as part of a bid to scrap Obamacare.