World Top stories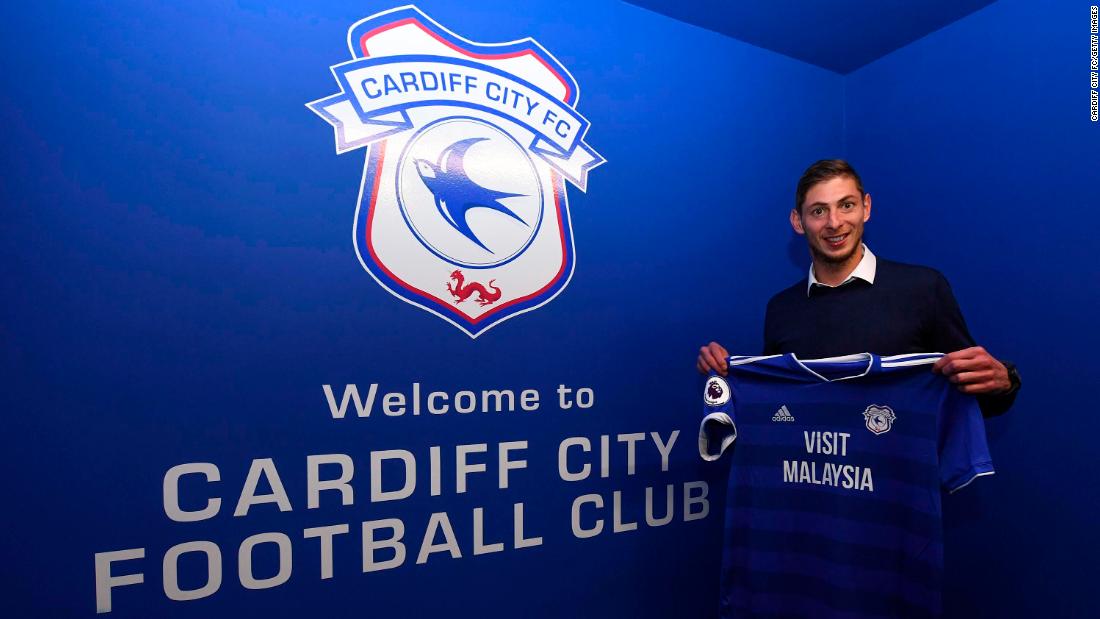 Soccer star Emiliano Sala was on missing plane, French officials say
The Argentinian soccer star Emiliano Sala was on a plane that went missing over the English Channel on Monday evening, French aviation officials told CNN.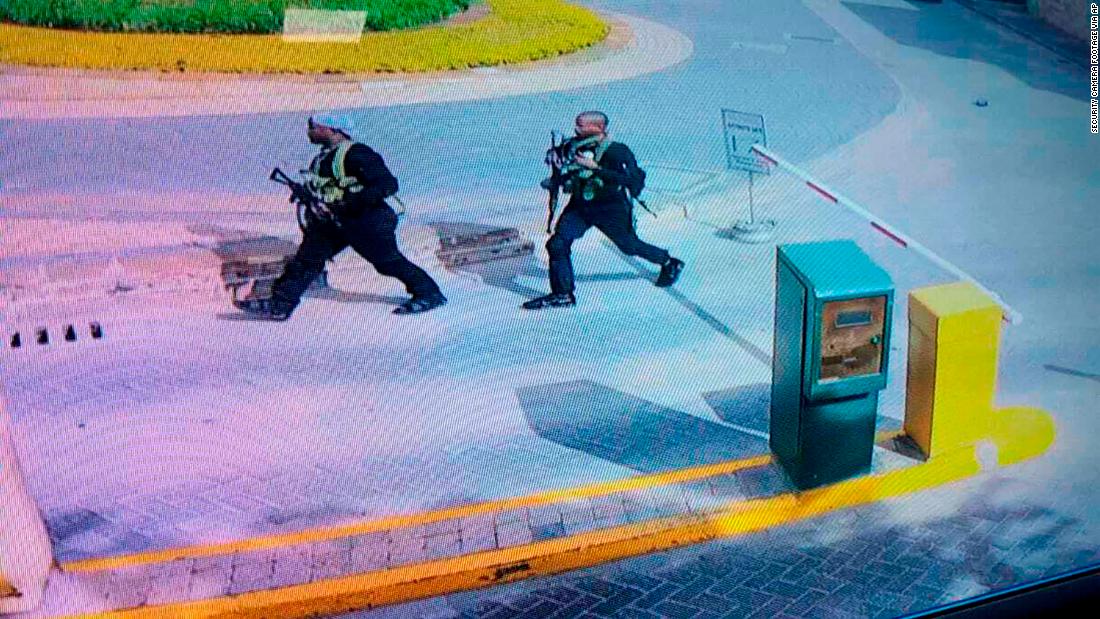 Ex-terrorist recognizes familiar face in hotel attack
He chose to join a terrorist group, fought for it, was blooded in atrocities, escaped and repented. Now he lives in well-founded fear for his life.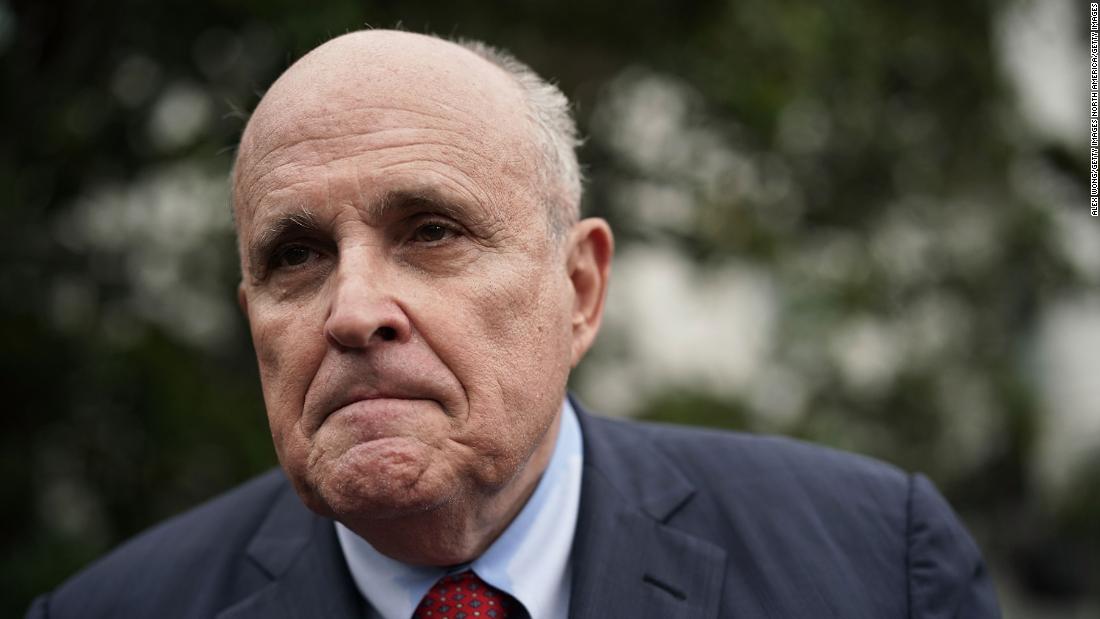 Giuliani tries to clean up comments about Trump Tower Moscow
President Donald Trump's attorney Rudy Giuliani said Monday that the President had no recollection of whether discussions about a proposed Trump Tower Moscow project went through the 2016 election, distancing himself from a claim he made Sunday.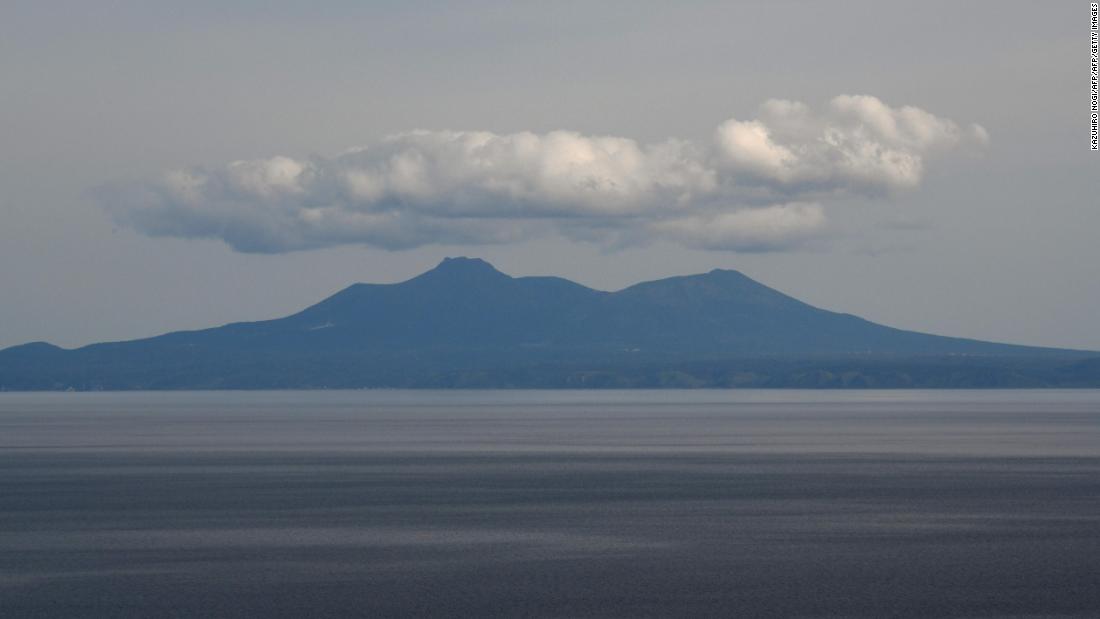 Russia and Japan at odds over seven-decade-old island dispute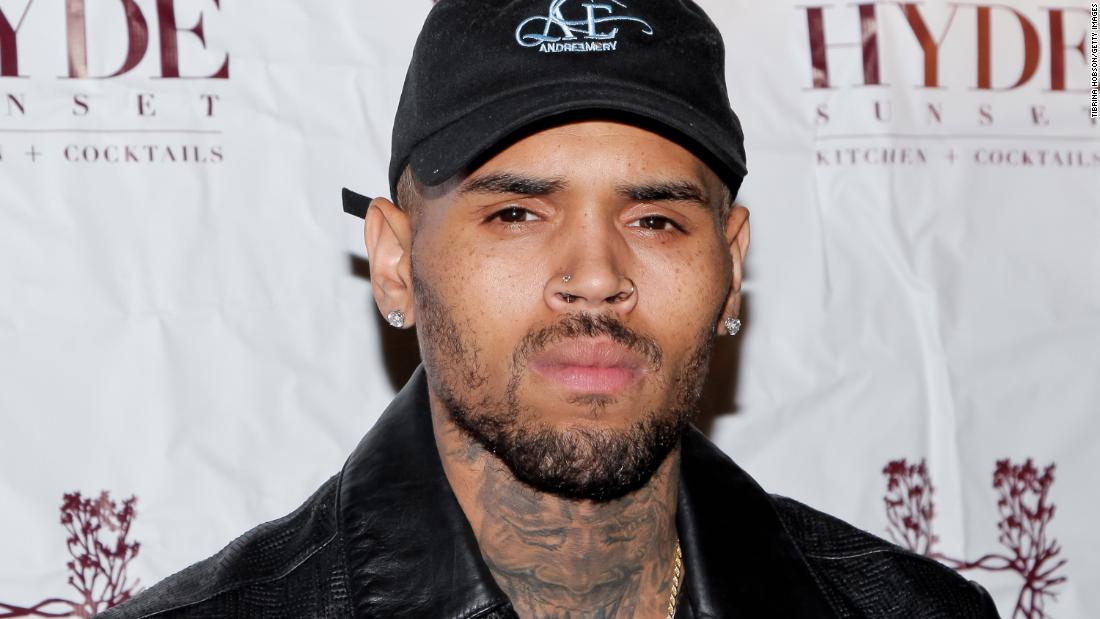 Chris Brown arrested in Paris on allegations of rape, source says
Singer Chris Brown has been arrested in Paris, accused of aggravated rape and drug violations, a French judicial source told CNN.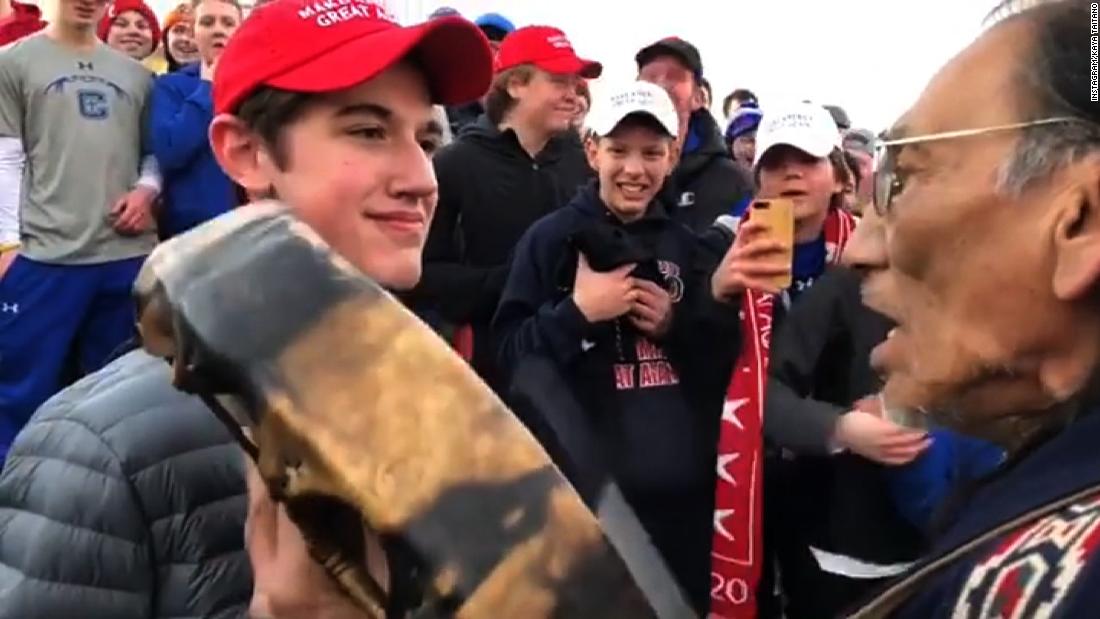 Twitter suspends account that helped spread controversial encounter
Twitter suspended an account on Monday afternoon that helped spread a controversial encounter between a Native American elder and a group of high school students wearing Make America Great Again hats.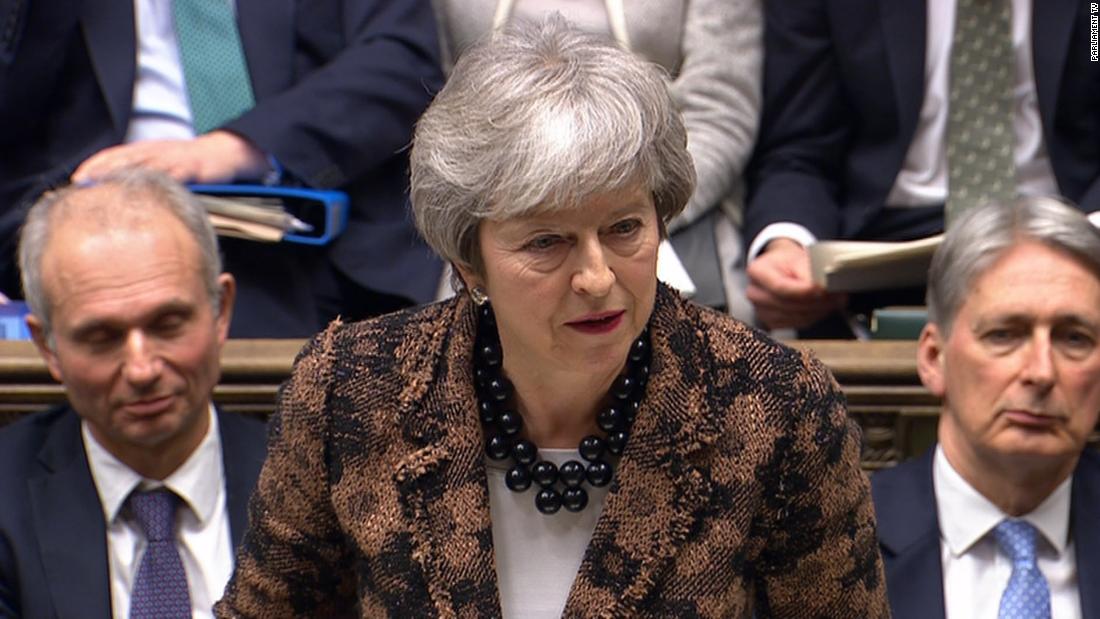 Theresa May's Brexit Plan B is just Plan A all over again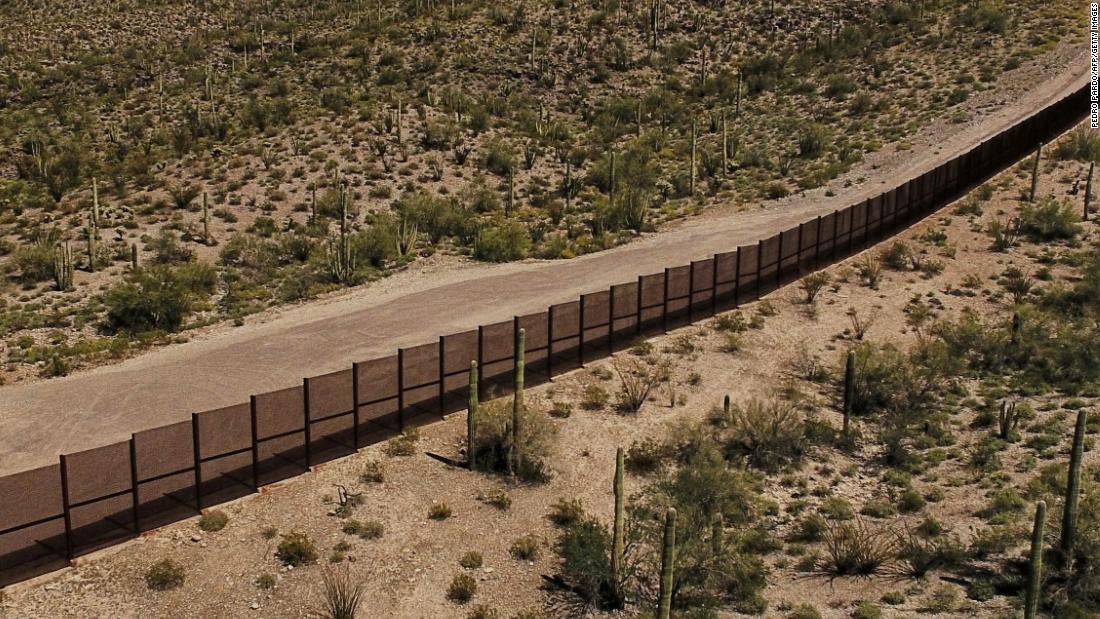 Why Trump's border wall is not just a wall
It's uncertain whether President Donald Trump's proposed border wall will ever separate the US from Mexico. But it's already clear that the wall is reinforcing the fundamental fault line separating blue from red America.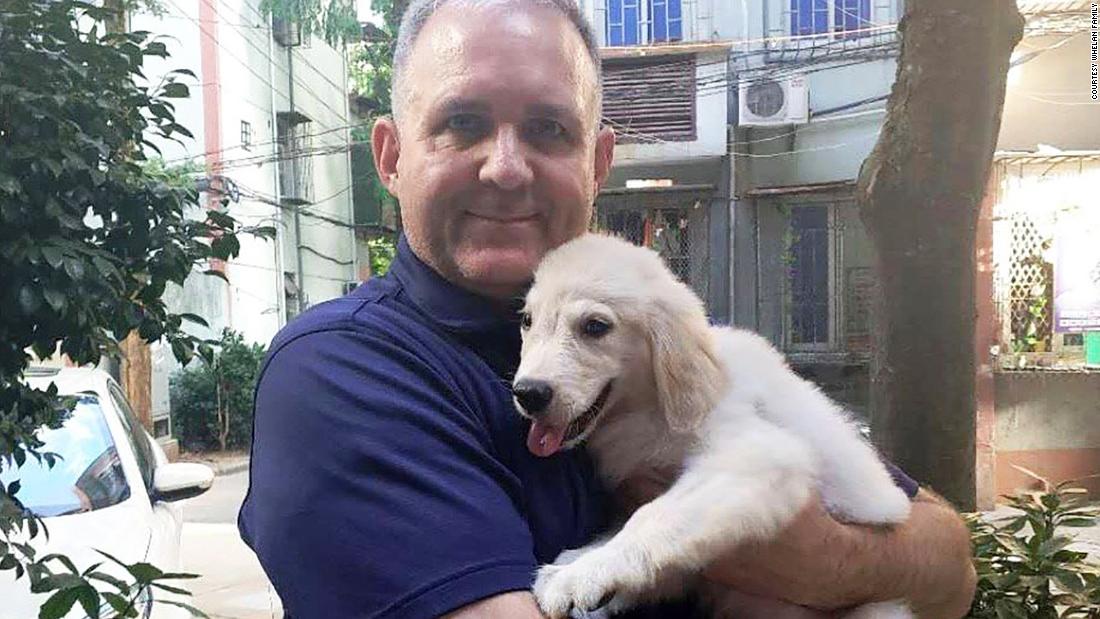 Accused US spy found with Russian 'state secrets,' lawyer says
Paul Whelan, the US citizen accused of spying in Russia, was found with "evidence that constitutes state secrets," his lawyer told CNN on Tuesday.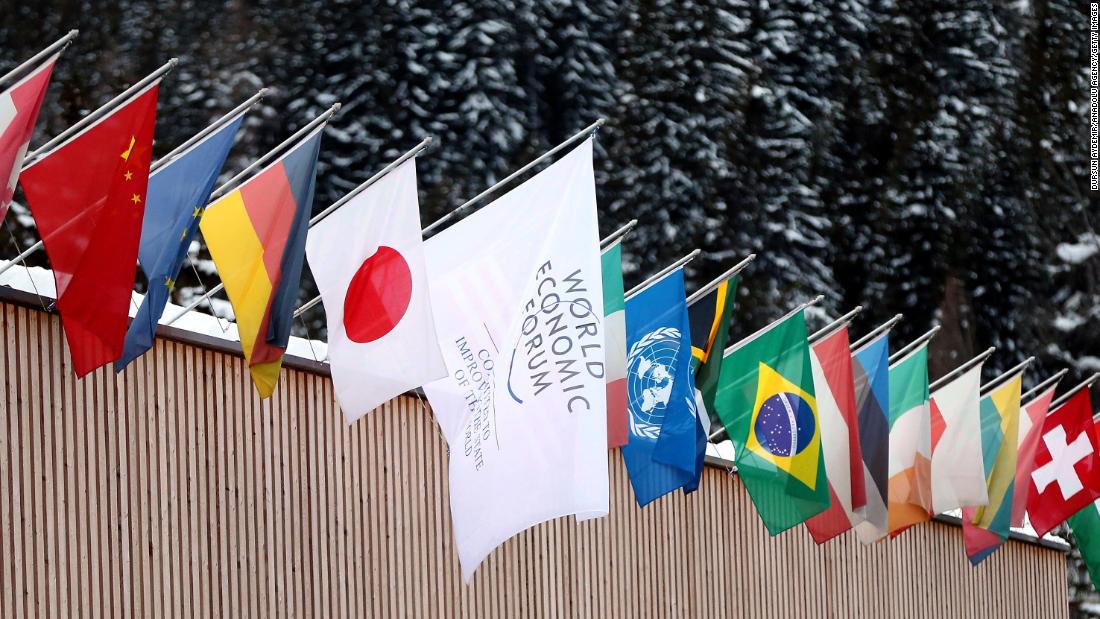 Another big name drops out of Davos