World Top stories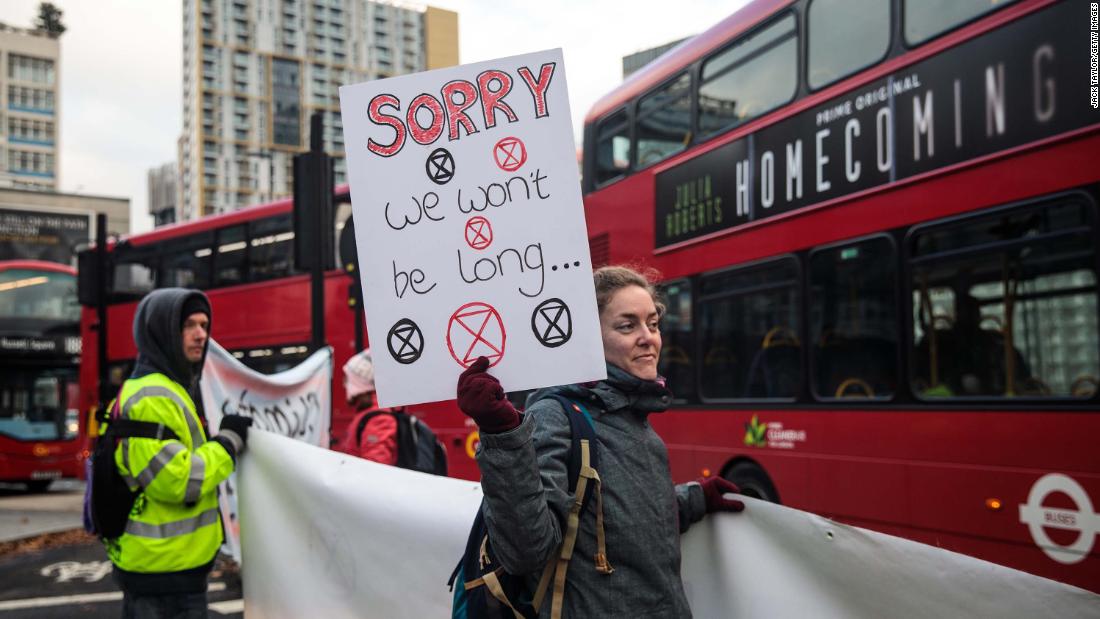 Climate protesters block London roads
Police have advised motorists to avoid London for the next three days, as climate change protesters continue to block roads and cause traffic disruption in the UK capital.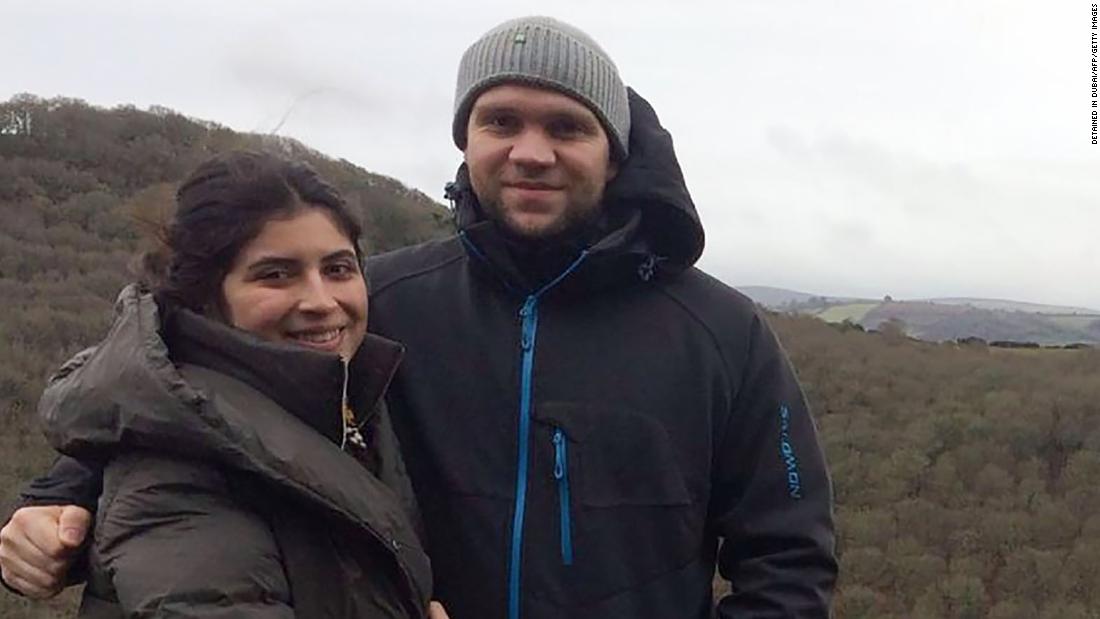 British academic sentenced to life in UAE for spying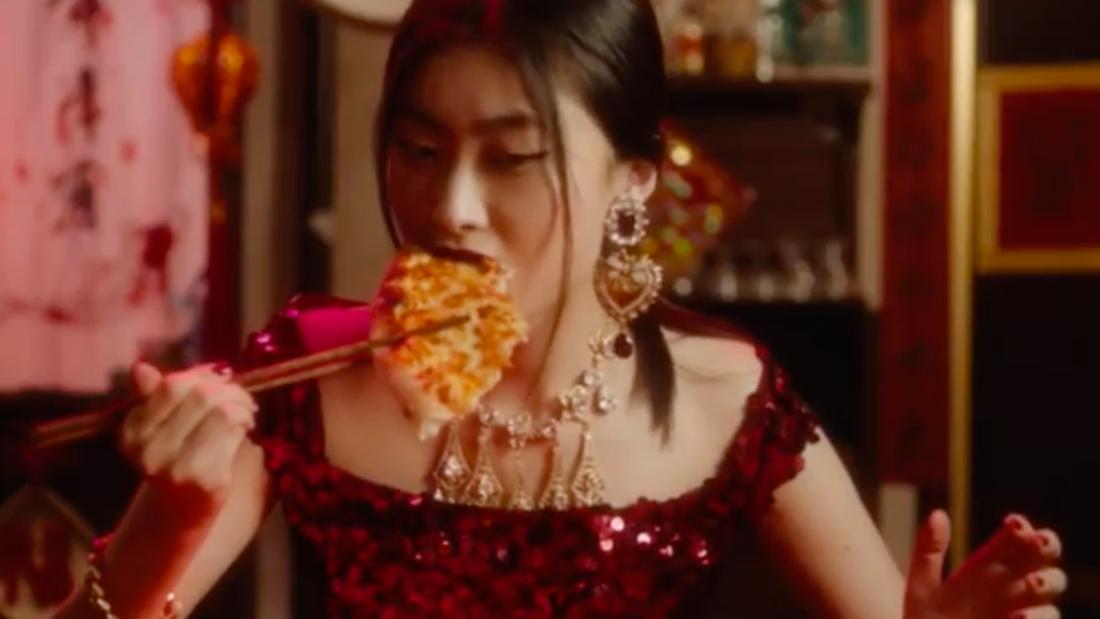 Dolce & Gabbana cancels China show amid 'racist' ad controversy
Dolce & Gabbana was just hours away from welcoming guests to a huge fashion show in China. Now, amid accusations of racism, the event has been postponed, according to the luxury brand's official Weibo account.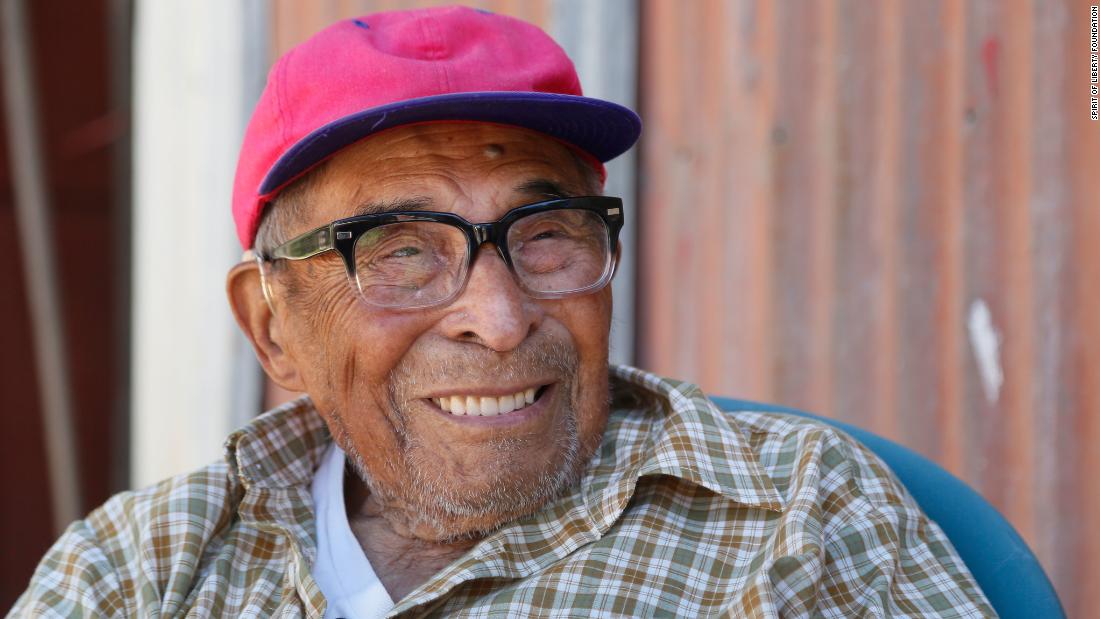 Oldest Pearl Harbor survivor dies at 106
Ray Chavez, the nation's oldest survivor of the attack on Pearl Harbor, has died, the White House says. He was 106.
Head of Russian military intelligence dies
The head of Russian military intelligence has died at the age of 63, Russian state news agencies reported Thursday.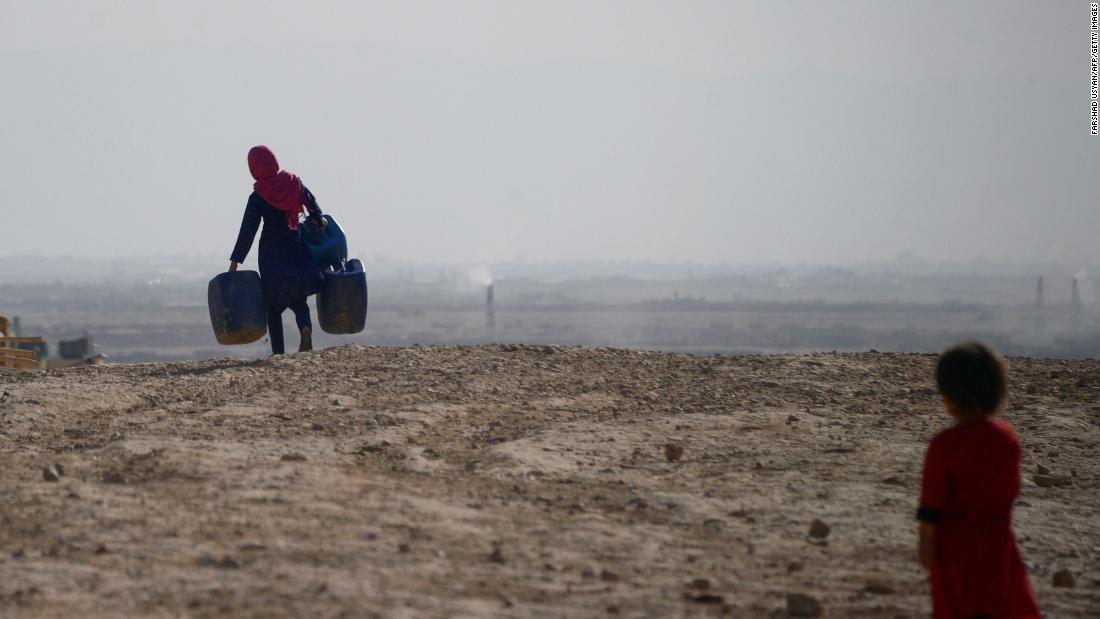 In parched Afghanistan, two families sell their children for survival
An unprecedented drought in Afghanistan has led to families selling their children just to be able to feed their households.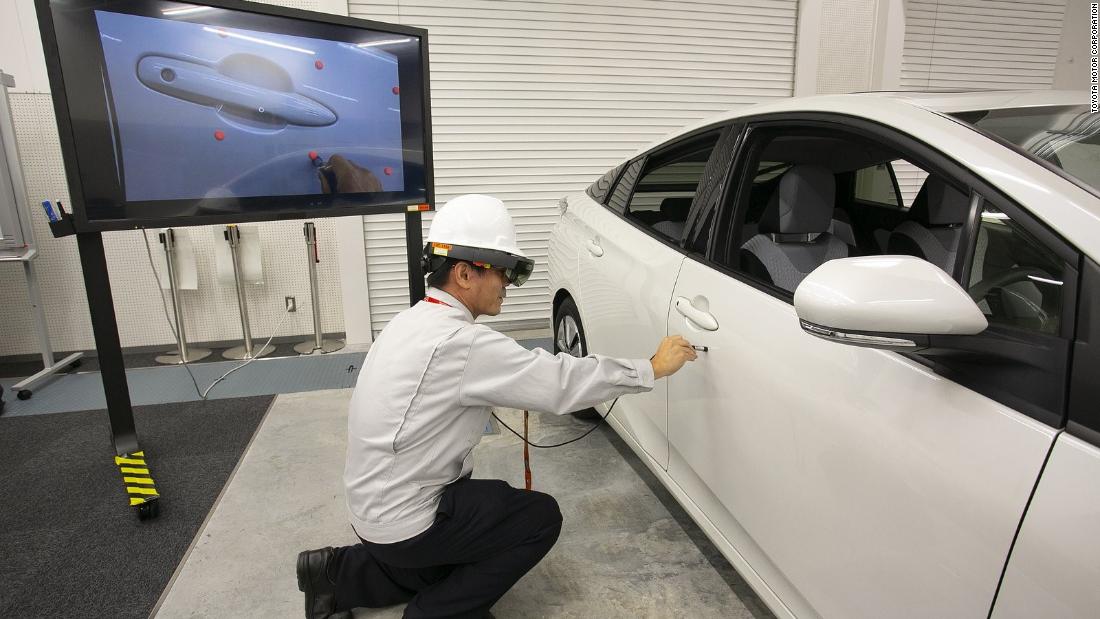 Toyota uses Microsoft's HoloLens to build cars faster
In the nearly four years since Microsoft introduced its HoloLens augmented-reality headset, consumers have largely forgotten about it. But now it's gaining traction among an unlikely audience: car makers.
Tribe thought to have killed American has been sealed off from rest of the world
The tribe that appears to have killed American John Allen Chau on remote North Sentinel Island in the Bay Bengal is one of a number of vanishing peoples sealed off from the rest of the world.
South Korean pastor who portrayed himself as 'God' sentenced to 15 years for rape
The leader of a controversial South Korean church who promoted chastity to his 130,000 followers has been sentenced to 15 years in prison after being found guilty of multiple counts of sexual assault and harassment.
This is China's answer to the electric car
In the race to dominate the global electric vehicle market, you might think that Tesla is leading the pack. But CNN's Matt Rivers reports several Chinese competitors are catching up - if not already ahead.