22h00
23h00

House Mix Live

House mixed by Various DJs from all over the world / Mixs house par divers djs du monde entier.

23h00
00h00

New House Mix

All the best fresh House tracks mixed live / Le meilleur des dernières sorties House mixées en live.

00h00
19h00

Funk & House Non Stop

All the best Funk and House non stop / Le meilleur de la Funk et de la House, non stop.

19h00
20h00

Digital Funk

One hour of Funk or House mixed Live / Une heure de Funk ou House mixée en live.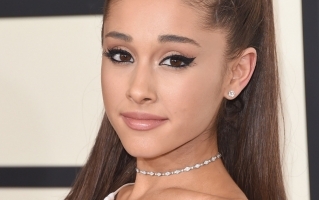 Ariana Grande & Nicki Minaj - Side To Side
Top Charts Music Video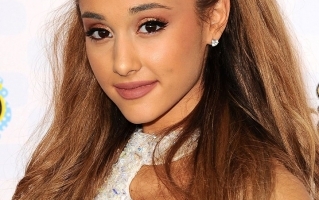 Ariana Grande - Into You
Top Charts Music Video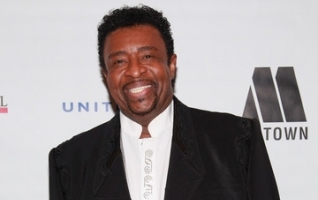 Dennis Edwards / Siedah Garrett Don't Look Any Further
Video Old School Funk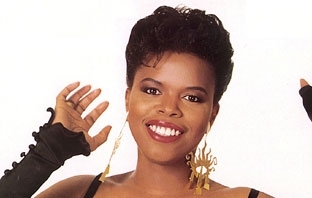 Joyce Sims - Come Into My Life
Video Funk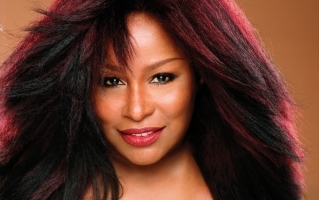 Rufus / Chaka Khan - Ain't Nobody
Video Funk Hit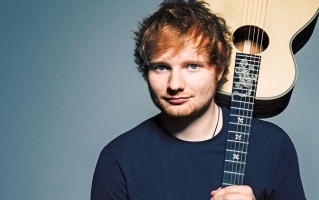 Ed Sheeran - Thinking Out Loud
Video Top Charts
Mise à jours require
Pour ecouter ce fichier audio, vous devez mettre à jour votre application
Flash player
.